Graduation is a time of celebration for accomplishments achieved, and to reflect on the past and looking toward a brighter future! Despite the pandemic and all of the uncertainty around this time that high school and college graduates have had to face, we love that Sarah reached out about documenting this wonderful time in her life! While her college graduation ceremony may have been put on hold, it didn't mean that she couldn't celebrate the hard work this young lady has put into the past few years.
We met up at Eden Park to capture the essence of her past, present, and future in one afternoon session. Sarah's beauty and amazing personality shined though in all the portraits we captured, and we had an absolute blast together while making these memories. Sarah is graduating from Northern Kentucky University and has worked hard to put herself though school and knew she had to have these images to commemorate all that hard work. We are so honored to share this special time with her!
Congratulations on your graduation and achievements Sarah! We can't wait to see what you accomplish next!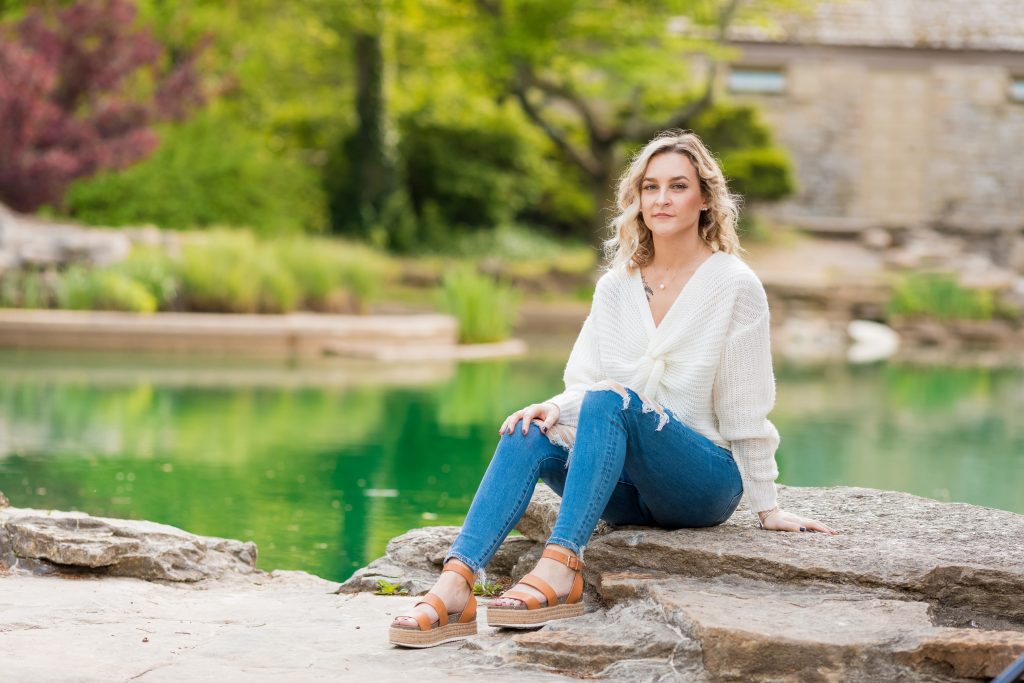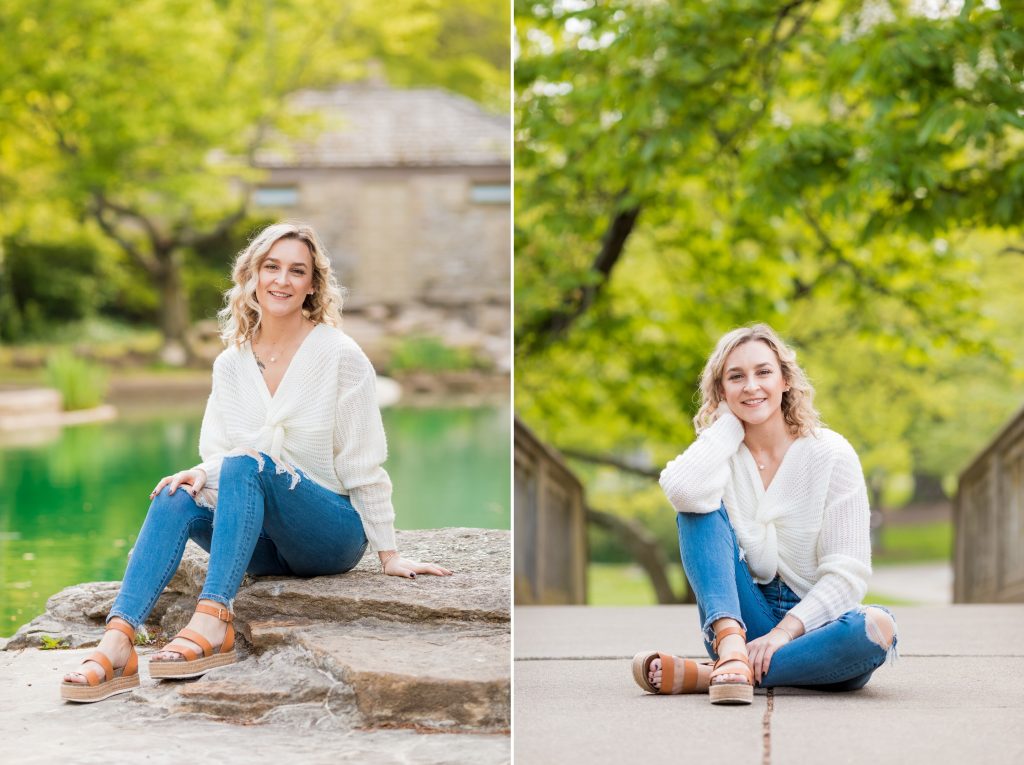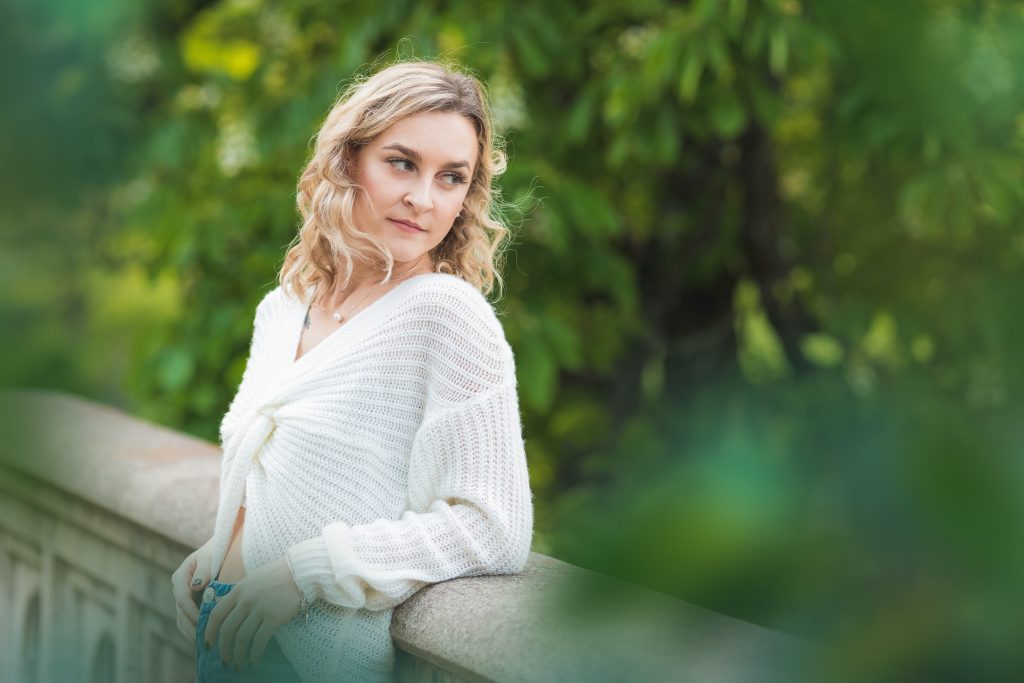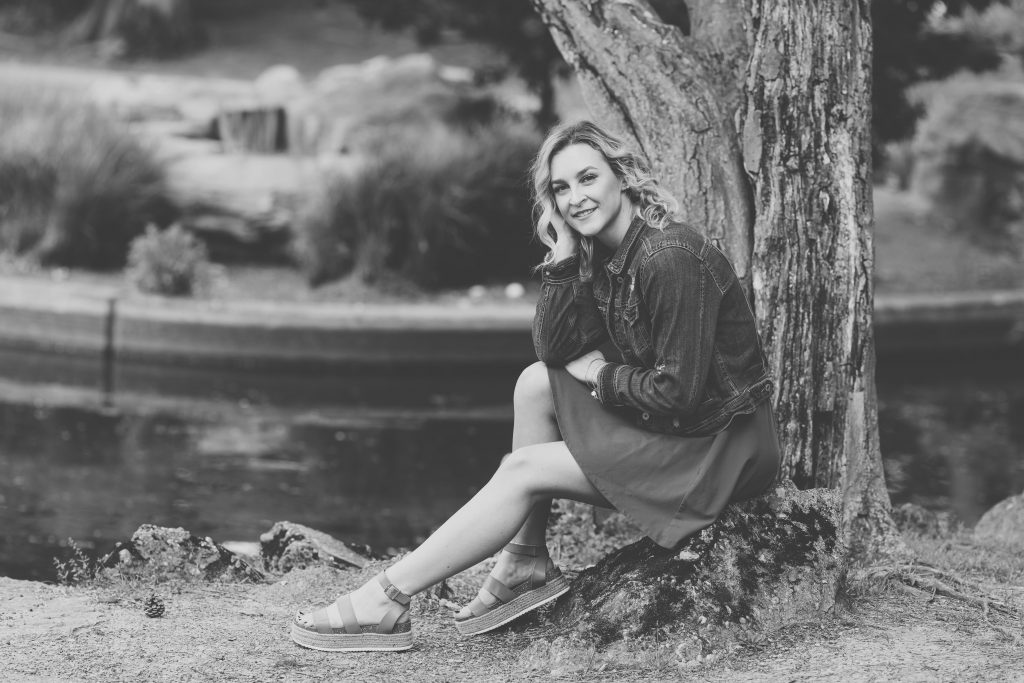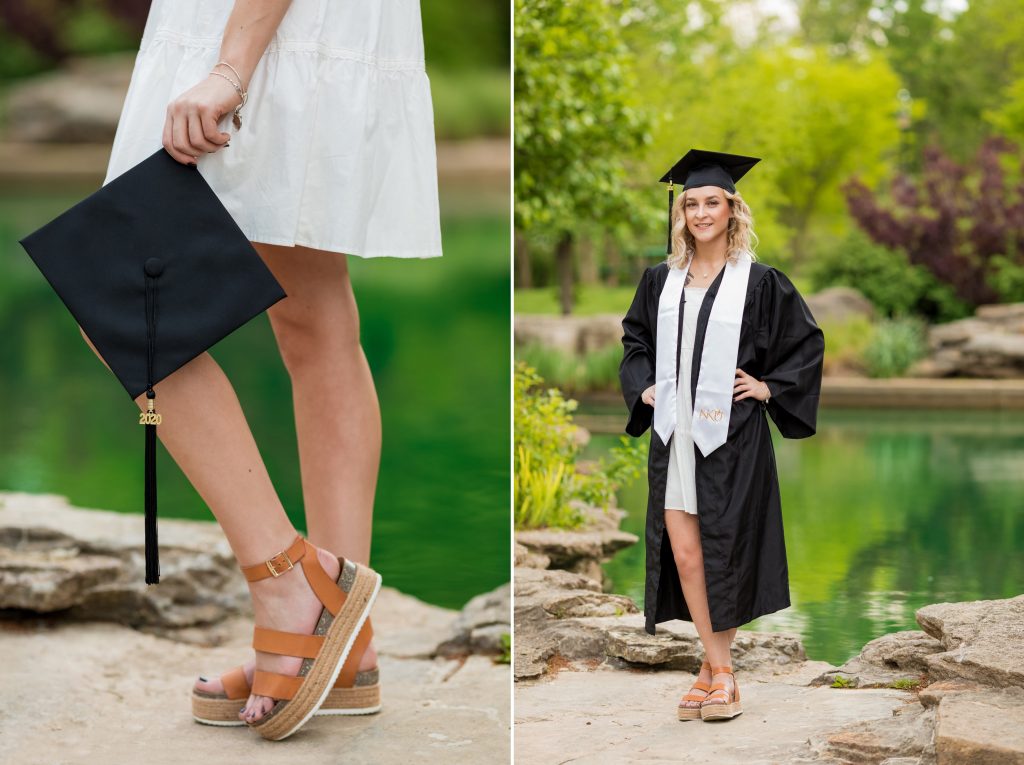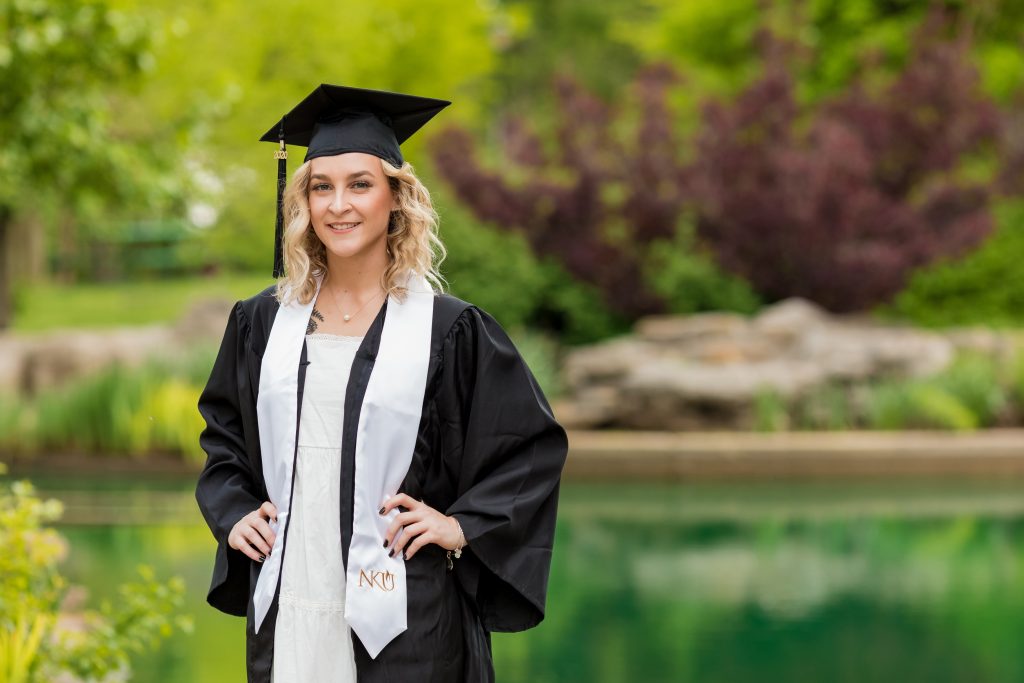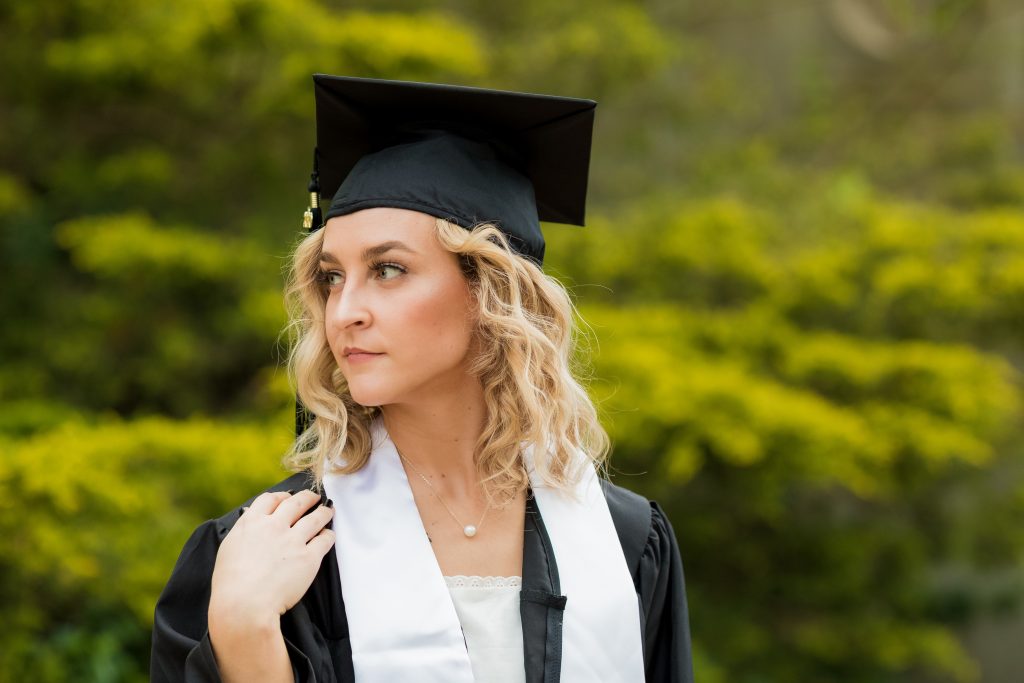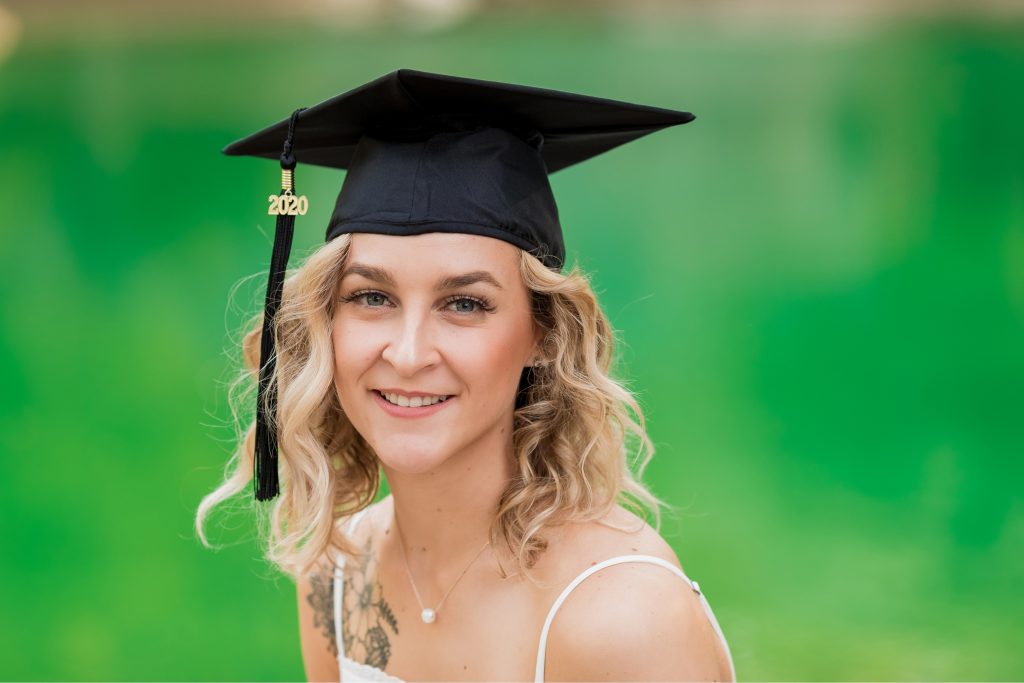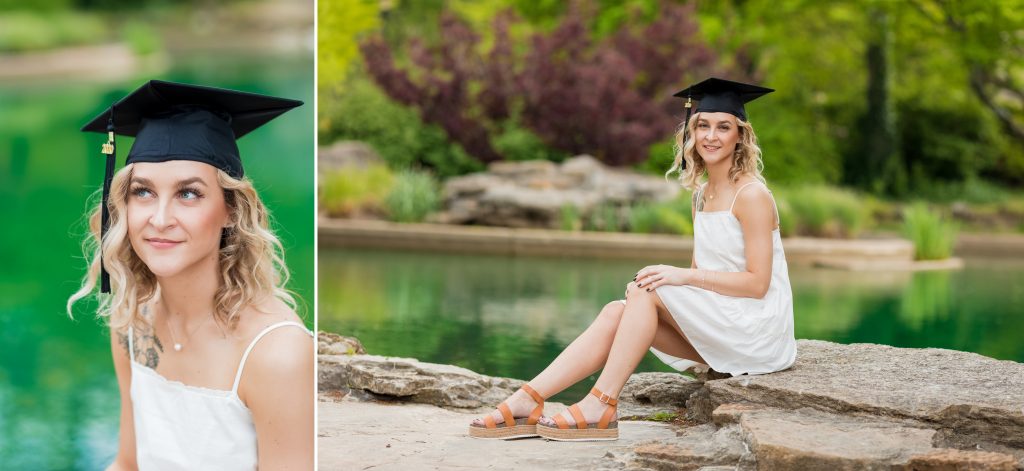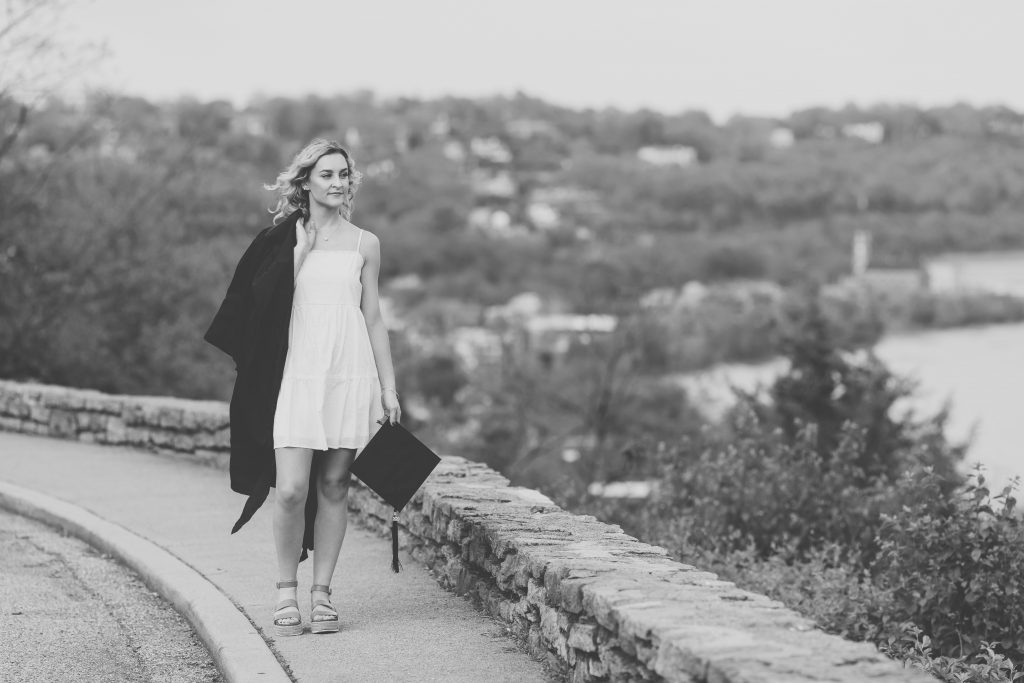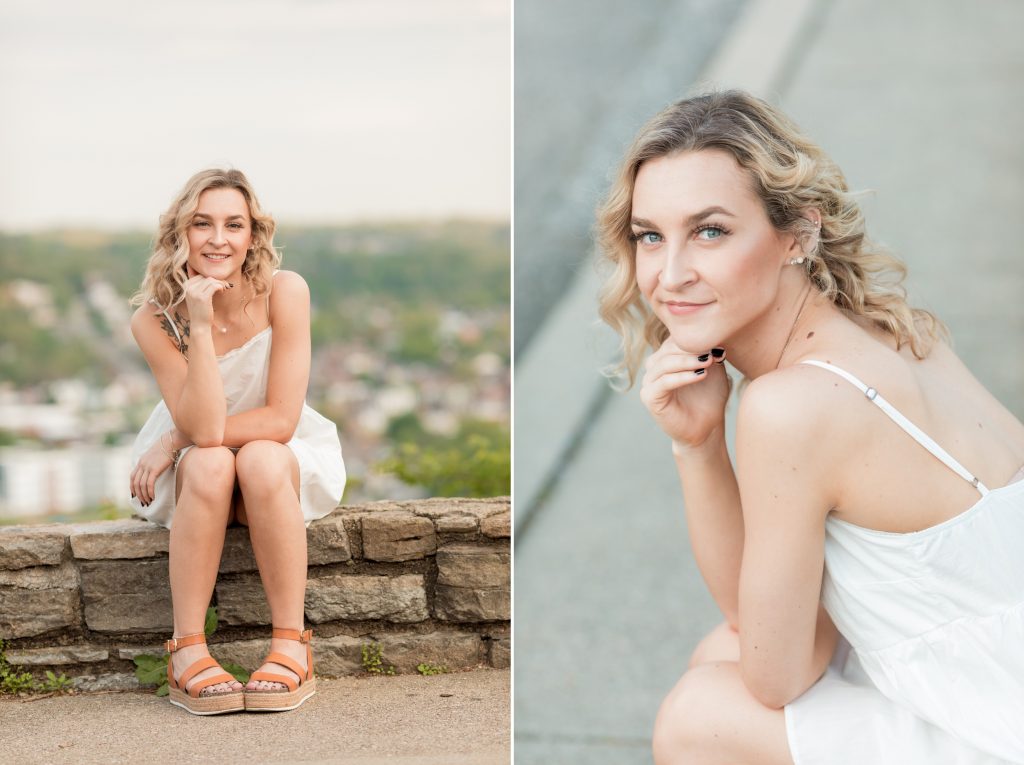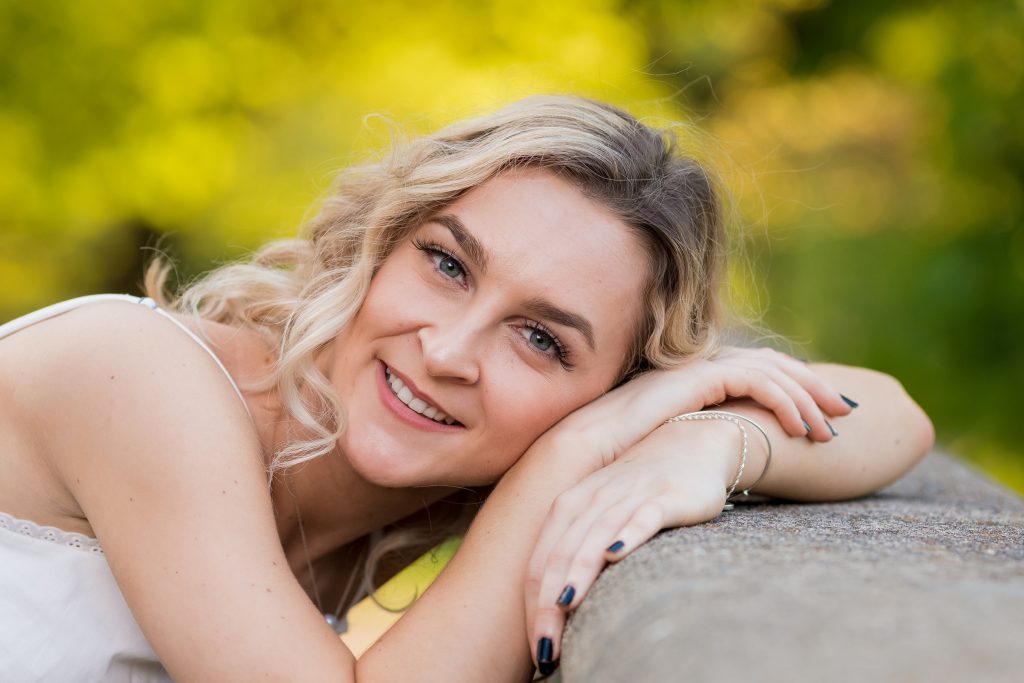 About Adam and Keli
Creative. Clean. Different. We are a husband and wife team of creative professionals in Cincinnati specializing in high school senior photography. Senior portraits are an important commemoration and milestone that should be treated as a momentous occasion. We would love to invite you out to our Northern Kentucky studio to meet with us while showcasing our albums, canvases and other print products. We can also provide more information on our Senior Portrait Collections and introduce you to our team! We would love to help, connect with us now.