We absolutely loved our high school senior session with Evan, despite the chilly December day down near the river in the Licking Riverside Historic District of Covington! The historic district in Covington has a classic urban feel and with it's old brick alleys and architecture, it makes for great backdrops to any portrait.
He was so easy going, and we think he found his inner model coming out during our session. We wonder if he ever realized just how photogenic he is?!? Besides being brilliant, he is one of the most modest, friendly guys you'll ever meet! Evan was so easy going, and as the shoot progressed we could see he was more and more at ease with the whole experience, and we think it shows in the final result. Evan, thanks for such a wonderful day! You rocked it!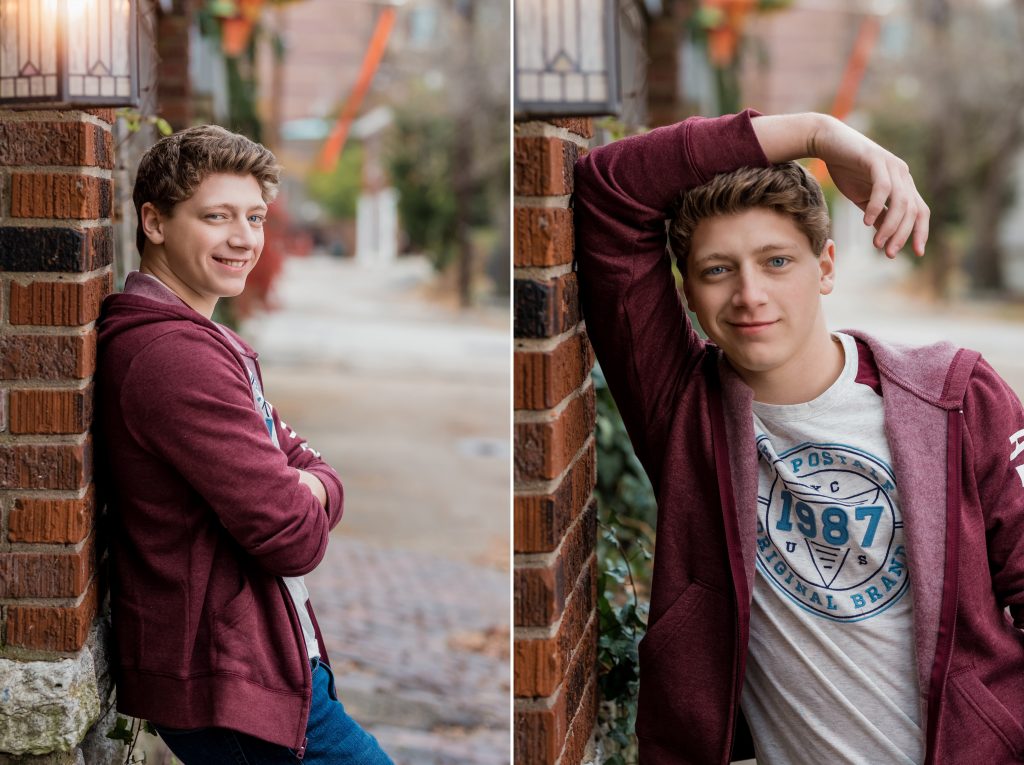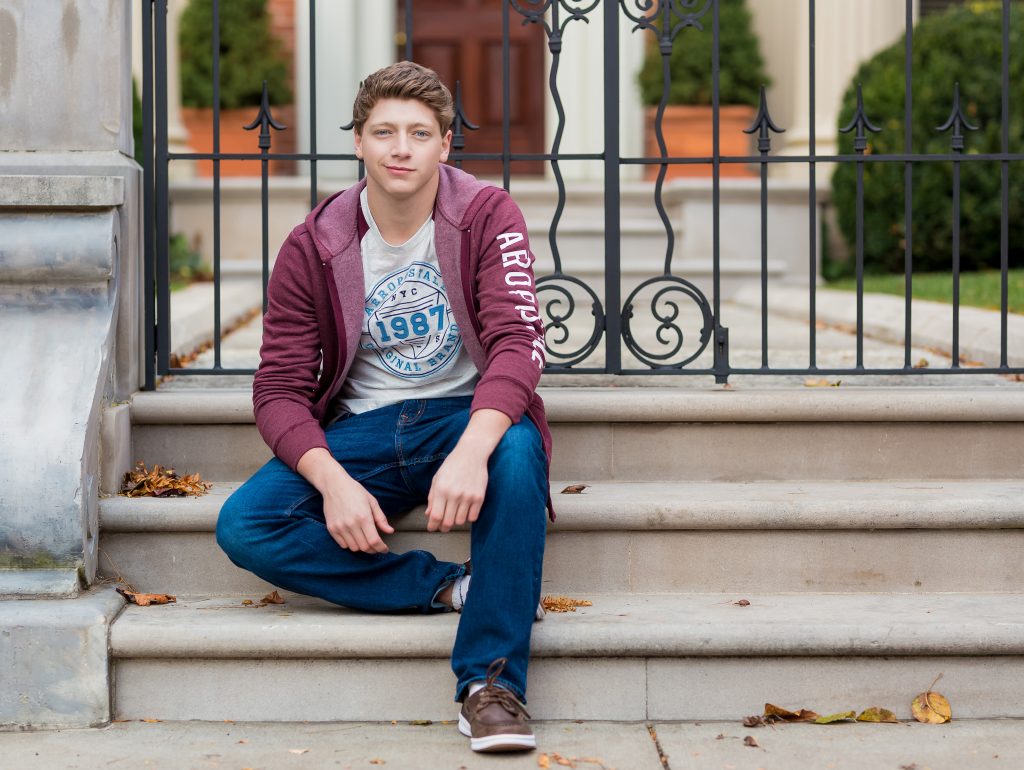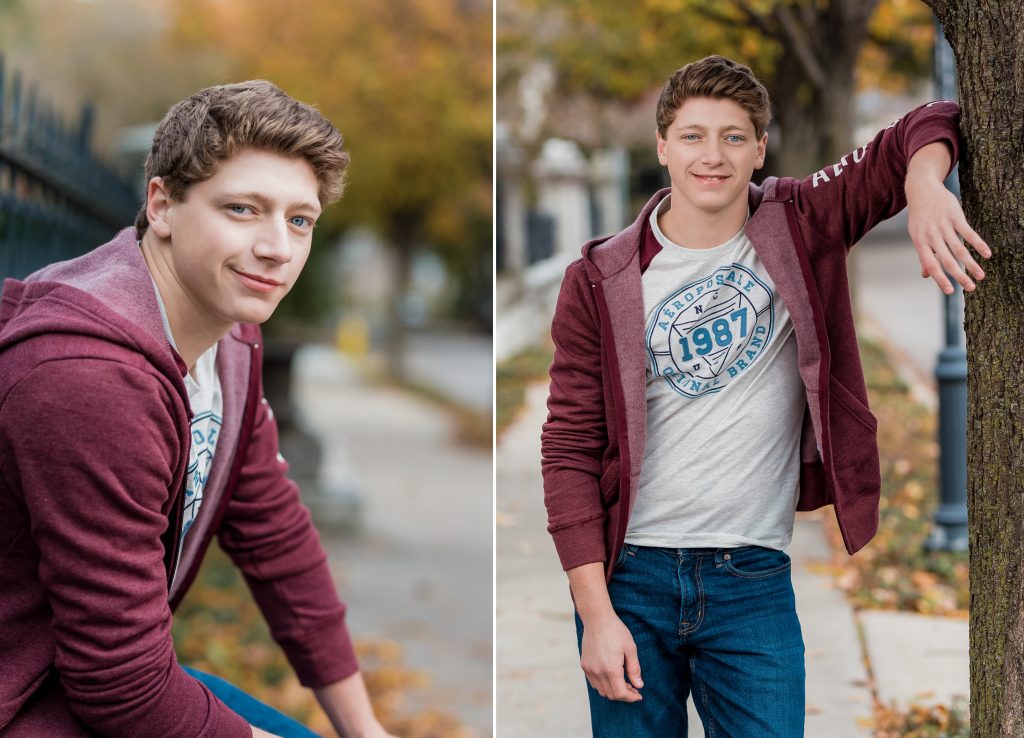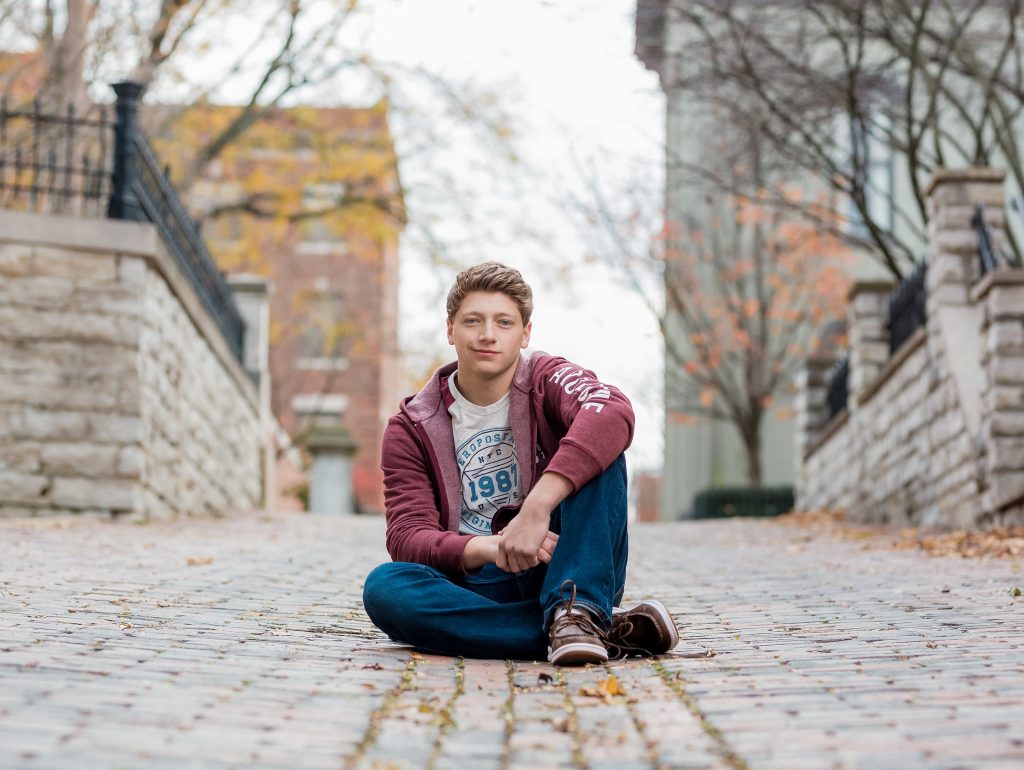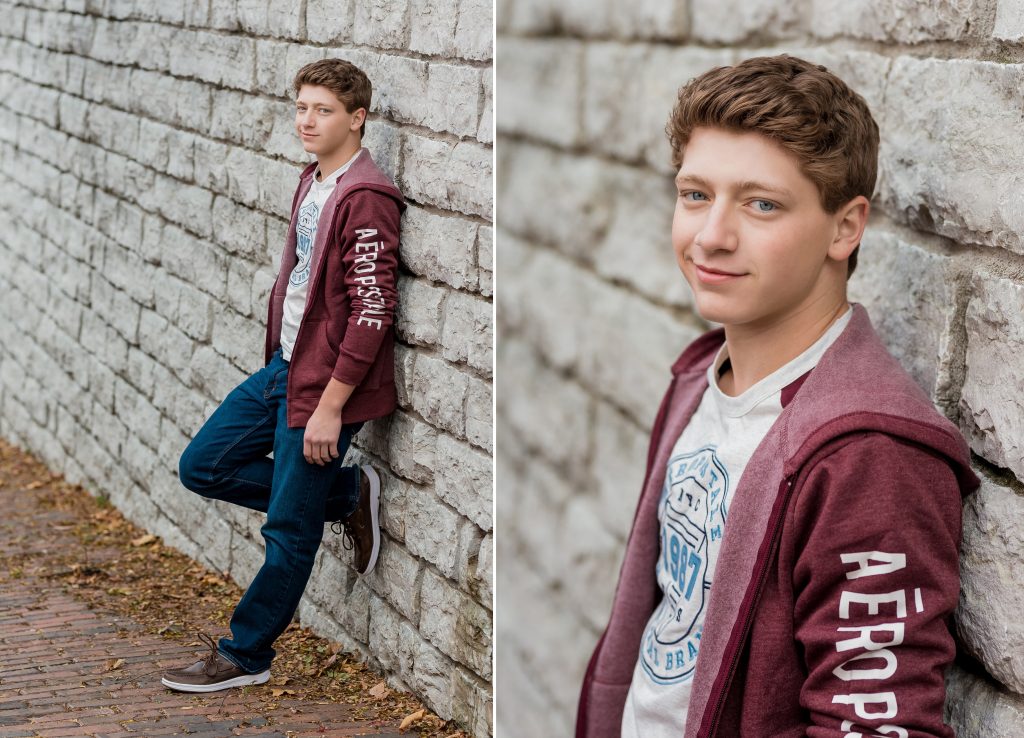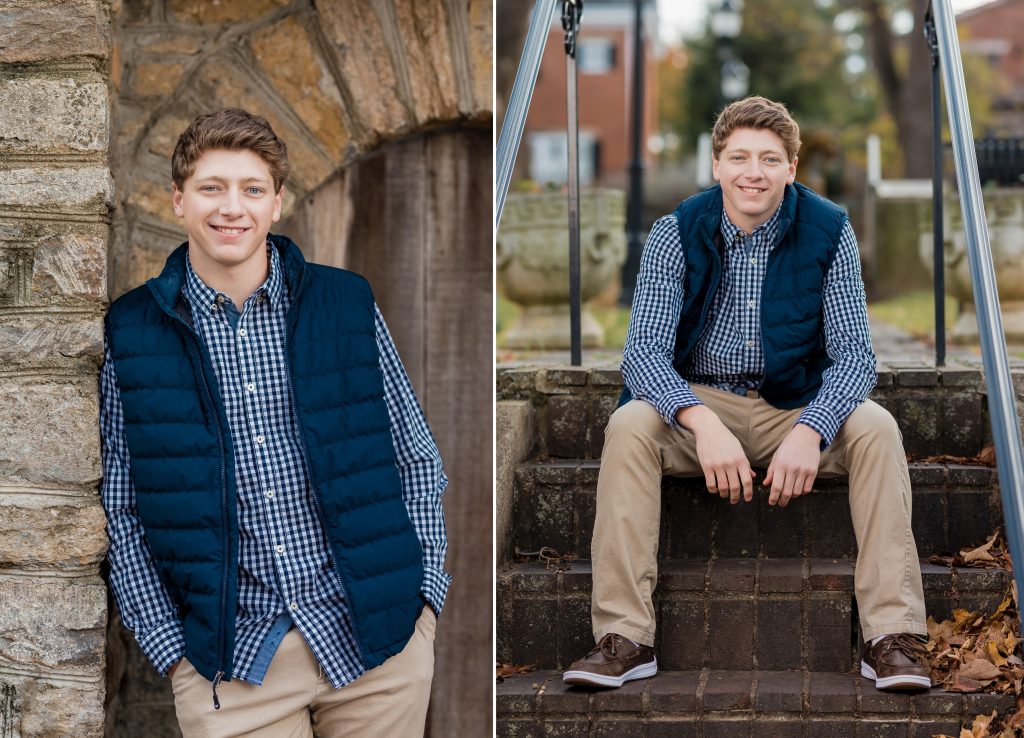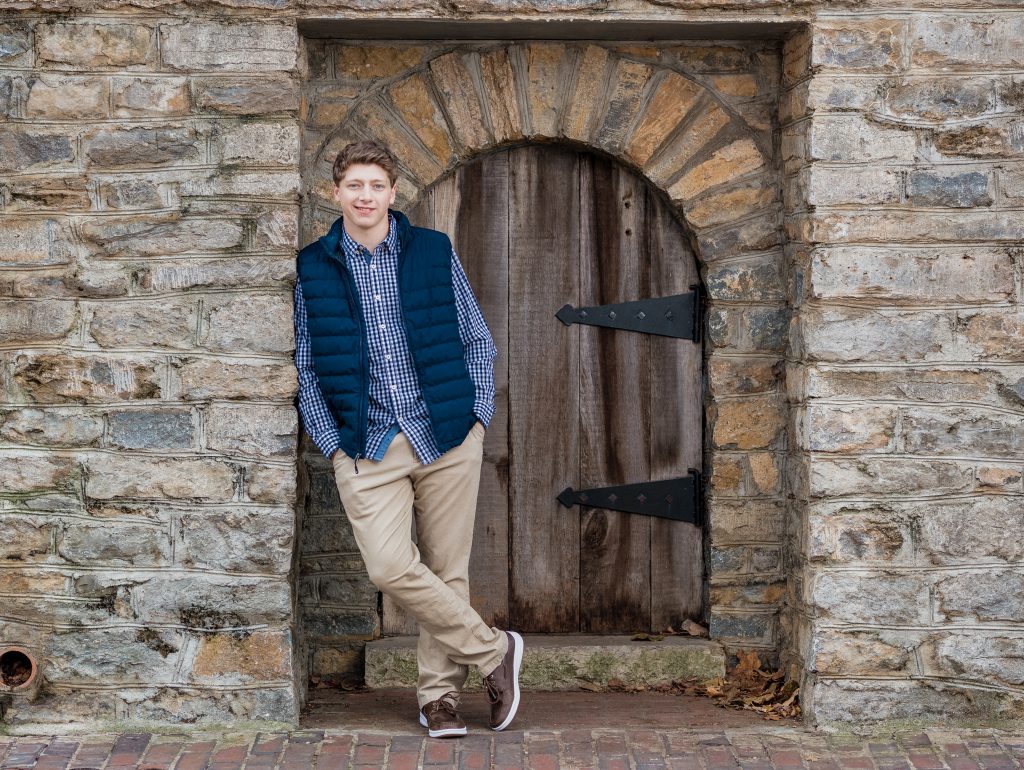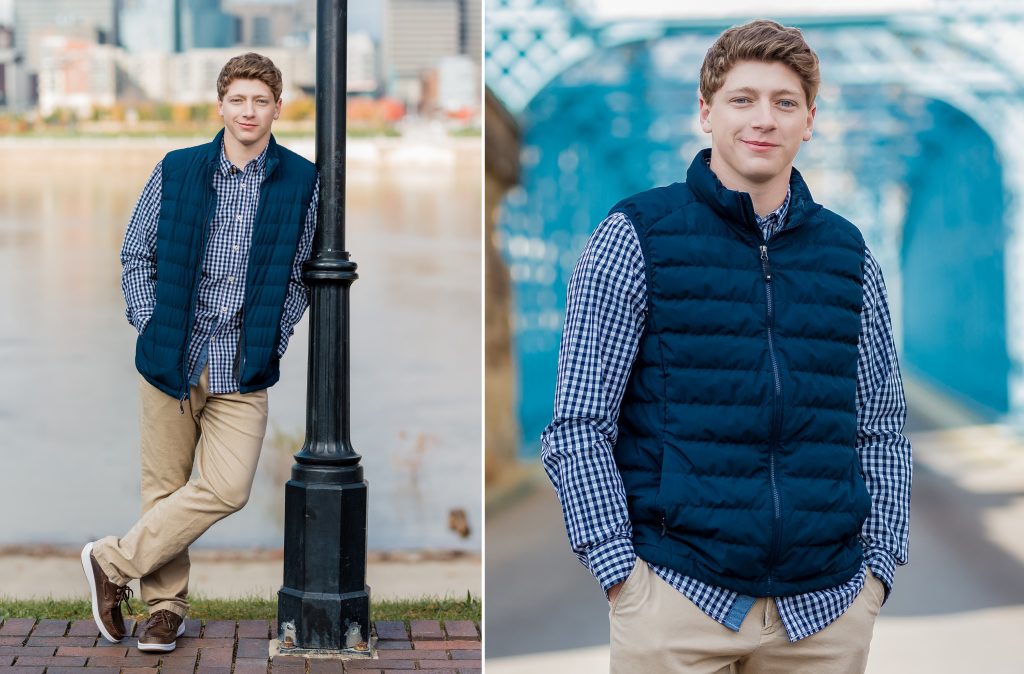 About Adam and Keli
Creative. Clean. Different. We are a husband and wife team of creative professionals in Cincinnati specializing in high school senior photography. Senior portraits are an important commemoration and milestone that should be treated as a momentous occasion. We would love to invite you out to our Northern Kentucky studio to meet with us while showcasing our albums, canvases and other print products. We can also provide more information on our Senior Portrait Collections and introduce you to our team! We would love to help, connect with us now.