Cincinnati Wedding Photographers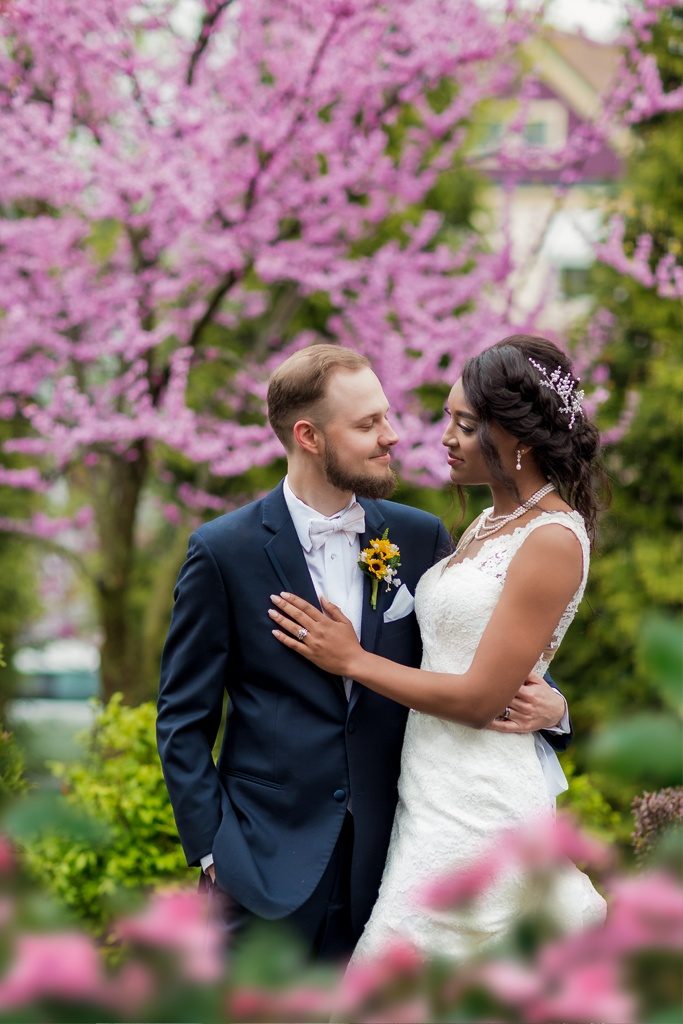 We believe that when our couples book with us, they are hiring us to tell their love story.
Our couples have made every decision with careful planning about their wedding with the focus of celebrating their love in all of it's beauty. They believe in timeless romance, and they care about their future marriage as much (if not more) as the wedding itself.
We entice our couples to be adventurous while striving to produce the most creative and unique wedding photos you have ever seen. We want to tell your epic love story in an elegant and timeless manner. We want to capture the authentic emotion of the day in a way that shows the very best of your love together. From our first phone call or Skype meeting, until your wedding album is showcased in your home to relive all of those moments forever, we are with you every step of the way.
Customer service for our couples is always our top priority. We are two of hardest working photographers you will ever see. We are calm, coordinated, and fearless – ready to step in at a moment's notice to make a better wedding day experience. Unpredictable weather? We always have a back-up plan. Unruly groomsmen? No sweat, we'll get them back in line. Chaotic family portraits? We've got that handled. No matter what comes our way, we have seen it all and we are prepared for anything.
To give our couples the best experience that they can with us, we commit to a limited number of weddings each year.
Get in touch with us today.
For all of our recent engagements and weddings to wedding day advice, head on over to the blog!
The kind that leaves you breathless.
WEDDING RESOURCES

Important tips and advice for choosing the right wedding photographer for you.
What questions should you ask your wedding photographer?
Understand why wedding photographers need the time we ask for.
Understand the risks of hiring a friend or relative that has a nice camera.
Advice on wardrobe and makeup for your engagement or wedding.
Having a great team will make your wedding day run smoothly. Here are our favorite Cincinnati wedding vendors.
A list of the most common questions that we are asked about.
Understanding Your Needs
By connecting with you on a deeper, more personal and meaningful level, we can truly understand what you love in your spouse and in your life and capture those authentic, timeless moments.