Maura is an amazing person. She's passionate, caring, and pretty to boot! She's graduating from Holy Cross High School, and she's got her sights set on the University of Cincinnati when the time comes. At school right now, you can find her playing golf, and part of the school choir and theater. It was so wonderful to capture this caring, fun, and loving spirit in her senior session!
We love Maura's style. We went back and forth through a number of outfits, and do those yellows look so good on her! We started the session over in Devou Park before heading down to the river in the Licking Riverside Historic District area of Covington, KY. Maura is a big admirer of old architecture and good old COV was the perfect accent to her wardrobe and her flashy smile.
Maura was so comfortable in front of the lens in her session. We make it a mission of ours to make sure every person we have the pleasure of capturing with our cameras is totally comfortable and feeling like themselves. Doing this ensures that it's the true you that we're capturing, and being comfortable makes all the difference!
We finished off the session with the Roebling Bridge and the Cincinnati skyline. It's one of our favorite scenes down in this area, so we jumped at the chance to include it in Maura's session. We truly enjoyed planning a session that was as special as Maura was, we are so glad that this beautiful girl chose us for her senior photography, and we are so pleased with how the lighting and location came together to celebrate her accomplishments! Congratulations, Maura!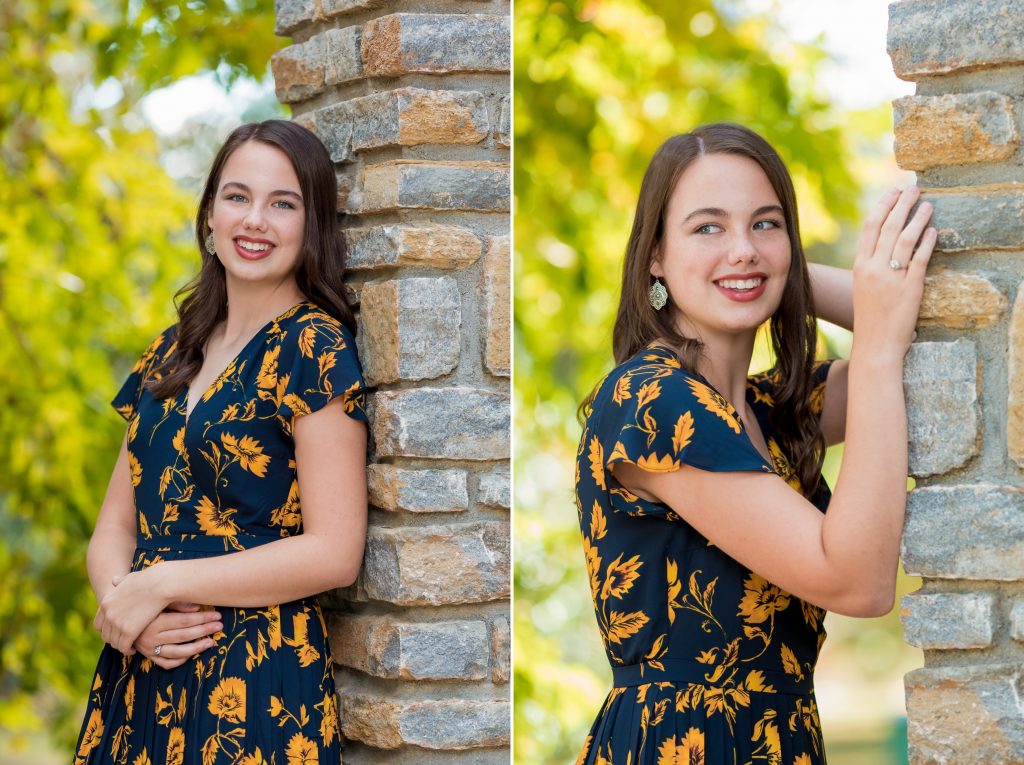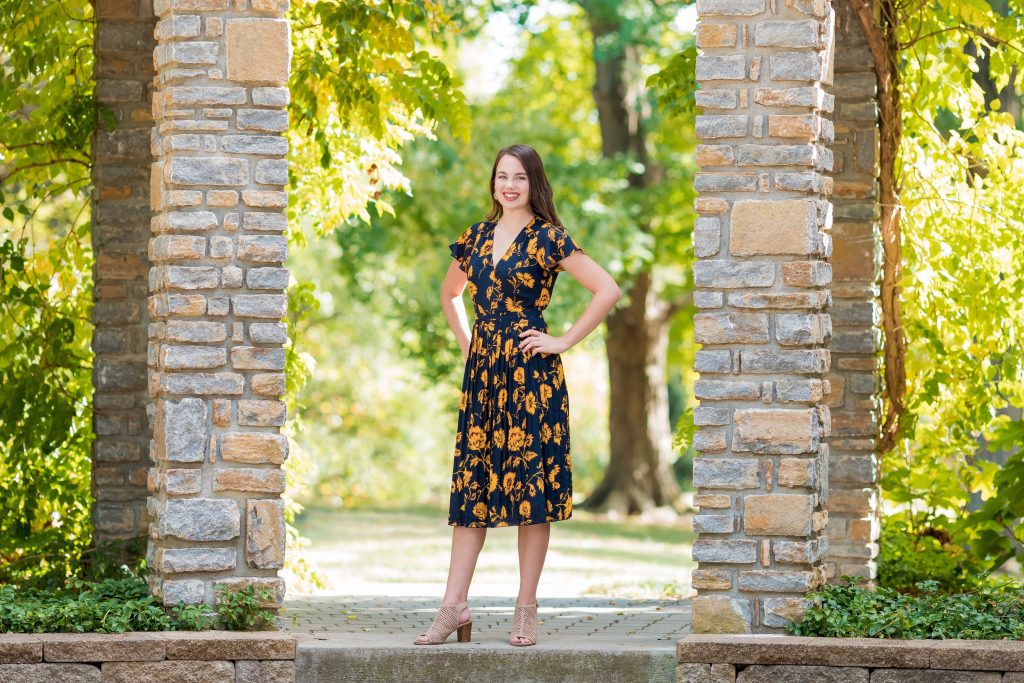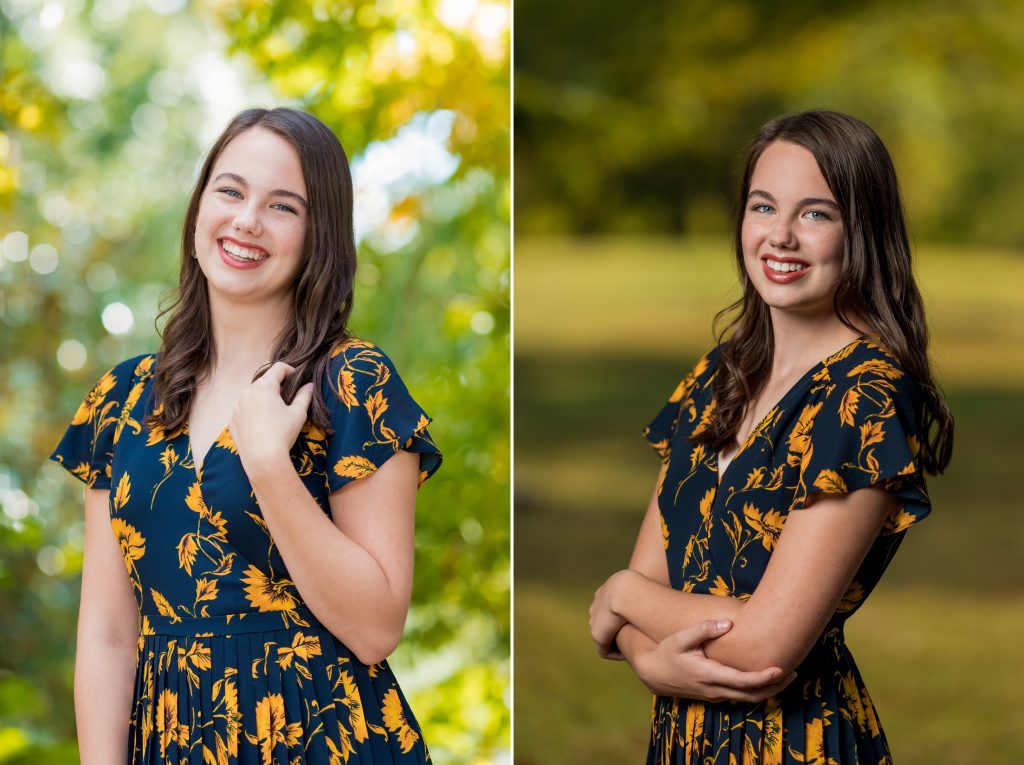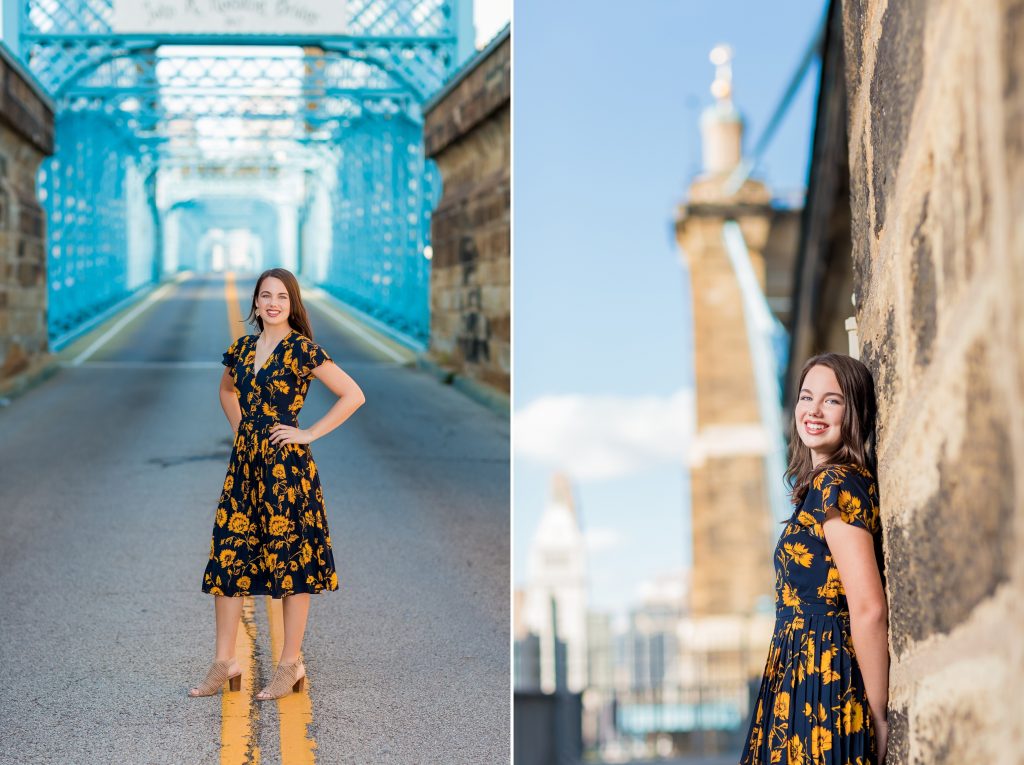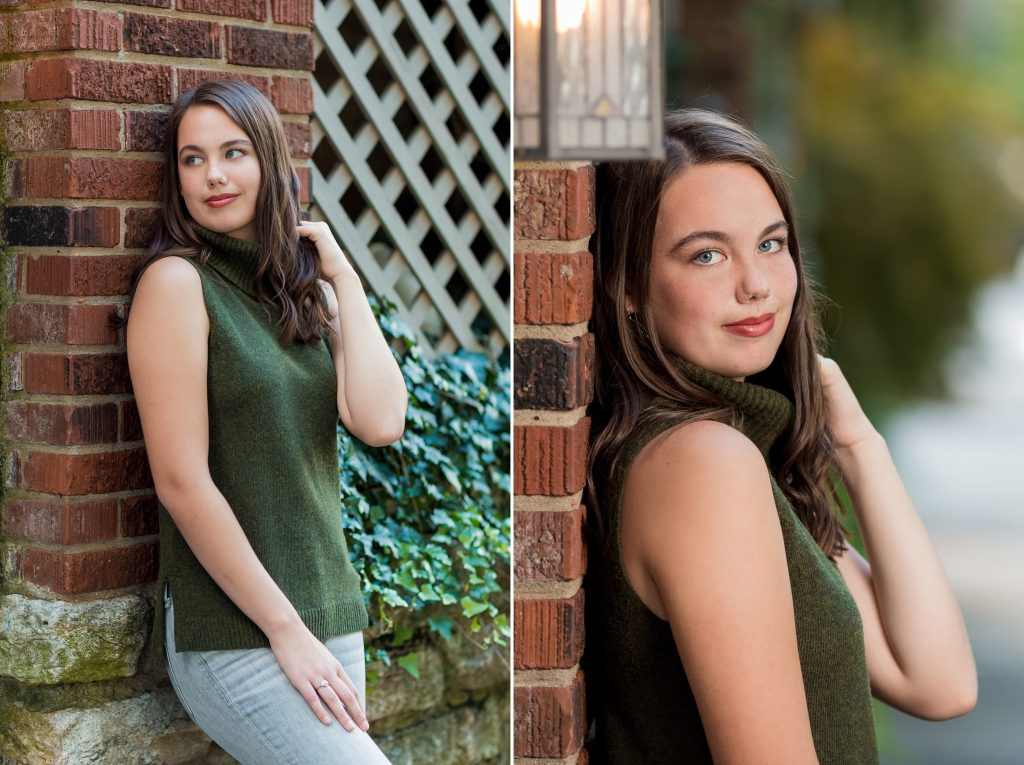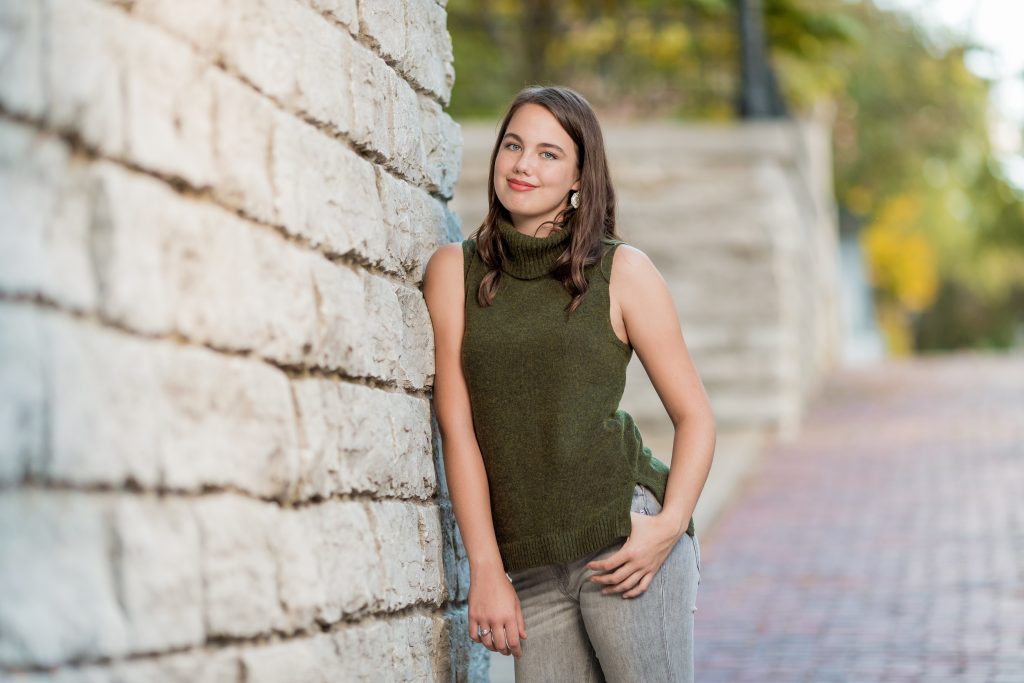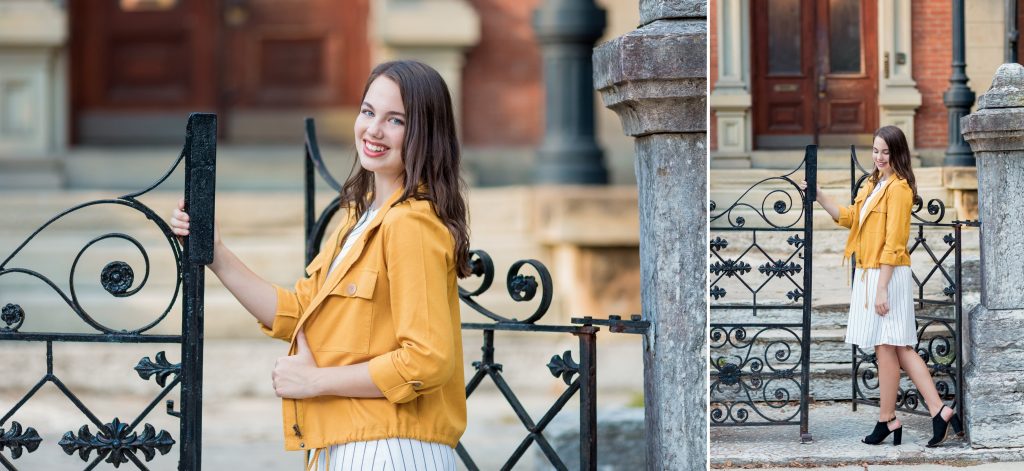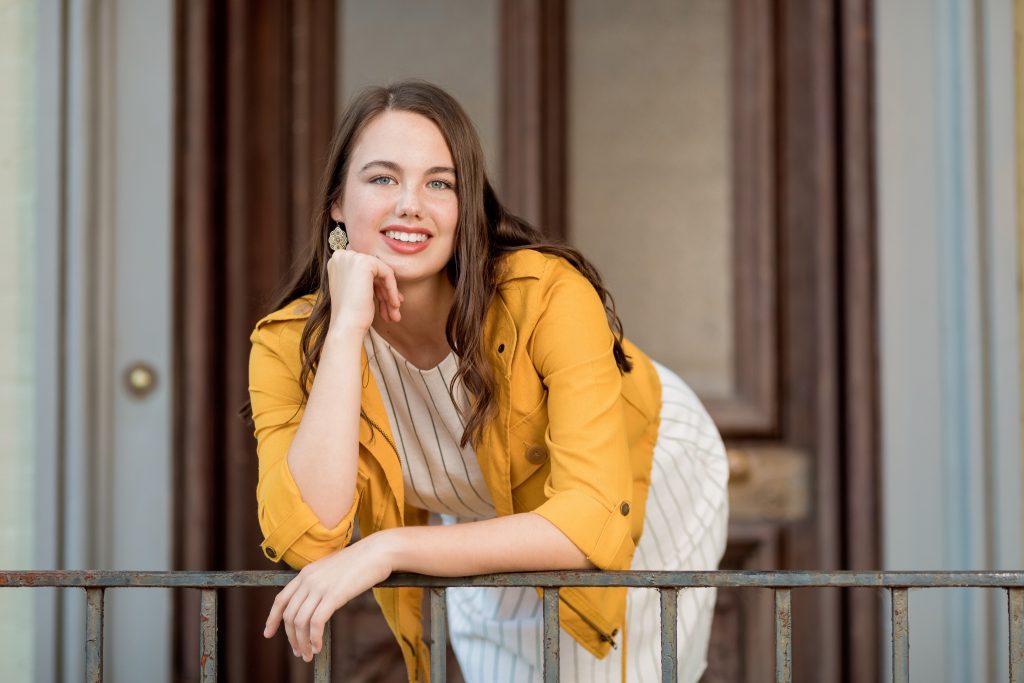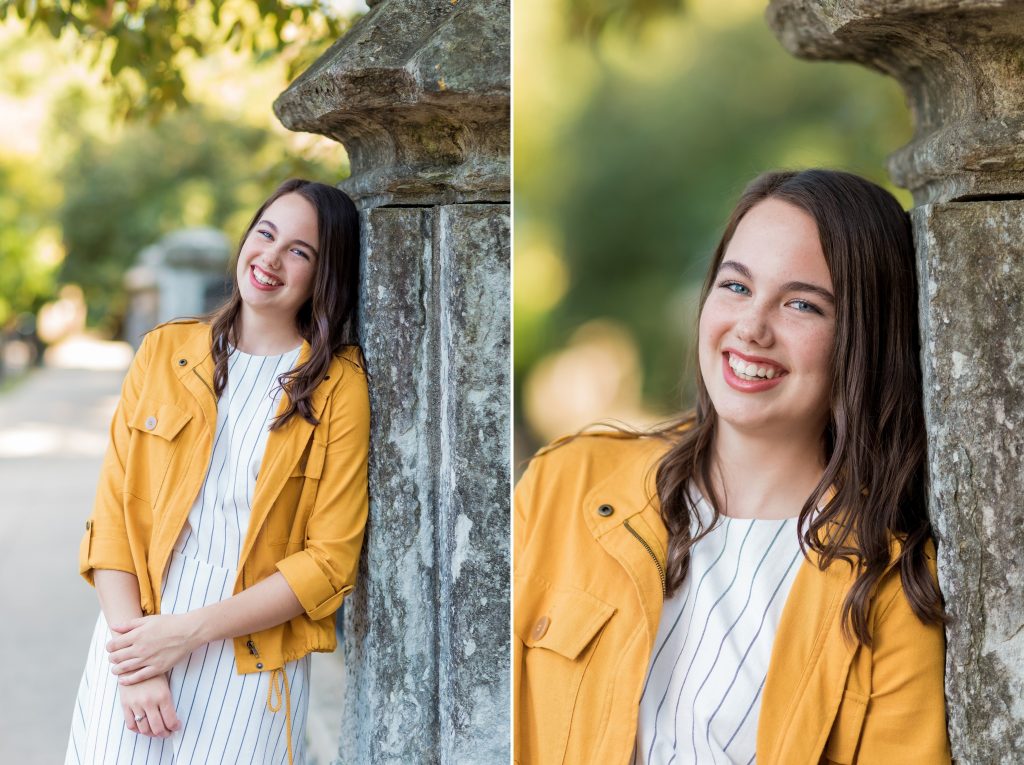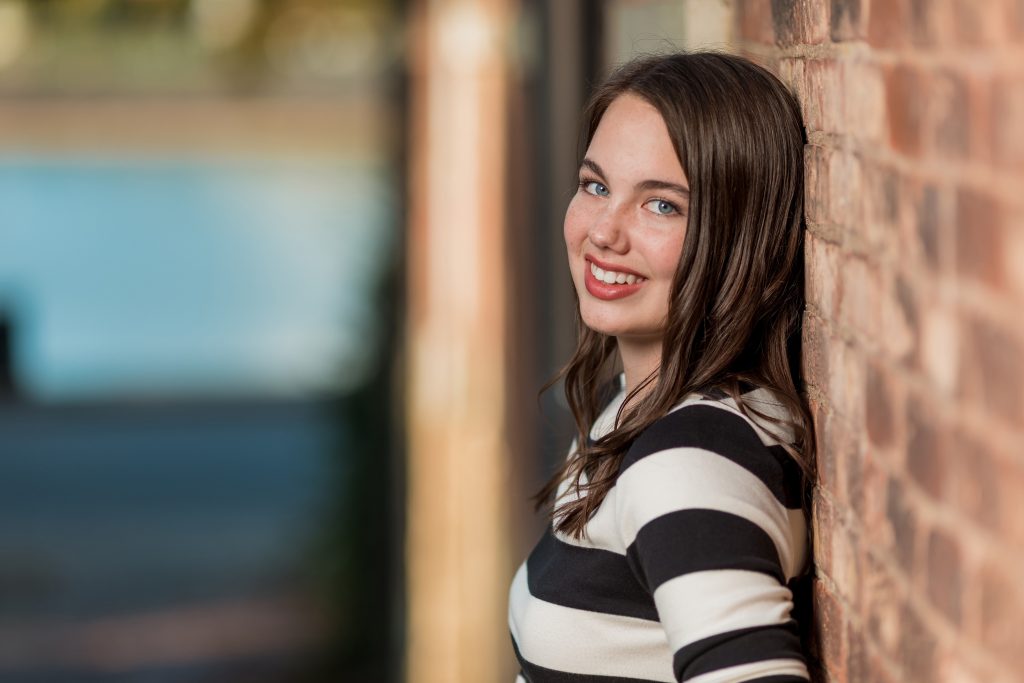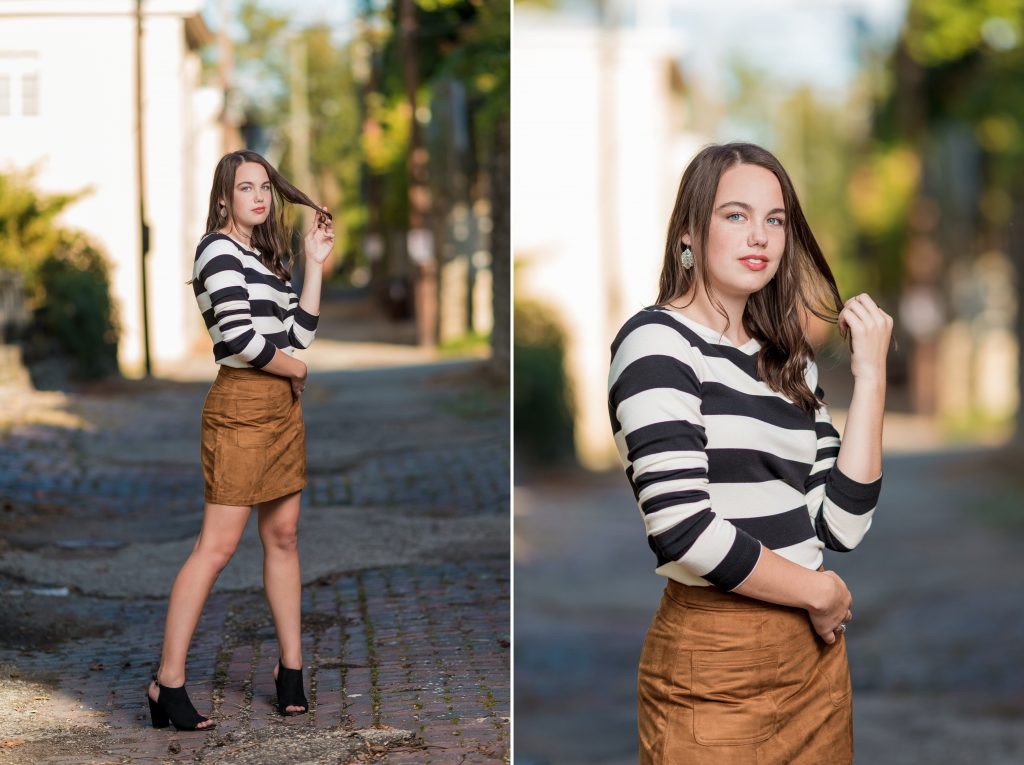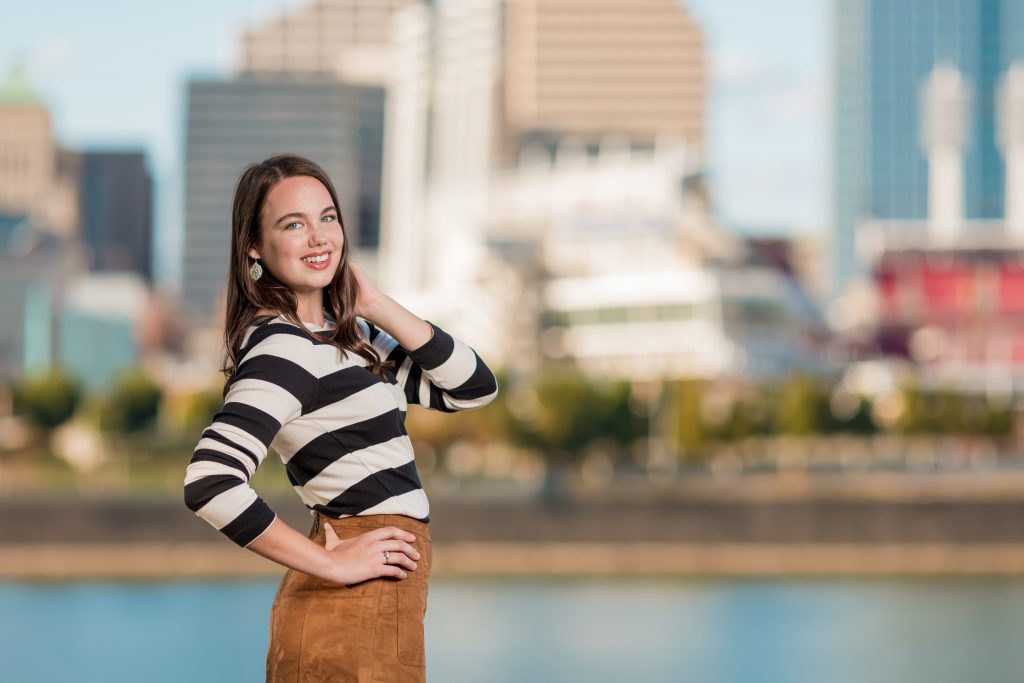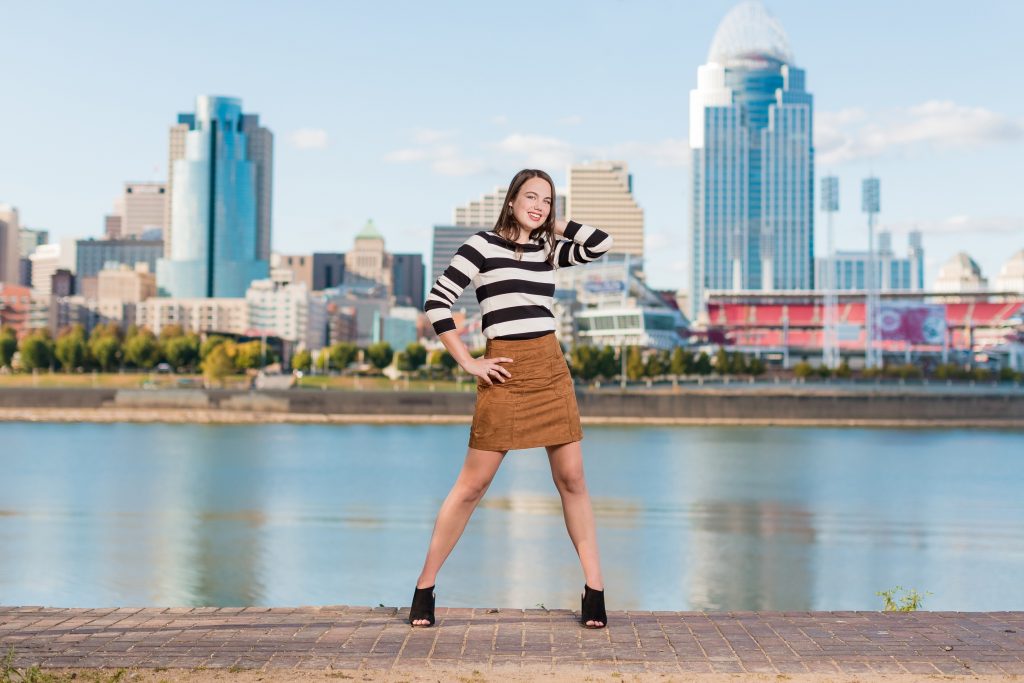 If you are interested in more information on a senior portrait experience like Maura's, please contact us for more information.
About Adam and Keli
Creative. Clean. Different. We are a husband and wife team of creative professionals in Cincinnati specializing in high school senior photography. Senior portraits are an important commemoration and milestone that should be treated as a momentous occasion. We would love to invite you out to our Northern Kentucky studio to meet with us while showcasing our albums, canvases and other print products. We can also provide more information on our Senior Portrait Collections and introduce you to our team! We would love to help, connect with us now.