Normally at this time, we would have had dozens of weddings to add to the blog, at our home studio busy editing weddings while binge watching episodes of Friends, and delivering gorgeous albums to our happy couples. So this year is a little different, and it's actually been a little over four months since our last wedding. While this down time has been strange, it has also been met with it's own set of hardships. Hard for us as a small business as we have seen our wedding season diminish – couples postponing and cancelling left and right. This season has been hard on our couples who have planned, and hoped to start their future together in union – now faced with trying to figure out how they want that future to start. Lynn and Tom were one of our first couples who have had to face these hard decisions in light of the global pandemic.
Just as they were set to say their "I dos", Ohio put a statewide quarantine in place. With family members living out of town, travel bans, and the overall uncertainty of the virus at the time, Lynn and Tom have had to change their wedding date multiple times. When restrictions starting lifting, they even found themselves having to change their venue. Lynn and Tom didn't let any of this beat them, they endured all of these hardships, together, hand in hand.
Finally on June 26th, 2020 surrounded by their closest family and friends, they were married in an intimate ceremony at the Carnegie Center of Columbia Tusculum, followed by a reception dinner filled with happiness and laughter. Lynn and Tom's celebration of love brought a spark of light to so many people who needed a day like this in their lives. It was a perfect reminder that loves perseveres, and during these times of uncertainty, of sadness, and of anger, there is only one thing in life that truly matters – to love, and be loved in return!
Lynn and Tom, we are so grateful to have been able to document this day for you both! Congrats to the beautiful newlyweds!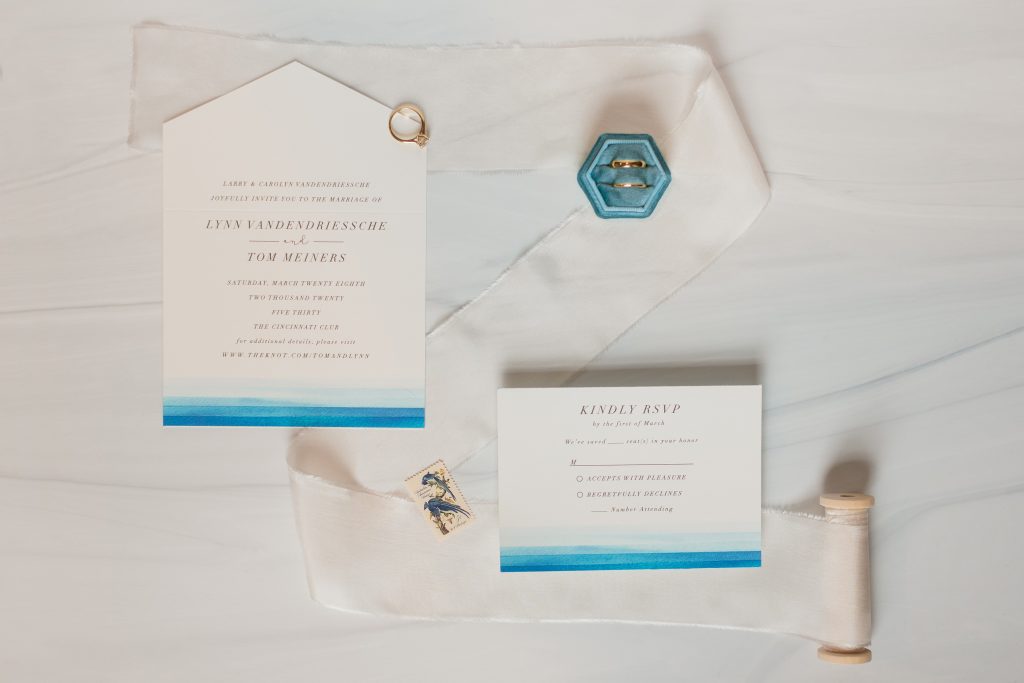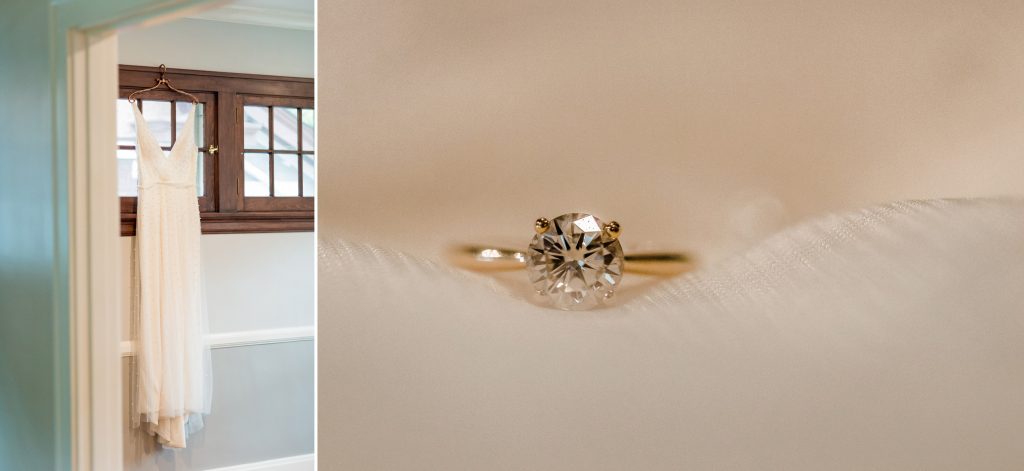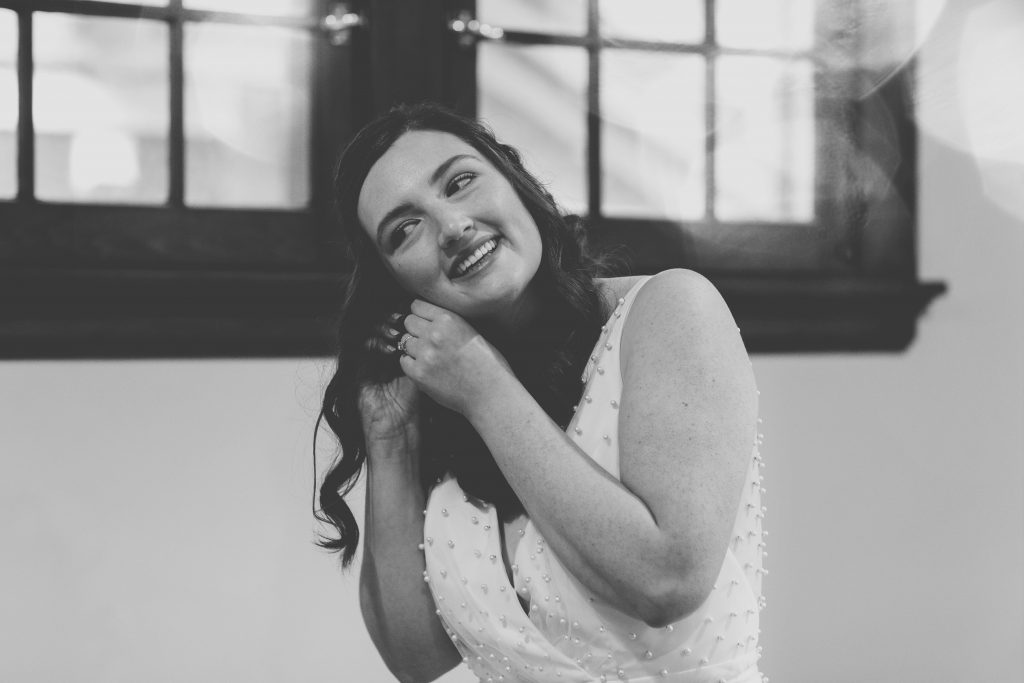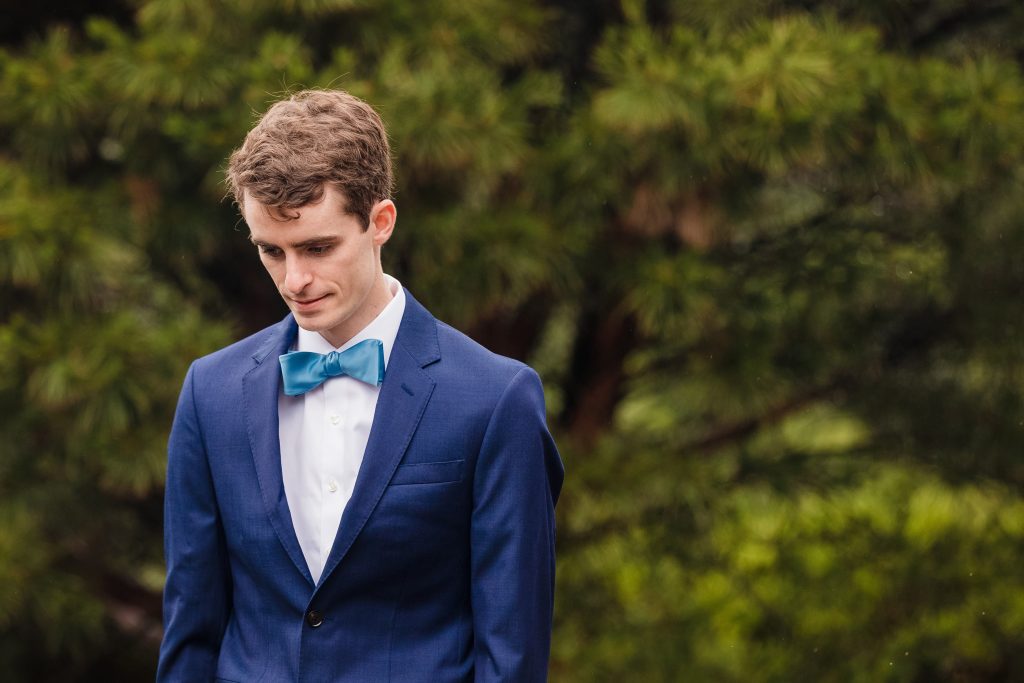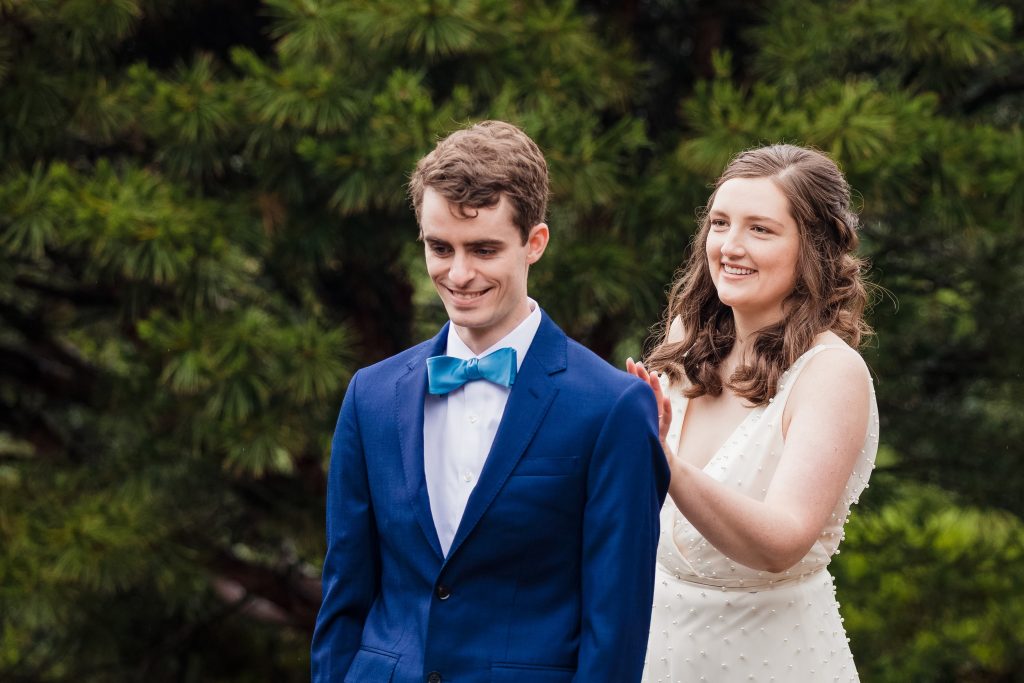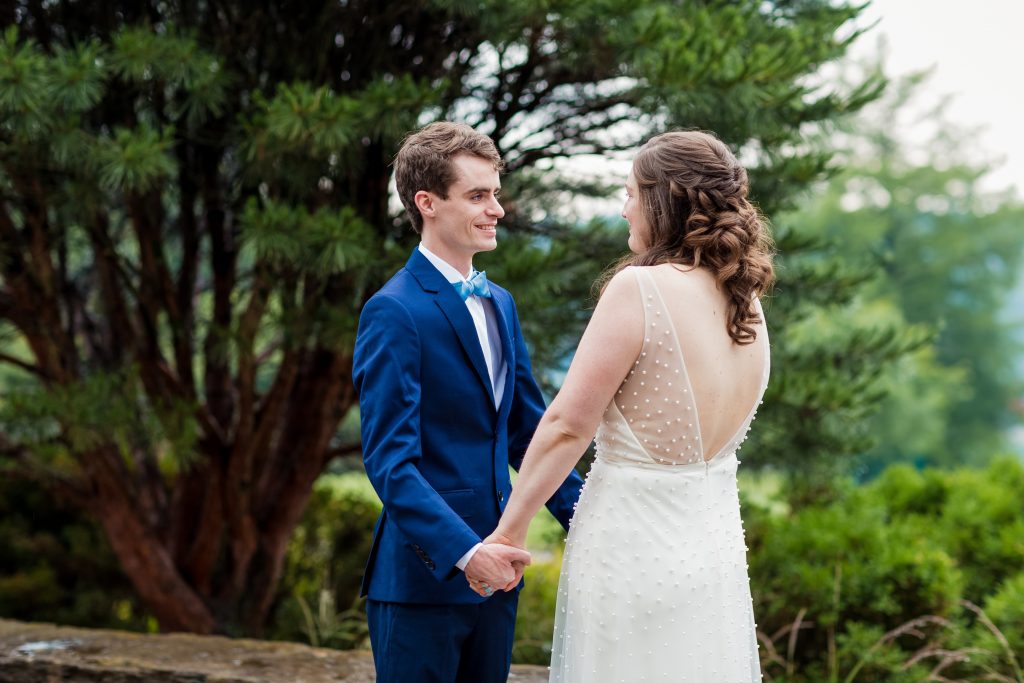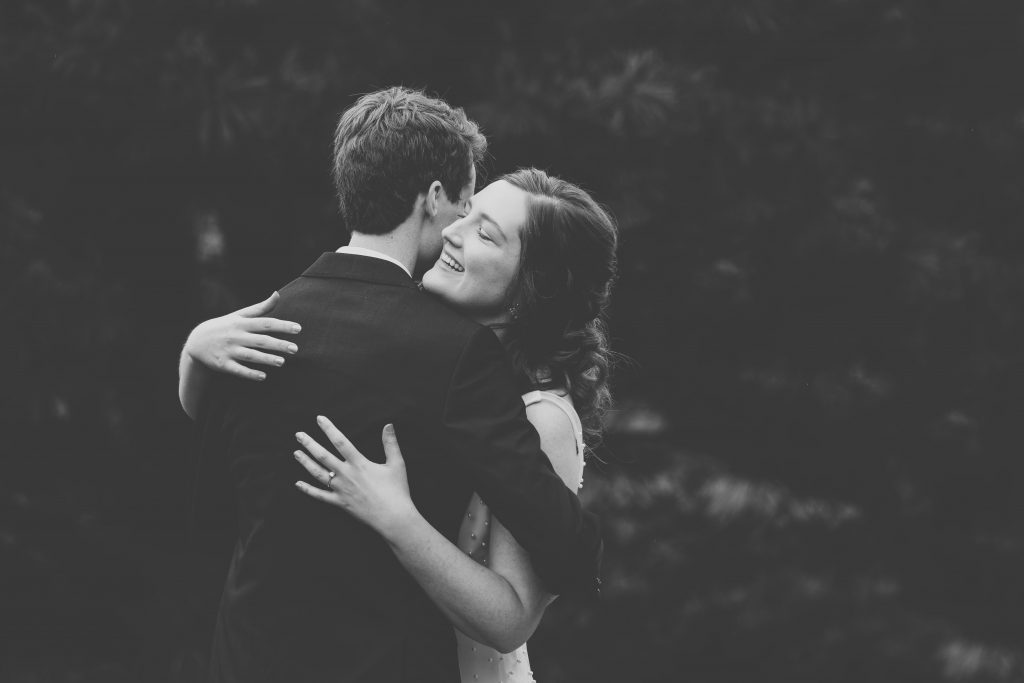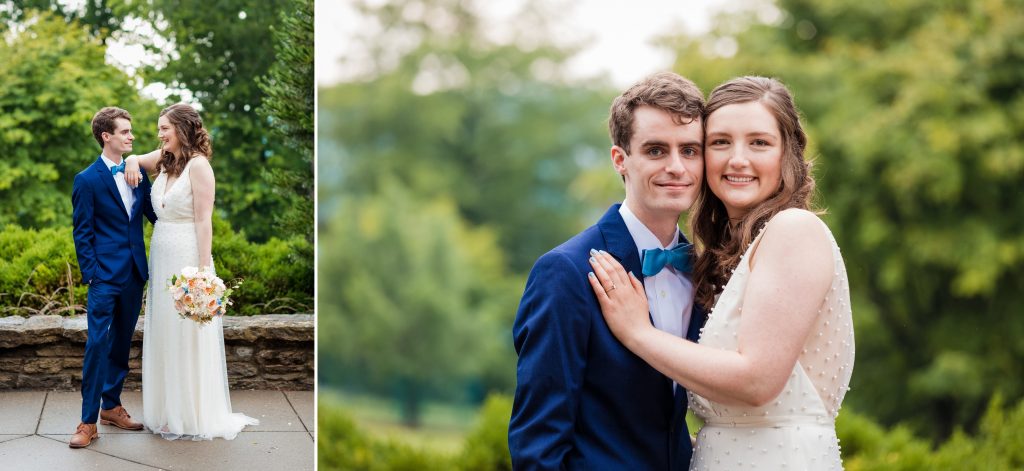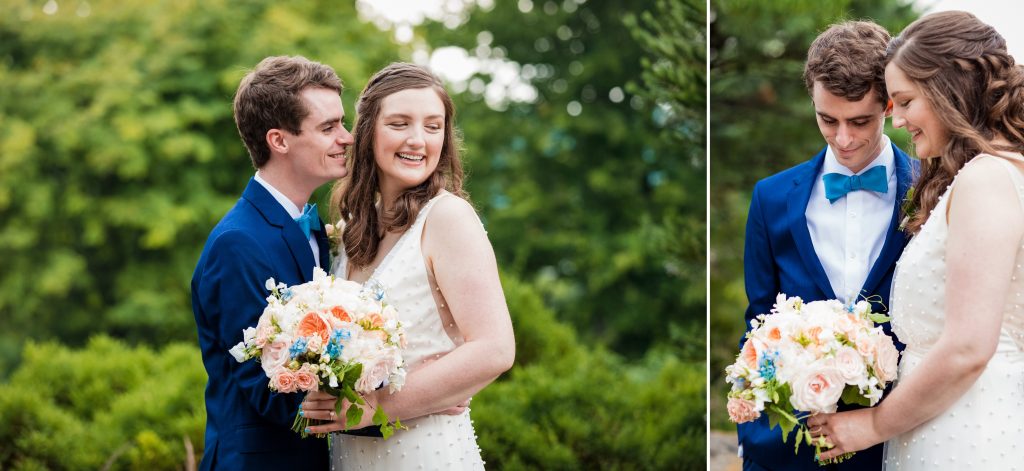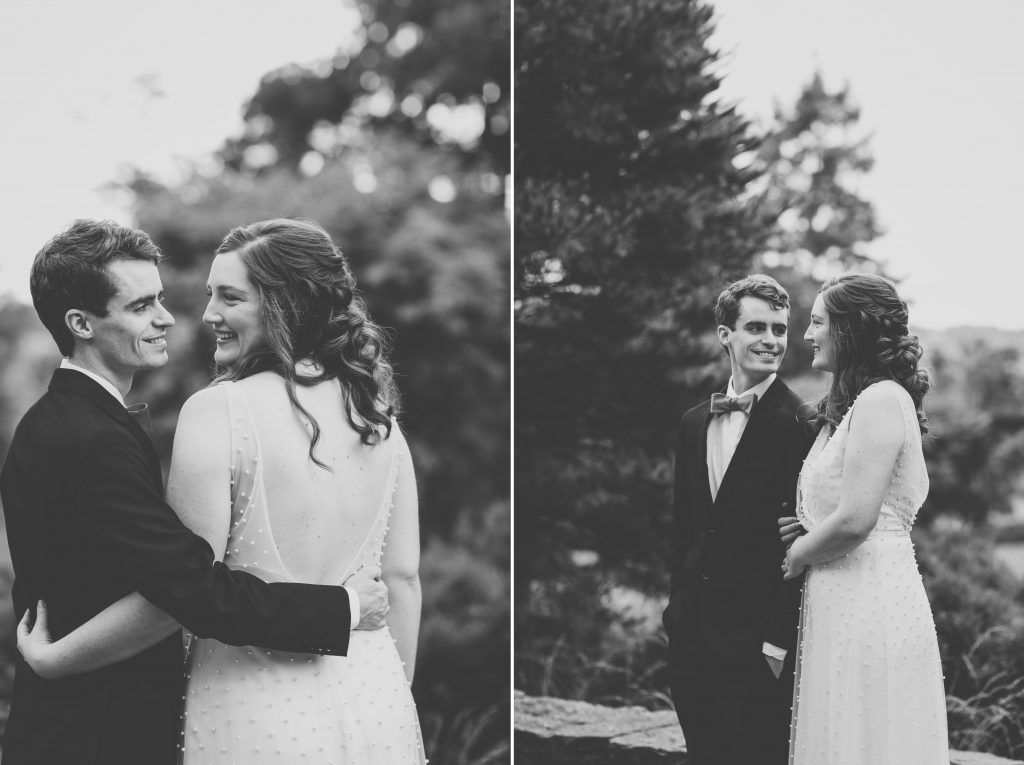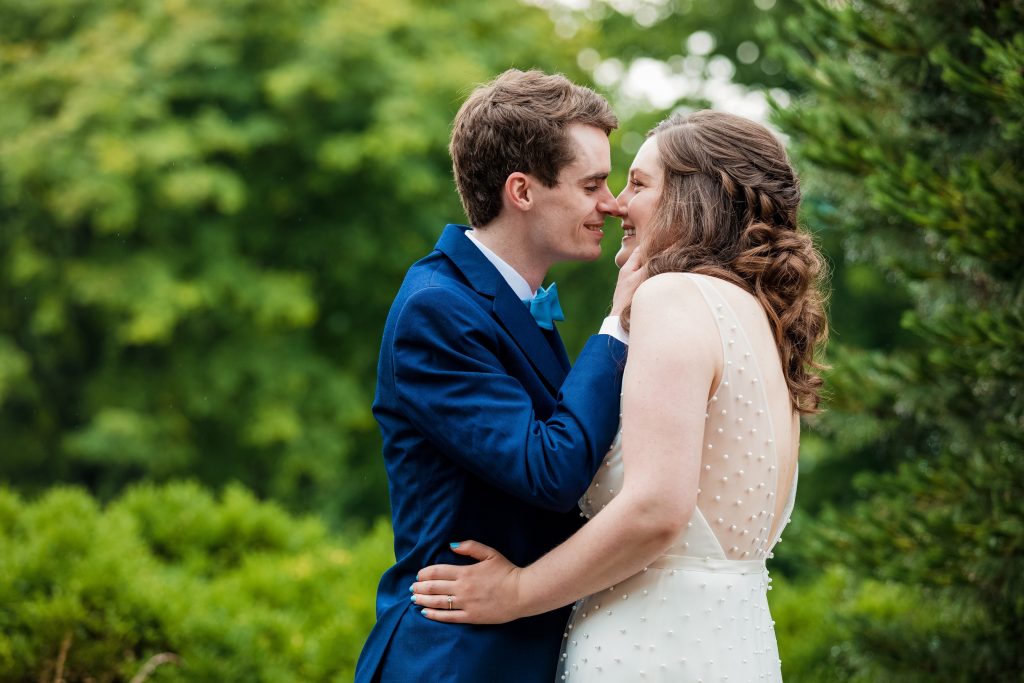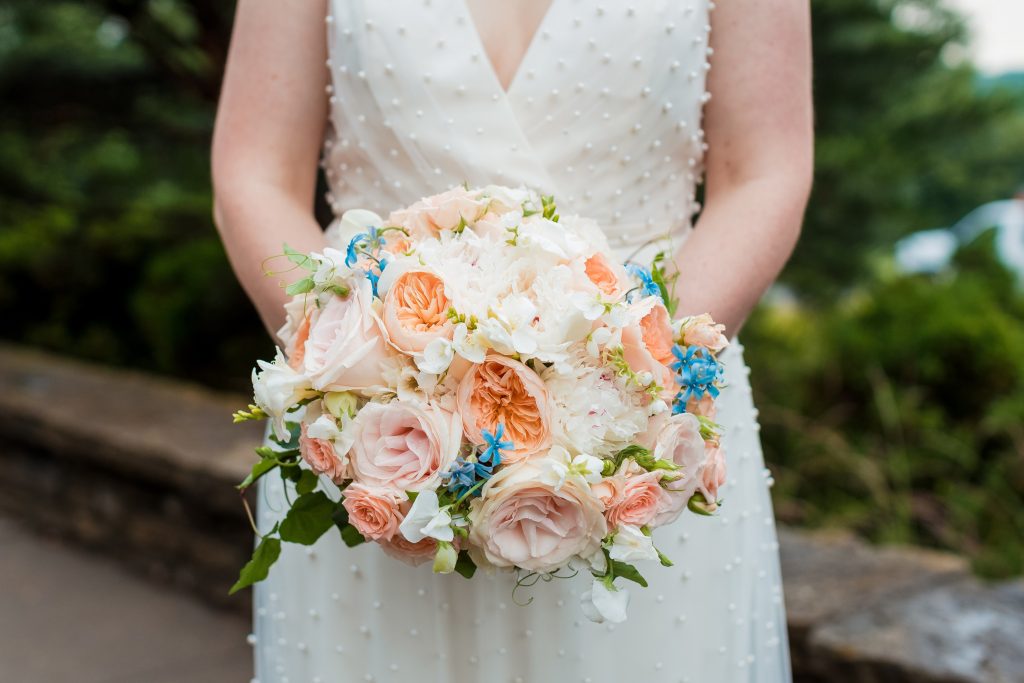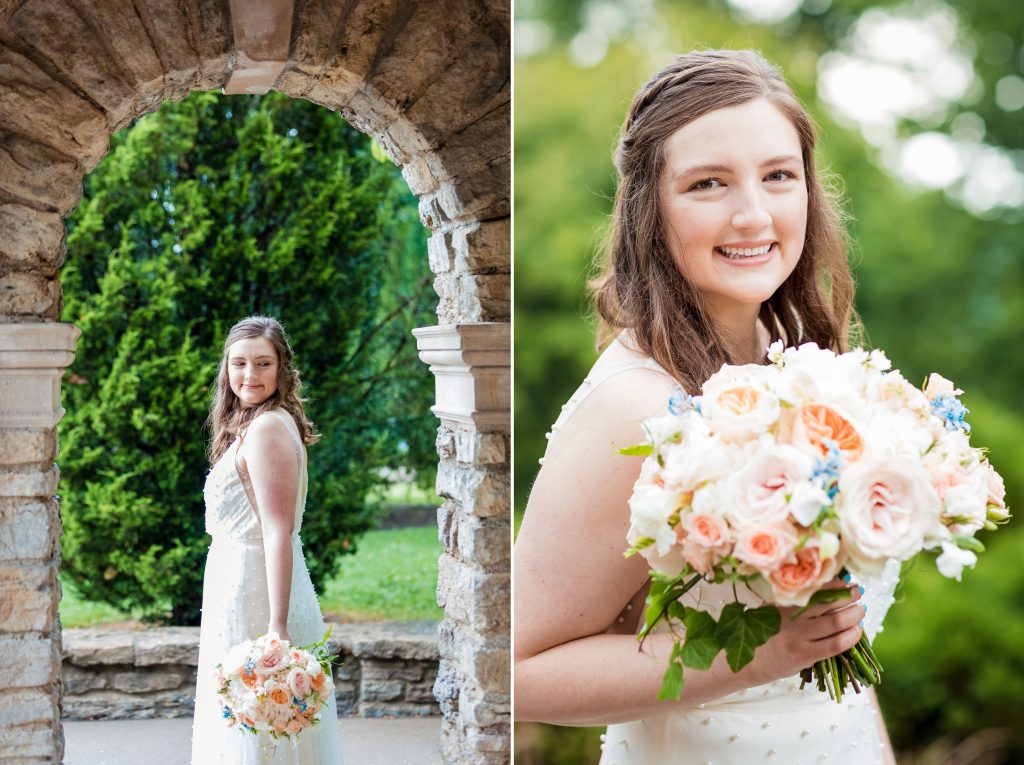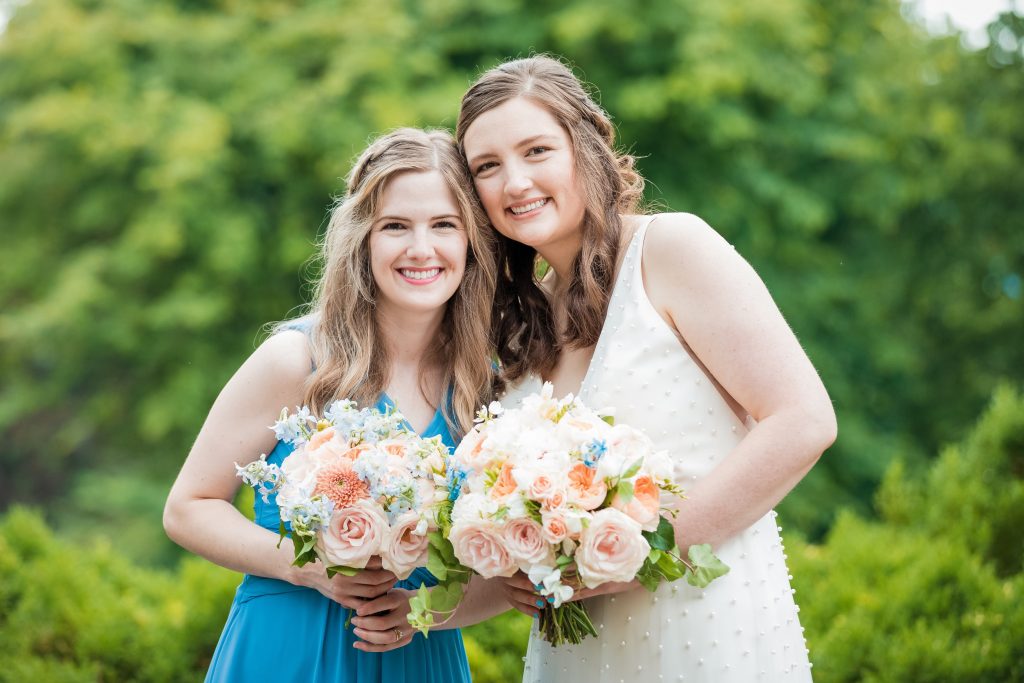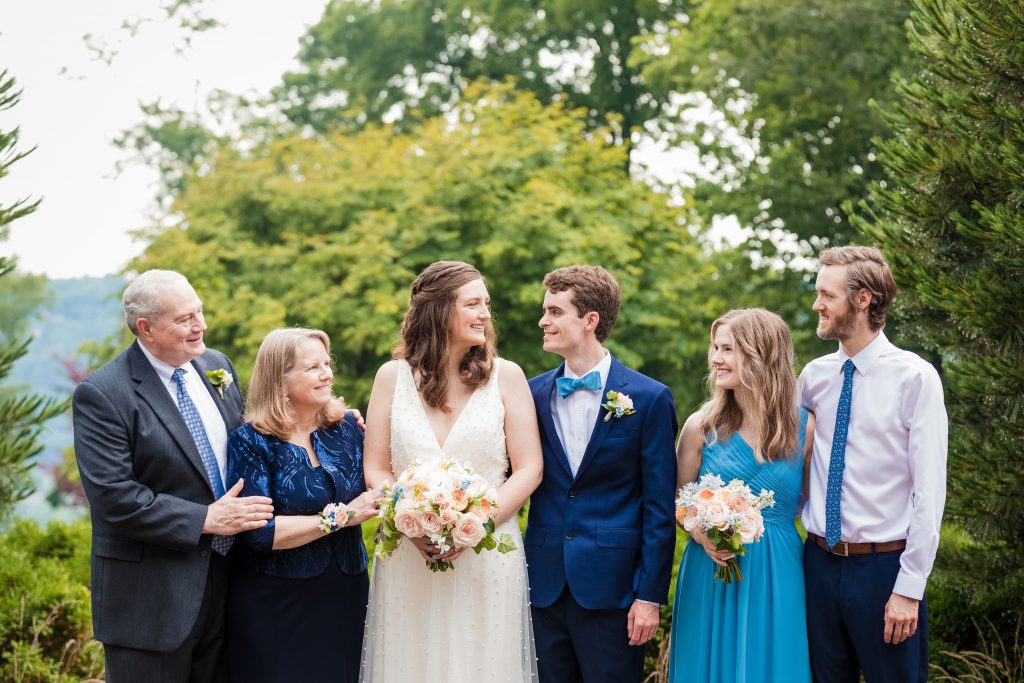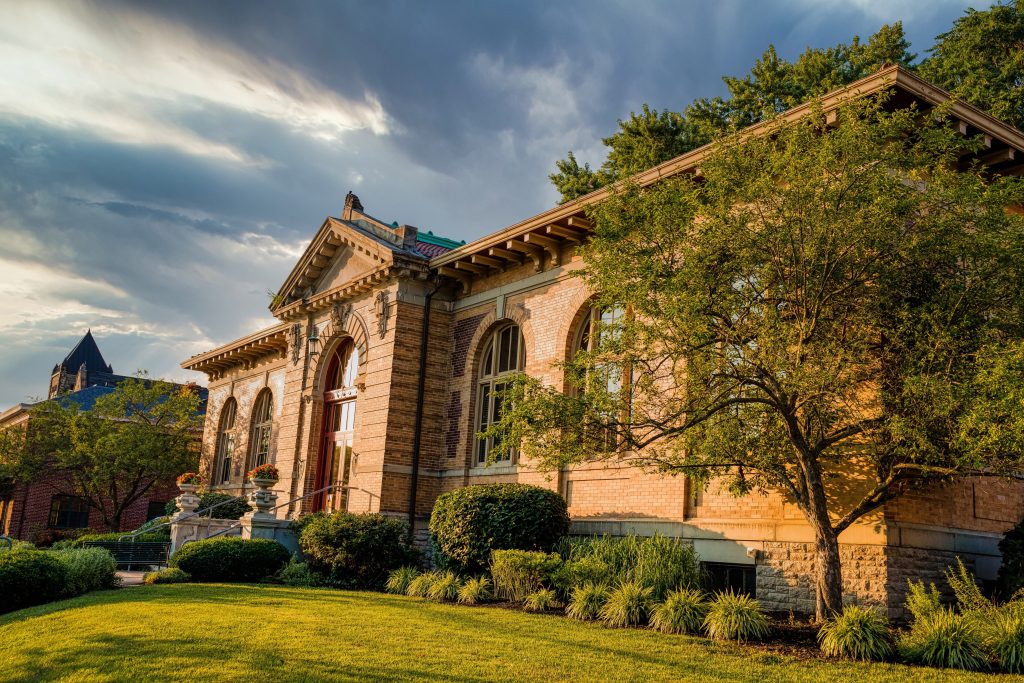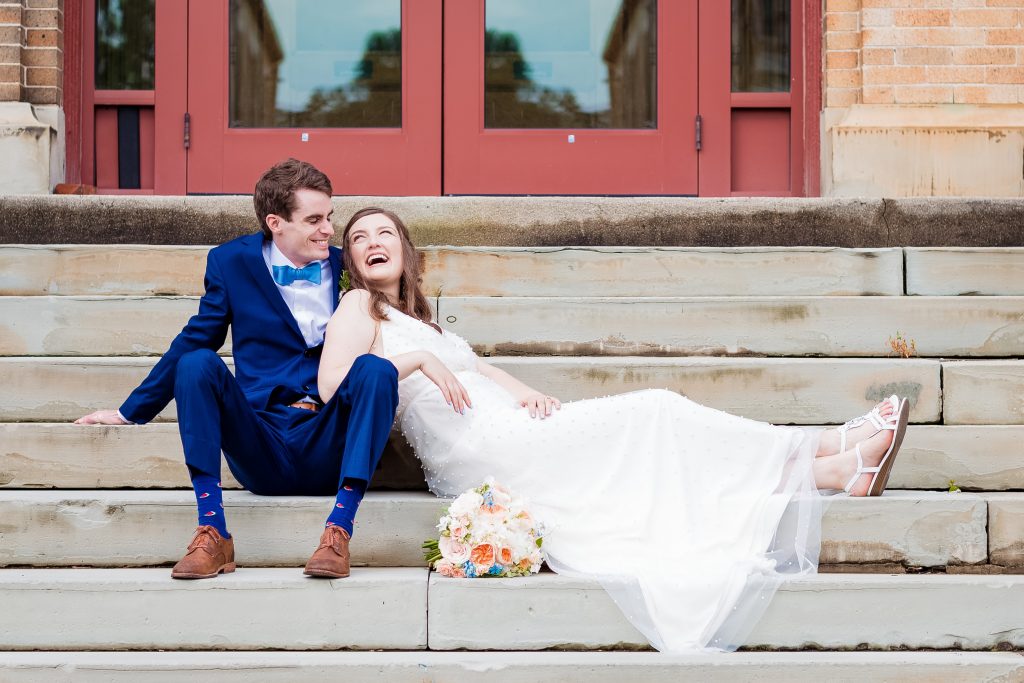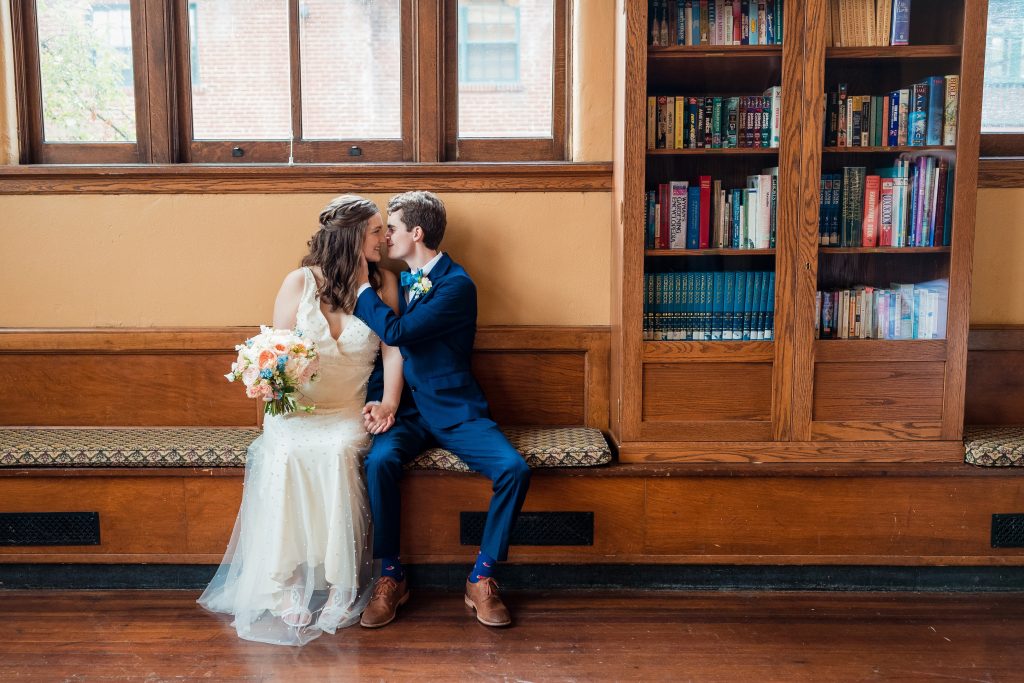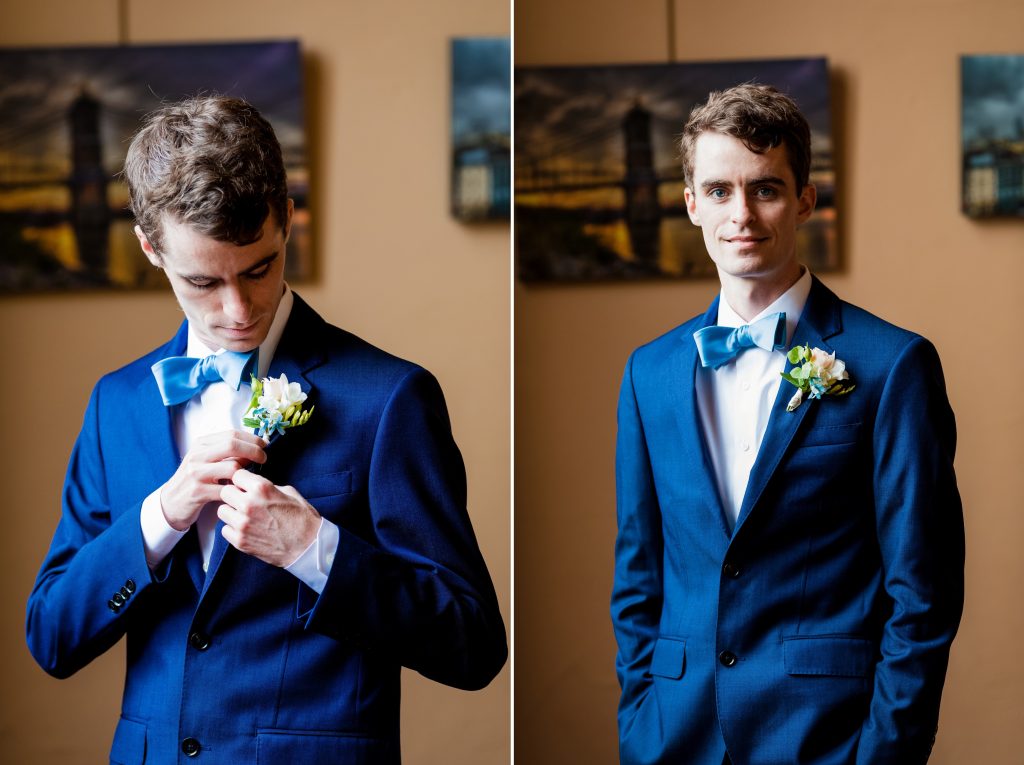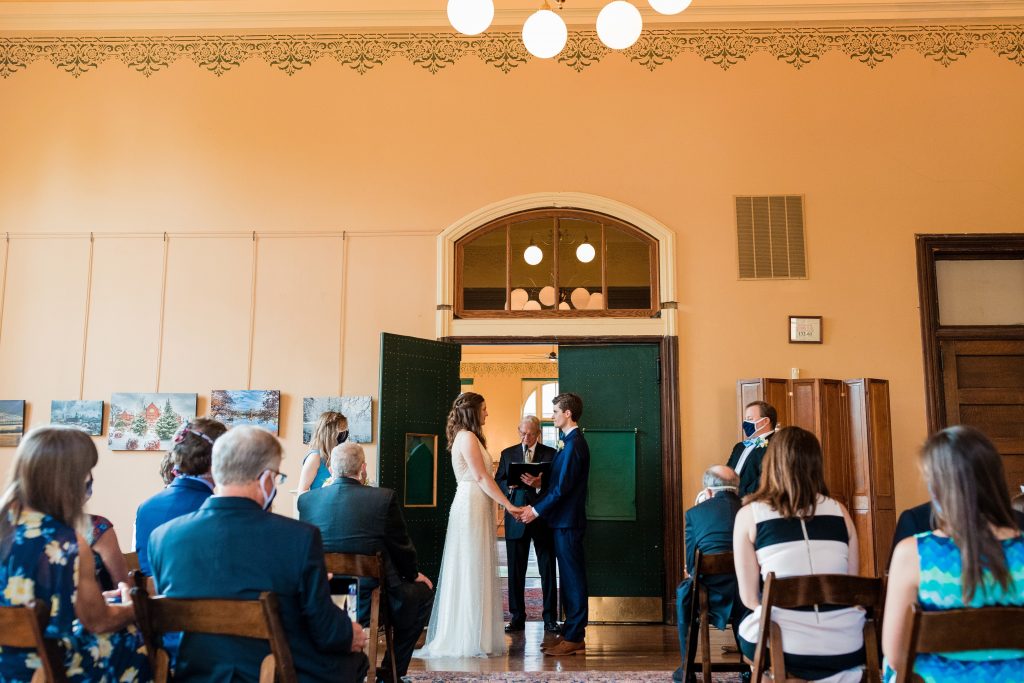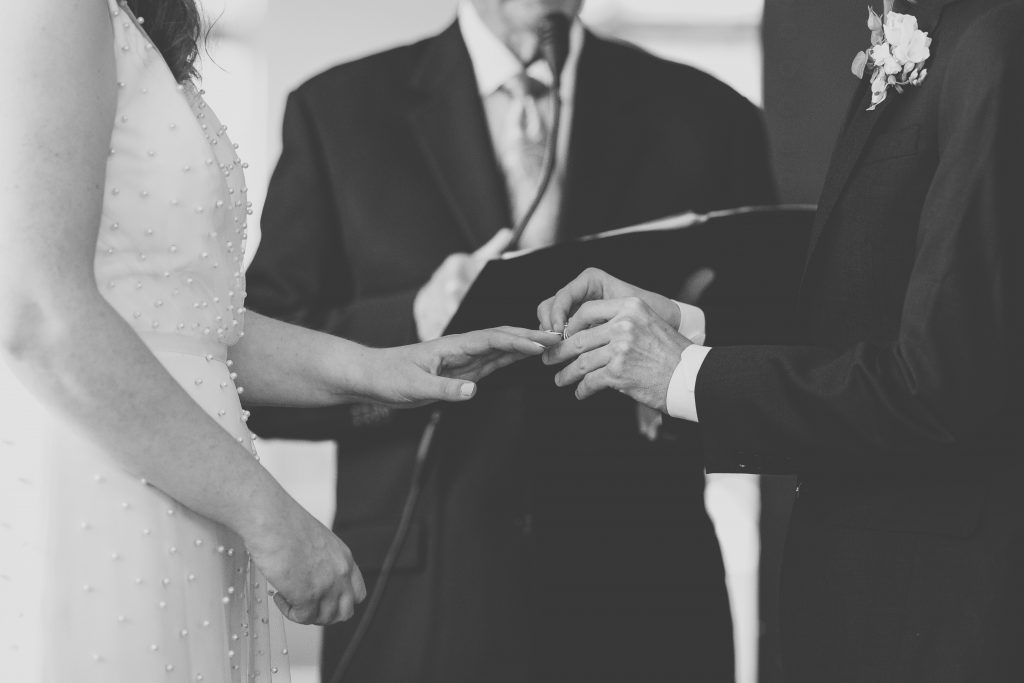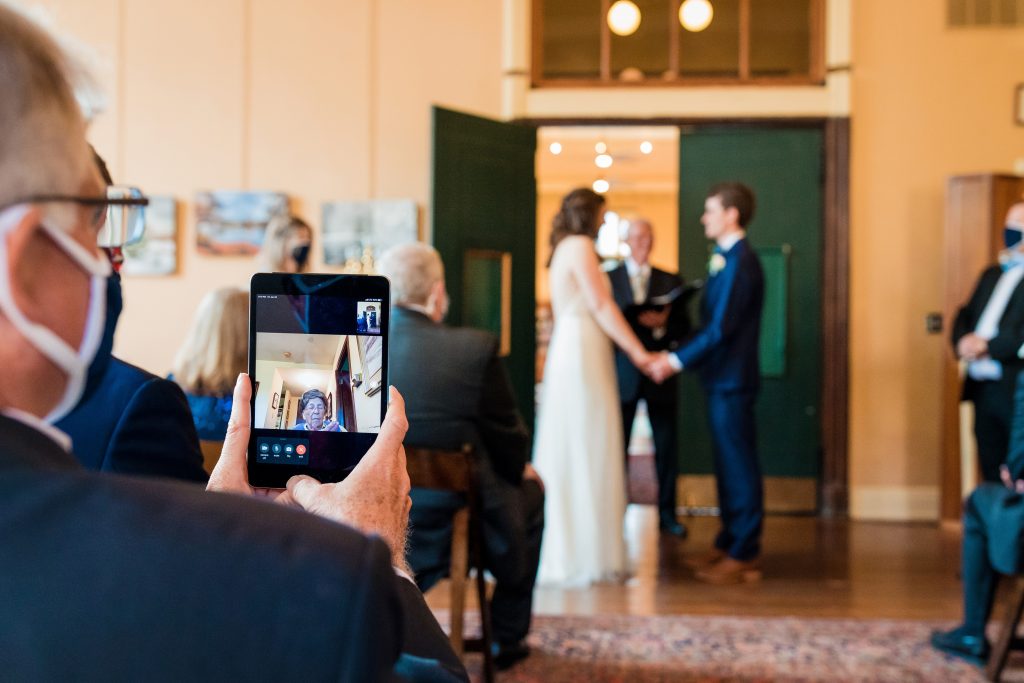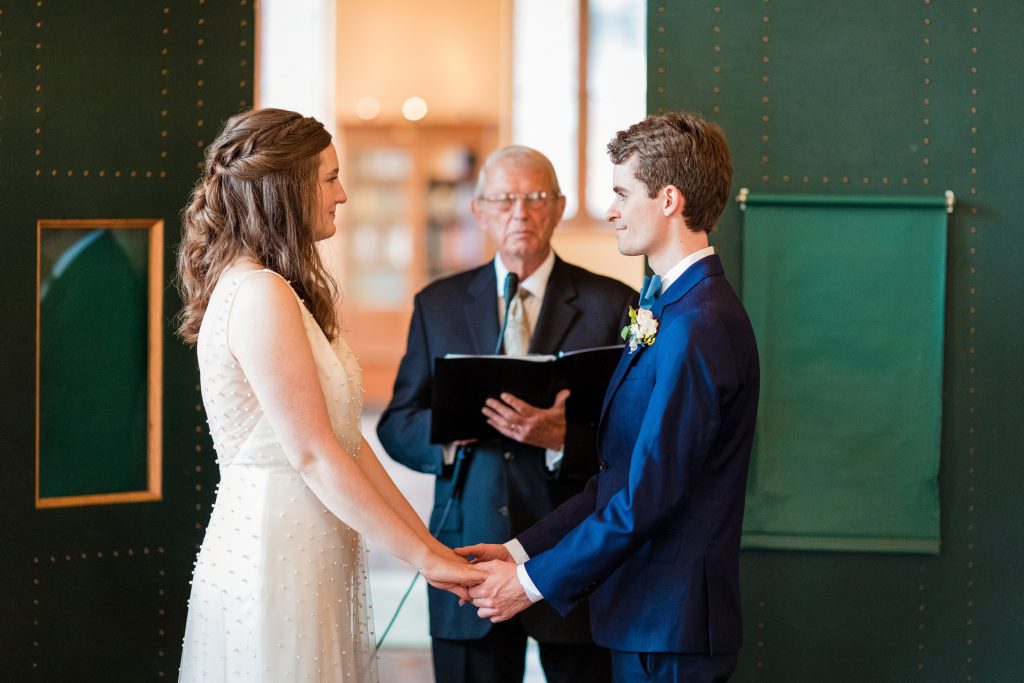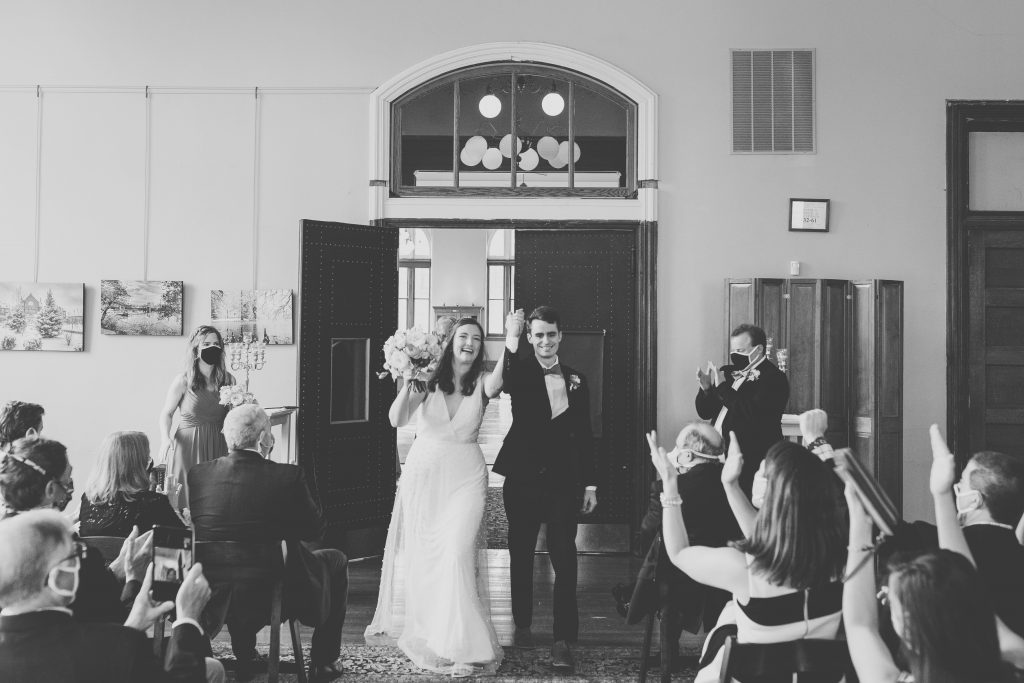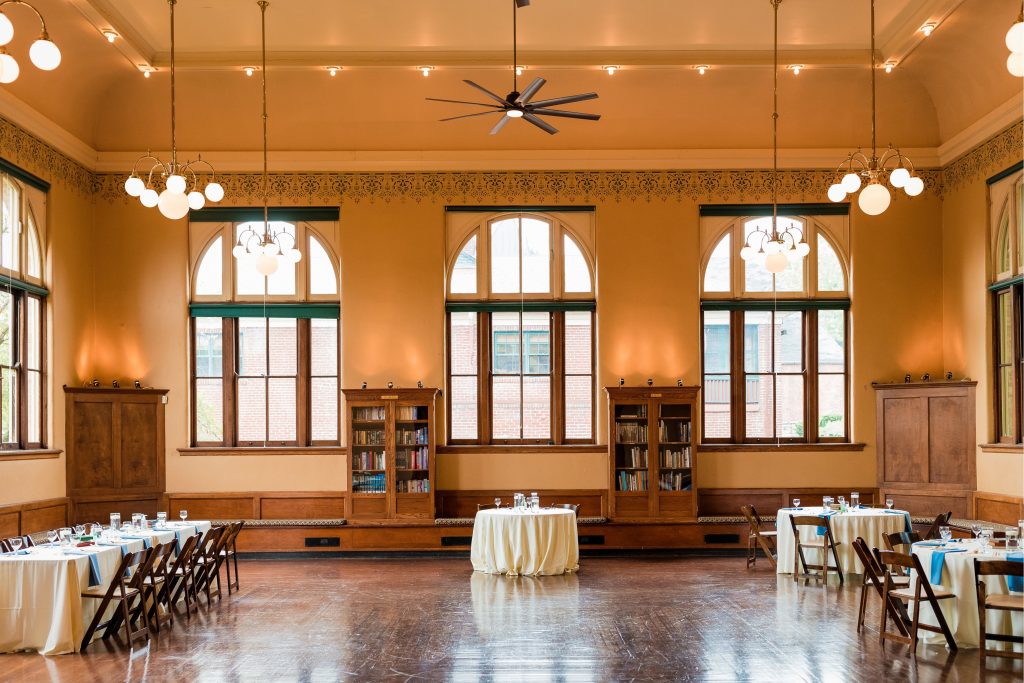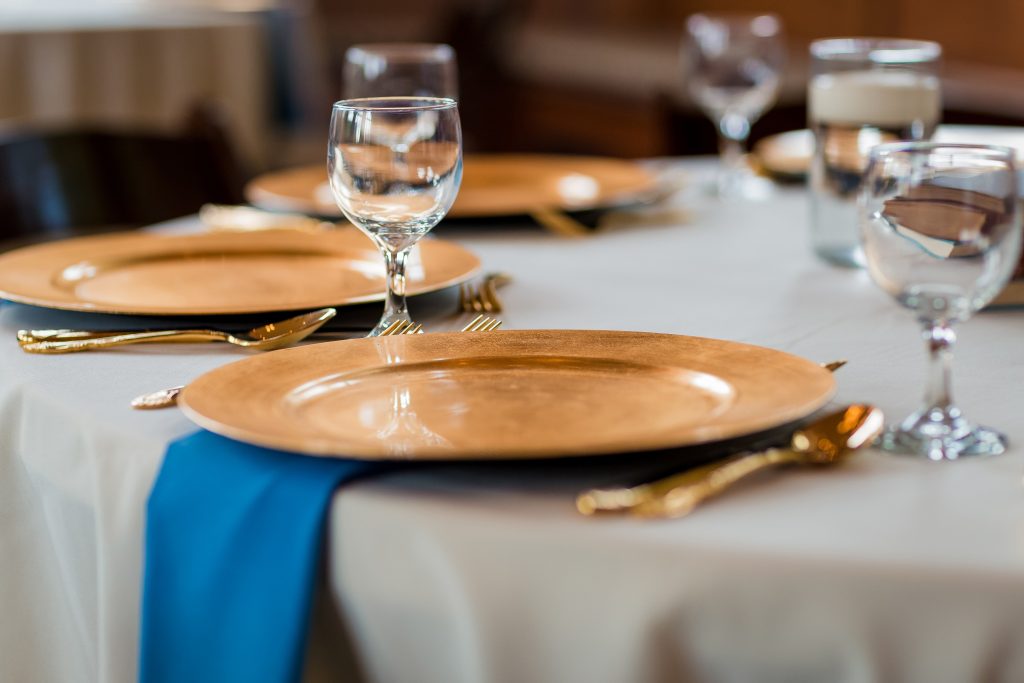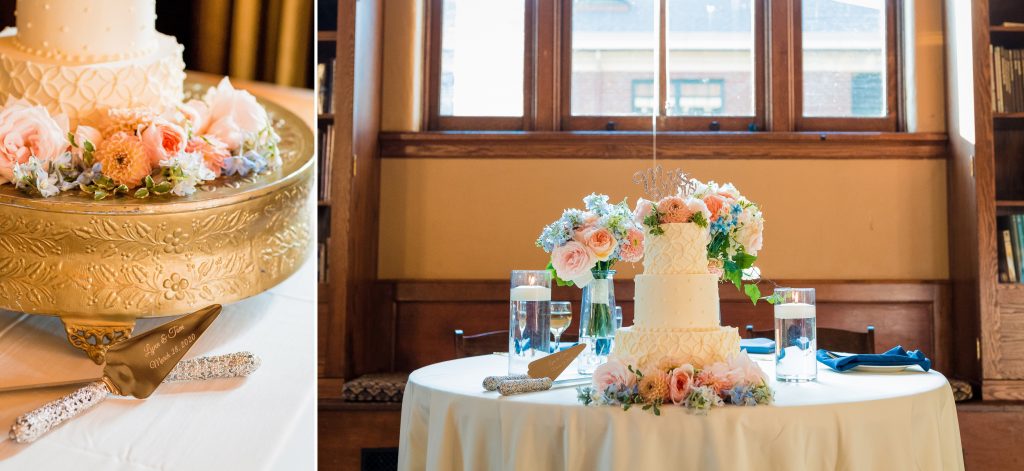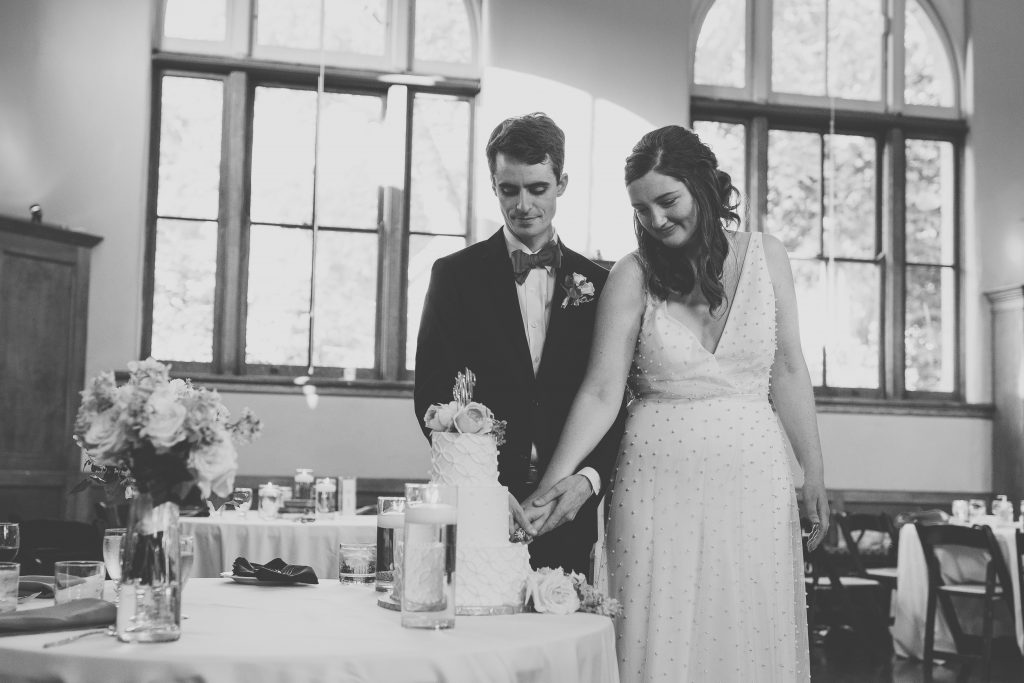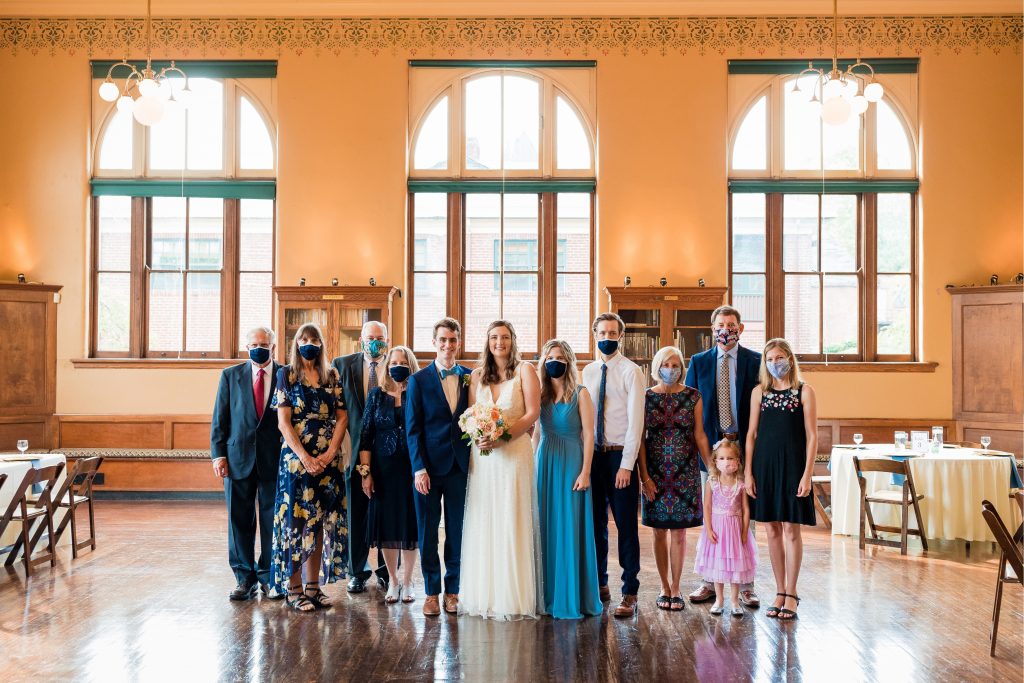 It was a great evening with amazing vendors!
Ceremony: The Carnegie Center of Columbia Tusculum
Hair and Makeup: Bridal Braids by Bri
Bride's Gown: Luxe Redux Bridal Boutique
Floral Design: The Oakwood Florist
Cake: The BonBonerie
About Adam and Keli
Creative. Clean. Different. We are a husband and wife team of creative professionals in Cincinnati, Ohio with a passion for weddings and storytelling. Founded in 2010, our portrait studio has been recognized as one of the best wedding photographers in the Greater Cincinnati Metropolitan Area by leading publications and websites. We would love to invite you out to our Northern Kentucky studio to meet with us while showcasing our albums, canvases and other print products. We can also provide more information on our Wedding Collections and introduce you to our team! We would love to help, connect with us now.