Connect With Us
We are so excited to connect with you!
Simply fill out the below form to check your our availability and have an informational/pricing guide sent over to your email (please check your bulk mail/spam folder).
We reply quickly, so if you don't hear back within 24 hours, please email us.
Adam and Keli – Wedding Photography
Phone: (859) 496-2074
Email: hello@thespaniers.com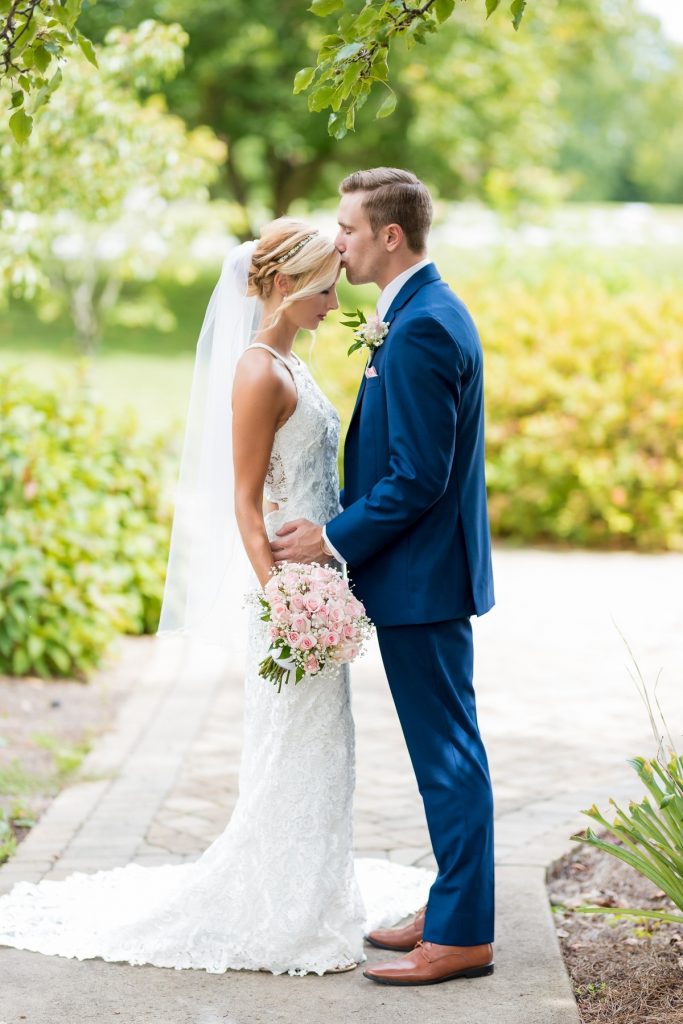 For all of our recent engagements and weddings to wedding day advice, head on over to the blog!
OUR PAST CLIENTS HAVE THE SWEETEST THINGS TO SAY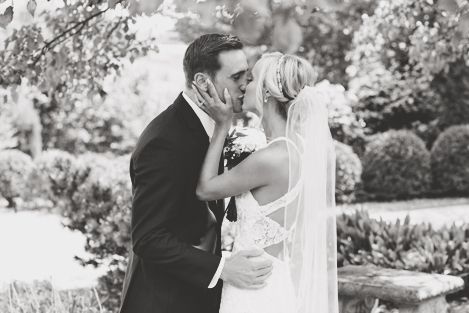 "Adam and Keli, throughout the whole experience from our engagement photos to our wedding ceremony were so much fun and a pleasure to work with. They were quick to respond to any questions or concerns and were very organized throughout the entire process. We would definitely recommend them to anyone who wants to have fun while getting quality photos!"
WEDDING RESOURCES

Important tips and advice for choosing the right wedding photographer for you.
What questions should you ask your wedding photographer?
Understand why wedding photographers need the time we ask for.
Understand the risks of hiring a friend or relative that has a nice camera.
Advice on wardrobe and makeup for your engagement or wedding.
Having a great team will make your wedding day run smoothly. Here are our favorite Cincinnati wedding vendors.
A list of the most common questions that we are asked about.