Normally, this would be the start of our wedding season, filled with wonderful couples, popping some bubbly and celebrating love all day long. Since the pandemic hit in late March, engagements and weddings took a backseat while we tried to get through this crisis together. Ashley and Patrick weren't going to let this put a damper on their love or their intentions to document this special, yet confusing time. We had originally planned for their engagement session to take place near them in Hoboken, New Jersey with New York City as a beautiful backdrop. In the weeks that led up to postponing the trip, rescheduling the trip, we realized that during this time, it was impossible for us to travel to them, and so Ashley made plans for their session during a week that they were traveling back to Cincinnati for some local wedding planning.
To make matters worse, the weather here in Cincinnati was not cooperating. Day after day we had heavy rains, and it almost seemed that we weren't going to be able to make a session work. We took a chance, however, one afternoon, and headed out to Devou Park. We got lucky to have the rain slow enough to get with this adorable couple and capture their love, and even got a few with them and their adorable labrador retriever, Sammy.
Ashley and Patrick met through mutual friends while in law school at the University of Notre Dame and the rest is history. Some say their relationship may have moved fast, but they both knew what they were looking for in a partner and found it in each other. They are incredibly happy together, anyone that has seen them could attest to this, but they are also encouraging of one another, and support each other at every turn.
This couple is so wonderful and we know their wedding day will be, too! Can't wait to see them tie the knot next year!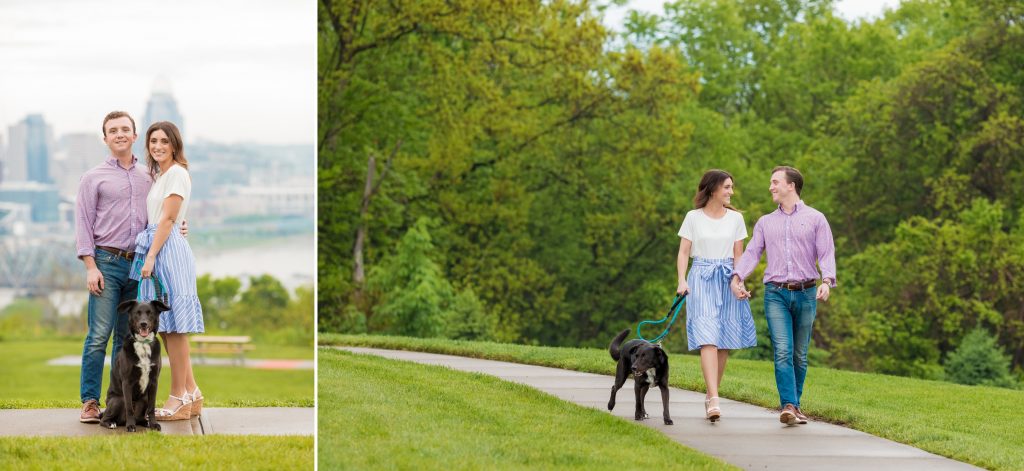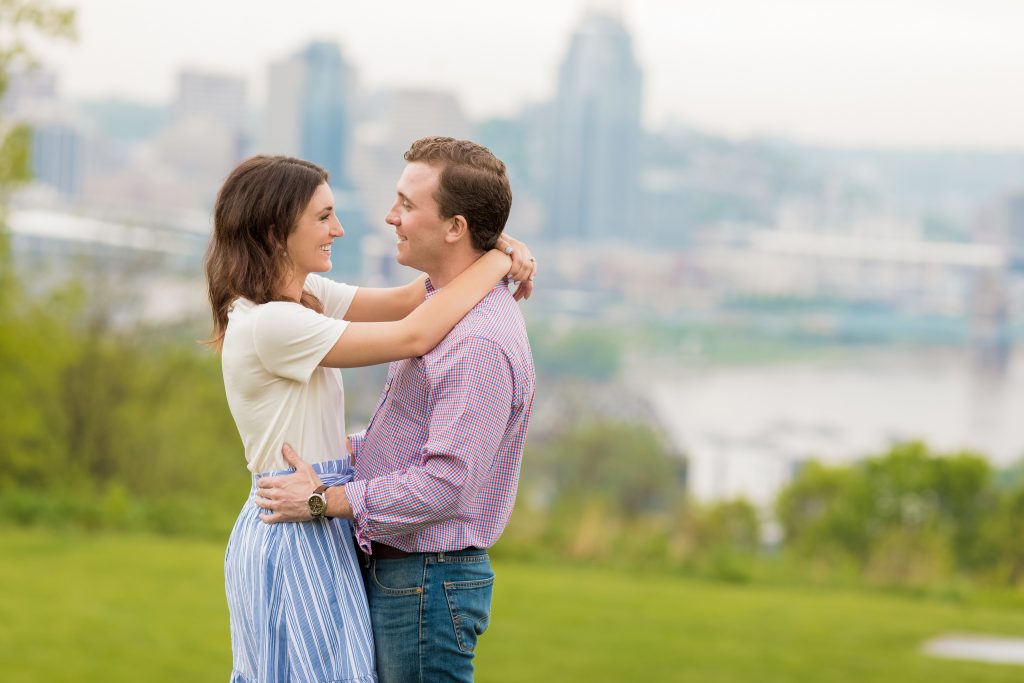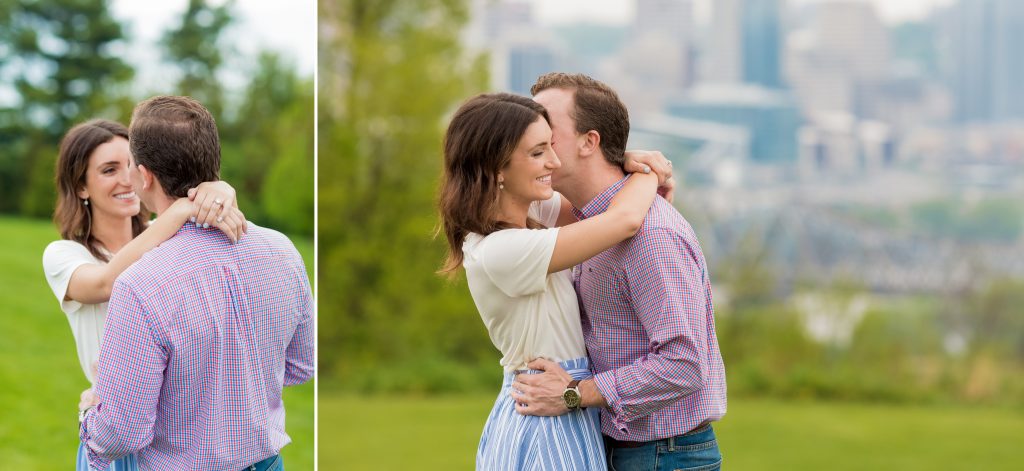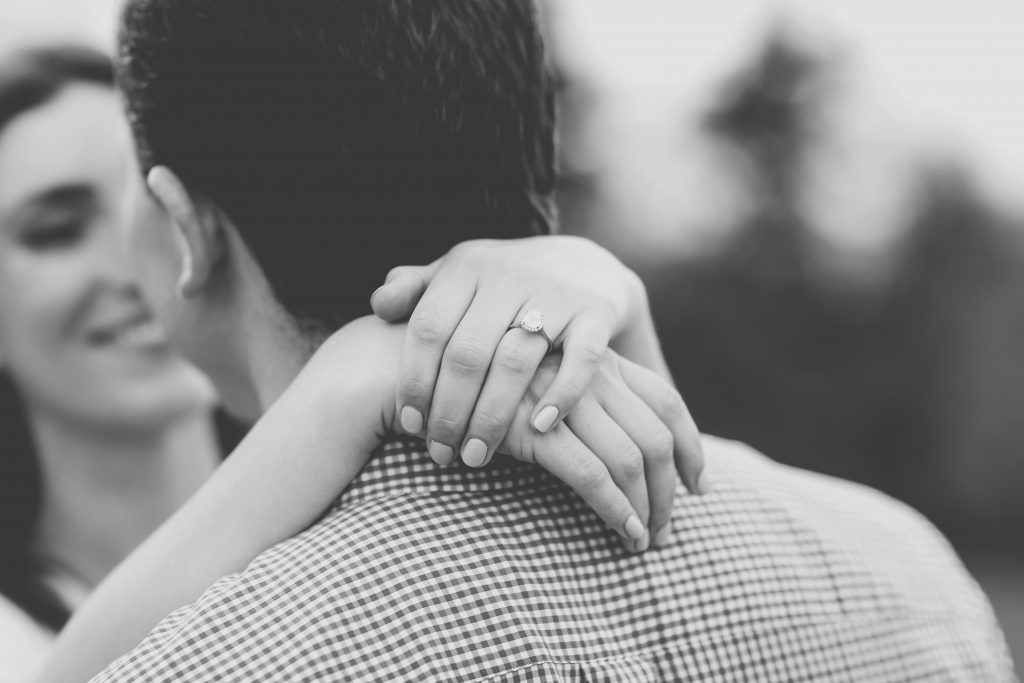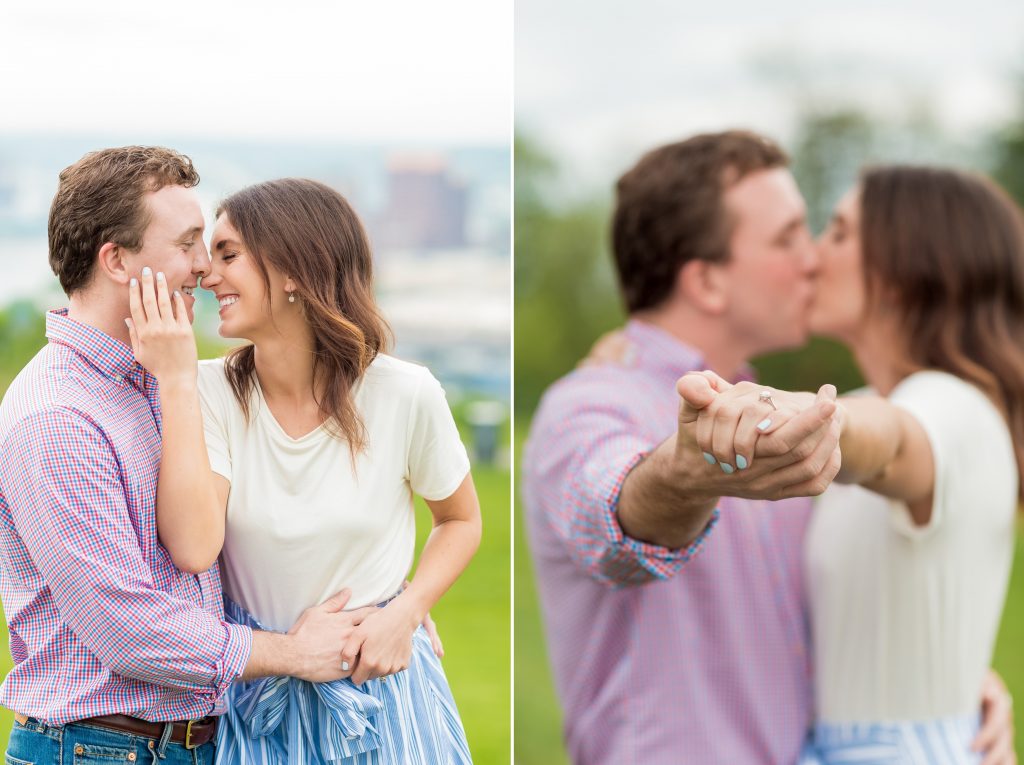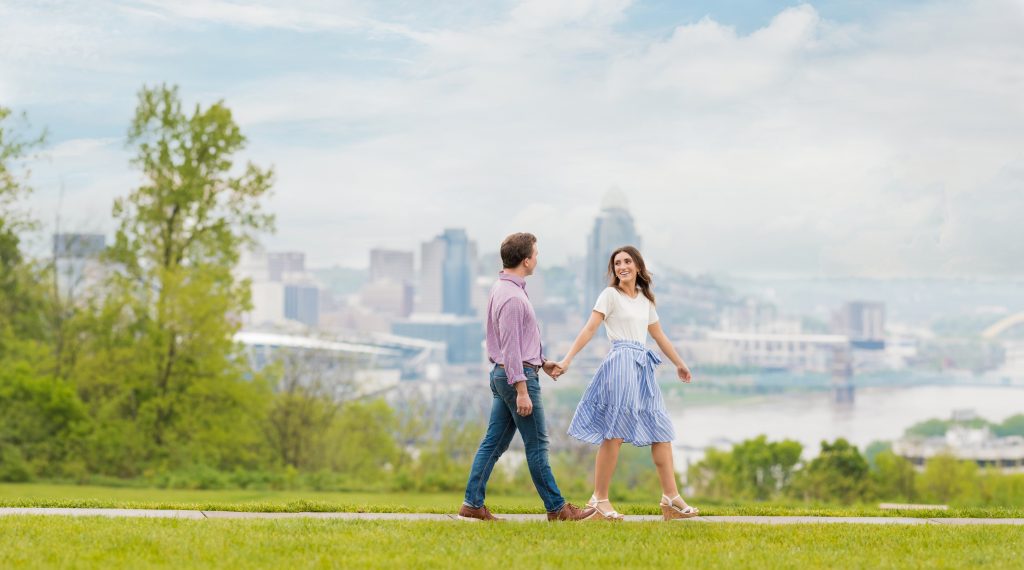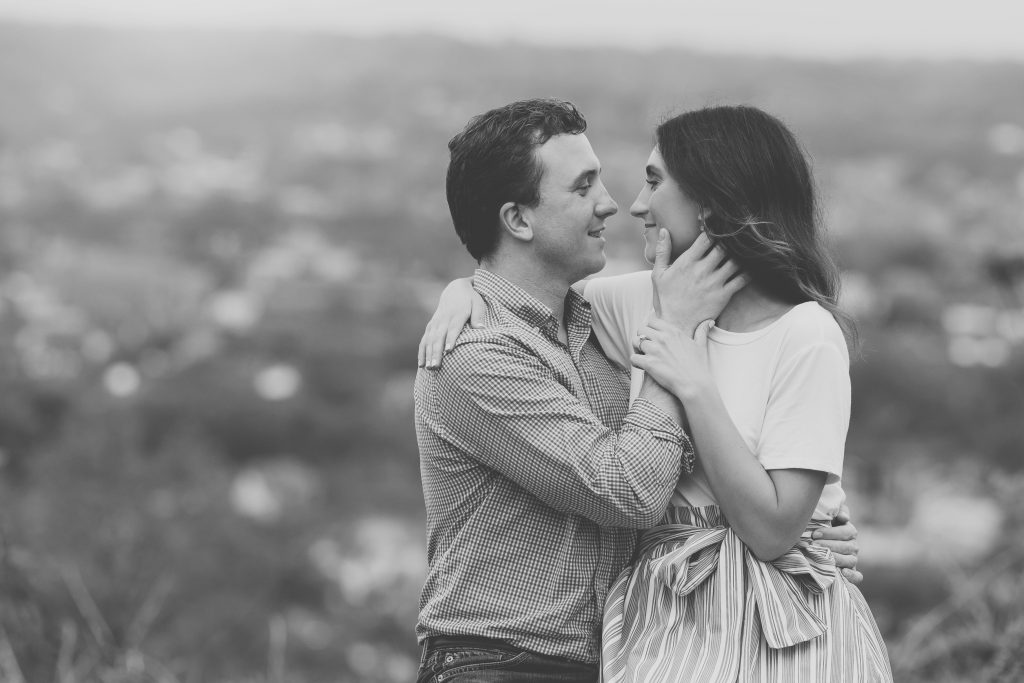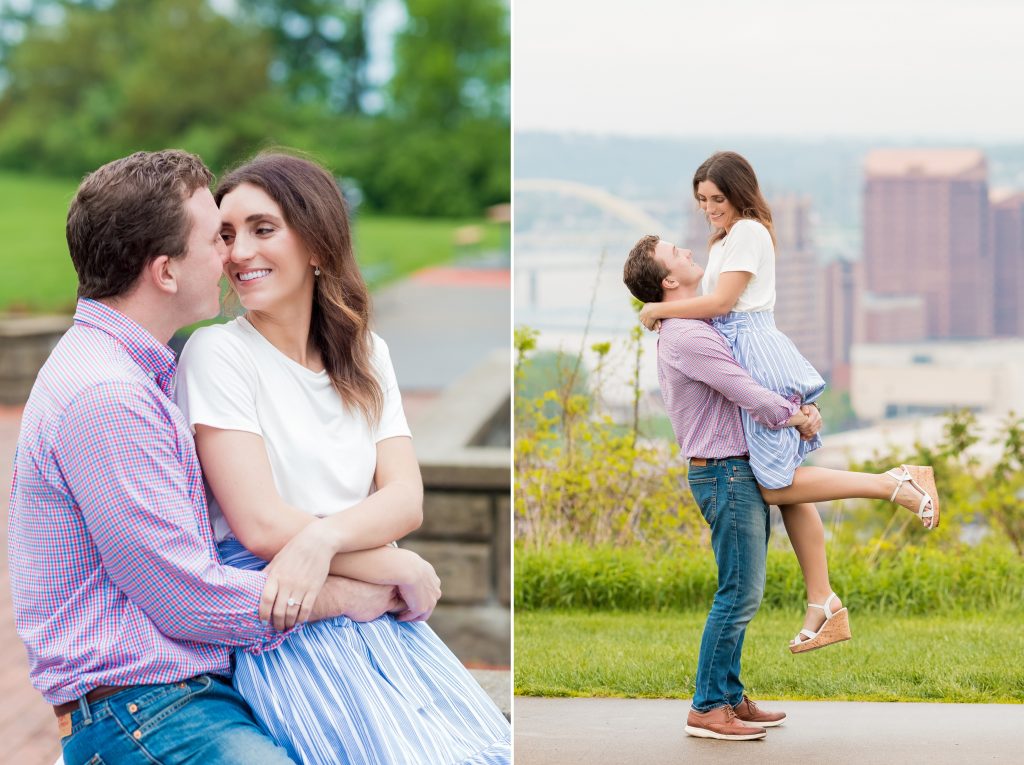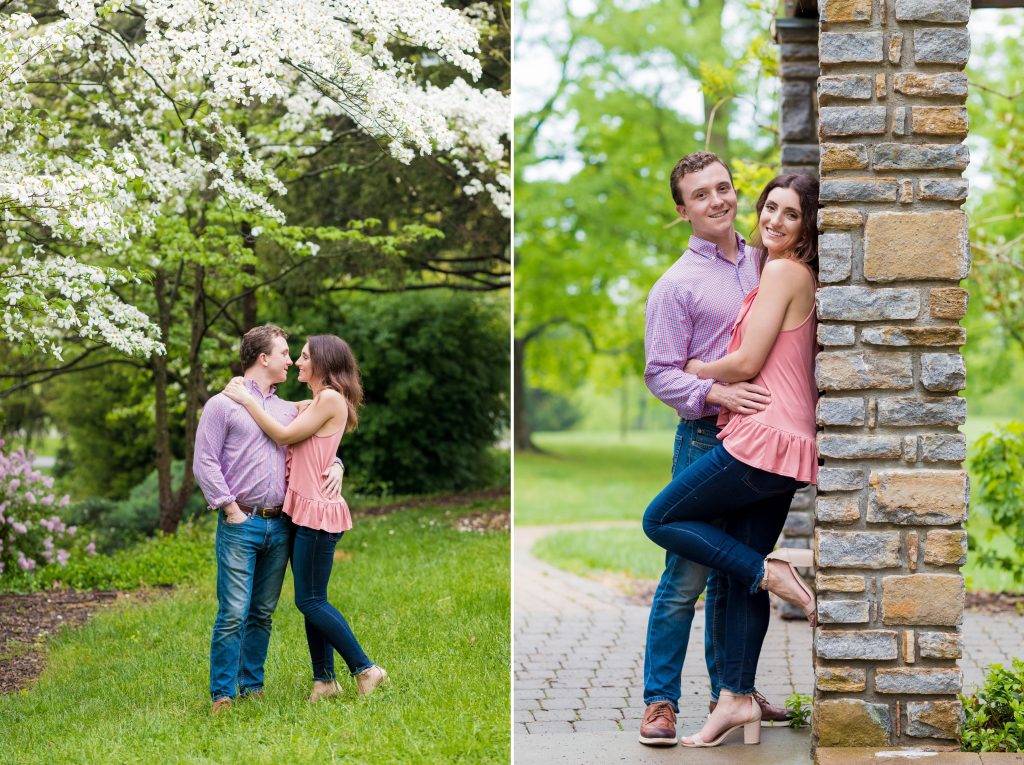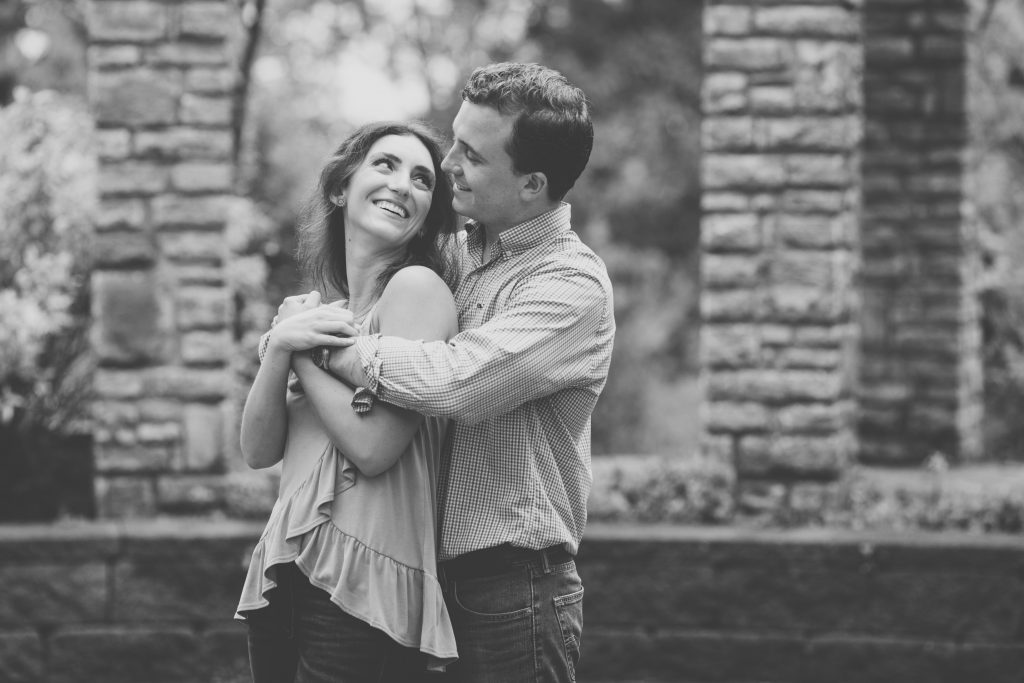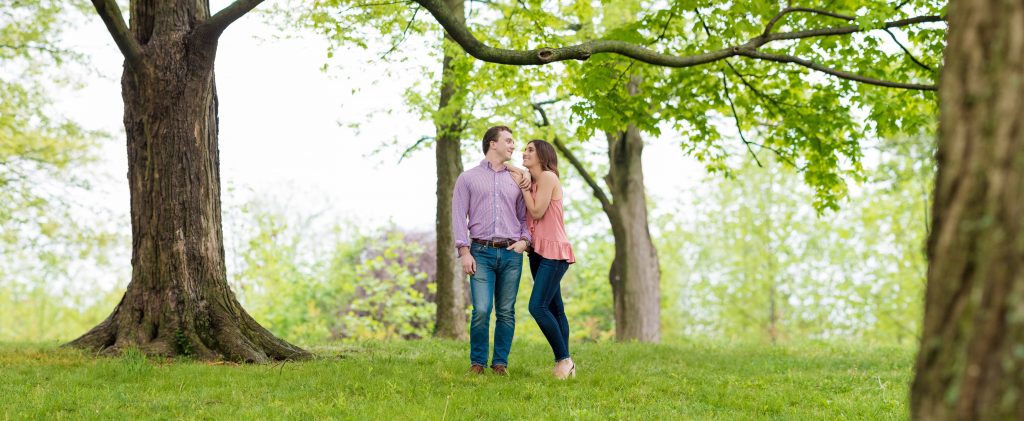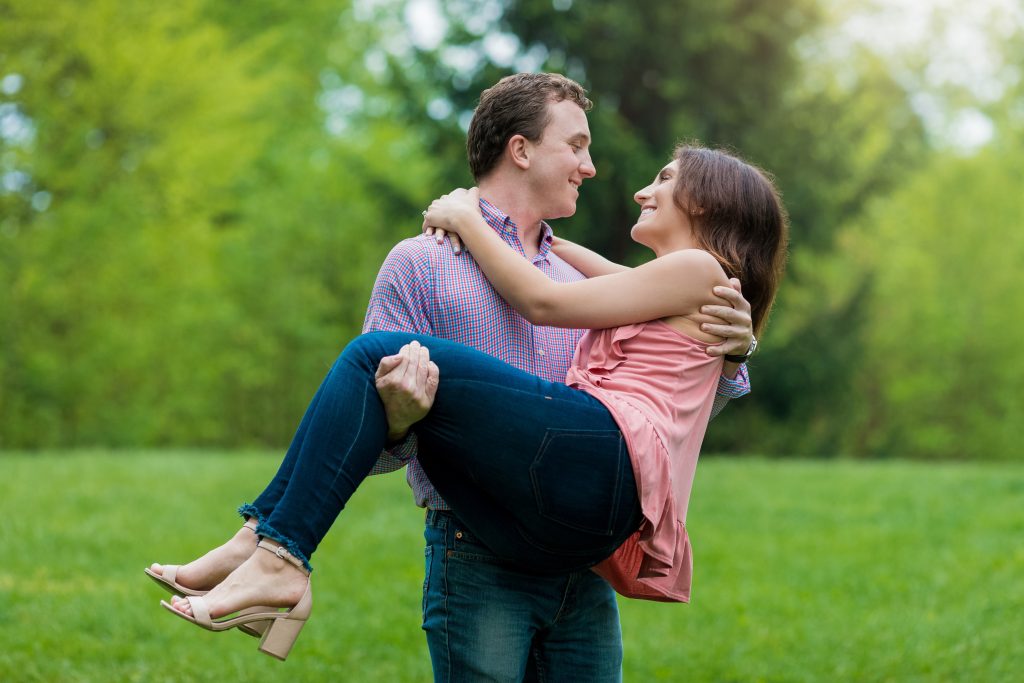 About Adam and Keli
Creative. Fun. Unique. We are a couple of creative professionals in Cincinnati with a passion for weddings and storytelling. Founded in 2010, our portrait studio has been recognized as one of the best wedding photographers in the Greater Cincinnati Metropolitan Area by leading publications and websites. We would love to invite you out to our Northern Kentucky studio and meet with us while showing you through our albums, canvases and other print products. We can also provide more information on our Wedding Collections and introduce you to our team! We would love to help, connect with us now.