"You must promise me that when you step into the light, you will be worthy of the attention that you command."
I got the sense that this sweet girl knows right where she is heading in this life. She's got such a solid sense of self, and she exudes confidence in everything she does. And there's a good reason why… she's heading in some pretty great directions! Paige is a senior at St. Henry District High School, sharing that one of the biggest thing she's learned is that "being involved is important when you're a senior… high school only happens once!" Paige is part of the Student Council, the National Honor Society, and Healthcare Careers Club, and she finds time to play tennis as well. One of her biggest accomplishments to date is getting into and graduating from the Governor's Scholars Program.
Paige loves listening to music (who doesn't?) and we even talked about our love for the Mamma Mia movie soundtracks. Besides being an absolutely amazing student and human being, Paige has one of those smiles that is just infectious. When we met up, she shared that she wanted something more unique than just standard, sit-down senior photos… she wanted fun! Well, we were definitely able to make that happen. We found colorful flowers and backdrops that perfectly suited her big, amazing personality and smile. I love the energy and good vibes that we achieved!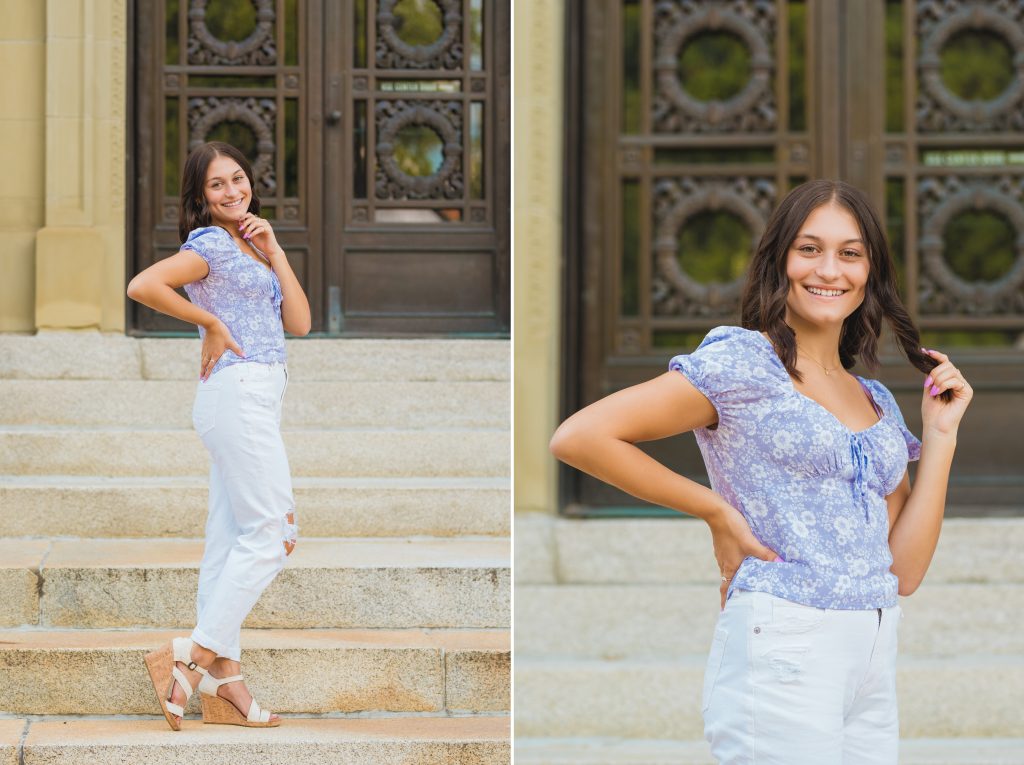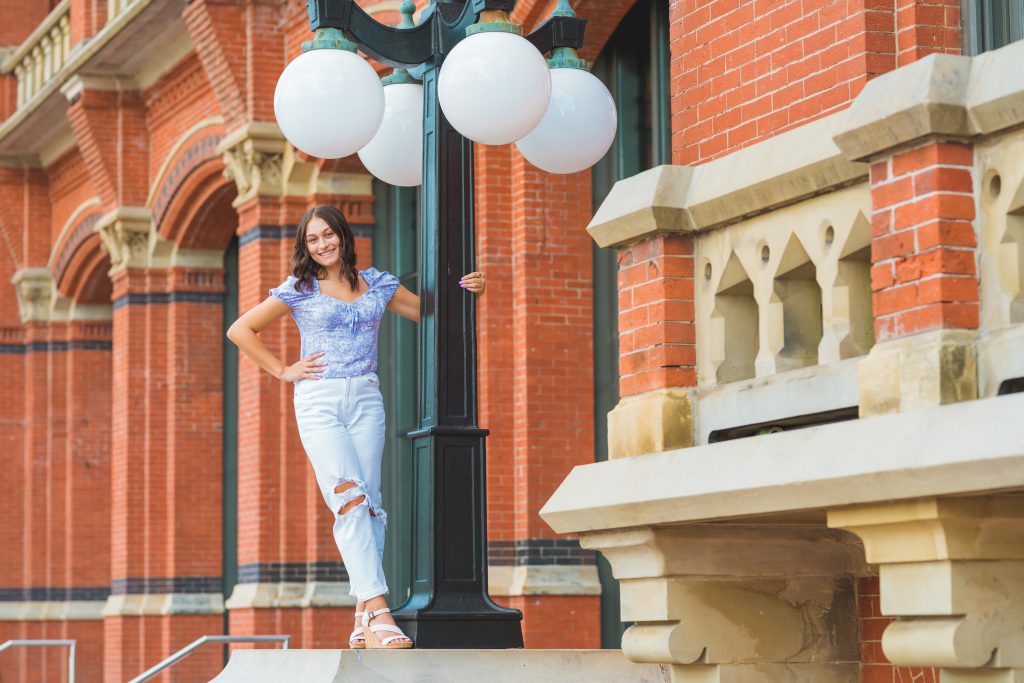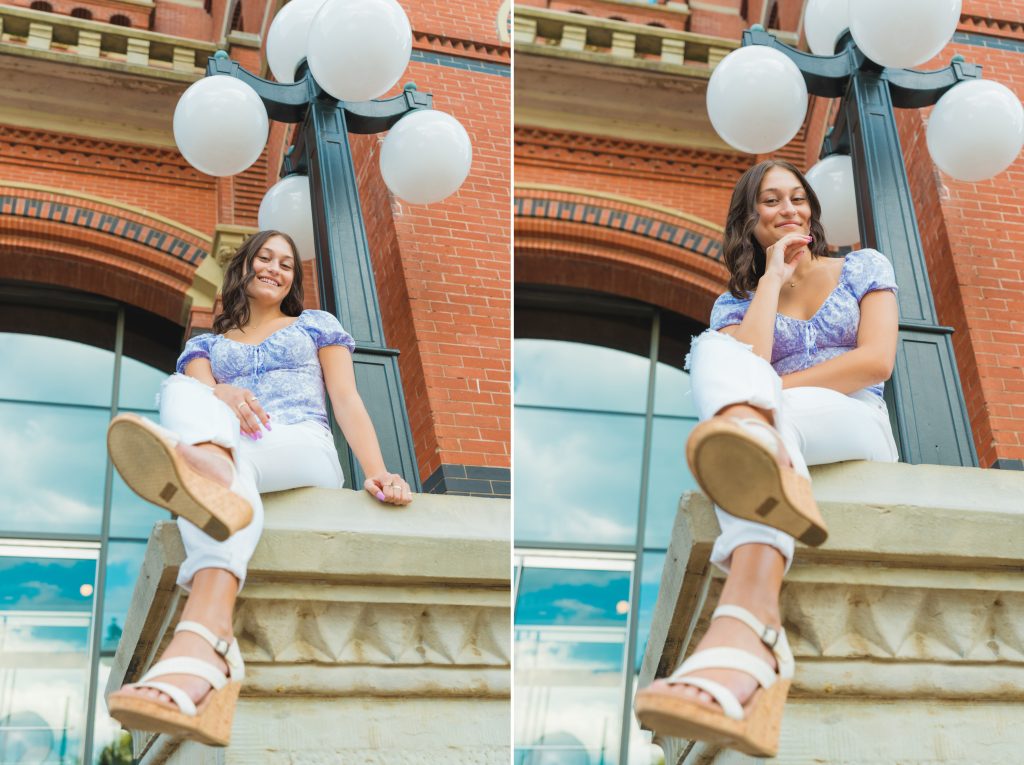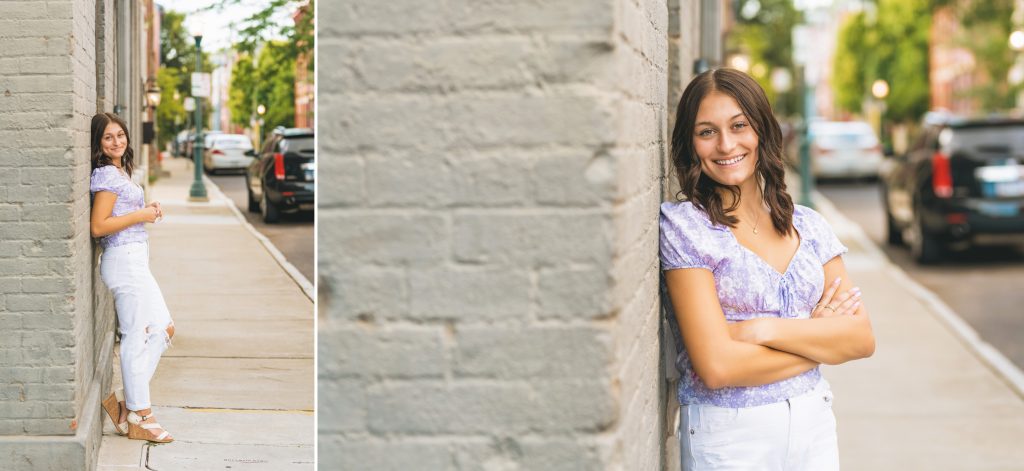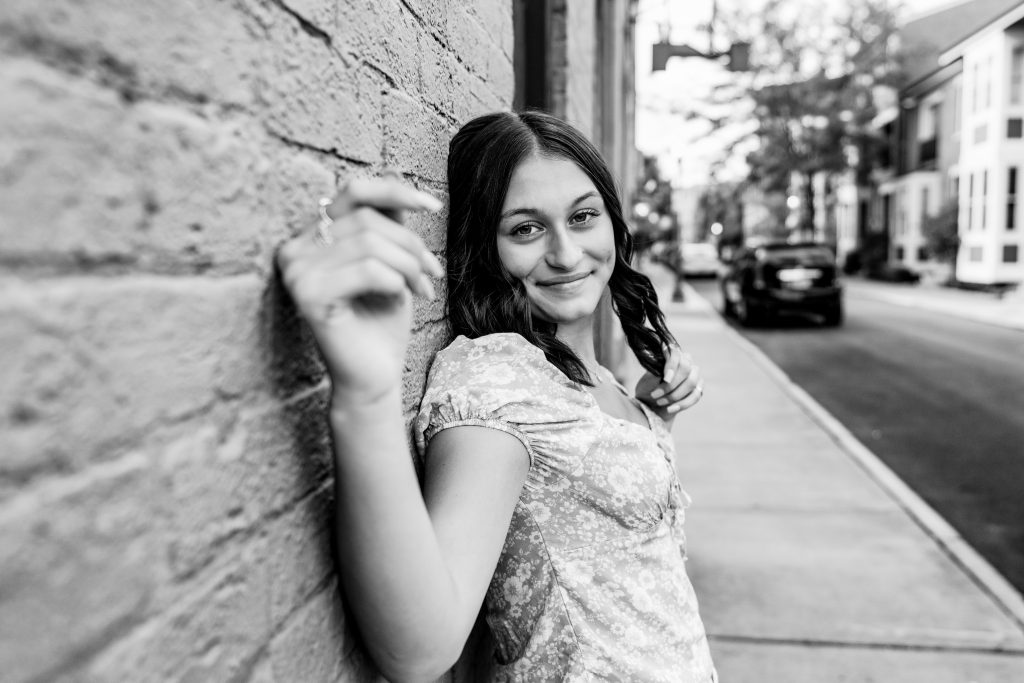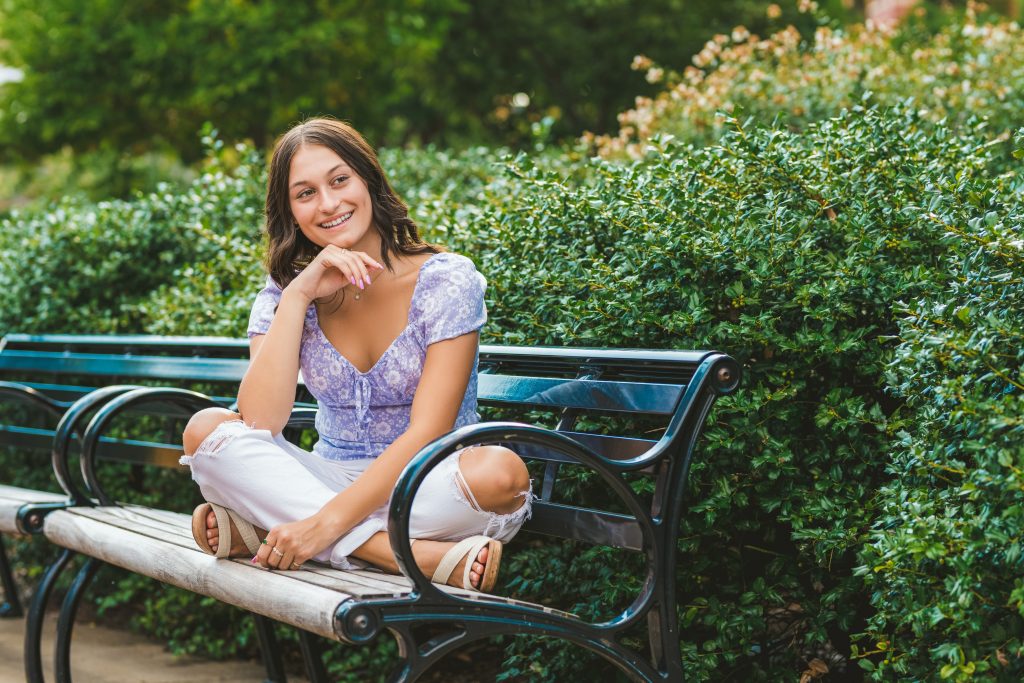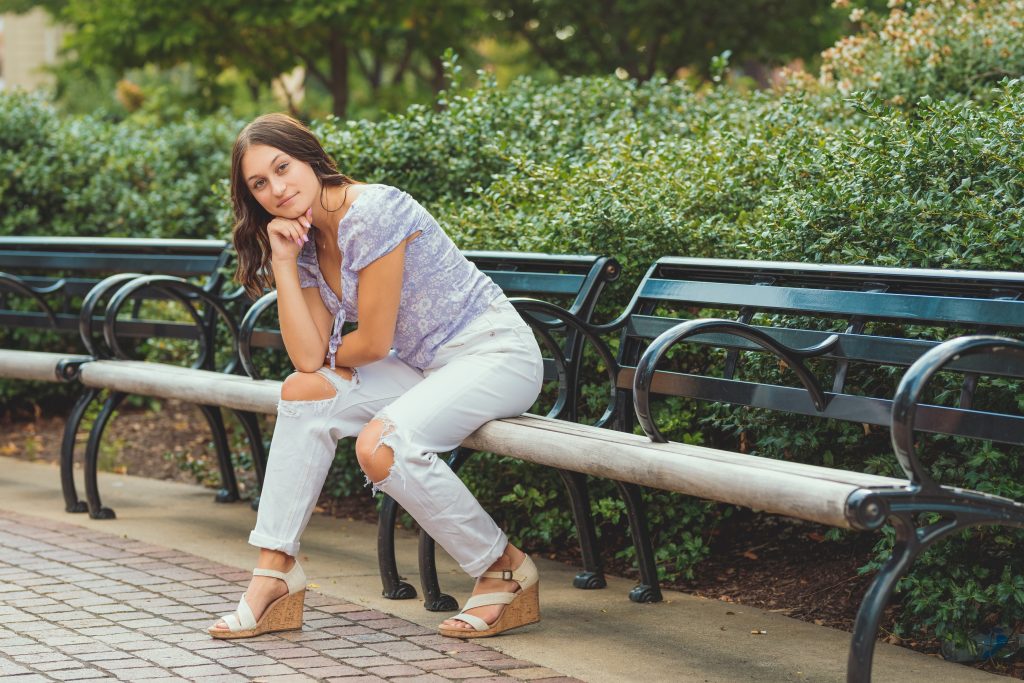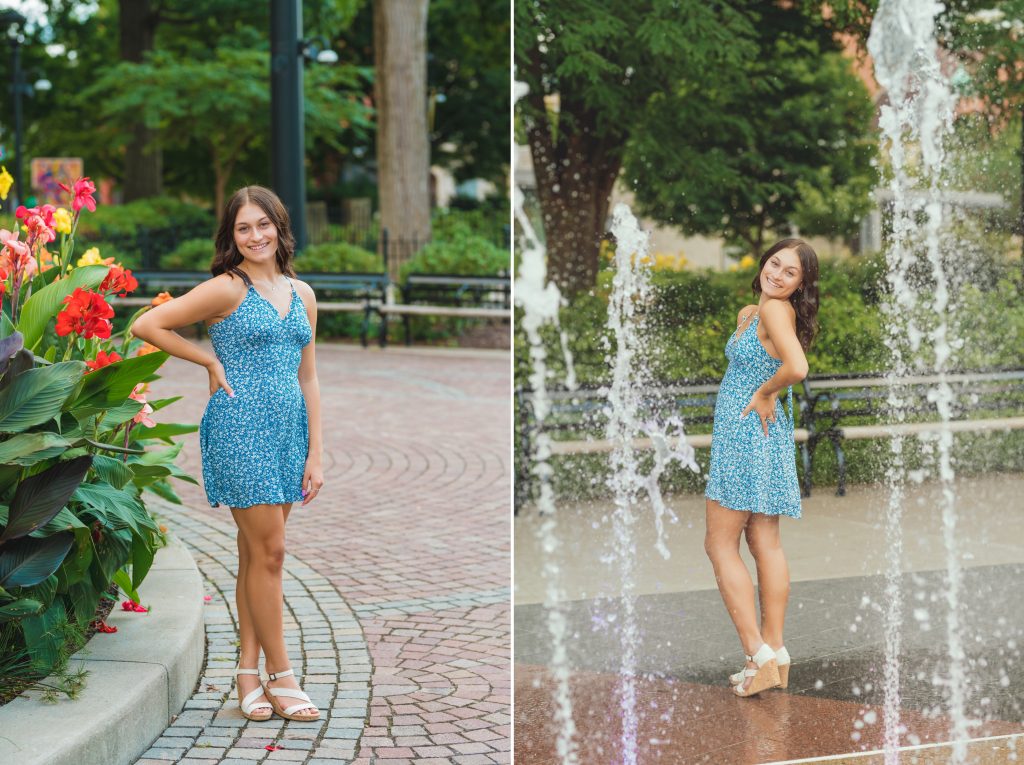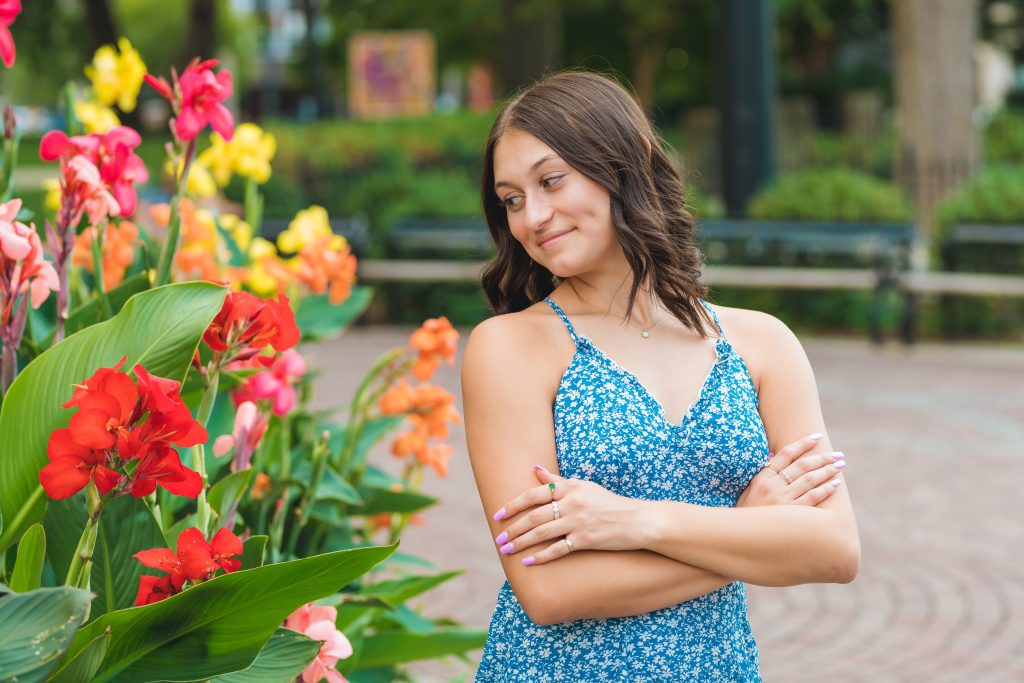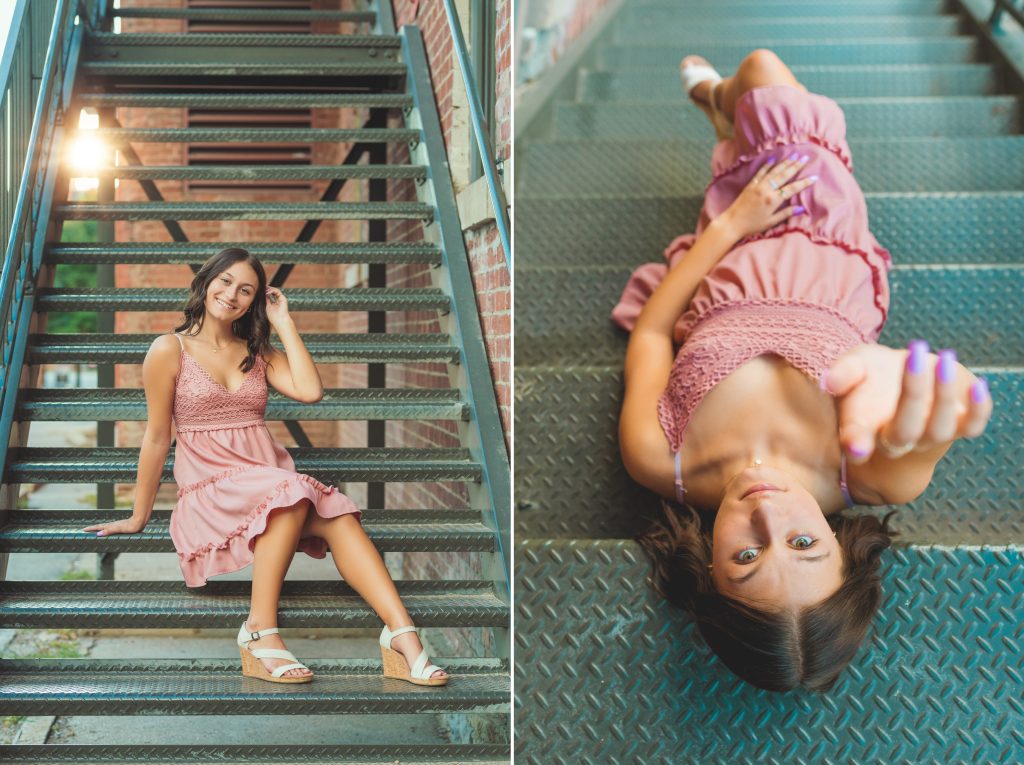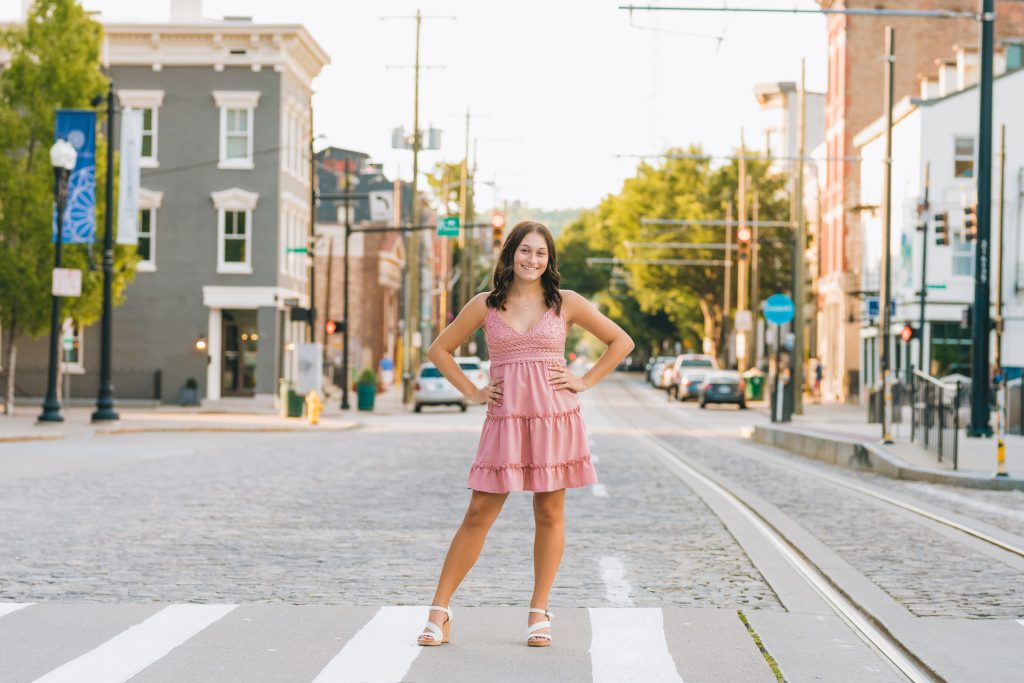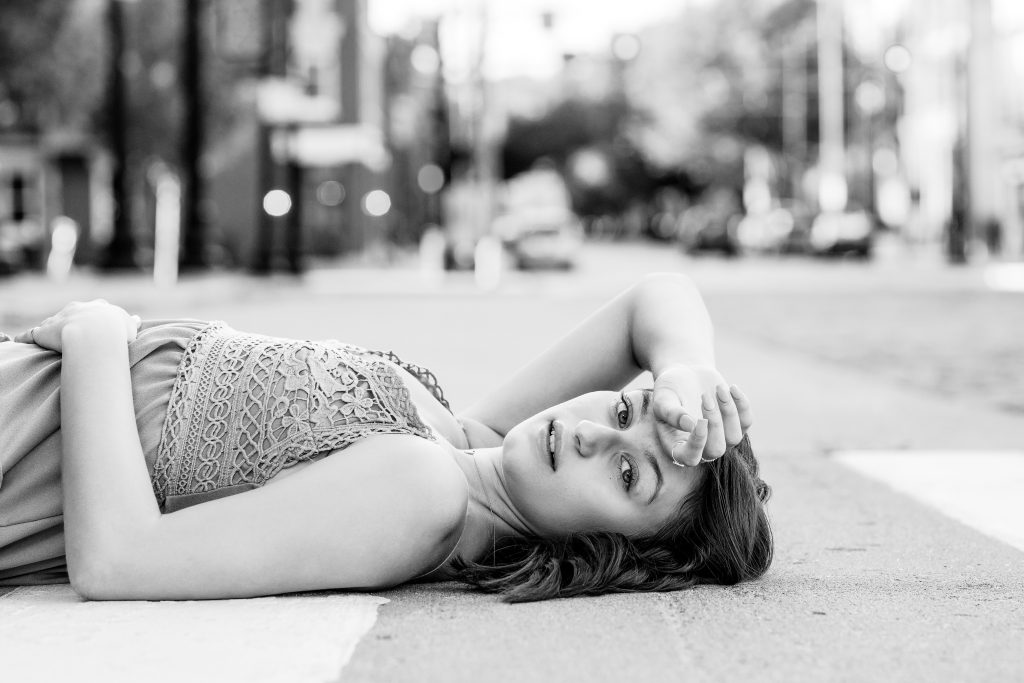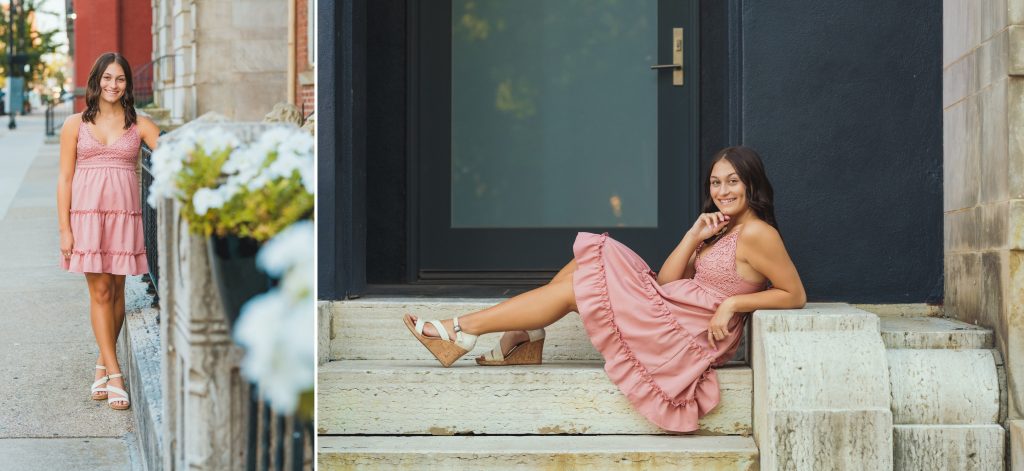 If you are a junior or senior, and you're putting off scheduling your senior portraits, please remember that this is an irreplaceable season in your life! You don't want to miss a moment, and senior portraits play a very crucial role in preserving those memories. Let's get started!
About Adam and Keli
Creative. Clean. Different. We are a husband and wife team of creative professionals in Cincinnati specializing in high school senior photography. Senior portraits are an important commemoration and milestone that should be treated as a momentous occasion. We would love to invite you out to our Northern Kentucky studio to meet with us while showcasing our albums, canvases and other print products. We can also provide more information on our Senior Portrait Collections and introduce you to our team! We would love to help, connect with us now.