If one thing is for certain, it's that the weather in Cincinnati is 100% unpredictable. Ariel and I had been swapping emails back and forth trying to get their engagement session on the books. Time and again, the rain would just force us to reschedule. I have to give it to Ariel though, she was determined to make it happen – and it needed to be at the always stunning, Laurel Court.
The weekend that we had their session didn't have rain in the forecast, and we thought luck was finally on our side – for the most part it still was. Ariel and Keith were so fun to photograph during their engagement session! You can see the love and joy that they share together. While the rain broke out early on, it would become intermittent at times to allow us to get in some cute portraits of these two. It didn't take much time for the rain to decide to come down more, but Ariel and Keith handled it like pros, getting in a couple more before calling it an evening.
We're just a couple months away from what's sure to be an amazing night when Ariel and Keith tie the knot! We can't wait!
Here's a sneak peek into their session: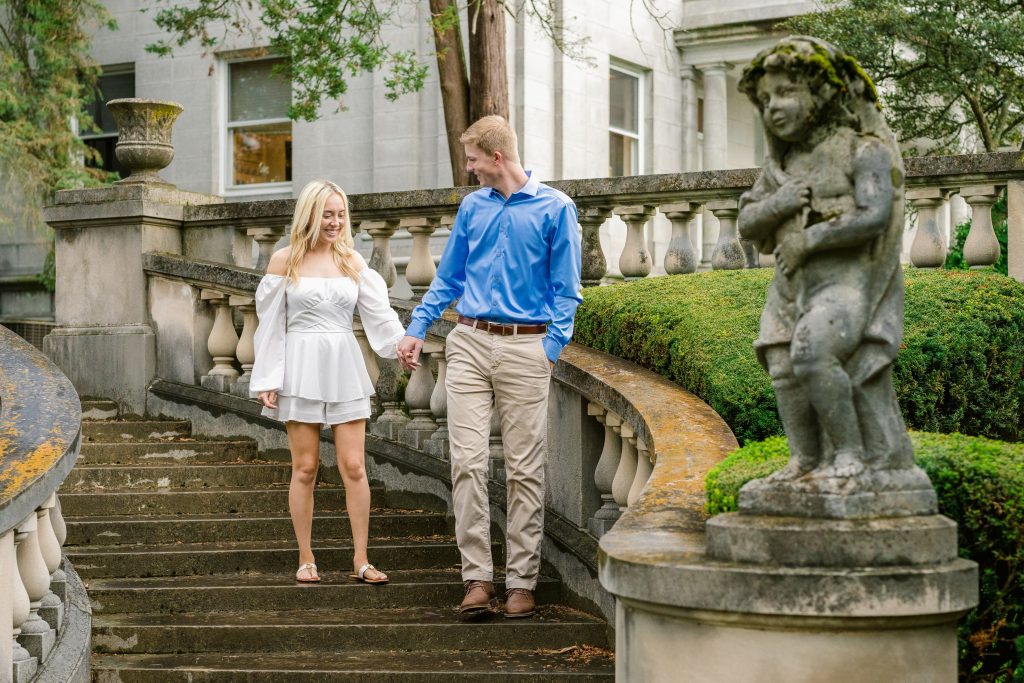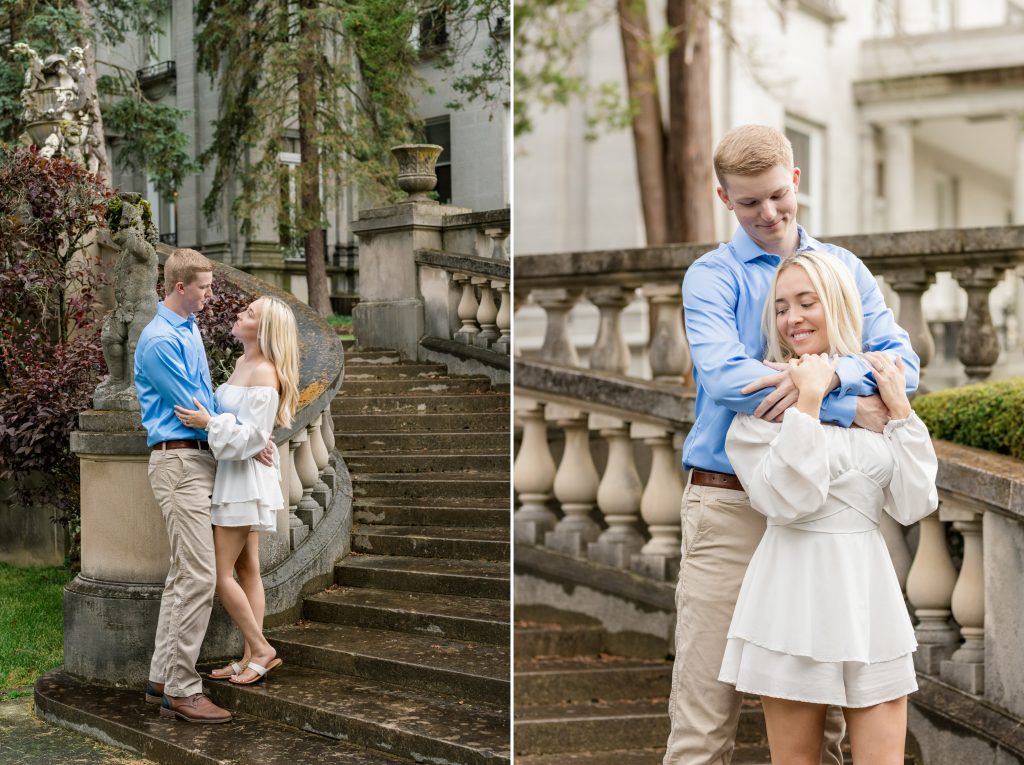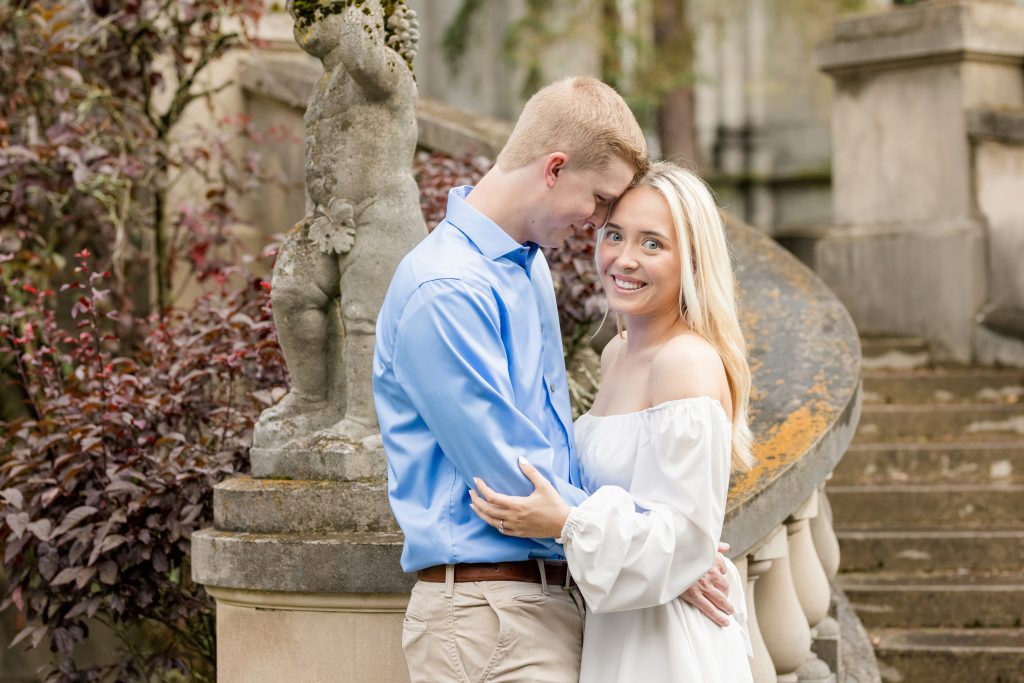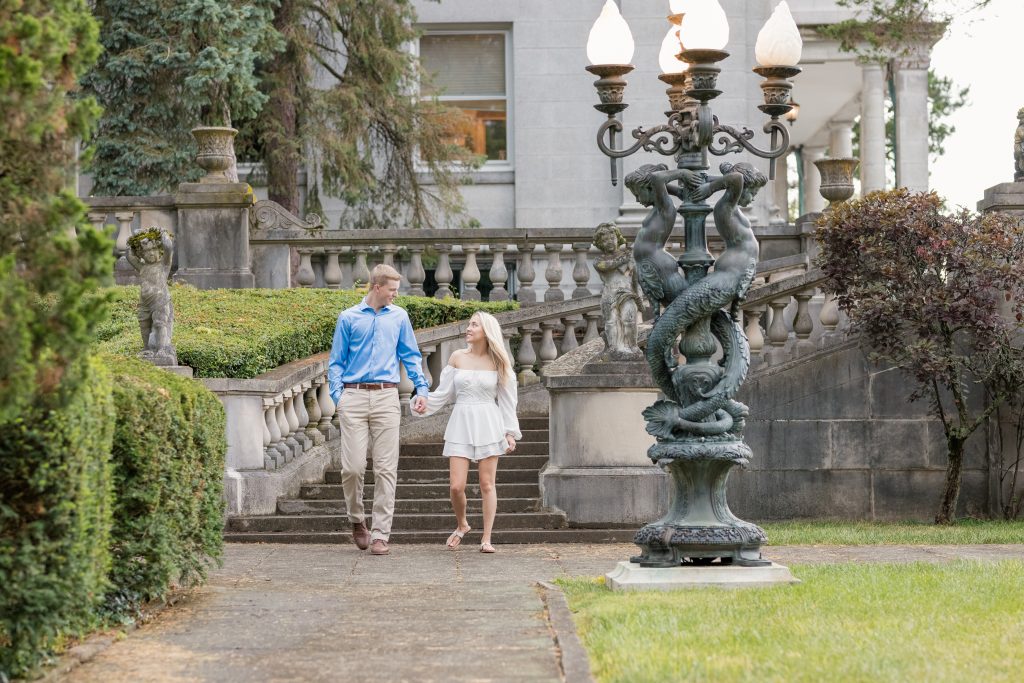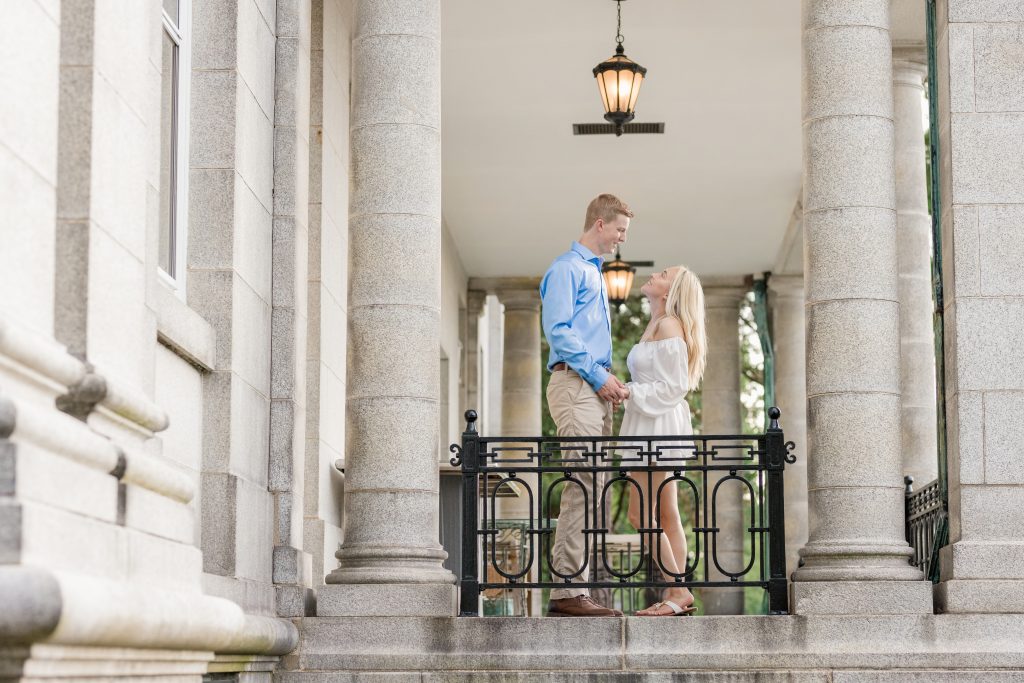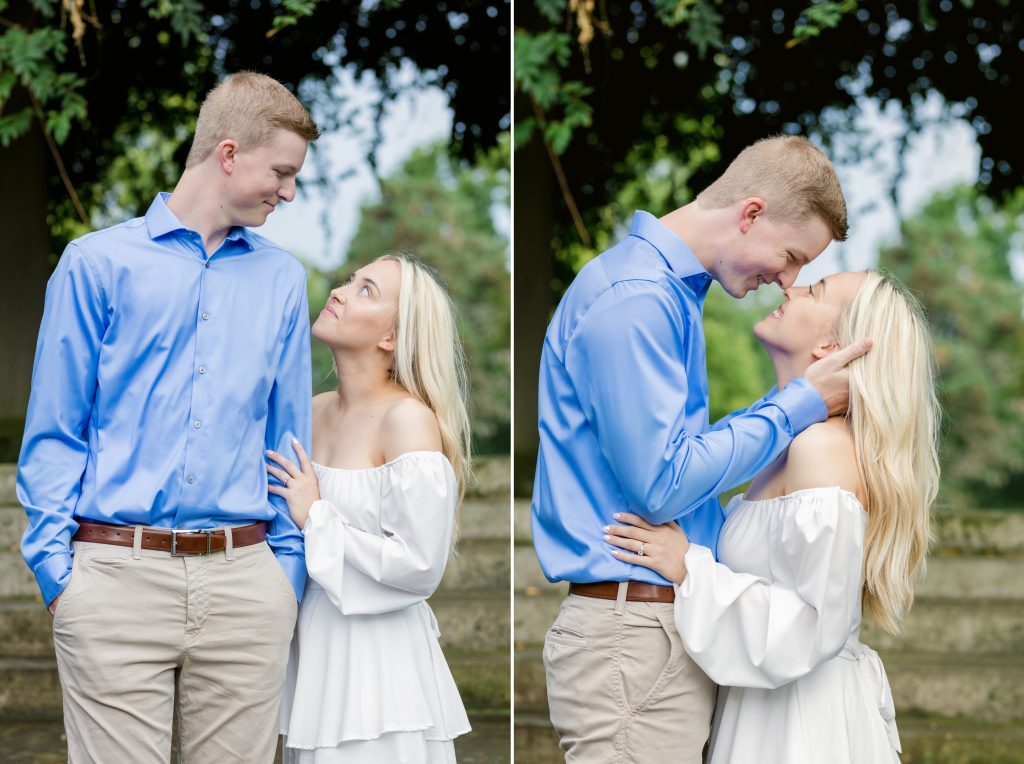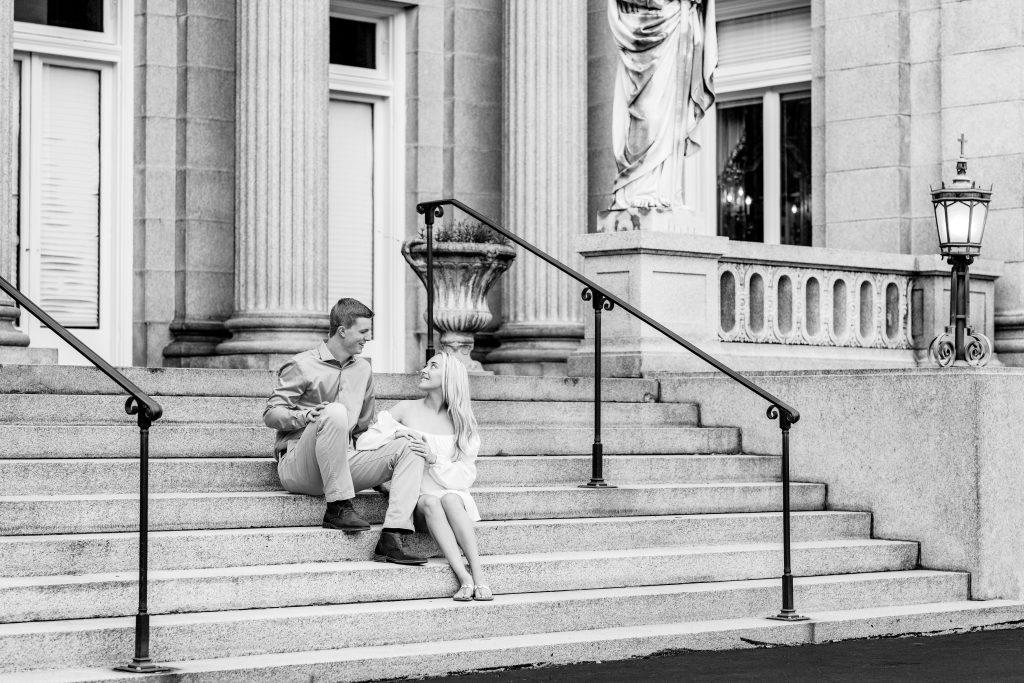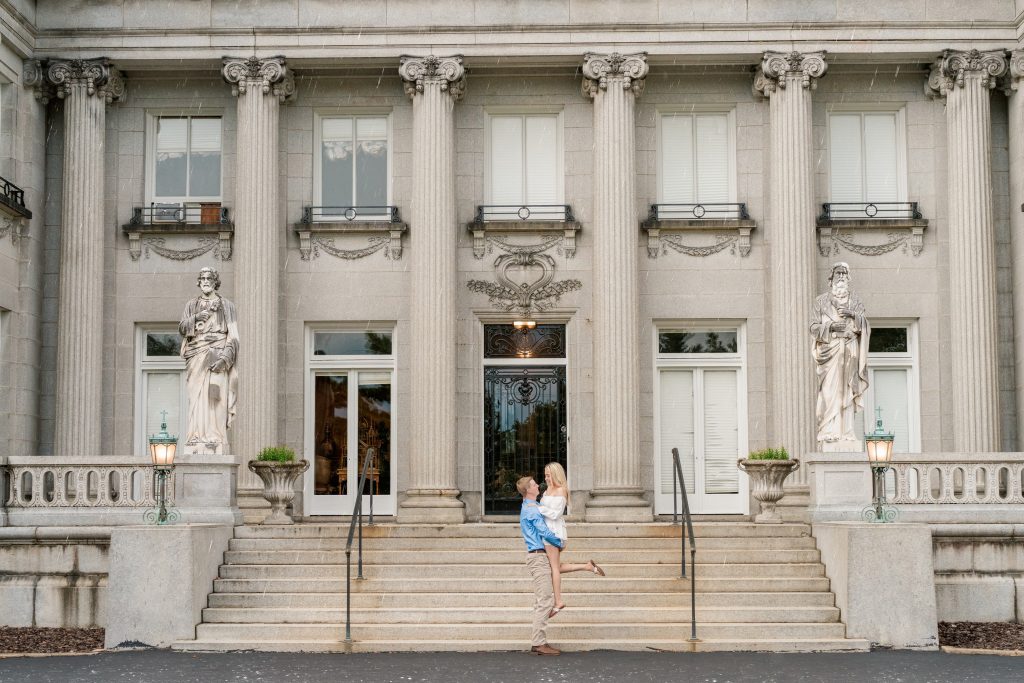 About Adam and Keli
Creative. Clean. Different. We are a husband and wife team of creative professionals in Cincinnati, Ohio with a passion for weddings and storytelling. Founded in 2010, our portrait studio has been recognized as one of the best wedding photographers in the Greater Cincinnati Metropolitan Area by leading publications and websites. We would love to invite you out to our Northern Kentucky studio to meet with us while showcasing our albums, canvases and other print products. We can also provide more information on our Wedding Collections and introduce you to our team! We would love to help, connect with us now.