Hannah is an amazing person. She's passionate, caring, and pretty to boot! She's graduating from Notre Dame Academy, and she's got her sights set on Western Kentucky University (Go Big Red!) when the time comes. At school right now, you can find her in participating in theater and dance, and looking forward to the next chapter in her life. It was so wonderful to capture this caring, fun, and loving spirit in her senior session!
We wanted to start out focusing on Hannah's natural beauty with the natural beauty of the great outdoors, and Spring Grove Cemetery never disappoints; matching her lovely sense of style with the colorful flowers and deep greens of this location. Next up, we visited some interesting architecture in Clifton to showcase one of Hannah's biggest passions: dance. If this location wasn't so unique, we're not entirely sure that we would have gotten Hannah to climb the ladder up eleven feet for that spectacular view, but we are so glad that she did. This location along with her dance attire made for some amazing shots, a great send off for her last year at dance.
Hannah chose Washington Park in Over-the-Rhine for her final location and paired it with two outfits: classic denim with a sweater, and her lovely green wrap dress that shows off her beautiful red hair. We love to see Hannah's personality come out in her style, and her smile can brighten anyone's day!
We finished off the session close to sunset, and Hannah wanted to try one last thing – to incorporate one of her other passions that is close to her heart and future.
Hannah's favorite quote is from the classic, 'The Wizard of Oz': "It's not where you go. It's who you meet along the way." We think this perfectly describes her transition through graduation. Connecting with people and making sure that everyone has a voice is something that Hannah truly believes in, and it makes sense… she's got a huge heart and it comes through clearly in her decisions for college life. When she goes to WKU, Hannah wants to major in Communication Sciences and Disorders so that she can apply for Speech Language Pathology graduate school. She truly believes that everyone has a voice whether it be verbal, signed, etc. and deserves to use it. Hannah wants to help people find their unique voice and to use it with confidence.
Congratulations Hannah! You are more ready than you think for adult life – in fact, we'd say you're well ahead of some of us. Keep that loving, caring heart, and we know you'll go everywhere you want to go!
If you would like more information on a senior portrait experience like Hannah's, please connect with us here.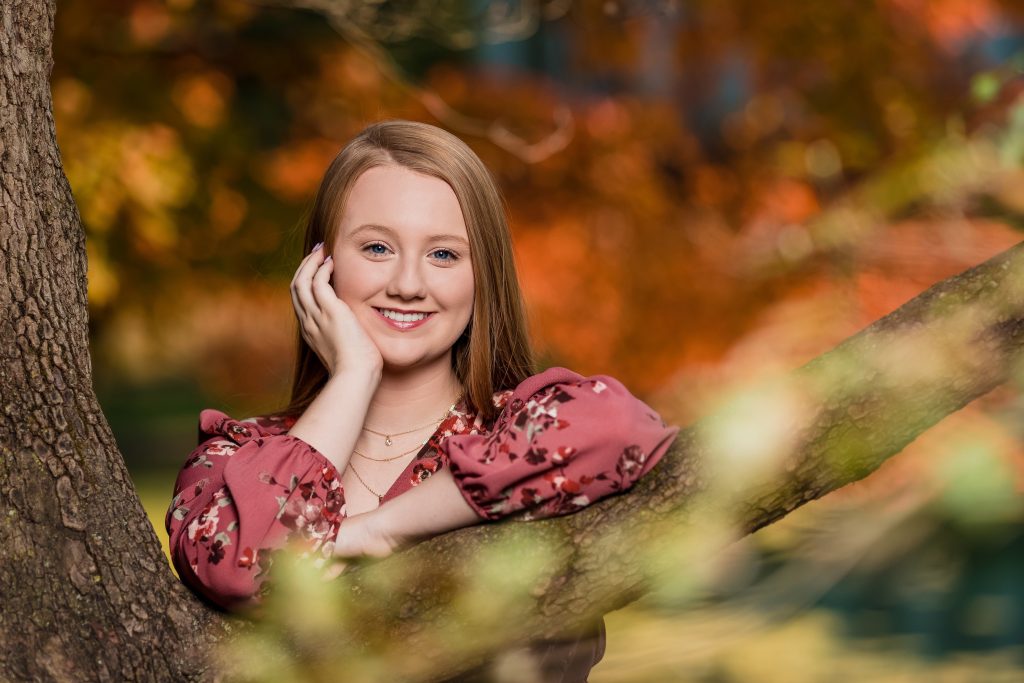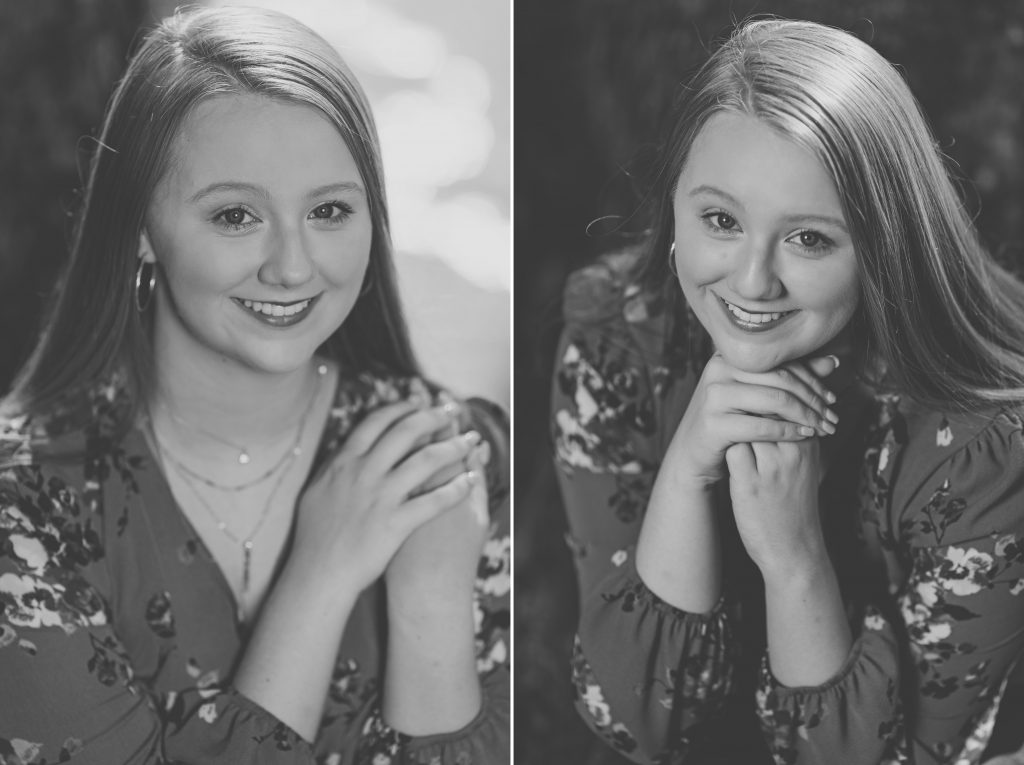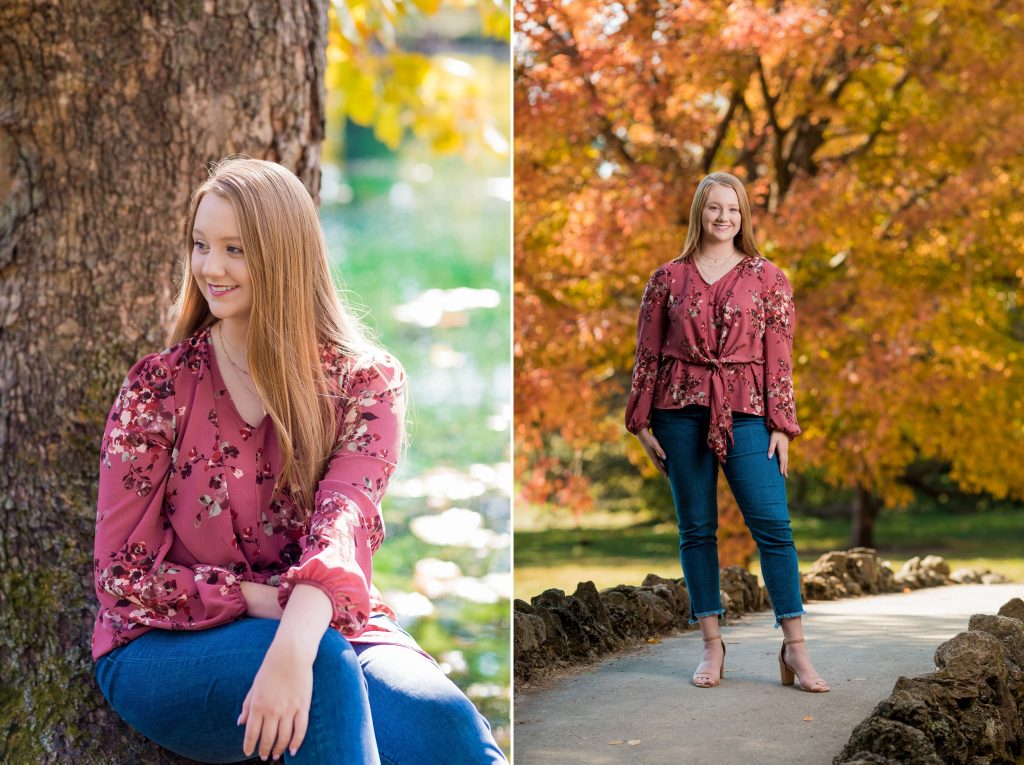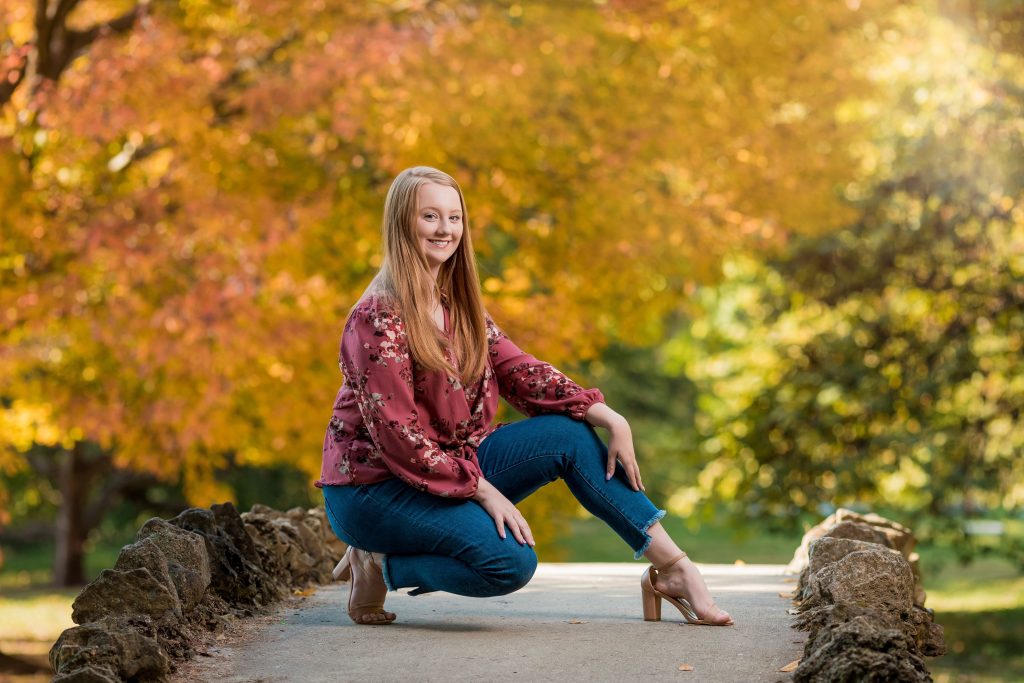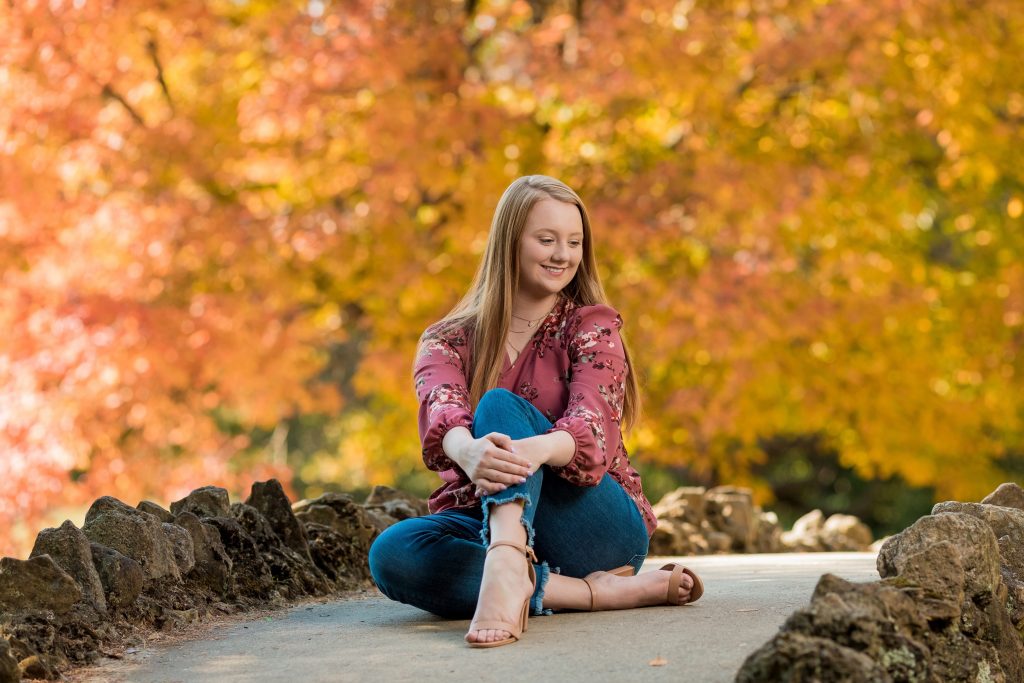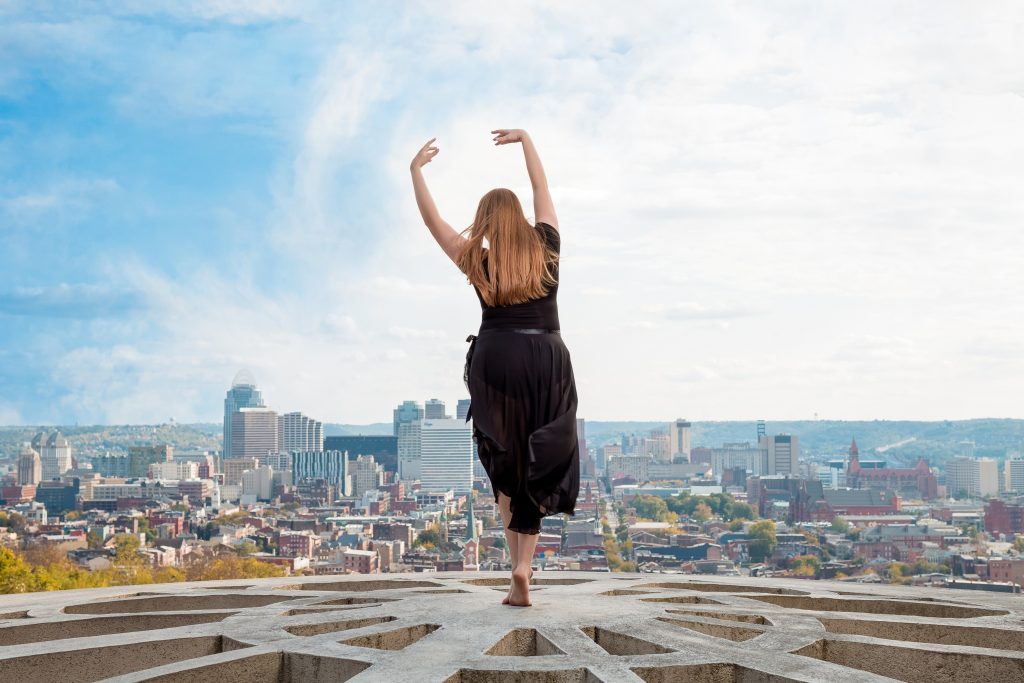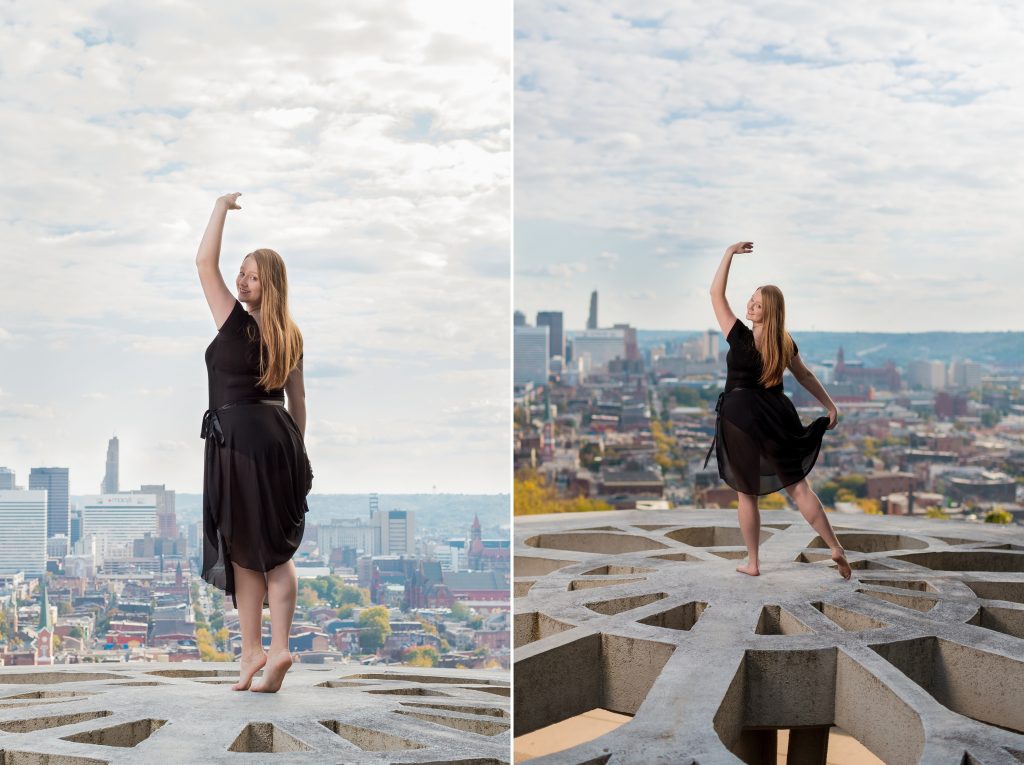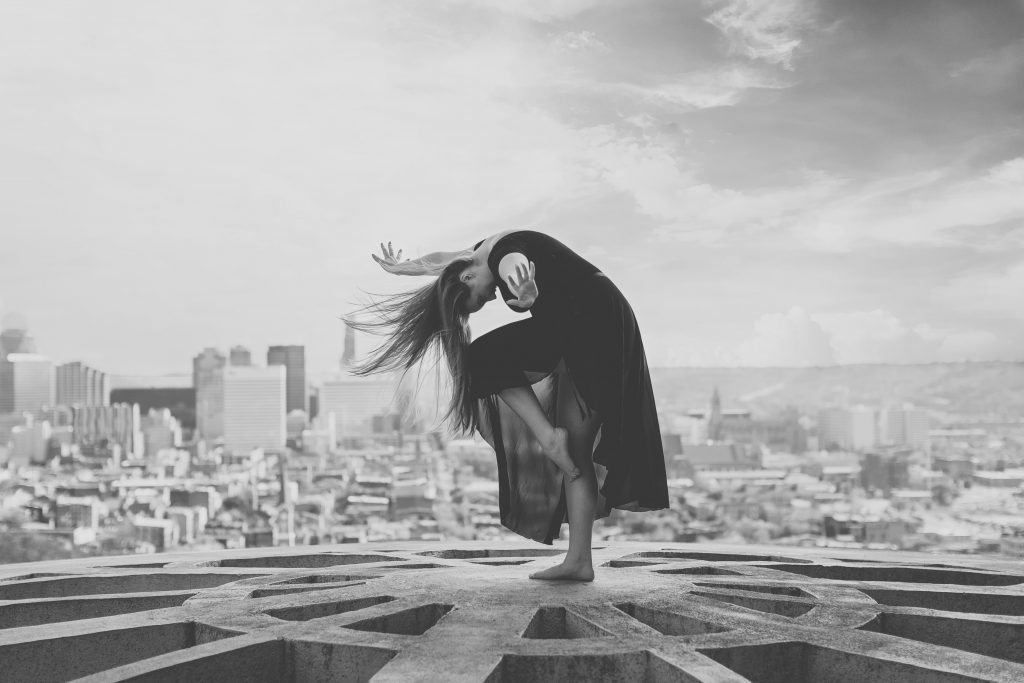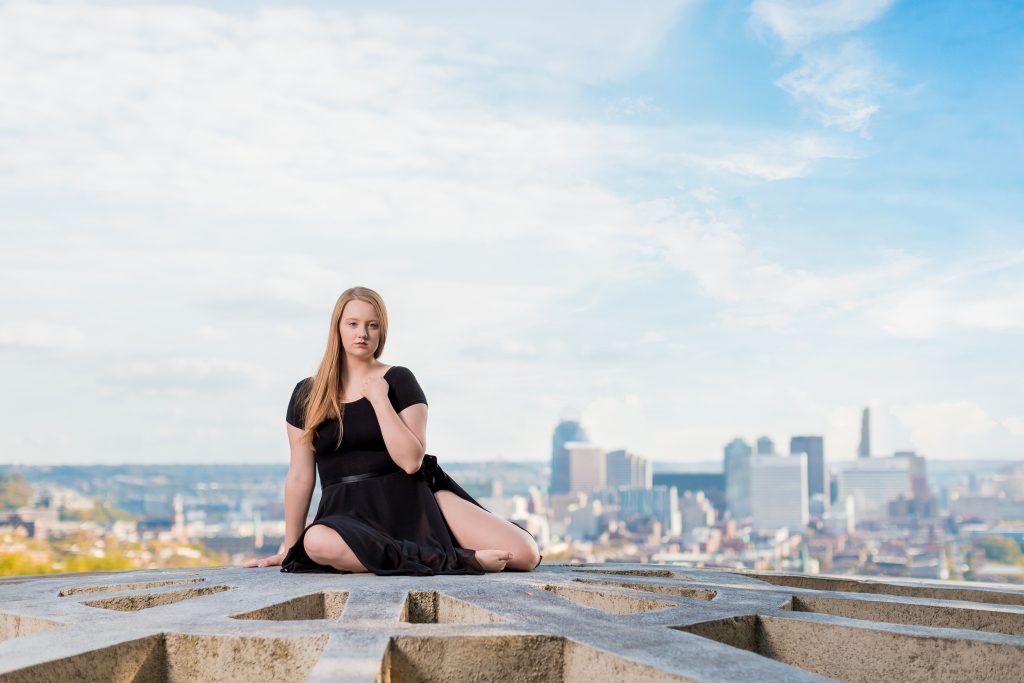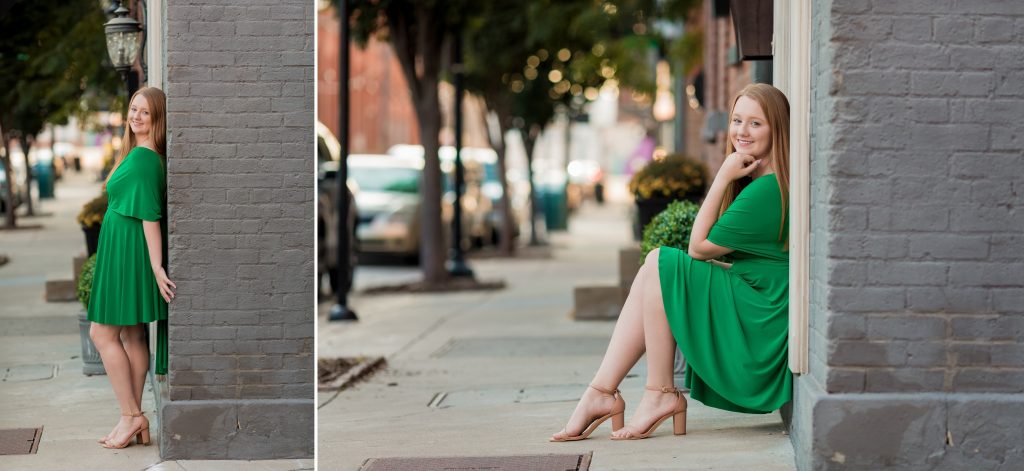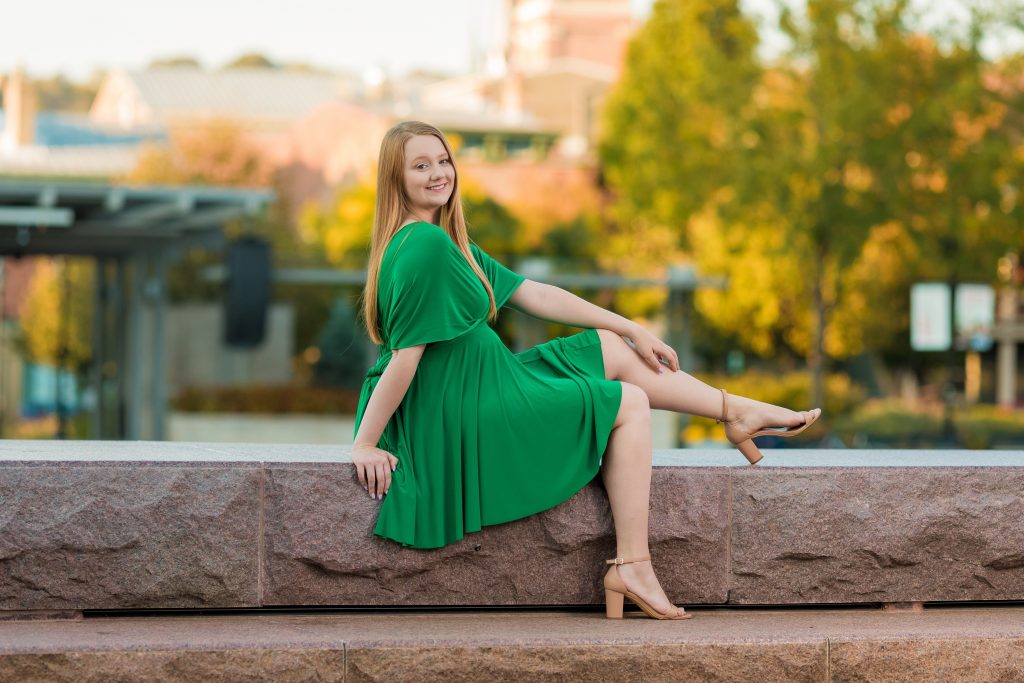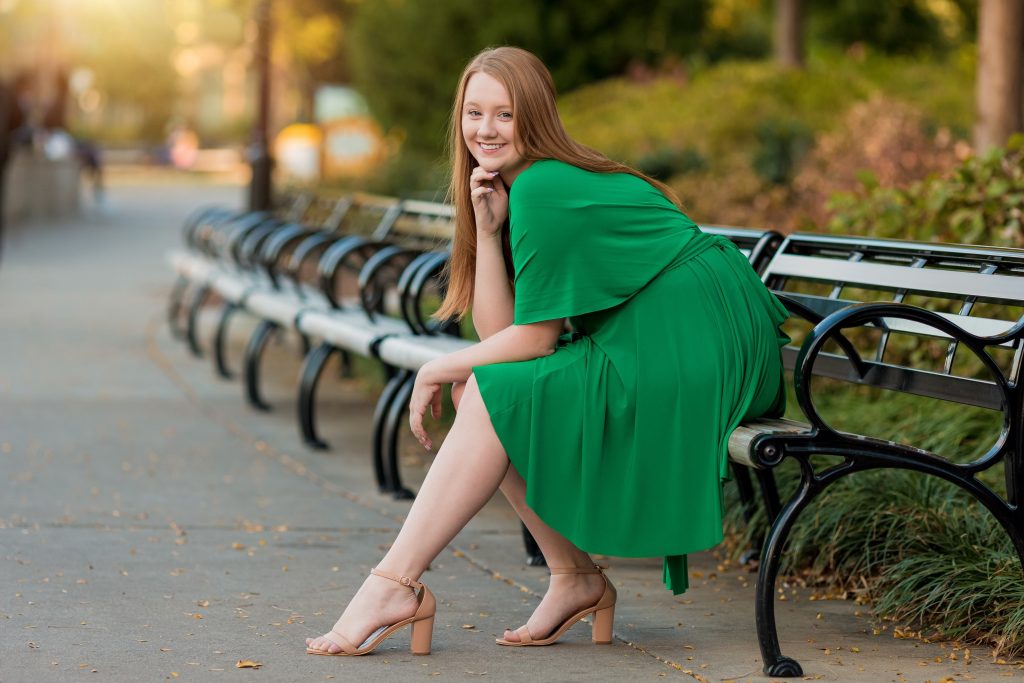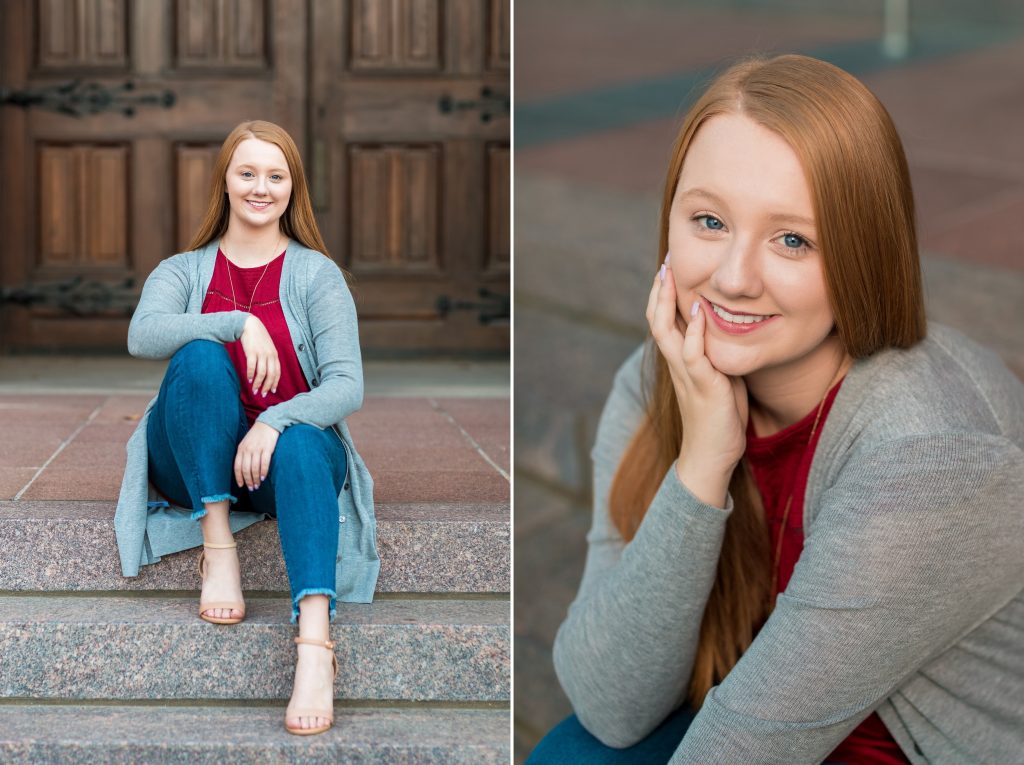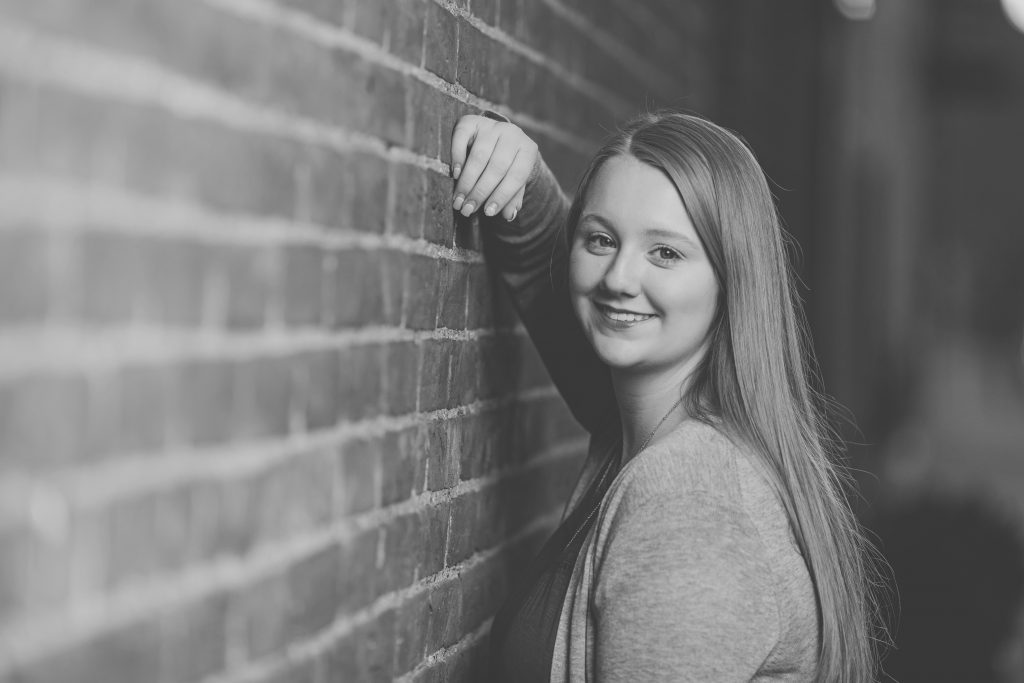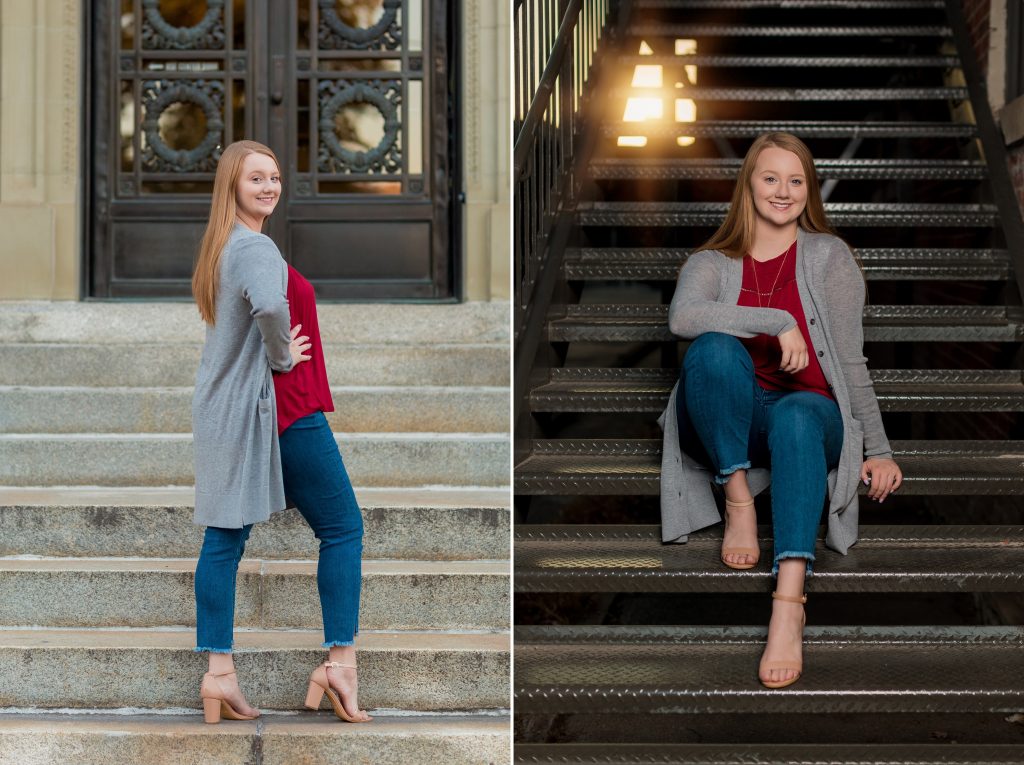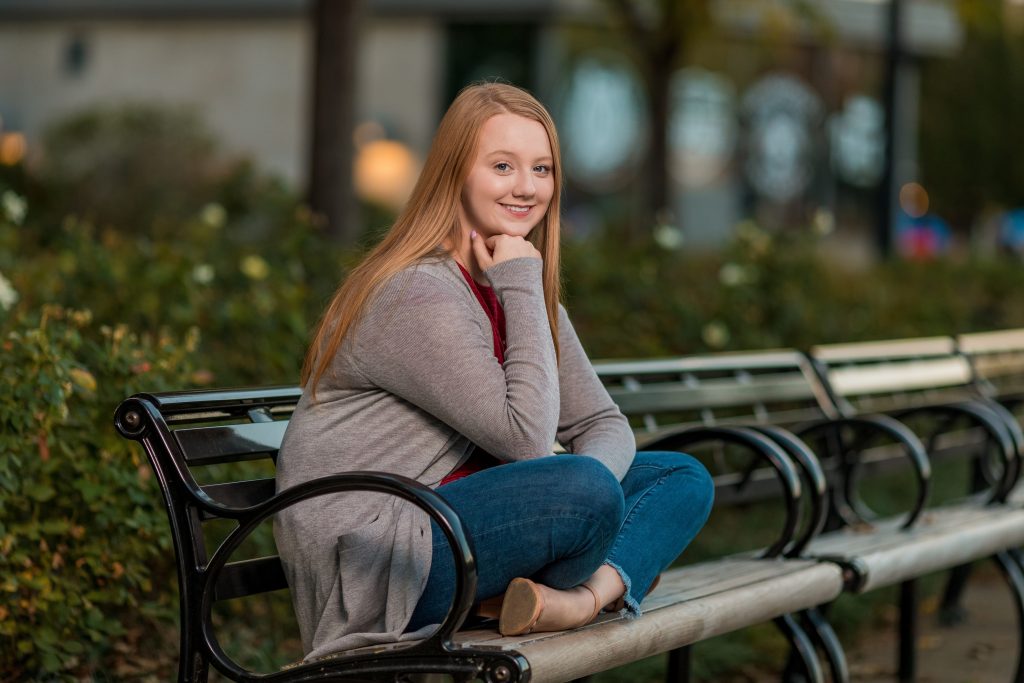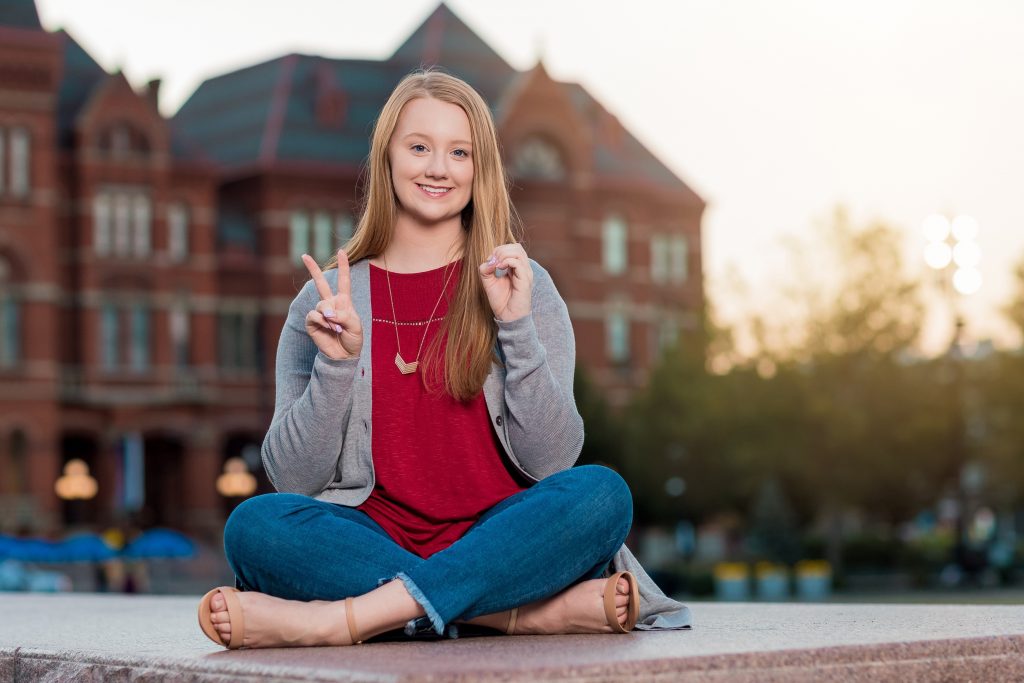 About Adam and Keli
Creative. Clean. Different. We are a husband and wife team of creative professionals in Cincinnati specializing in high school senior photography. Senior portraits are an important commemoration and milestone that should be treated as a momentous occasion. We would love to invite you out to our Northern Kentucky studio to meet with us while showcasing our albums, canvases and other print products. We can also provide more information on our Senior Portrait Collections and introduce you to our team! We would love to help, connect with us now.