After the uncertainty of the COVID lockdowns and the ensuing quarantines, we have been really loving all the happiness and joy that our 2021 high school seniors have been bringing into our lives. Mikayla is a ray of sunshine all on her own, and it truly lifted our hearts to have her session during this time! She has such a bright and outgoing personality, and it's clear why her friends and family gravitate towards her!
We took Mikayla and her Mom on an adventure throughout downtown Cincinnati to get some unique portraits that and an experience that was truly memorable. We loved working with Mikayla, and appreciated her beautiful personal style! She has a mix of cute, comfortable, and edgy styles in her wardrobe, and she brought the best selection of outfits to her session. She put a ton of thought into designing a wardrobe that would reflect her desire for a laid back, relaxed, and fun session!
These images represent such a fun day, and we are so proud to have worked with this kind-hearted young lady.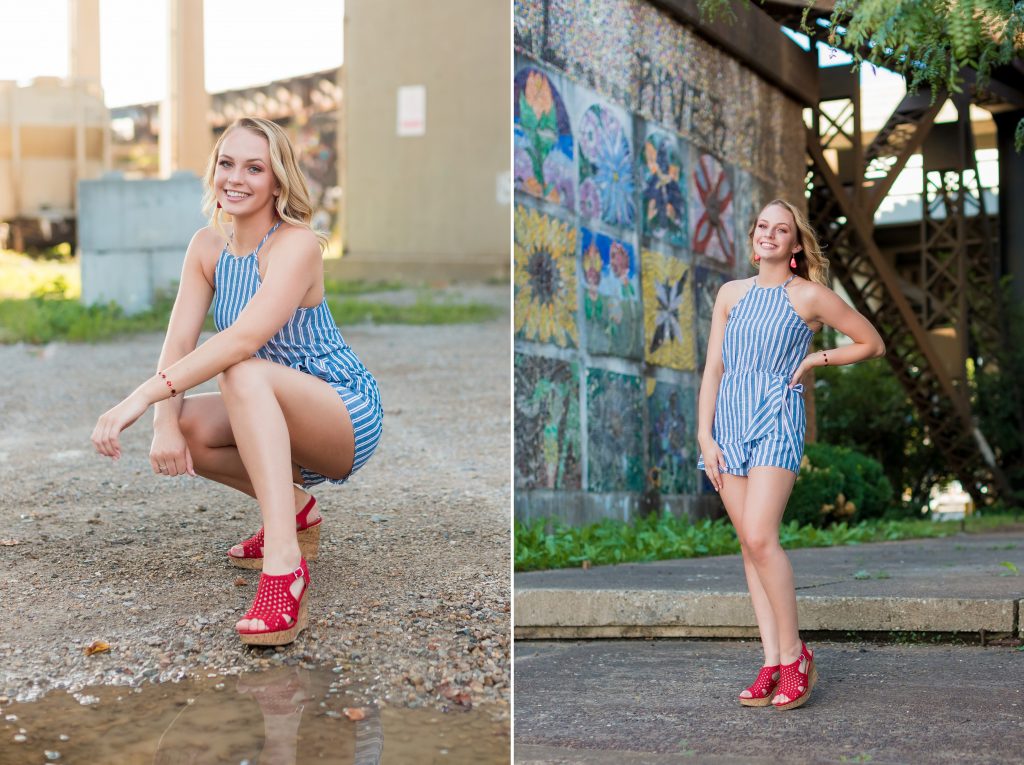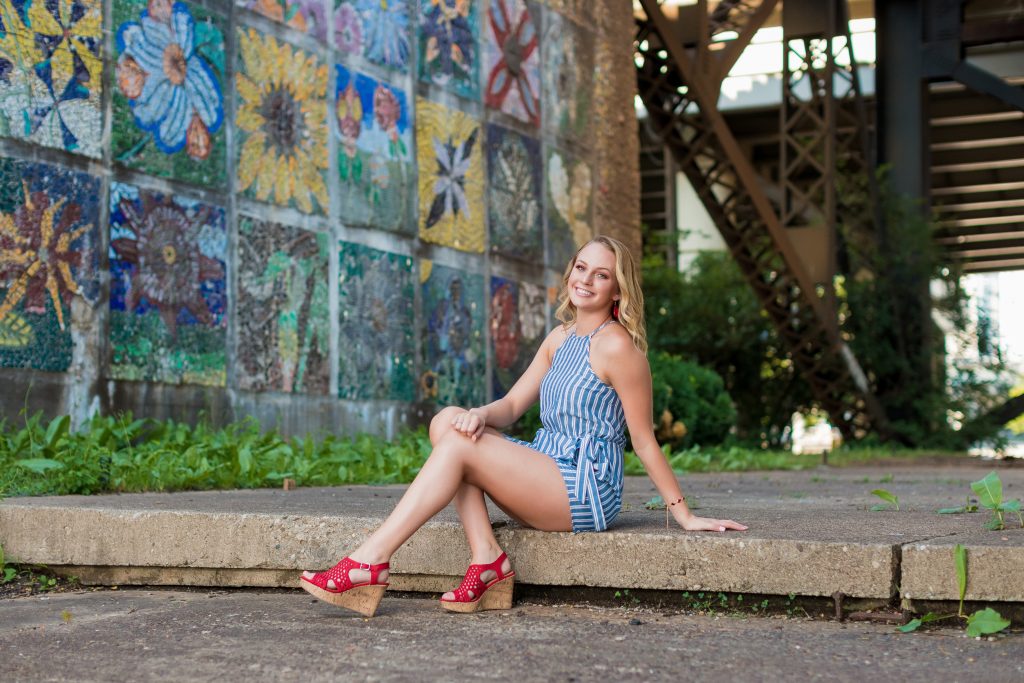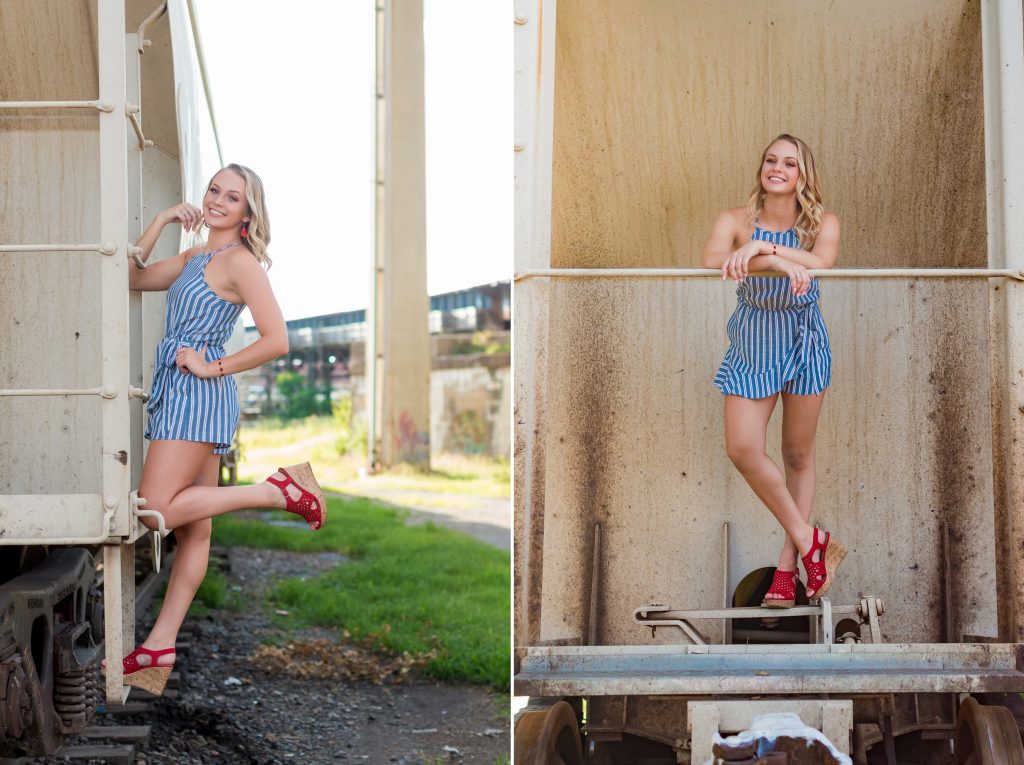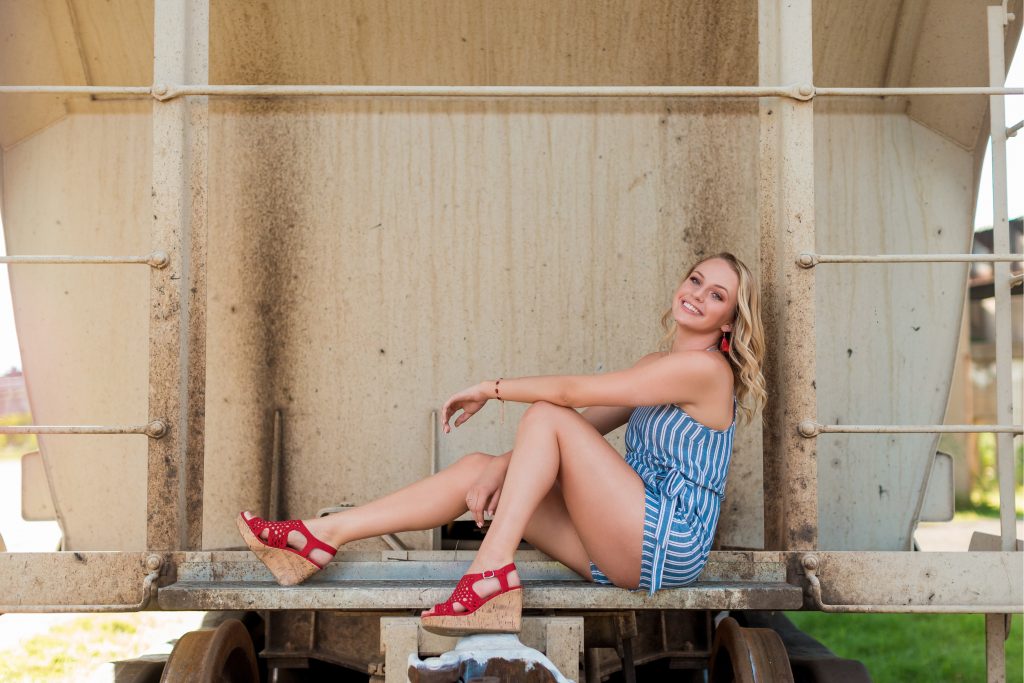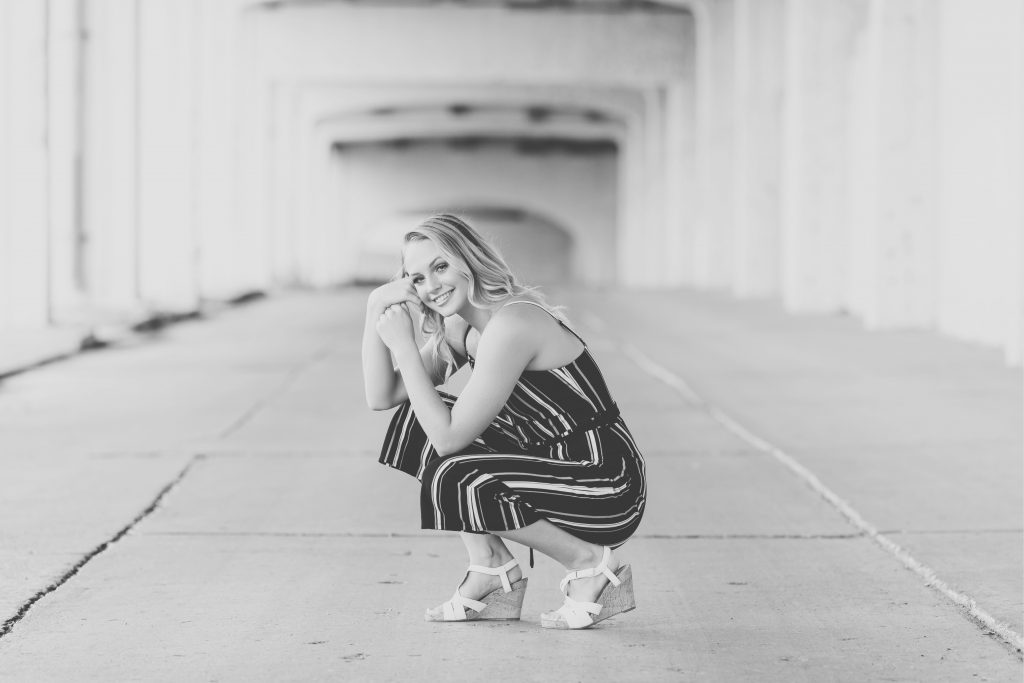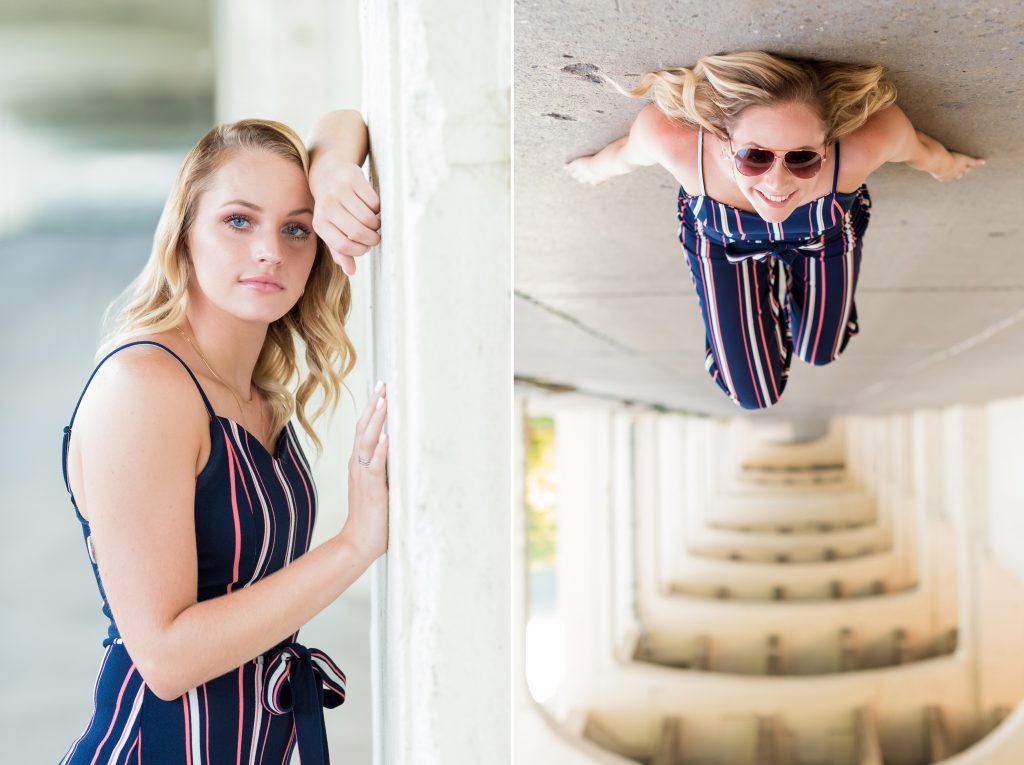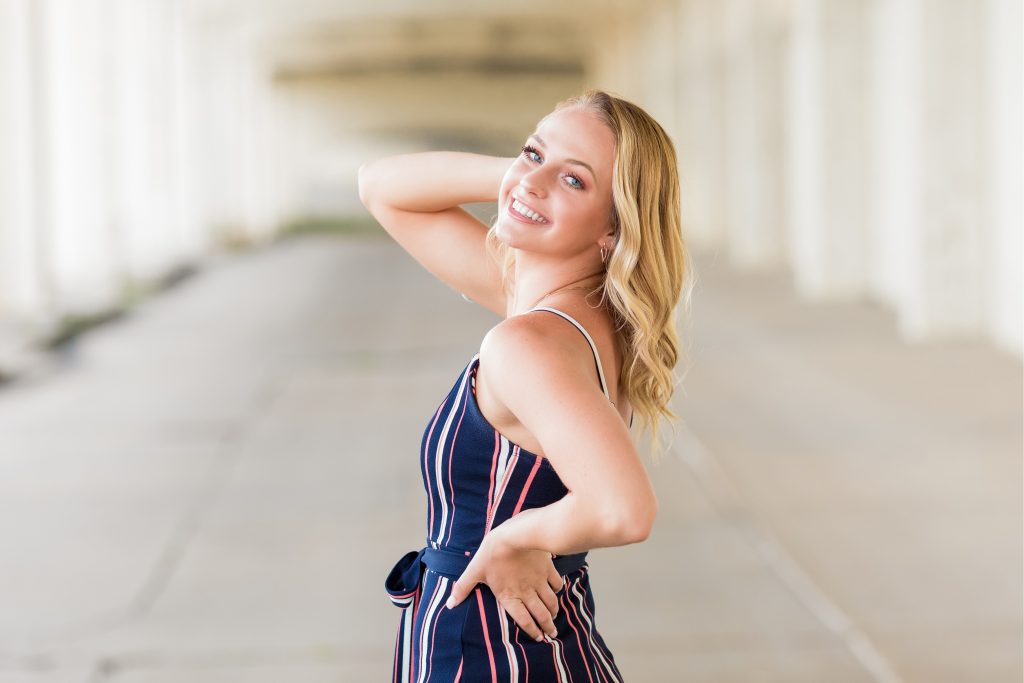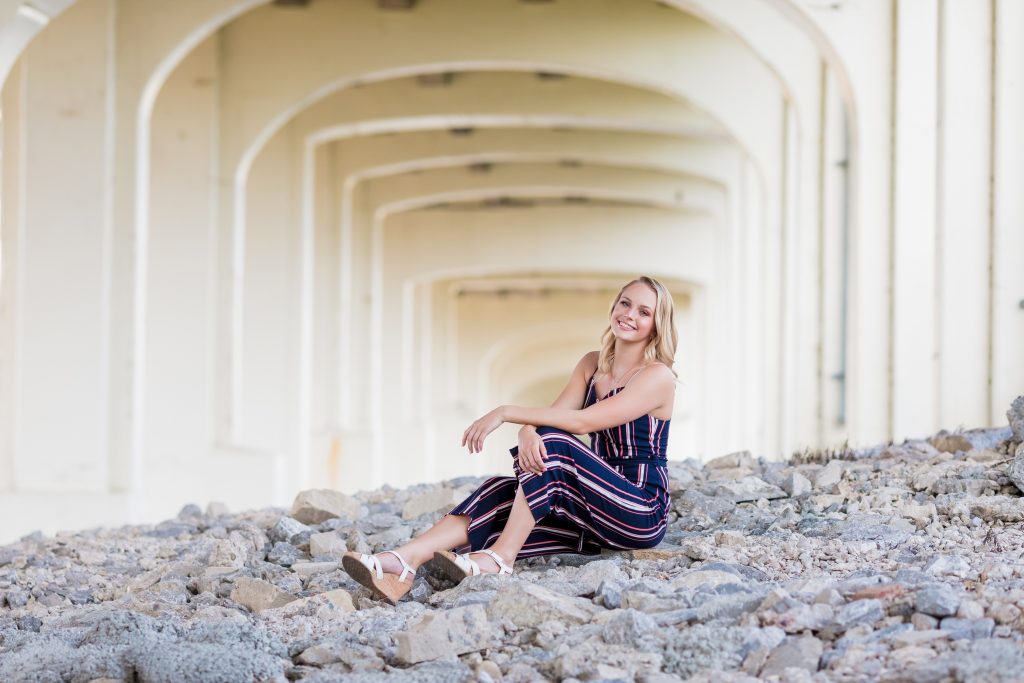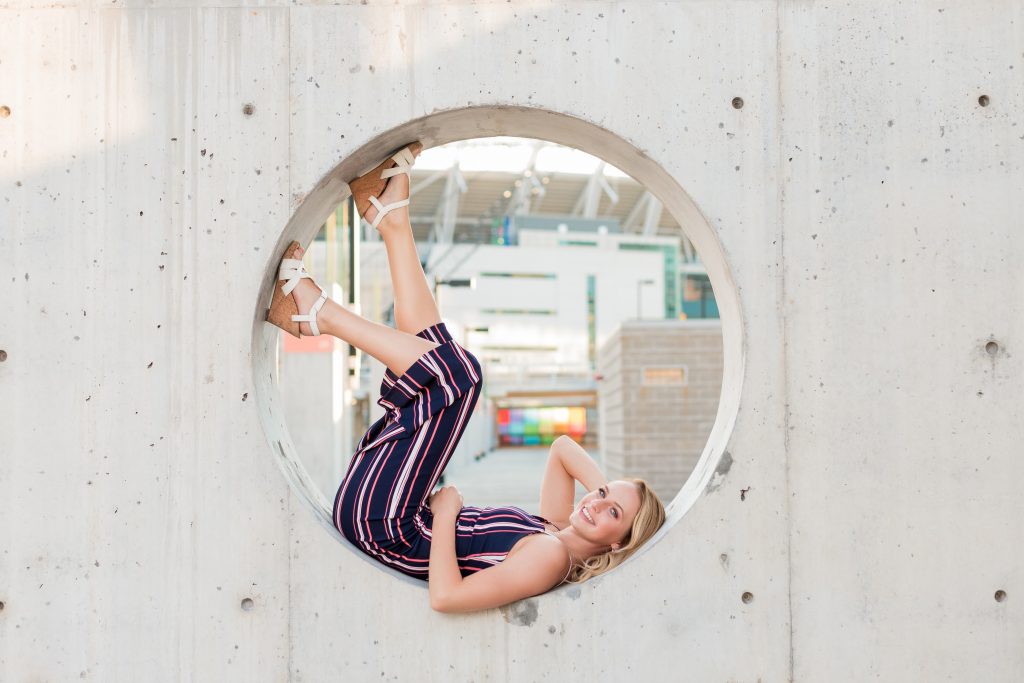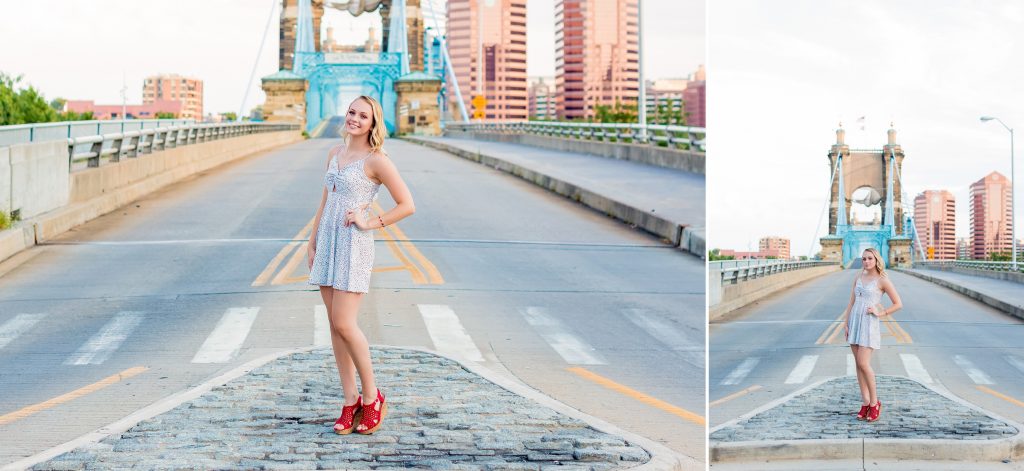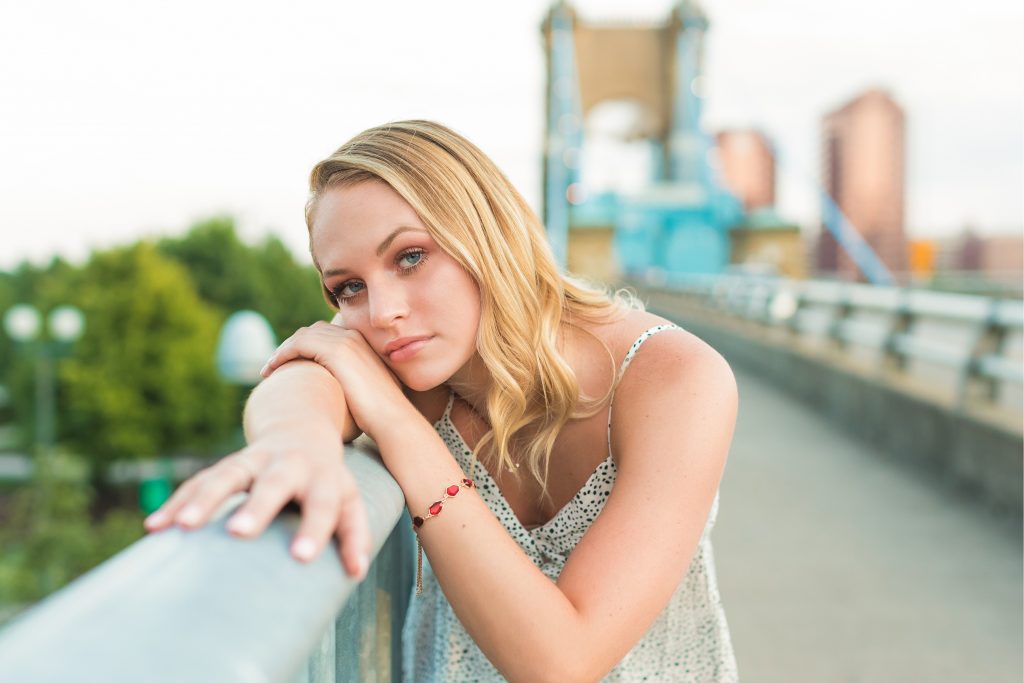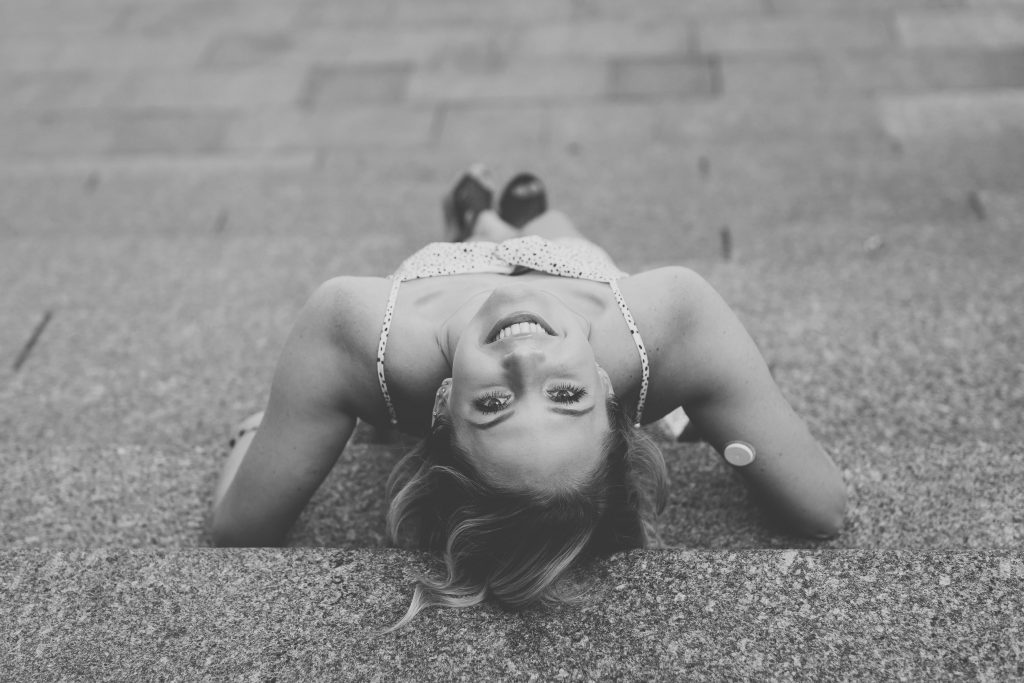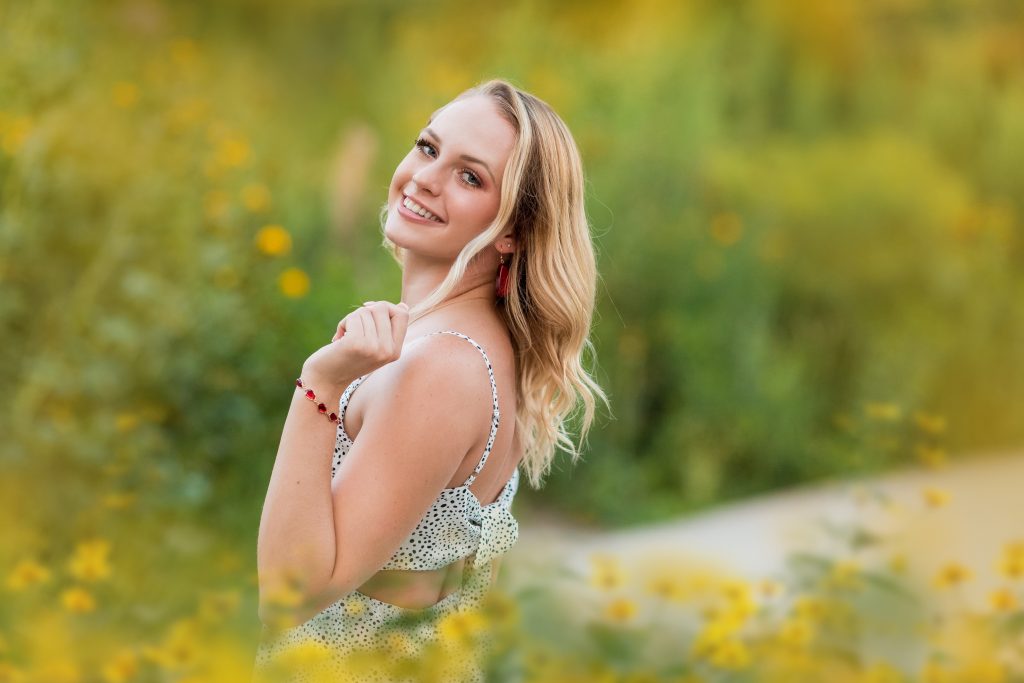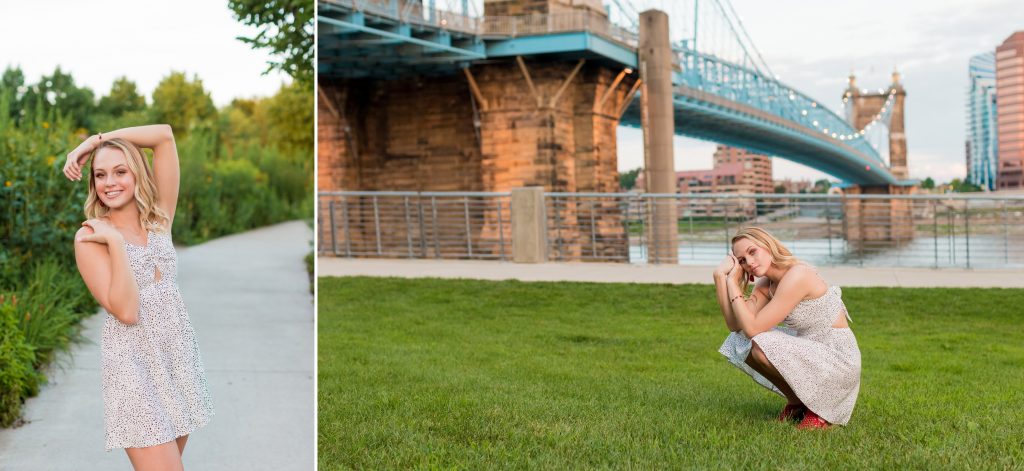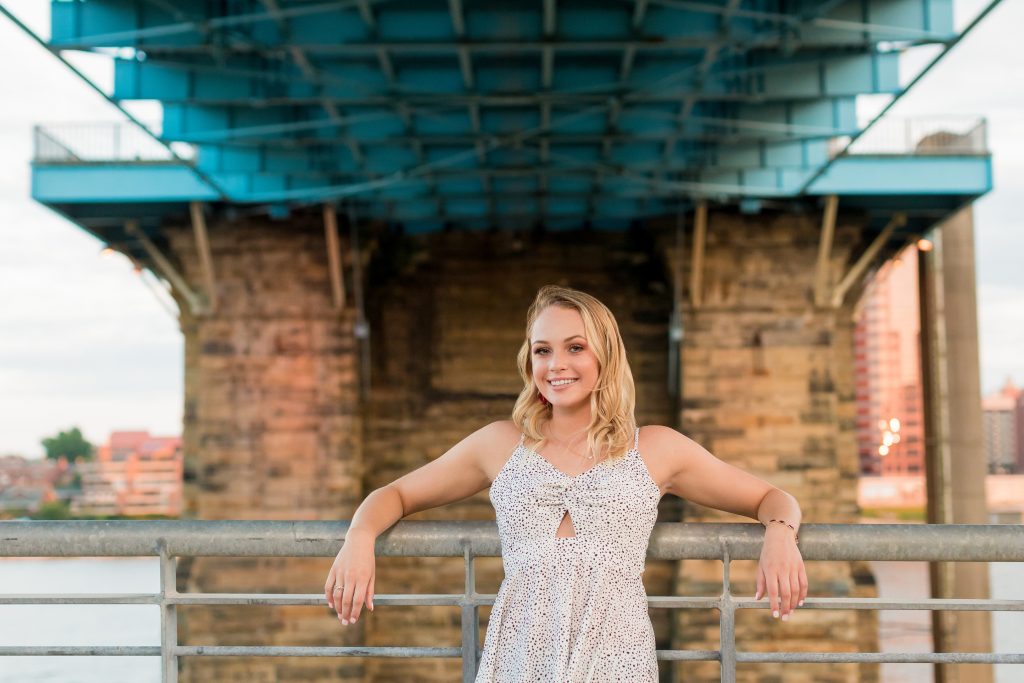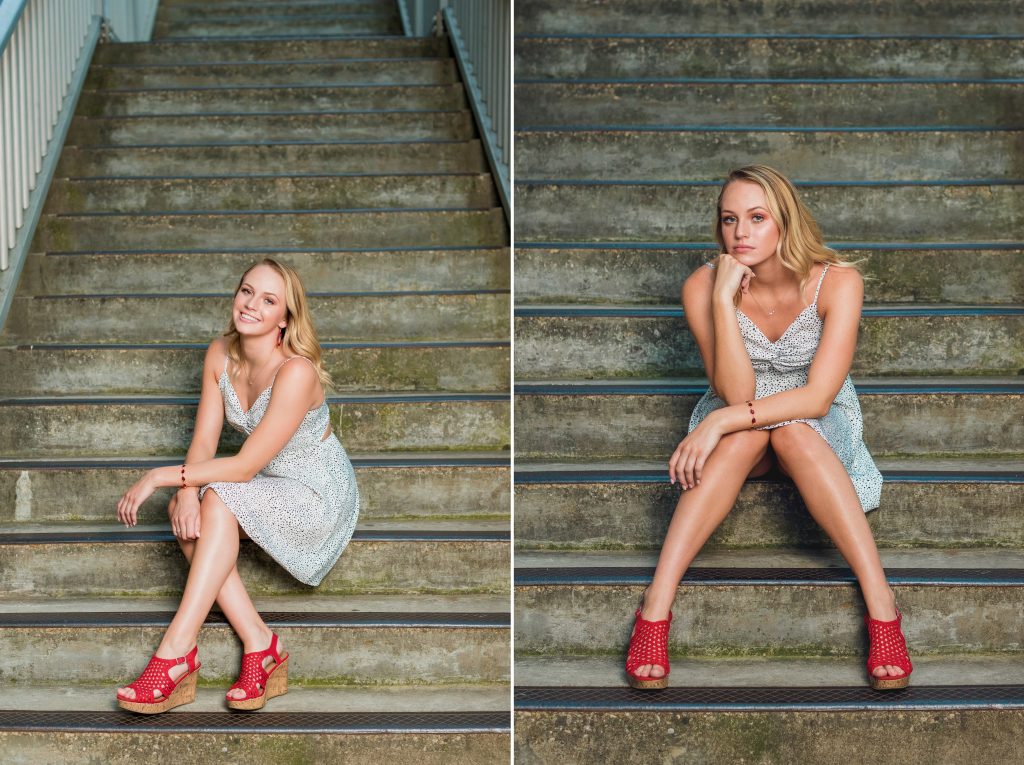 About Adam and Keli
Creative. Clean. Different. We are a husband and wife team of creative professionals in Cincinnati specializing in high school senior photography. Senior portraits are an important commemoration and milestone that should be treated as a momentous occasion. We would love to invite you out to our Northern Kentucky studio to meet with us while showcasing our albums, canvases and other print products. We can also provide more information on our Senior Portrait Collections and introduce you to our team! We would love to help, connect with us now.