We were so excited at the opportunity to photograph Daniel with his drum set for his high school senior portraits. We love how passionate he and his mom are about music (both of them are in bands in Cincinnati). We had them set up his (very elaborate) drum set down near the river in front of the Roebling Bridge in Covington and we love how they turned out. We even got a little solo performance to get some action shots in! After his drum pics, we took a stroll around the Licking Riverside Historic District area of the COV where he pulled off some really handsome shots! The historic district in Covington has a classic urban feel and with it's old brick alleys and architecture, it makes for great backdrops to any portrait.
We think he even impressed himself at how great he looked. We love building confidence! Thanks Danny for letting us help you with this one-of-a-kind senior session.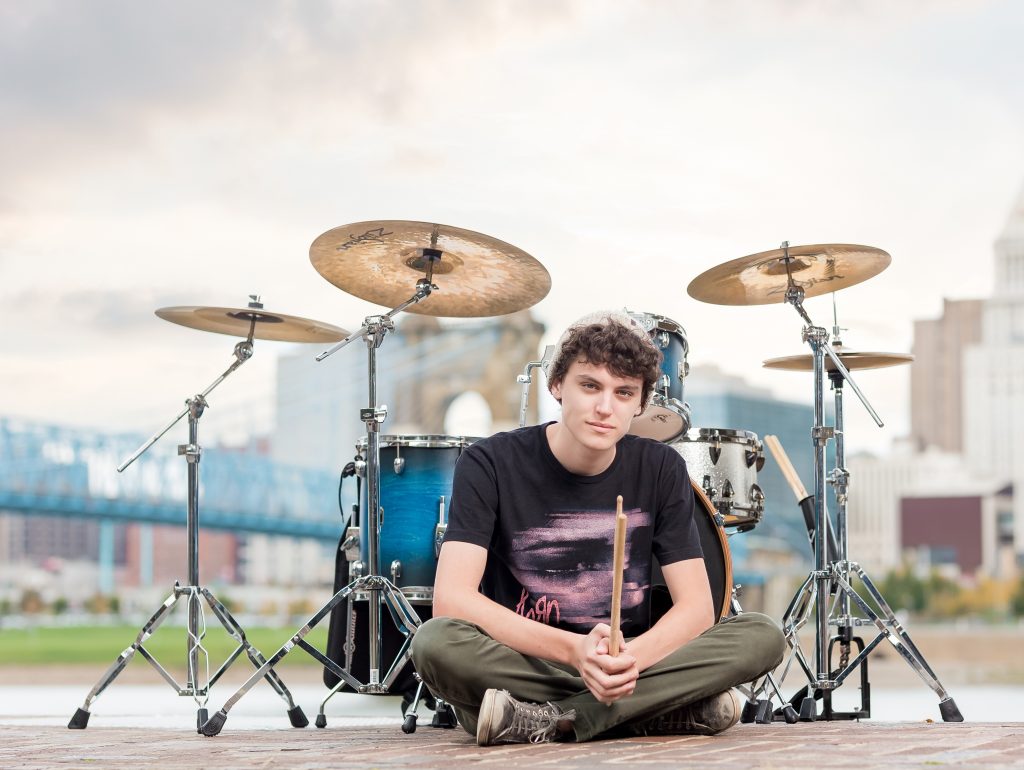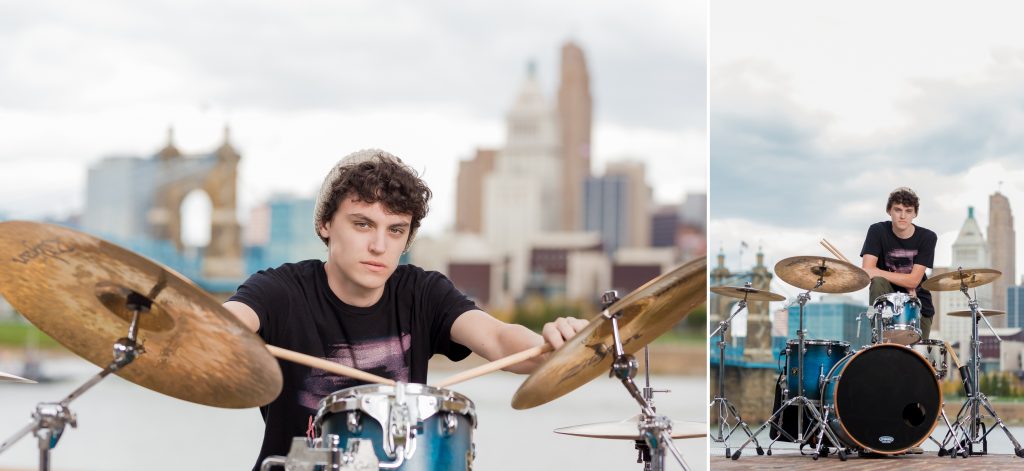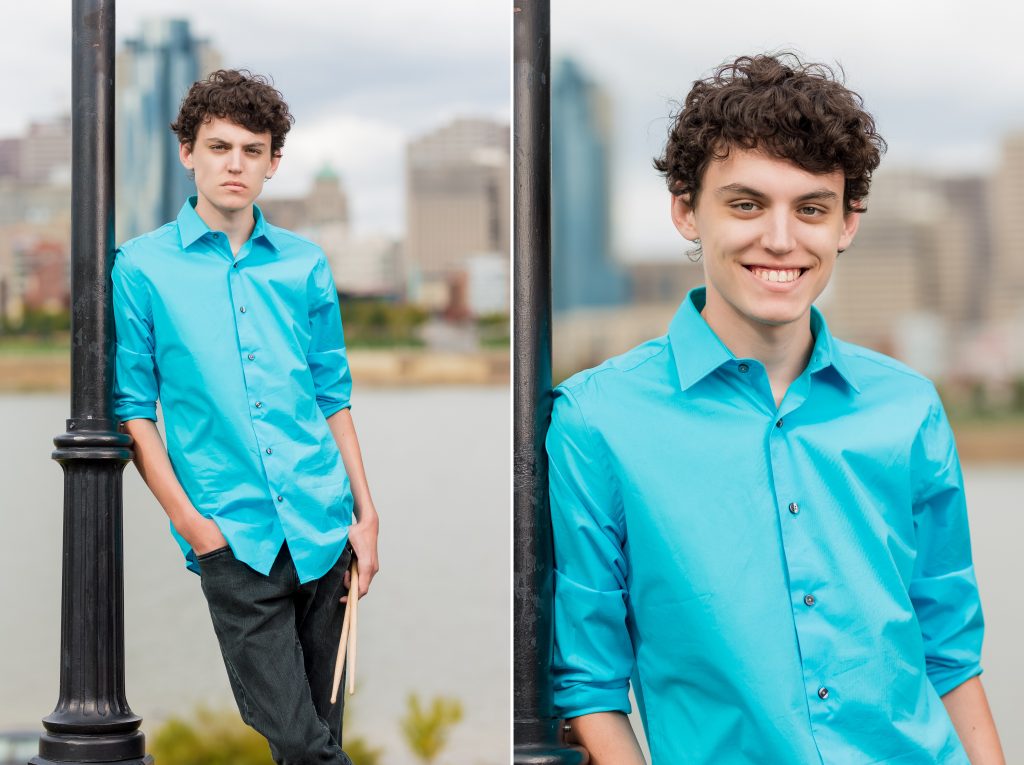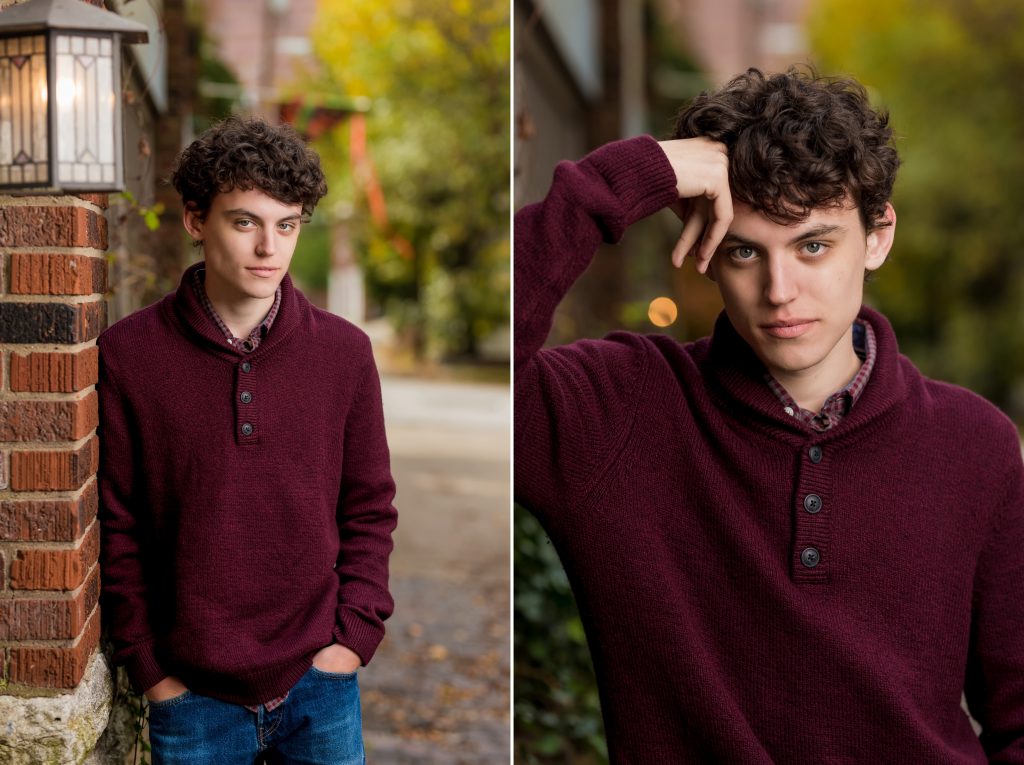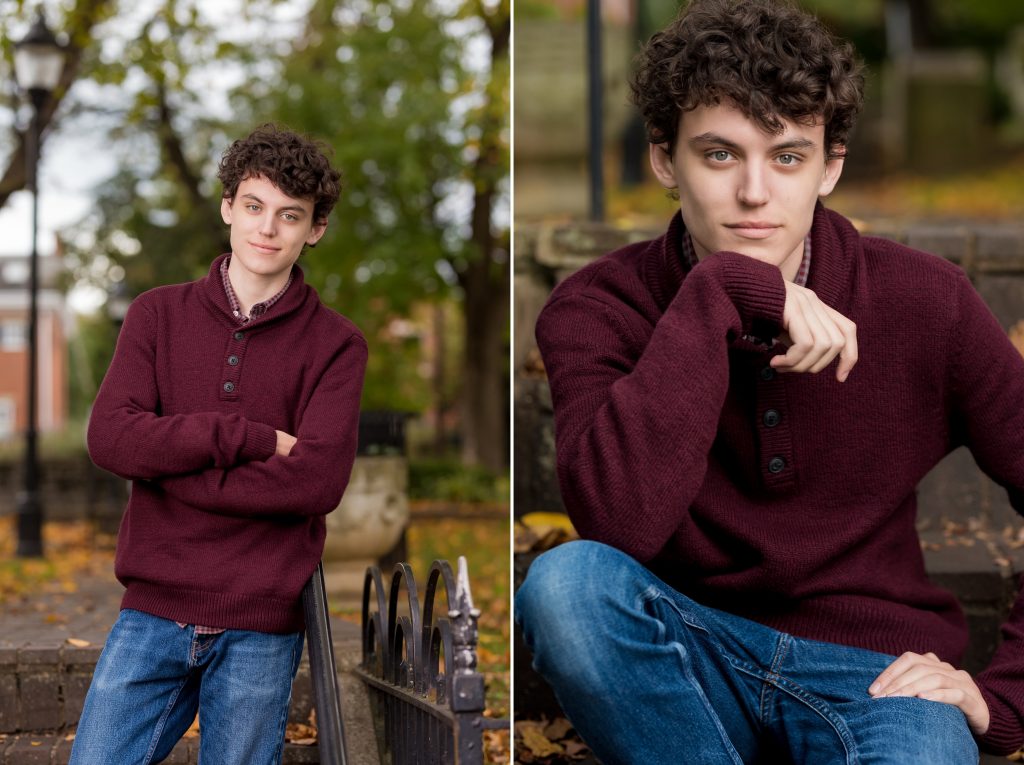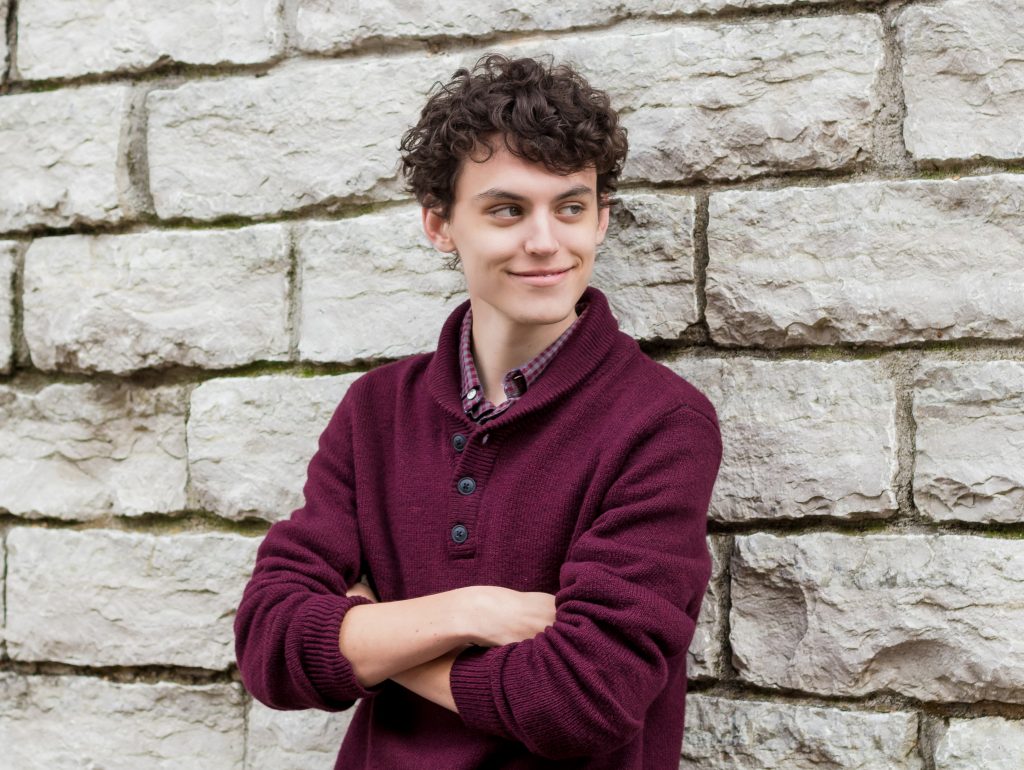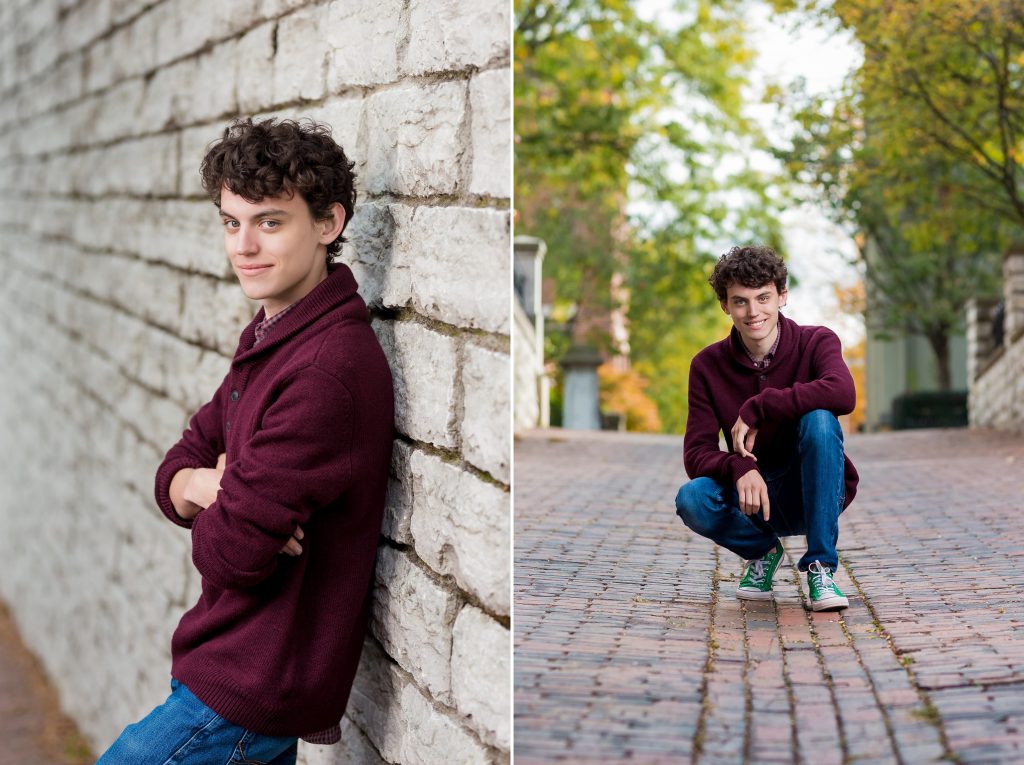 About Adam and Keli
Creative. Clean. Different. We are a husband and wife team of creative professionals in Cincinnati specializing in high school senior photography. Senior portraits are an important commemoration and milestone that should be treated as a momentous occasion. We would love to invite you out to our Northern Kentucky studio to meet with us while showcasing our albums, canvases and other print products. We can also provide more information on our Senior Portrait Collections and introduce you to our team! We would love to help, connect with us now.