You may have read it somewhere. You keep hearing people say it: love isn't cancelled. But, do you believe it?
Let us tell you a story about Annie and Brian. A new chapter in their love story was about to unfold, and then the pandemic happened and while we were seeing weddings being cancelled and postponed until next year, Annie and Brian weren't ready to give up. They had to change plans after plans, sacrificing their intimate reception venue and encountering last minute changes during the week of the wedding – yet, their wedding couldn't have been more beautiful.
In fact, we weren't the original photographers Annie and Brian had in mind. A friend of ours had let us know about their search for someone to document their big day – the only issue that we initially saw was their wedding date. August 8th is our anniversary, and we don't typically find ourselves working that day, but hearing about Annie and Brian's story, we knew that we couldn't pass up the opportunity to help this wonderful couple. Their kind spirits won us over from the beginning – and it's clear when watching them with their family and friends, that love is in abundance.
Annie and Brian were married at St. Barbara Church, a parish that Brian's family belonged to – and while some guests couldn't make it, they had help to livestream the ceremony to family and friends. The ceremony itself was so touching, personal and emotional. Their hearts toward each other and those they love is evident.
This wedding really is a happy reminder that love can shine through, no matter what we're facing. They turned a situation like this into such a meaningful and sweet moment – even though this day may not have started as expected, it turned out to be more enjoyable than Annie or Brian would have ever anticipated. With everything going on, it truly reminds you of what really matters in a marriage – the love and commitment shared between two beautiful souls!
Through the ups and downs of planning a wedding during this pandemic, Annie and Brian have handled it all like pros and we are so honored to have worked with them during their perfect day! Congrats to the happy couple!
Here's a little peek into their beautiful day.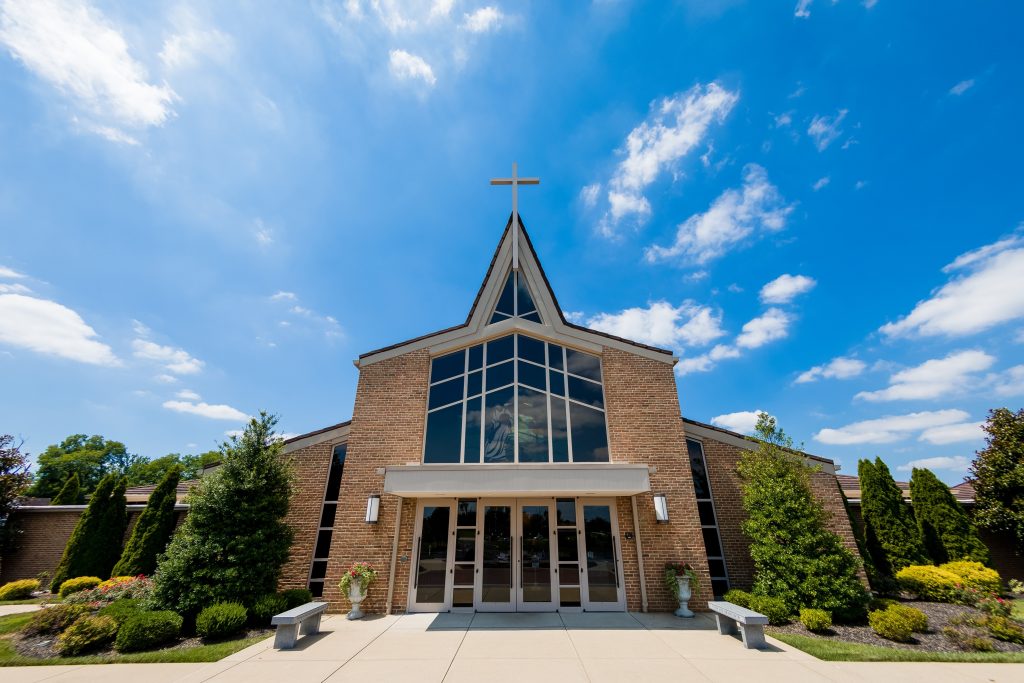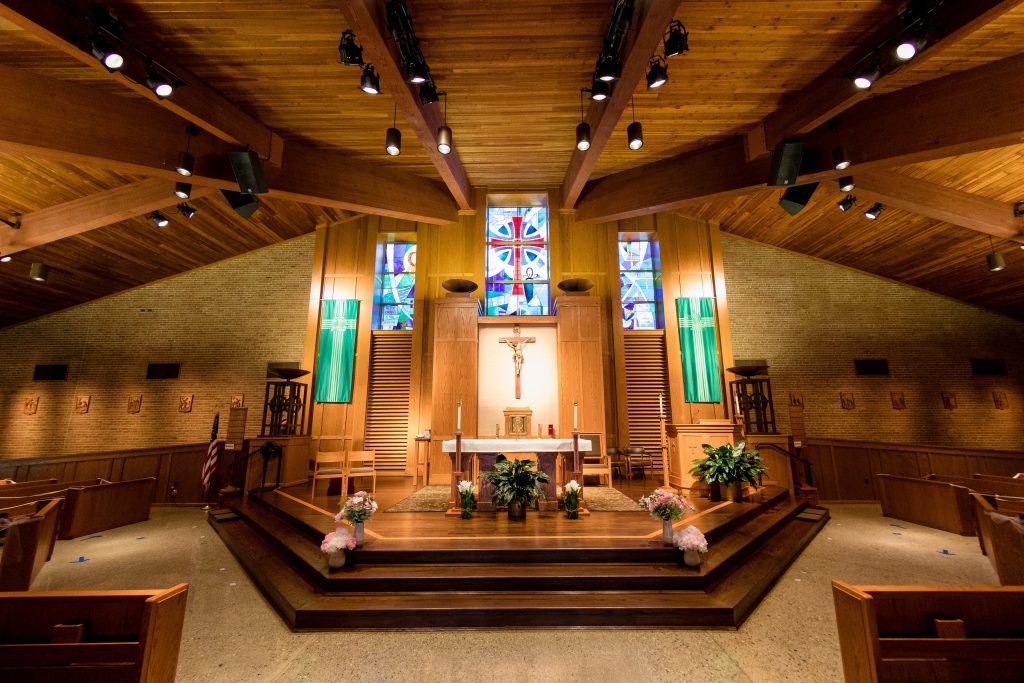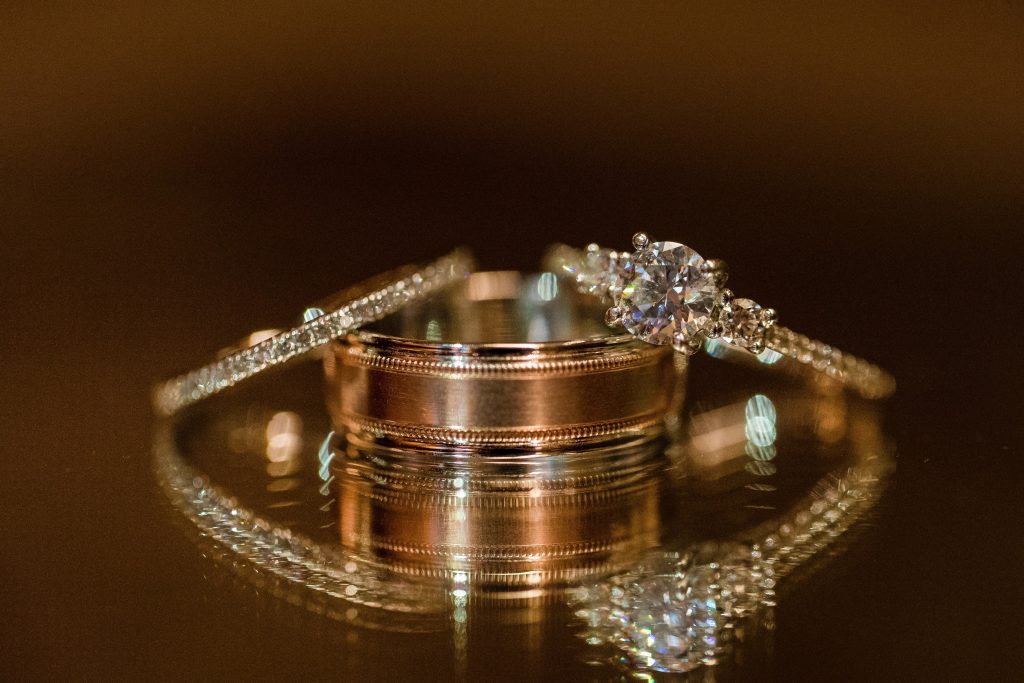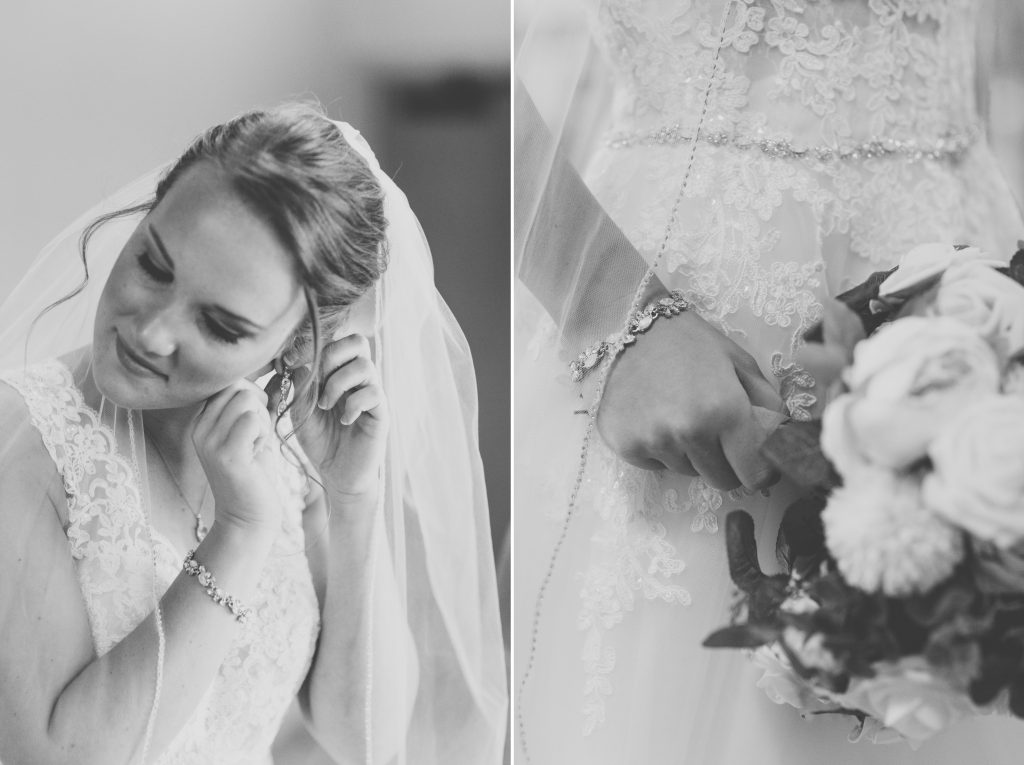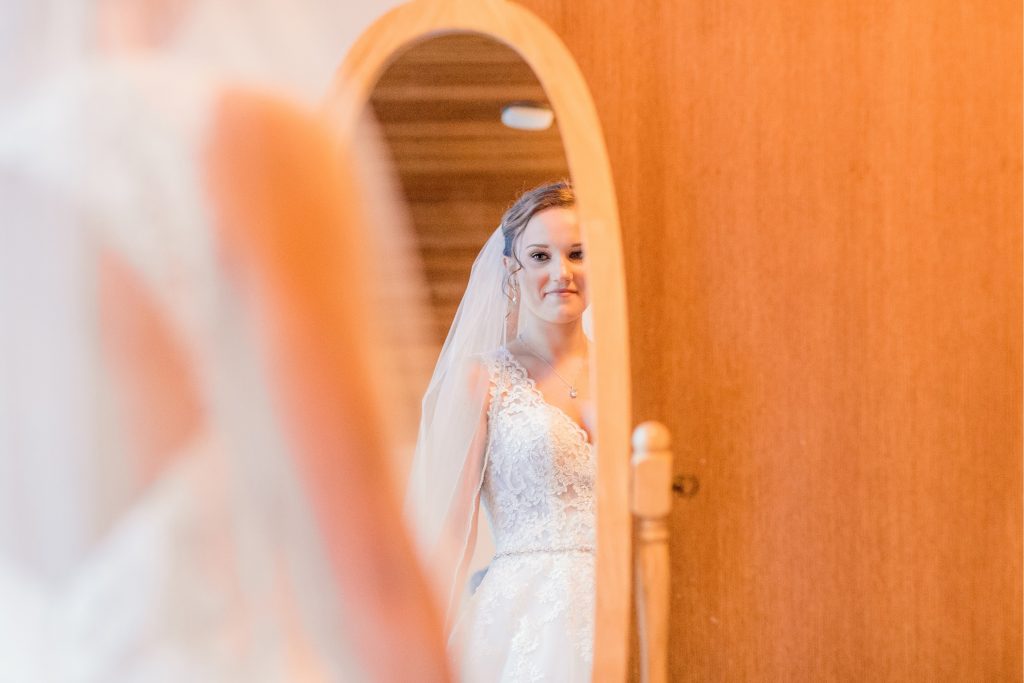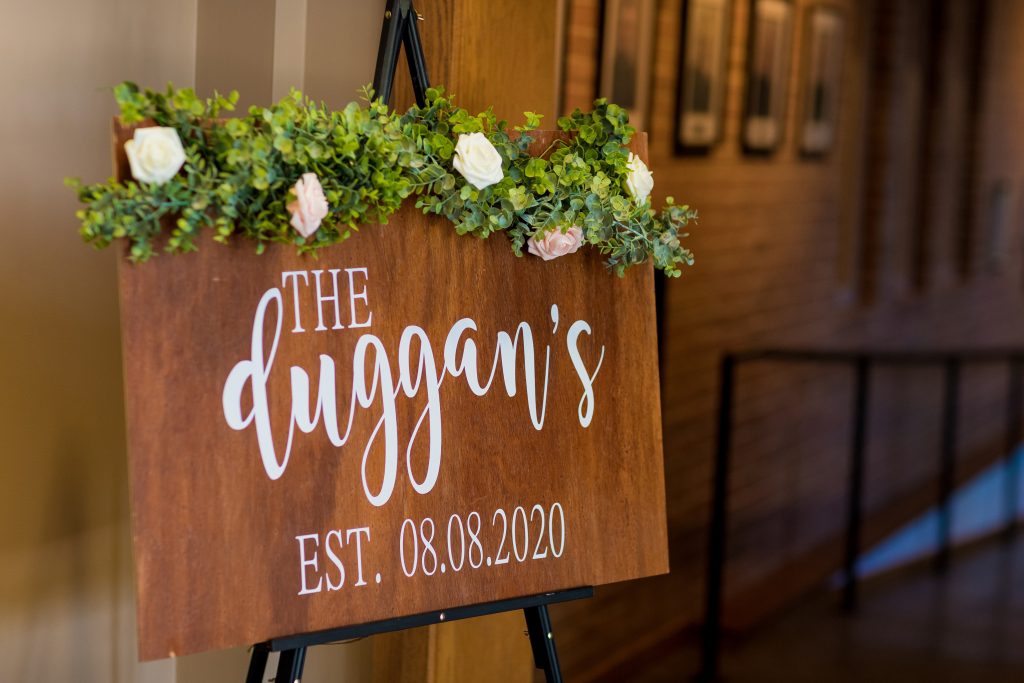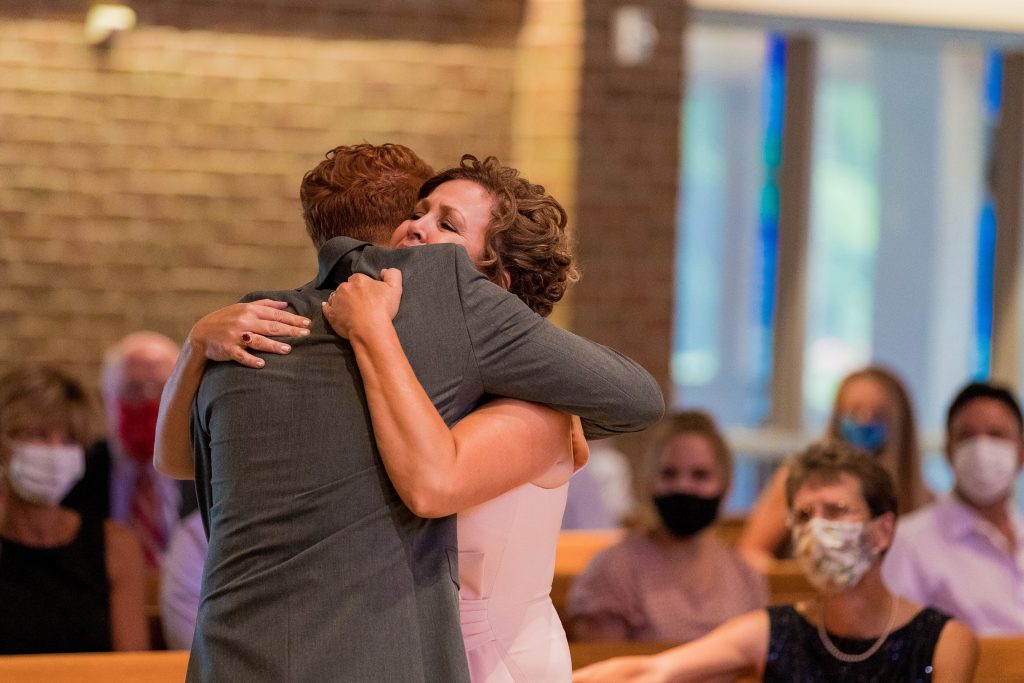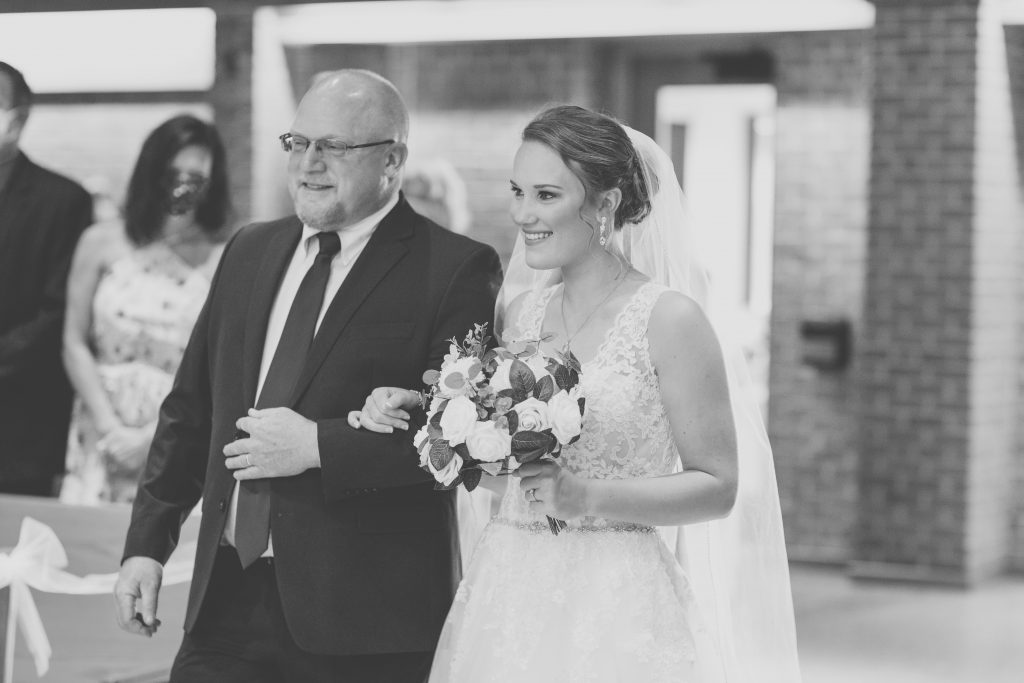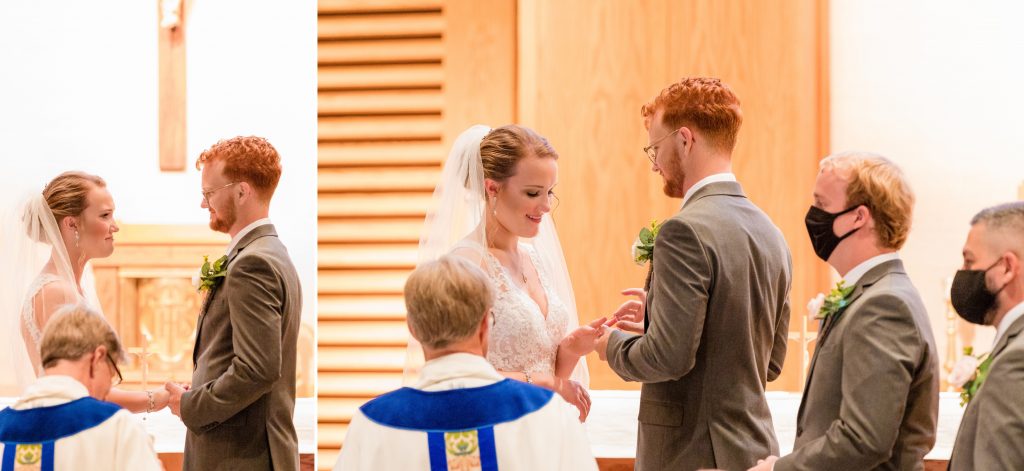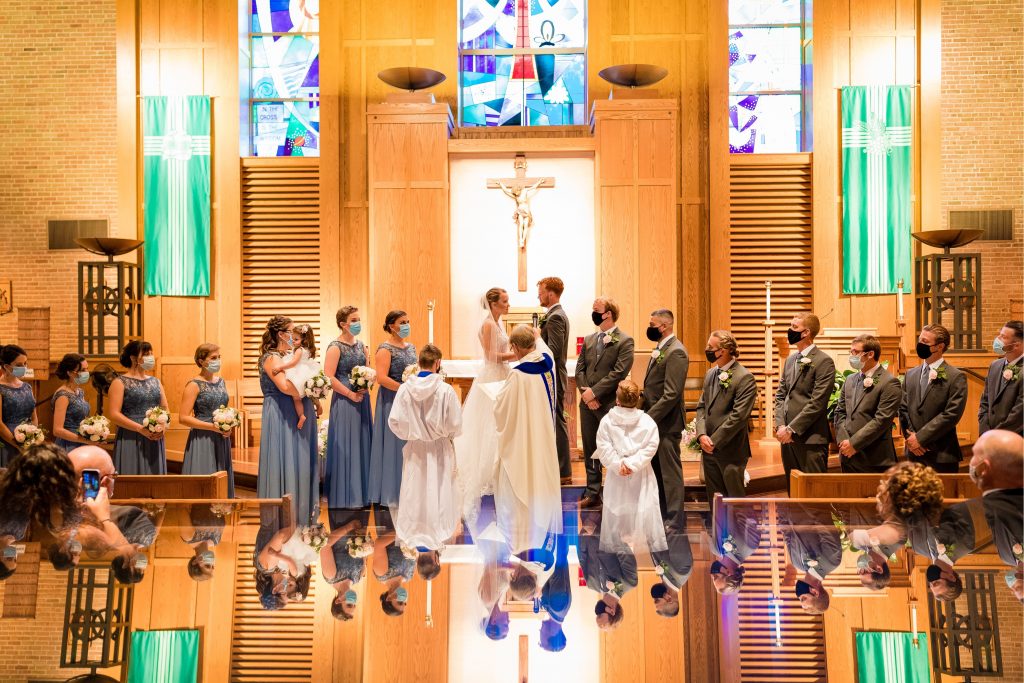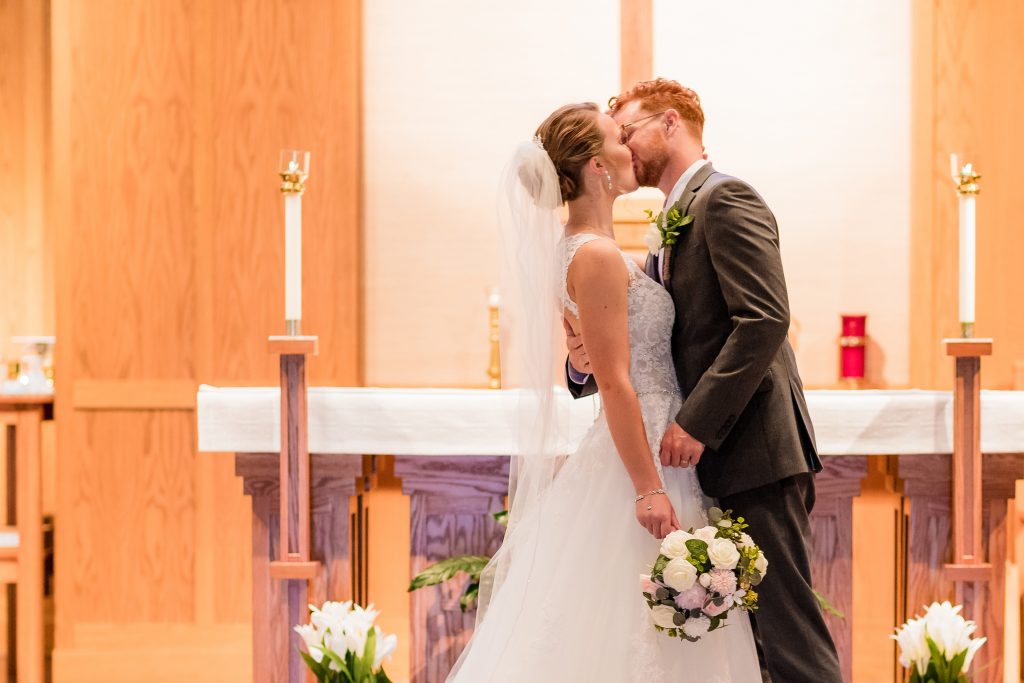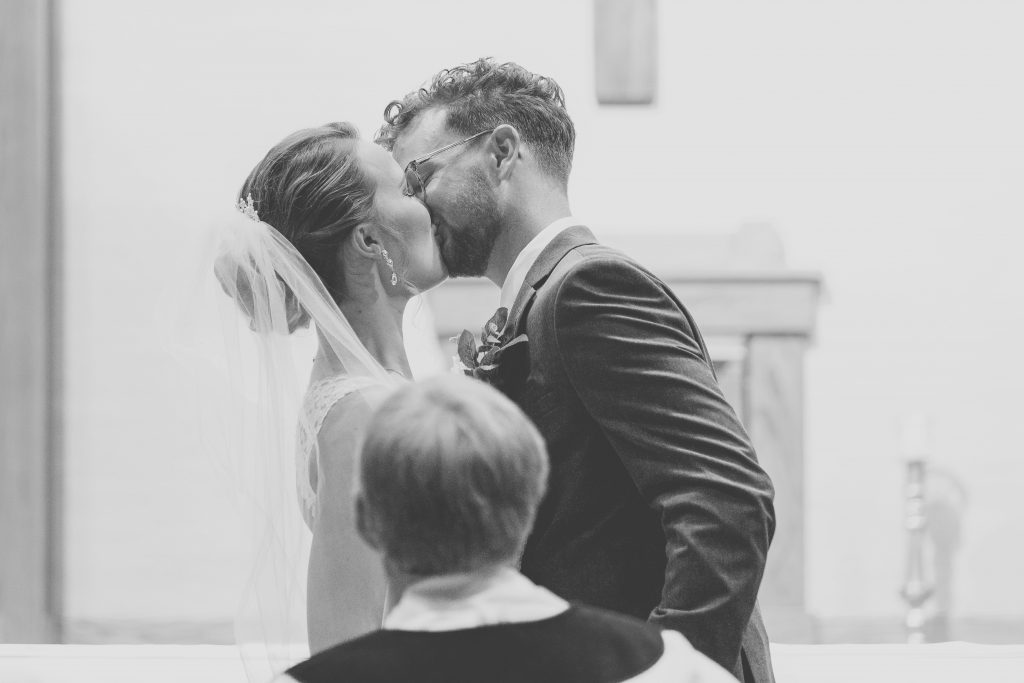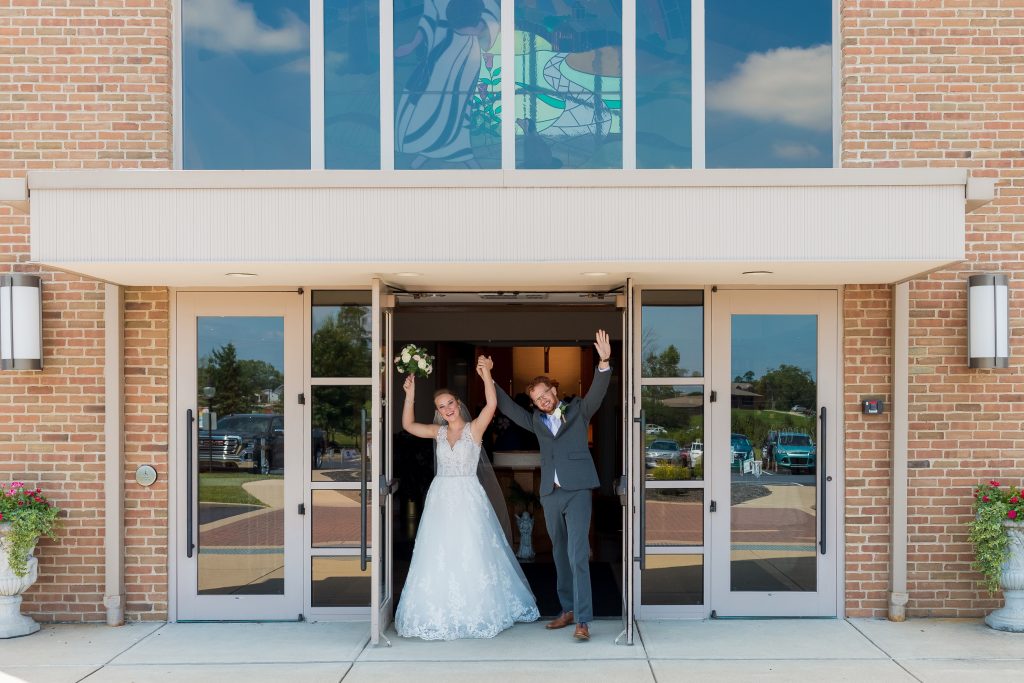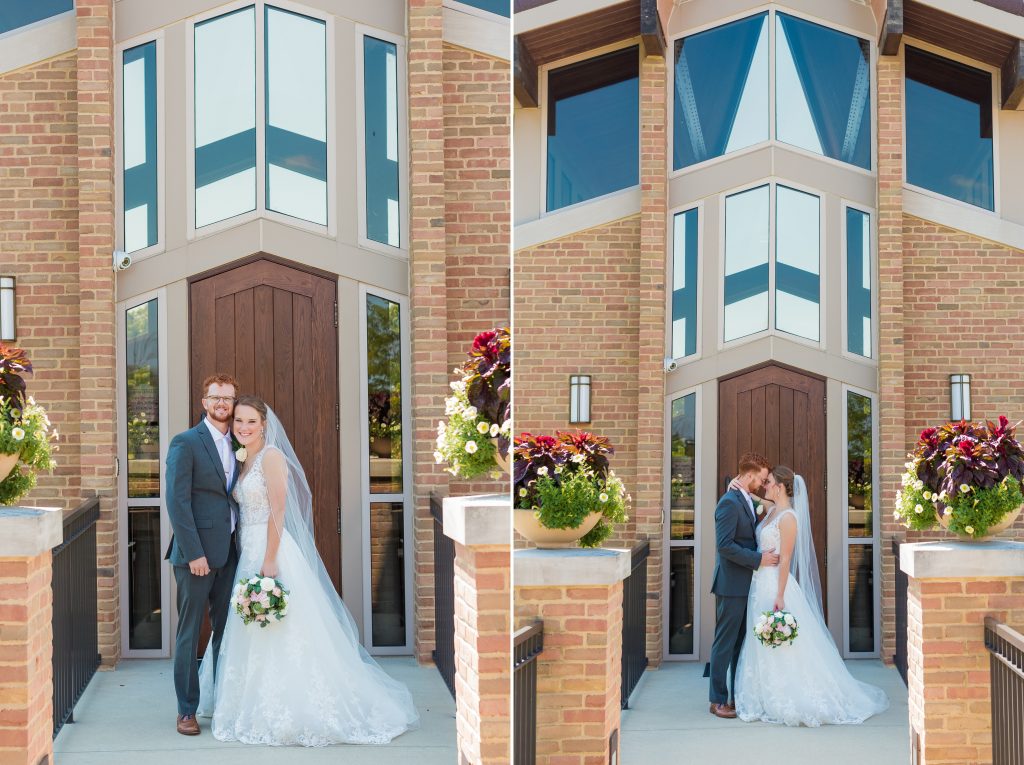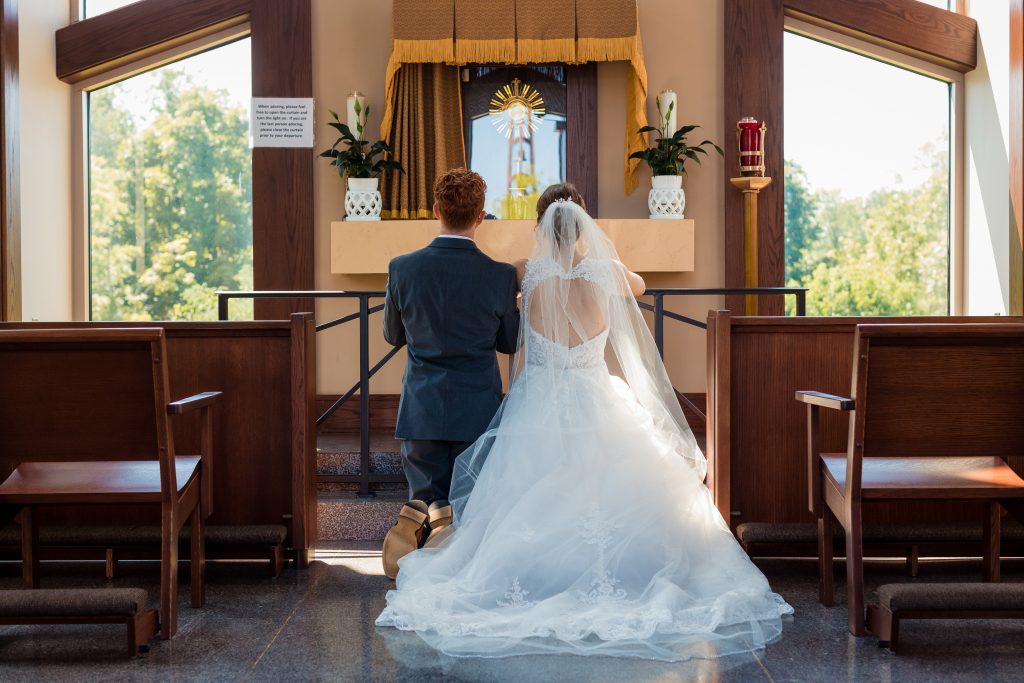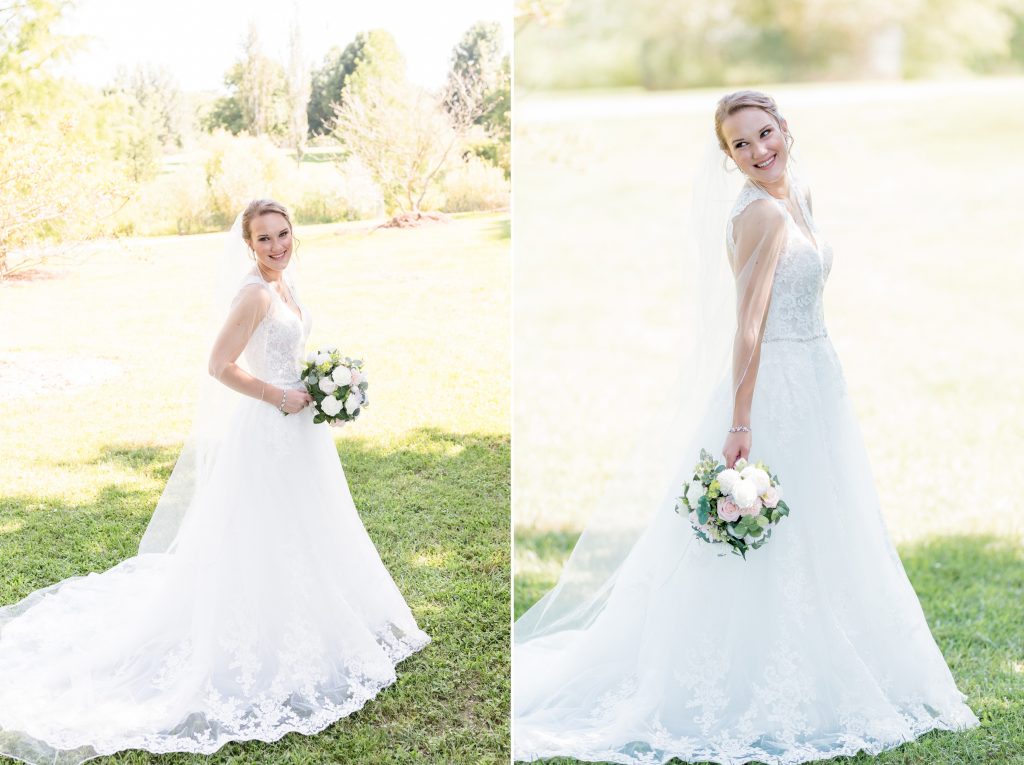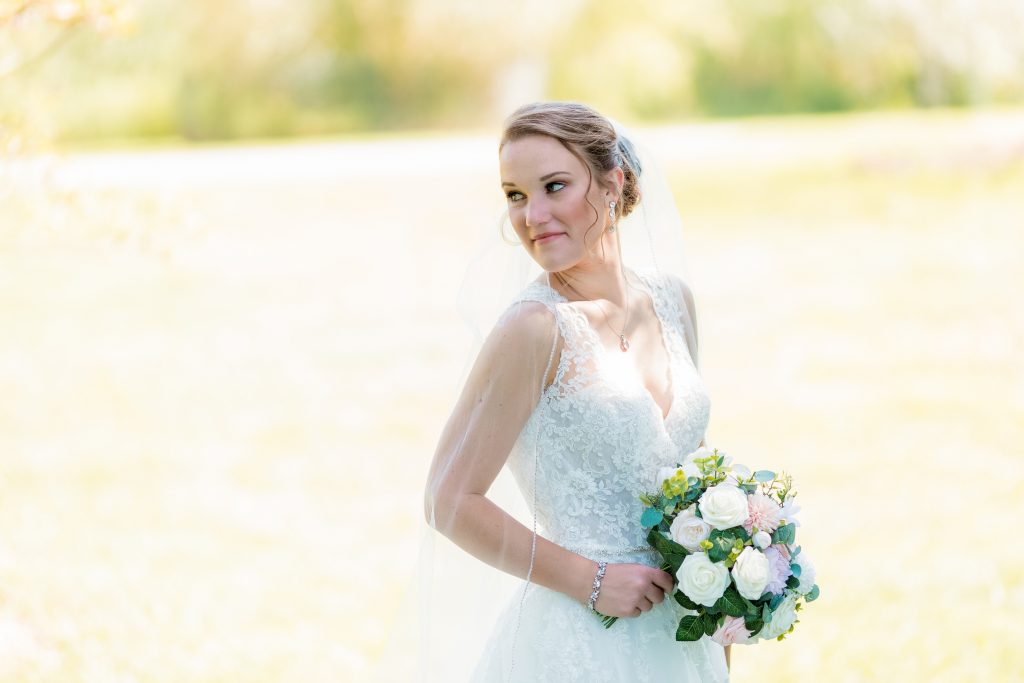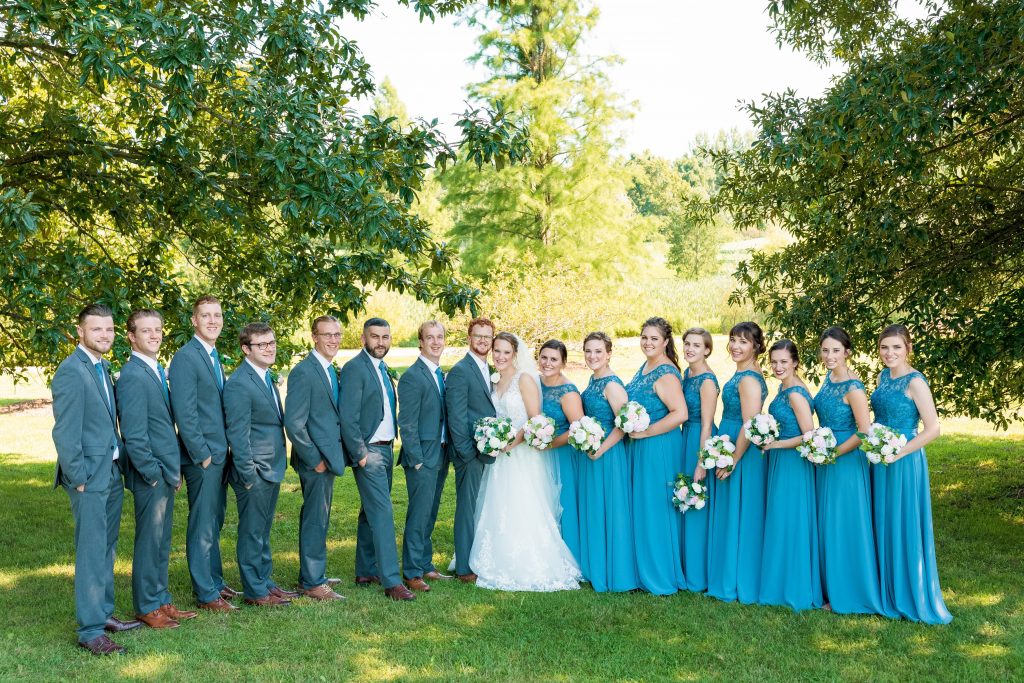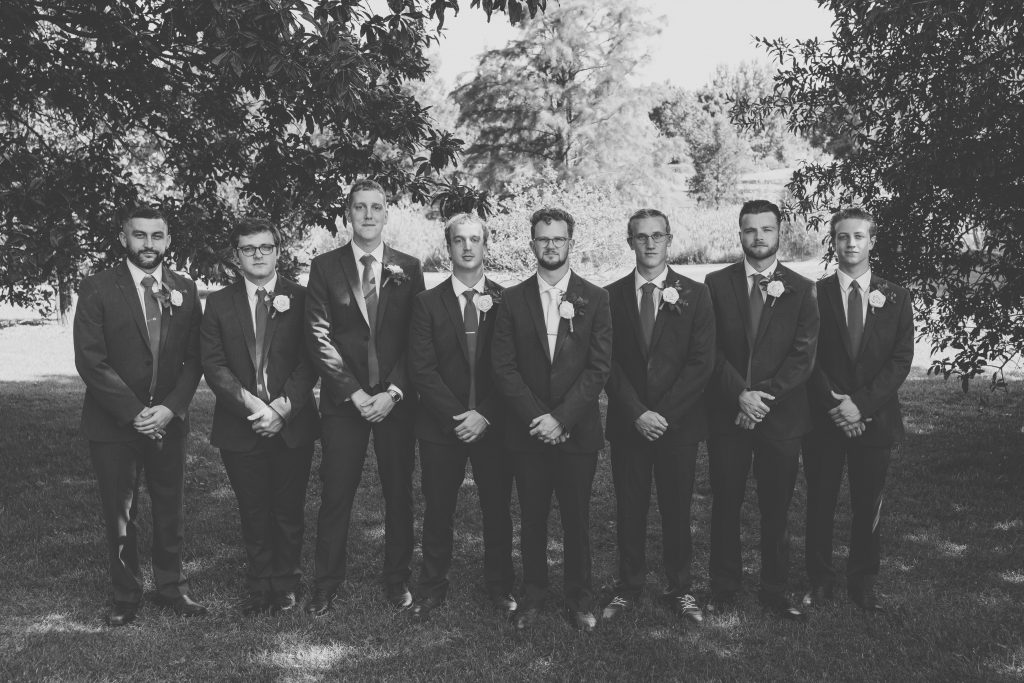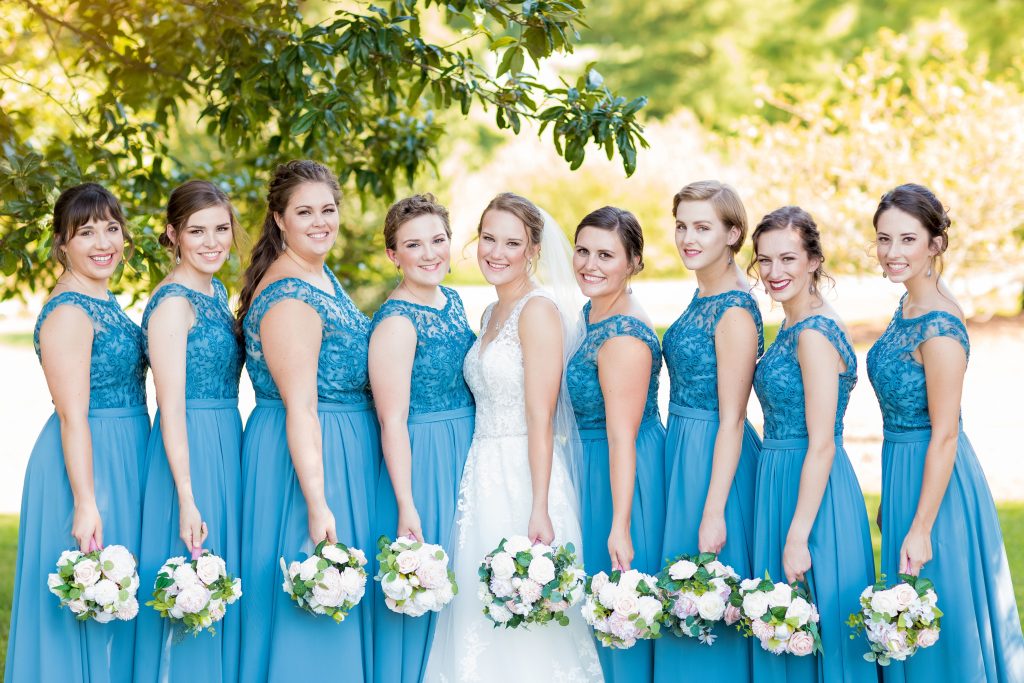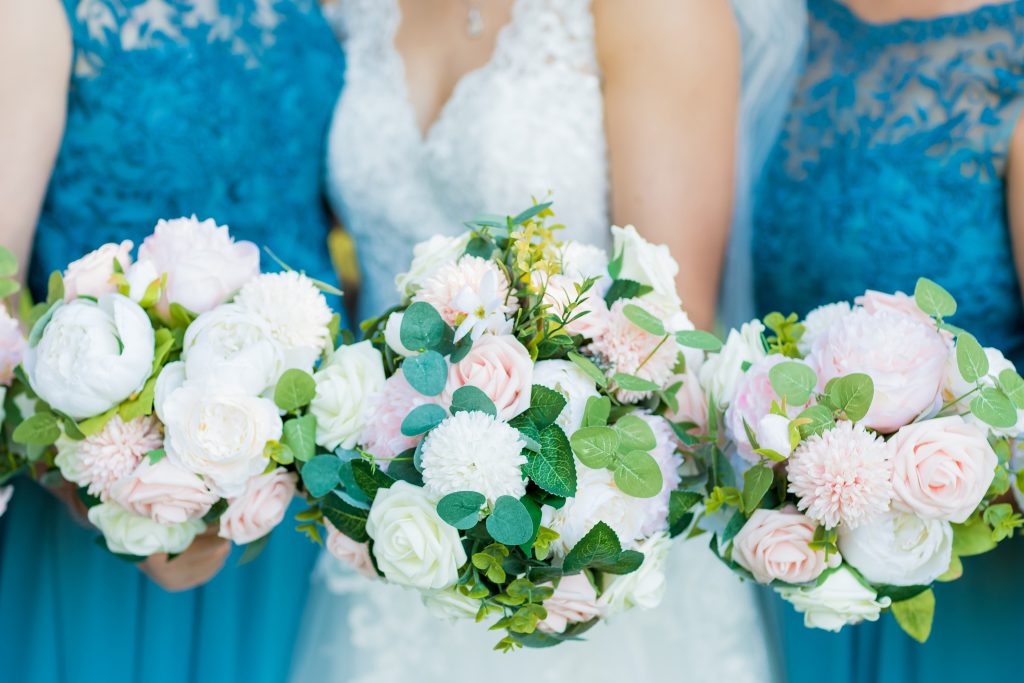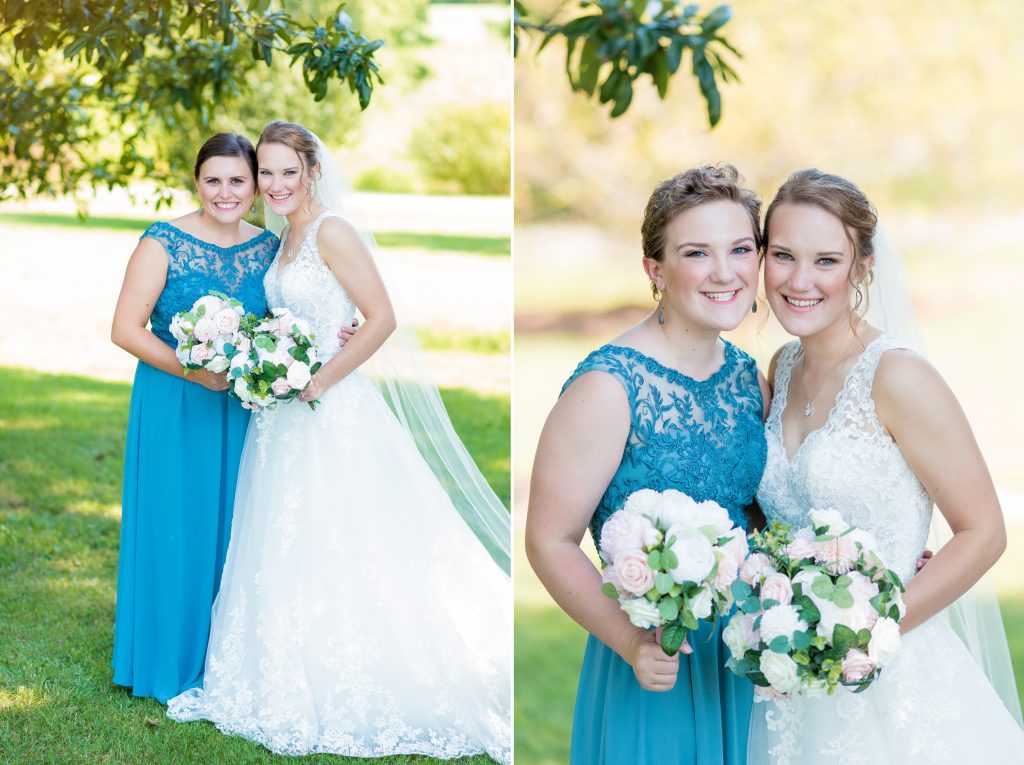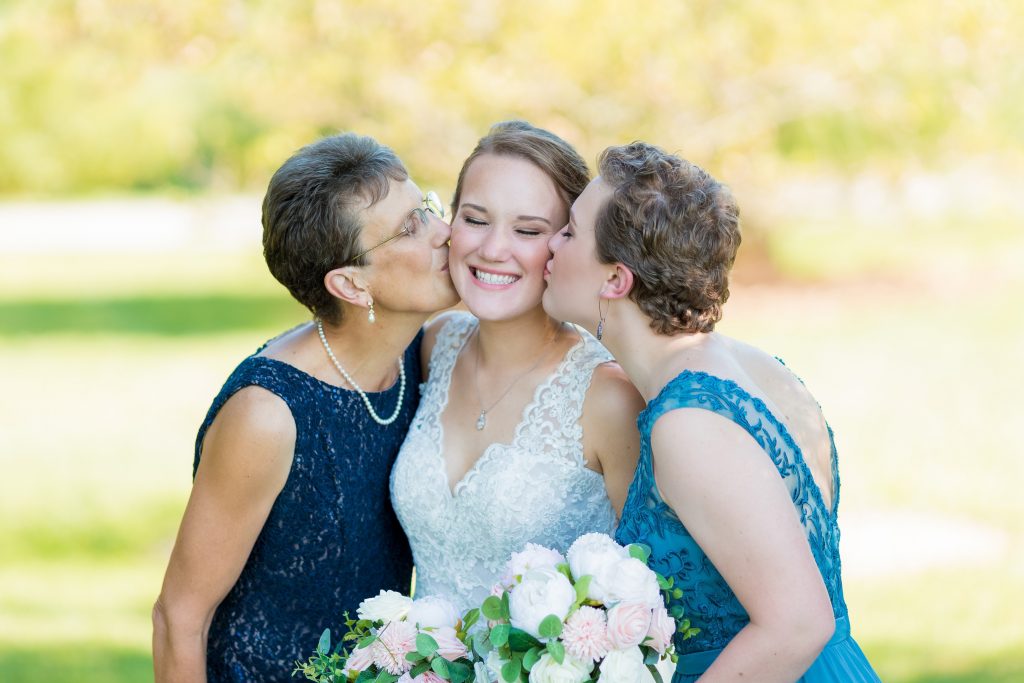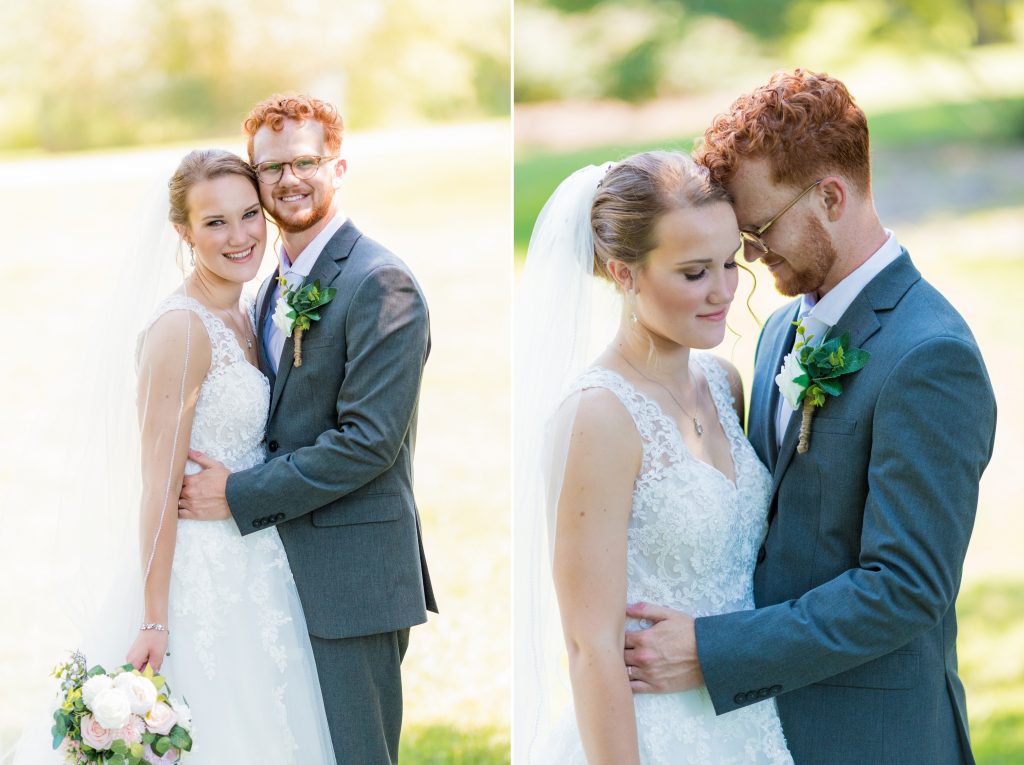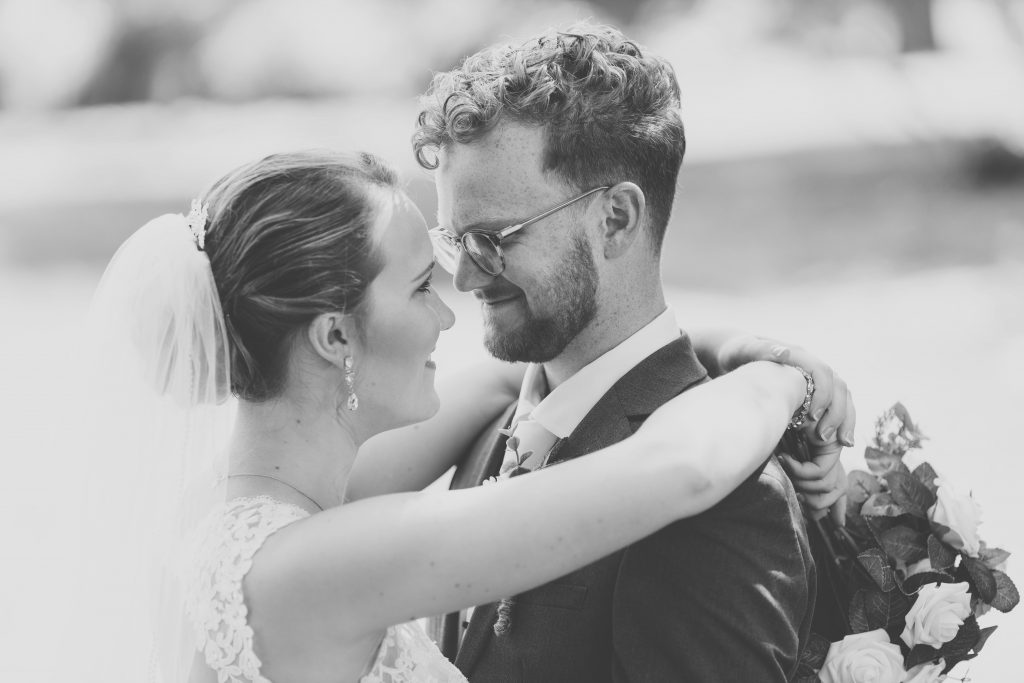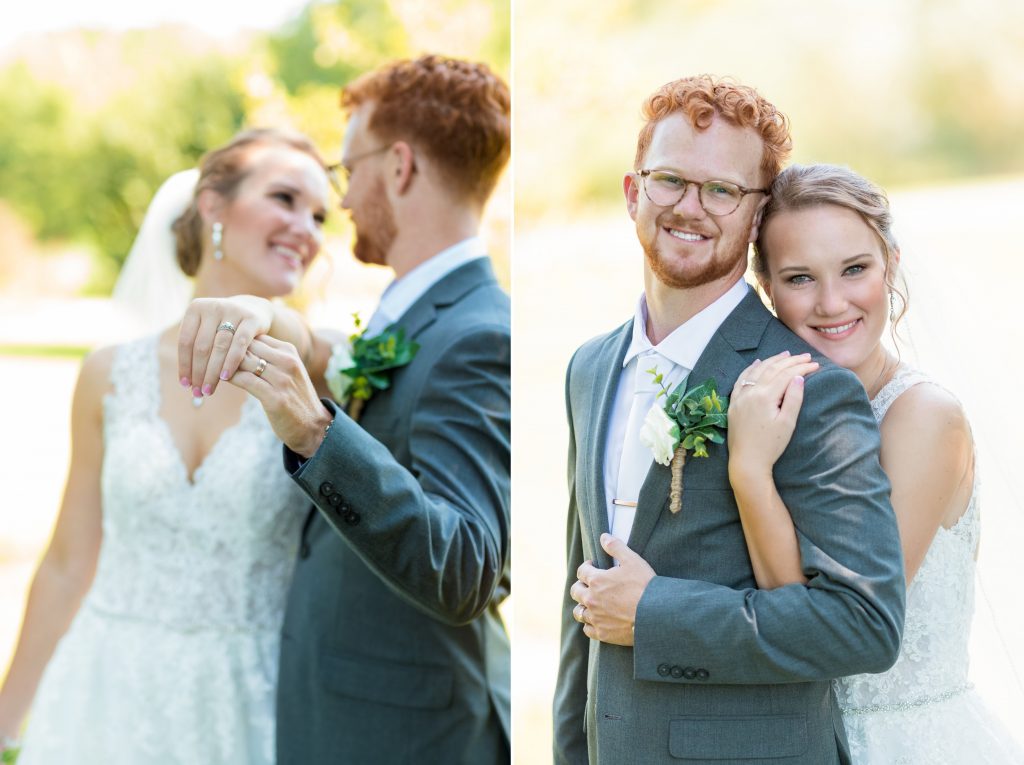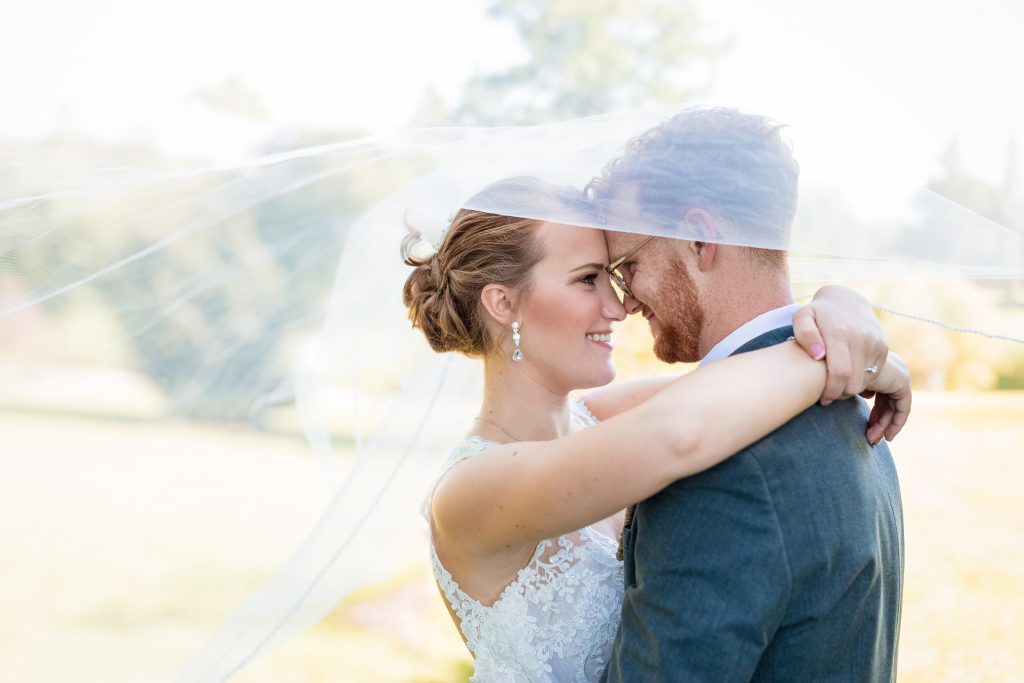 About Adam and Keli
Creative. Clean. Different. We are a husband and wife team of creative professionals in Cincinnati, Ohio with a passion for weddings and storytelling. Founded in 2010, our portrait studio has been recognized as one of the best wedding photographers in the Greater Cincinnati Metropolitan Area by leading publications and websites. We would love to invite you out to our Northern Kentucky studio to meet with us while showcasing our albums, canvases and other print products. We can also provide more information on our Wedding Collections and introduce you to our team! We would love to help, connect with us now.