We truly enjoyed my time with this young man. He was so polite and very thoughtful. Cory is part of the Class of 2021, and is graduating from St. Henry District High School. He has been busy making memories and achieving his academic goals while he has been there, and I know his family is beyond proud of the many successes he's already seen.
We had Cory's session down near the Ohio River in the Licking Riverside Historic District area of Covington, KY. It was a location that his older brother had the previous year and his Mom just loved the look of this area. We agree, it was a great backdrop to Cory's photos and personality.
Although none of us know what is in store for the fall because of the Coronavirus, we know that this young man will be successful in overcoming any obstacle. Congratulations, Cory, on your four amazing high school years, and to finishing them so strongly!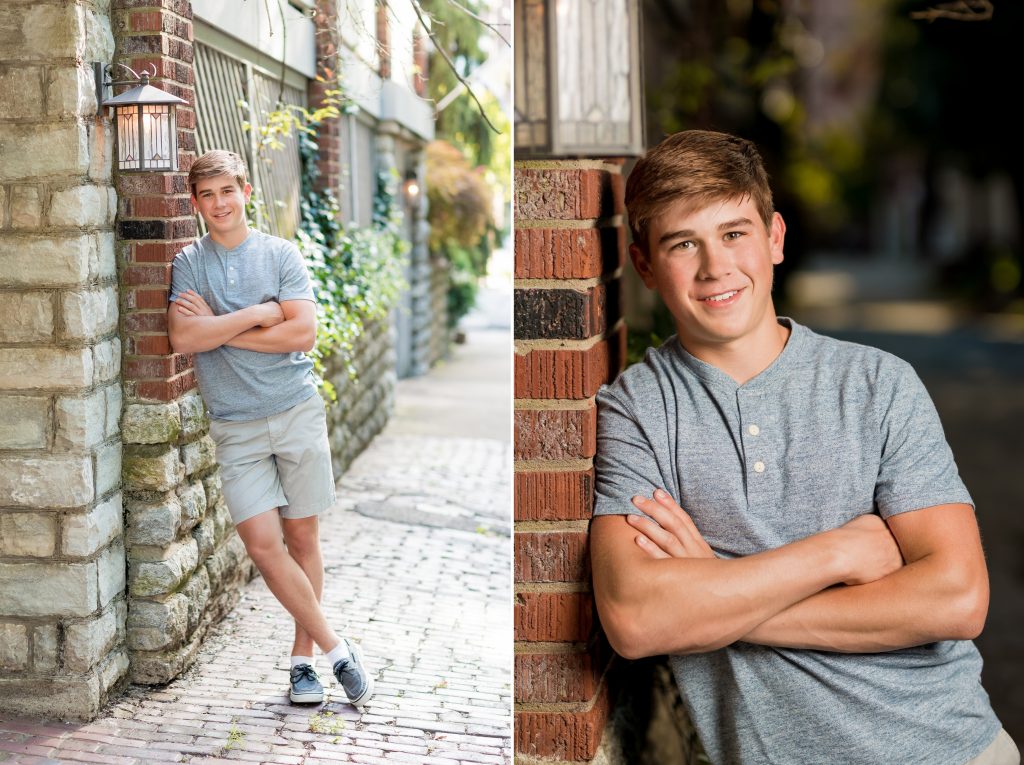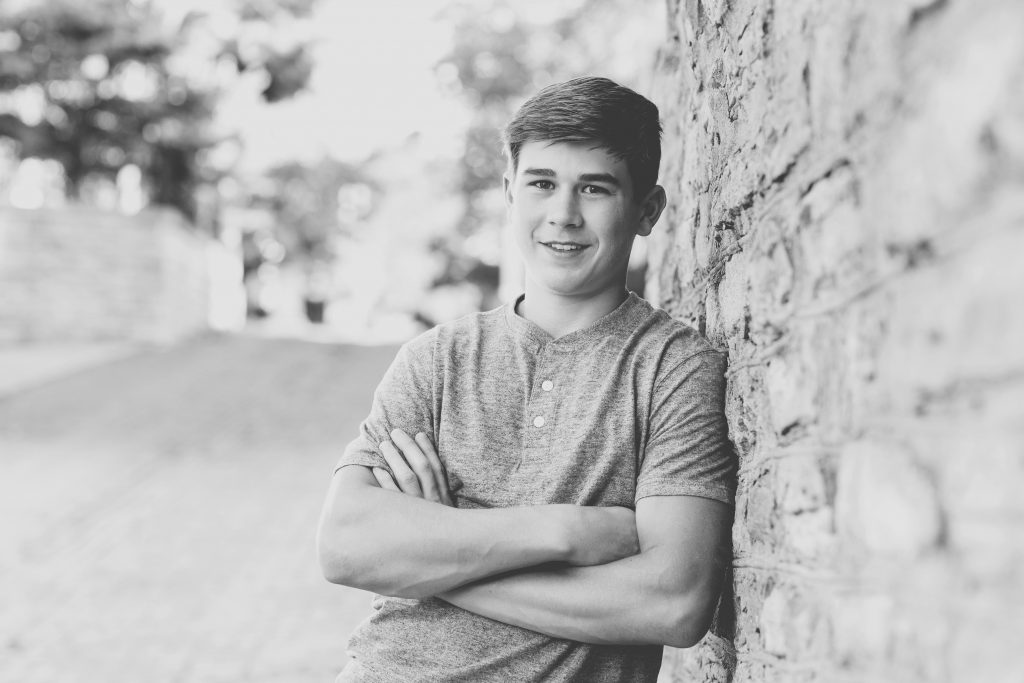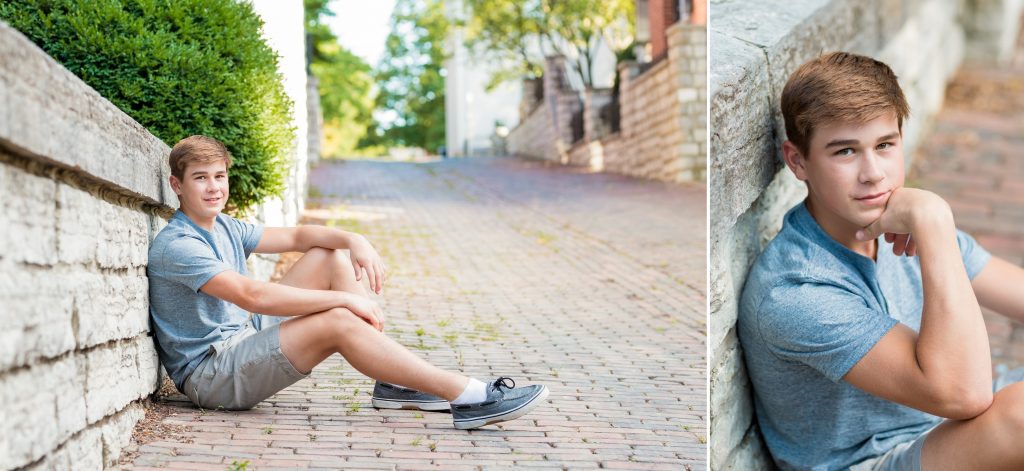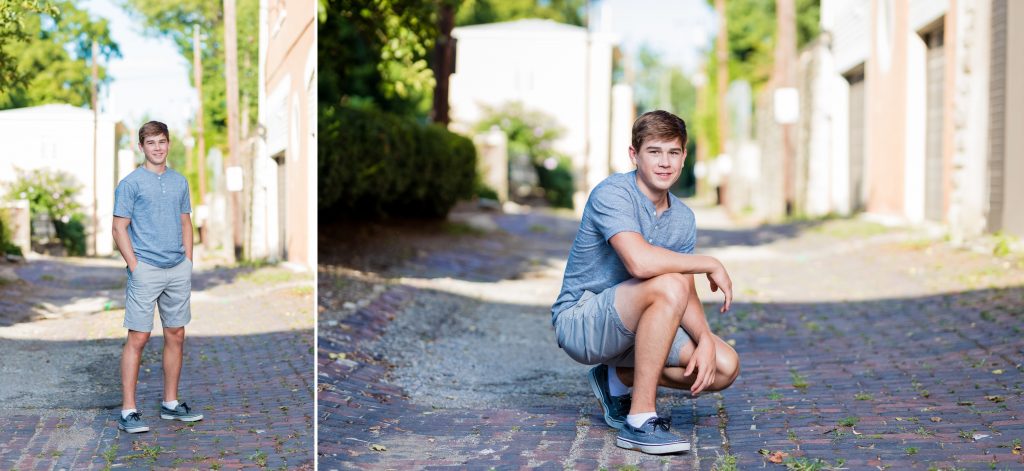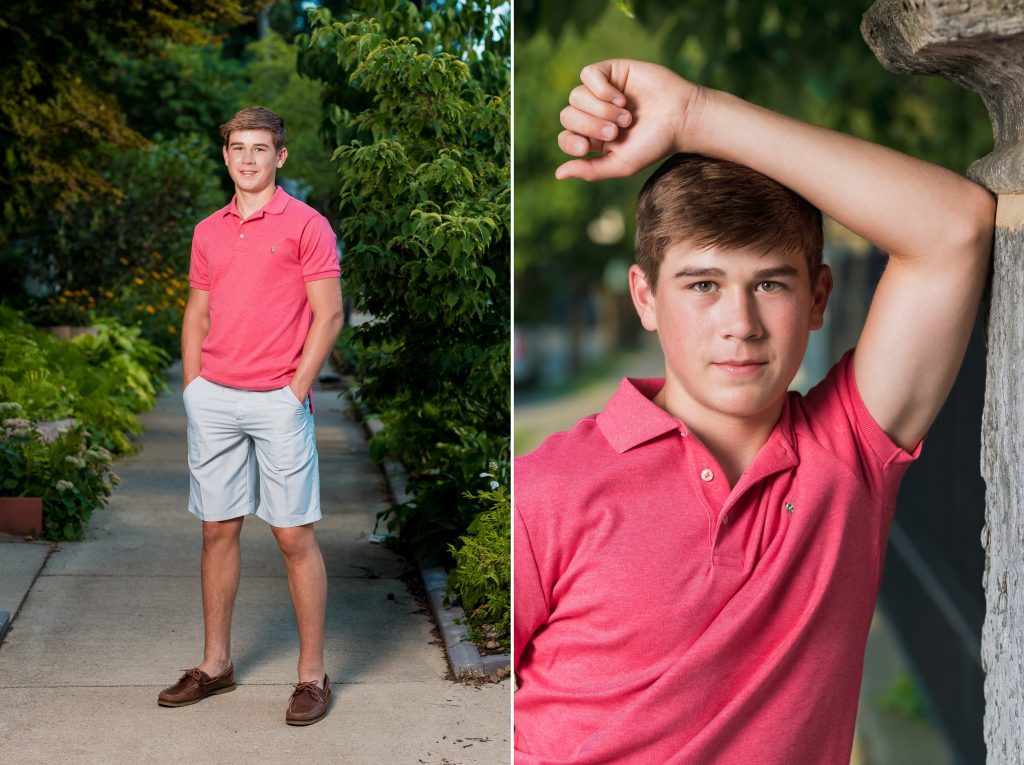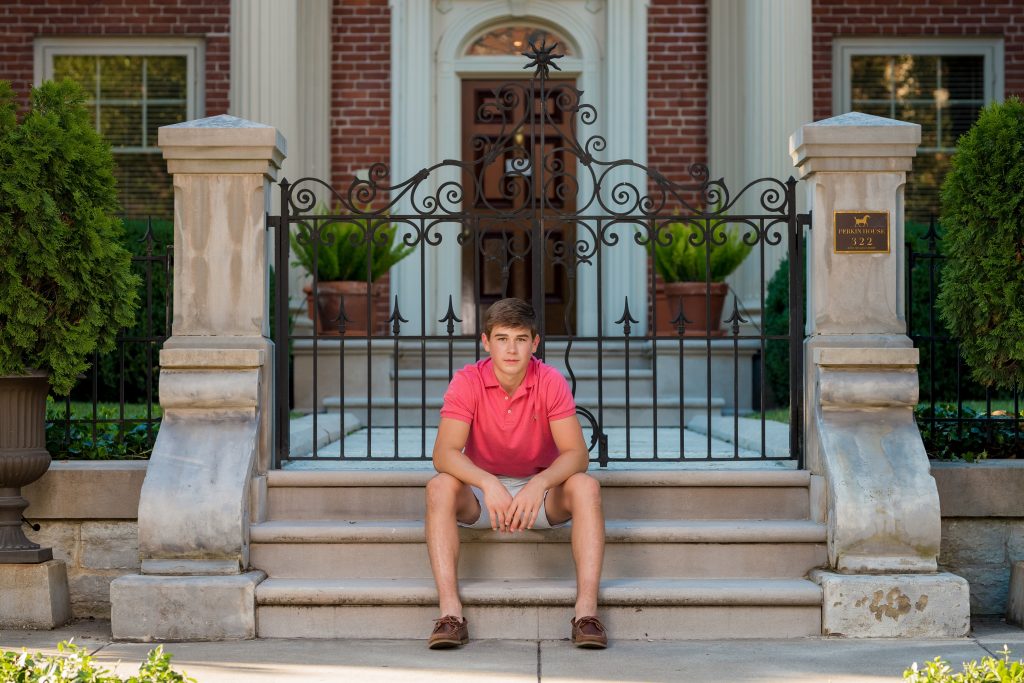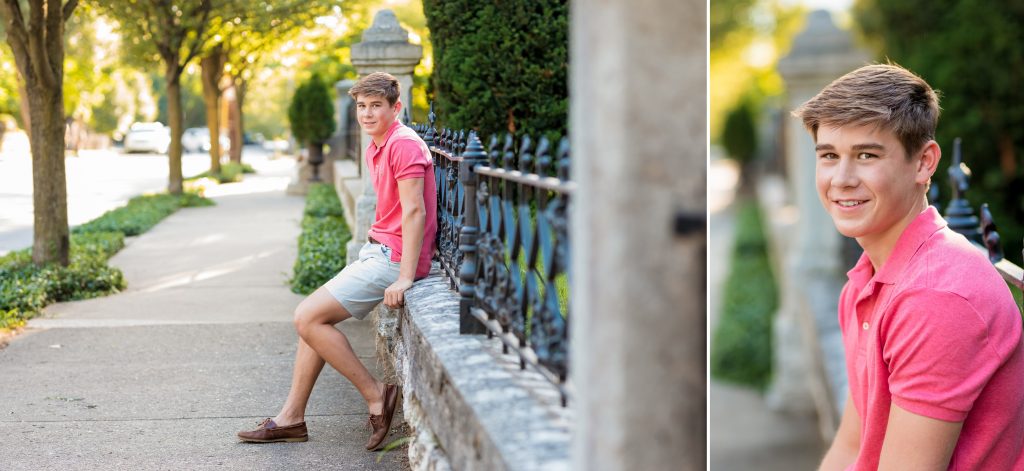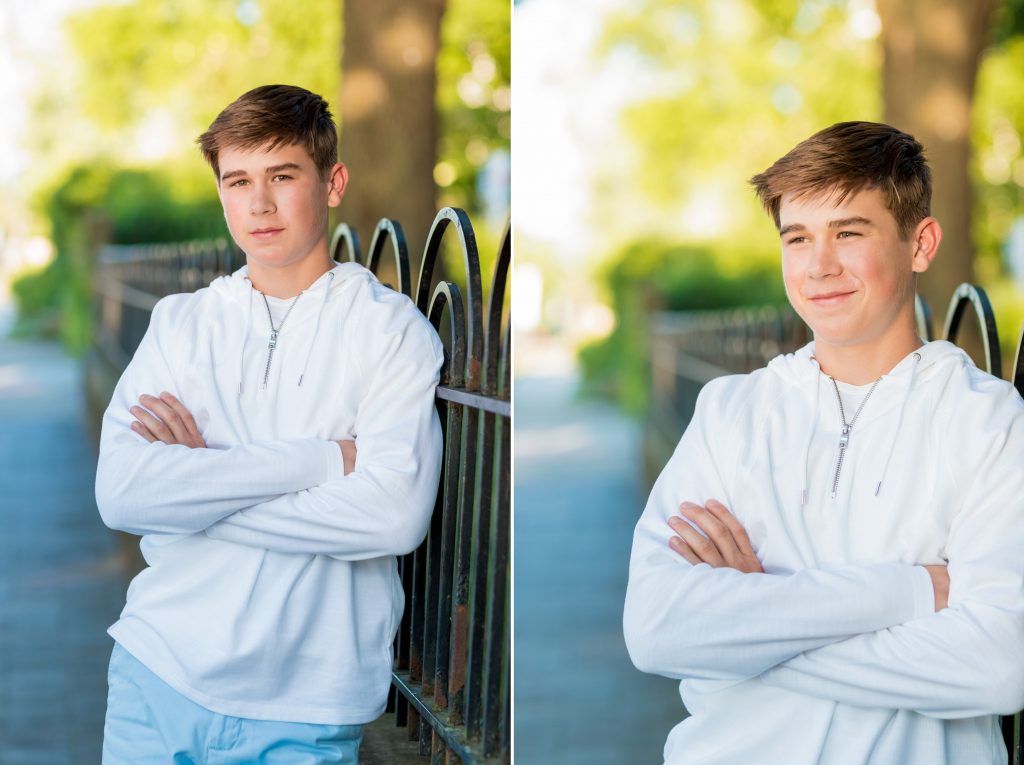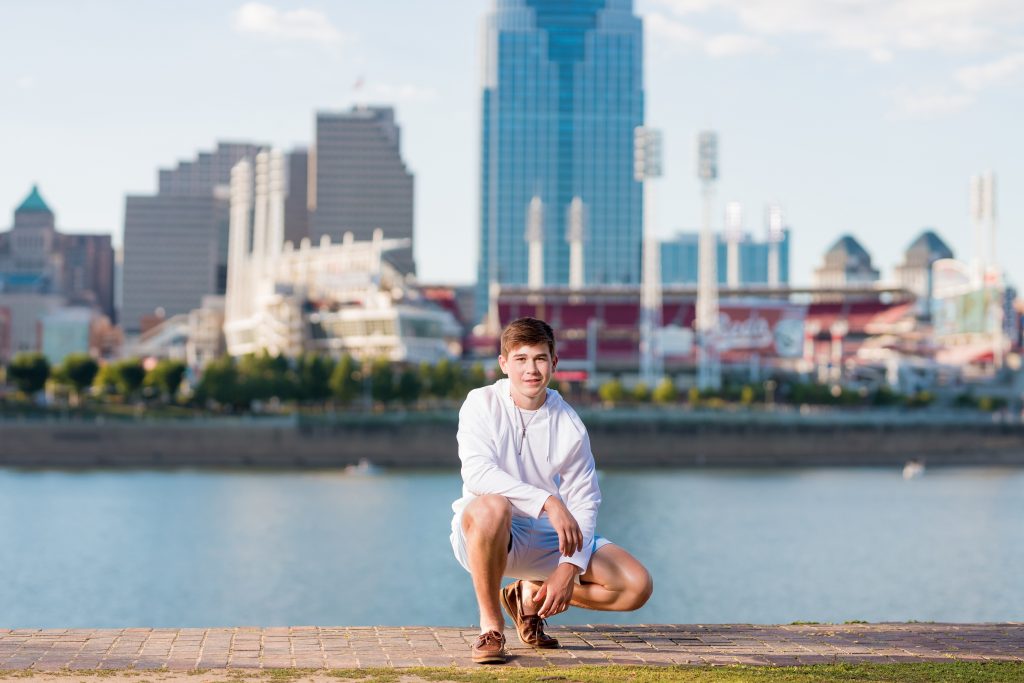 If you are a Class of 2021 graduate, it's not too early to begin considering when you might want to do your senior photos. We'd love to talk to you about our safety protocols, and how we are working with our clients to keep everyone healthy and happy! Please contact us today to get your session time on the books, and to ensure that your senior year doesn't go without amazing photos to celebrate it!
About Adam and Keli
Creative. Clean. Different. We are a husband and wife team of creative professionals in Cincinnati specializing in high school senior photography. Senior portraits are an important commemoration and milestone that should be treated as a momentous occasion. We would love to invite you out to our Northern Kentucky studio to meet with us while showcasing our albums, canvases and other print products. We can also provide more information on our Senior Portrait Collections and introduce you to our team! We would love to help, connect with us now.