The sun was just right for this session, and we couldn't have been happier! That warm light illuminated Wynnie's beautiful smile, and brought out the beautiful color of her hair. Wynnie is part of the class of 2023 at St. Henry District High School and has been part of the Student Ambassadors and Student Improvement Team. Before she heads out to enjoy college life, she's keeping busy as part of the culinary club, art club and she just finished being the lead in the SHDHS production of The Wizard of Oz. Wynnie has a very sweet personality and we had a great time roaming around the MainStrasse Village For her session, she wanted to mix a bit of urban and nature together, so we visited some of the local architecture and their lovely landscaped areas for our locations.
Congratulations! We can't wait to see where the good head on your shoulders takes you, Wynnie!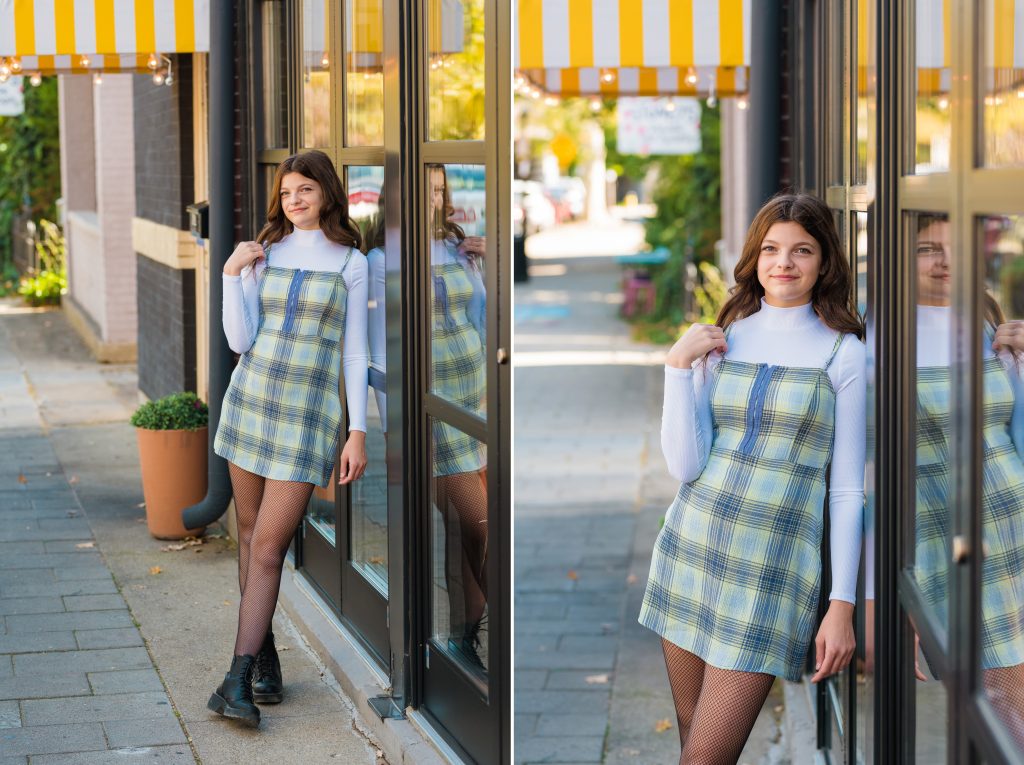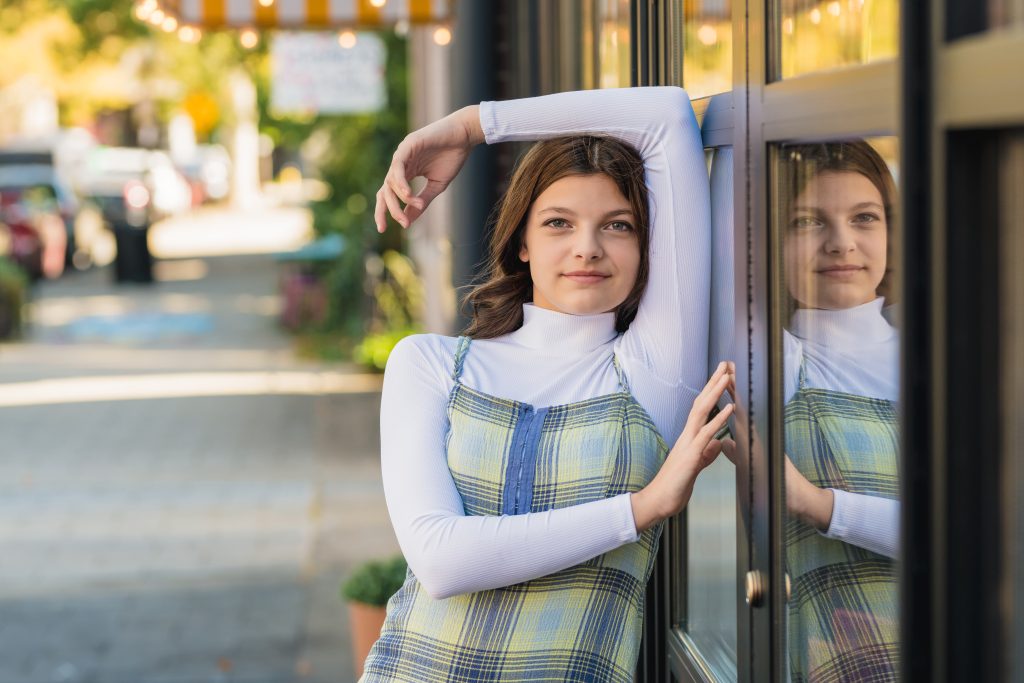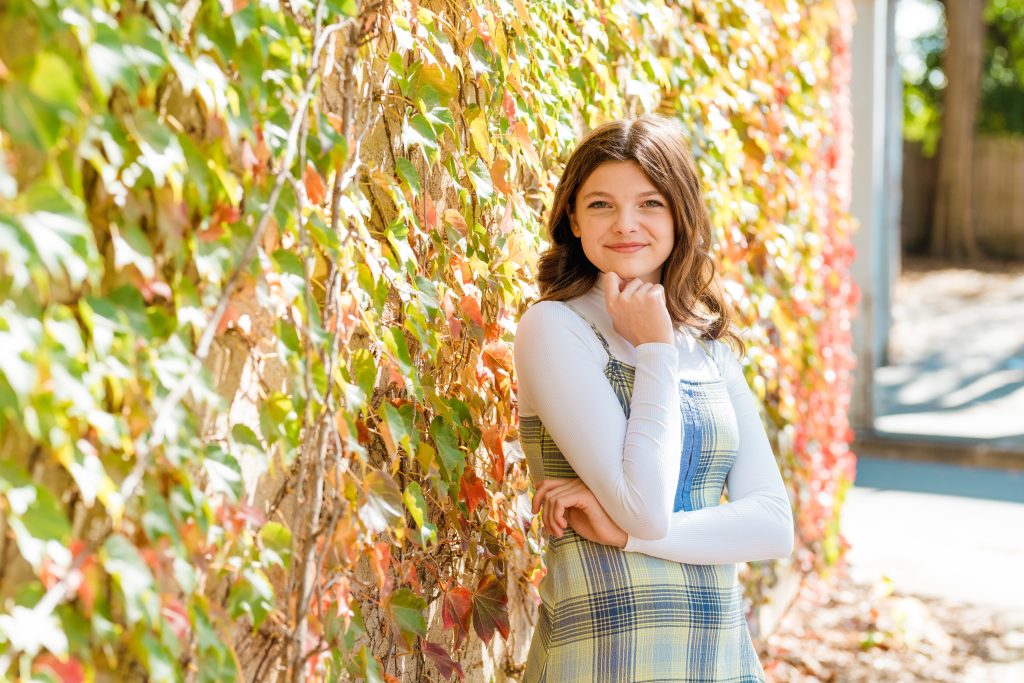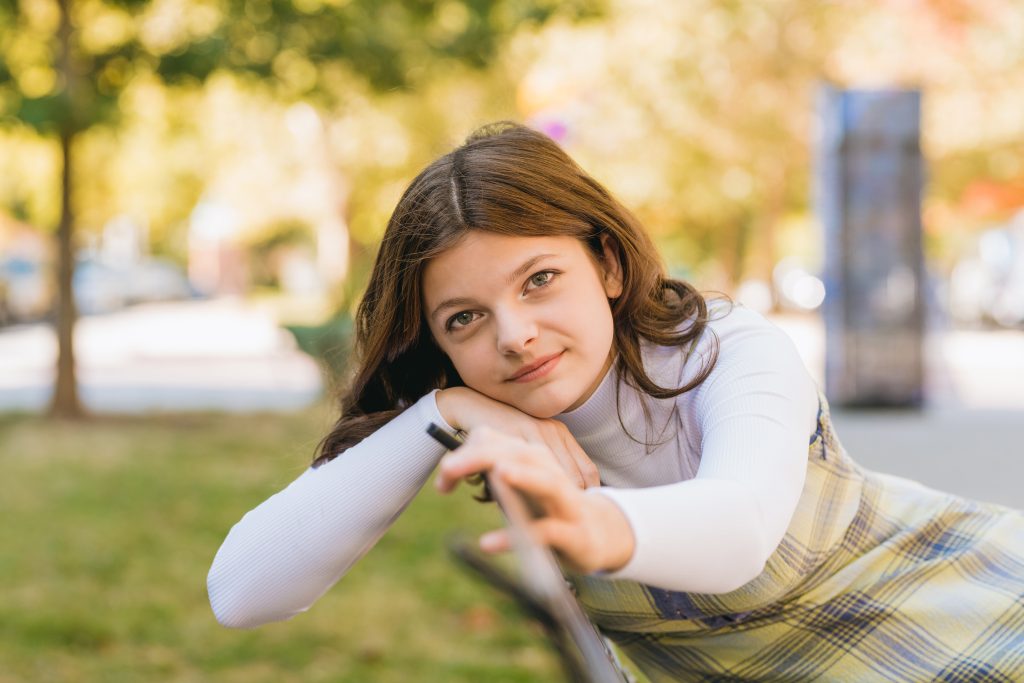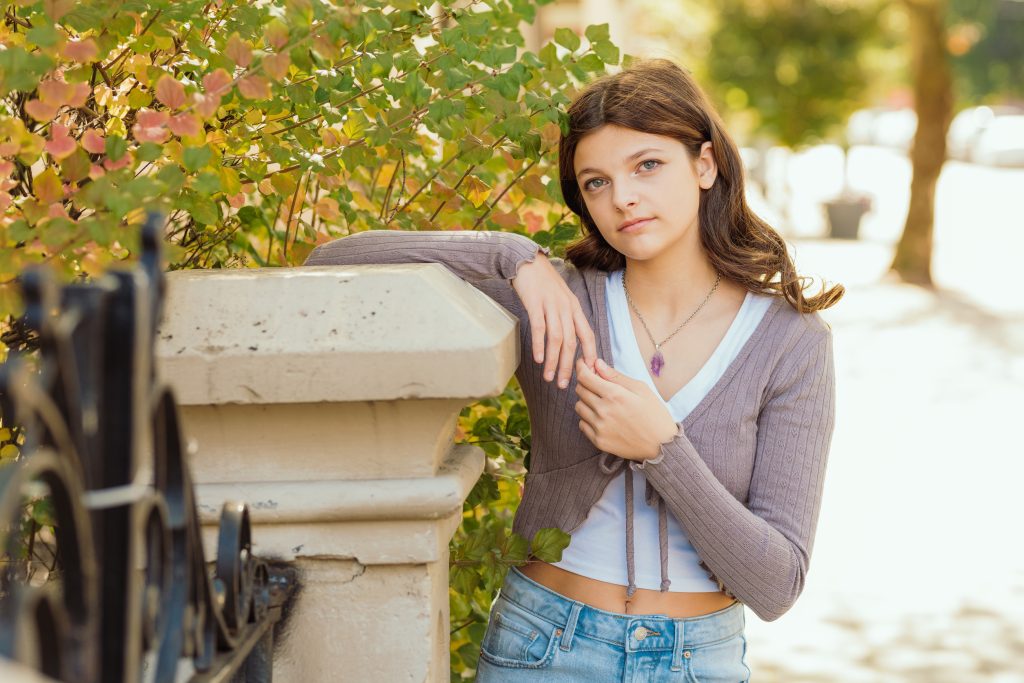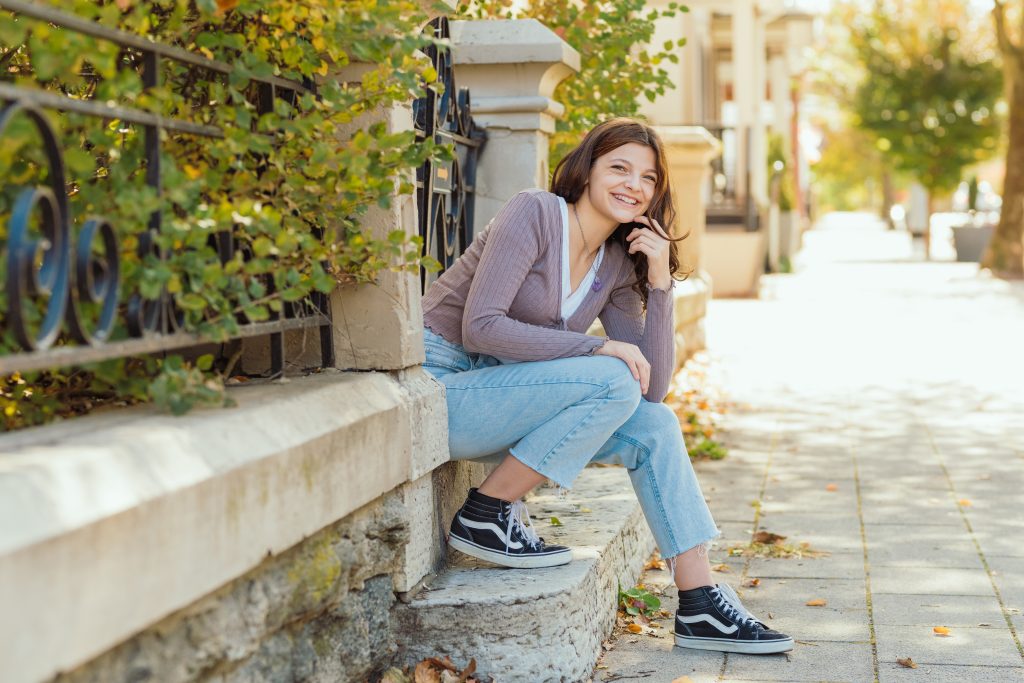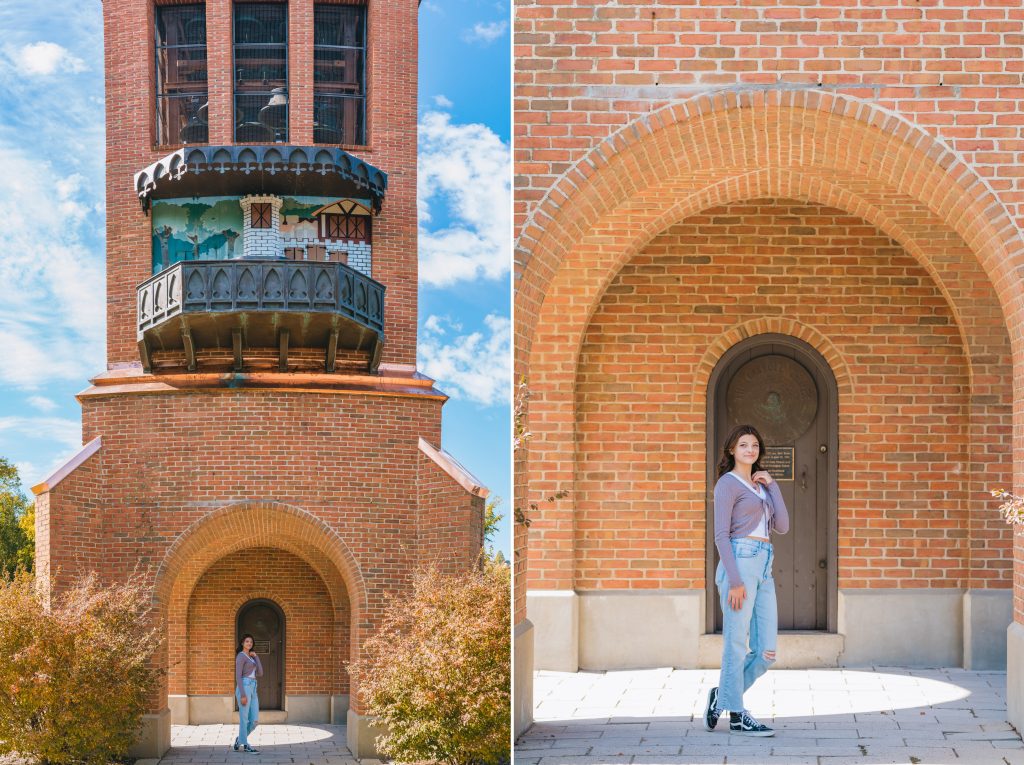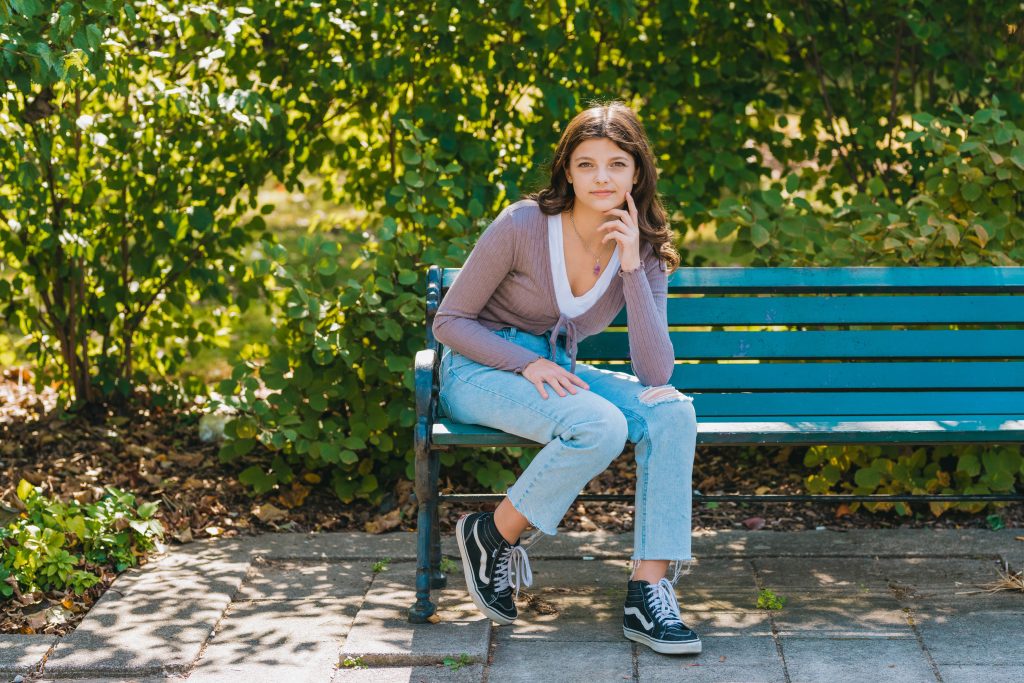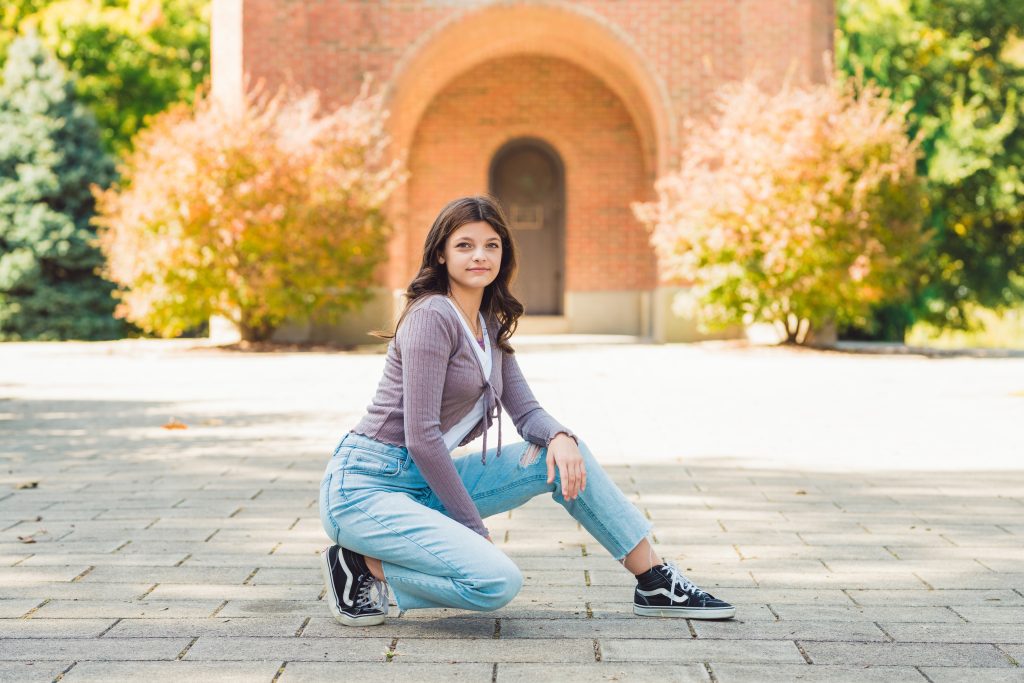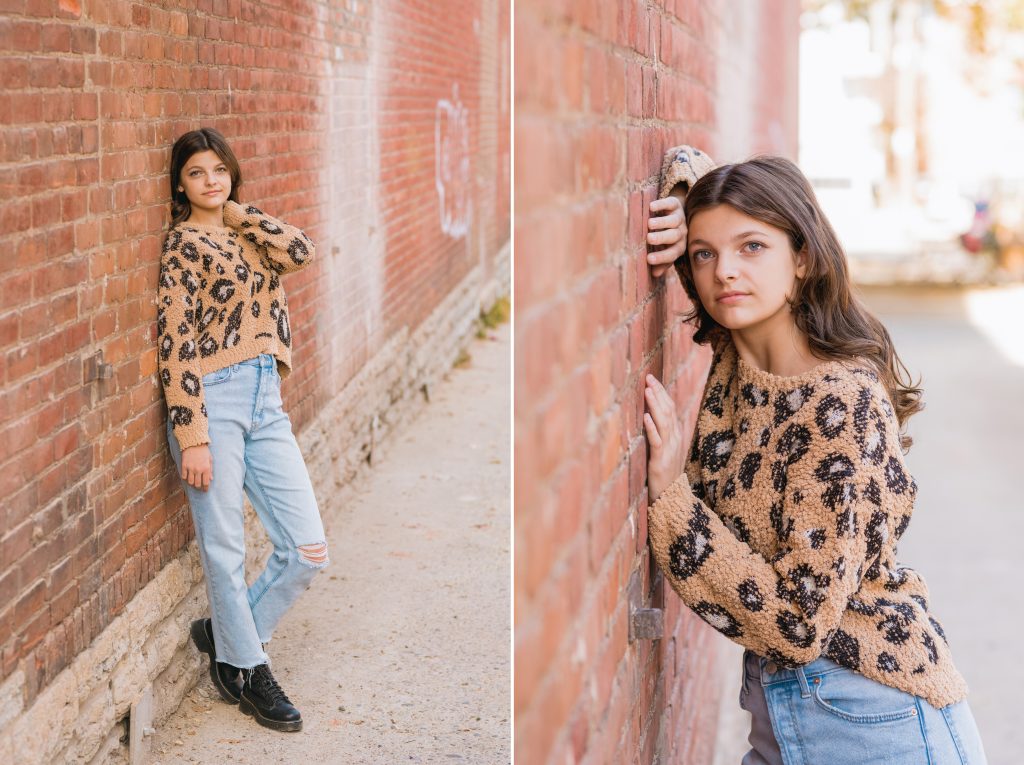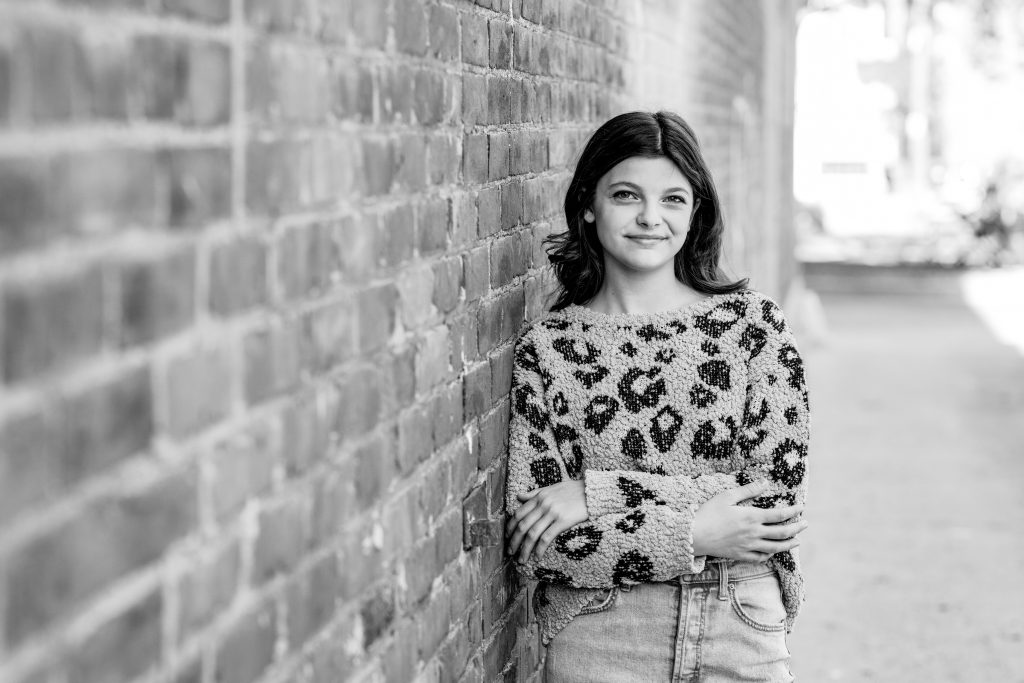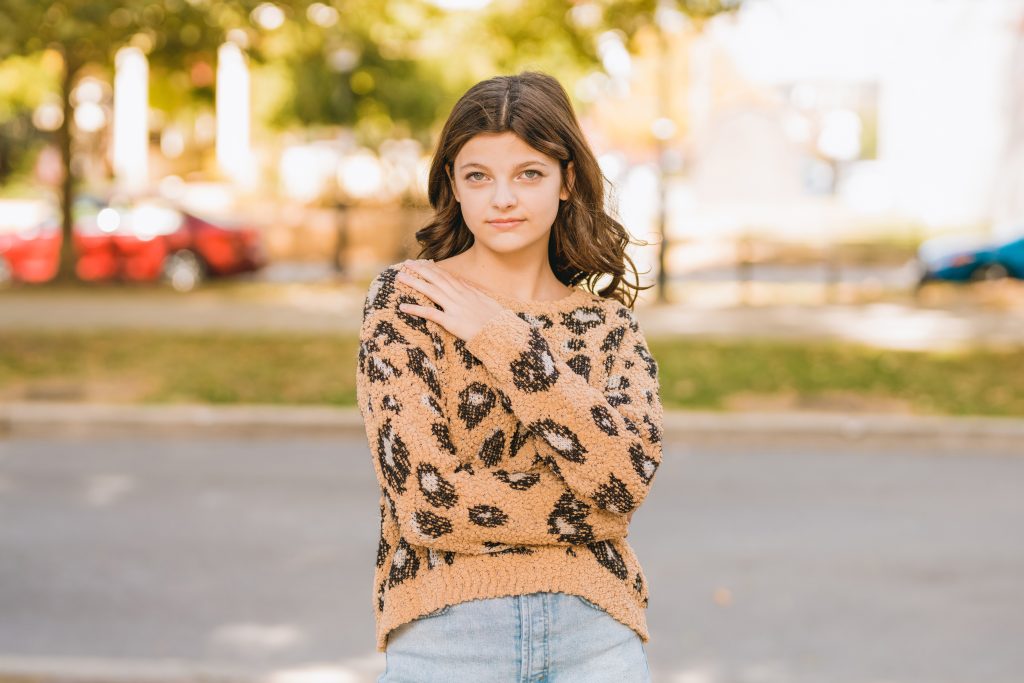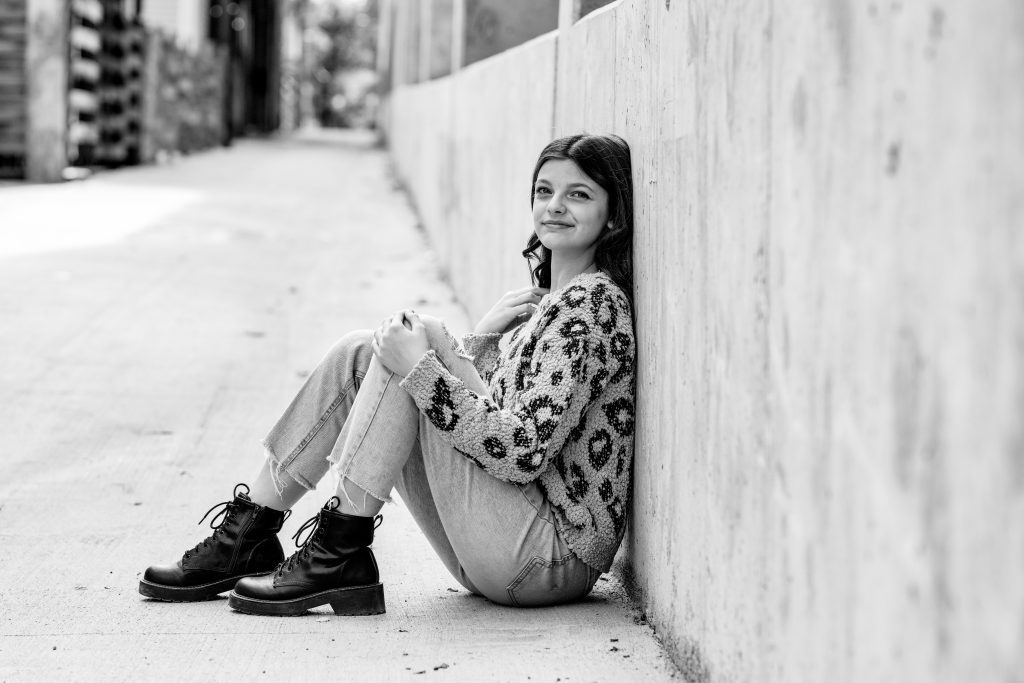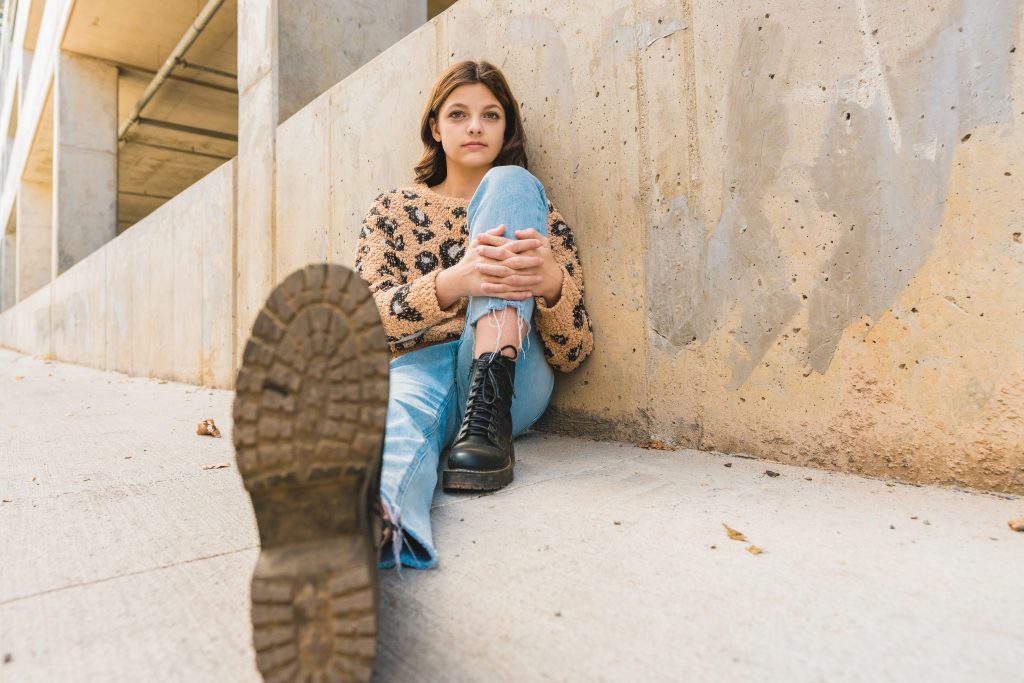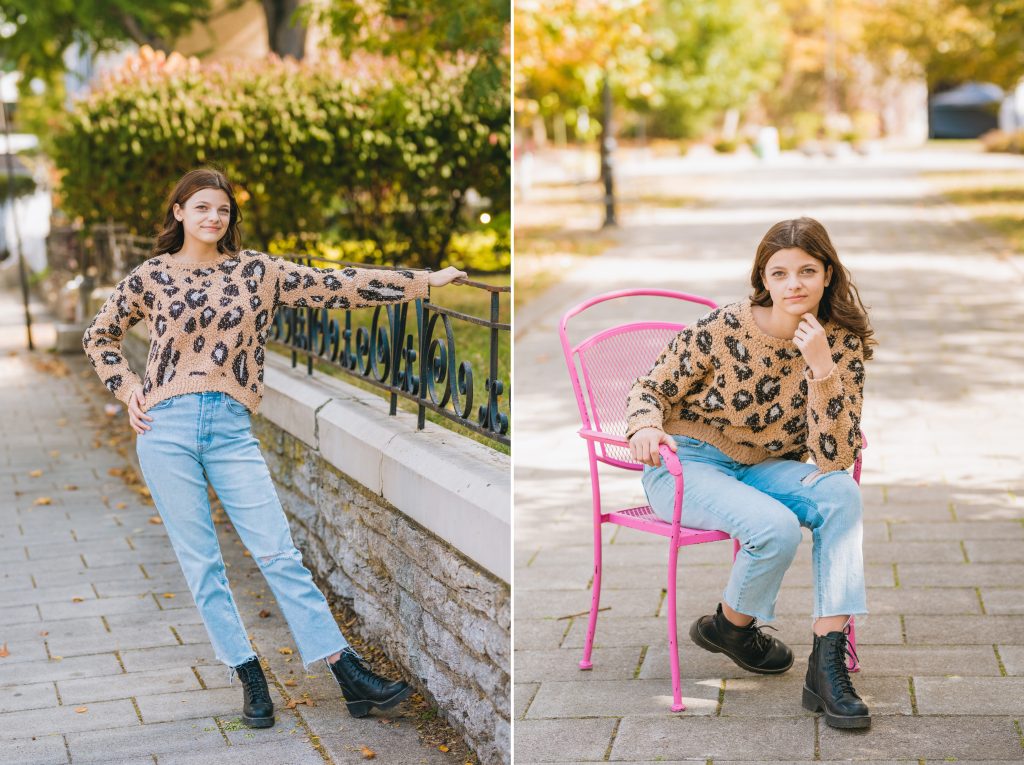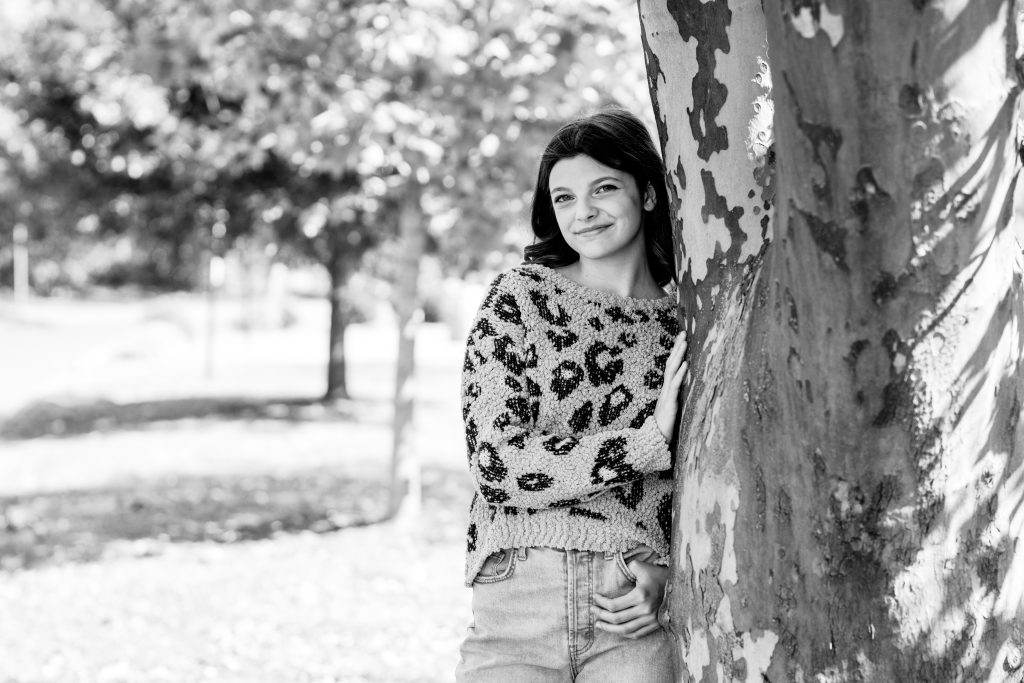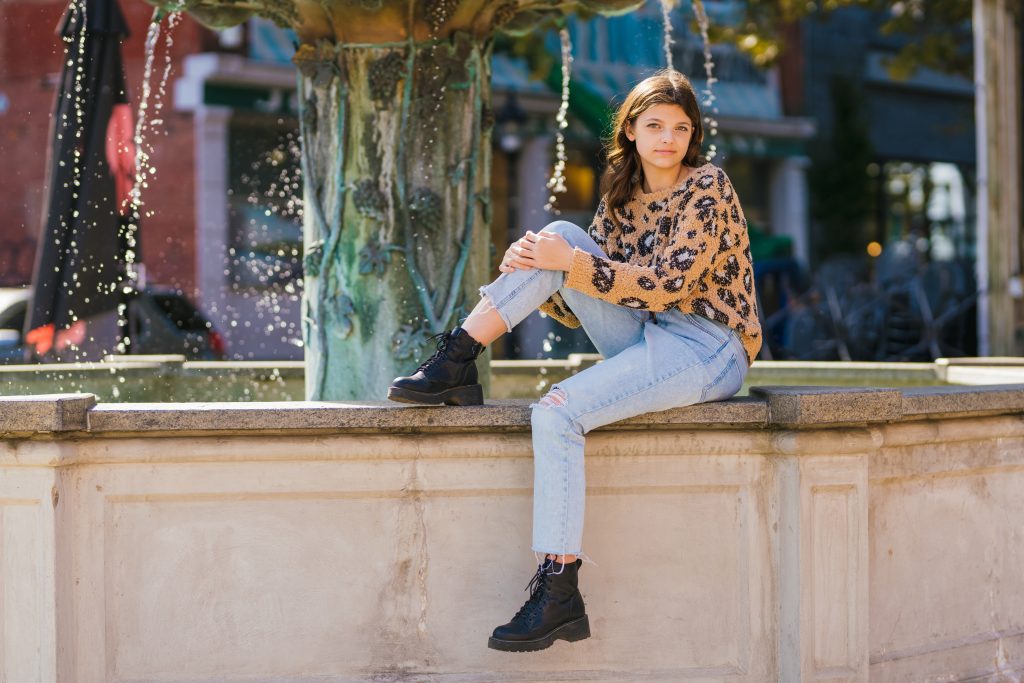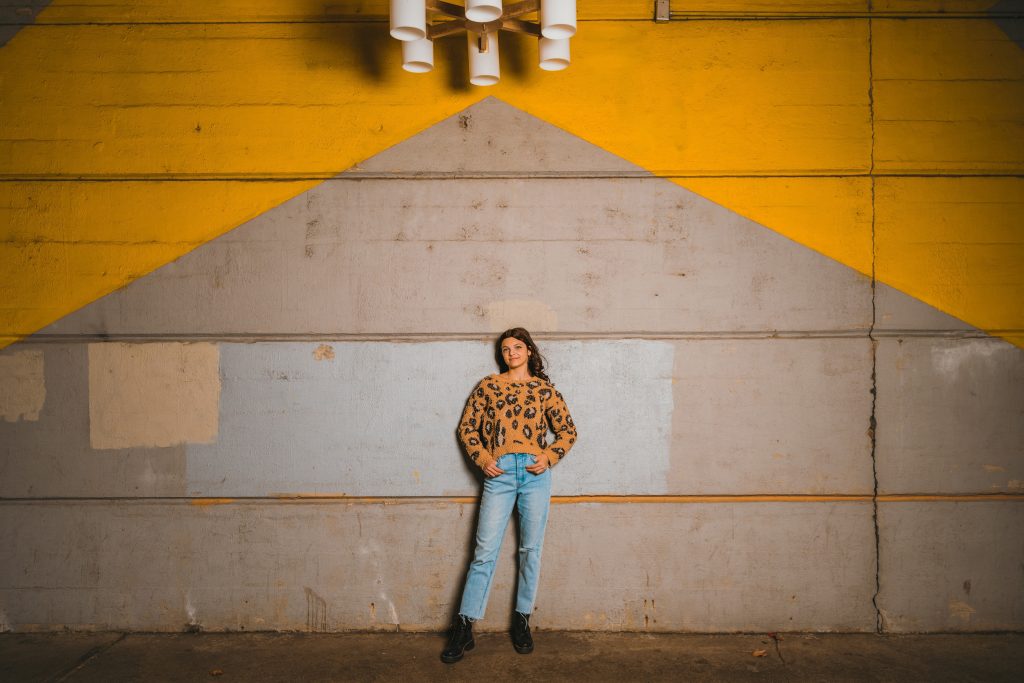 If you are a Class of 2024 graduate, it's not too early to begin considering when you might want to do your senior photos. We'd love to talk to you about our safety protocols, and how we are working with our clients to keep everyone healthy and happy! Please contact us today to get your session time on the books, and to ensure that your senior year doesn't go without amazing photos to celebrate it!
About Adam and Keli
Creative. Clean. Different. We are a husband and wife team of creative professionals in Cincinnati specializing in high school senior photography. Senior portraits are an important commemoration and milestone that should be treated as a momentous occasion. We would love to invite you out to our Northern Kentucky studio to meet with us while showcasing our albums, canvases and other print products. We can also provide more information on our Senior Portrait Collections and introduce you to our team! We would love to help, connect with us now.