We are in uncertain times here in Cincinnati as well as the rest of the country, and so we thought we could all use a little inspiration! The class of seniors who are graduating are truly amazing, and are facing obstacles most of us couldn't have imagined just a month or so ago. School and sports closures have impacted them in unbelievable ways, and yet, they are remaining strong and hopeful, and excited about their futures. We are so proud of them. Erin is one of these invincible seniors, who is preparing to graduate this year. She's part of the Notre Dame Academy graduating class, and she's been involved in many activities at the school in her years there.
We started where her high school career began, right at the entrance to Notre Dame Academy. It was a bittersweet experience, as Erin wanted to capture her last memories of high school here, but seeing the school and knowing that she along with her friends had missed out on the past couple months of senior experiences. Erin still brought her smiles as we captured some cap and gown shots and walked around campus. We then headed down in the Licking Riverside Historic District area of Covington, KY. It provided a beautiful backdrop to Erin's outfit choices and as you can see, she rocked every outfit.
Congratulations Erin, we know that you have great things in store for you in the future!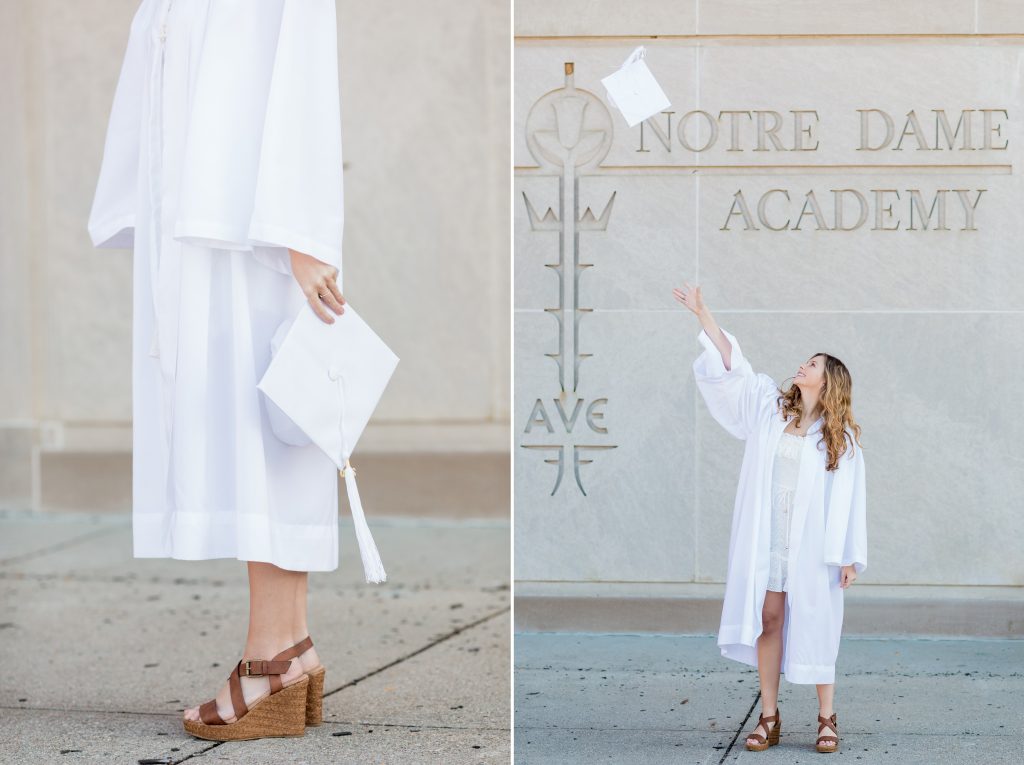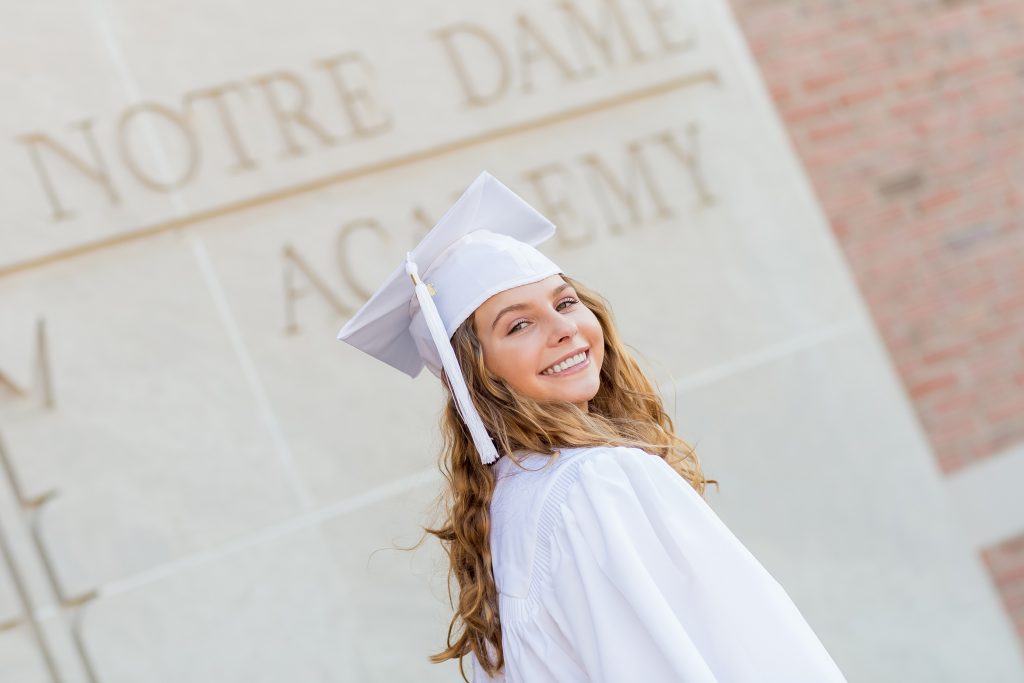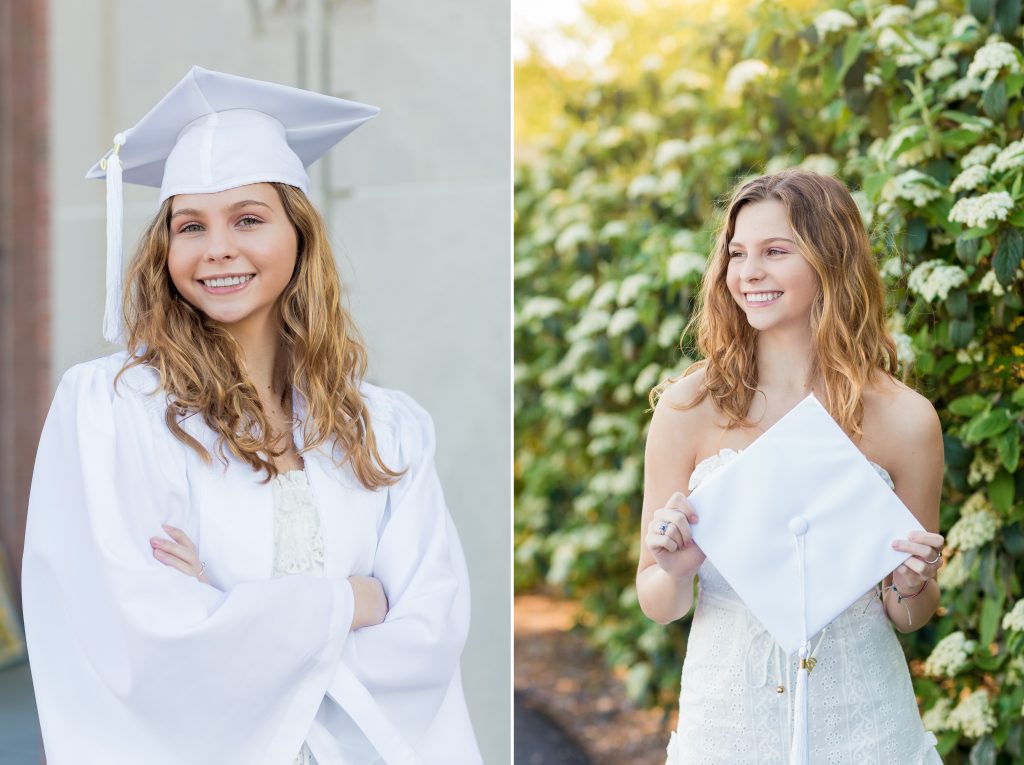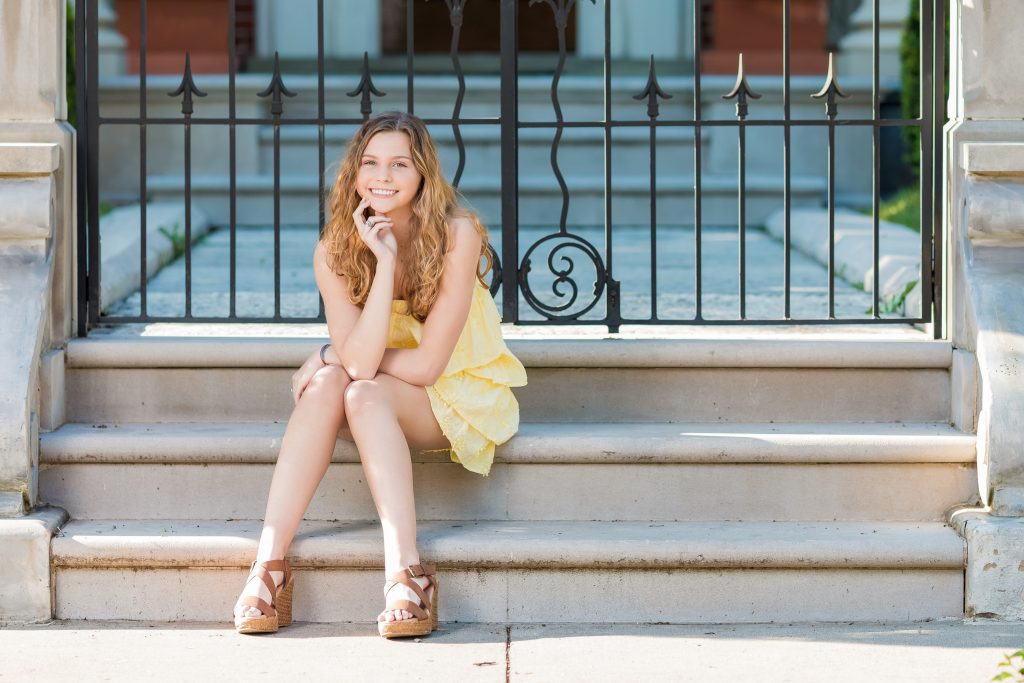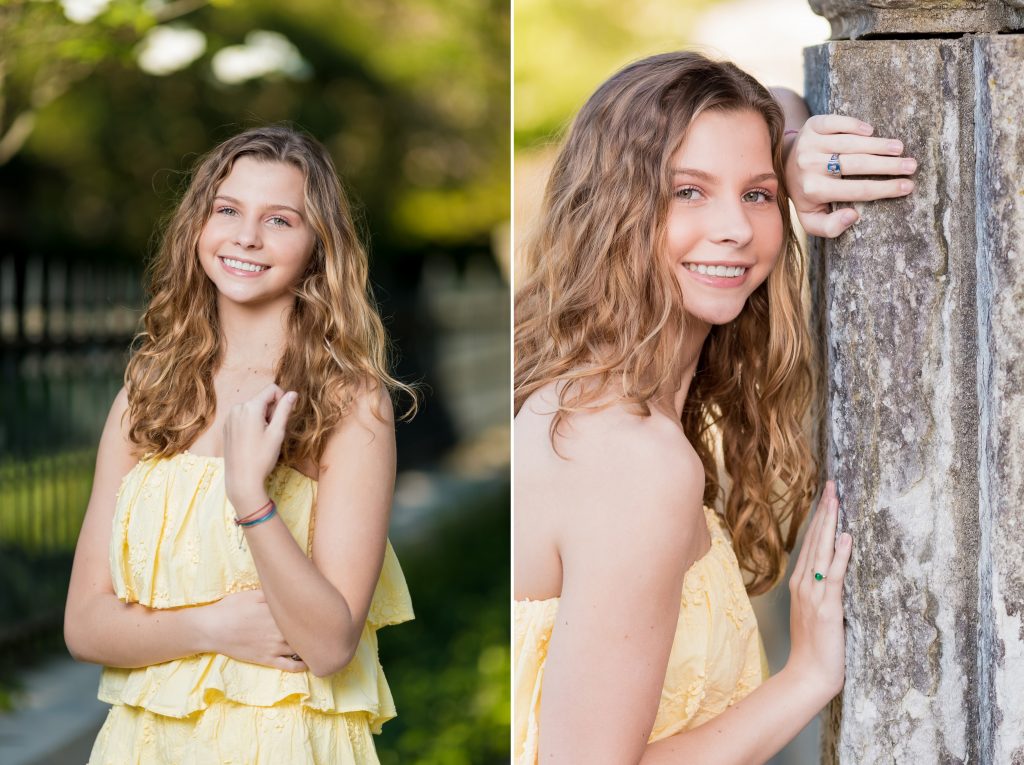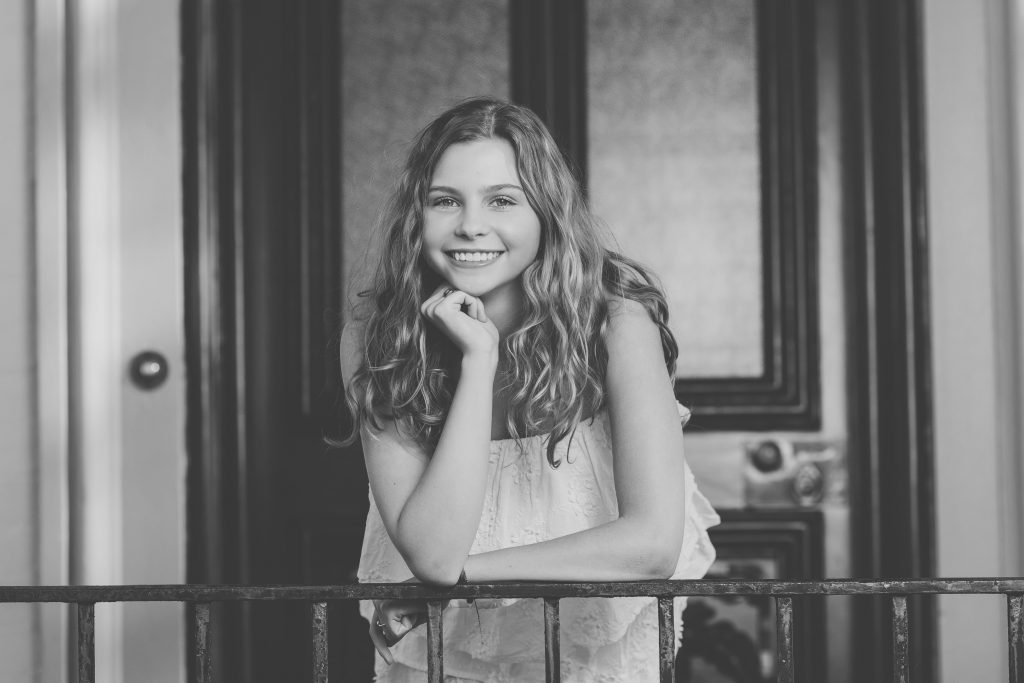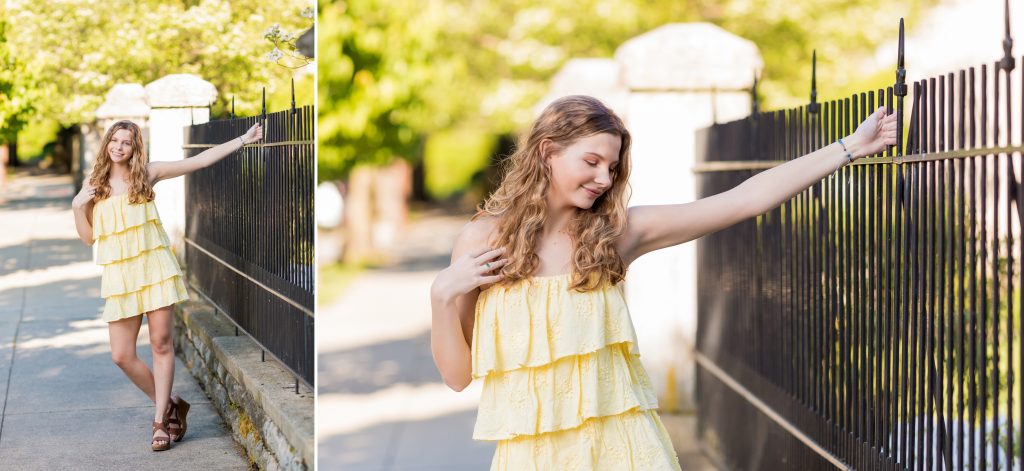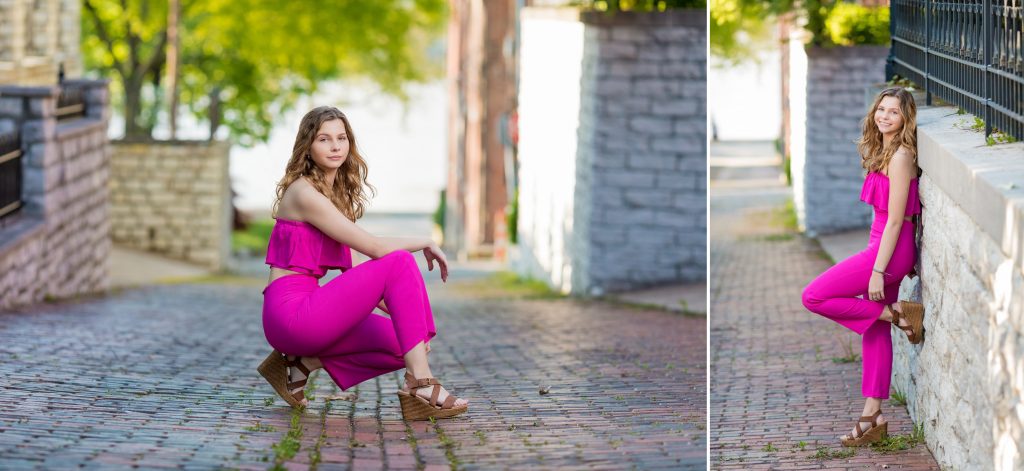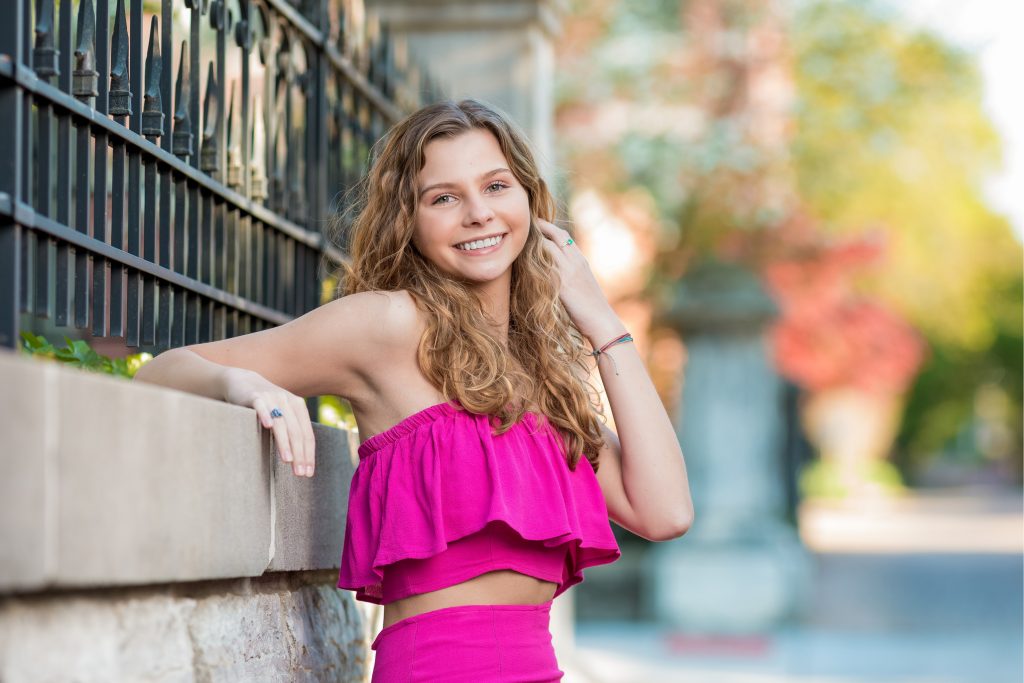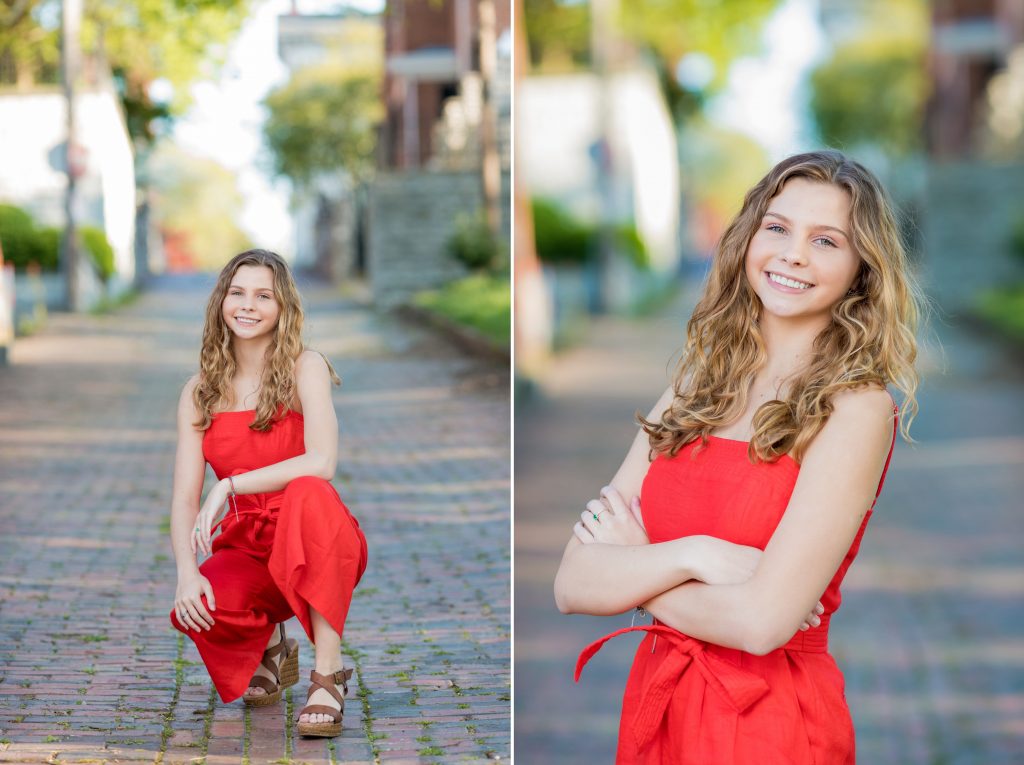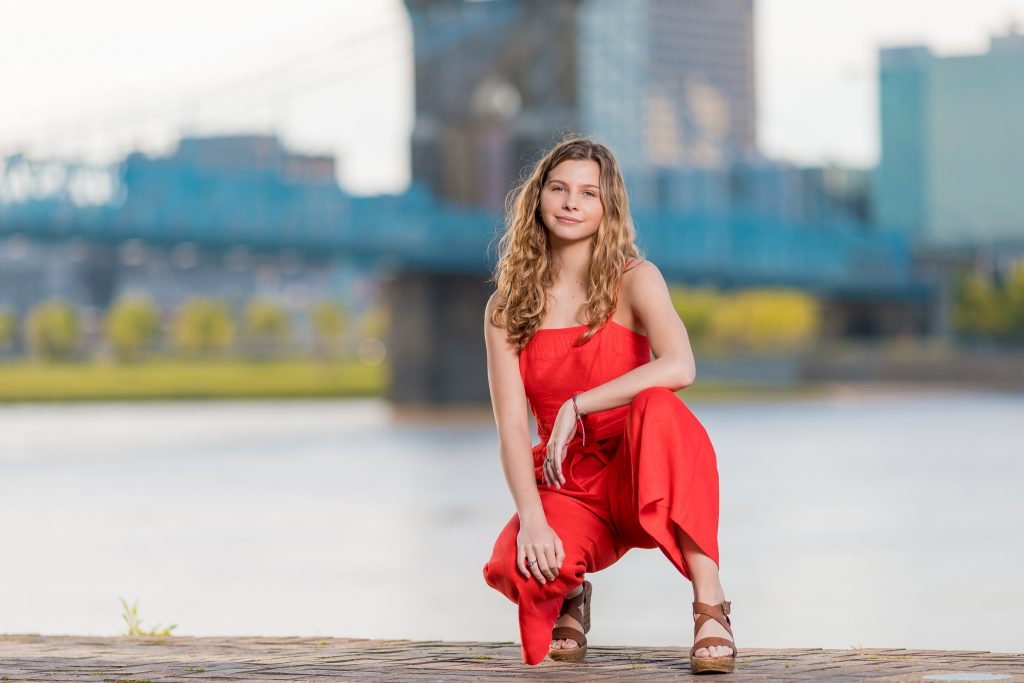 If you are a Class of 2021 graduate, it's not too early to begin considering when you might want to do your senior photos. We'd love to talk to you about our safety protocols, and how we are working with our clients to keep everyone healthy and happy! Please contact us today to get your session time on the books, and to ensure that your senior year doesn't go without amazing photos to celebrate it!
About Adam and Keli
Creative. Clean. Different. We are a husband and wife team of creative professionals in Cincinnati specializing in high school senior photography. Senior portraits are an important commemoration and milestone that should be treated as a momentous occasion. We would love to invite you out to our Northern Kentucky studio to meet with us while showcasing our albums, canvases and other print products. We can also provide more information on our Senior Portrait Collections and introduce you to our team! We would love to help, connect with us now.