It was another cold weekend when we met up with Alyssa and Keith for their engagement session, but they handled it like total champs.
Alyssa met Keith through a mutual friend while they were attending the University of Cincinnati. What started off as a friendship hanging out at R.P. McMurphy's Irish Pub, quickly became so much more, and they have been together ever since.
We shot around our favorite blue bridge before heading off to Washington Park in Over-the-Rhine, strolling around the city braving the cold temperatures (did I say what big sports these two are!).
We loved hanging out with Alyssa and Keith during their session. They're so incredibly kind and relaxed people and we are thrilled for their wedding later this year. Here's a little sneak peek into their session!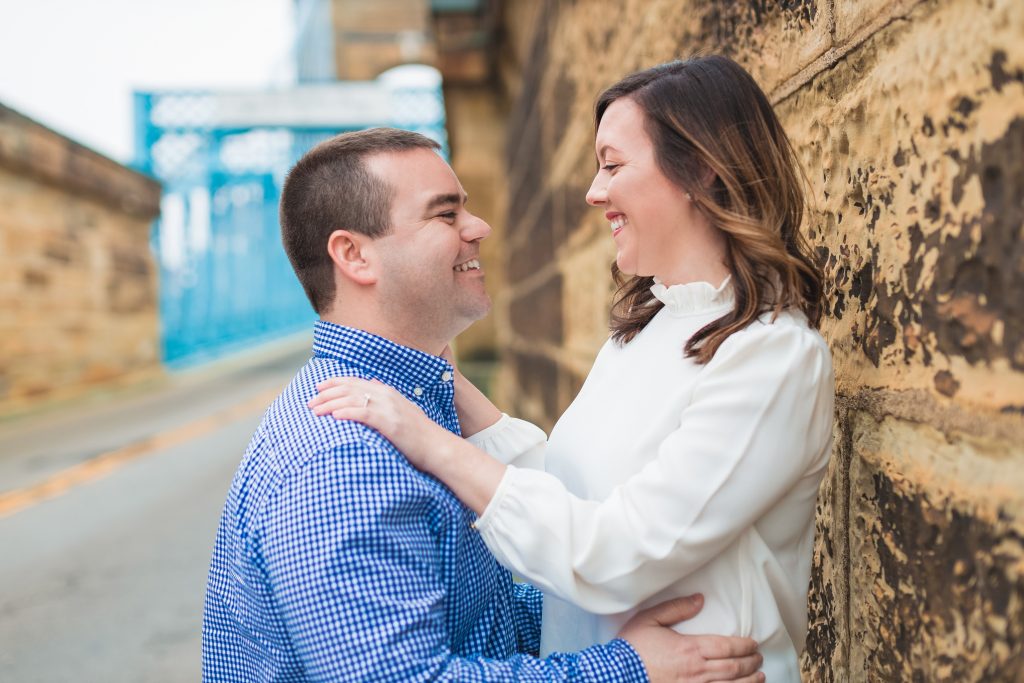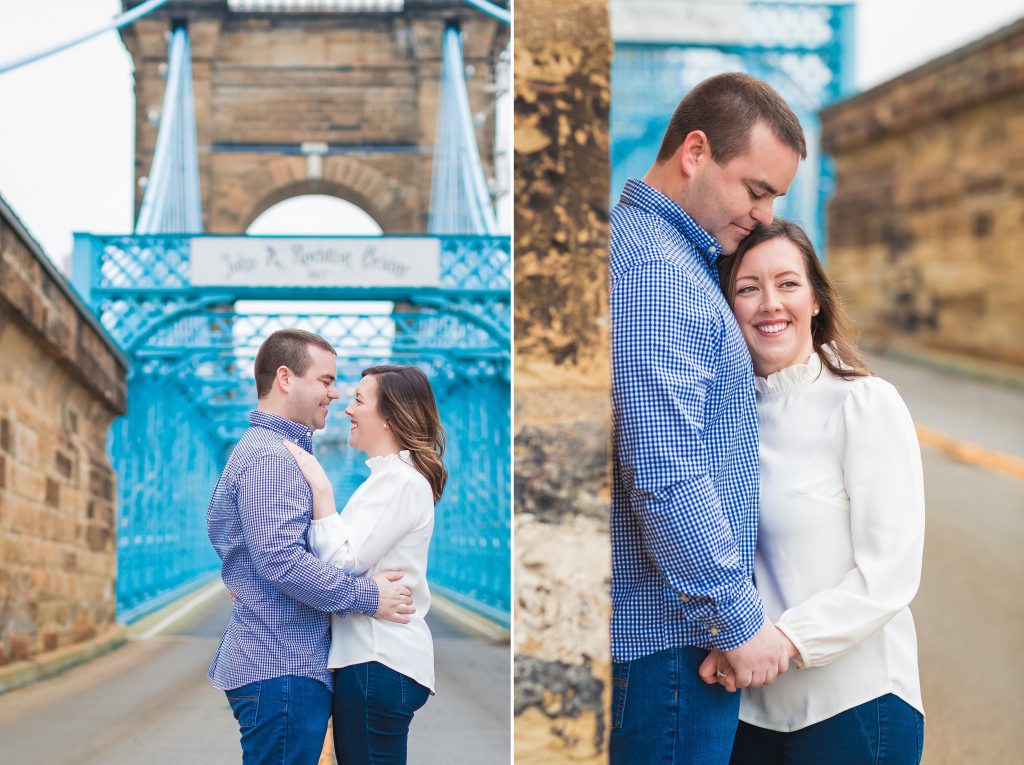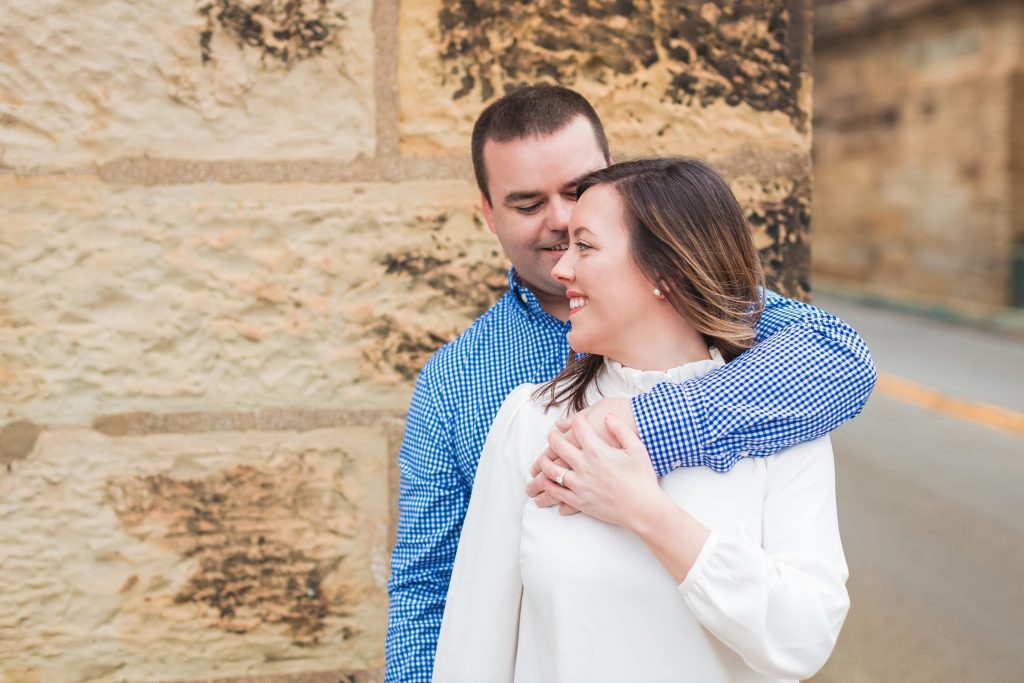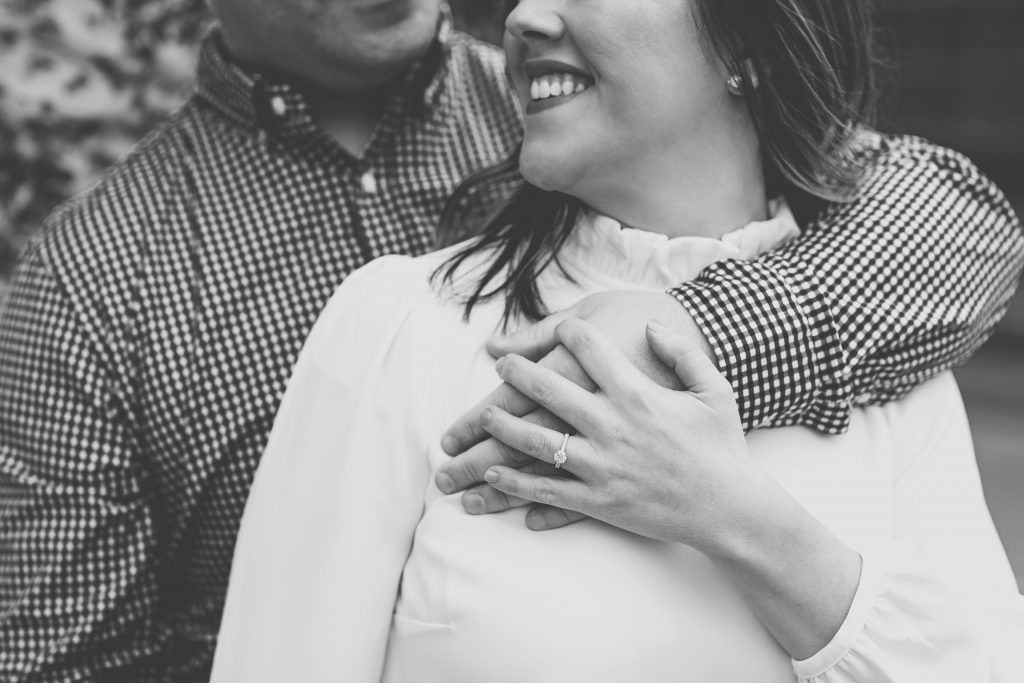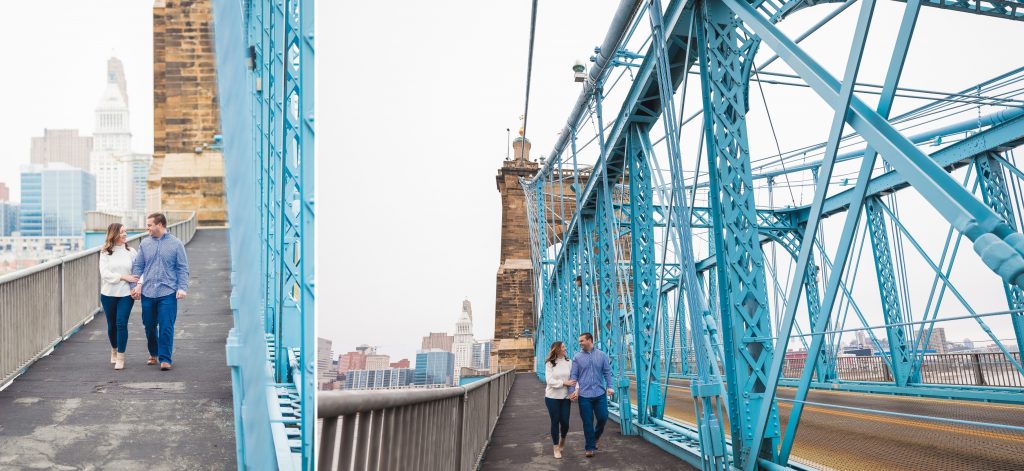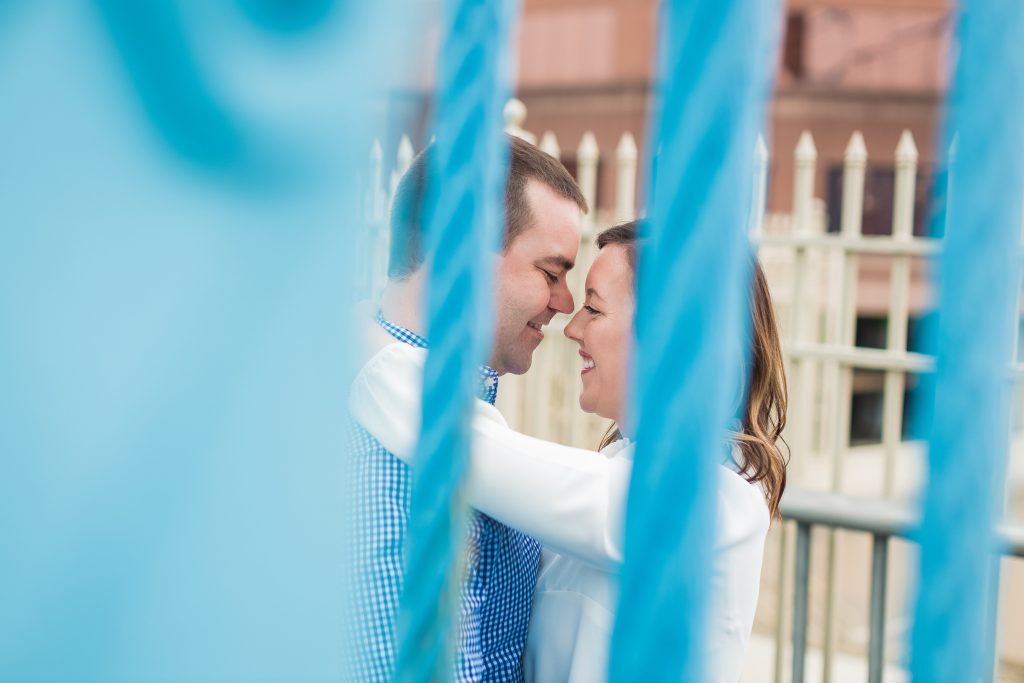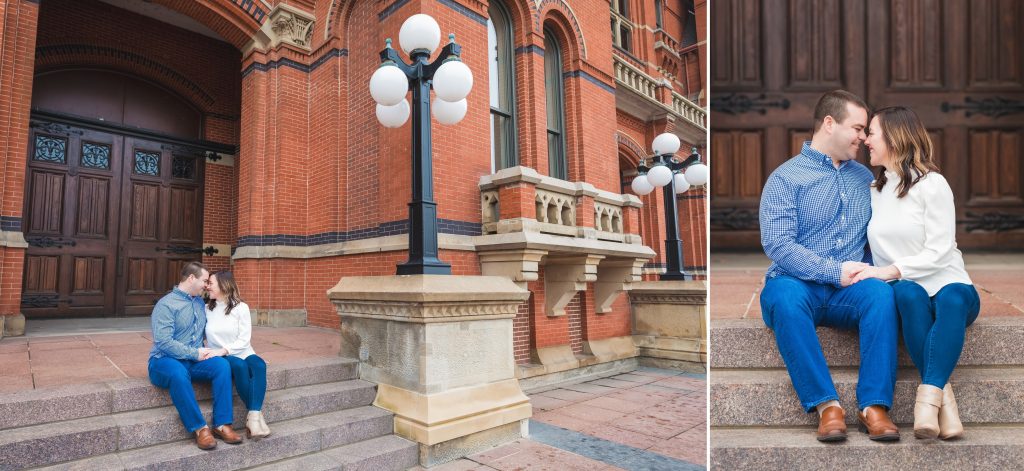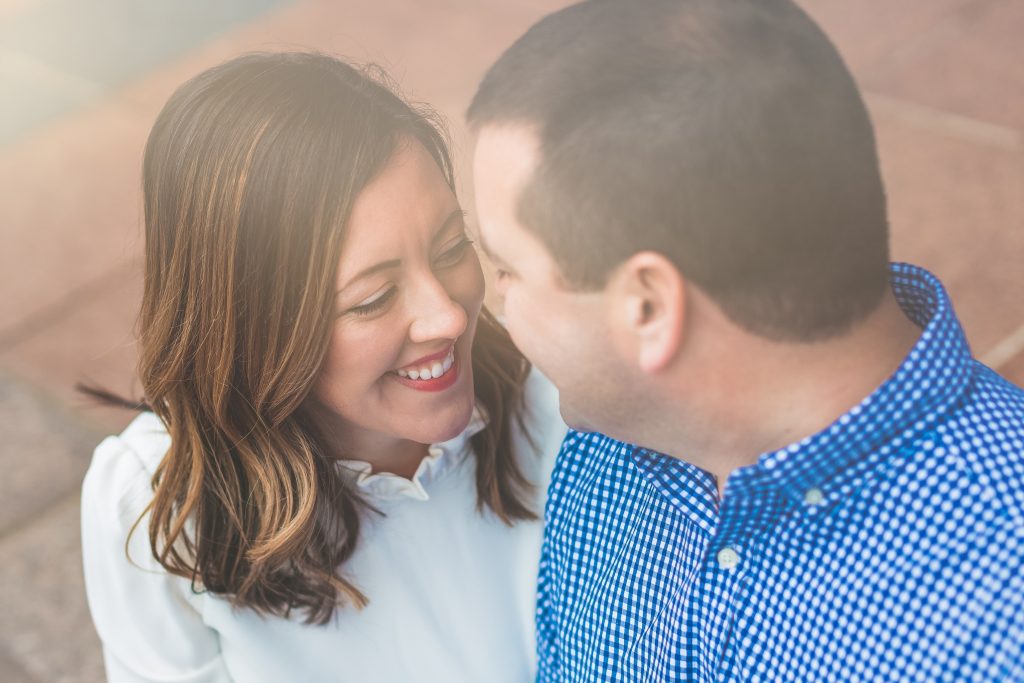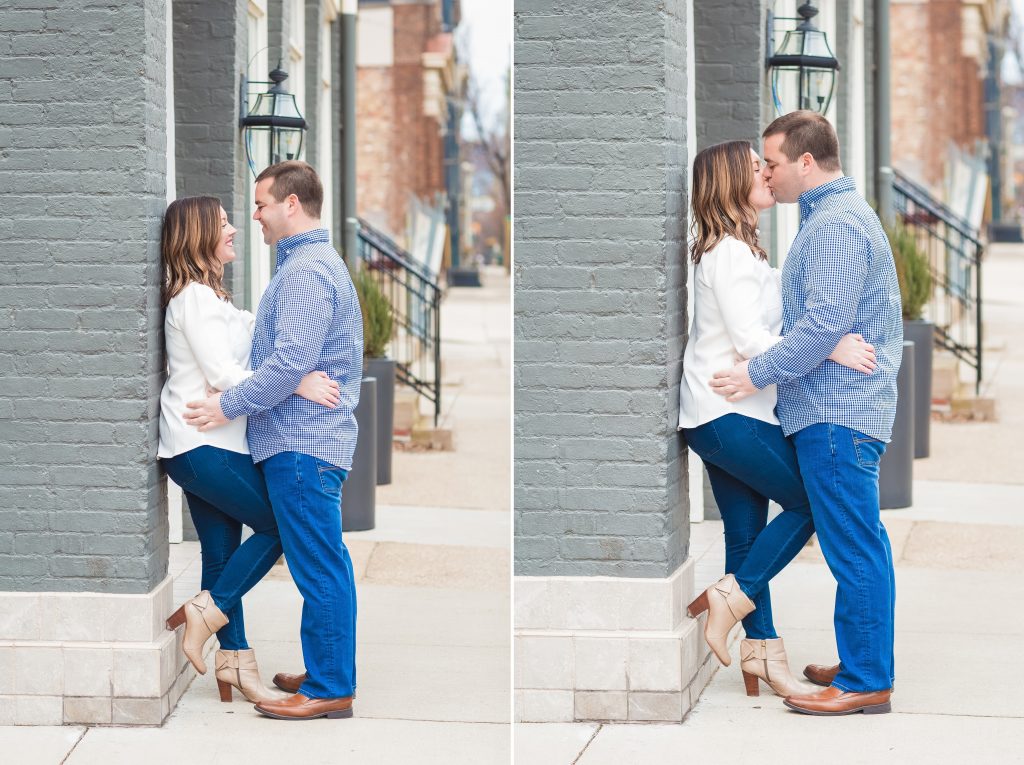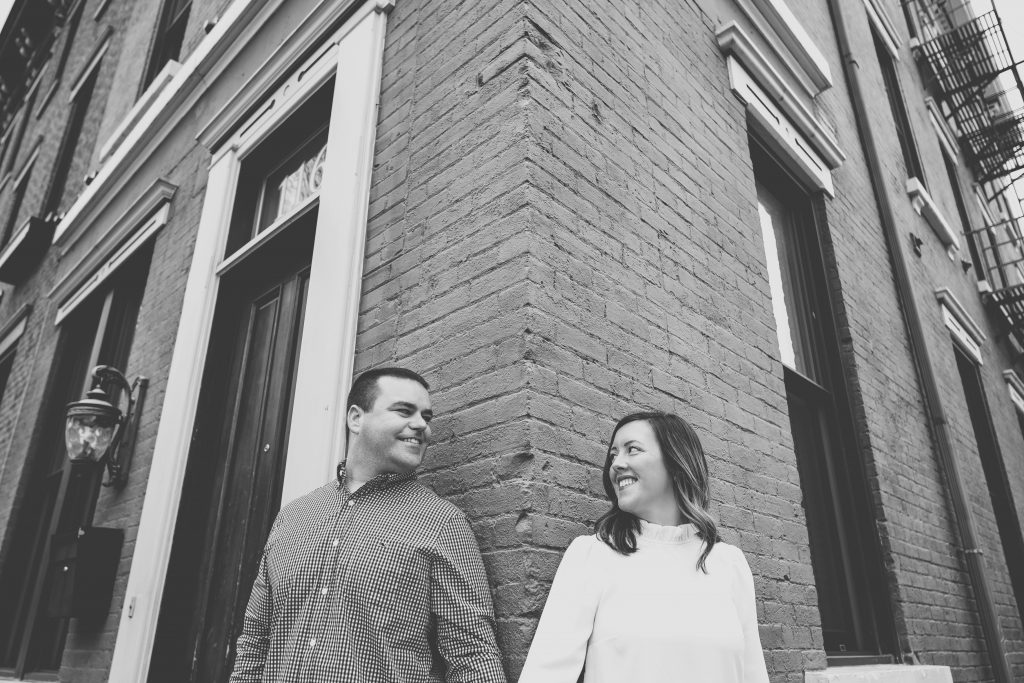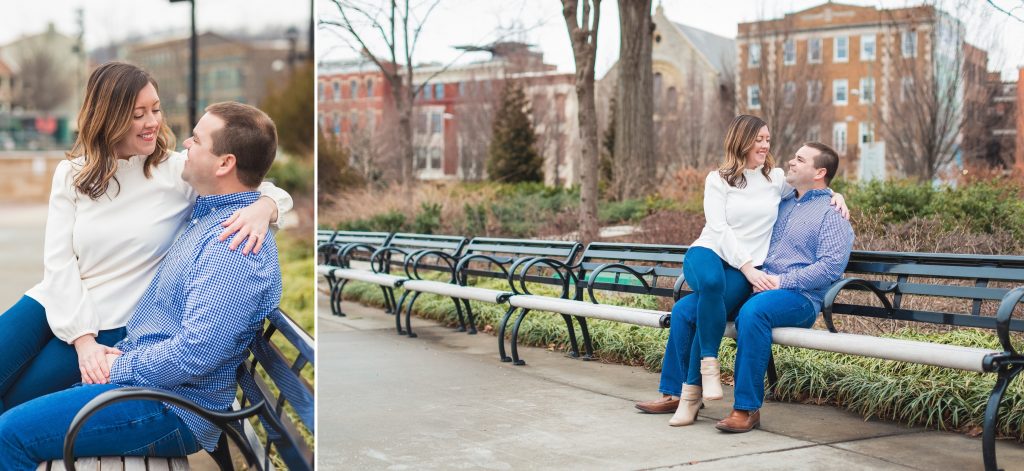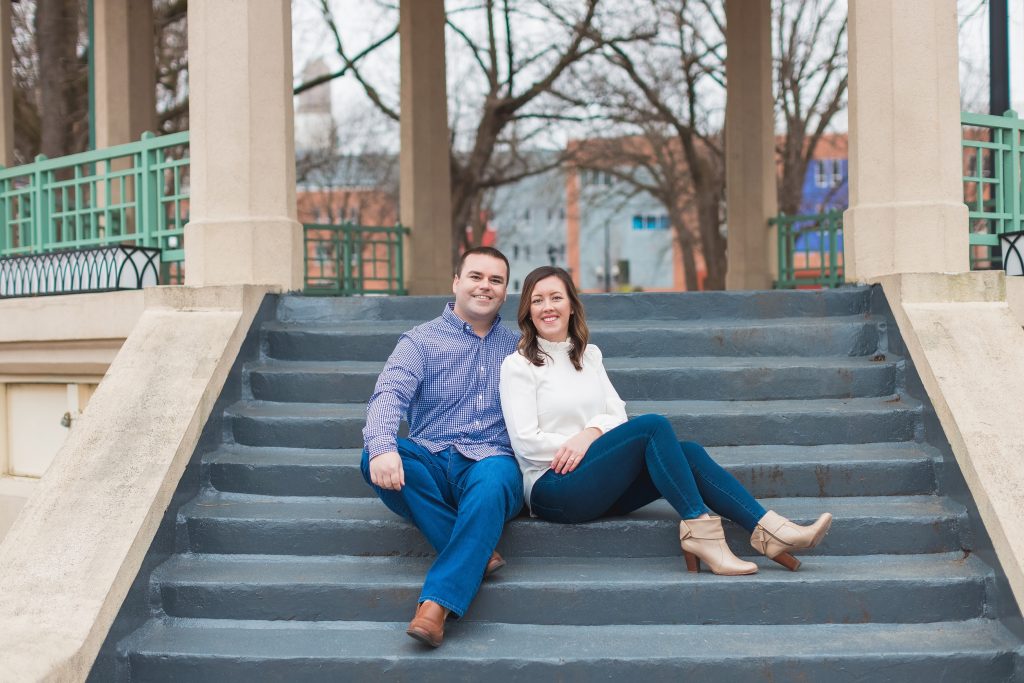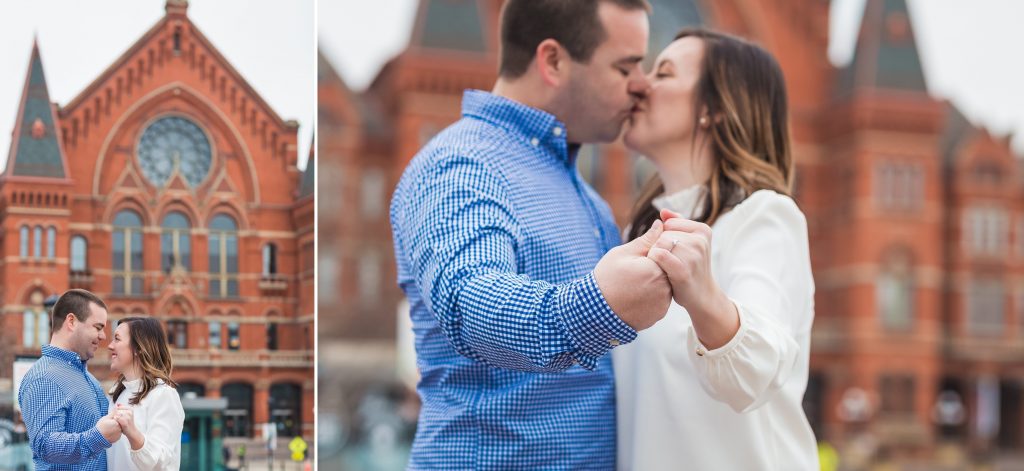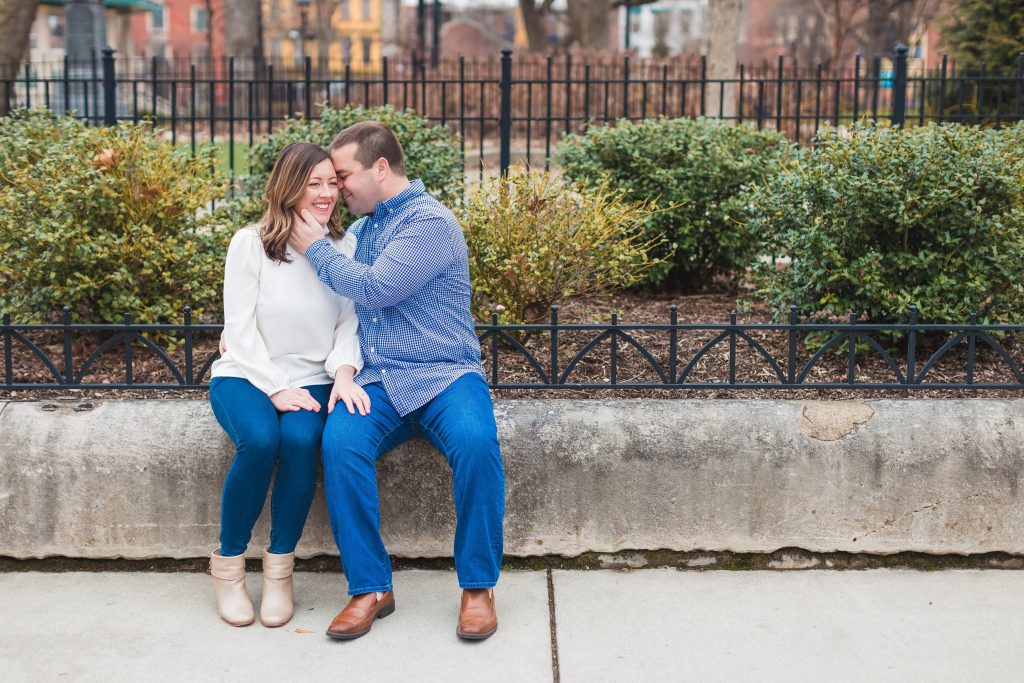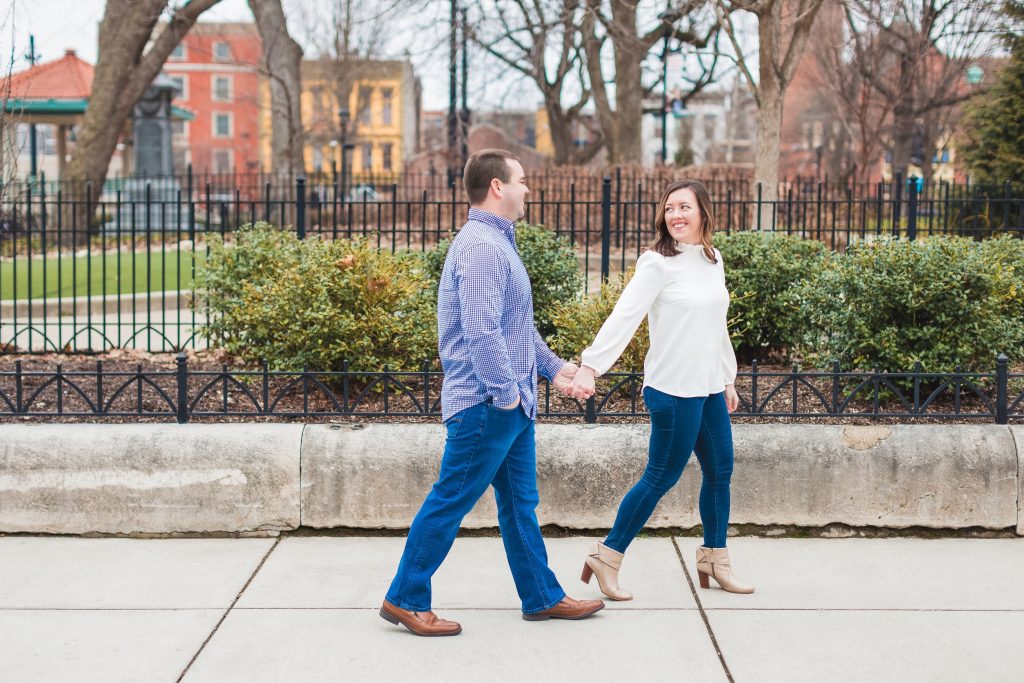 About Adam and Keli
Creative. Clean. Different. We are a husband and wife team of creative professionals in Cincinnati, Ohio with a passion for weddings and storytelling. Founded in 2015, our portrait studio has been recognized as one of the best wedding photographers in the Greater Cincinnati Metropolitan Area by leading publications and websites. We would love to invite you out to our Northern Kentucky studio to meet with us while showcasing our albums, canvases and other print products. We can also provide more information on our Wedding Collections and introduce you to our team! We would love to help, connect with us now.