2019 was an amazing year. Love won, emotions were authentic, celebrations lasted into the evening, and being able to be a part of the joy and joining of lives embarking on the biggest adventure yet was an honor beyond words. As we bid adieu to another year and head into a new decade – we want to pause and reflect on what an amazing year it truly was.
Through our 22 weddings this year, we met so many wonderful couples, captured so many amazing memories, and felt so blessed to meet each and every person each weekend. It is such a joy to call this our career and we are humbled after each wedding that we get to document such an important time in people's lives. It's difficult to put into words just how amazing 2019 was for weddings, but thankfully, we don't have to try too hard. Instead, we'll allow the images below to do the talking.
To every couple and family who made 2019 such an amazing year… This one is for you.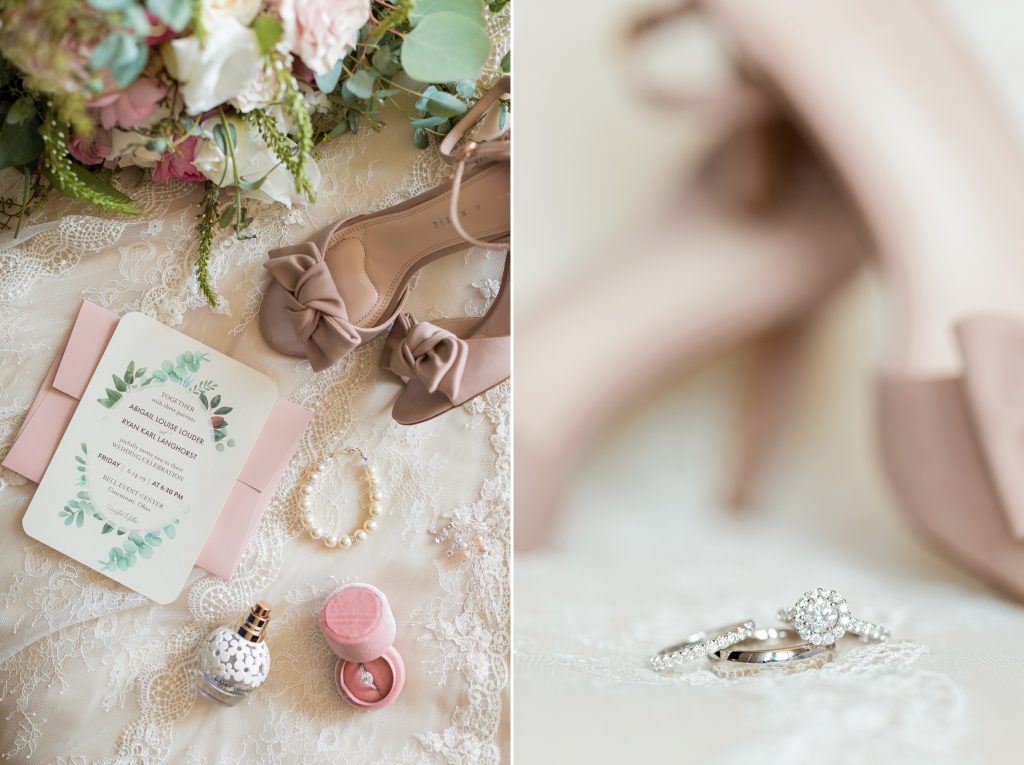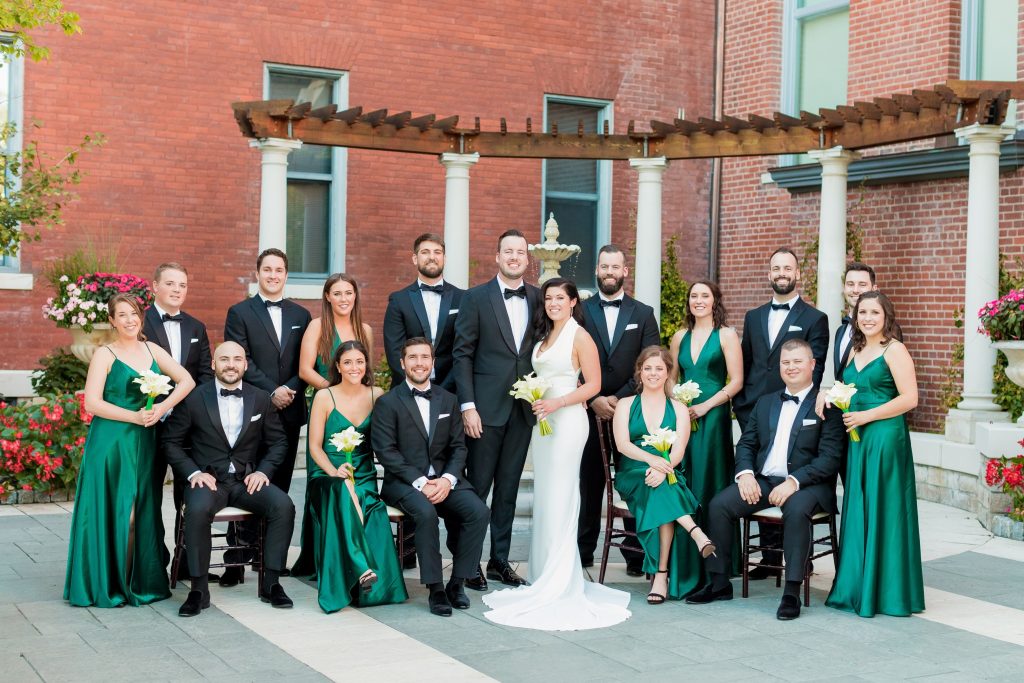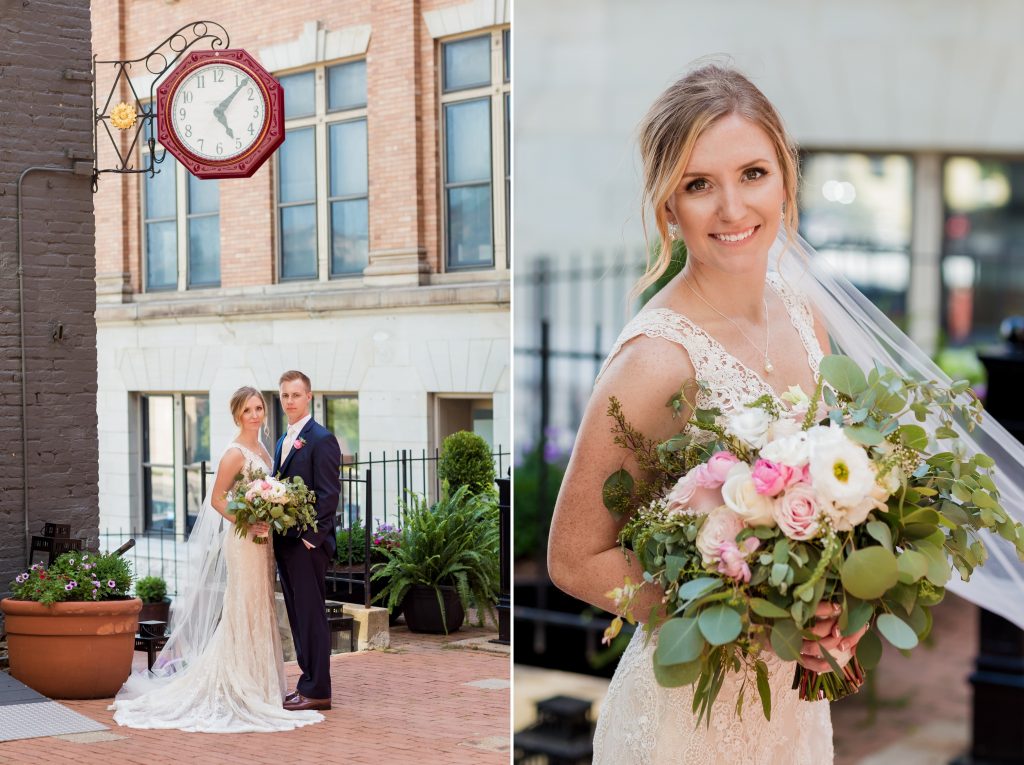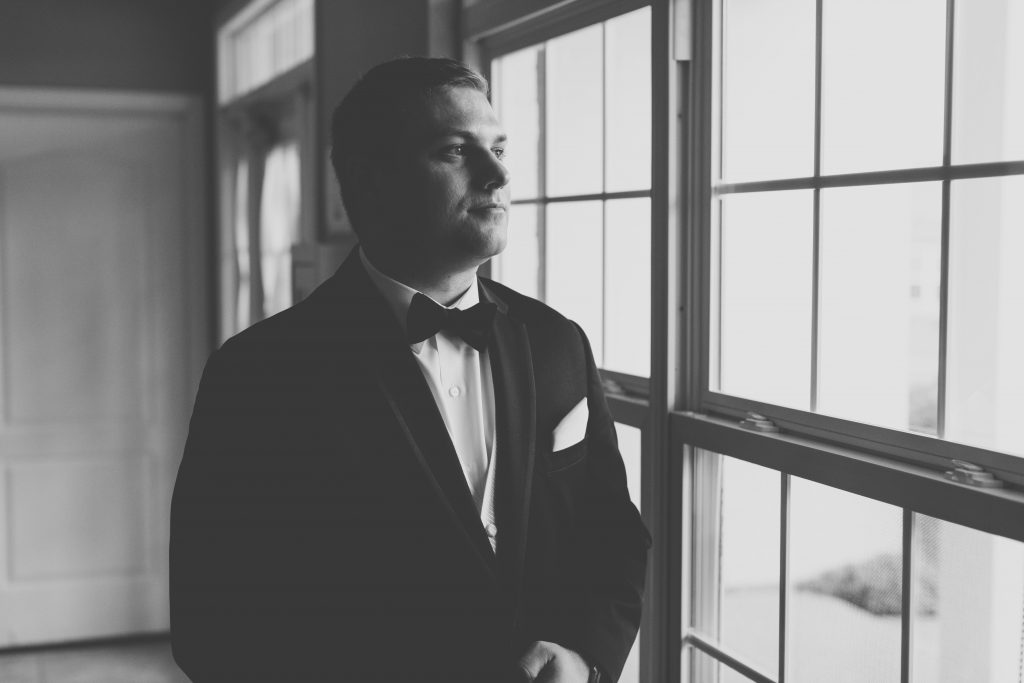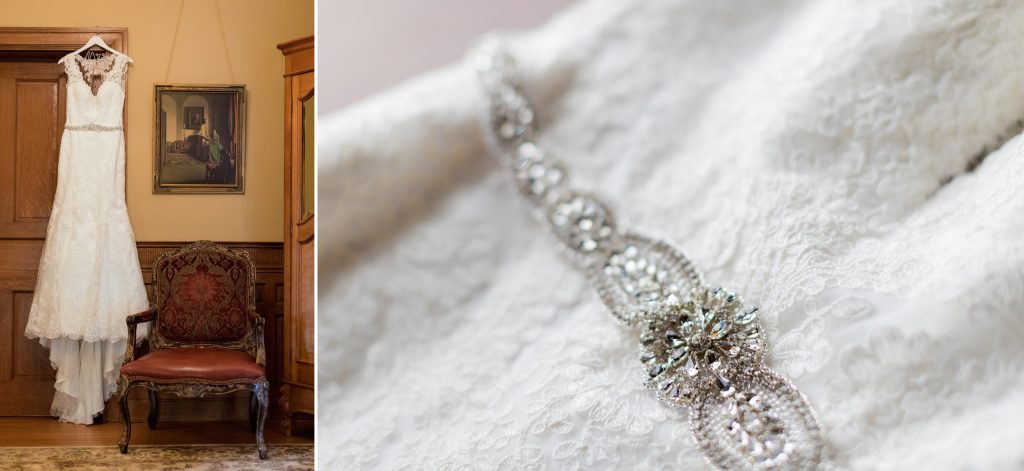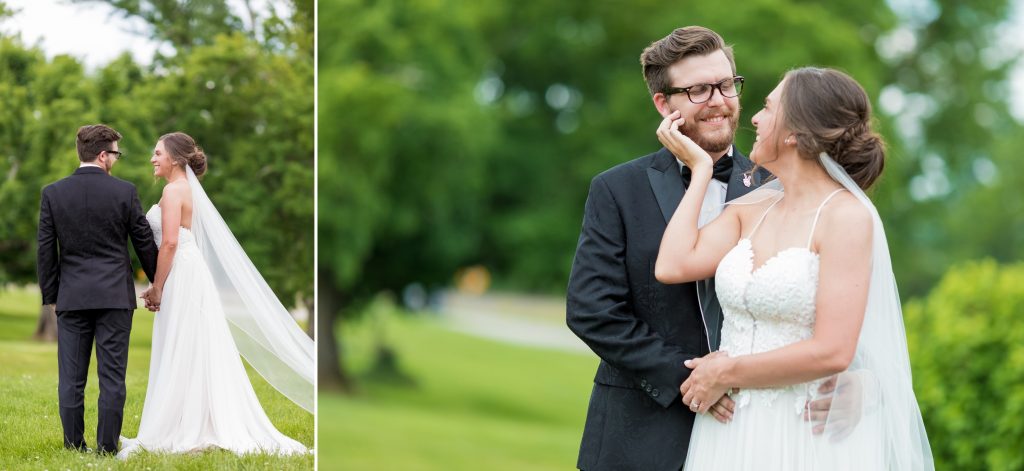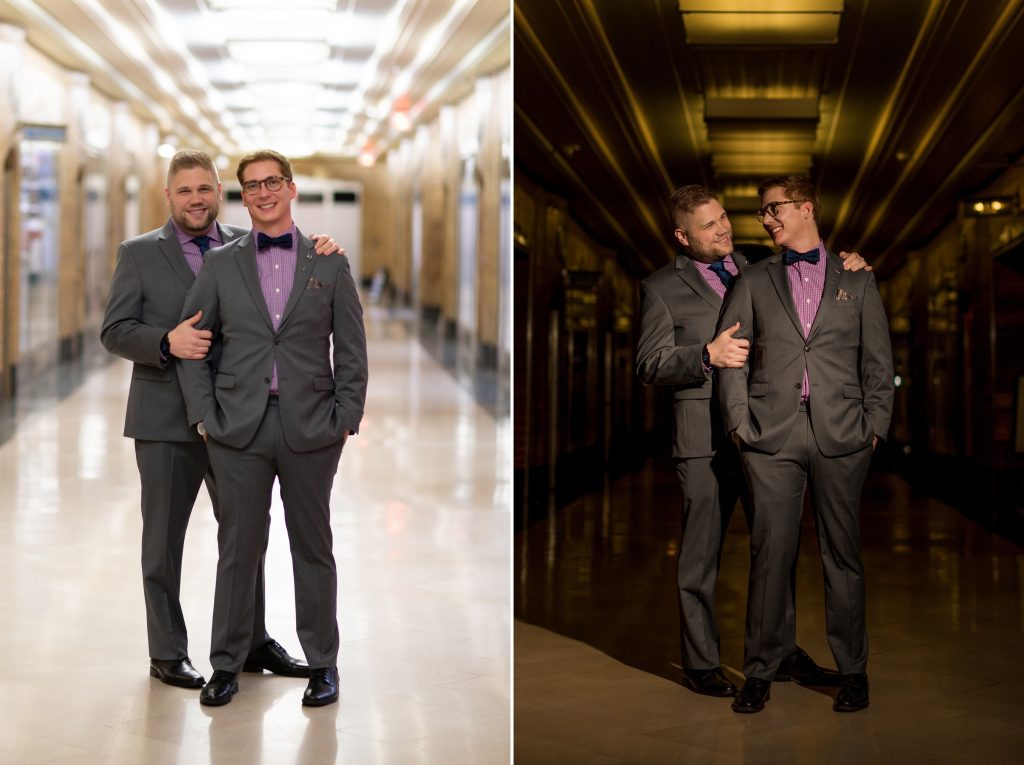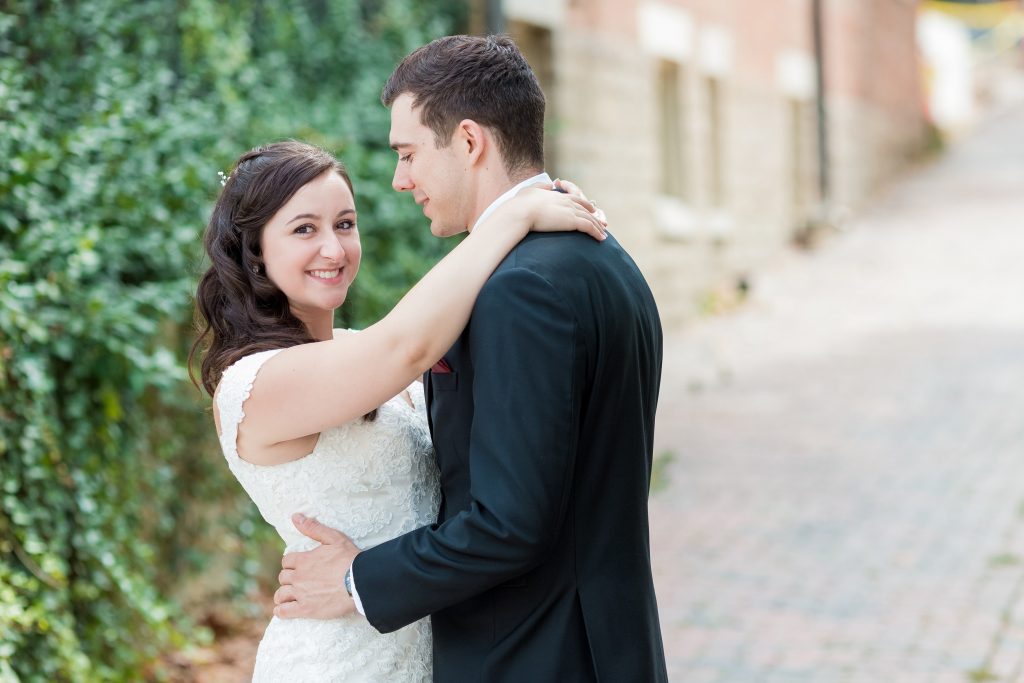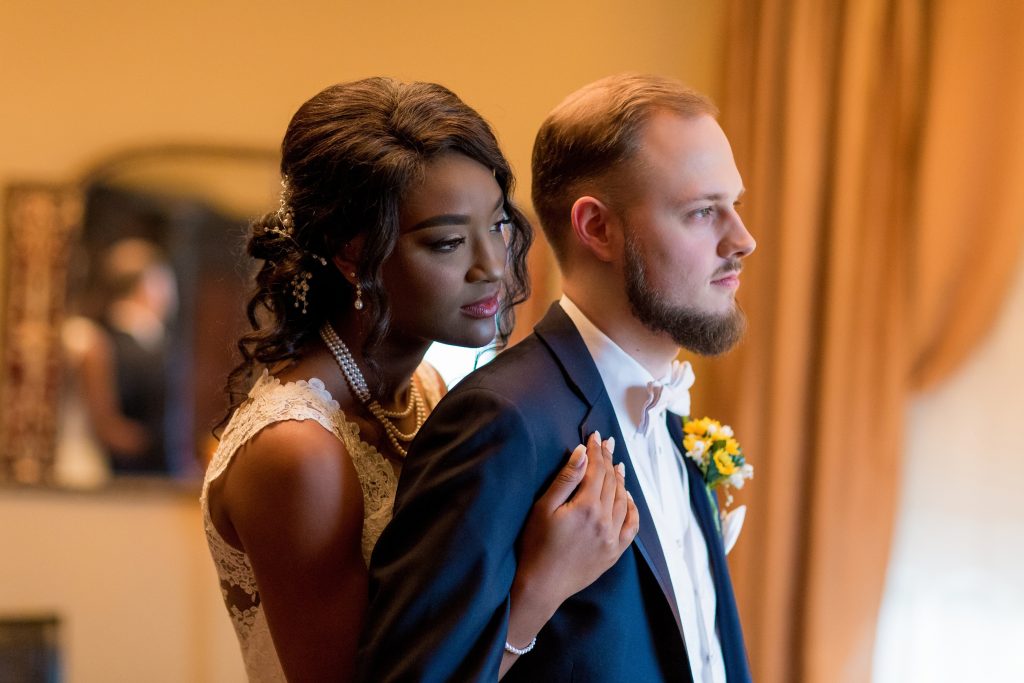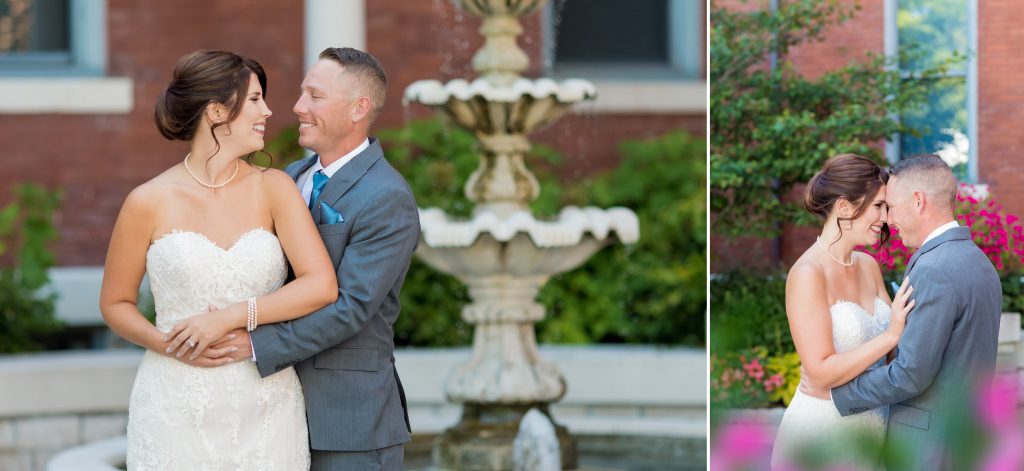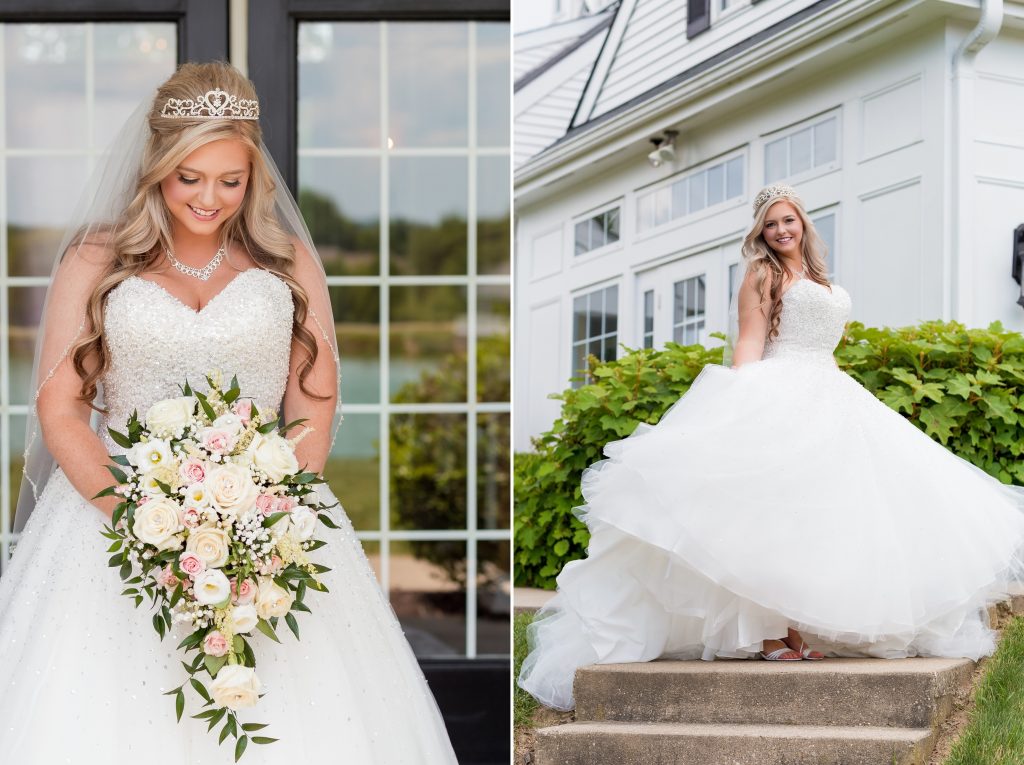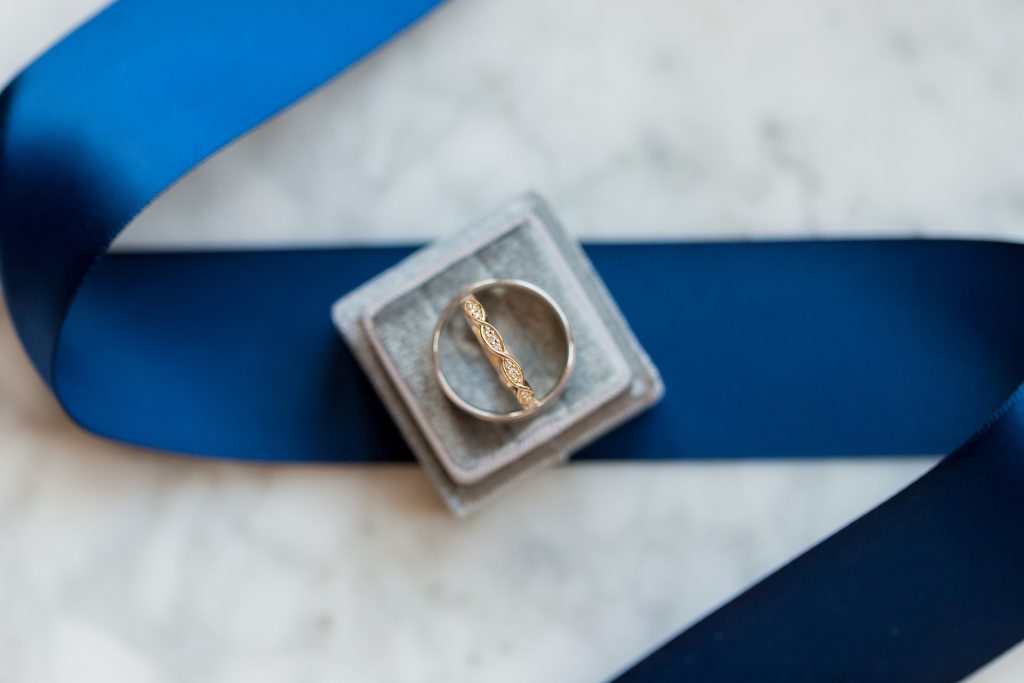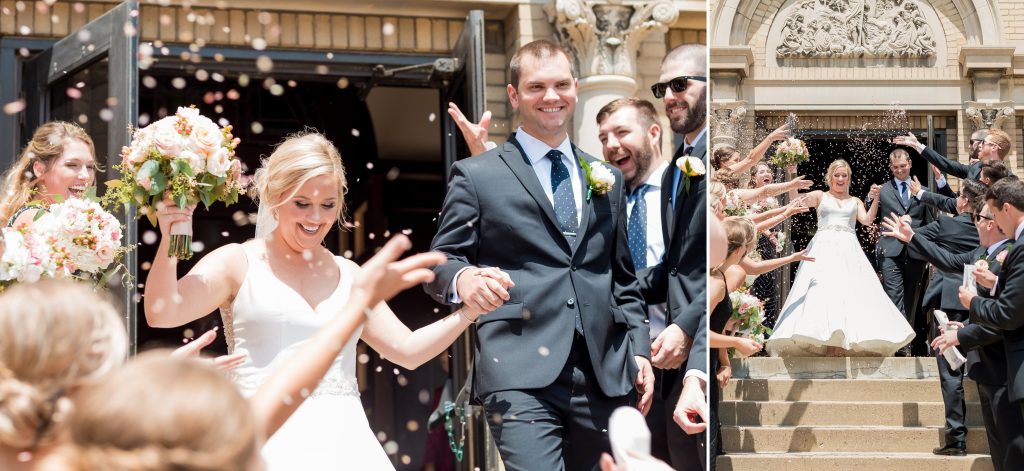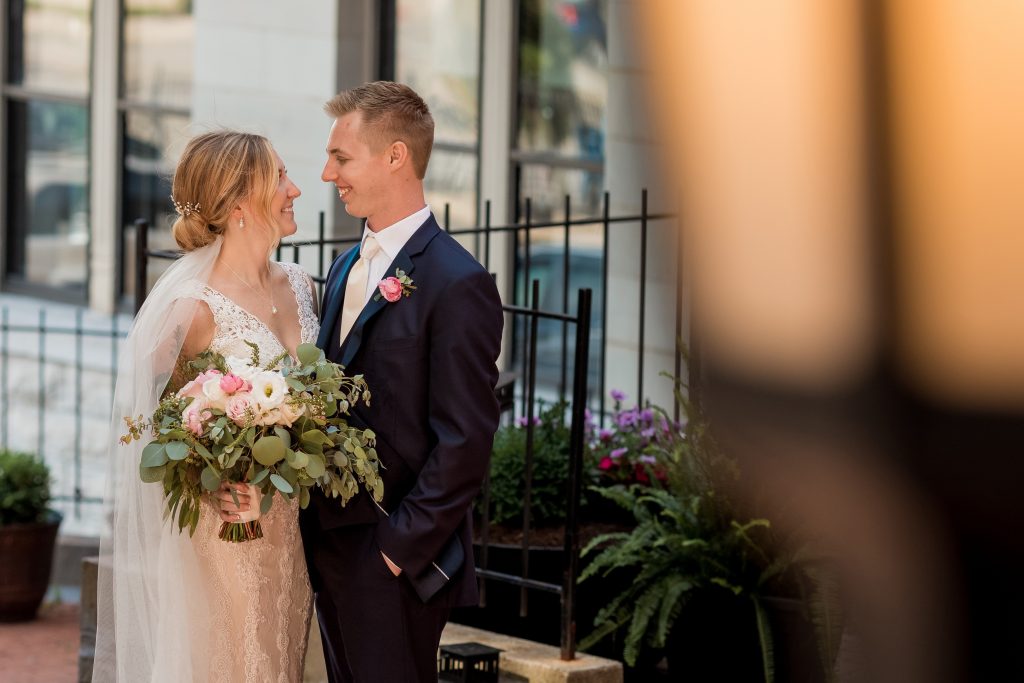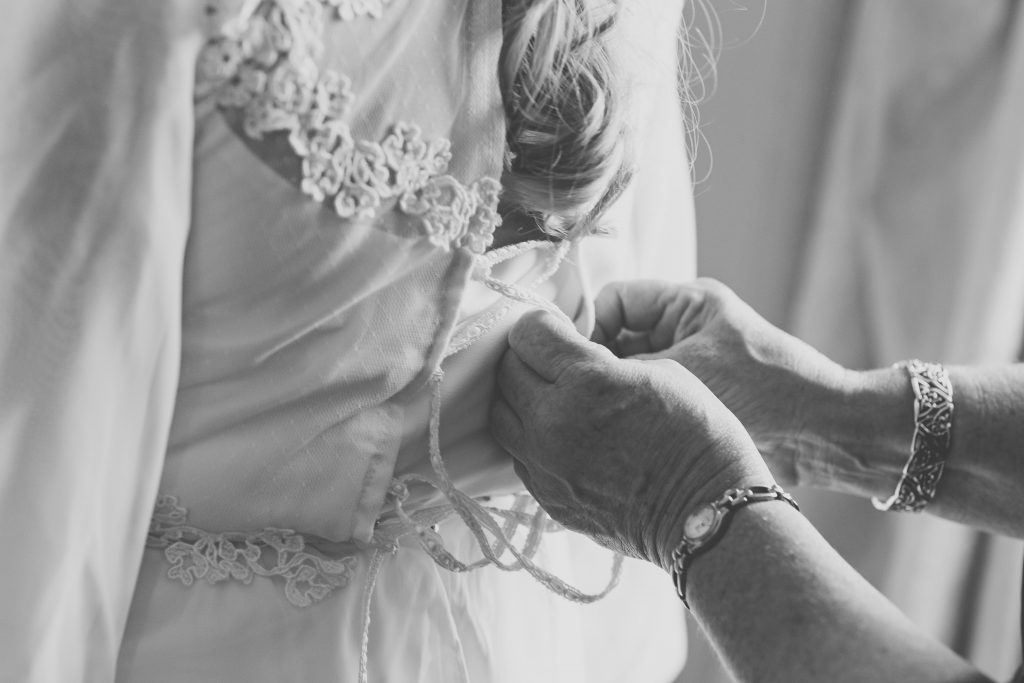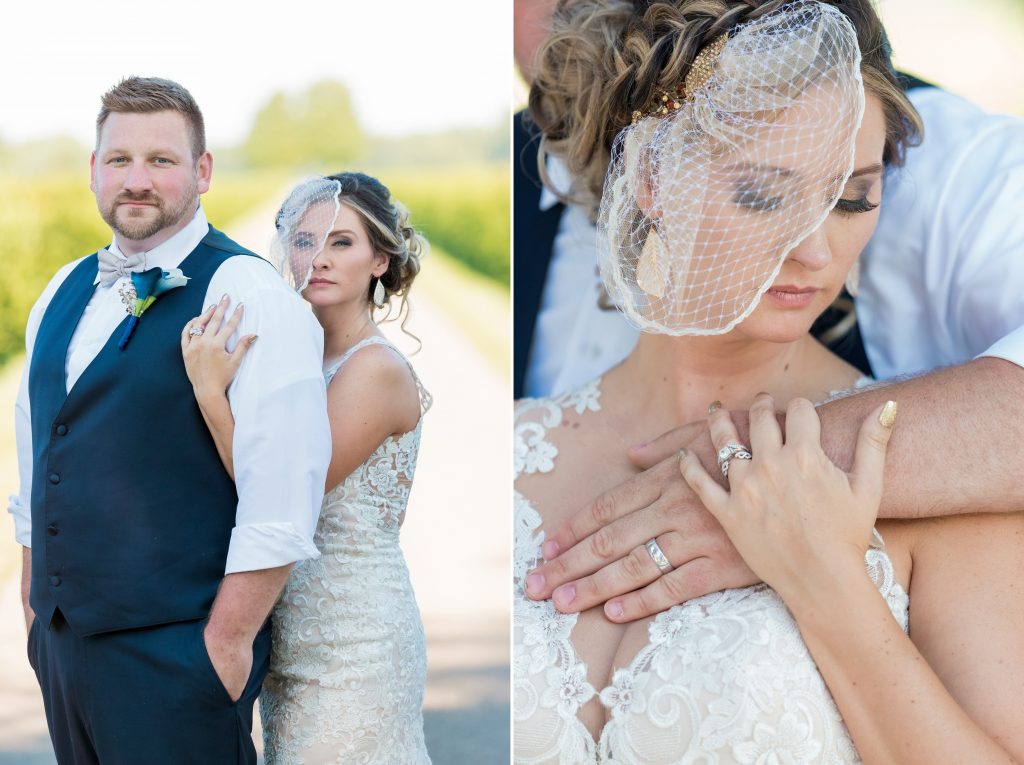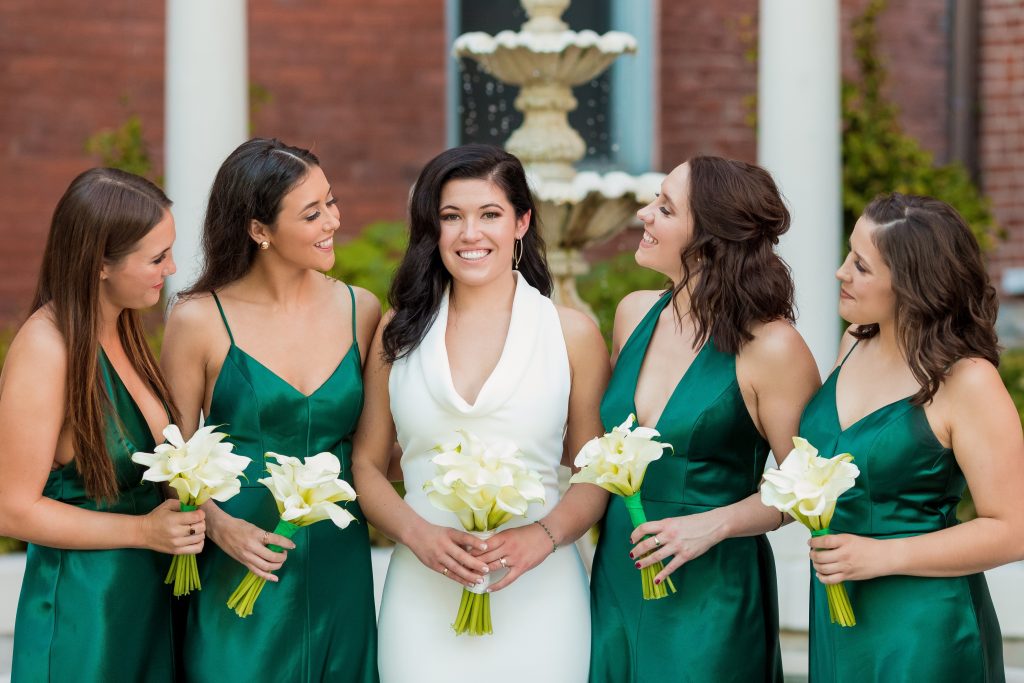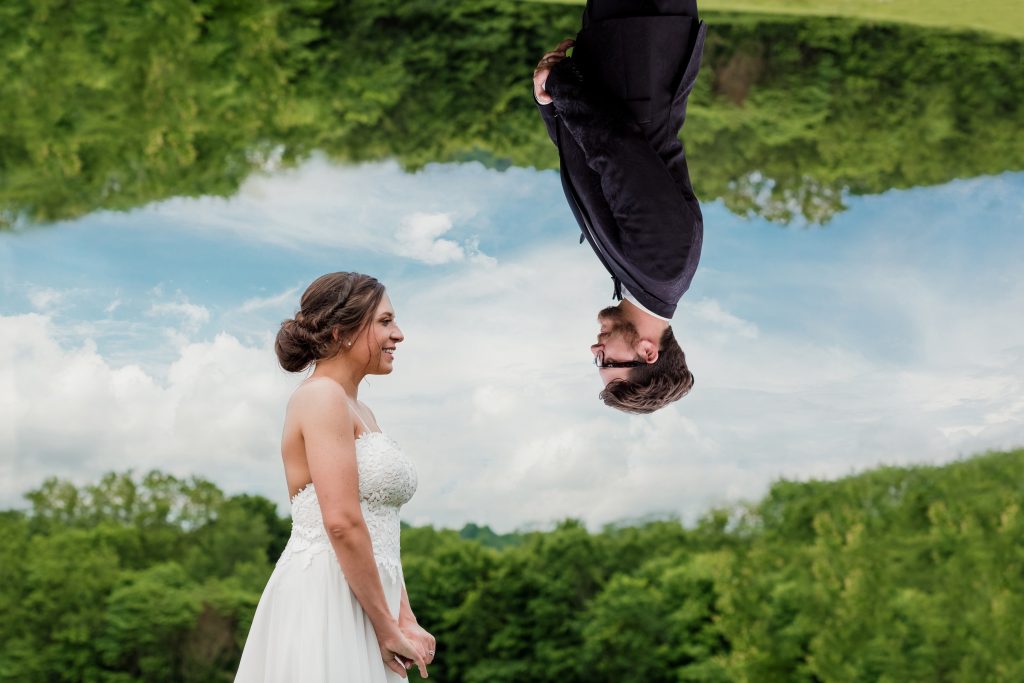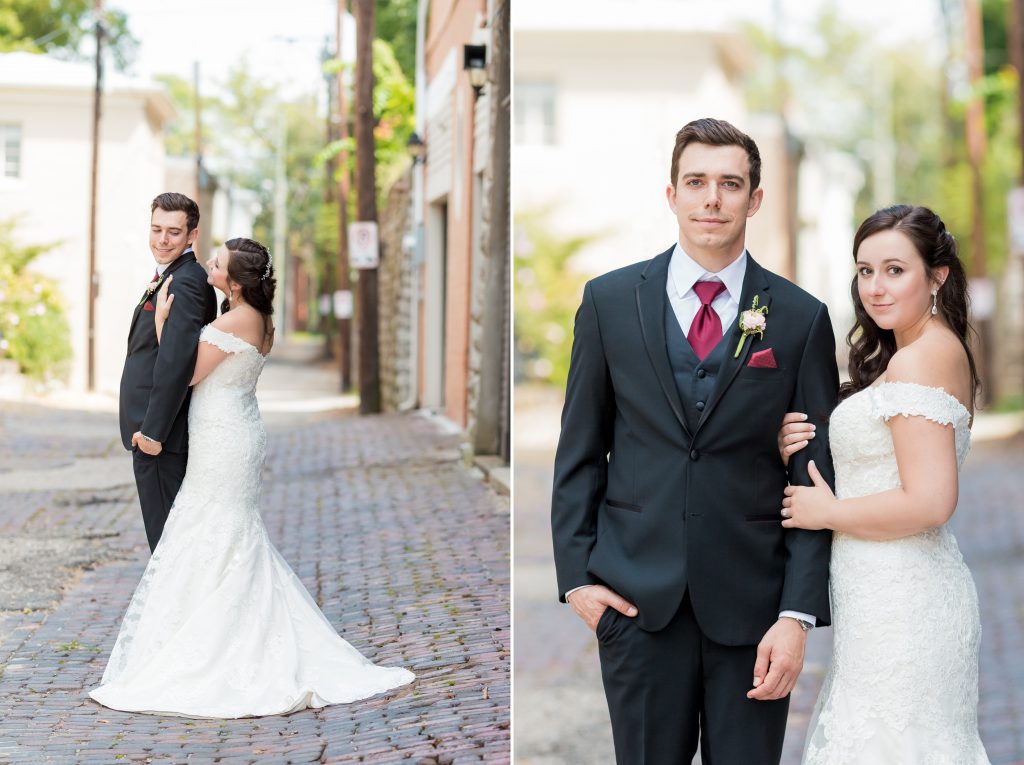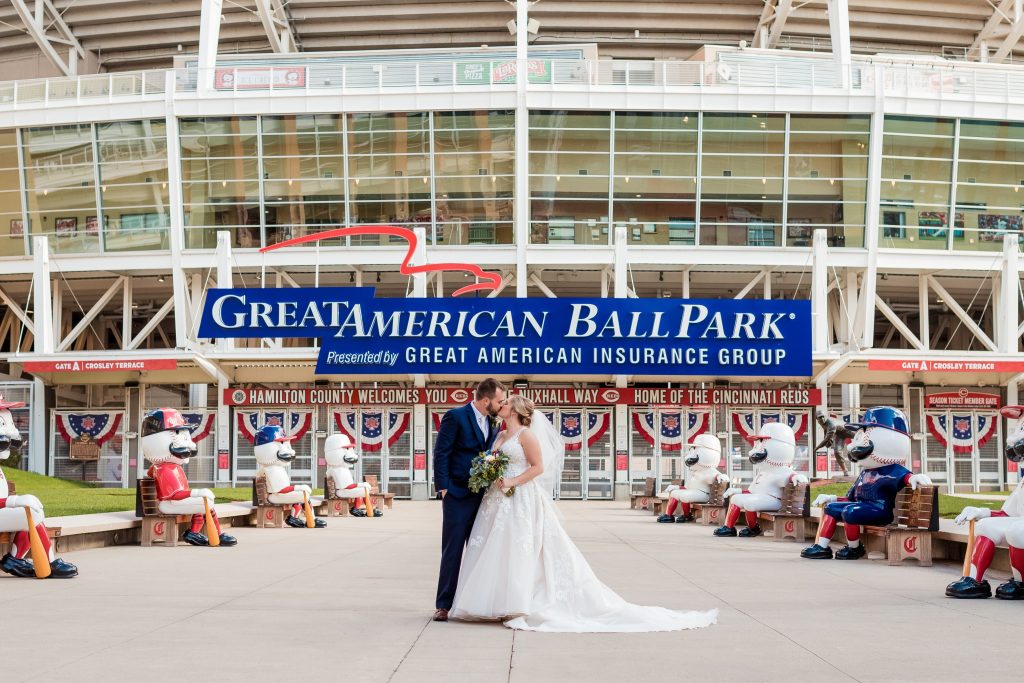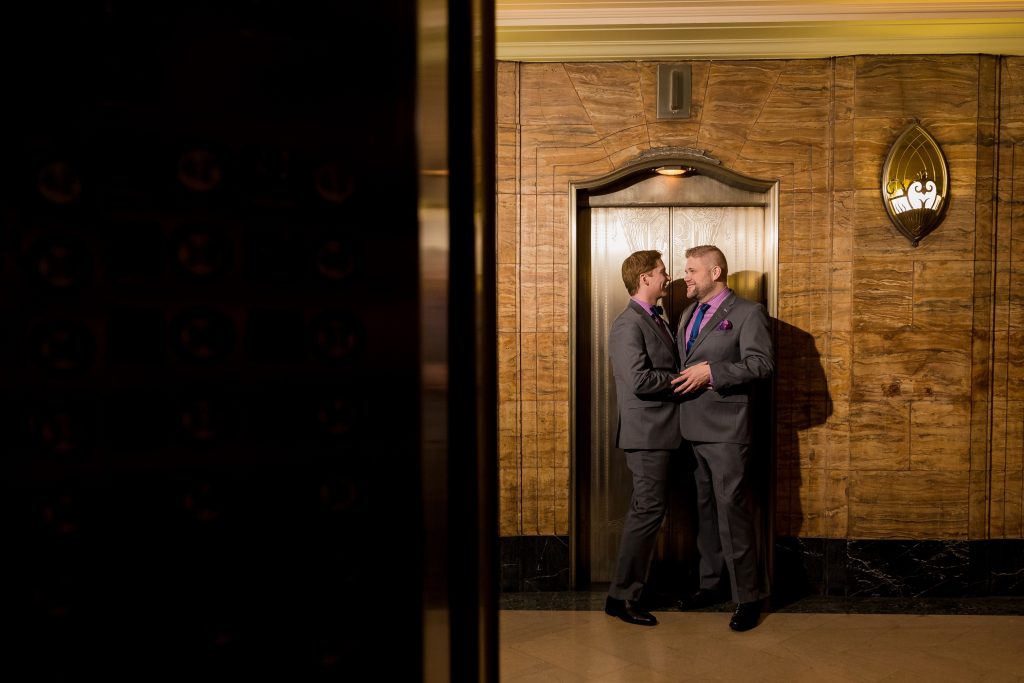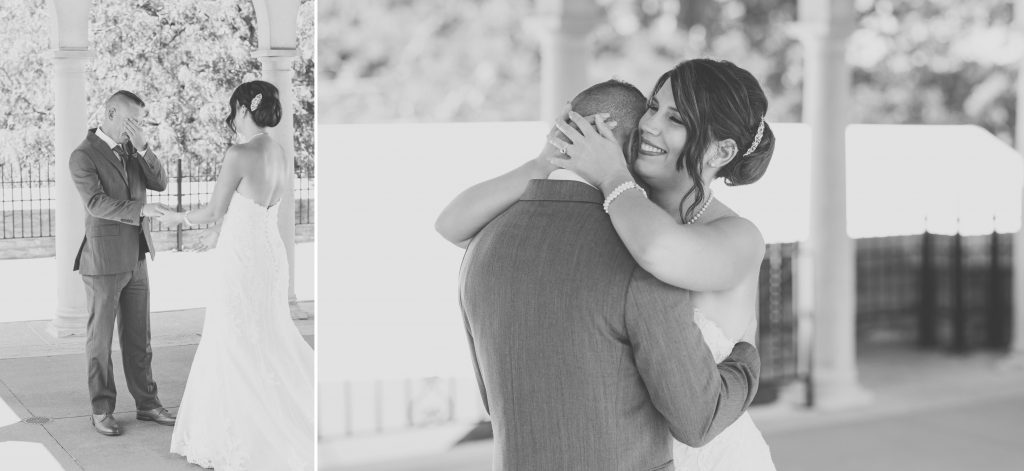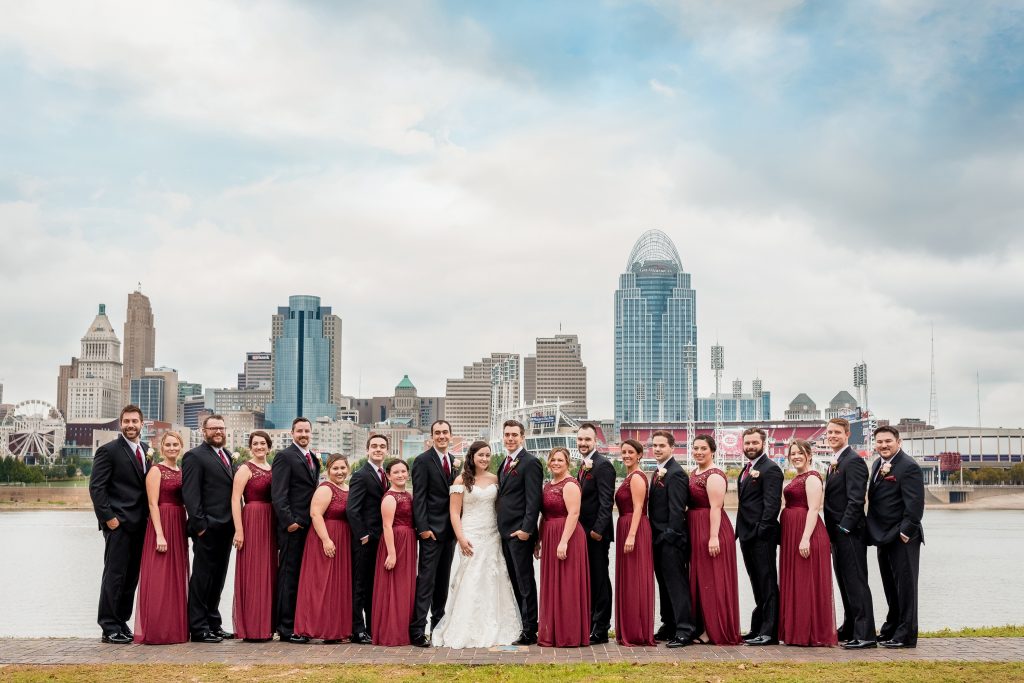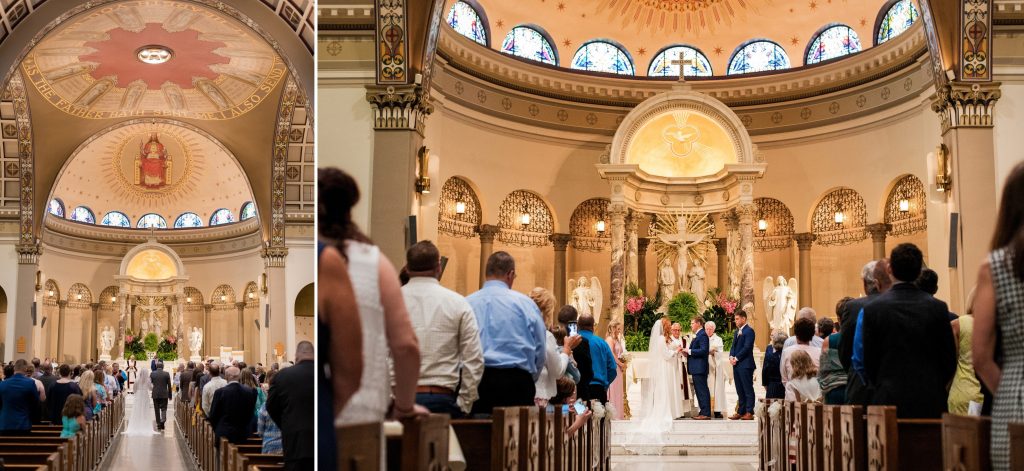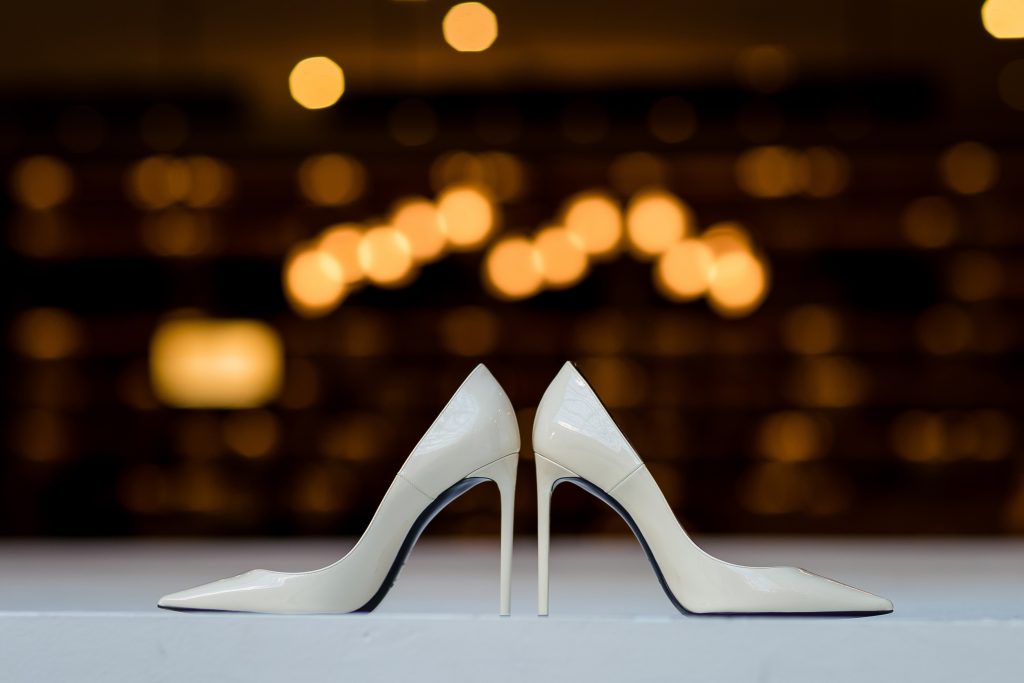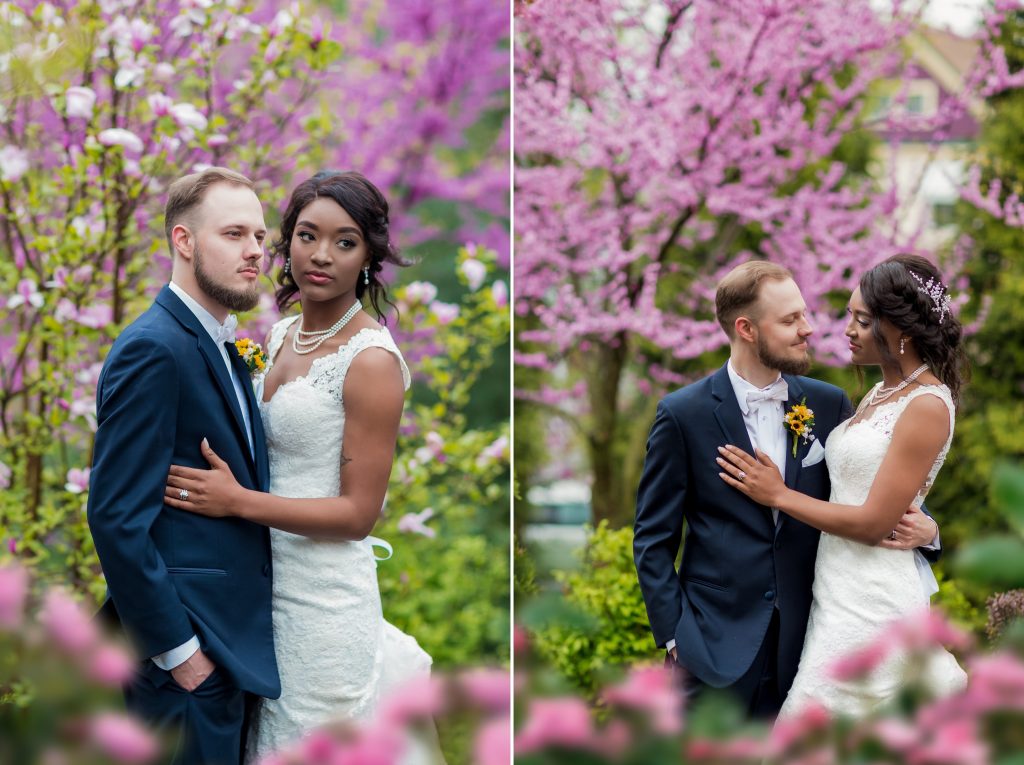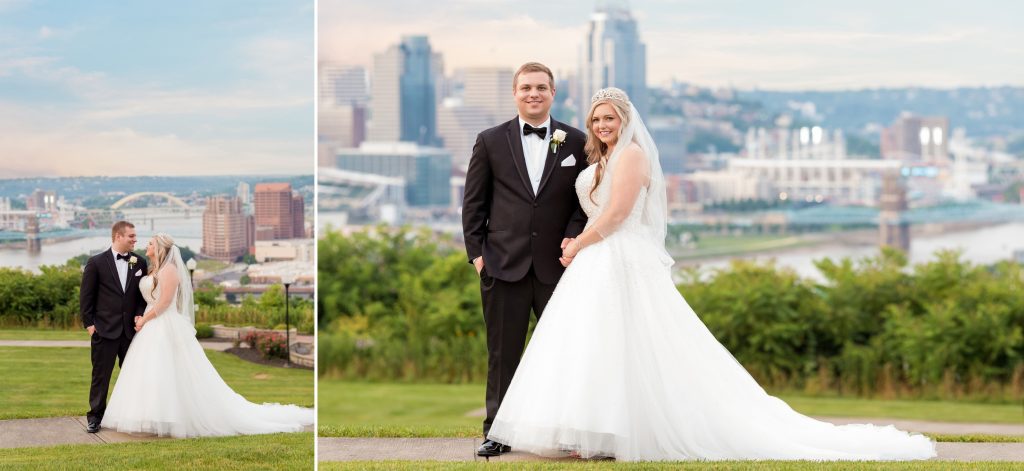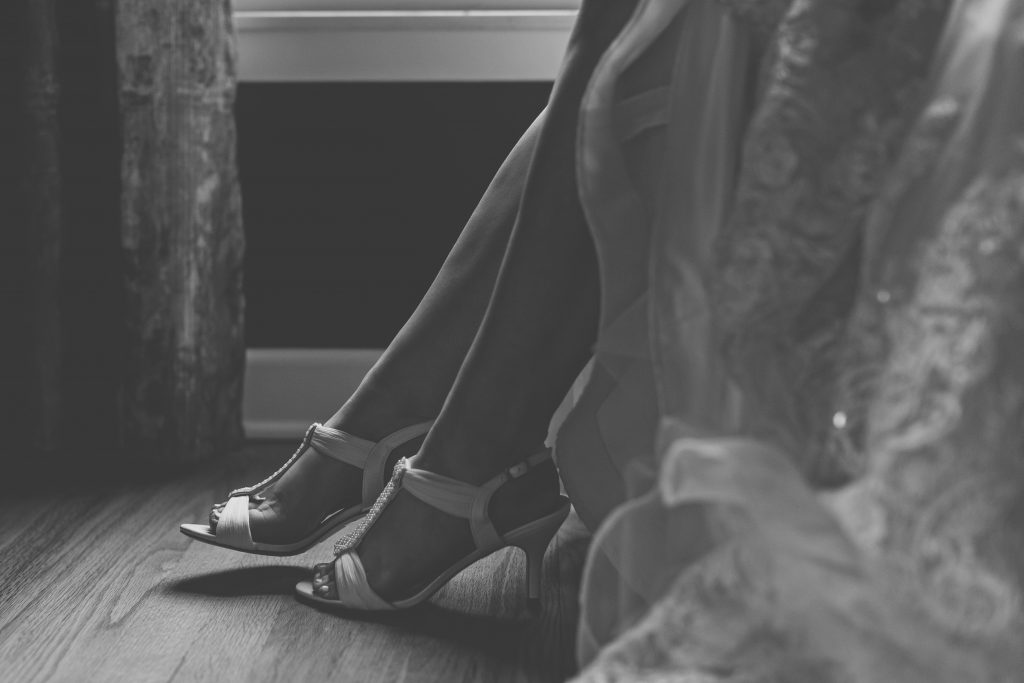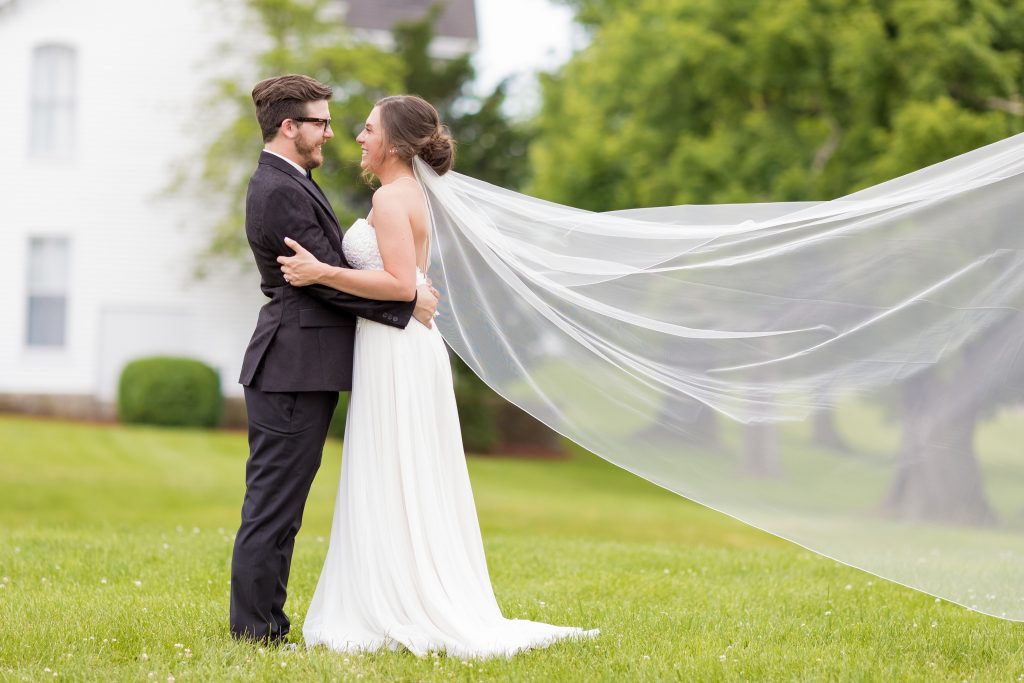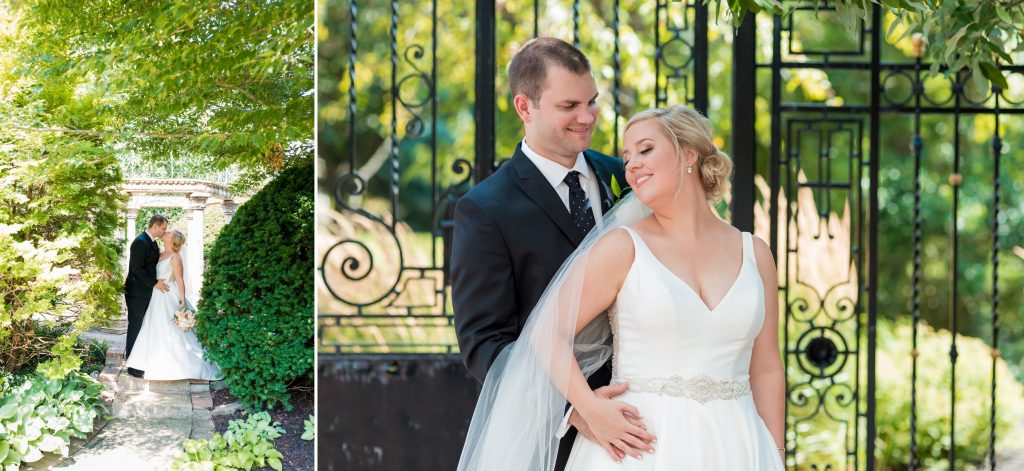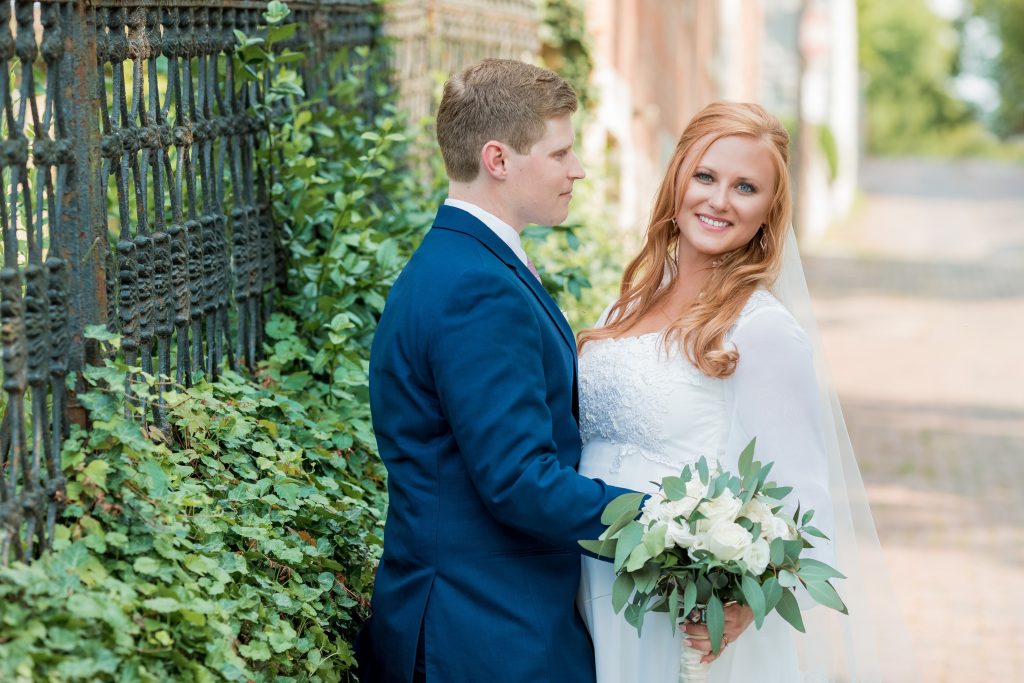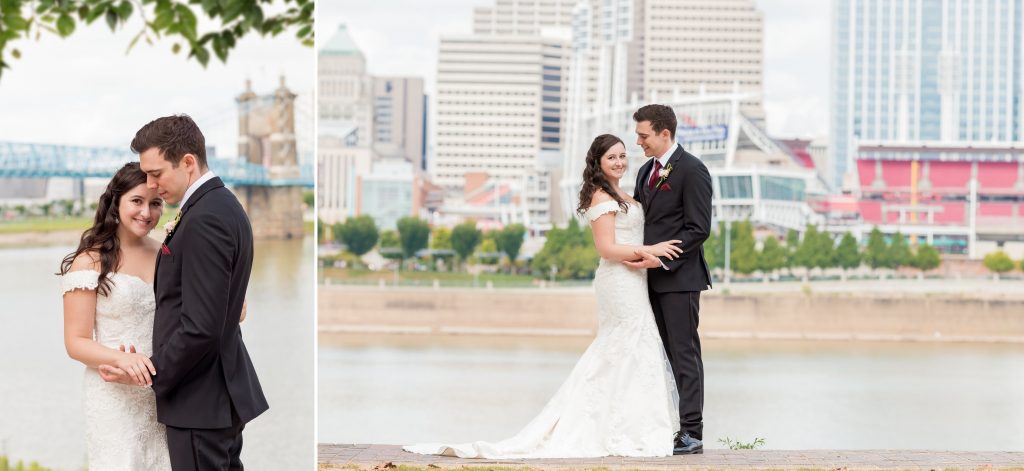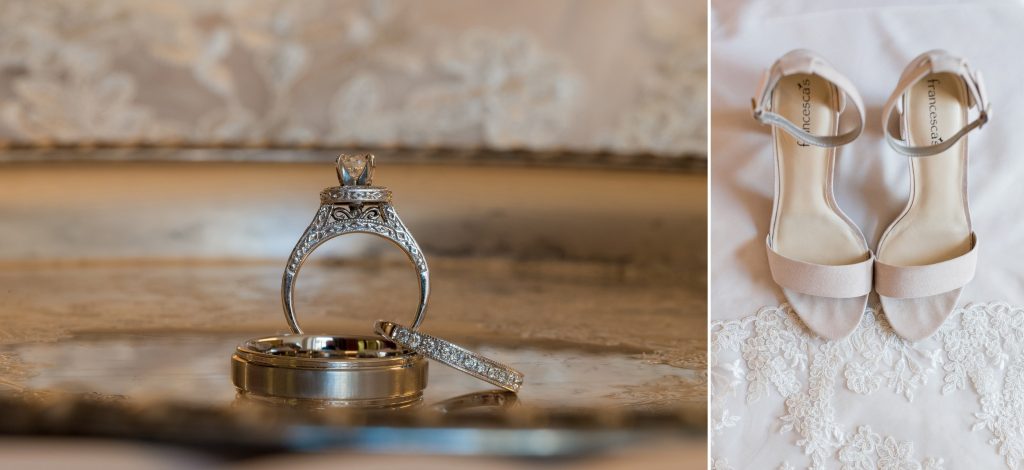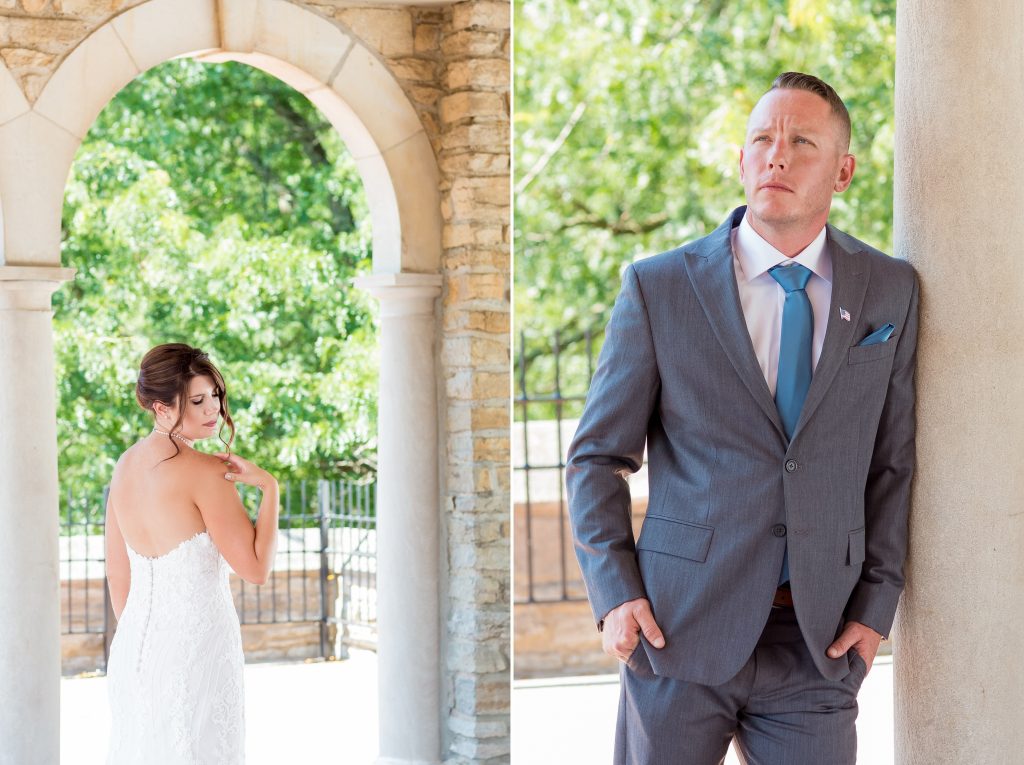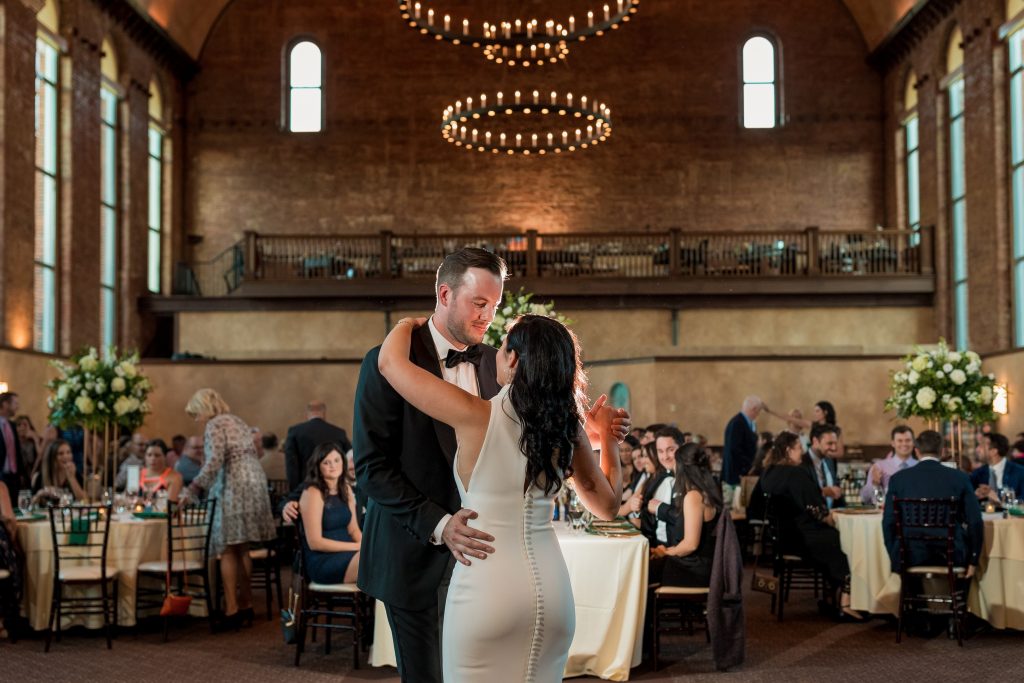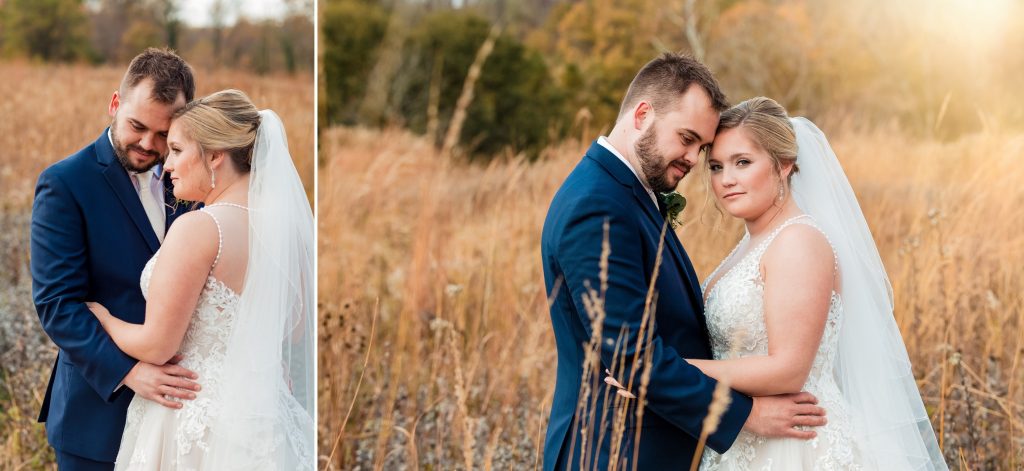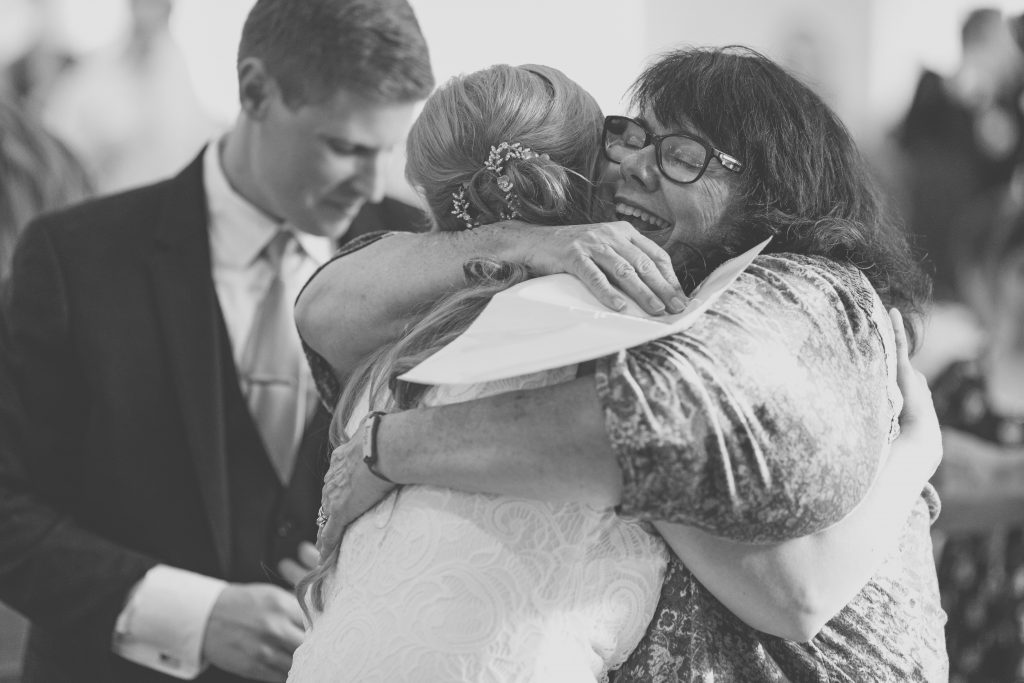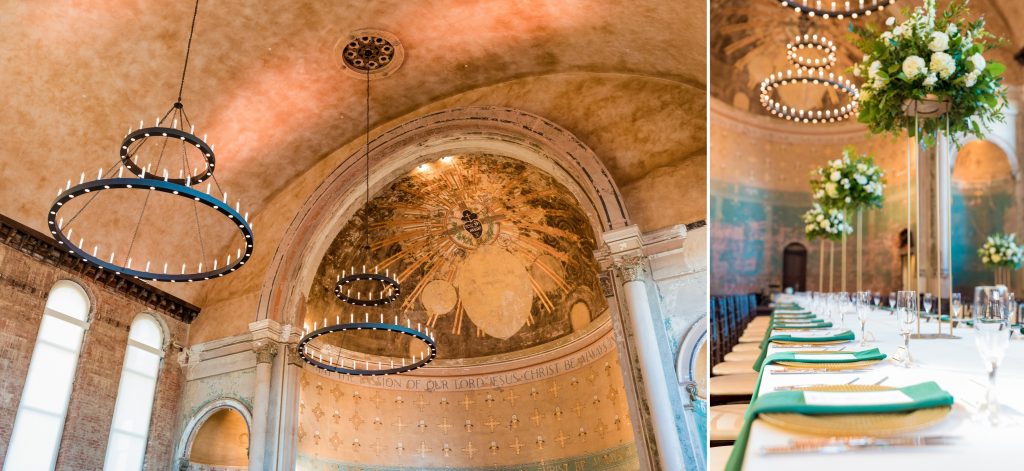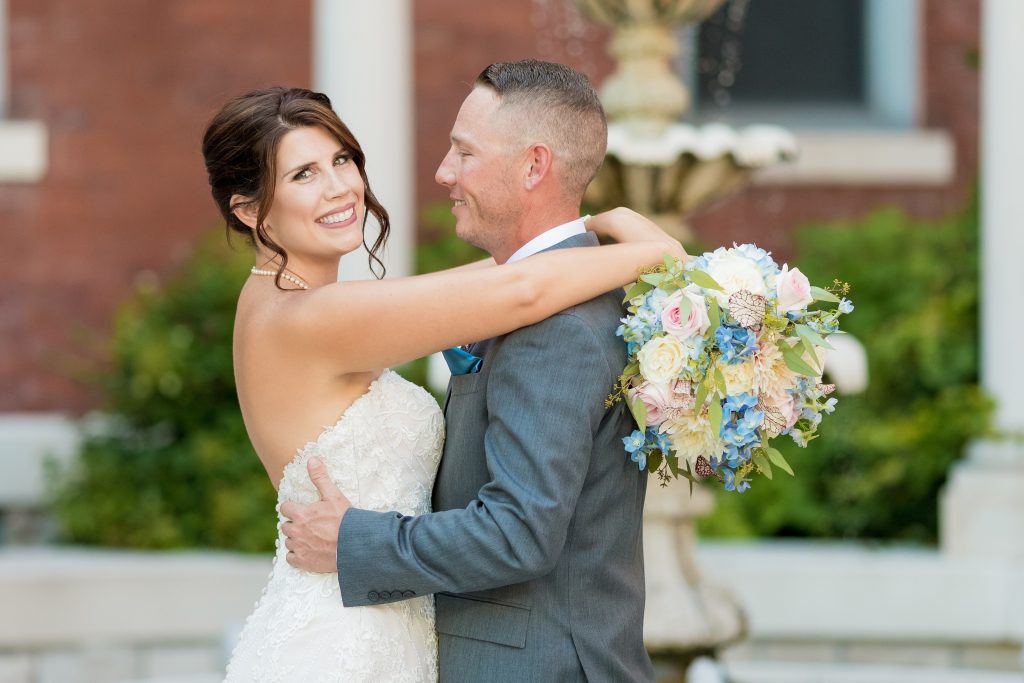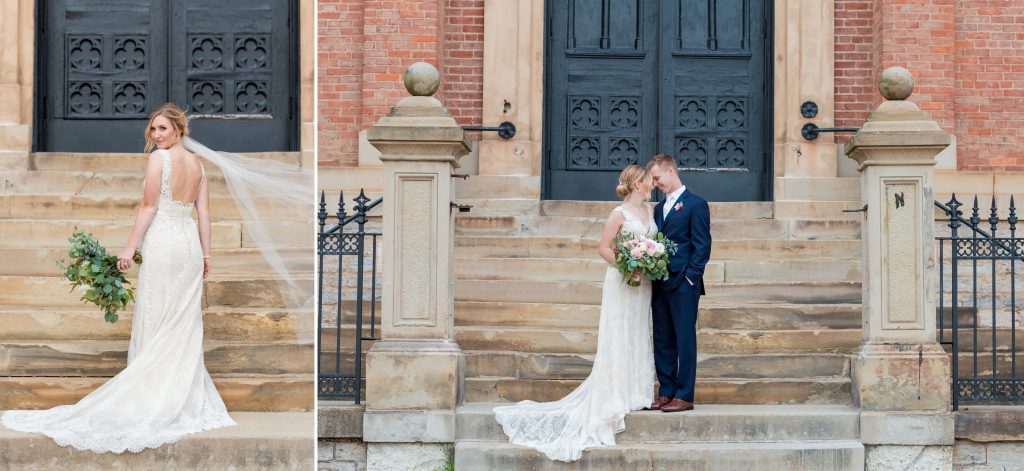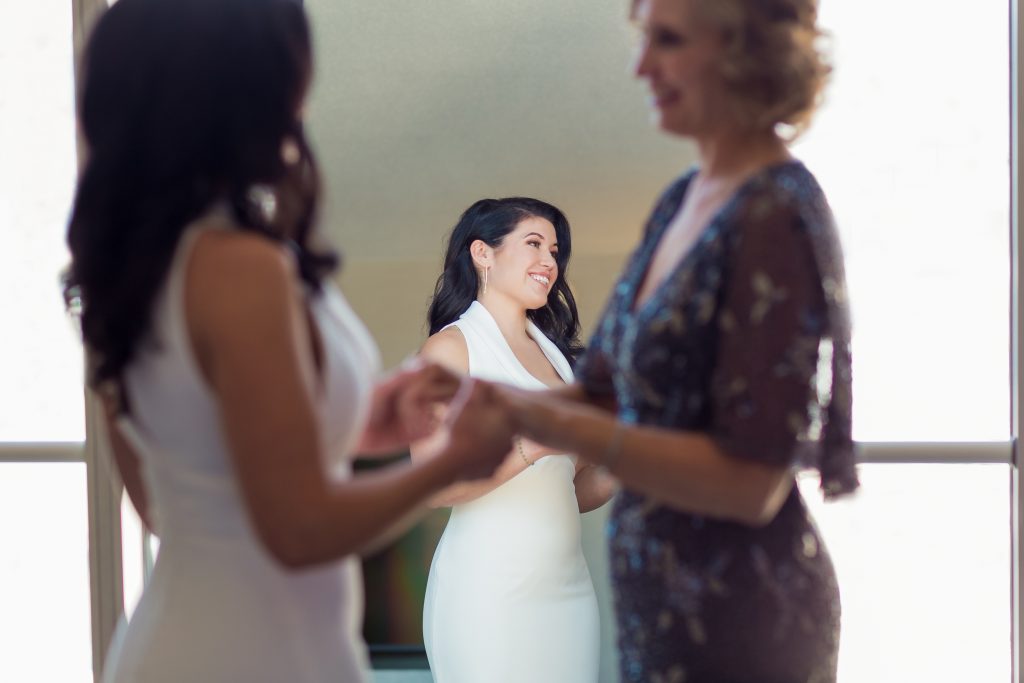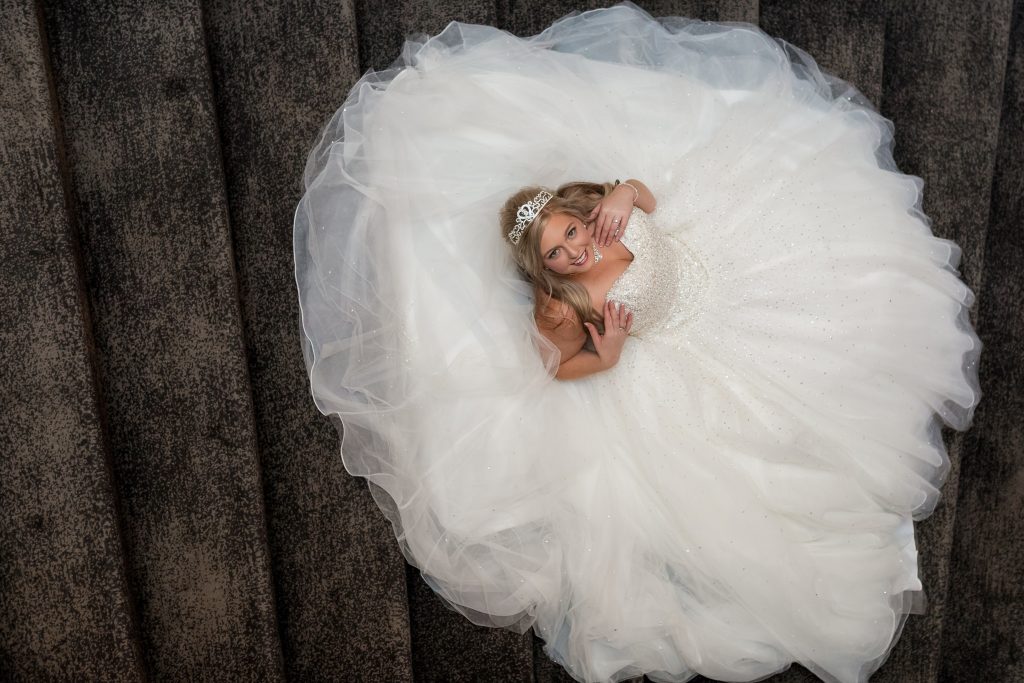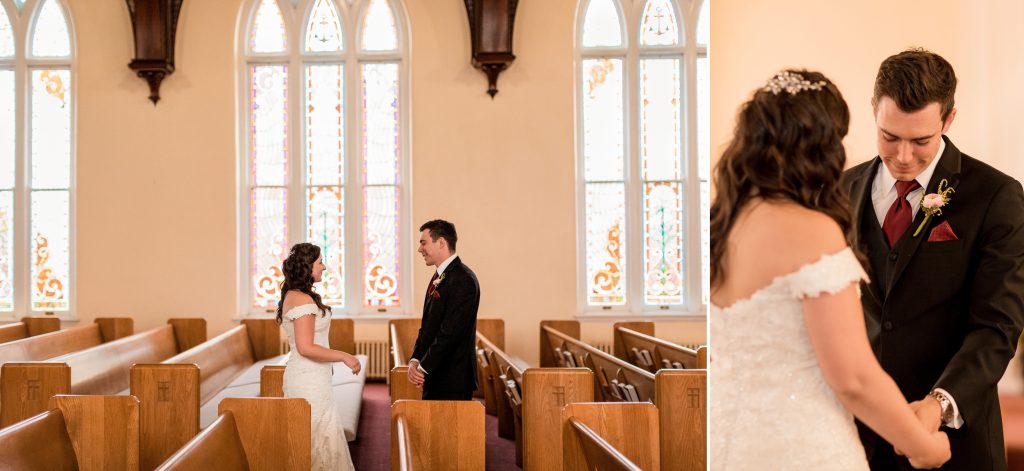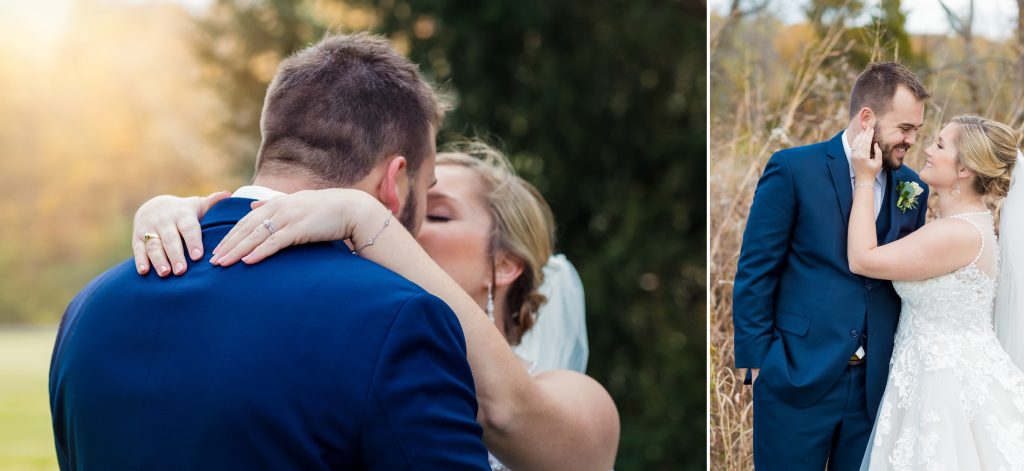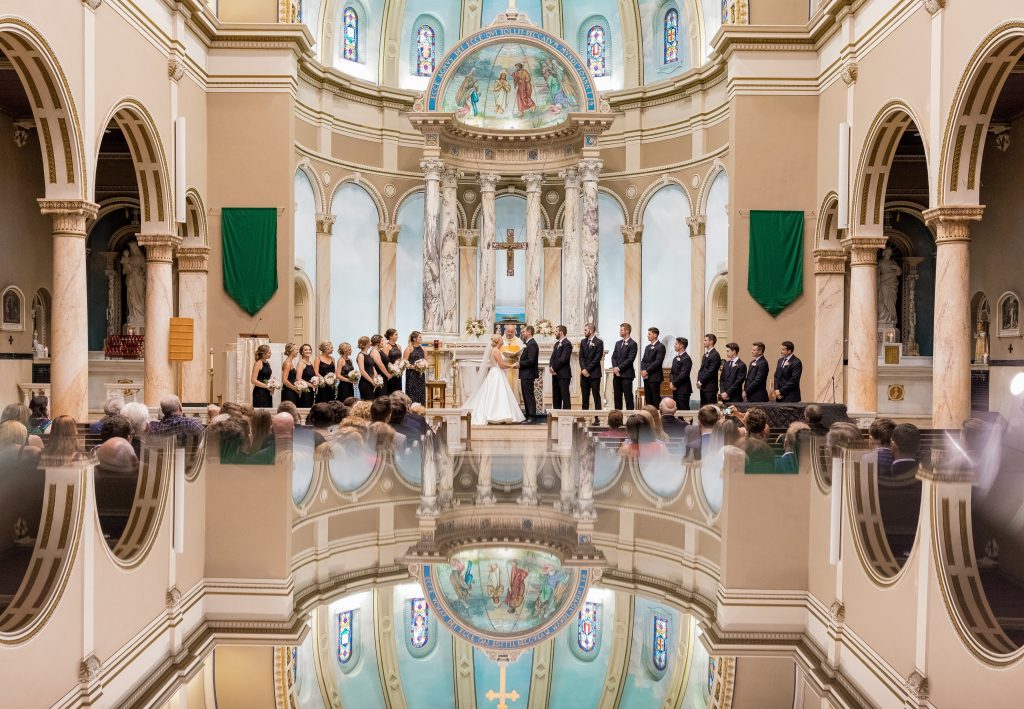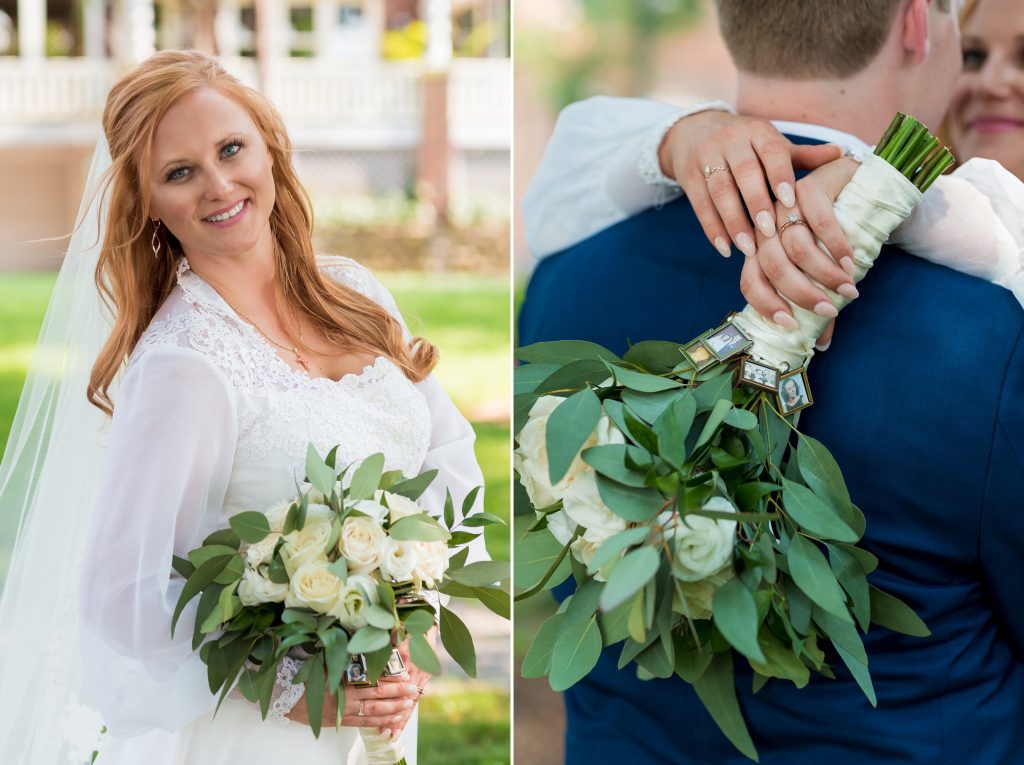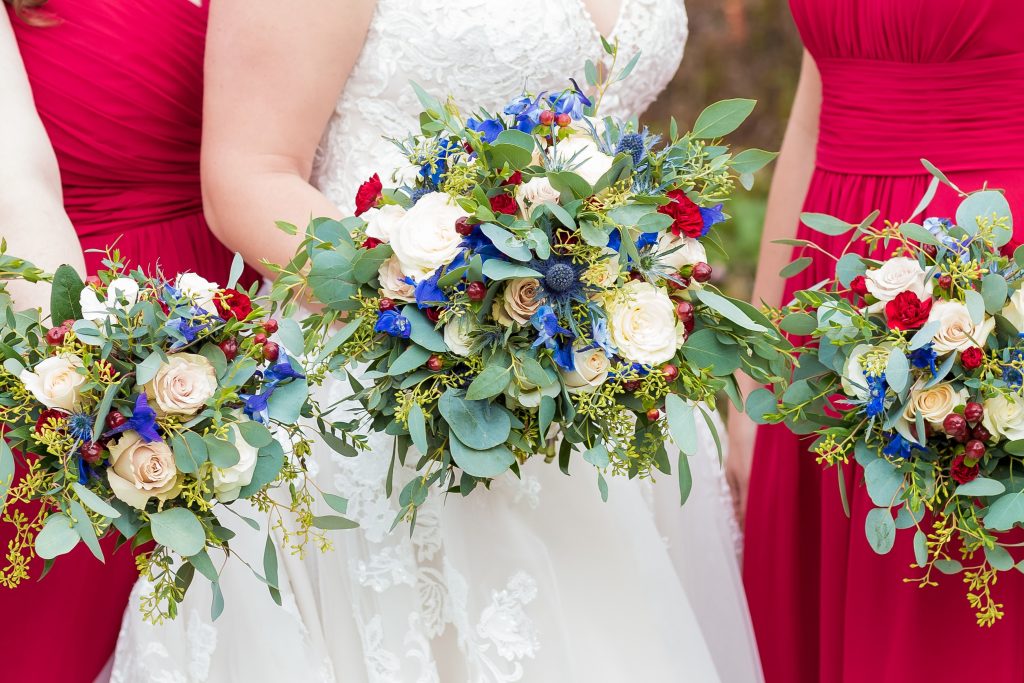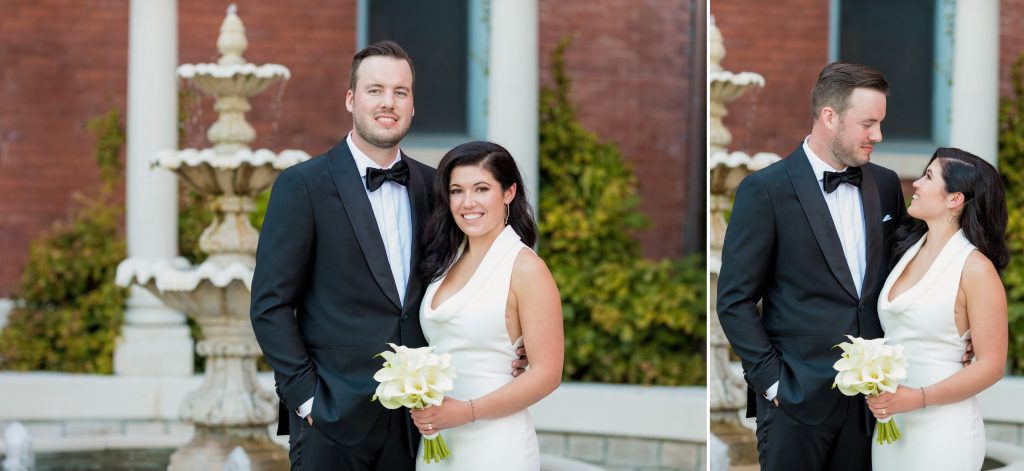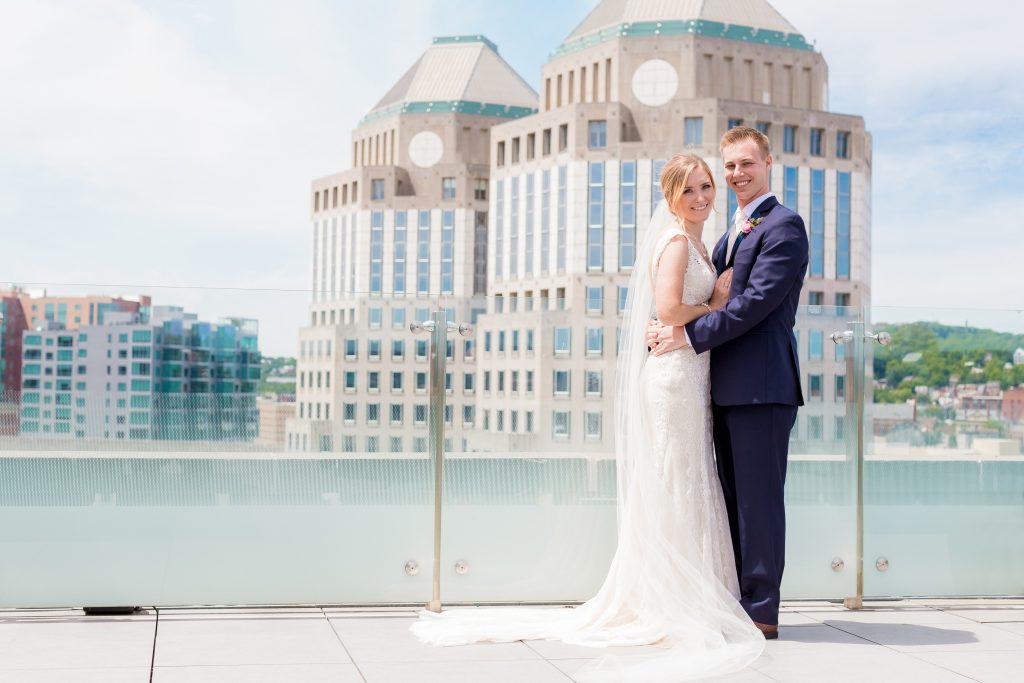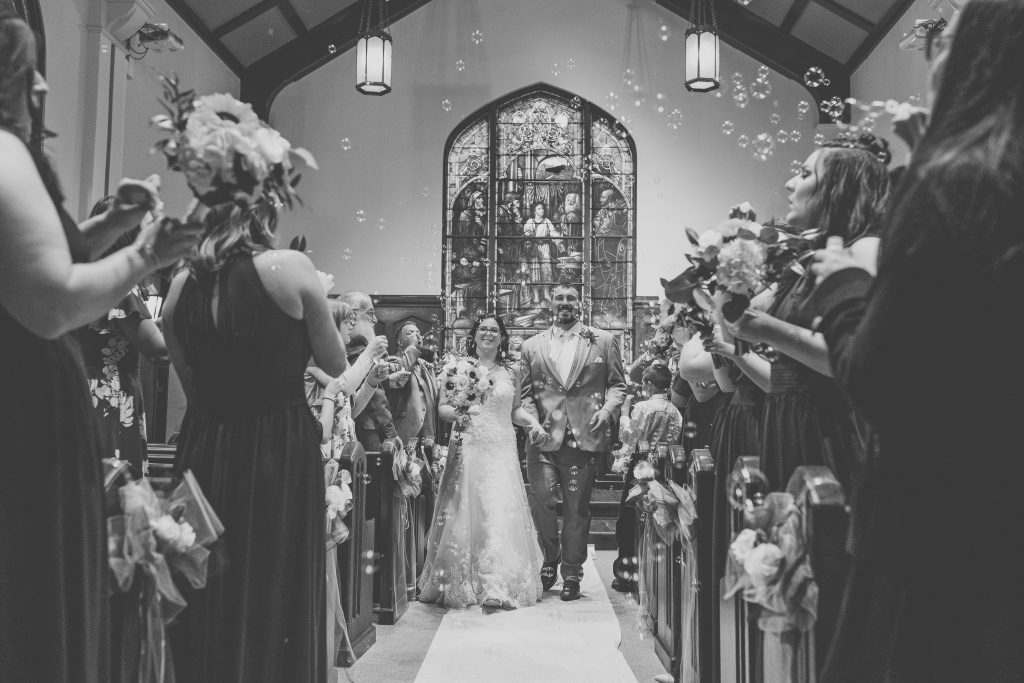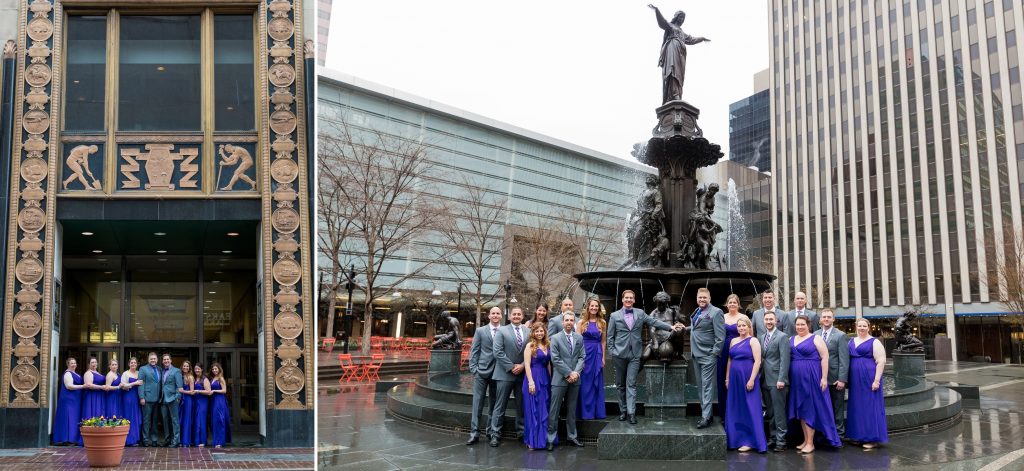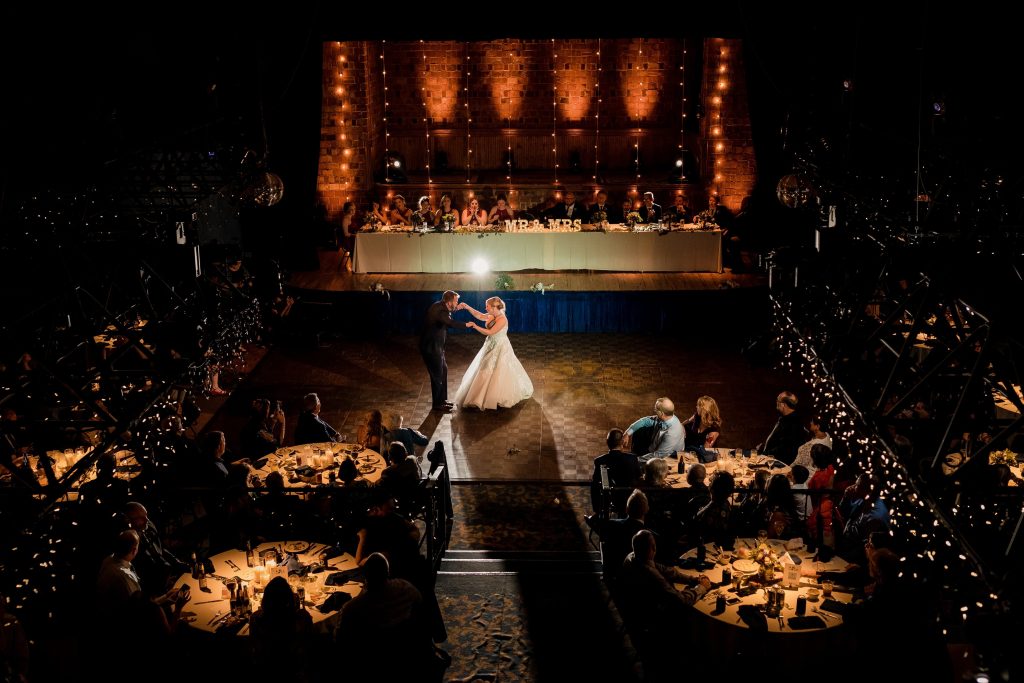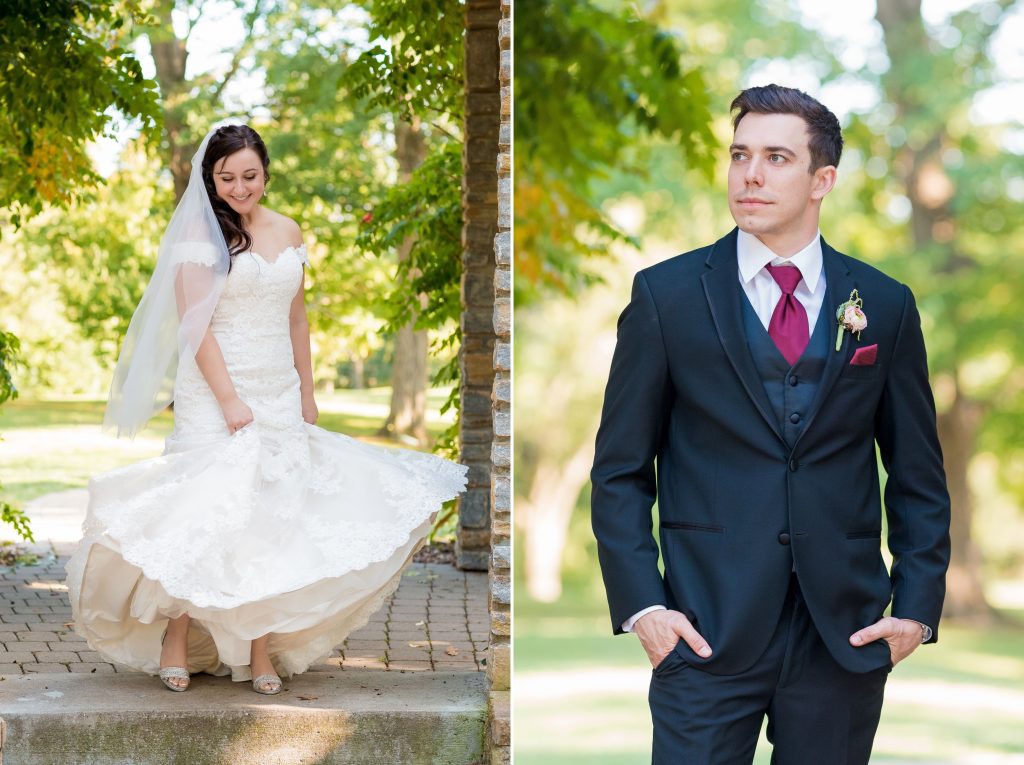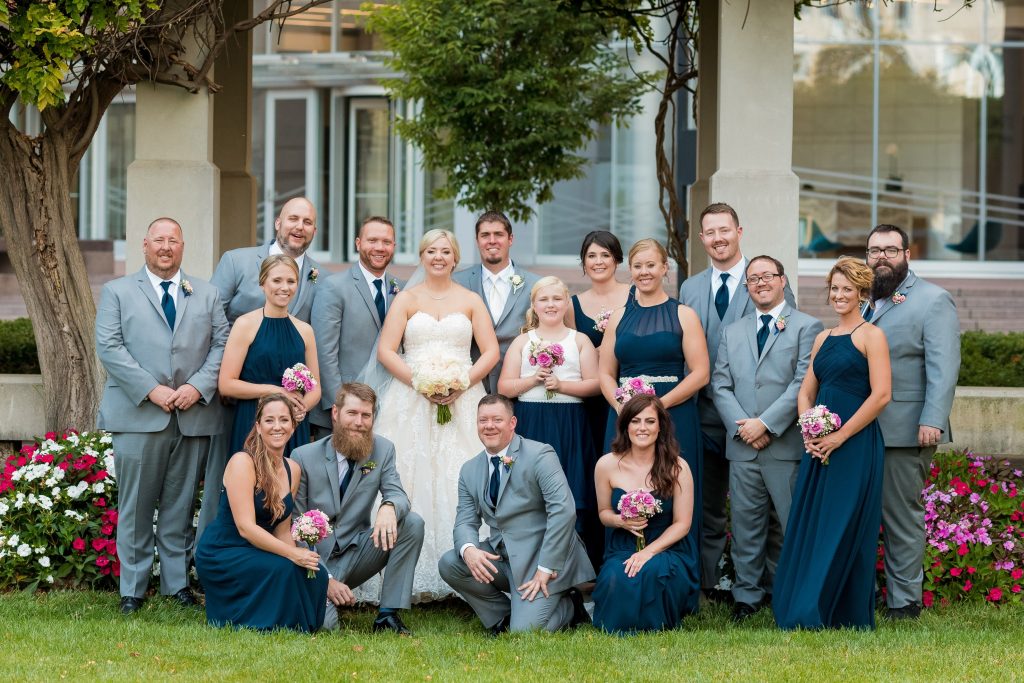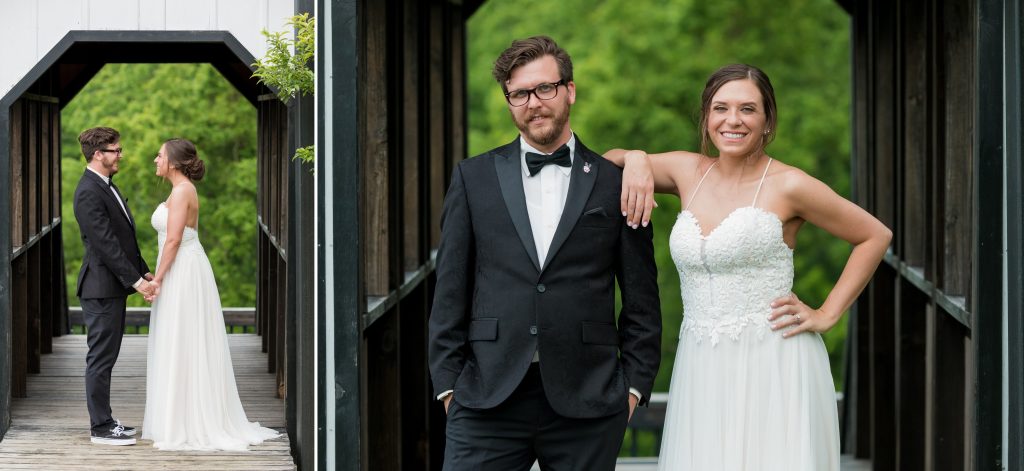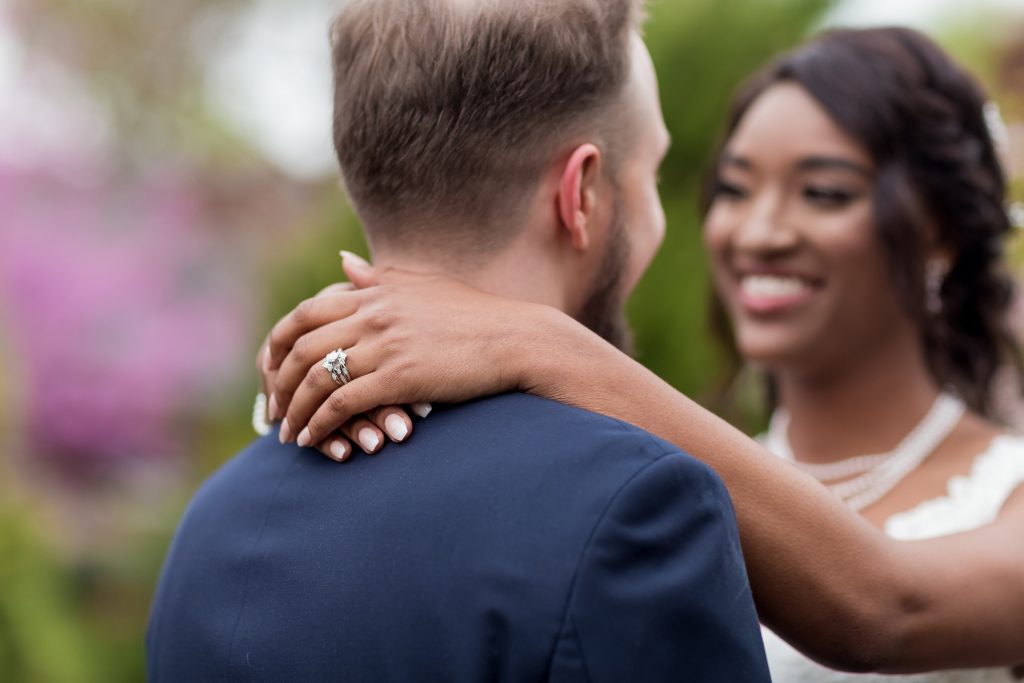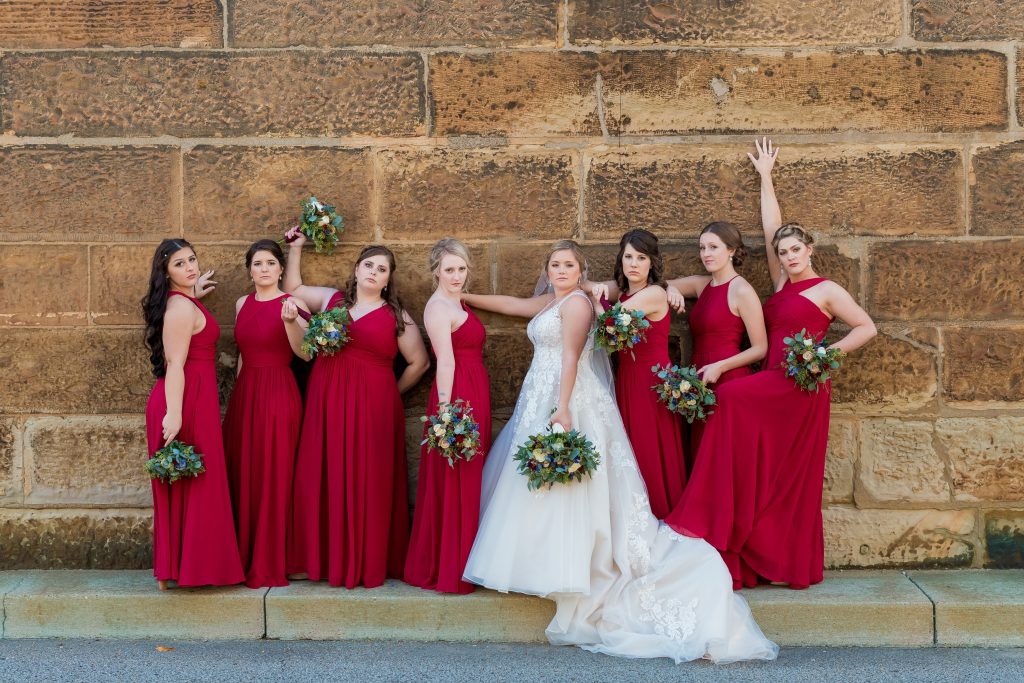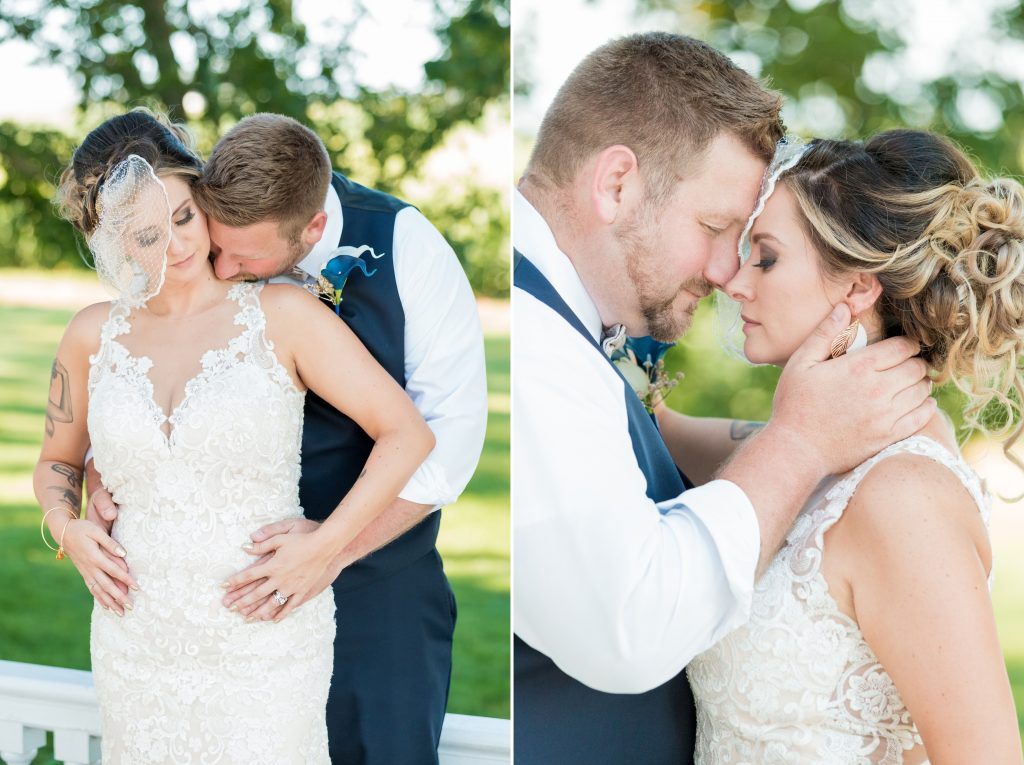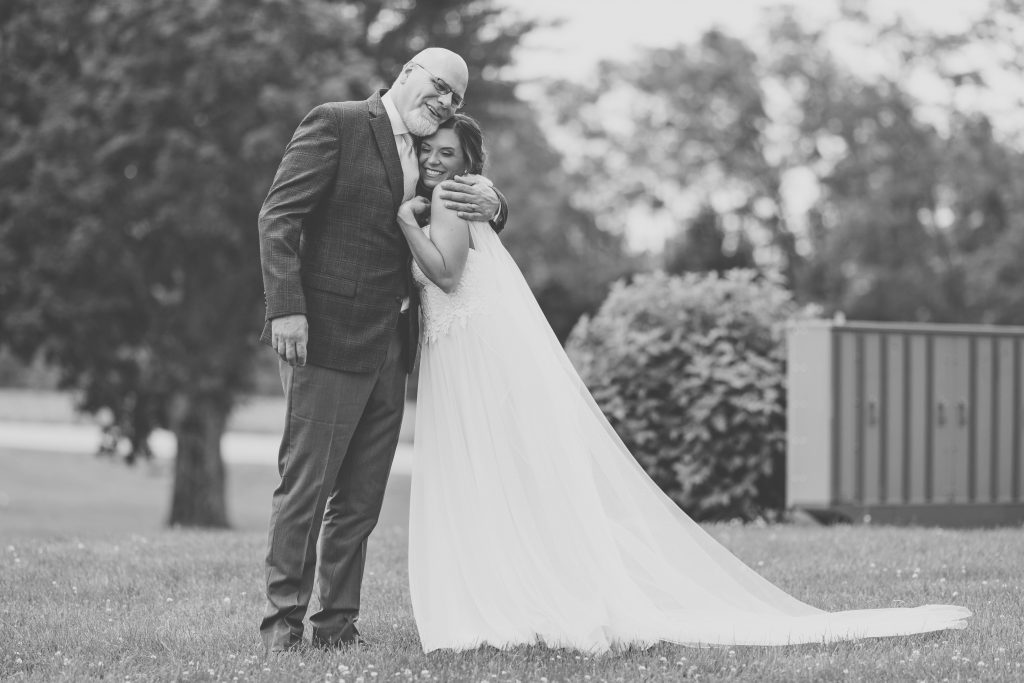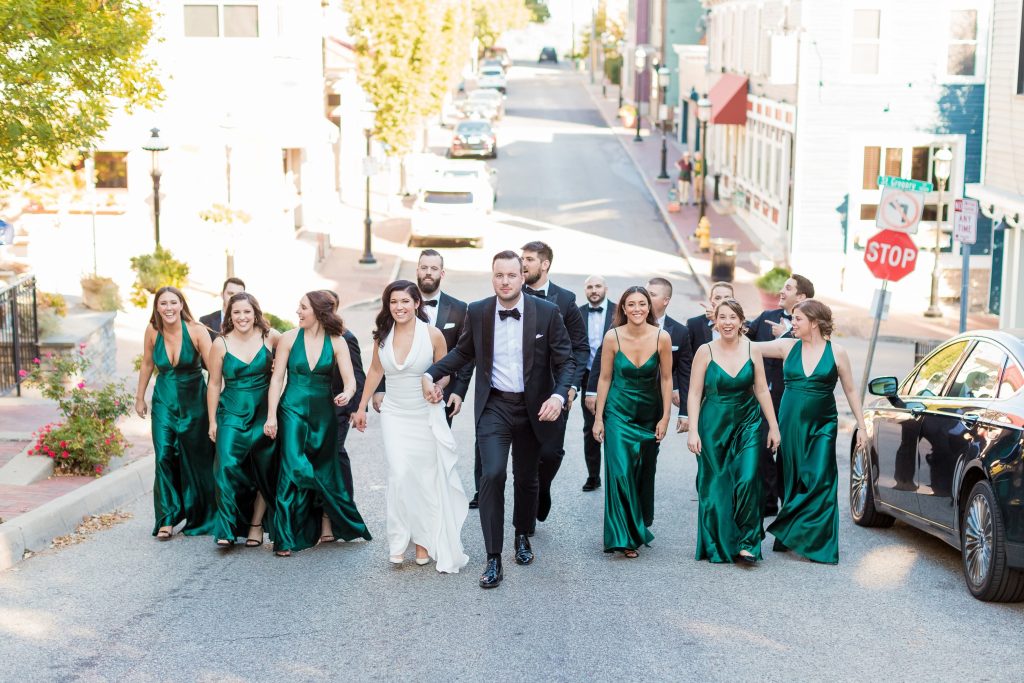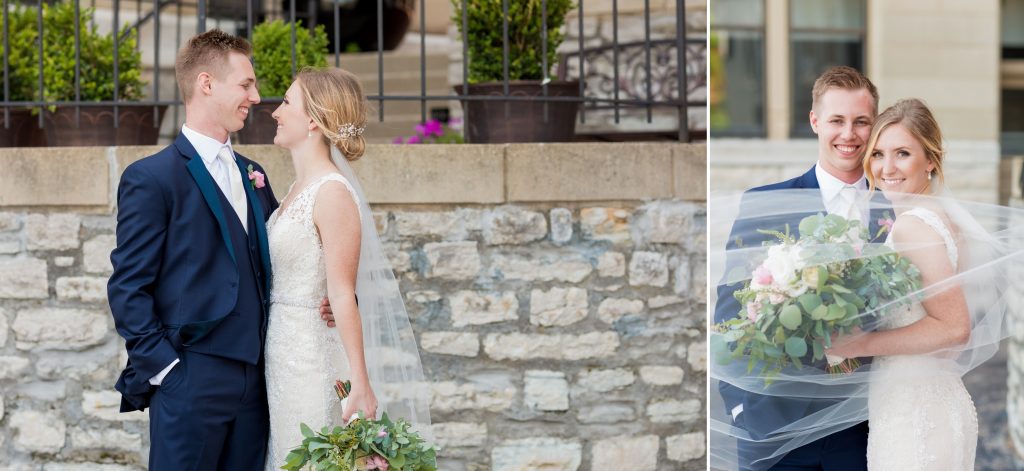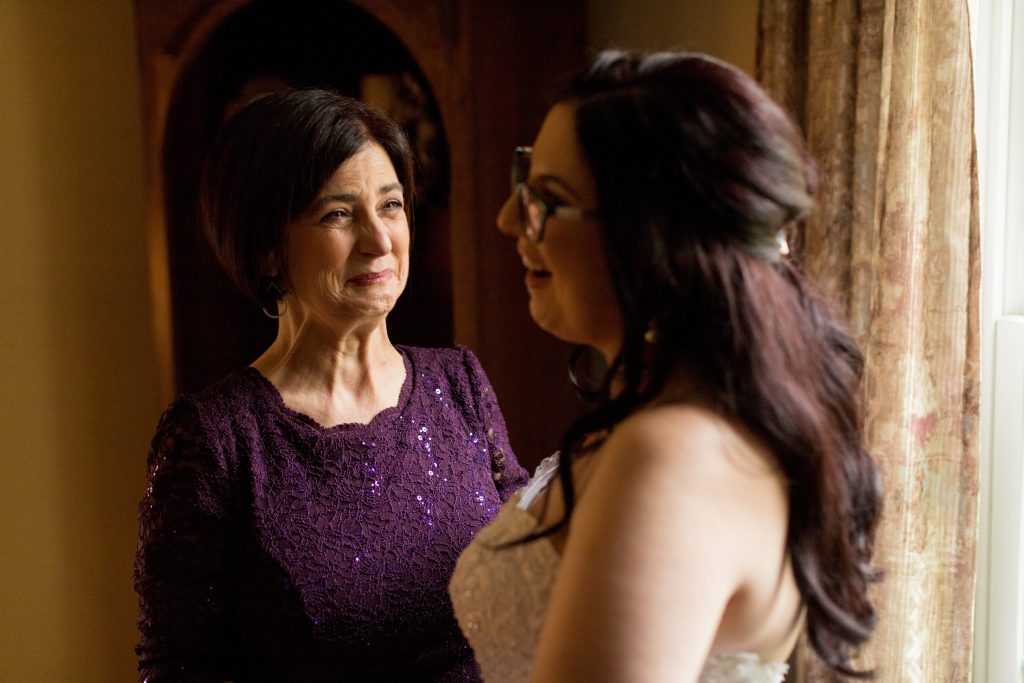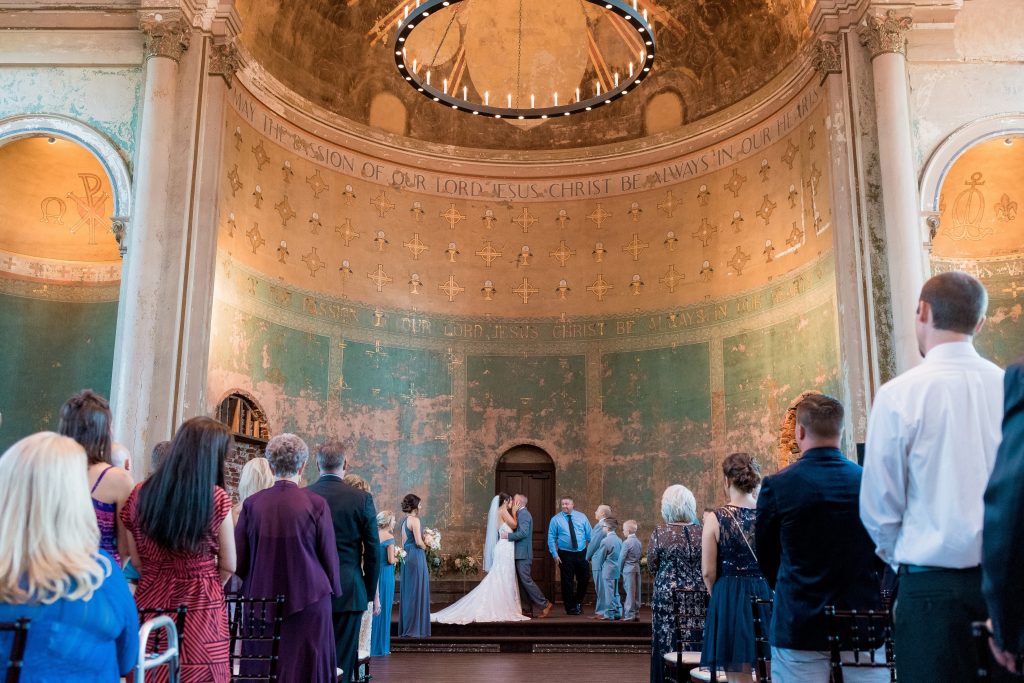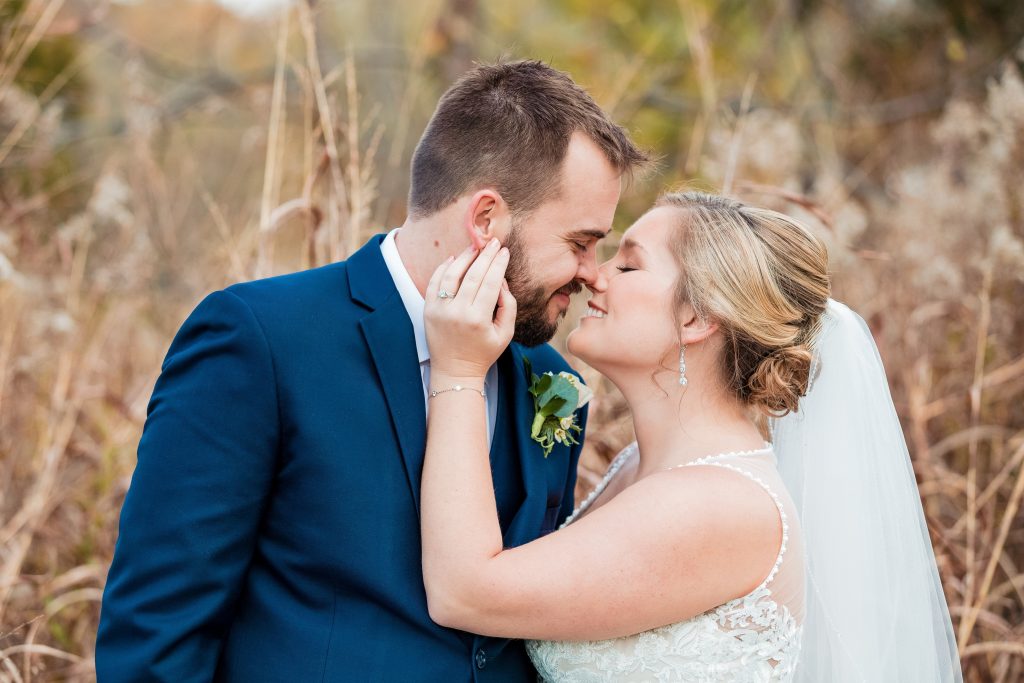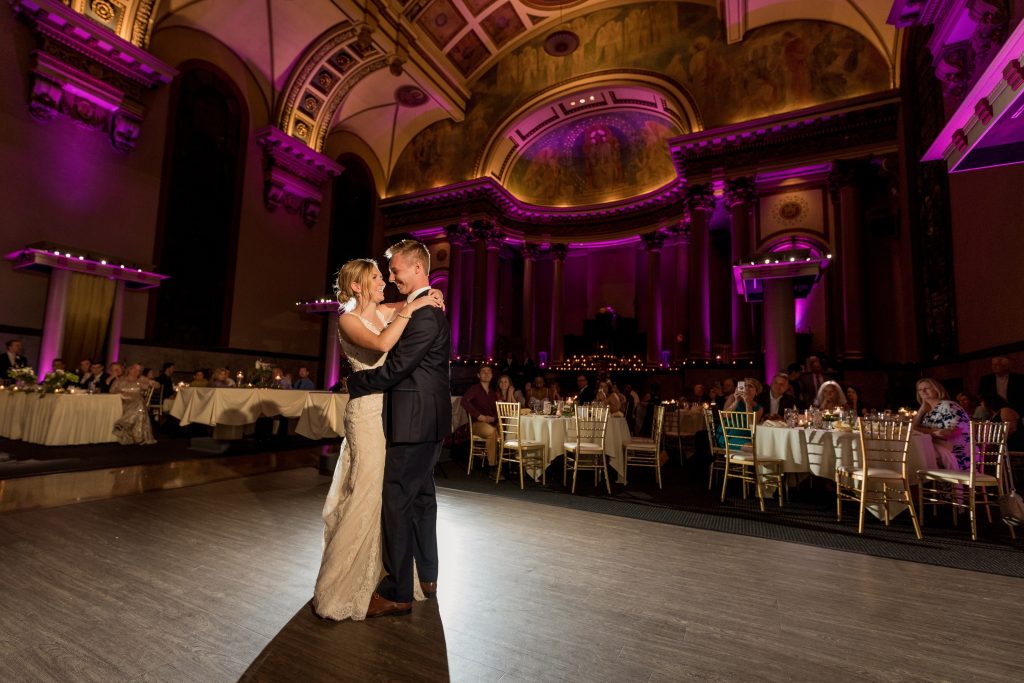 About Adam and Keli
Creative. Clean. Different. We are a husband and wife team of creative professionals in Cincinnati, Ohio with a passion for weddings and storytelling. Founded in 2015, our portrait studio has been recognized as one of the best wedding photographers in the Greater Cincinnati Metropolitan Area by leading publications and websites. We would love to invite you out to our Northern Kentucky studio to meet with us while showcasing our albums, canvases and other print products. We can also provide more information on our Wedding Collections and introduce you to our team! We would love to help, connect with us now.