Harleigh and I had chatted on the phone briefly, but their engagement session was the first time we met them in person and were so pleased to find what a genuinely sweet couple they are.
Harleigh and Troy have been together for quite some time; they are high school sweethearts. They started dating and have been together ever since, even choosing to go to the same university together. They have been an inseparable support system to one another and after being together for seven years, they got engaged on their anniversary.
We strolled through the campus at the University of Cincinnati, a place filled with sweet memories for these two. We even got a couple of shots with their shepadoodle, Gretta. They also have a tradition of doing a dip portraits, so we traveled down near the river for a couple of those to finish off the session.
Harleigh and Troy were so much fun to photograph and so laid back, we are so happy for their wedding next year!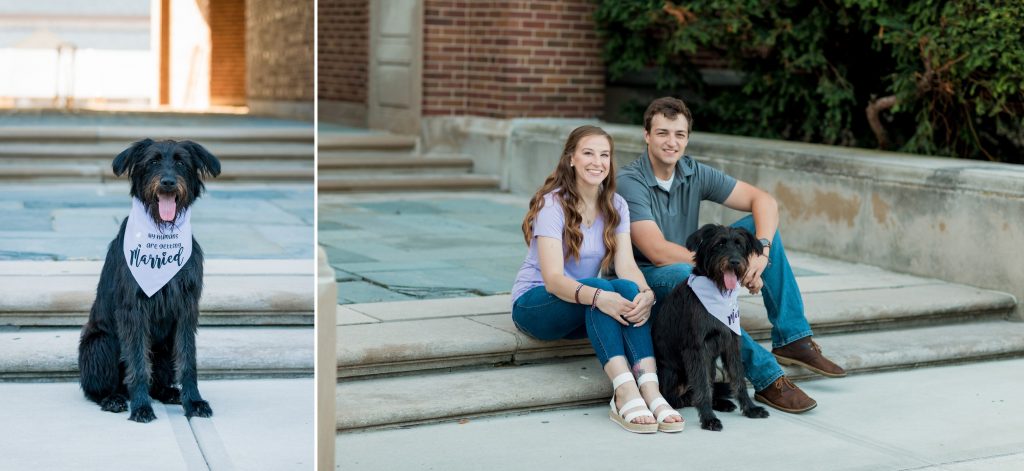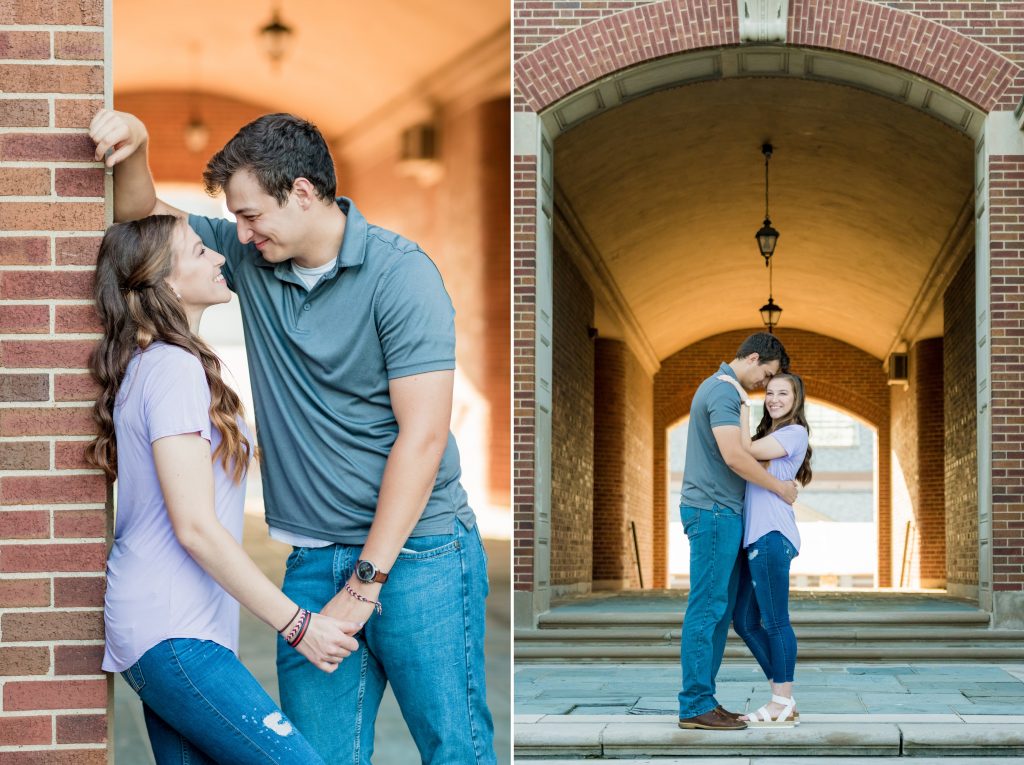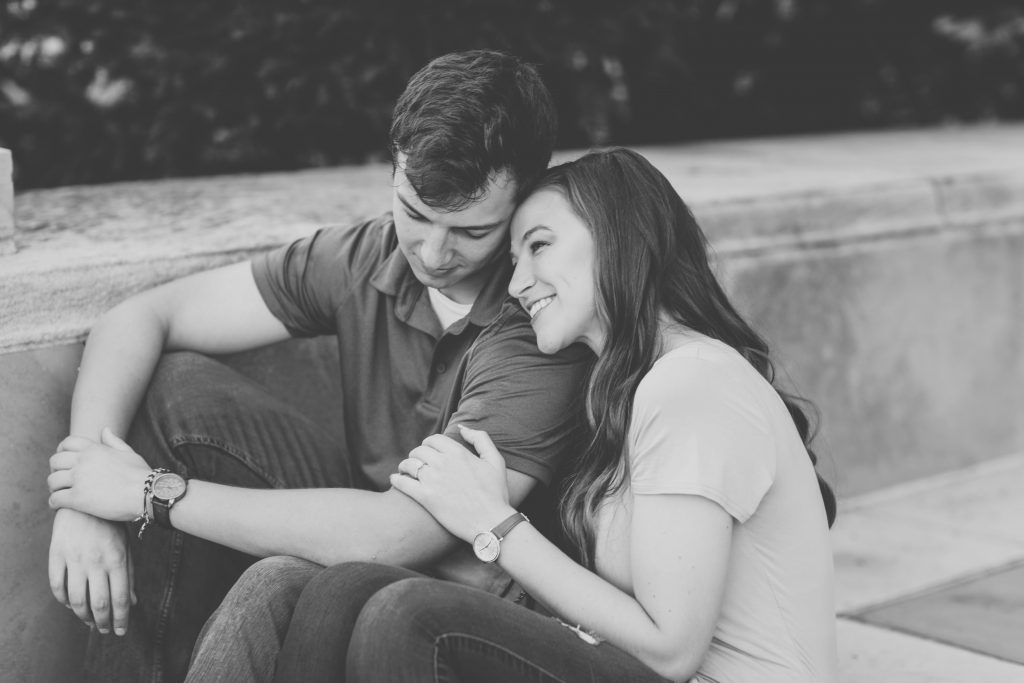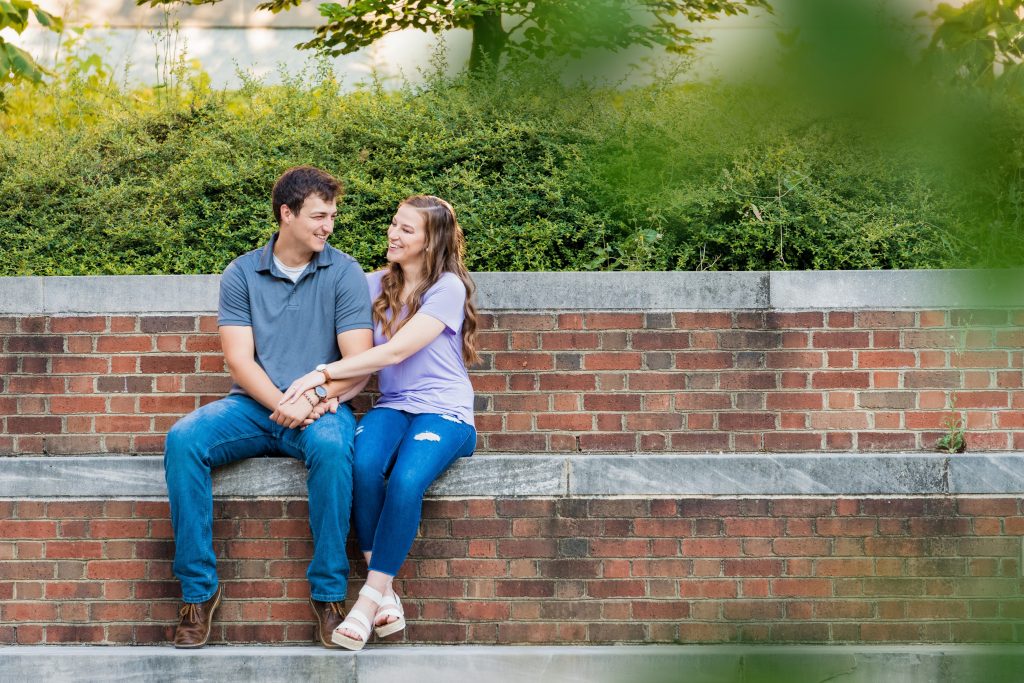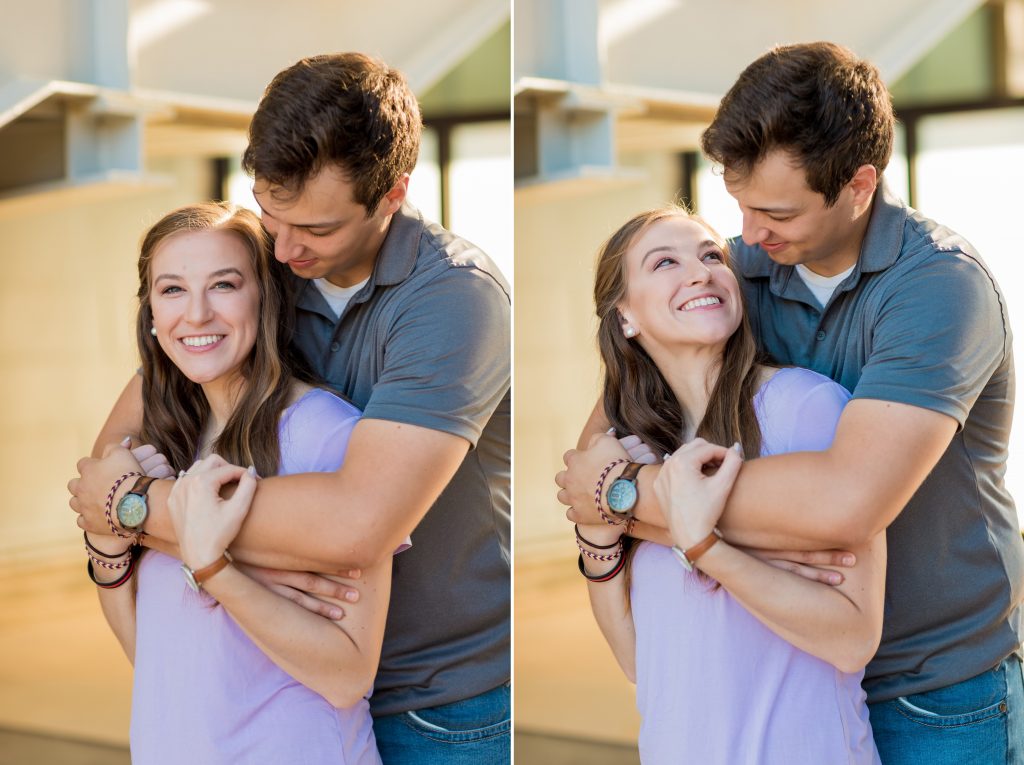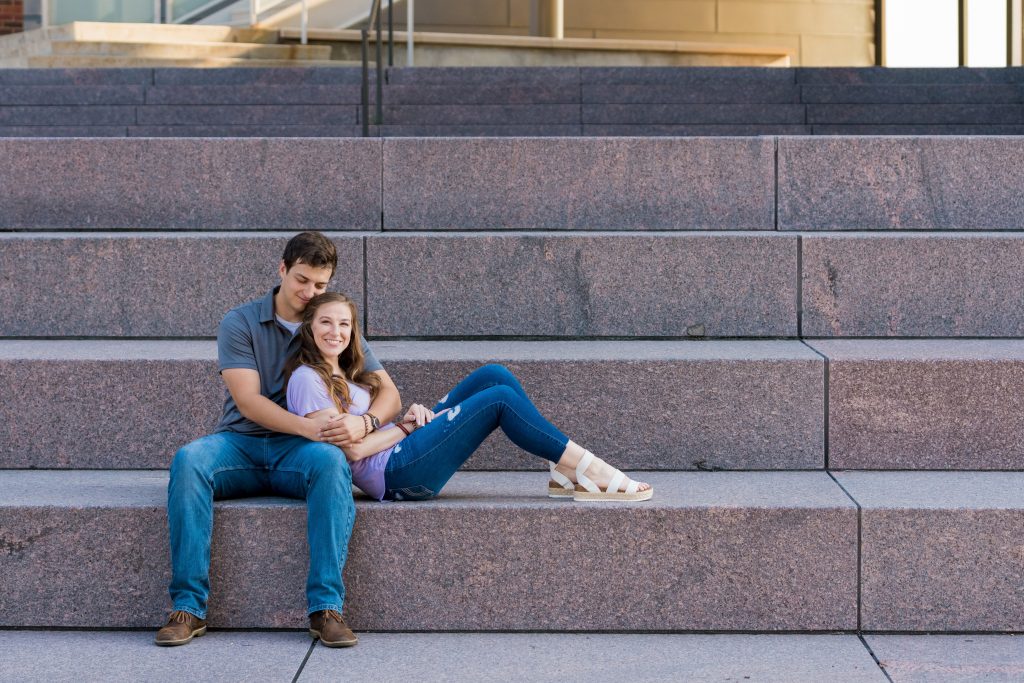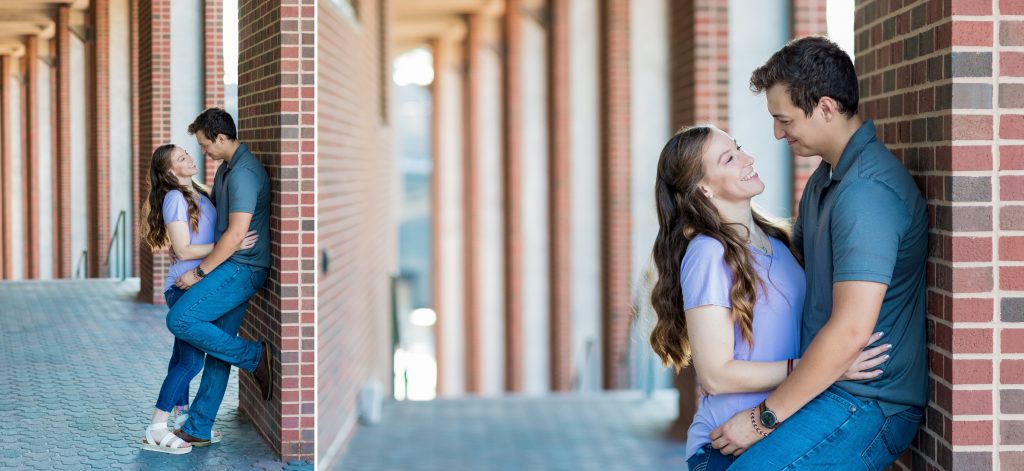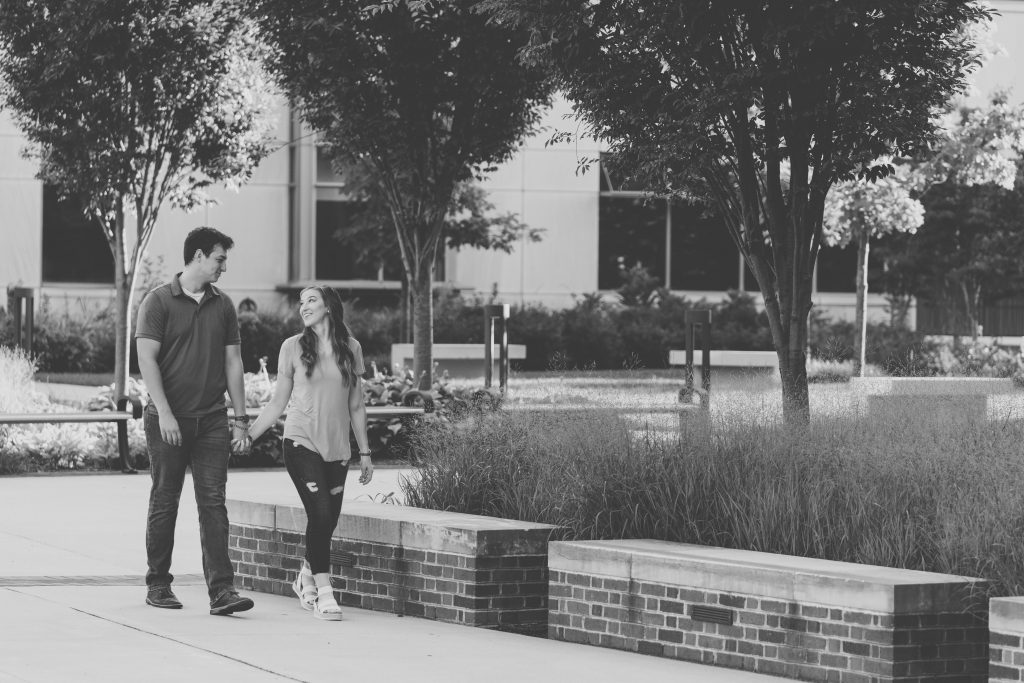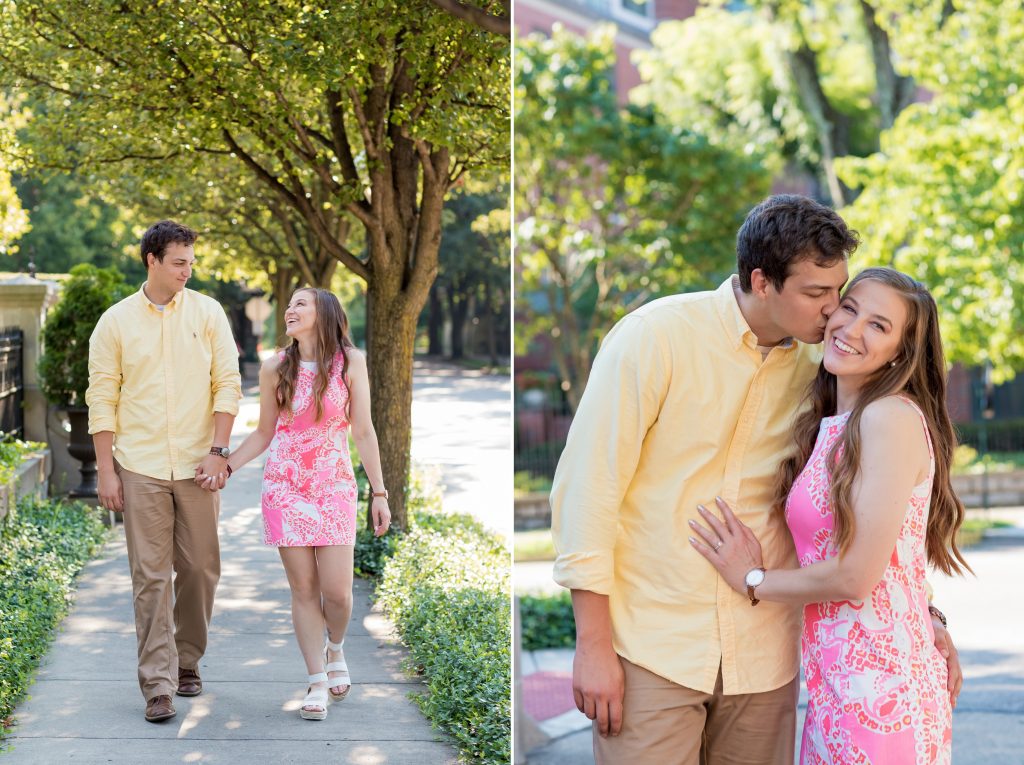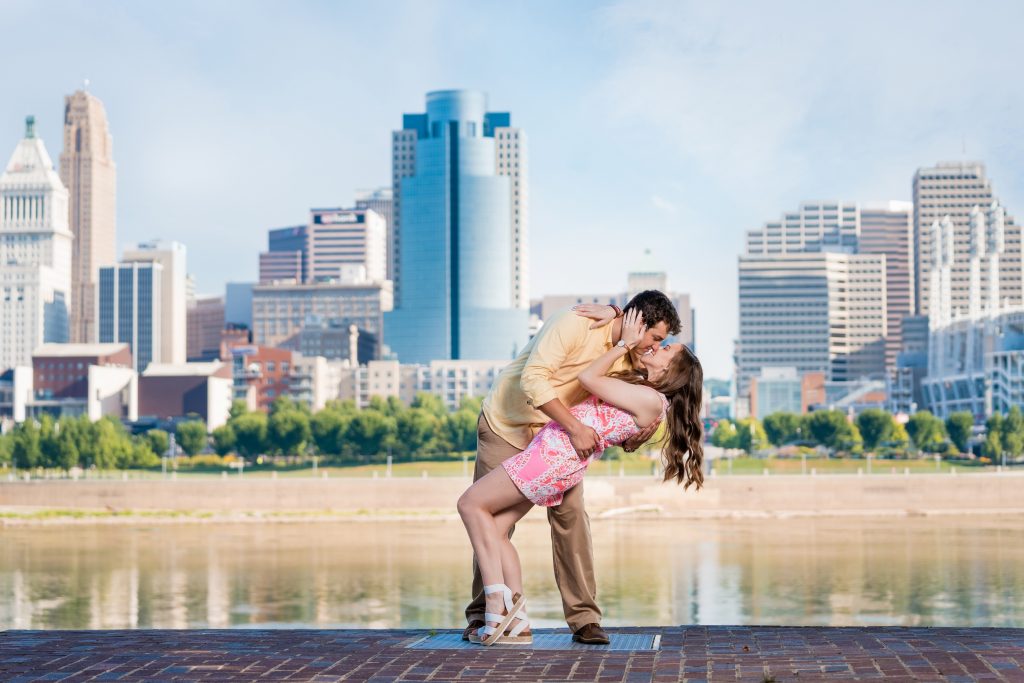 About Adam and Keli
Creative. Clean. Different. We are a husband and wife team of creative professionals in Cincinnati, Ohio with a passion for weddings and storytelling. Founded in 2015, our portrait studio has been recognized as one of the best wedding photographers in the Greater Cincinnati Metropolitan Area by leading publications and websites. We would love to invite you out to our Northern Kentucky studio to meet with us while showcasing our albums, canvases and other print products. We can also provide more information on our Wedding Collections and introduce you to our team! We would love to help, connect with us now.