Nate recently reached out to us to ask for his help in an upcoming surprise. He told us of his plans to ask his girlfriend, Taylor to be his wife. He planned to take her to Eden Park and disguise the evening as a 'couples portrait session' before meeting their friends for a surprise dinner.
As the day of the big surprise rolled around, we got insanely nervous (as was Nate). However, all day we kept thinking how amazing it was that Taylor was about to have her life changed tonight and she had no idea.
We got some beautiful portraits of these two sweethearts in and around Eden Park. We love the way that Nate makes Taylor laugh. This was one of the first things that jumped out at us when we worked with Taylor and Nate for the first time last year. We went up to the Eden Park Overlook for some additional shots around the bridge and pond area, the whole time wondering if Taylor had any idea of what was about to happen, and if so, when would it happen?!?
To Taylor's disappointment (if you could have seen the look on her face), we ended the session, said our goodbyes. As Taylor and Nate walked off toward the overlook, he explained to Taylor that he had a dinner planned but we had finished with the session earlier than expected – so why not check out the view for a few moments. We knew it was go time when after looking out toward the city view for about couple minutes, Nate turned to Taylor and got down on one knee… and the rest can be told from the story of photographs below.
I couldn't be happier for our two sweet friends. Taylor is going to be an absolutely stunning bride and we were so honored to help pull this amazing evening off. Congratulations times a million, you two!!! Love you both!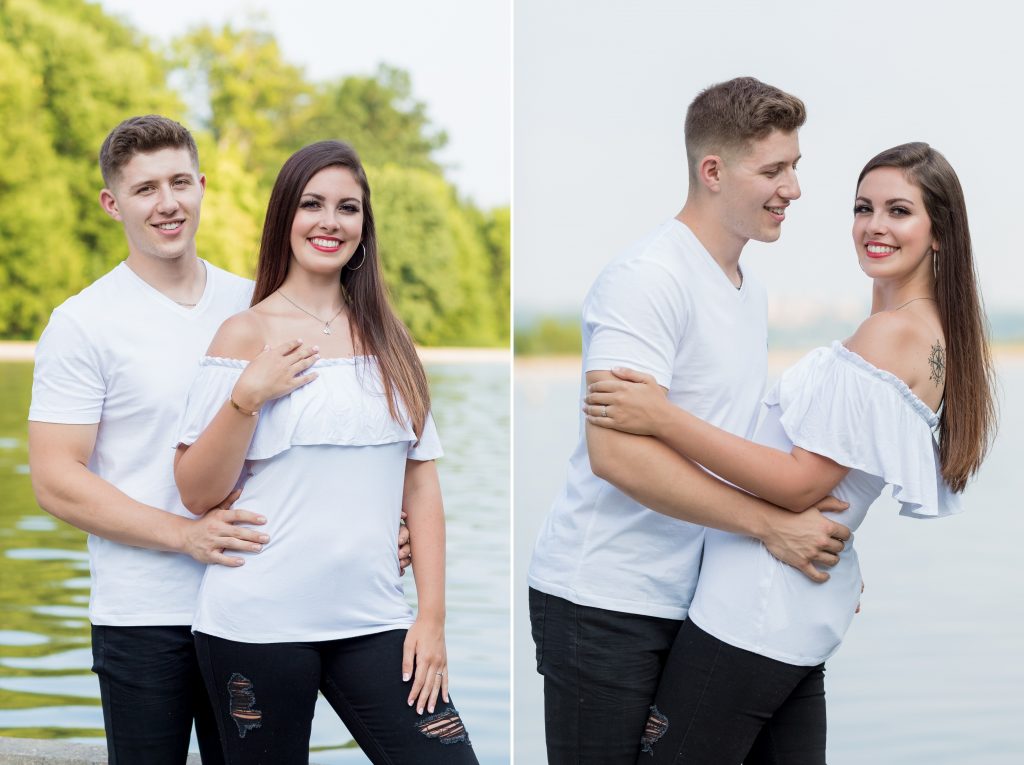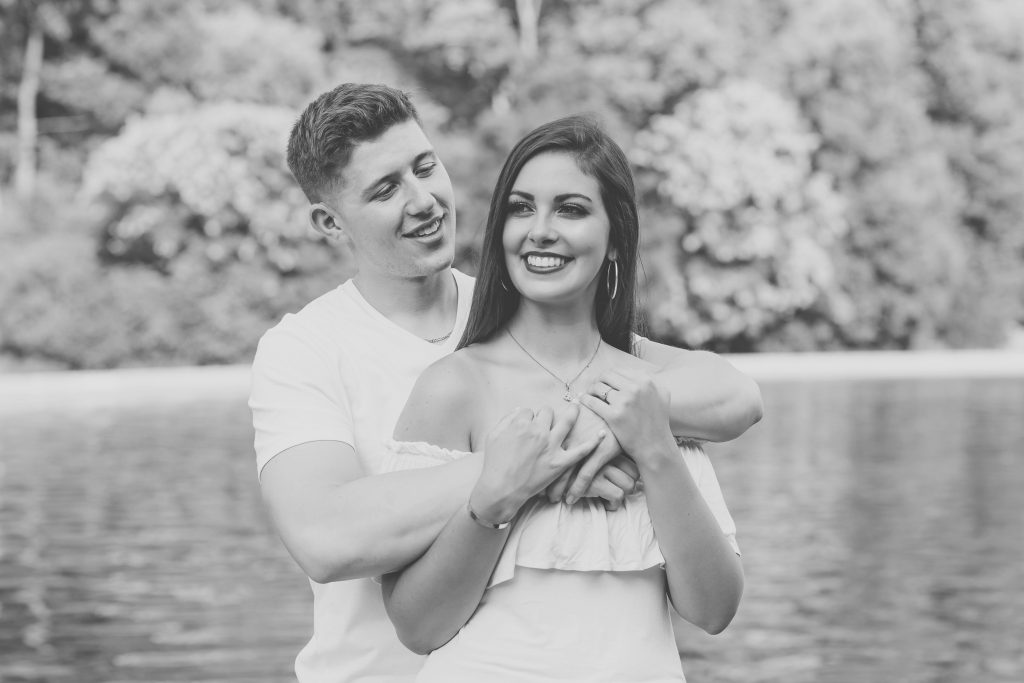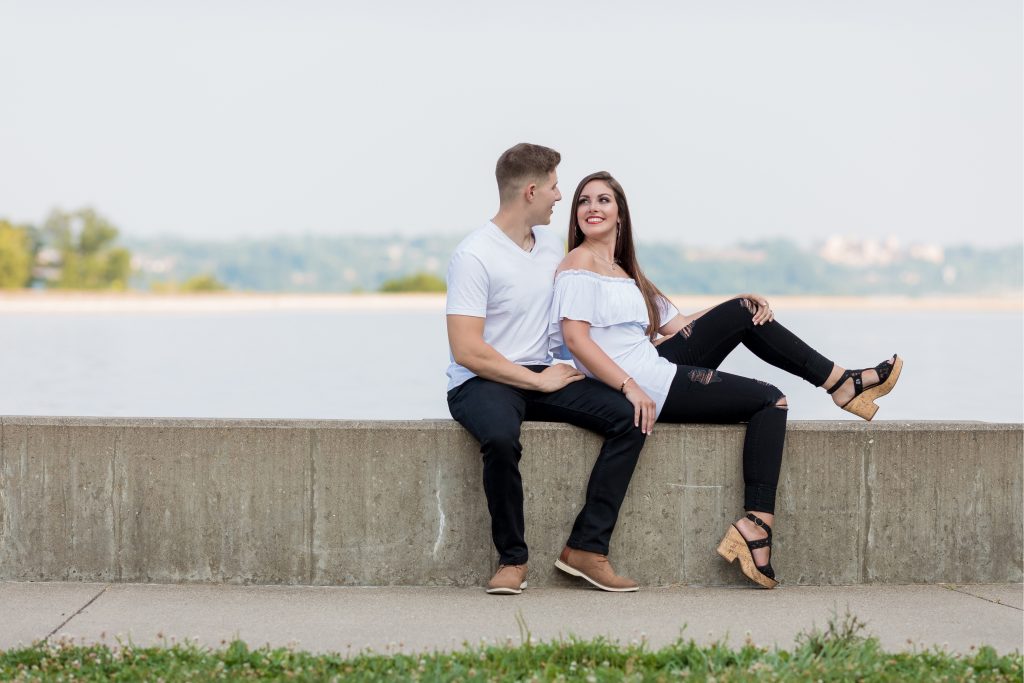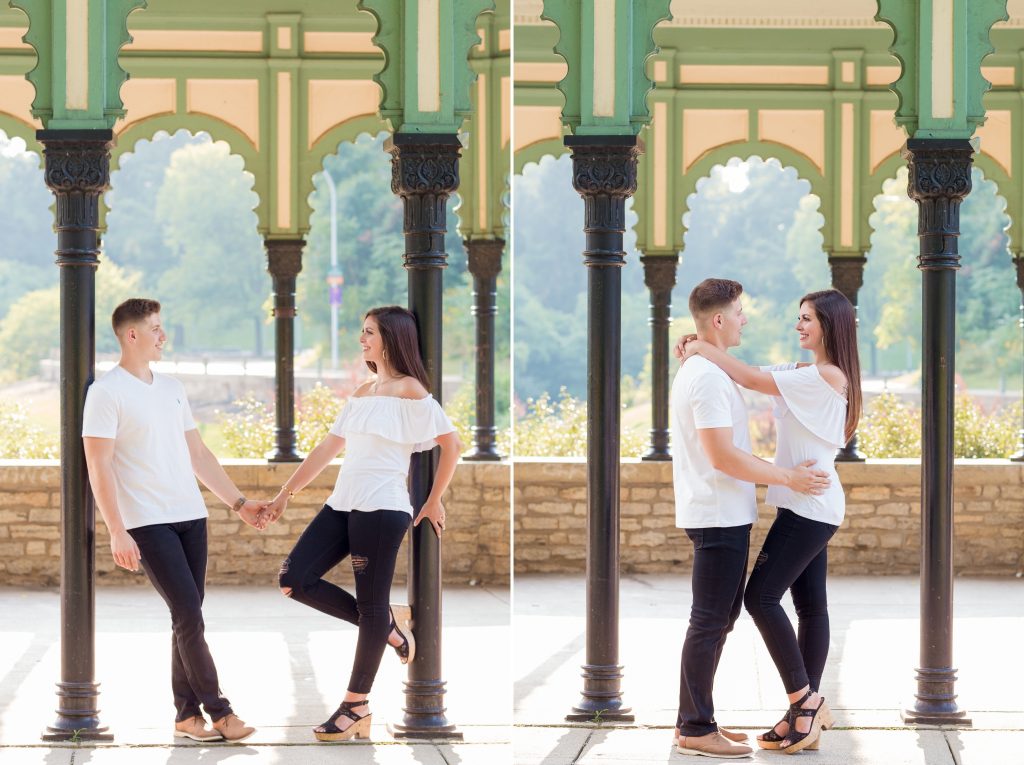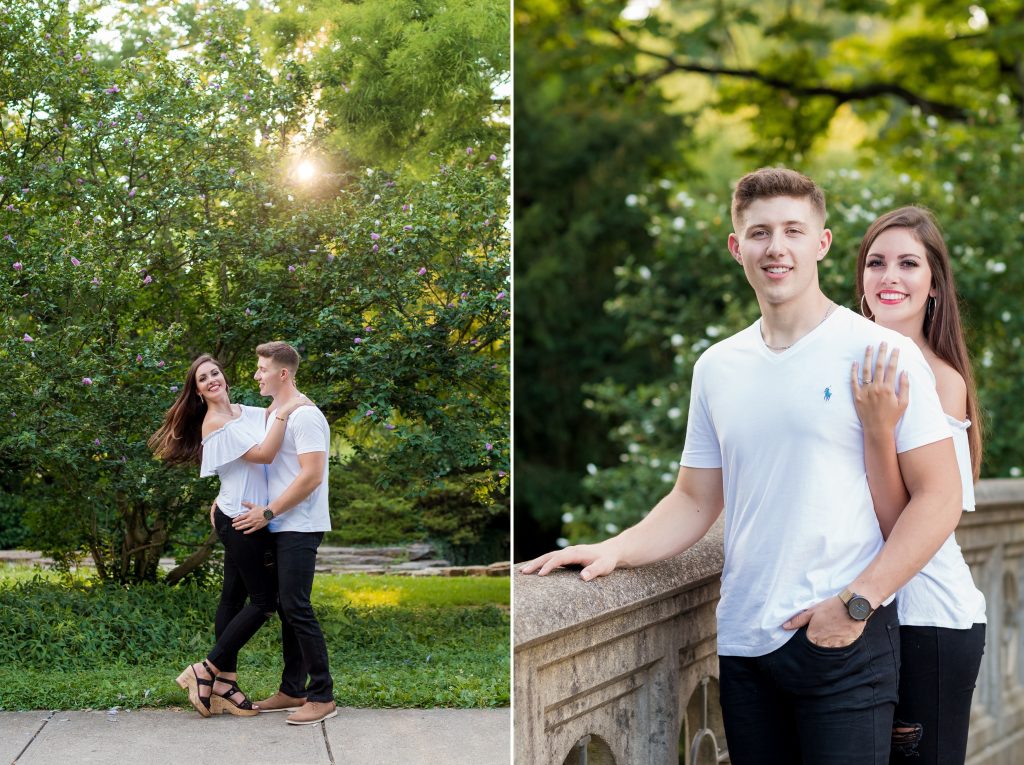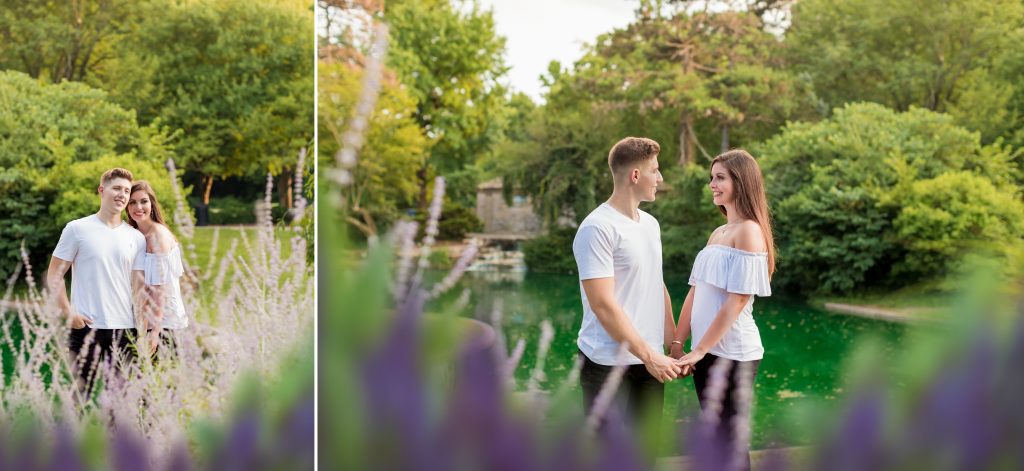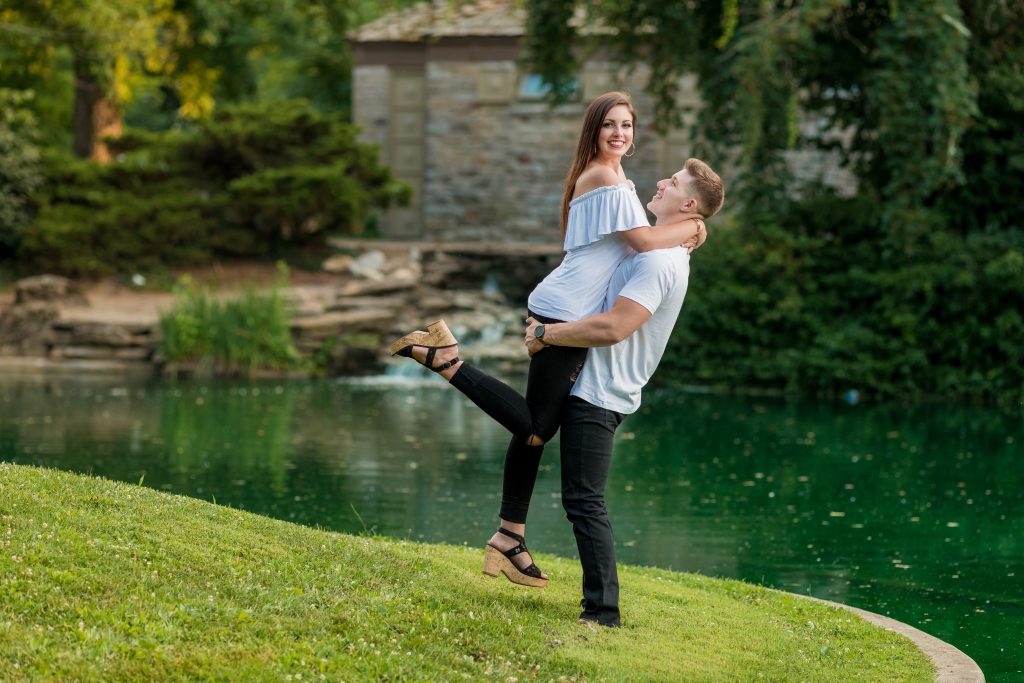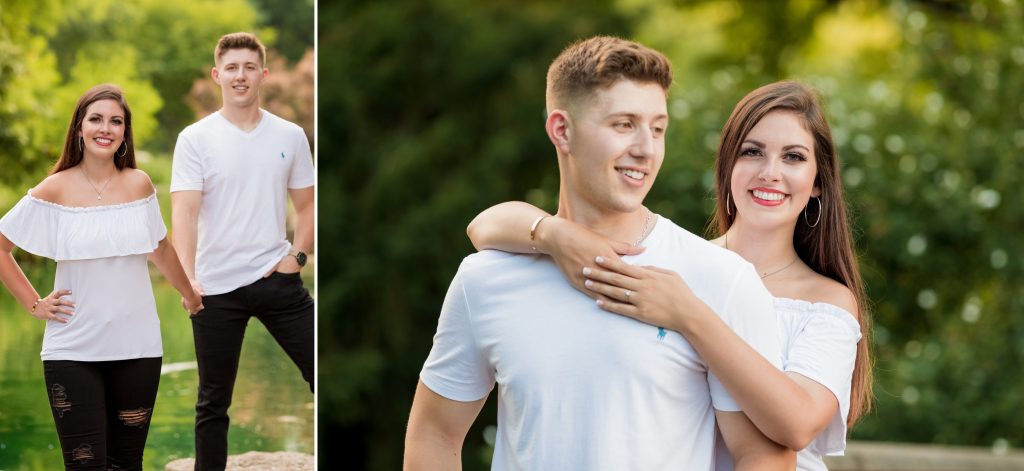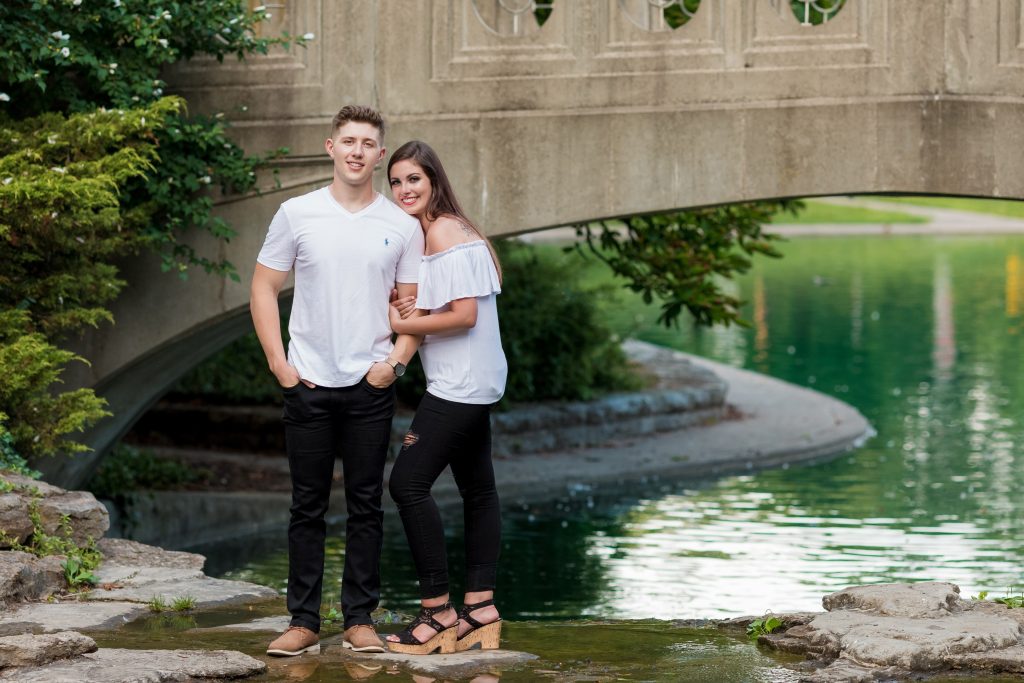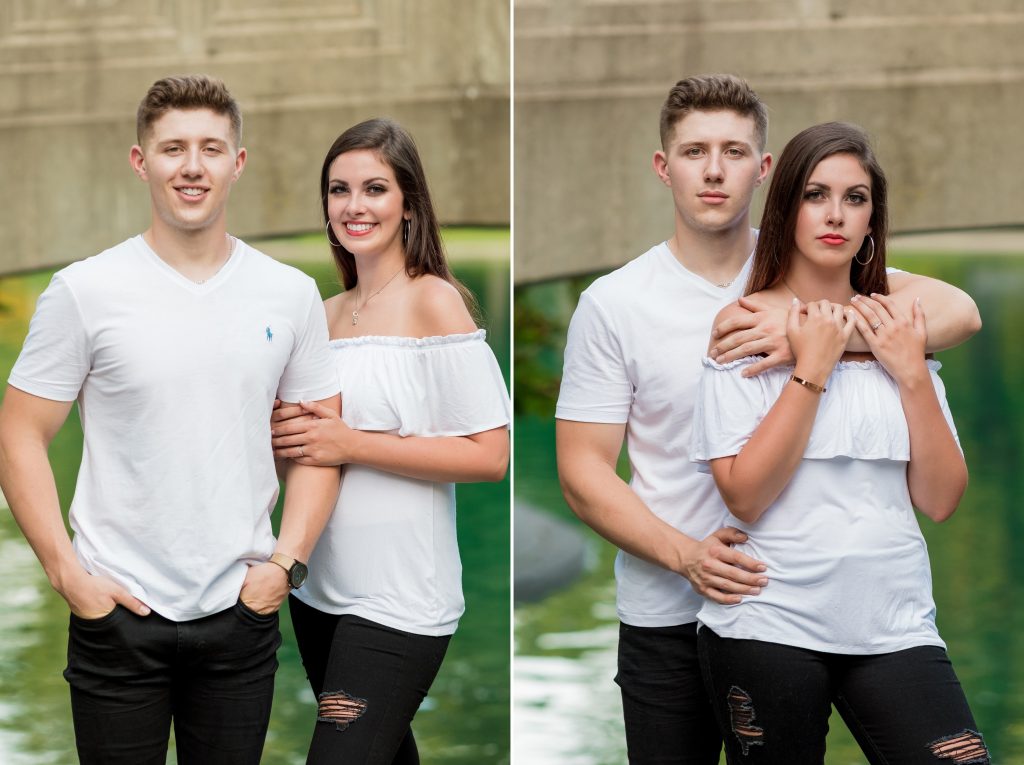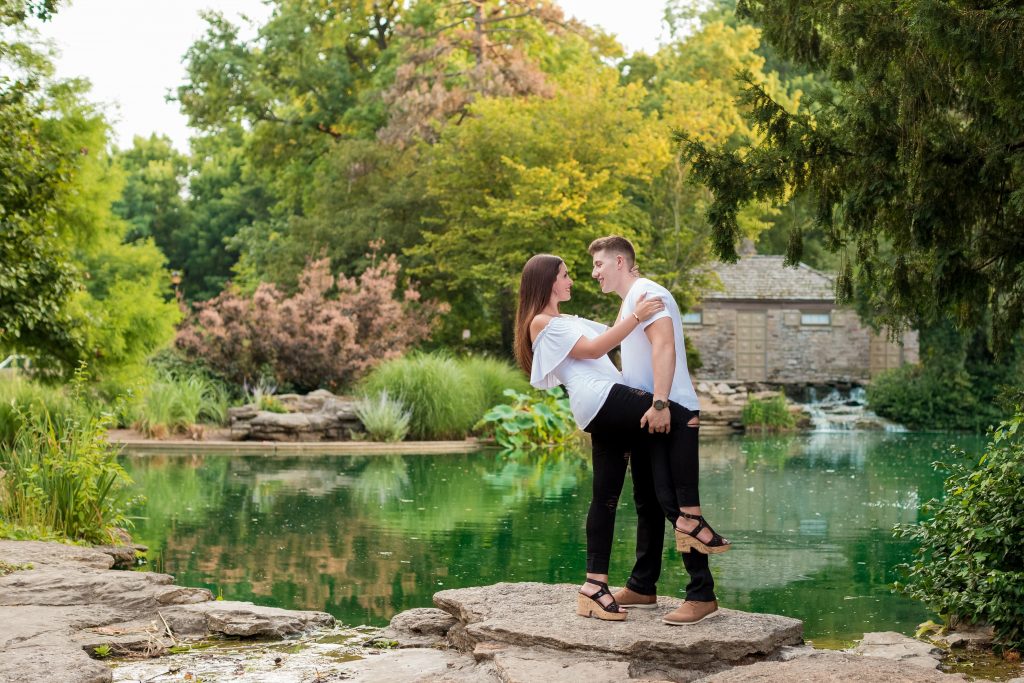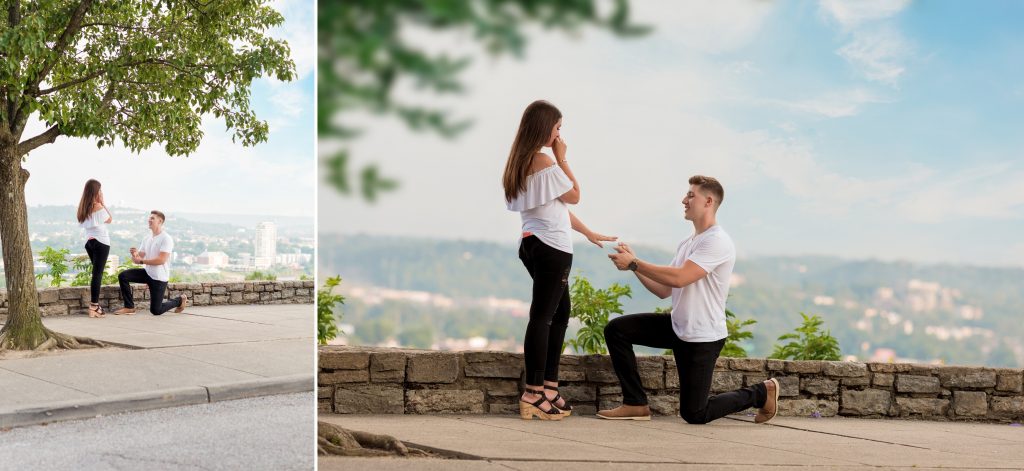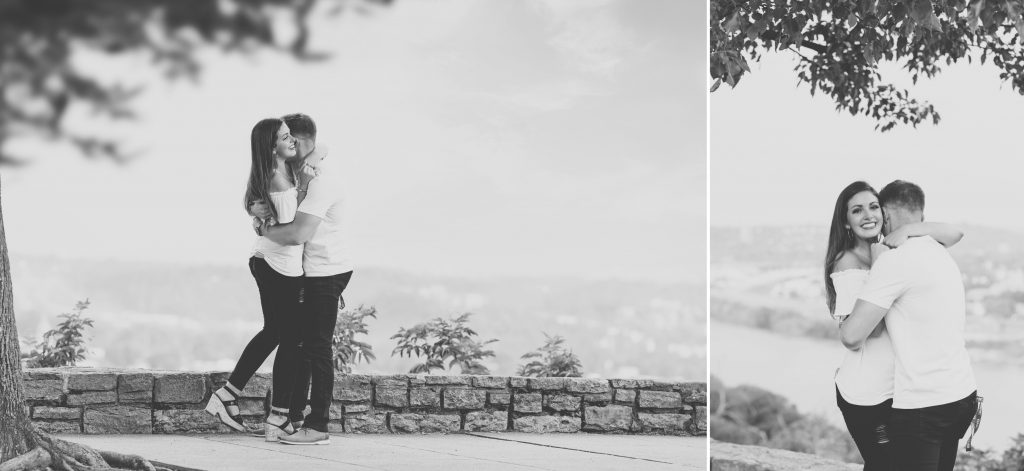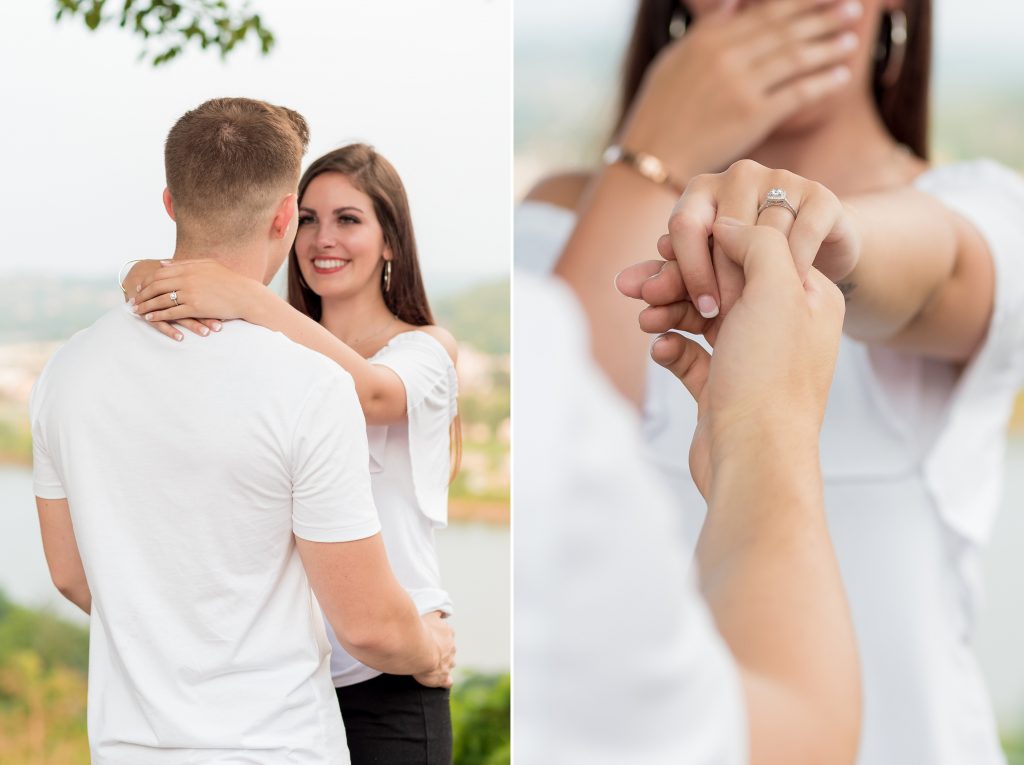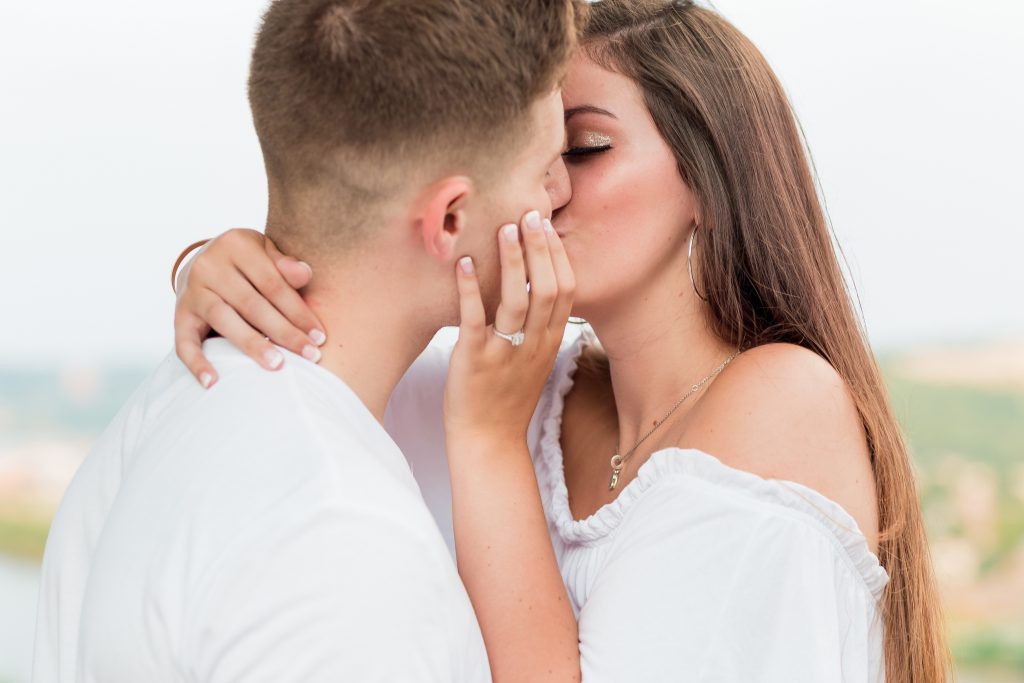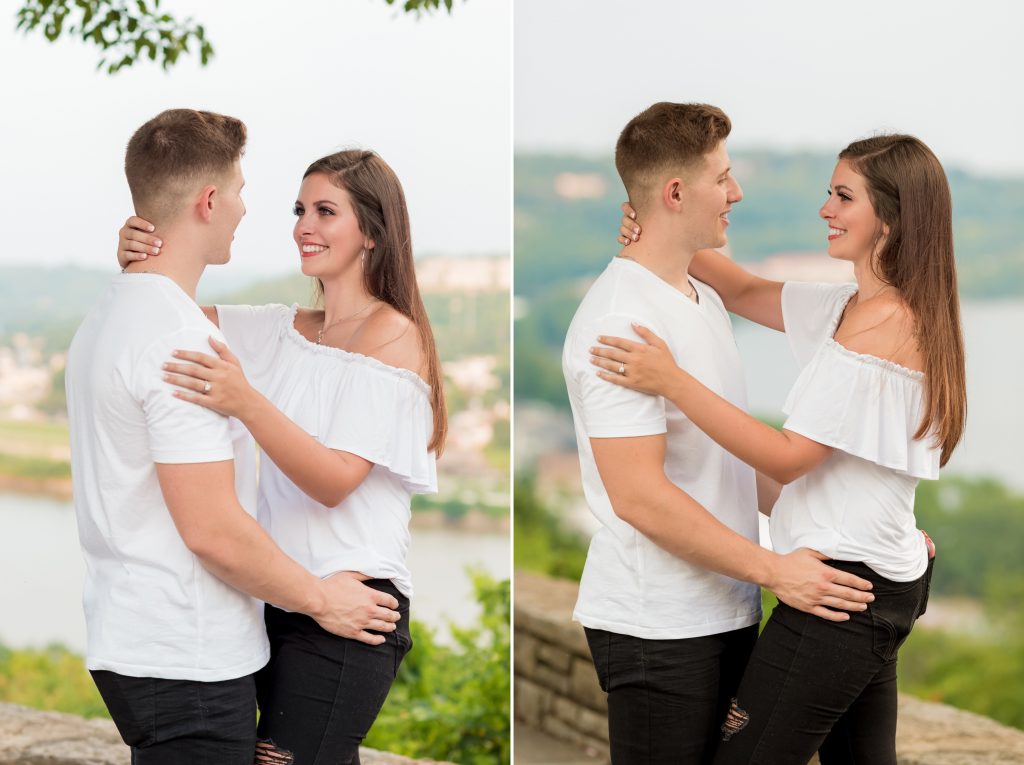 About Adam and Keli
Creative. Clean. Different. We are a husband and wife team of creative professionals in Cincinnati, Ohio with a passion for weddings and storytelling. Founded in 2010, our portrait studio has been recognized as one of the best wedding photographers in the Greater Cincinnati Metropolitan Area by leading publications and websites. We would love to invite you out to our Northern Kentucky studio to meet with us while showcasing our albums, canvases and other print products. We can also provide more information on our Wedding Collections and introduce you to our team! We would love to help, connect with us now.