How adorable is this couple?!? We loved spending a couple hours getting to know Elizabeth and Kyle better while we shot in some of their favorite spots in and around the University of Louisville. Elizabeth and Kyle first met at the University of Louisville orientation before their Freshman year. Their relationship is truly one of best friends – they were first friends, and then best friends for almost 9 months before they ever starting anything romantically.
Elizabeth and Kyle have a love for old places and historic details so we wandered around St. James Court down in Old Louisville chatting and soaking up the evening light. We love the way that Kyle makes Elizabeth laugh. This was one of the first things that jumped out at us during their engagement session. They remind me of how Keli and I interact. As we moved the remainder of their engagement session down to Waterfront Park, Elizabeth was all giggles and smiles as Kyle whispered to her. They're both such genuine, down to earth people and we really enjoyed hanging out with them in Louisville.
Here's a peek at their engagement session – can't wait for their big day next year!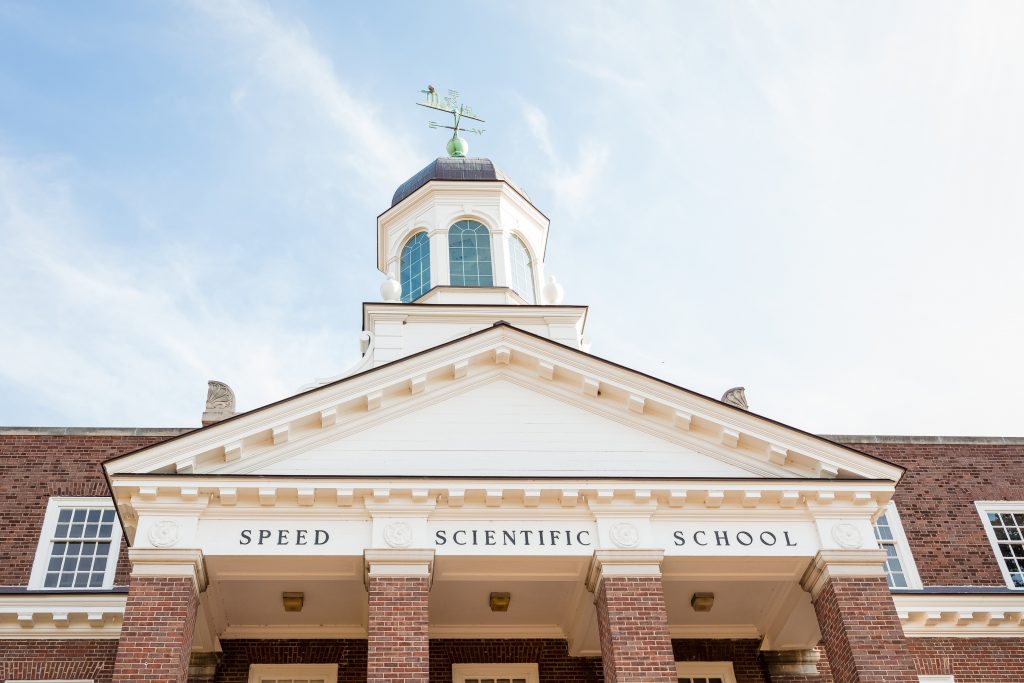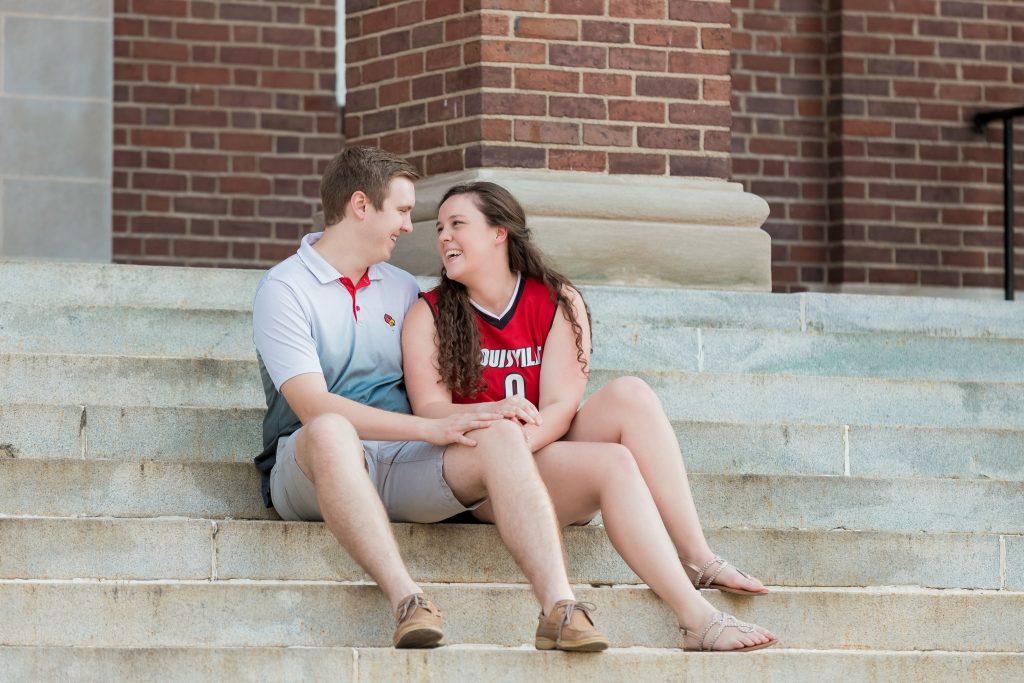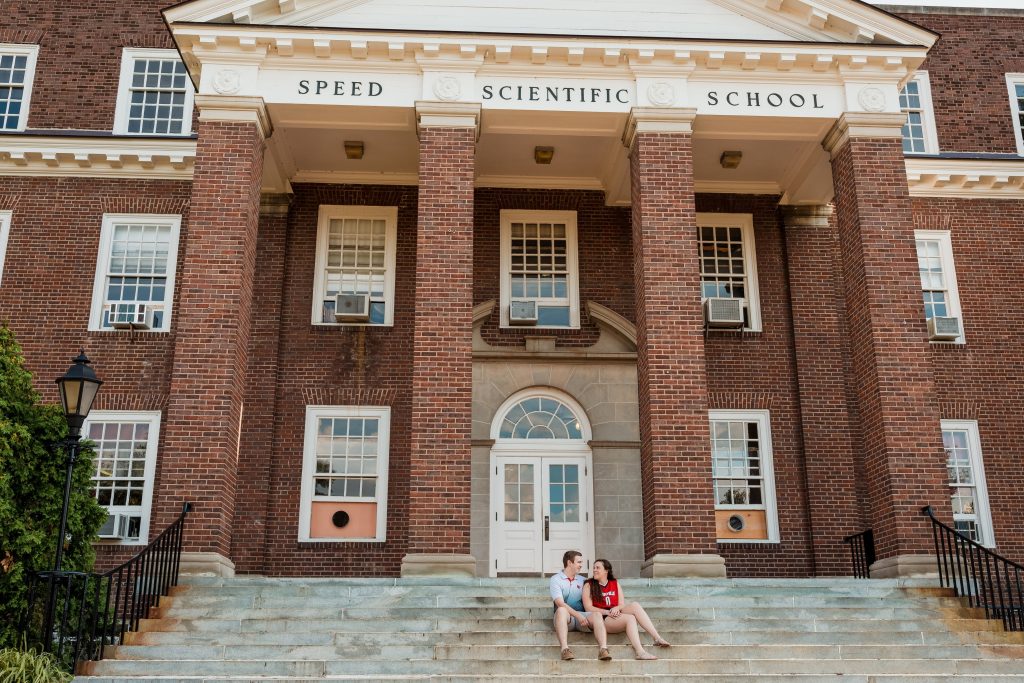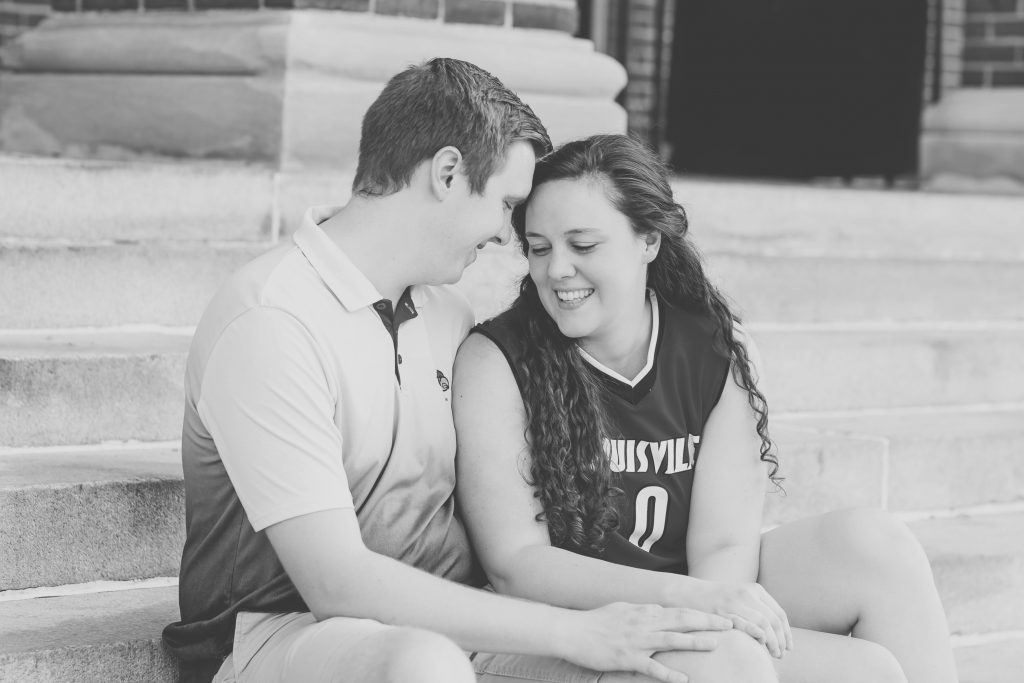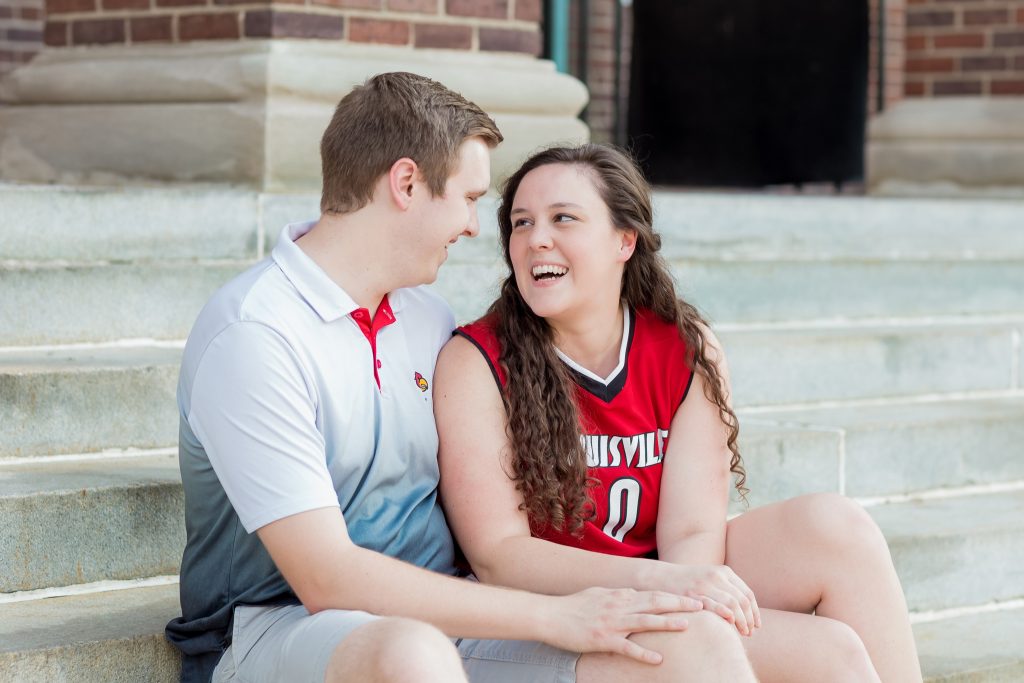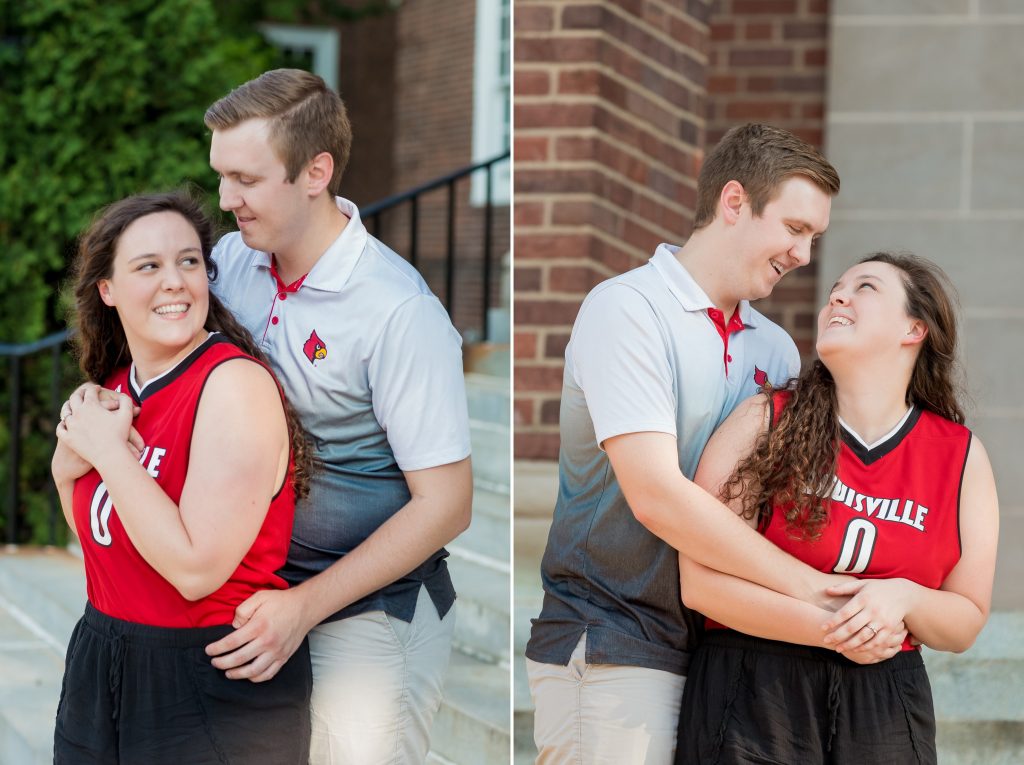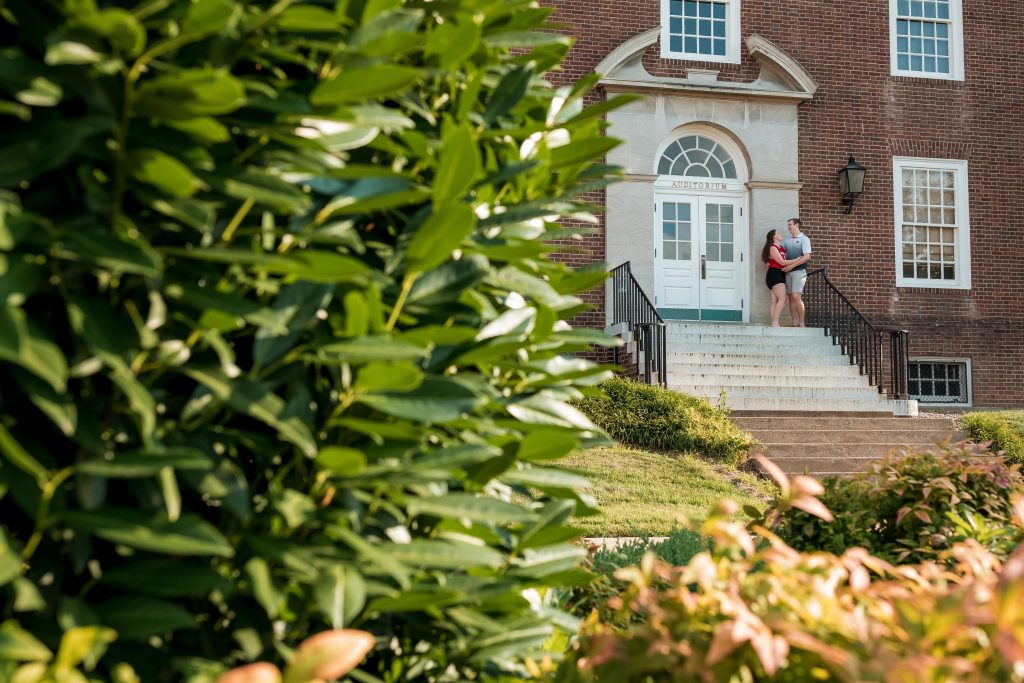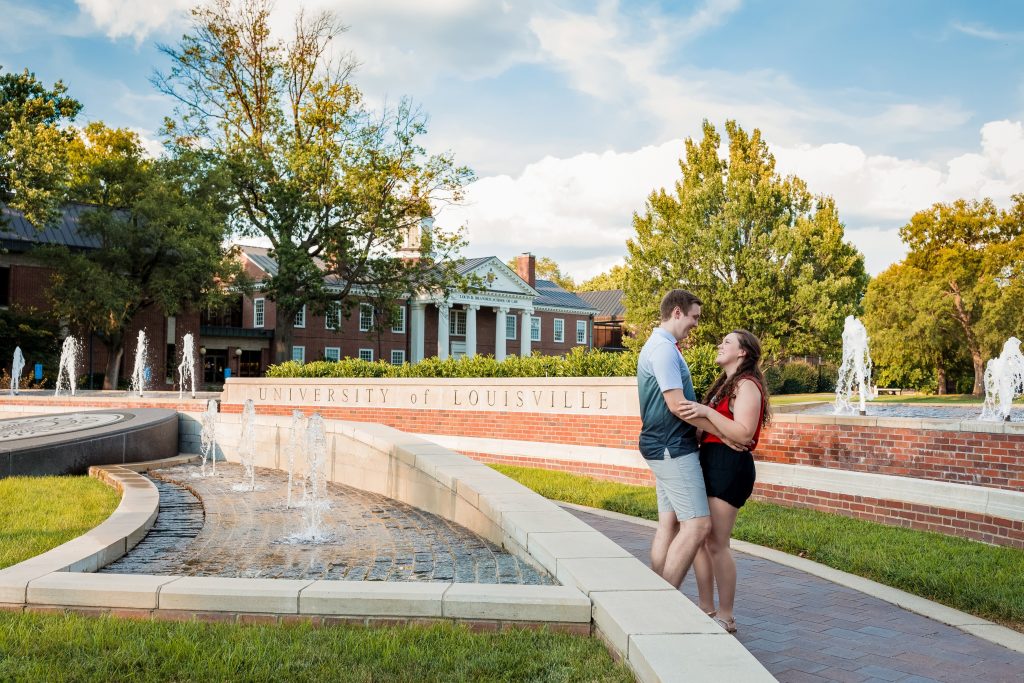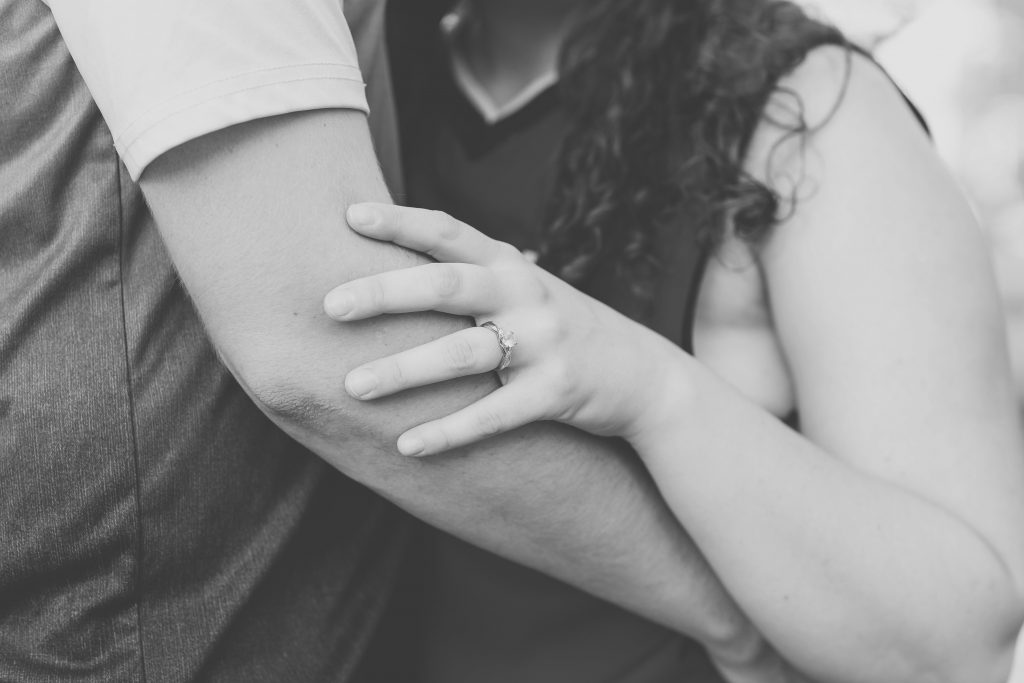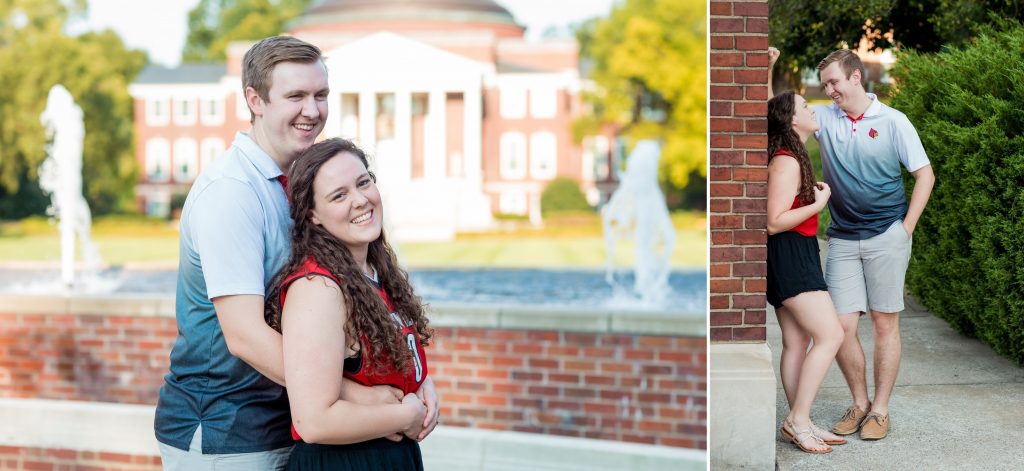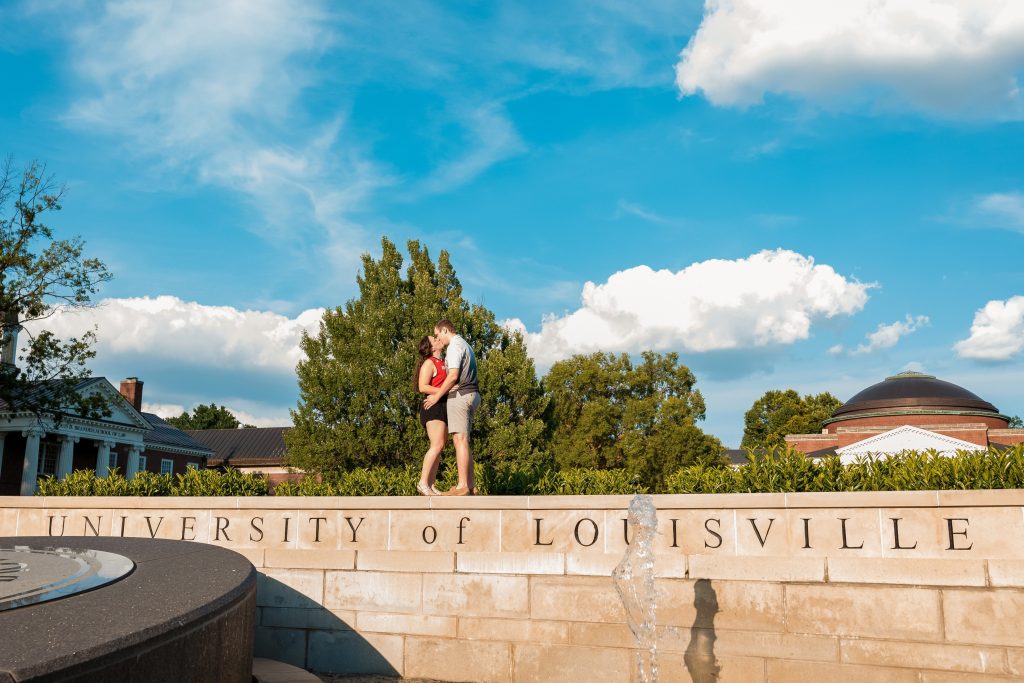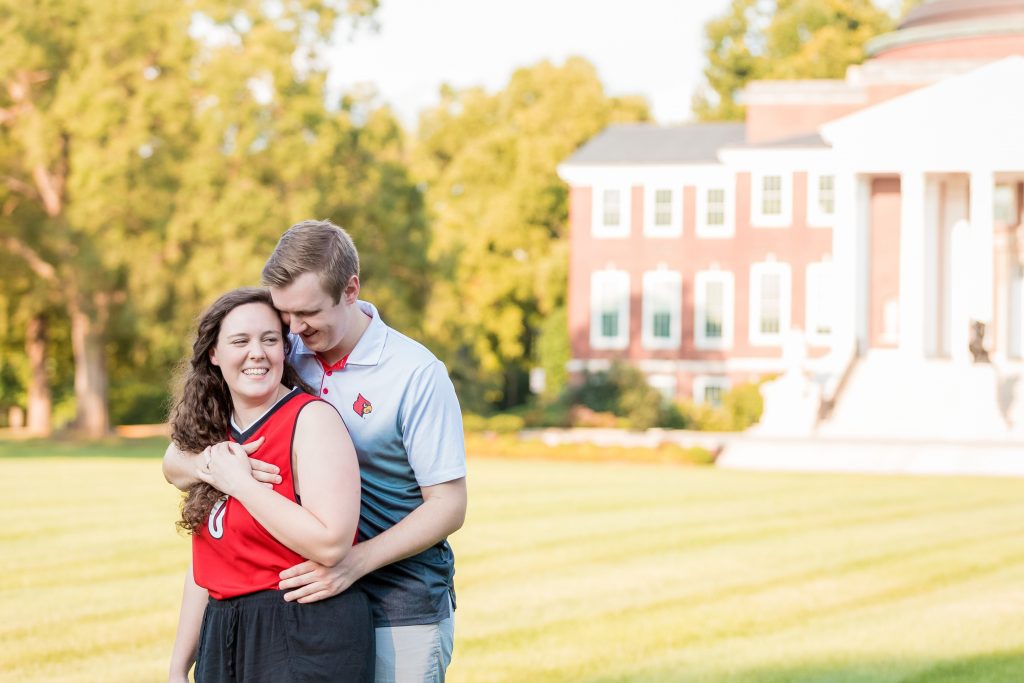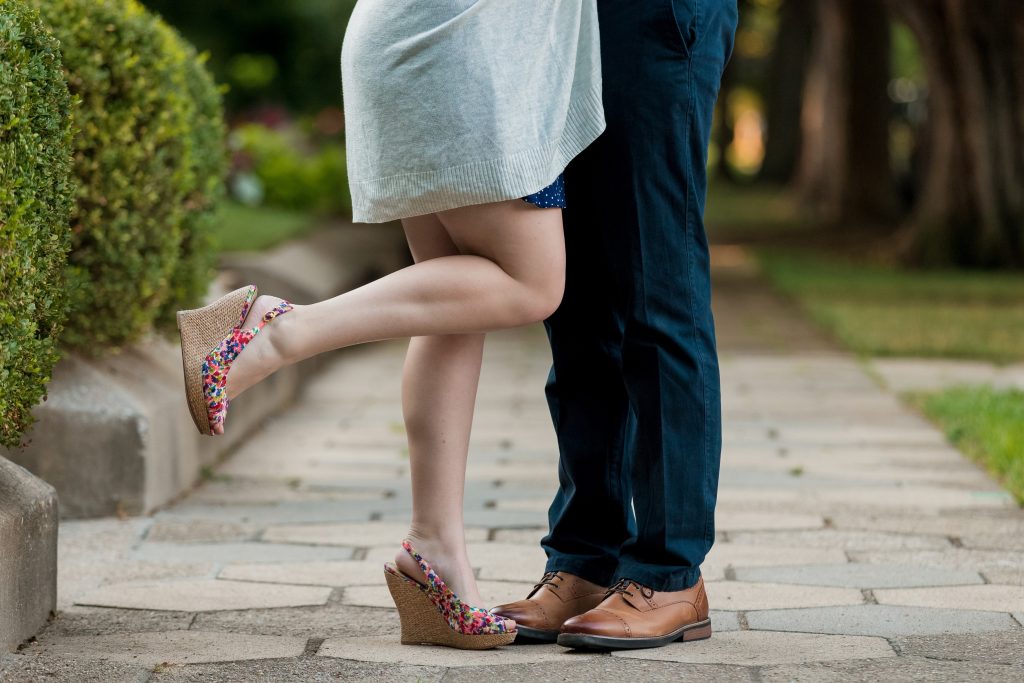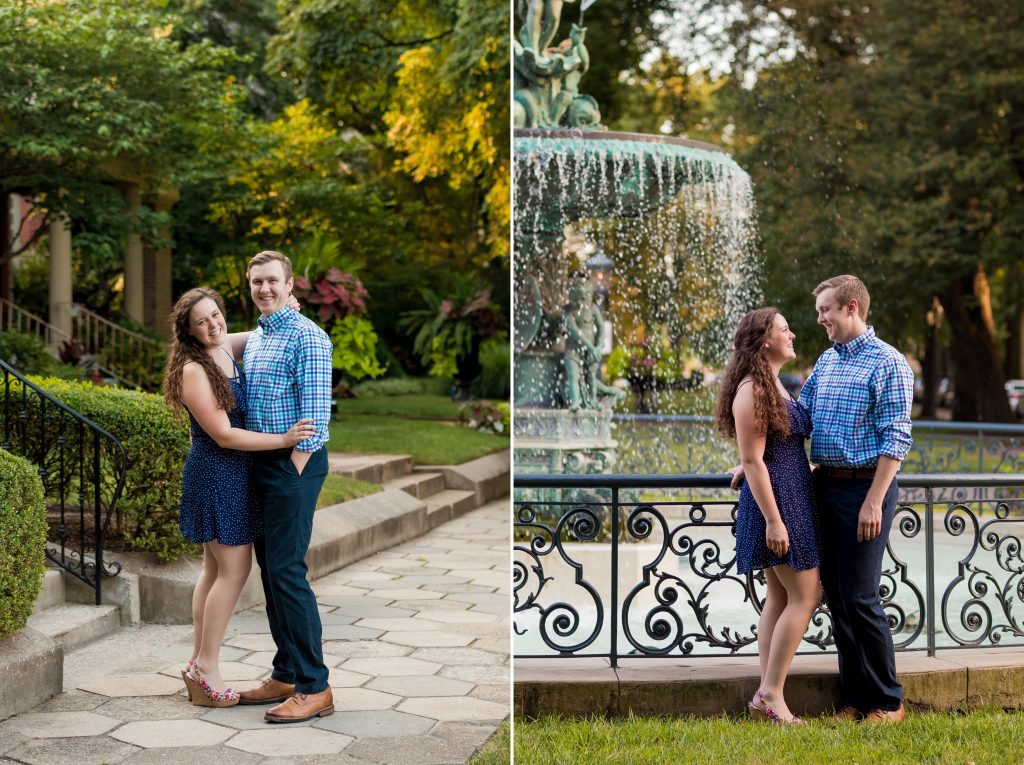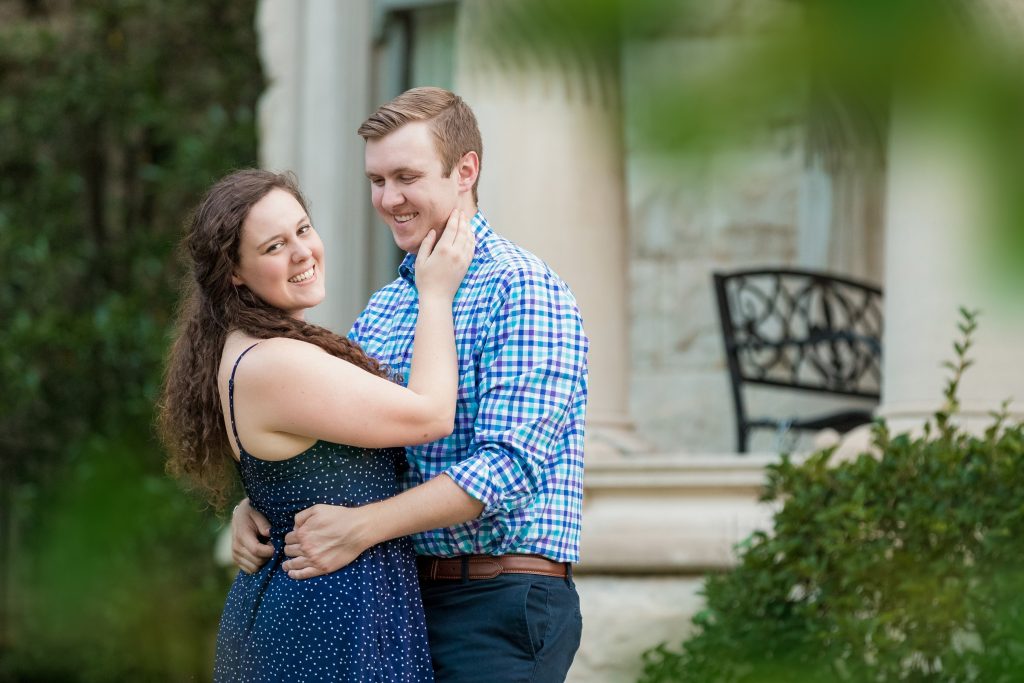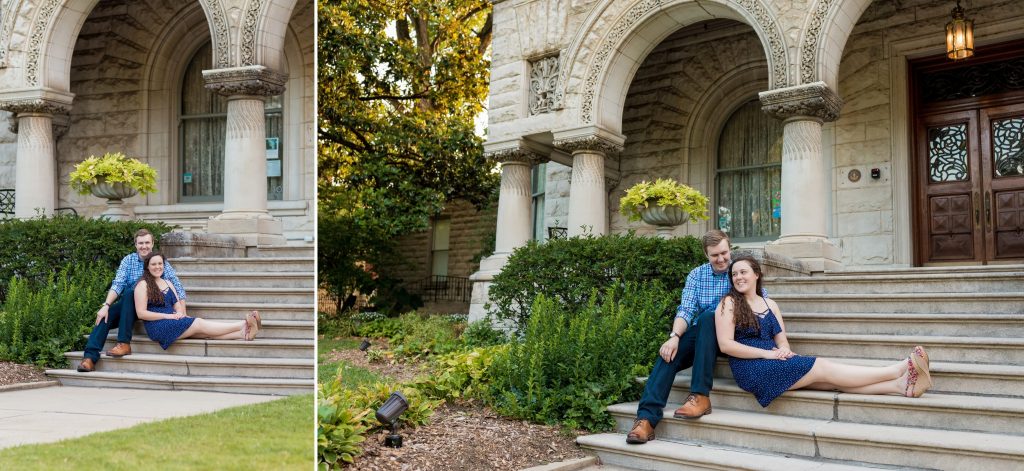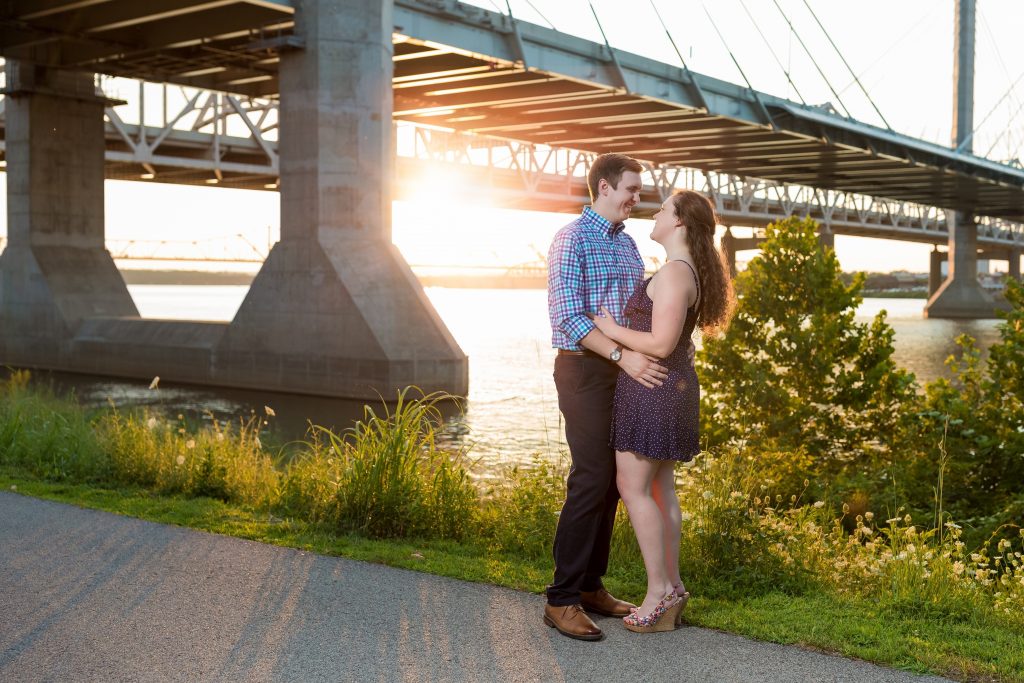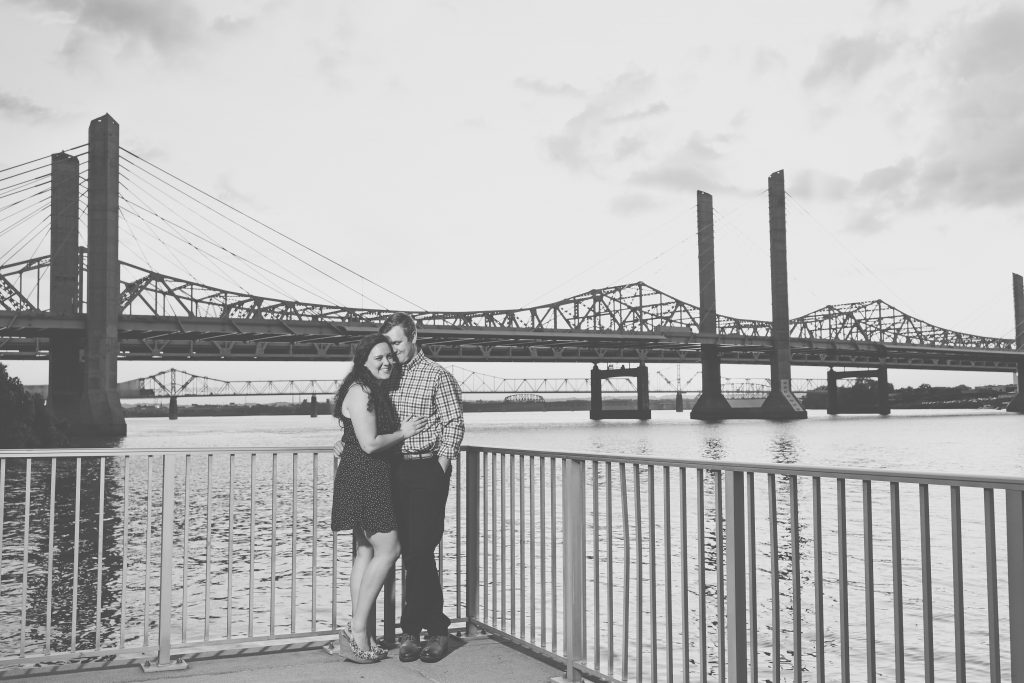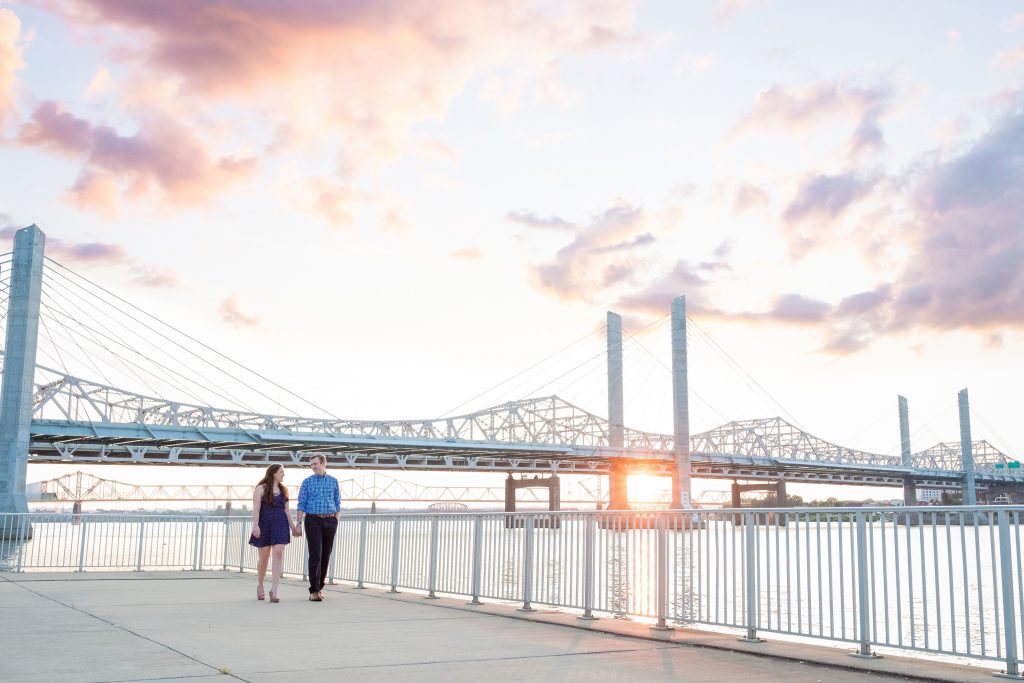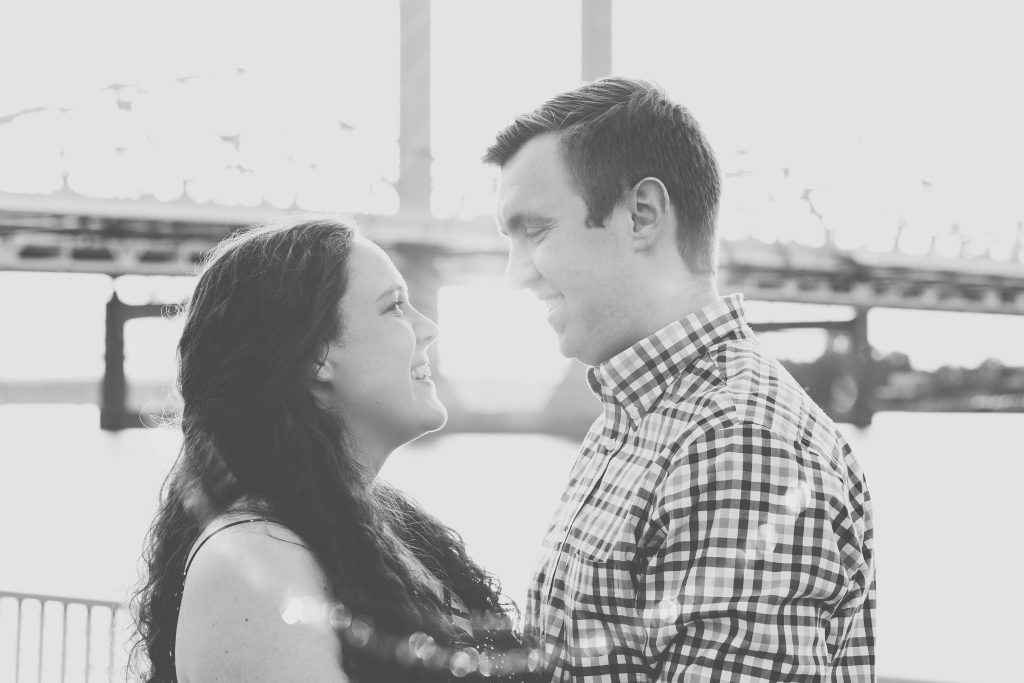 About Adam and Keli
Creative. Clean. Different. We are a husband and wife team of creative professionals in Cincinnati, Ohio with a passion for weddings and storytelling. Founded in 2015, our portrait studio has been recognized as one of the best wedding photographers in the Greater Cincinnati Metropolitan Area by leading publications and websites. We would love to invite you out to our Northern Kentucky studio to meet with us while showcasing our albums, canvases and other print products. We can also provide more information on our Wedding Collections and introduce you to our team! We would love to help, connect with us now.