How adorable is this couple?!? I loved spending a couple hours getting to know Colbey and Jon better while we shot in some of their favorite spots in the city. I loved watching them interact – they have such laid back personalities and laughed tons (and make a gorgeous couple to boot). I love the way Jon can make Colbey laugh and just fill any space with joy. They are both such genuine, down to earth people and I really enjoyed hanging out with them. I can't wait for their wedding day later this year!
Here is a sneak peek from their session!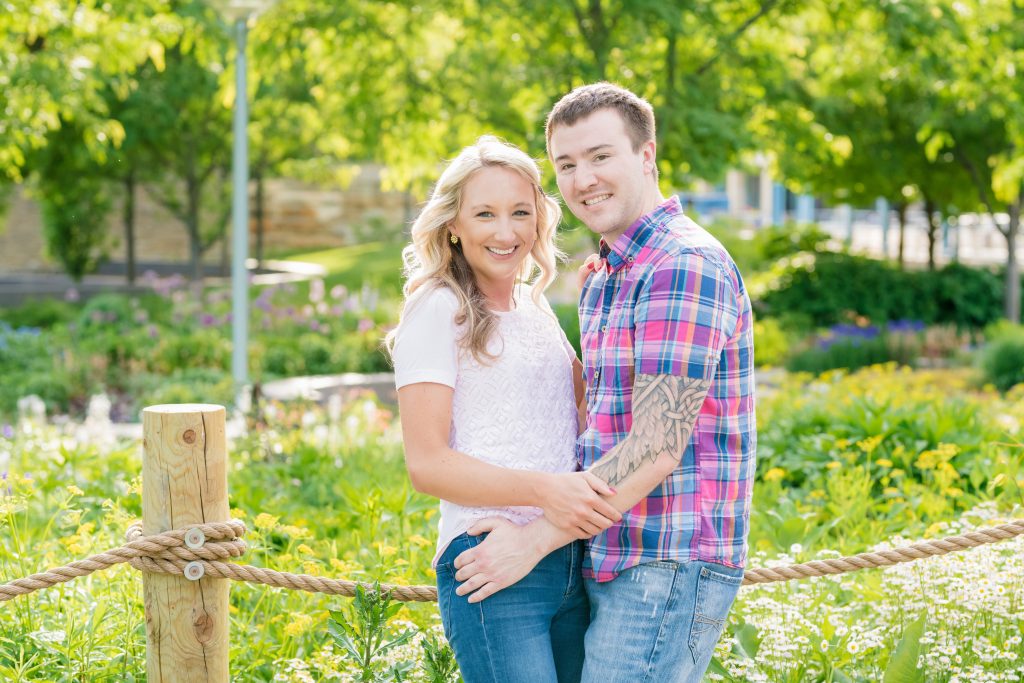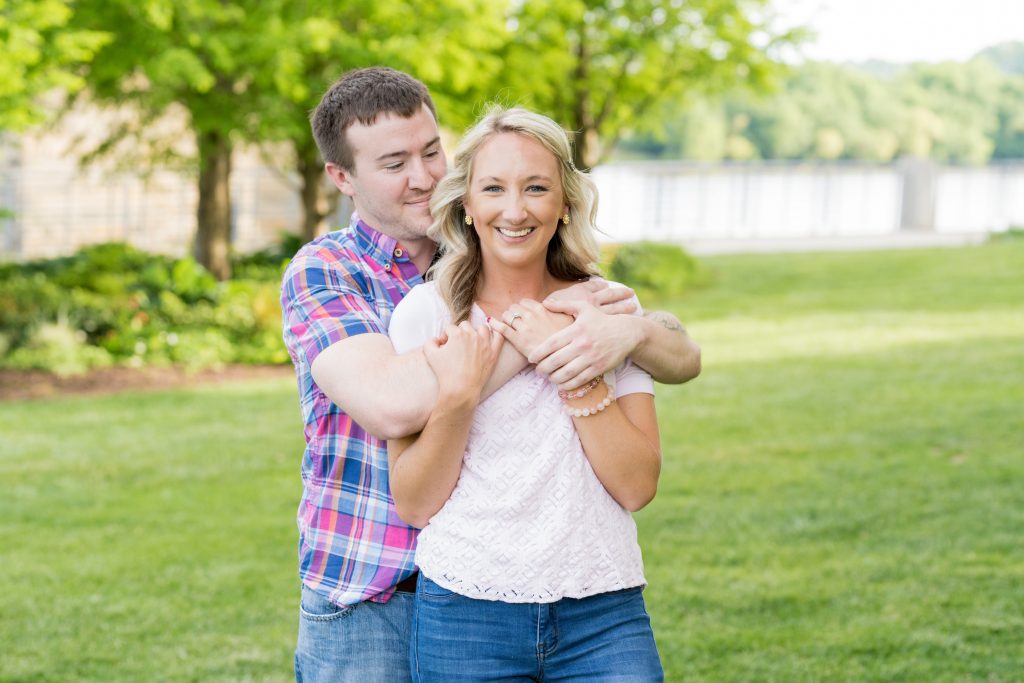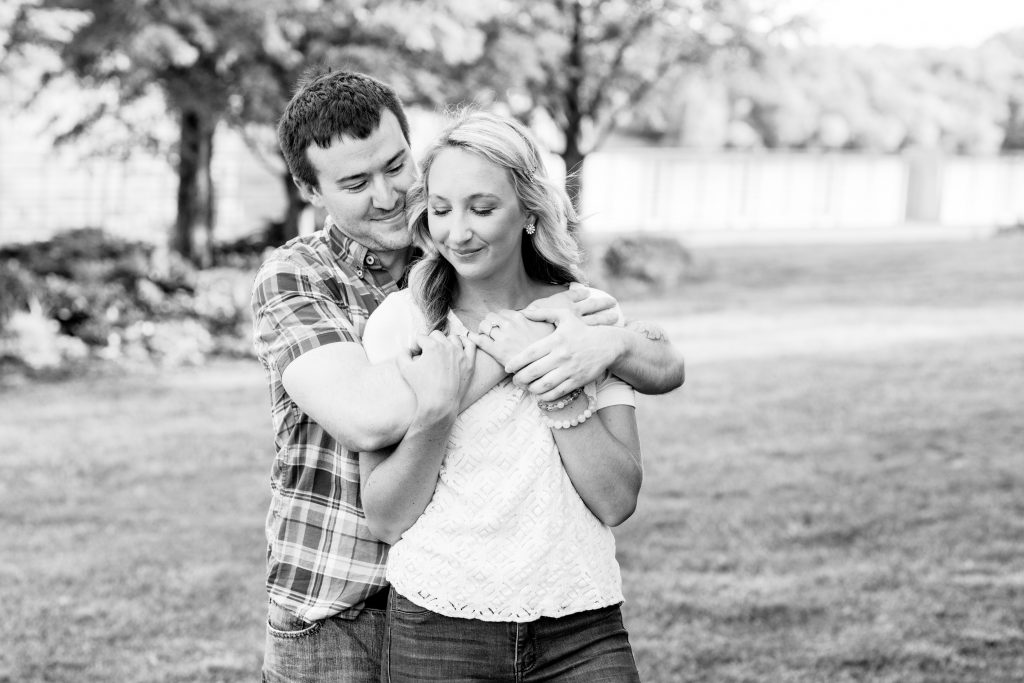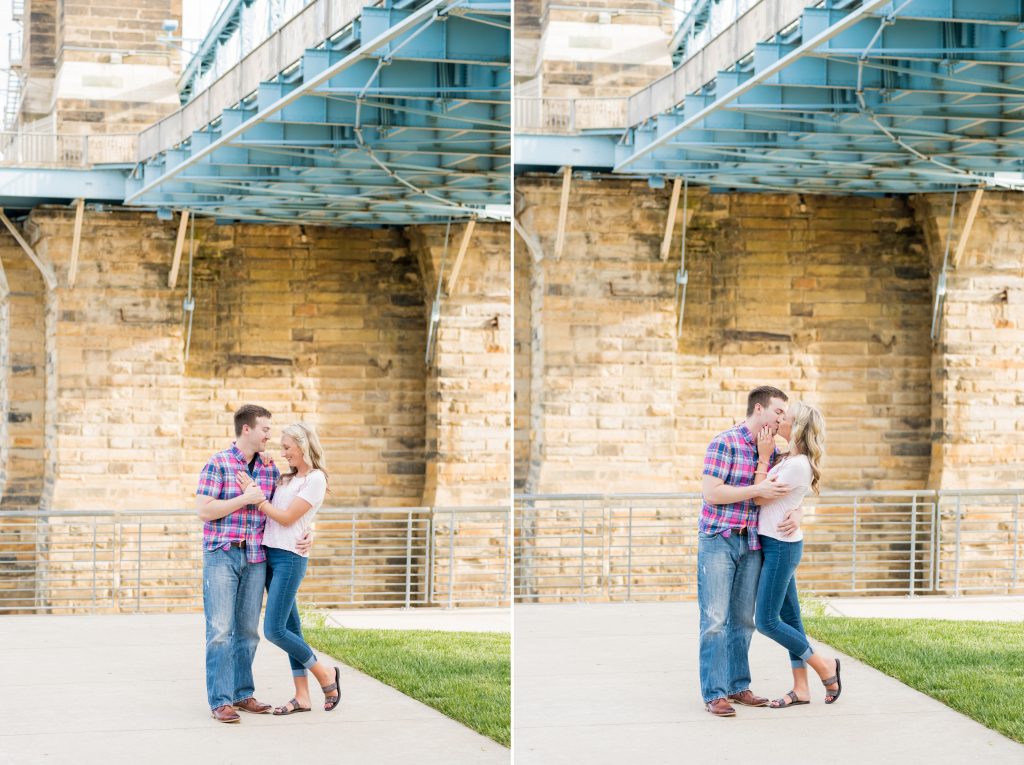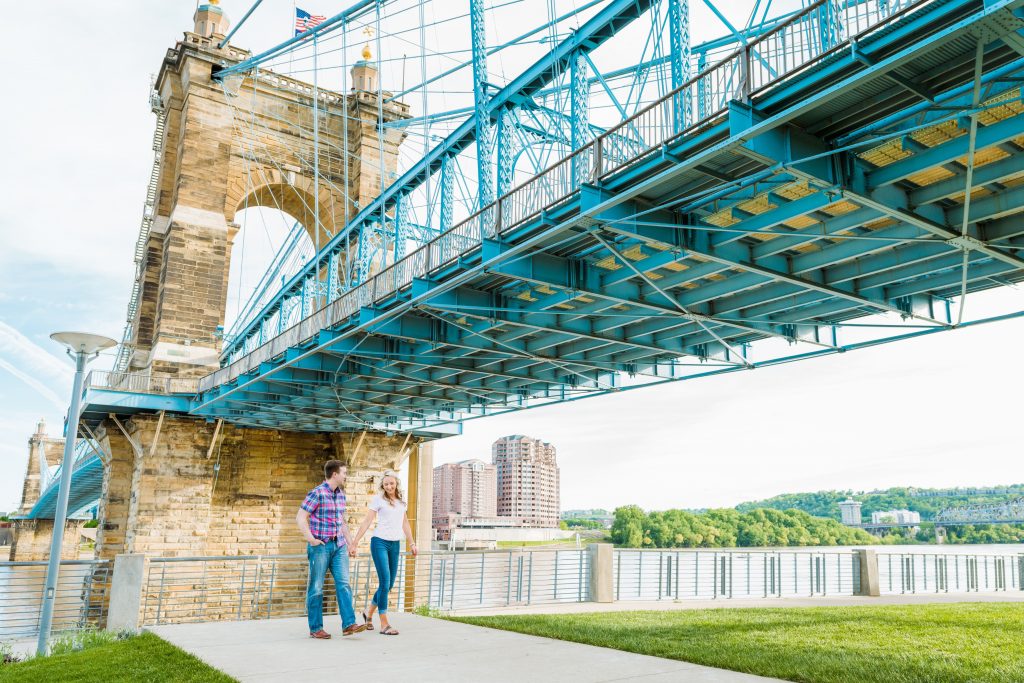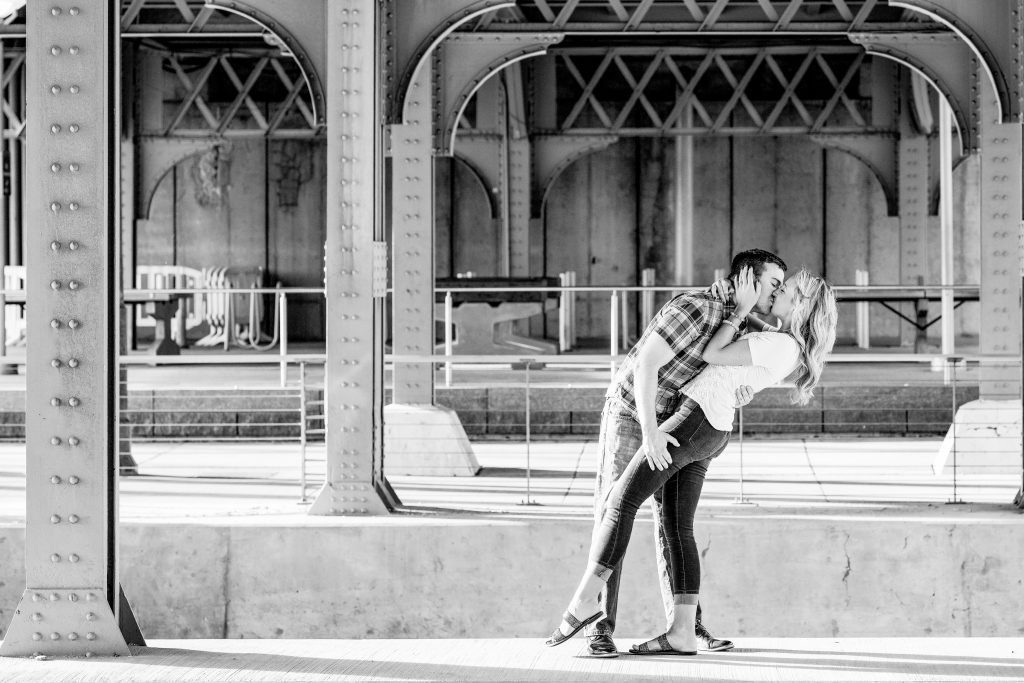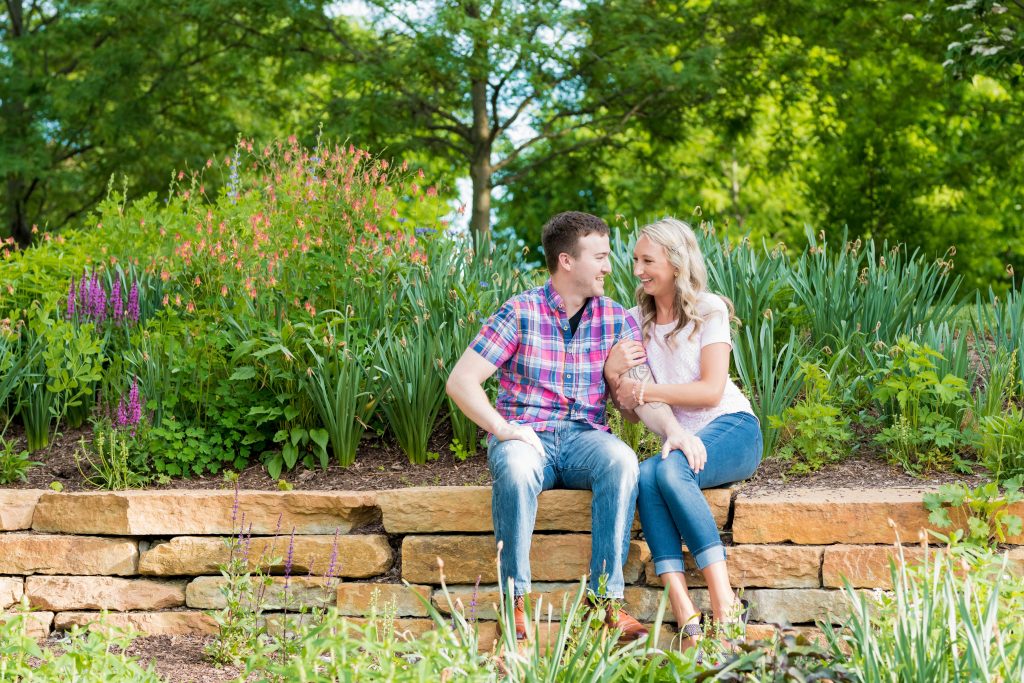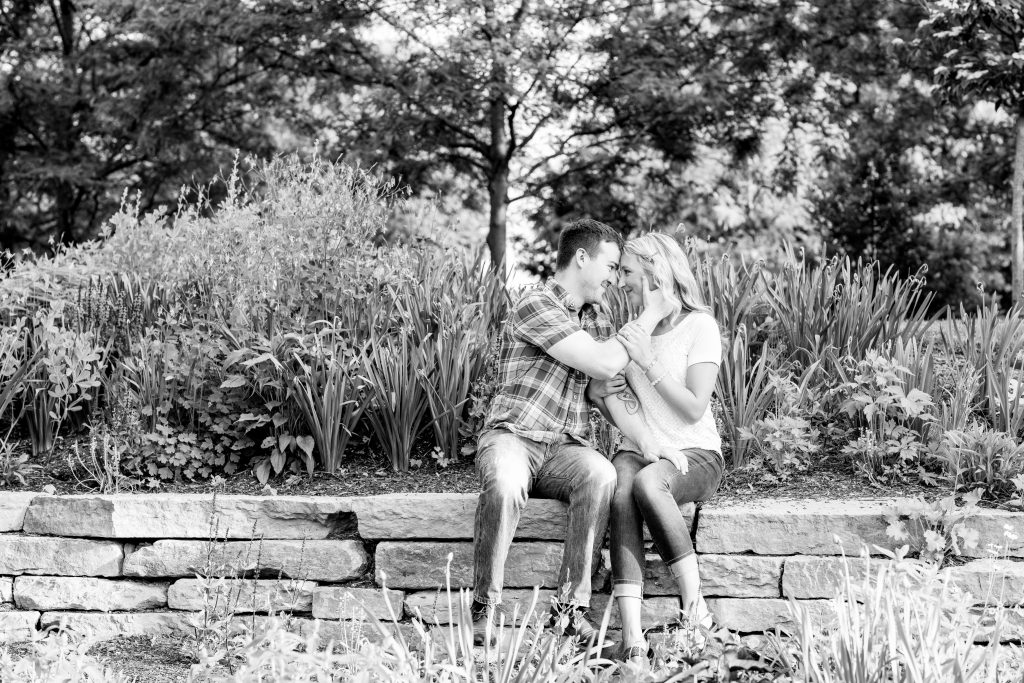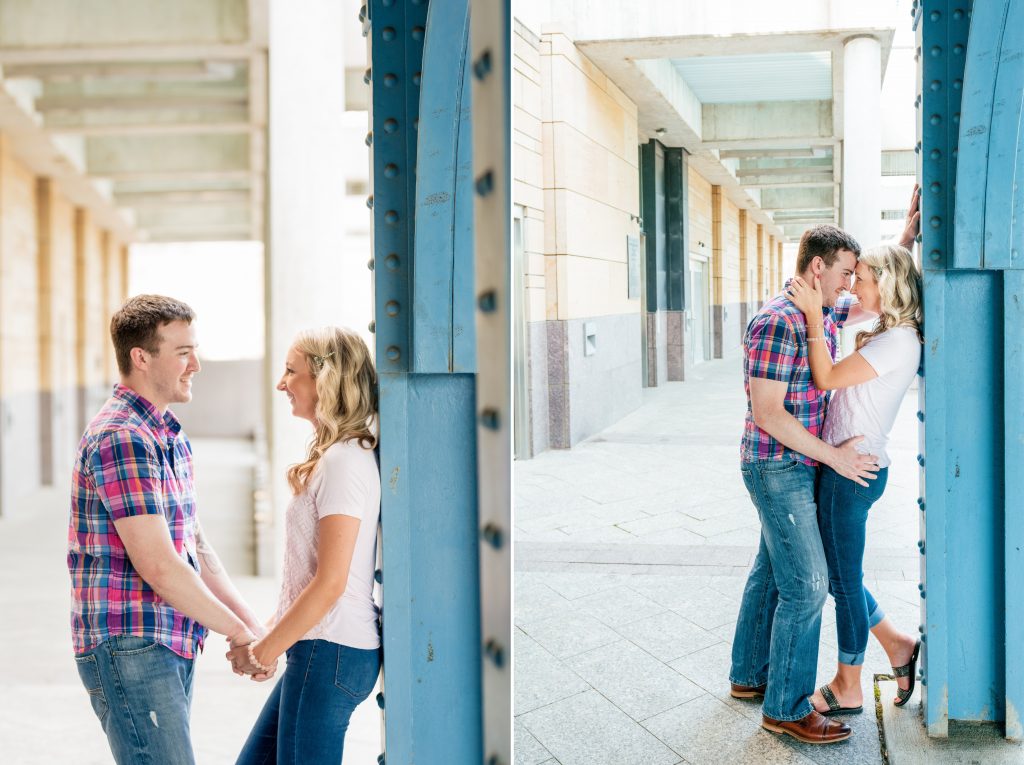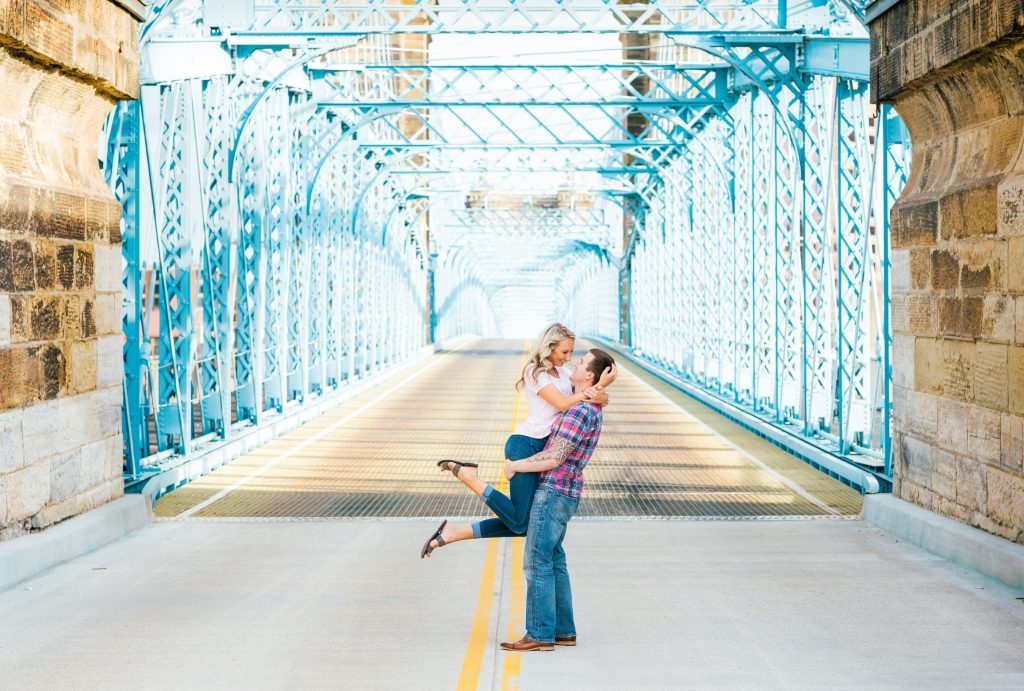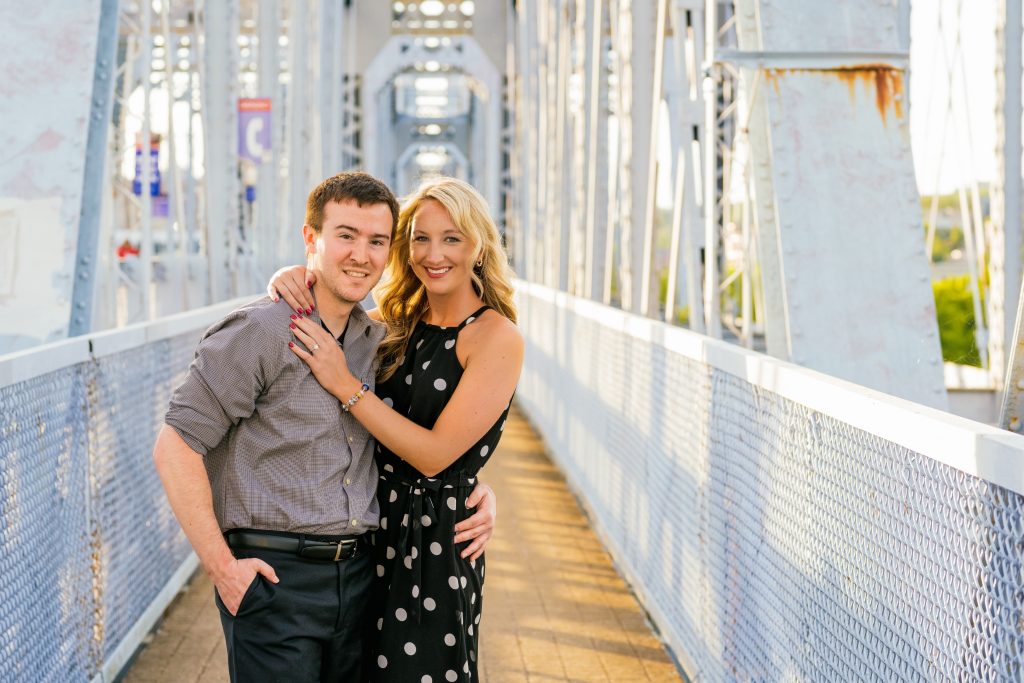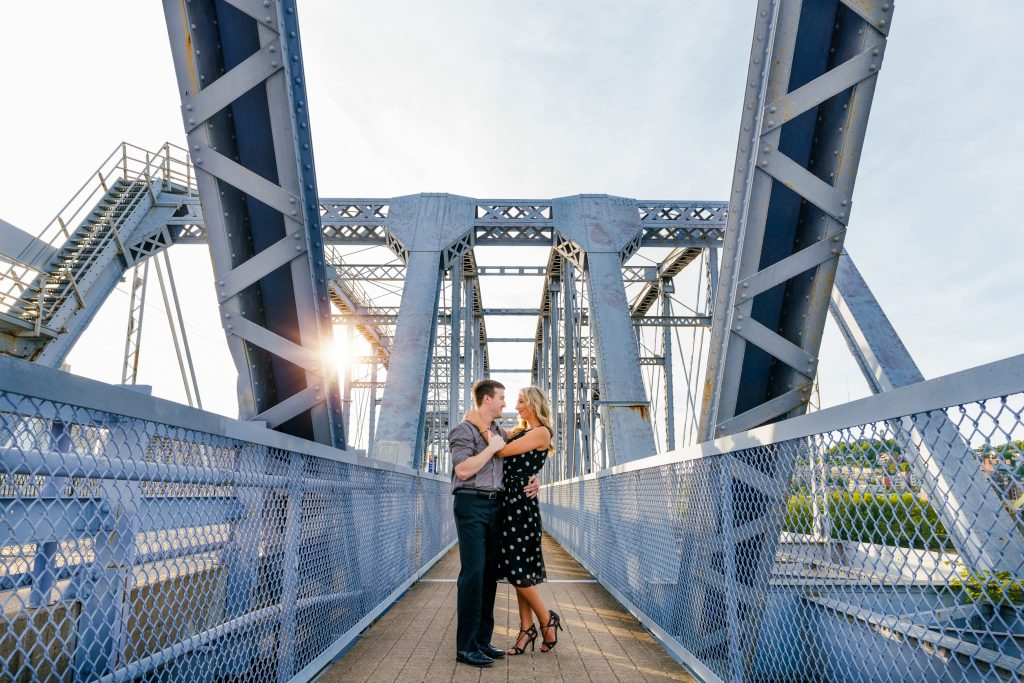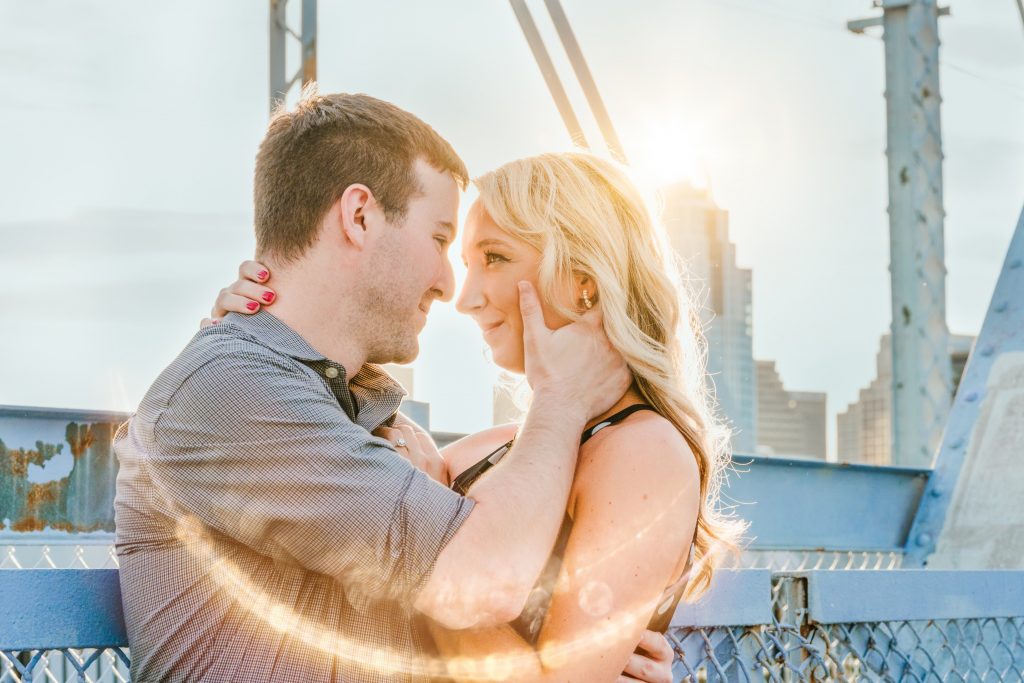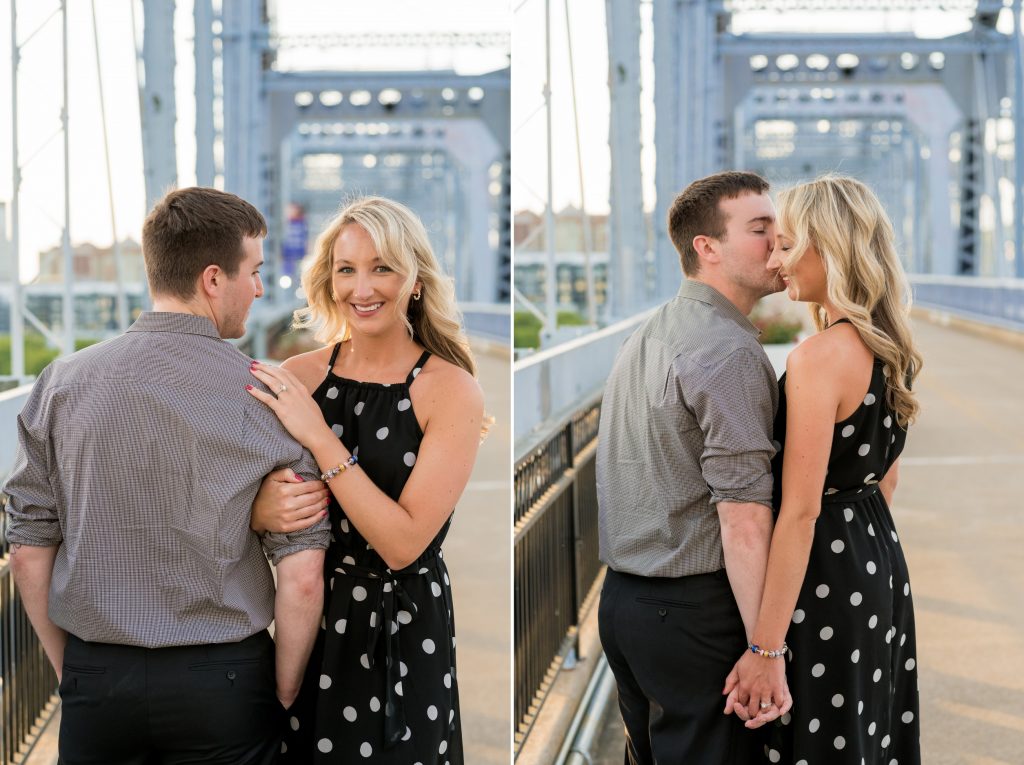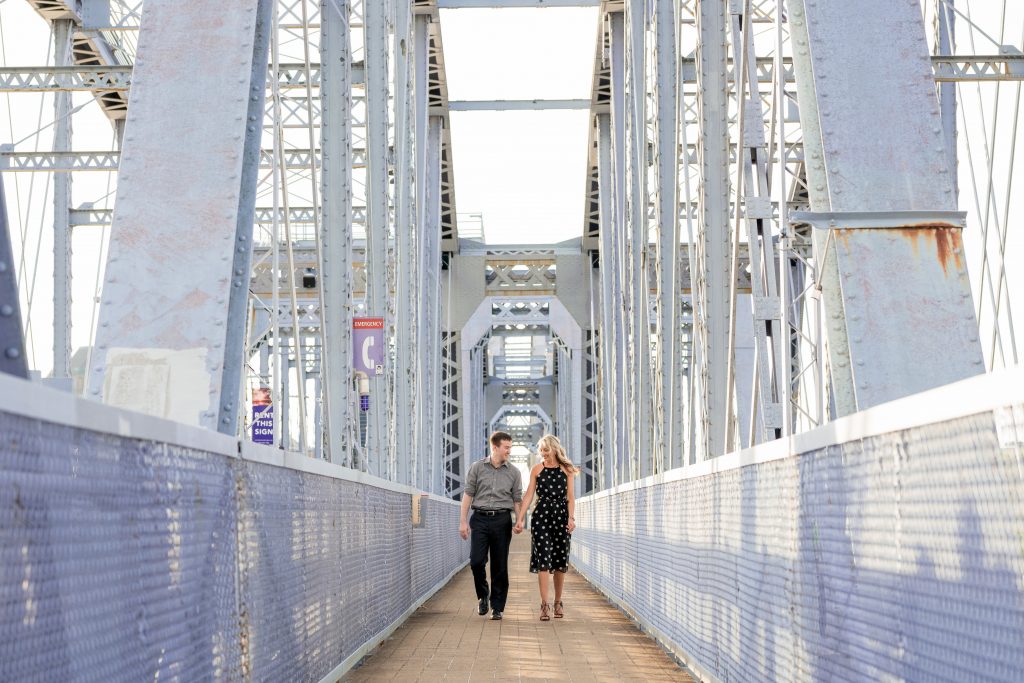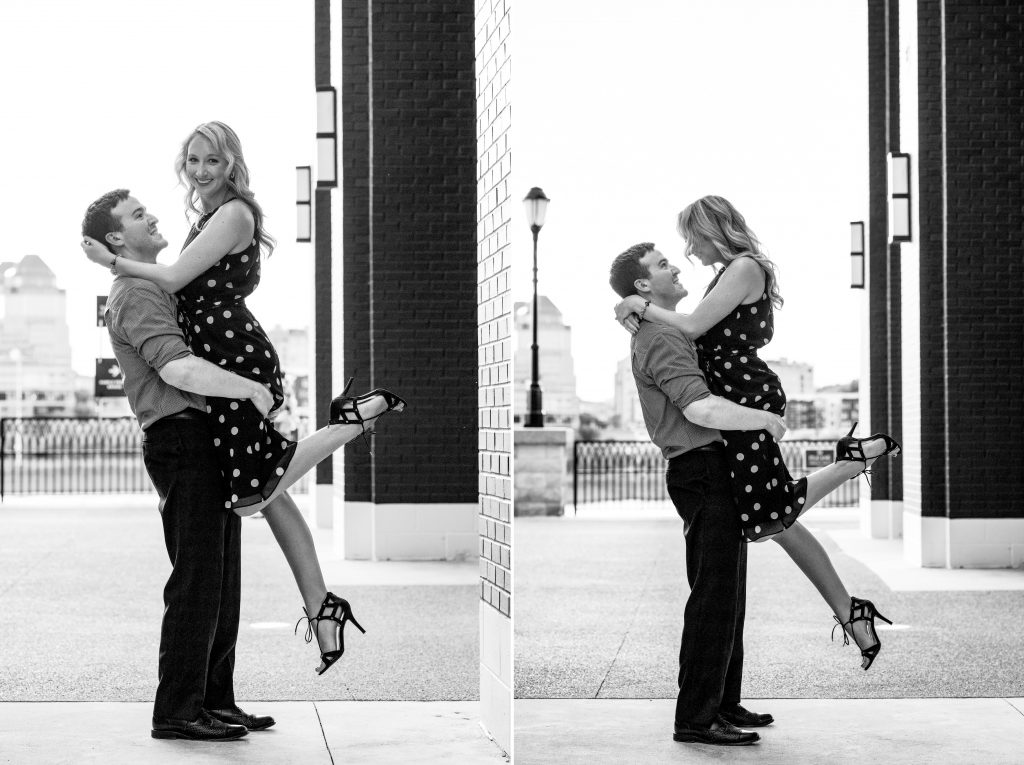 About Adam and Keli
Creative. Fun. Unique. We are a couple of creative professionals in Cincinnati with a passion for weddings and storytelling. Founded in 2010, our portrait studio has been recognized as one of the best wedding photographers in the Greater Cincinnati Metropolitan Area by leading publications and websites. We would love to invite you out to our Northern Kentucky studio and meet with us while showing you through our albums, canvases and other print products. We can also provide more information on our Wedding Collections and introduce you to our team! We would love to help, connect with us now.