Sometimes when we're working with couples, it becomes so easy that it almost feels like we're just chatting with old friends and taking some photos too. That's definitely how it was with Lynn and Tom. They are such a laid back and fun couple. We honestly could have worked with them all night long.
We love the way Tom can make Lynn laugh. Her smile is beautiful and lights up the room! We spent some time over at Mount Storm Park getting a few shots in before heading off to Ault Park for more fun.
We had a great time strolling around with and getting to know them both better before their big day next year. Here's a little peek into their session!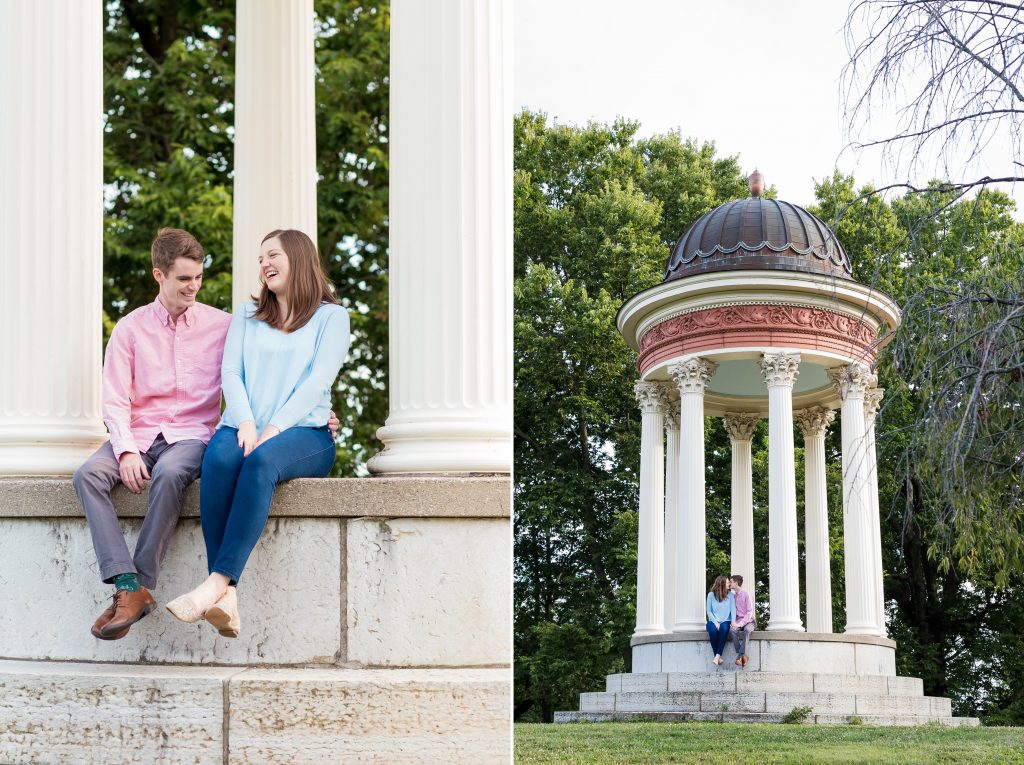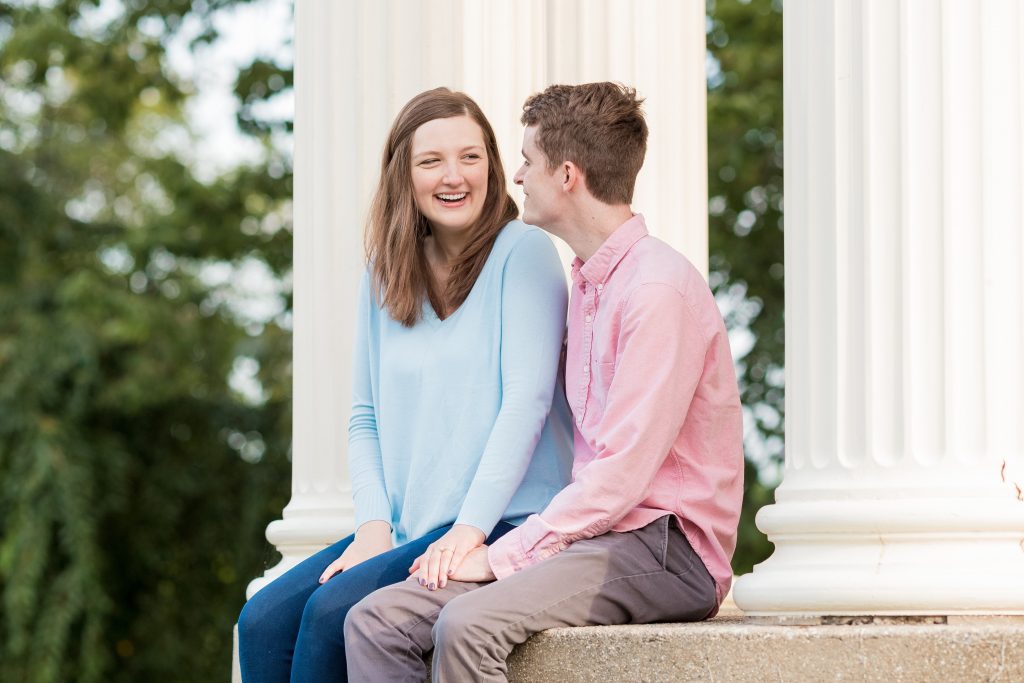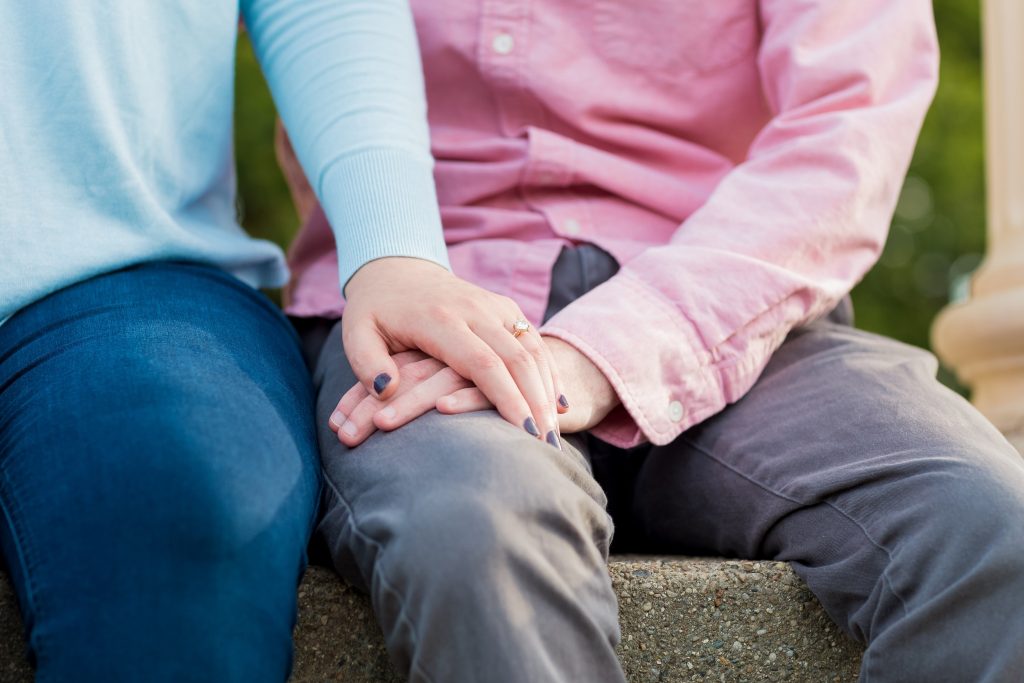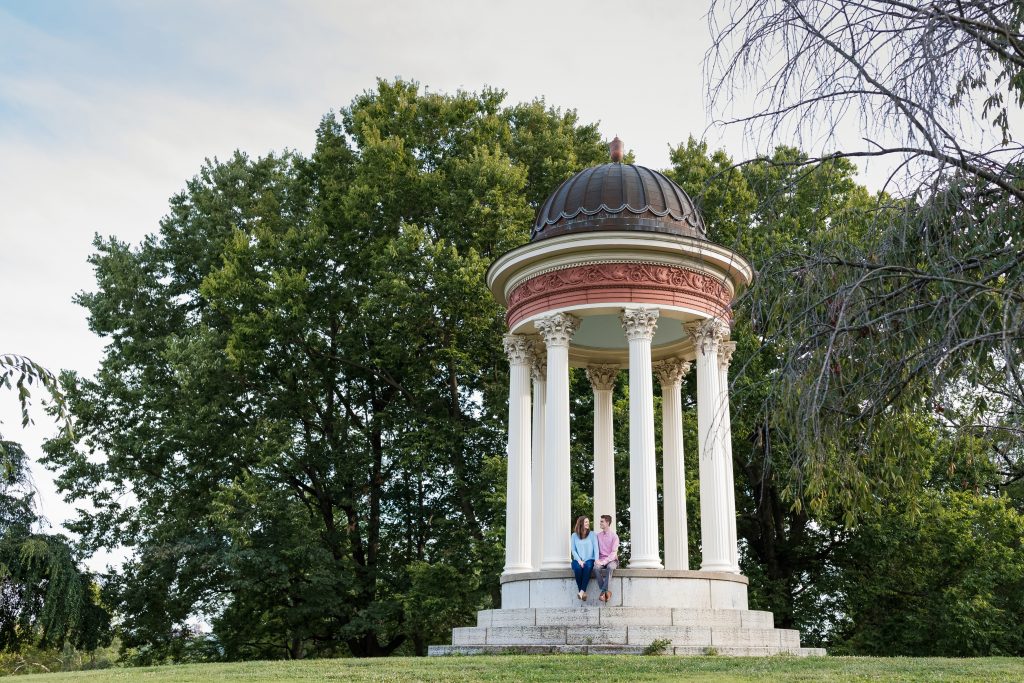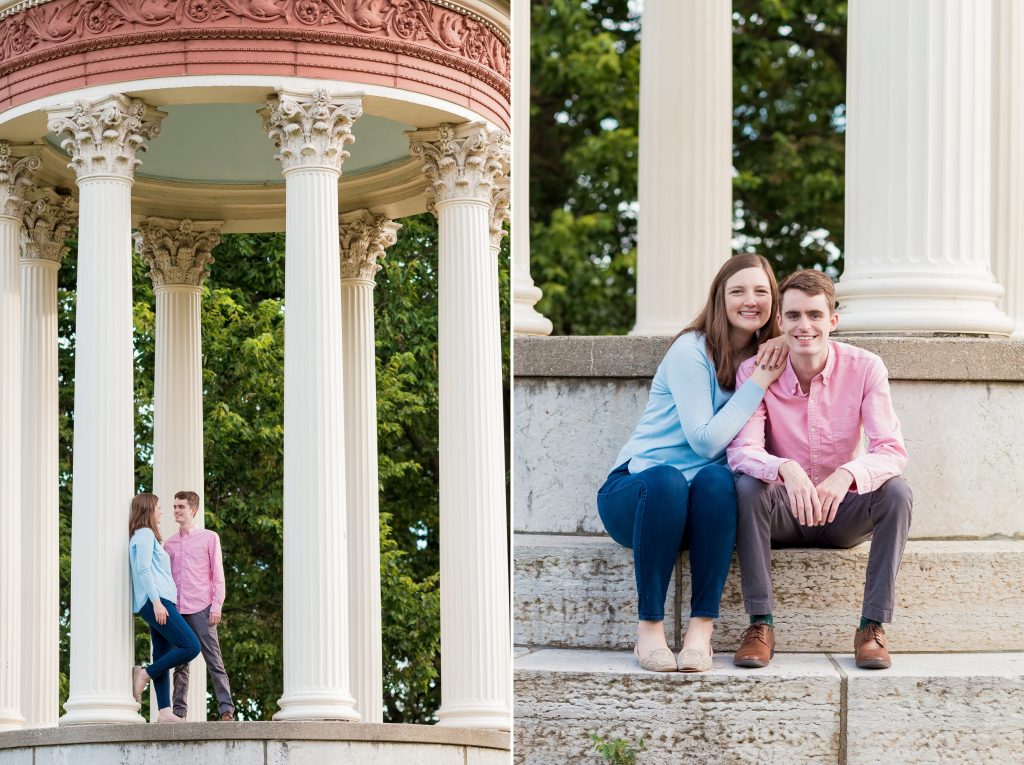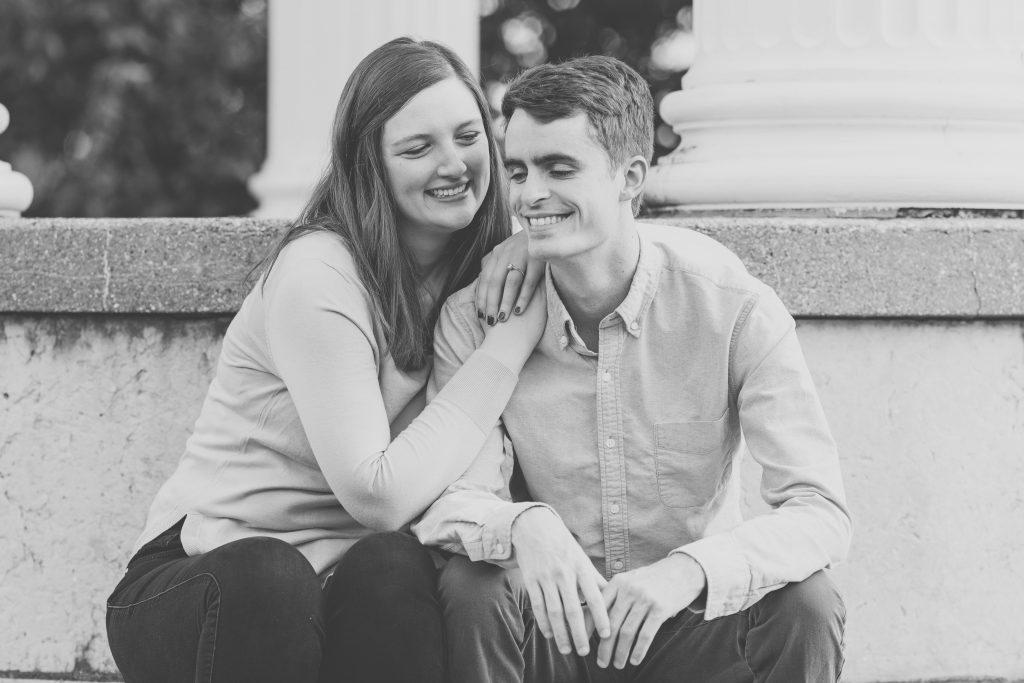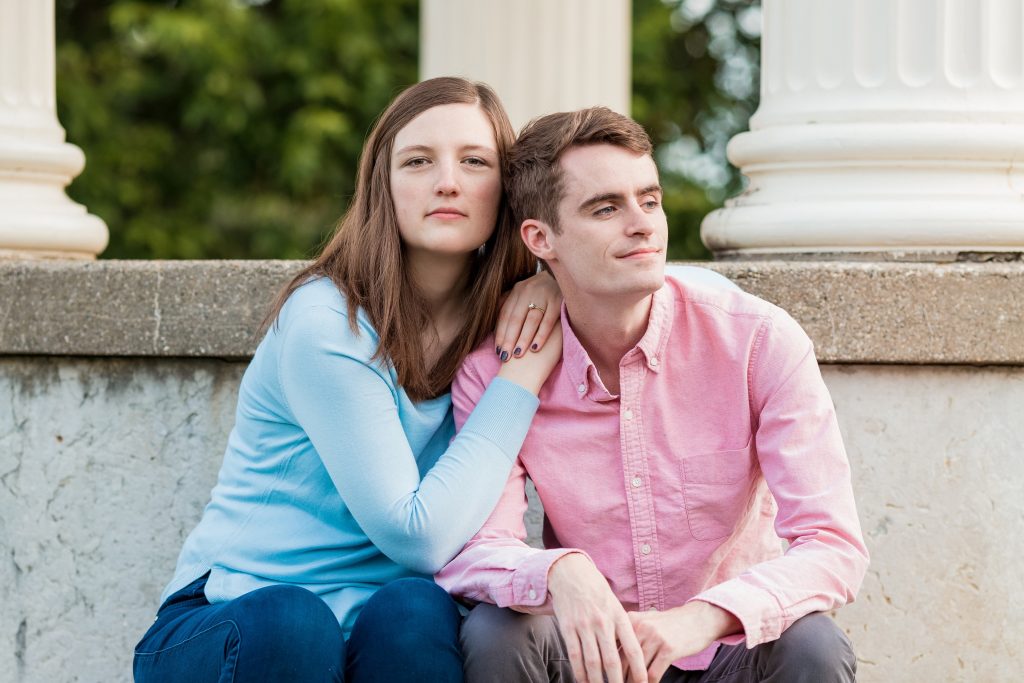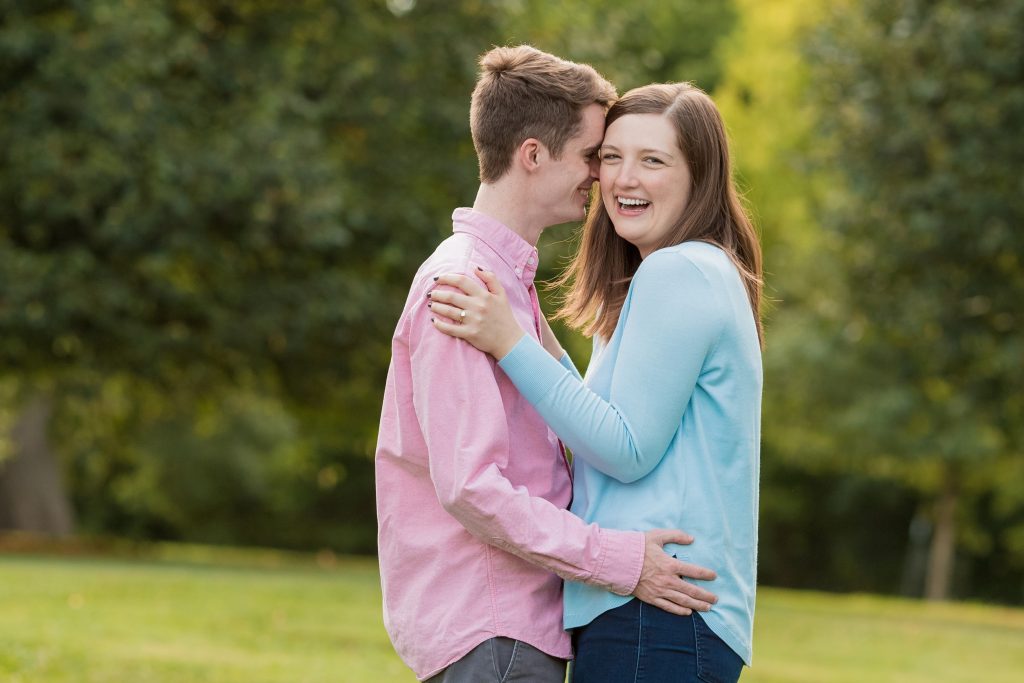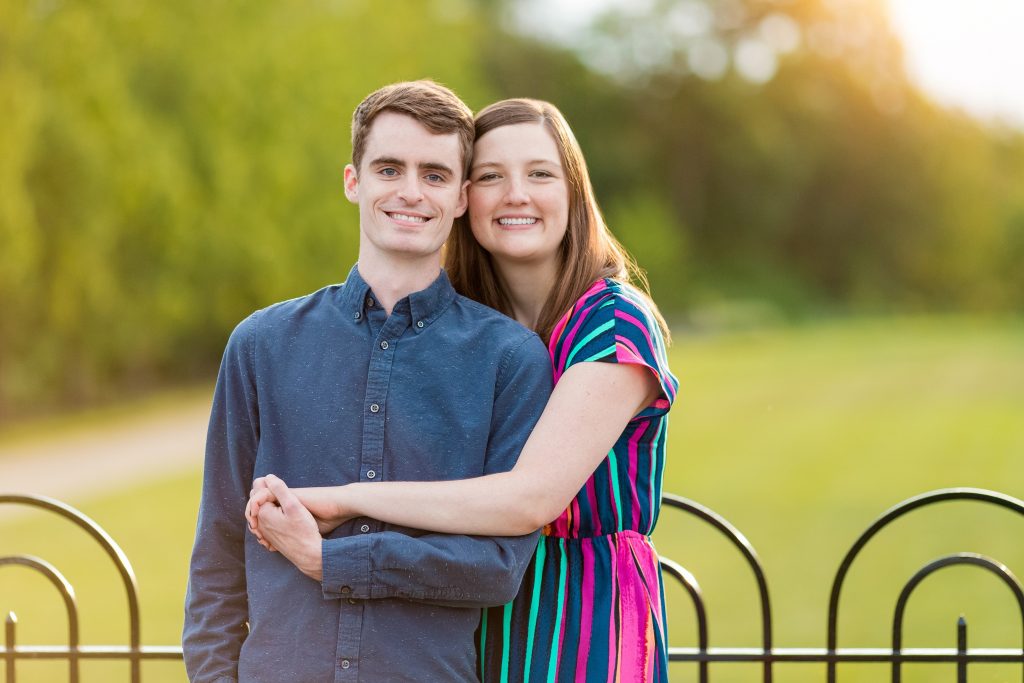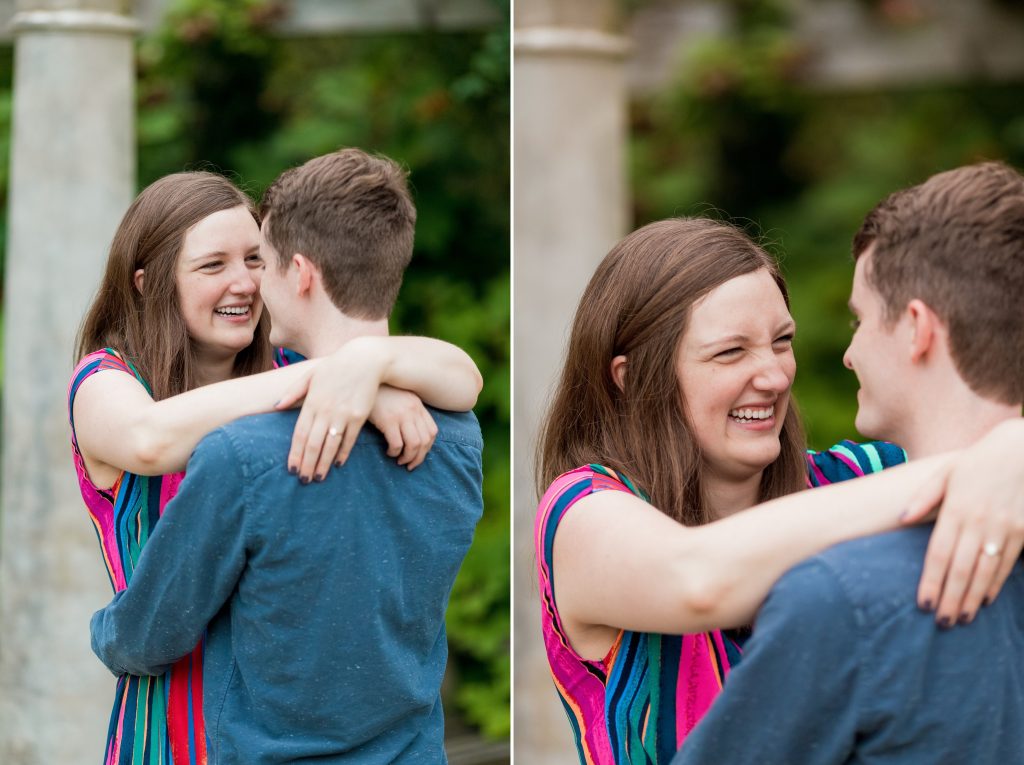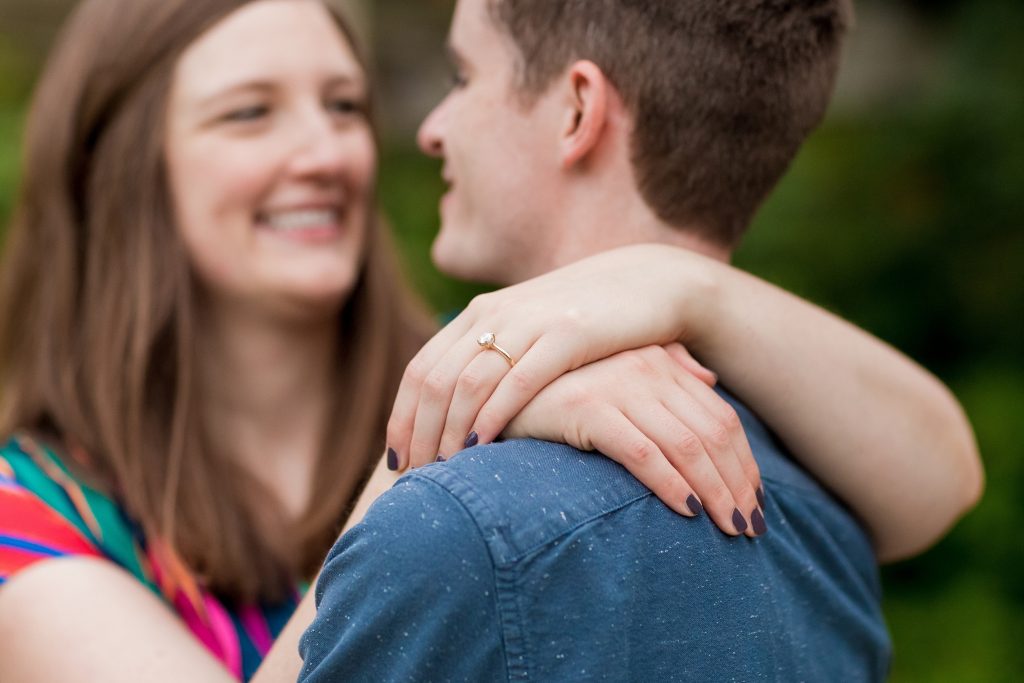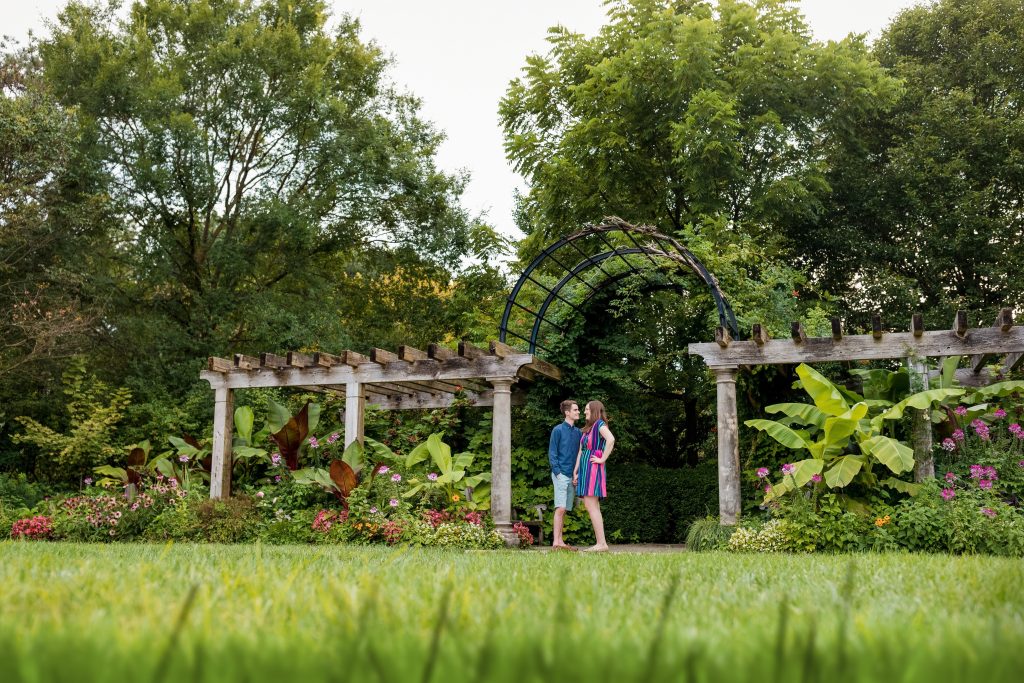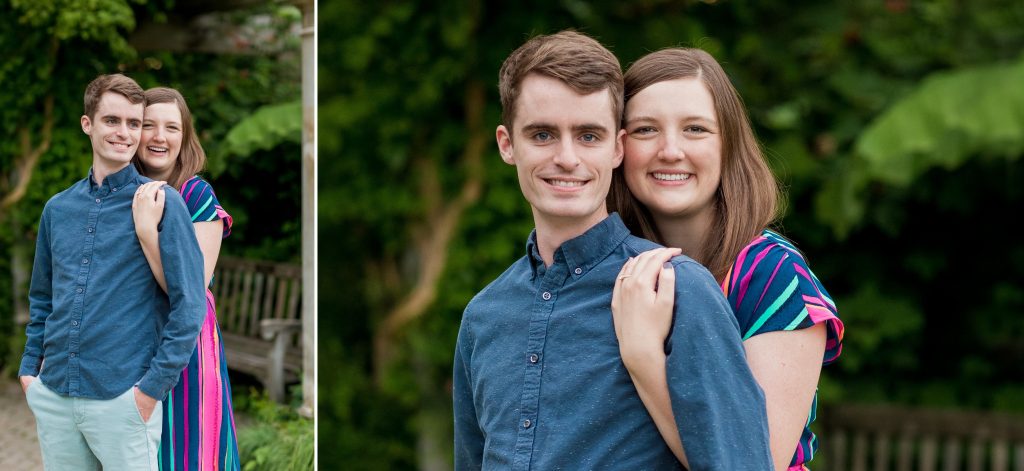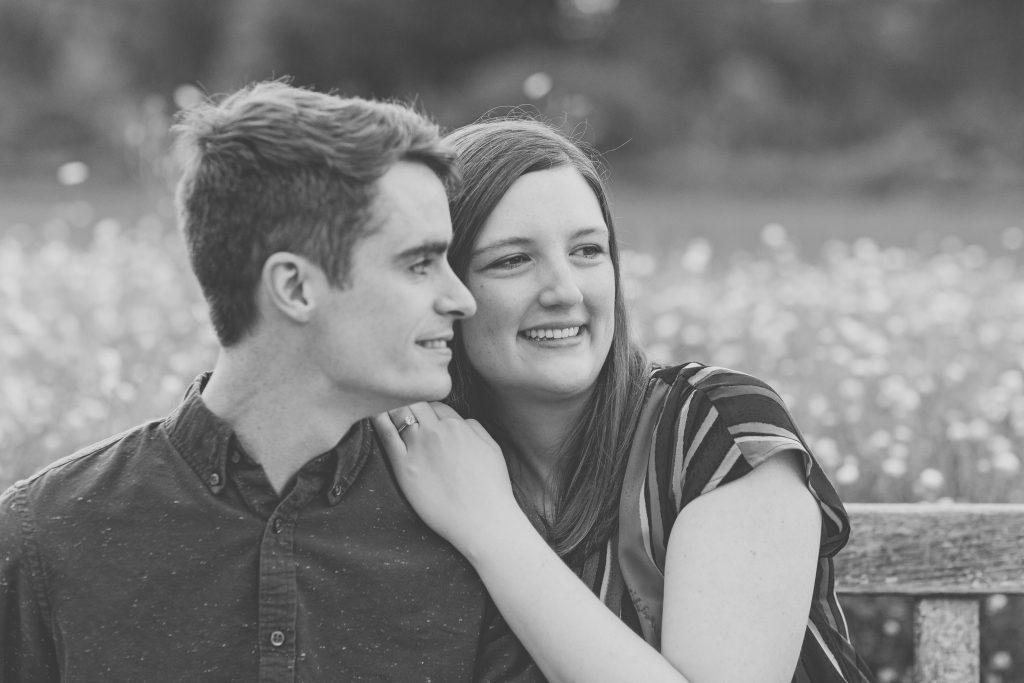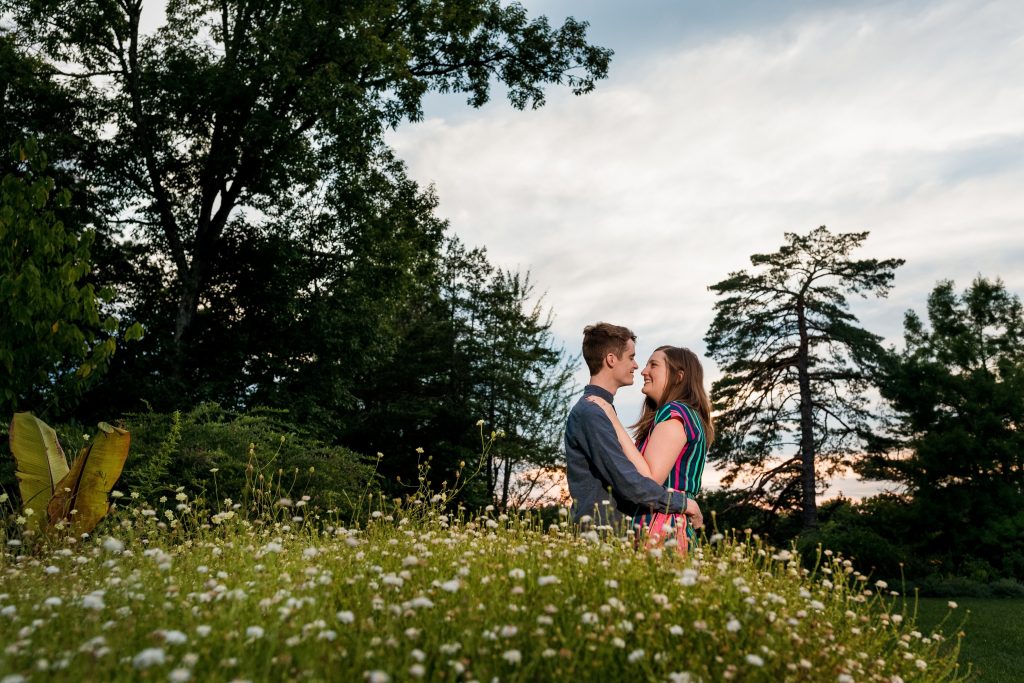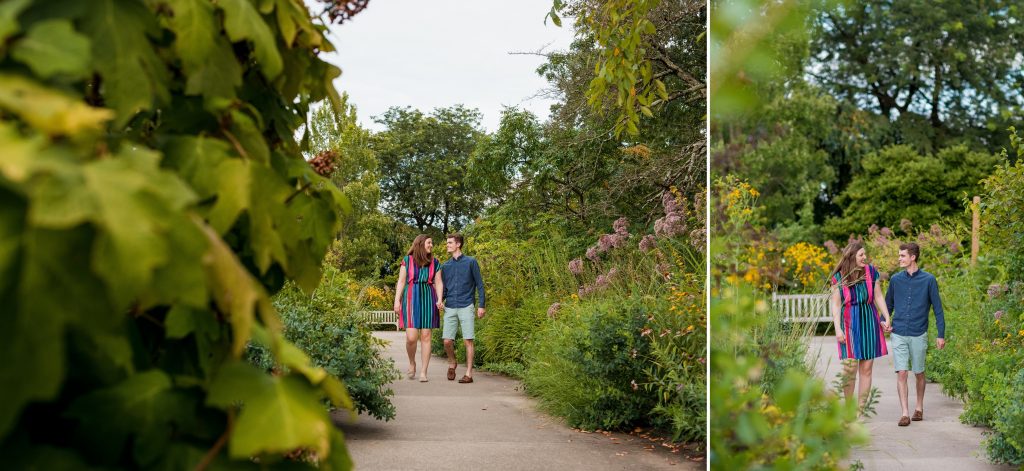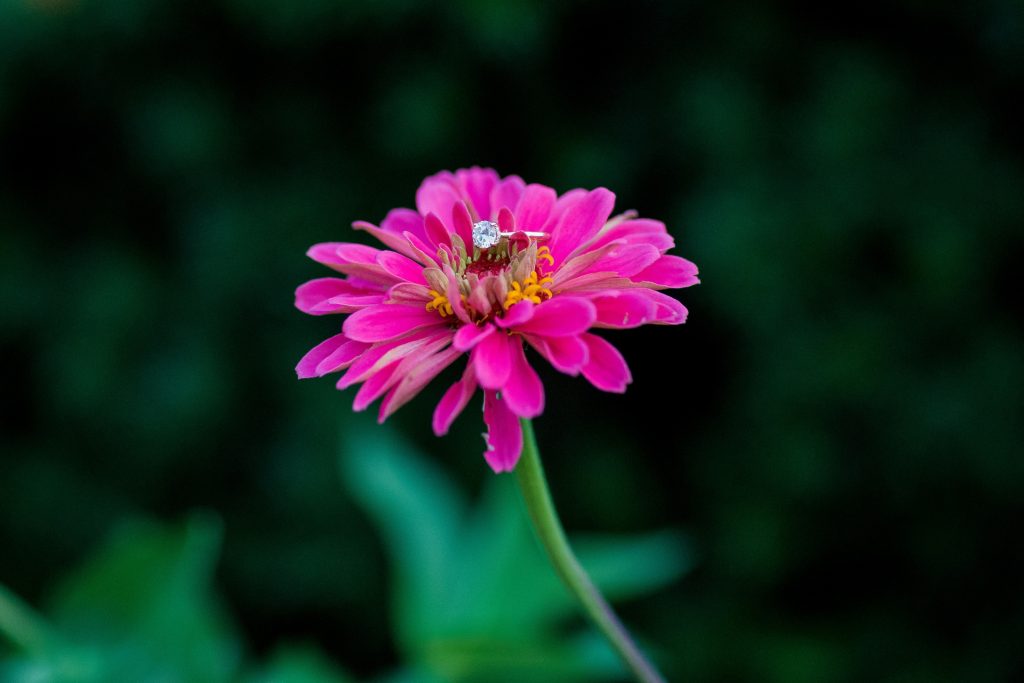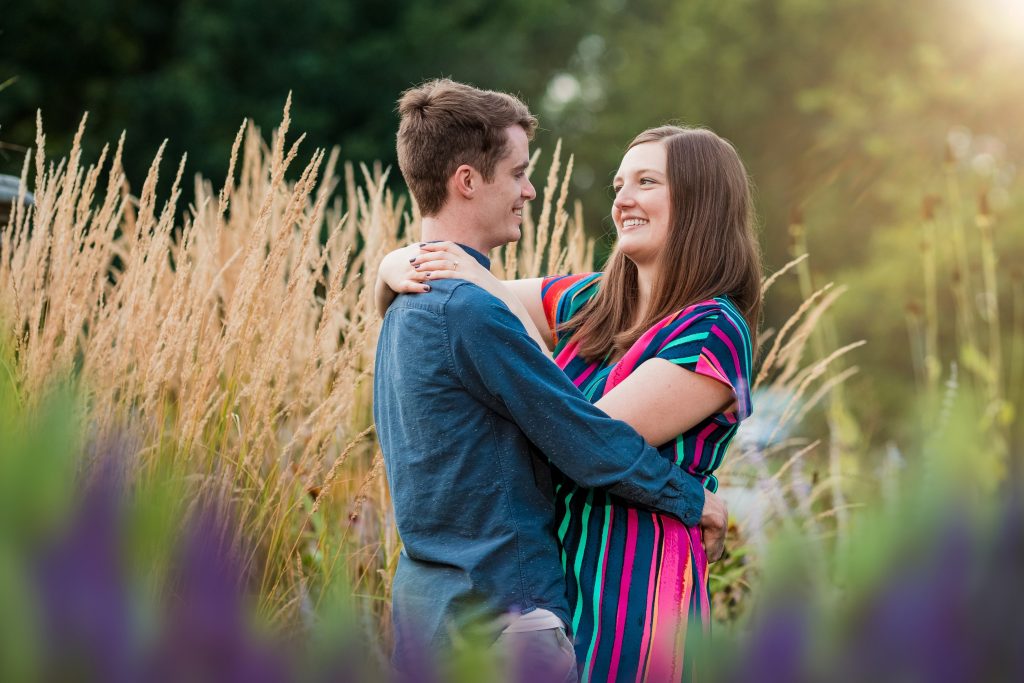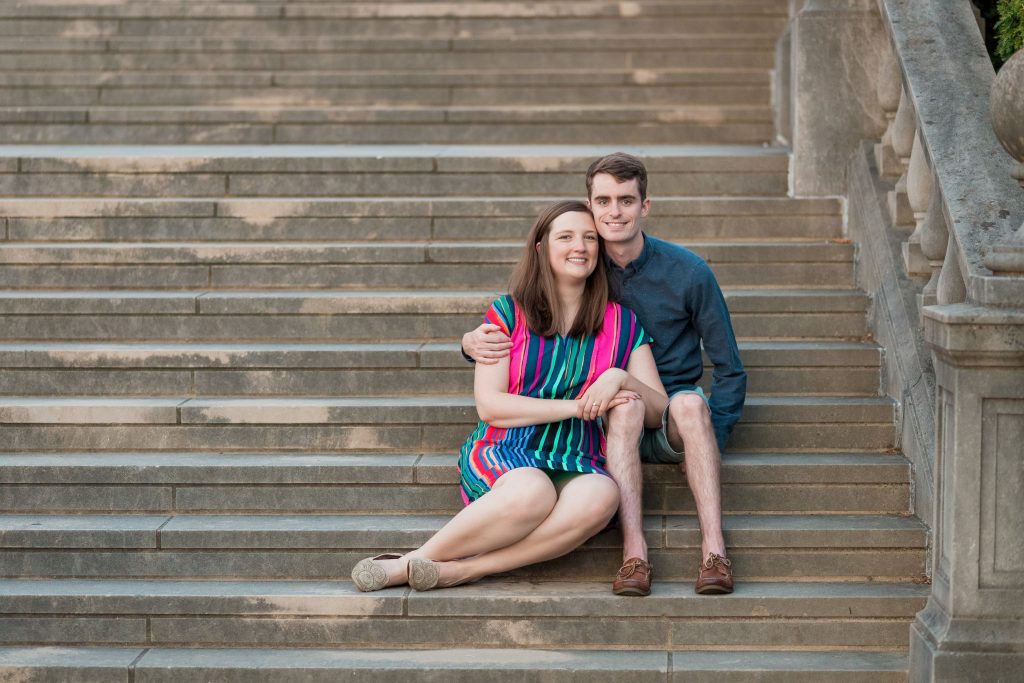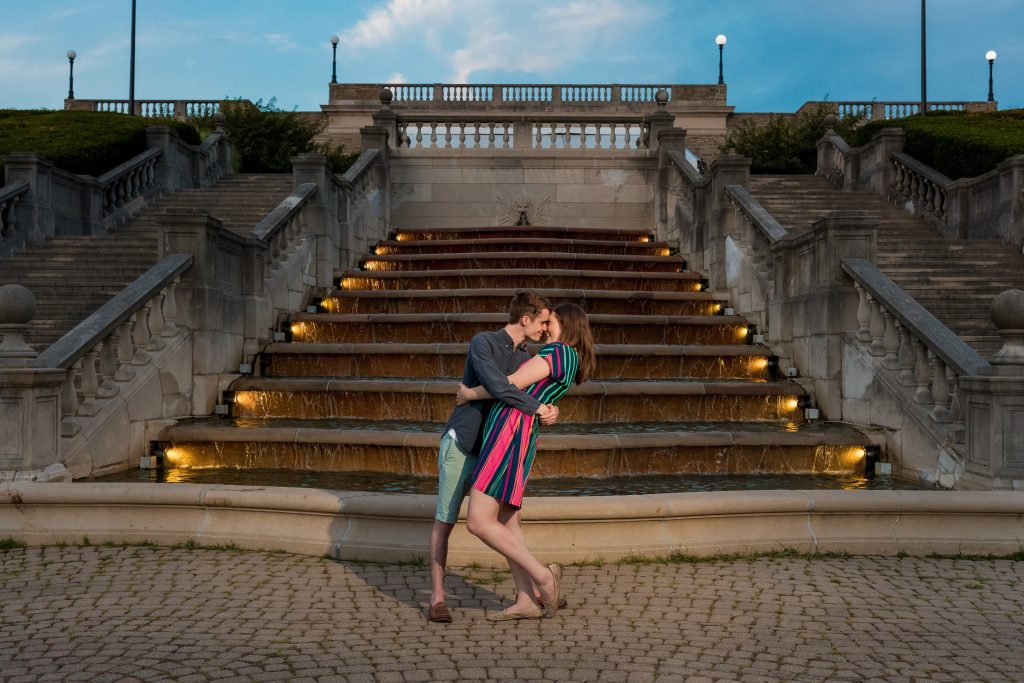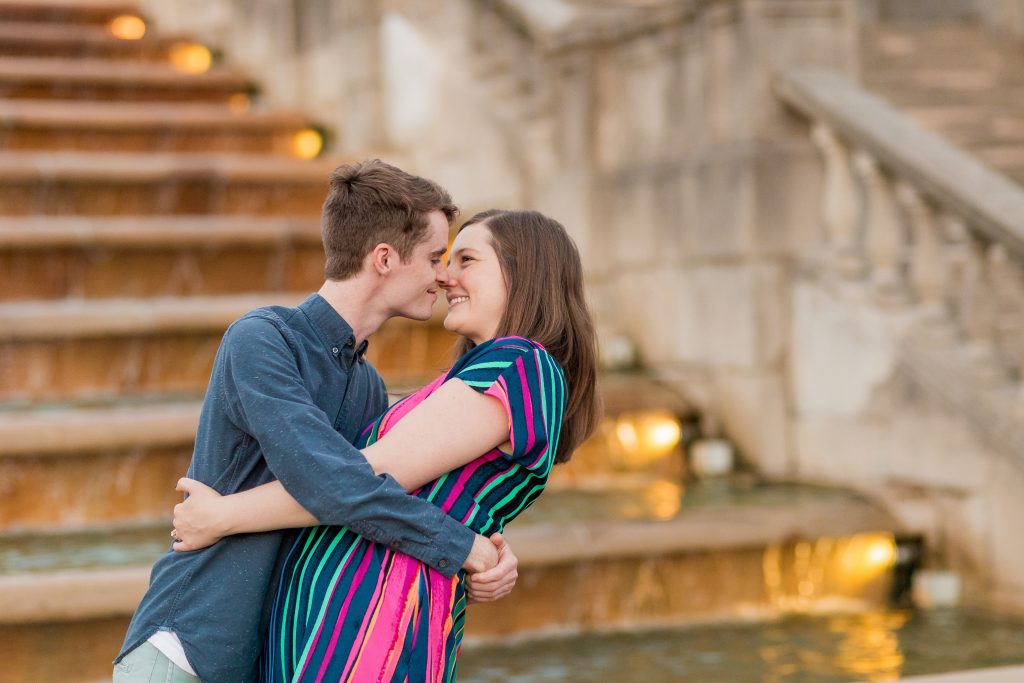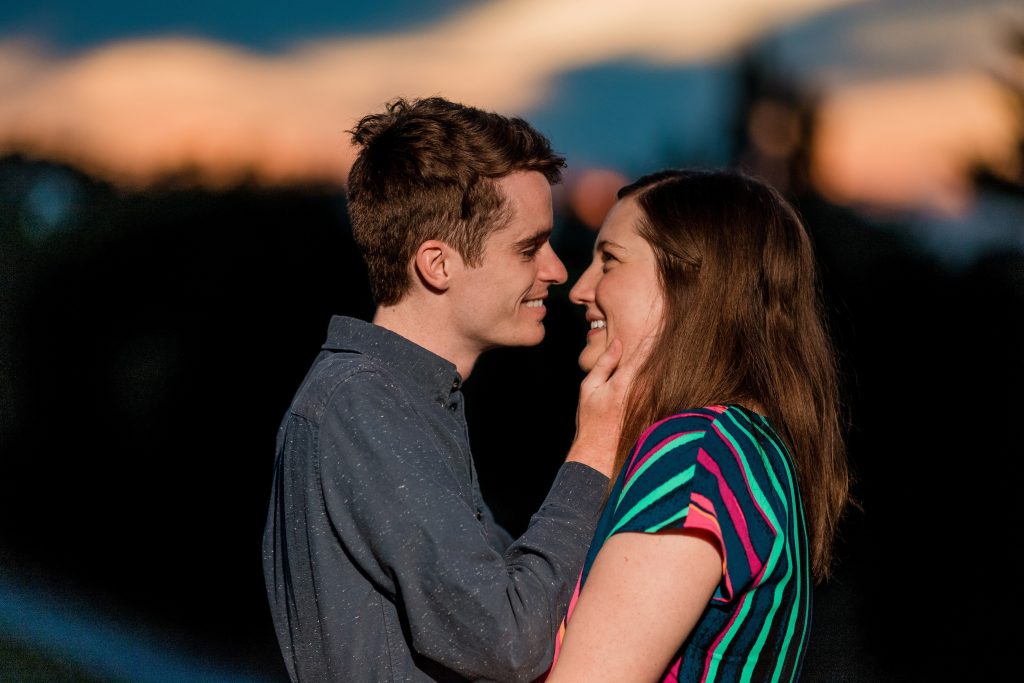 About Adam and Keli
Creative. Clean. Different. We are a husband and wife team of creative professionals in Cincinnati, Ohio with a passion for weddings and storytelling. Founded in 2015, our portrait studio has been recognized as one of the best wedding photographers in the Greater Cincinnati Metropolitan Area by leading publications and websites. We would love to invite you out to our Northern Kentucky studio to meet with us while showcasing our albums, canvases and other print products. We can also provide more information on our Wedding Collections and introduce you to our team! We would love to help, connect with us now.