Brrr!!! Alexis and Troy had a perfectly gorgeous (snowy!) Cincinnati engagement session. It was great to finally meet these two after months of reschedules to weather and well, just life. It happened to be one of the coldest weeks here in Cincinnati and add in some significant snowfall, and I thought we were going to have to reschedule once again. Alexis and Troy, however, handled the cold and snow flurries like champs. We had a great time hitting a few spots down in Smale Riverfront Park and even got a few on the Roebling Bridge during their engagement session.
It's been a joy getting to know this sweet couple thus far, and we can't wait for their wedding day later this year!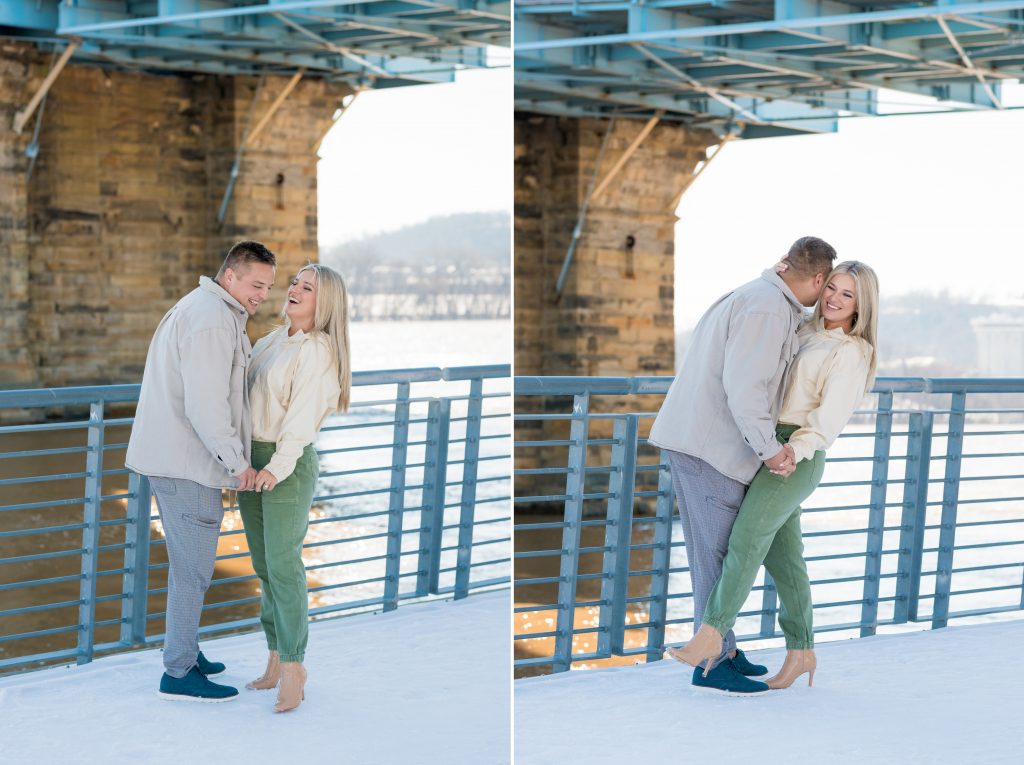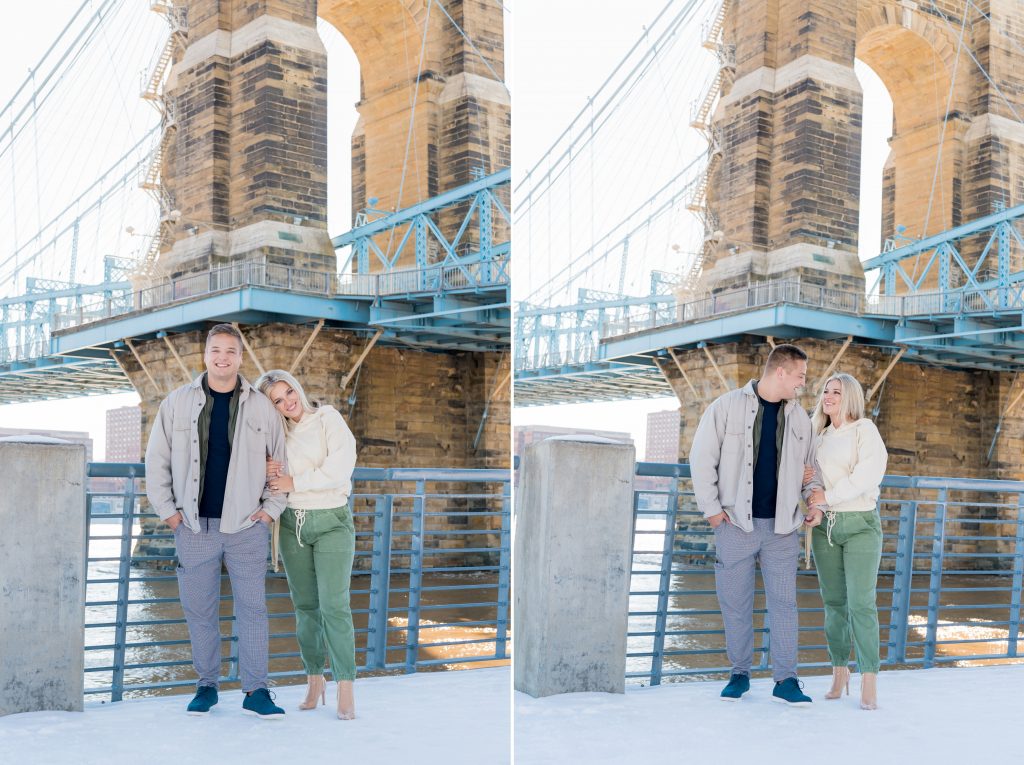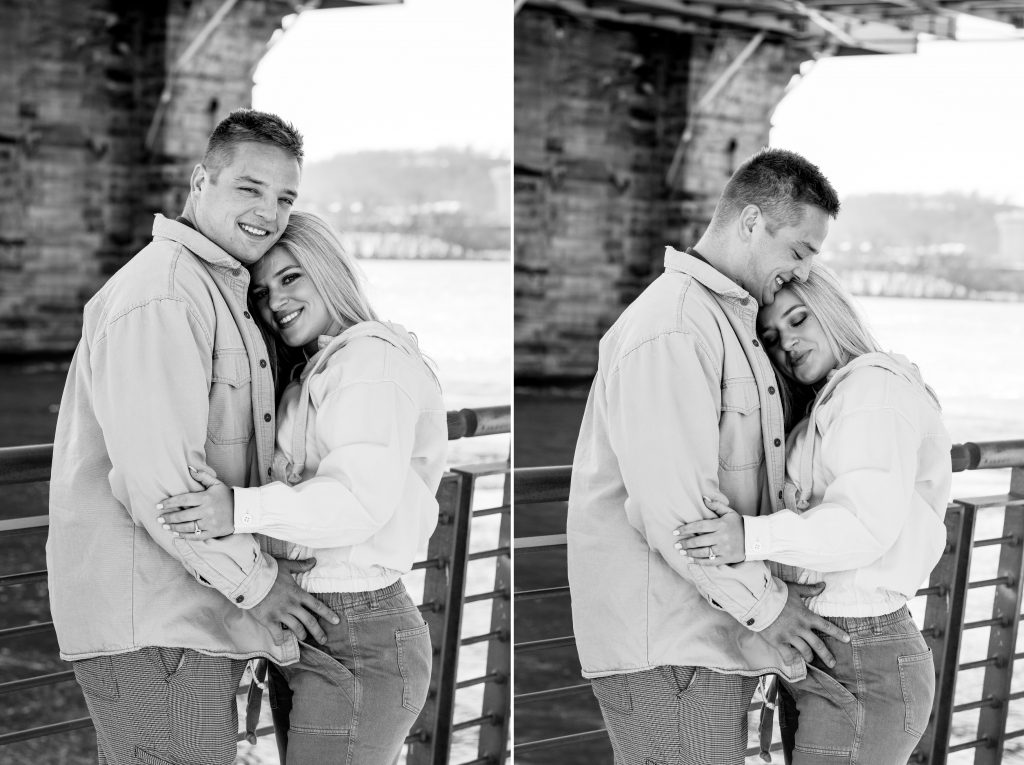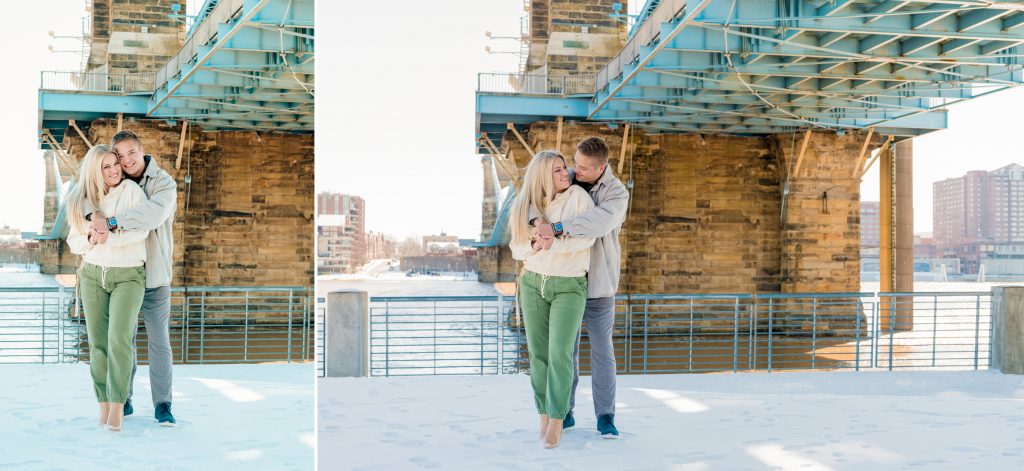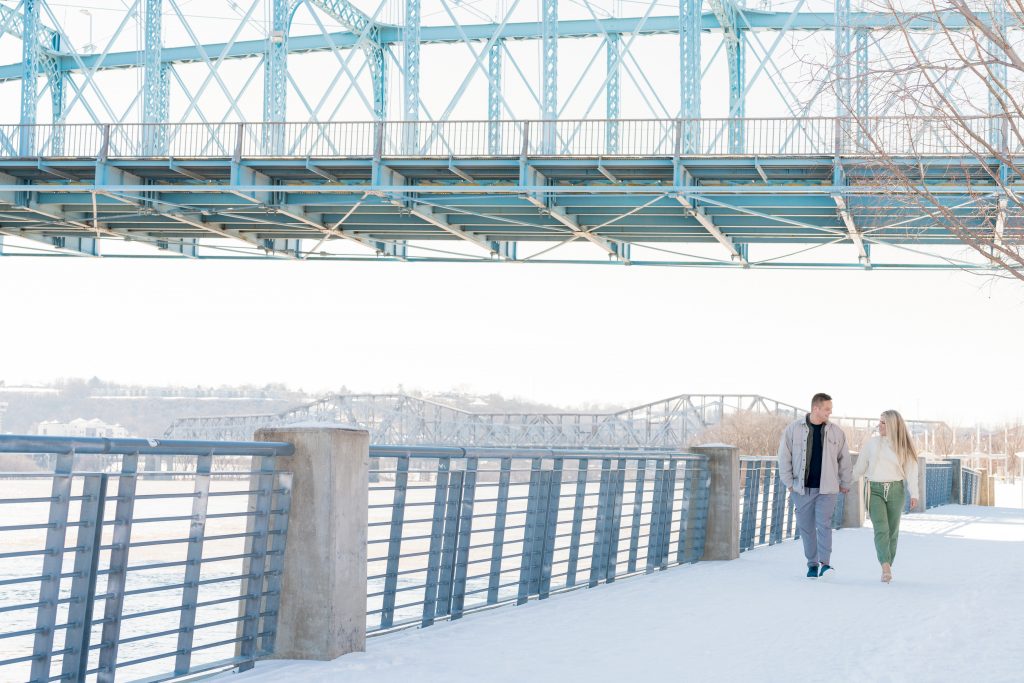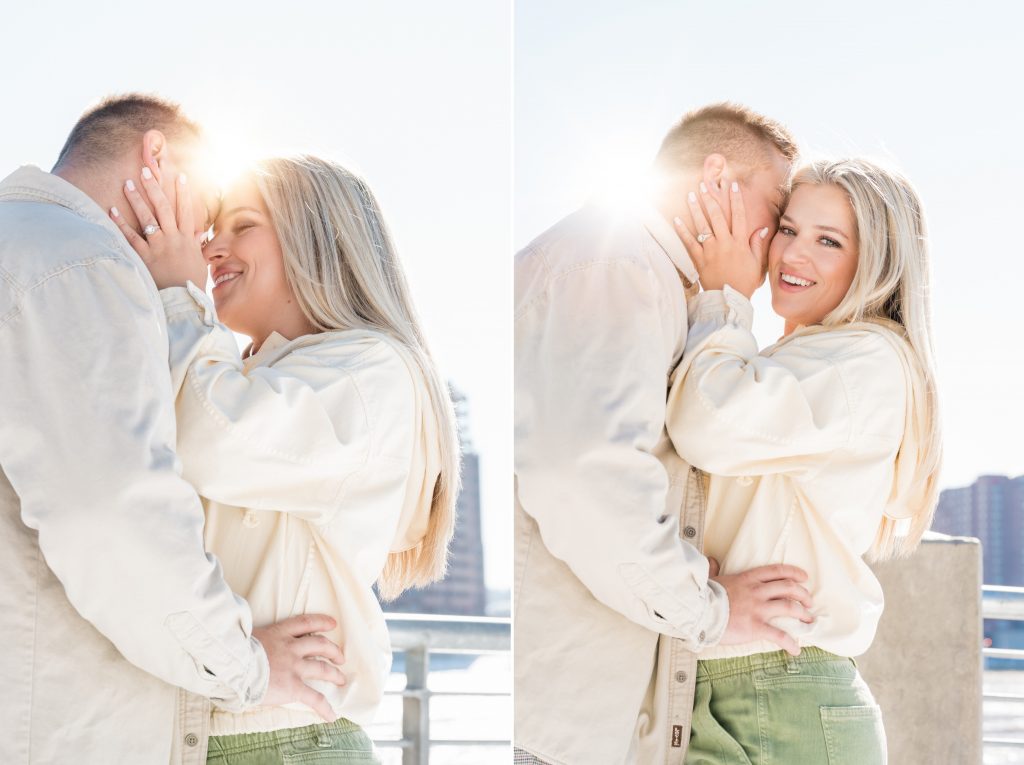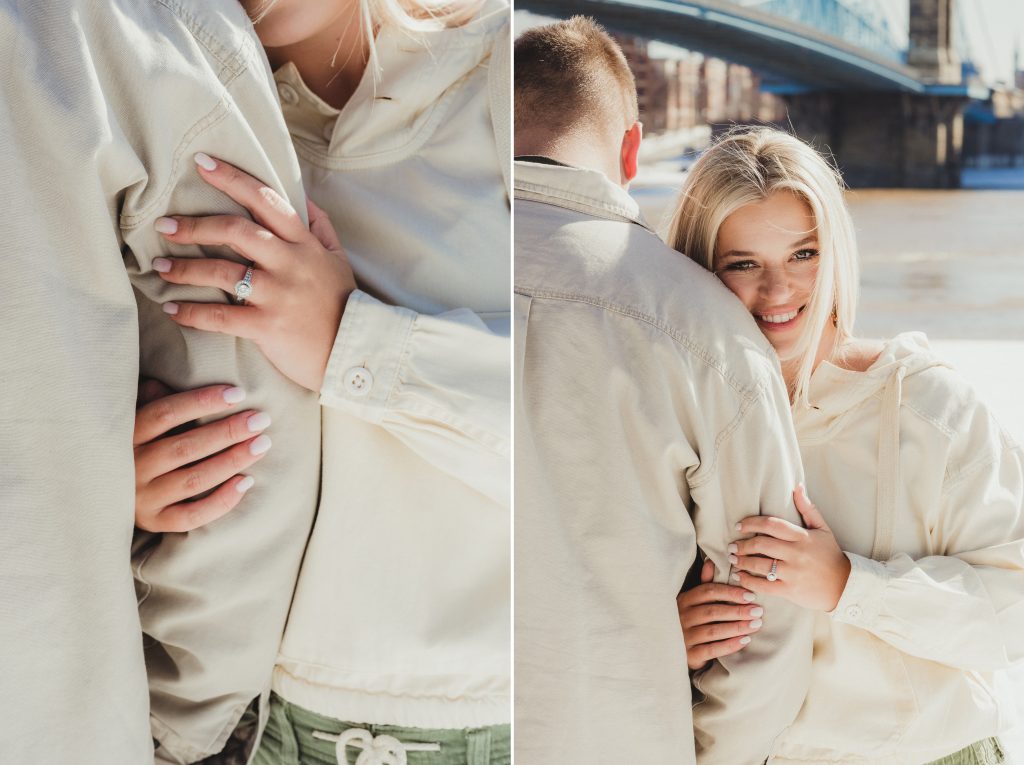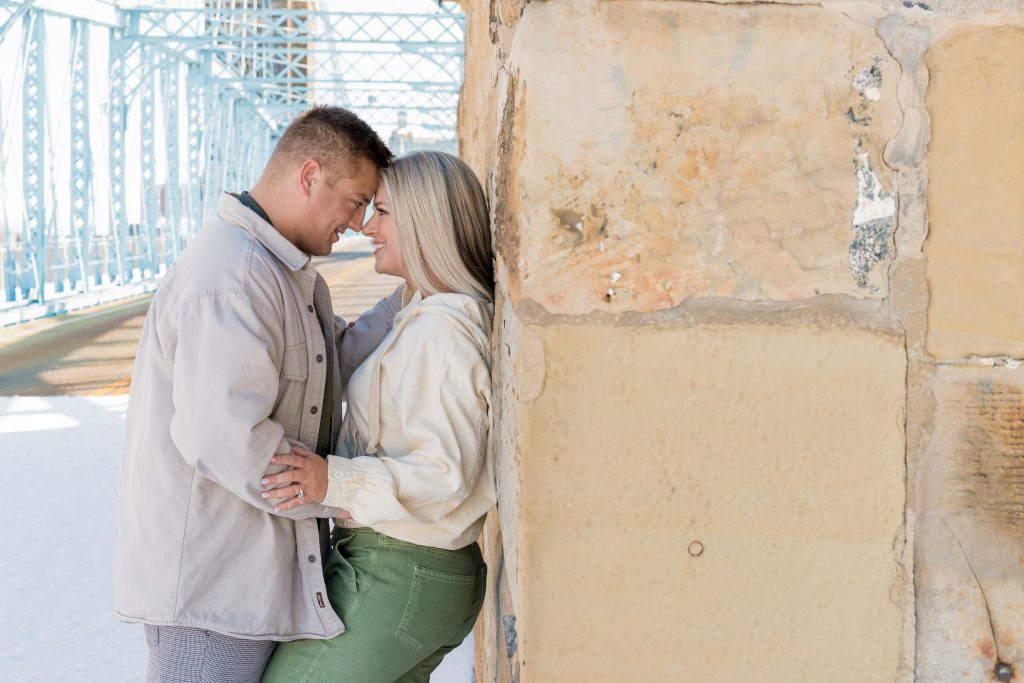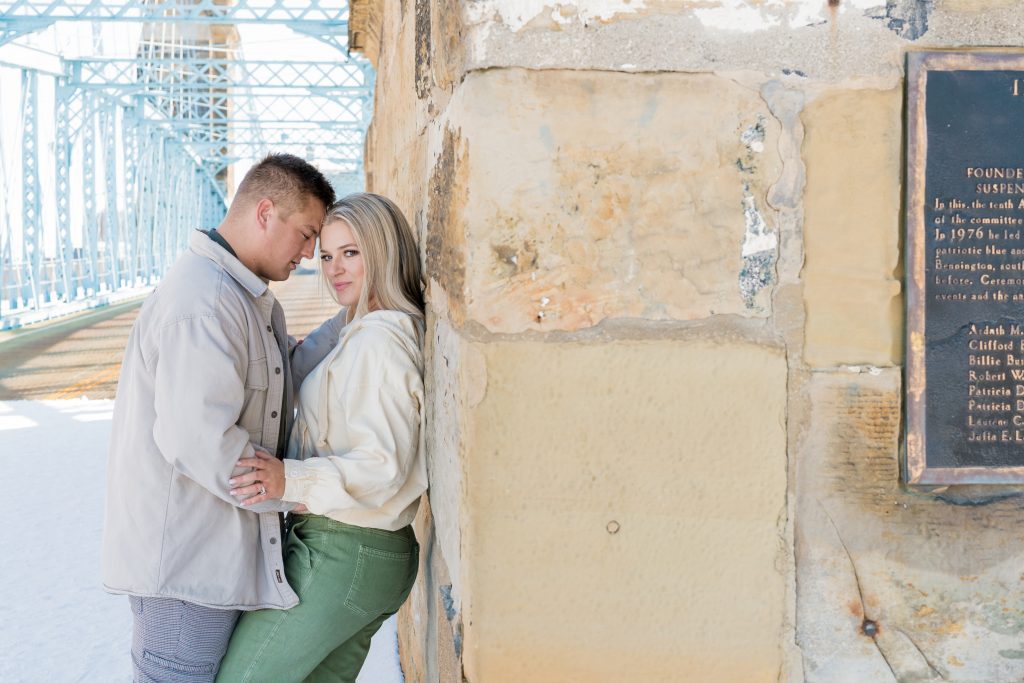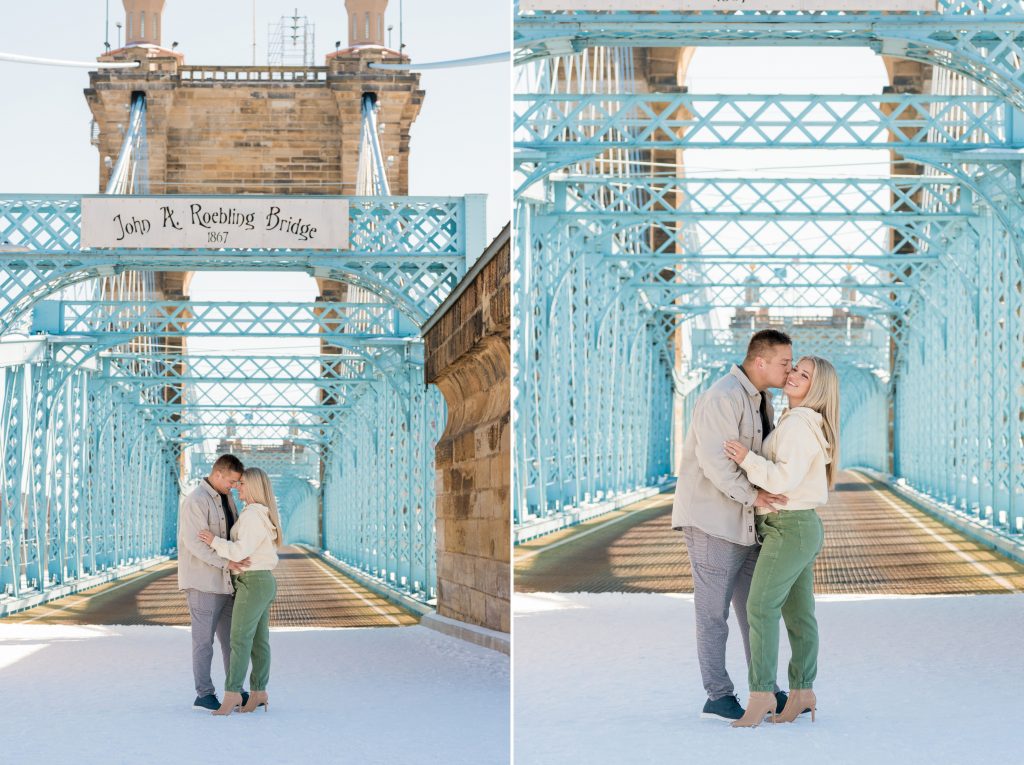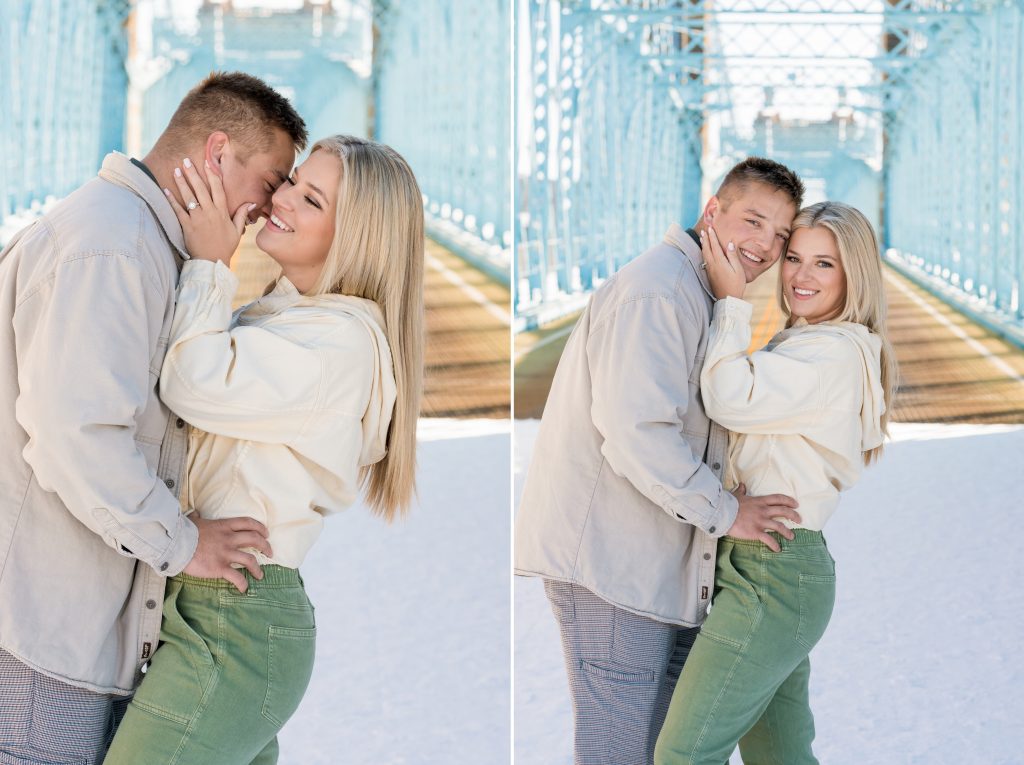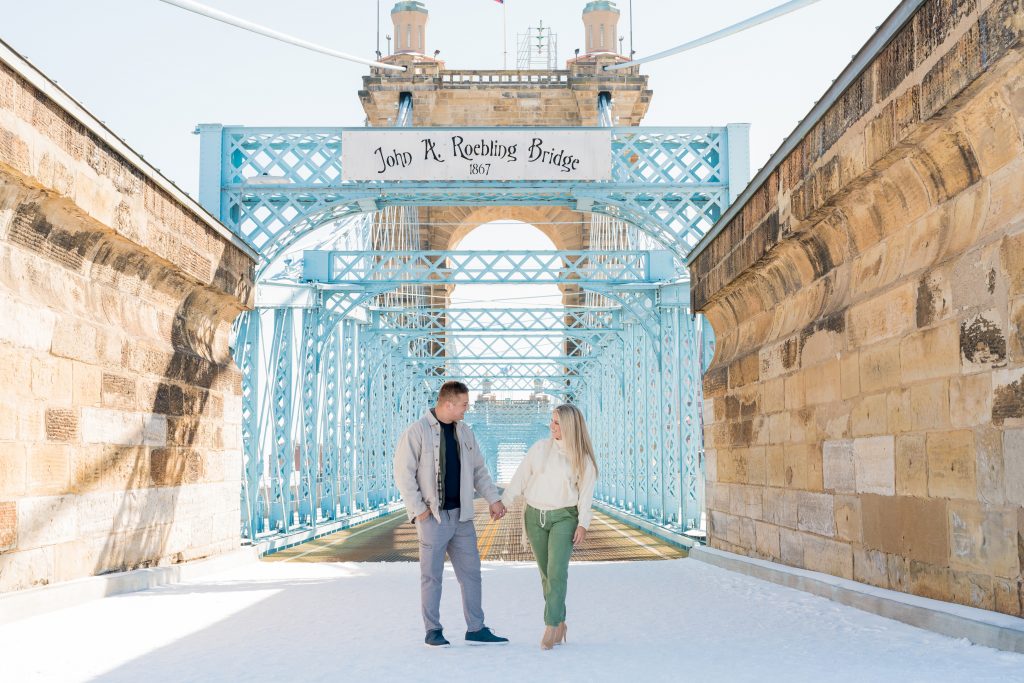 About Adam and Keli
Creative. Fun. Unique. We are a couple of creative professionals in Cincinnati with a passion for weddings and storytelling. Founded in 2010, our portrait studio has been recognized as one of the best wedding photographers in the Greater Cincinnati Metropolitan Area by leading publications and websites. We would love to invite you out to our Northern Kentucky studio and meet with us while showing you through our albums, canvases and other print products. We can also provide more information on our Wedding Collections and introduce you to our team! We would love to help, connect with us now.