One of our favorite things is when a couple chooses a location for their engagement session that holds special meaning to them. We "preach" to all of our clients how great it is to choose a place that's more than just a pretty spot, but instead holds meaning for the two of them and their relationship. Reed is a pilot and the two of them chose to have part of their session at Lunken Field with his Piper aircraft in the background. It was so fun to hang out with Shelby and Reed and hear the stories of how it all began. We are super excited for their wedding next year!
Enjoy this sneak peek!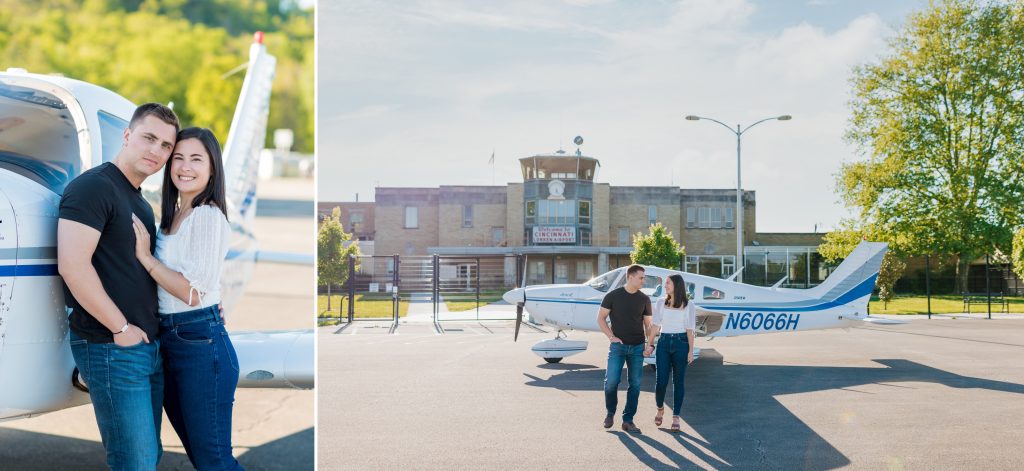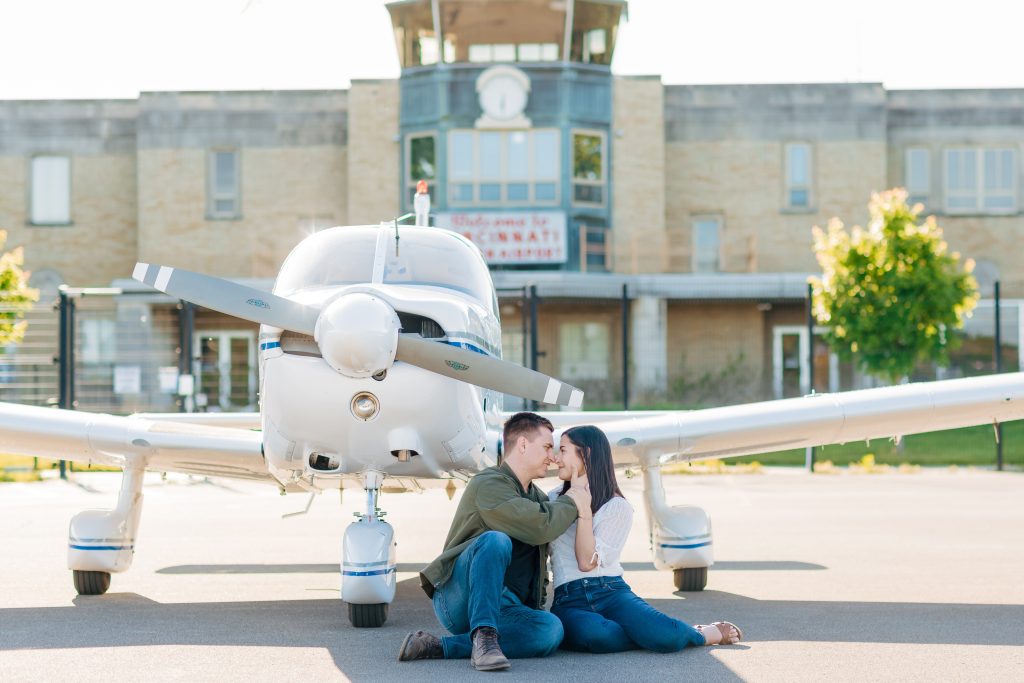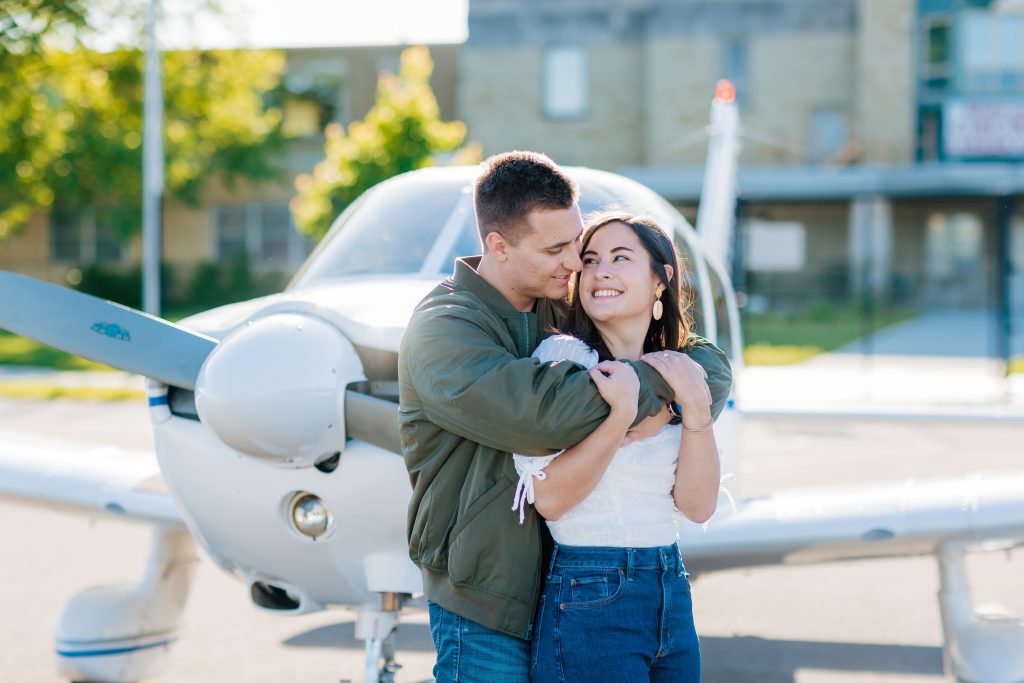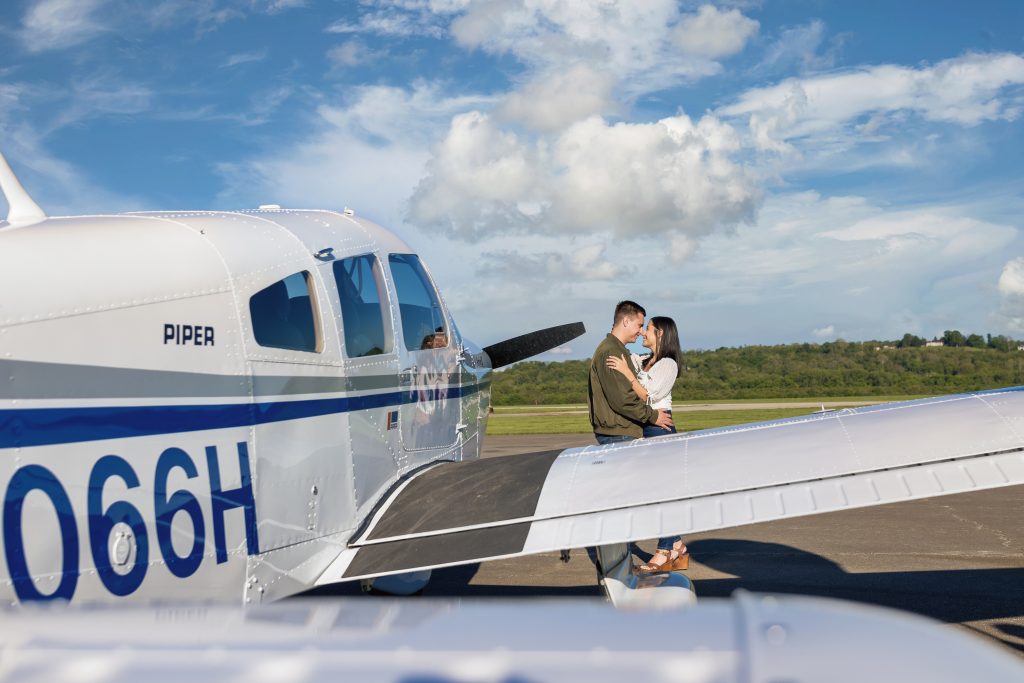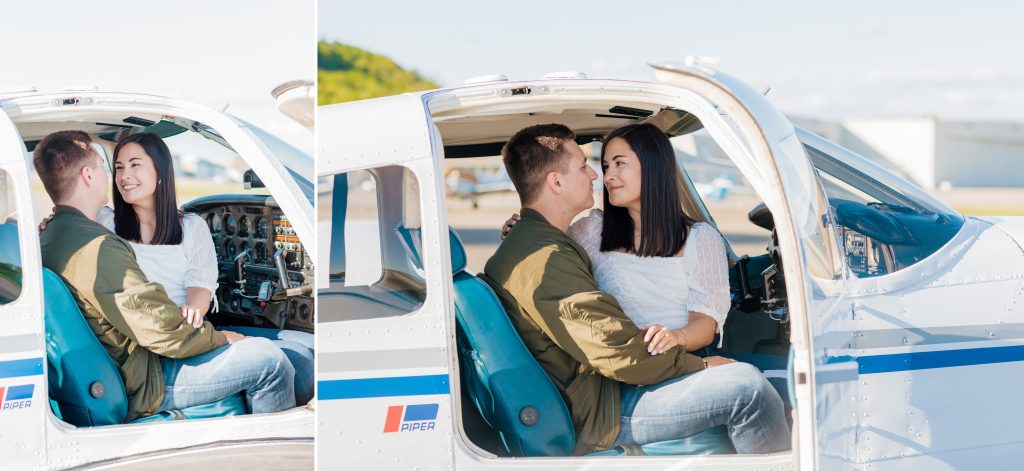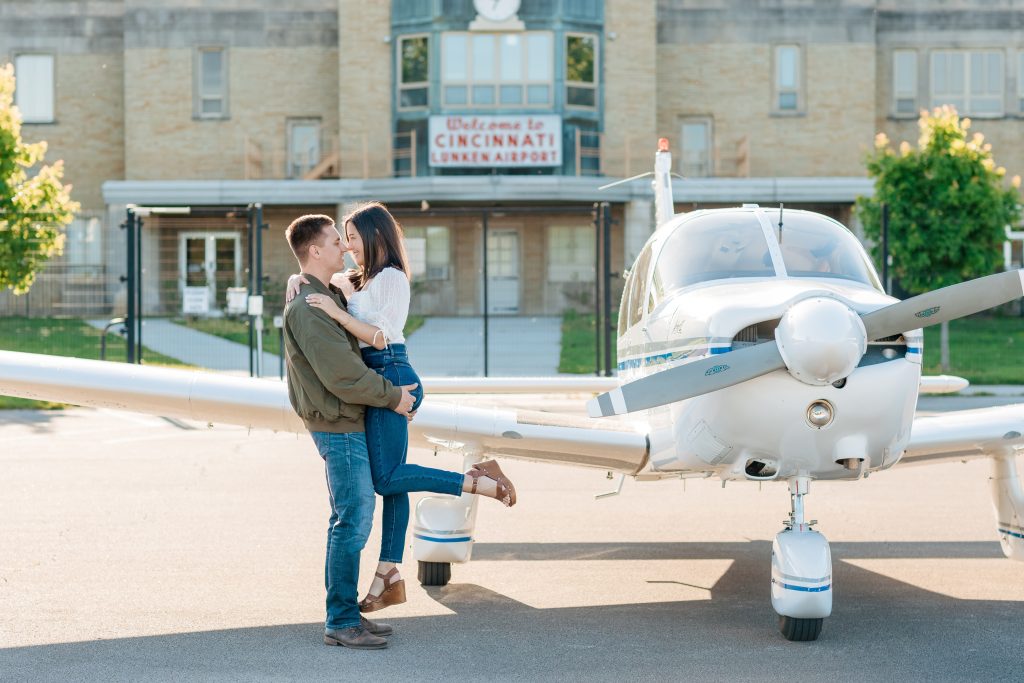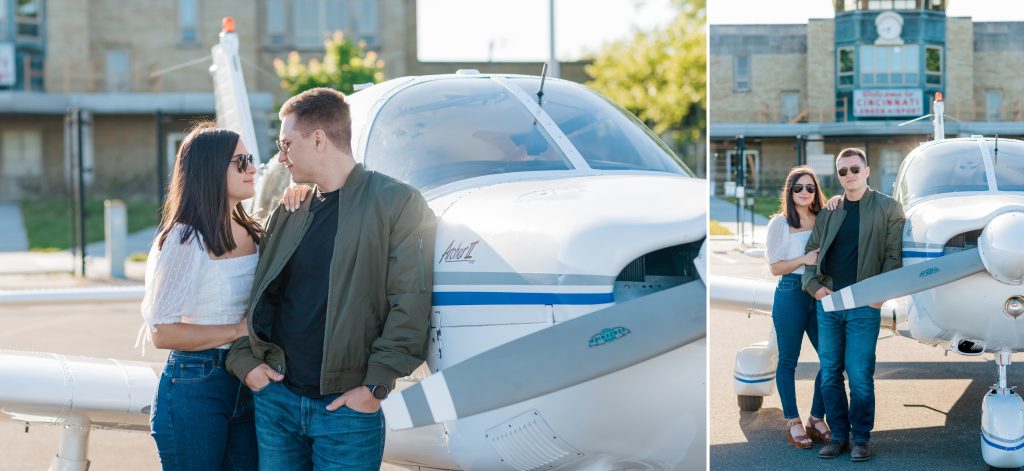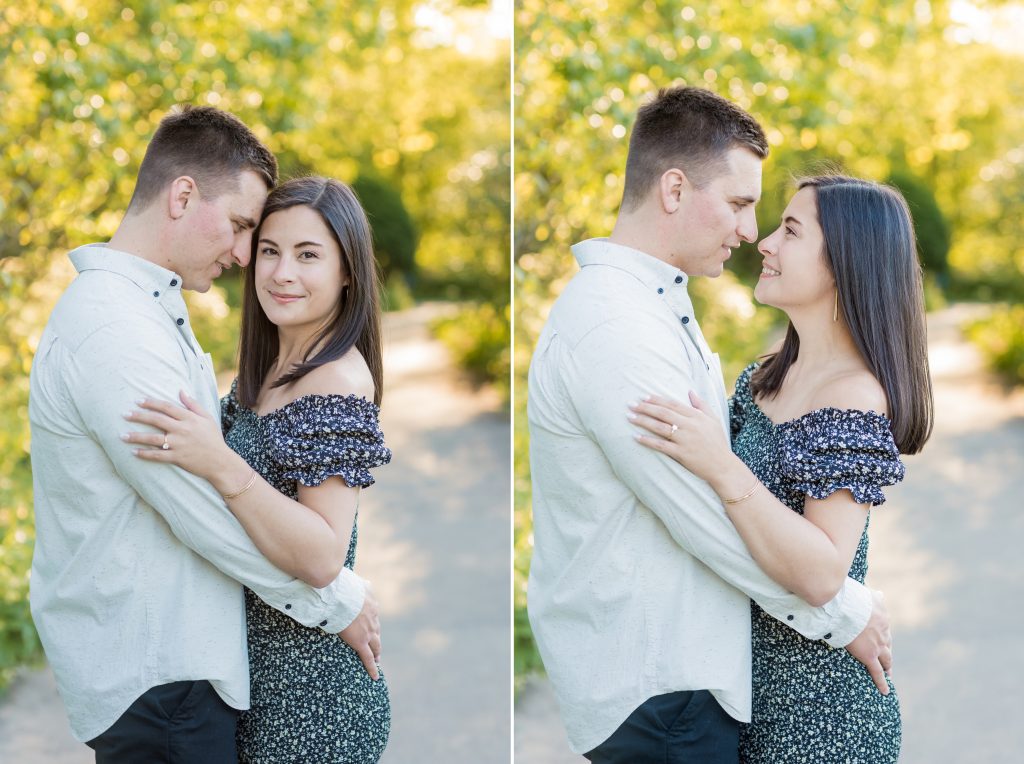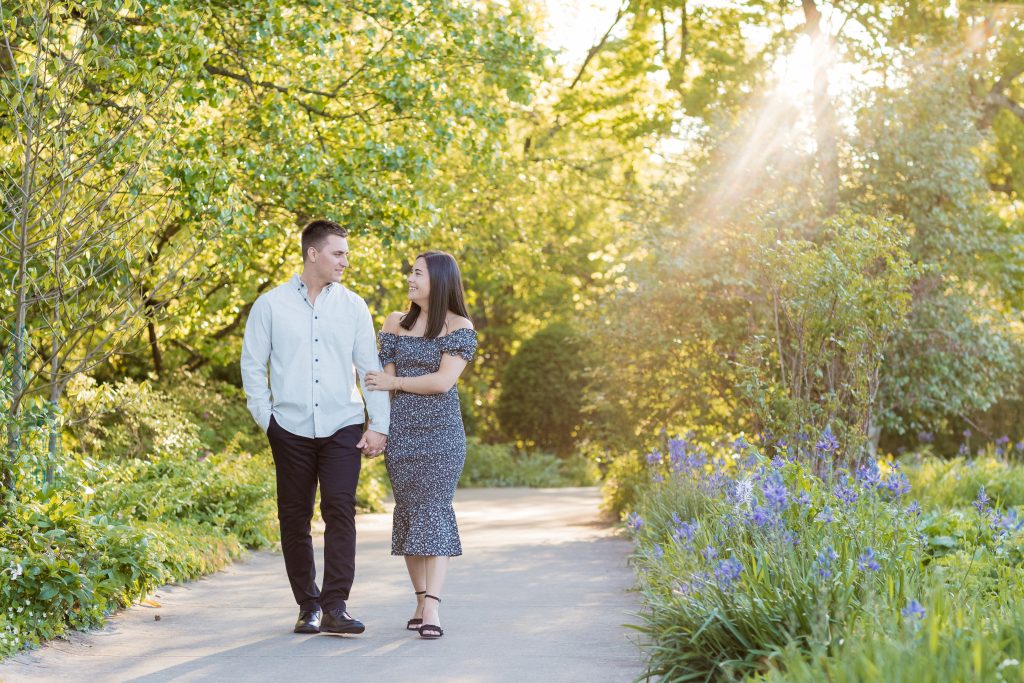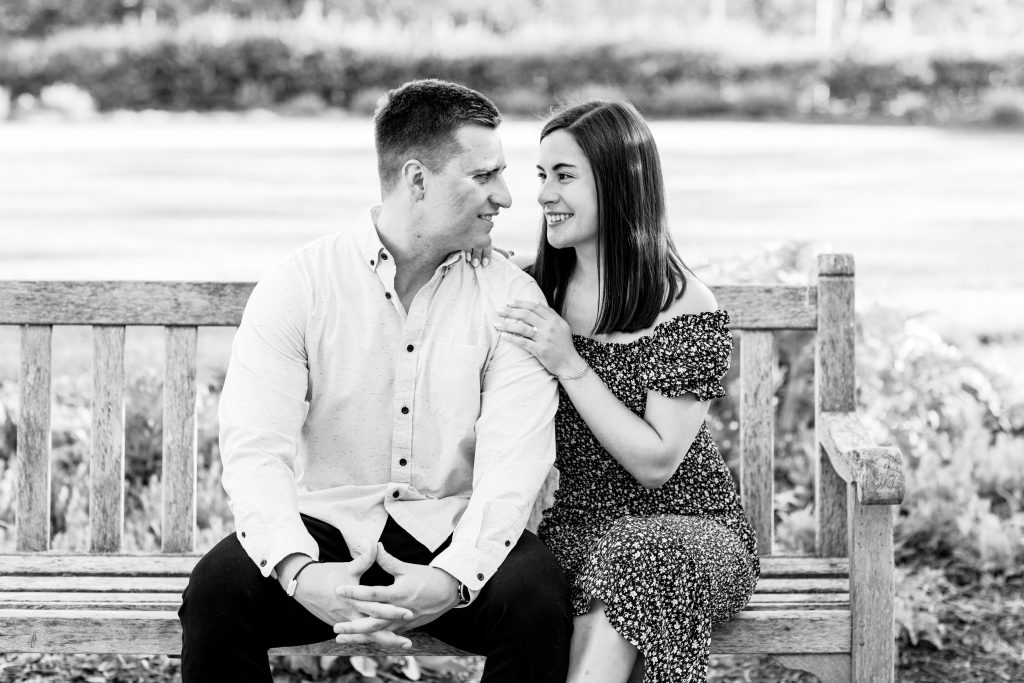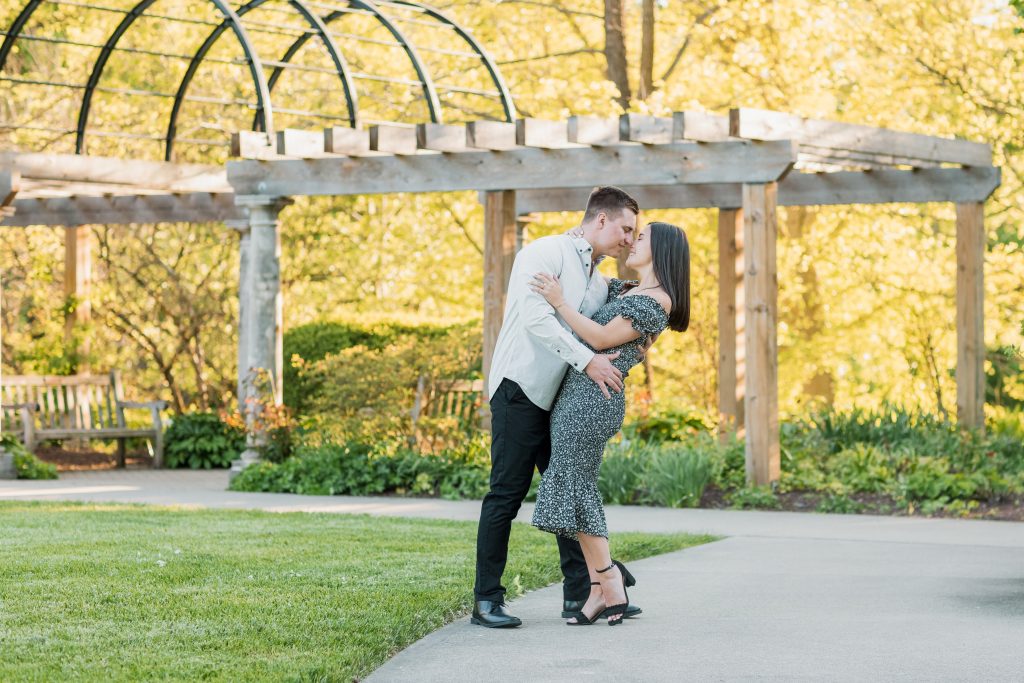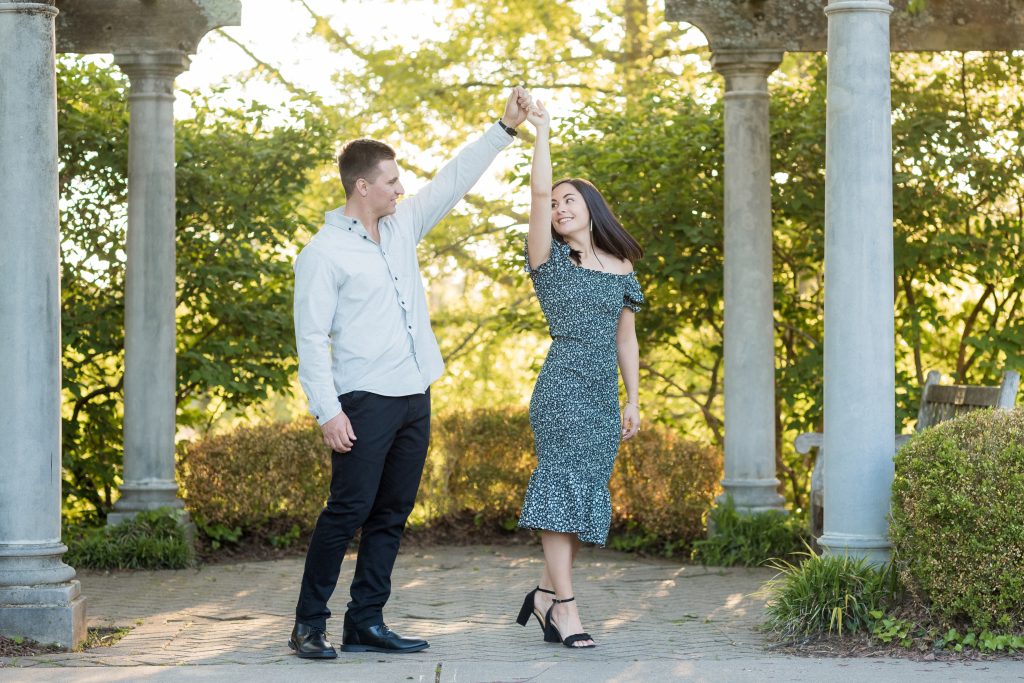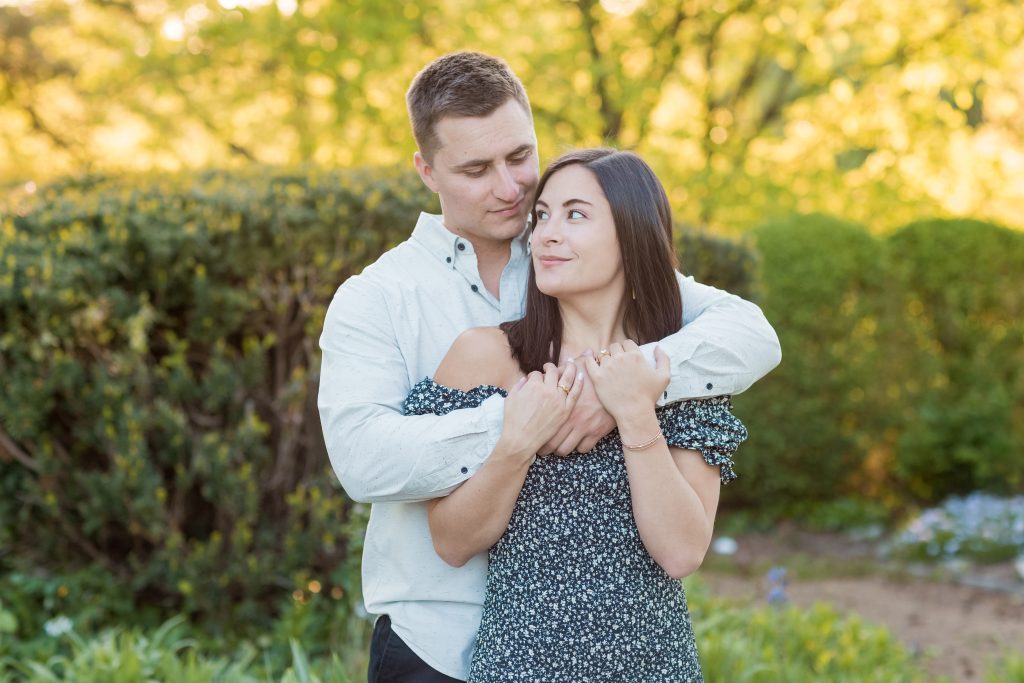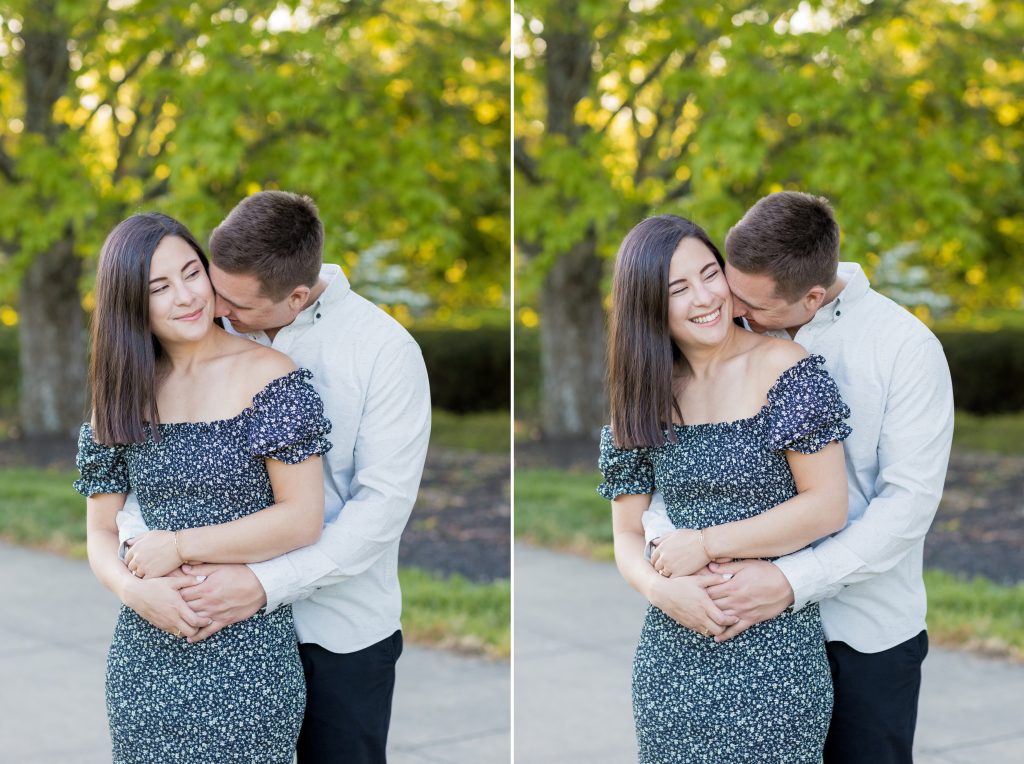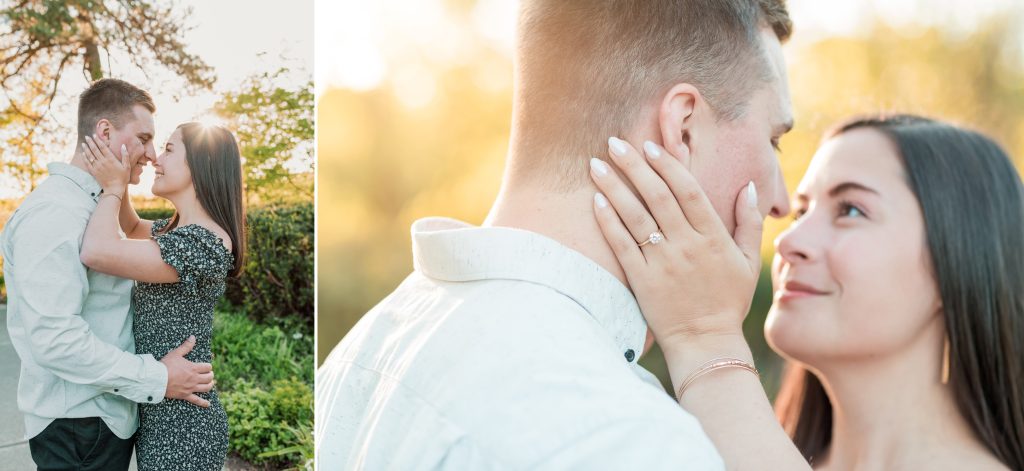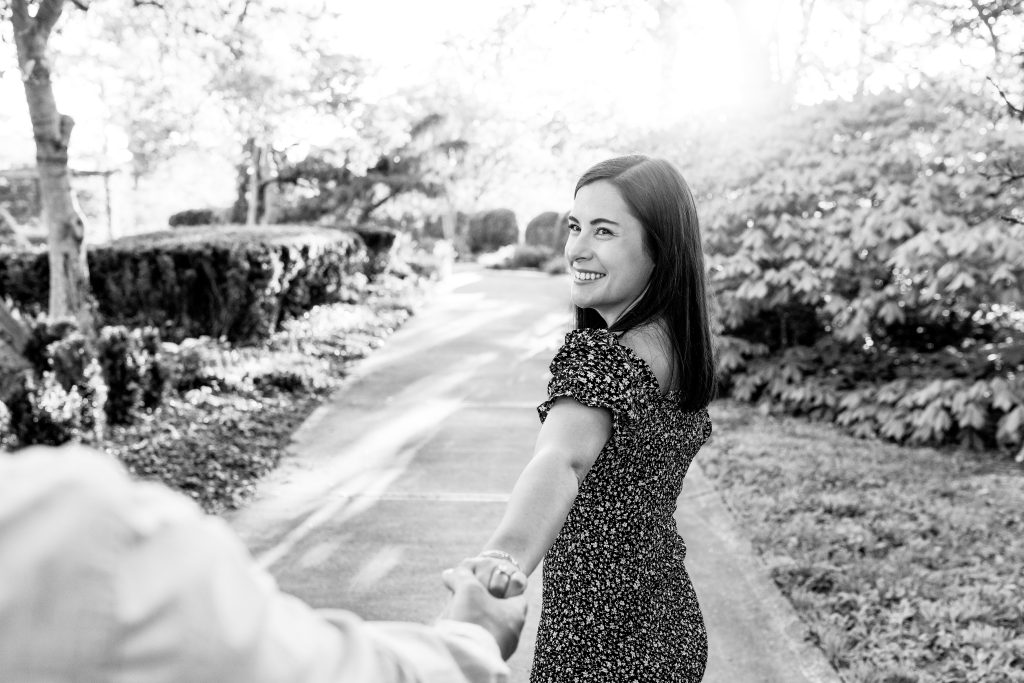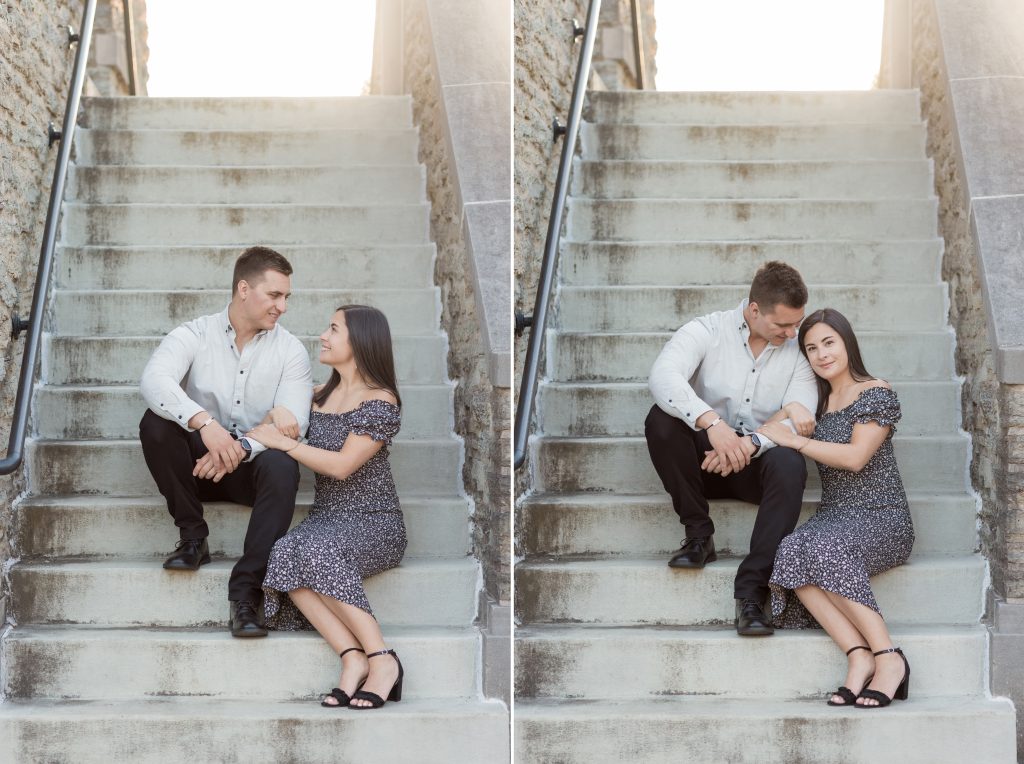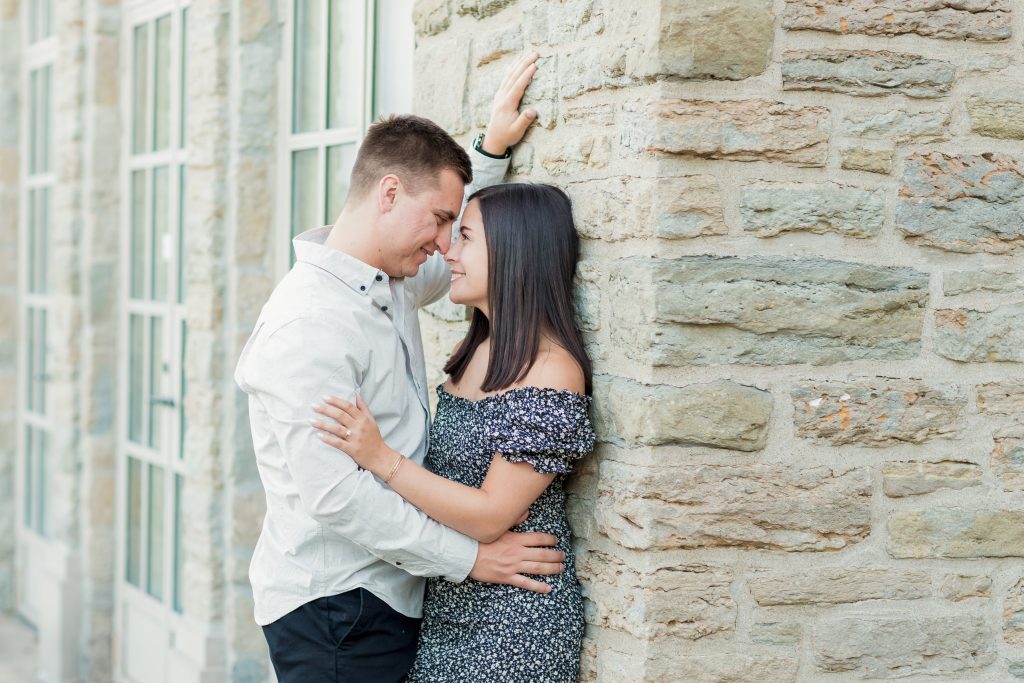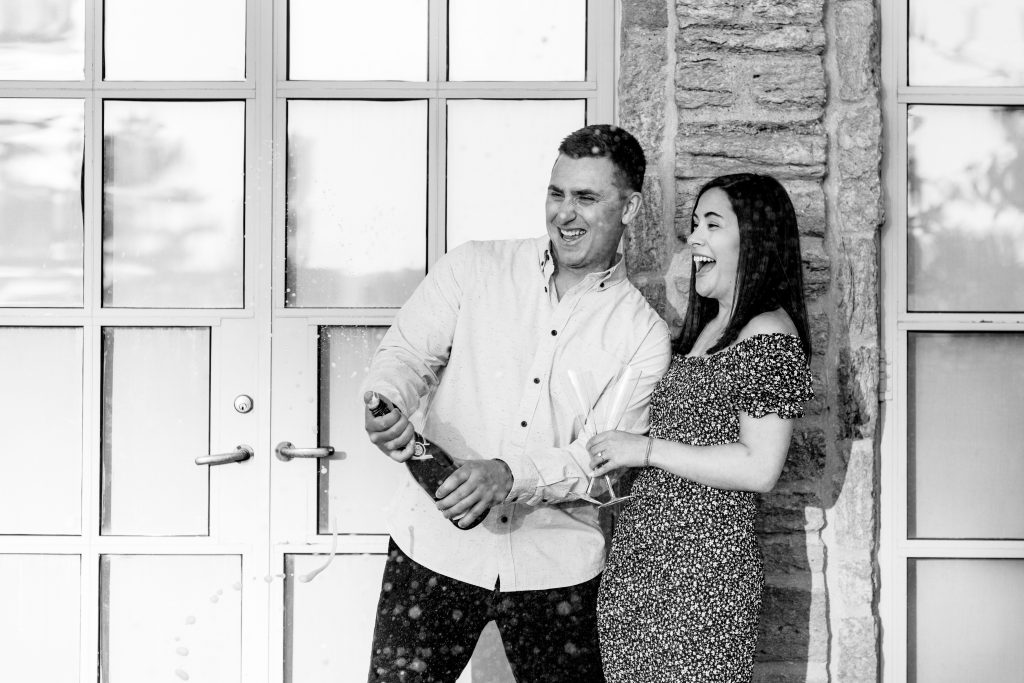 About Adam and Keli
Creative. Clean. Different. We are a husband and wife team of creative professionals in Cincinnati, Ohio with a passion for weddings and storytelling. Founded in 2010, our portrait studio has been recognized as one of the best wedding photographers in the Greater Cincinnati Metropolitan Area by leading publications and websites. We would love to invite you out to our Northern Kentucky studio to meet with us while showcasing our albums, canvases and other print products. We can also provide more information on our Wedding Collections and introduce you to our team! We would love to help, connect with us now.