This is our first time doing a year-in-review post and it has us wondering, "Why haven't we done this sooner?!?" As we went through all of these maternity, newborn and family portrait sessions from 2017, we can't help but feel so fortunate for what we do day in and day out. Each of these families has had an impact on our life in some way and no matter how big or small that impact, our life truly wouldn't be the same without them.
We have met the kindest people whose stories have touched us in ways they may not even realize. The one thing that we have come away with at the end of this year is this – everyone has a story and it's our job to listen. From the bottom of our hearts, thank you to all of our incredible families who have trusted us to tell their story. We look back at this past year and can see a year full of love and new beginnings. We look forward to seeing what things are in store for our families for the New Year and hope their dreams come true!
After sorting through thousands of photos from 2017 (and what a beautiful year it was!!!), we've narrowed them down to some of our favorites. Believe us, it was very difficult not to add a couple hundred more into this list. Stay tuned for Part II later today week where we'll be sharing some of our favorite wedding photos!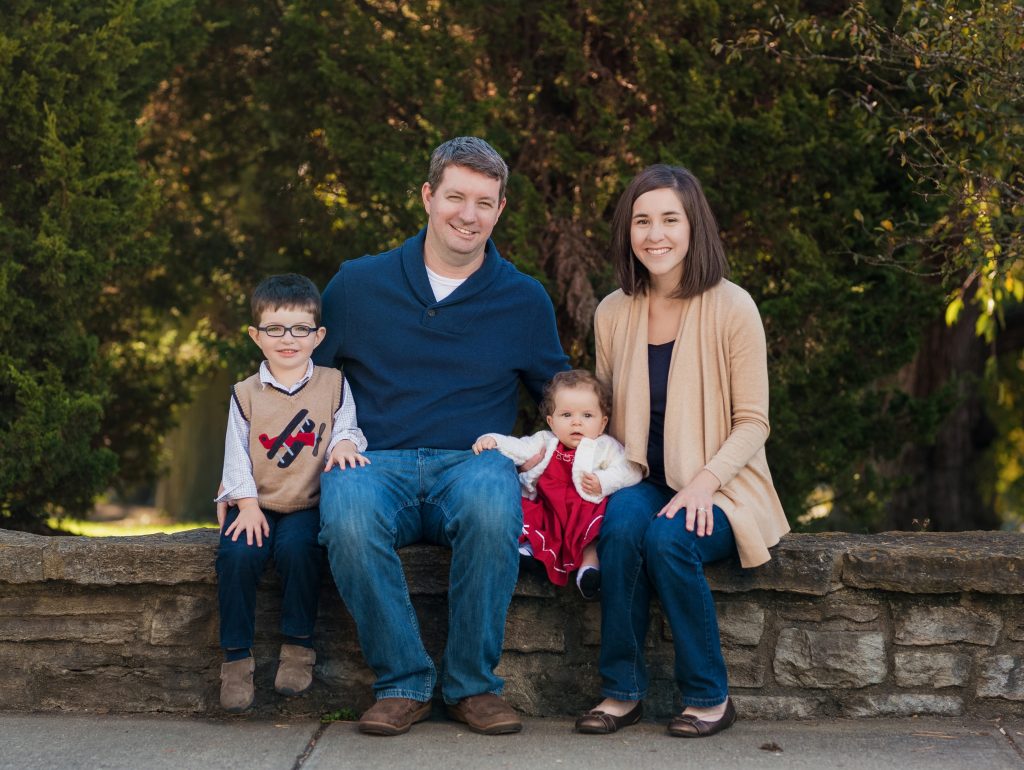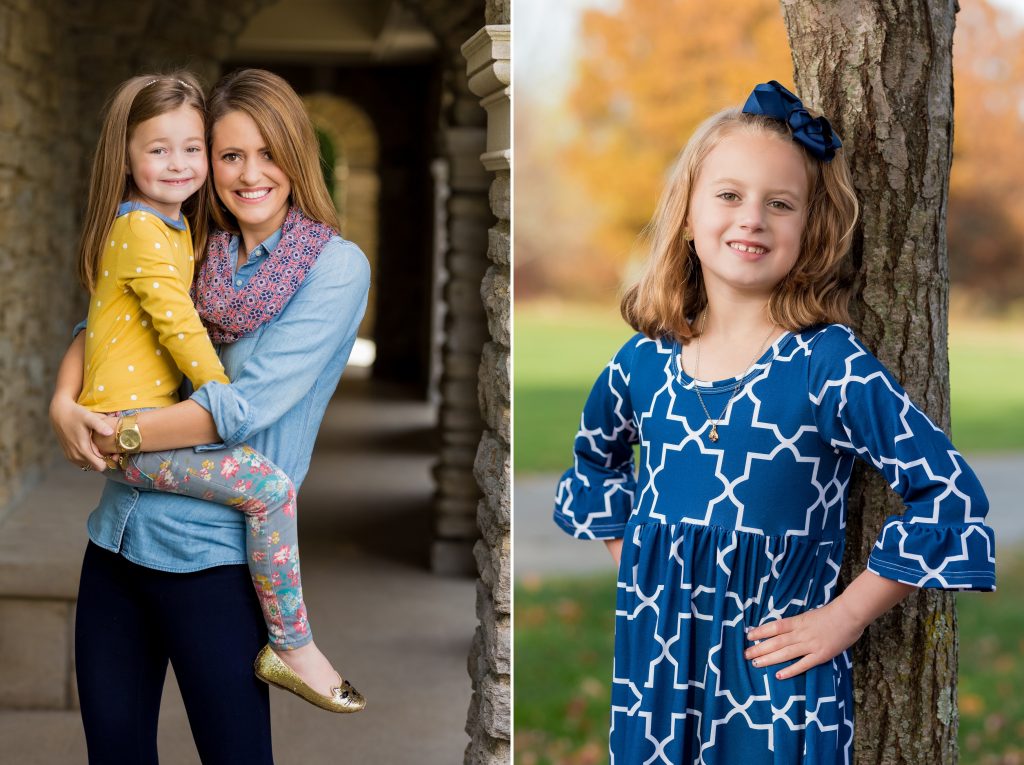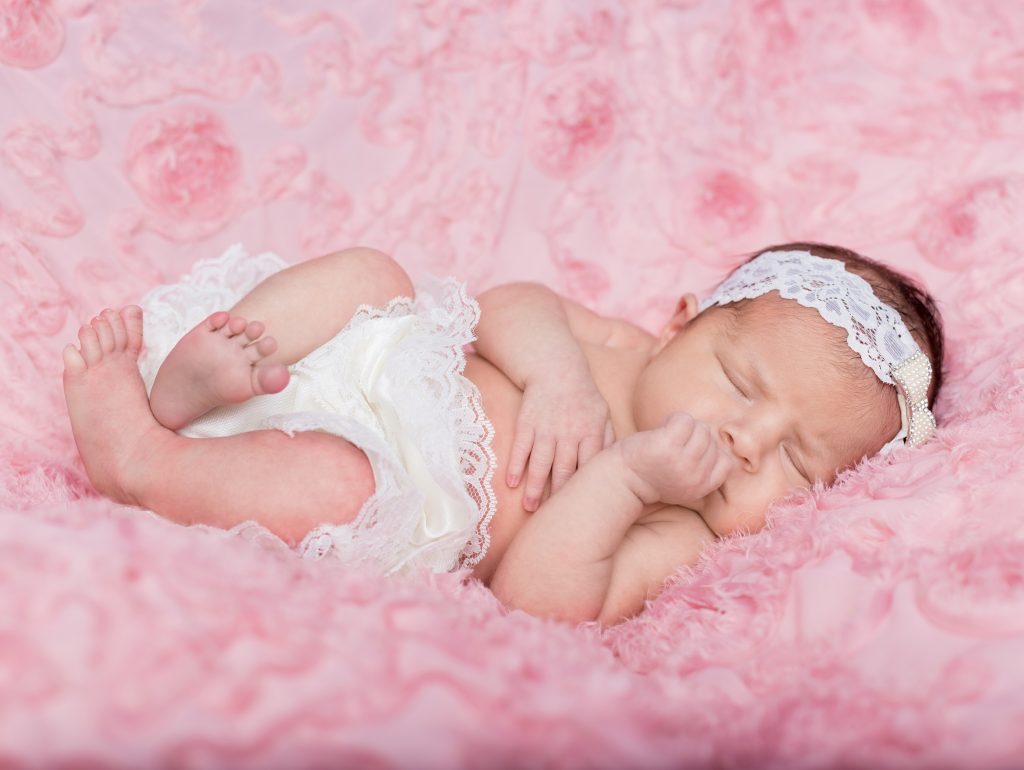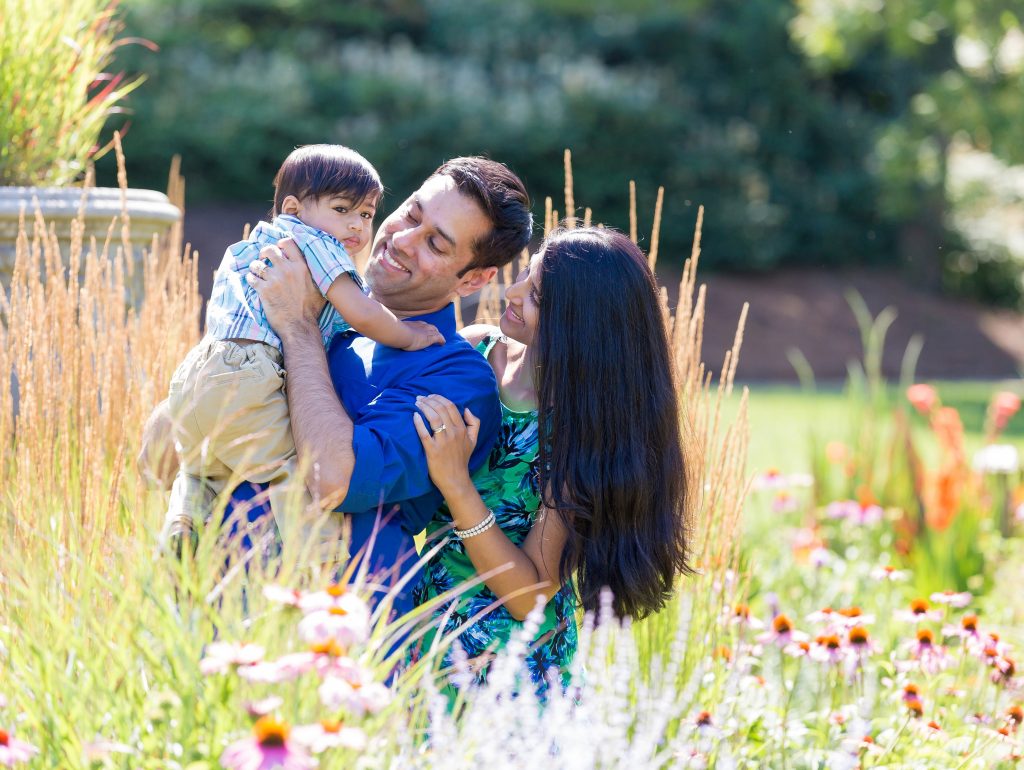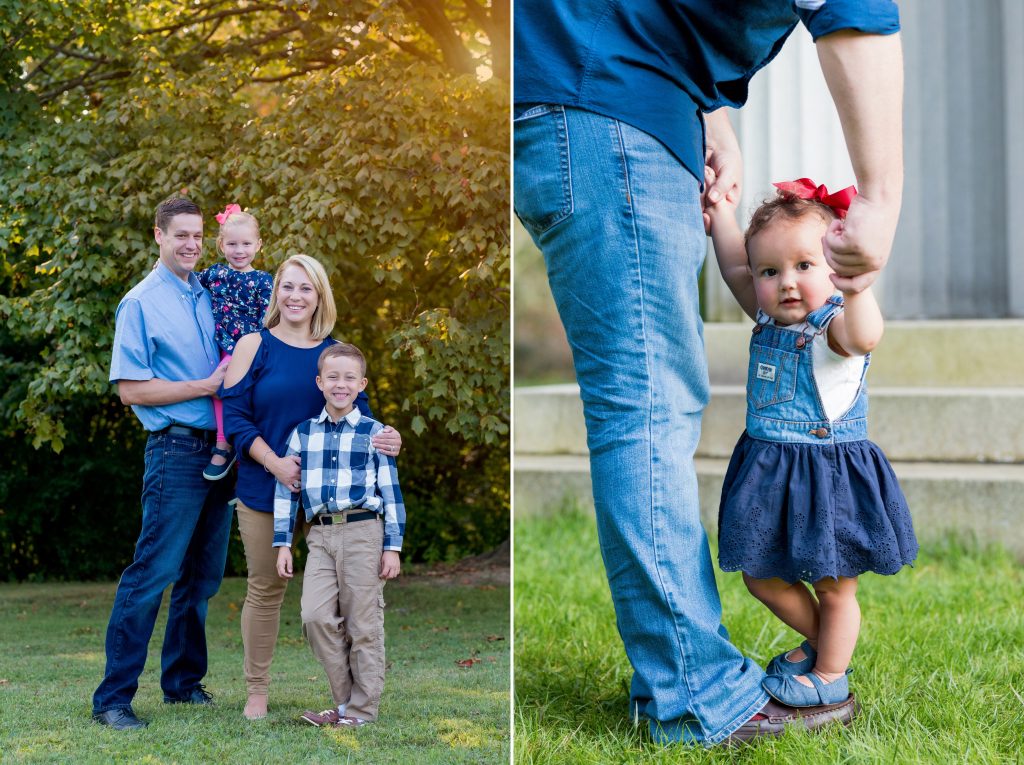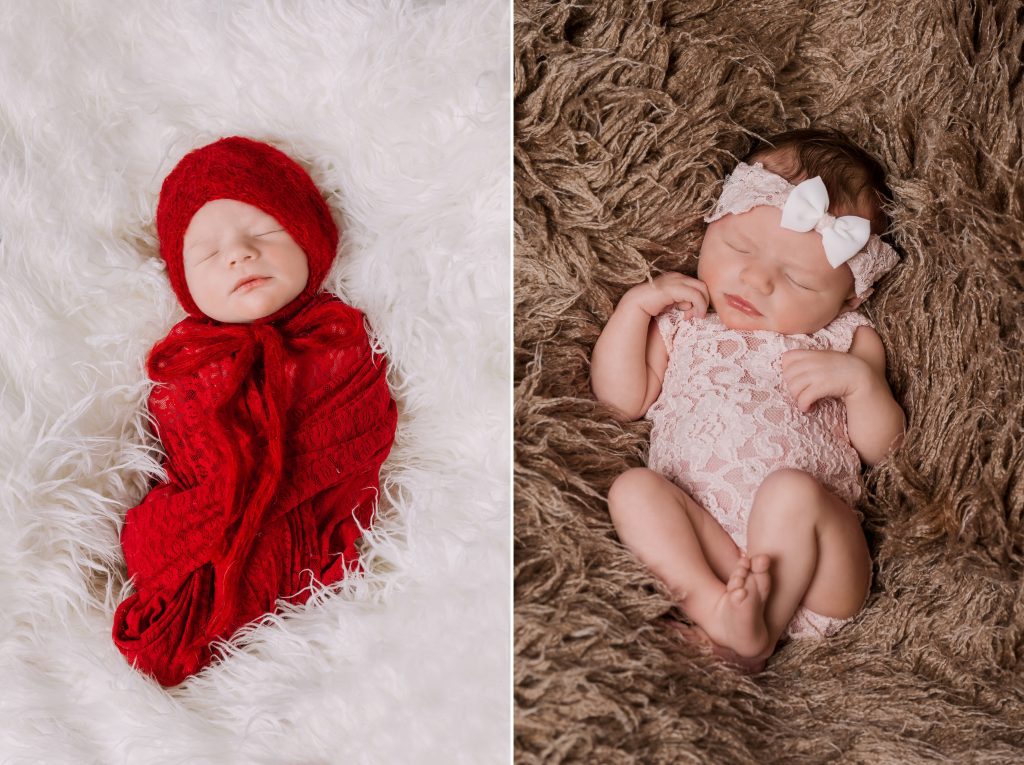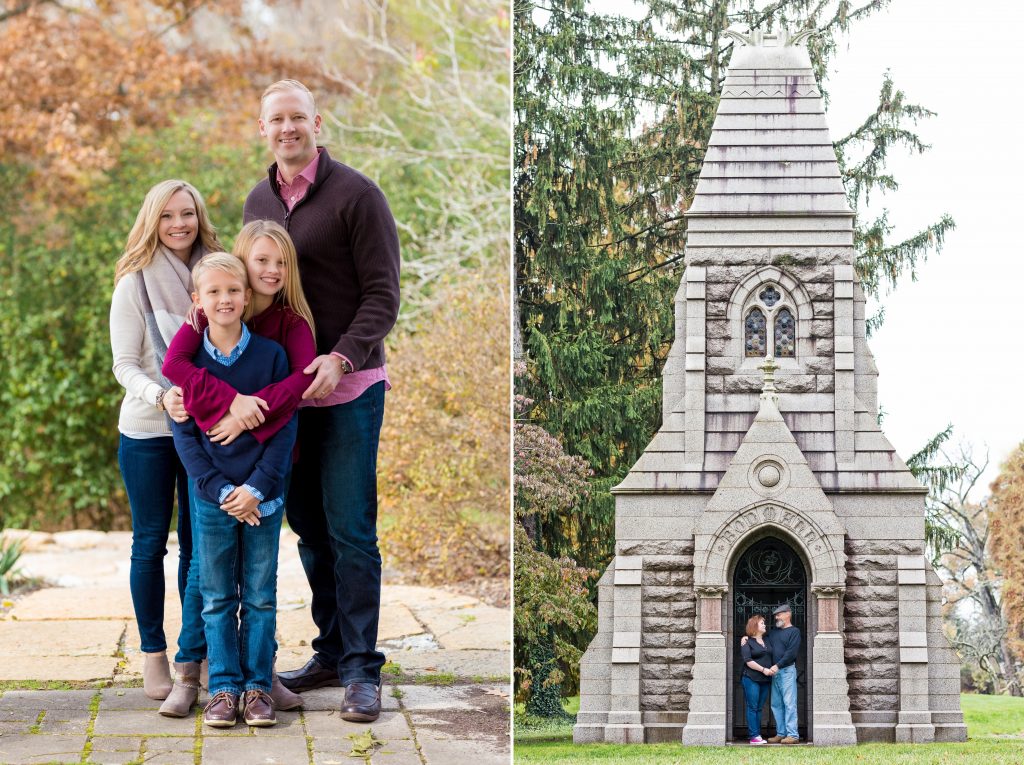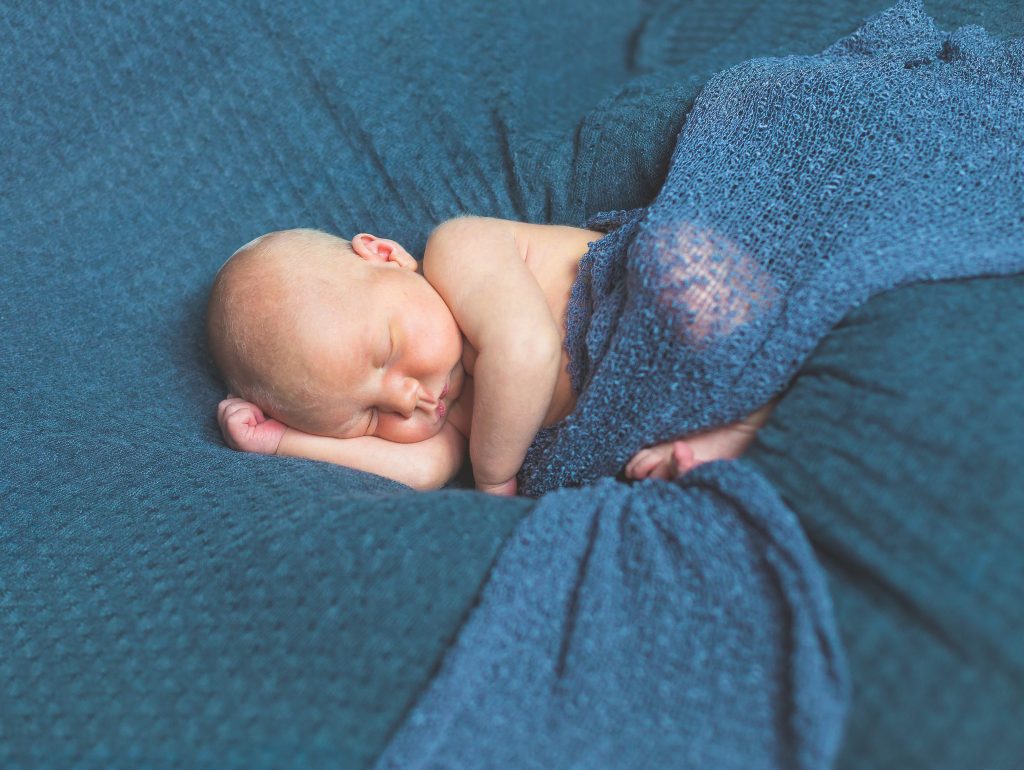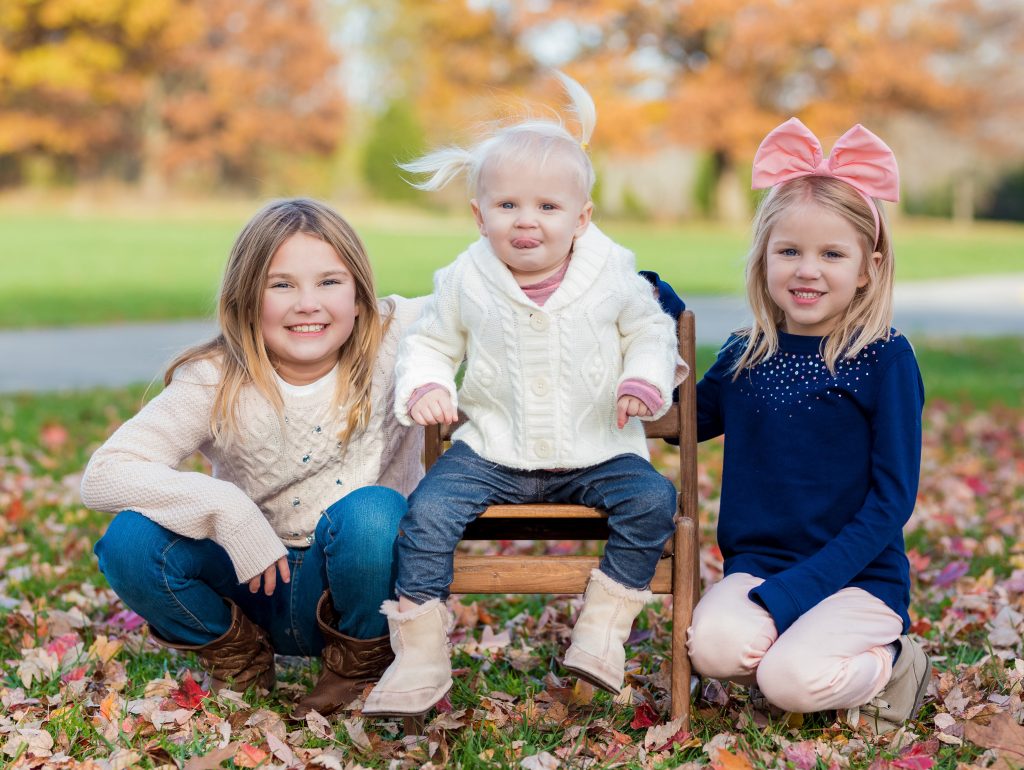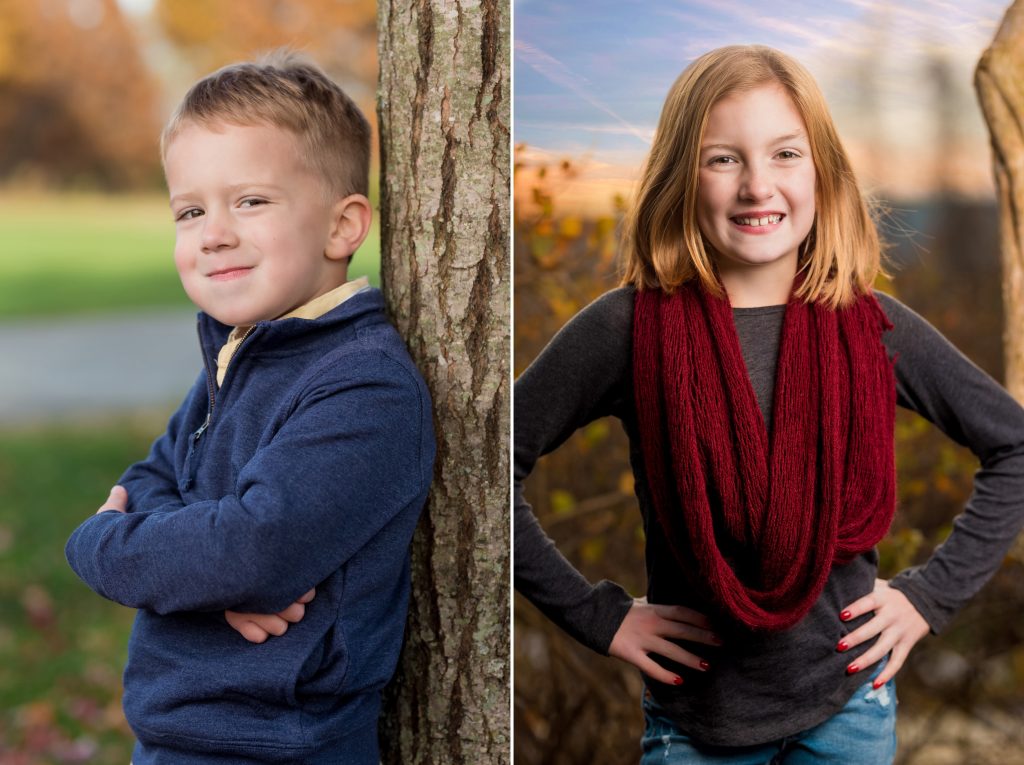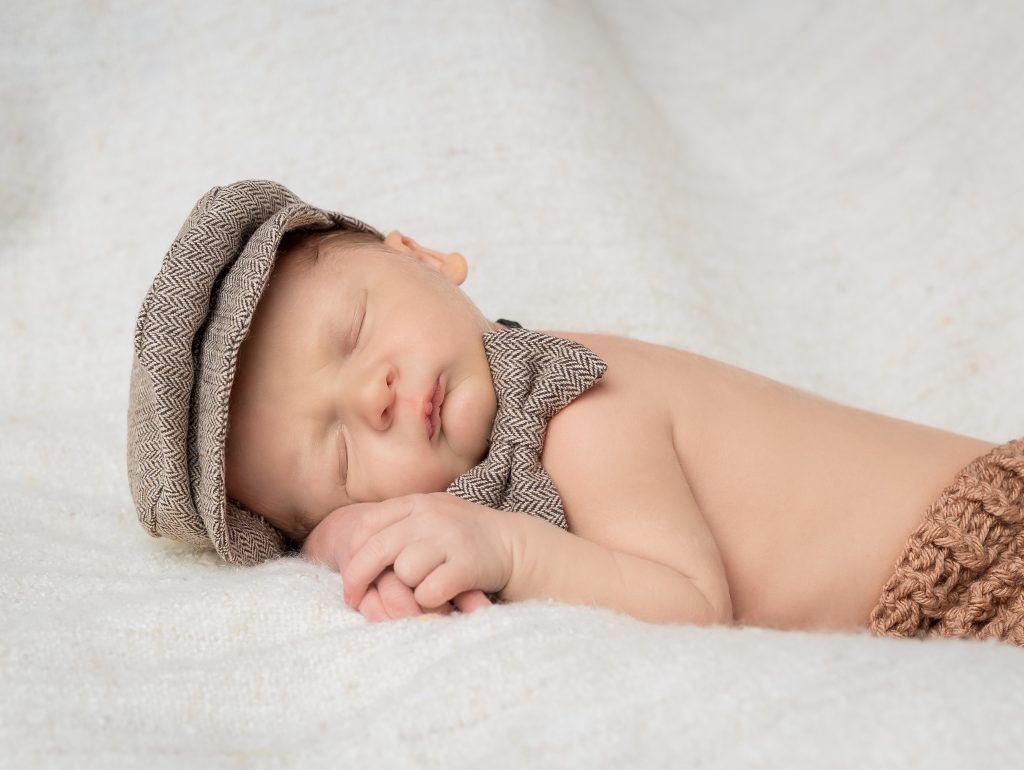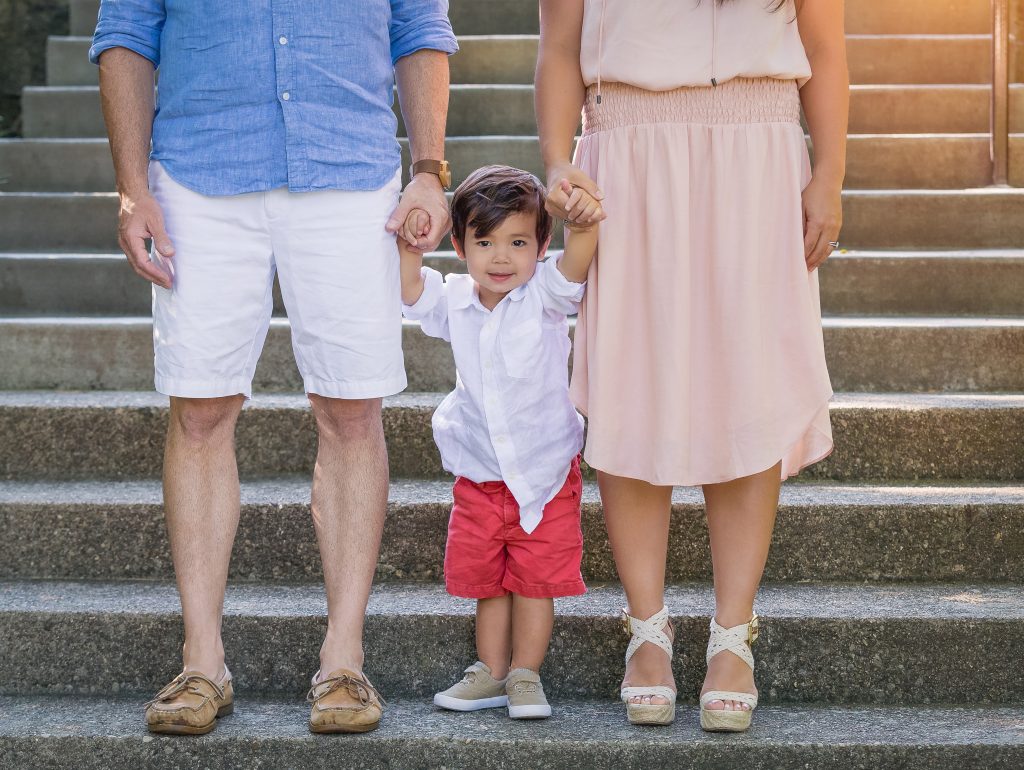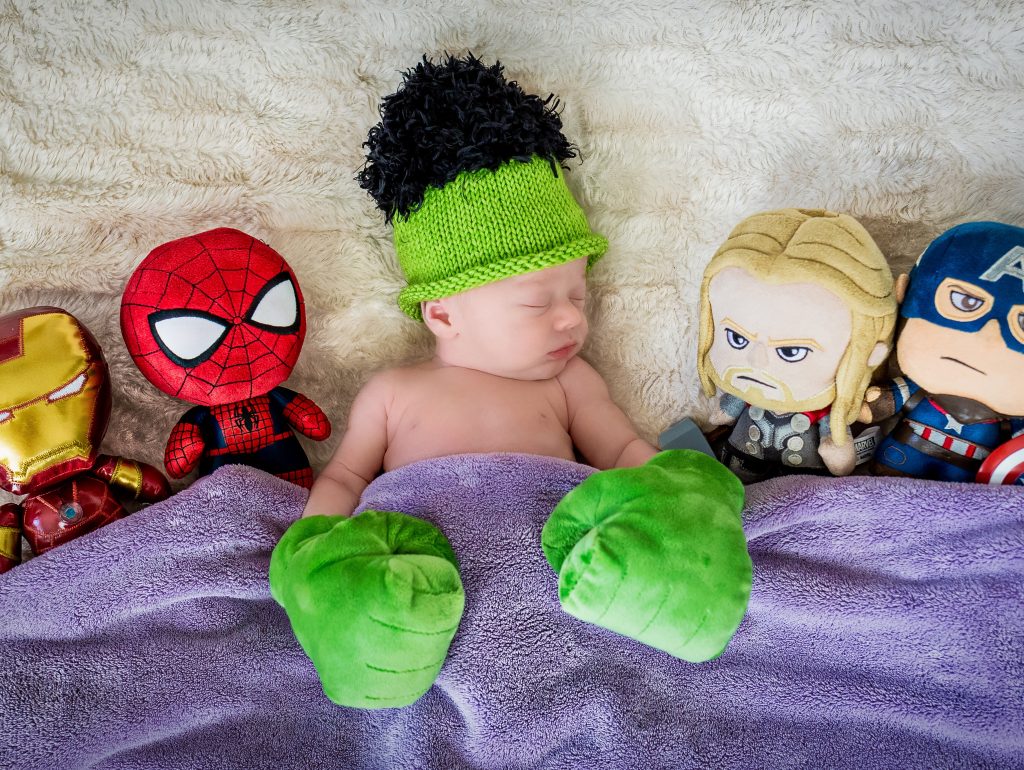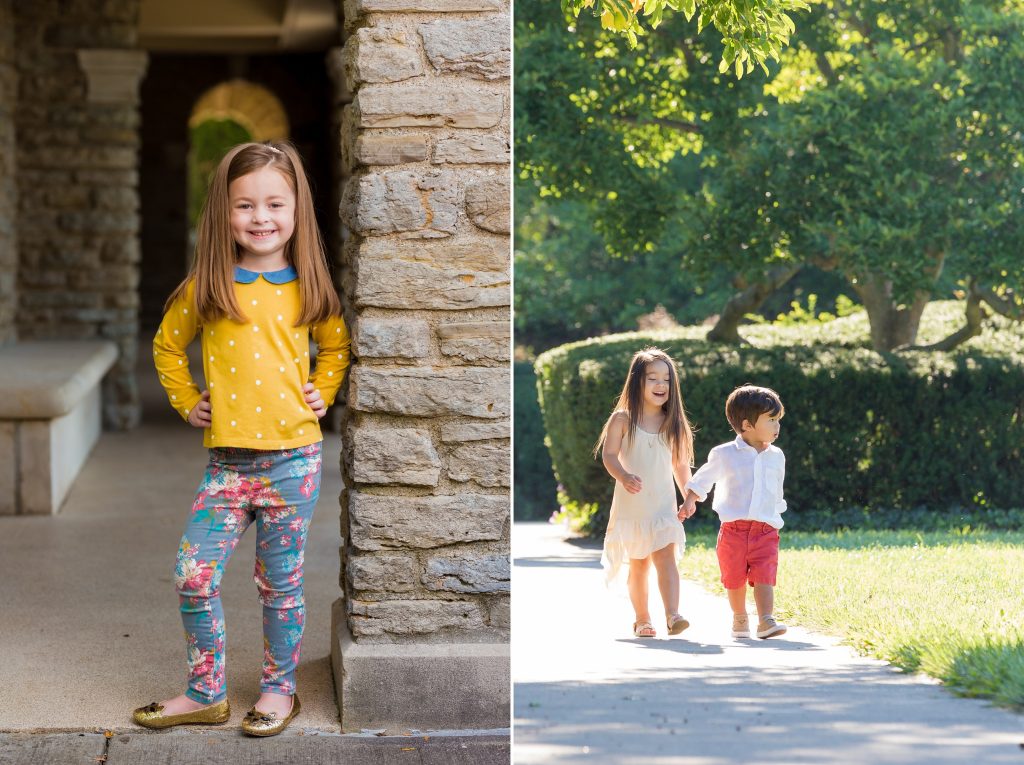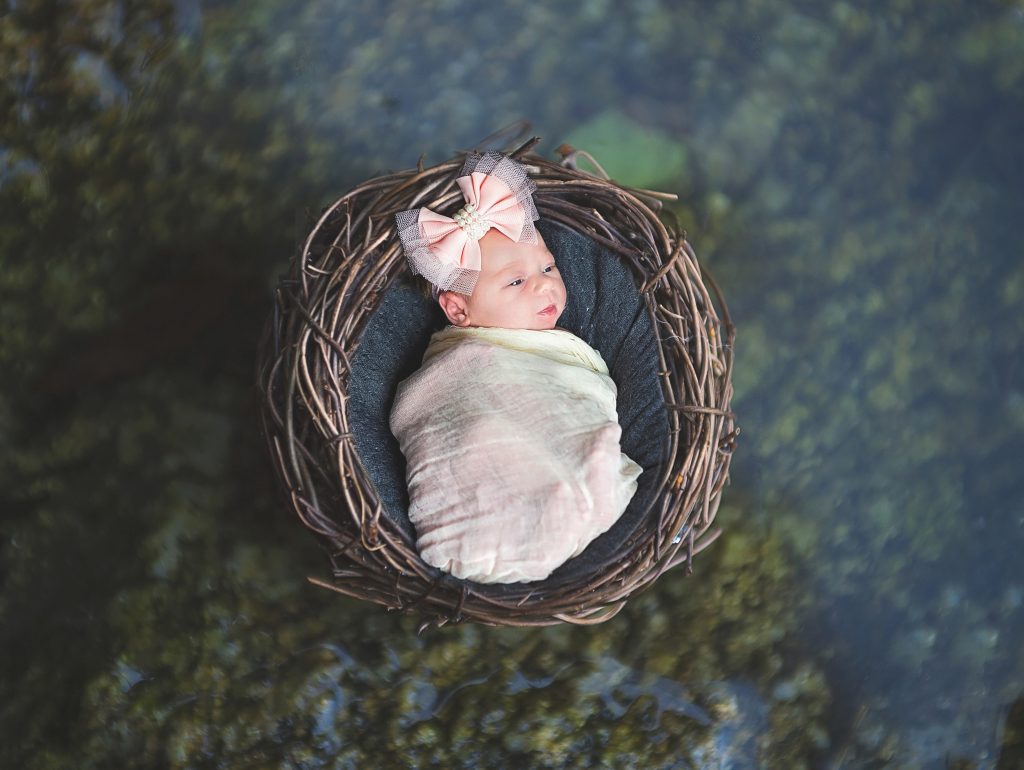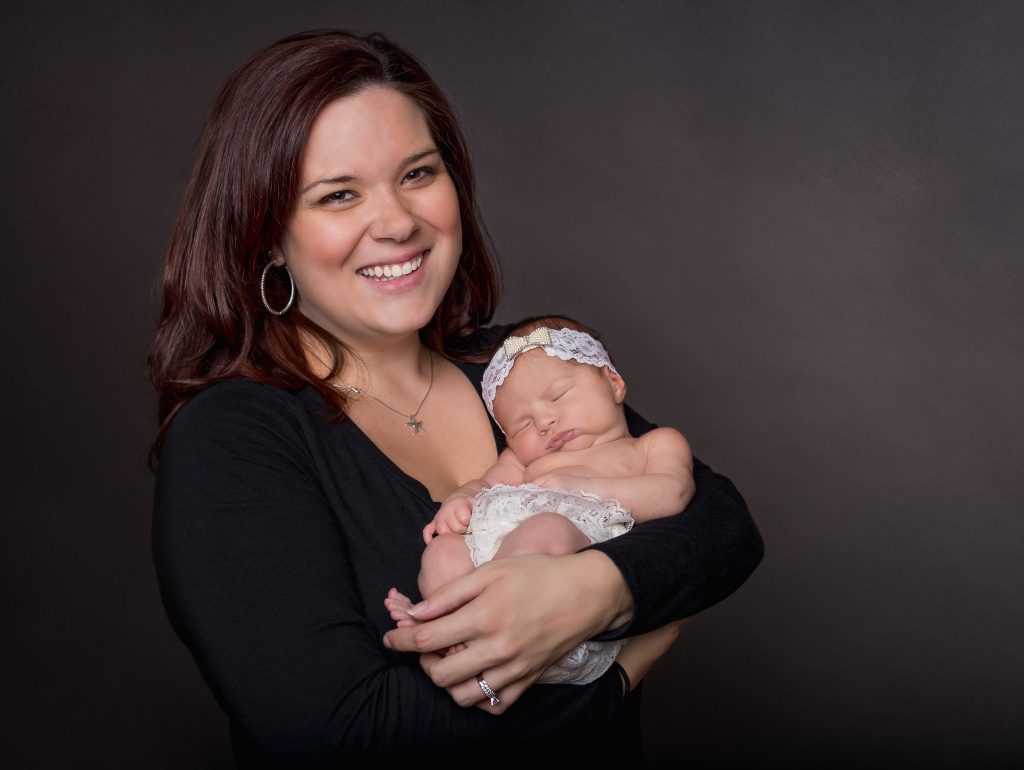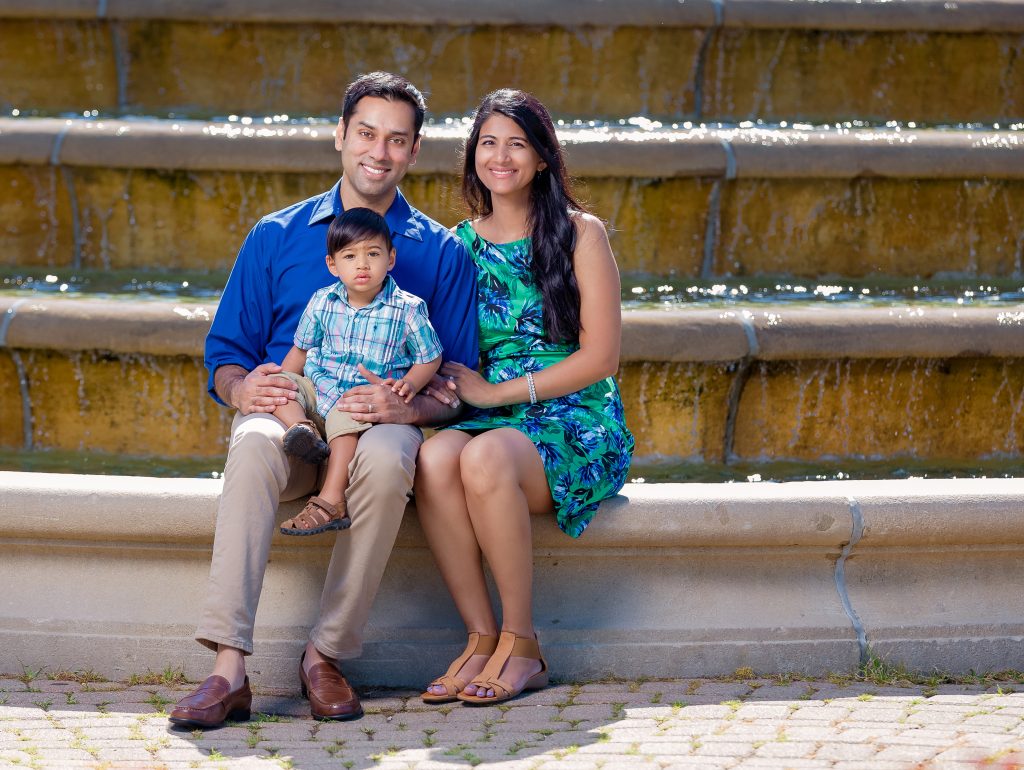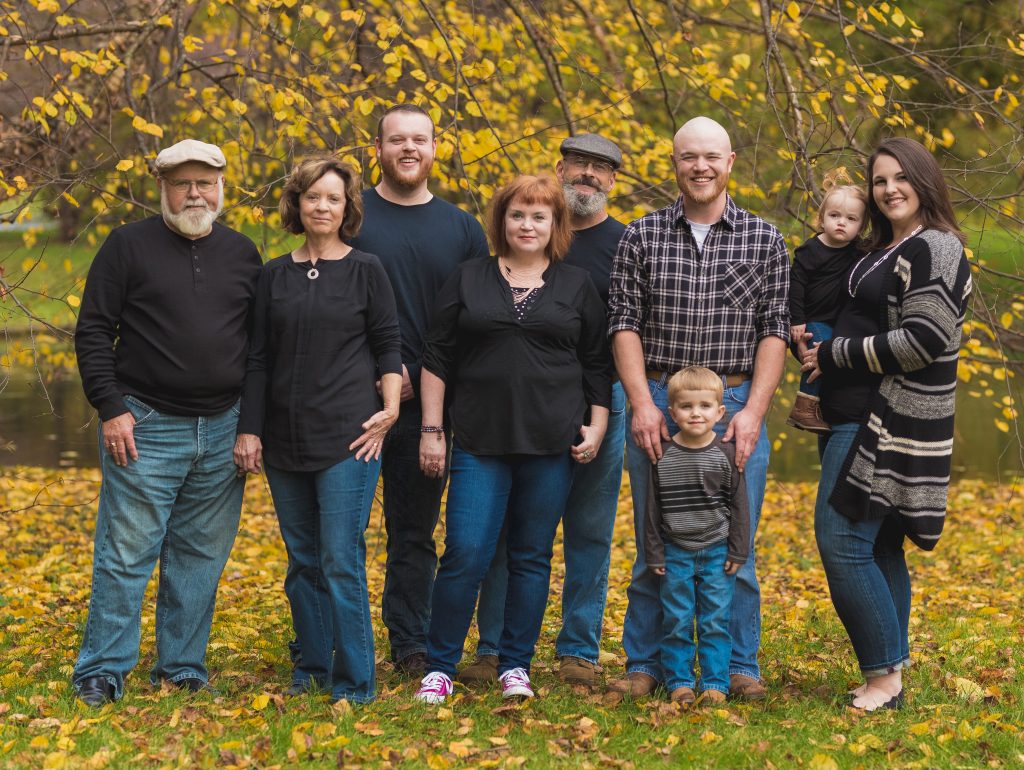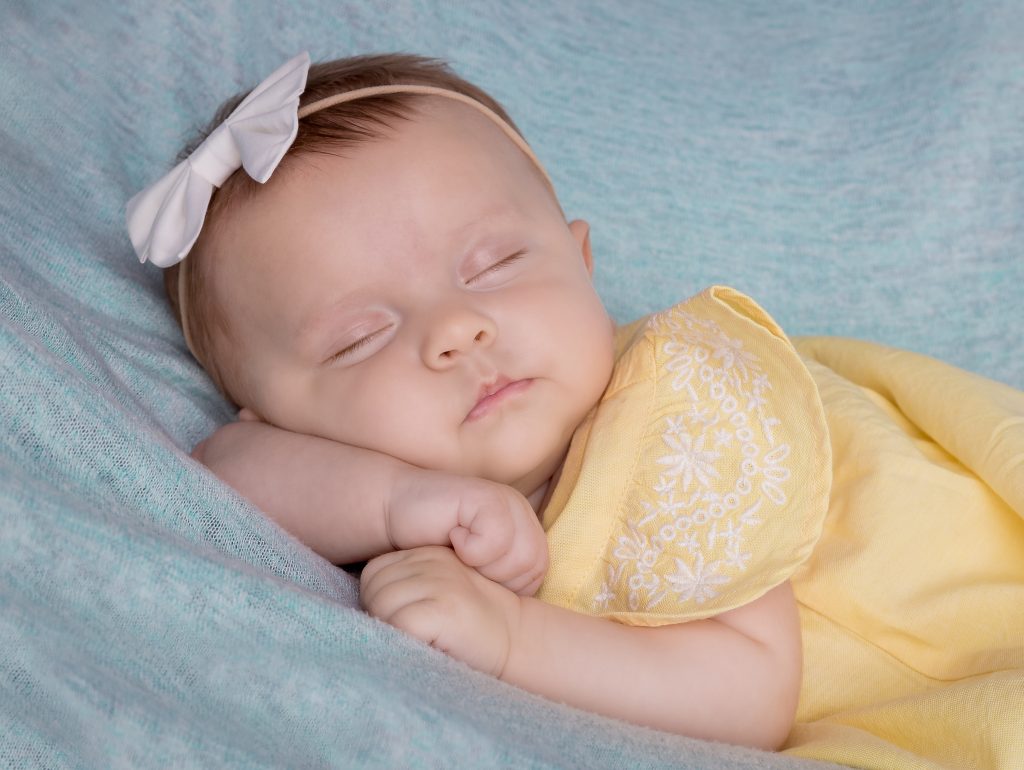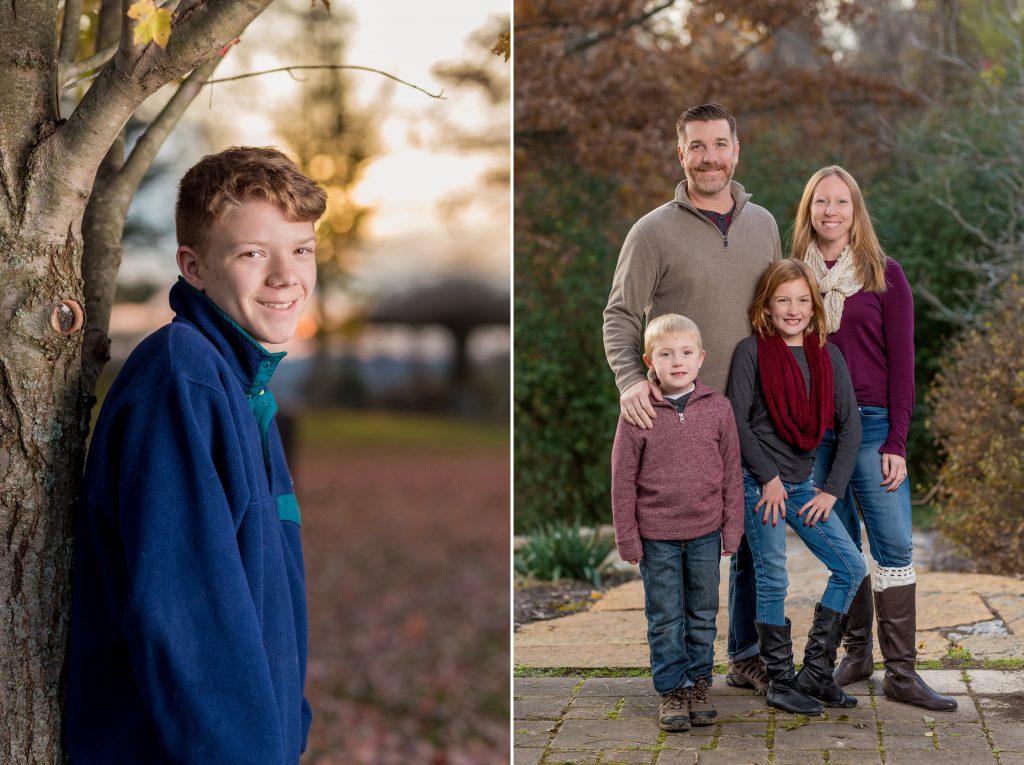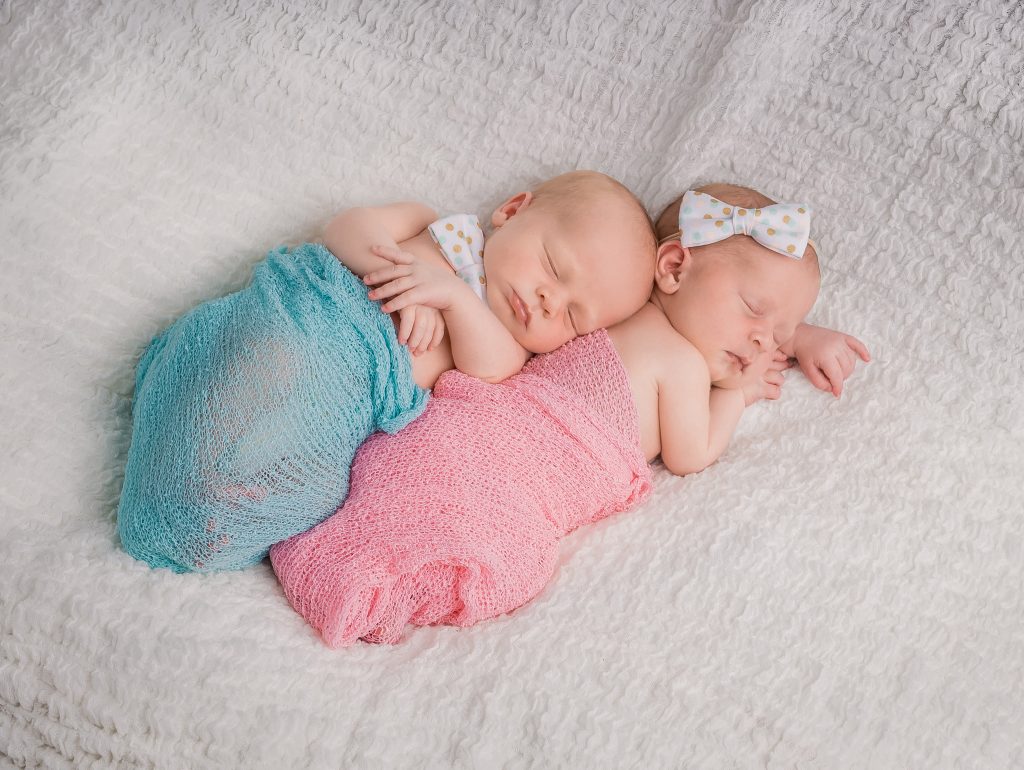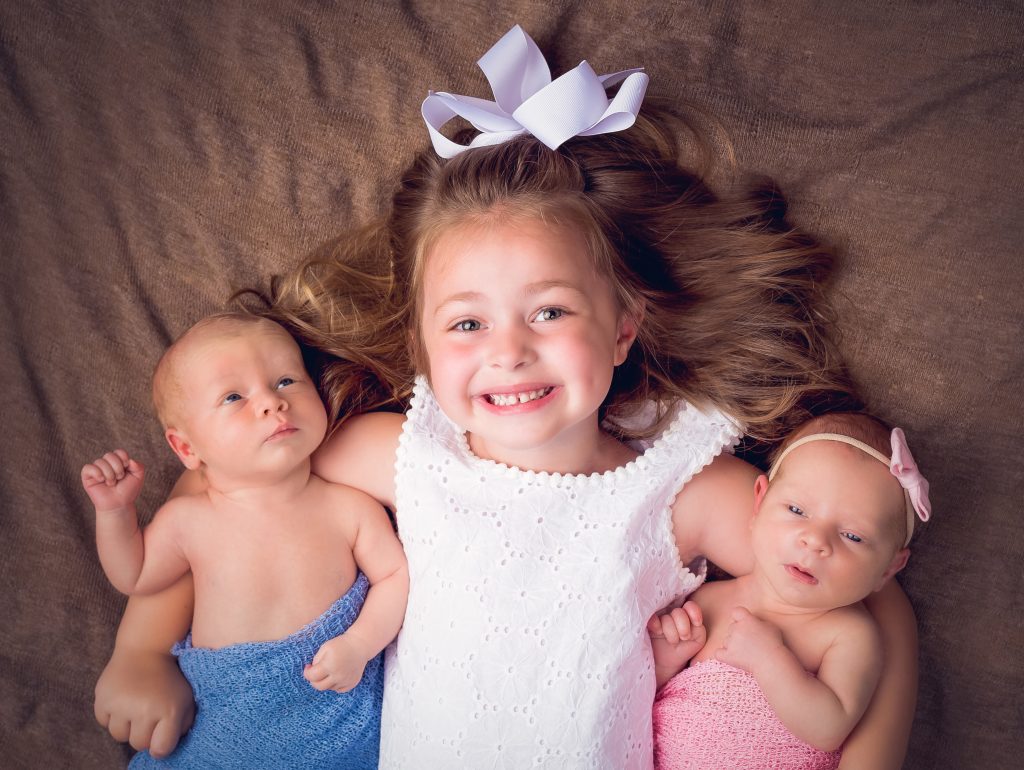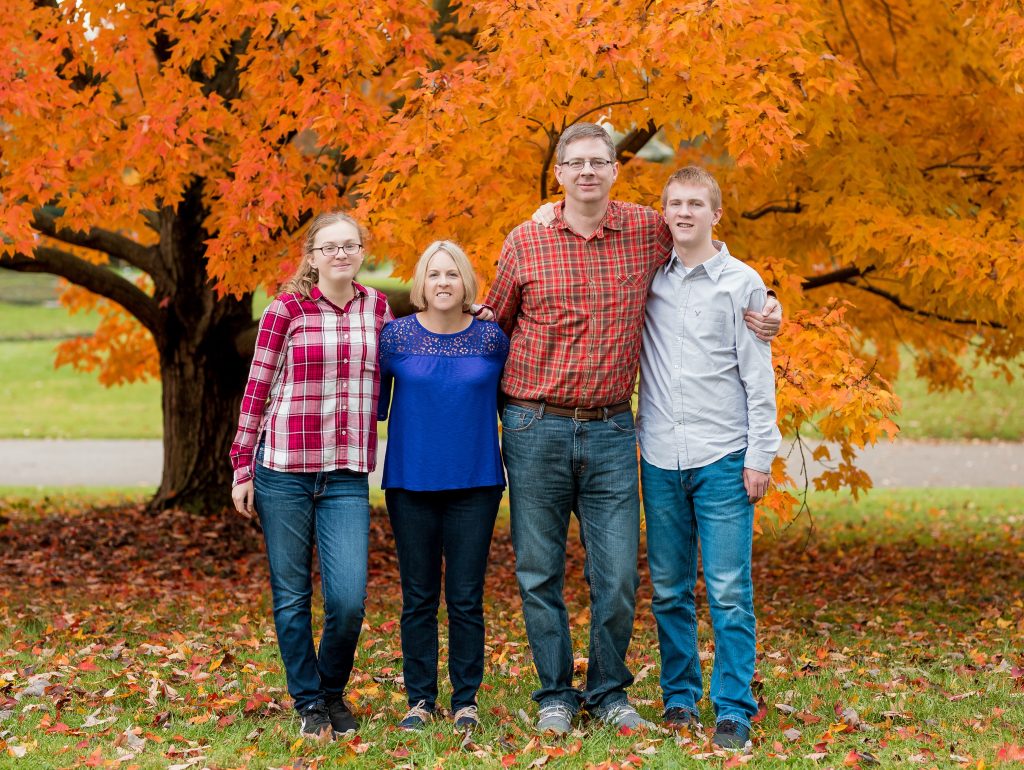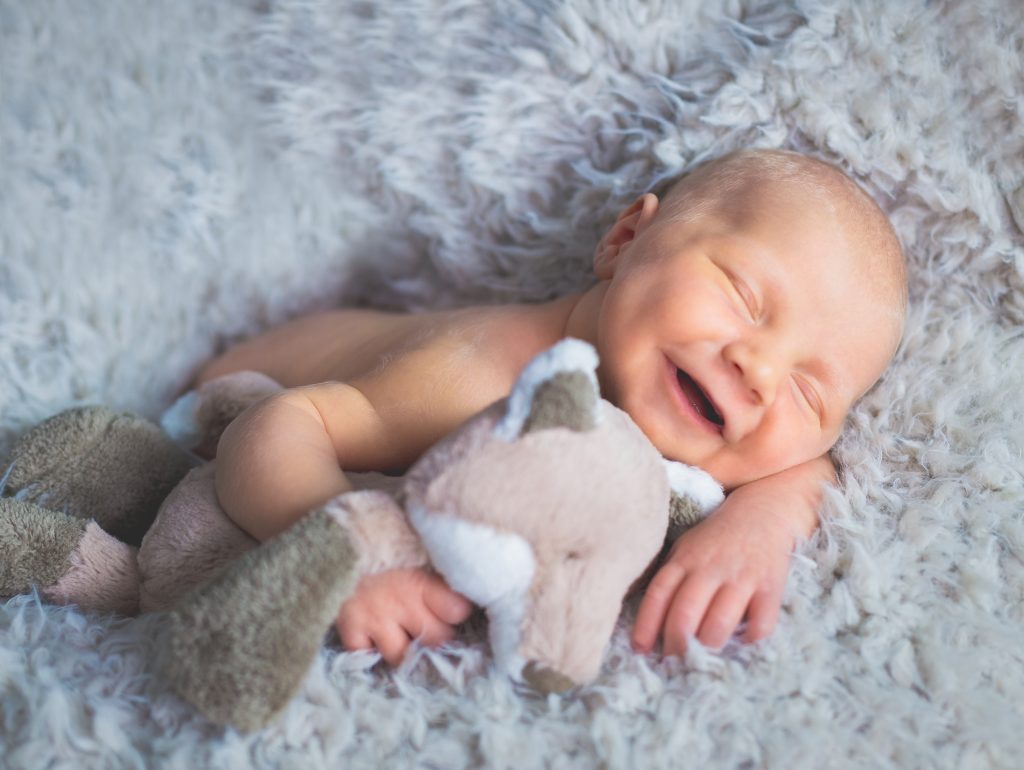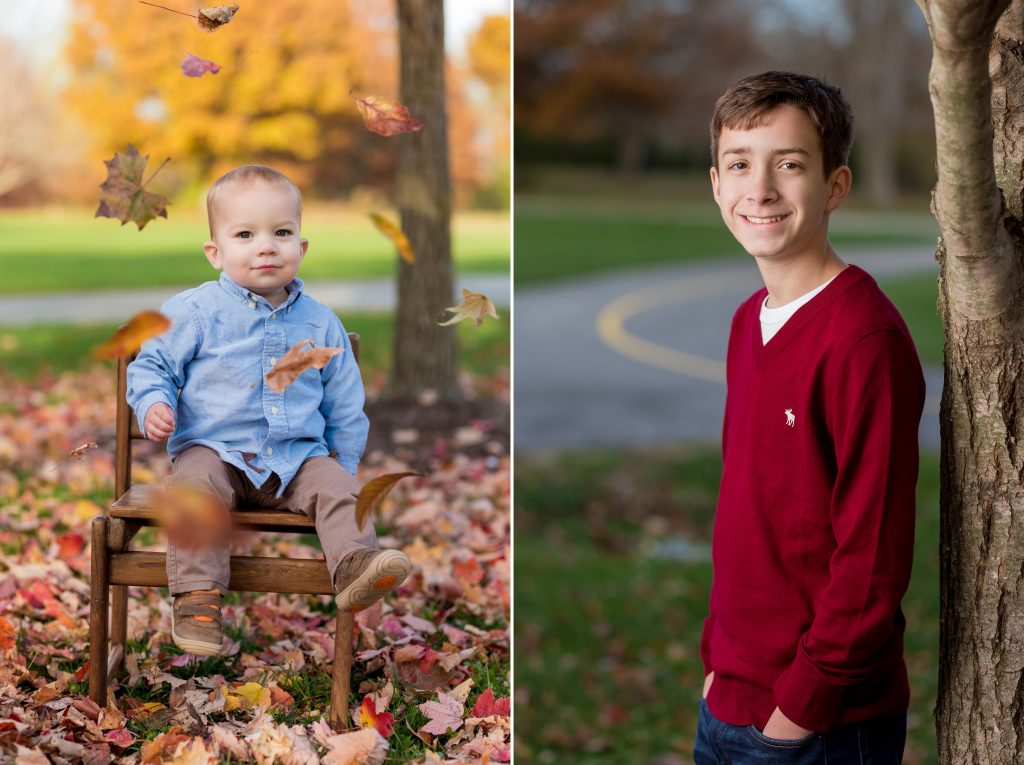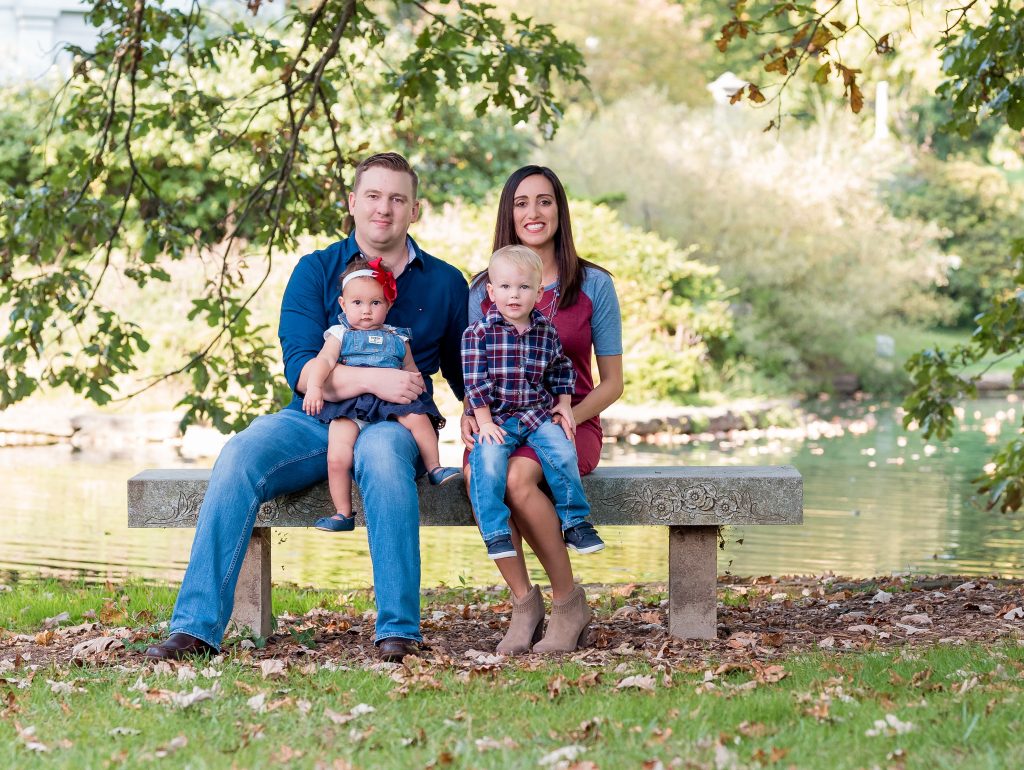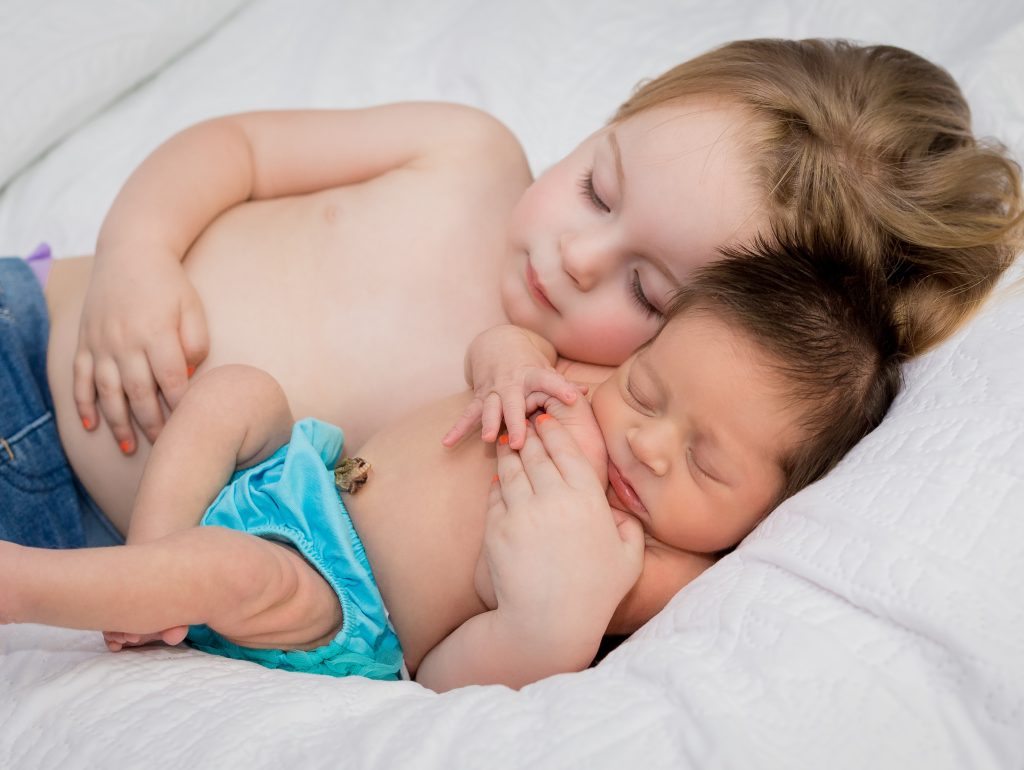 About Adam and Keli
Creative. Clean. Different. We are a husband and wife team of creative professionals in Cincinnati specializing in maternity, newborn, and family photography. We want to be here to document major moments in your life as you extend your family tree and lay down your roots. We would love to invite you out to our Northern Kentucky studio to meet with us while showcasing our albums, canvases and other print products. We can also provide more information on our collections and introduce you to our team! We would love to help, connect with us now.