Twelve fabulous families. Gorgeous Fall foliage. Fun family photos, all in less than thirty minutes each! Fall mini sessions are always fun, but this year was by far one of our favorite years yet.
2018 was the first time we had to split sessions up between three different days at French Park, Mt. Echo Park, and Spring Grove Cemetery. Although we had different weather conditions for each day, we're really thankful we were able to capture some great memories on film. It was proven once again that relying on the weather app/predictions is never reliable but we are SO thankful for families who value documenting moments and relationships and growing faces no matter if it's raining or sunny! Thank you to everyone who came out.
You give us the opportunity to do what we love; documenting families and the fleeting moments that we often take for granted. We sincerely hope to see you again in 2019, and we wish you all a very happy Thanksgiving!
Special thanks to our assistant, Nora, for lending a helping hand and putting up with our brand of crazy!
Below are some highlights of the fabulous families we worked with and some of the portraits that remind us of the what a fantastic season it was!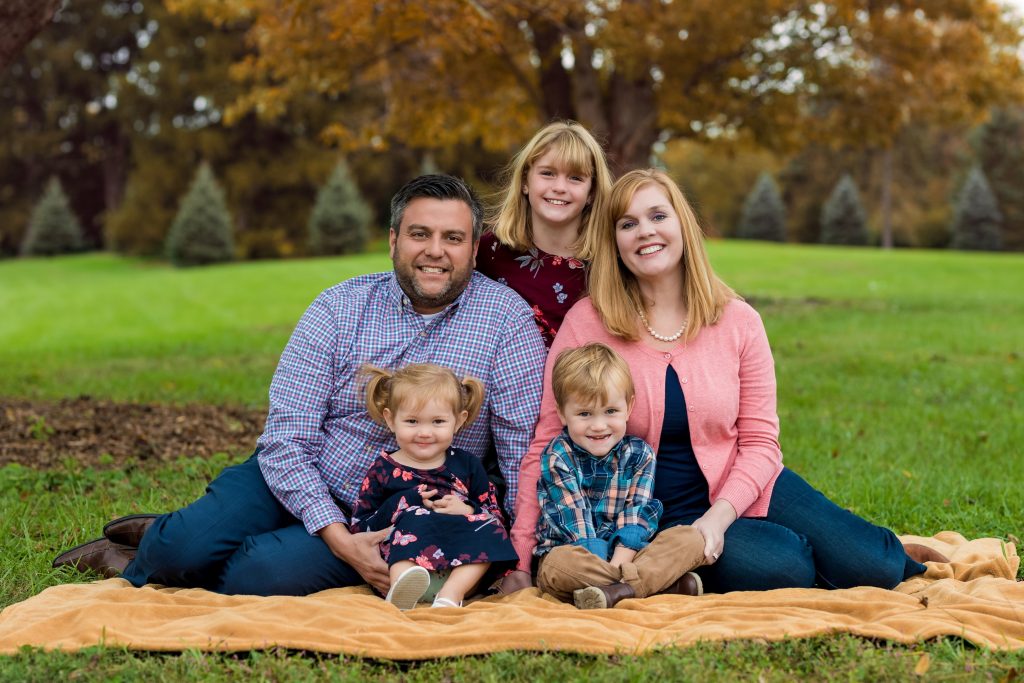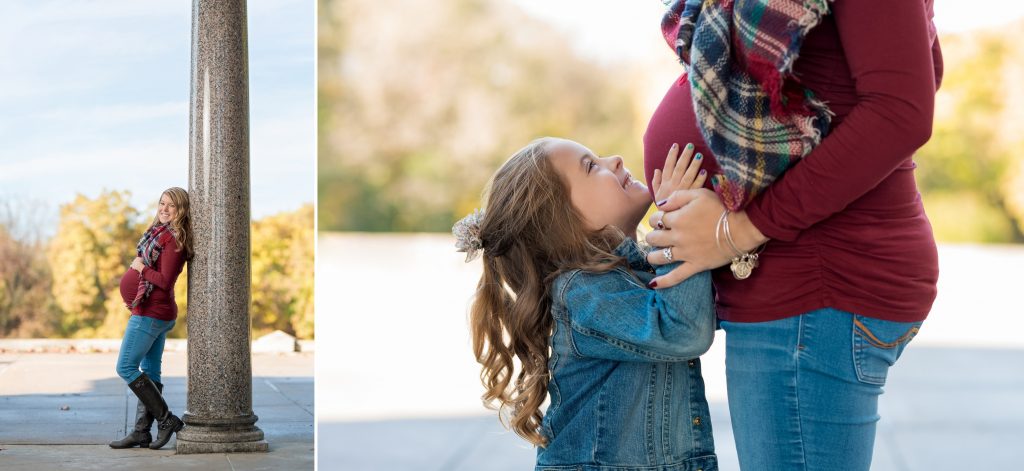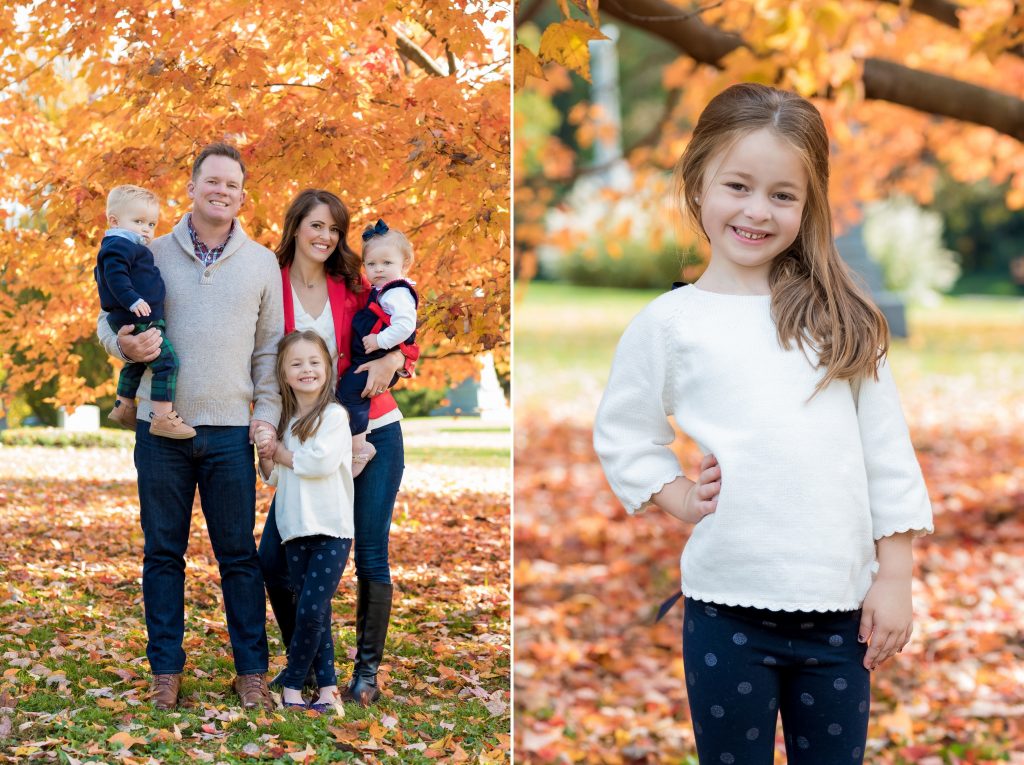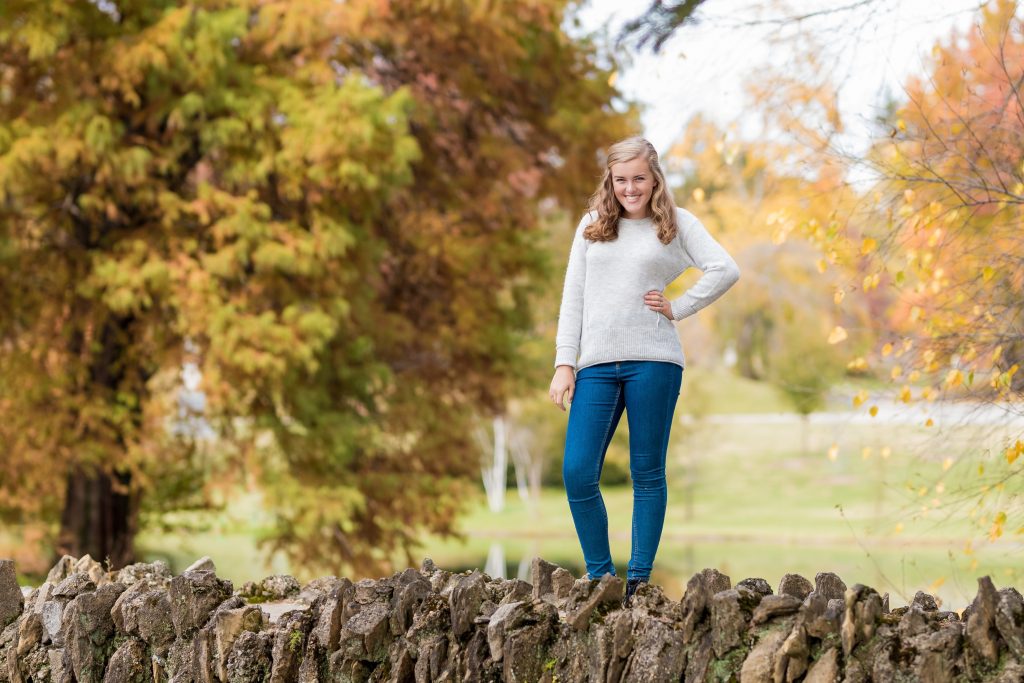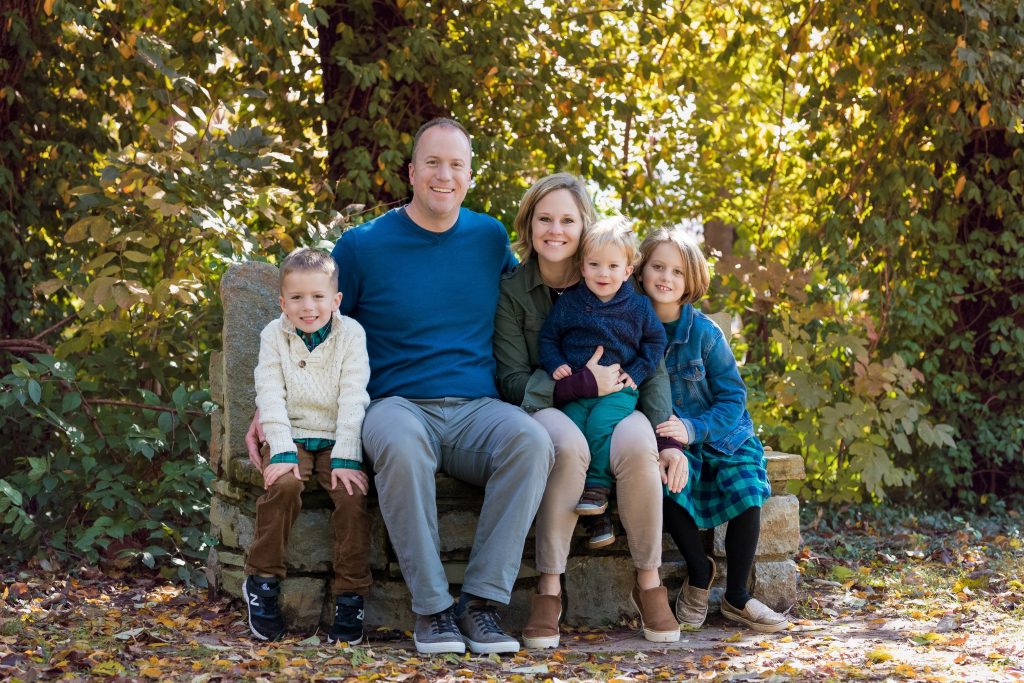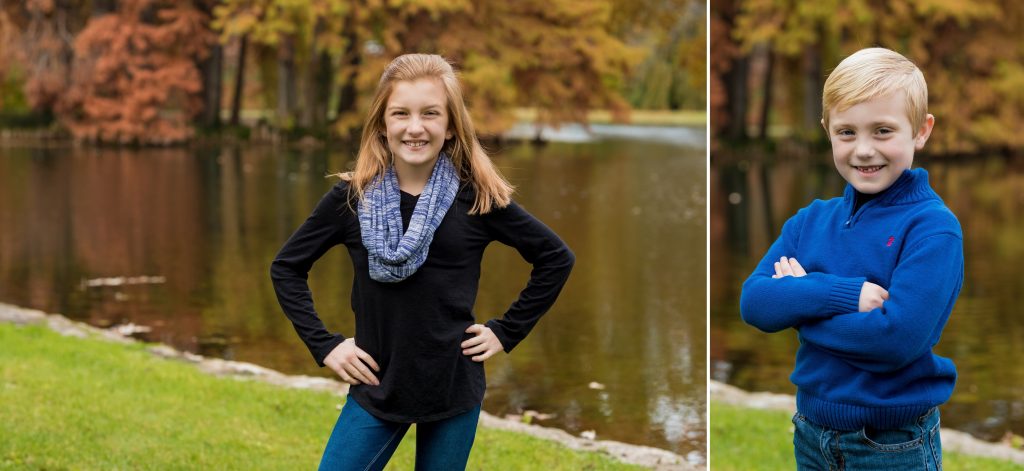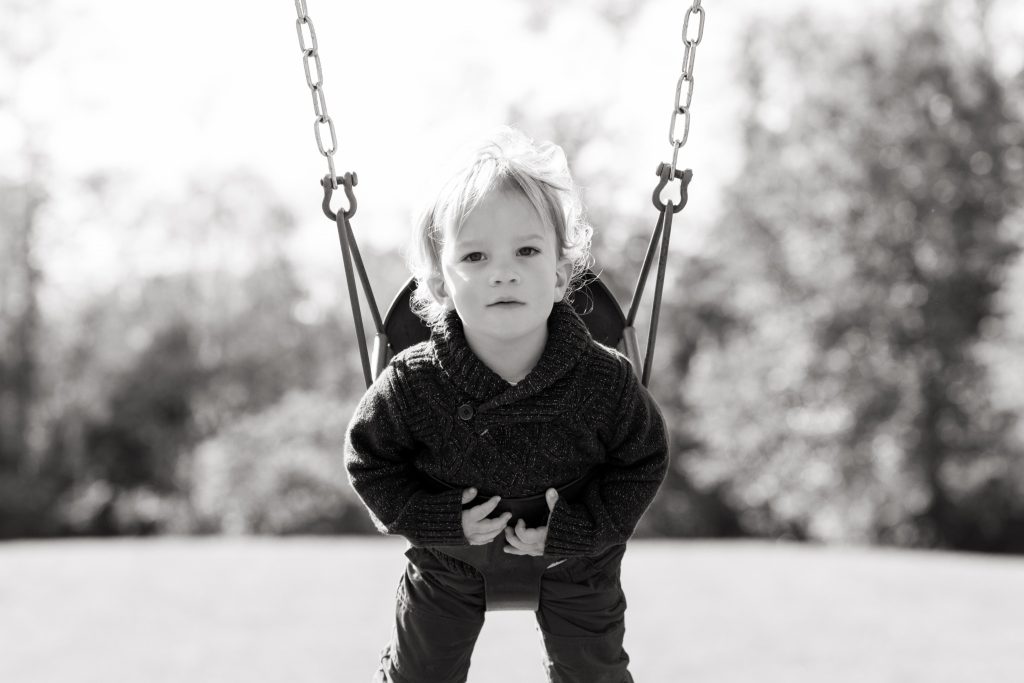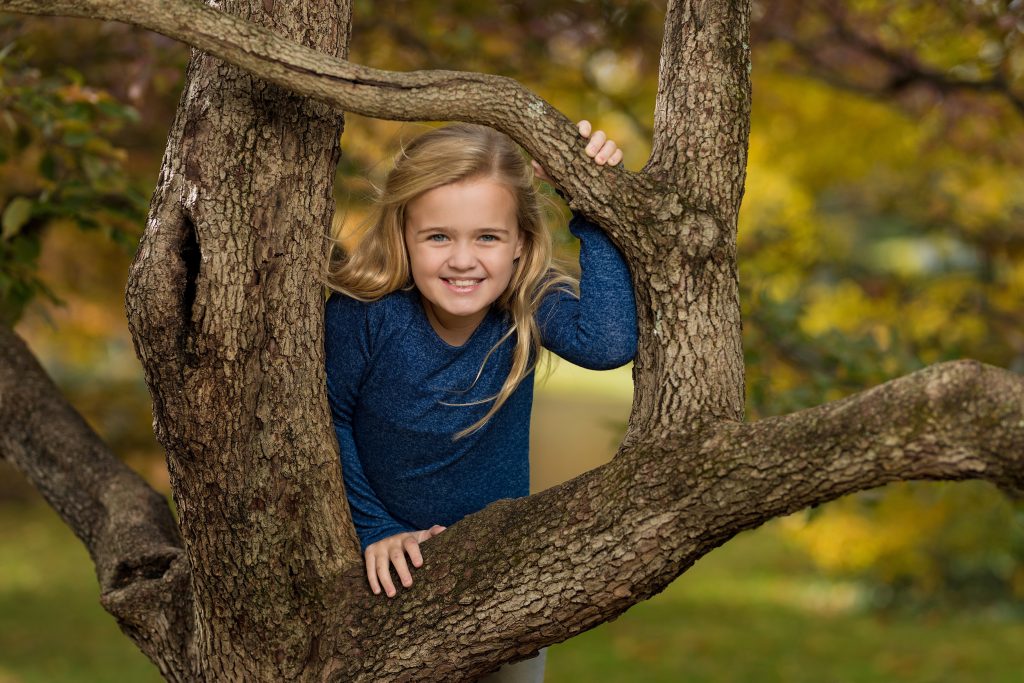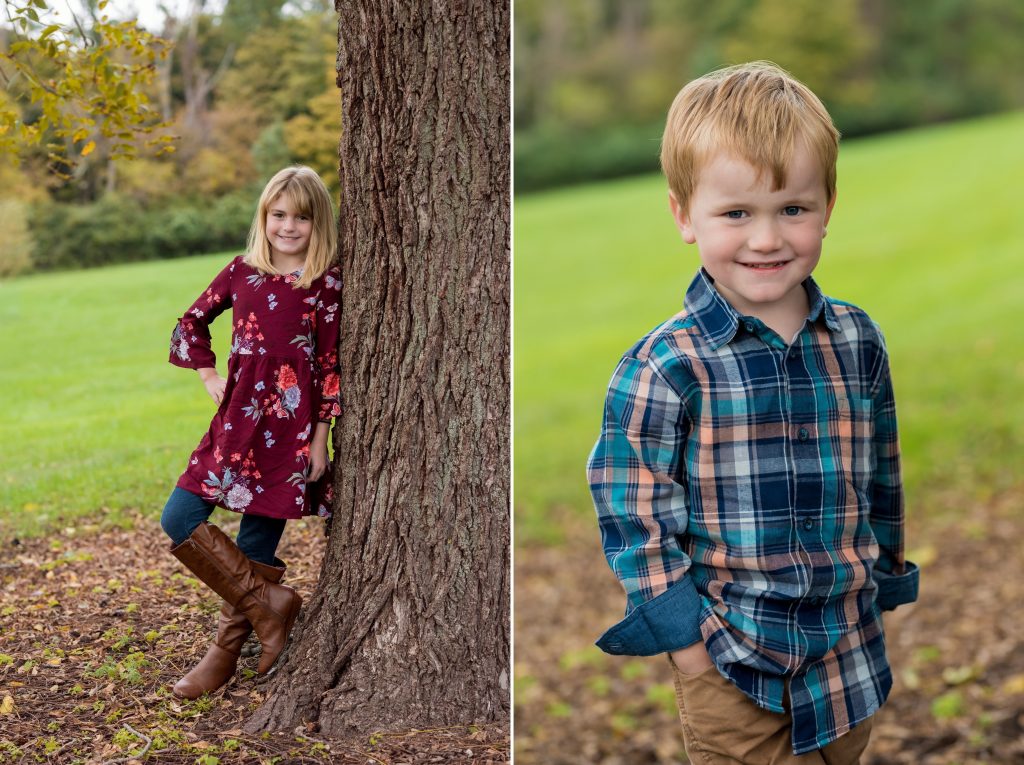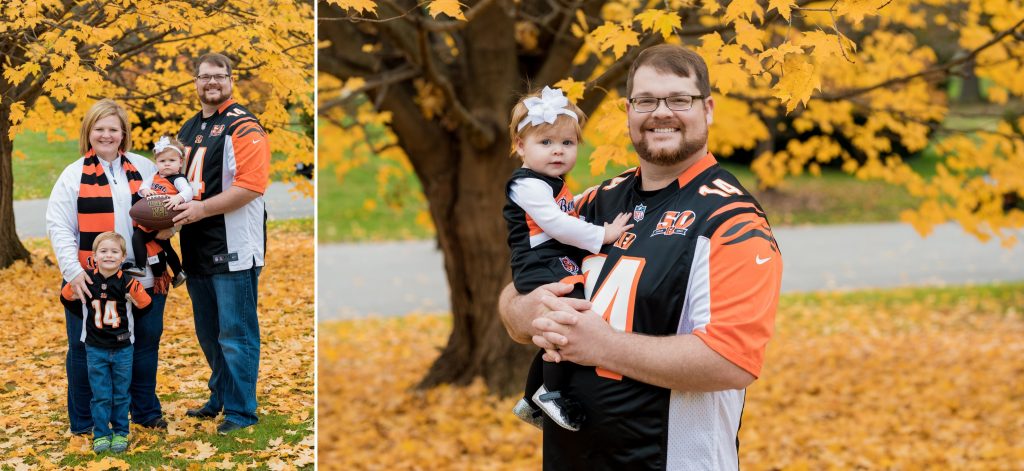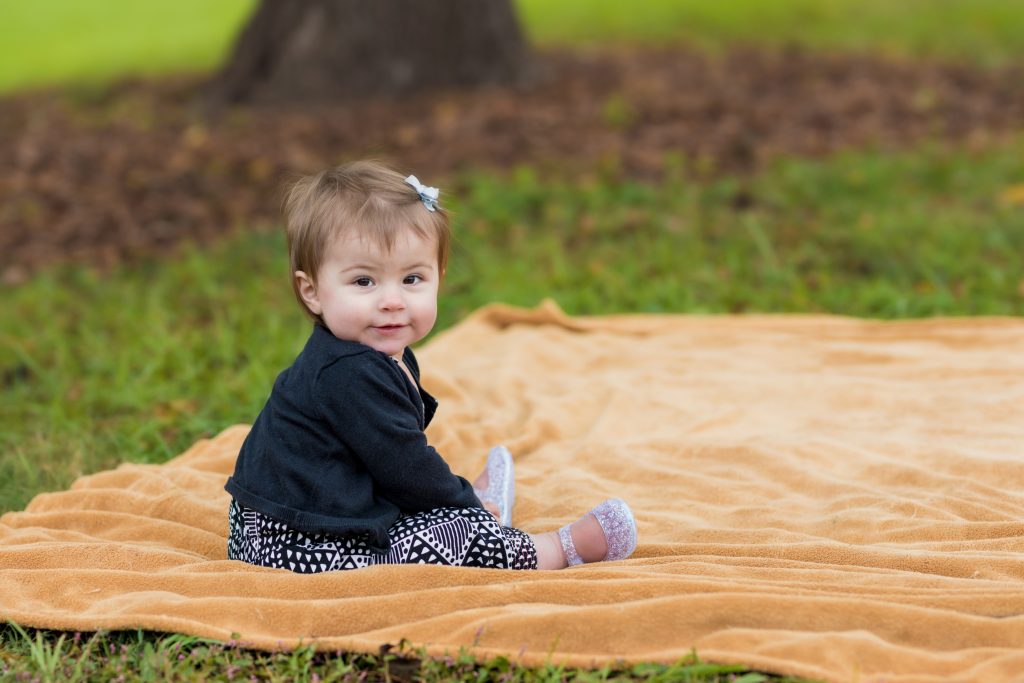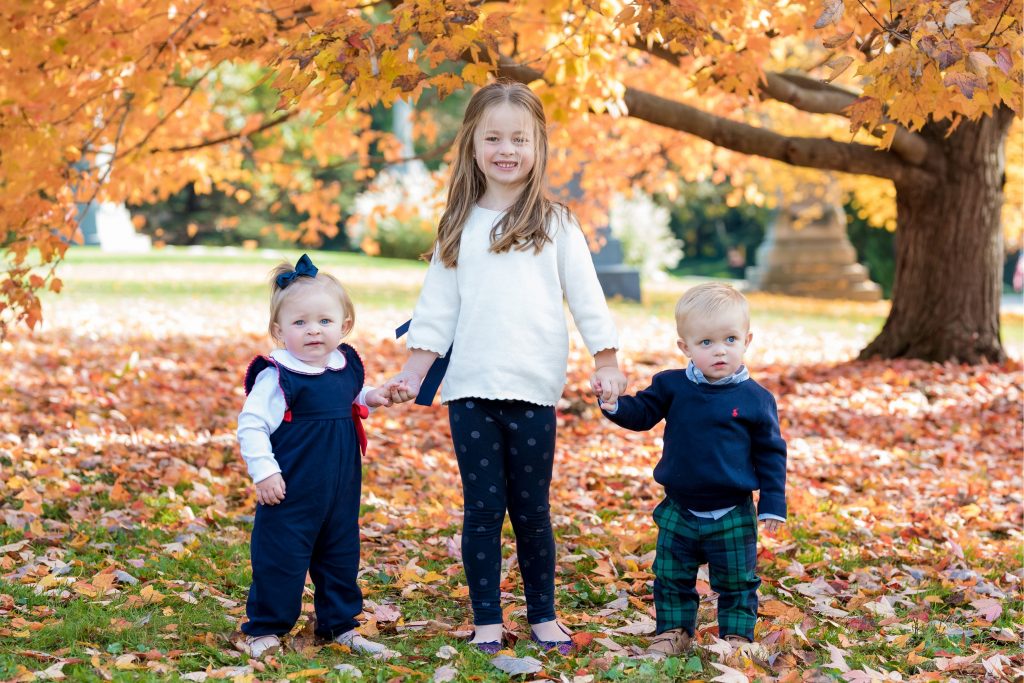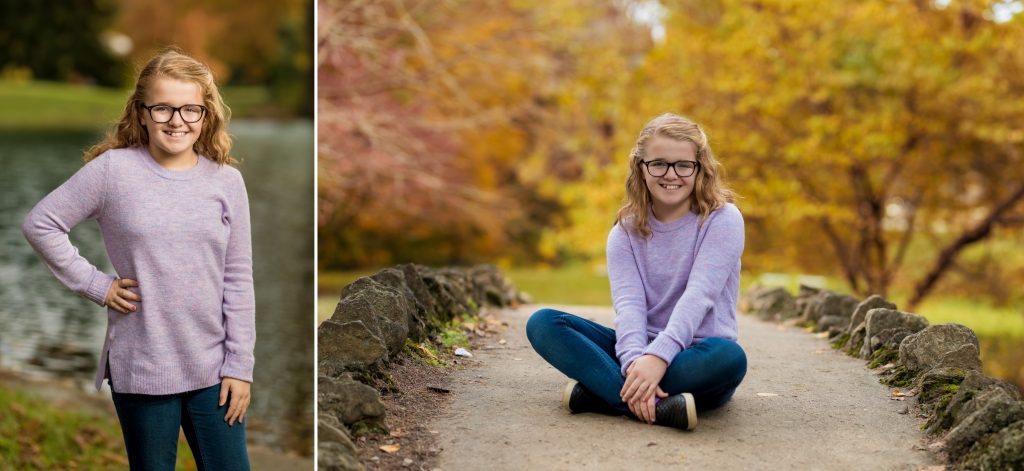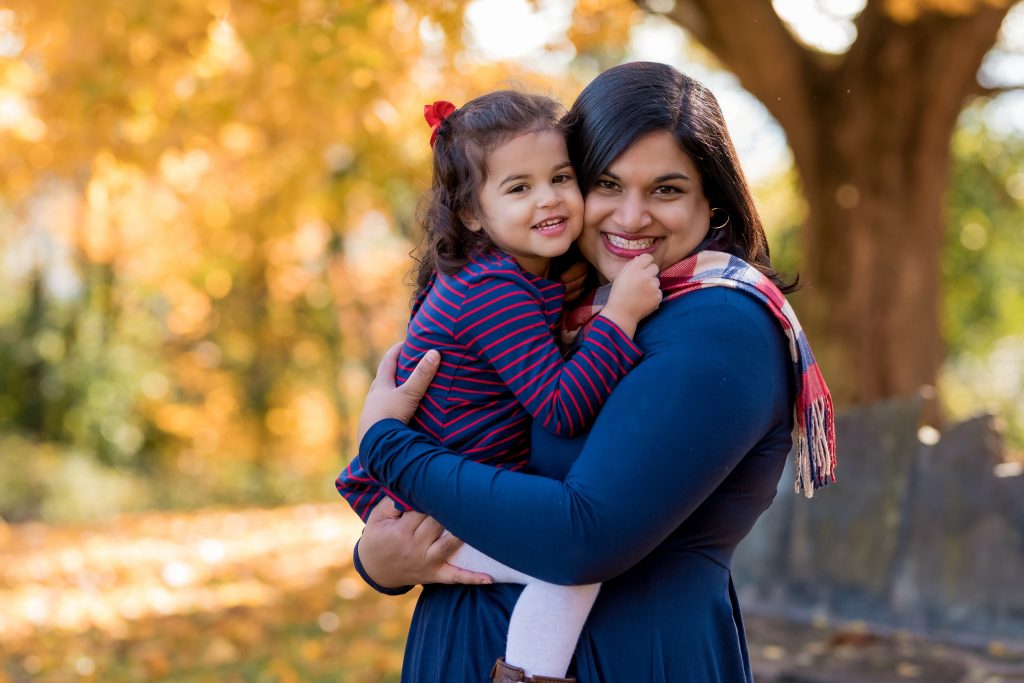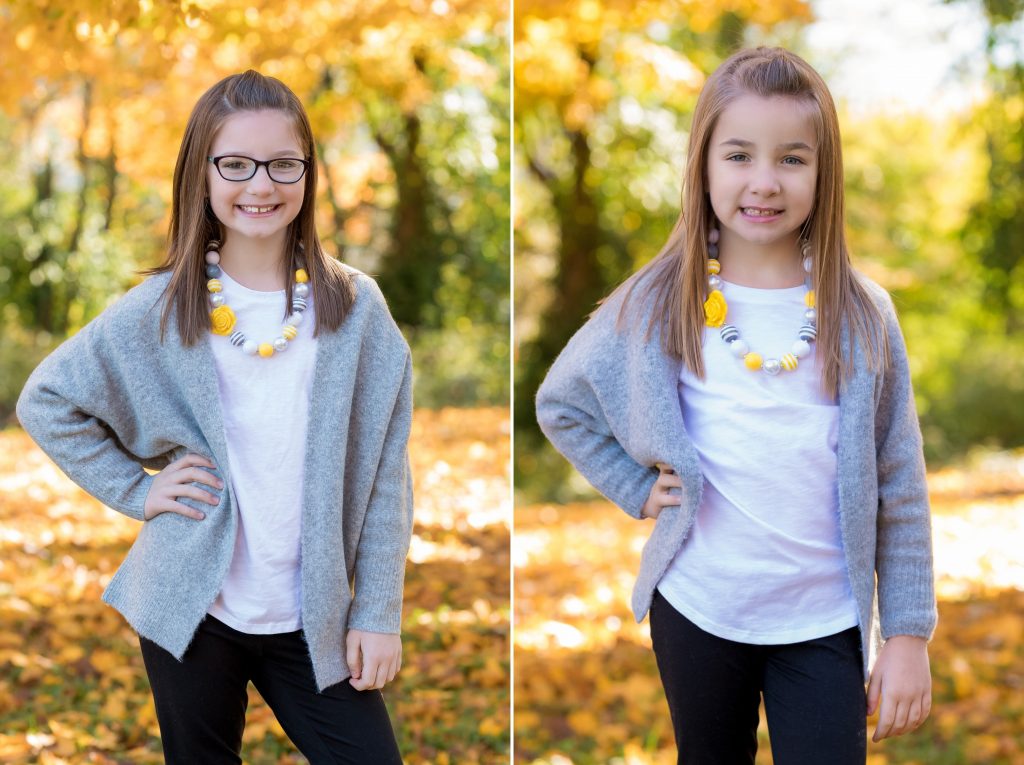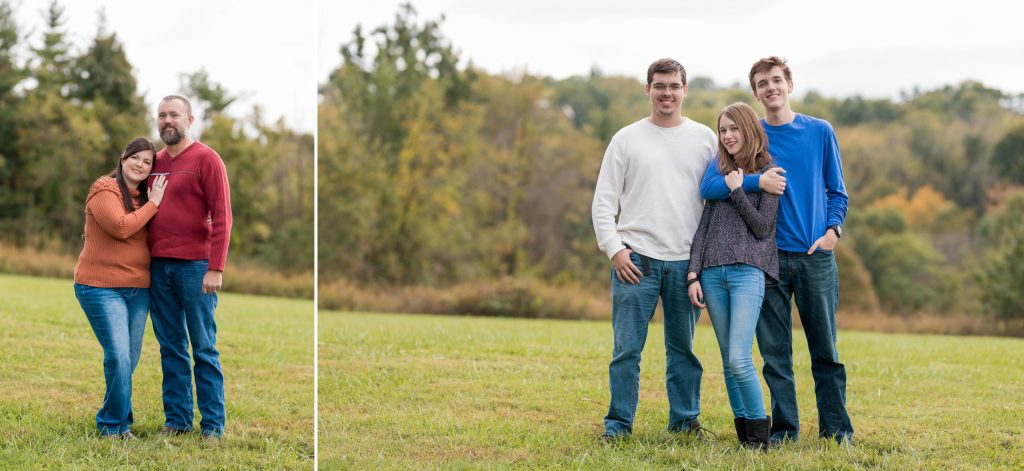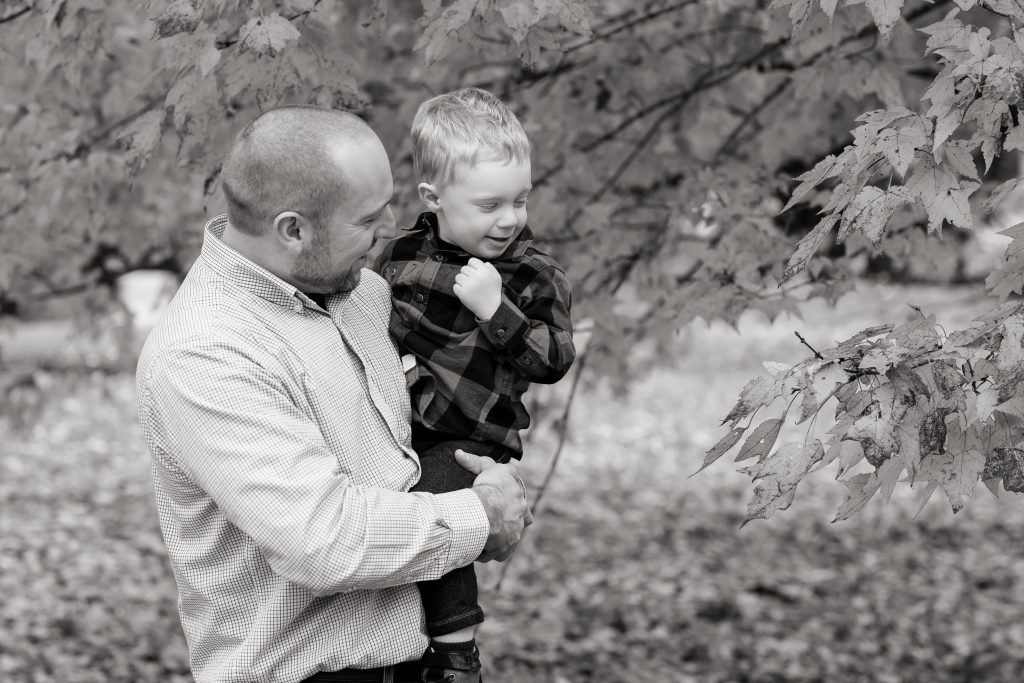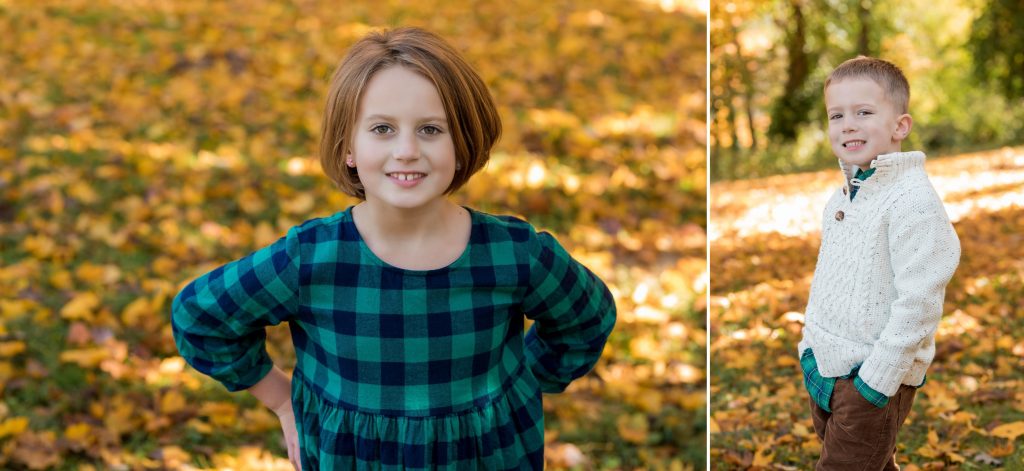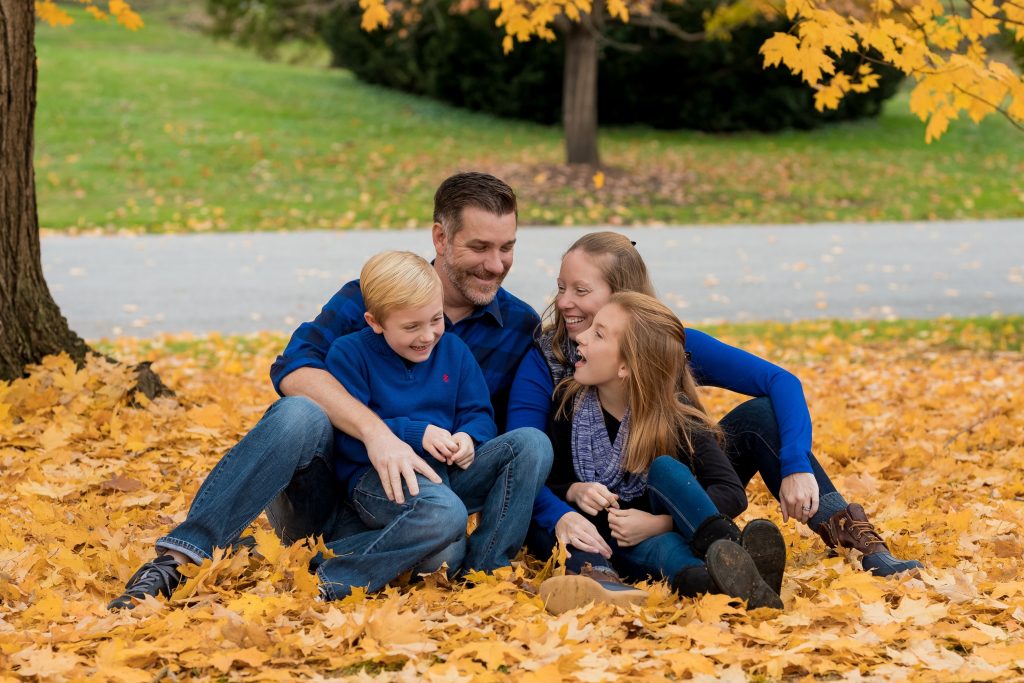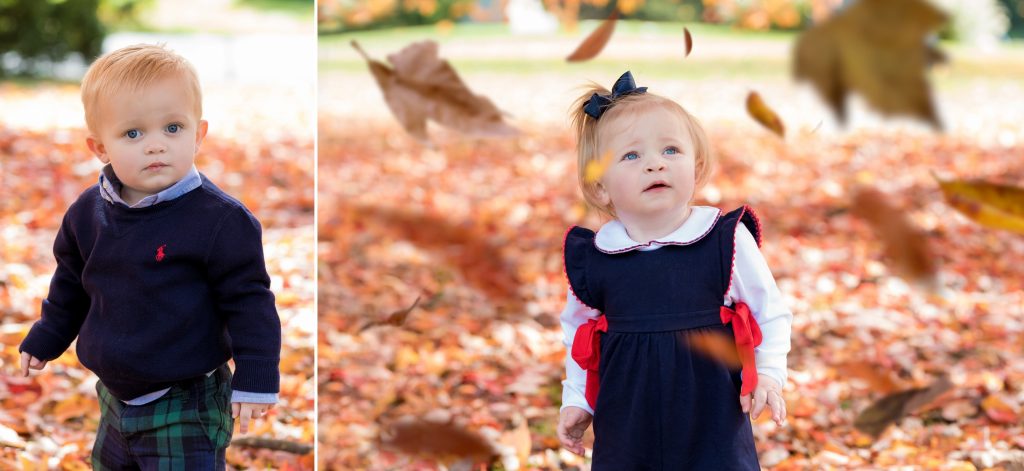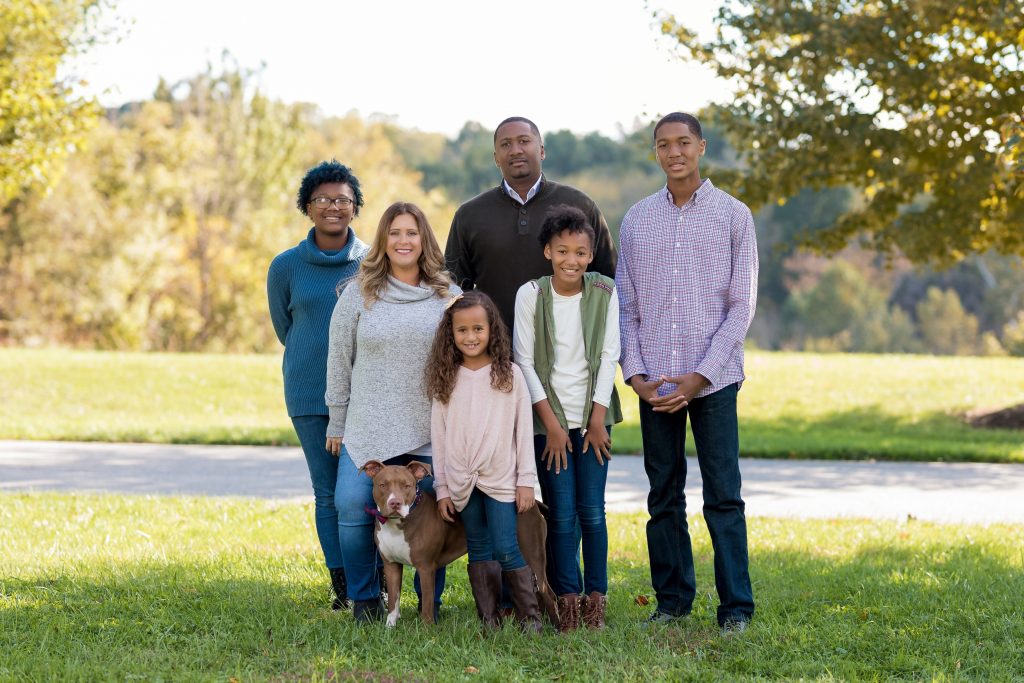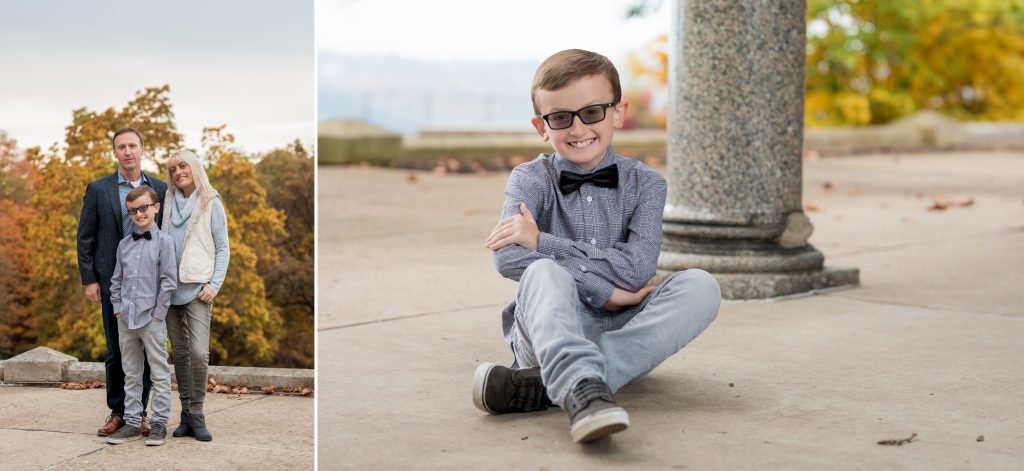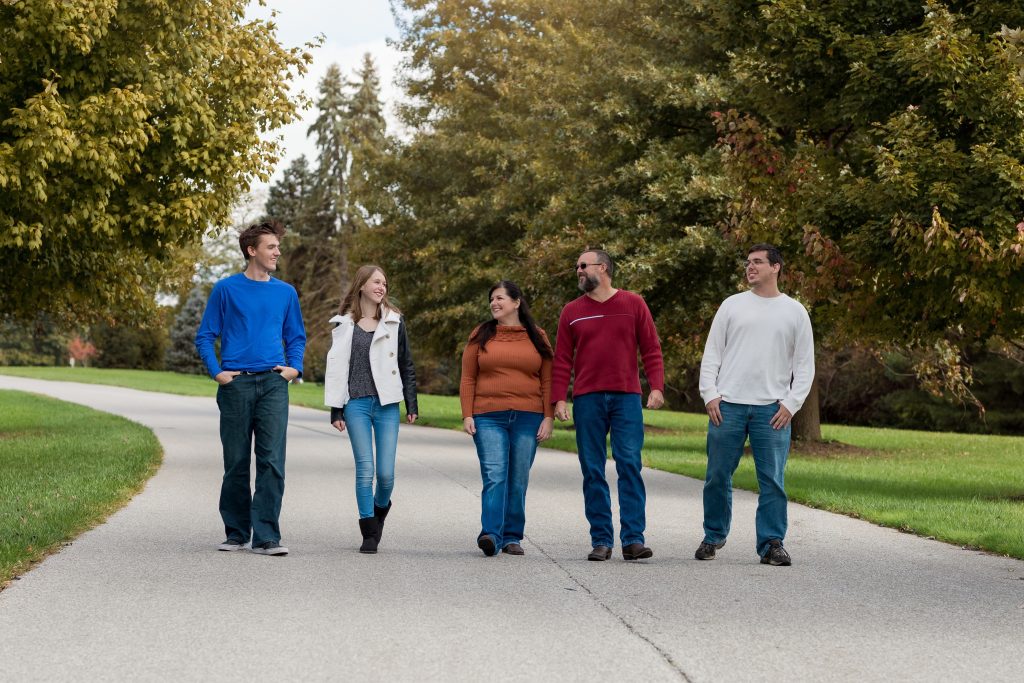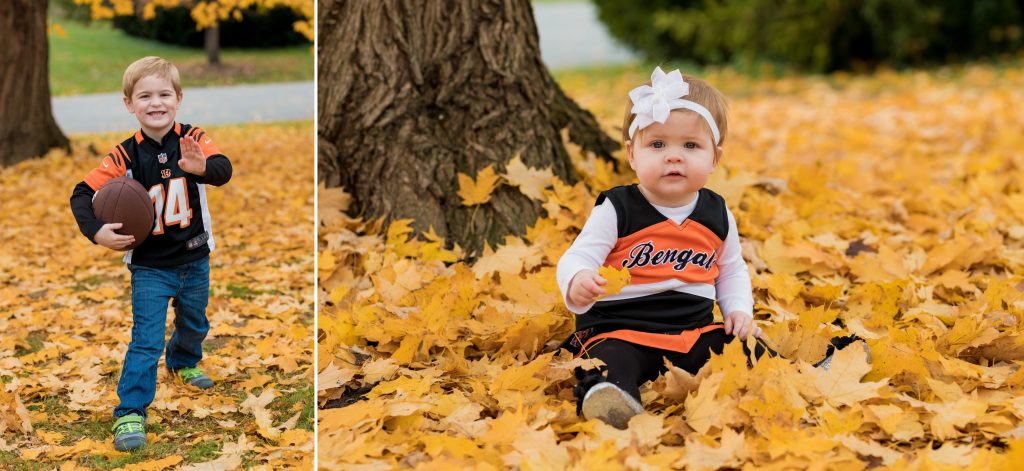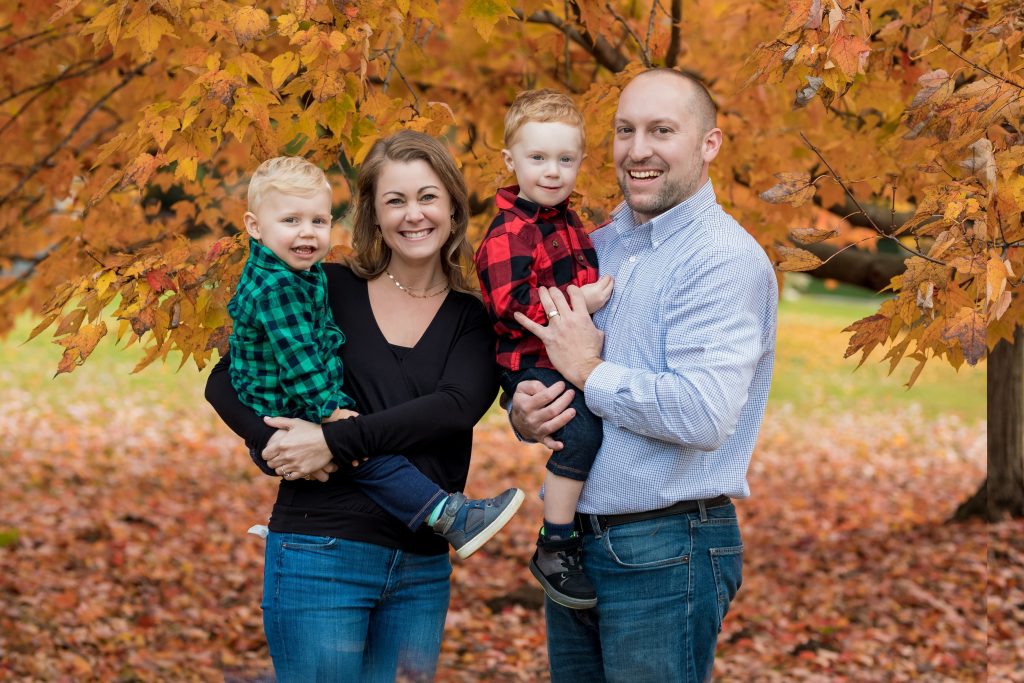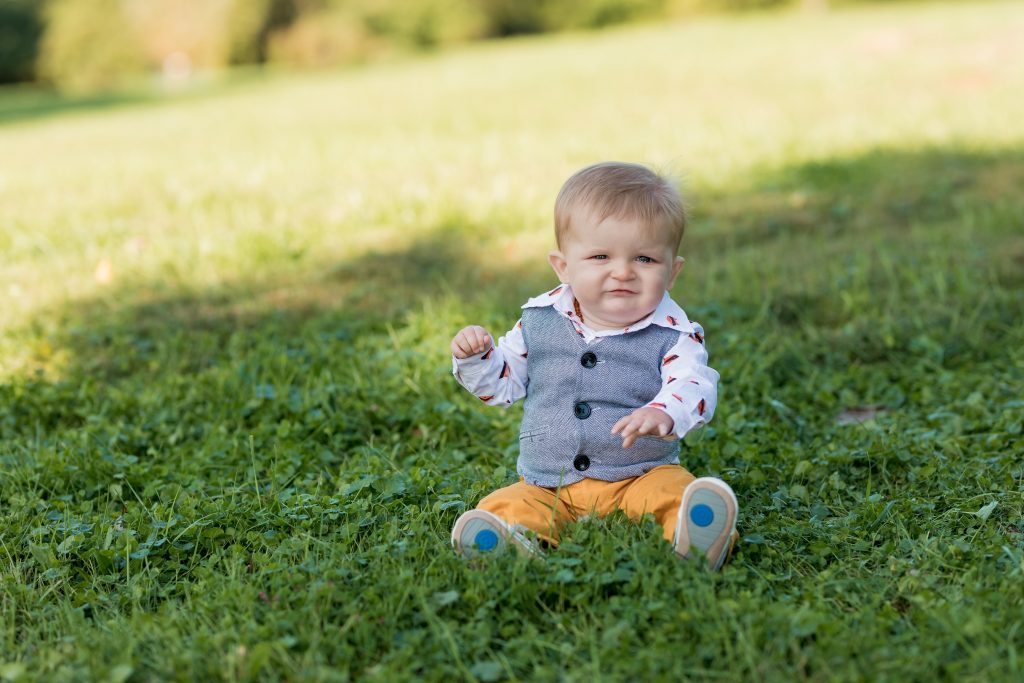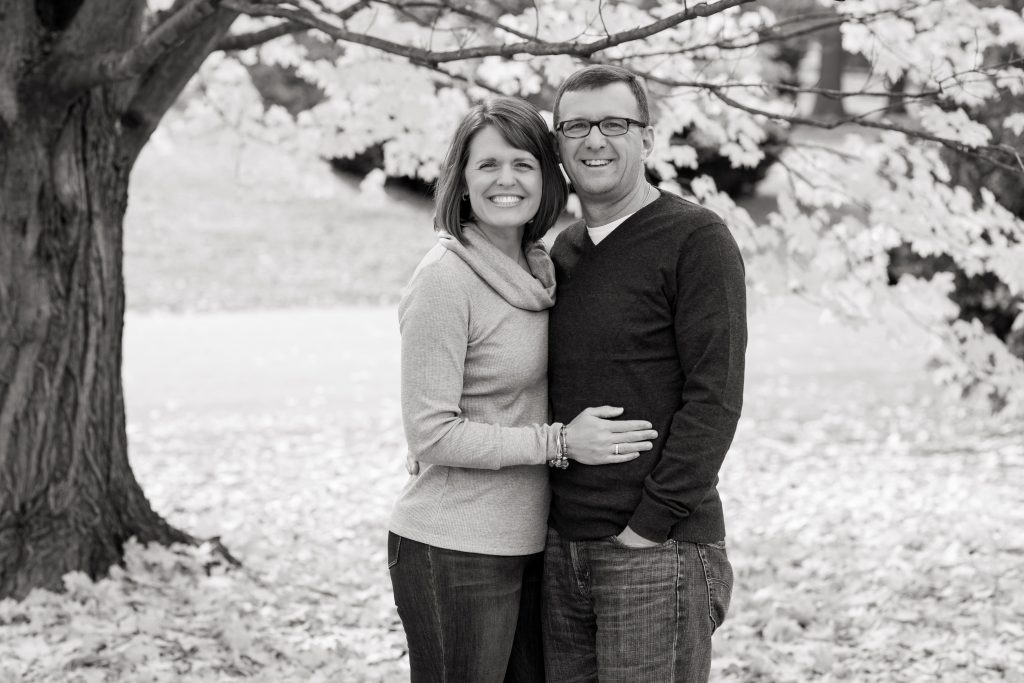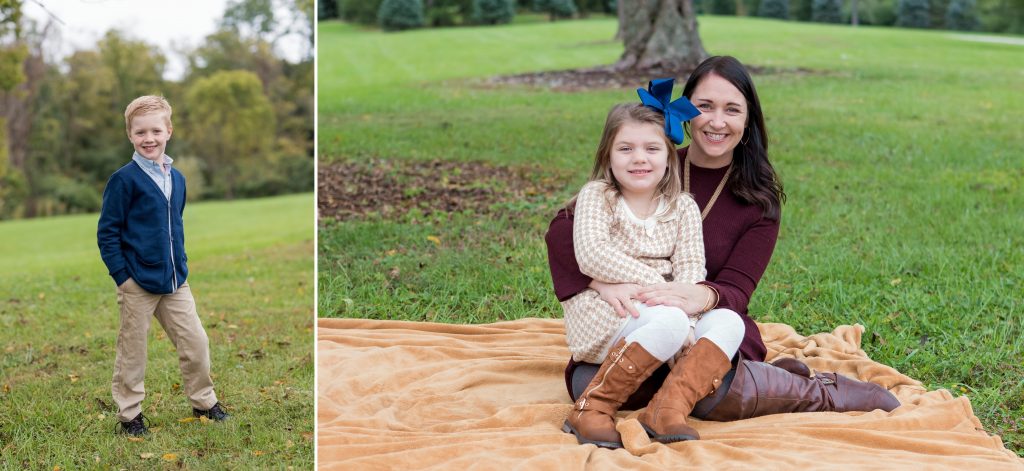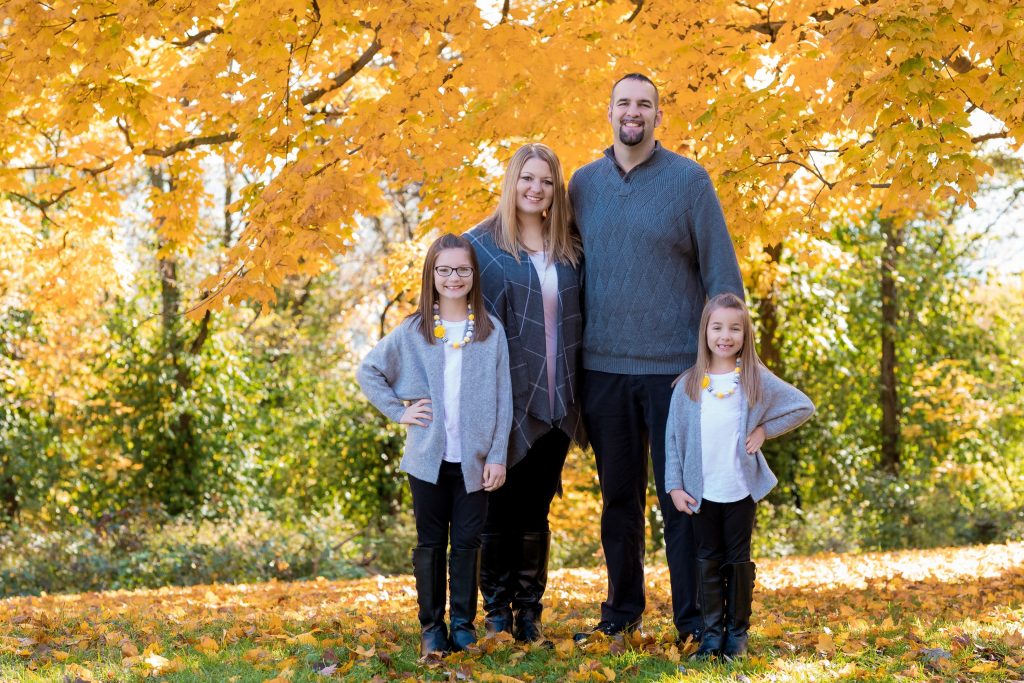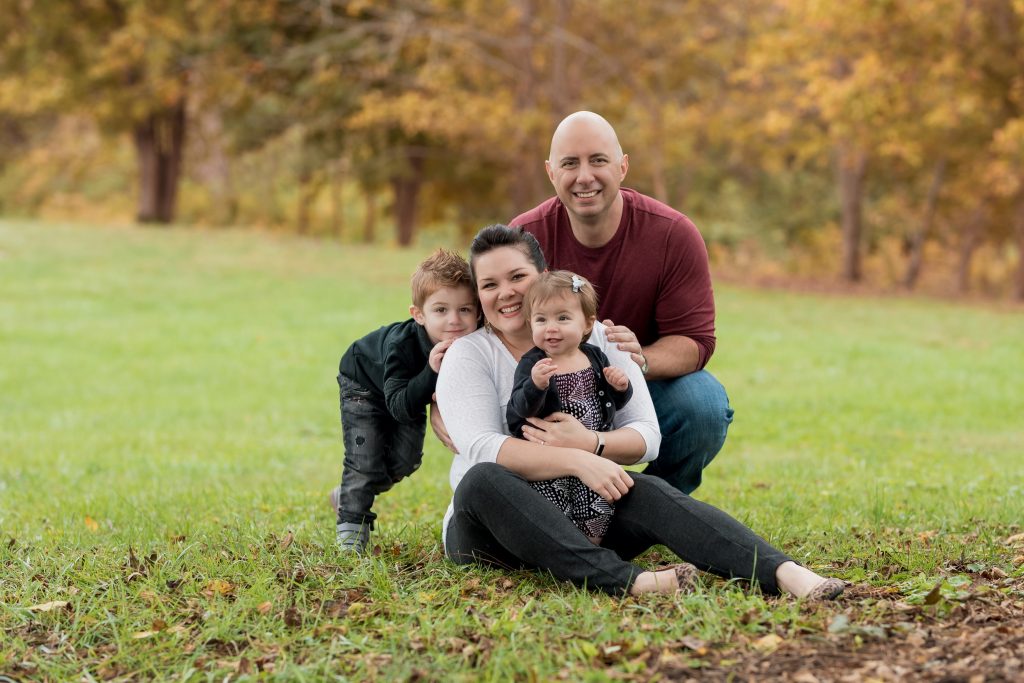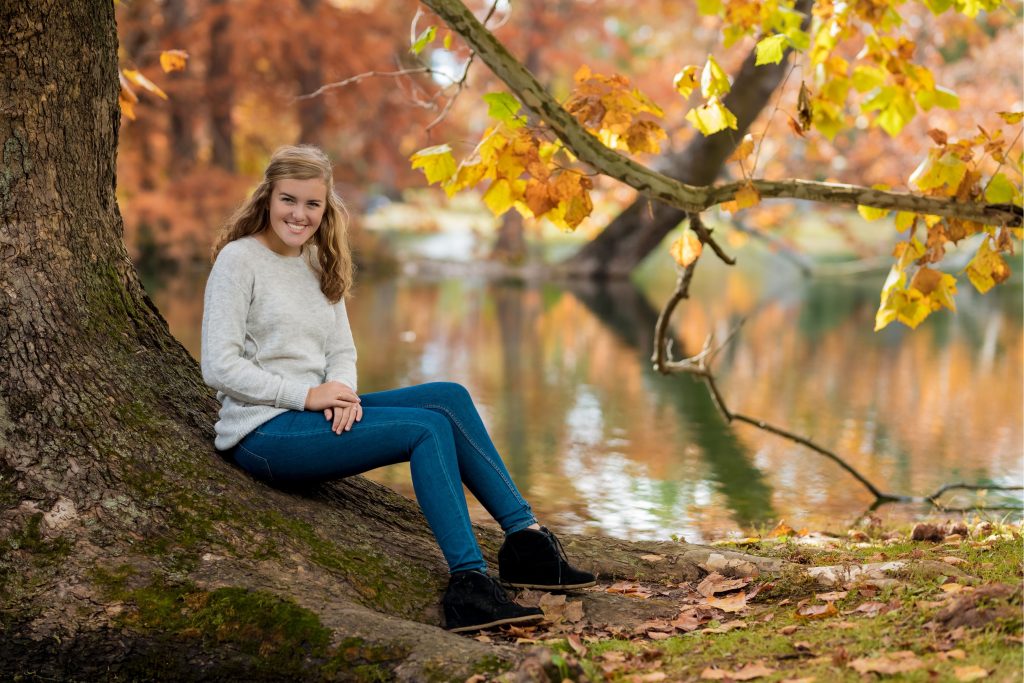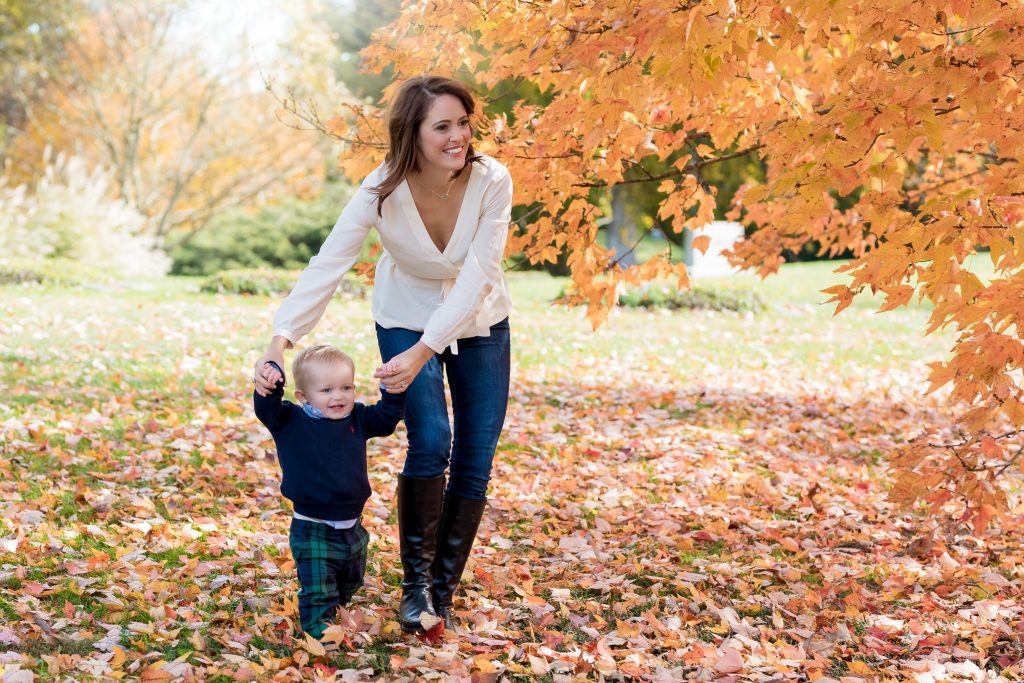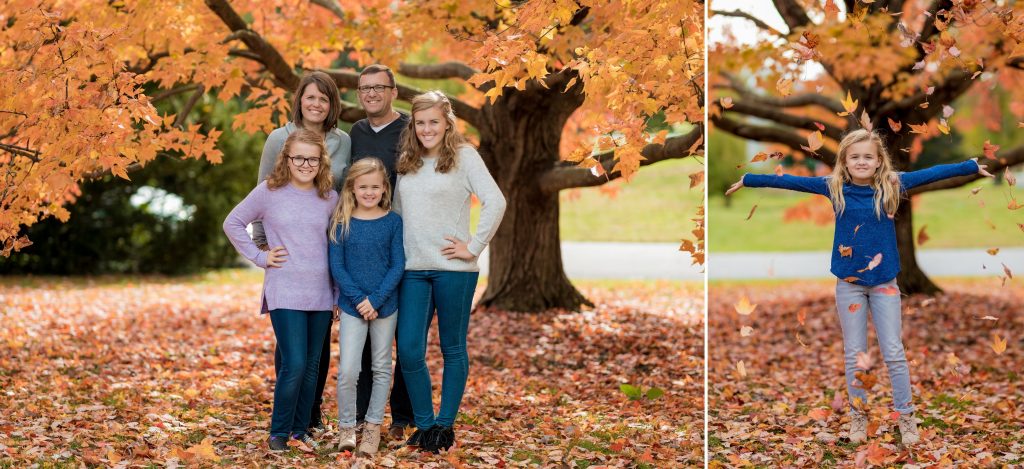 About Adam and Keli
Creative. Clean. Different. We are a husband and wife team of creative professionals in Cincinnati specializing in maternity, newborn, and family photography. We want to be here to document major moments in your life as you extend your family tree and lay down your roots. We would love to invite you out to our Northern Kentucky studio to meet with us while showcasing our albums, canvases and other print products. We can also provide more information on our collections and introduce you to our team! We would love to help, connect with us now.