Today, it felt like winter weather had fully arrived while hanging out with the Henderson family. The wind was biting, the winter coats were out, and Thanksgiving is right around the corner.
We met this adorable family in Washington Park in Over-the-Rhine in Cincinnati. The kids were full of energy, their dog, Rocket was a natural model and the colorful leaves were a serene background to our portrait session.
We had met met Courtney earlier this year working on some headshots for one of her clients. It was such a privilege when she asked us to get together for a family session with her husband, Ian and their insanely adorable kids. We caught some gorgeous fall colors and had the perfect day to play in the park and capture these sweet memories for them.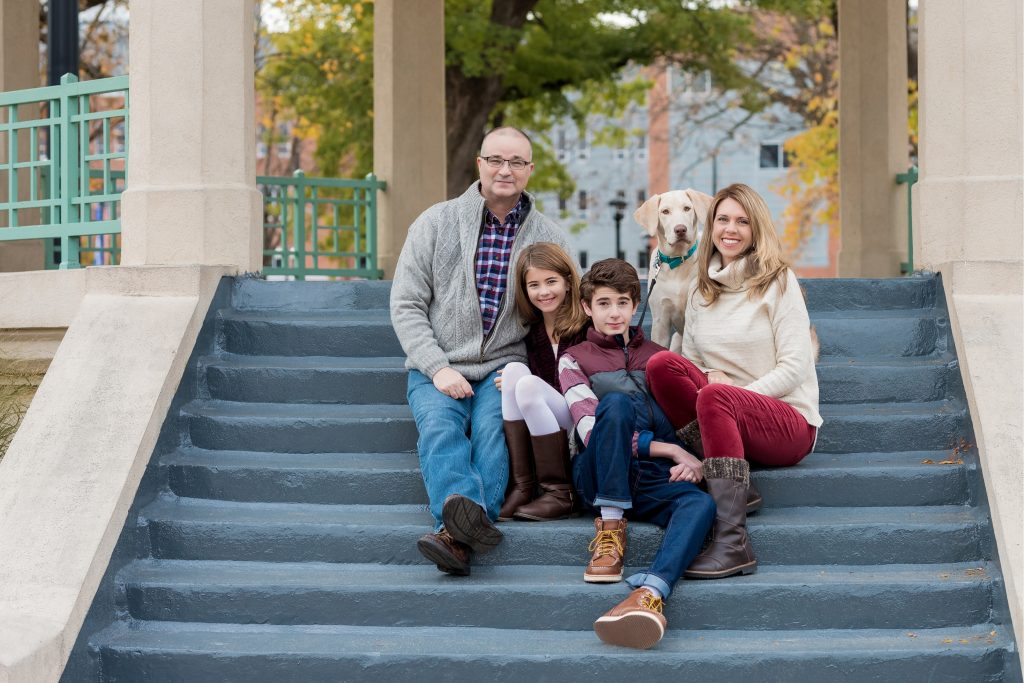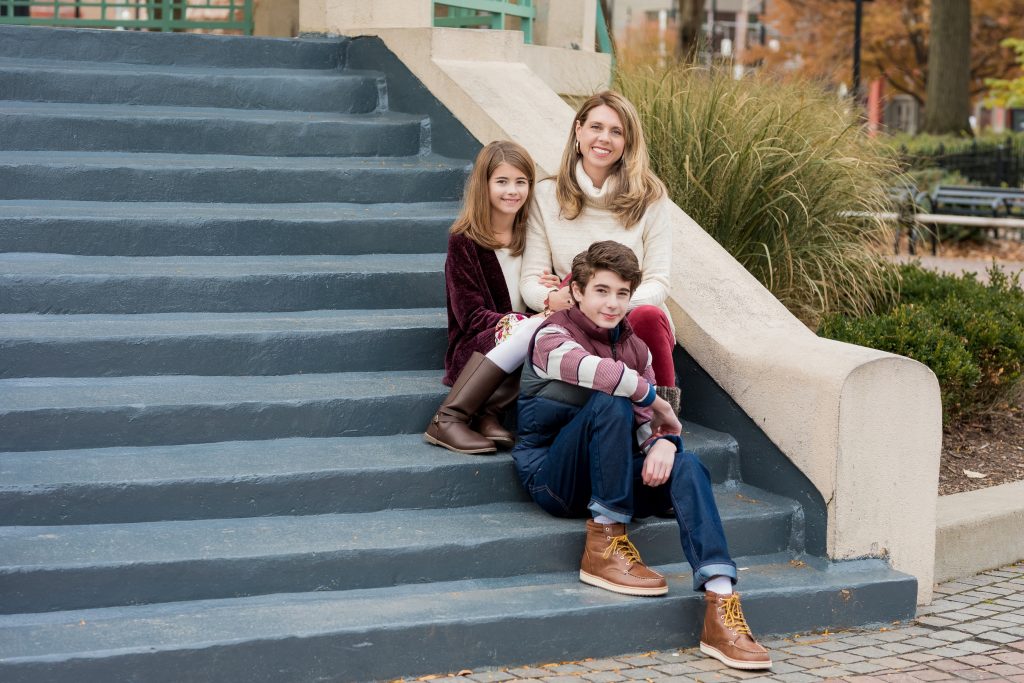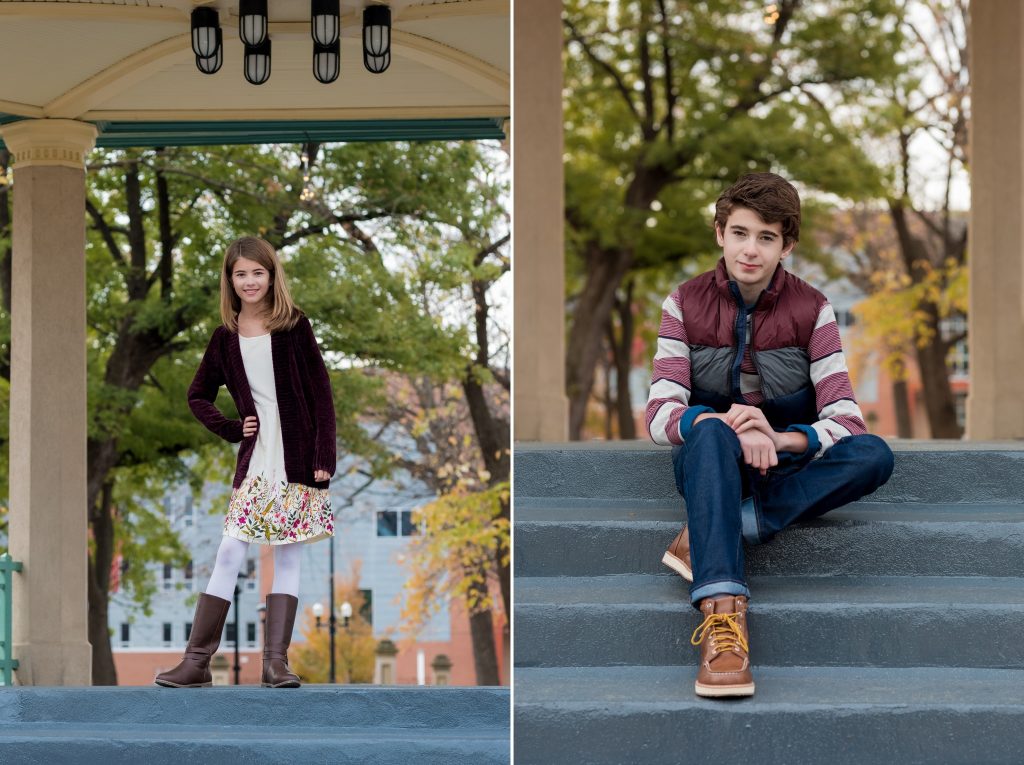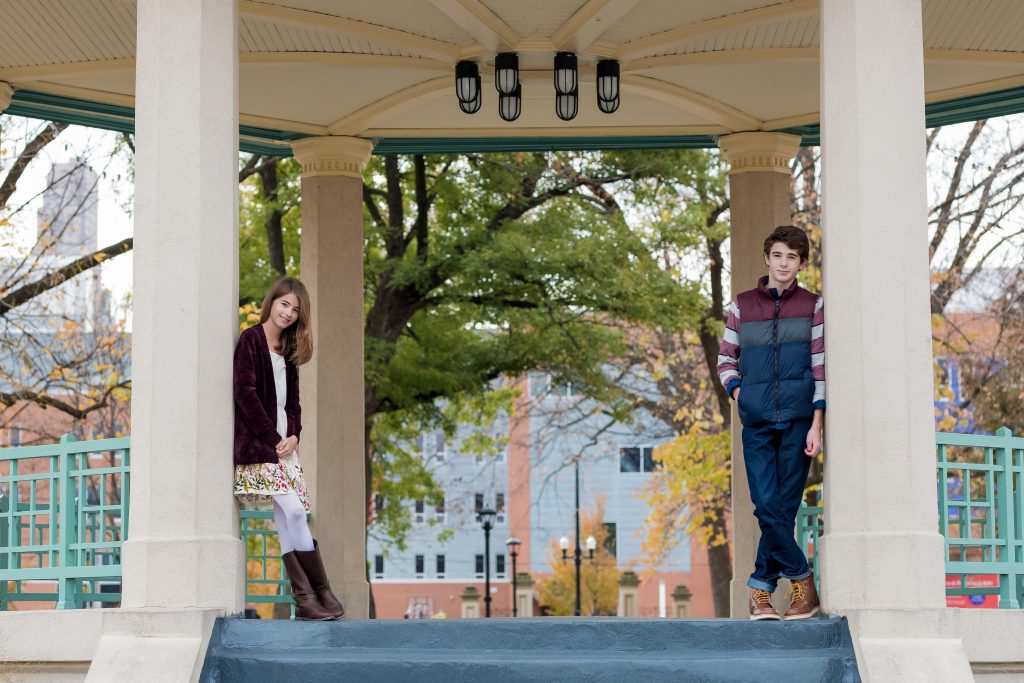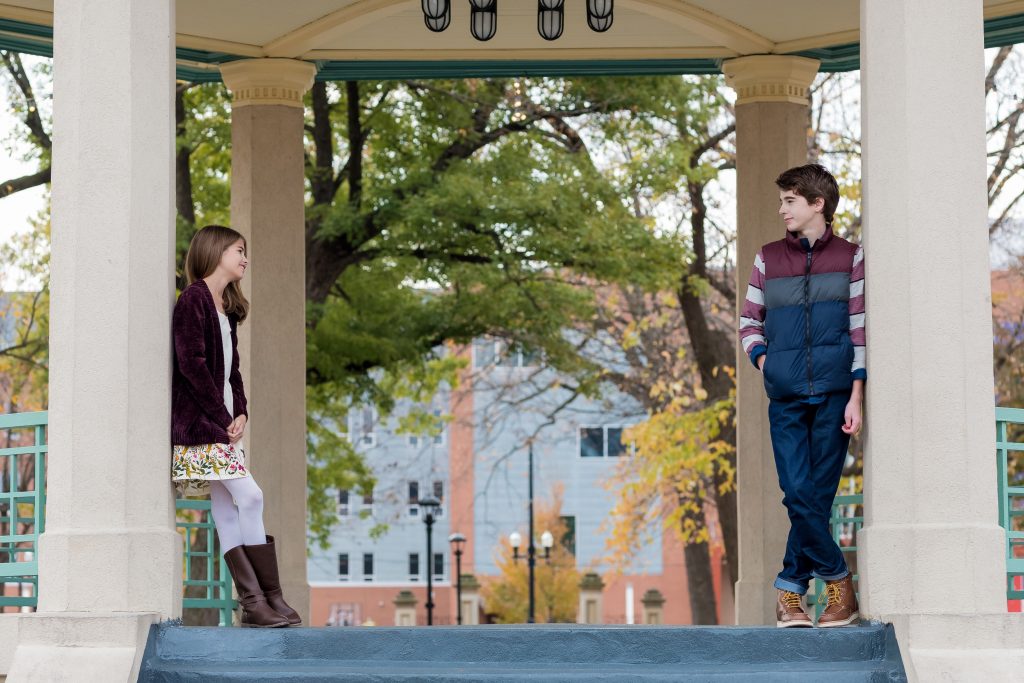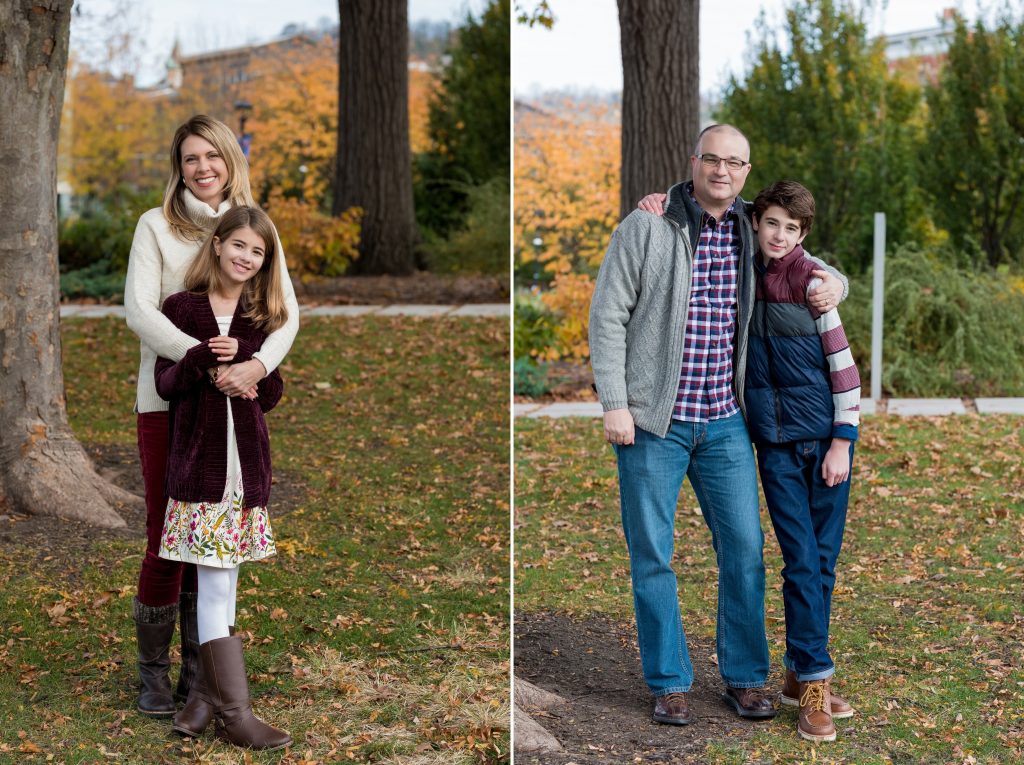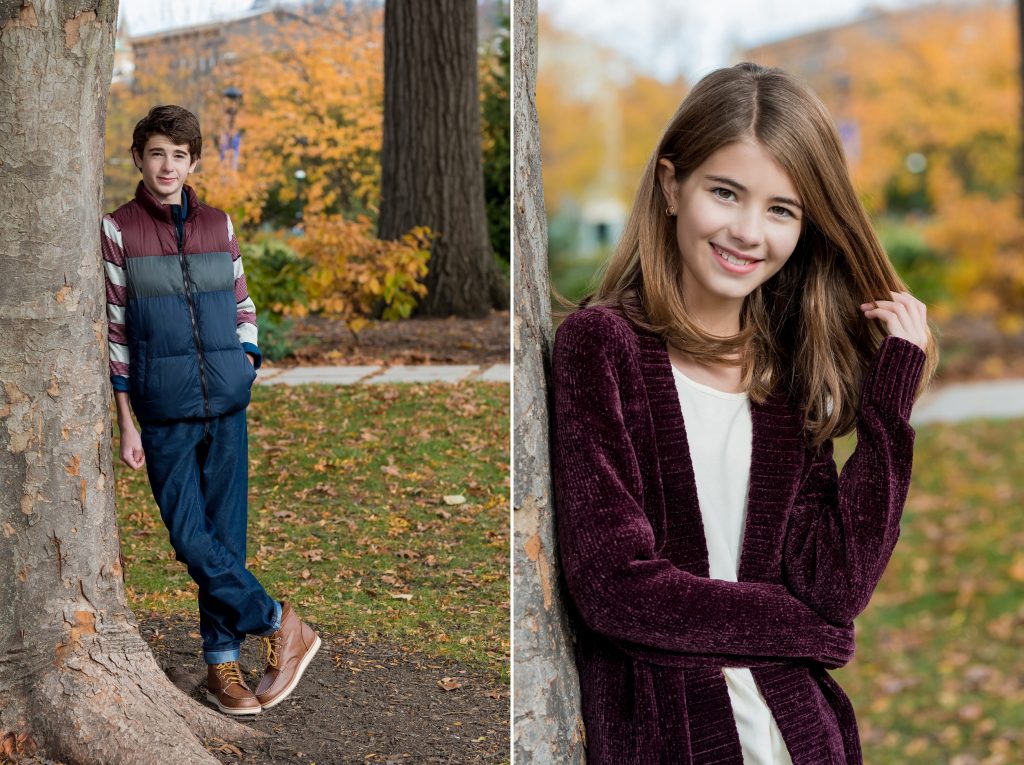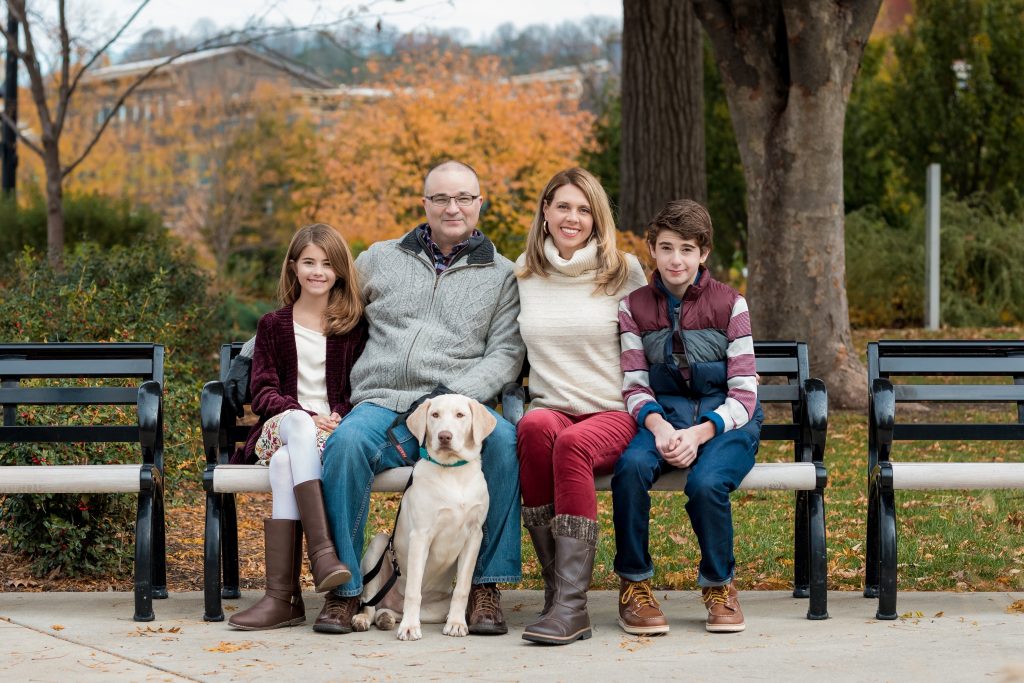 About Adam and Keli
Creative. Clean. Different. We are a husband and wife team of creative professionals in Cincinnati specializing in maternity, newborn, and family photography. We want to be here to document major moments in your life as you extend your family tree and lay down your roots. We would love to invite you out to our Northern Kentucky studio to meet with us while showcasing our albums, canvases and other print products. We can also provide more information on our collections and introduce you to our team! We would love to help, connect with us now.