It's almost 2018, you guys! But before the new year rolls in, we wanted to share our last engagement session of 2017! This was such a huge joy for us… meeting Liz and Joey was such a blast, and this sweet couple rocked their engagement session at Ault Park! We really had luck on our side finding a 50 degree day in December, and we couldn't have asked for a more perfect Winter day.
Liz and Joey met during their Sophomore year at the University of Louisville, but little did they realize that they grew up only 25 minutes away from one another. Liz's family had friends in Cincinnati that they visited every summer and it turns out it was right down the road from where Joey grew up. Serendipity at it's finest.
Liz and Joey are two of the kindest souls, and it's clear that Joey is going to keep them laughing for years to come and they will be surrounded by friends and family who absolutely LOVE them! What a gift! We cannot wait to see how their wedding unfolds in 2018.
Now, enjoy these fun images from their engagement session and Happy New Year!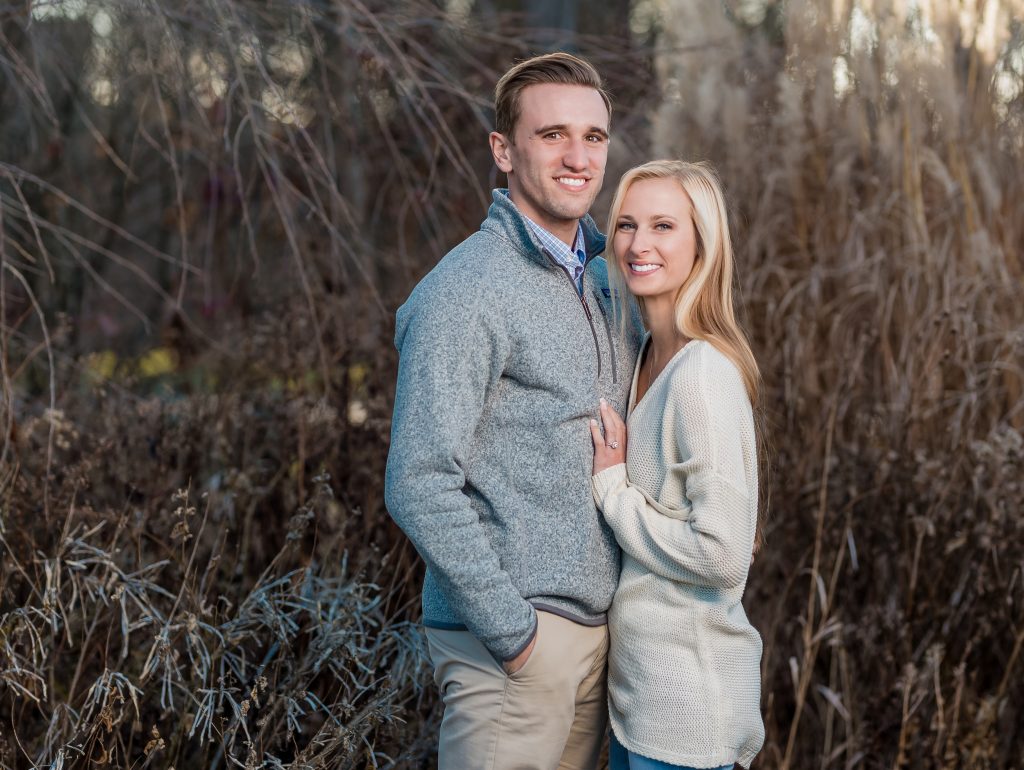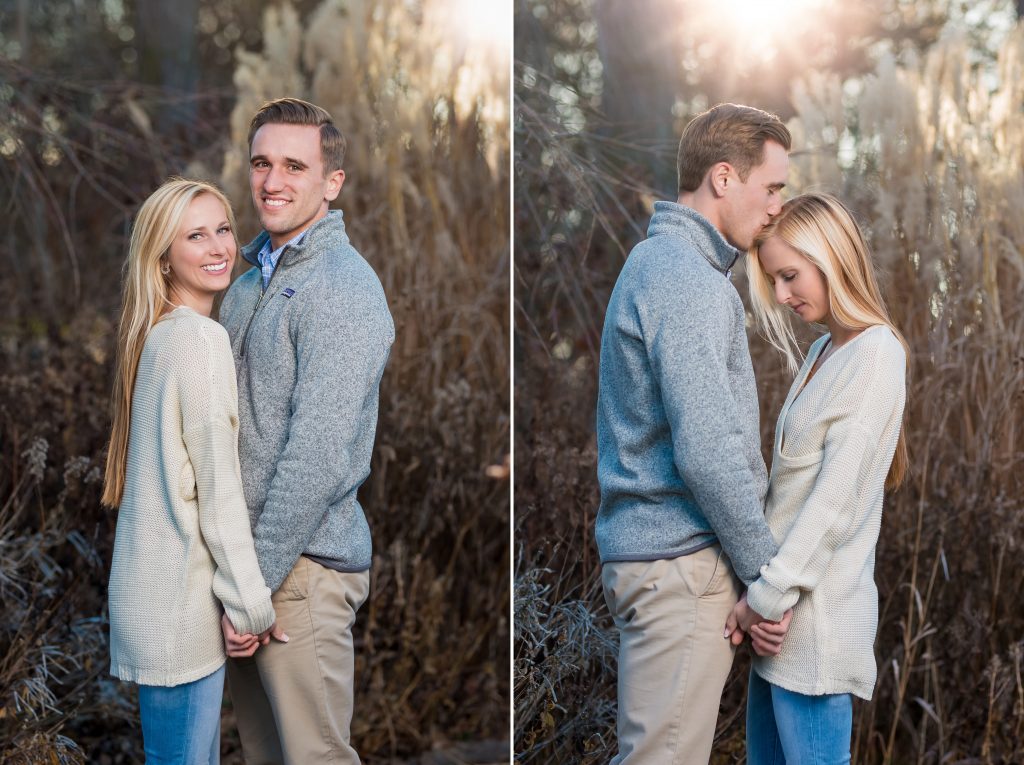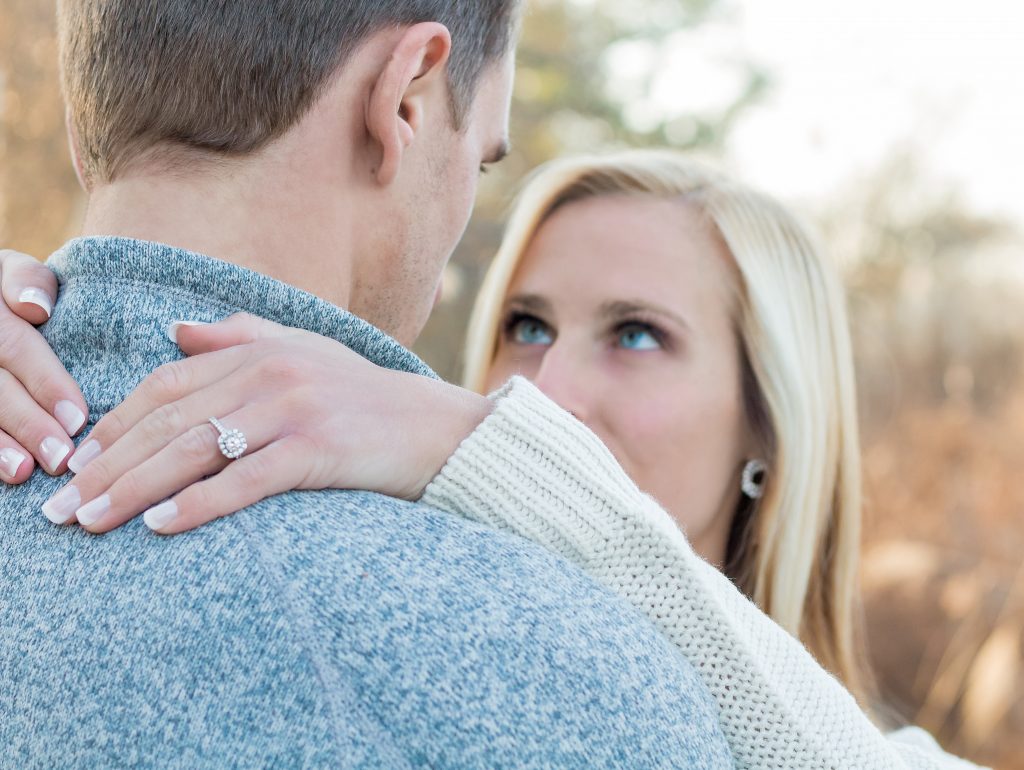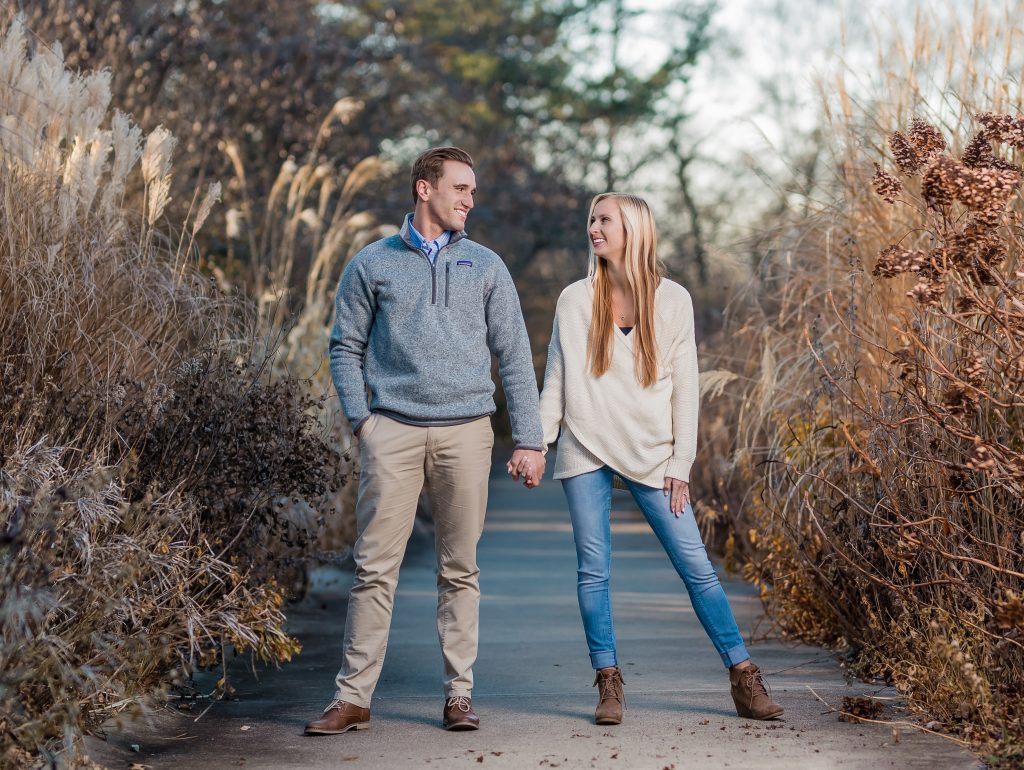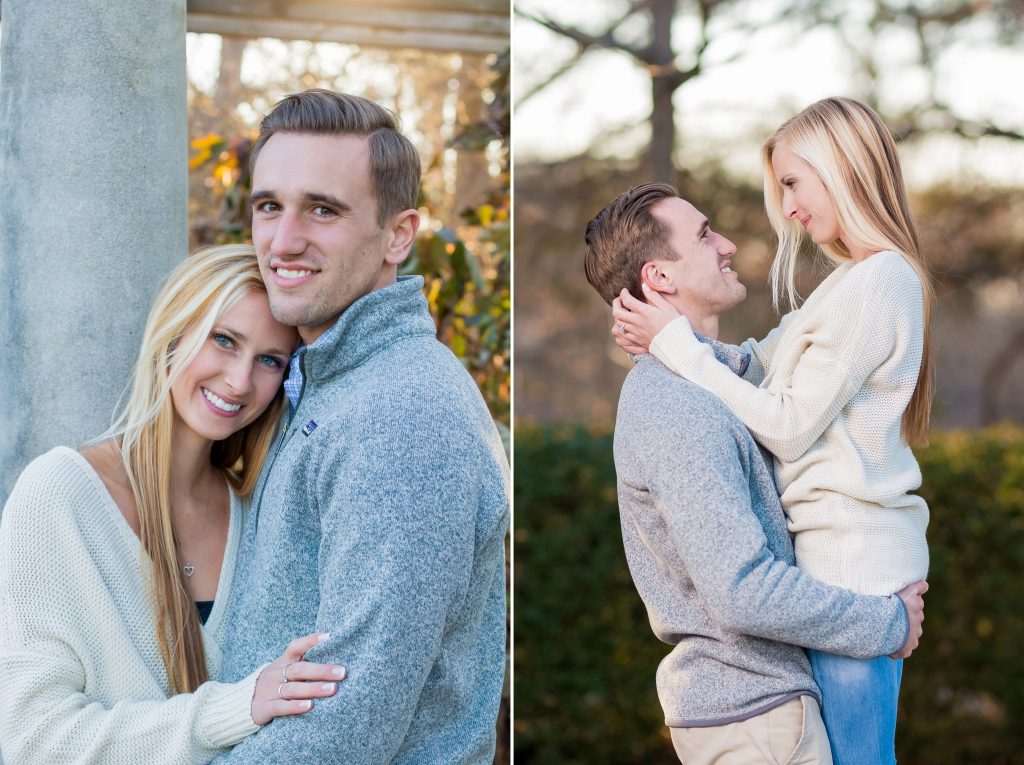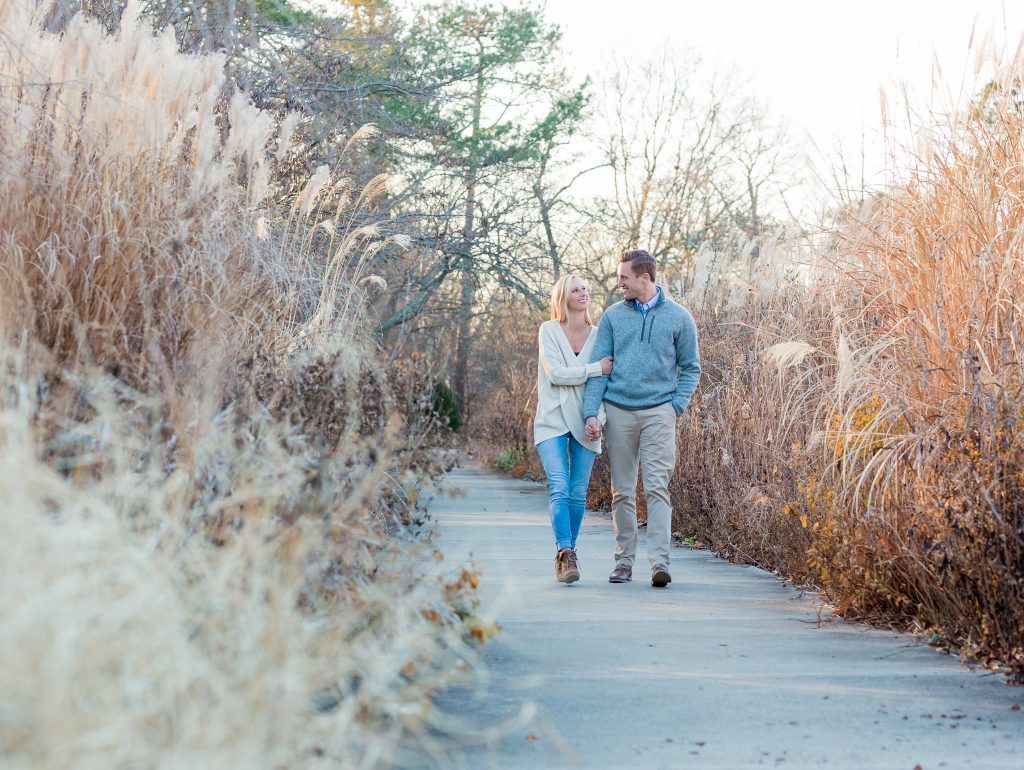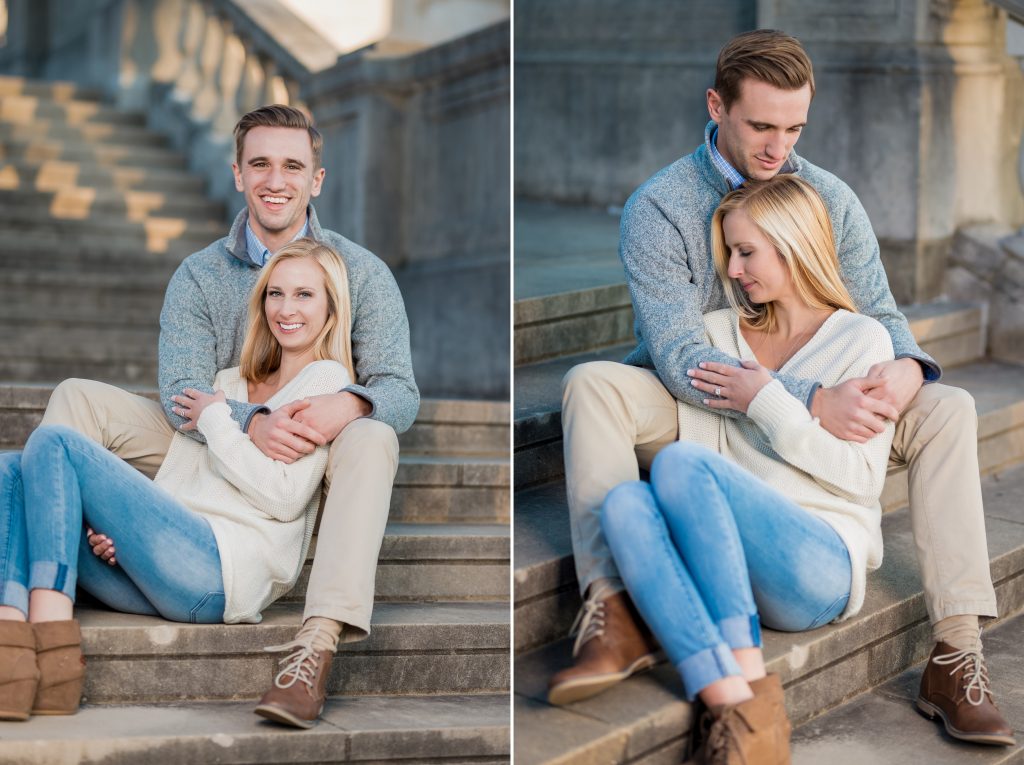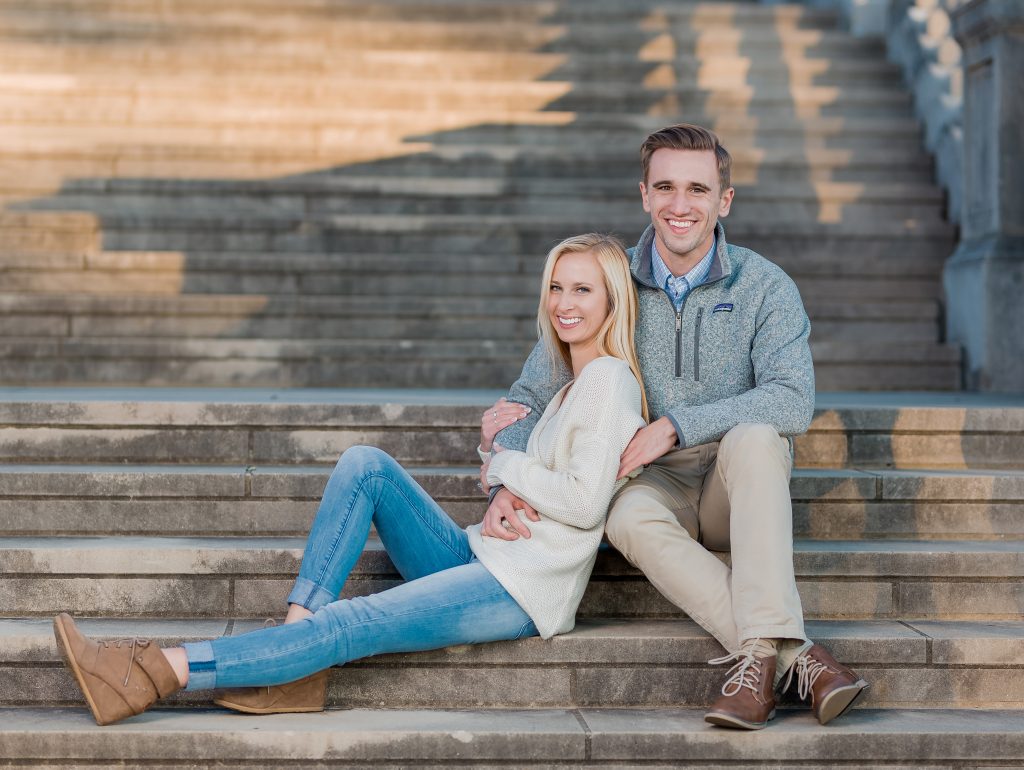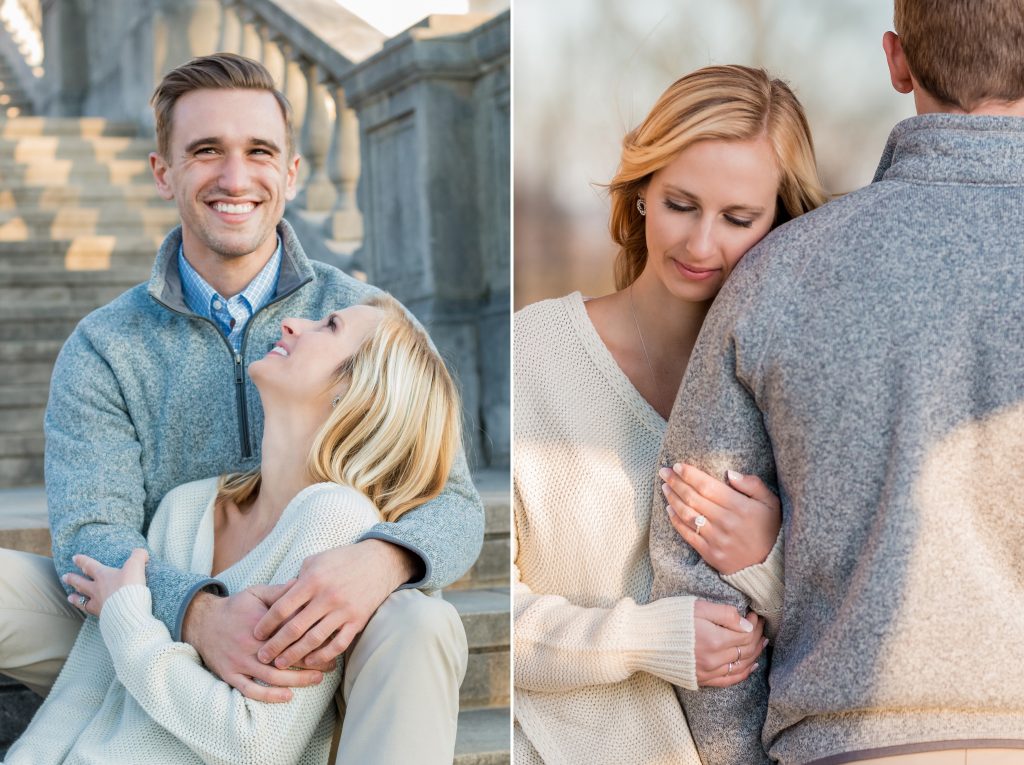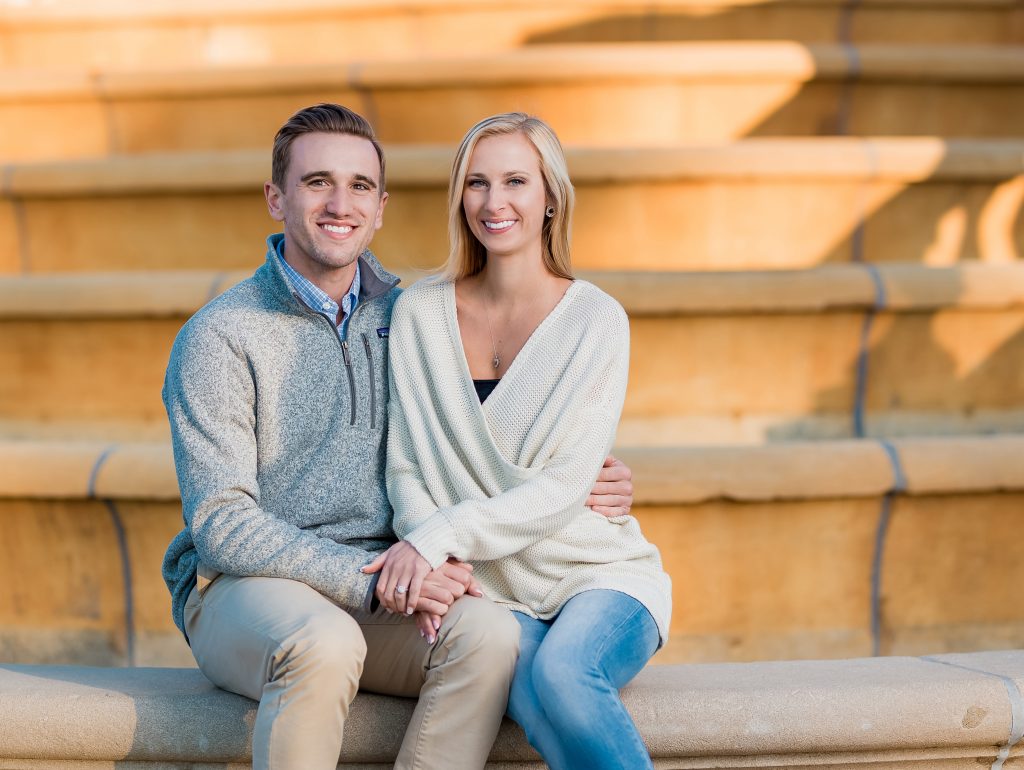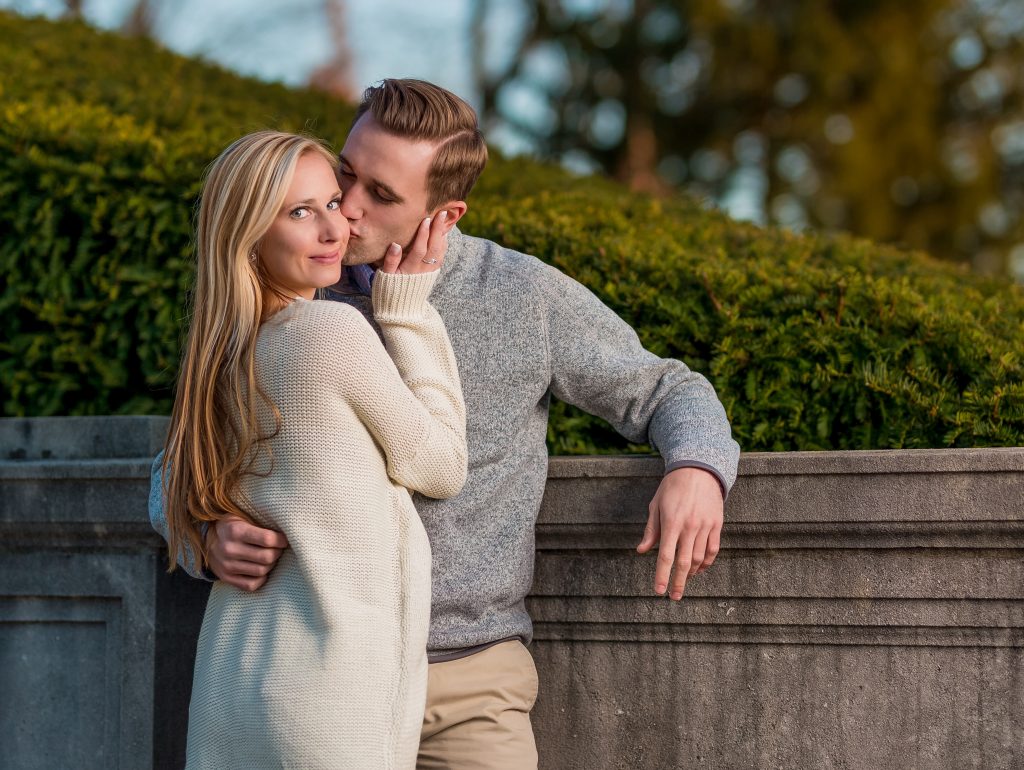 About Adam and Keli
Creative. Fun. Unique. We are a couple of creative professionals in Cincinnati with a passion for weddings and storytelling. Founded in 2010, our portrait studio has been recognized as one of the best wedding photographers in the Greater Cincinnati Metropolitan Area by leading publications and websites. We would love to invite you out to our Northern Kentucky studio and meet with us while showing you through our albums, canvases and other print products. We can also provide more information on our Wedding Collections and introduce you to our team! We would love to help, connect with us now.