Stephanie and Bryan are the lucky winners of our free wedding photography giveaway back in February!
Stephanie and Bryan first met working at Cincinnati Children's Hospital, where Bryan worked as a security officer after returning from two deployments, and where Stephanie was currently working through graduate school. After a few short months of dating, they knew that they would spend the rest of their lives together. Over the summer of 2016, Bryan decided that it was time to make this commitment official. As they walked together along a beautiful beach in the Dominican Republic, Bryan began to tell Stephanie about how much their love has grown and how he could not imagine living a day without her. He stopped, turned towards Stephanie, lowered to one knee, and asked her to spend the rest of her life with him. With teary eyes, Stephanie muttered a yes while his family waiting down the beach, and the rest of the bystanders passing by, cheered as he slid the gorgeous ring on her finger.
A romantic start to a lifetime of love for these two!
We had their engagement session in Washington Park in Over-the-Rhine for some fun urban pics. We got some great portraits in front of Memorial Hall and Music Hall, as well as playing with some reflections. They are a super cute couple and we're so excited to photograph their wedding next year. Getting to see our clients laughing and having fun is the best part of our job, and these two were having a great time together, so we have no doubt their wedding will be fun-loving and sweet.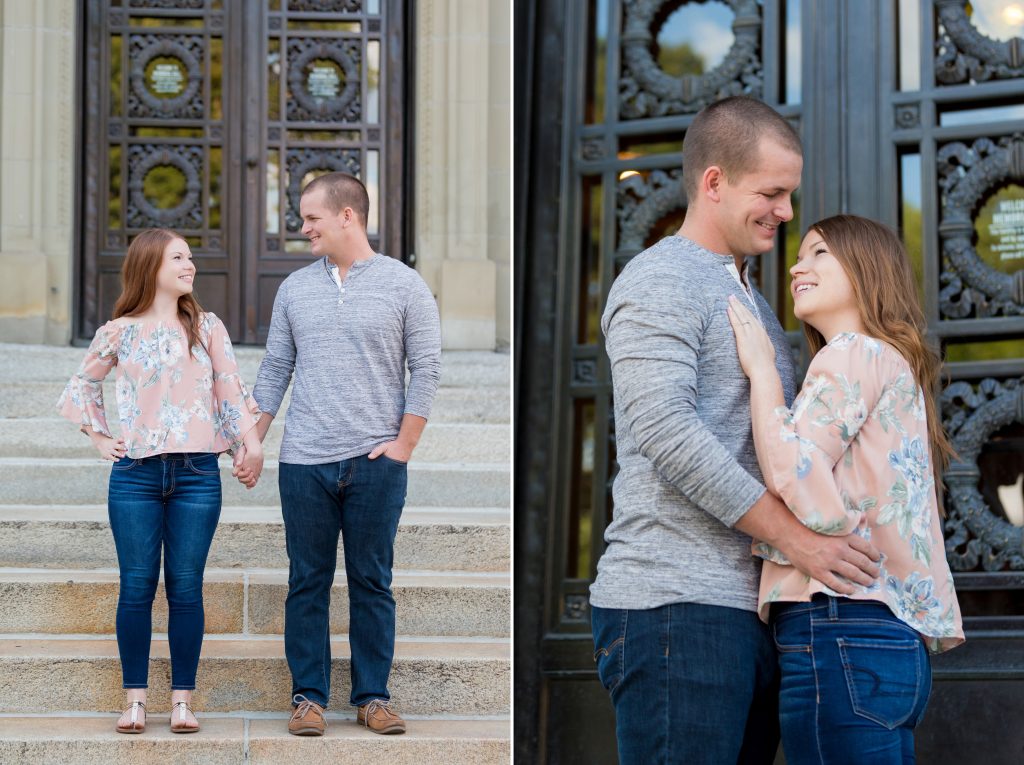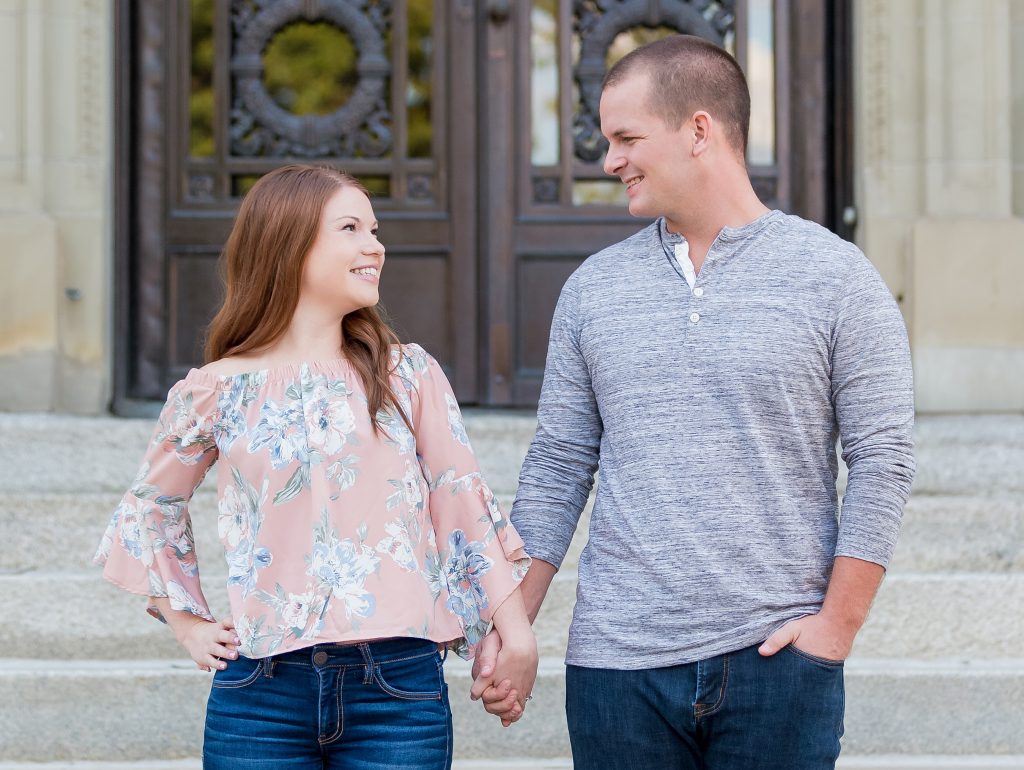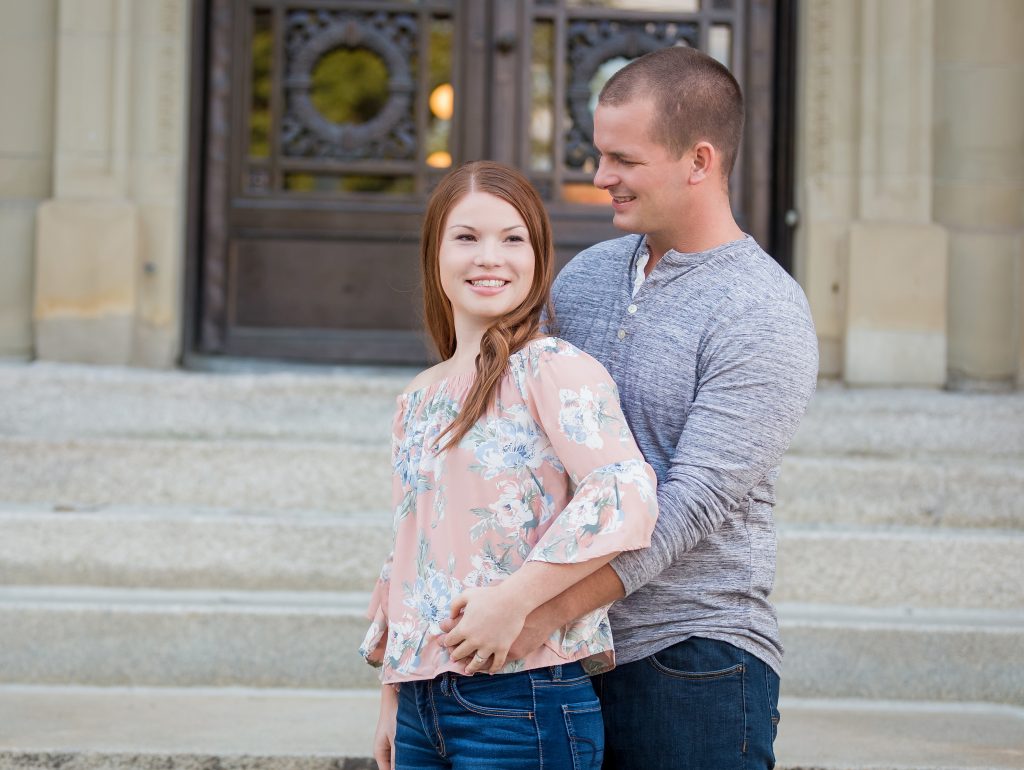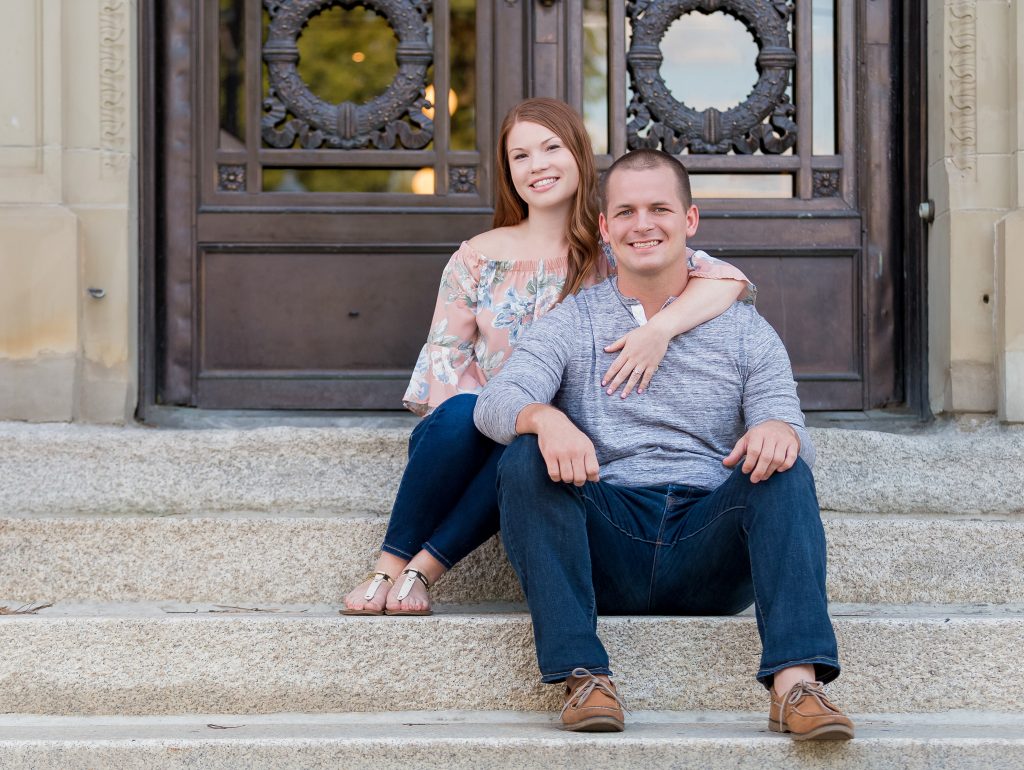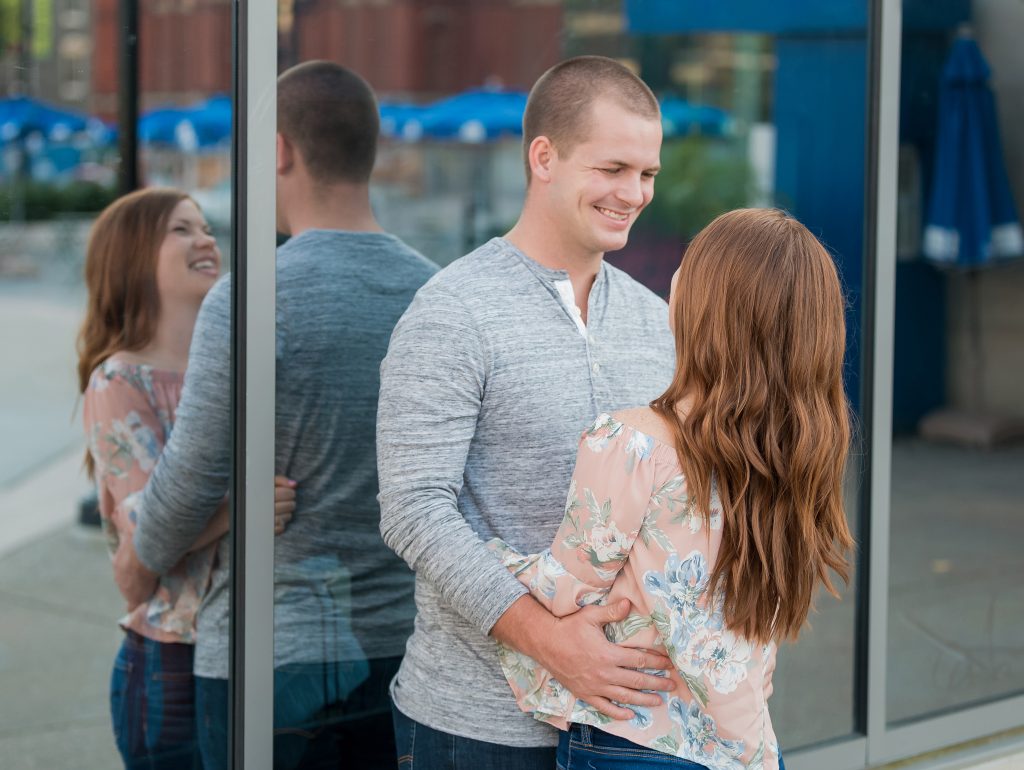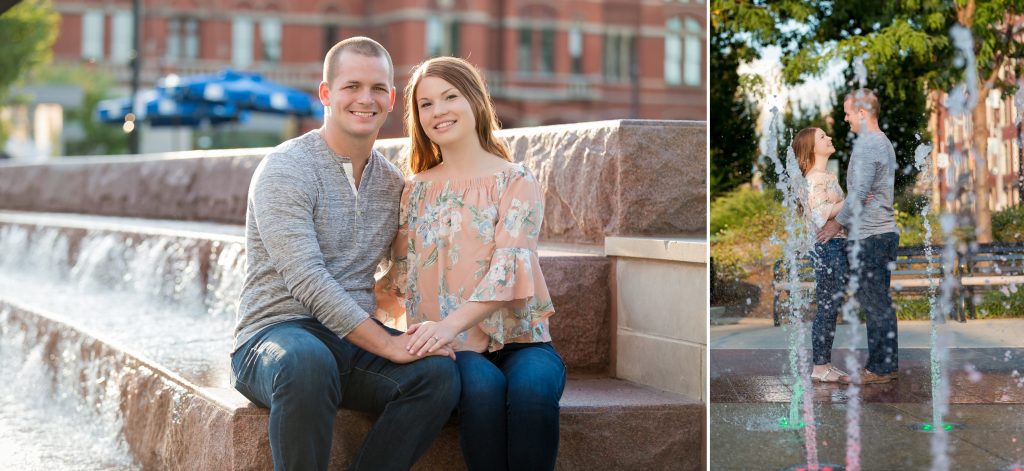 About Adam and Keli
Creative. Fun. Unique. We are a couple of creative professionals in Cincinnati with a passion for weddings and storytelling. Founded in 2010, our portrait studio has been recognized as one of the best wedding photographers in the Greater Cincinnati Metropolitan Area by leading publications and websites. We would love to invite you out to our Northern Kentucky studio and meet with us while showing you through our albums, canvases and other print products. We can also provide more information on our Wedding Collections and introduce you to our team! We would love to help, connect with us now.