Introducing the fun, beautiful, and determined 2020 graduating senior from Sidney High School, Hailey. Hailey keeps very busy playing club tennis, loves sushi and coffee, and enjoys hanging out with friends and family. Hailey also enjoys concerts and music festivals and playing her guitar and ukulele.
This girl is confident, strong, and a true go-getter! Currently, she's shopping around for universities, and is looking at going to the University of Cincinnati, so it only made sense to make her session centered around Cincinnati life. We took advantage of the great Autumn weather that arrived for the weekend, and started our adventure in Washington Park in Over-the-Rhine. We made sure to include a couple of Hailey's passions: a cup of coffee, and her guitar. We had so much fun capturing these beautiful images (and many, many more which we can't wait to show her family!), for Hailey and her Mom, and couldn't wait after each outfit change to get her in front of our cameras. Her last outfit of the evening, a bright red dress, was perfect, and showcased Hailey's wonderful personality and gorgeous looks.
We took a stroll through the streets of Findlay Market stopping when we found the perfect spot that captured the mood we were after. Hailey is a very positive, outgoing, and cheerful personality, which made it easy to capture that amazing smile and laugh! "When I think of what I want out of my senior session, I wanted someone who was open minded and ready to experiment with new things", she explained. Her Mom added, "After our session, I can say there is no way I could put a price tag on the experience you two provided, memories to last a lifetime!"
We love to adventure with our seniors and make their portrait session something to remember. We finally ended up down at Smale Riverfront Park to get a few more portraits of Hailey who was always willing to try anything in that amazing red dress. The sun might have been a pain at times, the traffic on the Roebling a little more hectic than usual, but Hailey rocked her session and we couldn't have had more fun.
We are so proud to know Hailey (and her Mom), and to be able to watch her move forward to even greater heights! Thank you for being one of our amazing clients this year!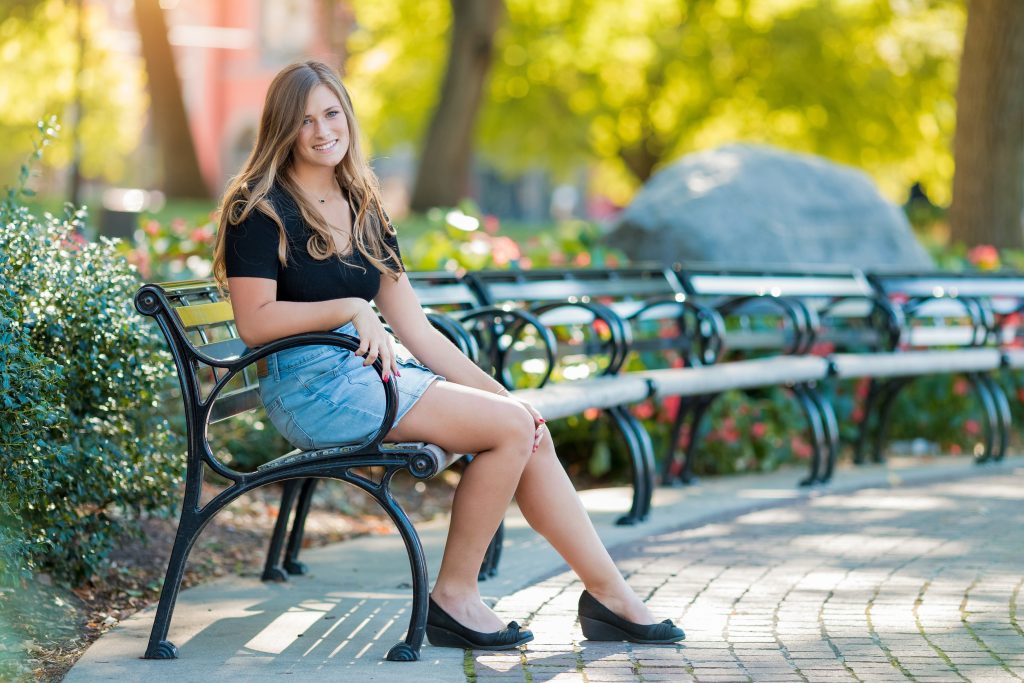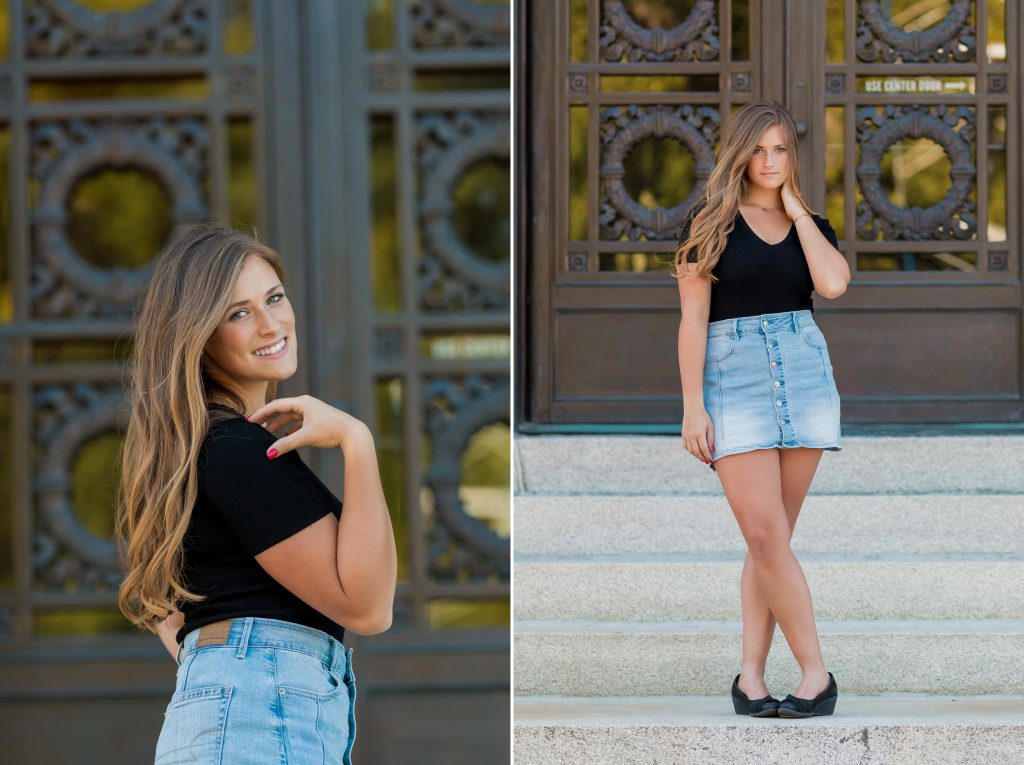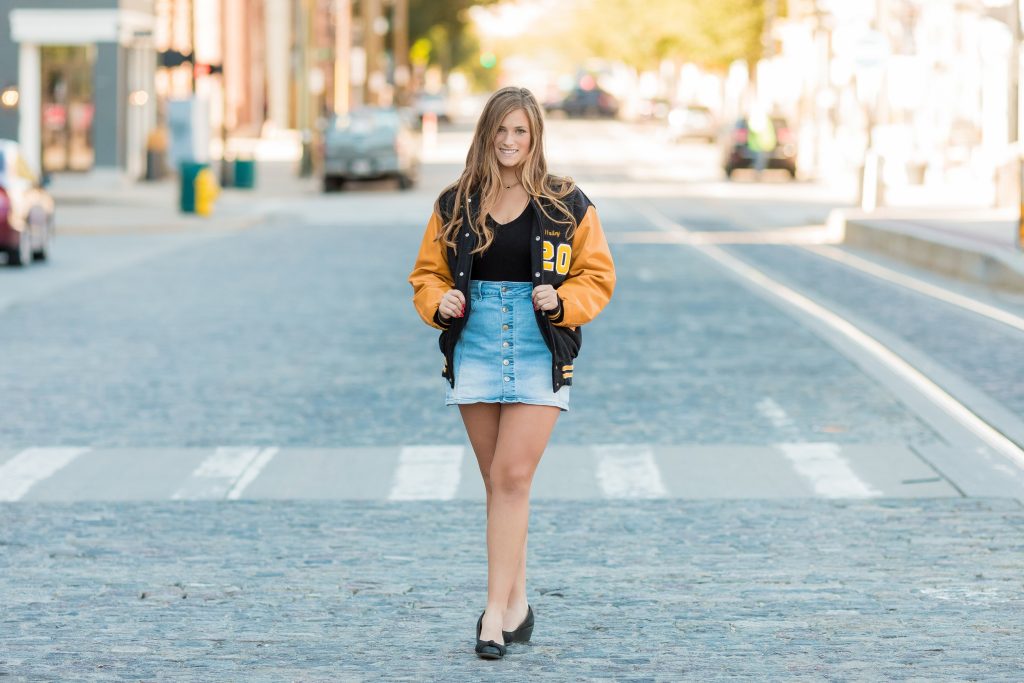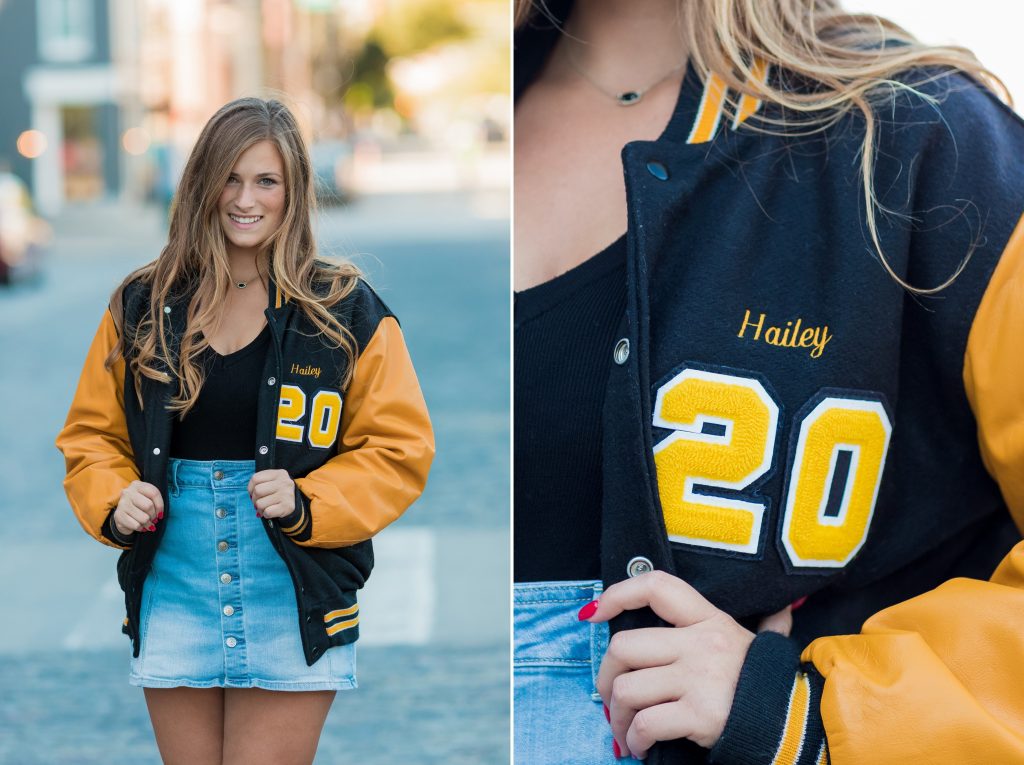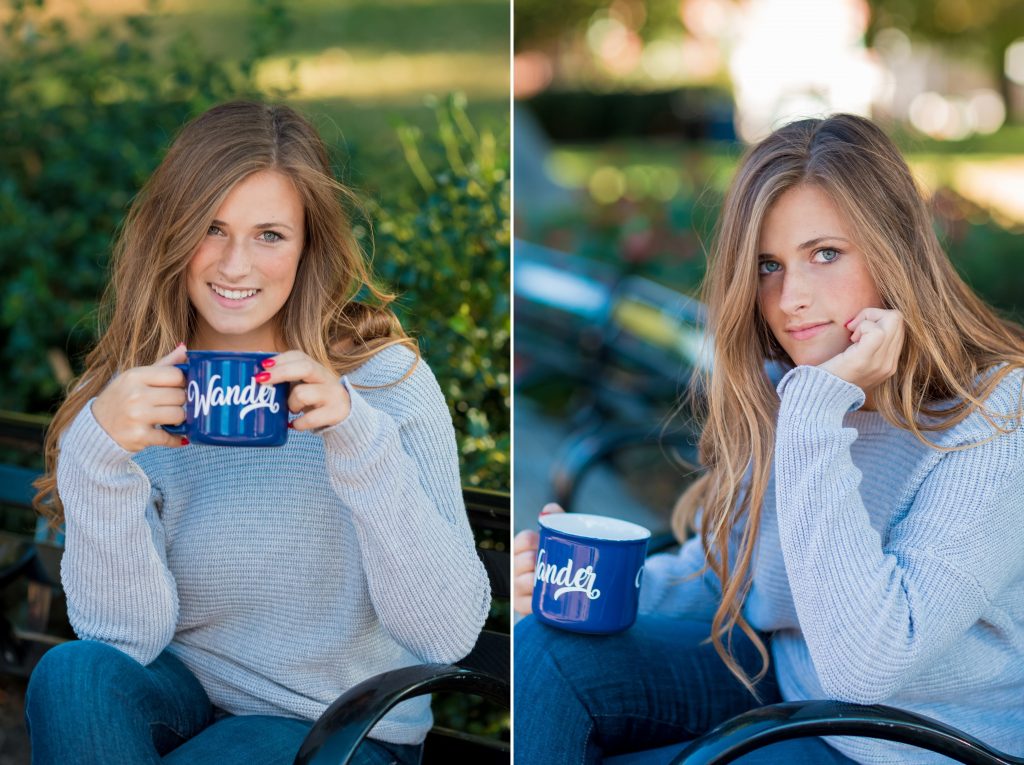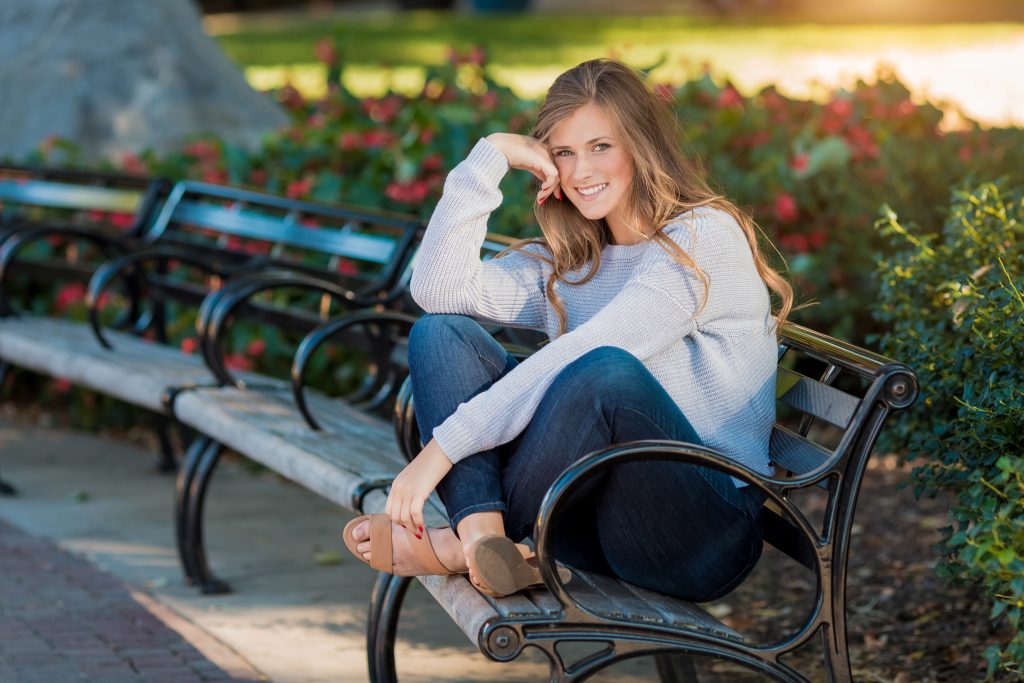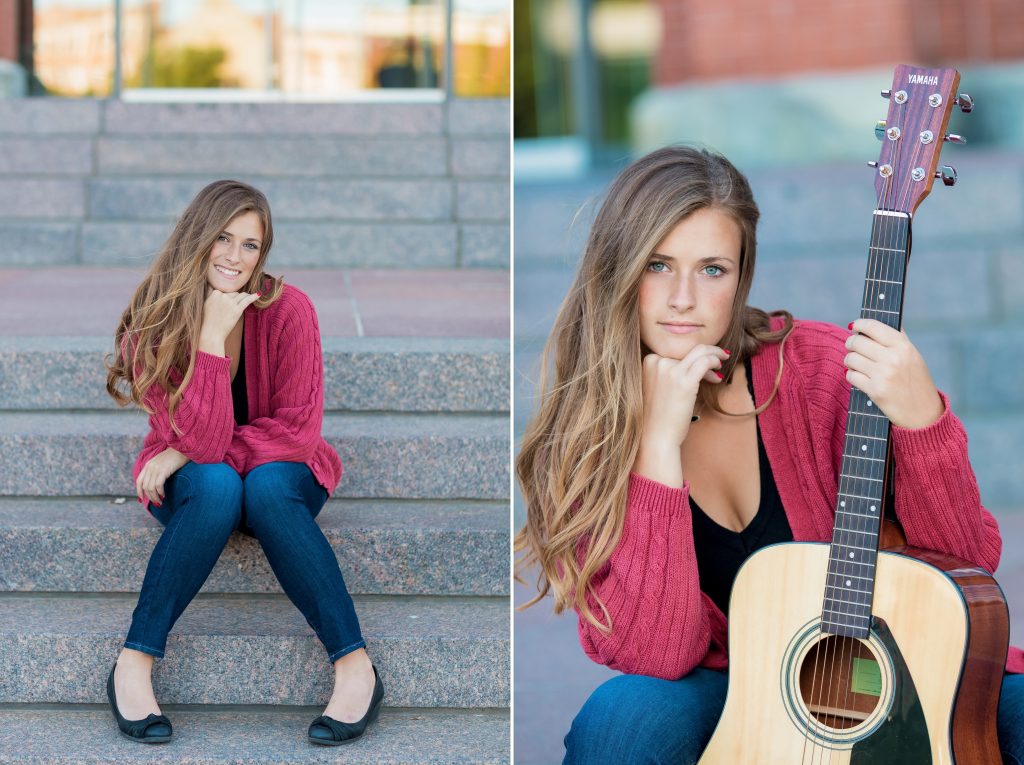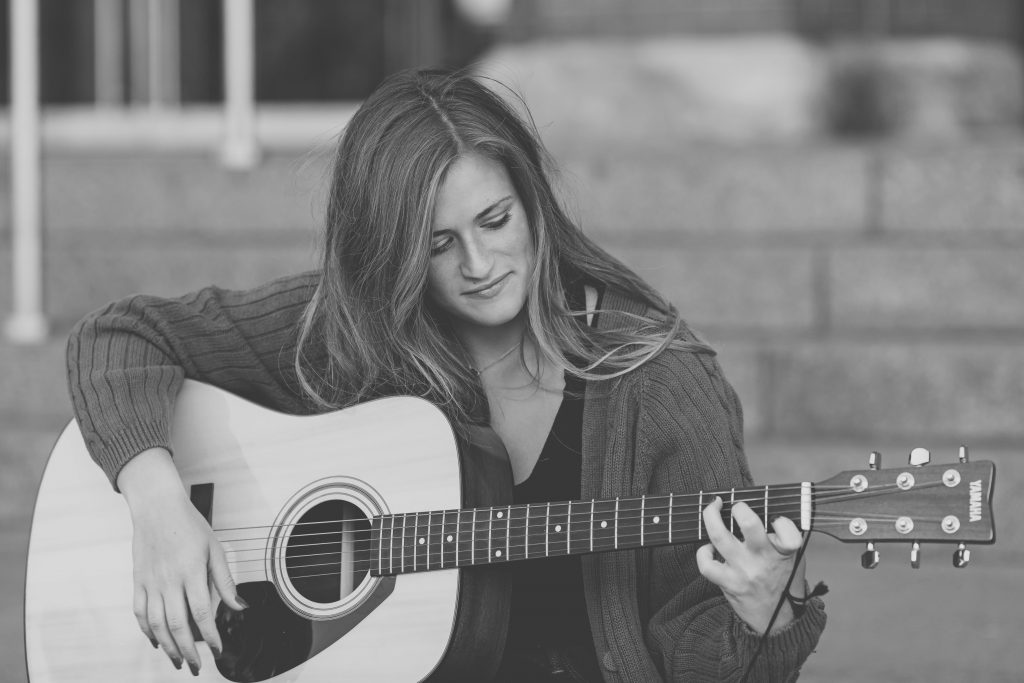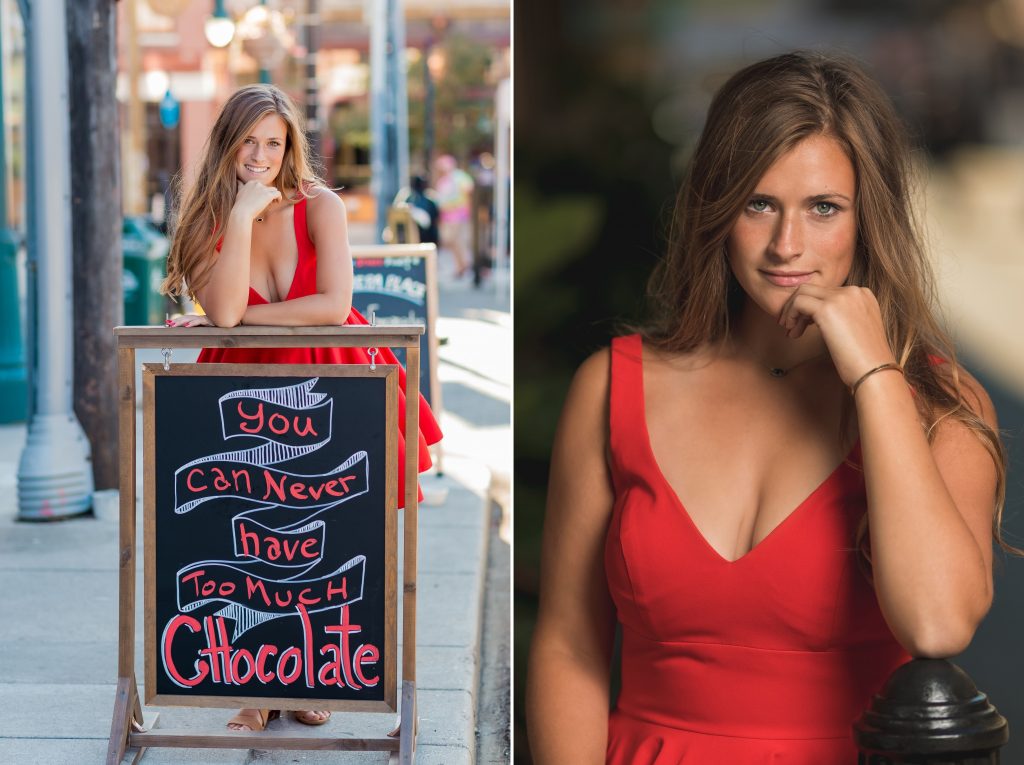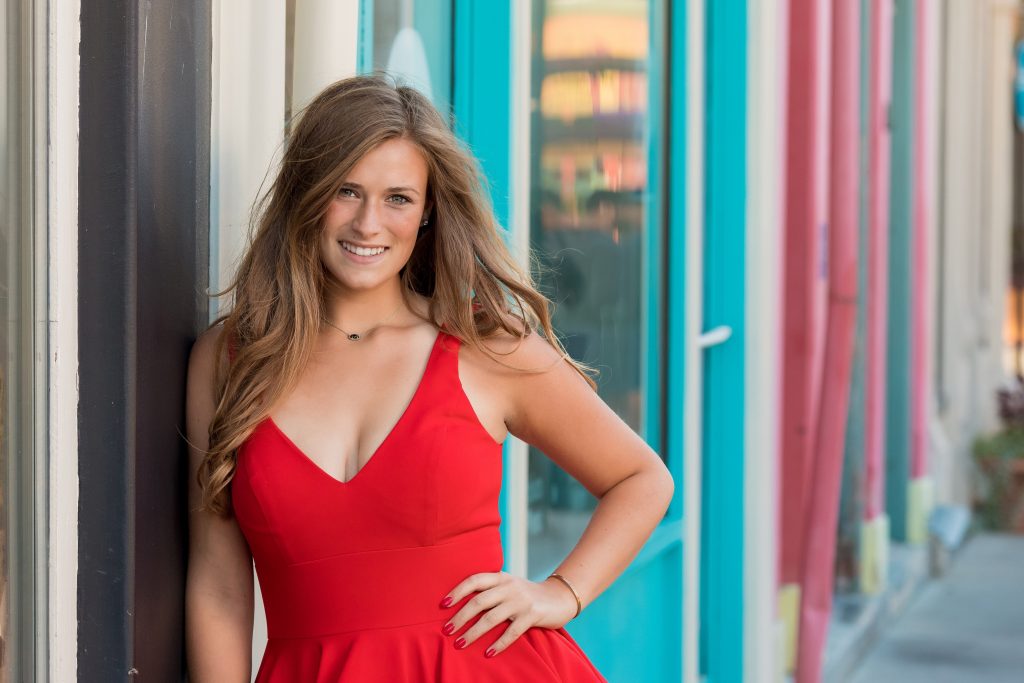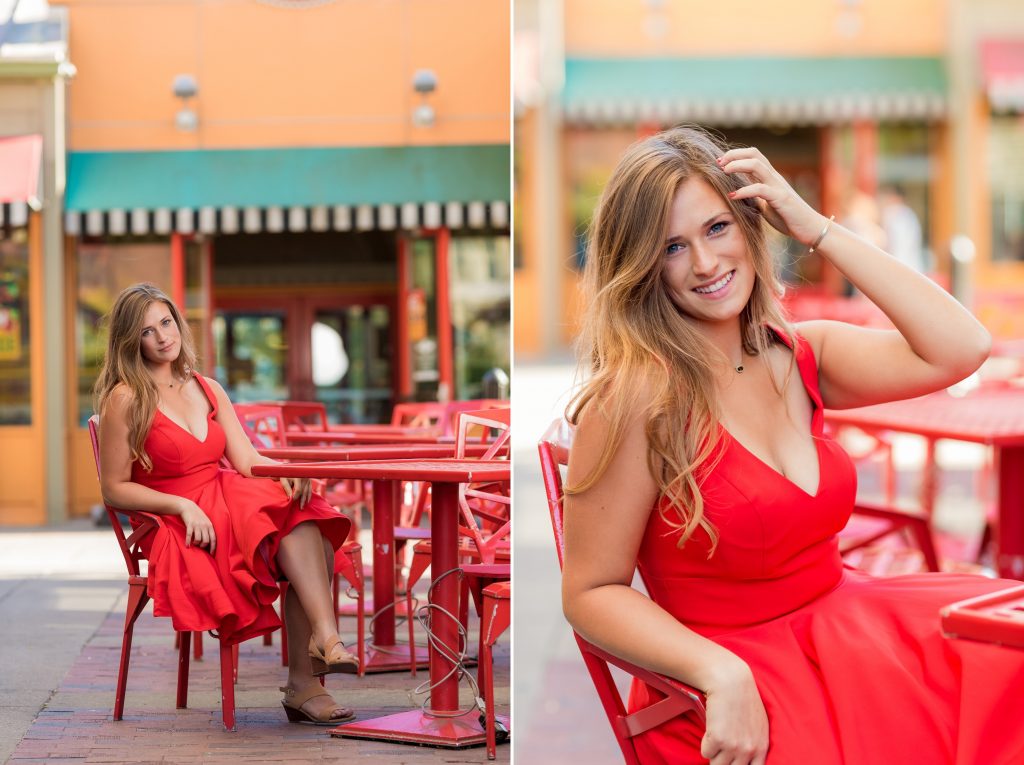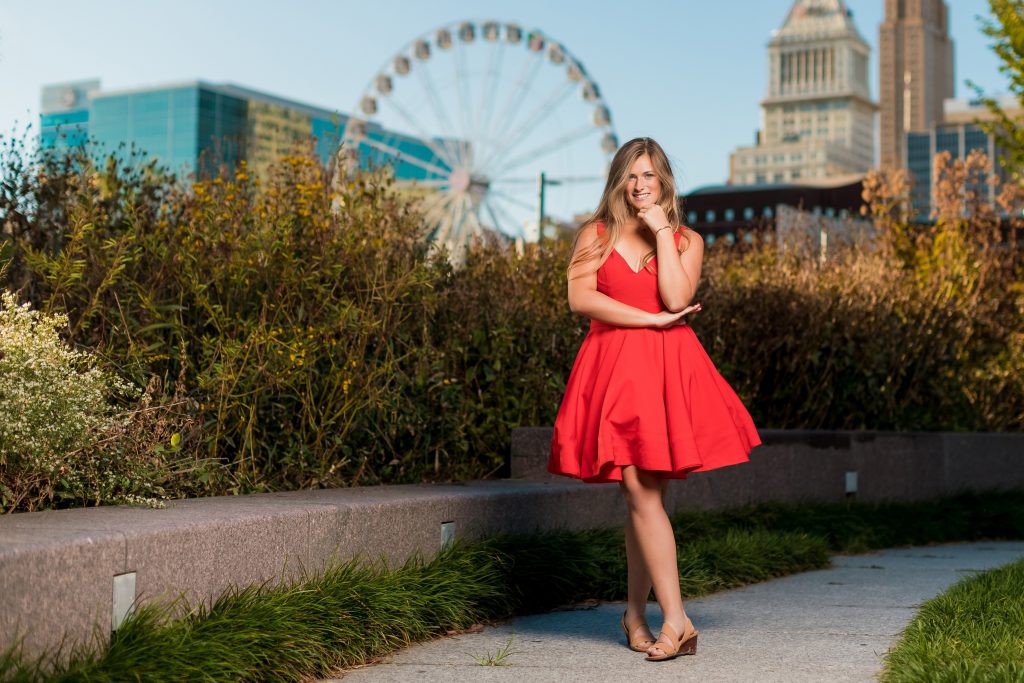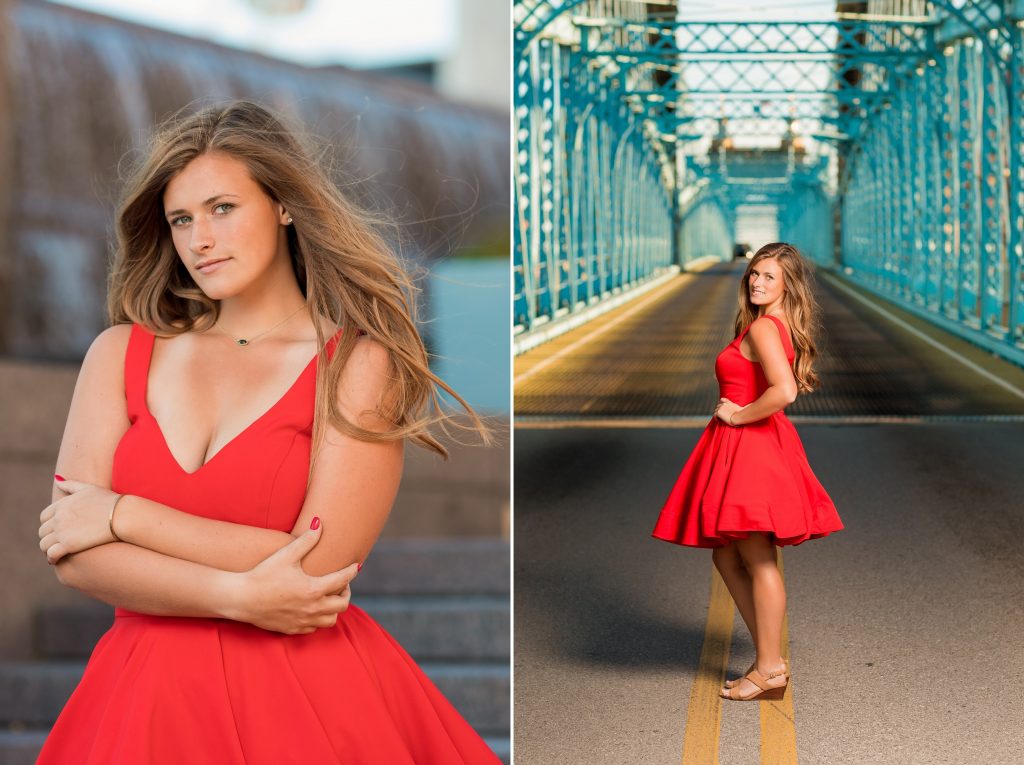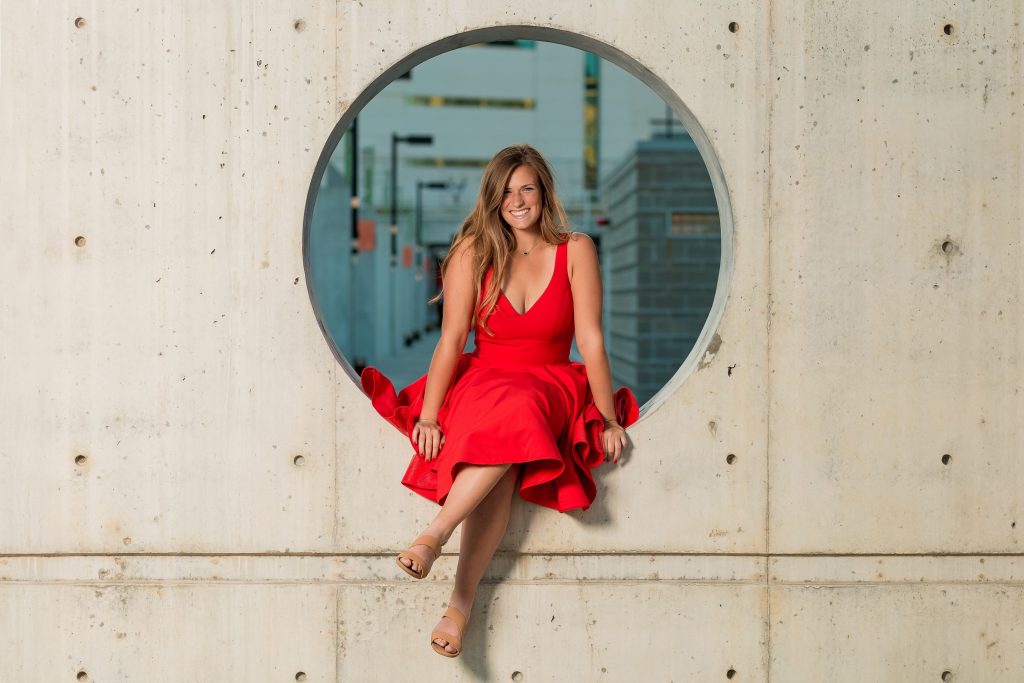 If you are a junior or senior, and you're putting off scheduling your senior portraits, please remember that this is an irreplaceable season in your life! You don't want to miss a moment, and senior portraits play a very crucial role in preserving those memories. Let's get started!
About Adam and Keli
Creative. Clean. Different. We are a husband and wife team of creative professionals in Cincinnati specializing in high school senior photography. Senior portraits are an important commemoration and milestone that should be treated as a momentous occasion. We would love to invite you out to our Northern Kentucky studio to meet with us while showcasing our albums, canvases and other print products. We can also provide more information on our Senior Portrait Collections and introduce you to our team! We would love to help, connect with us now.