Jordan and Brandon currently reside in Lexington, but are planning their wedding in the place they still call home – Cincinnati. They're such a beautiful, fun couple and their sweet interaction made this session at Eden Park a total breeze despite the snow that arrived for the weekend. Jordan was not sure how their engagement portraits would look with a wintry backdrop but we think she would agree, they look incredible! Their laughter and love warmed them up as they walked around the snow covered park.
We love when we show up for a session and it just feels like hanging with old friends! So excited to photograph their wedding next year!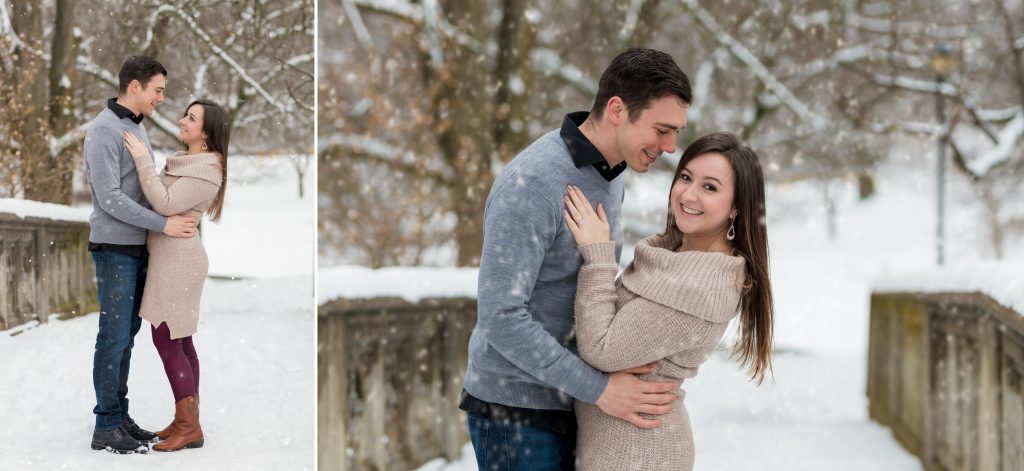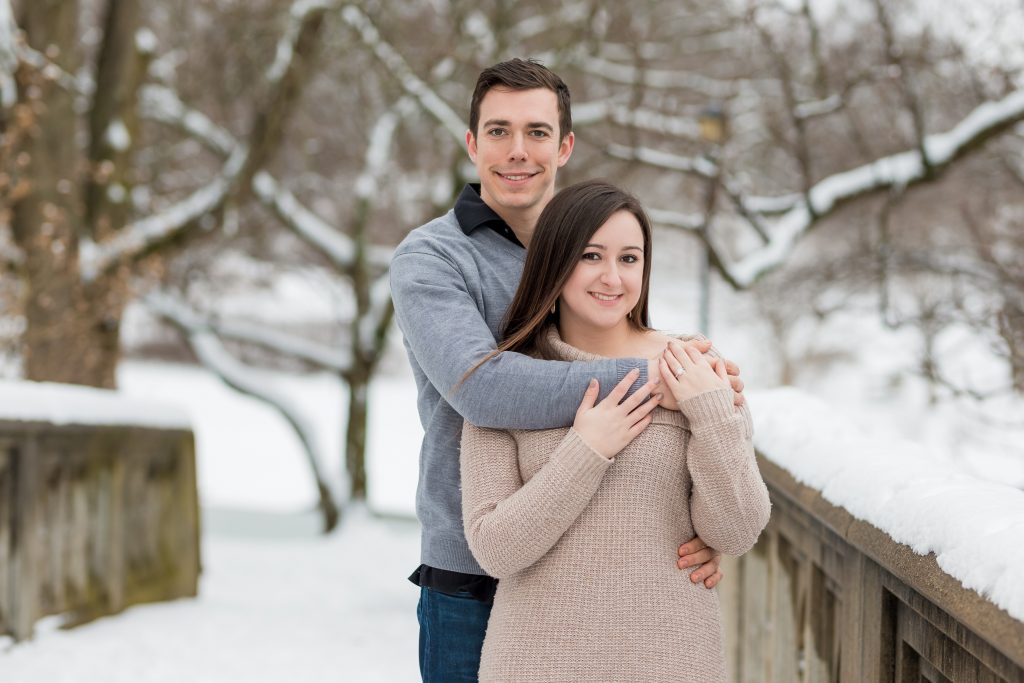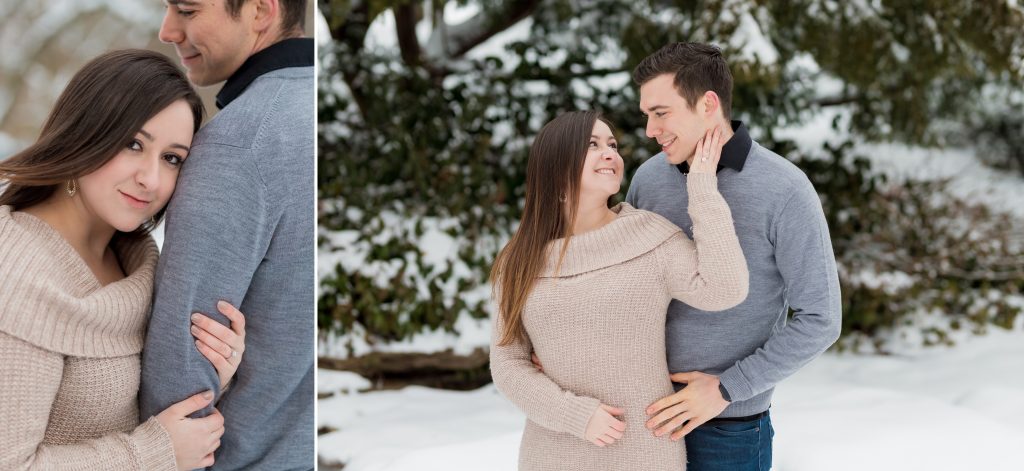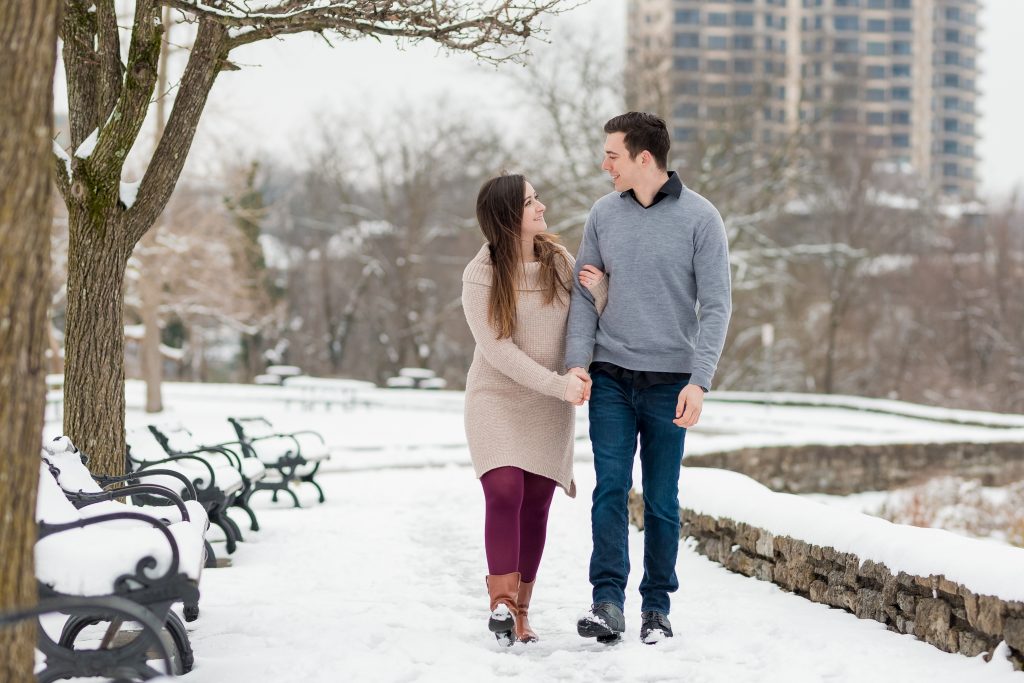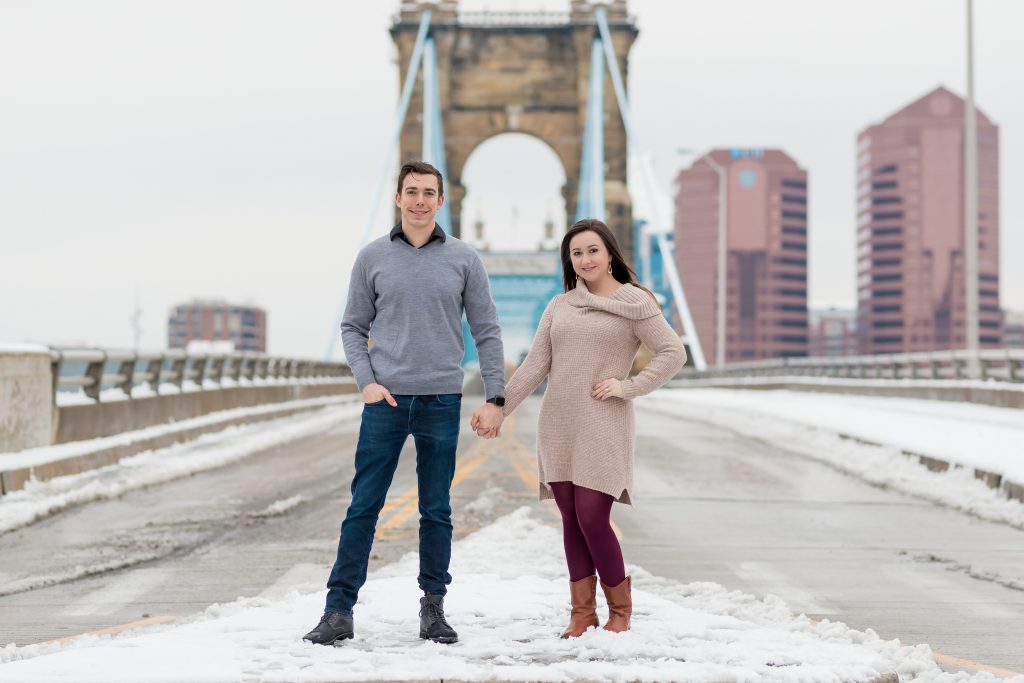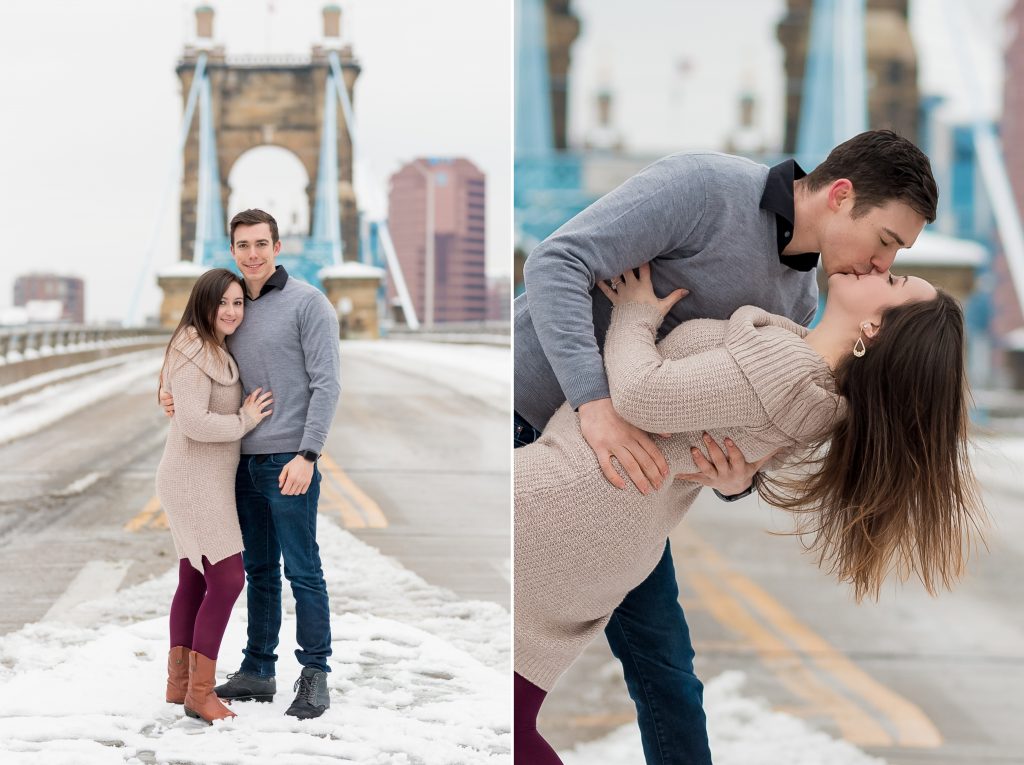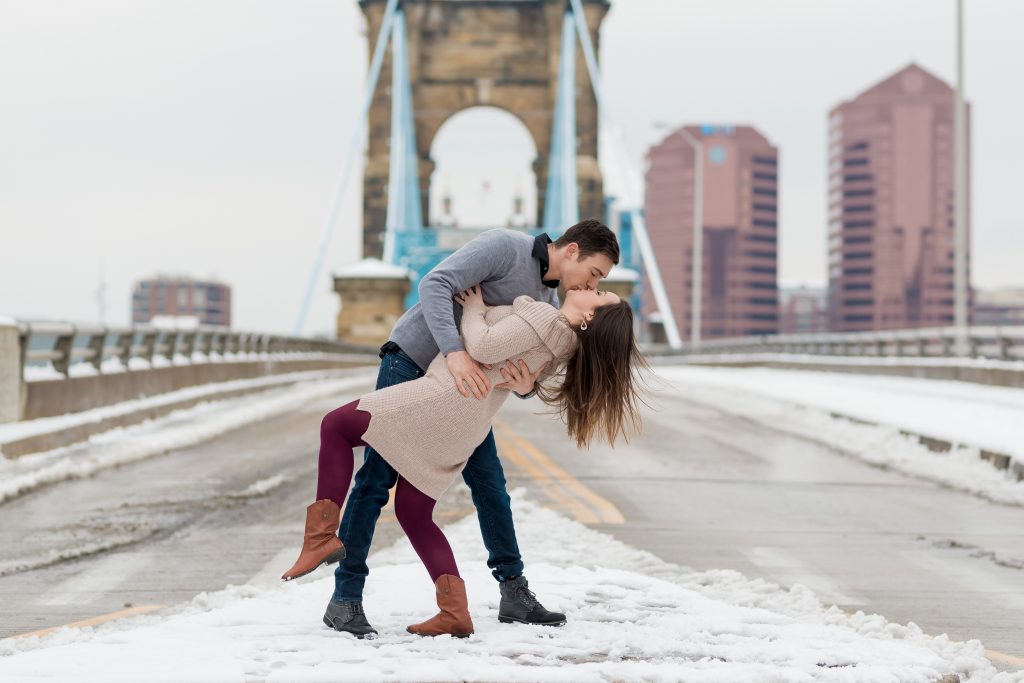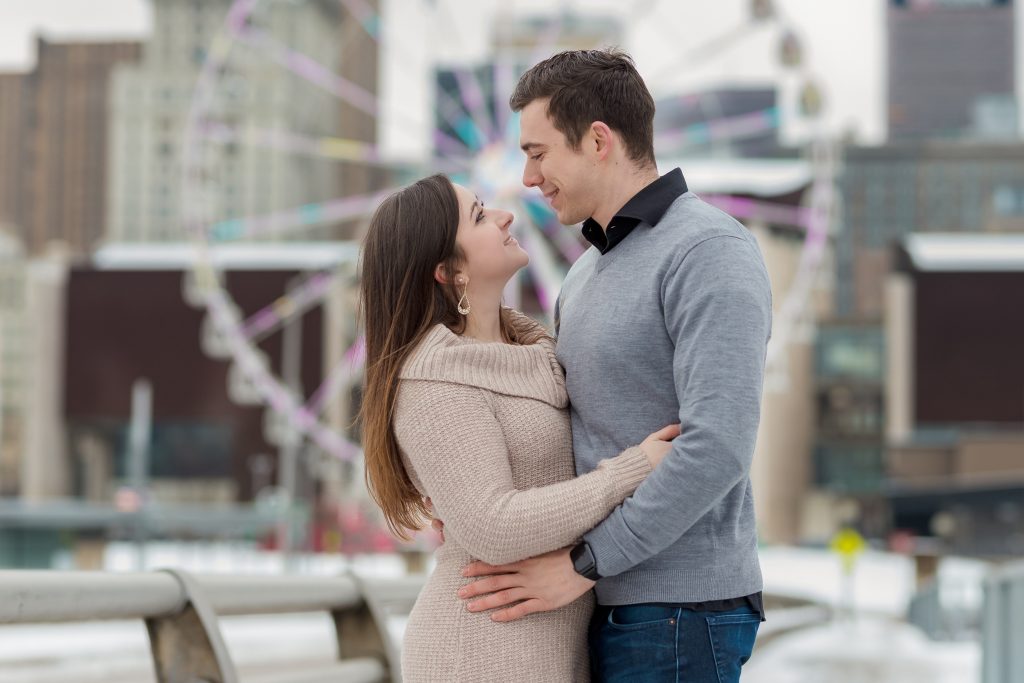 About Adam and Keli
Creative. Fun. Unique. We are a couple of creative professionals in Cincinnati with a passion for weddings and storytelling. Founded in 2010, our portrait studio has been recognized as one of the best wedding photographers in the Greater Cincinnati Metropolitan Area by leading publications and websites. We would love to invite you out to our Northern Kentucky studio and meet with us while showing you through our albums, canvases and other print products. We can also provide more information on our Wedding Collections and introduce you to our team! We would love to help, connect with us now.