2018 was most definitely one for the books. It has been a year of hustle. A year of focus, and a year of growth. It's been a year filled with learning, loving, and connections. This was a year that we moved to our new home during fall wedding season… Eek!!! We are so thankful for every bit of it. As we start the journey into 2019, we wanted to take some time to reflect and look back on 2018. As we sifted through the thousands of images we took this year, we selected some to represent the highlights of the year. We are so excited to share with you some of our favorite images from our 2018 weddings and engagements. Looking back at these images brings us so much happiness and gratitude.
2018 Best of Weddings
We can't believe how lucky we are, the love stories we get to witness. There is nothing quite like being there to capture the happiest day of people's lives. We are so grateful for each of the couples whose weddings we photographed this year, (including one of our cousins)!! From the bottom of our hearts, we can't begin to thank you enough for trusting us to be the ones to preserve your wedding day in beautiful imagery. It was our pleasure and honor to capture all of the joy, love and memories for you and your family.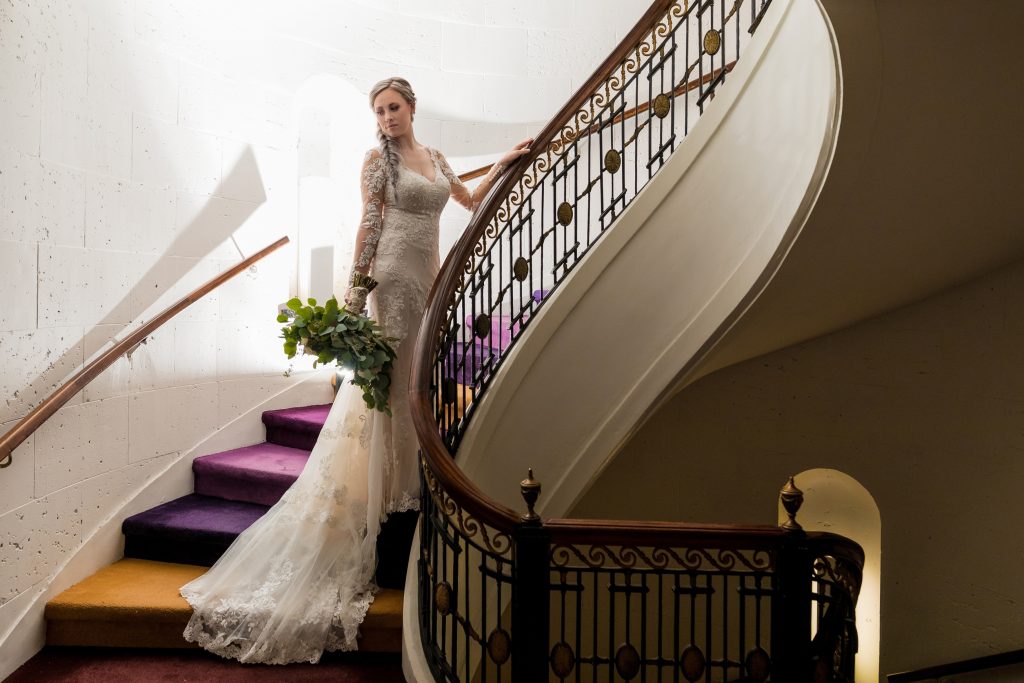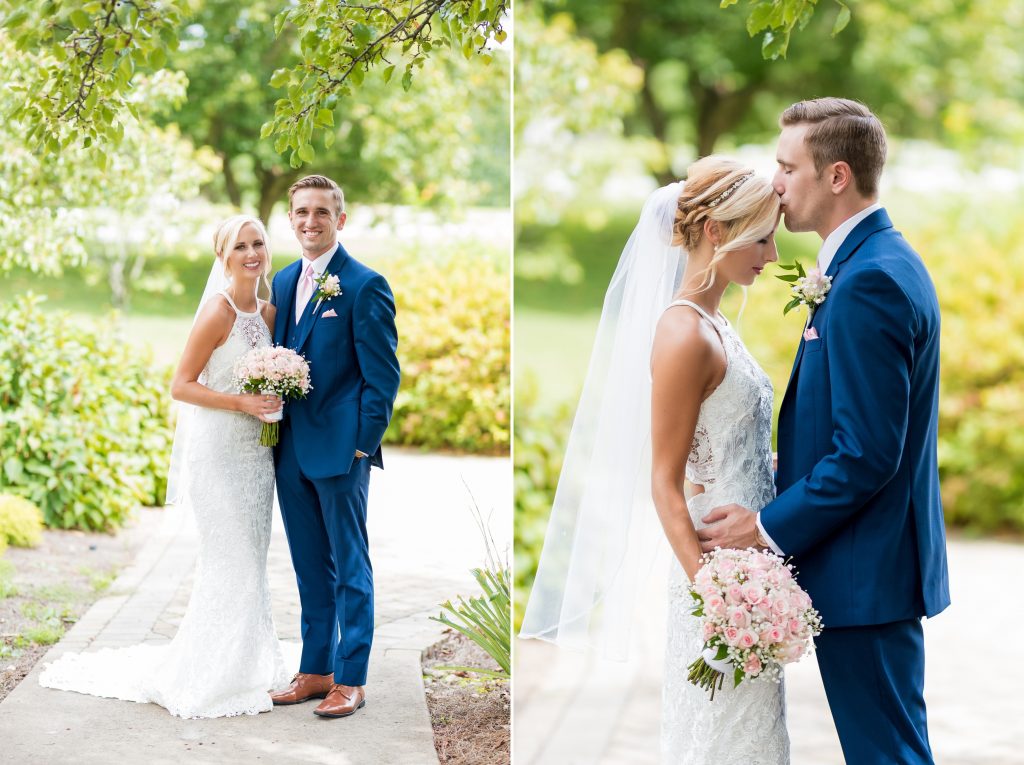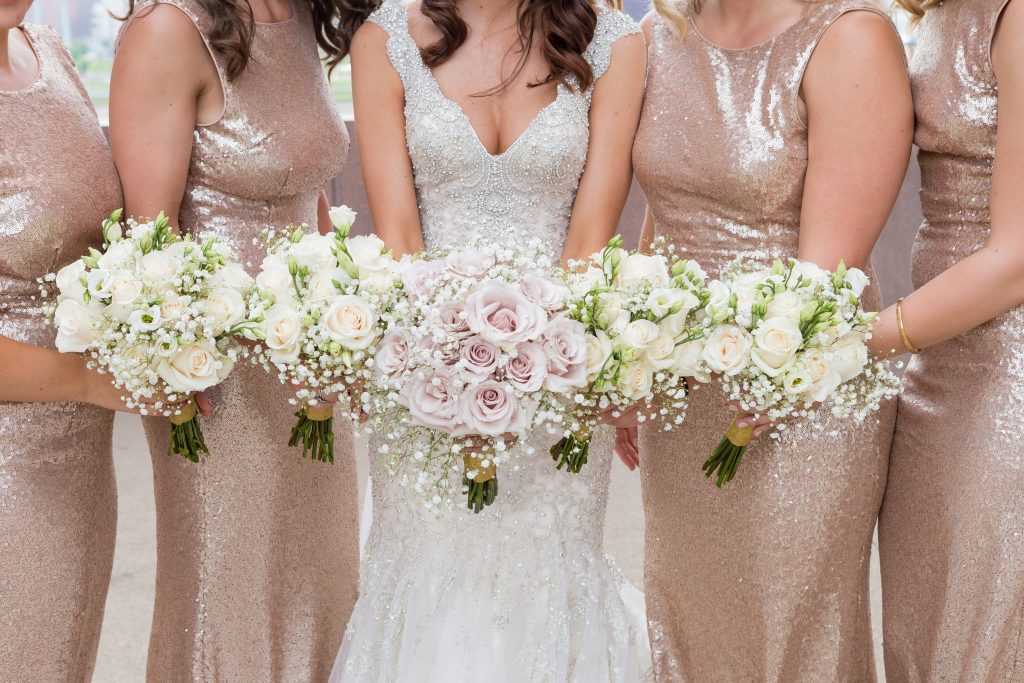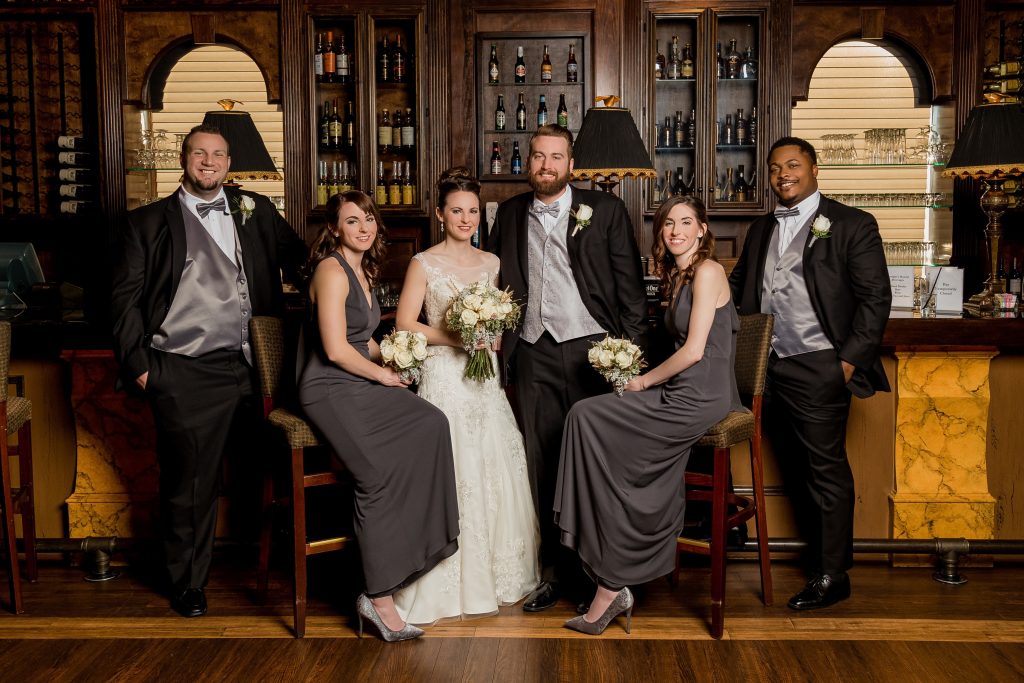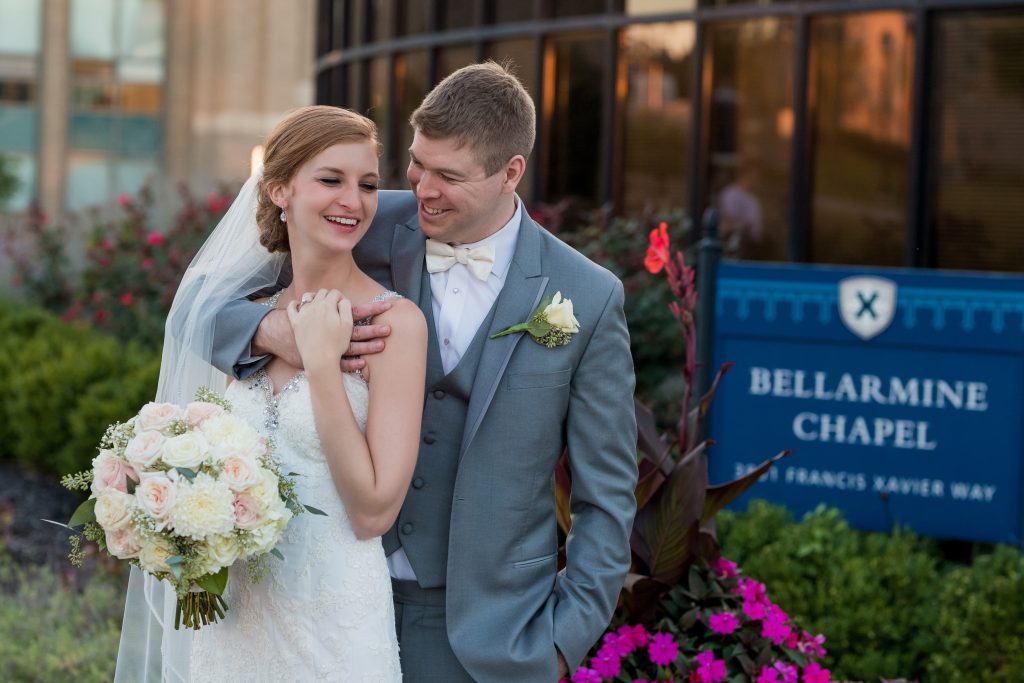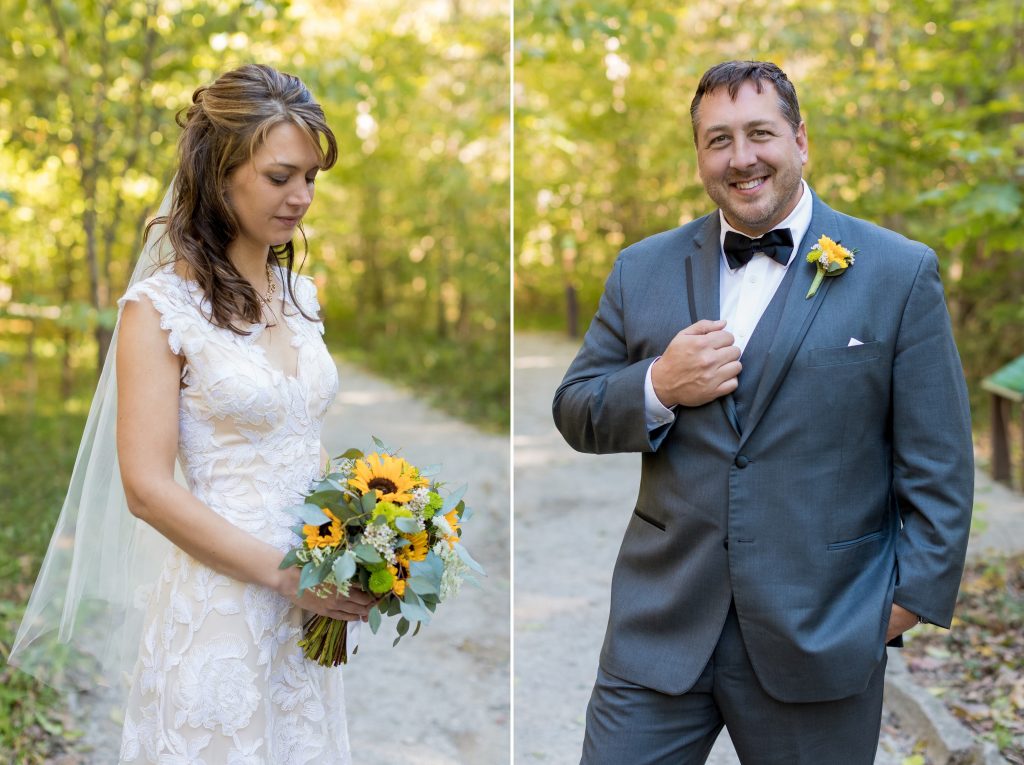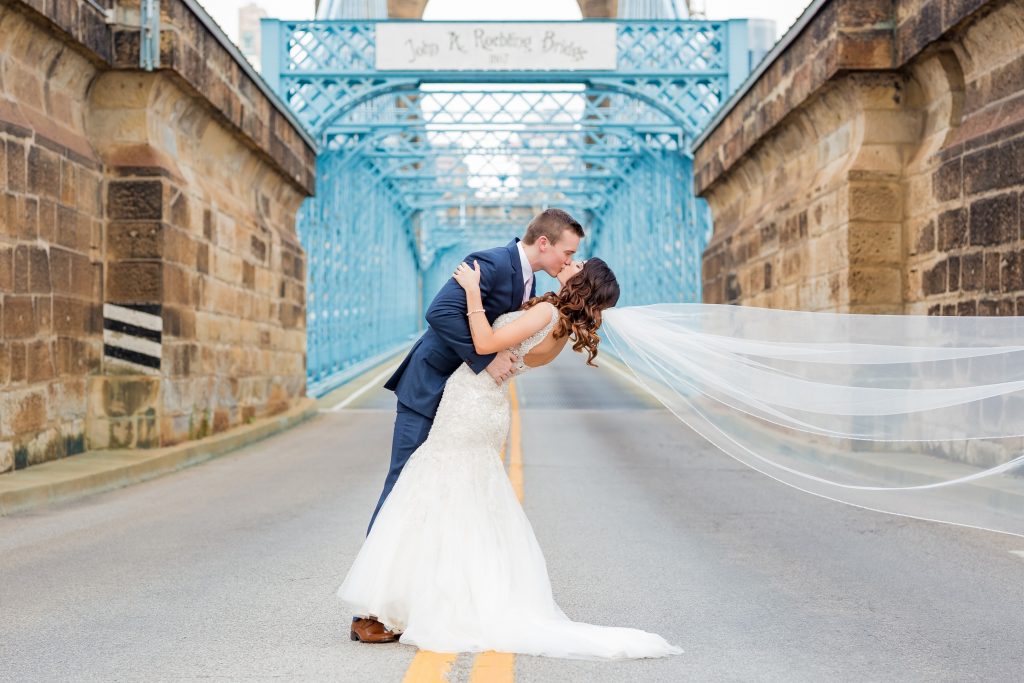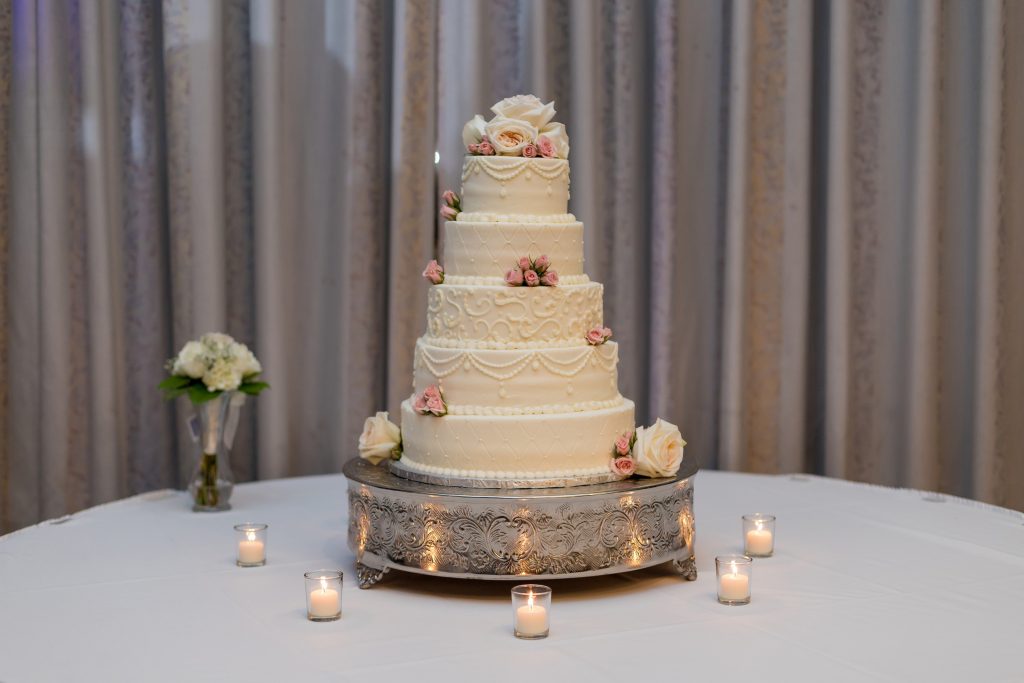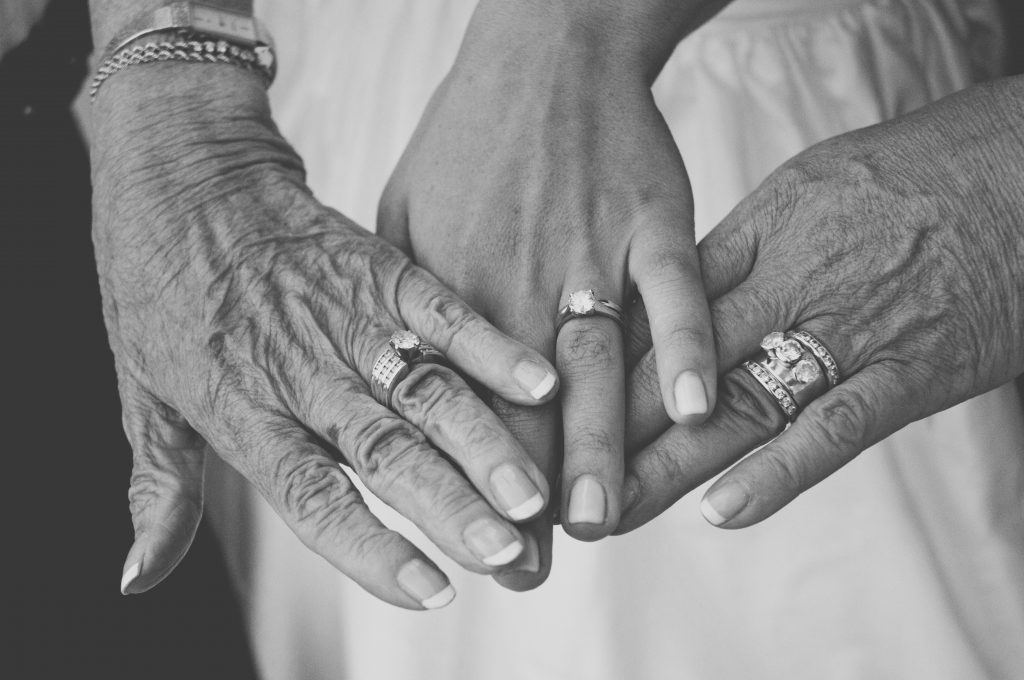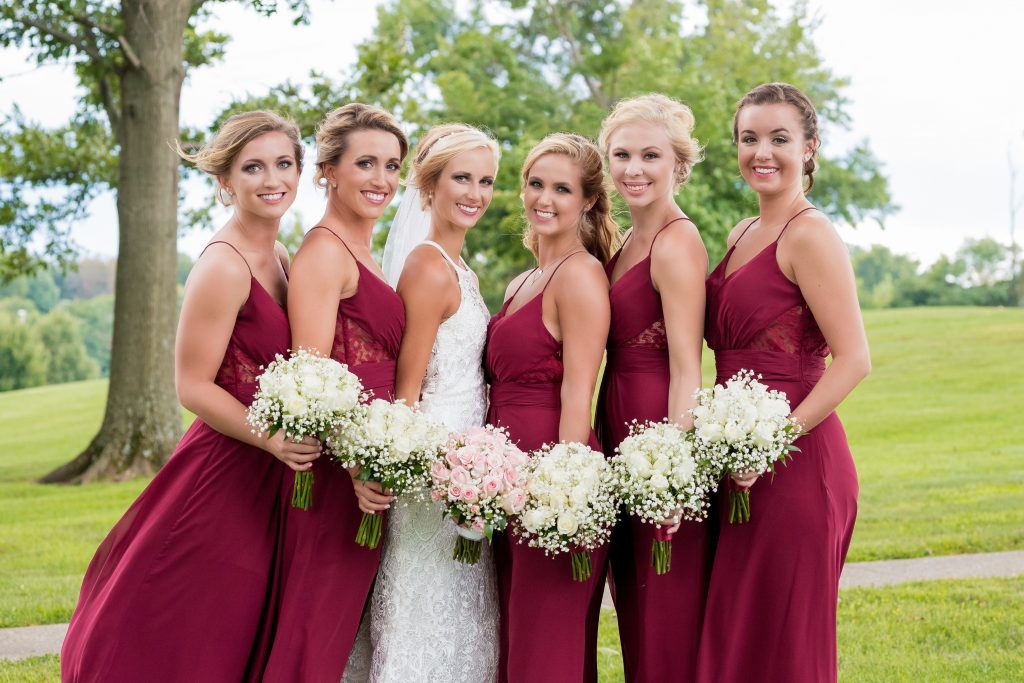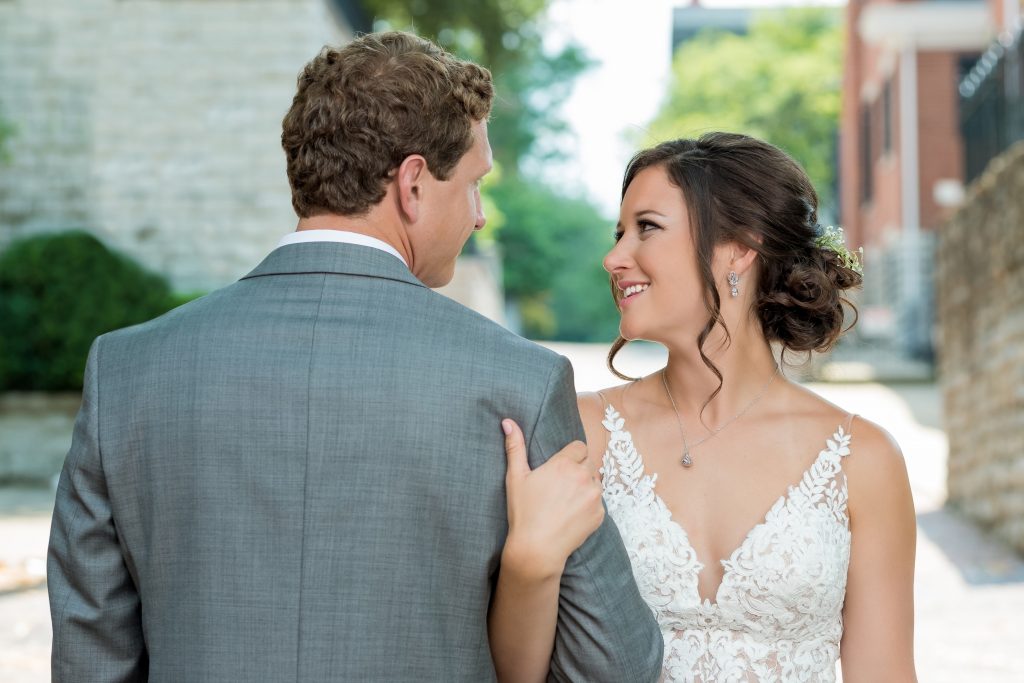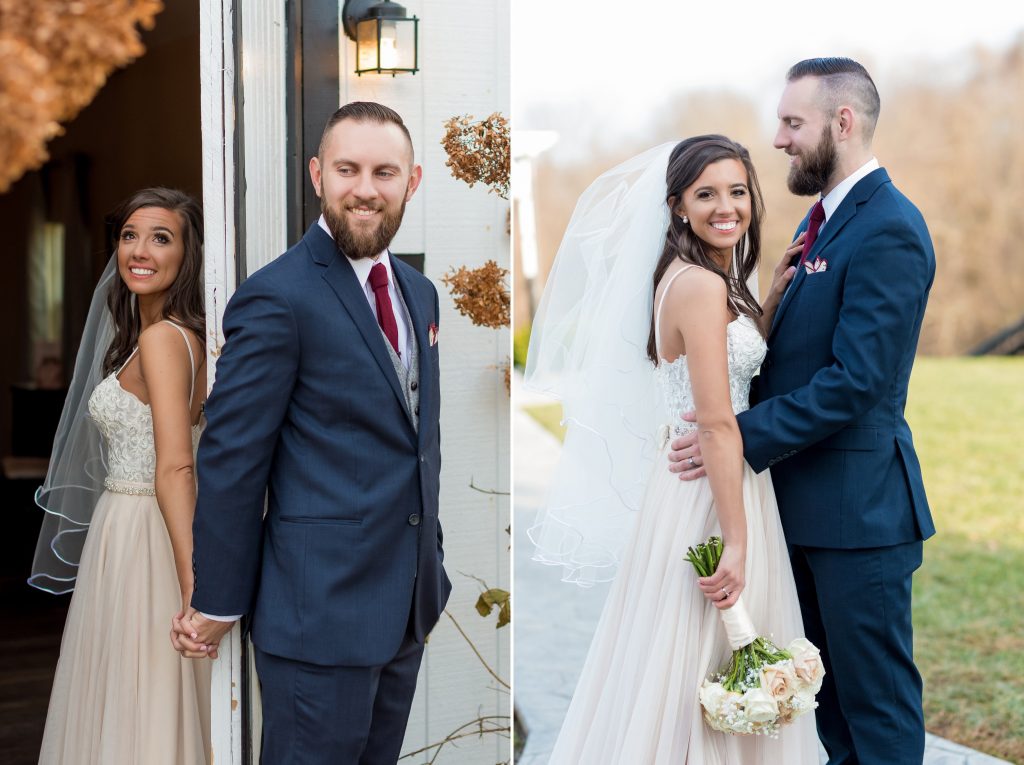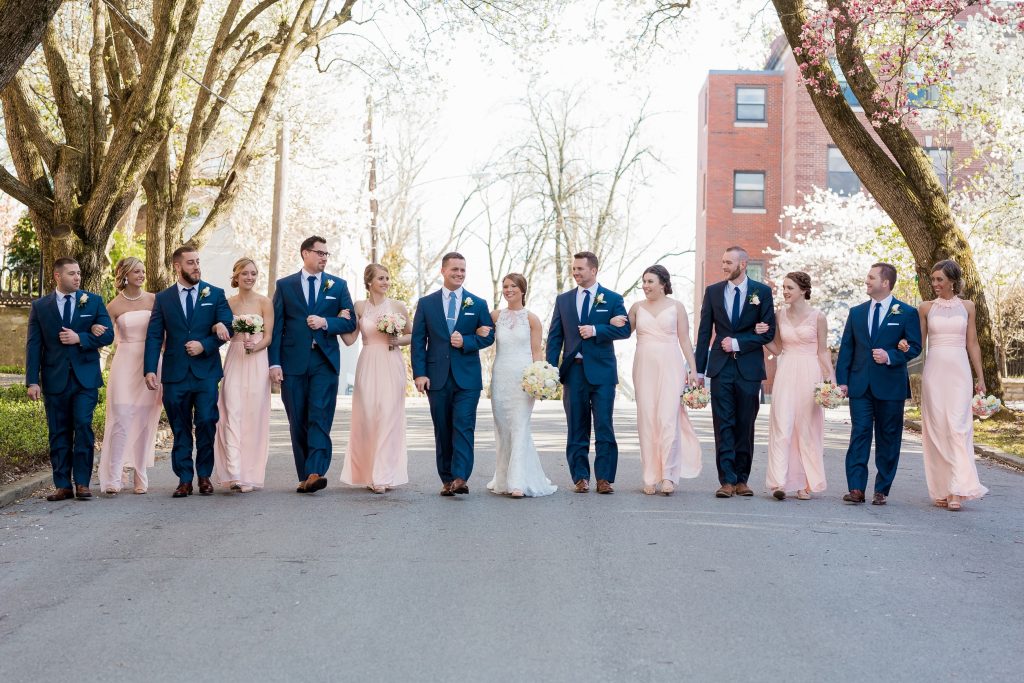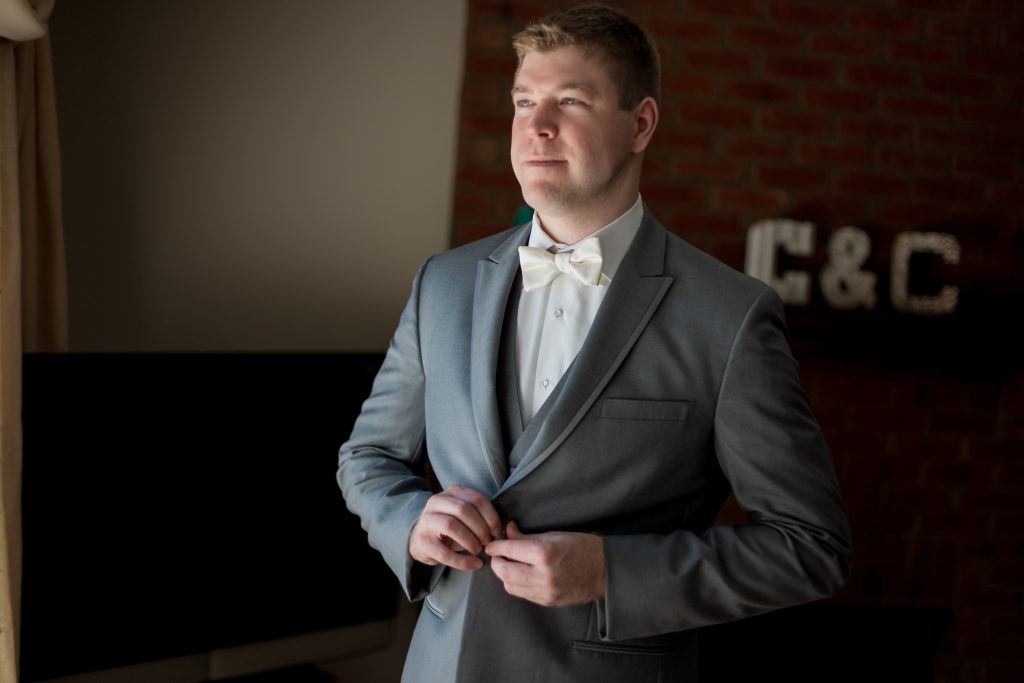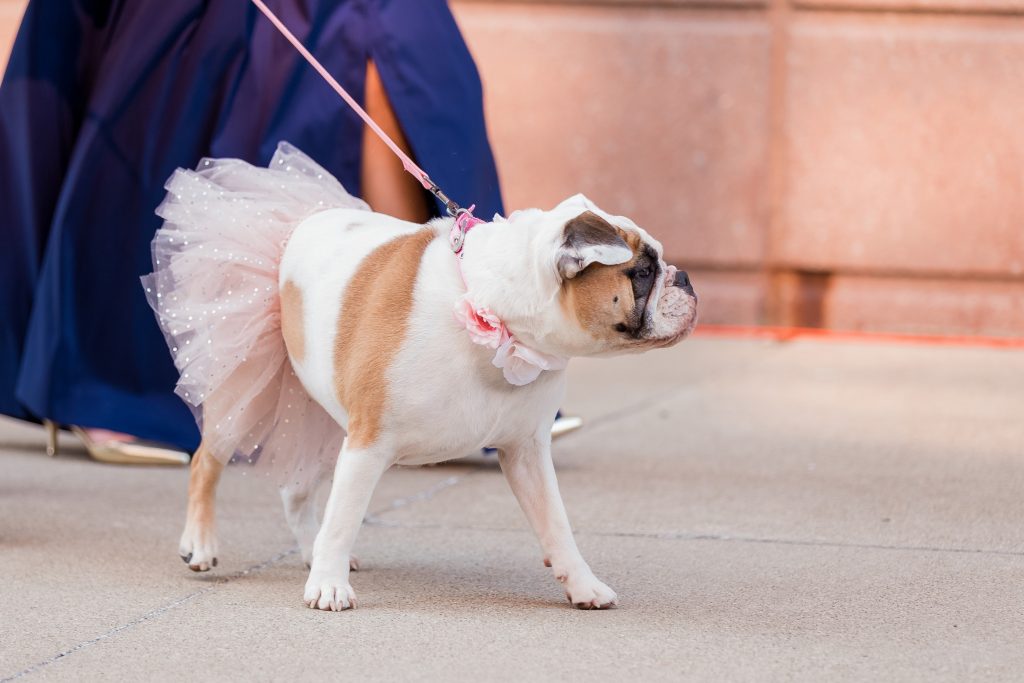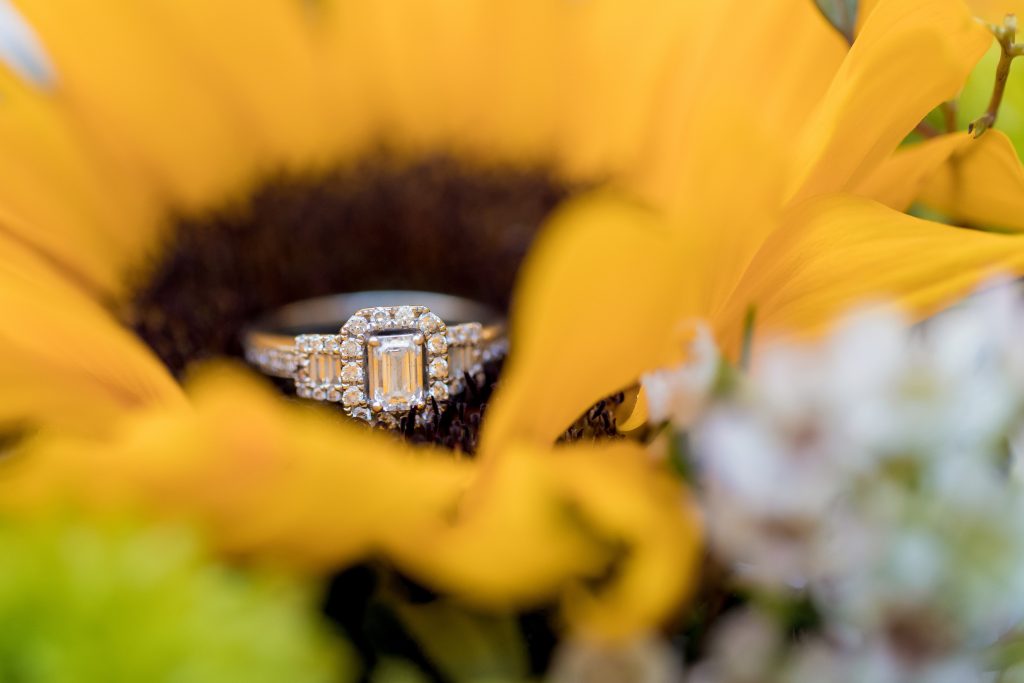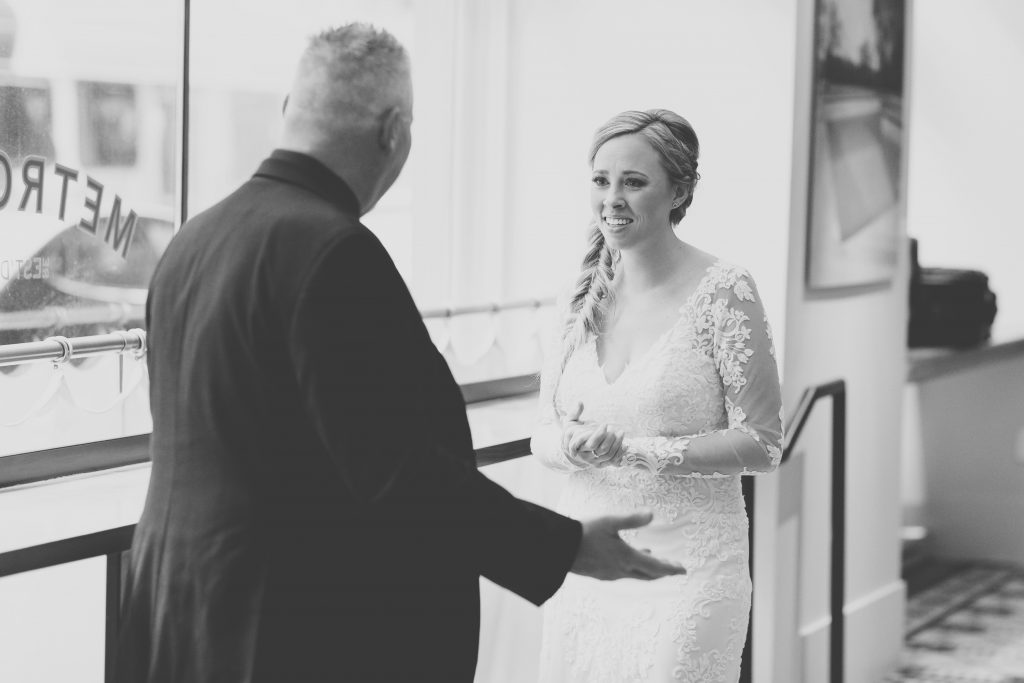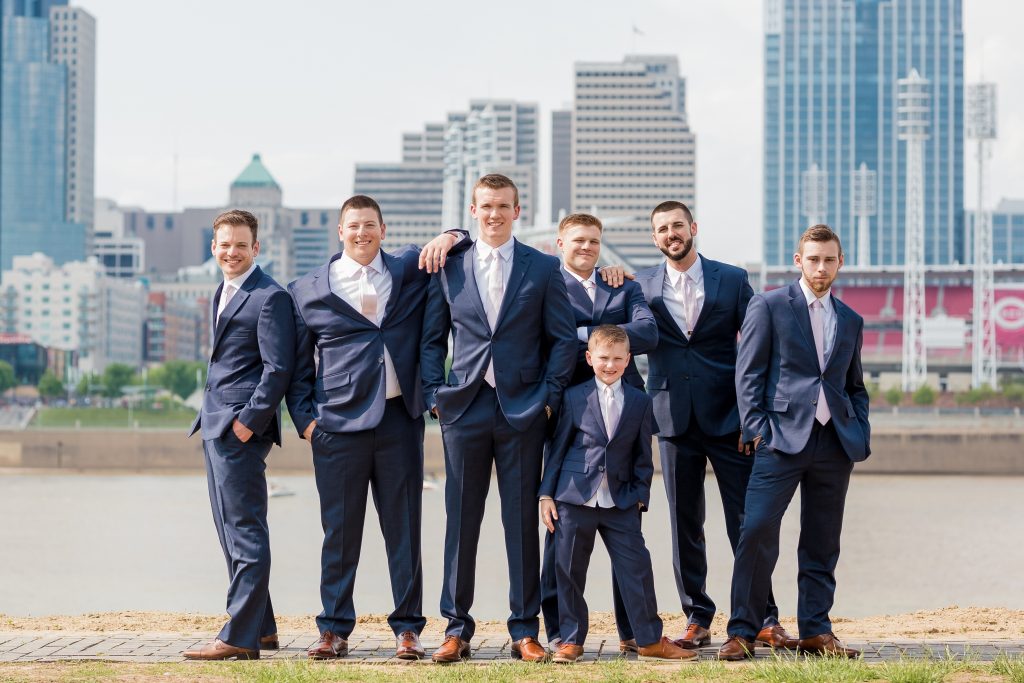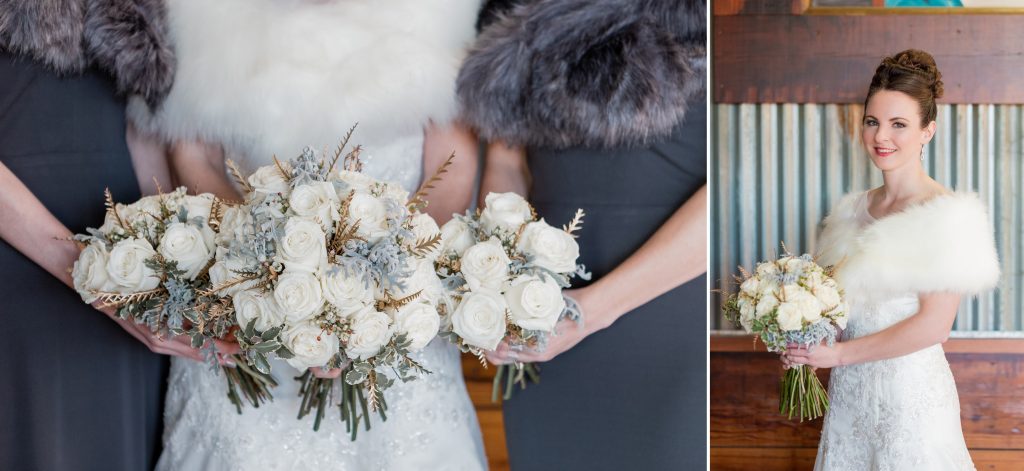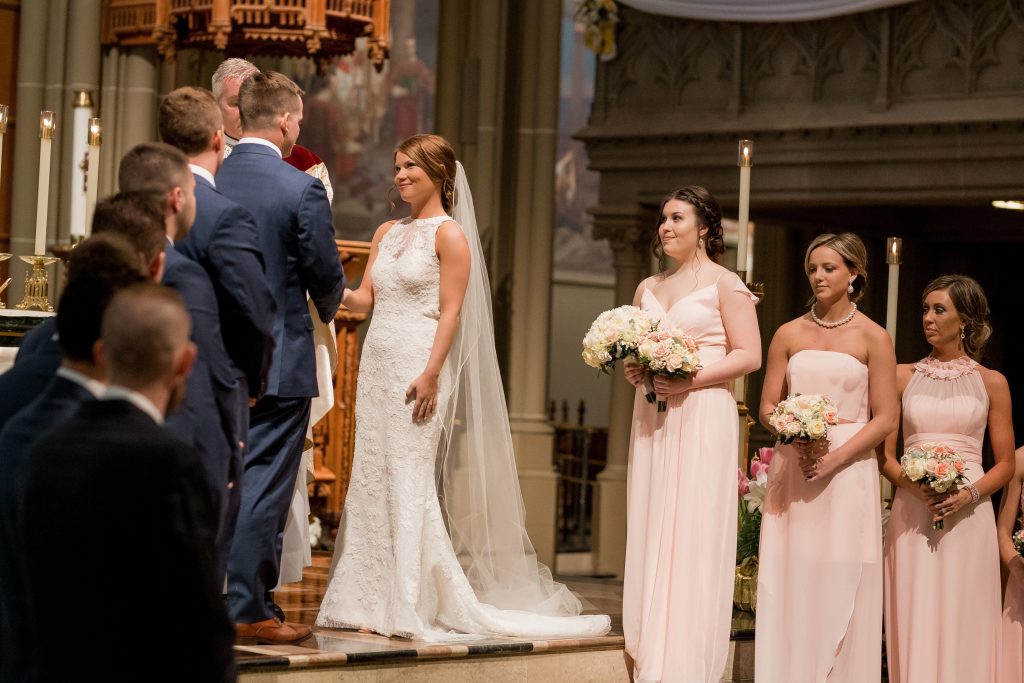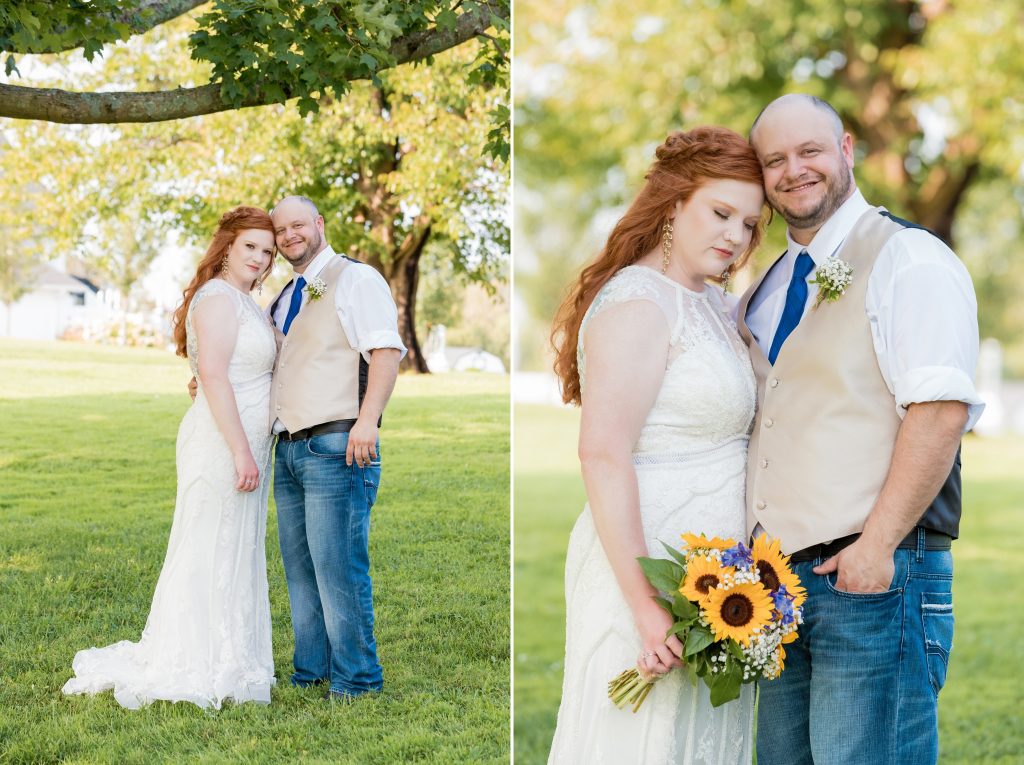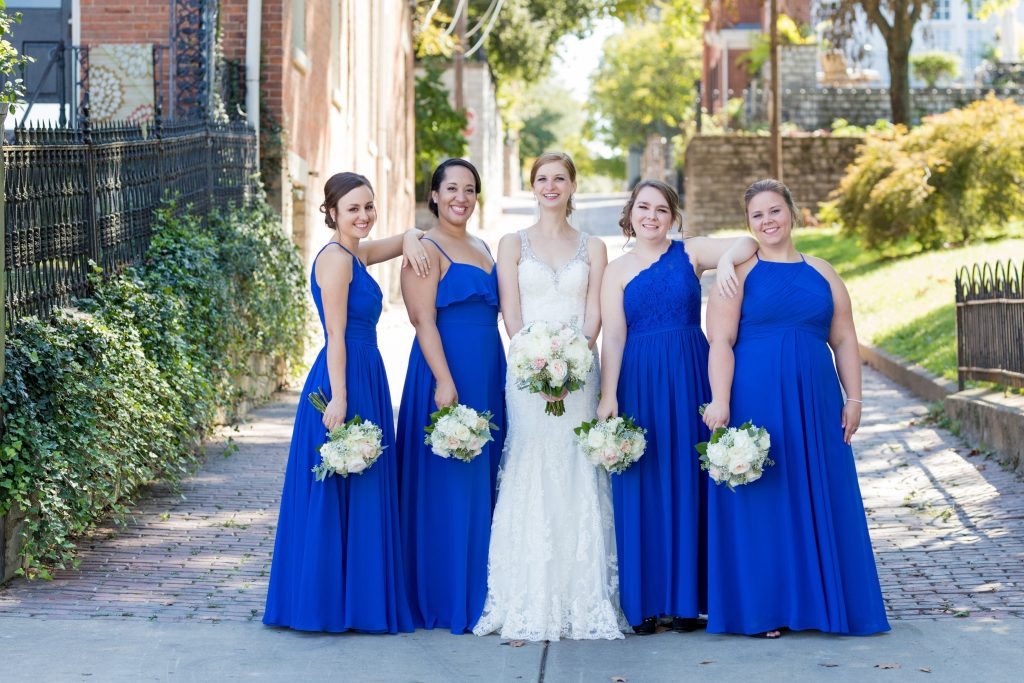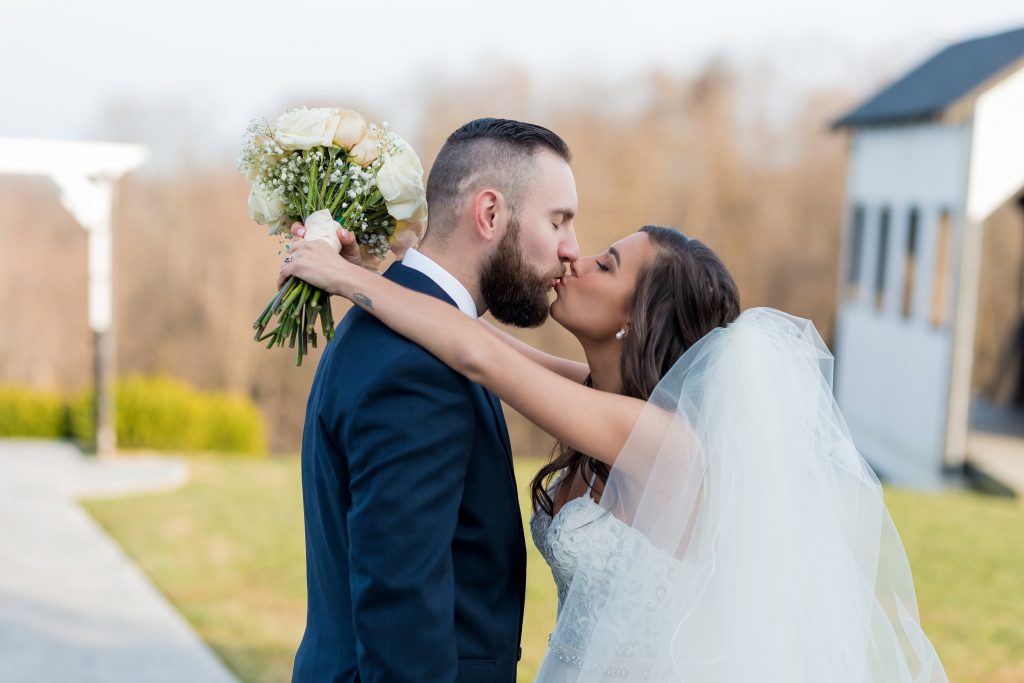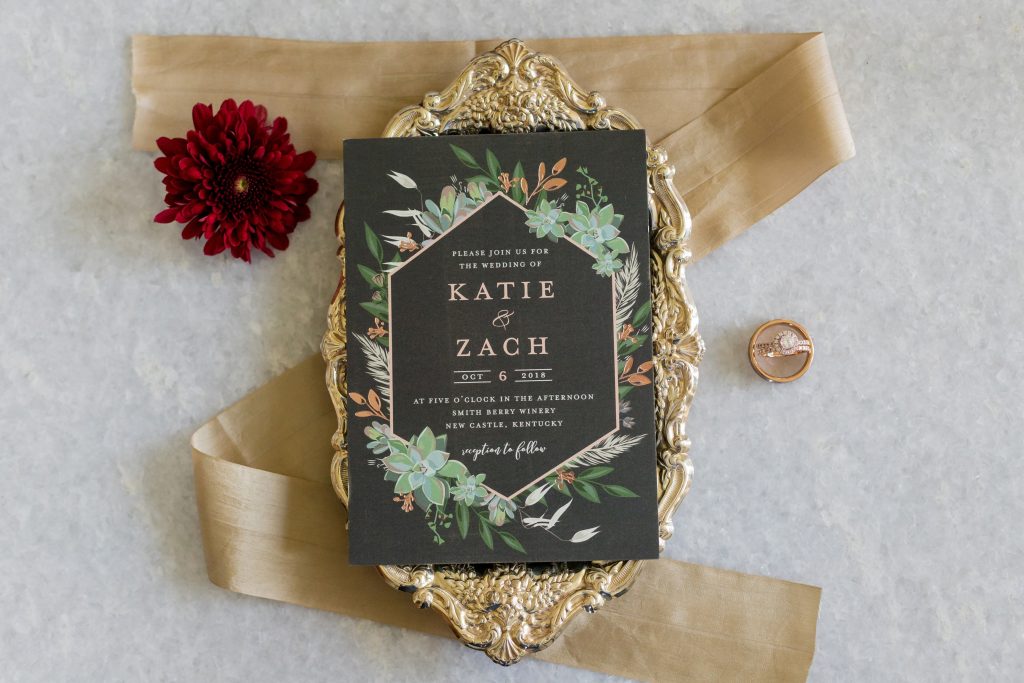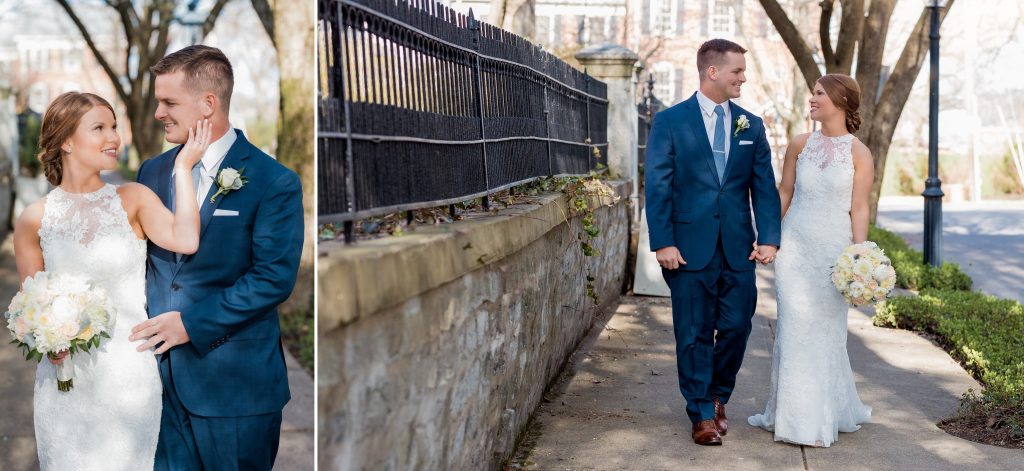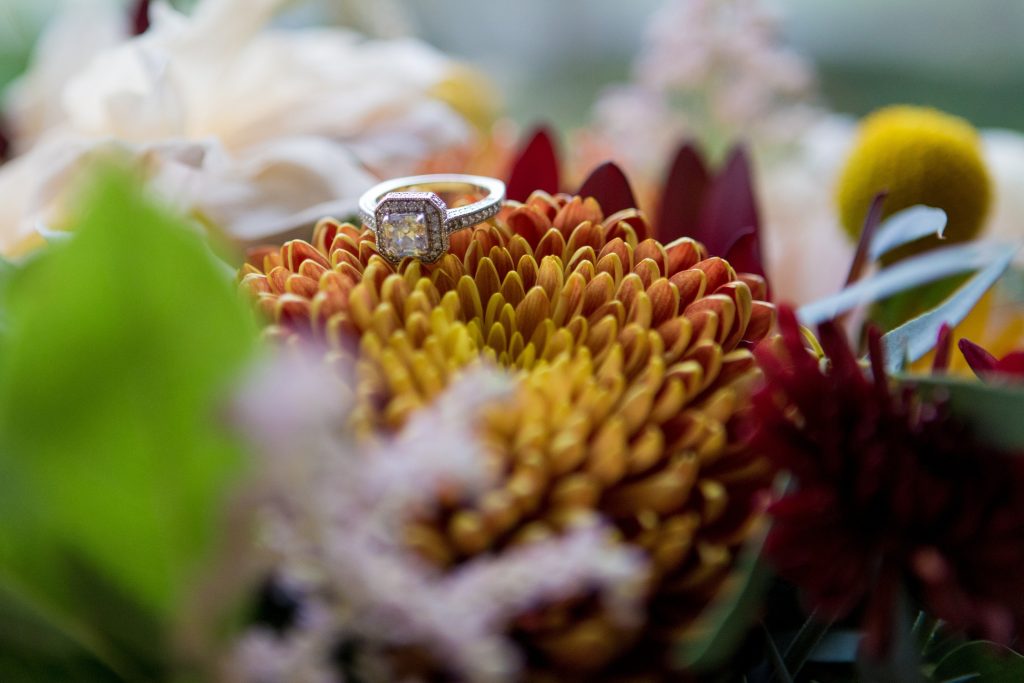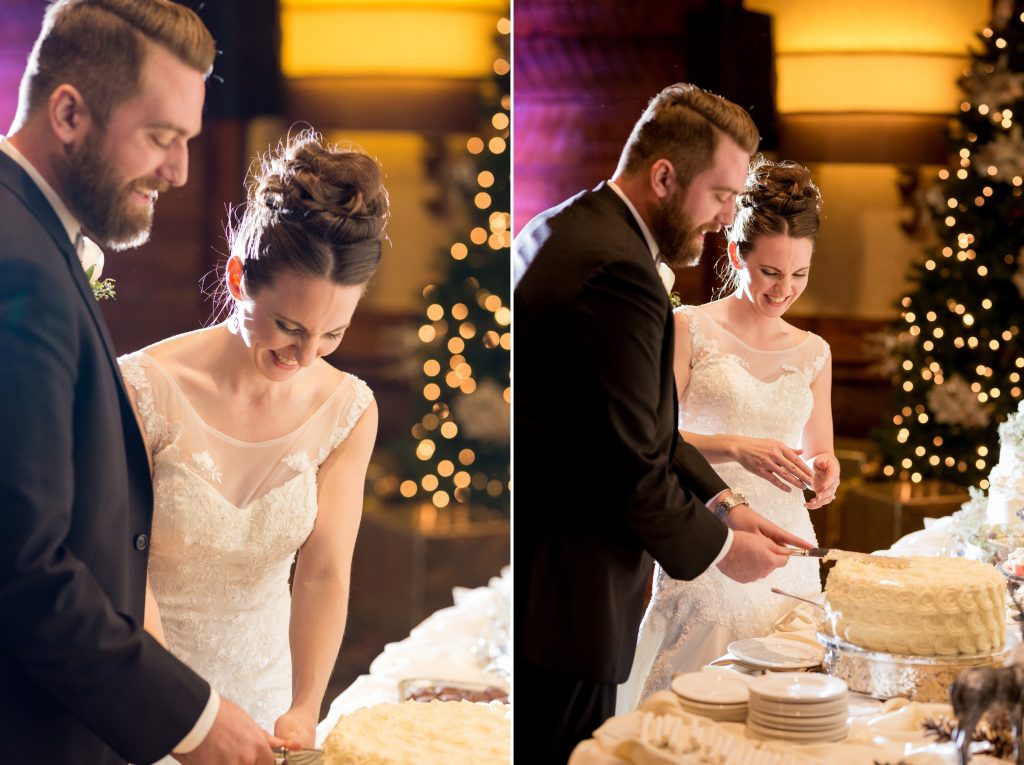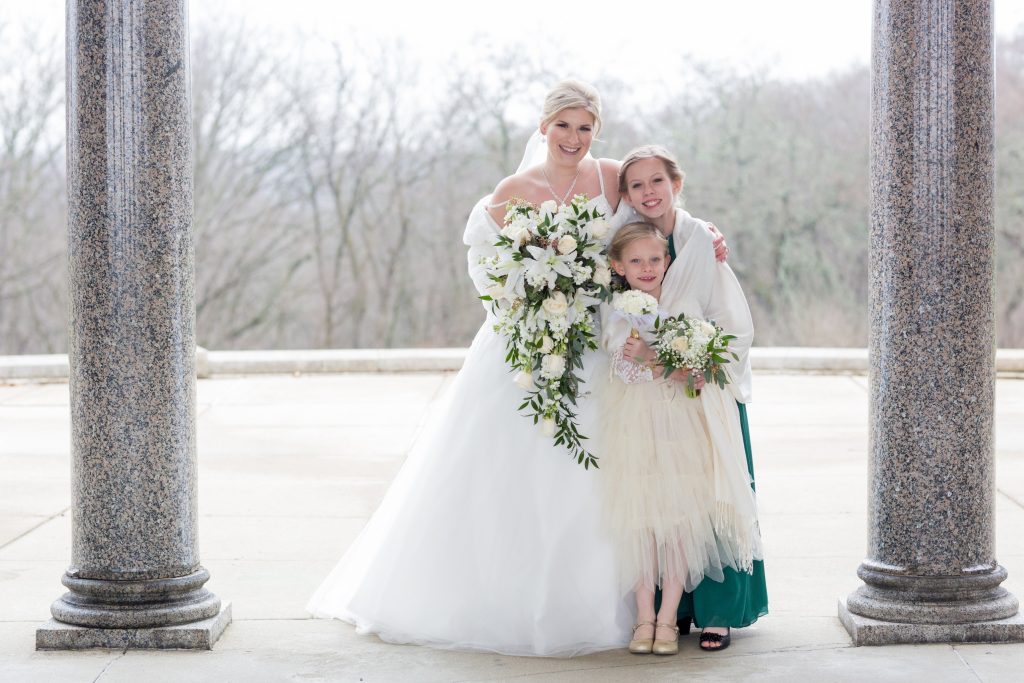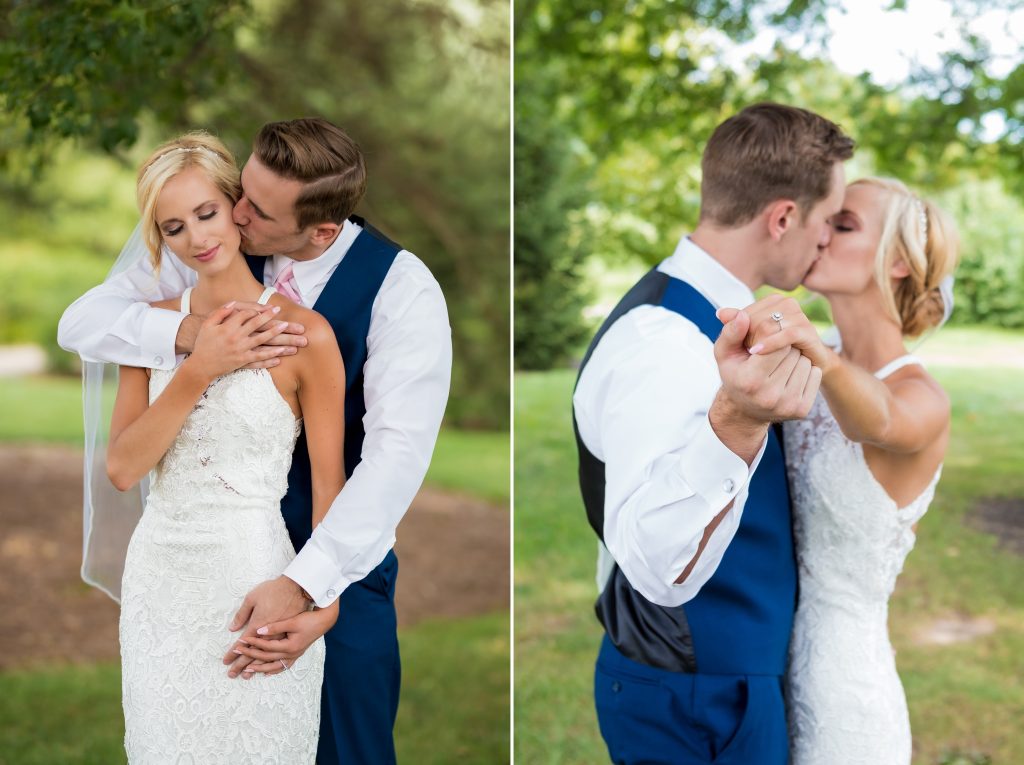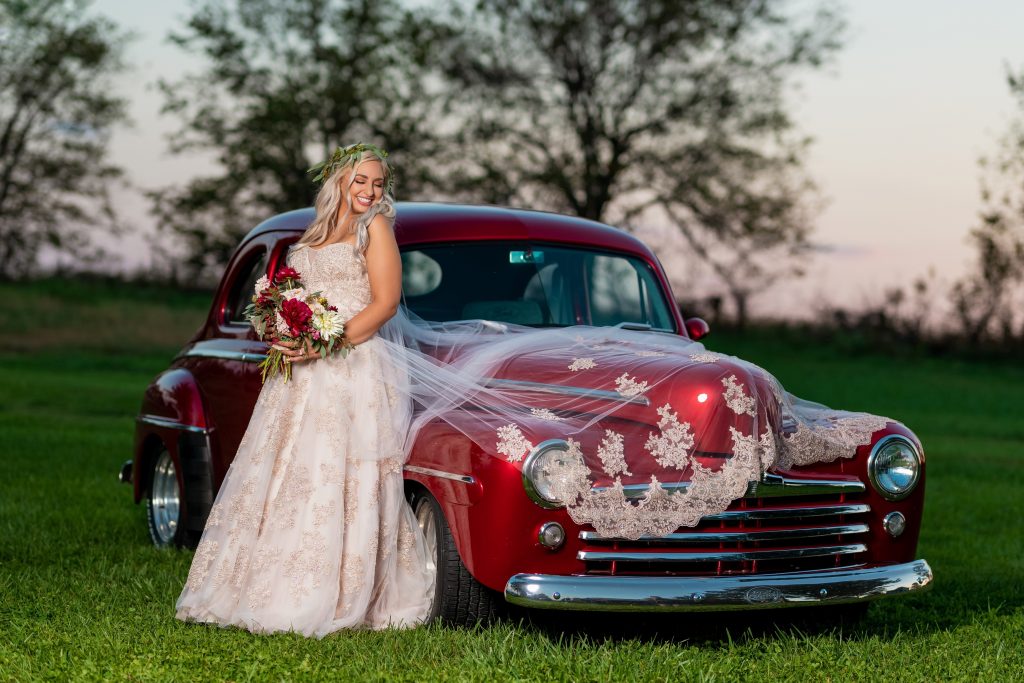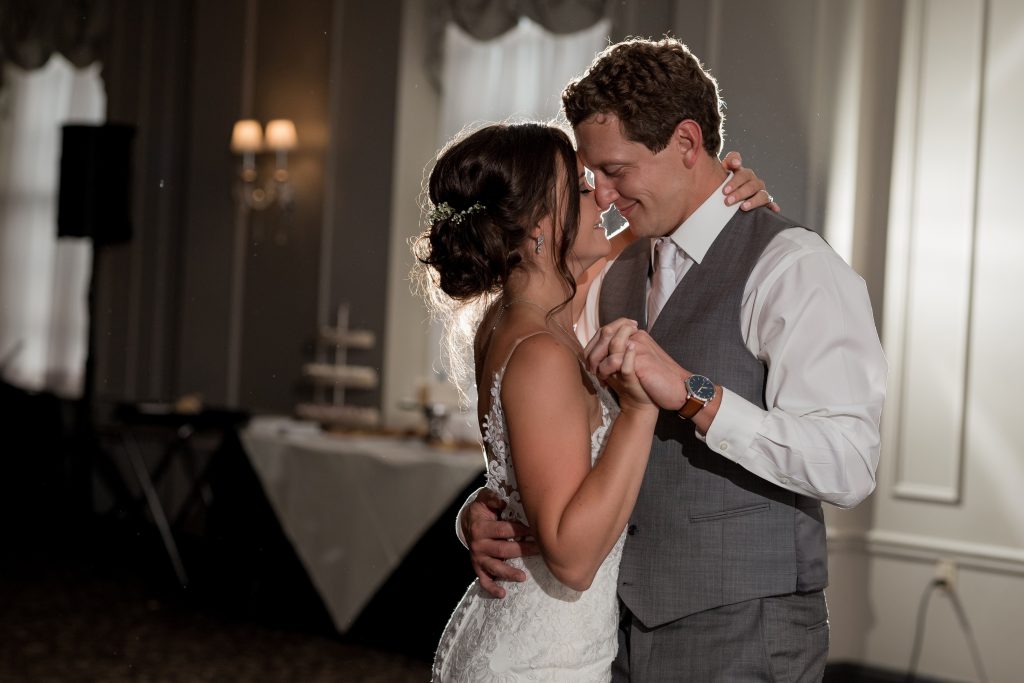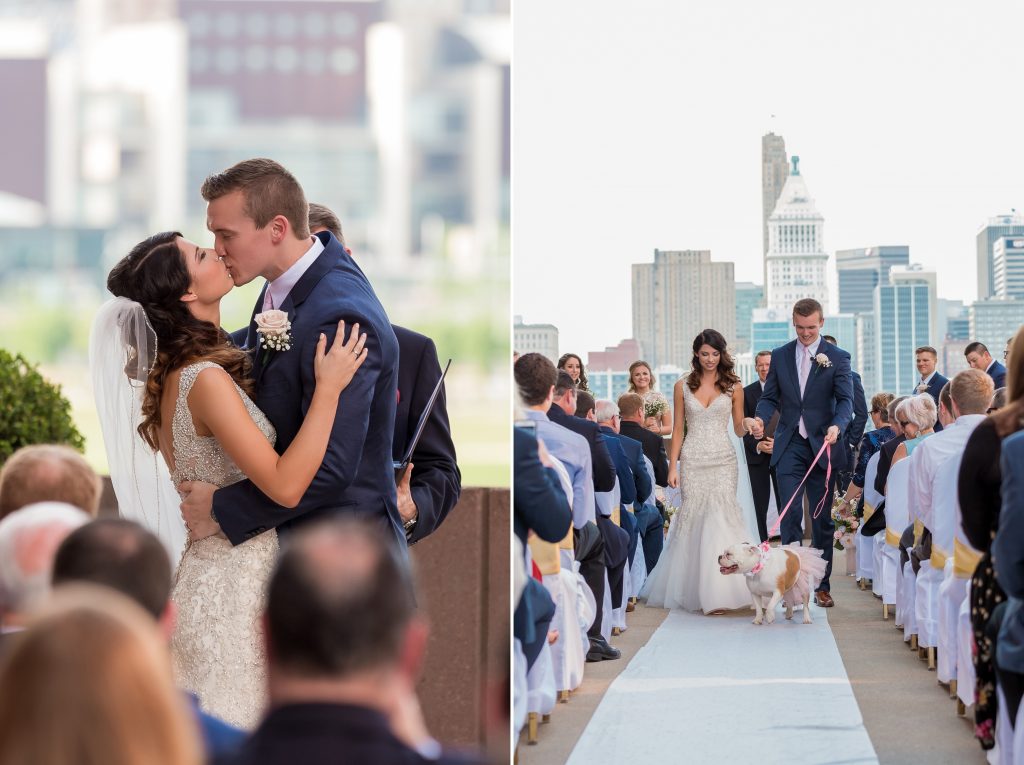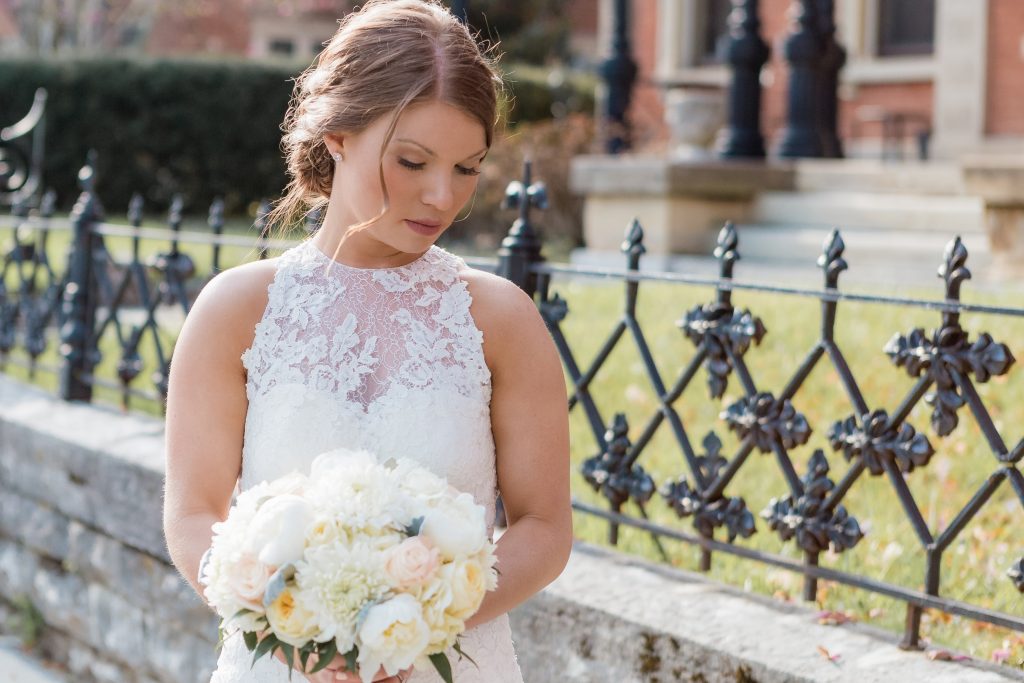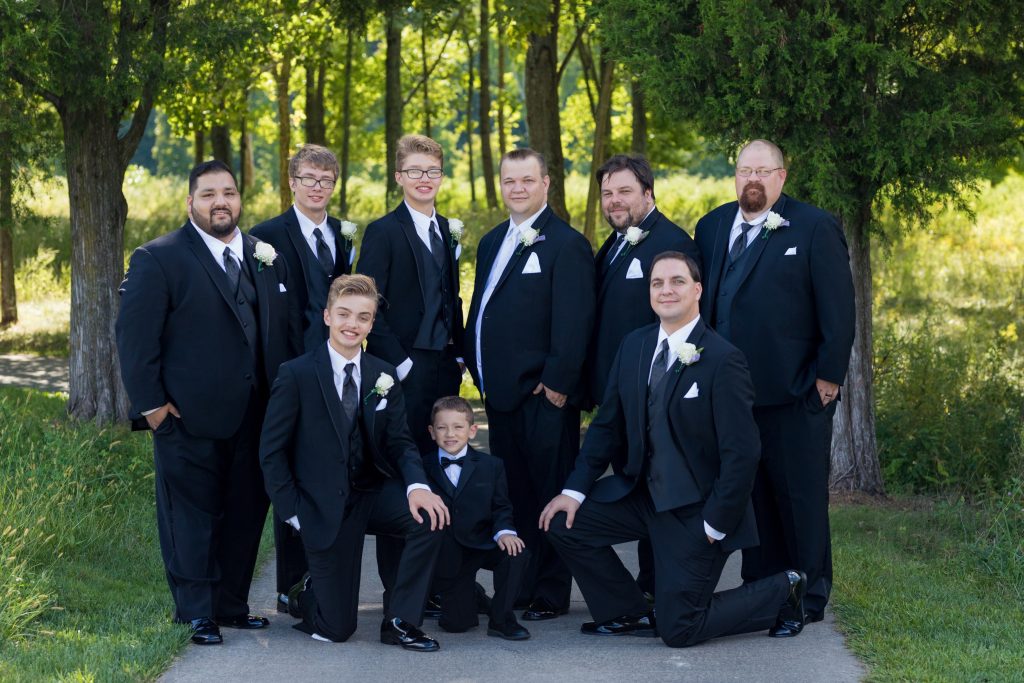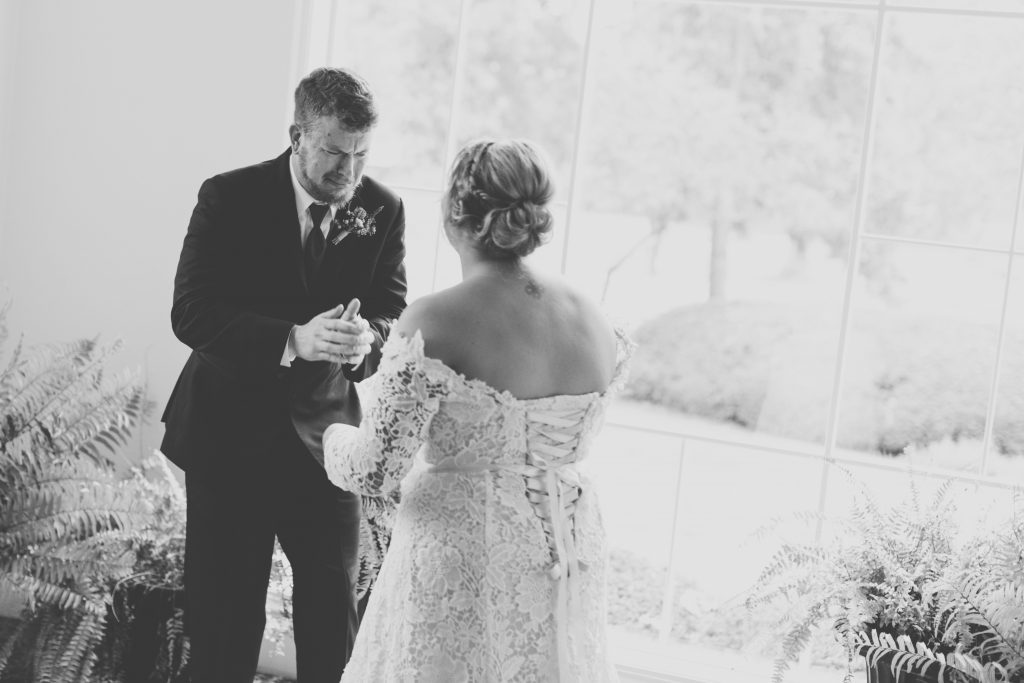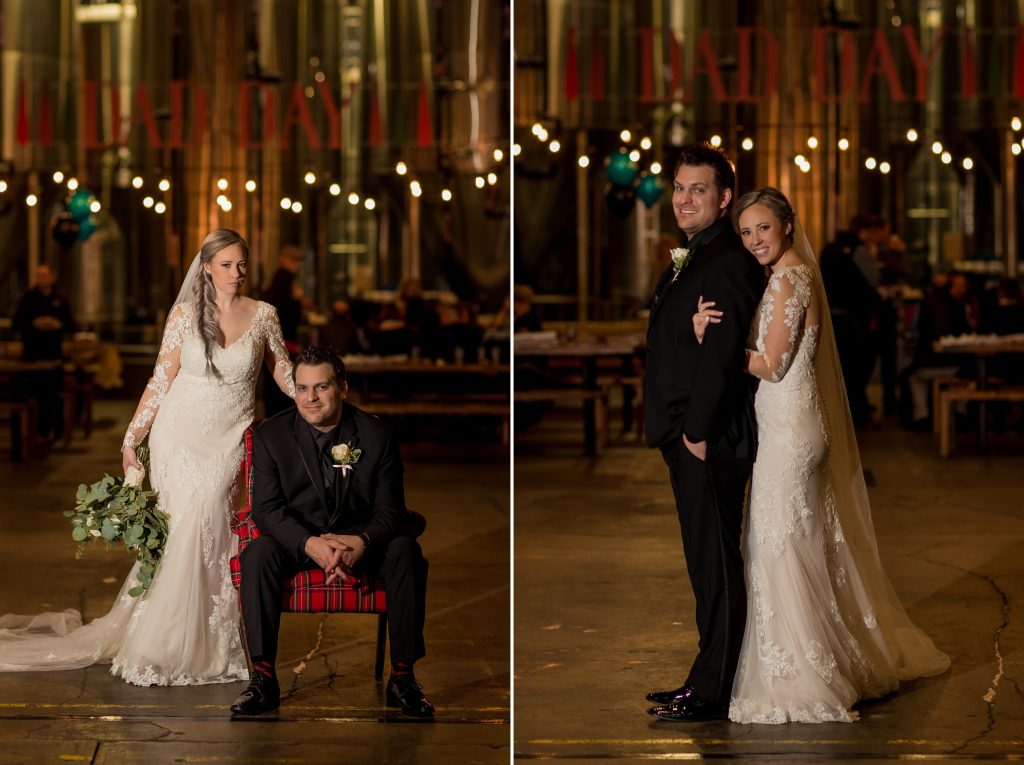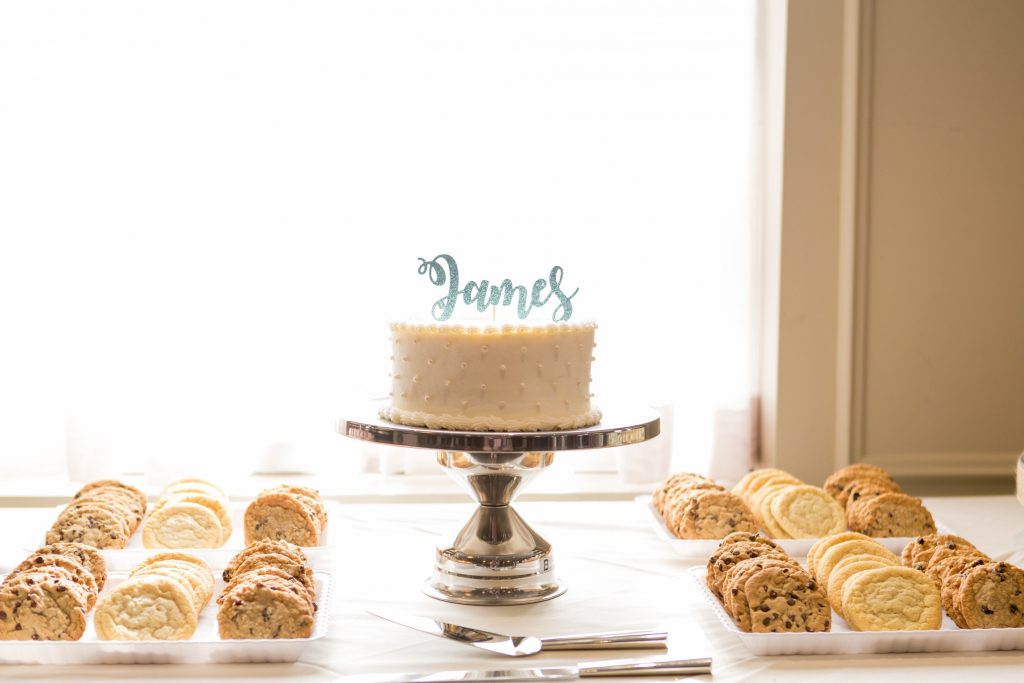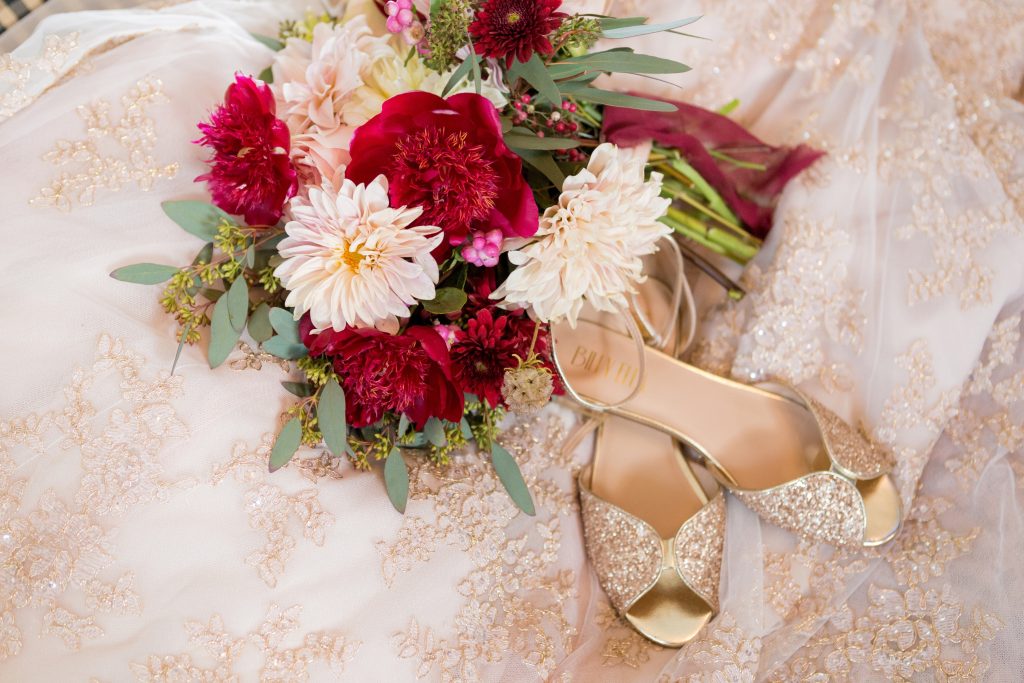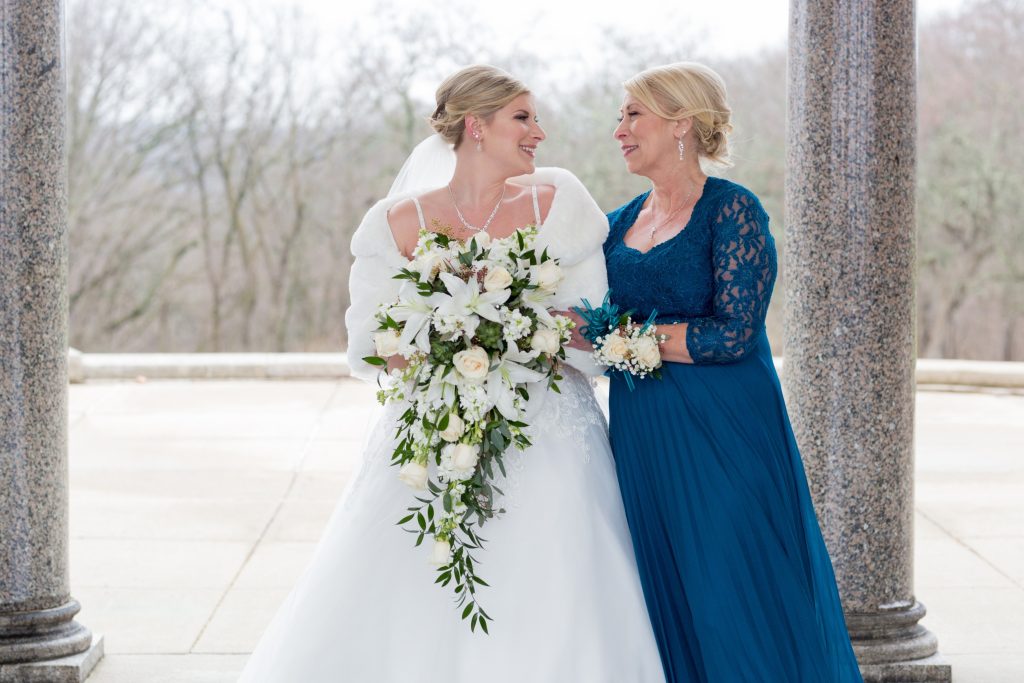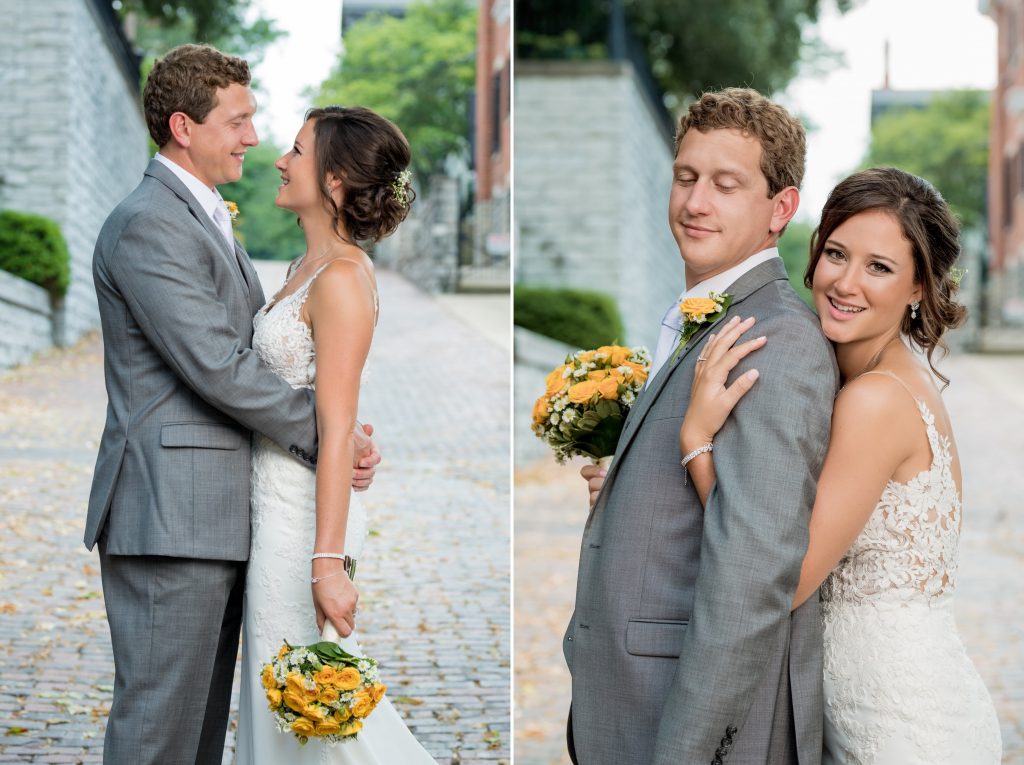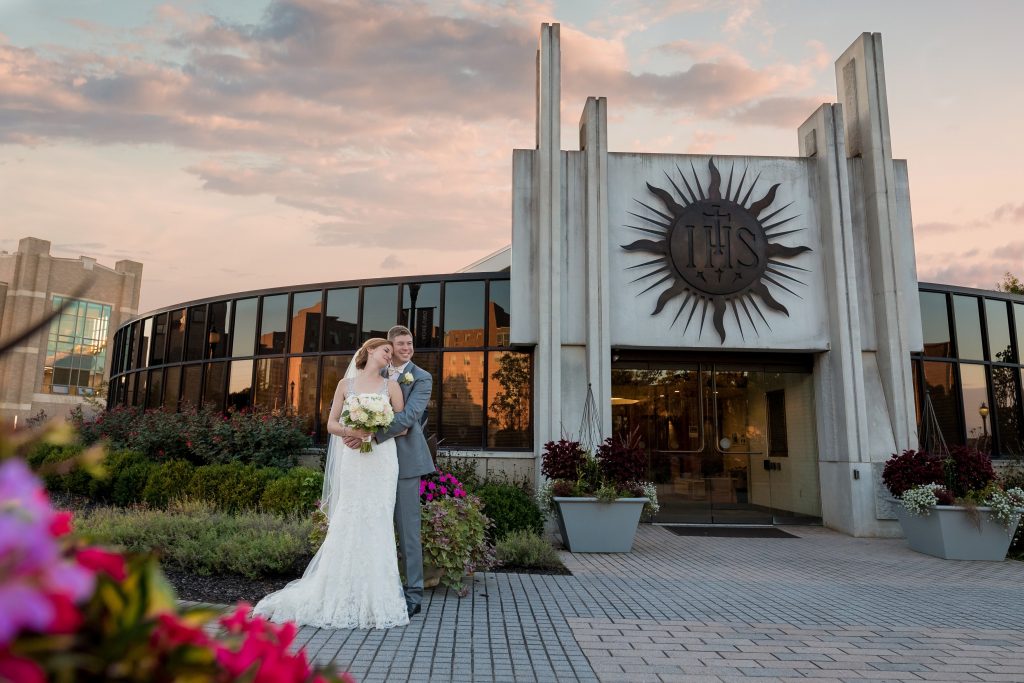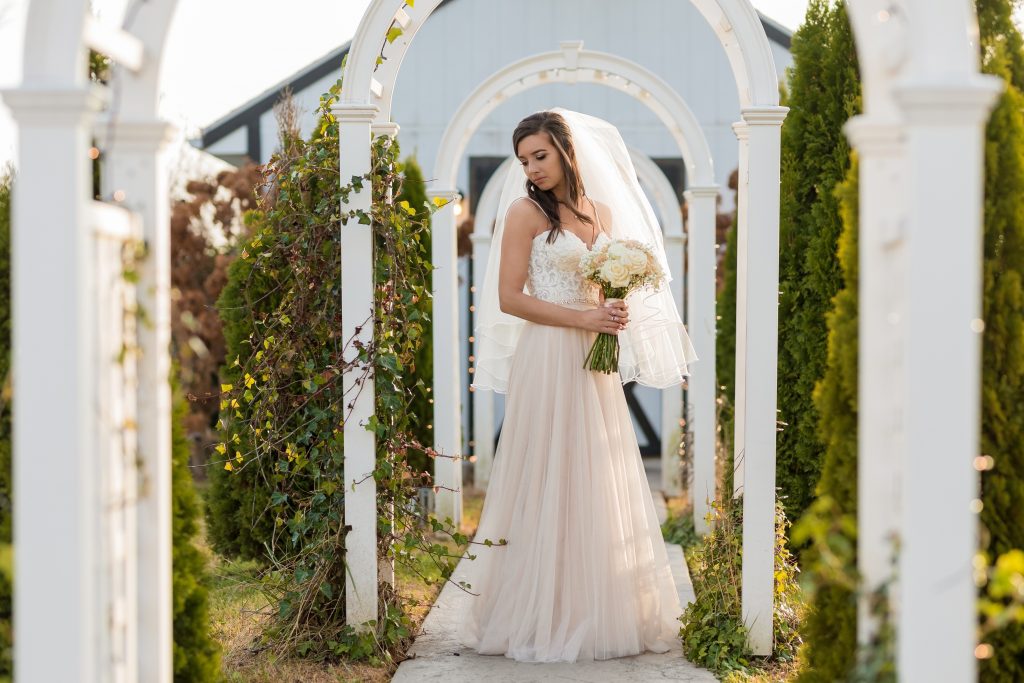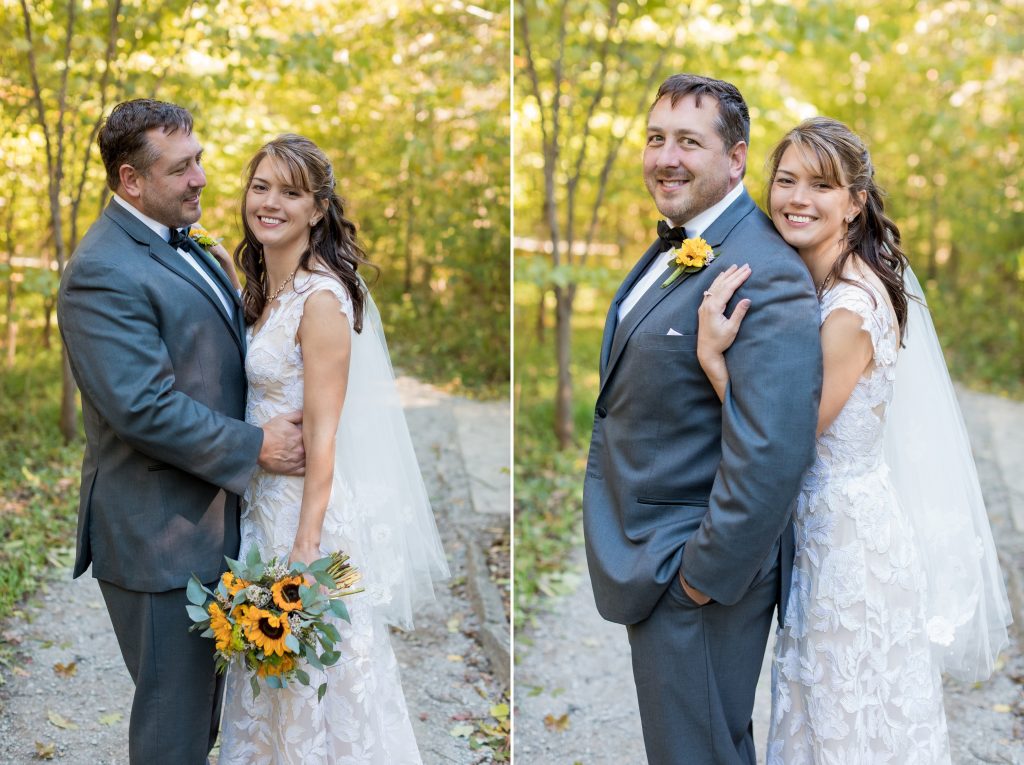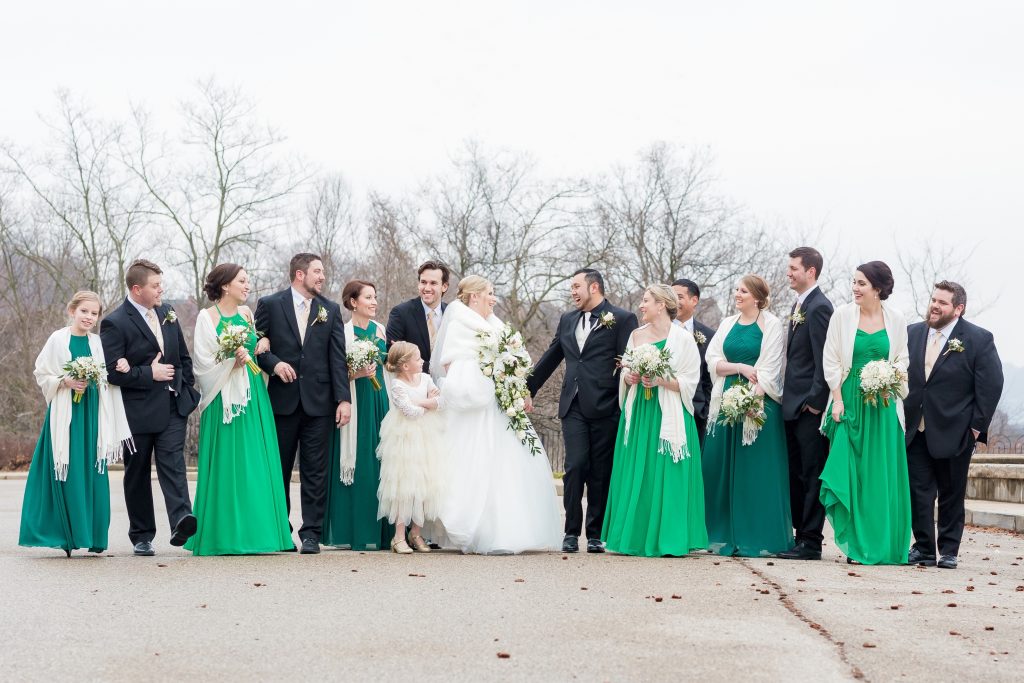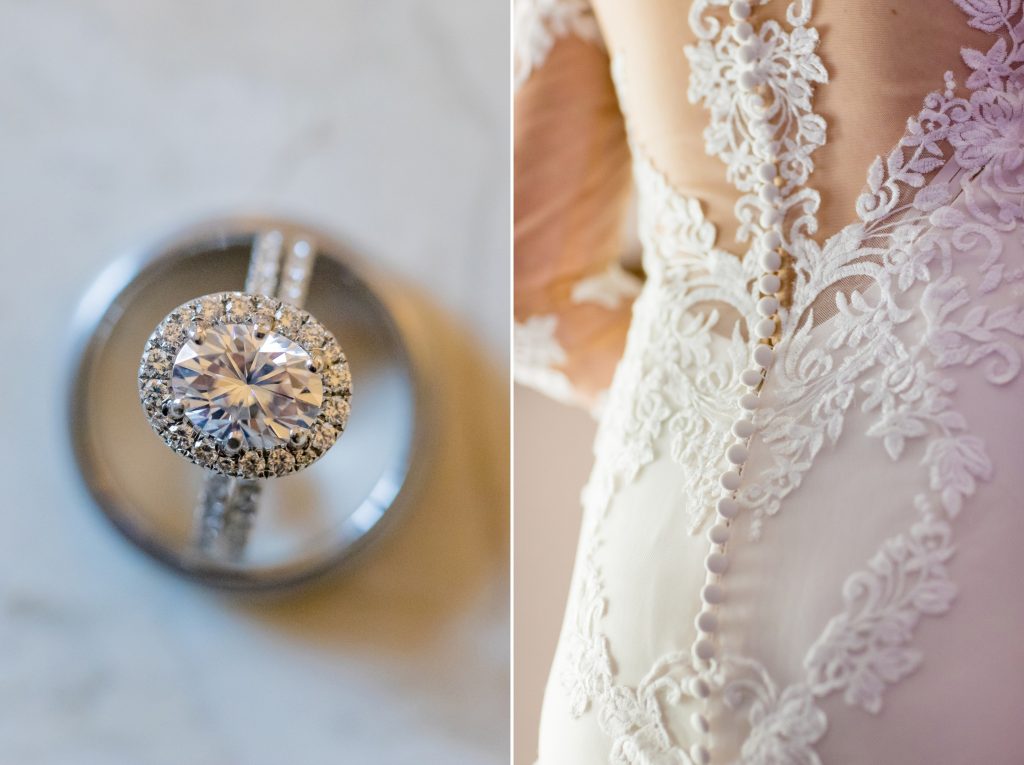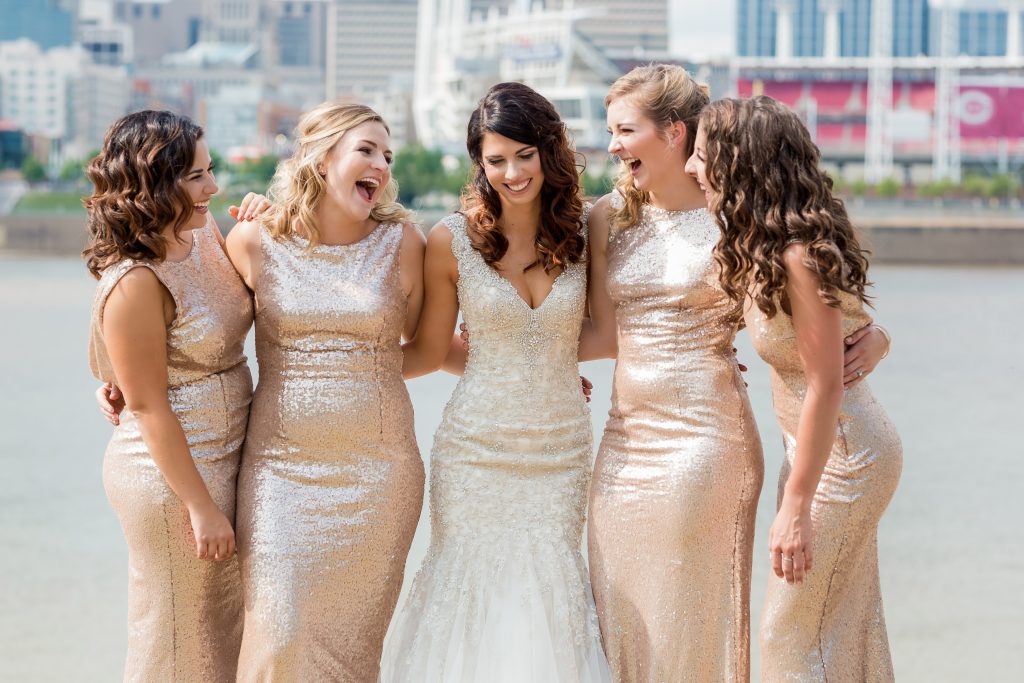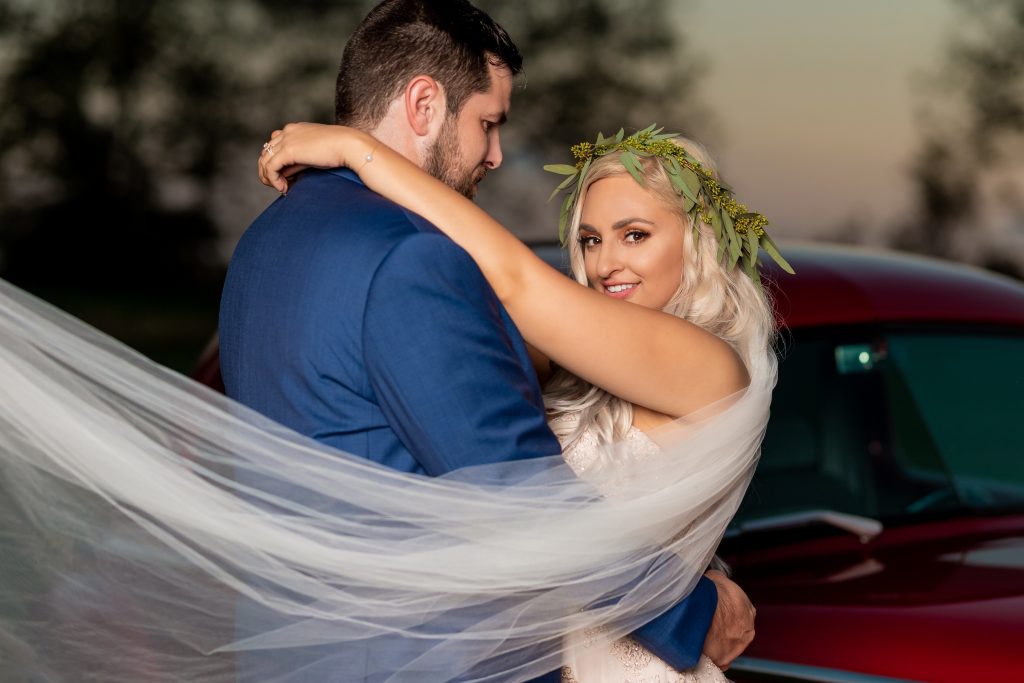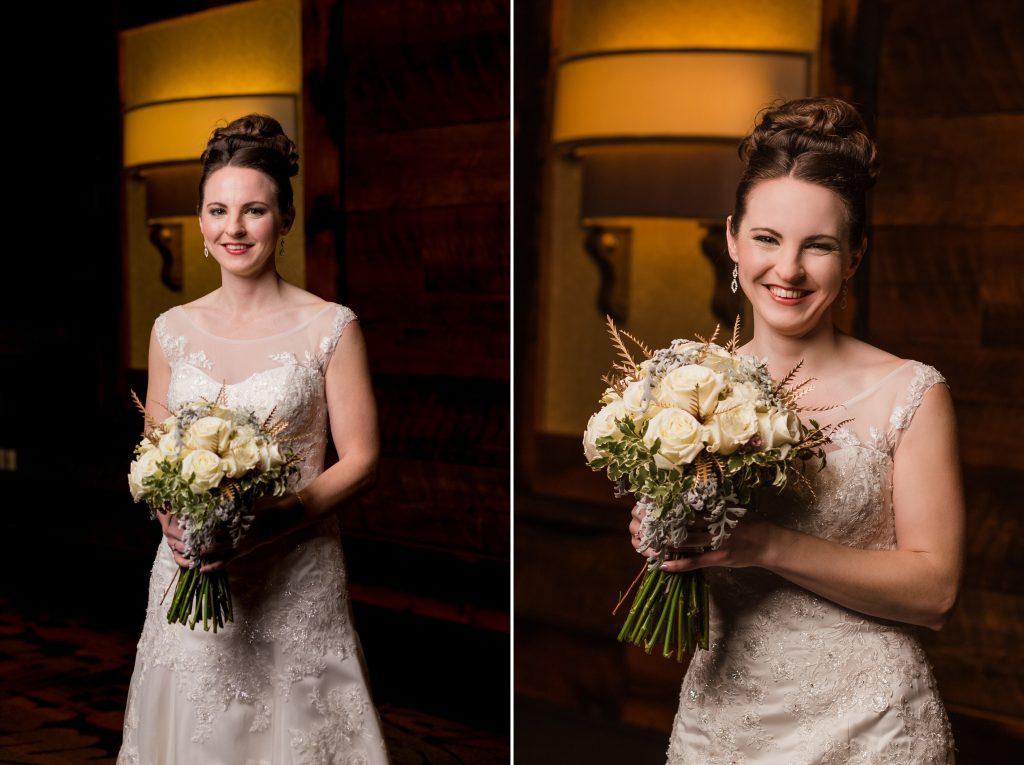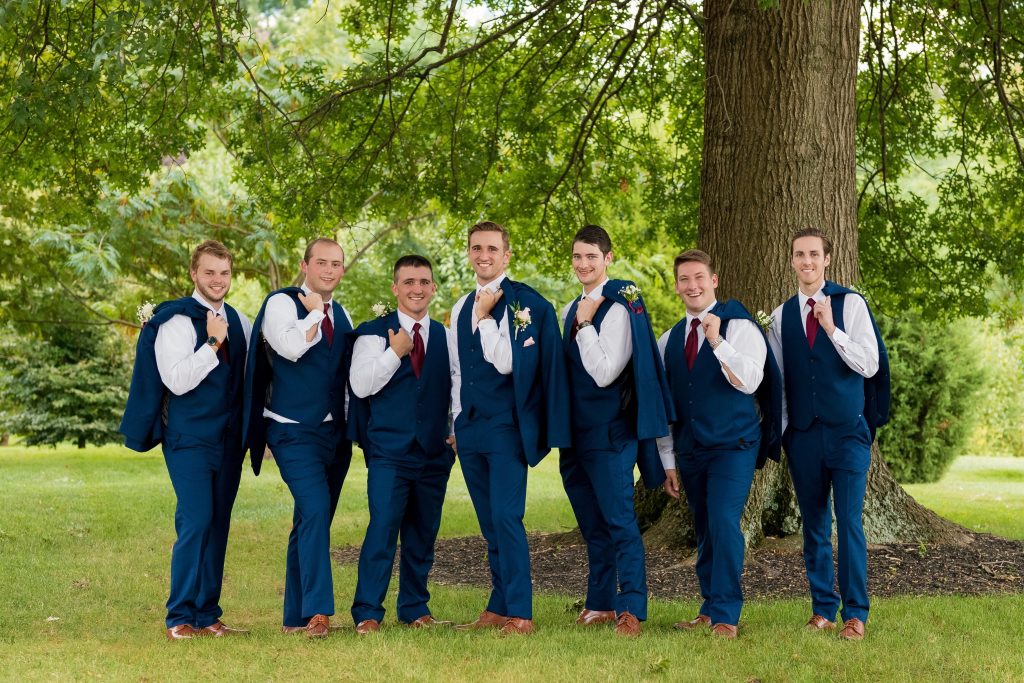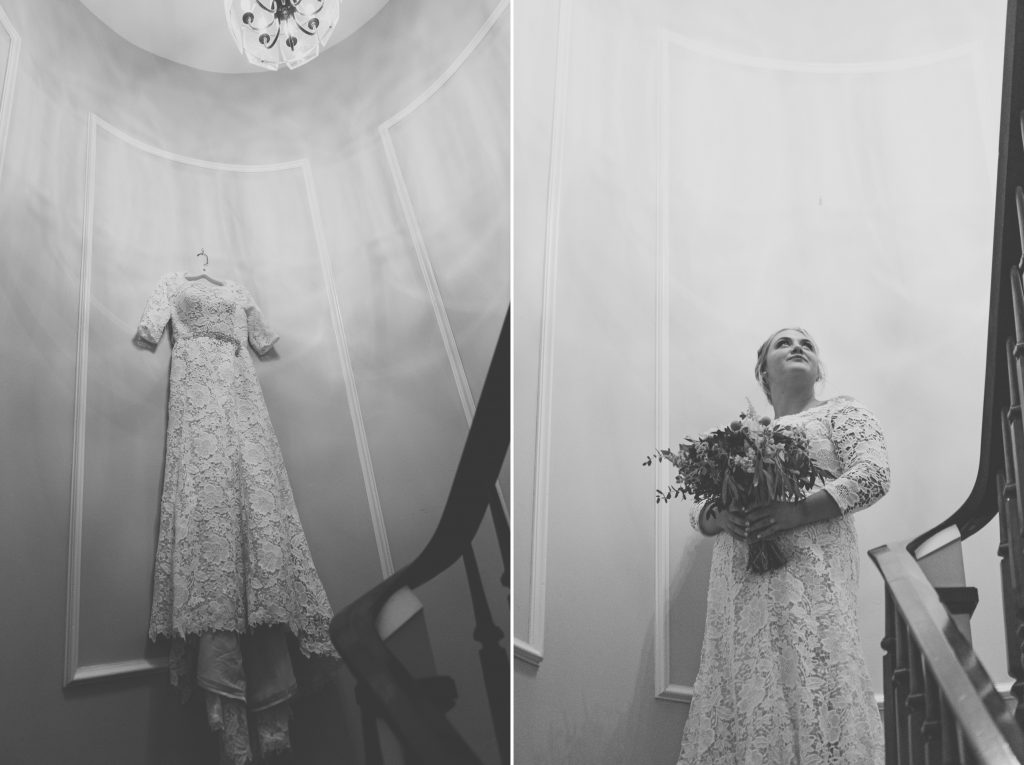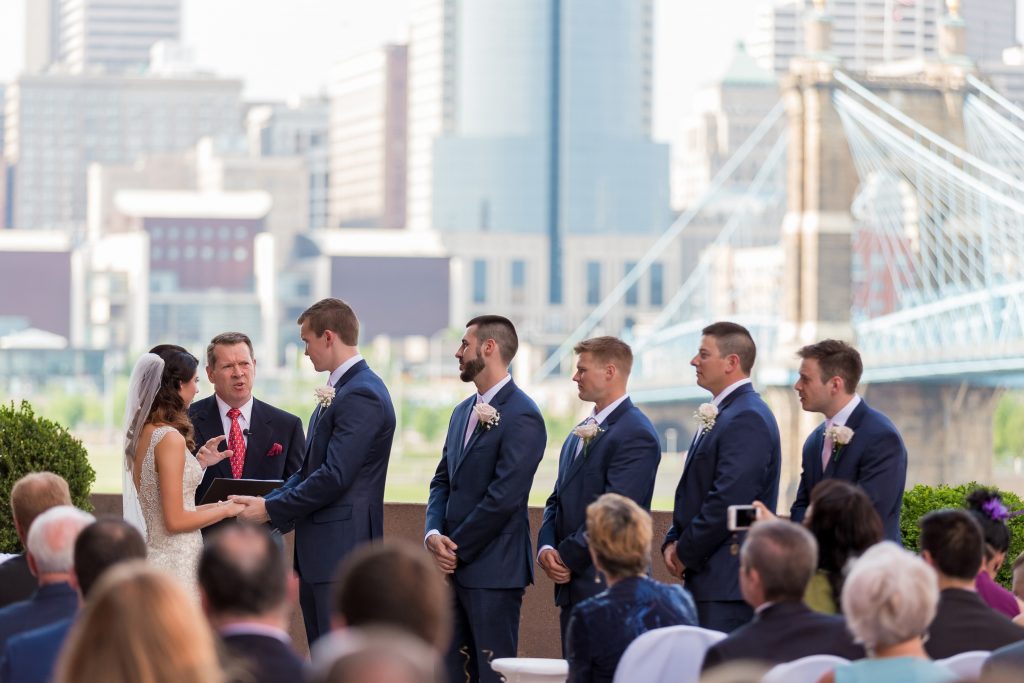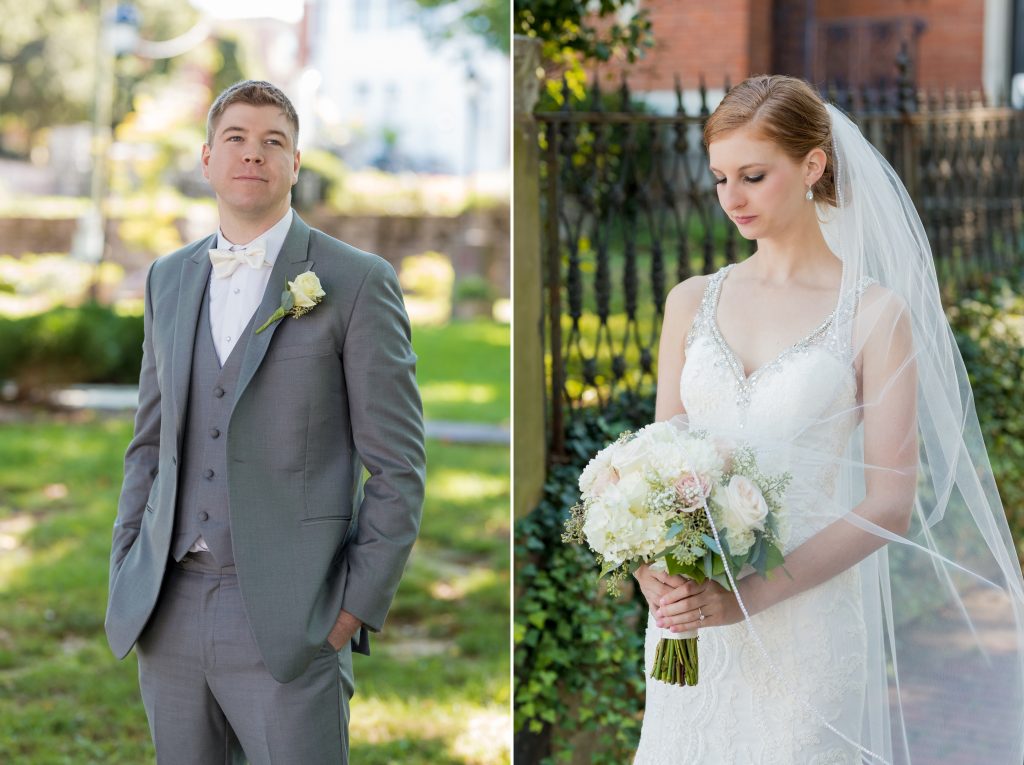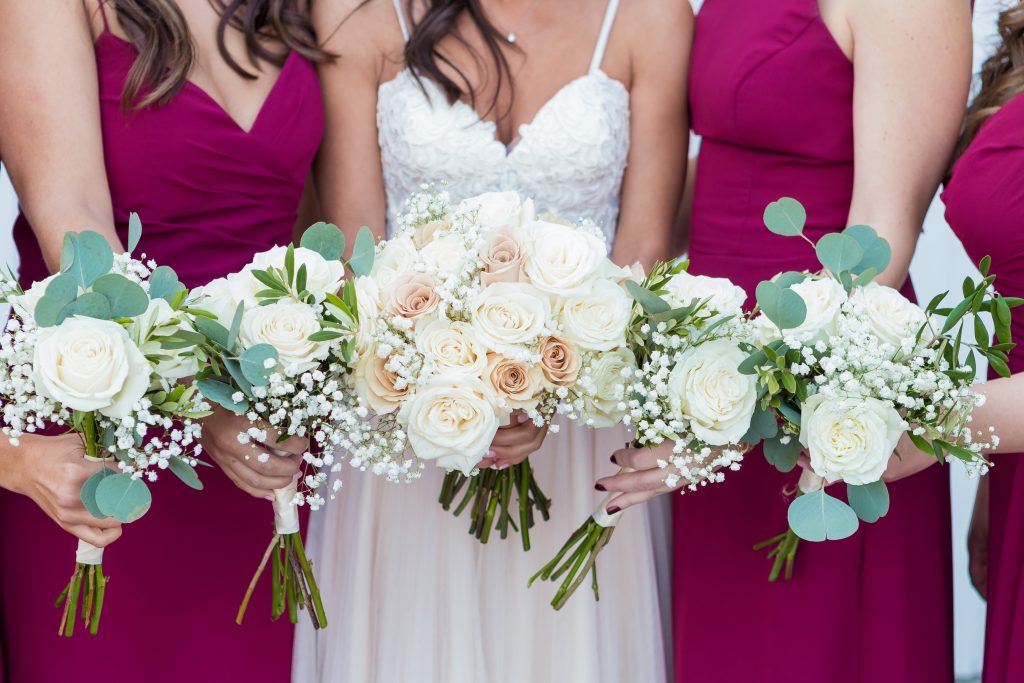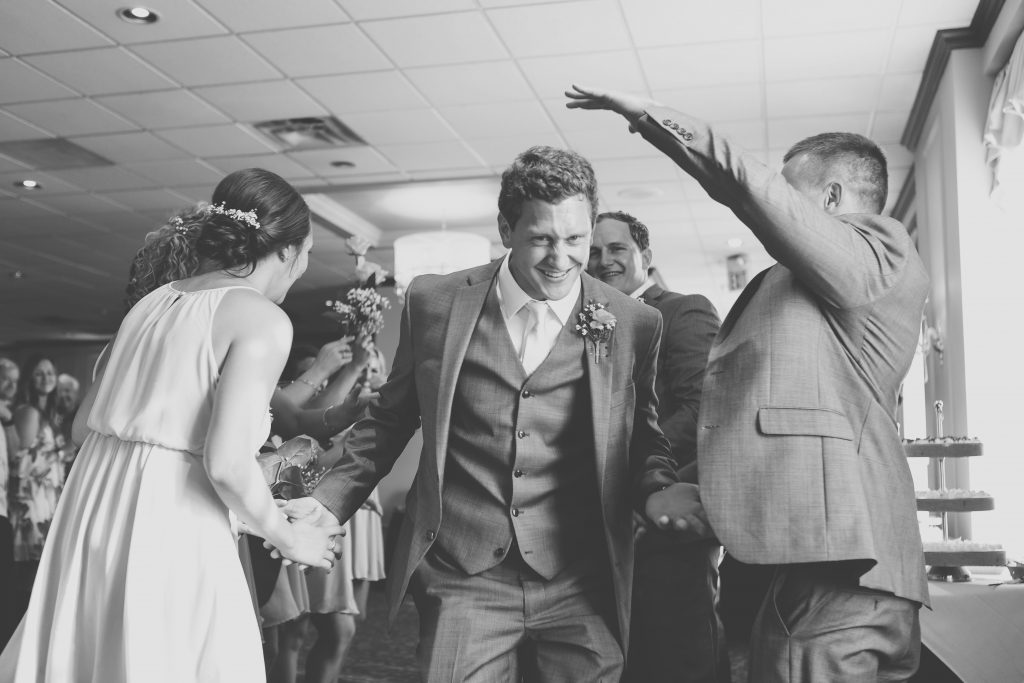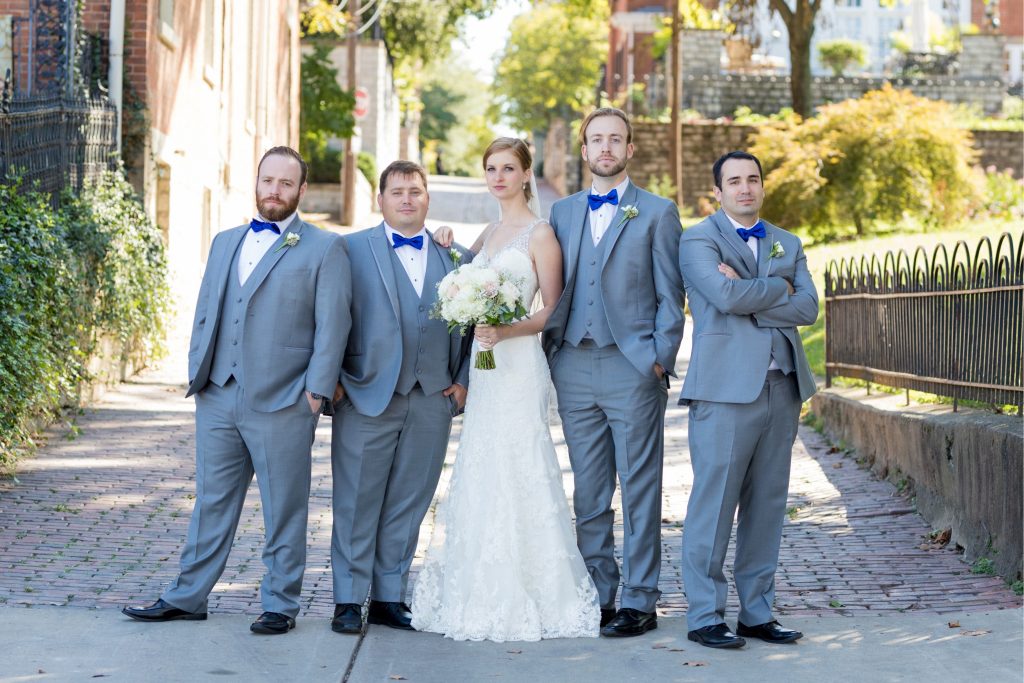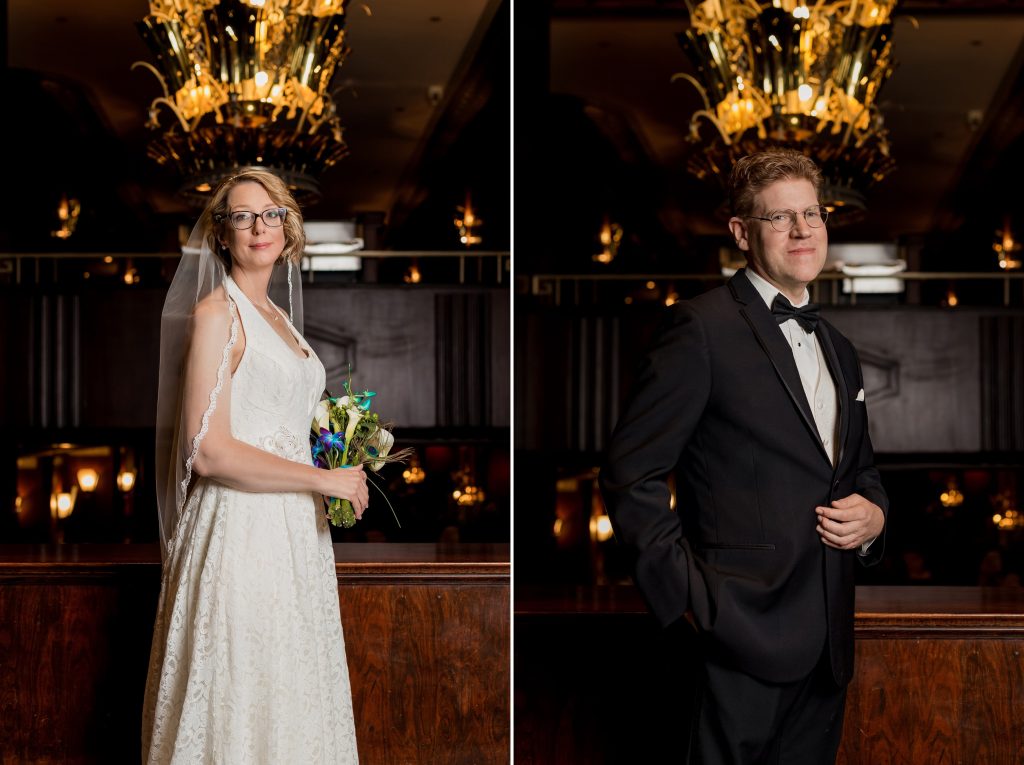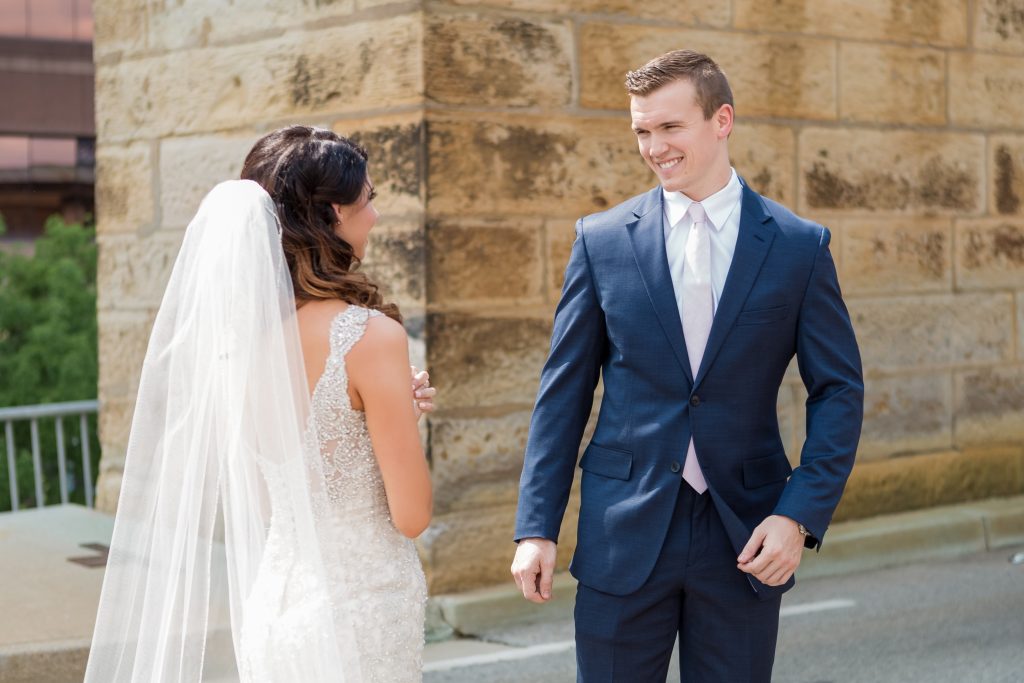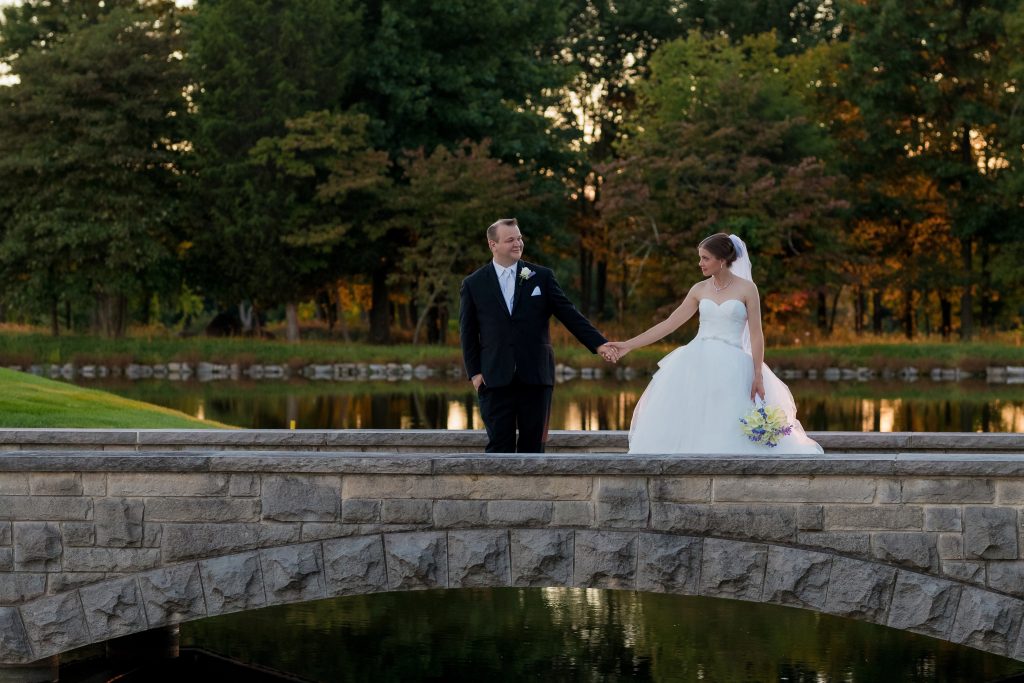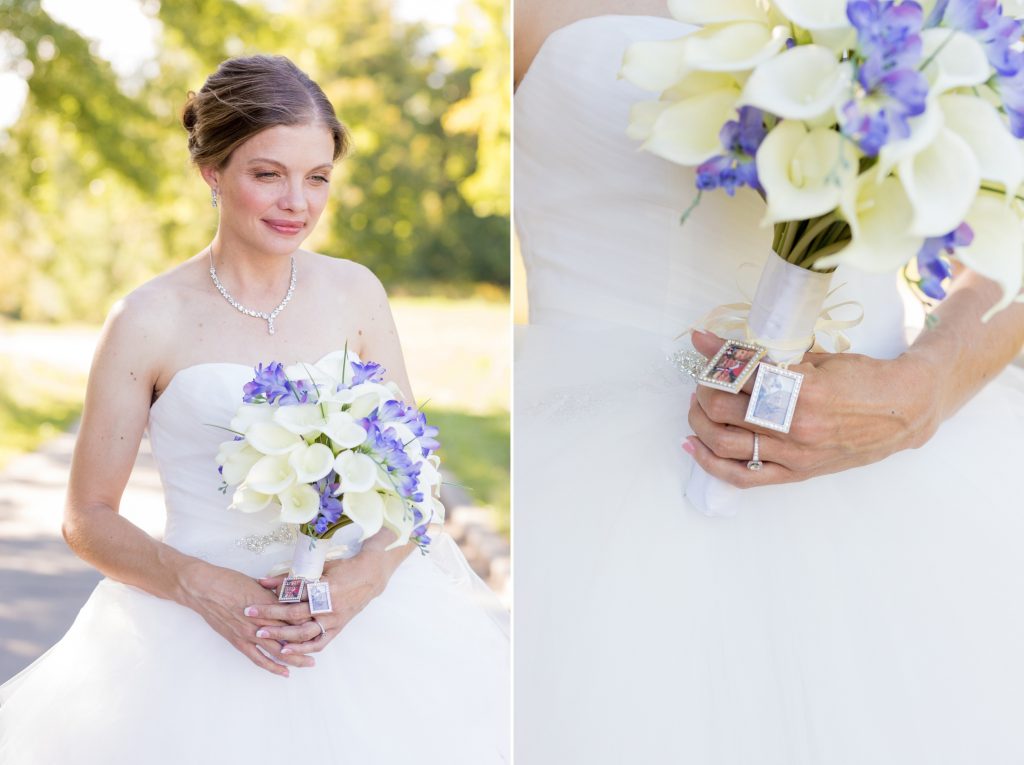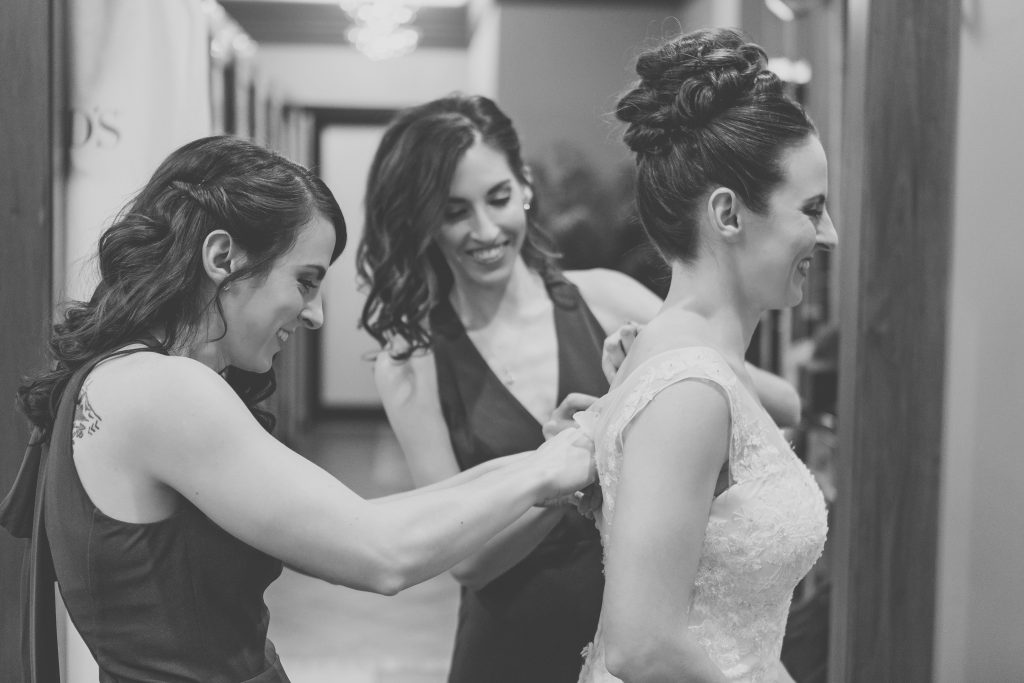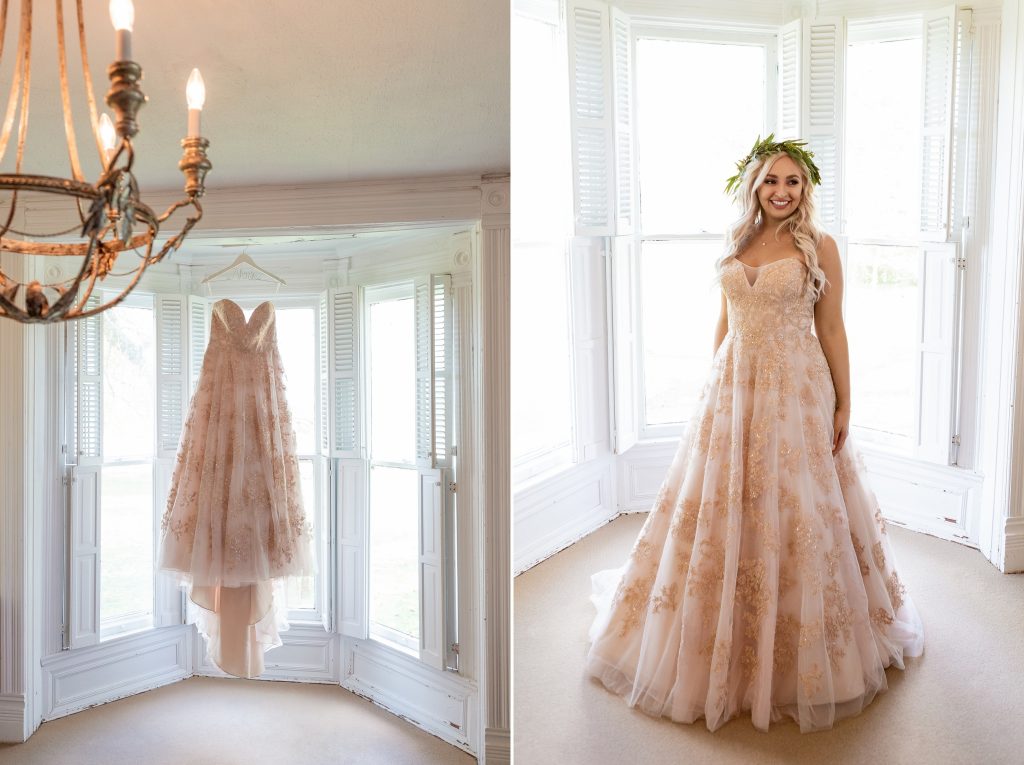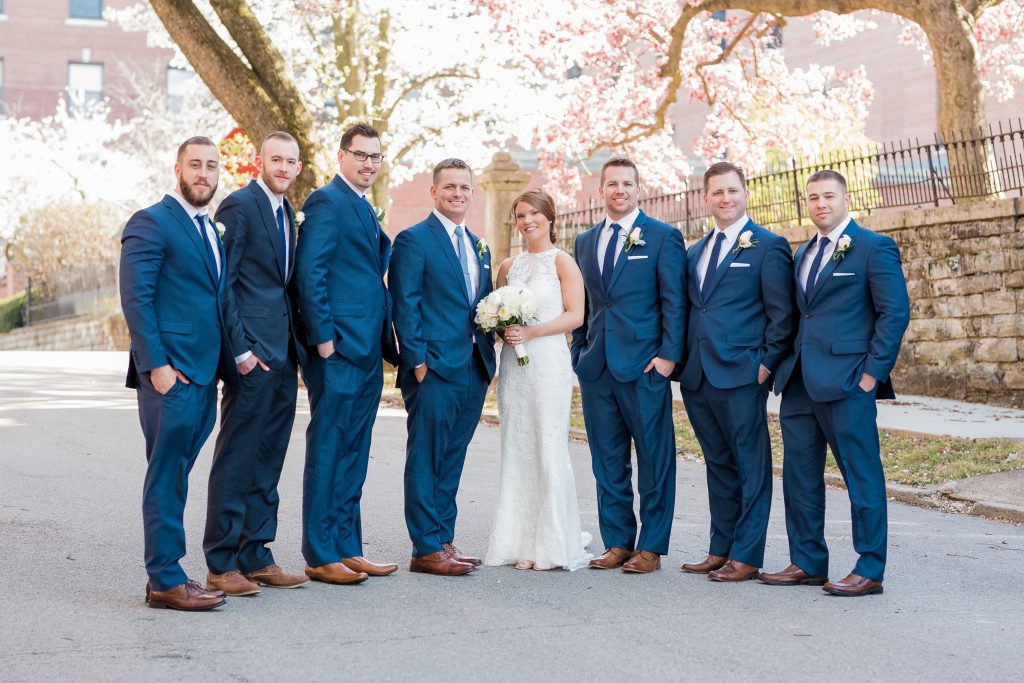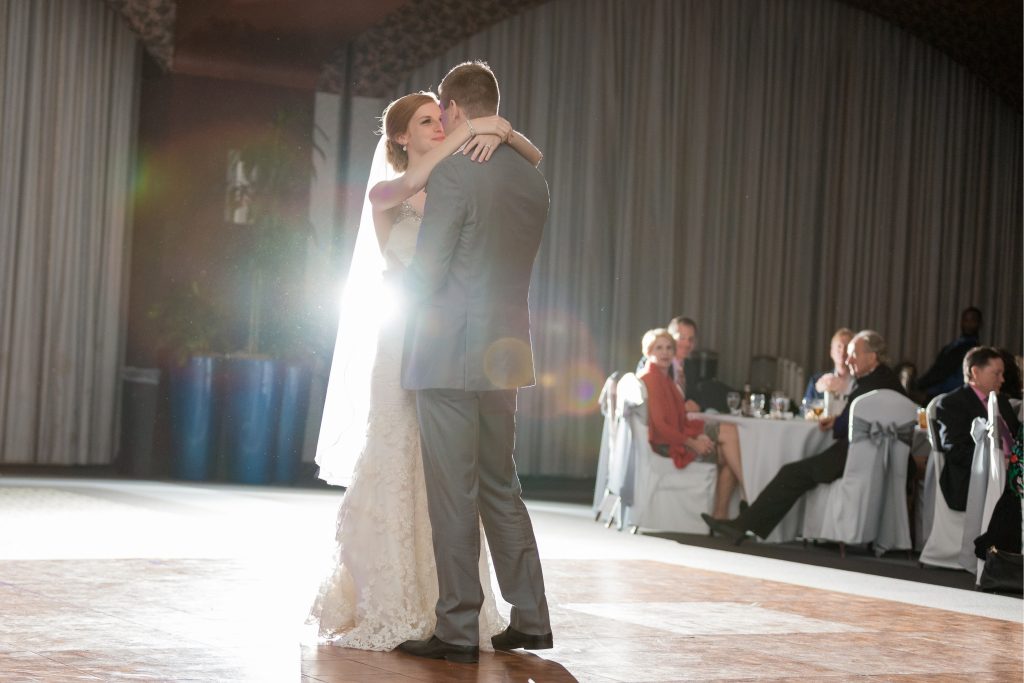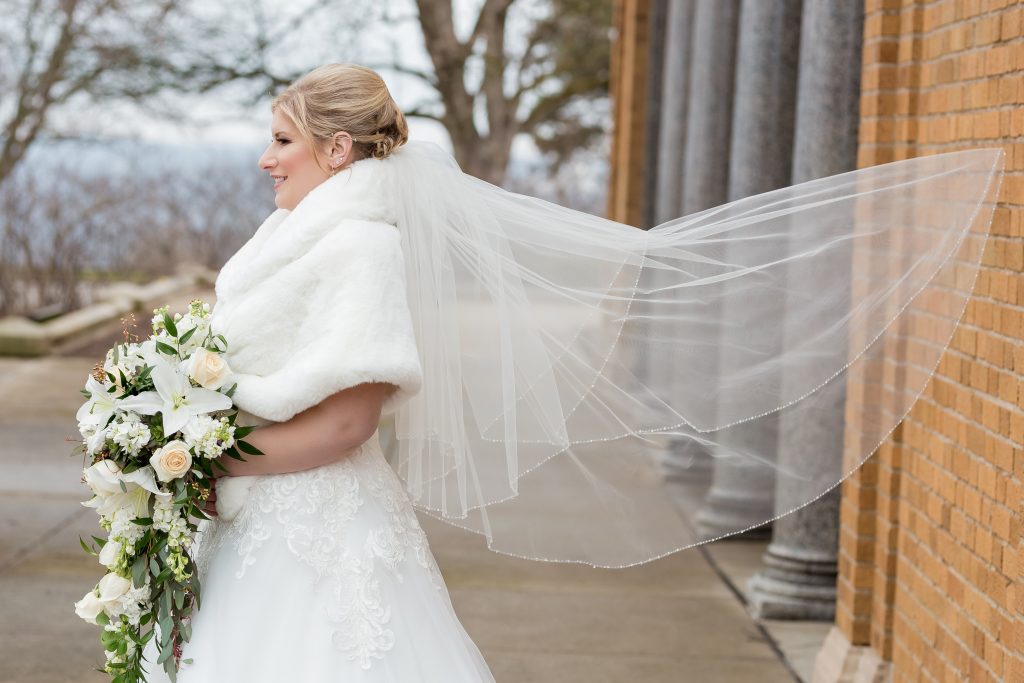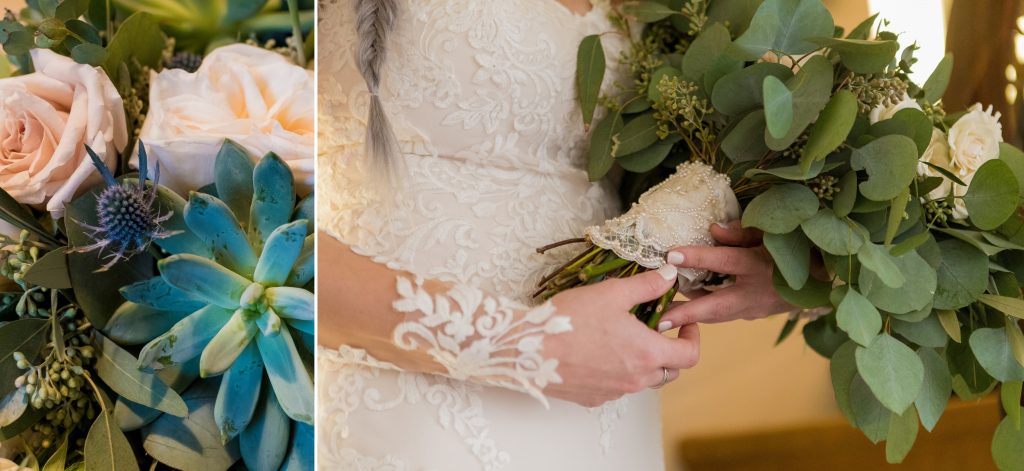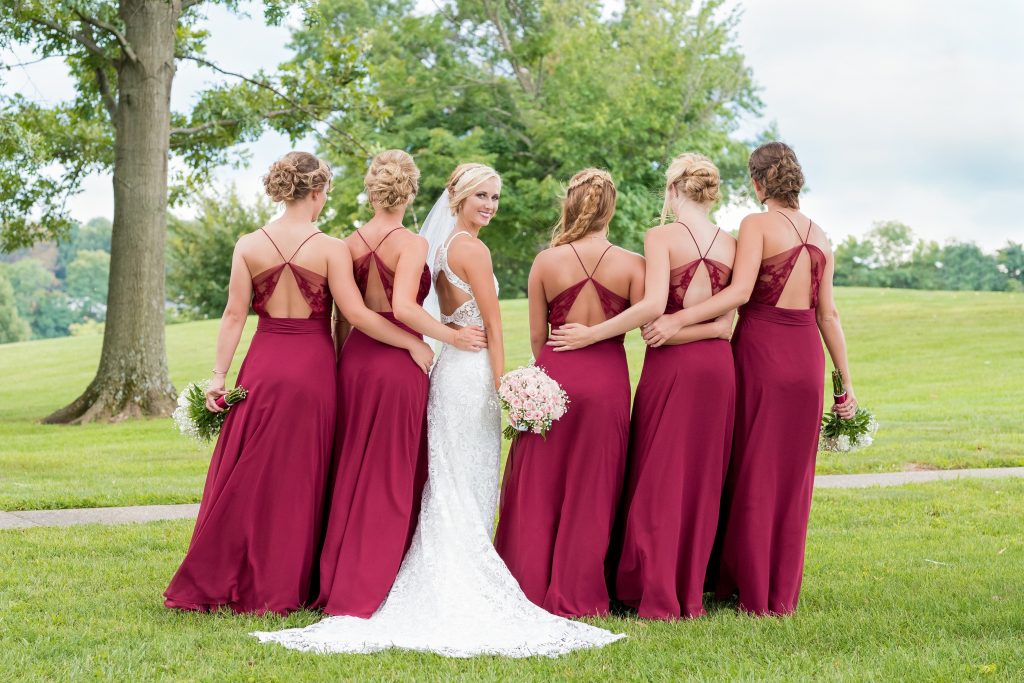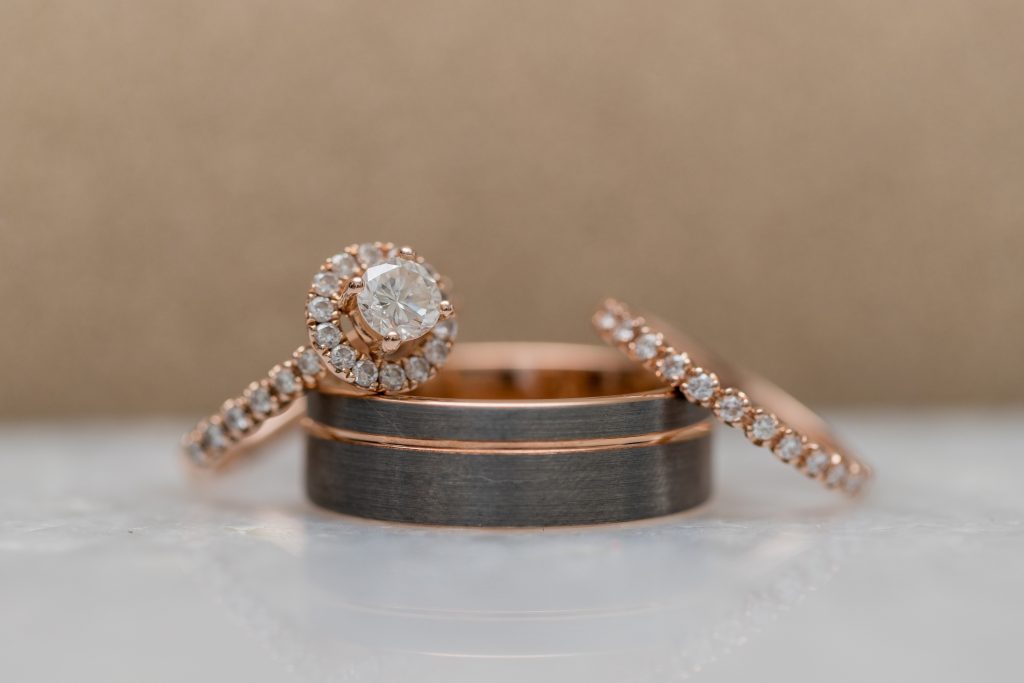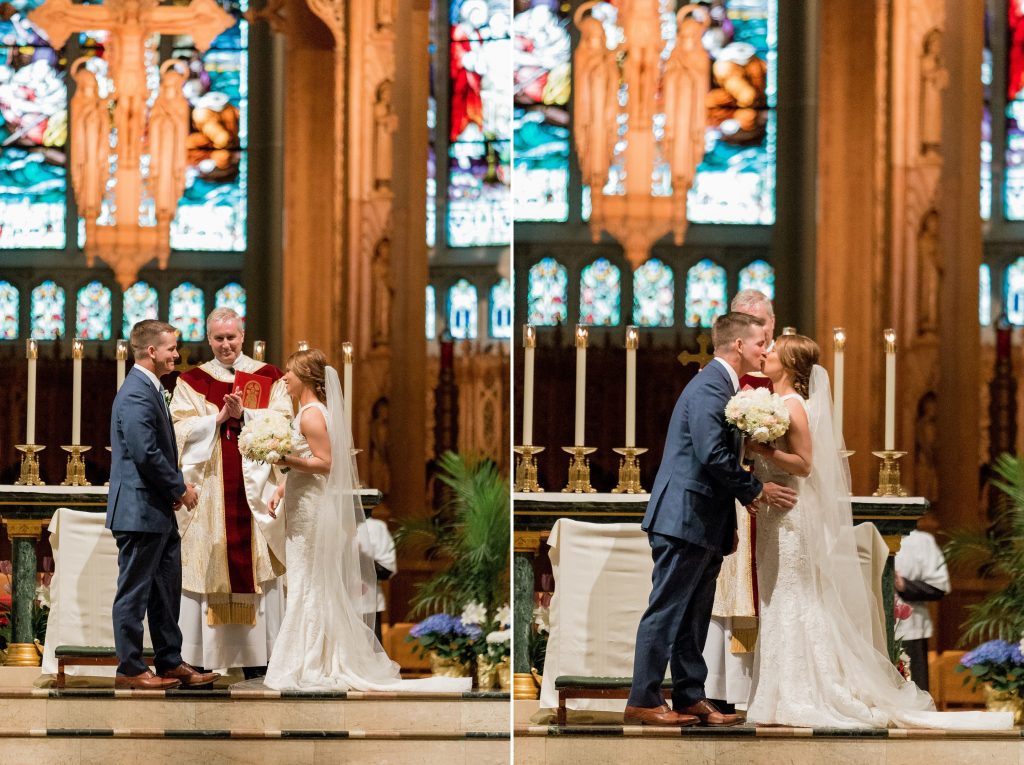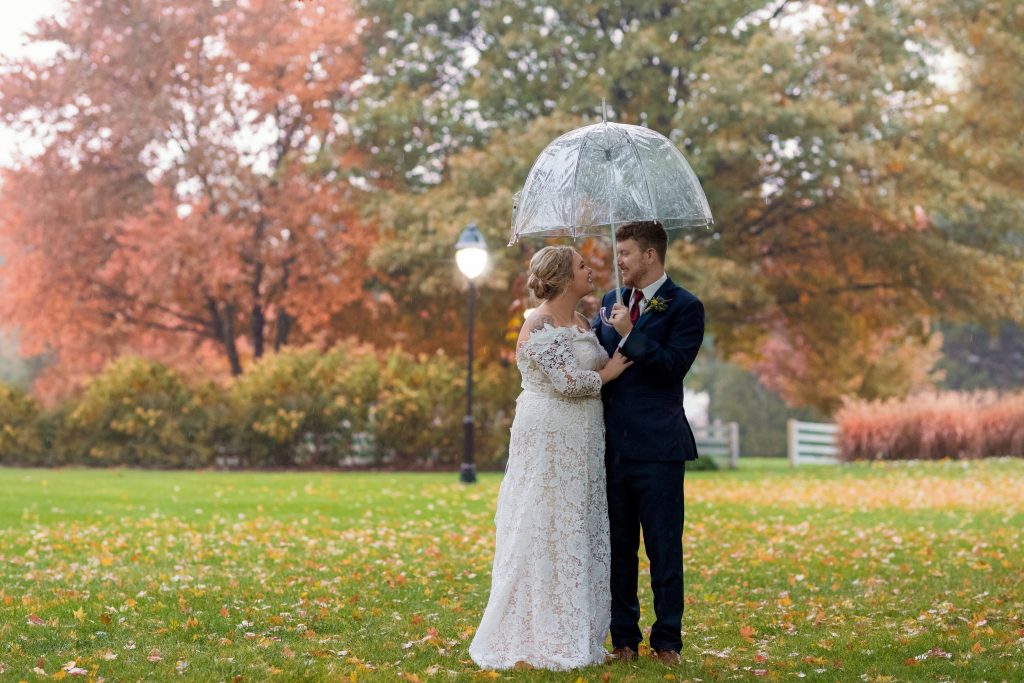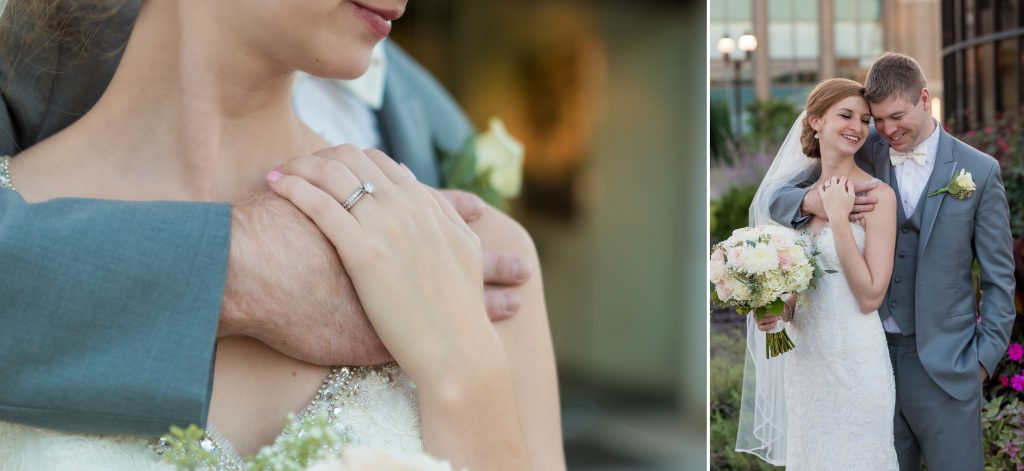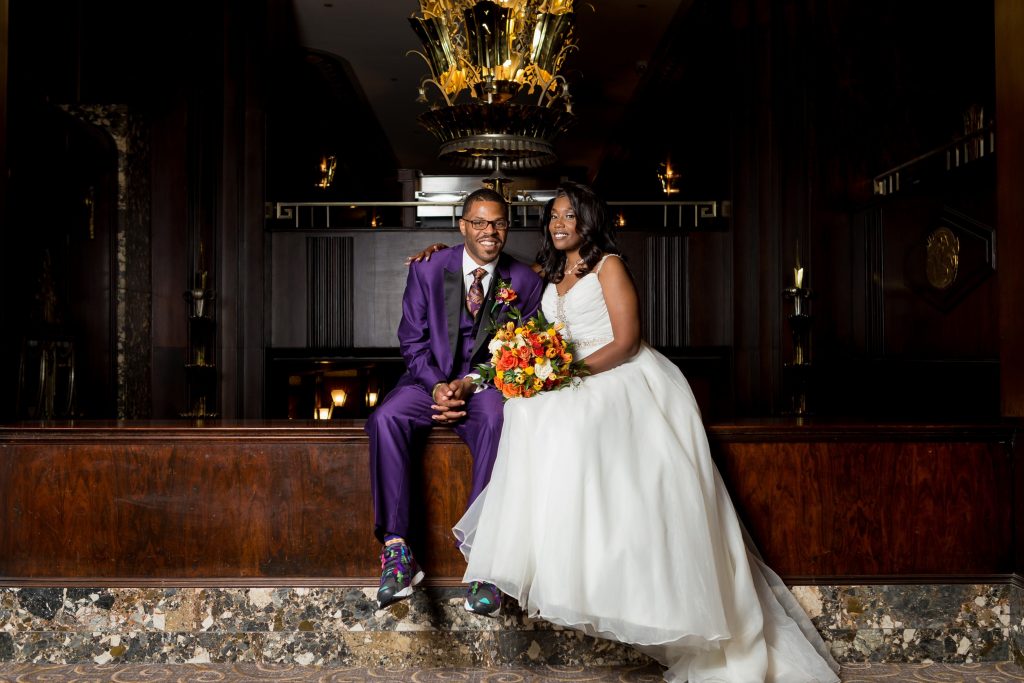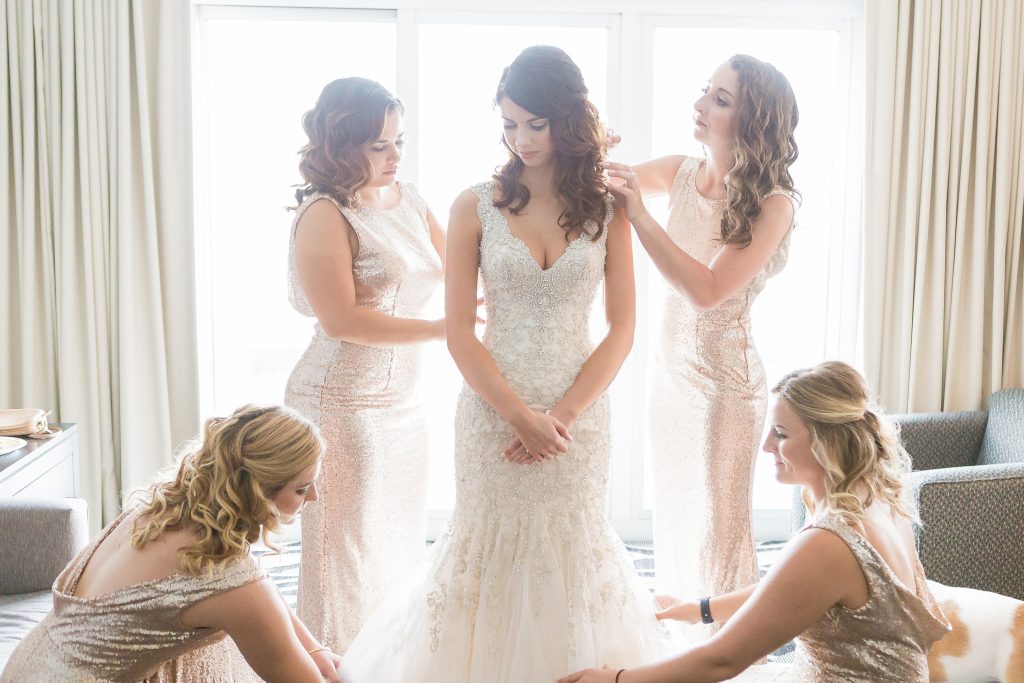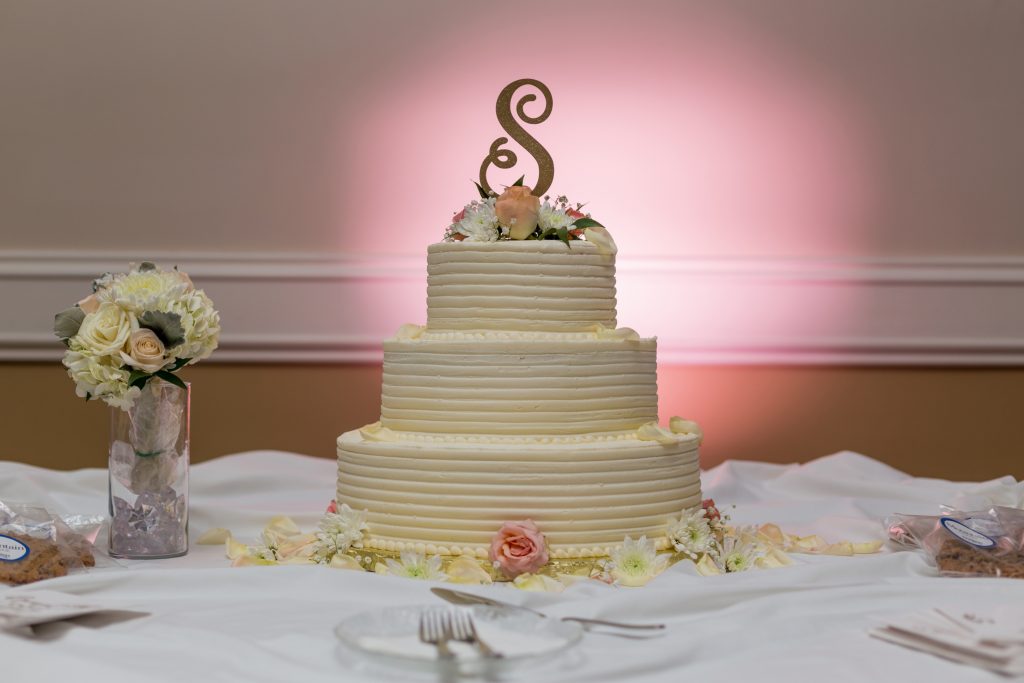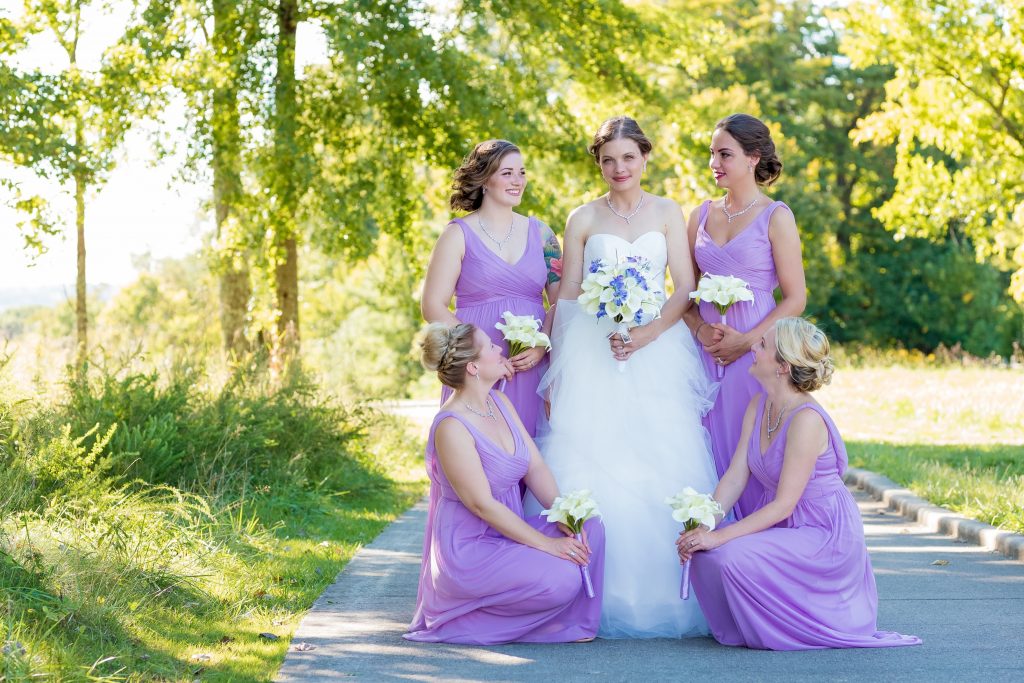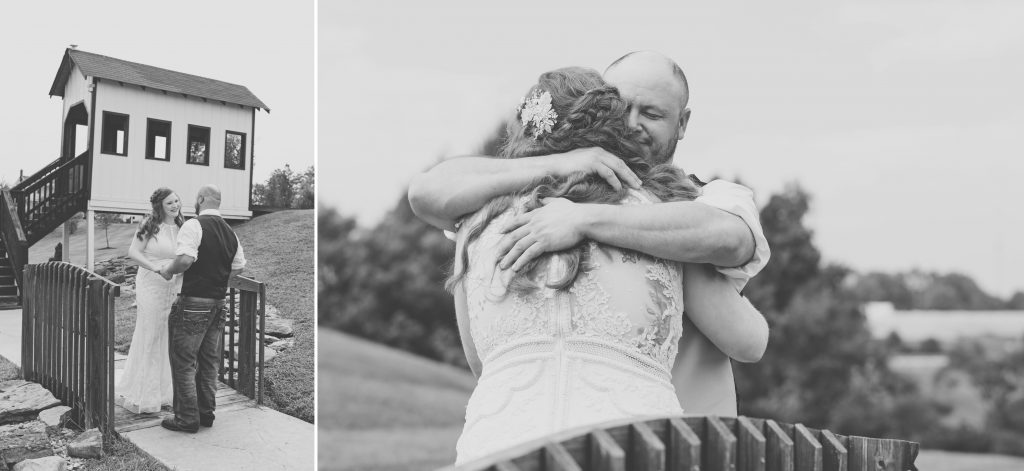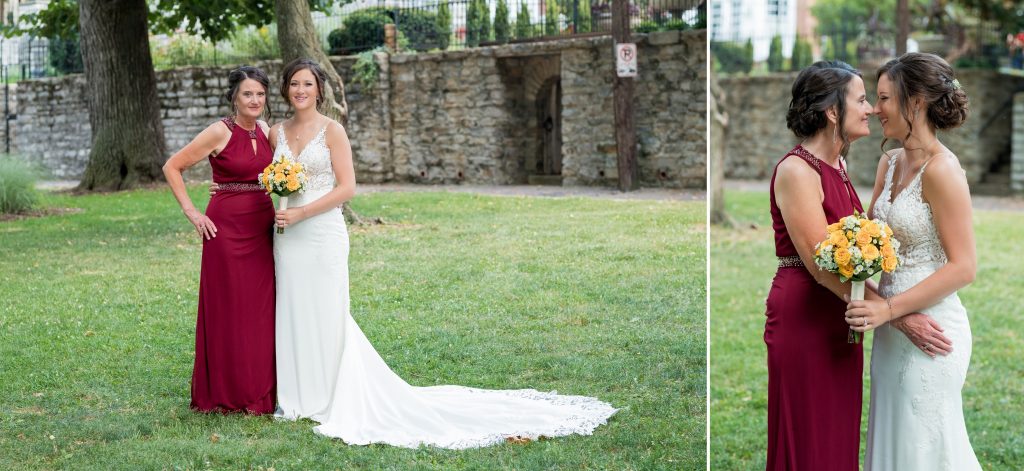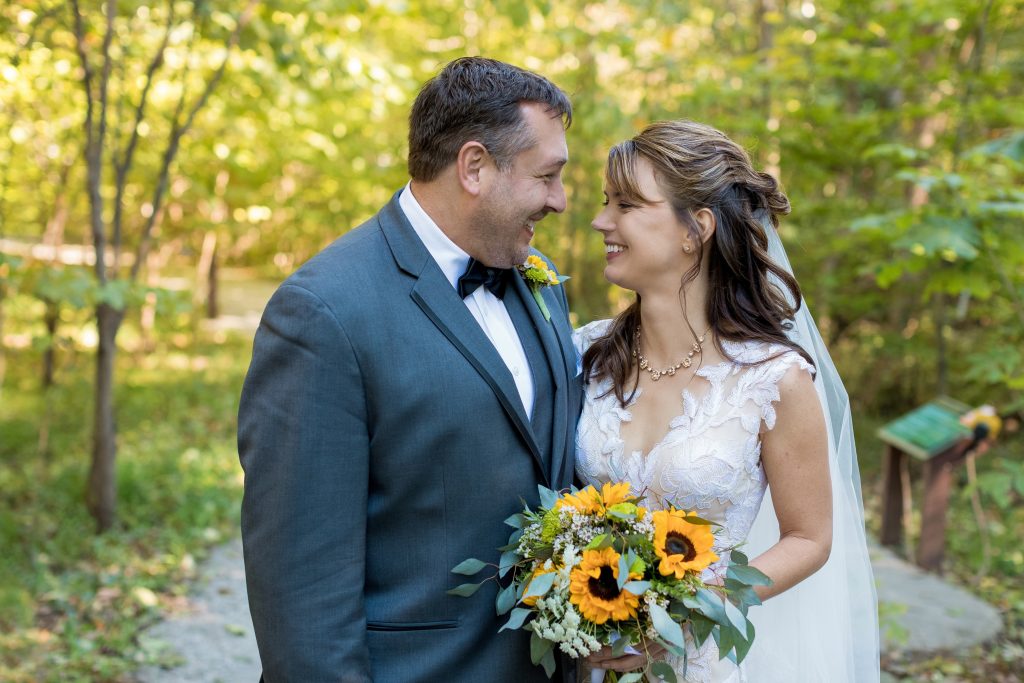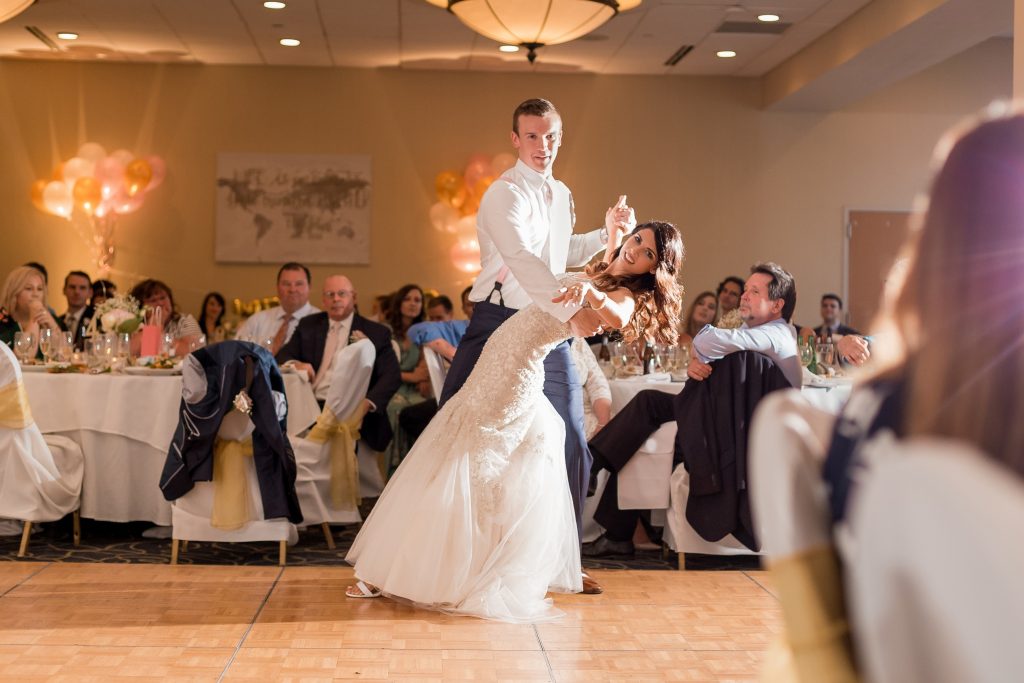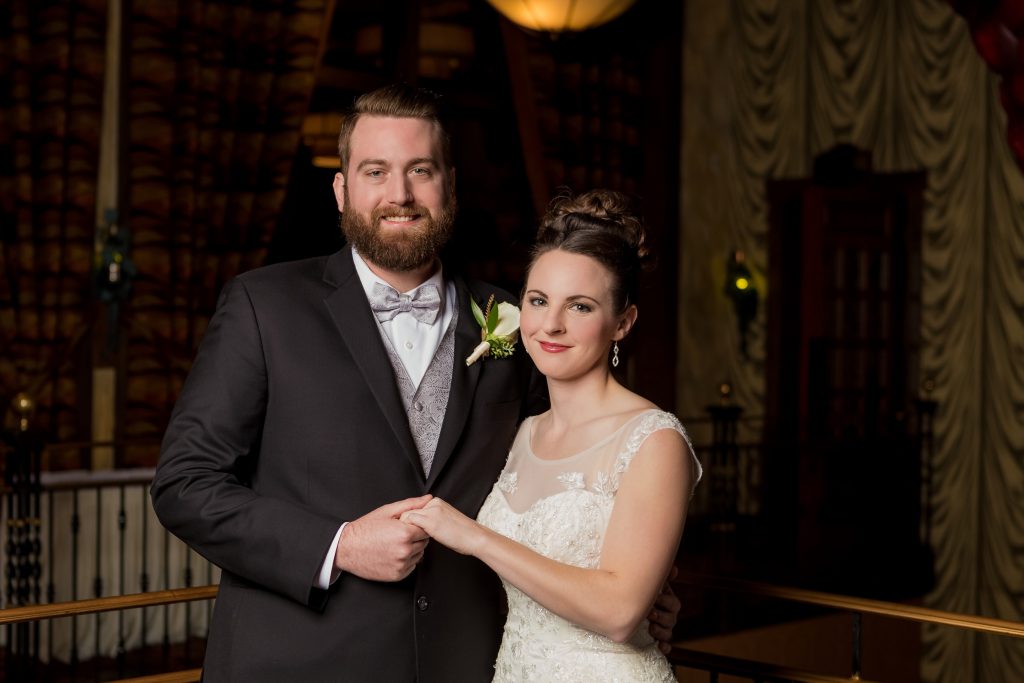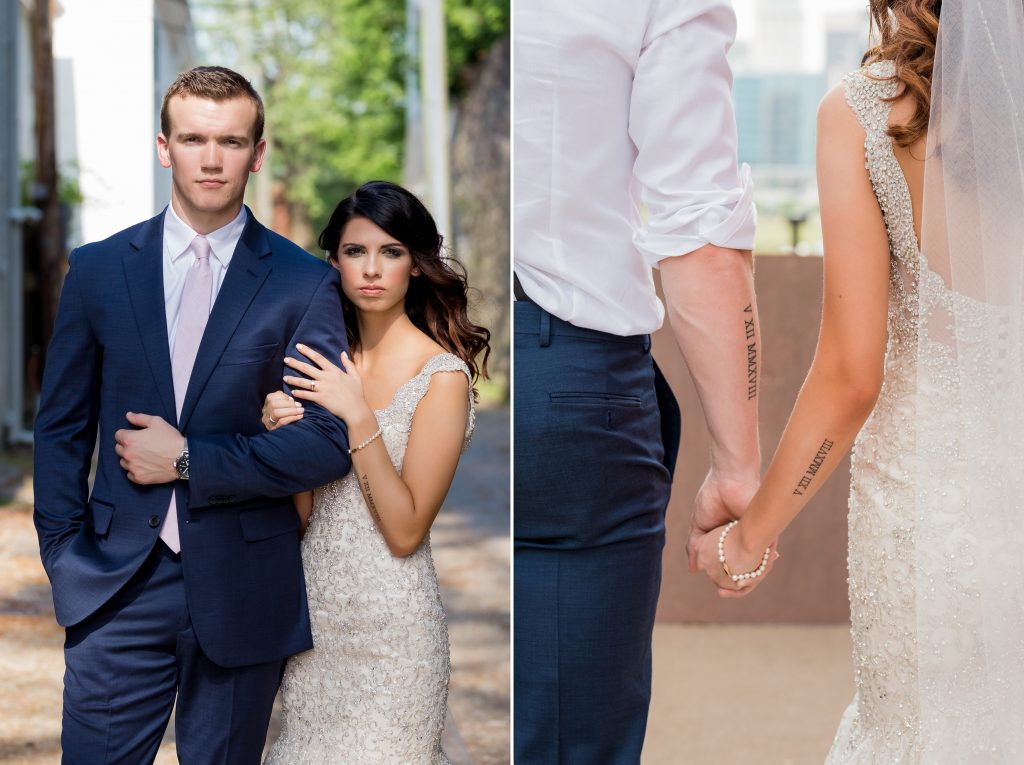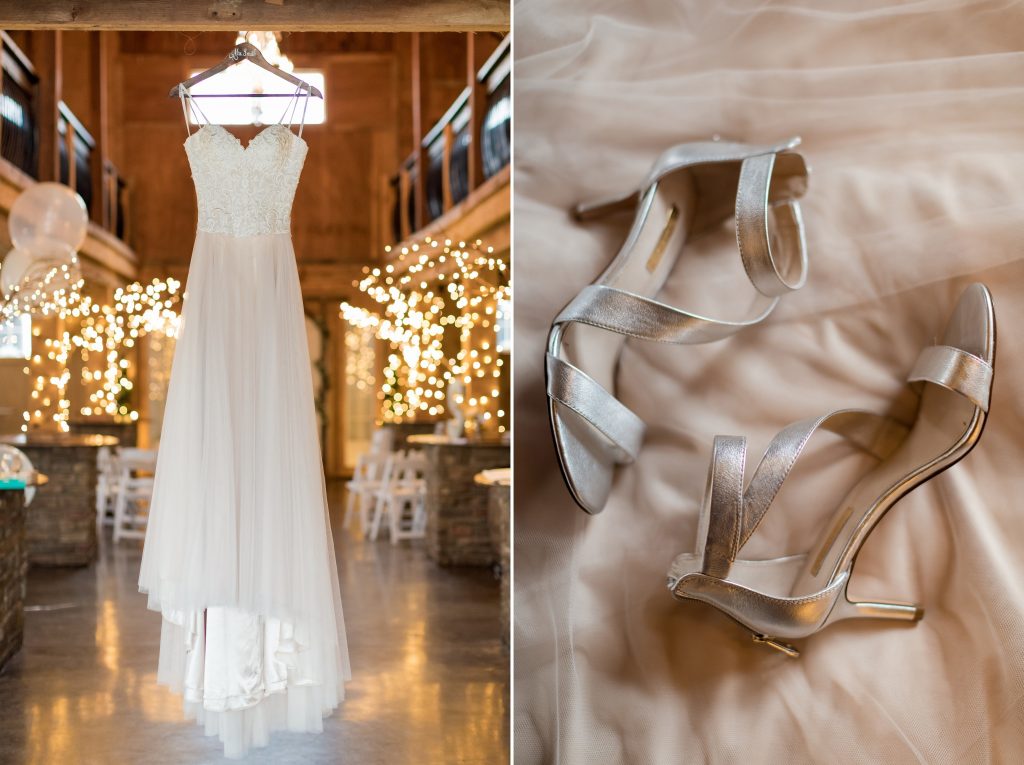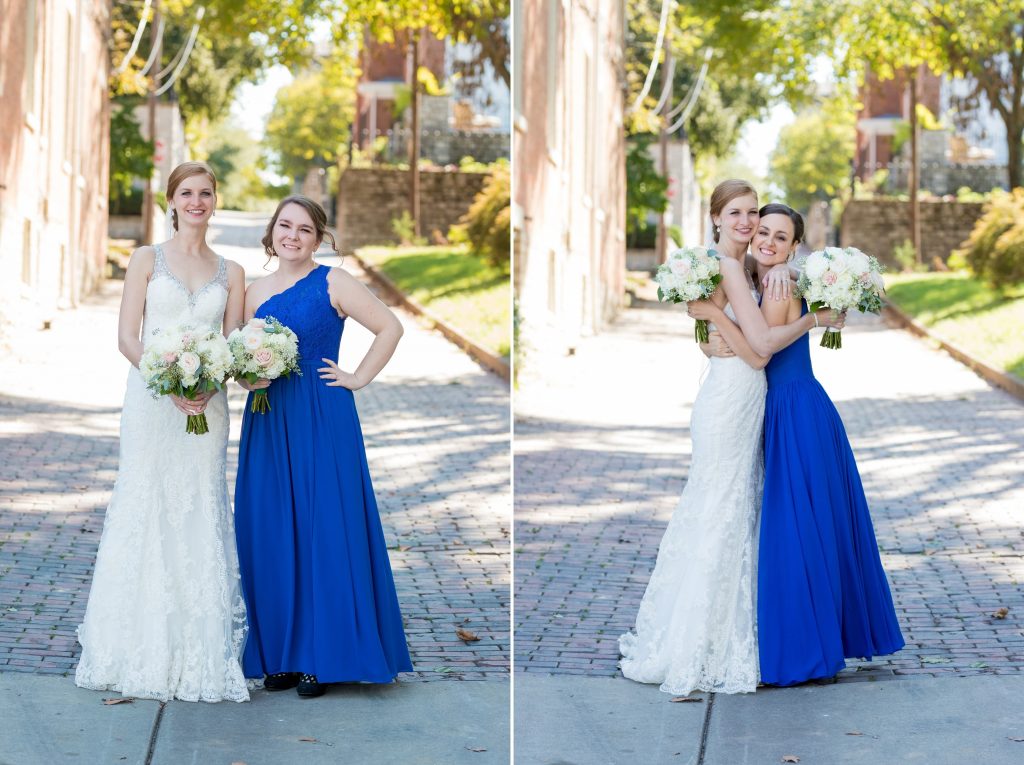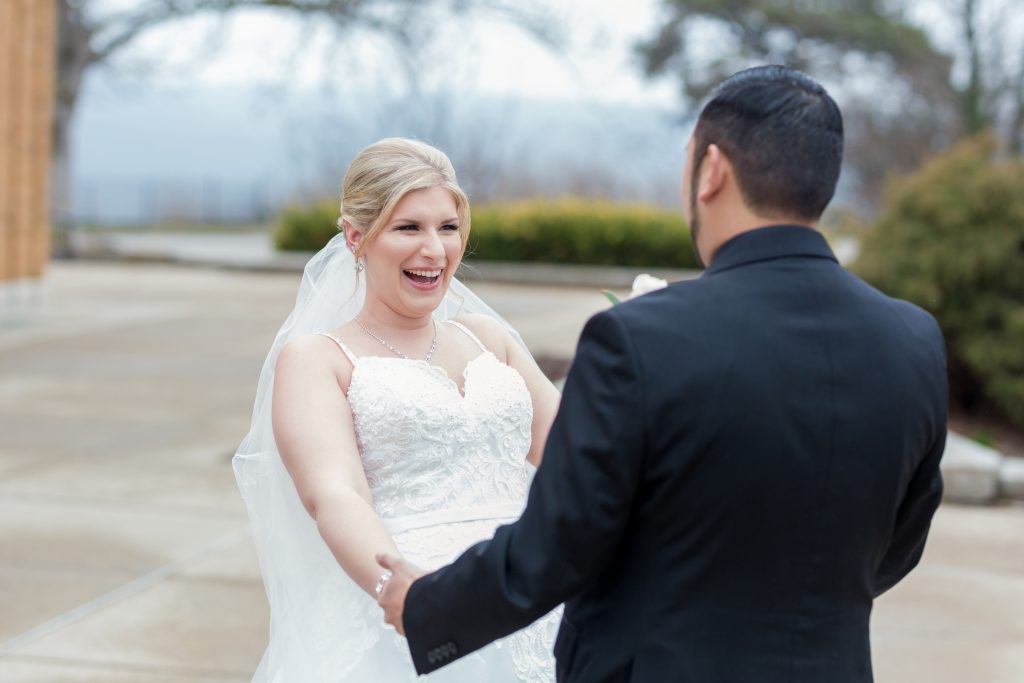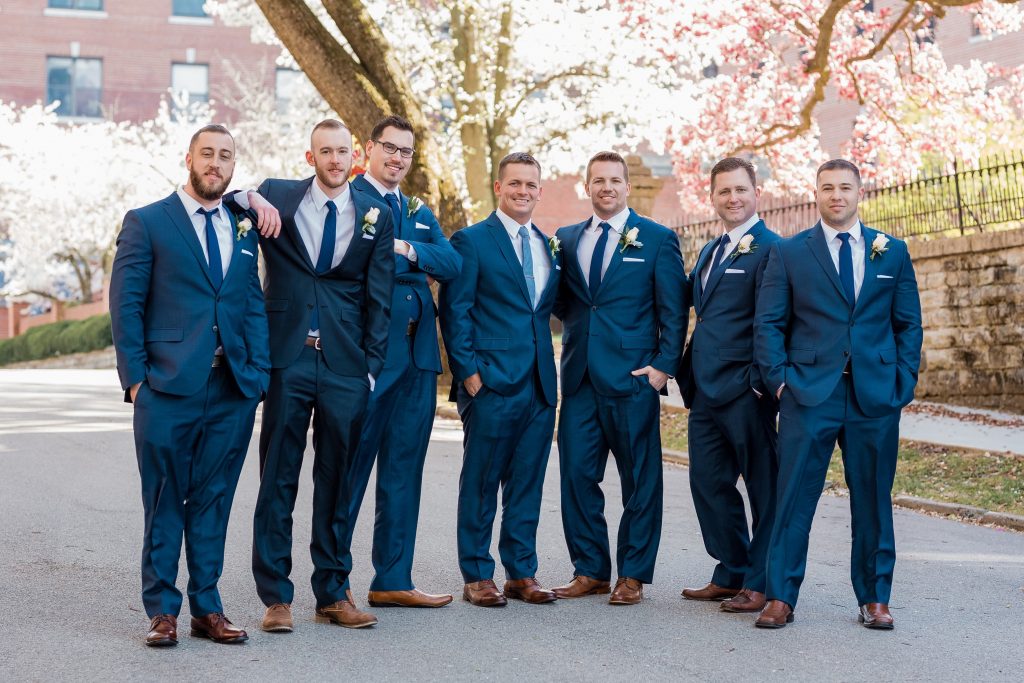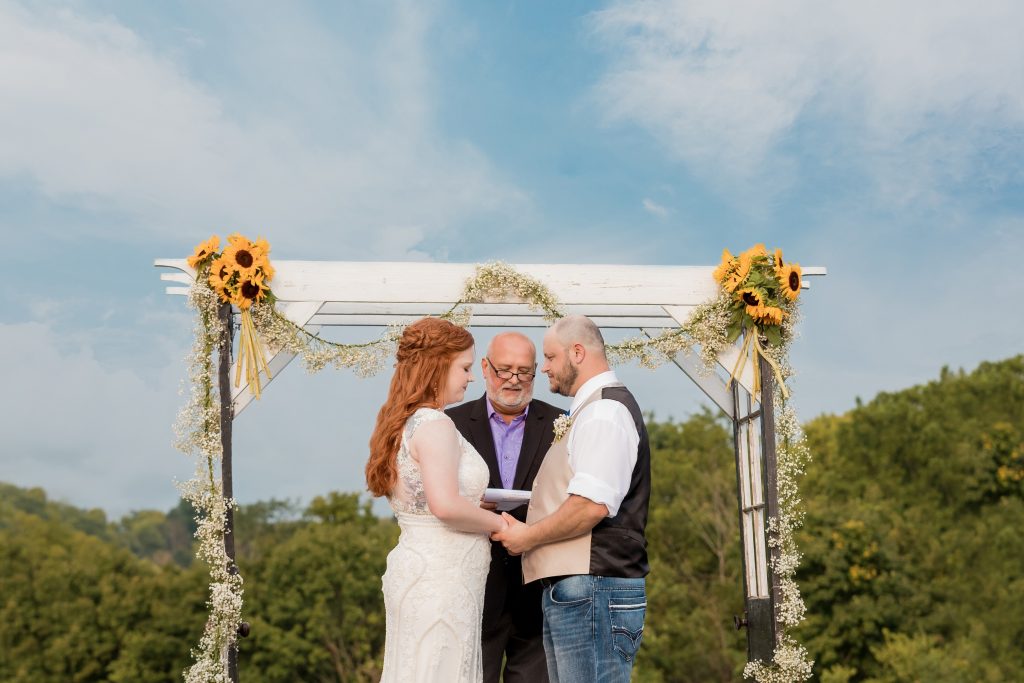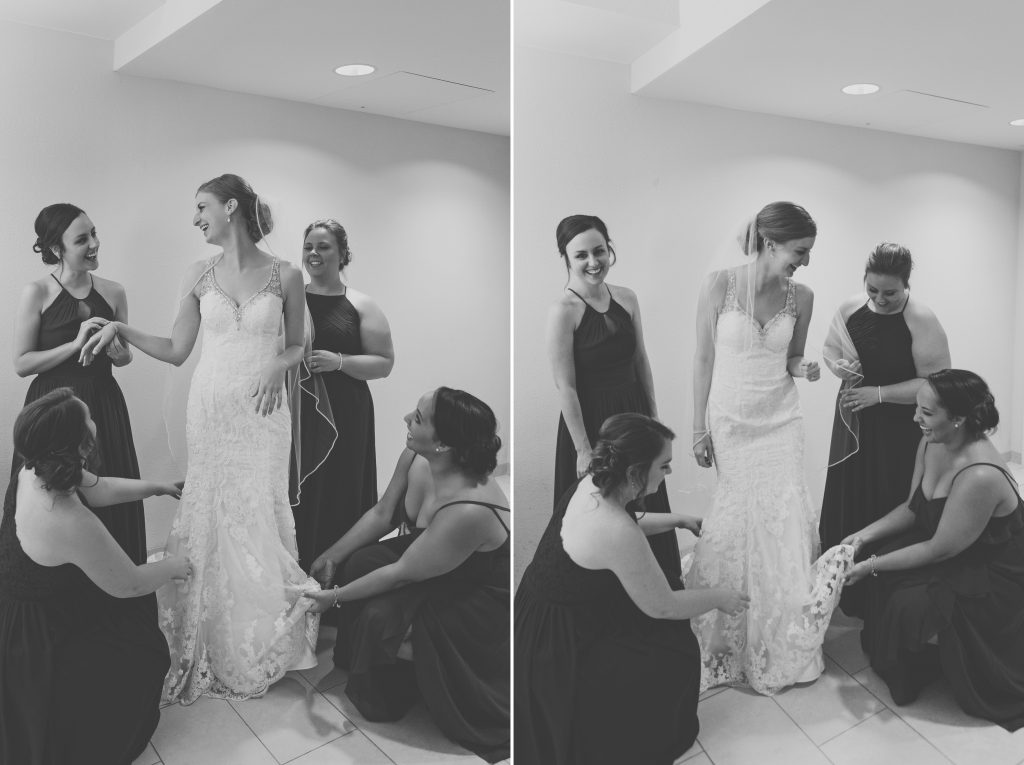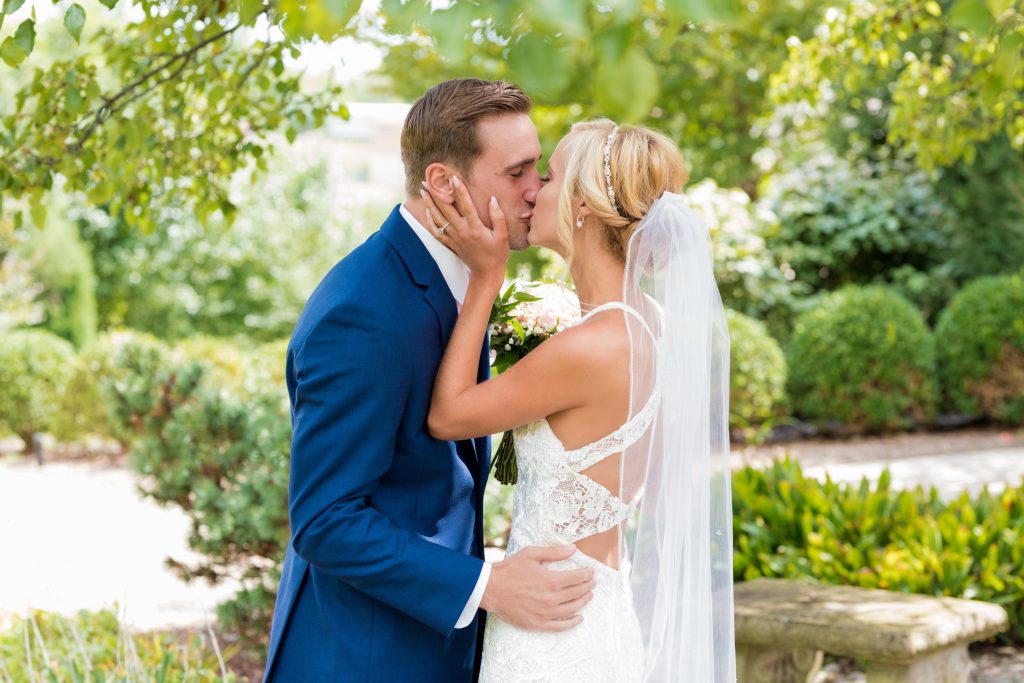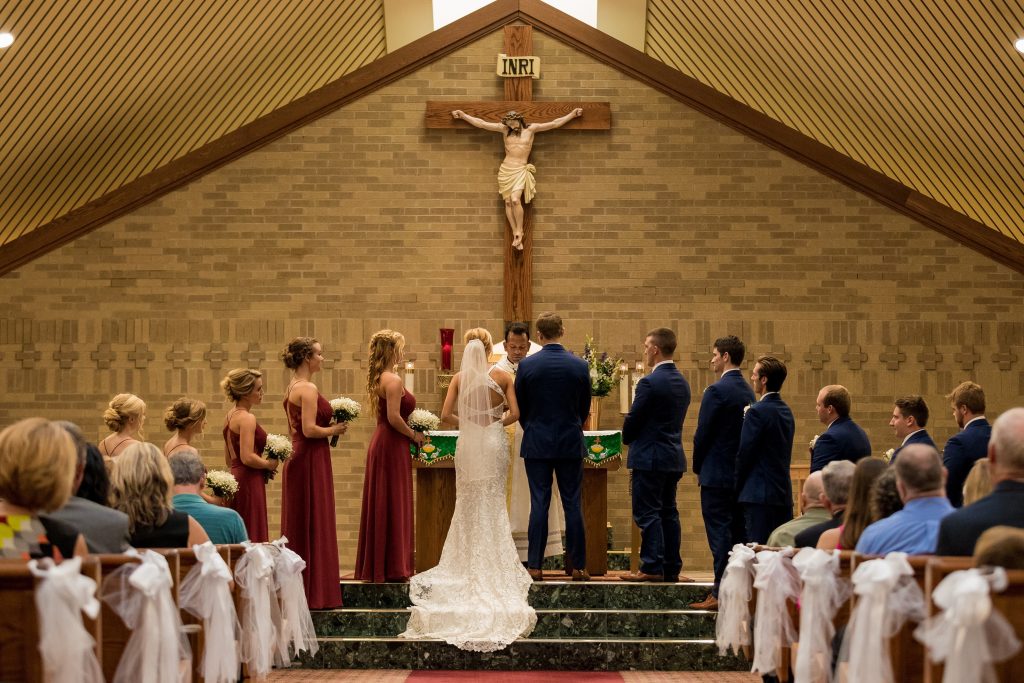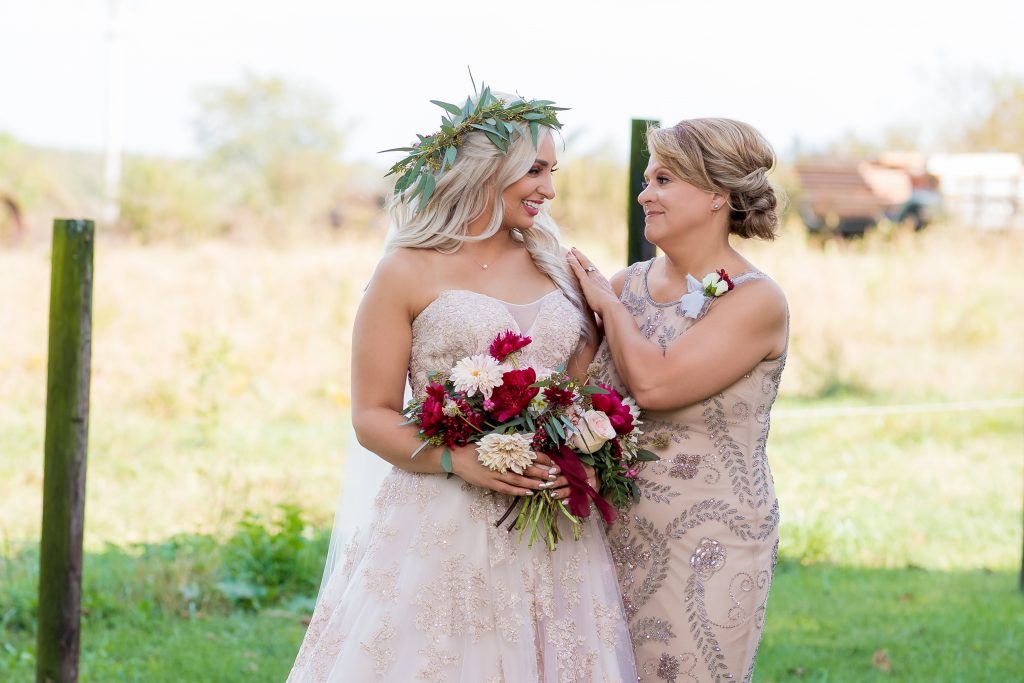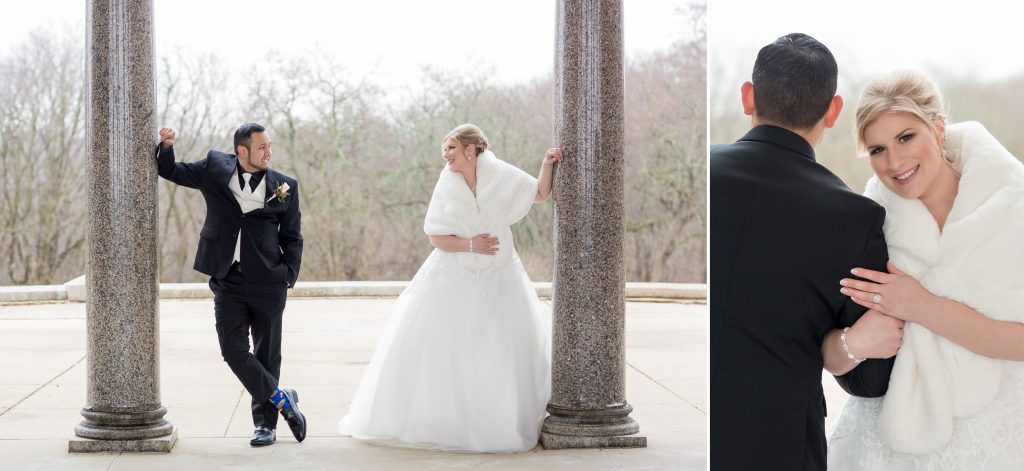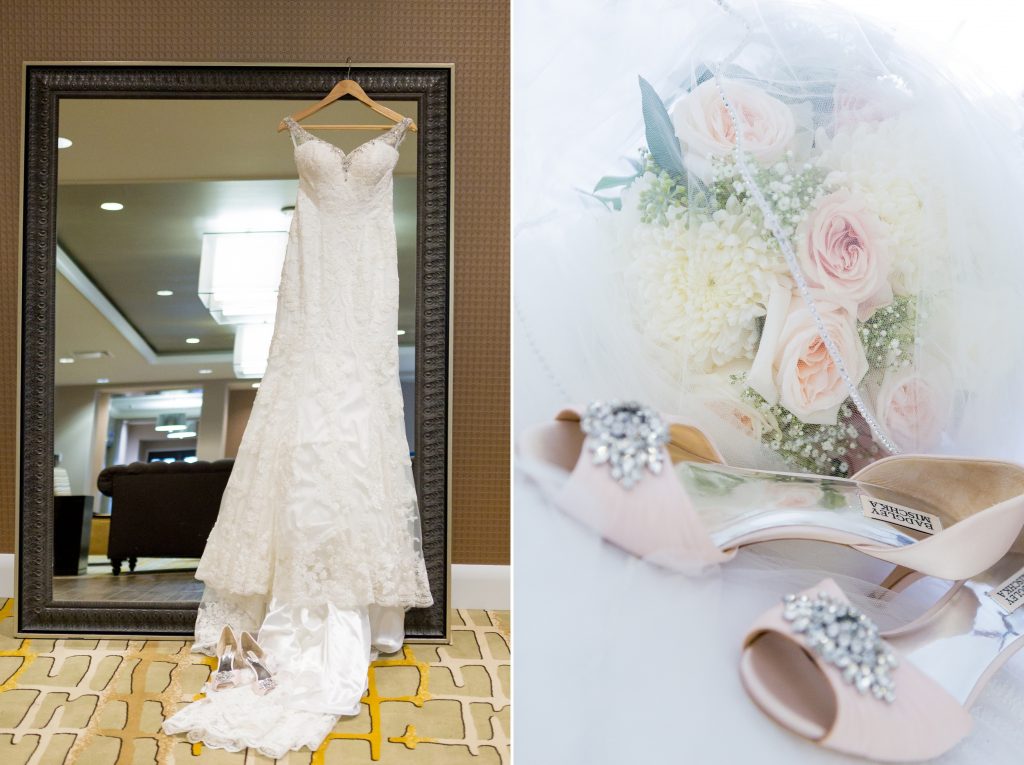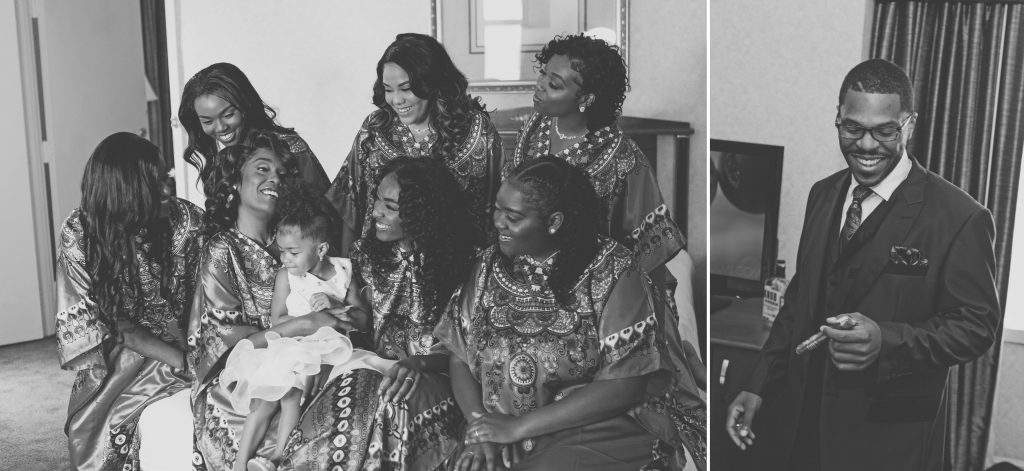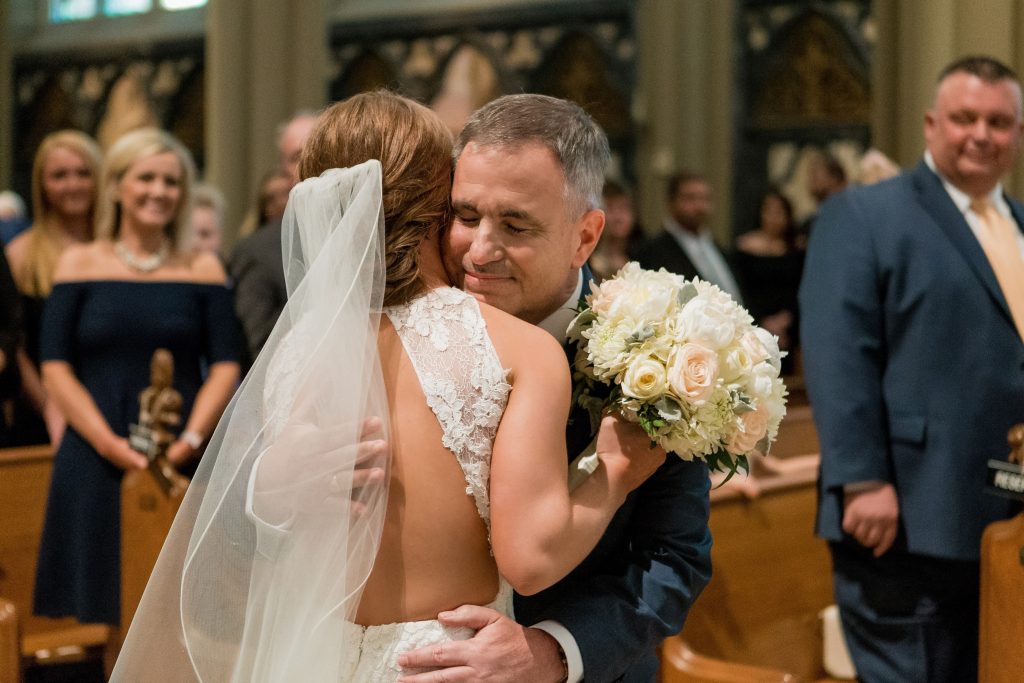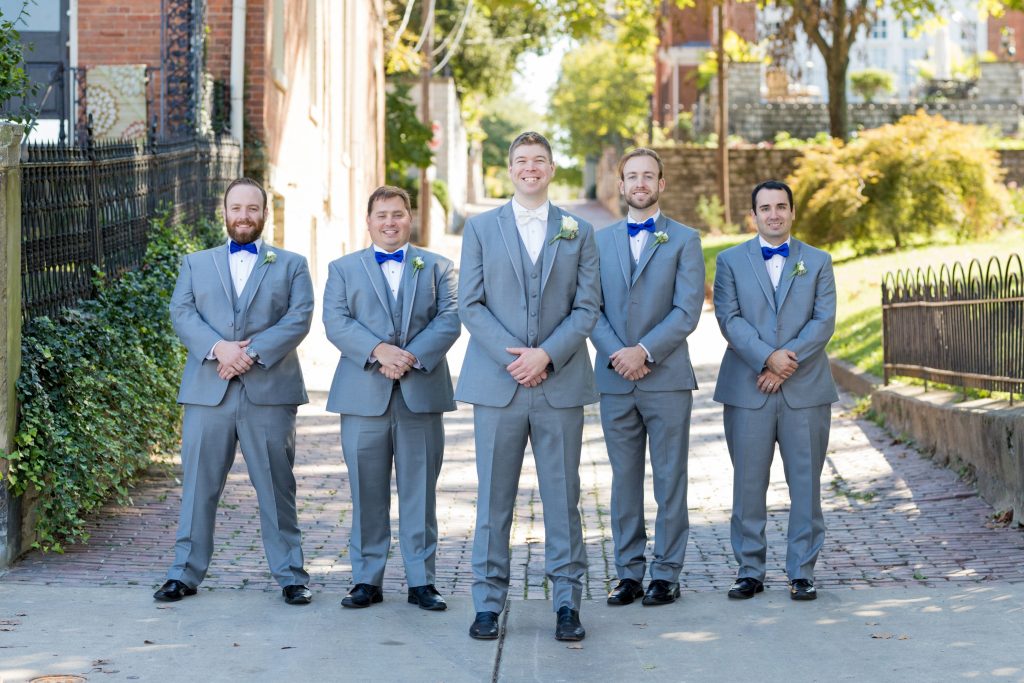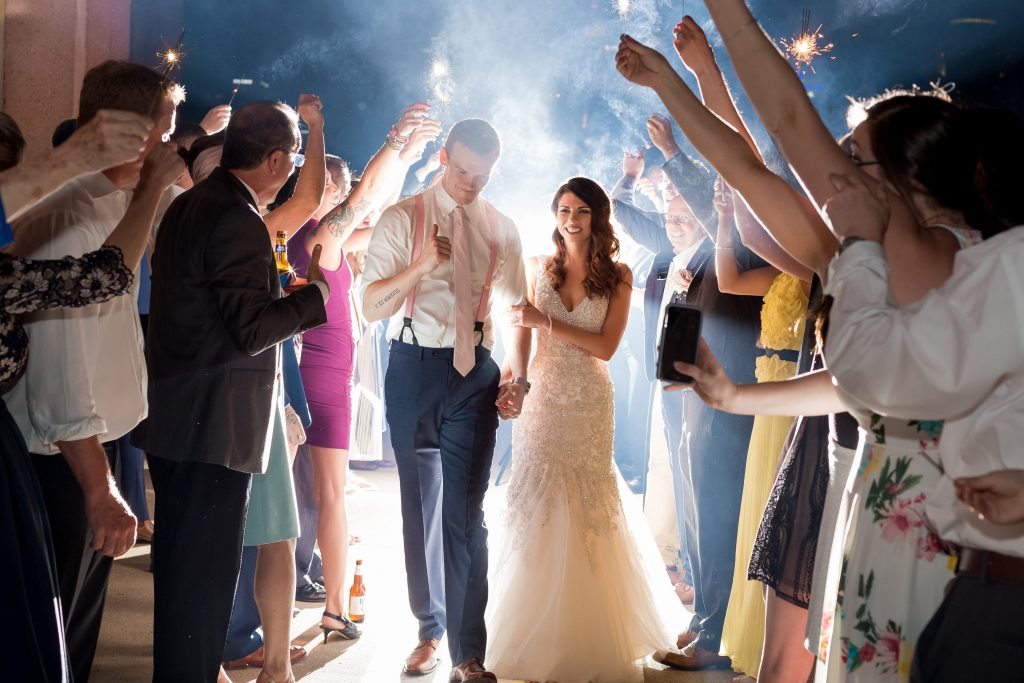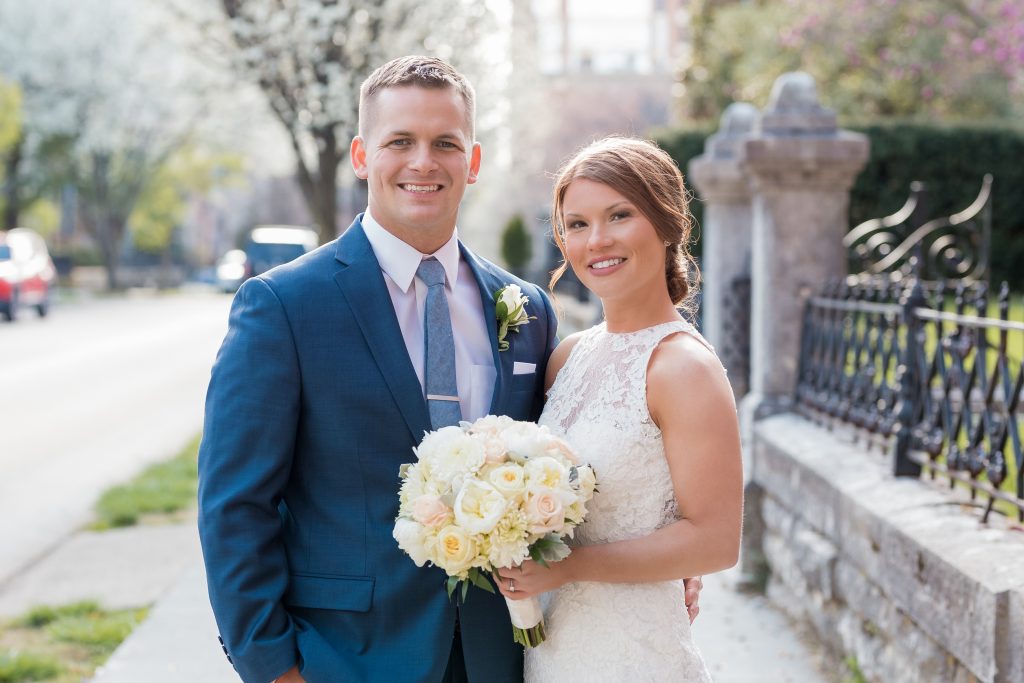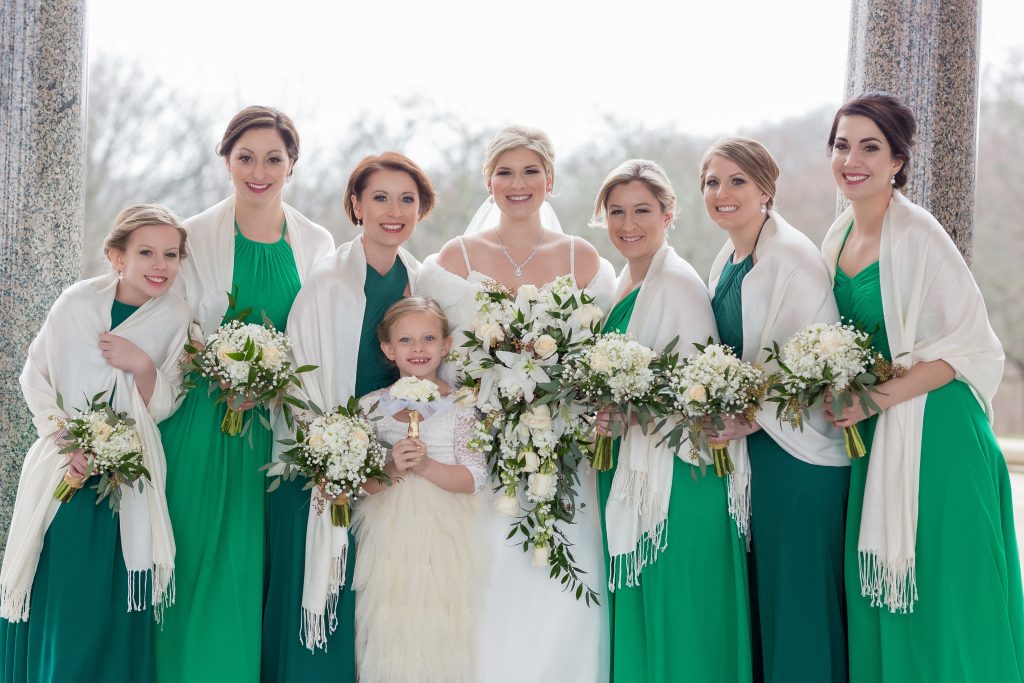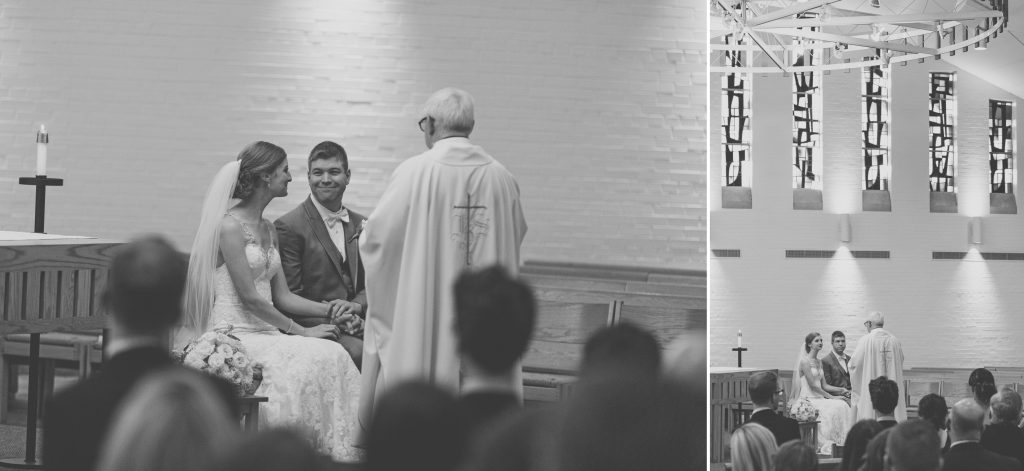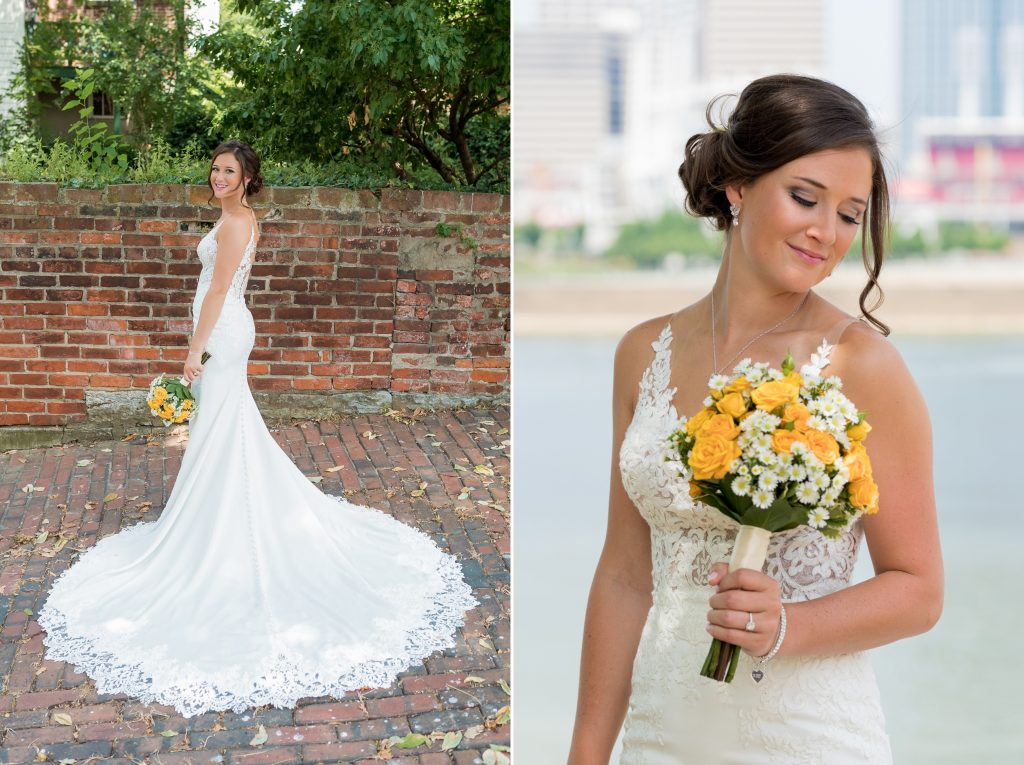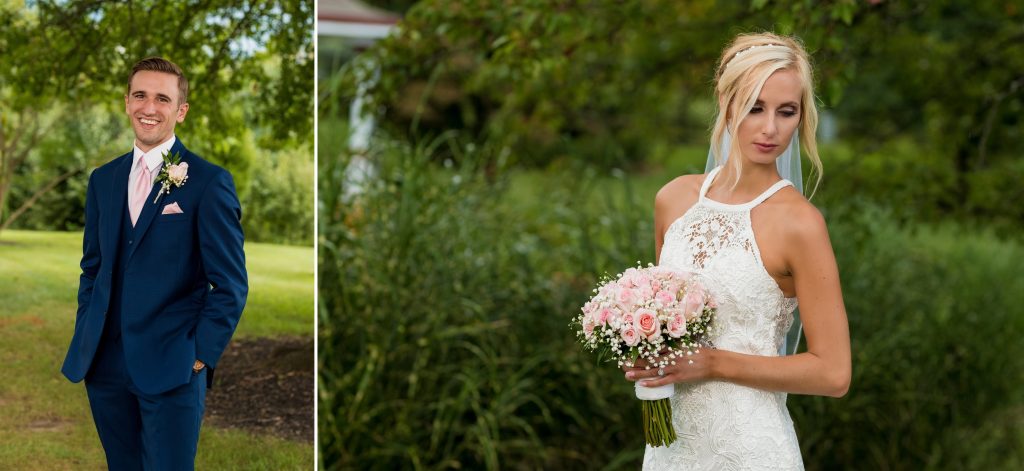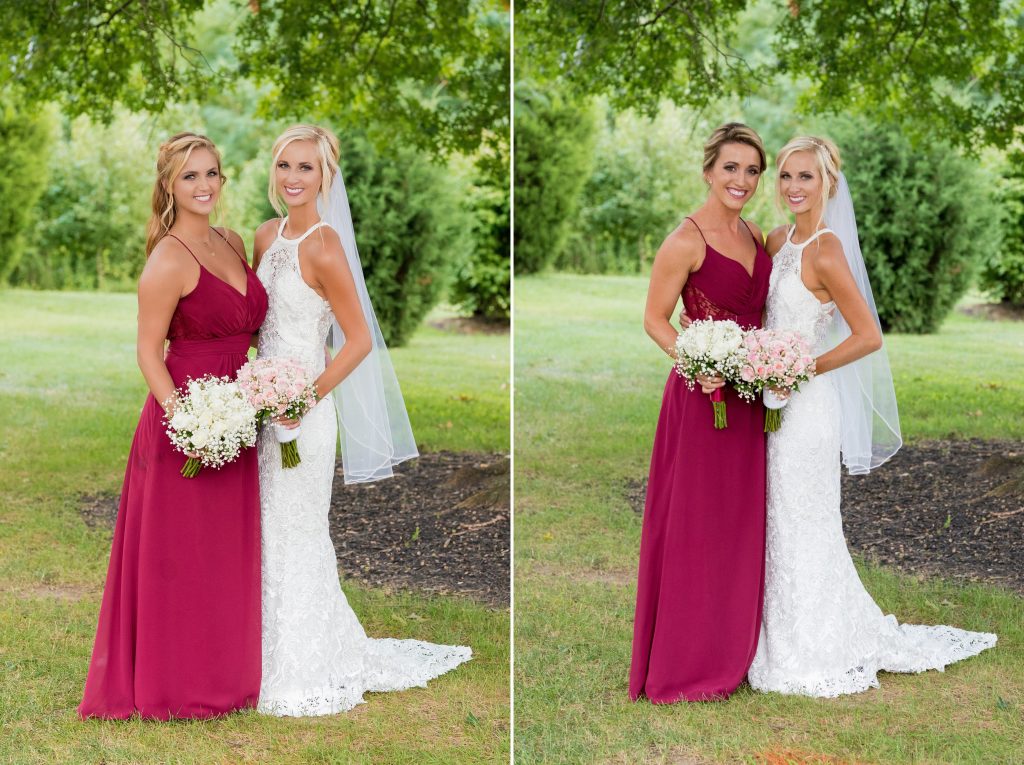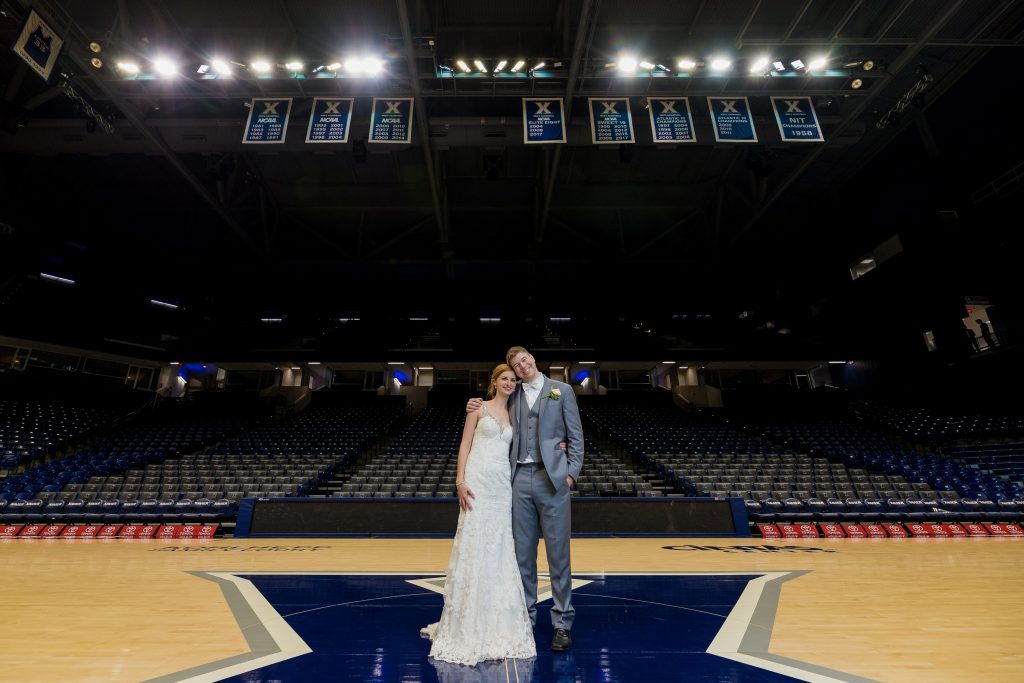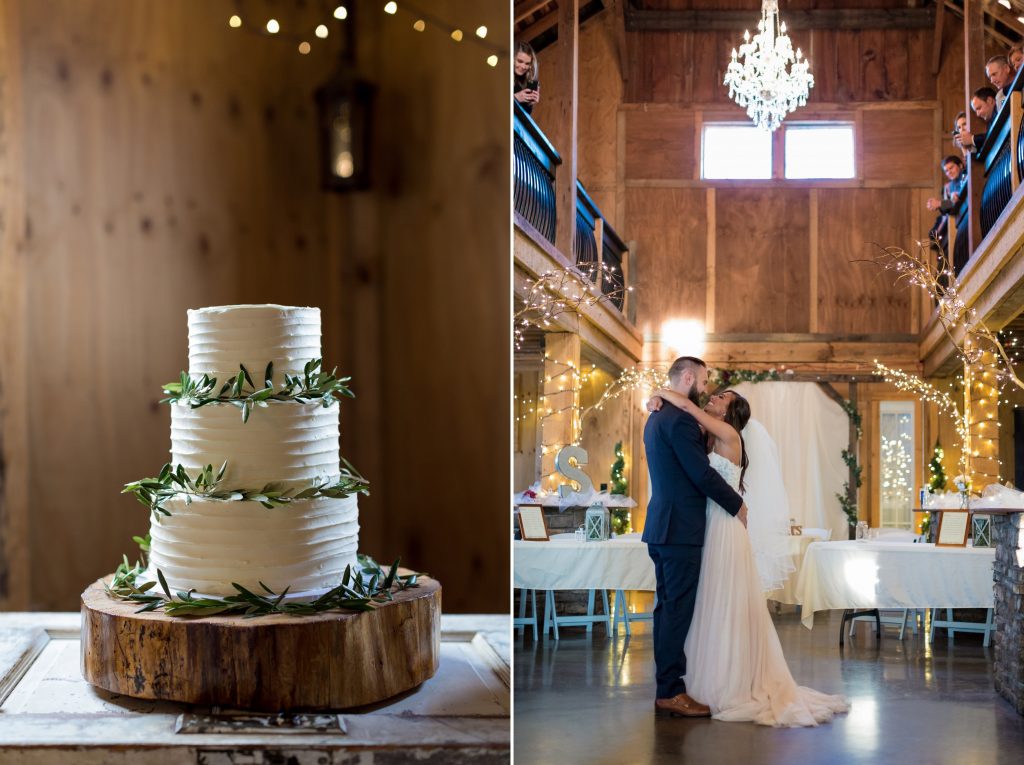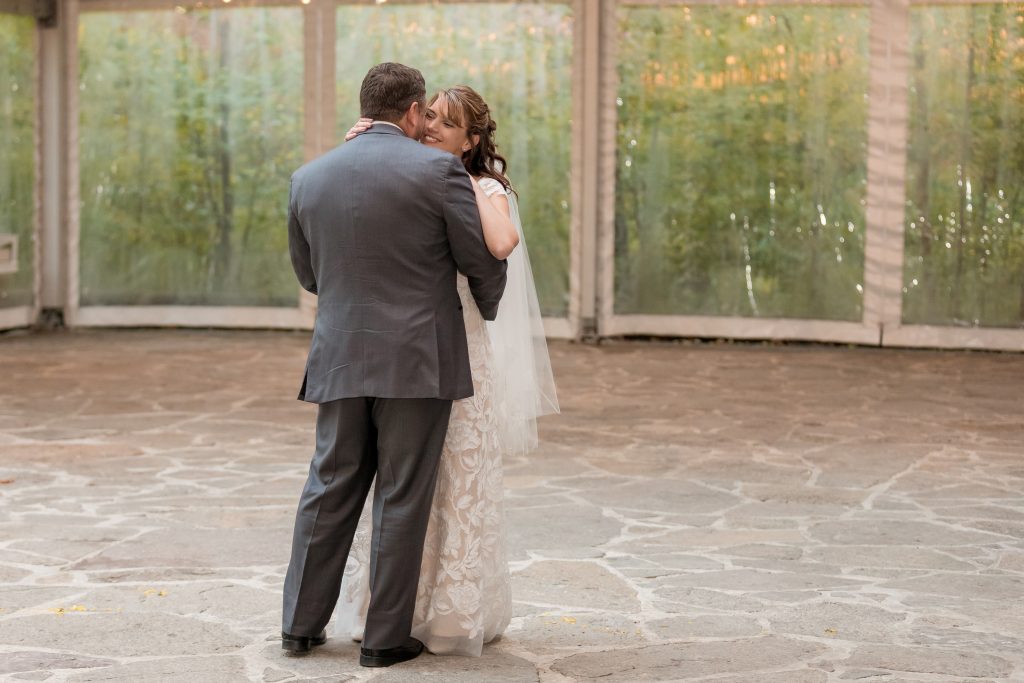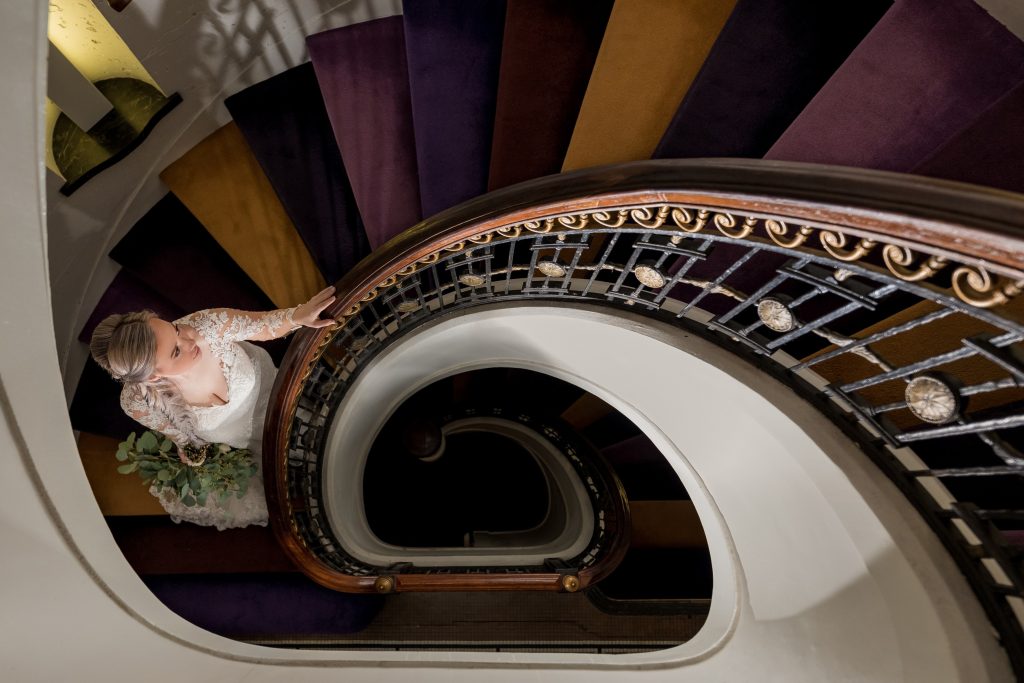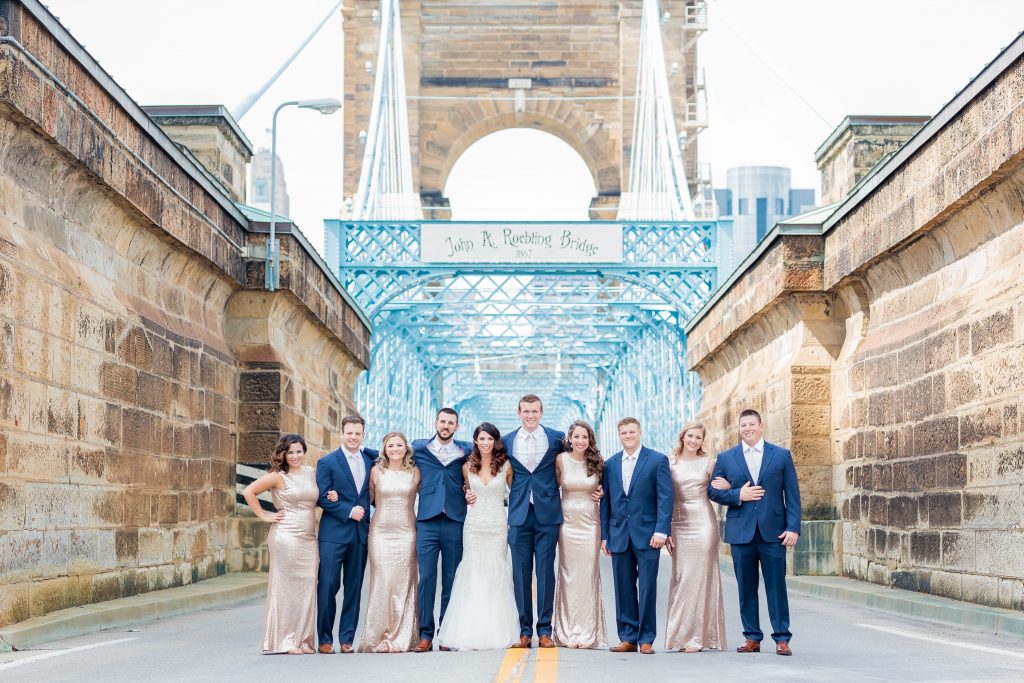 2018 Best of Engagements
There were so many incredible moments from this year while working with our couples. We got to meet so many adorable fur babies, and had some great adventures while traveling to new locations! Engagement sessions are one of our favorite parts of the wedding photography experience because we get to spend time getting to know our couples and connecting with them on a more personal level. It is an amazing feeling when you get to leave a session with two new friends.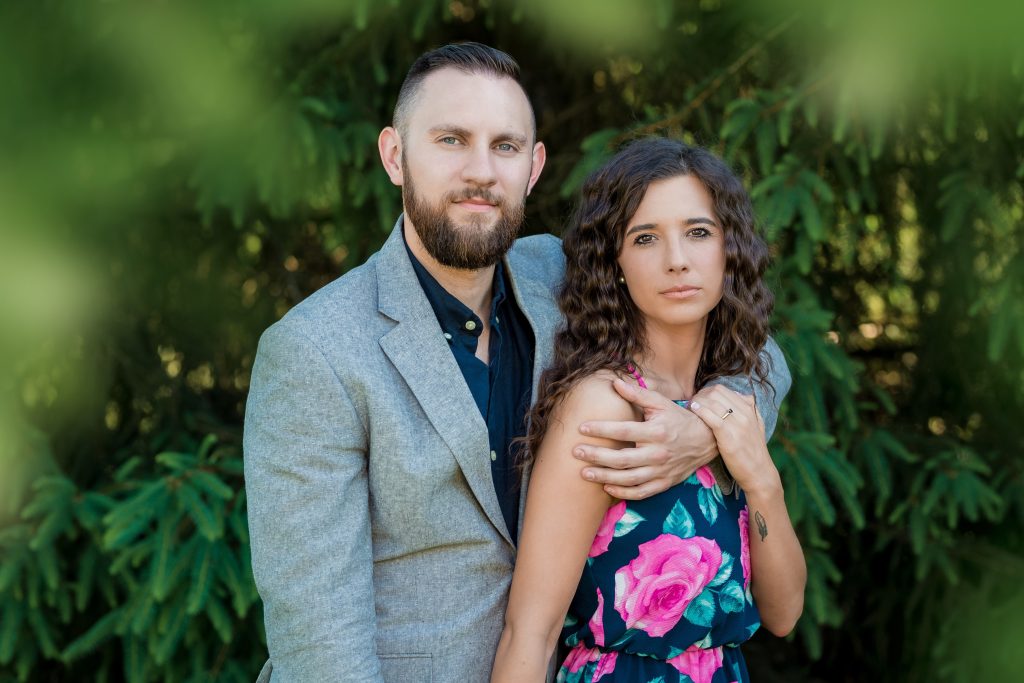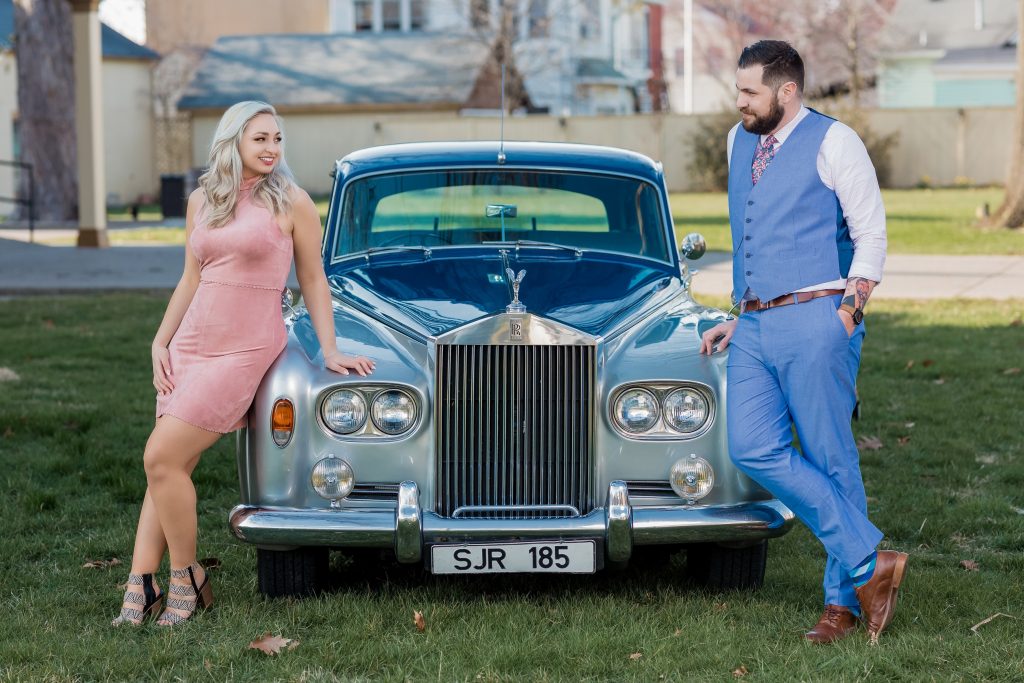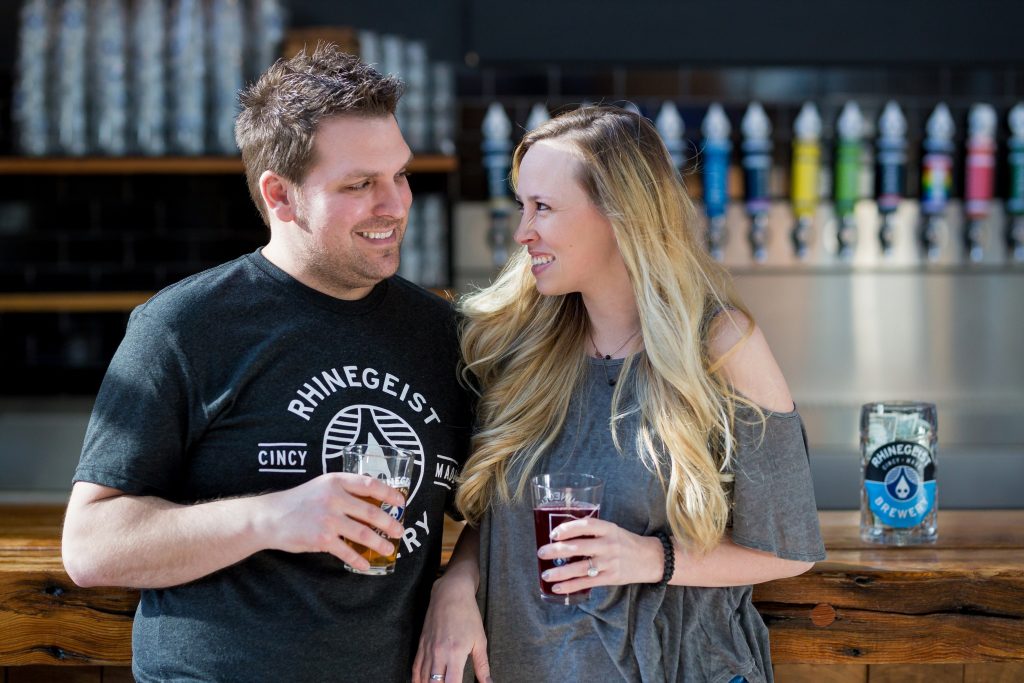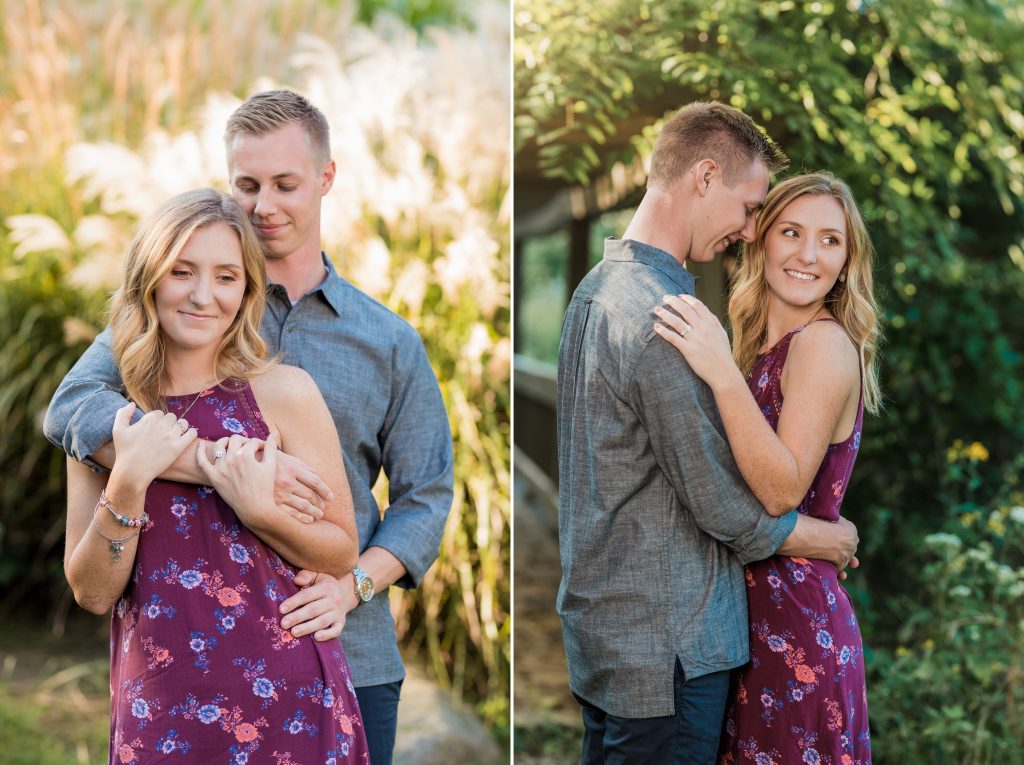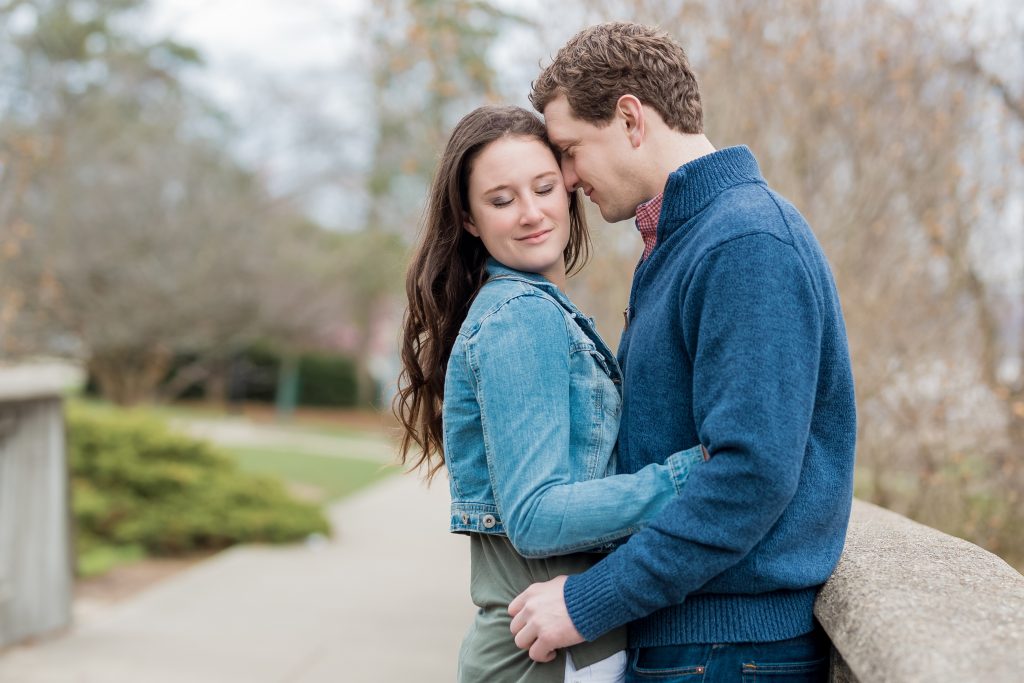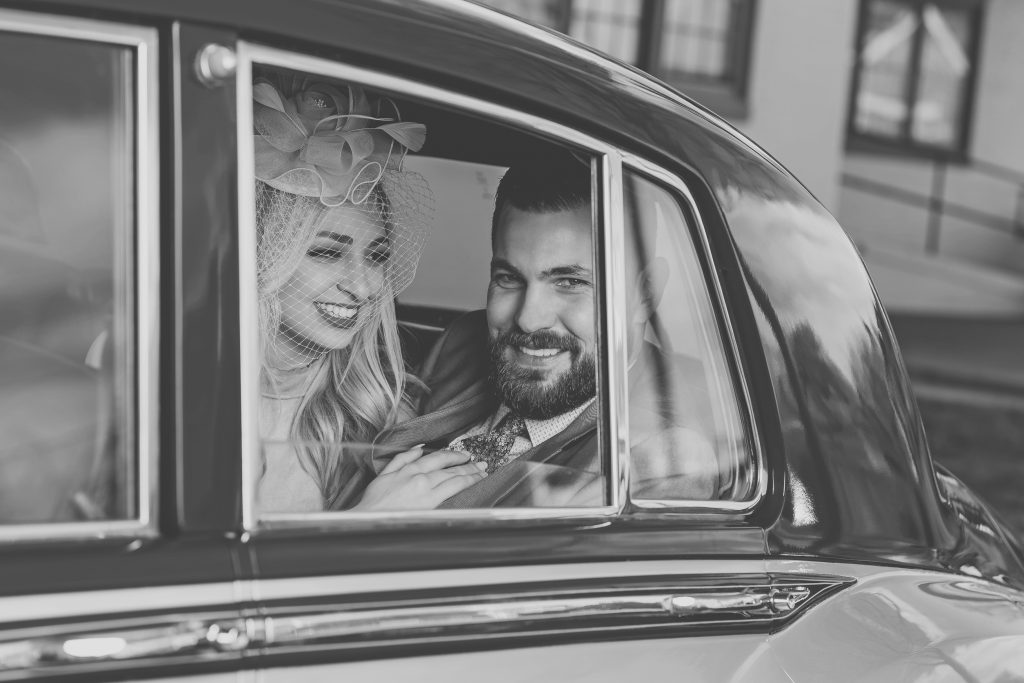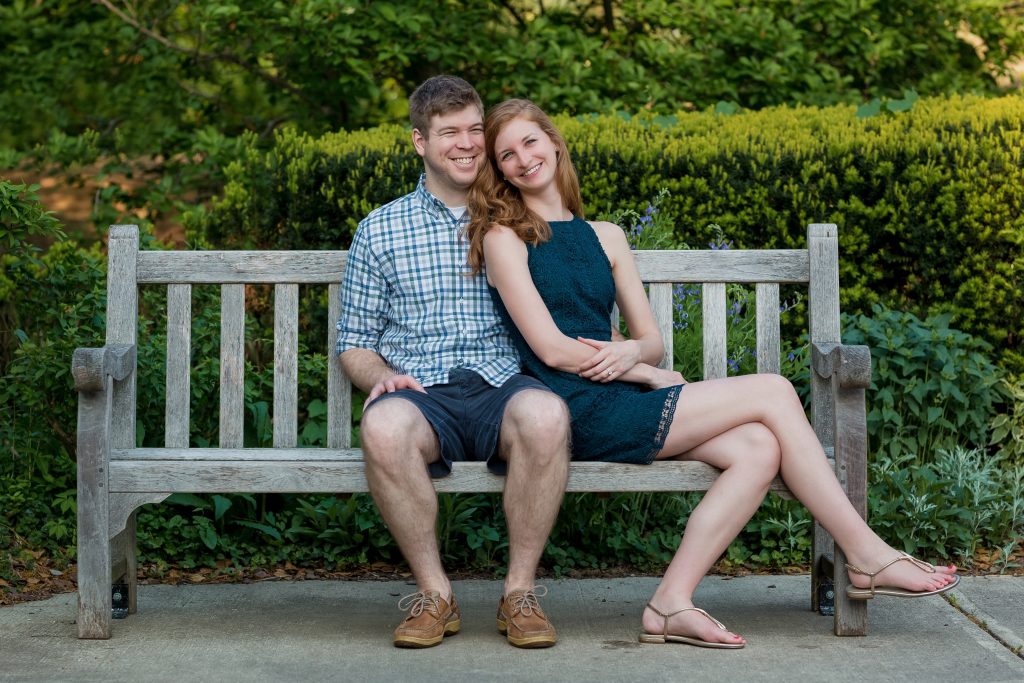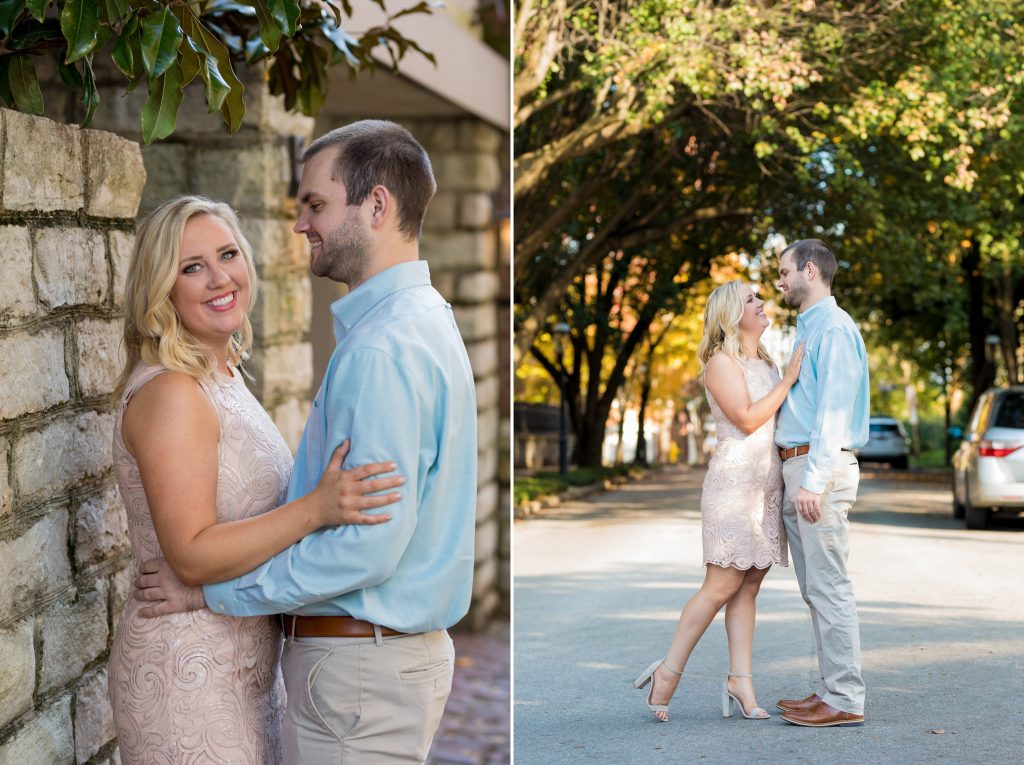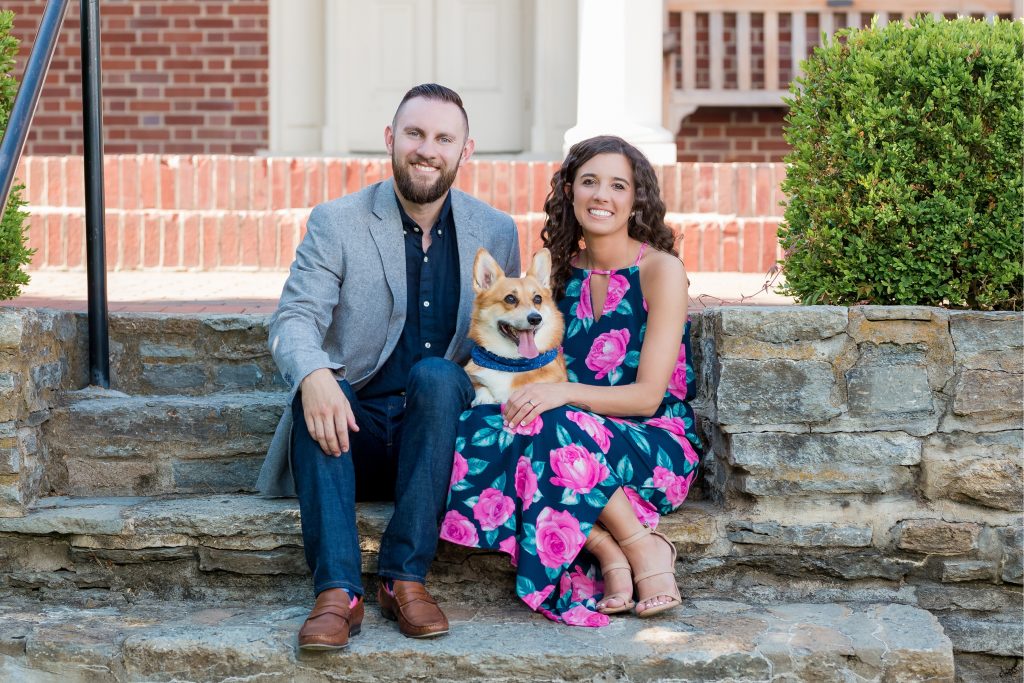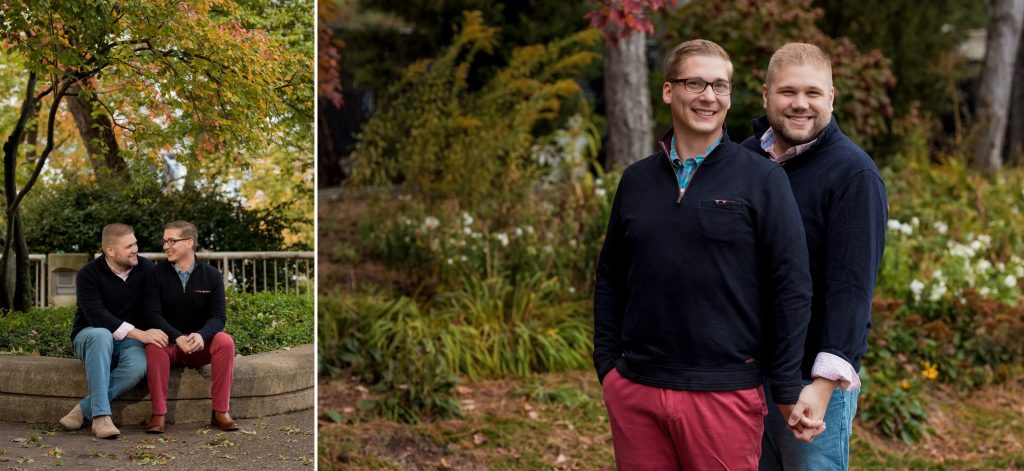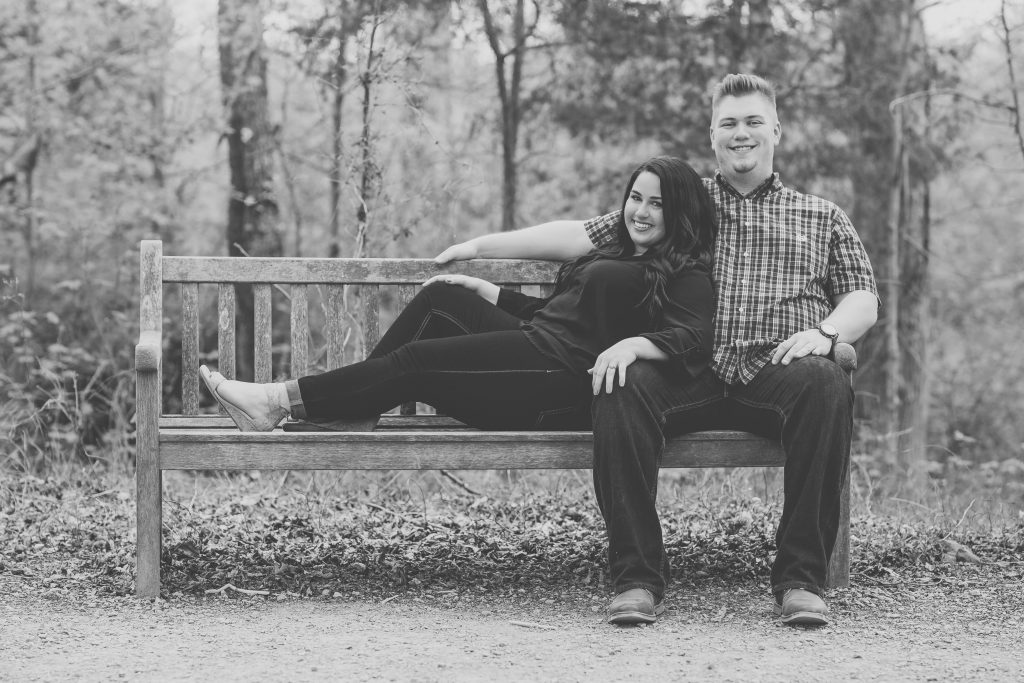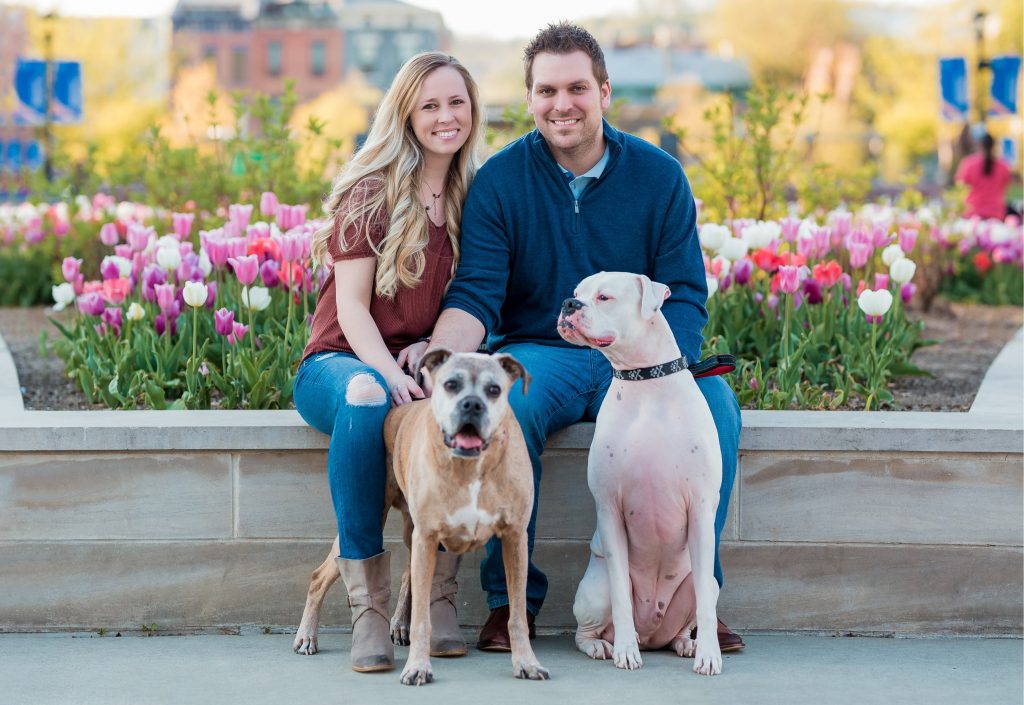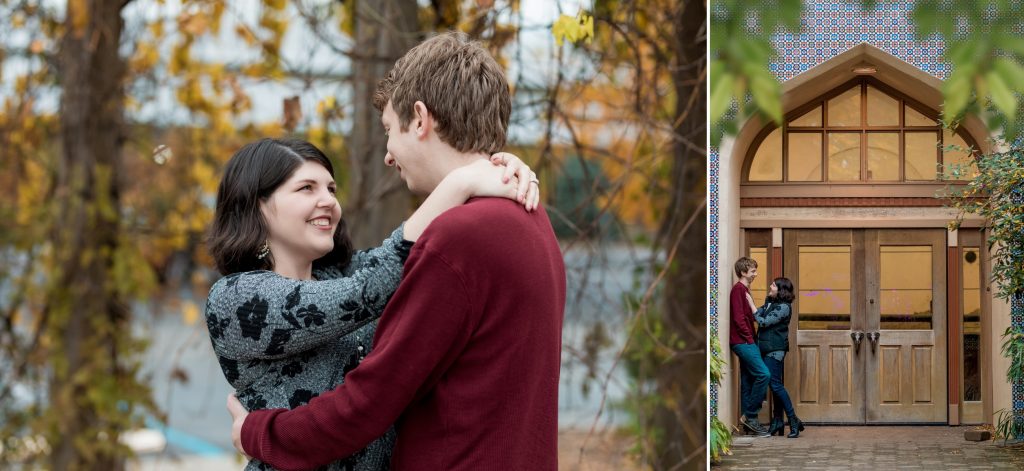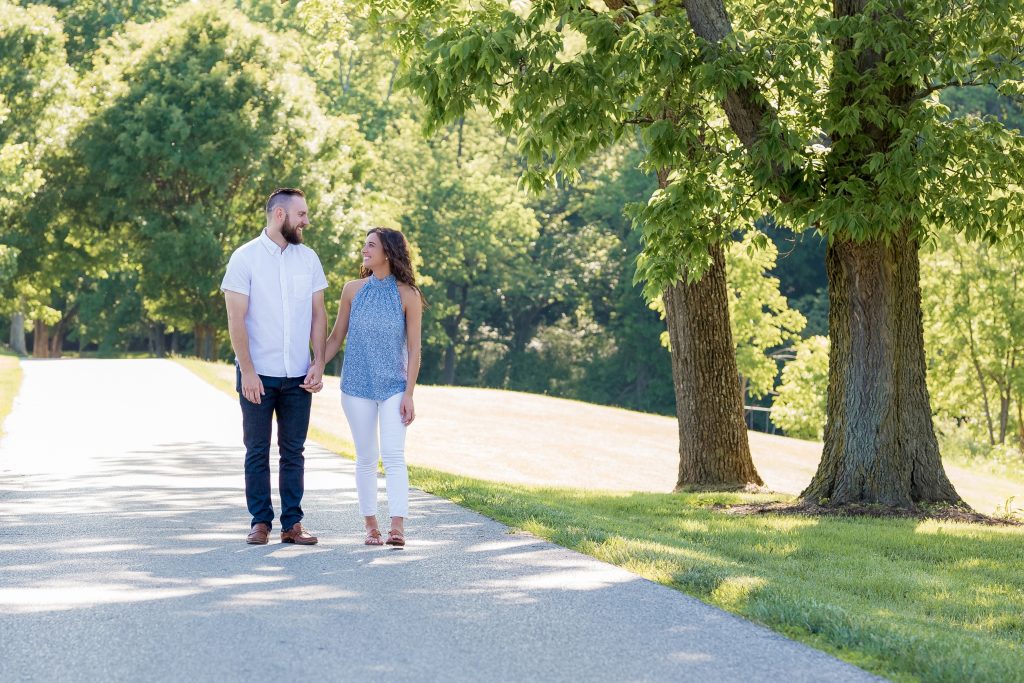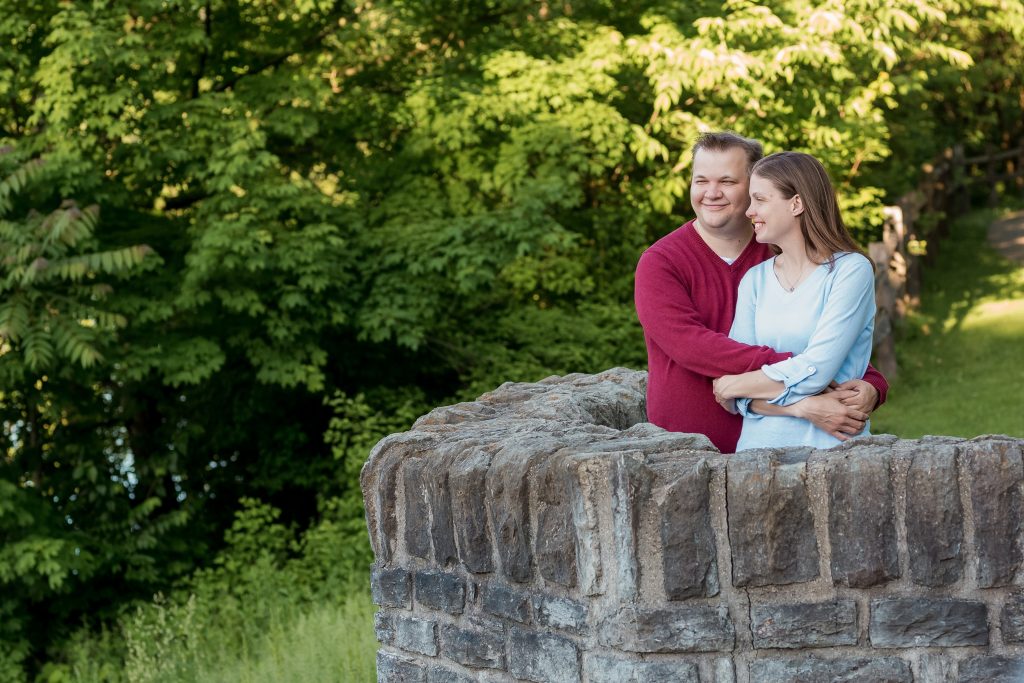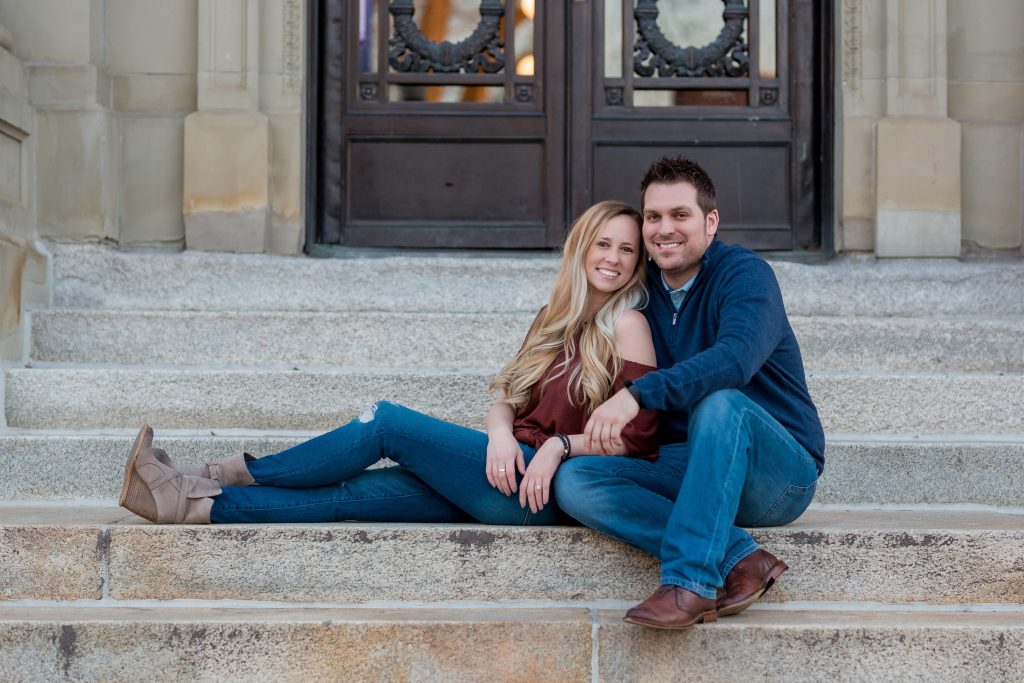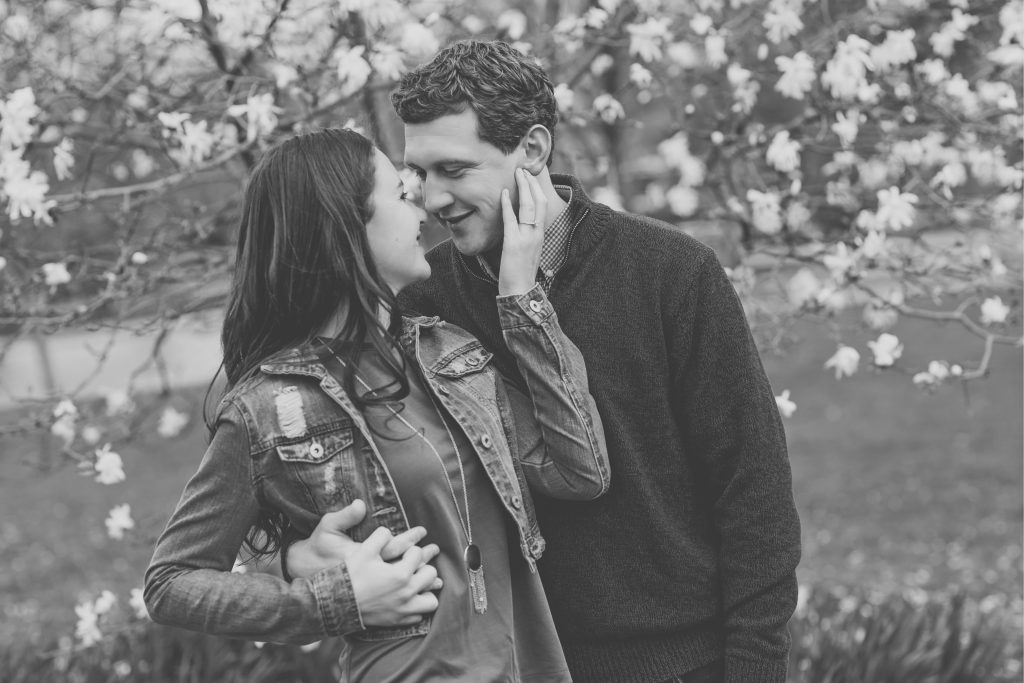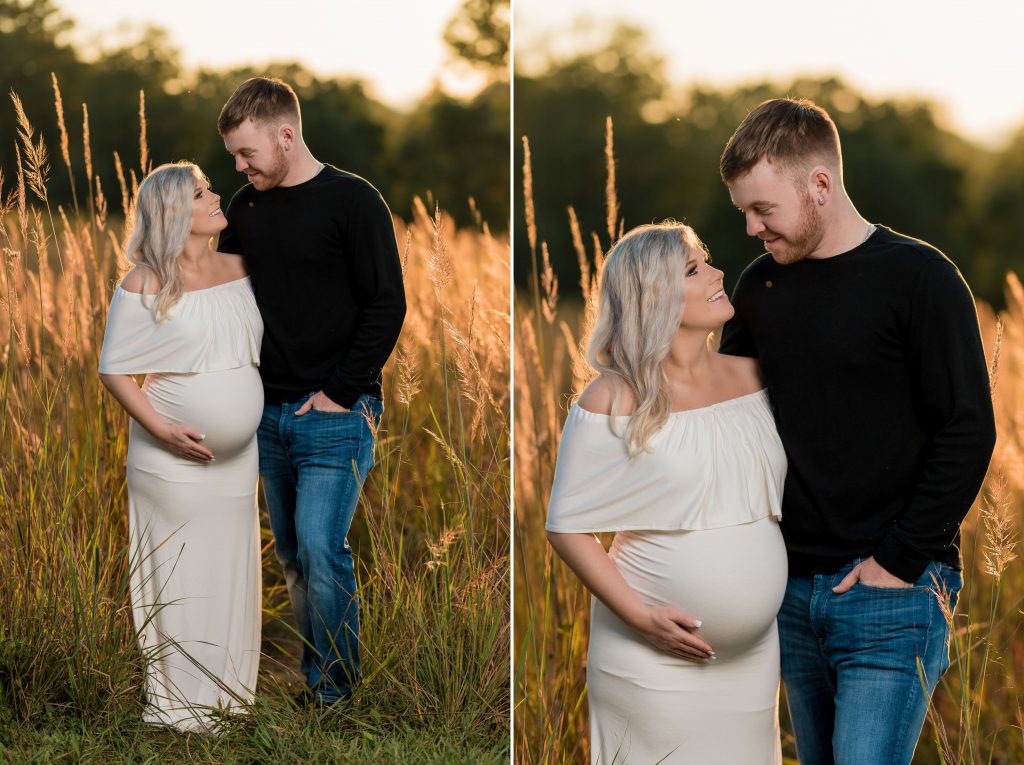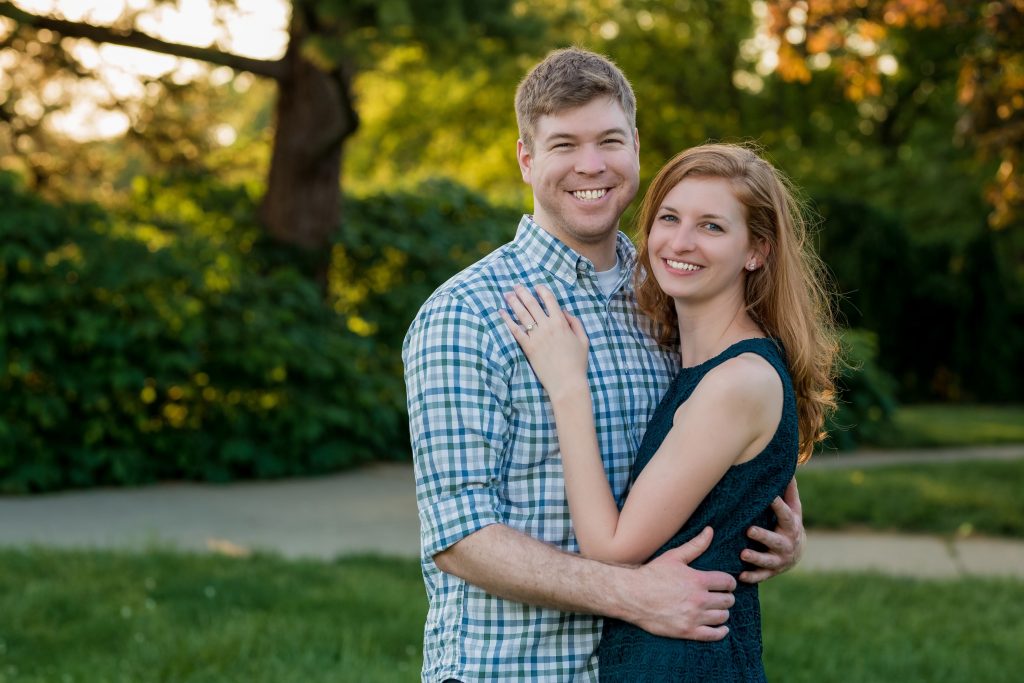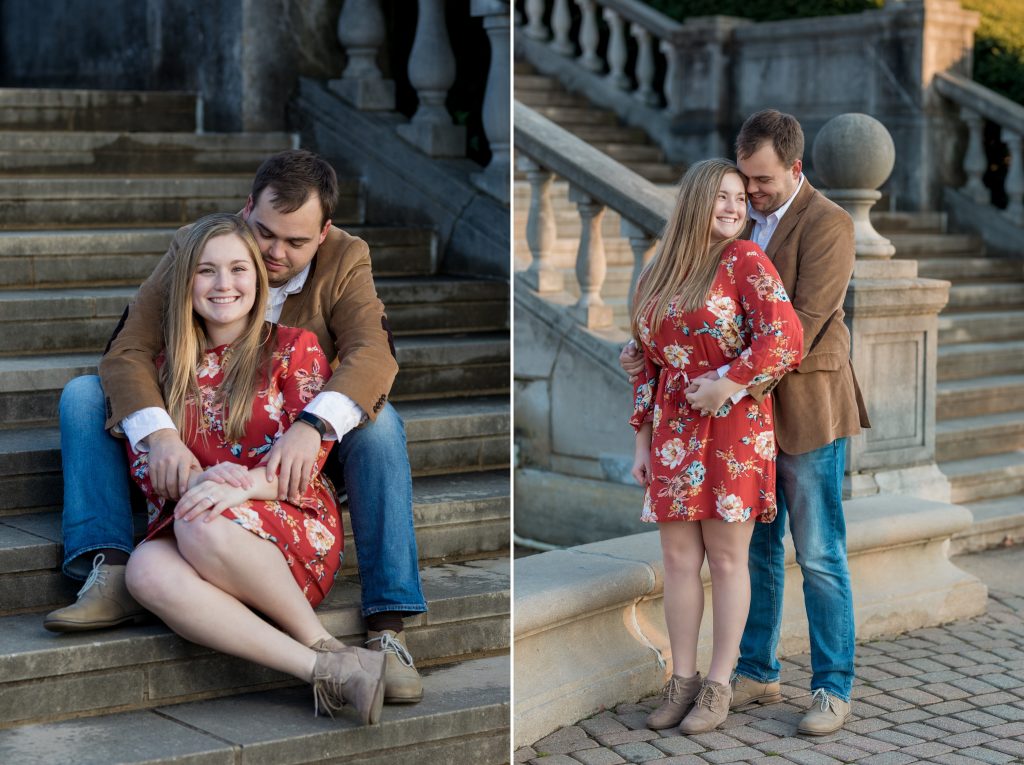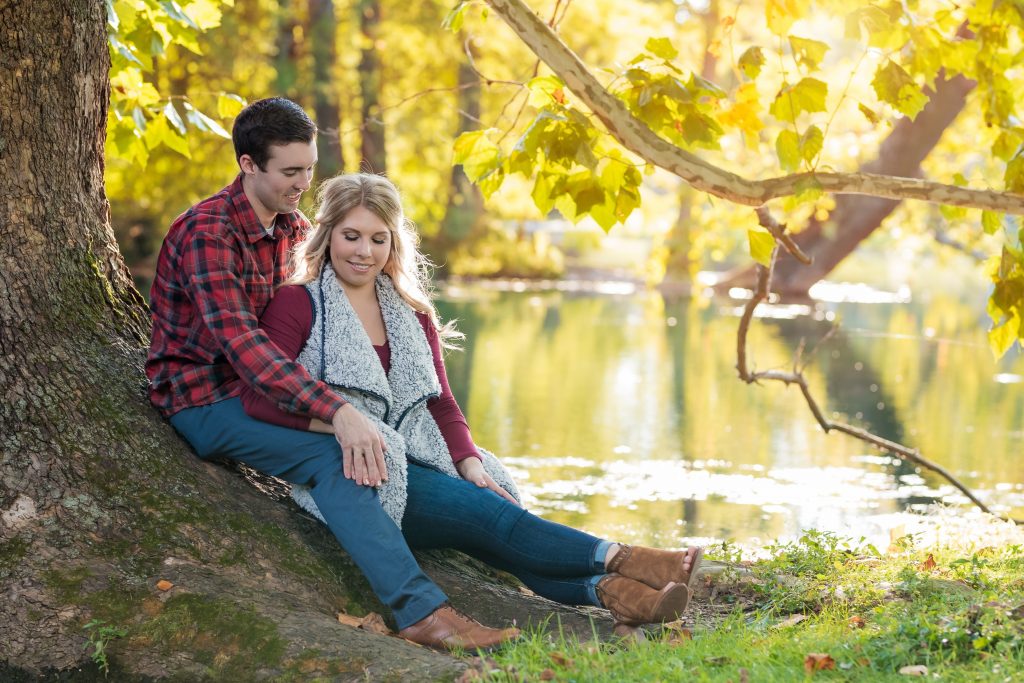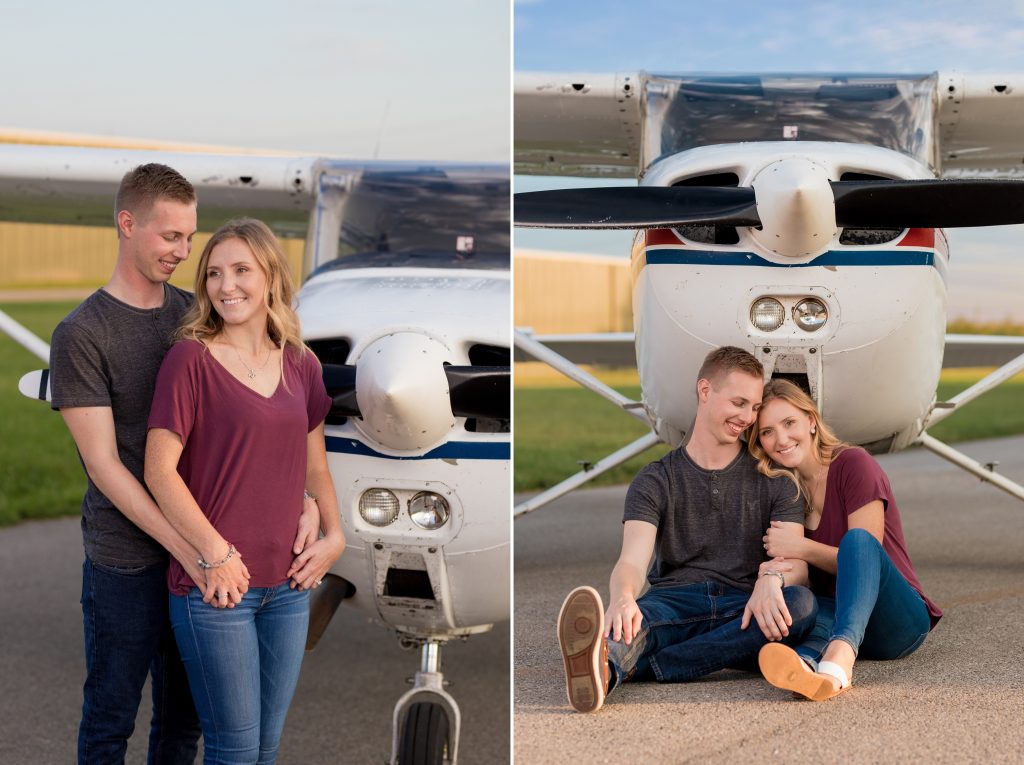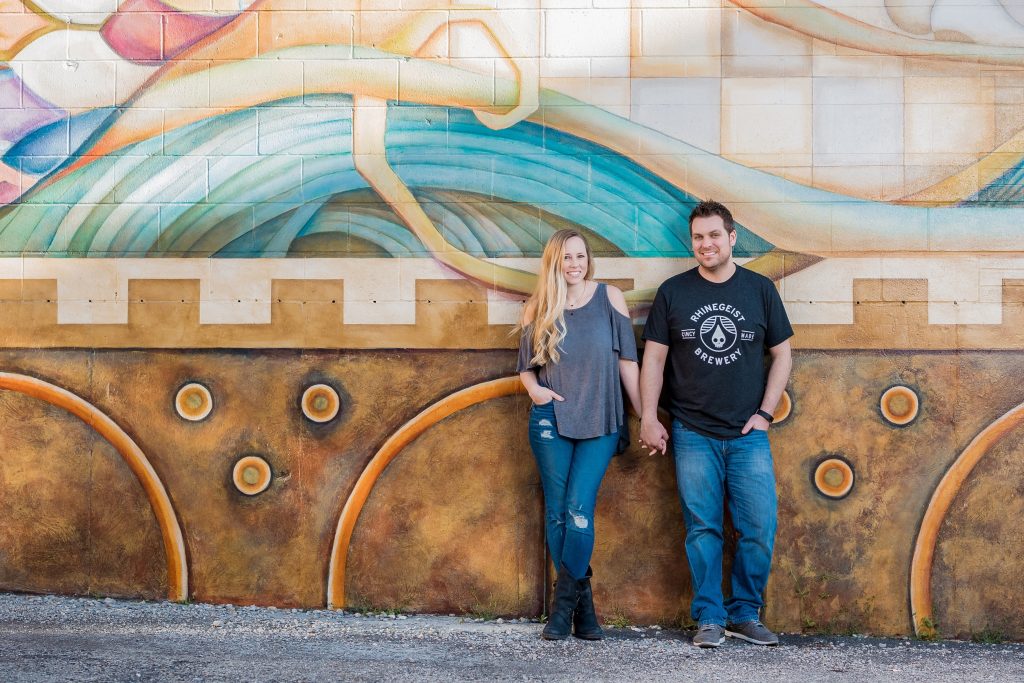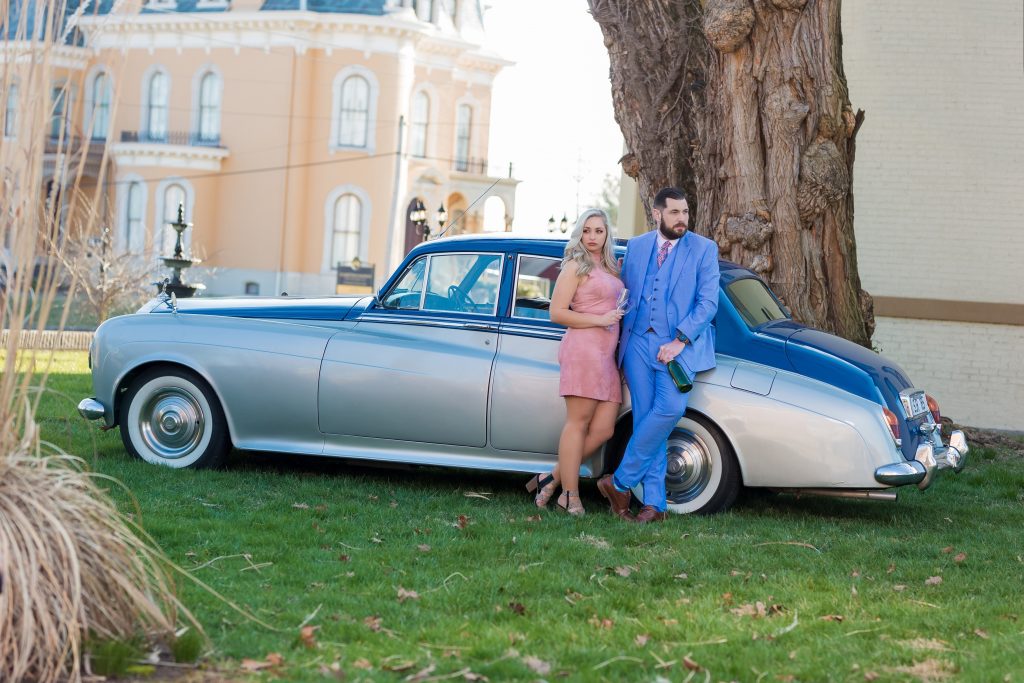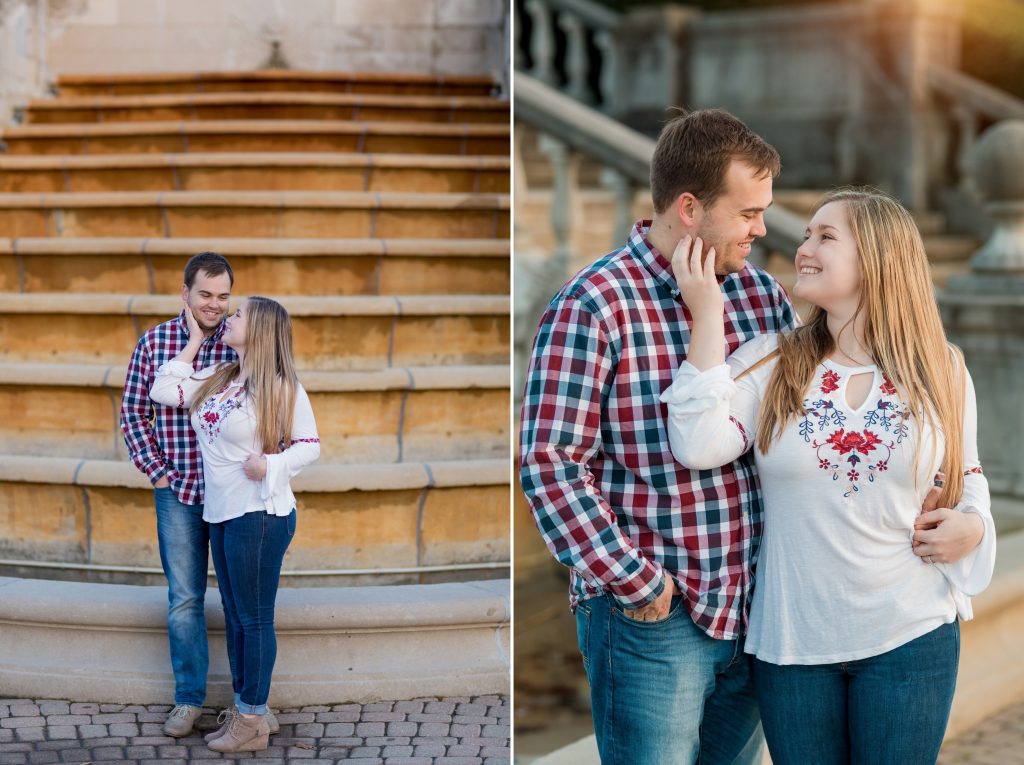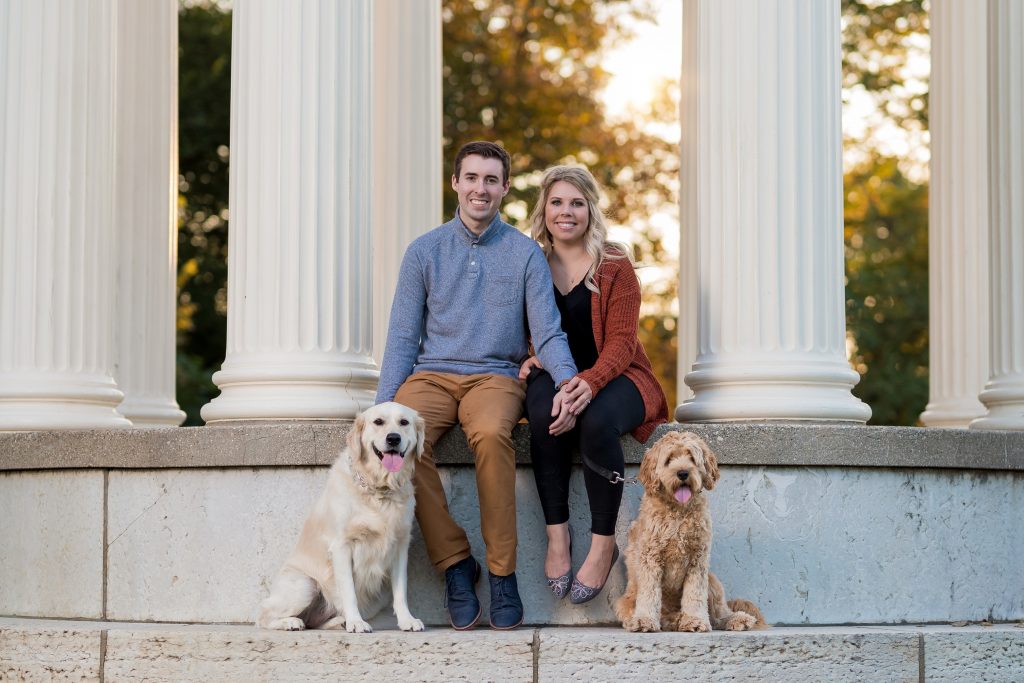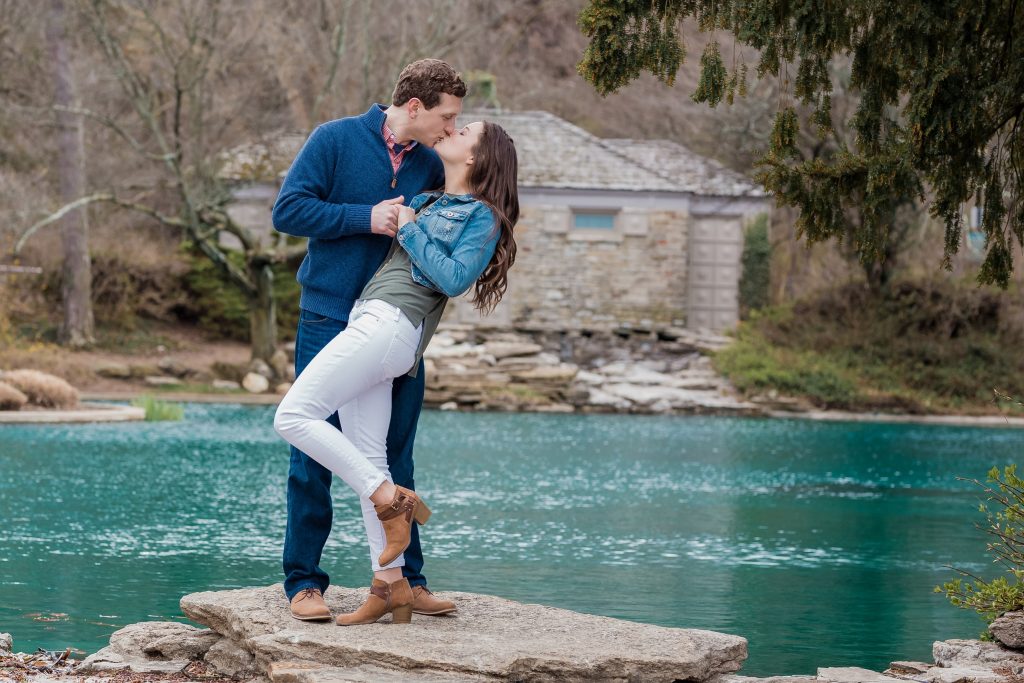 We would like to wrap this post up with a special thank you to YOU! We can't even begin to express our gratitude for each and every one of you that has supported and encouraged us along our journey. Whether you supported us by hiring us to photograph your love story, being a close friend, sharing our work on social media, or simply reading our blog, we appreciate you with all our hearts! Thank you!!! Cheers to 2019, our friend!
About Adam and Keli
Creative. Clean. Different. We are a husband and wife team of creative professionals in Cincinnati, Ohio with a passion for weddings and storytelling. Founded in 2010, our portrait studio has been recognized as one of the best wedding photographers in the Greater Cincinnati Metropolitan Area by leading publications and websites. We would love to invite you out to our Northern Kentucky studio to meet with us while showcasing our albums, canvases and other print products. We can also provide more information on our Wedding Collections and introduce you to our team! We would love to help, connect with us now.