Like a little ray of sunshine, this sweet girl is the epitome of "lighting up a room". Hannah is a Fairfield High School senior who is a part of the Class of 2023, and she is both sweet and incredibly talented.
She's worked hard in the senior class council, drama club and hope squad, and additionally is involved in all aspects of theatre. We started her session at the Sorg Opera House since it felt like the perfect locations that encapsulated Hannah's personality. Another big part of her life is nature, so it made sense to move from downtown Middletown, and surround ourselves with the fall colors at French Park.
Hannah was such a delight to work with, and we really loved hearing about her life and some of the things she is excited about in her future. We can't wait to see what your future holds Hannah, enjoy every bit of your senior year!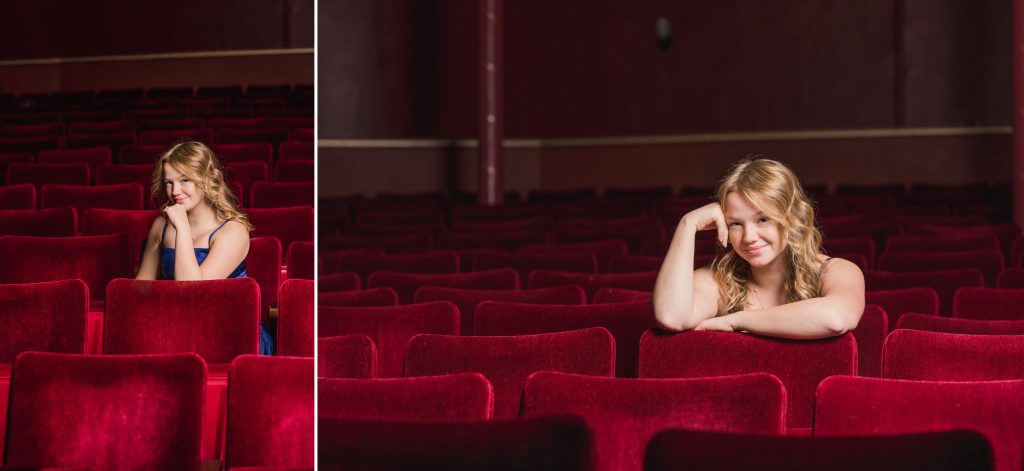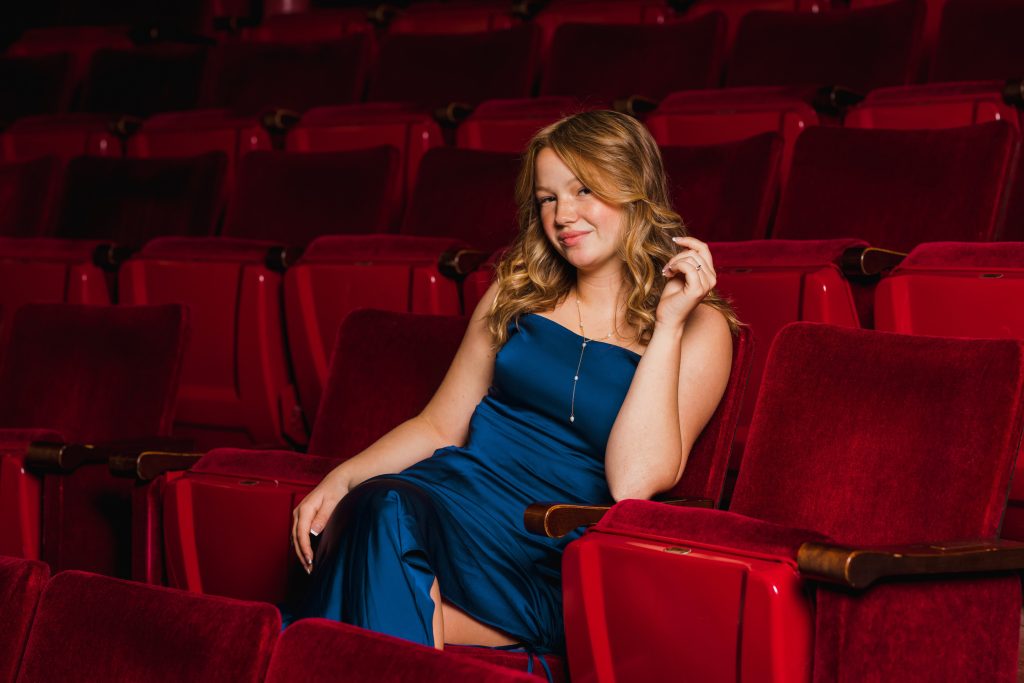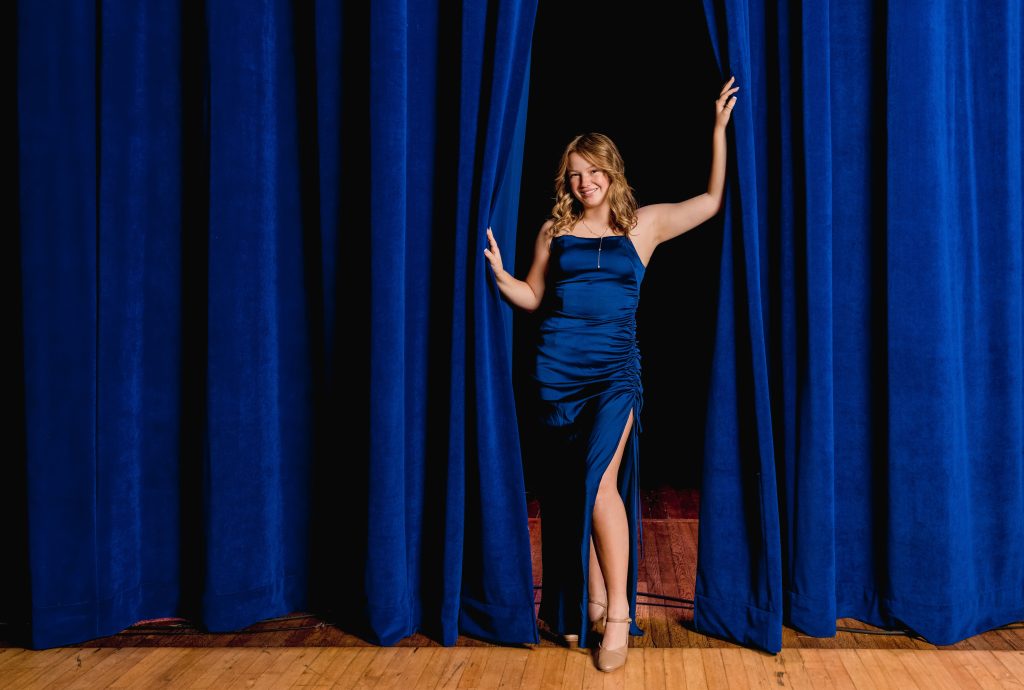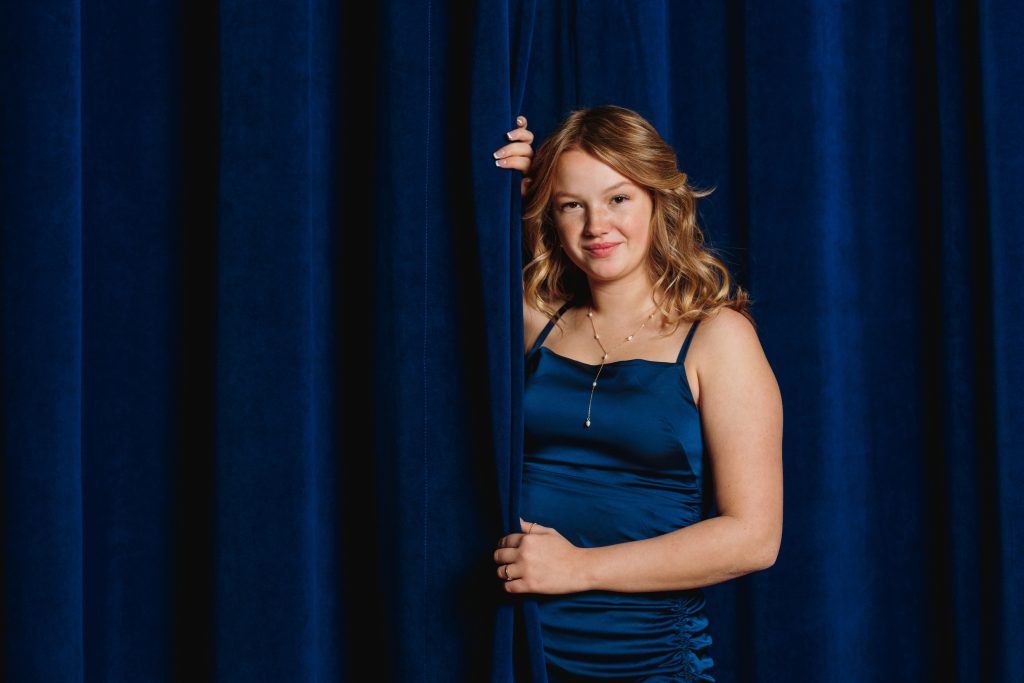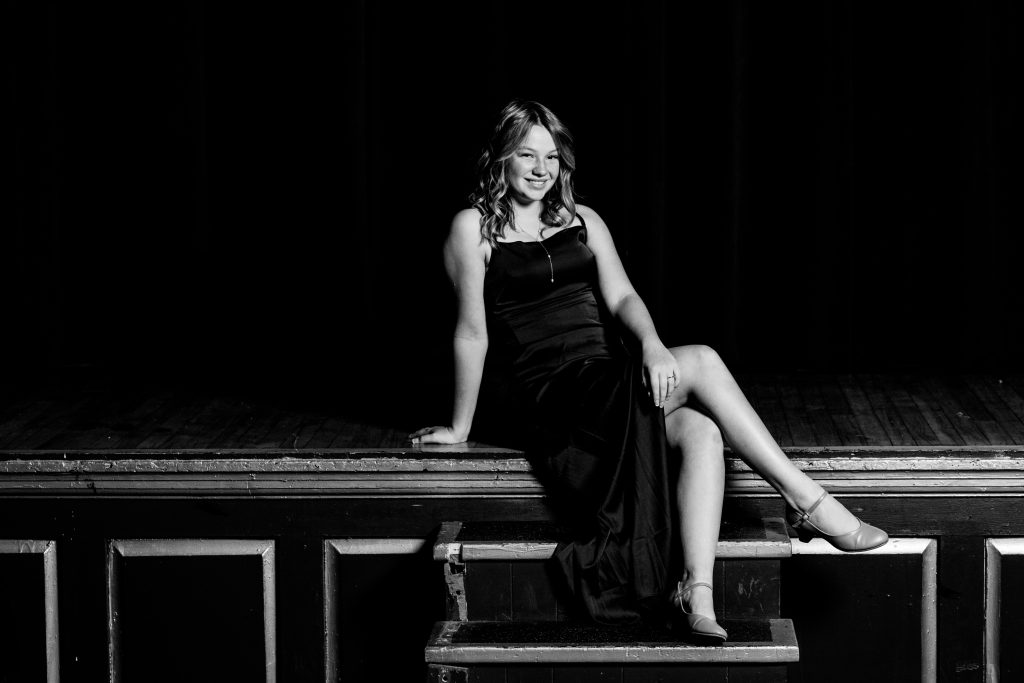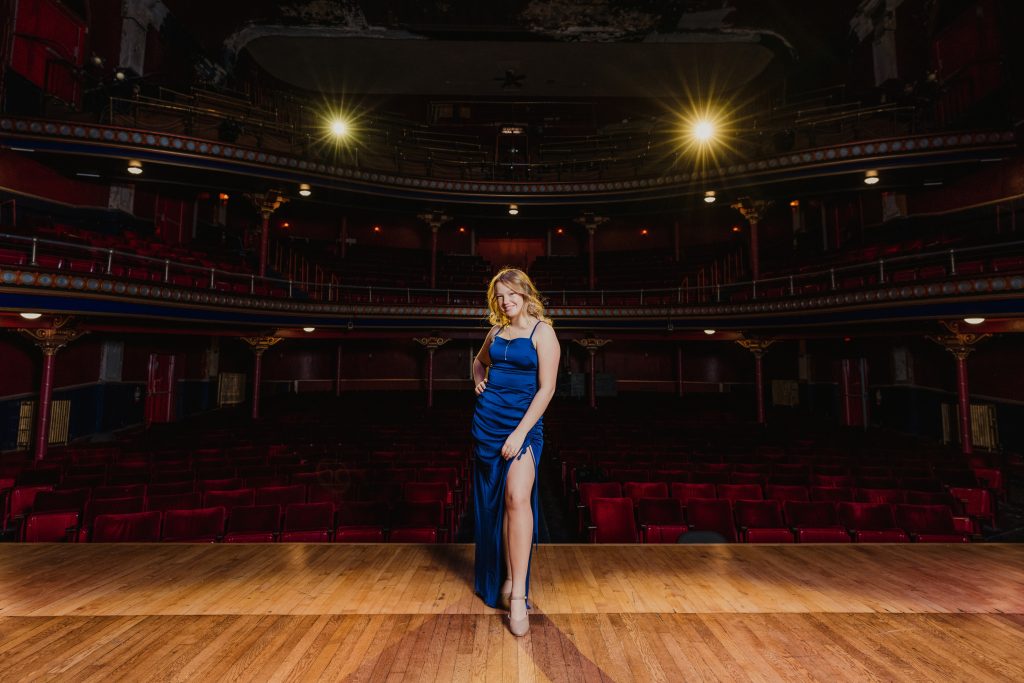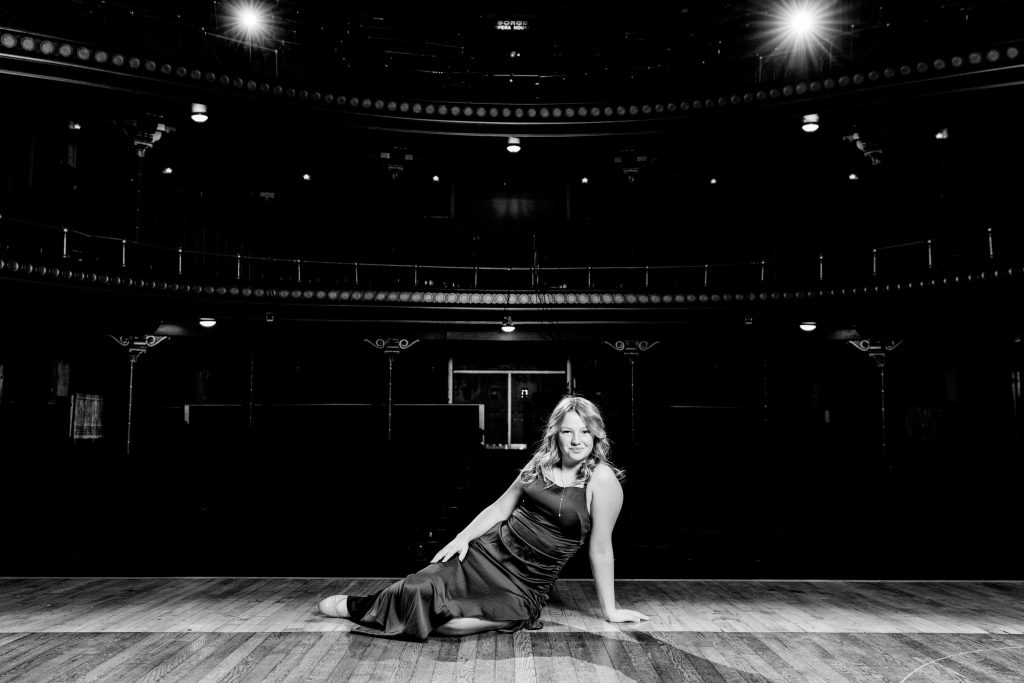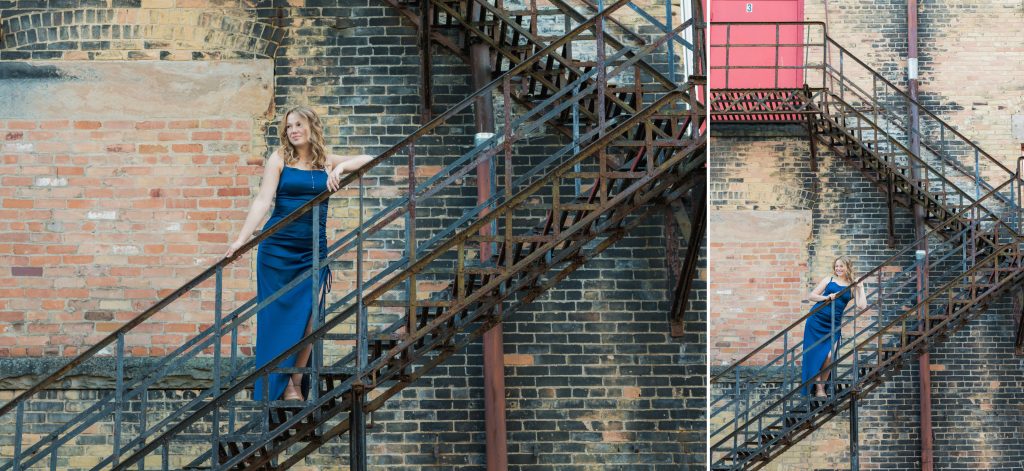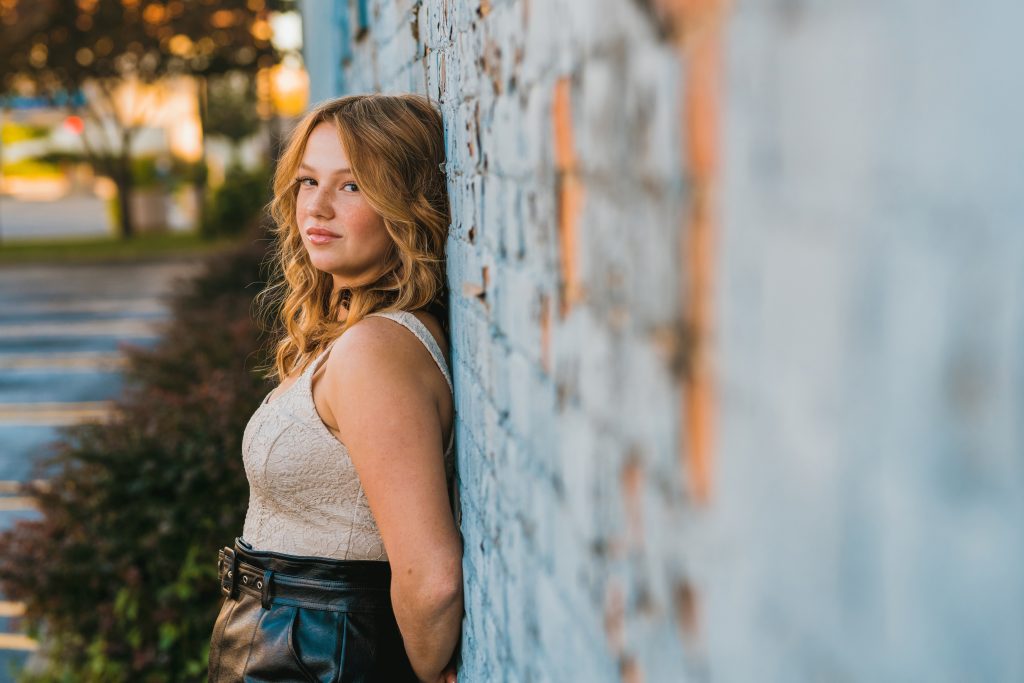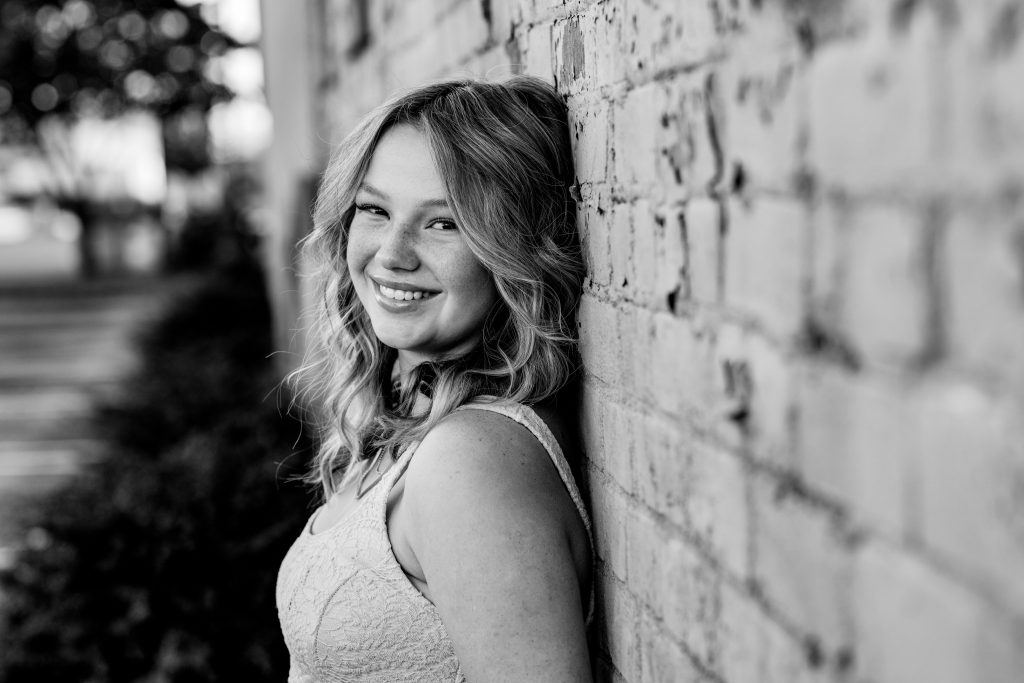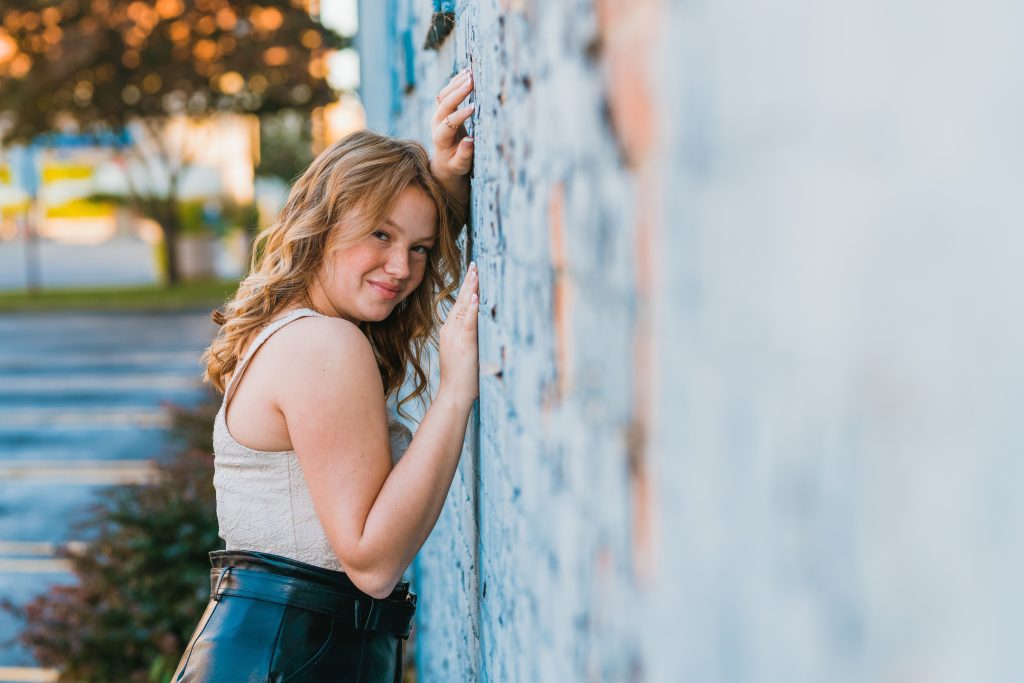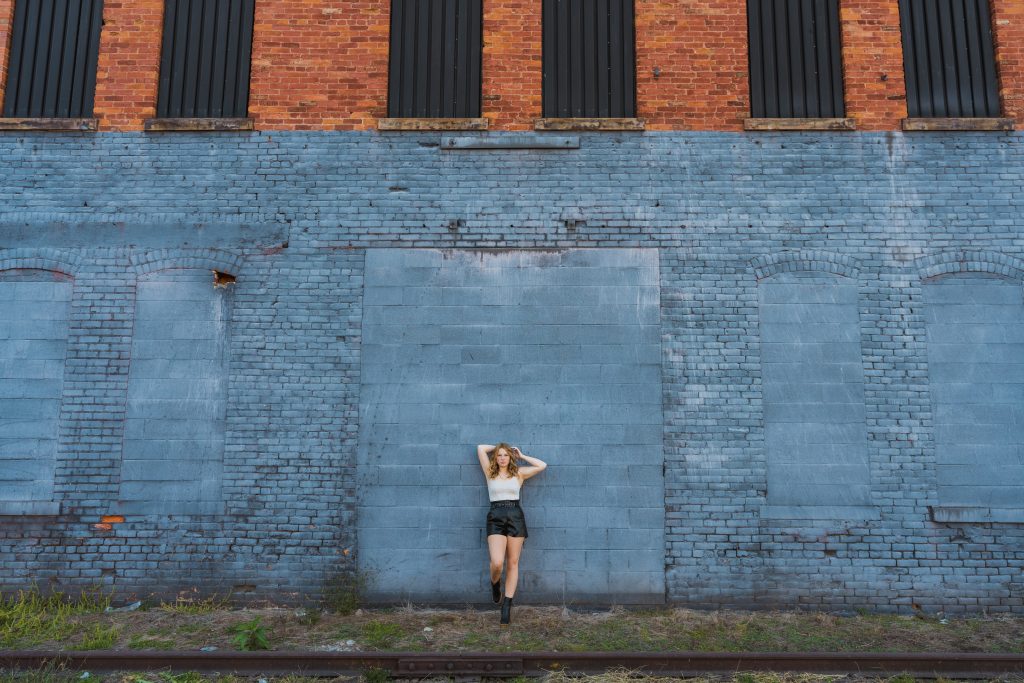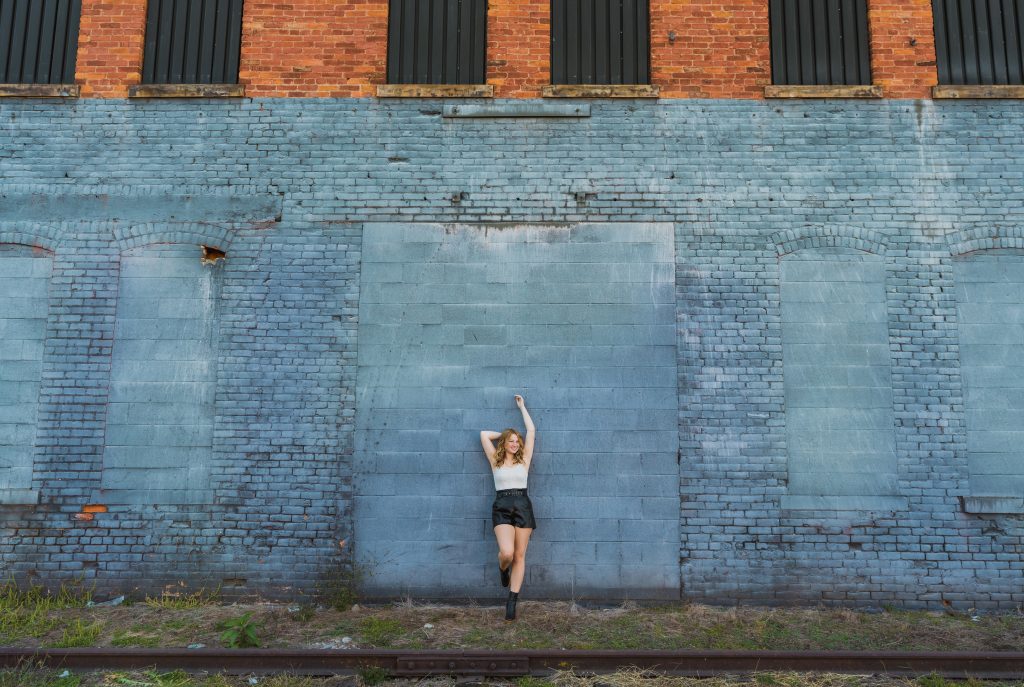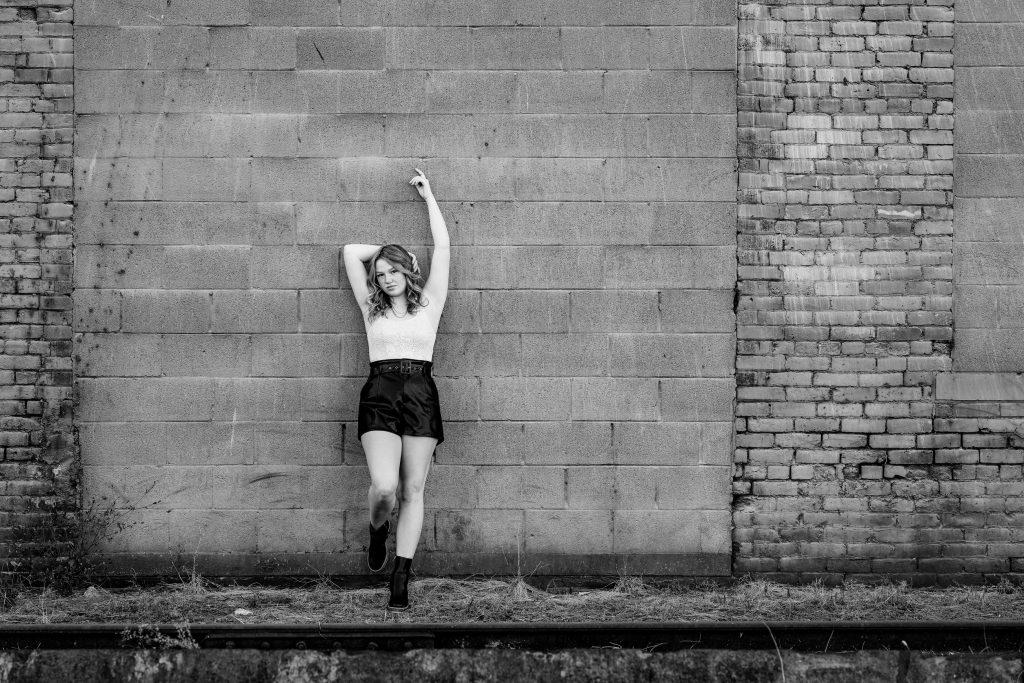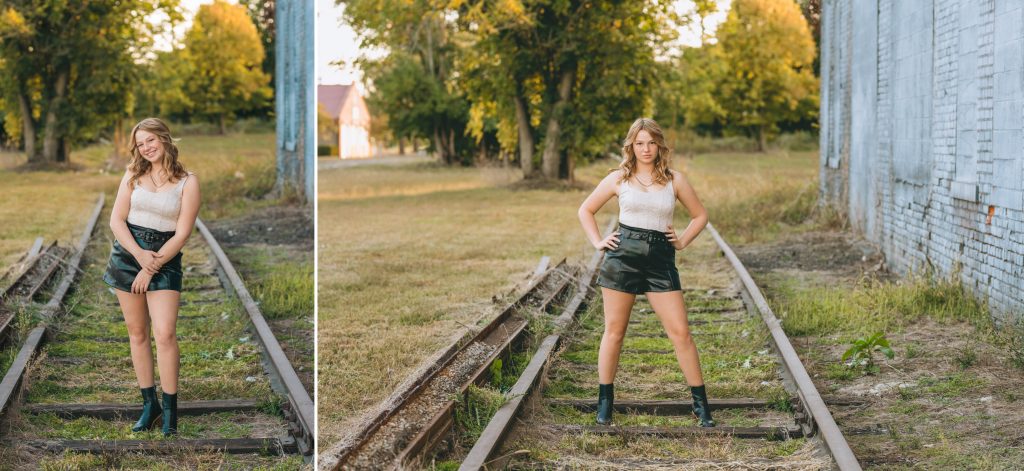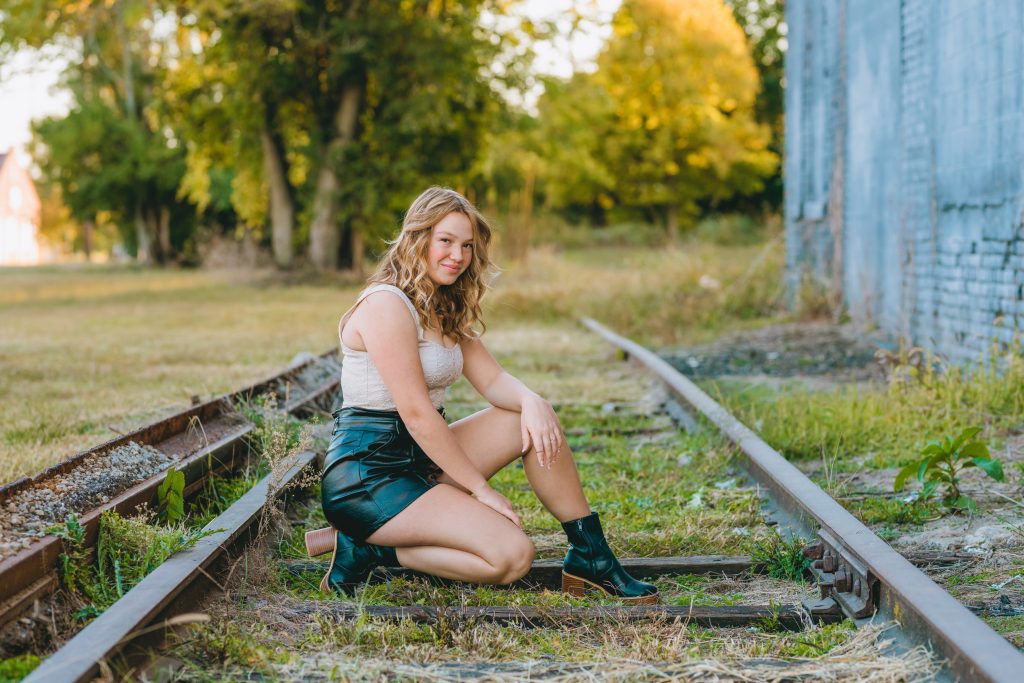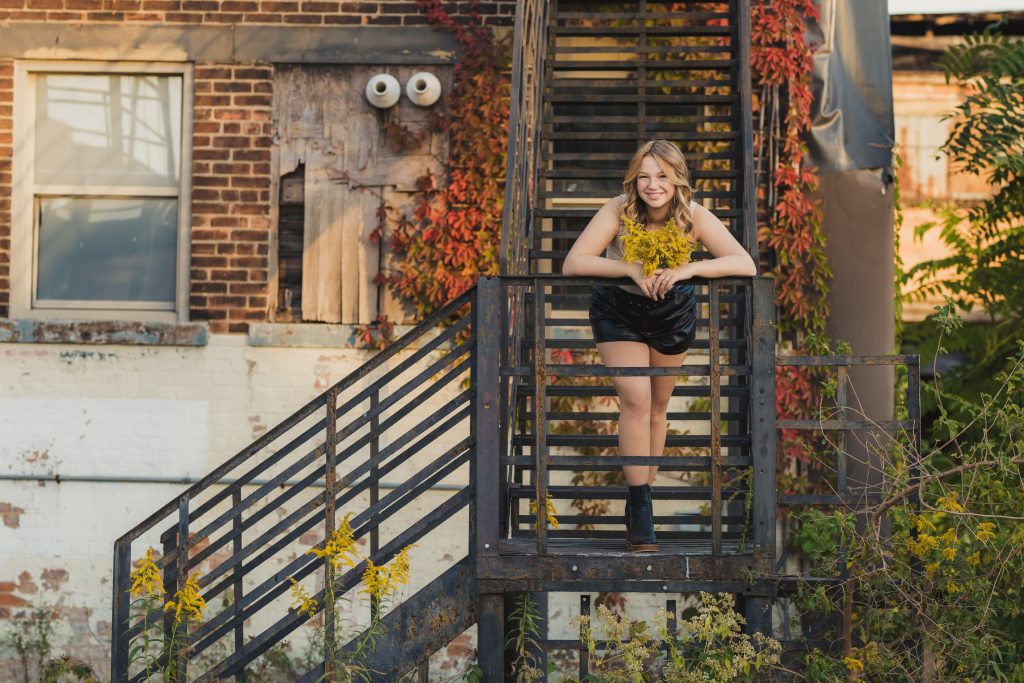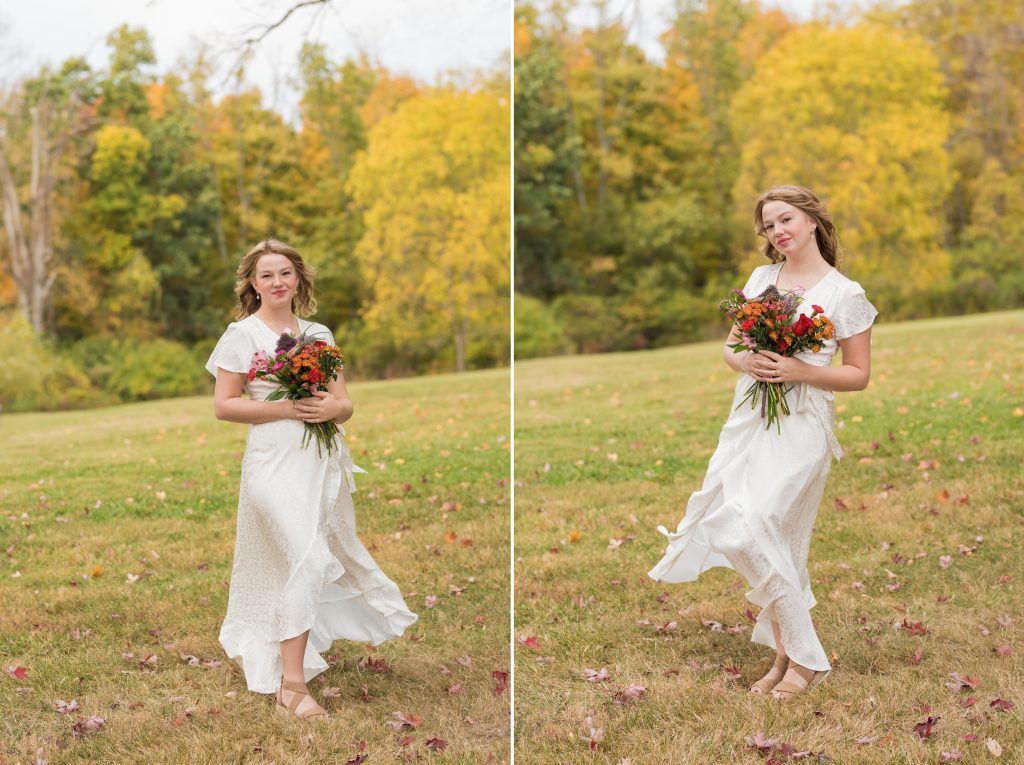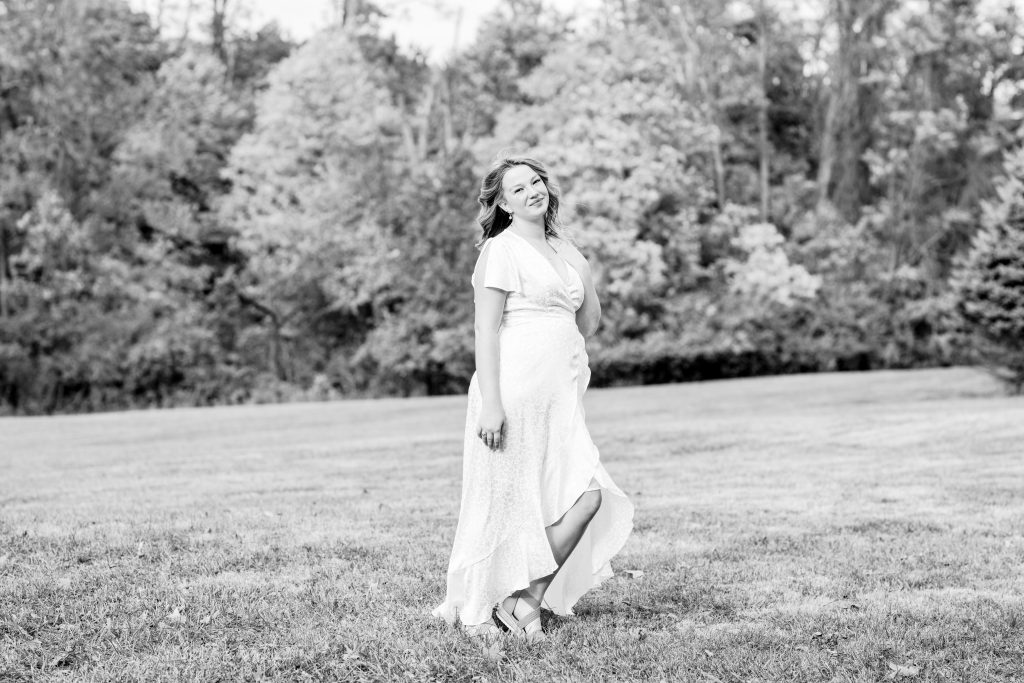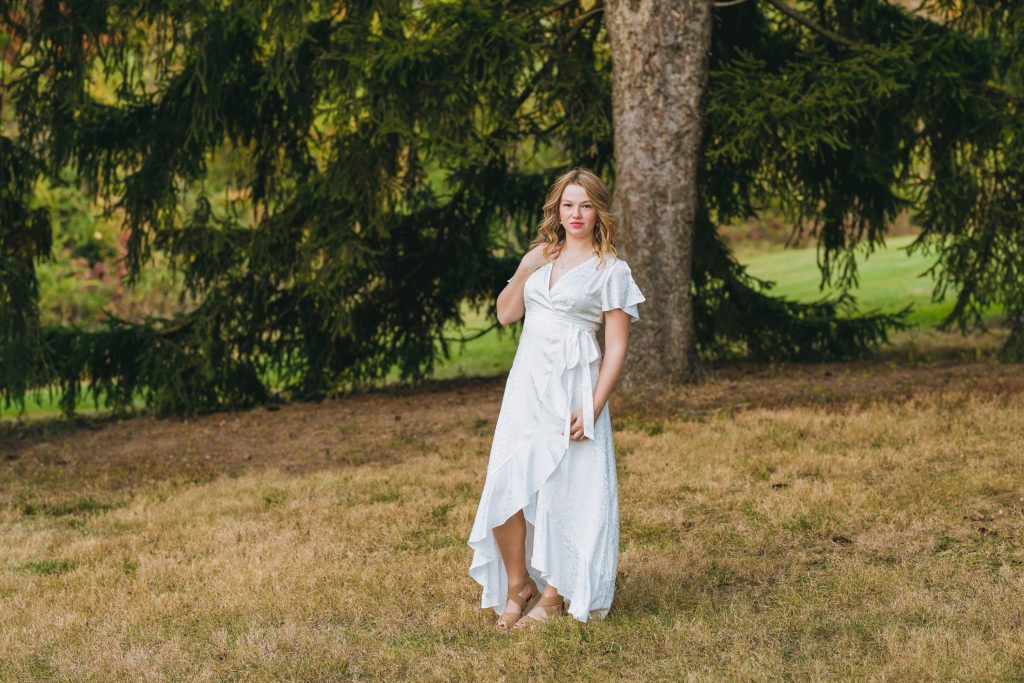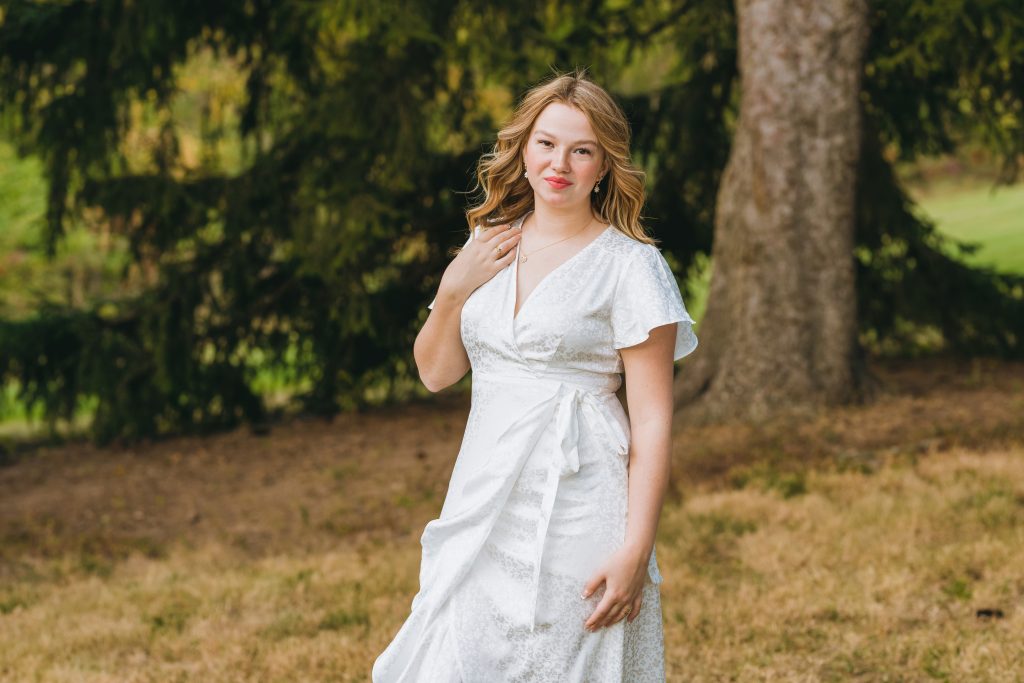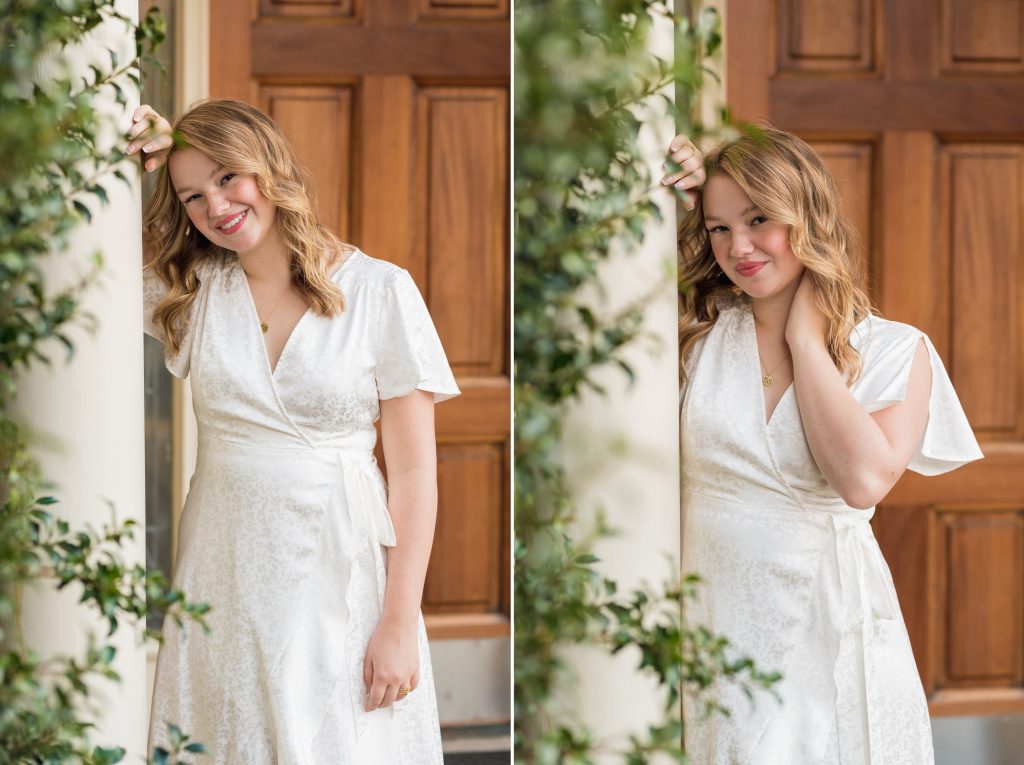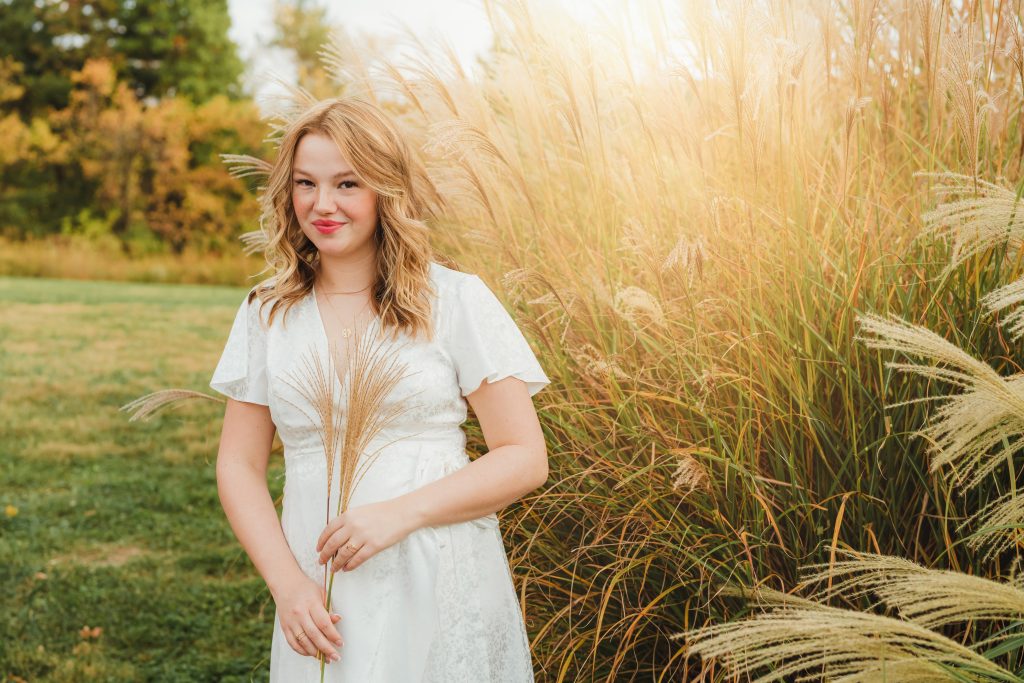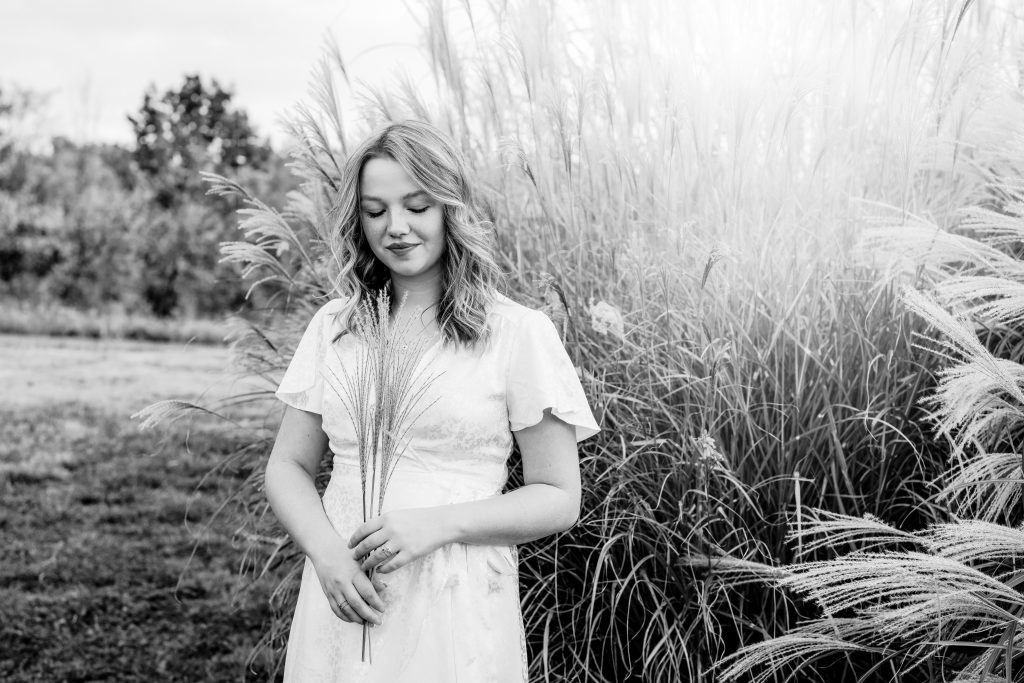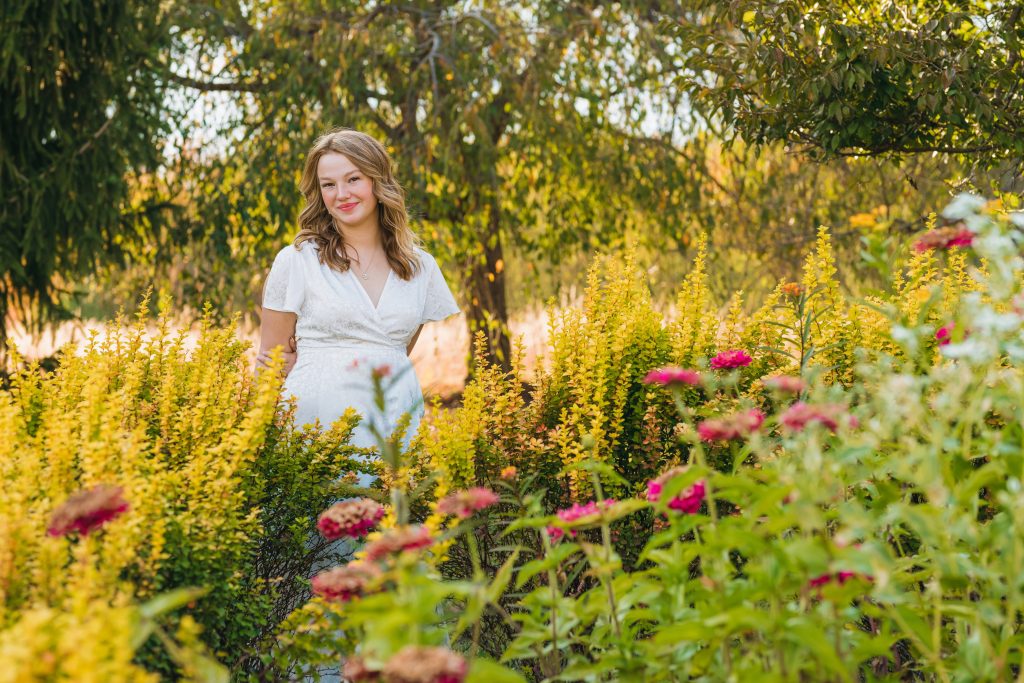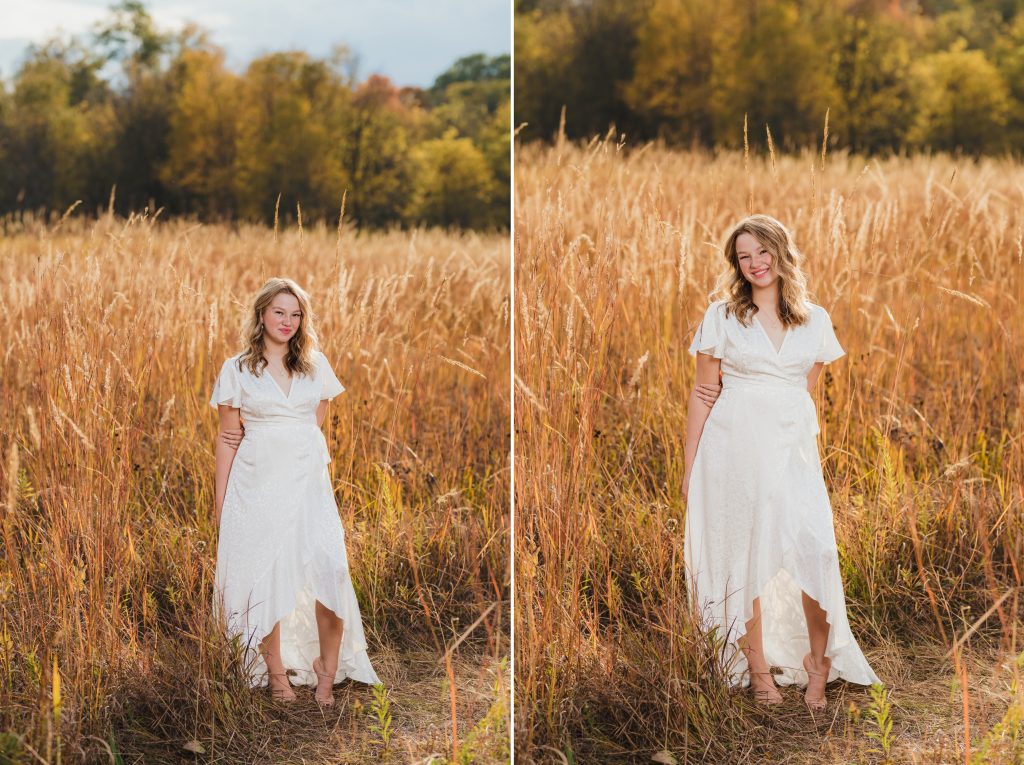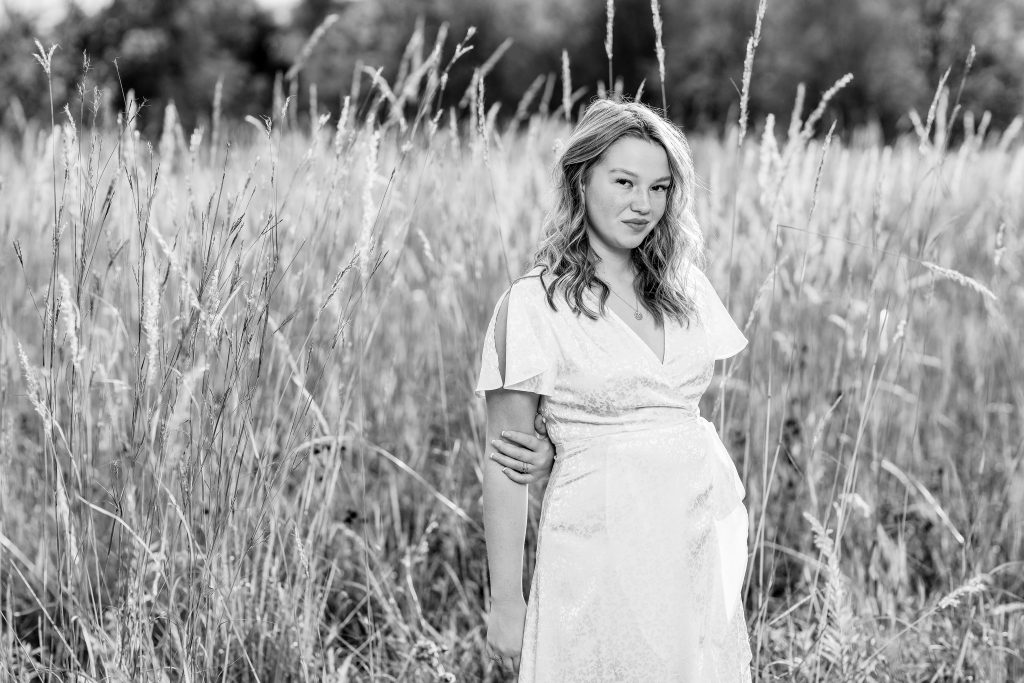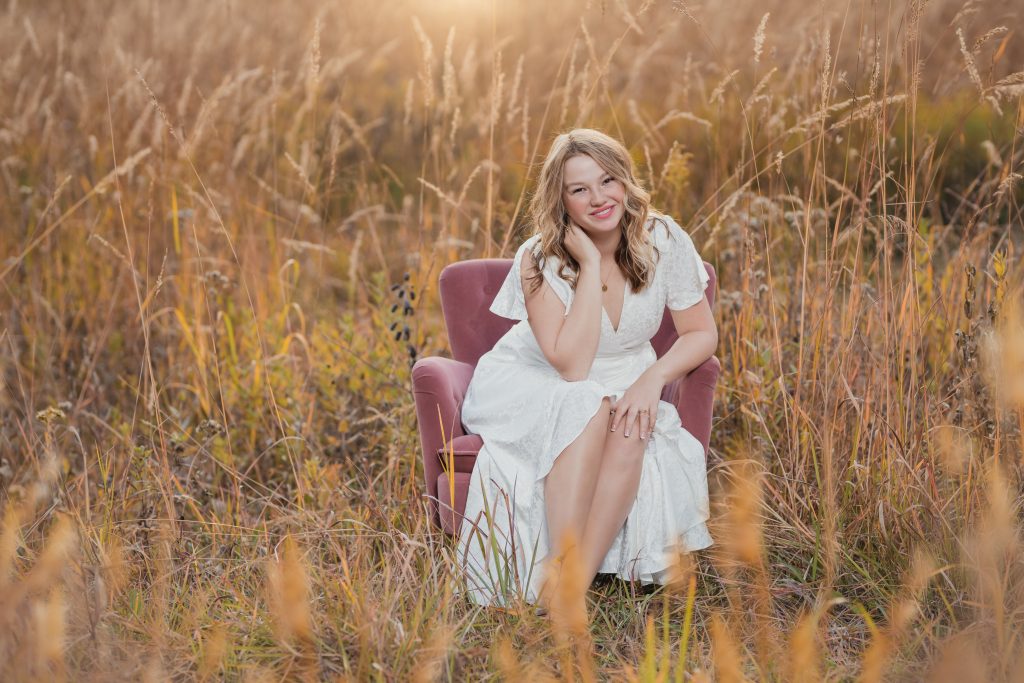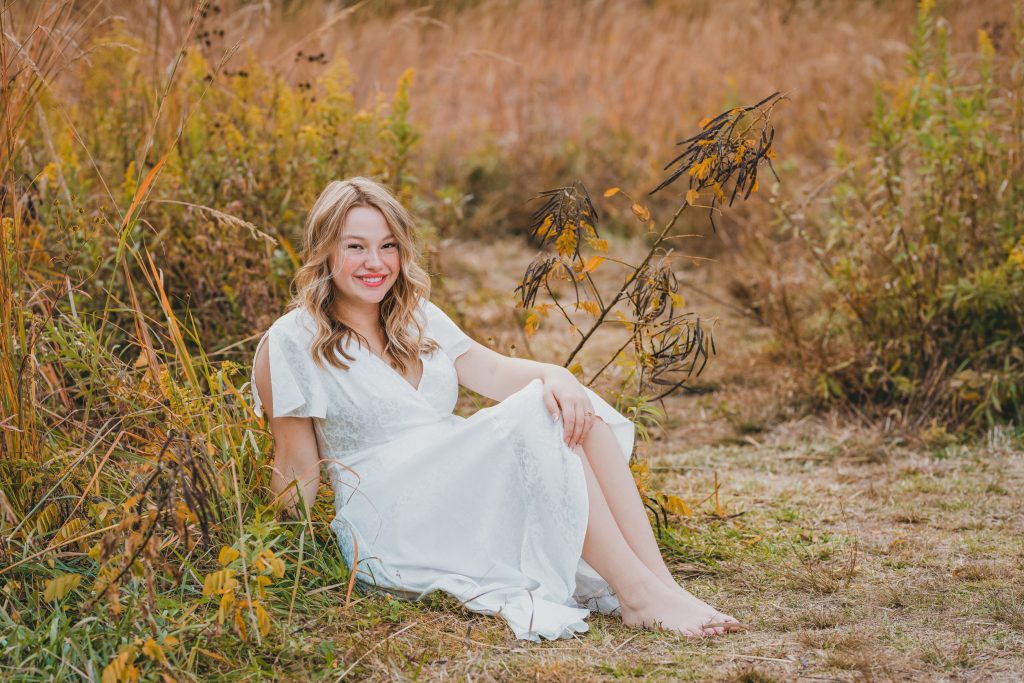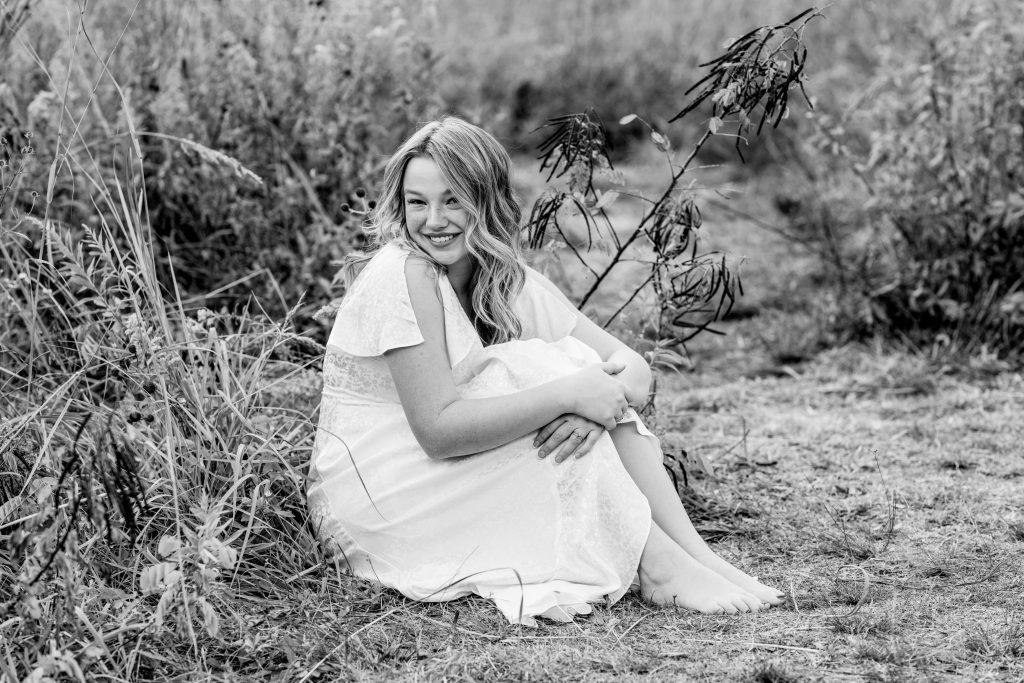 If you are a junior or senior, and you're putting off scheduling your senior portraits, please remember that this is an irreplaceable season in your life! You don't want to miss a moment, and senior portraits play a very crucial role in preserving those memories. Let's get started!
About Adam and Keli
Creative. Clean. Different. We are a husband and wife team of creative professionals in Cincinnati specializing in high school senior photography. Senior portraits are an important commemoration and milestone that should be treated as a momentous occasion. We would love to invite you out to our Northern Kentucky studio to meet with us while showcasing our albums, canvases and other print products. We can also provide more information on our Senior Portrait Collections and introduce you to our team! We would love to help, connect with us now.