We have worked with many Notre Dame Academy seniors as photographers, but Elly has definitely stood out to us… her sparkling personality and drive to be a school leader make her a truly amazing person. She's been looking forward to her senior year for many reasons, but will also be sad to close the chapter on her high school years. Among her many treasured memories is being a leader for the school, and enjoys planning and leading different events such as their charity games. In all, she loves the sisterhood that Notre Dame has brought her and will definitely miss that the most about NDA.
At Notre Dame, she has been a part of the National Honor Society, Spanish Club, Spirit Club, track, cross country, and soccer, and she also enjoys hanging out with family and friends when she has free time. "I'm active in church and I lead 8th grade Confirmation retreats, and participate in a youth group." We would describe Elly as someone who is a natural leader, hard-working, responsible, and caring.
We had as much fun as you could have on a blistering cold afternoon at Ault Park, and we loved how Elly's personality showed through the pictures. We also wanted to showcase Elly's outfits with the variety of trends and colors against the color of the leaves.
After graduation this summer, this beautiful girl plans to attend college at the University of Kentucky, and hopes to travel to Spain or Latin America to study and practice Spanish. Doing senior portraits for people like Elly never ceases to bring us joy, and reminds us why we love this form of art so much… it allows us to be creative and to commemorate such a special time of life with these amazing young people!
Elly, it was such a pleasure photographing you and spending the day with you and your Mom! Thank you again for choosing us to take your senior portraits, we can't wait to show you the rest!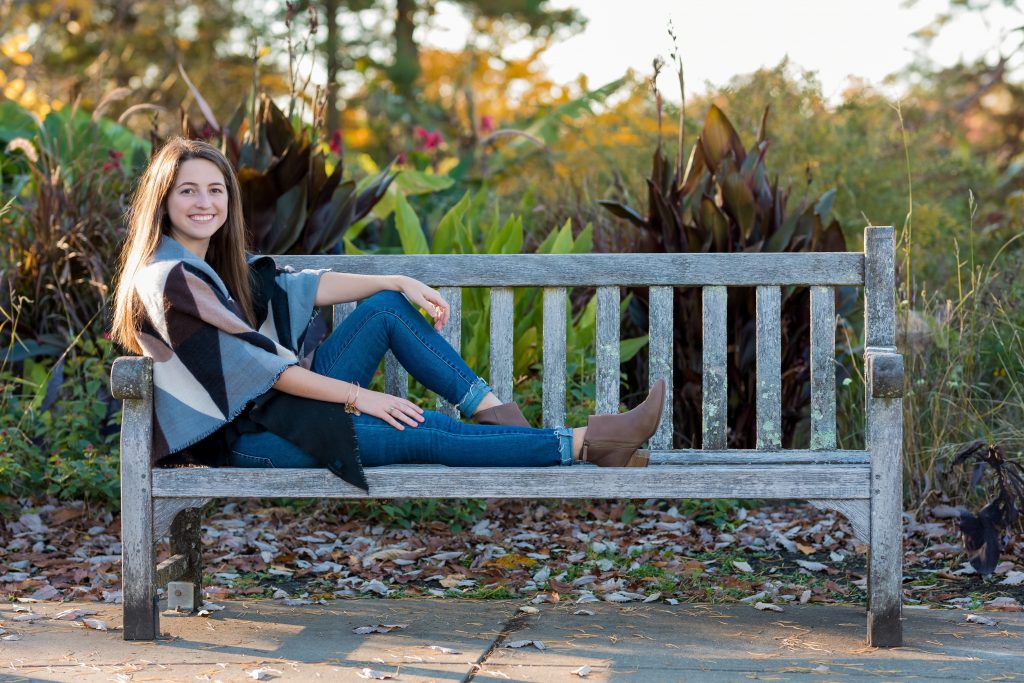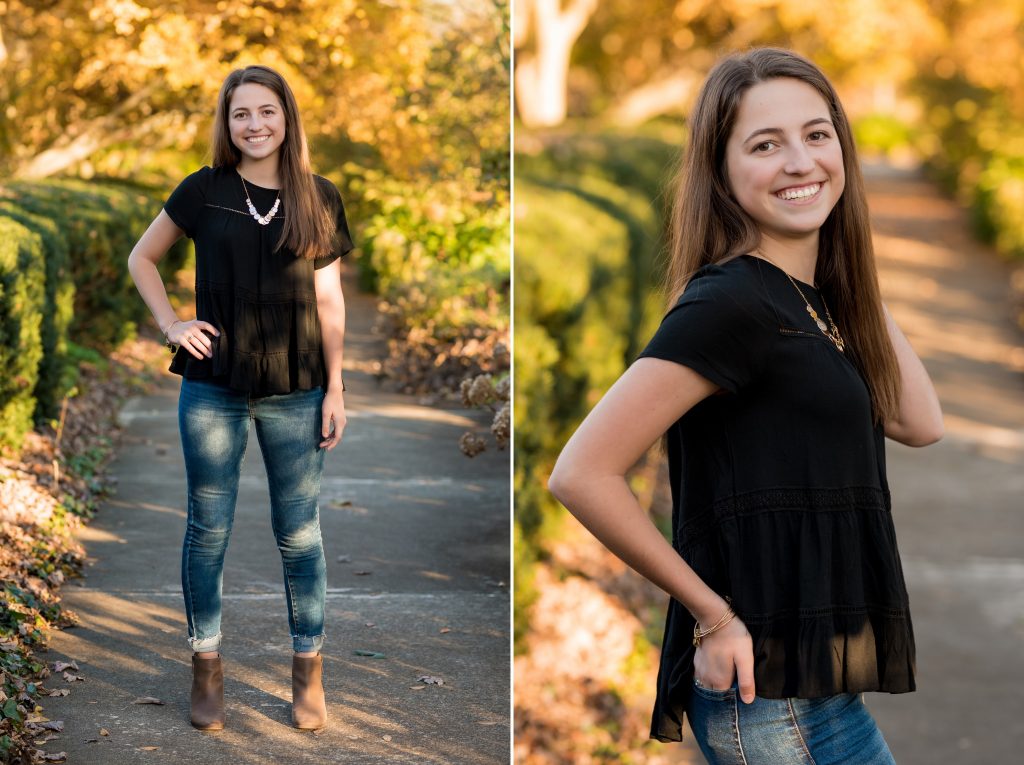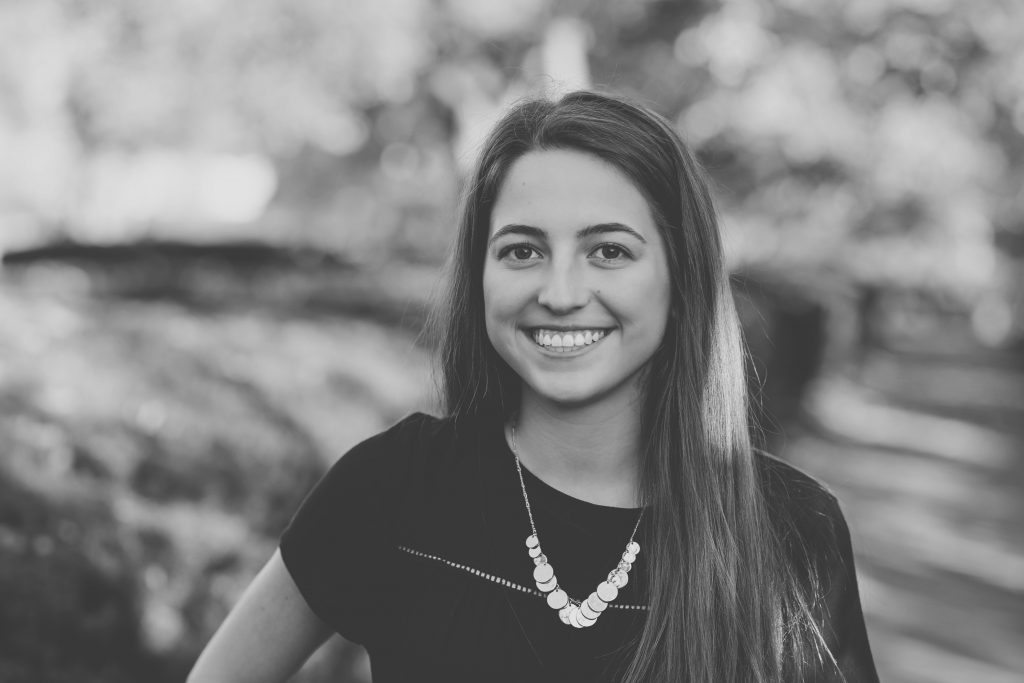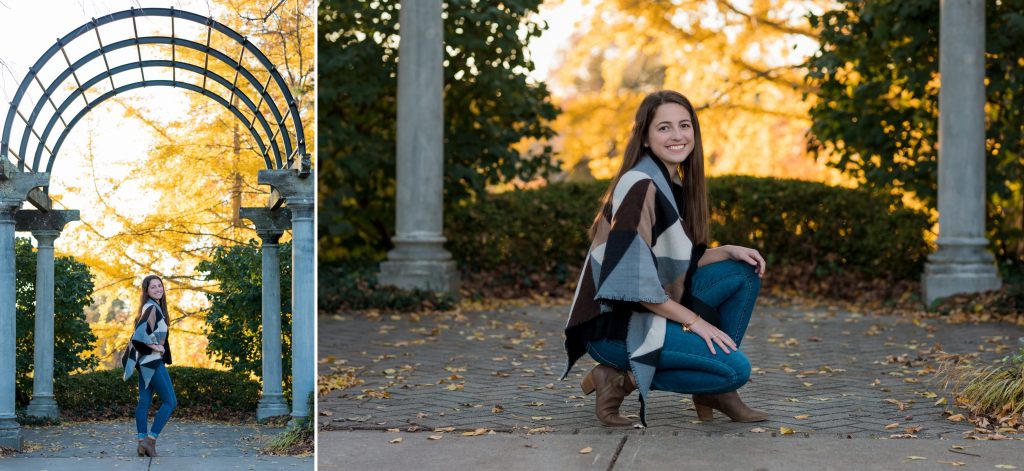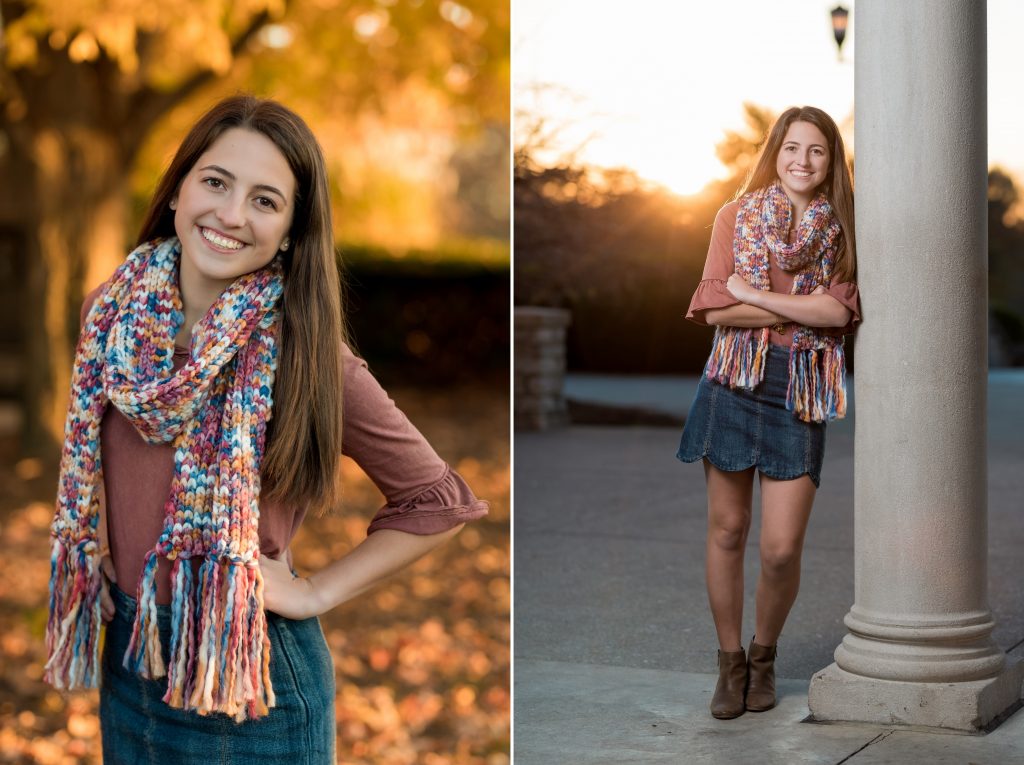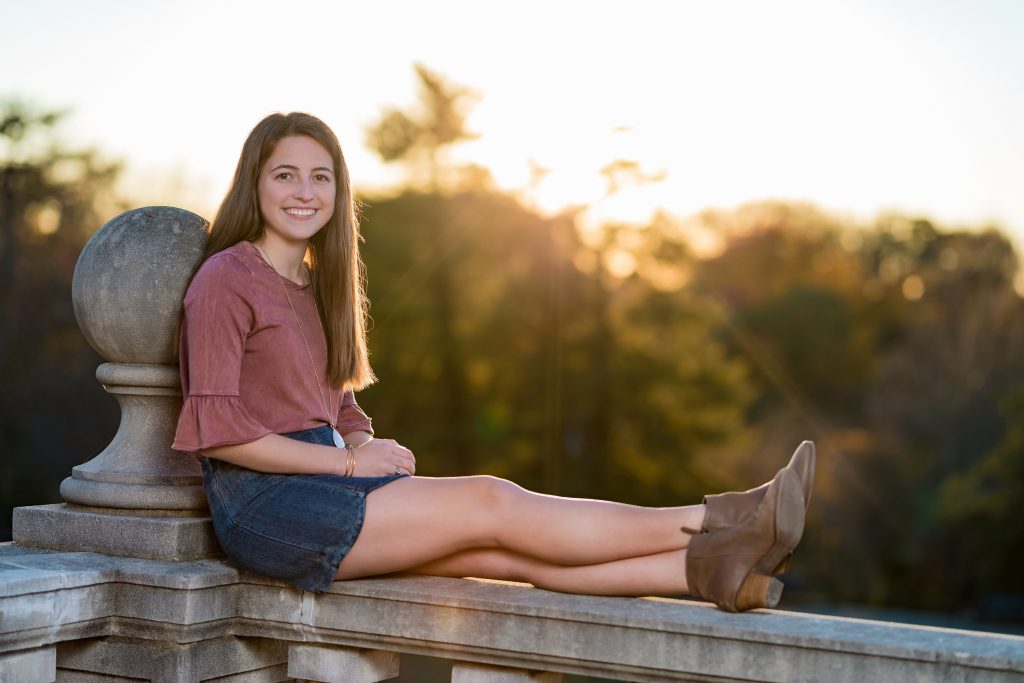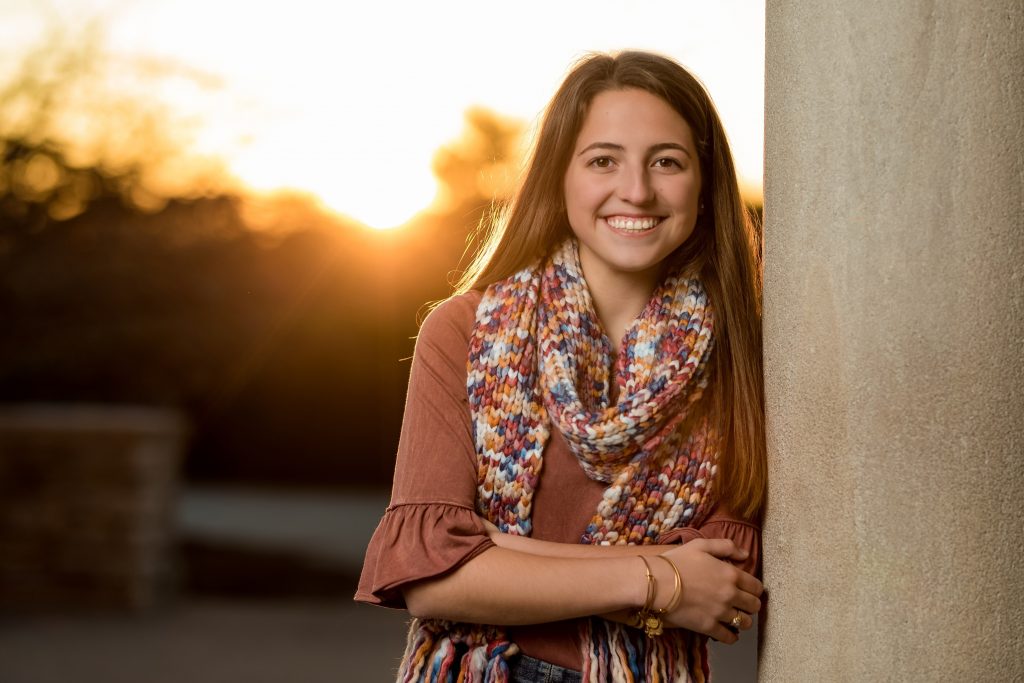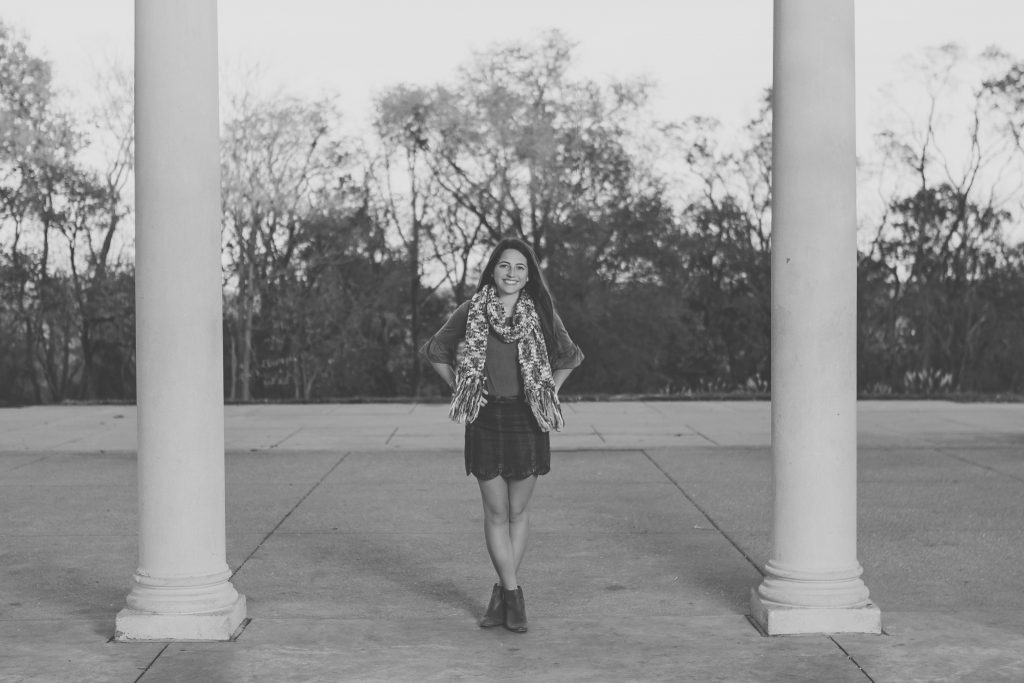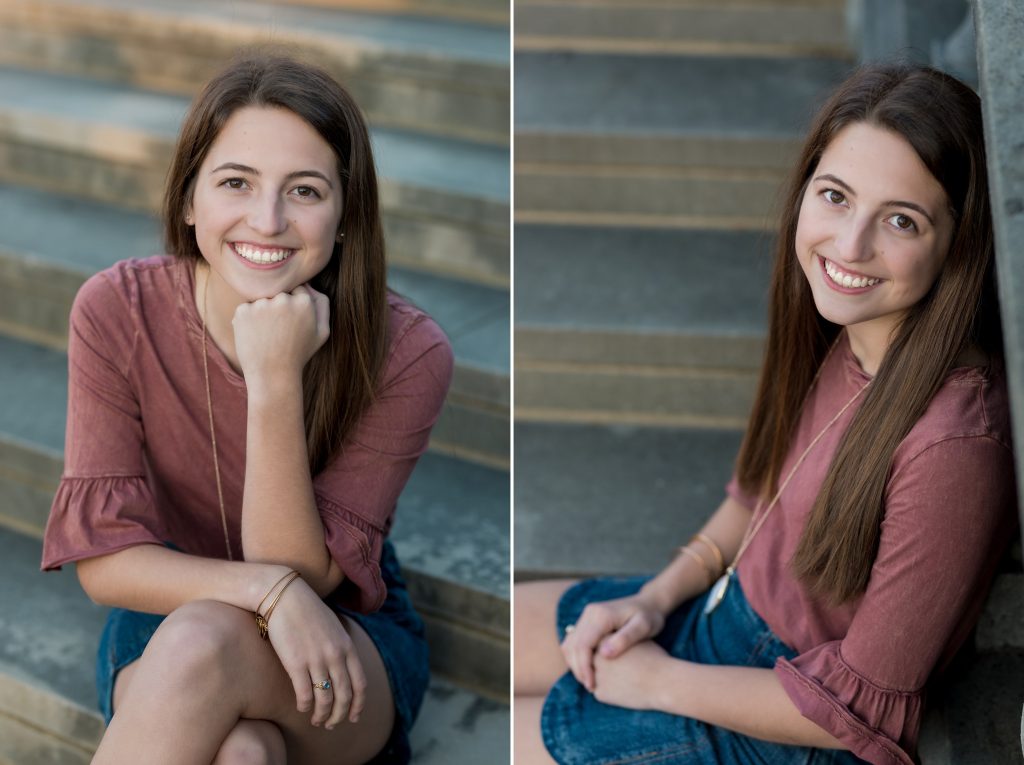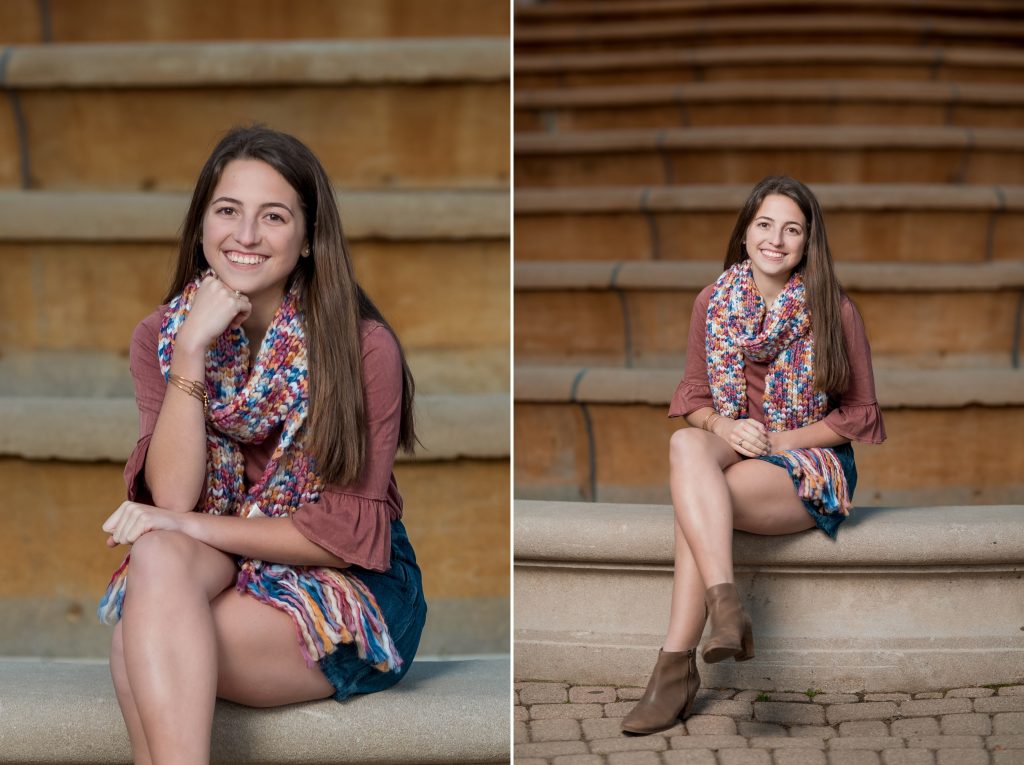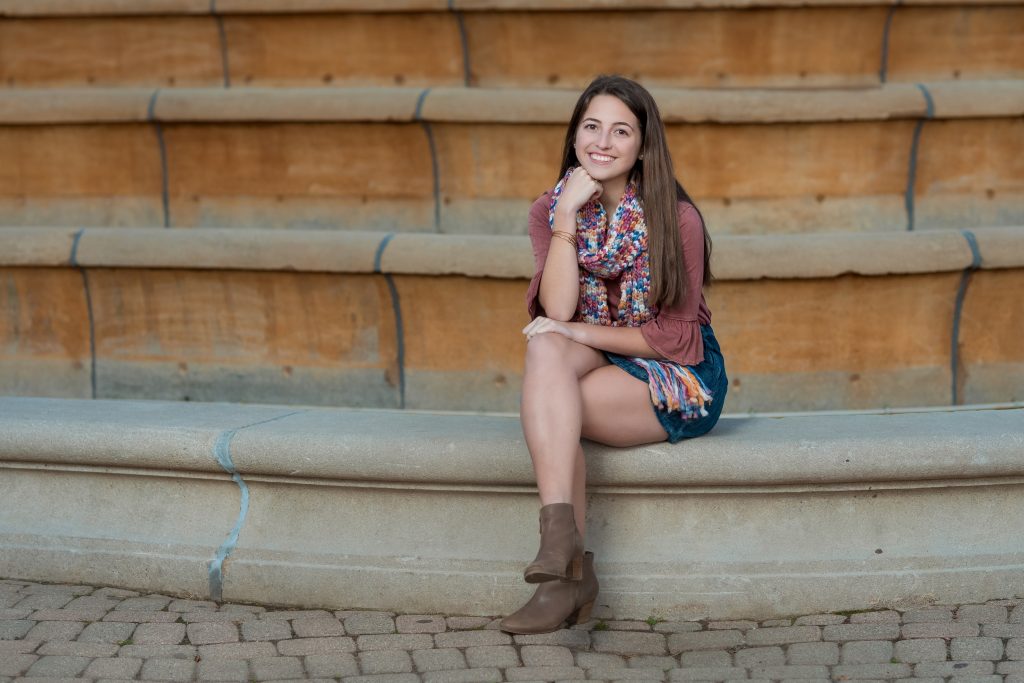 About Adam and Keli
Creative. Clean. Different. We are a husband and wife team of creative professionals in Cincinnati specializing in high school senior photography. Senior portraits are an important commemoration and milestone that should be treated as a momentous occasion. We would love to invite you out to our Northern Kentucky studio to meet with us while showcasing our albums, canvases and other print products. We can also provide more information on our Senior Portrait Collections and introduce you to our team! We would love to help, connect with us now.