These two.
Courtney and Daniel. First of all, can we just talk about how genuinely fun these two are to be around… to the point that we didn't want to stop photographing their session! We felt like we could have gone on forever, especially with the backdrop of Ault Park in late Summer.
Courtney is so sweet and so beautiful. She's the kind of girl who doesn't need any makeup and is still gorgeous, she's so down to earth and relatable, and she just puts you at ease.
She warned us when we arrived… Daniel wasn't super excited about having portraits done. (Let's be honest… what guy is?) We also had rescheduled several times due to weather and work, so we don't blame him one bit. He was quiet and reserved, but as soon as we started asking him questions, we began to get to know the real Courtney and Daniel.
Courtney and Daniel met in high school and quickly became the best of friends. Then there was college, a love letter that started it all, dating for a short period of time, going their separate ways, staying the best of friends, moving and talking on the phone every night, visits and trips together, moving back to the Cincinnati area and finding each other again. Courtney and Daniel have one of those long histories that only great love stories are made of. We can't wait for their wedding later this year!
Let me tell you… THESE TWO are amazing. They had us laughing harder than we've laughed at a session in a long time, and the evening at Ault Park couldn't have been more perfect. With that said, we hope you enjoy this sweet session. This couple seriously is the best!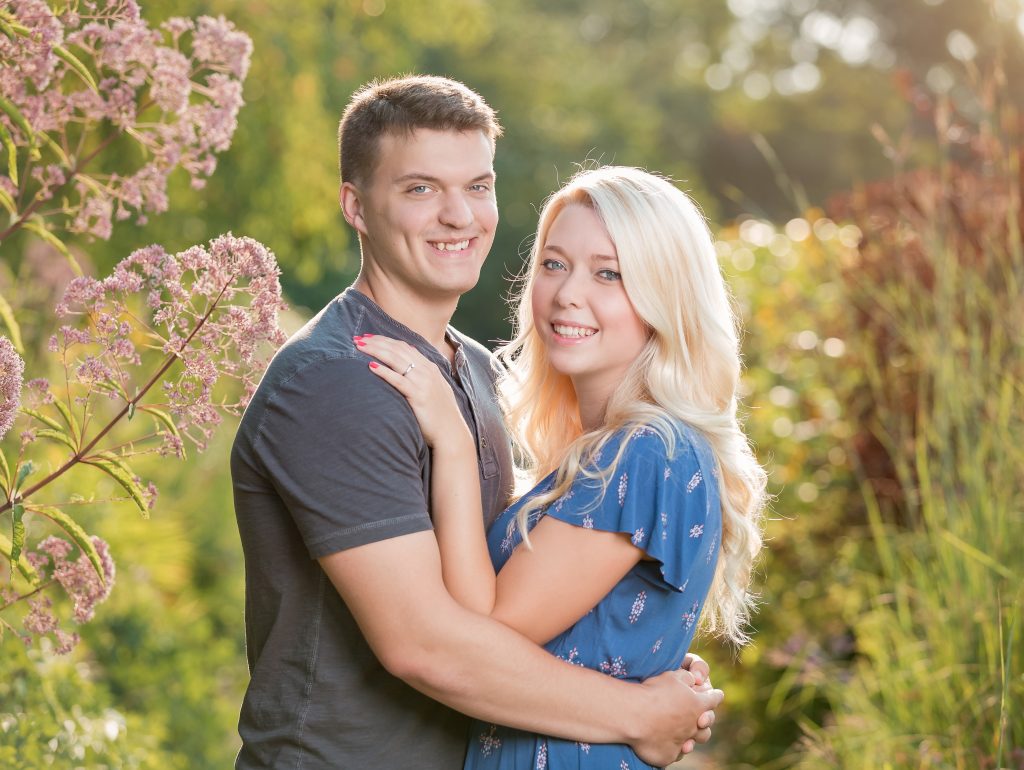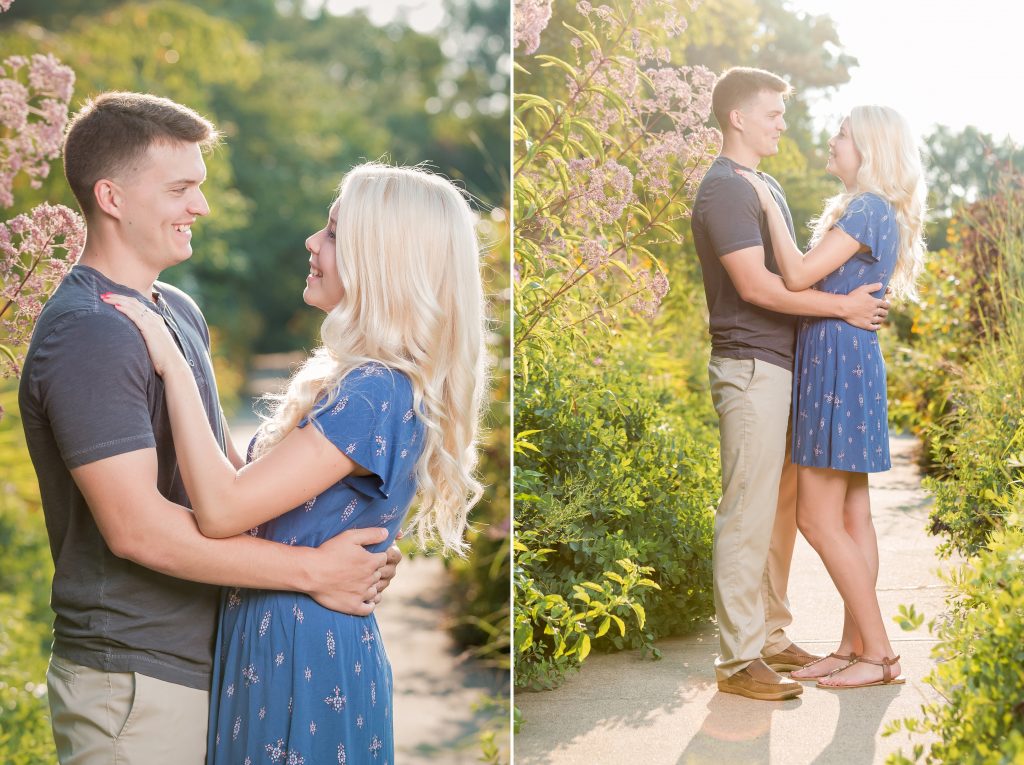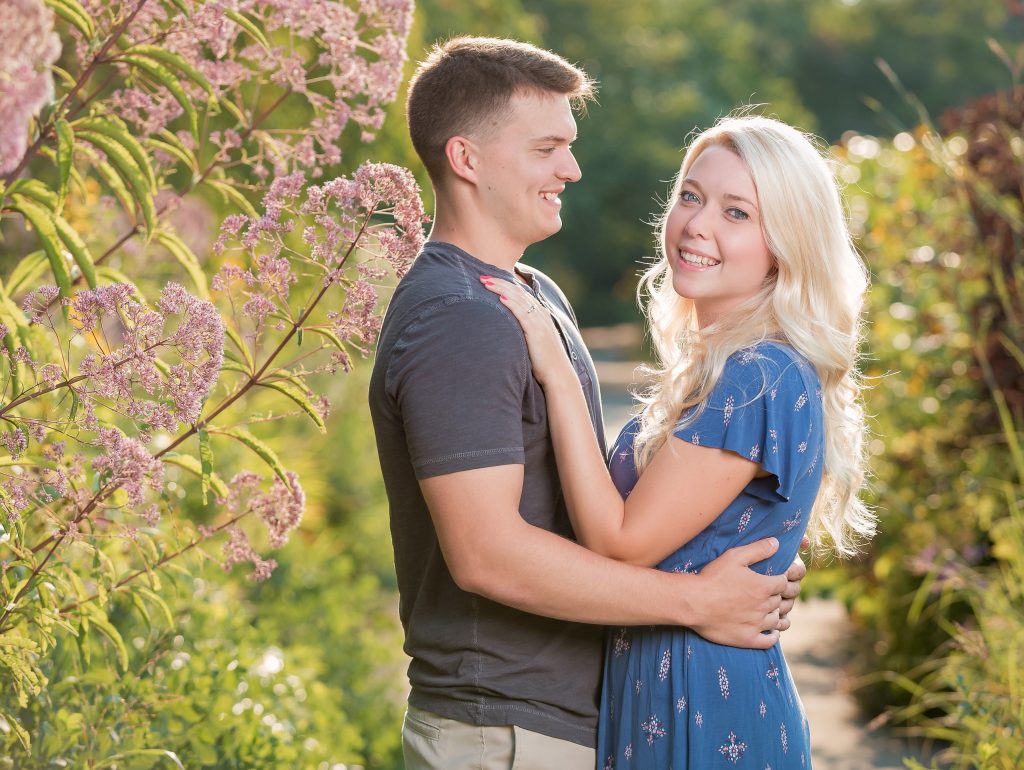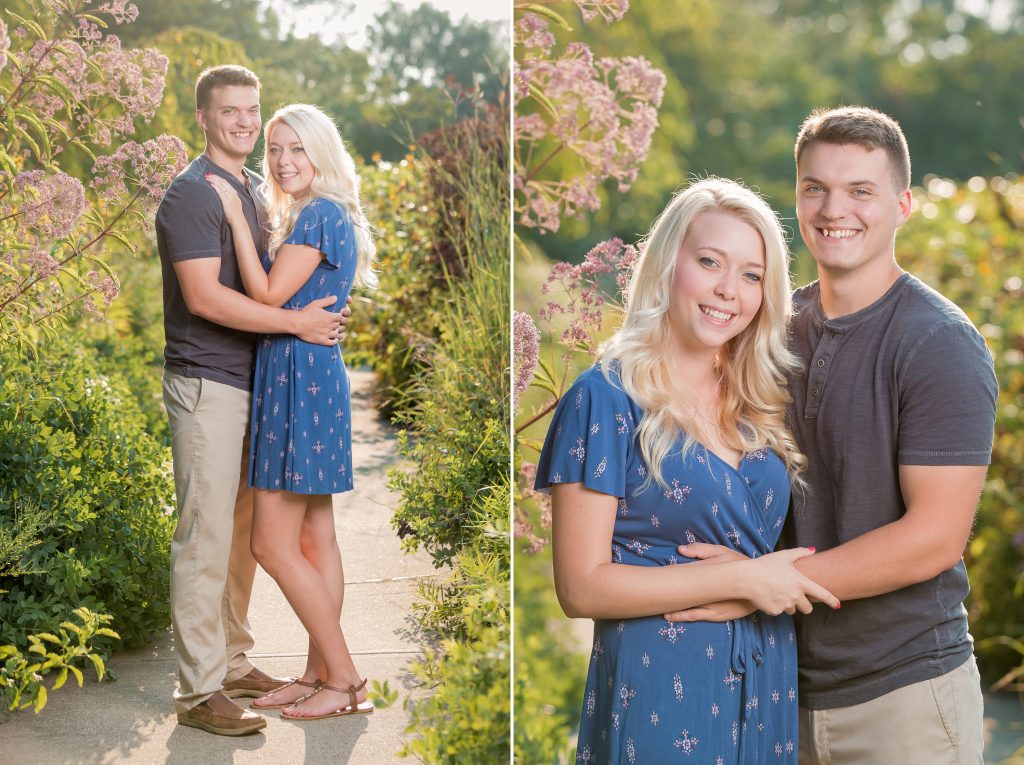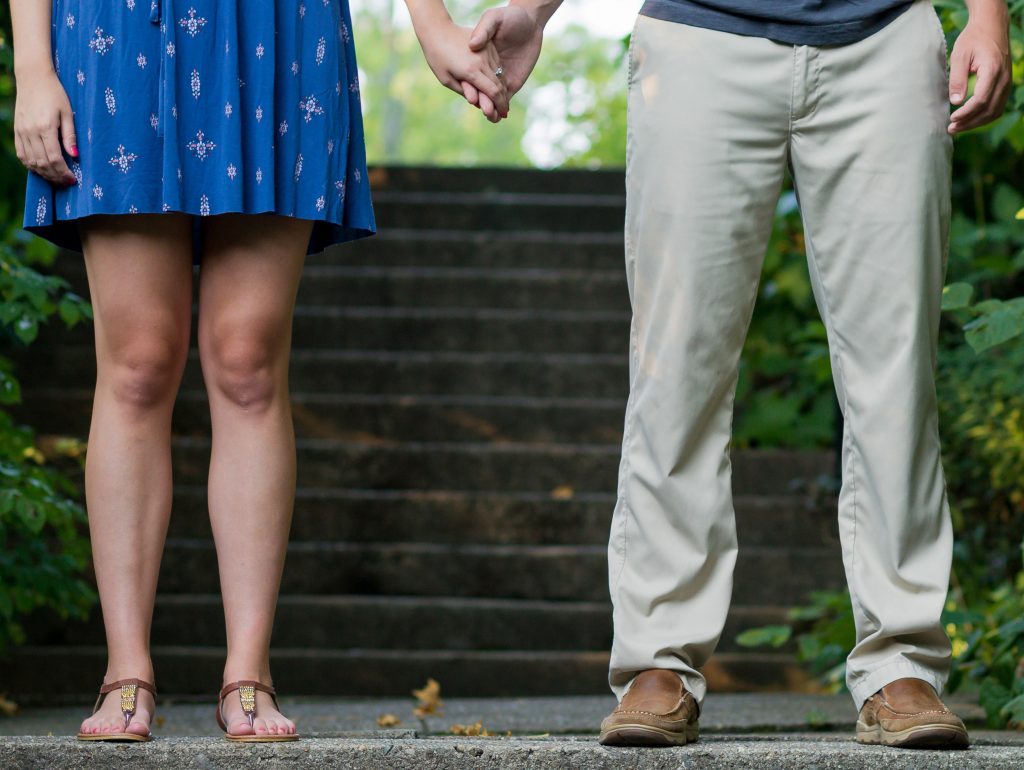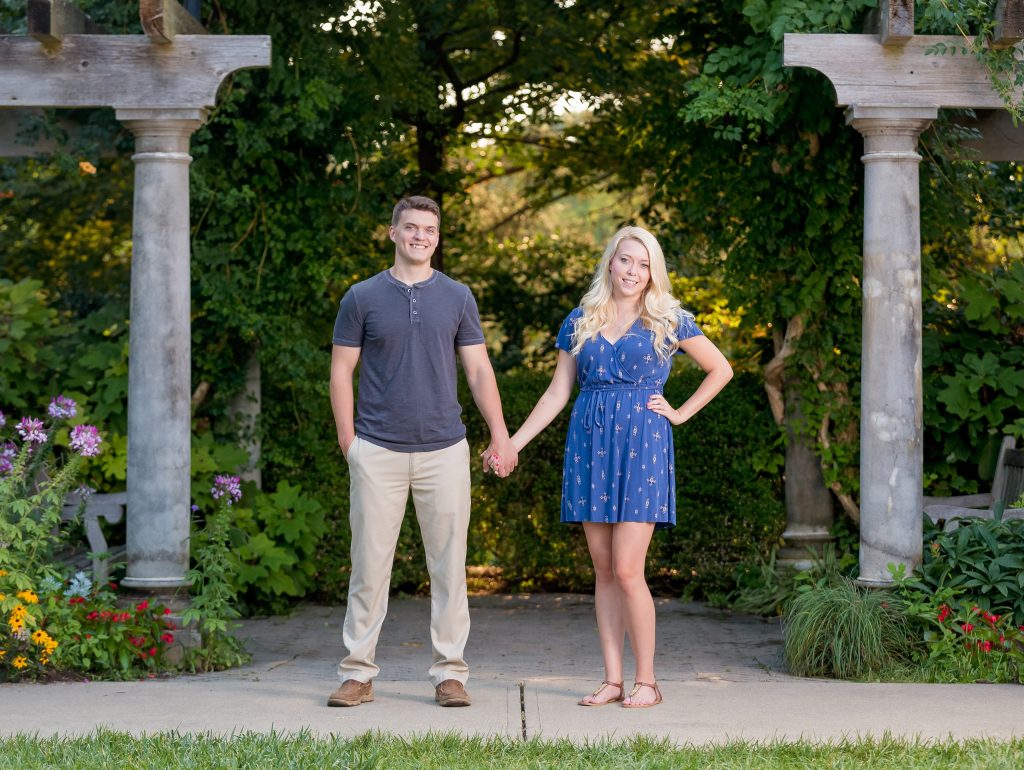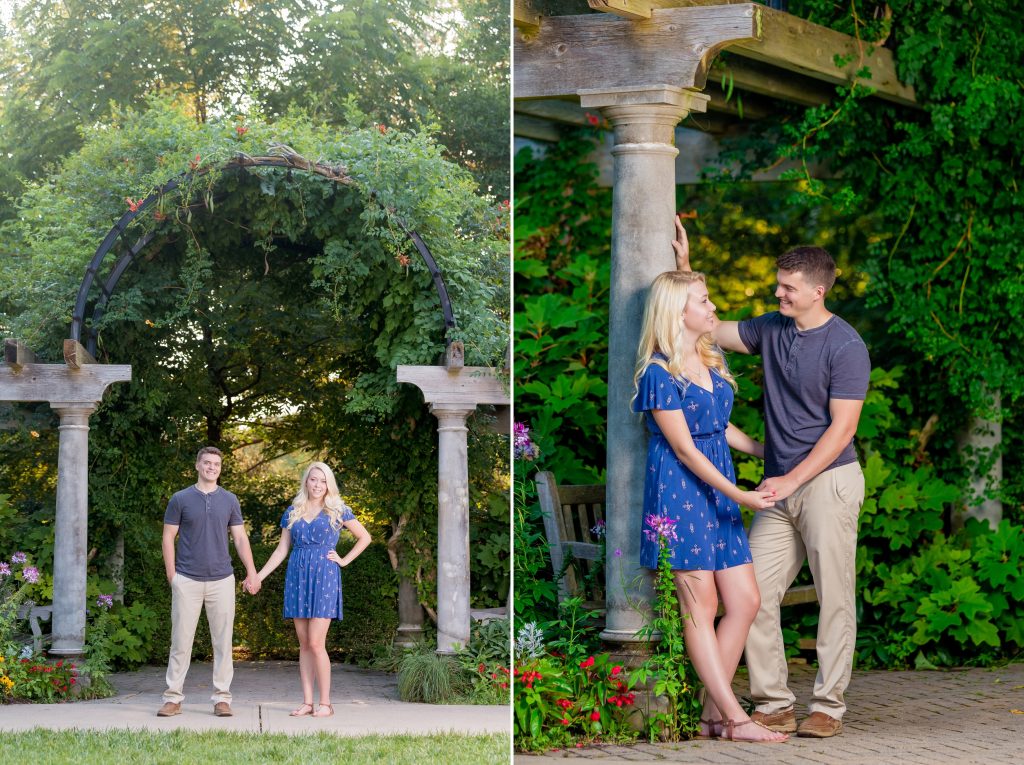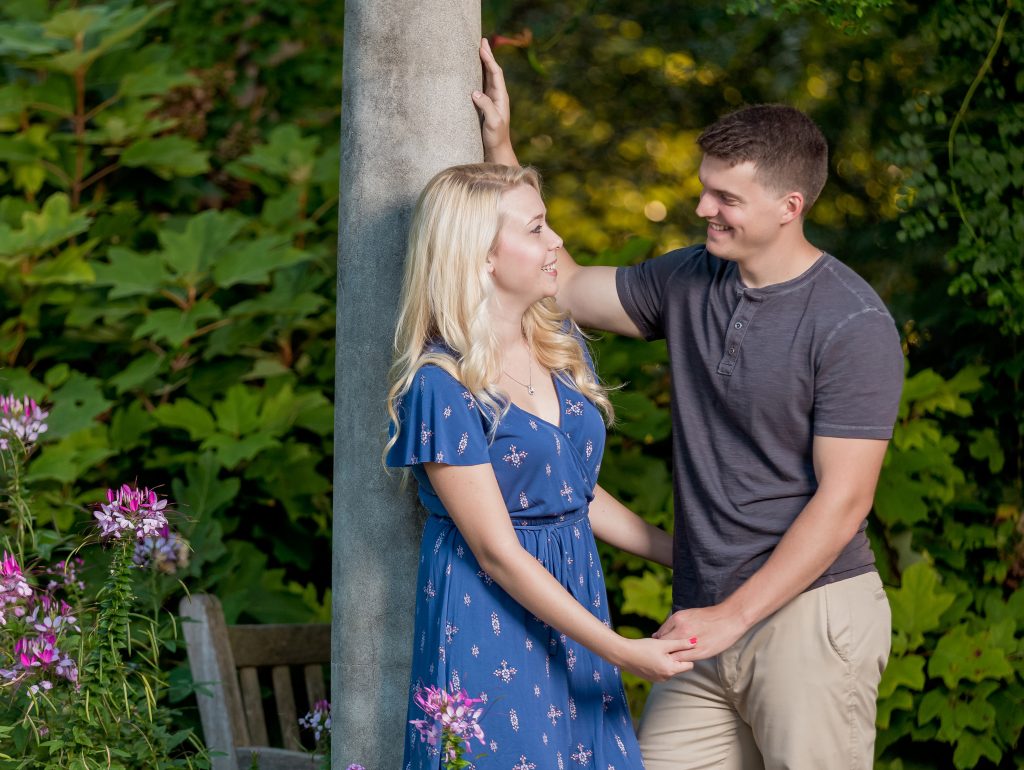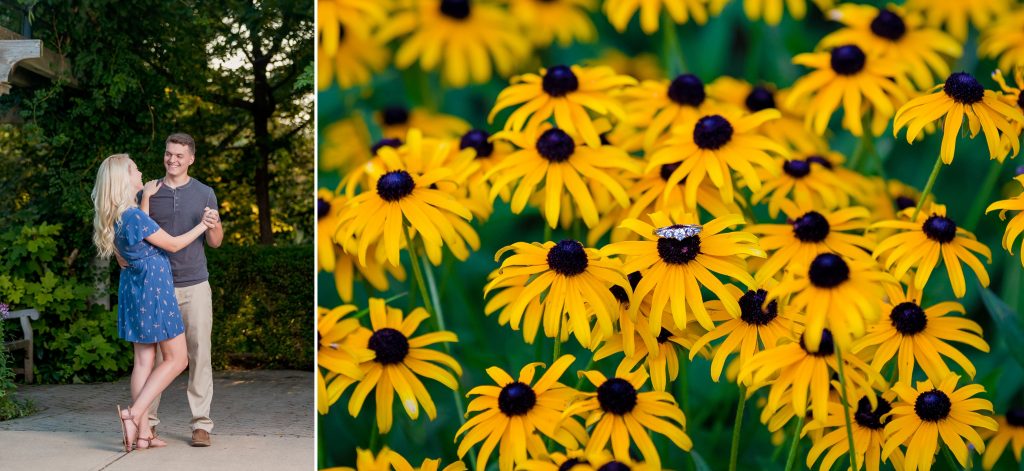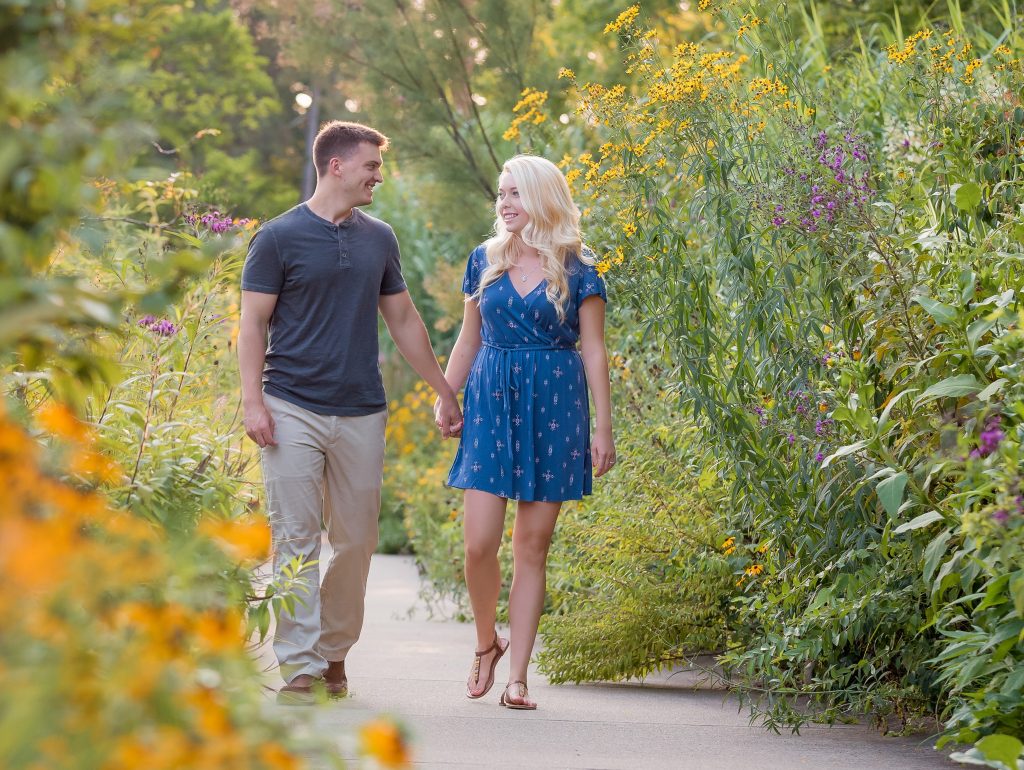 About Adam and Keli
Creative. Fun. Unique. We are a couple of creative professionals in Cincinnati with a passion for weddings and storytelling. Founded in 2015, our portrait studio has been recognized as one of the best wedding photographers in the Greater Cincinnati Metropolitan Area by leading publications and websites. We would love to invite you out to our Northern Kentucky studio and meet with us while showing you through our albums, canvases and other print products. We can also provide more information on our Wedding Collections and introduce you to our team! We would love to help, connect with us now.