You would have a hard time to find a couple as sweet as Molly and Raul – these two are incredibly kind and genuinely caring people, and their families are no exception. Their wedding day was filled with love, laughter, and tender moments get you in all the feels. It has been such a joy getting to know these two over the last year and being there to watch their beautiful day come together.
Molly and Raul didn't let this Cincinnati snowy day stop them from enjoying an intimate First Look outside – these two just radiated love as they shared a private moment just before their ceremony. Inside the the always stunning Manor House, family and friends witnessed as Molly and Raul shared their vows – committing to a life of love. They ended the evening with hours of dancing with their closest family and friends.
One of our favorite things in the world is being the first ones to relive a couple's wedding day. Smiling from ear to ear going through the beautiful moments captured. With this wedding, we found ourselves not only smiling, but laughing, and tearing up, and feeling so much happiness for Molly and Raul. Truly two of the kindest families we have had the privilege of working with, and we're just beyond happy for this new Mr. and Mrs!
Here is a sneak peek into their perfect day!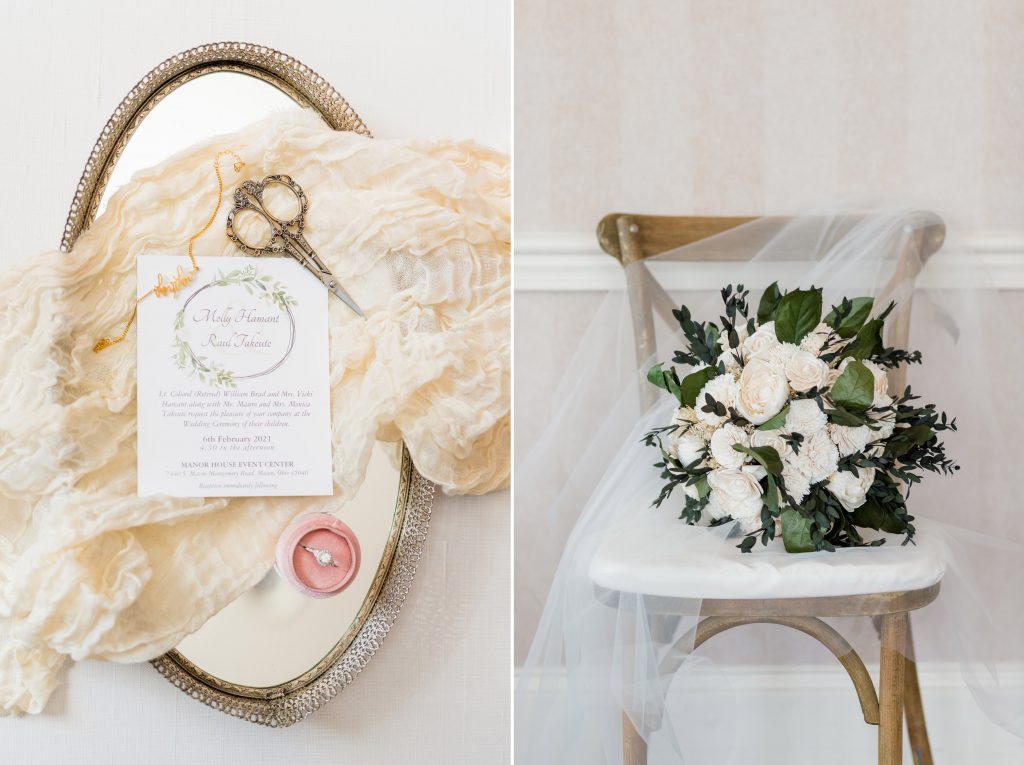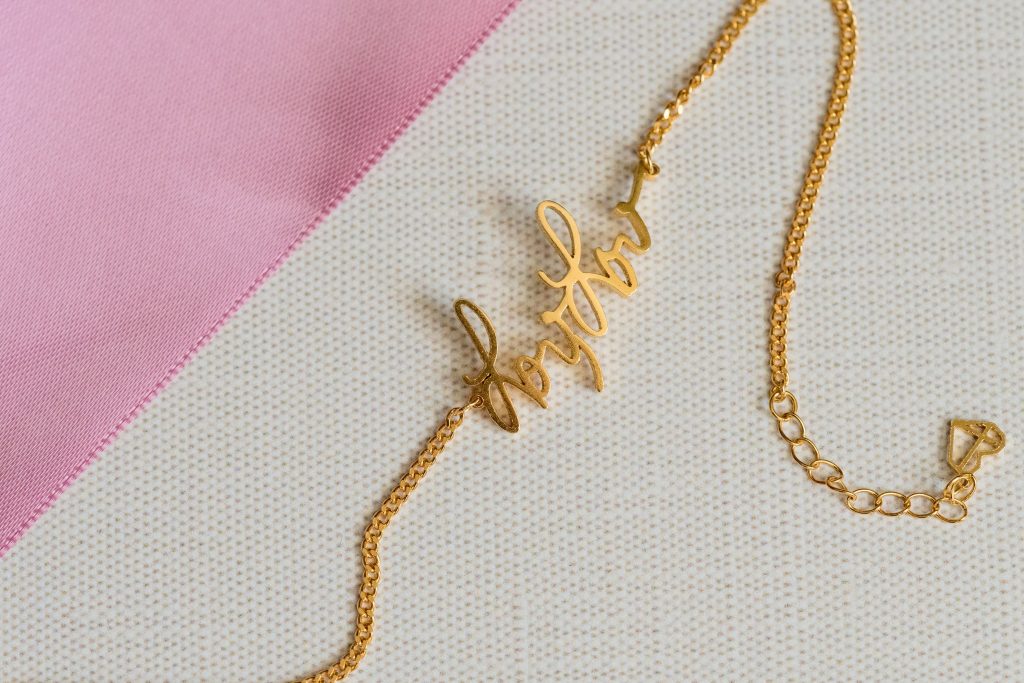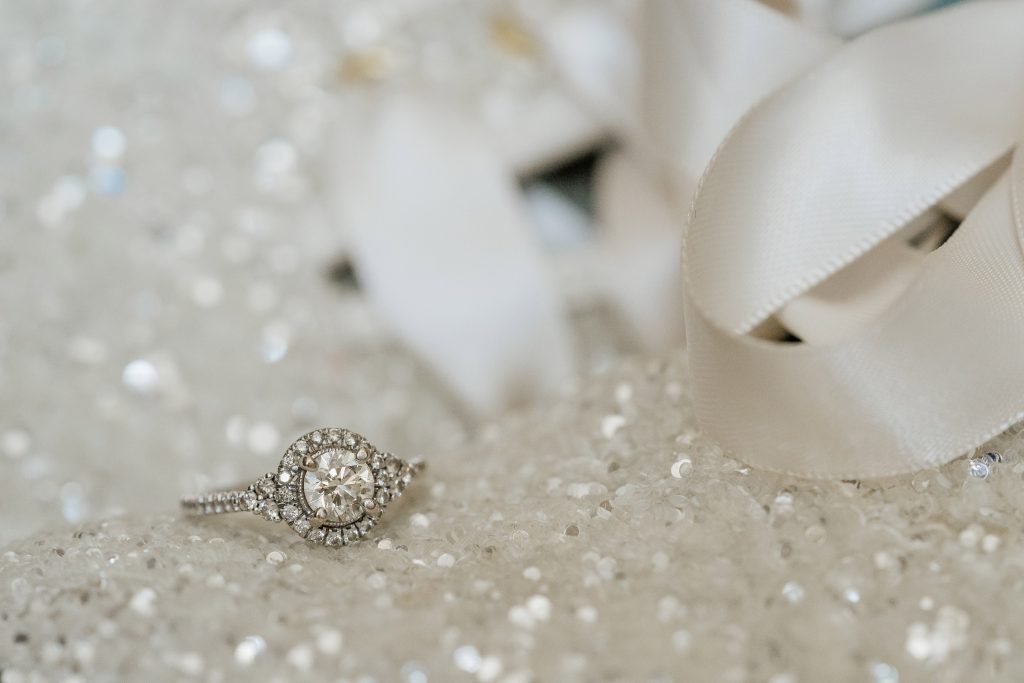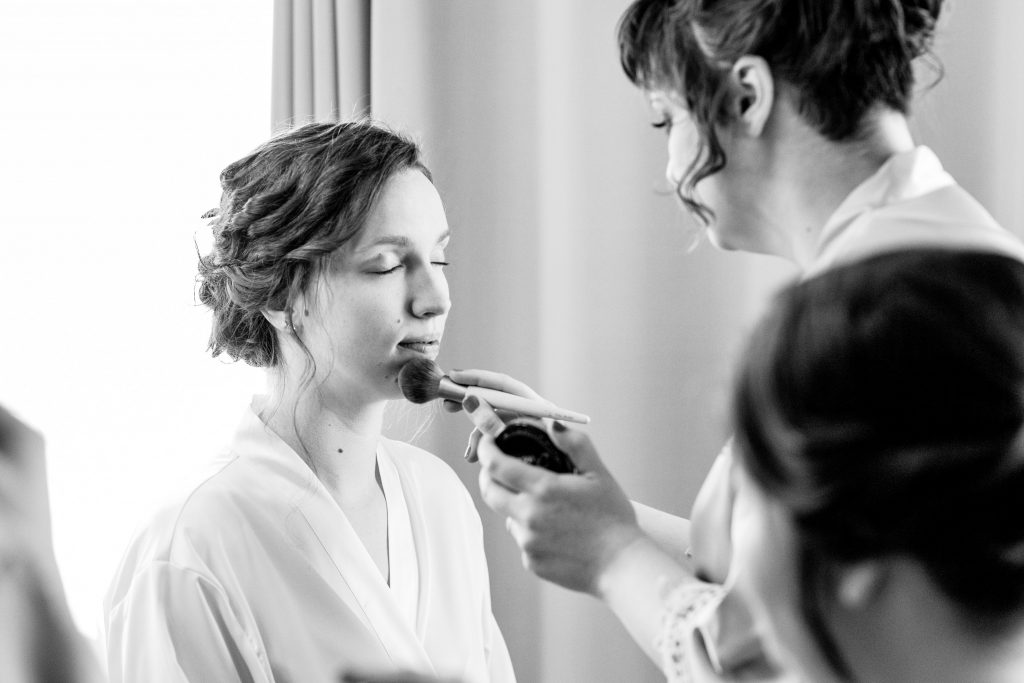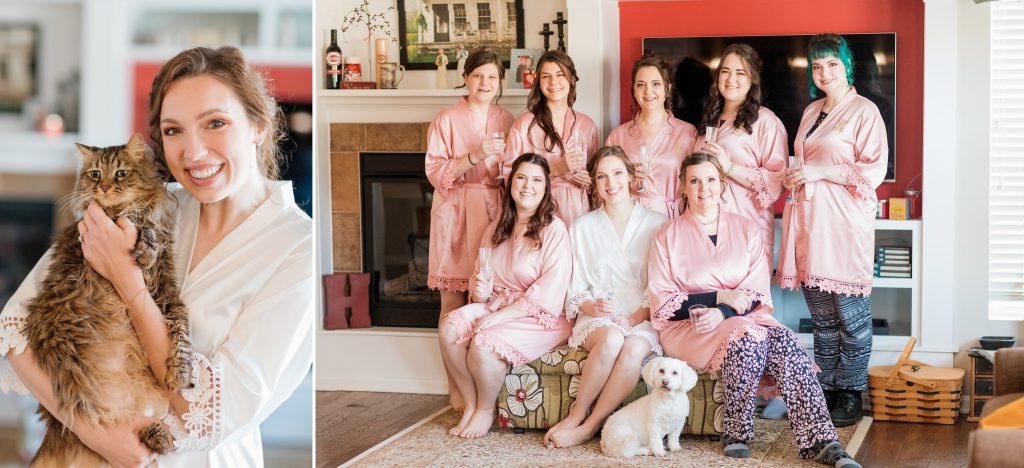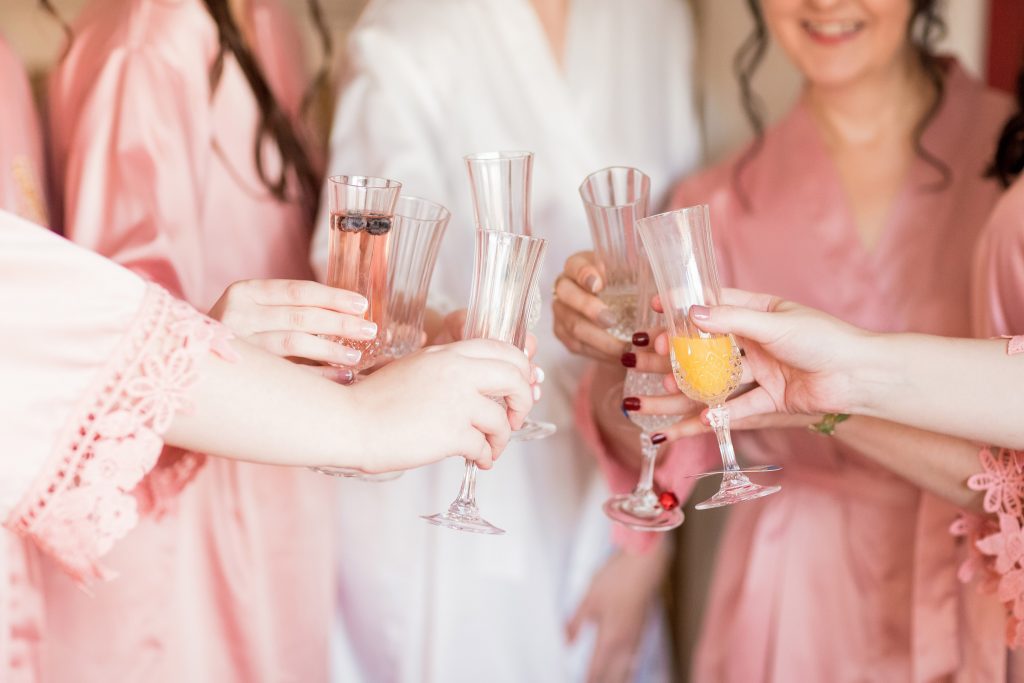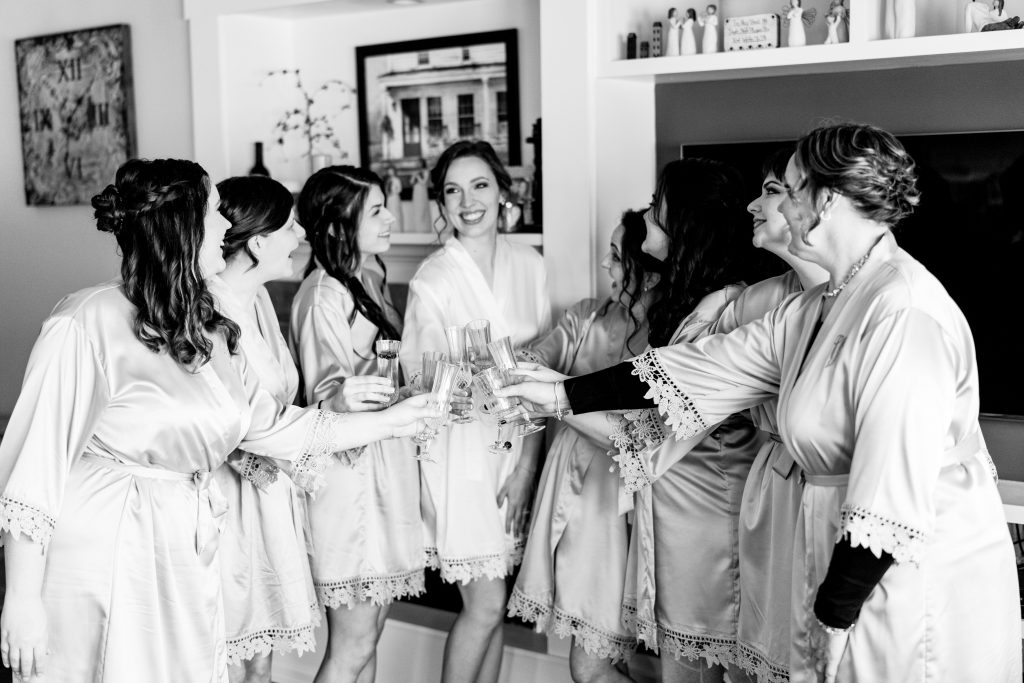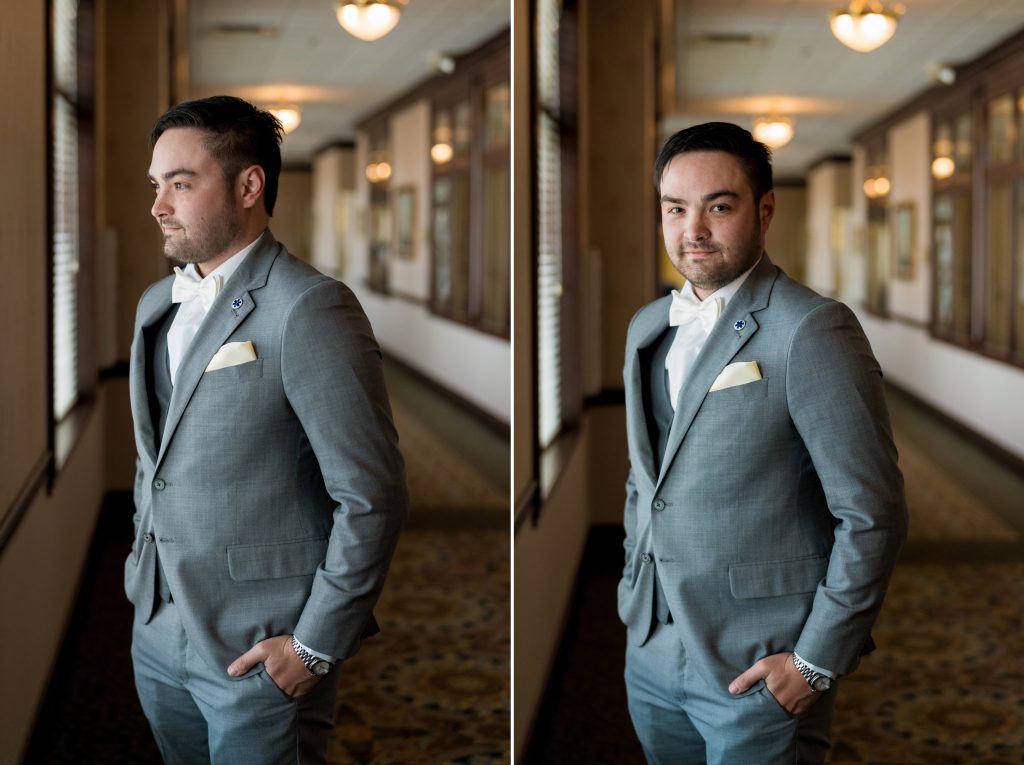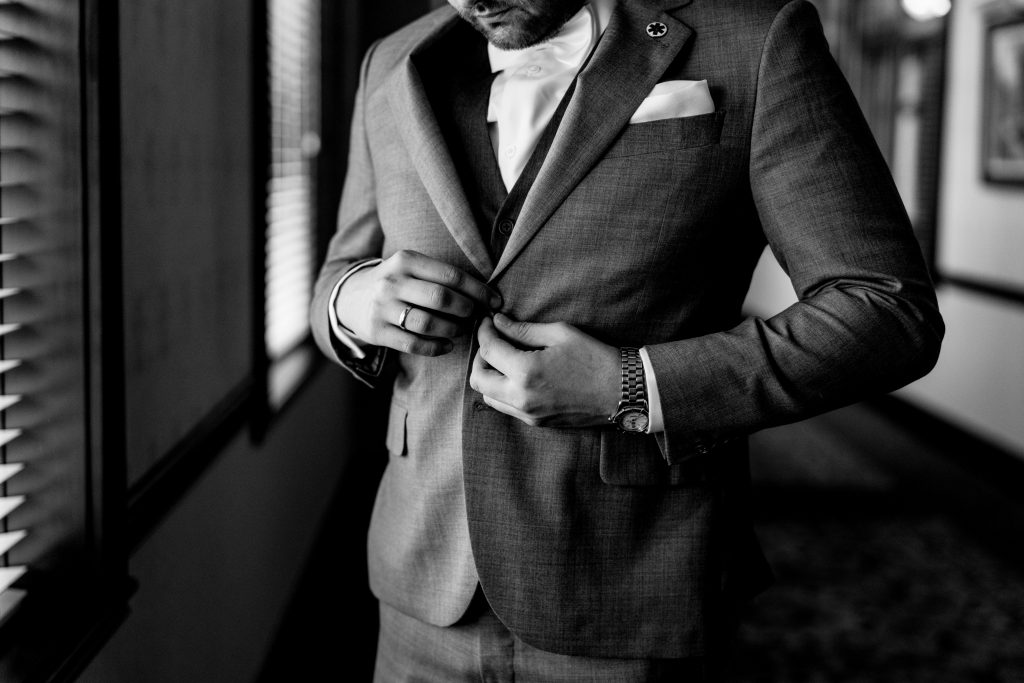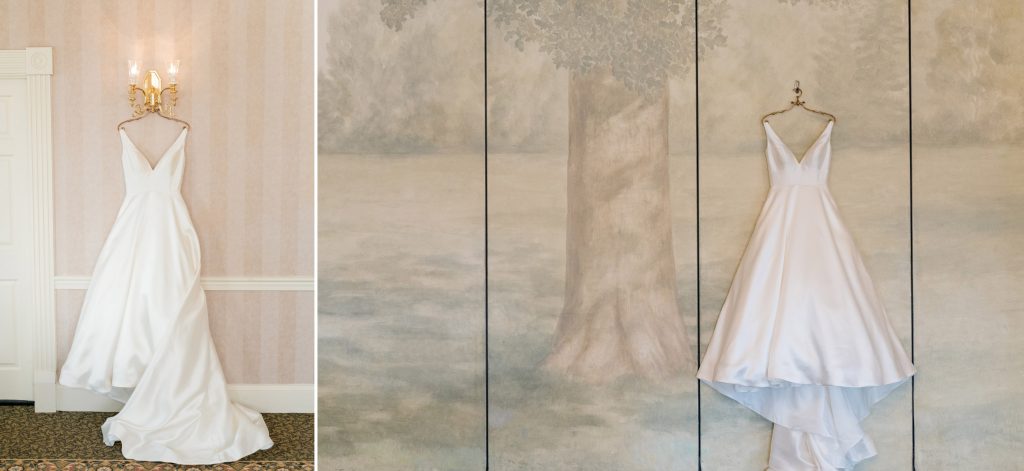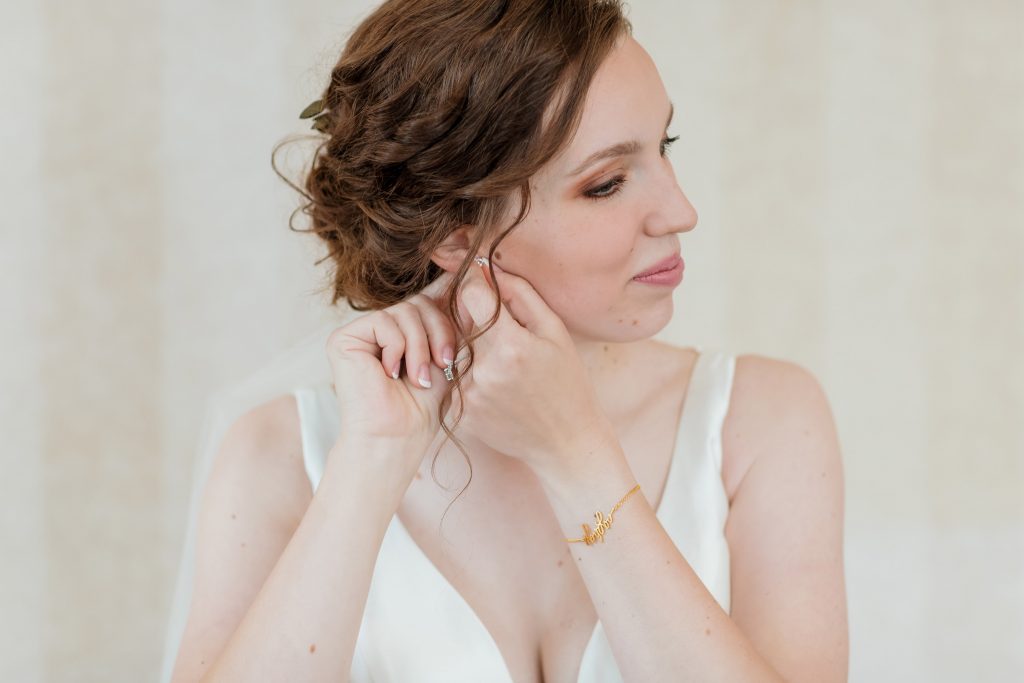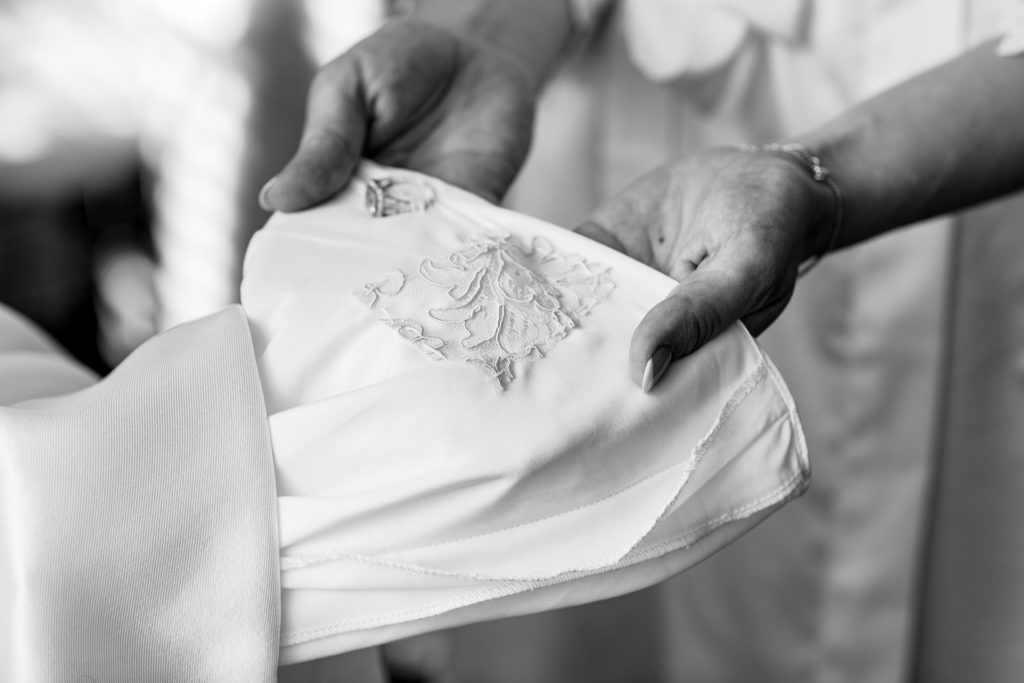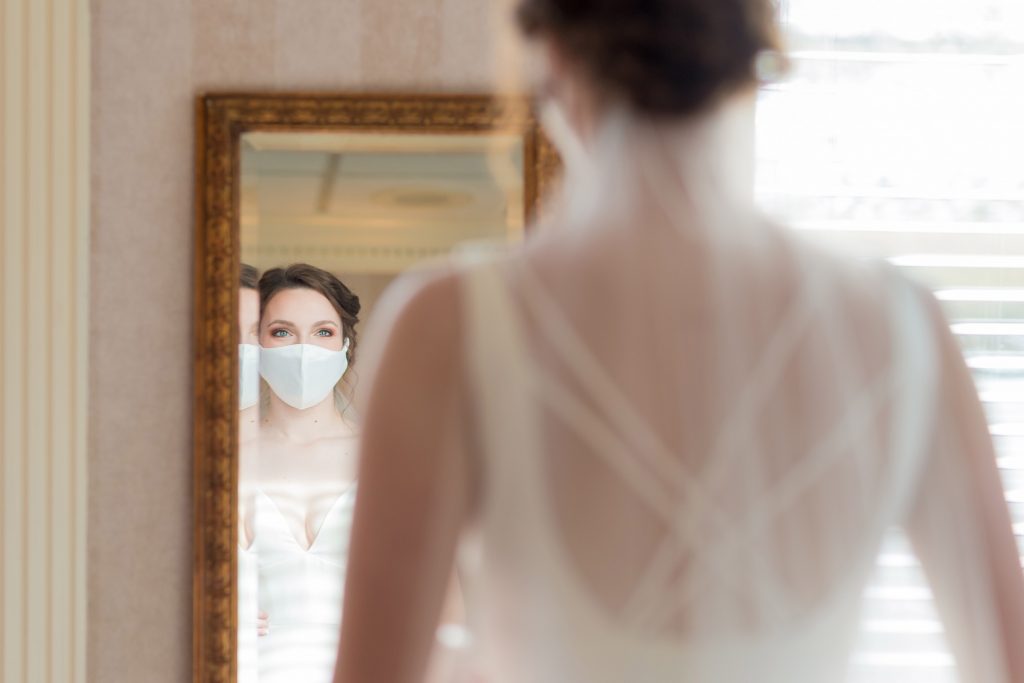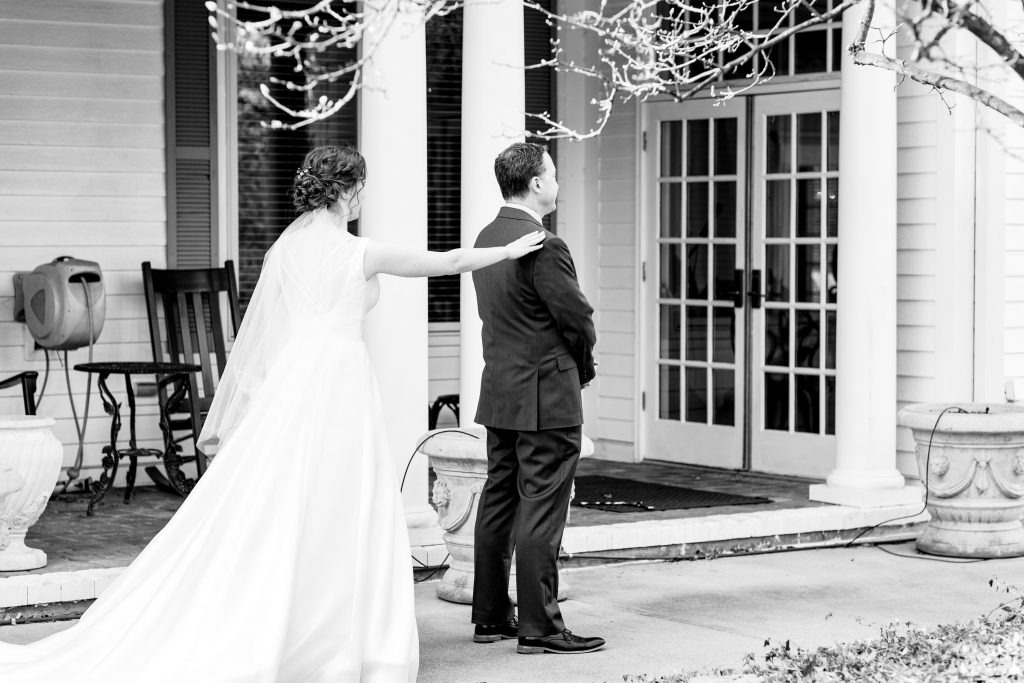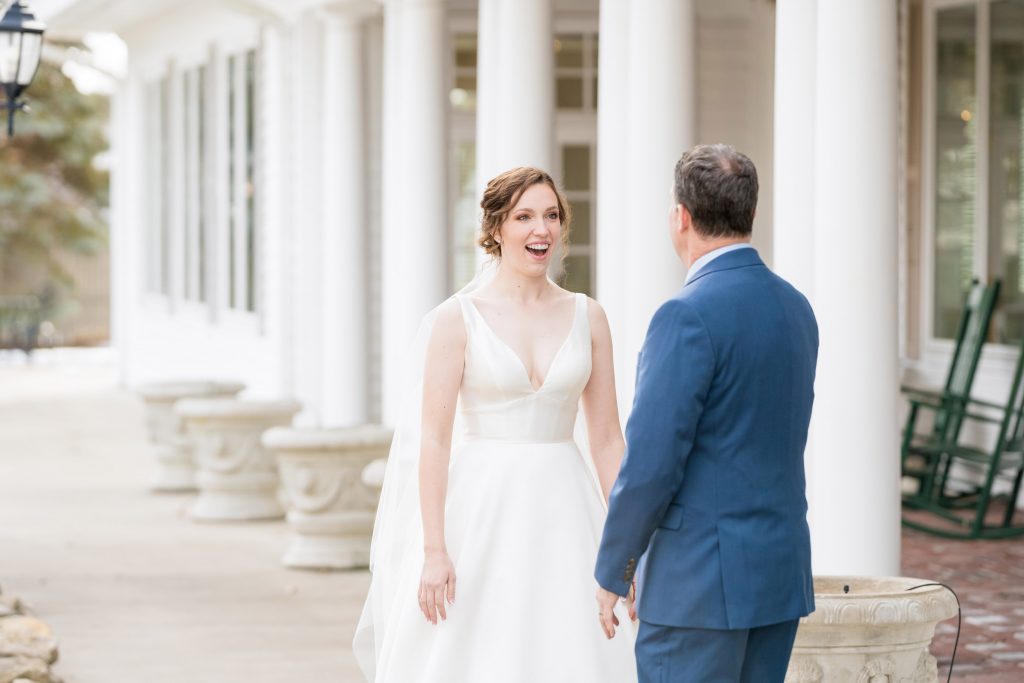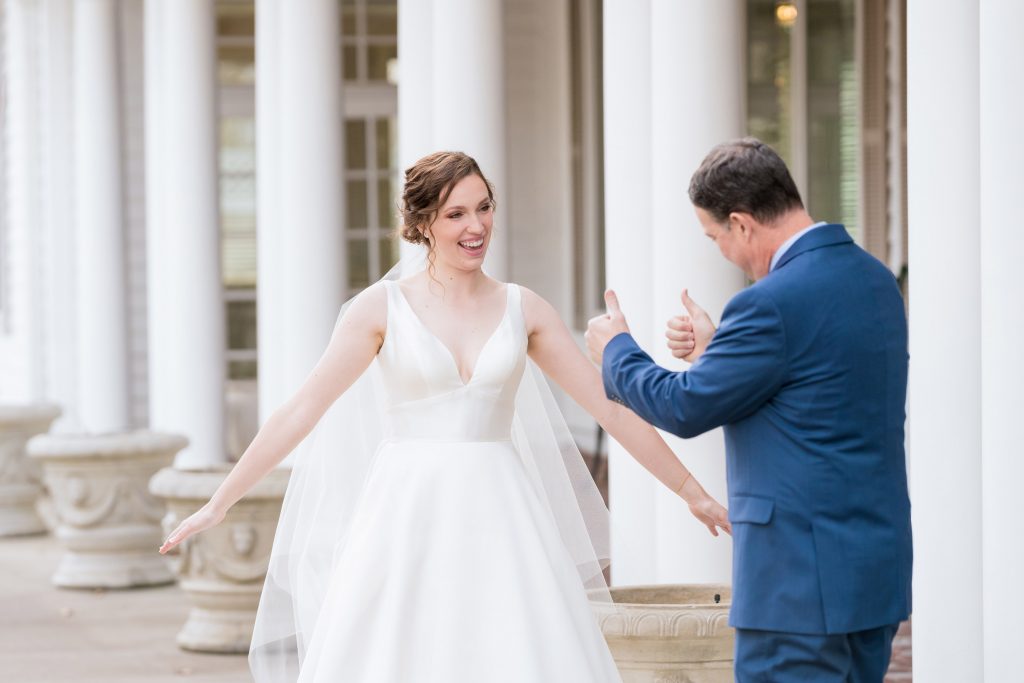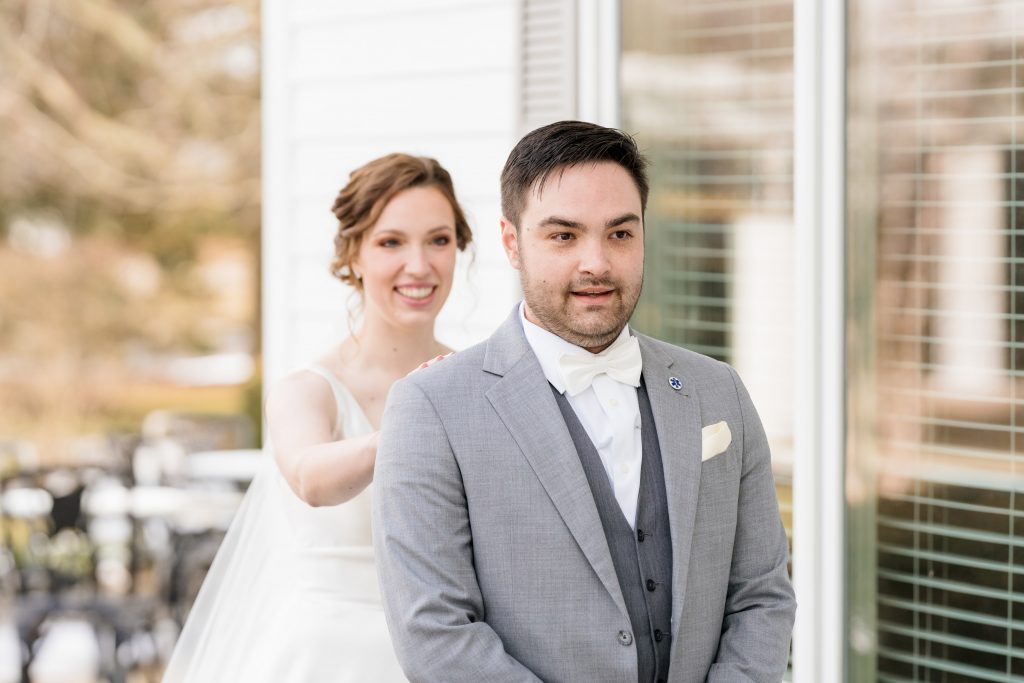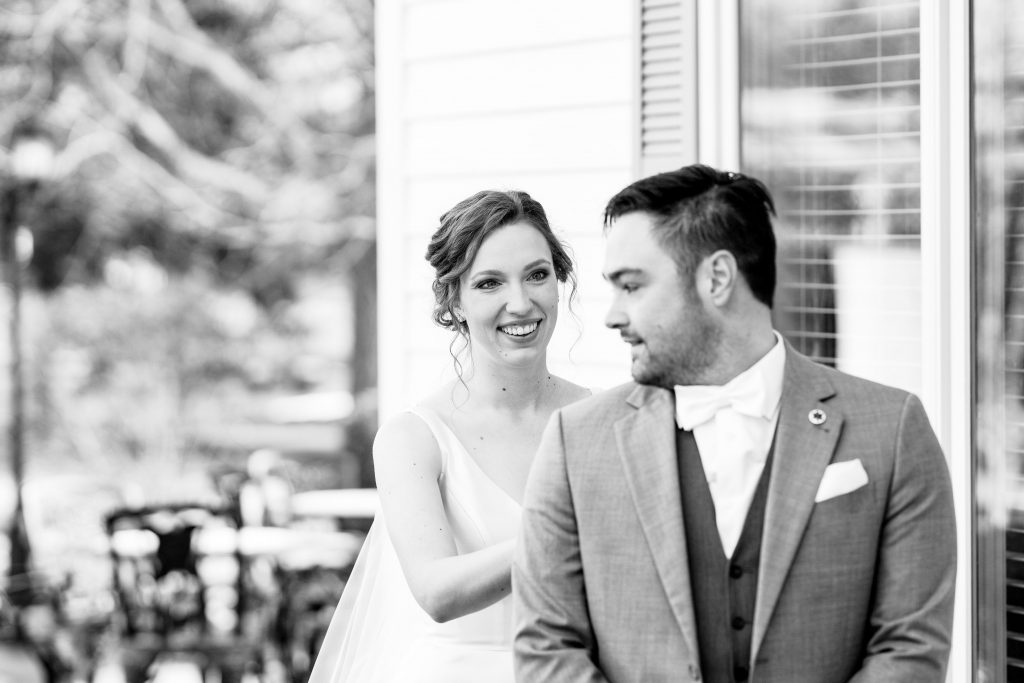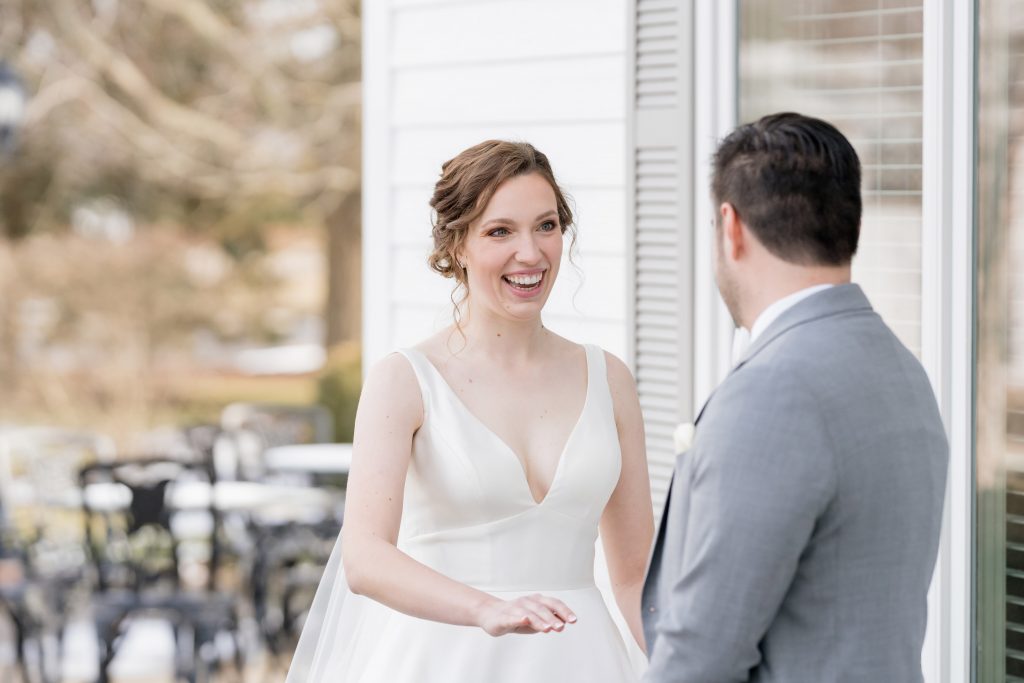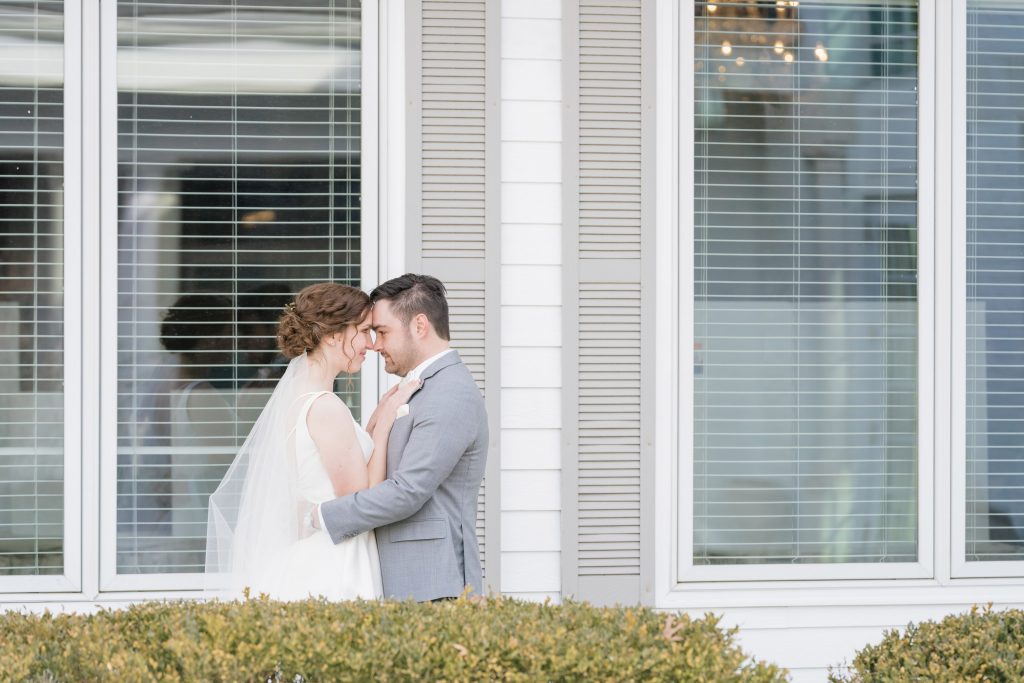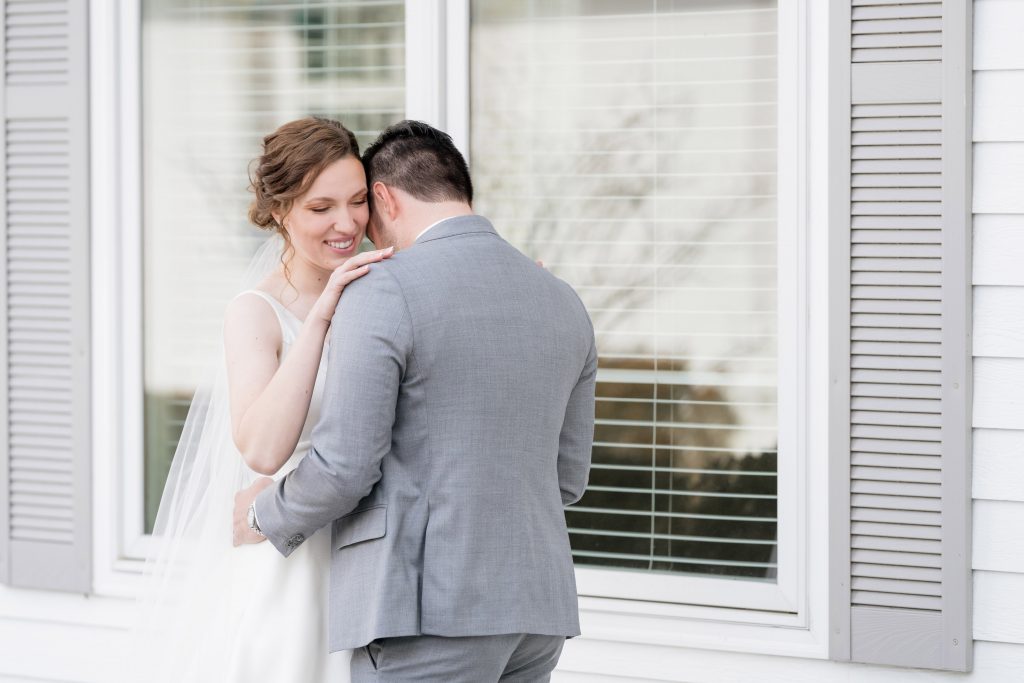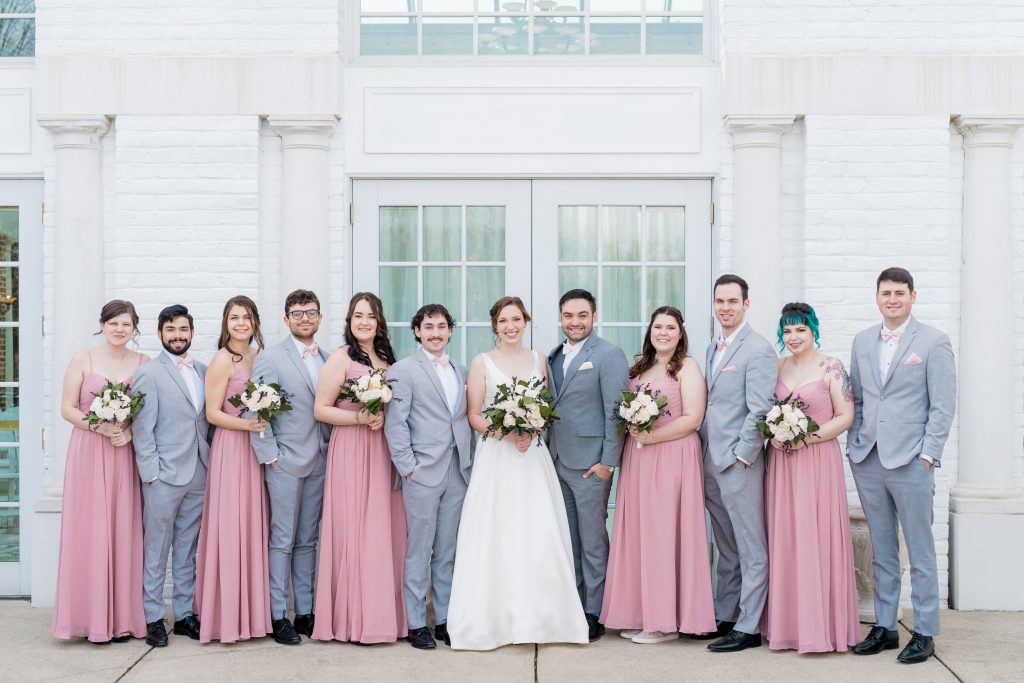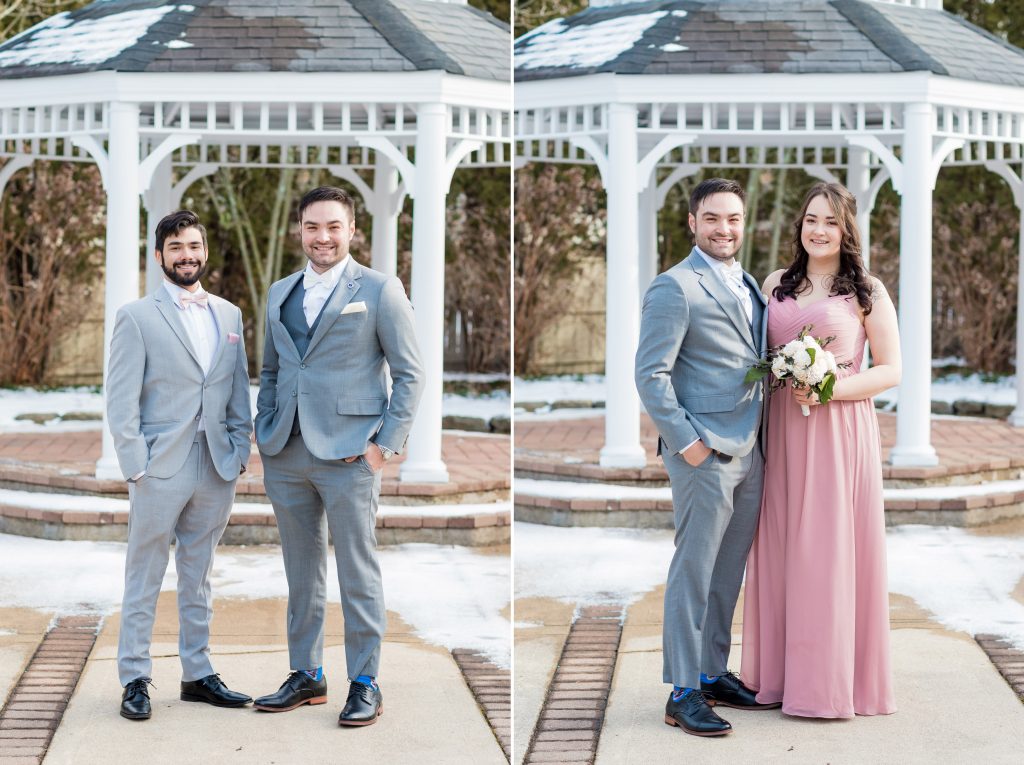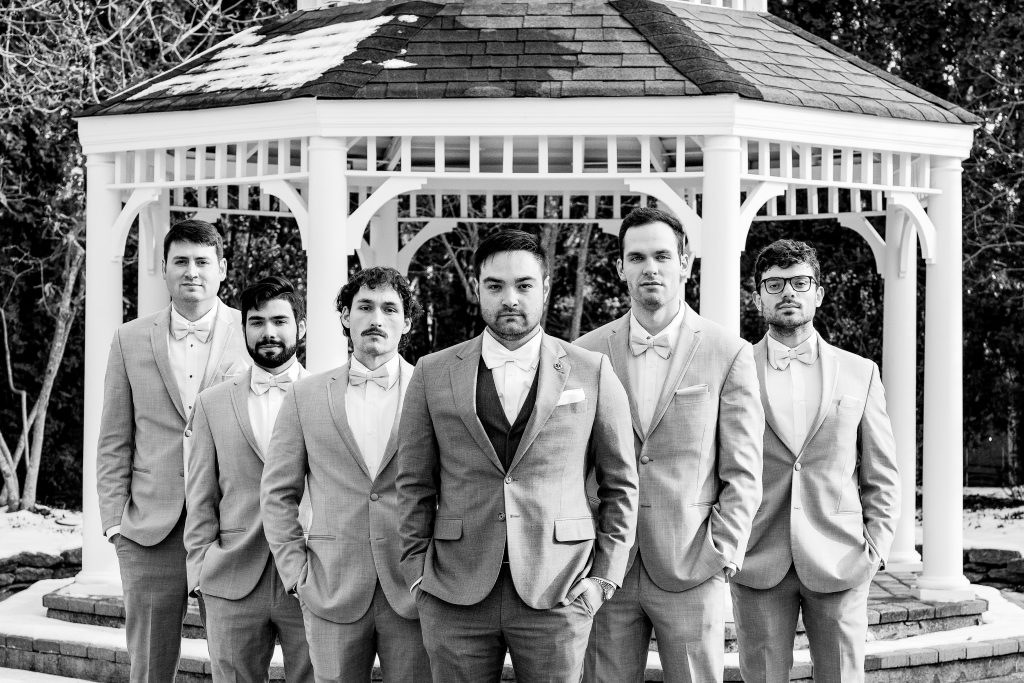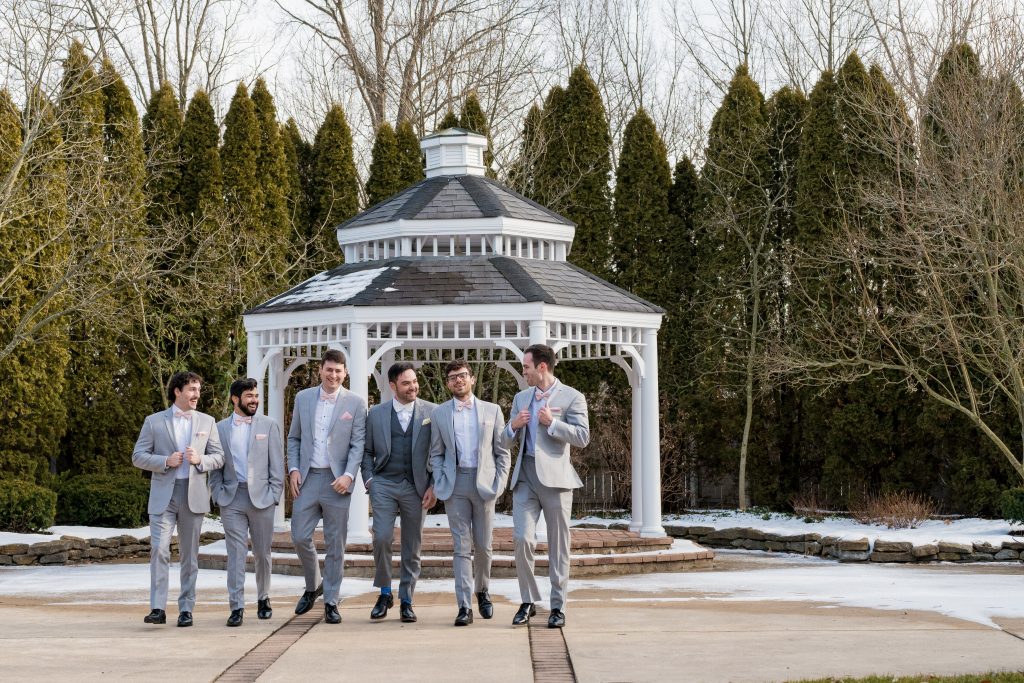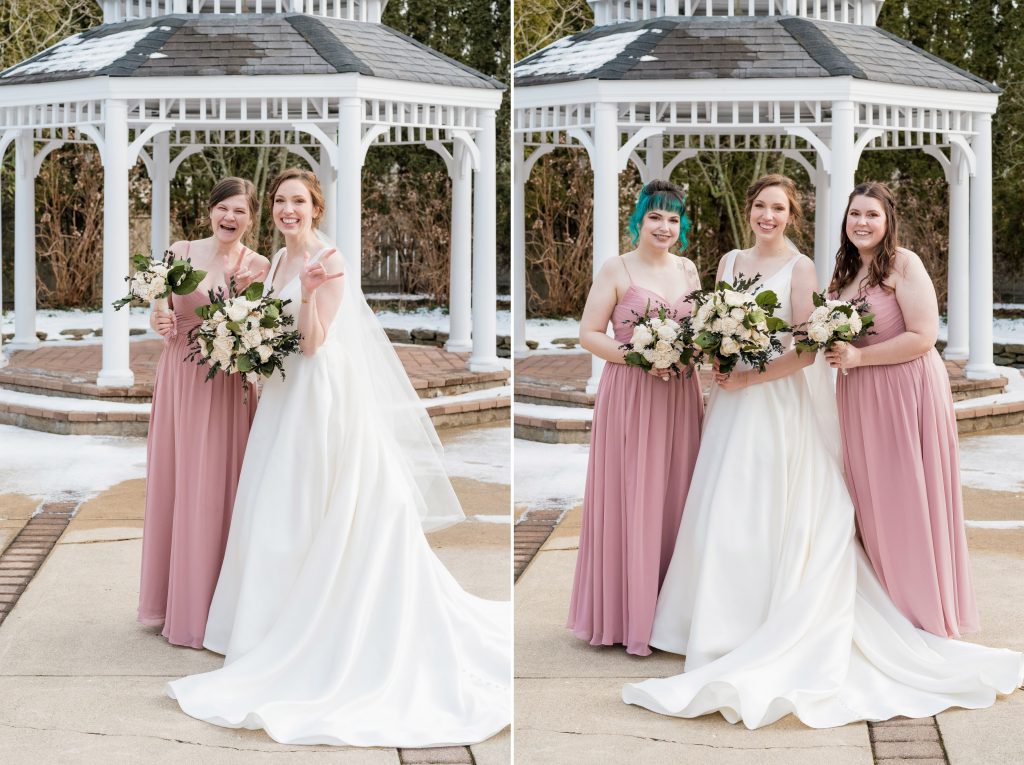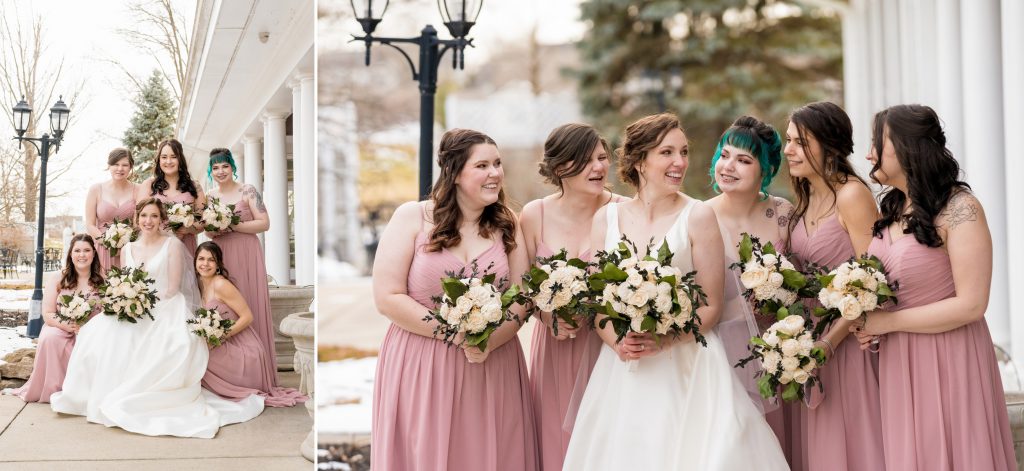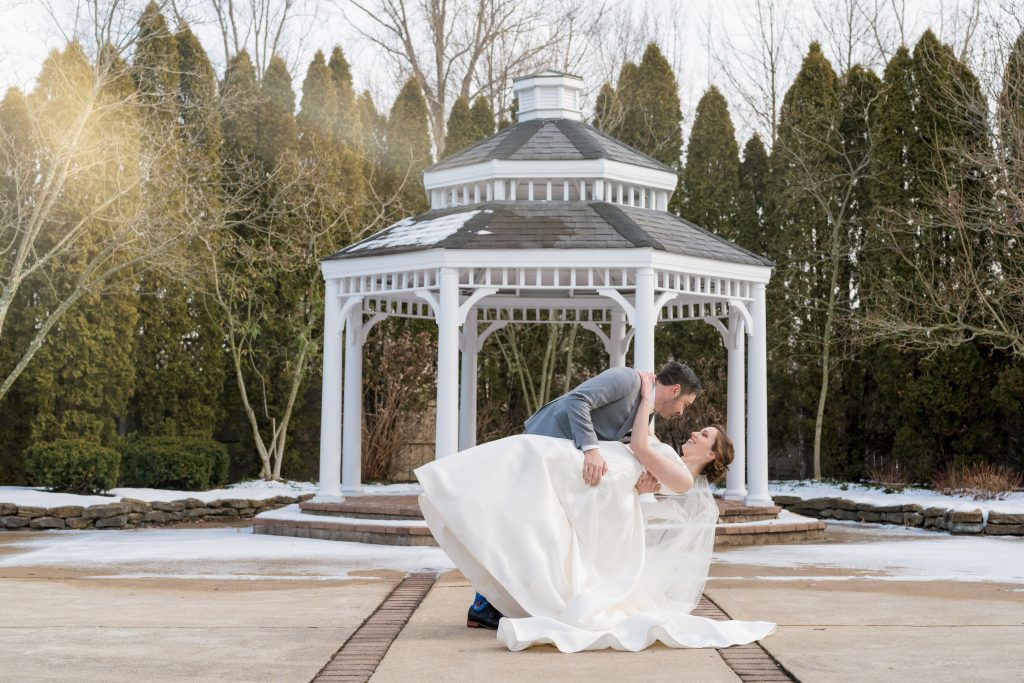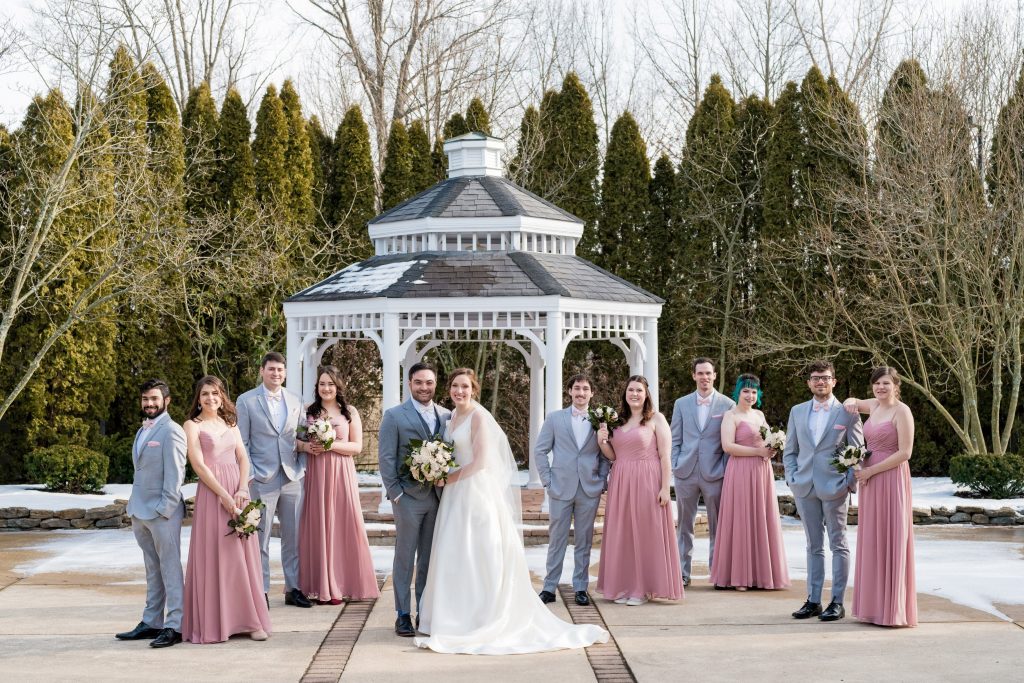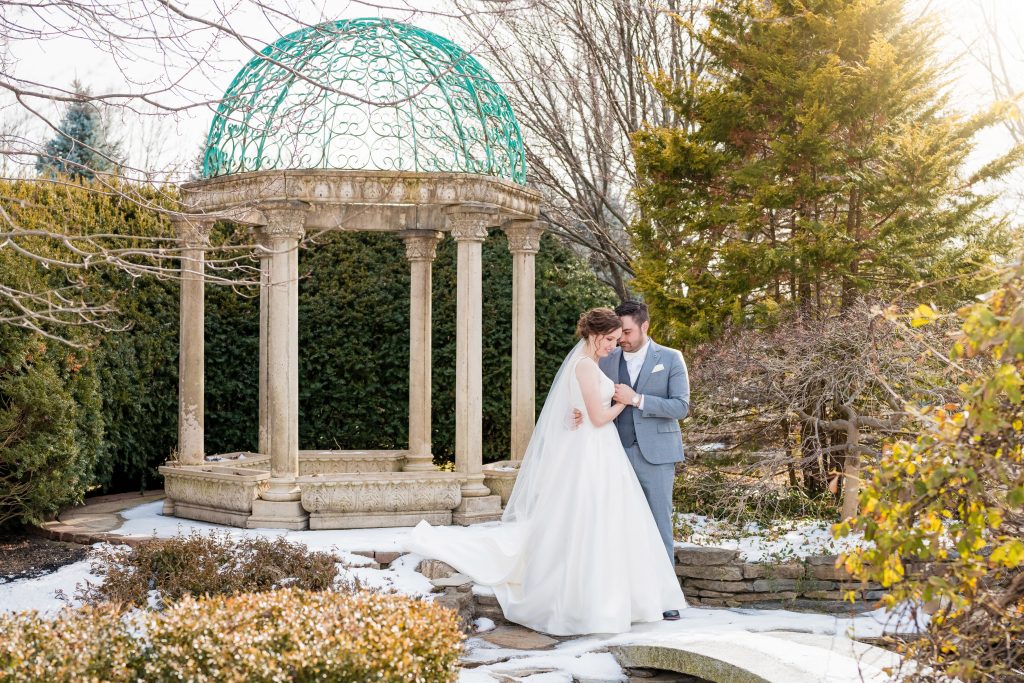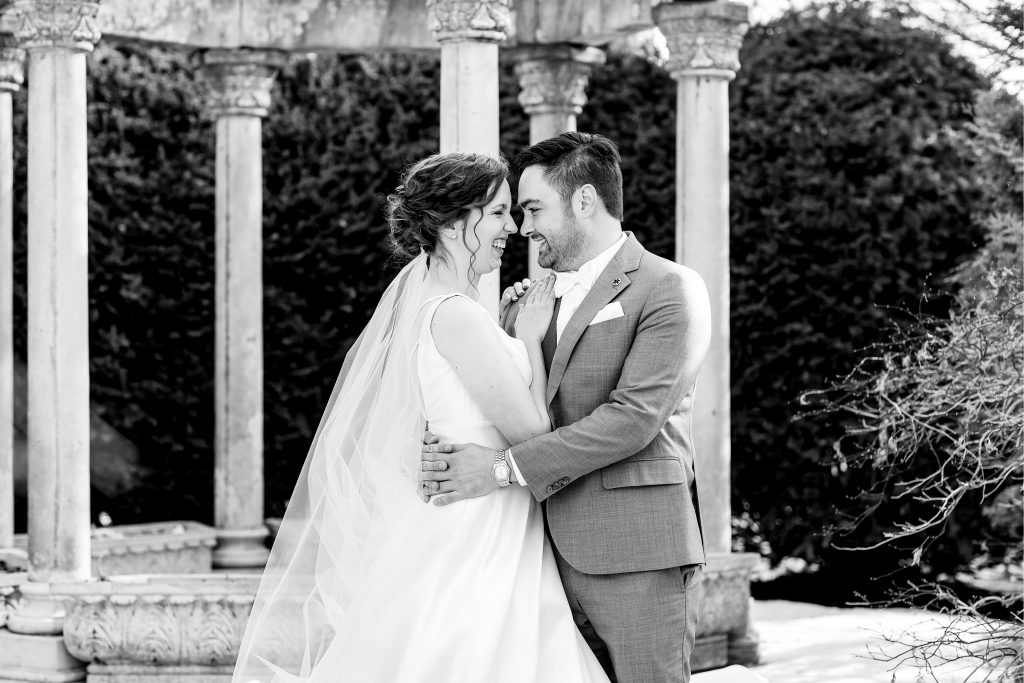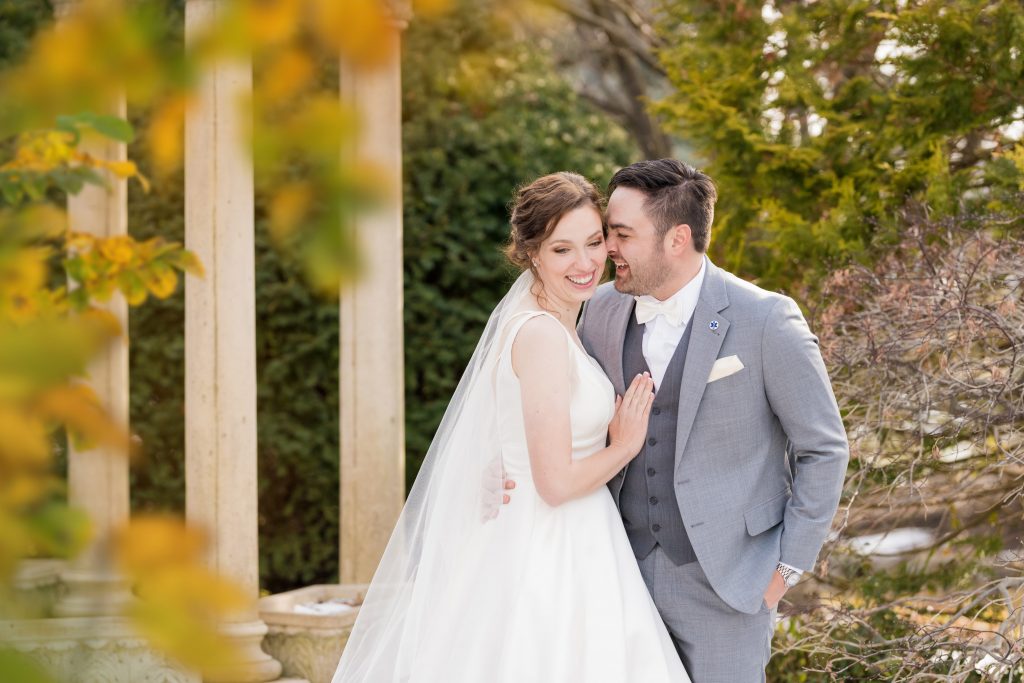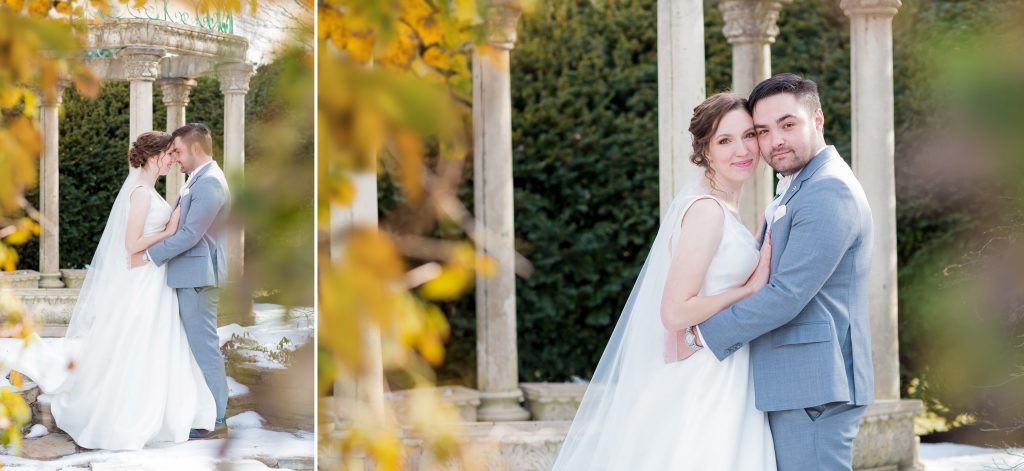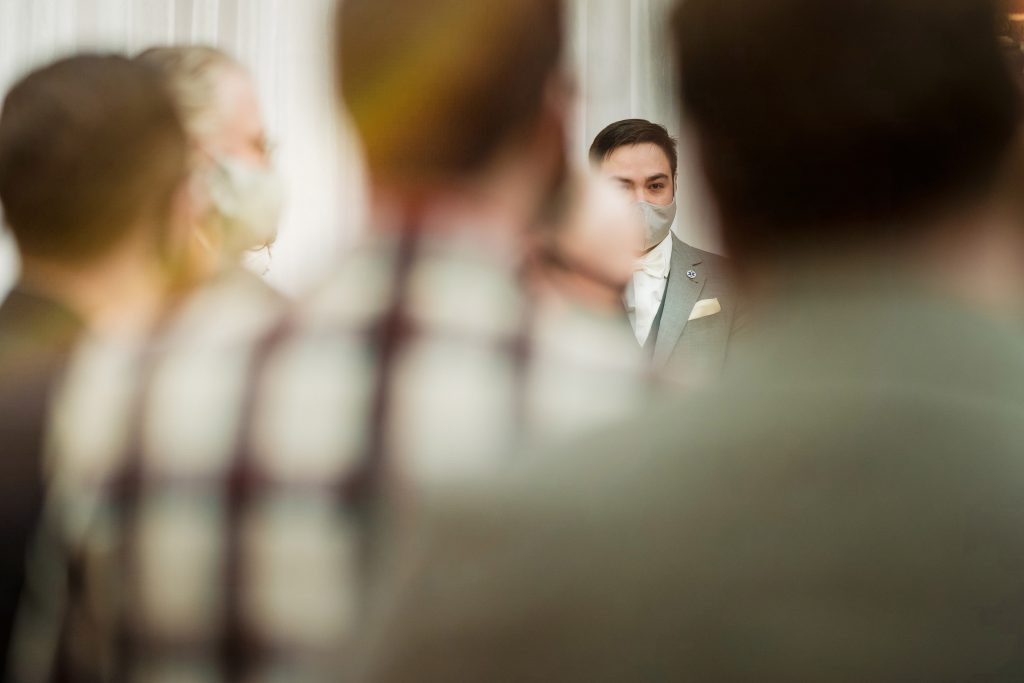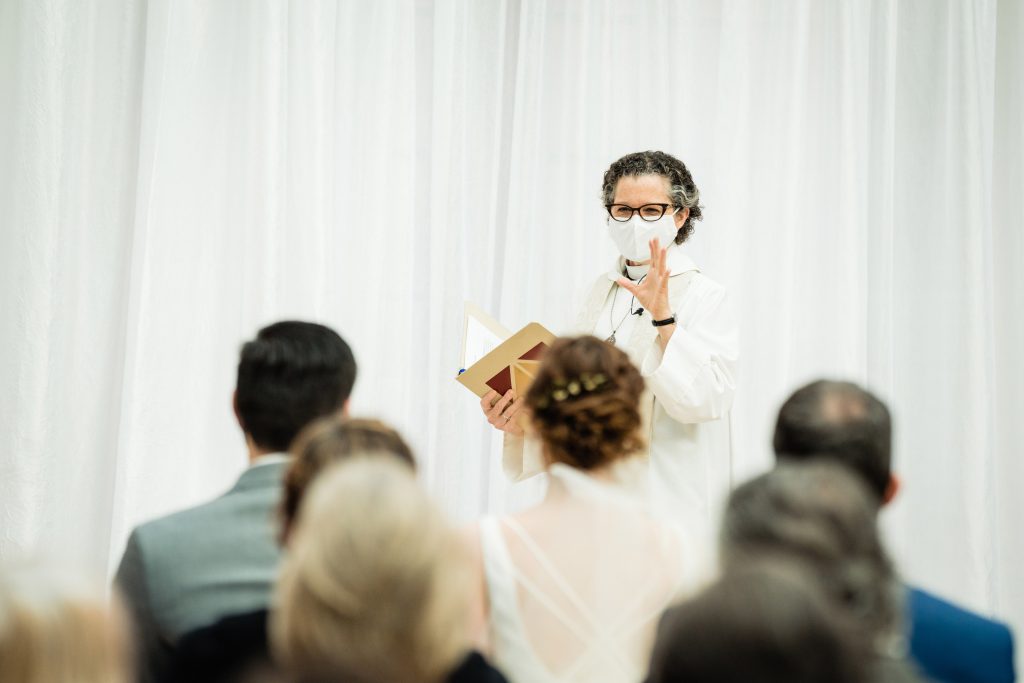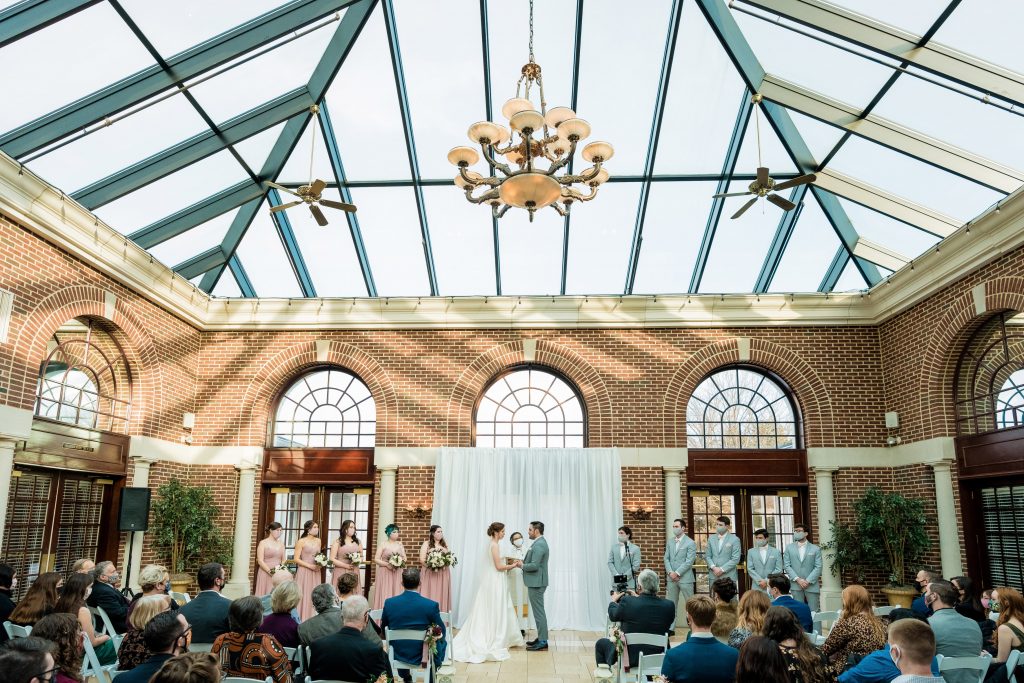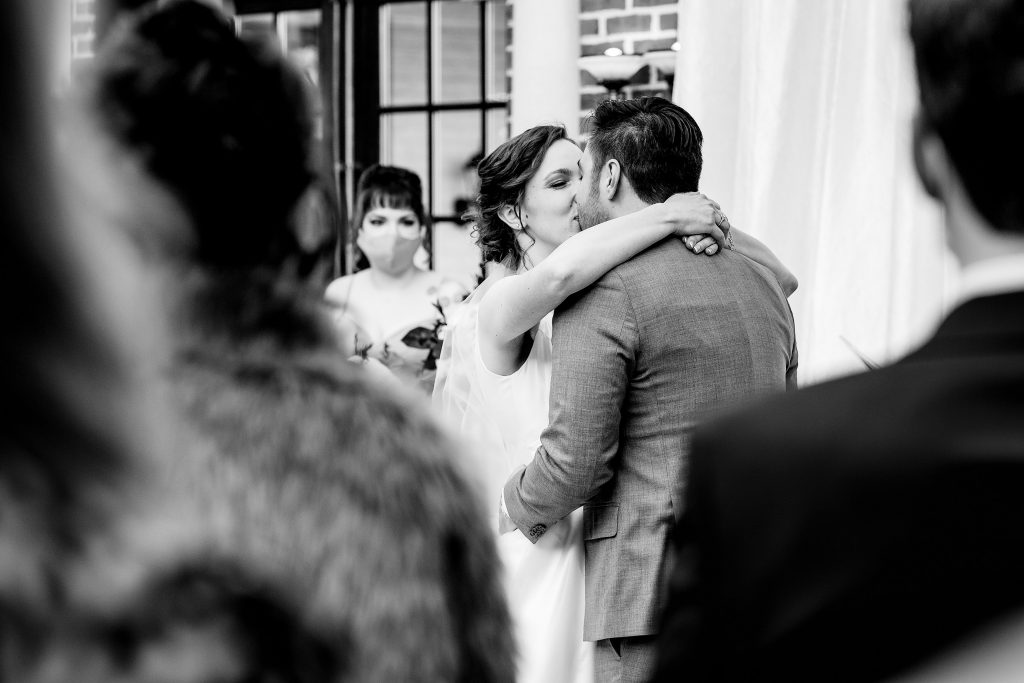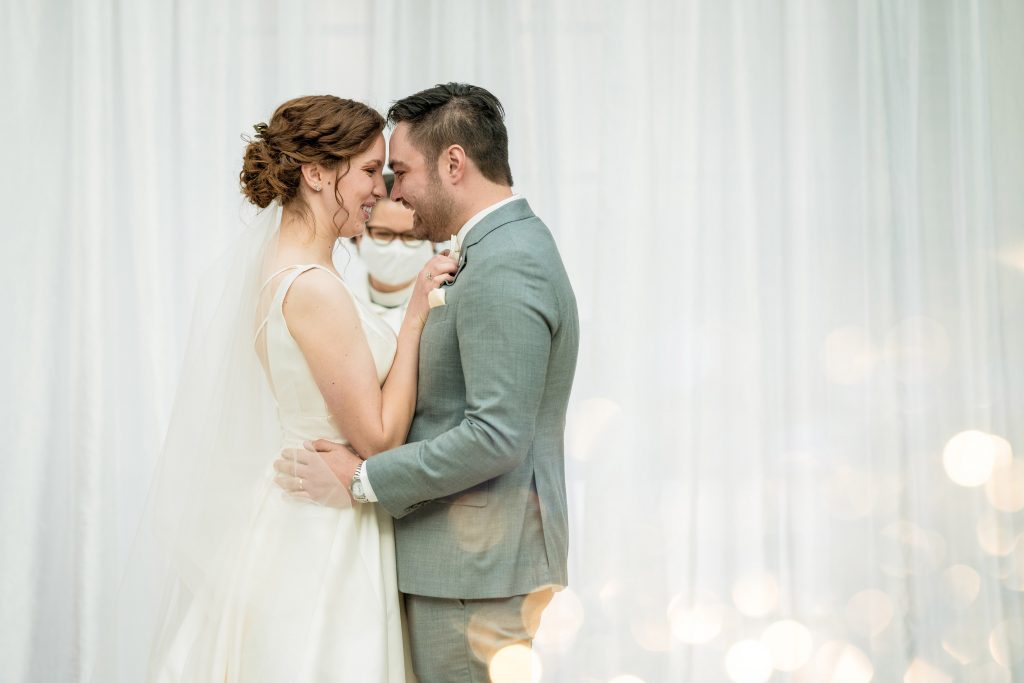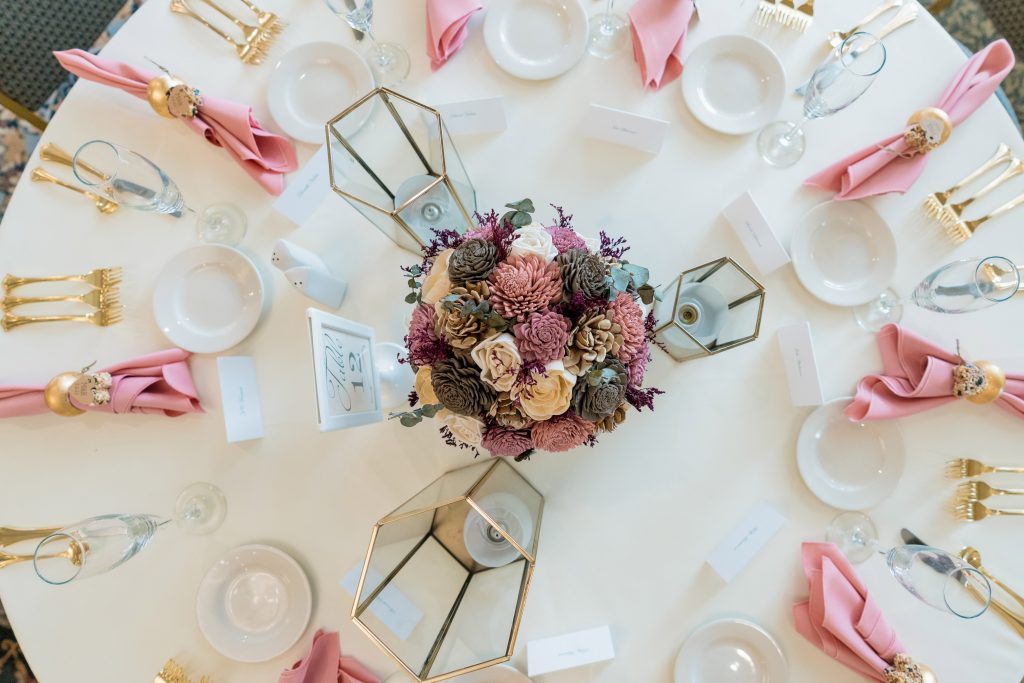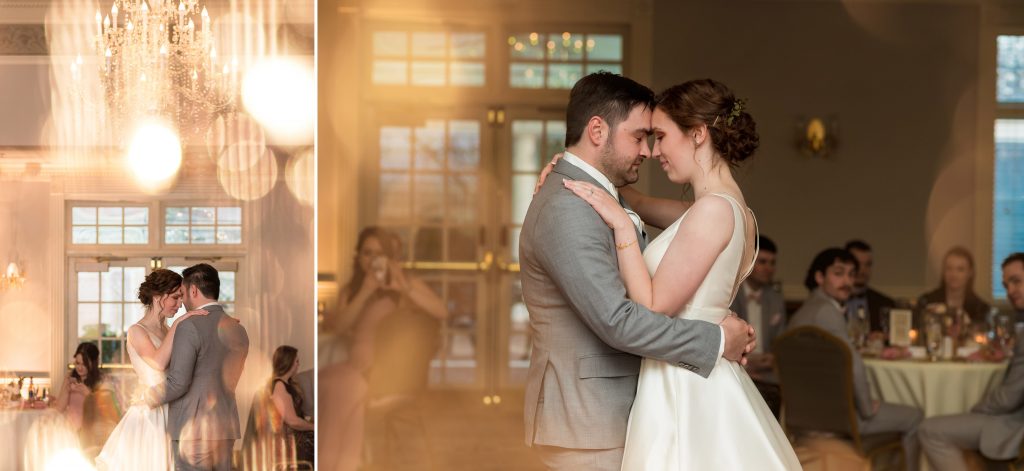 Ceremony: Manor House
DJ: Party Pleasers
About Adam and Keli
Creative. Clean. Different. We are a husband and wife team of creative professionals in Cincinnati, Ohio with a passion for weddings and storytelling. Founded in 2010, our portrait studio has been recognized as one of the best wedding photographers in the Greater Cincinnati Metropolitan Area by leading publications and websites. We would love to invite you out to our Northern Kentucky studio to meet with us while showcasing our albums, canvases and other print products. We can also provide more information on our Wedding Collections and introduce you to our team! We would love to help, connect with us now.