Goodness. Where do we even begin with Joshua and Michael's amazing wedding day? We have been looking forward to this wedding for over six months.
If you've been following our blog for some time now, then you know that we are not writers by any means, so we are thankful that we have our images to tell this story… because we couldn't do this wedding justice with words if we tried. Joshua and Michael are absolutely amazing. They are one of the kindest, sweetest and fun-loving couples that we have had the privilege of photographing. You cannot help but want to be around them and hope that you can soak some of that up from them.
Their relationship has been an adventure upon adventure. While we were drooling over how many amazing destinations these two enjoy, we were also so happy for them to tie the knot. From soaking up the sun and sand together in Jamaica, to traversing the historic parts of Amsterdam and Barcelona, these two have done it all hand-in-hand.
In downtown Cincinnati, the rain held up long enough to get a few group photos at Fountain Square, and then we found some beautifully ornate areas of the Hilton Cincinnati Netherland Plaza for some couples portraits. Joshua and Michael were married at an incredible location – The Cincinnati Contemporary Arts Center – and worked hard to make this day everything they wanted it to be.
It was a celebration, not only of their love and commitment for one another, but a celebration of friends and family that came to be a part of their wonderful day. Tearful toasts and vows so touching they would melt even the coldest heart, witnessing this love-filled event made us more than grateful to have been chosen to document it. The moment when they came down the stairs hand-in-hand at the ceremony, met with huge cheers from their loved ones, was absolute perfection!
Josh and Mike – you truly complete each other in a beautiful way. Your wedding day was pure magic and we are so very happy it was because you two deserve the very best. Thank you for bringing us on this incredible journey with you.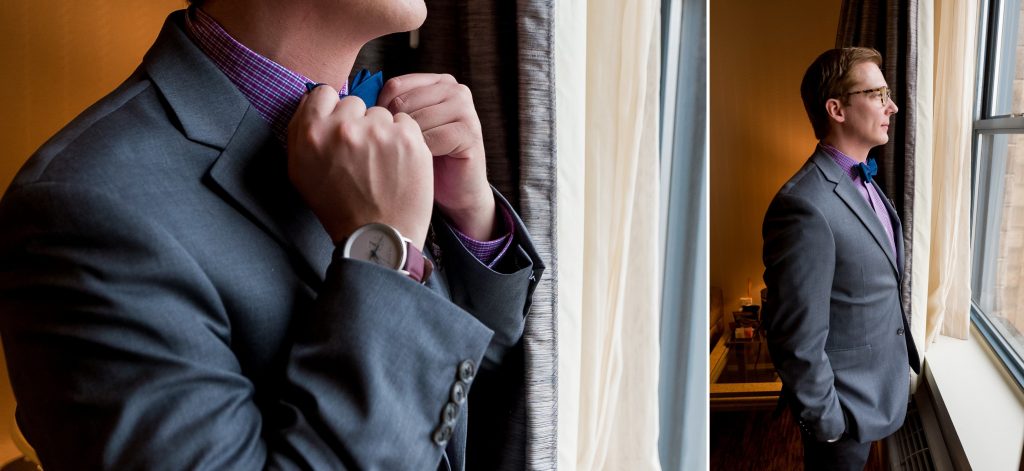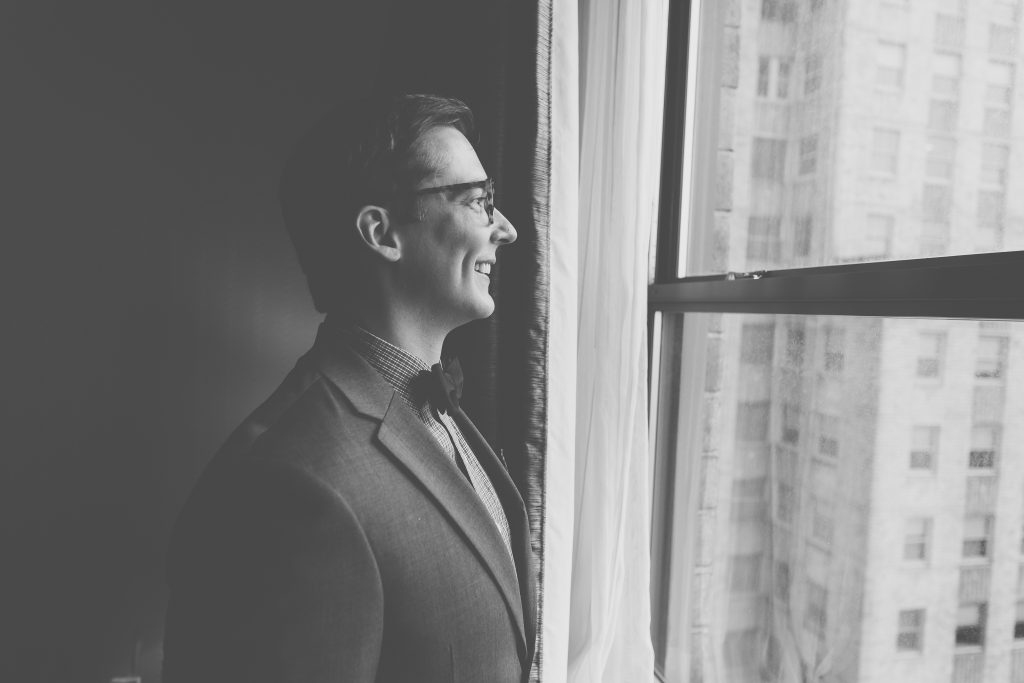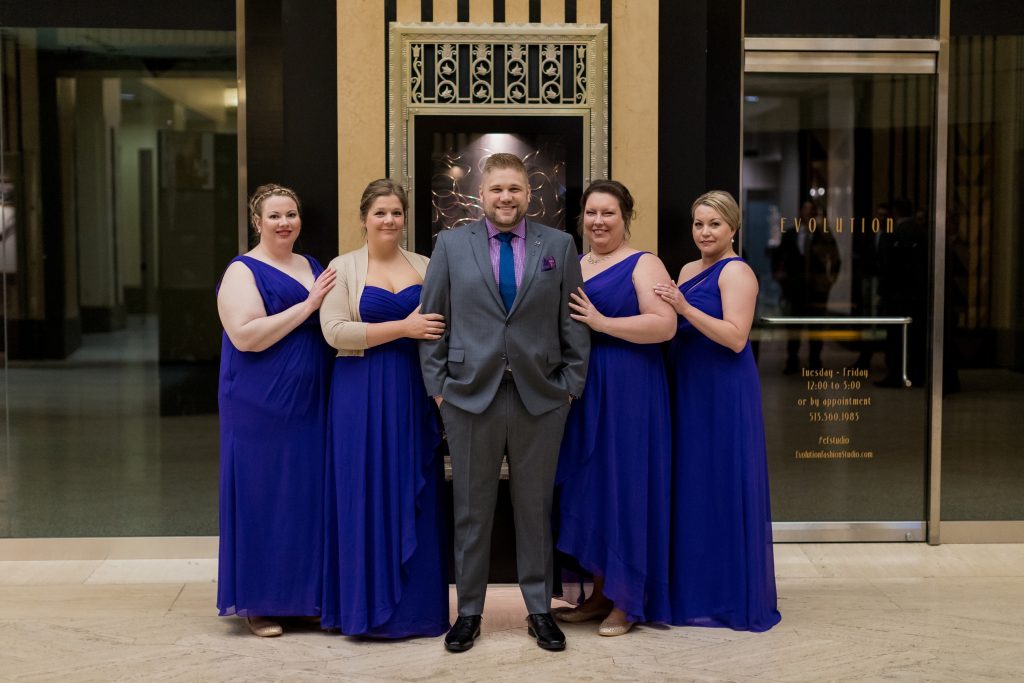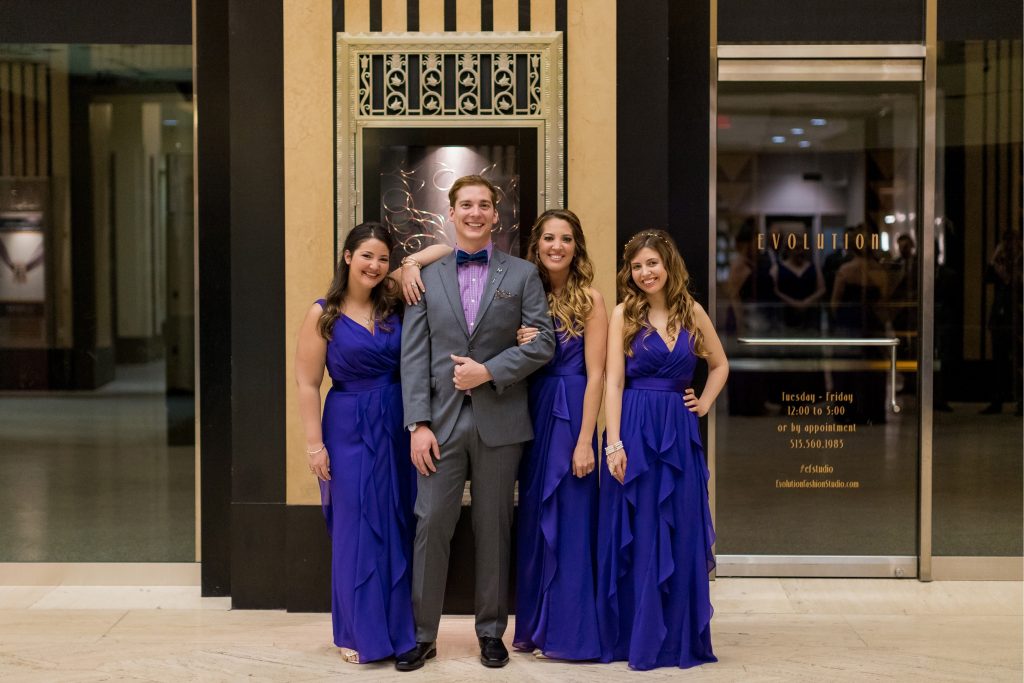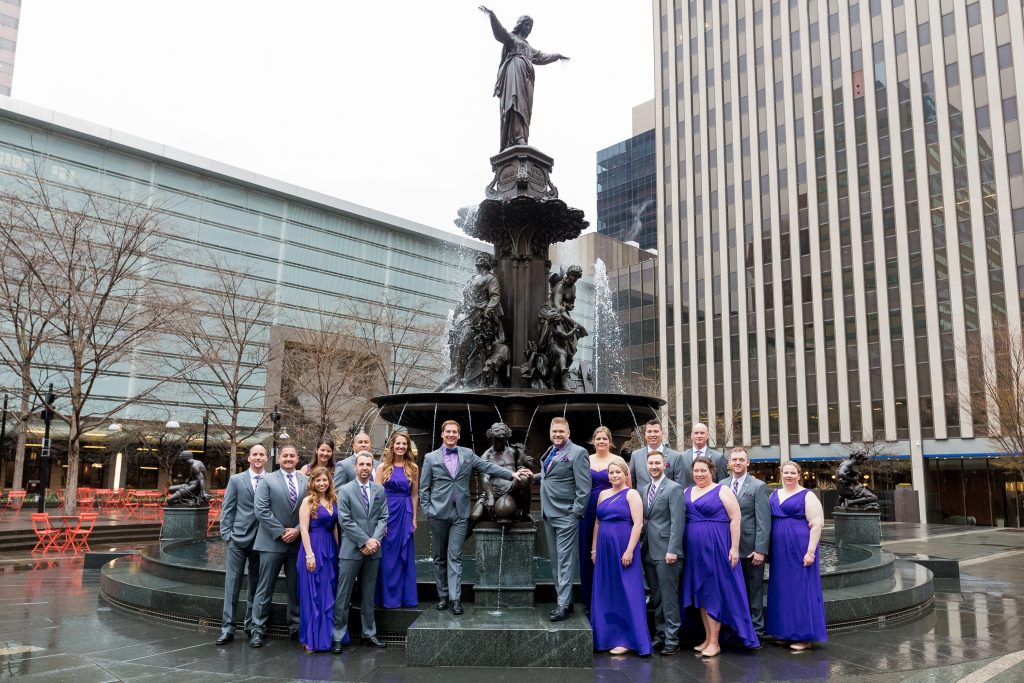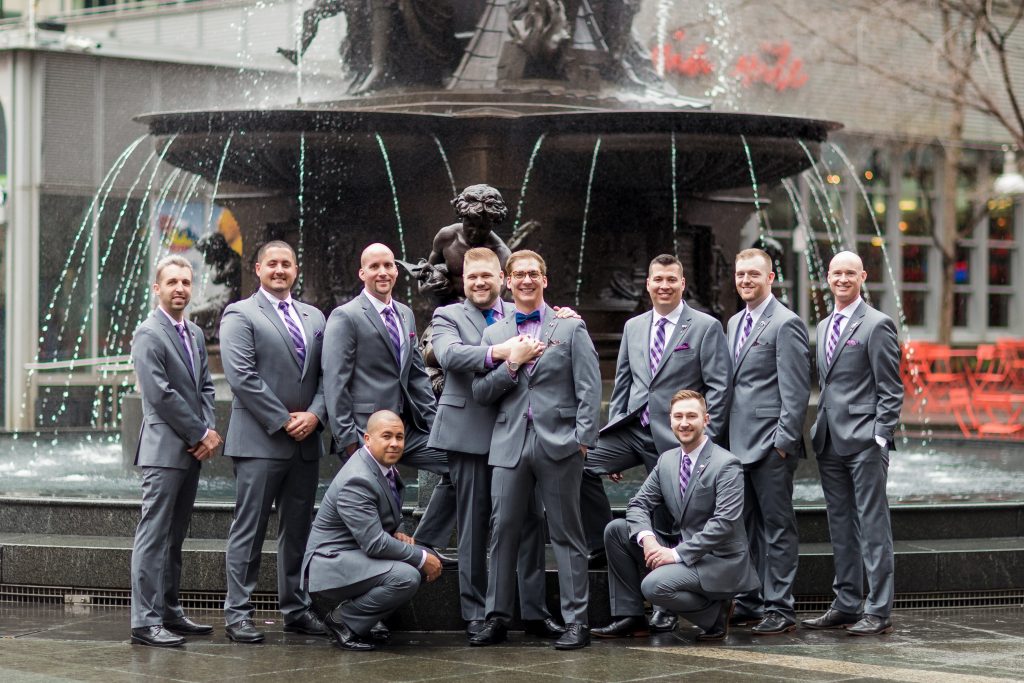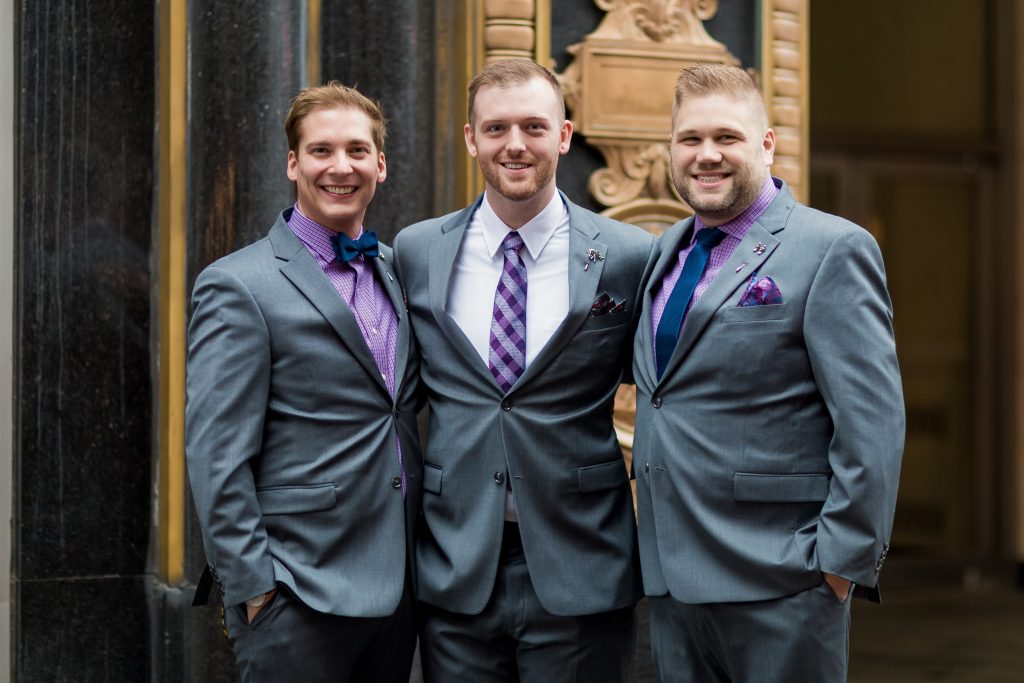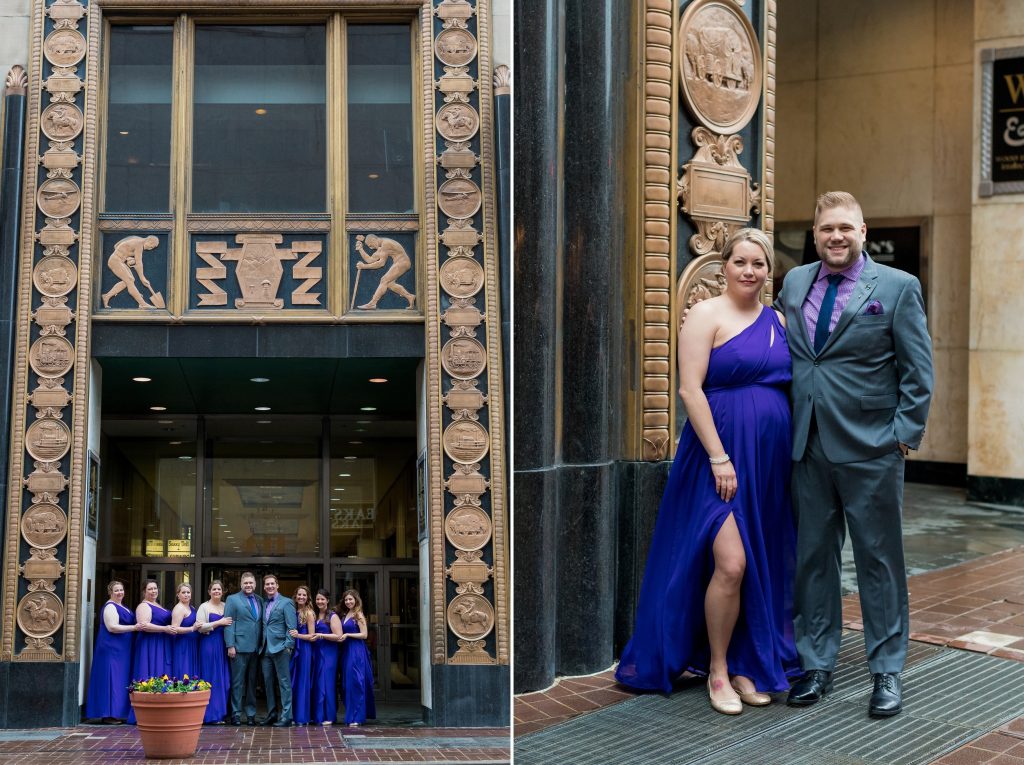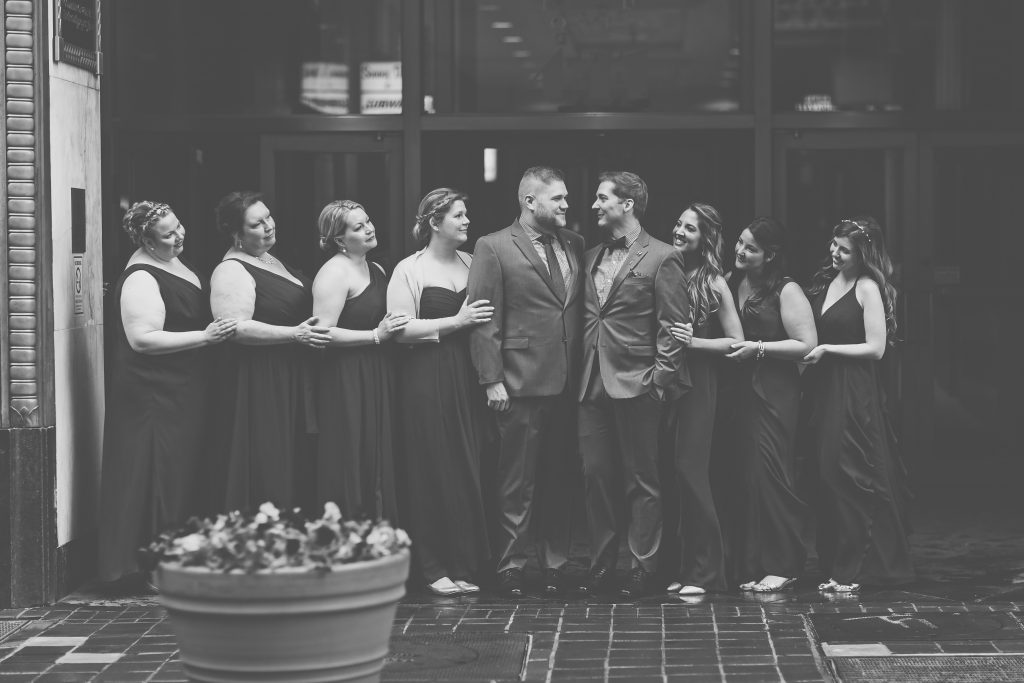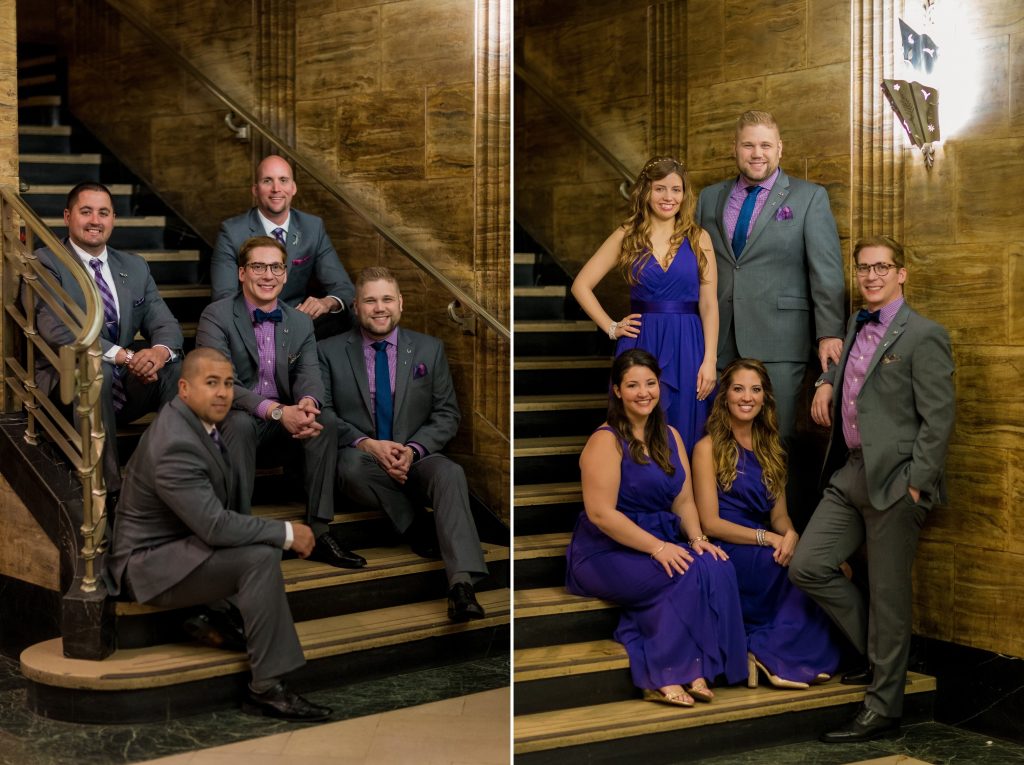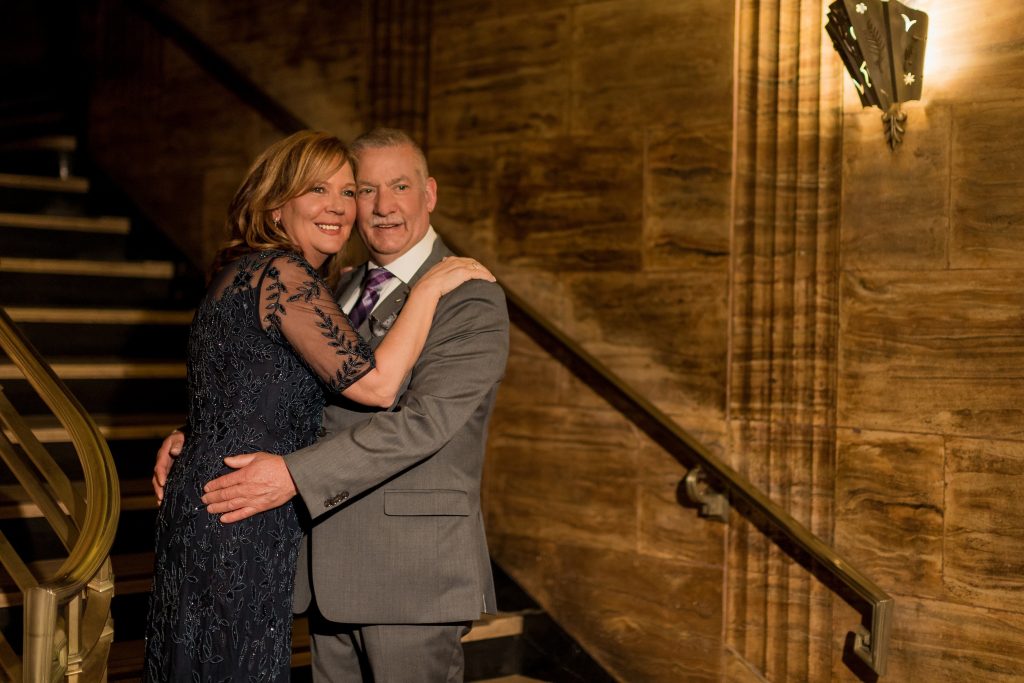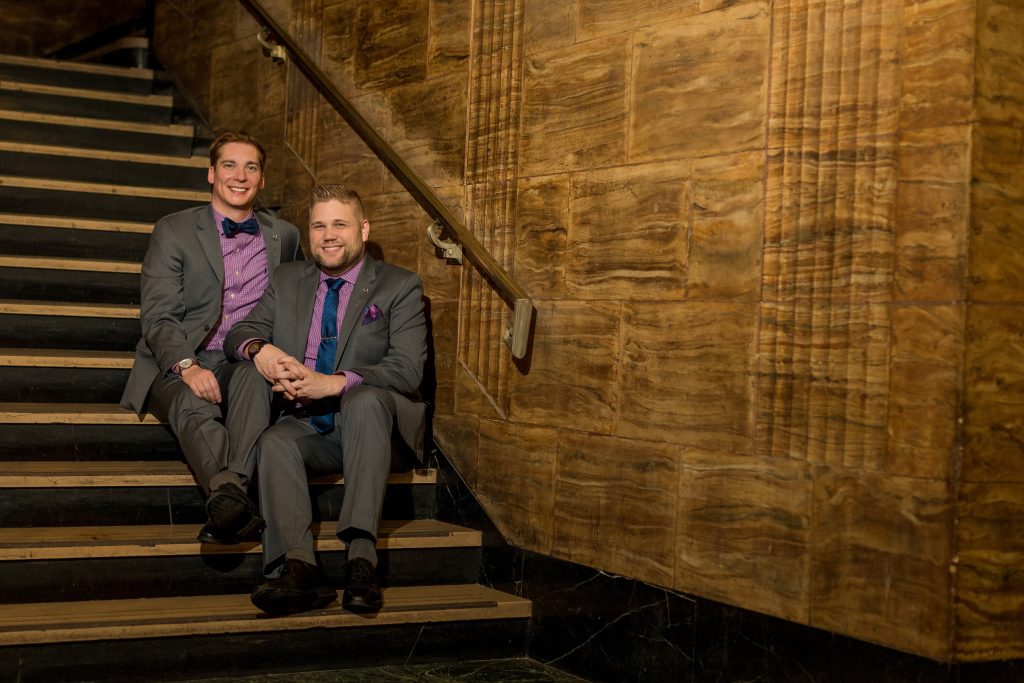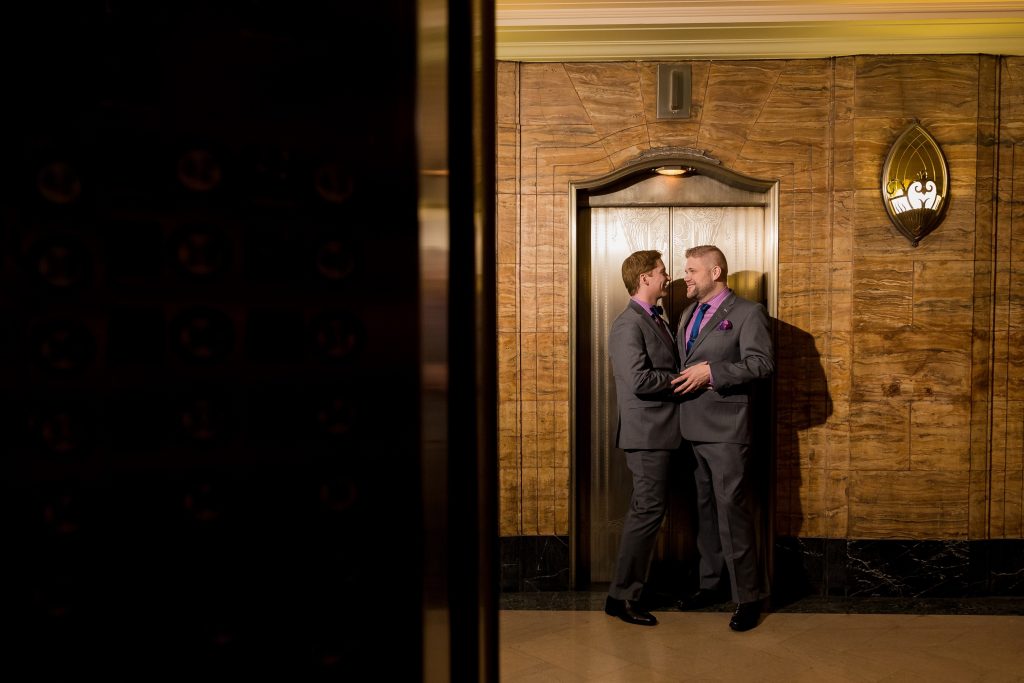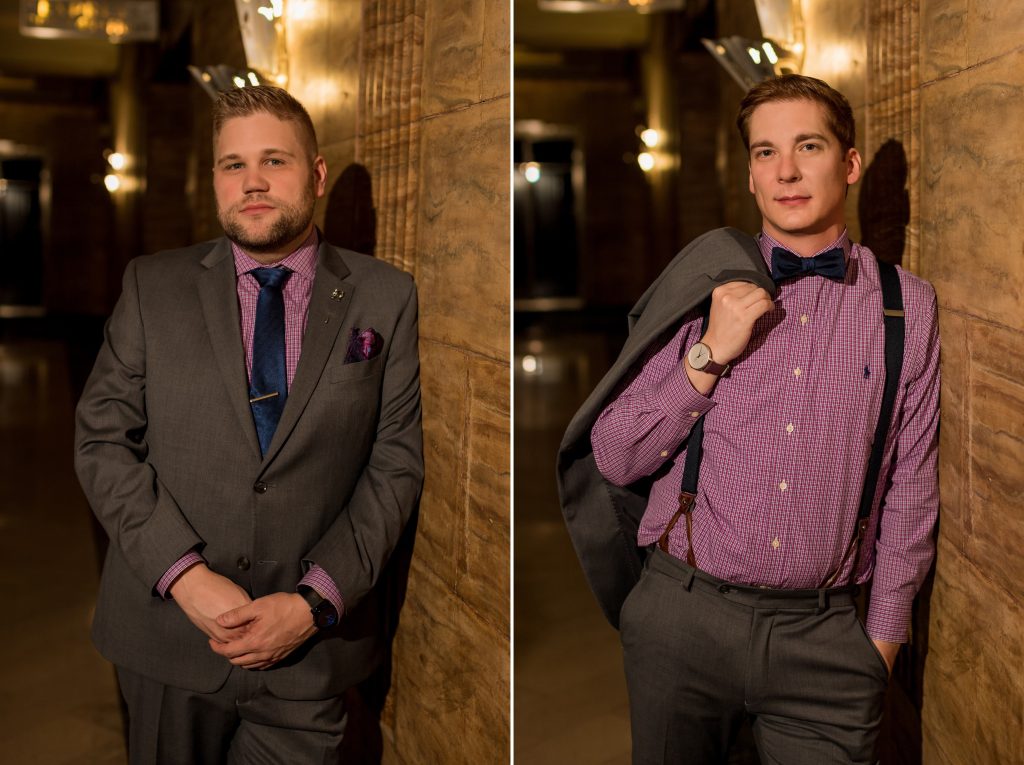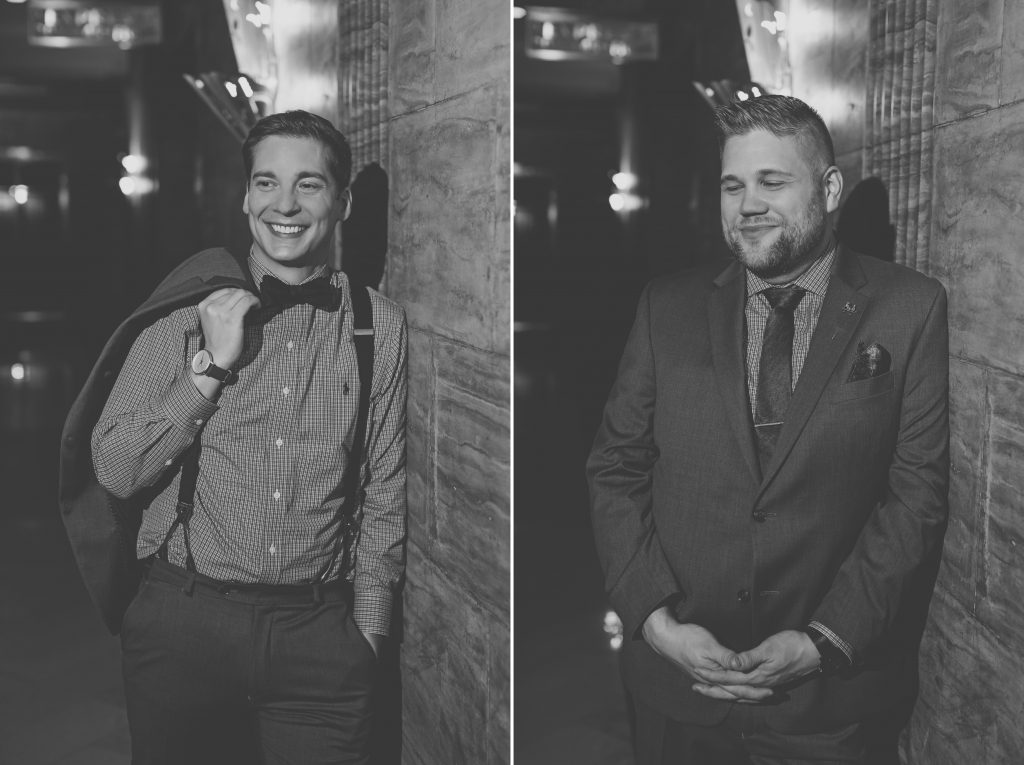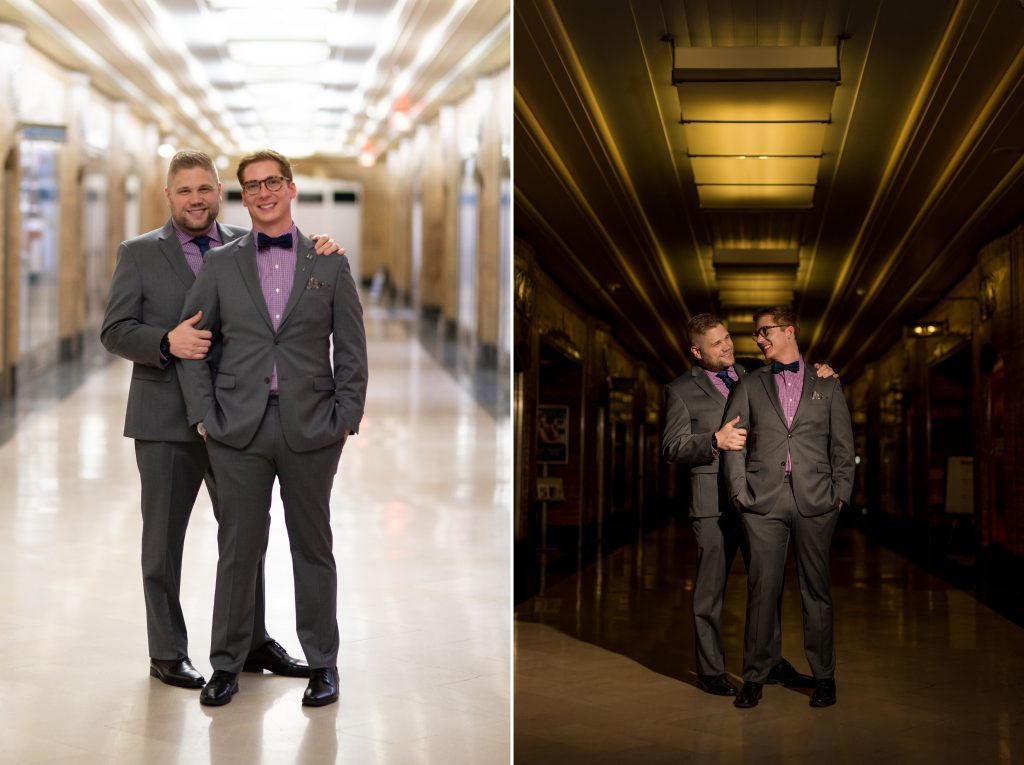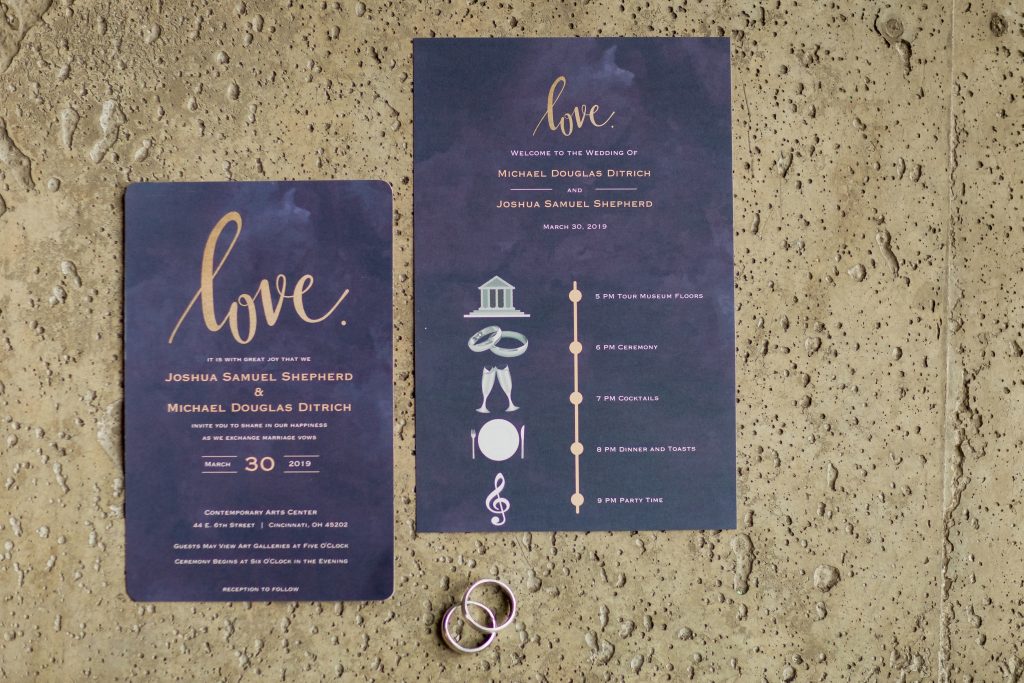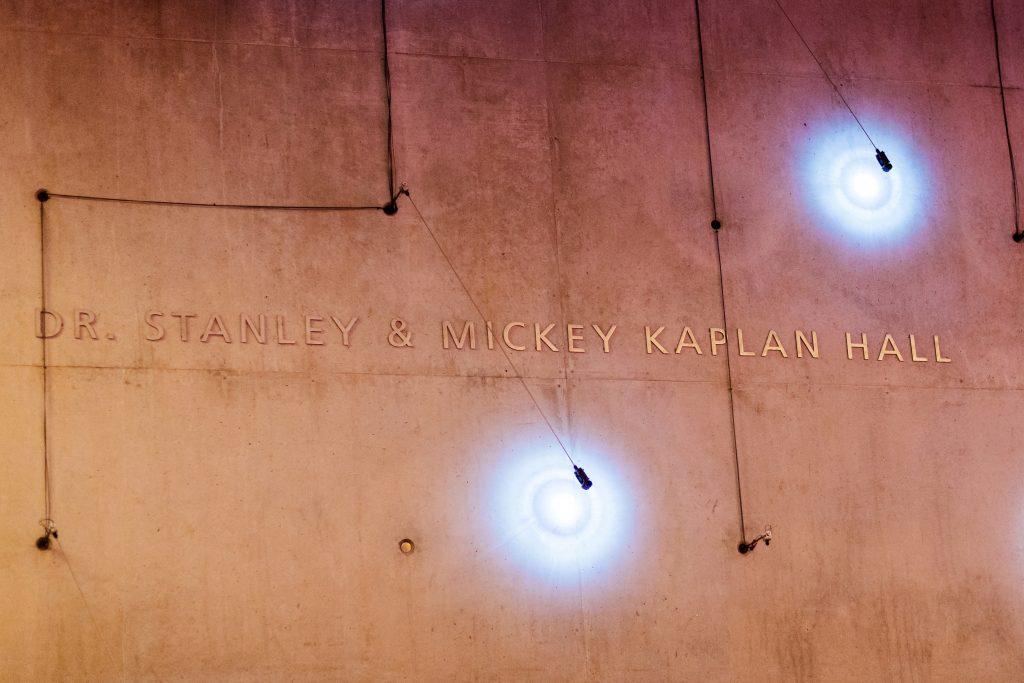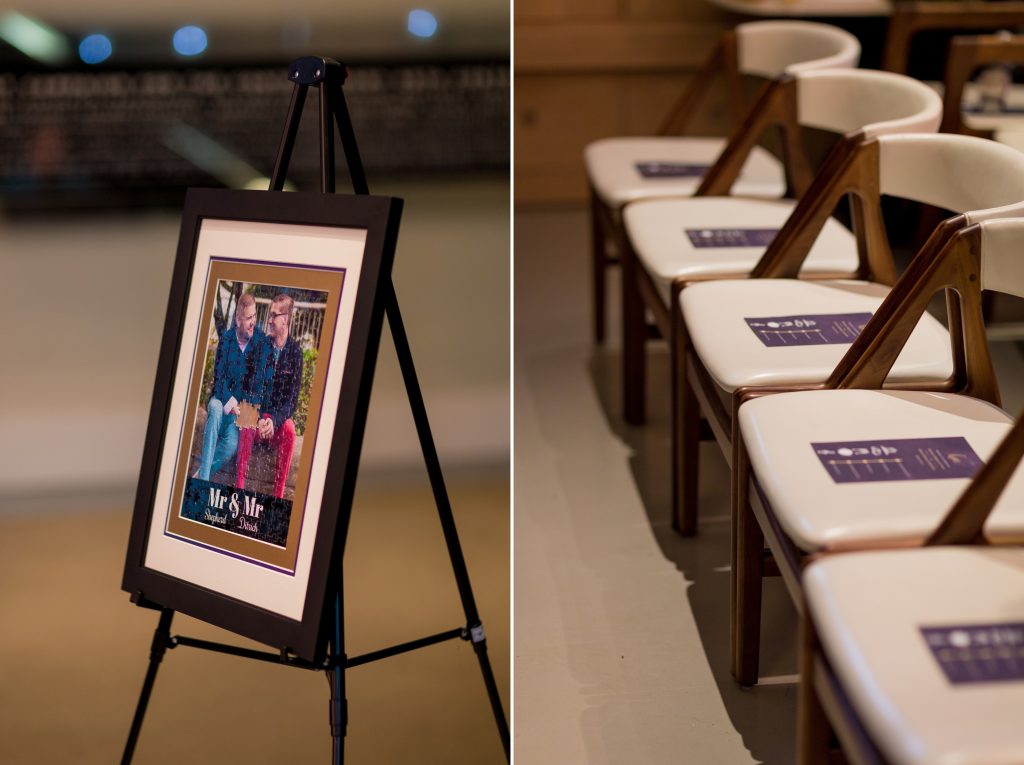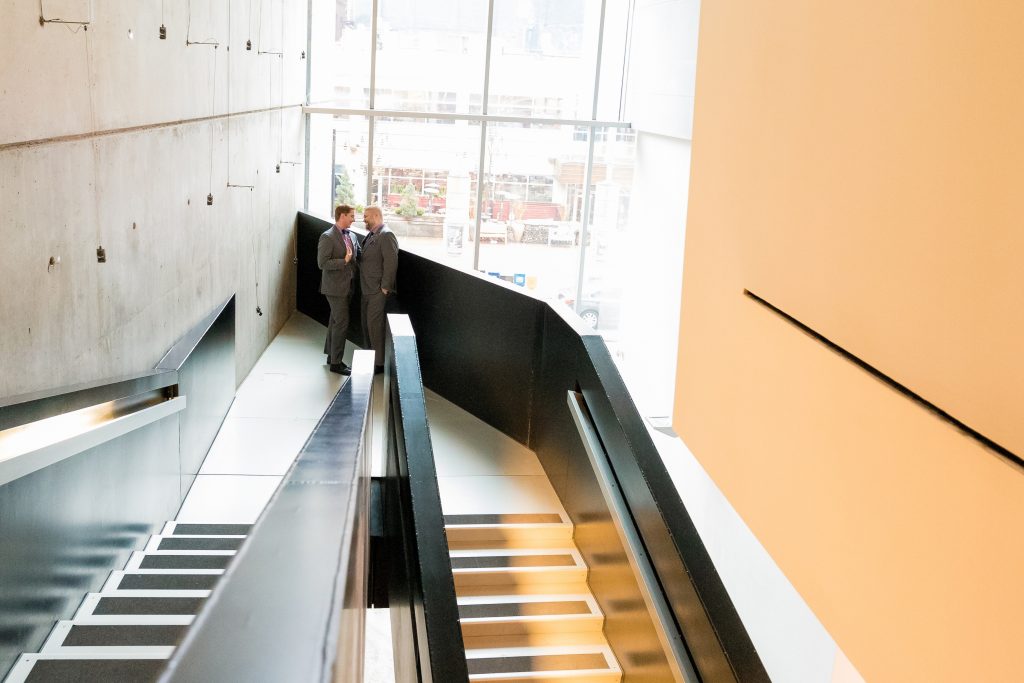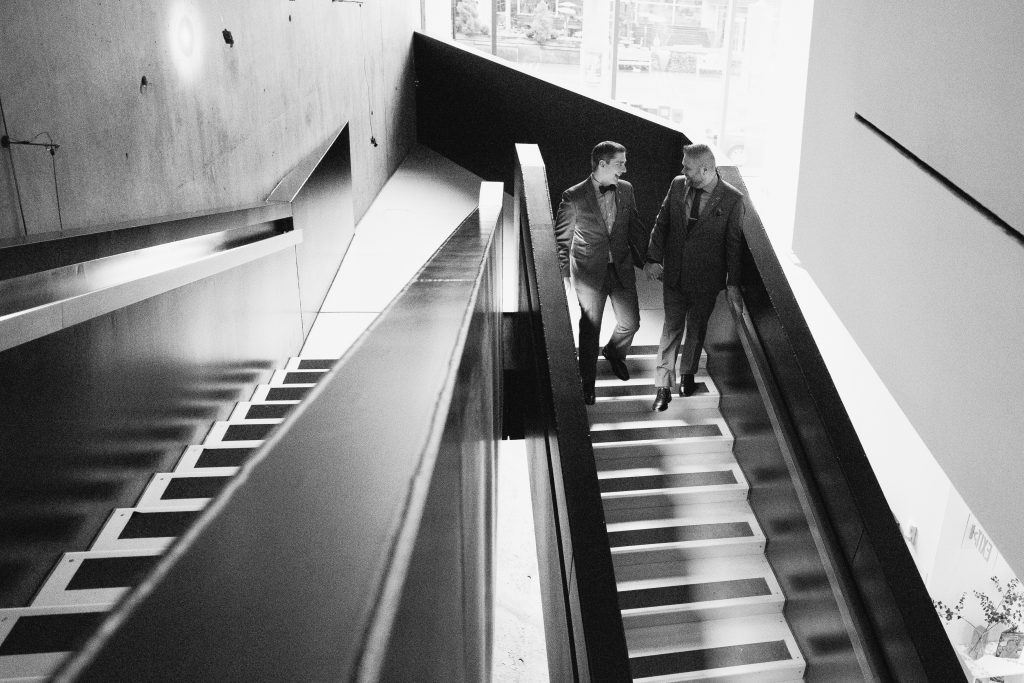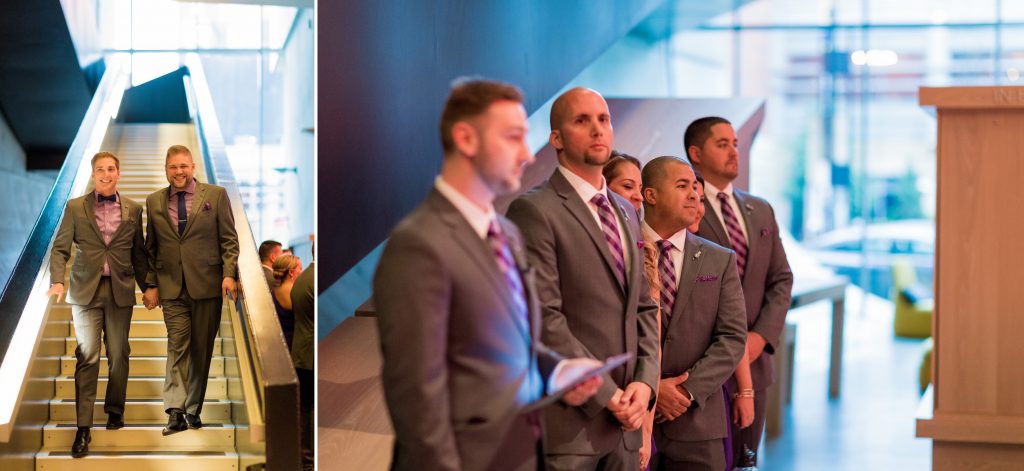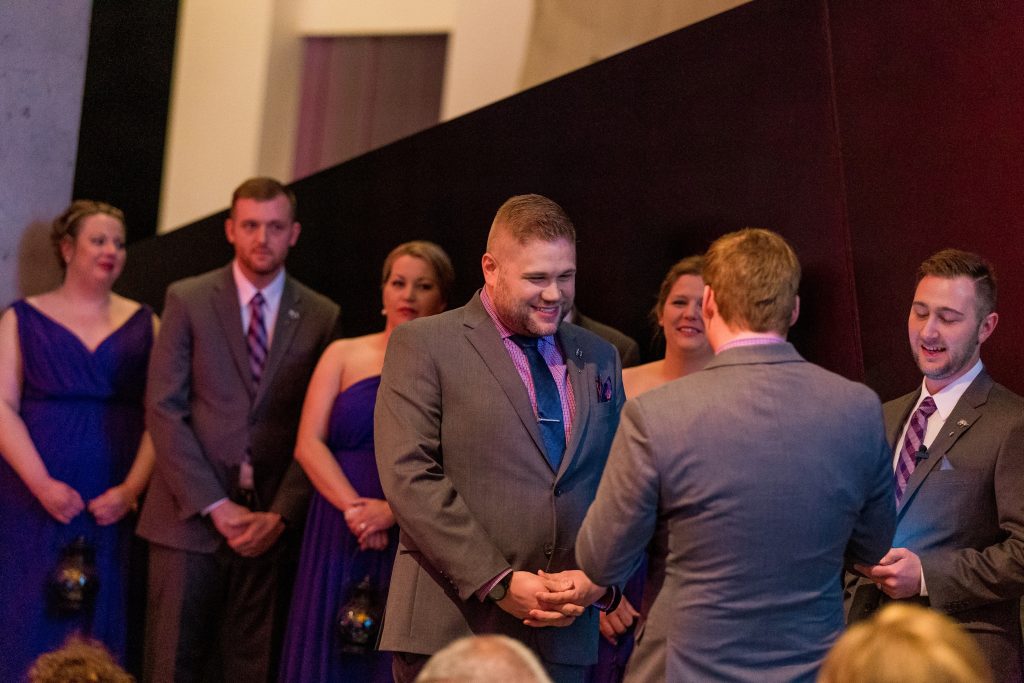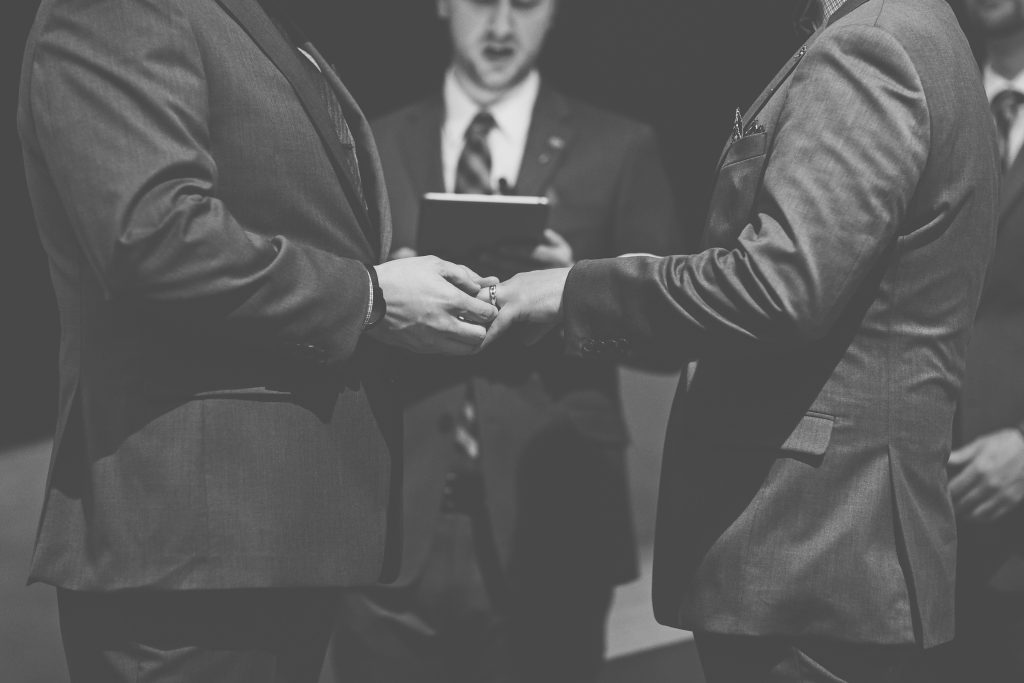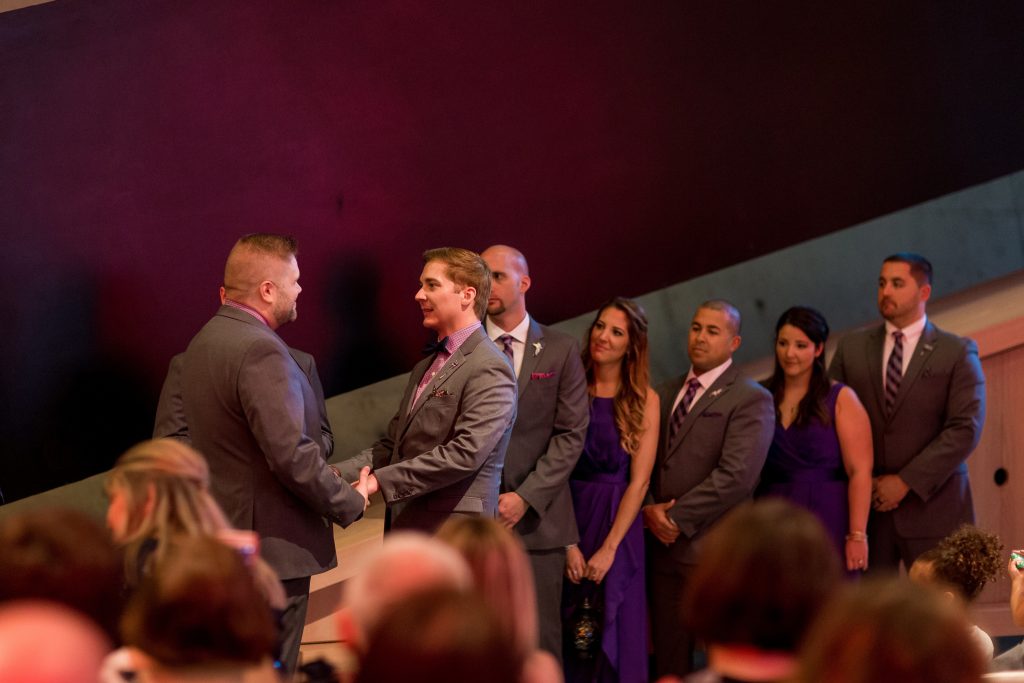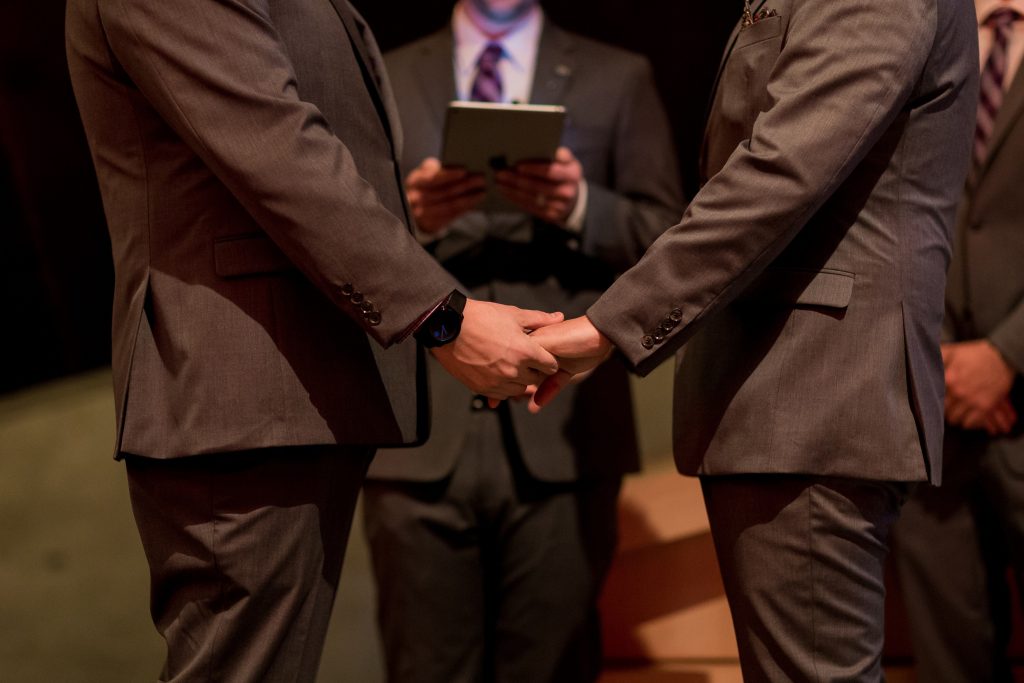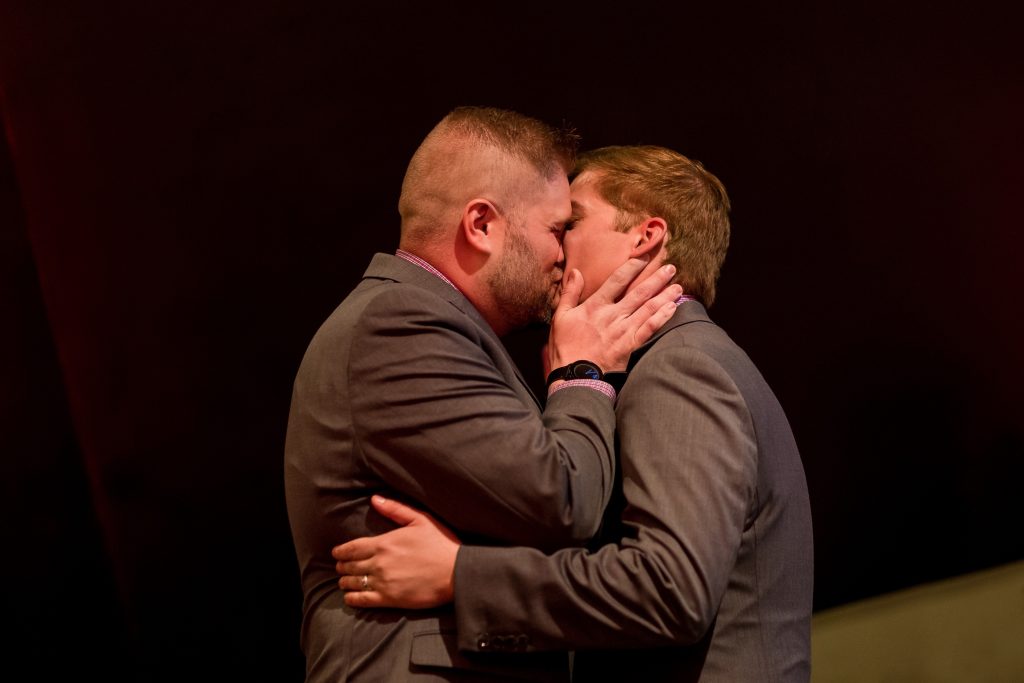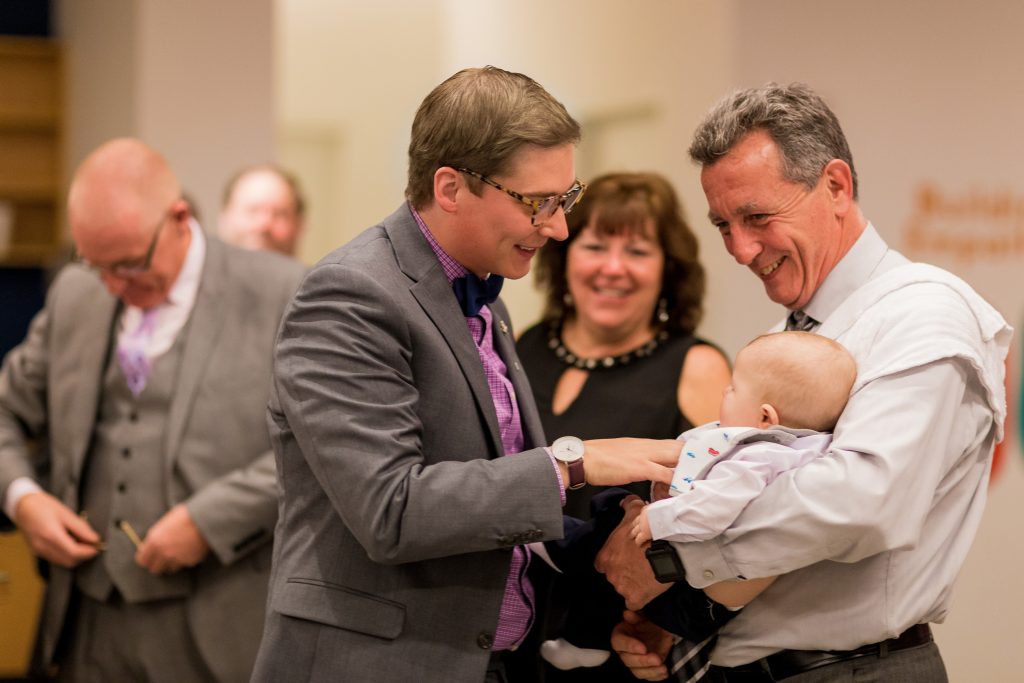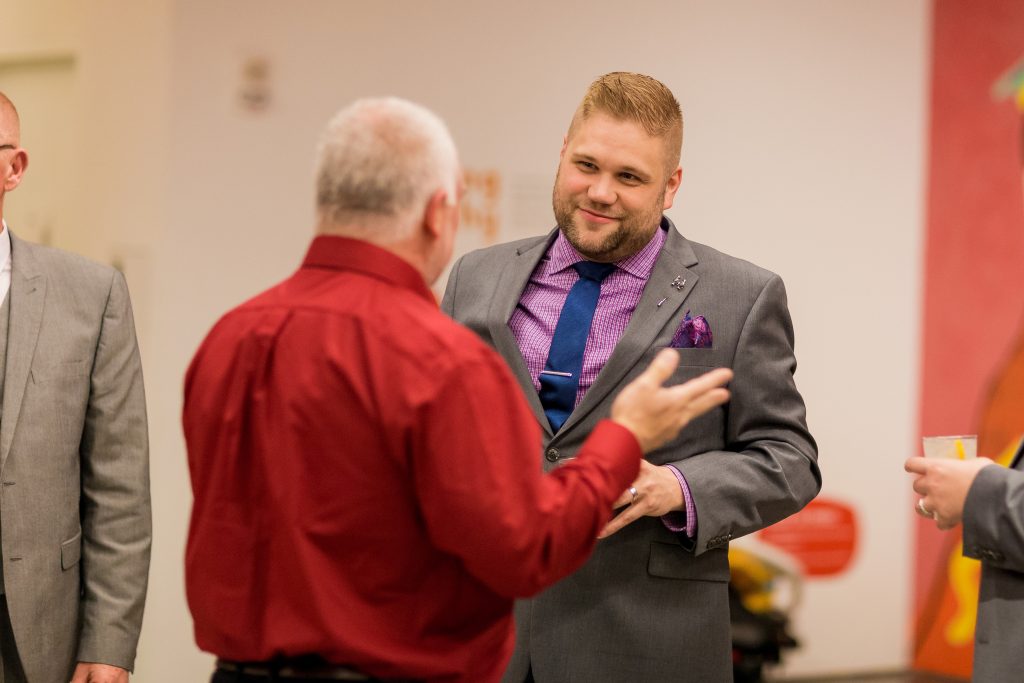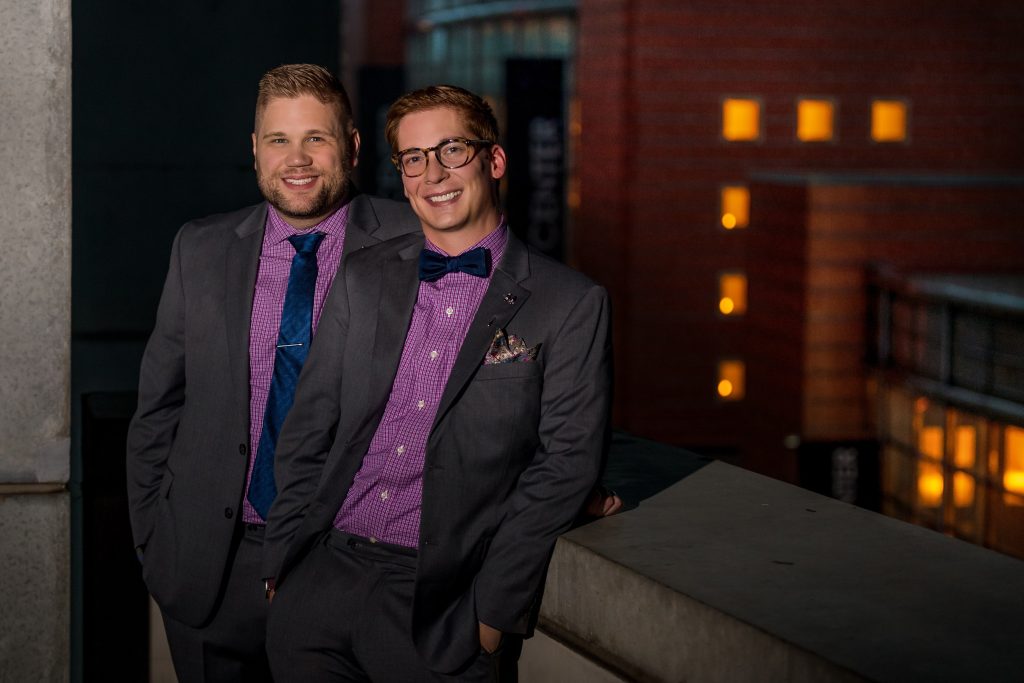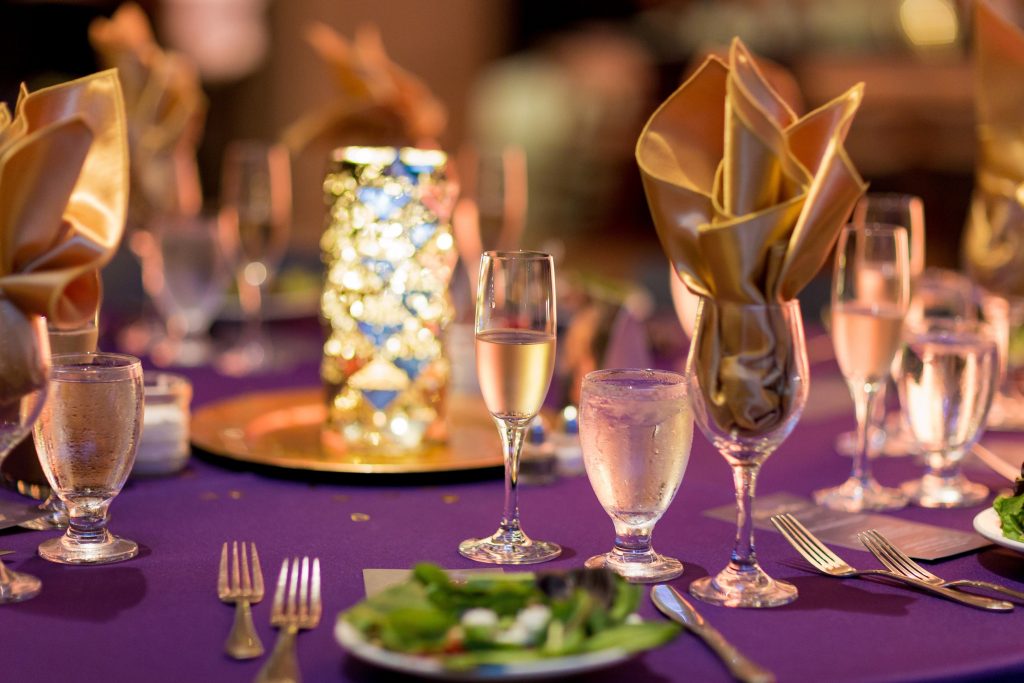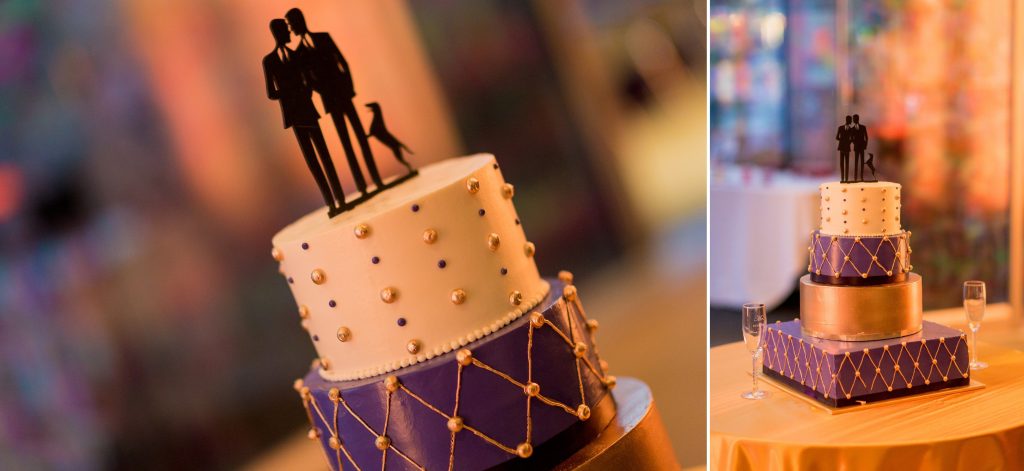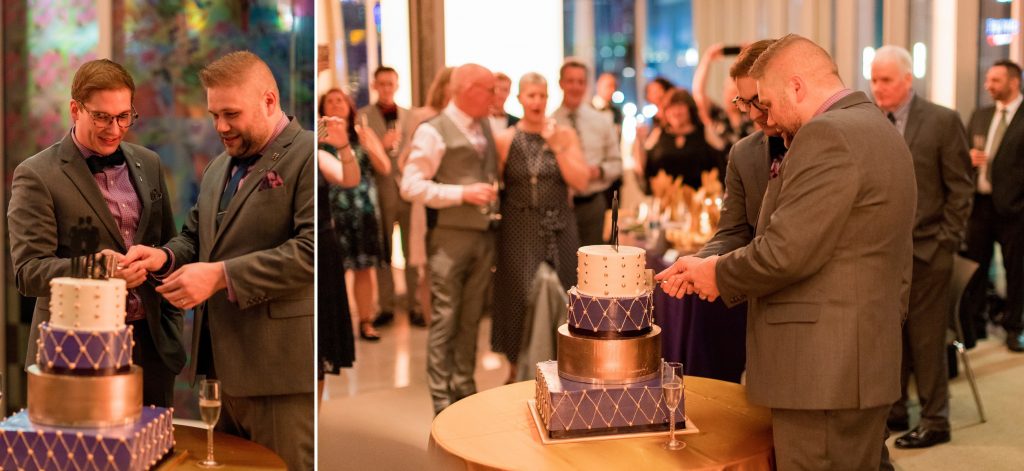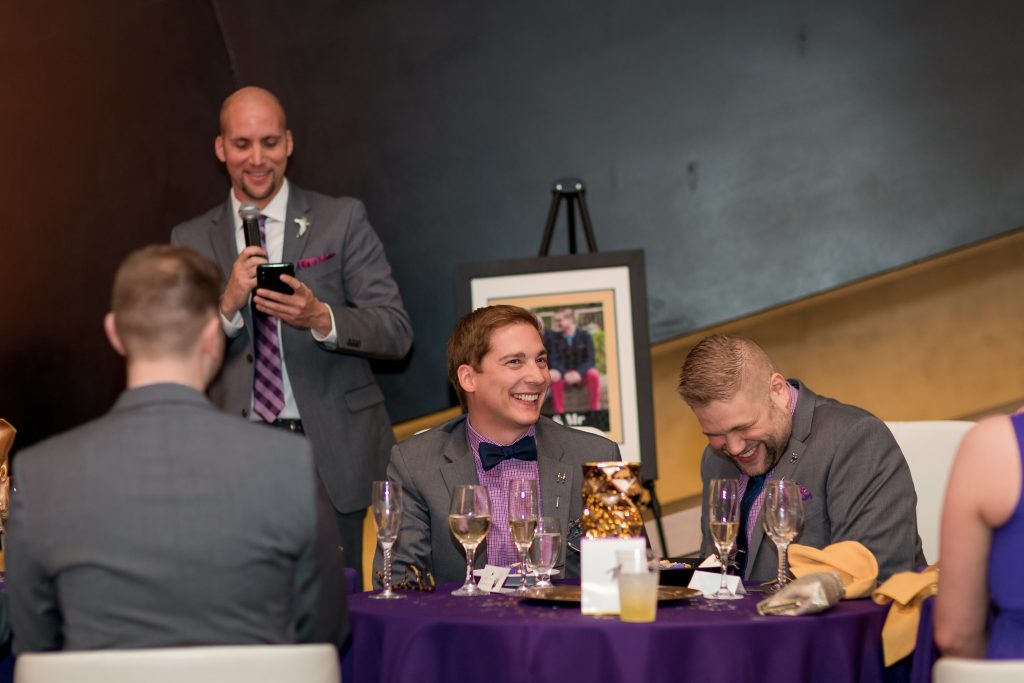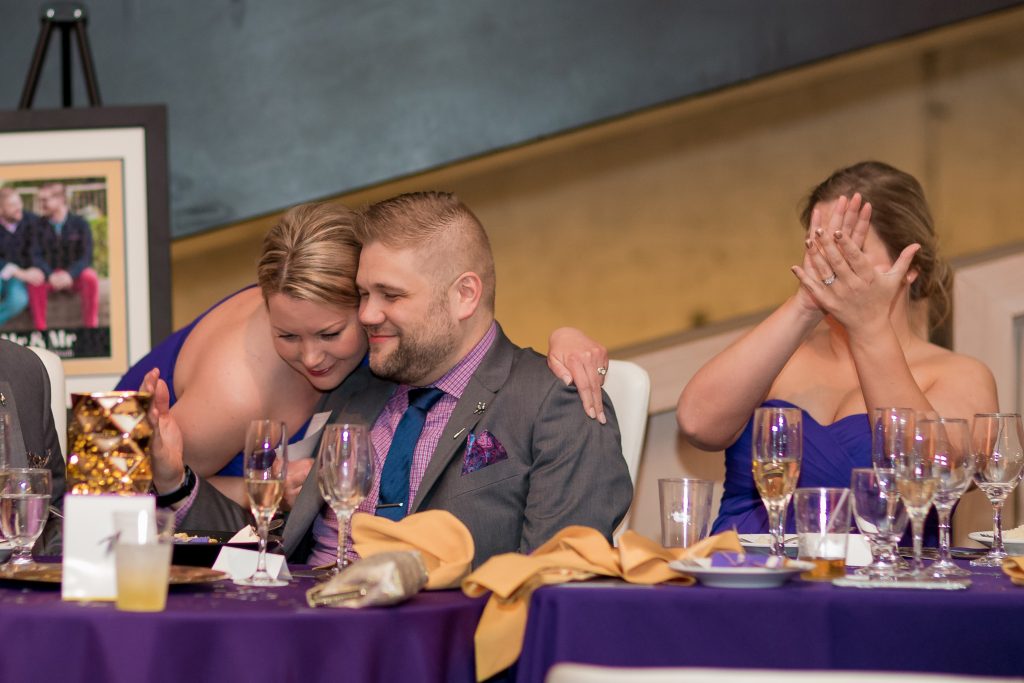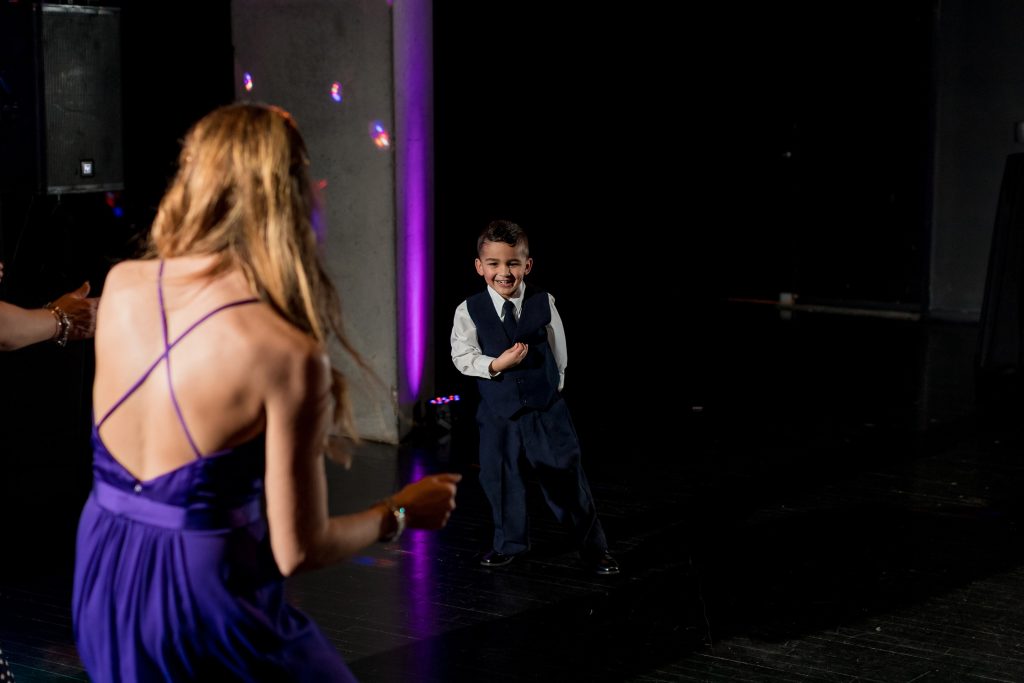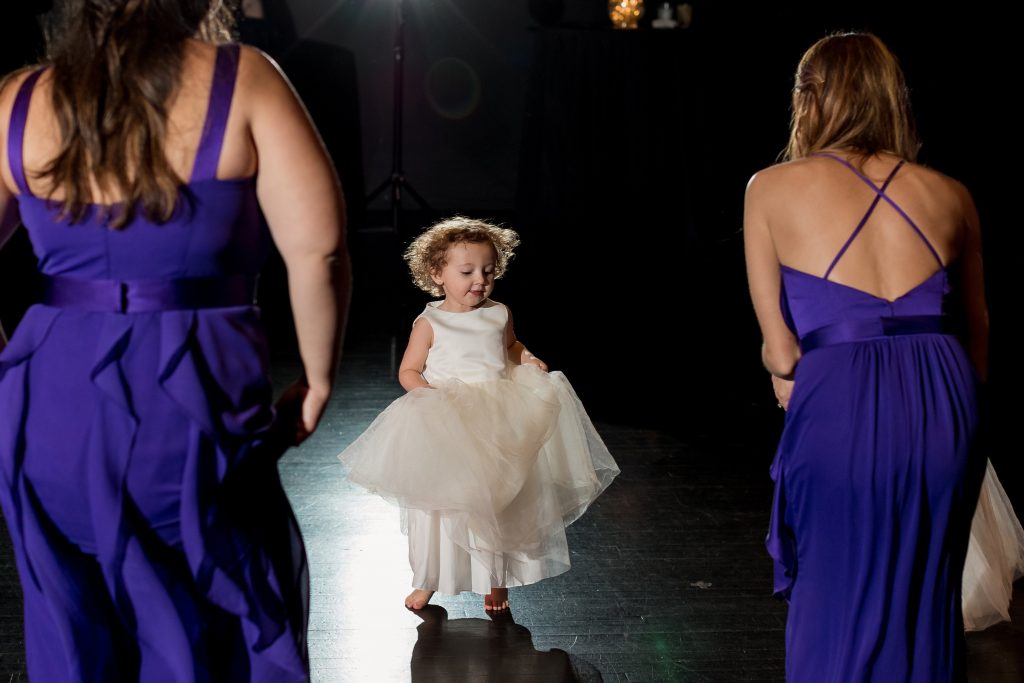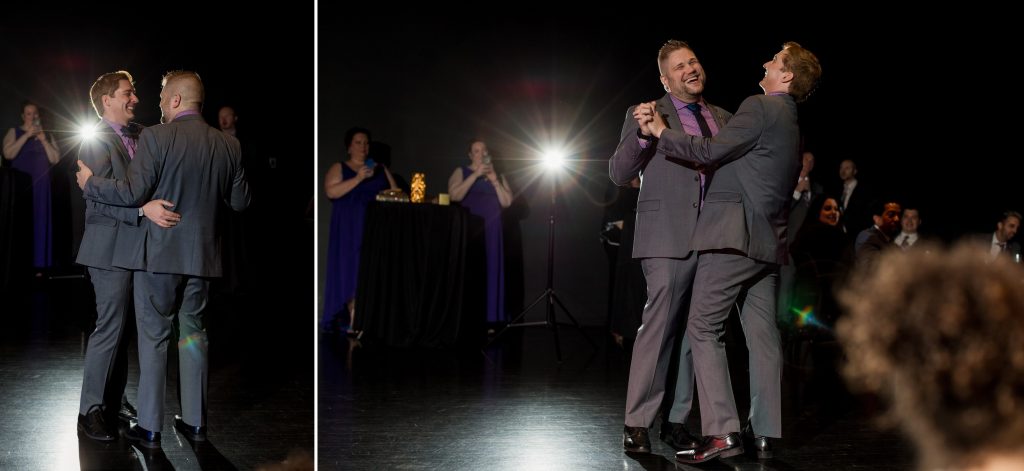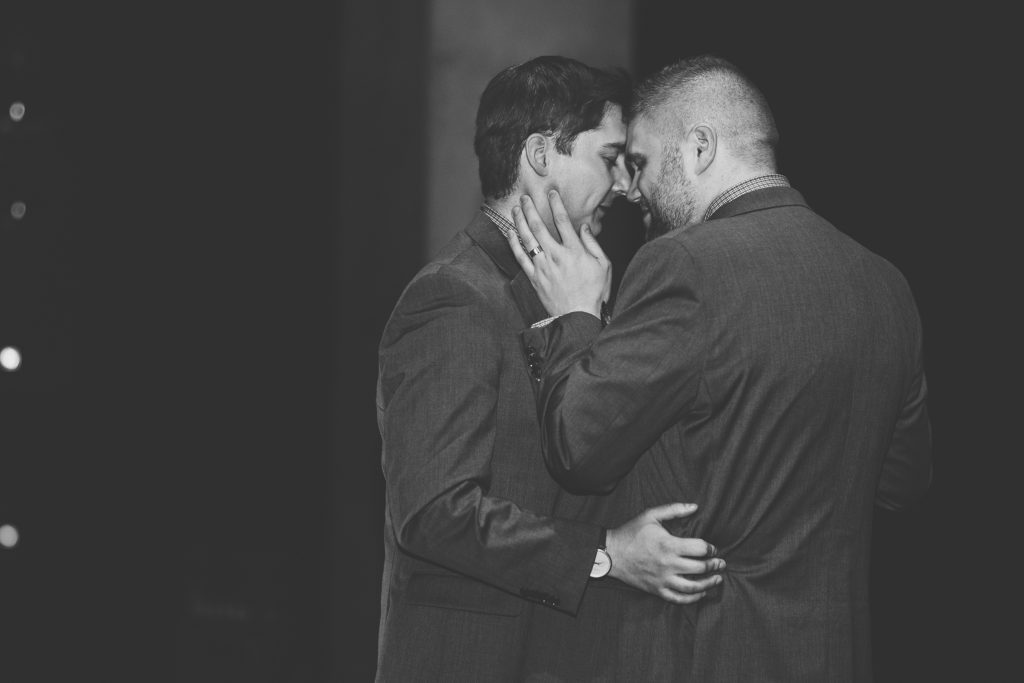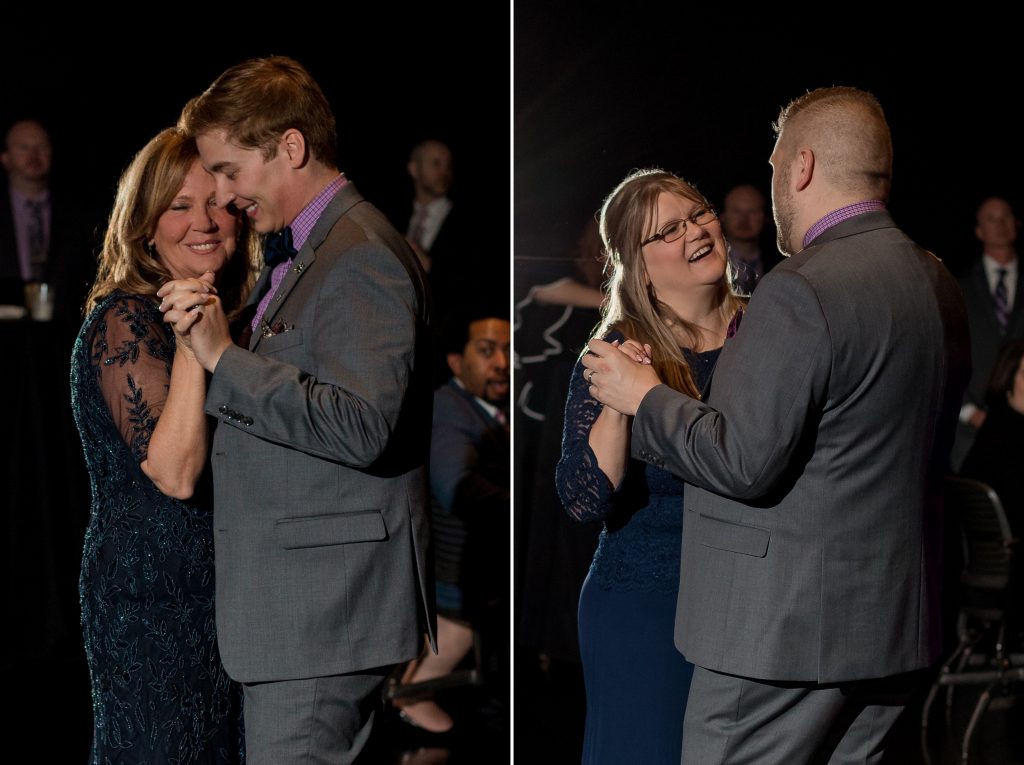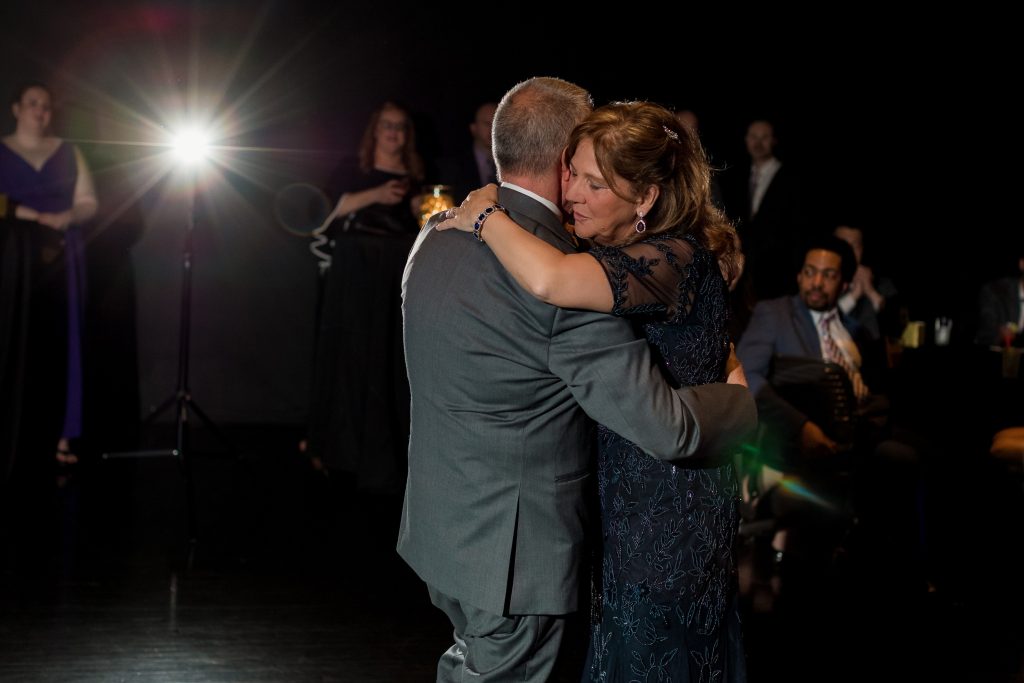 Ceremony: The Cincinnati Contemporary Arts Center
Event Planning: Marty Karp
Men's Attire: Men's Wearhouse
Officiant: Robbie Moffit
About Adam and Keli
Creative. Clean. Different. We are a couple of creative professionals in Cincinnati with a passion for weddings and storytelling. Founded in 2010, our portrait studio has been recognized as one of the best wedding photographers in the Greater Cincinnati Metropolitan Area by leading publications and websites. We would love to invite you out to our Northern Kentucky studio and meet with us while showing you through our albums, canvases and other print products. We can also provide more information on our Wedding Collections and introduce you to our team! We would love to help, connect with us now.