Oh man, we love our job. We love being baby photographers. We love getting to snuggle new little souls all the time, especially when it is two new souls at once! Twins are so special. We love photographing them. These two little lovelies were so dreamy.
Gabby and Gus were almost two-weeks-old and around 6 lbs each. We knew it would be hard for mama to get out with both of them, but she headed down to our Newport studio with Grandma and Auntie and the session went great! Gabby and Gus were so precious and easy to work with. Love those sleepy poses! Here are some favorites from this twin session.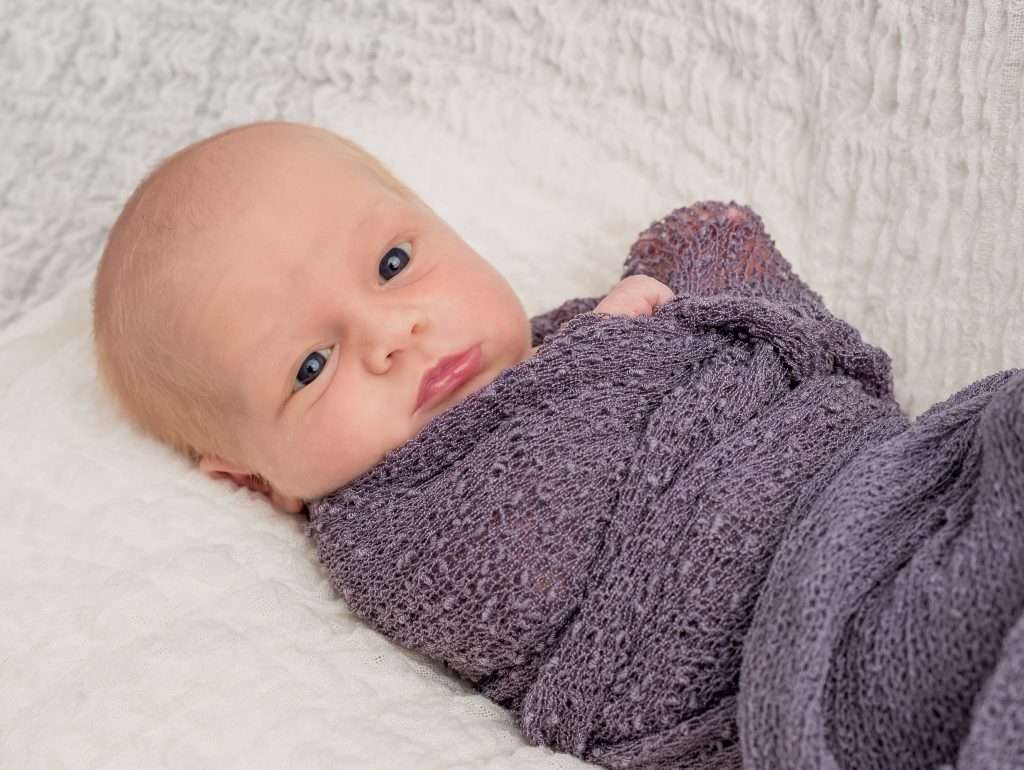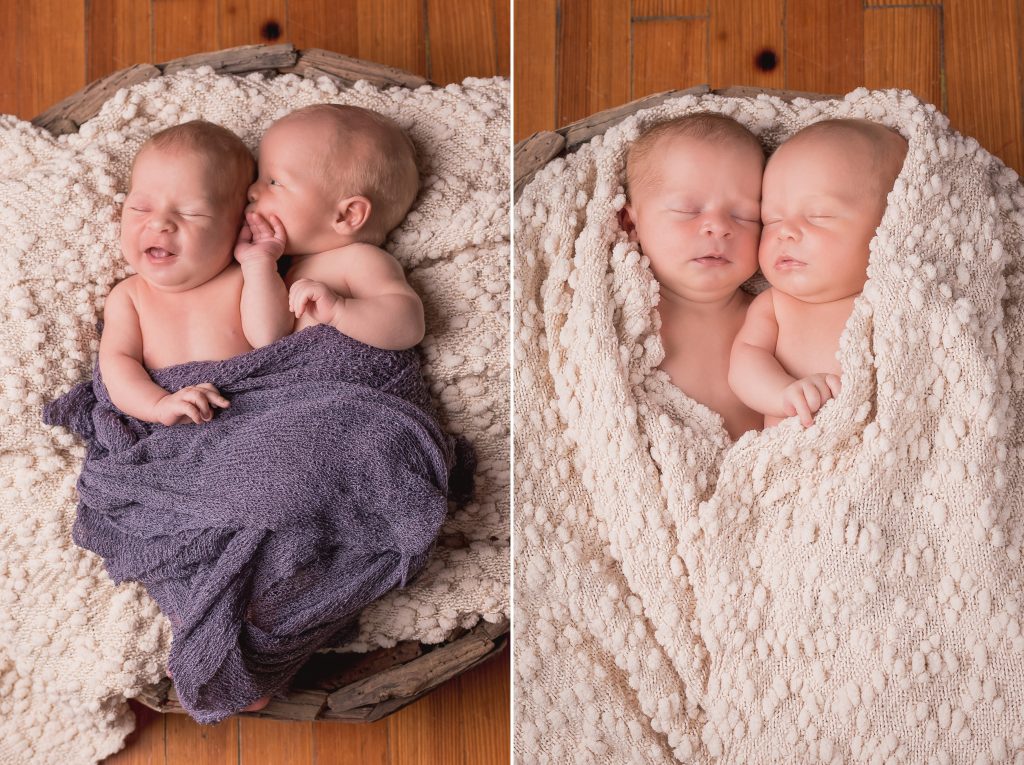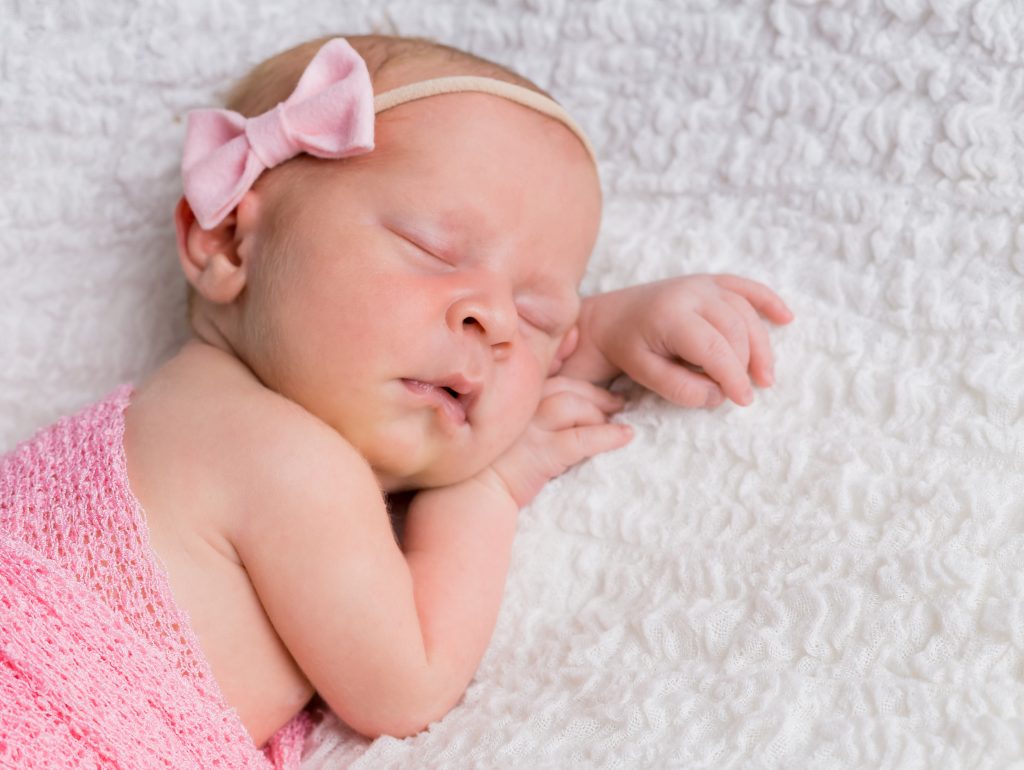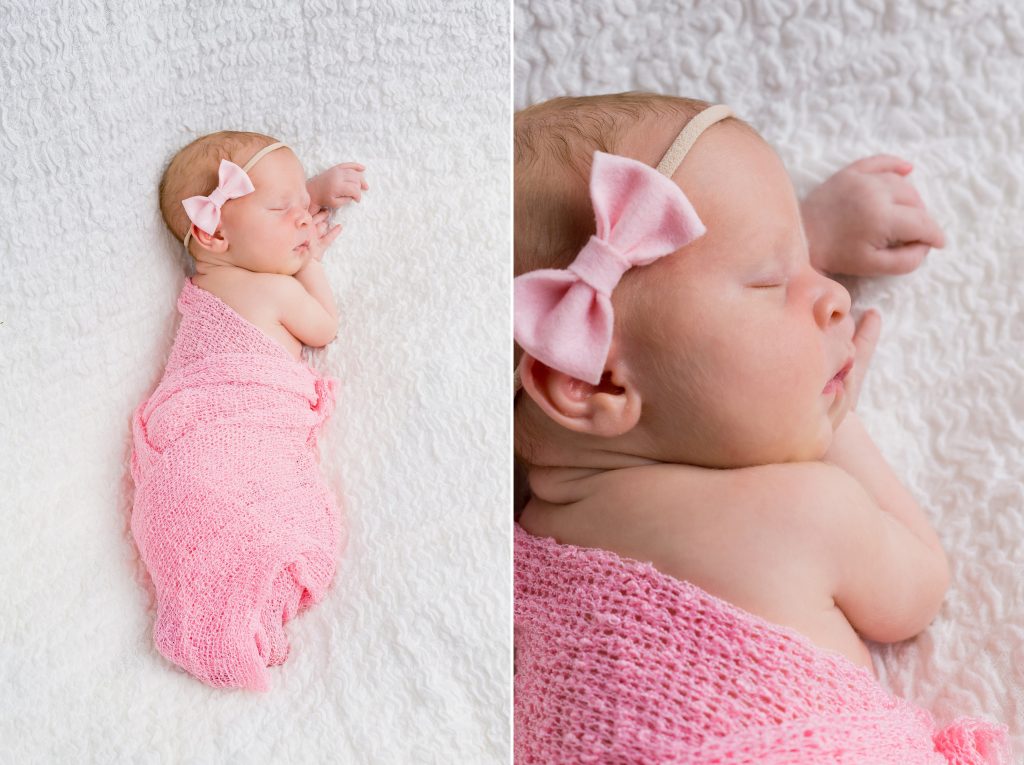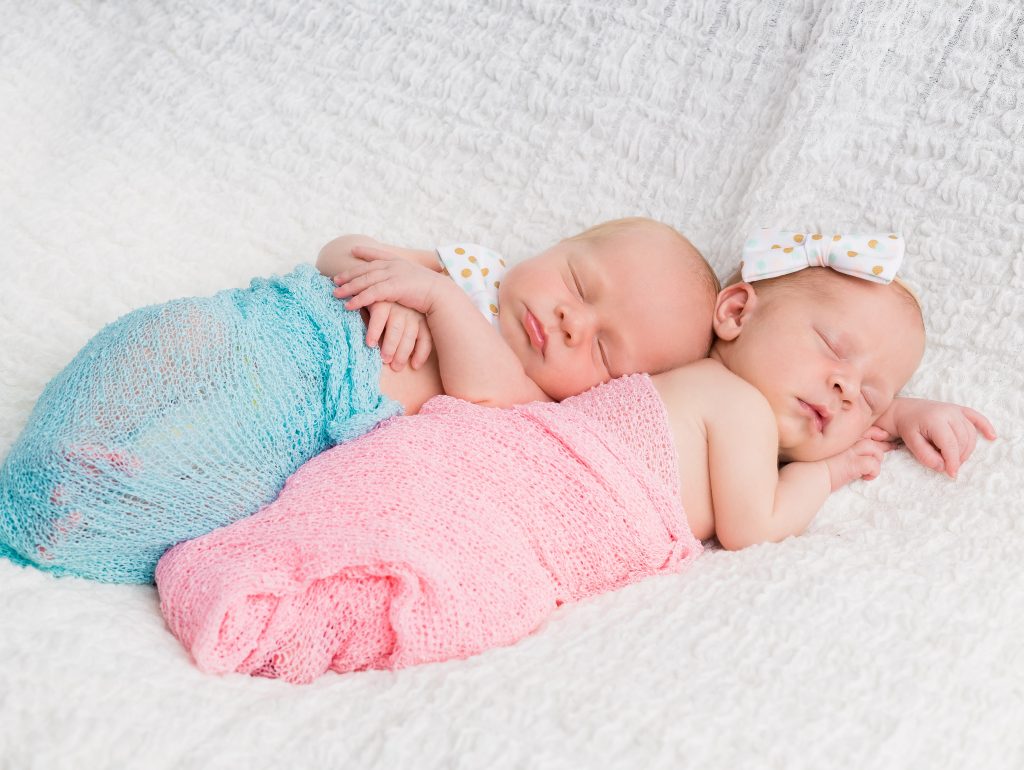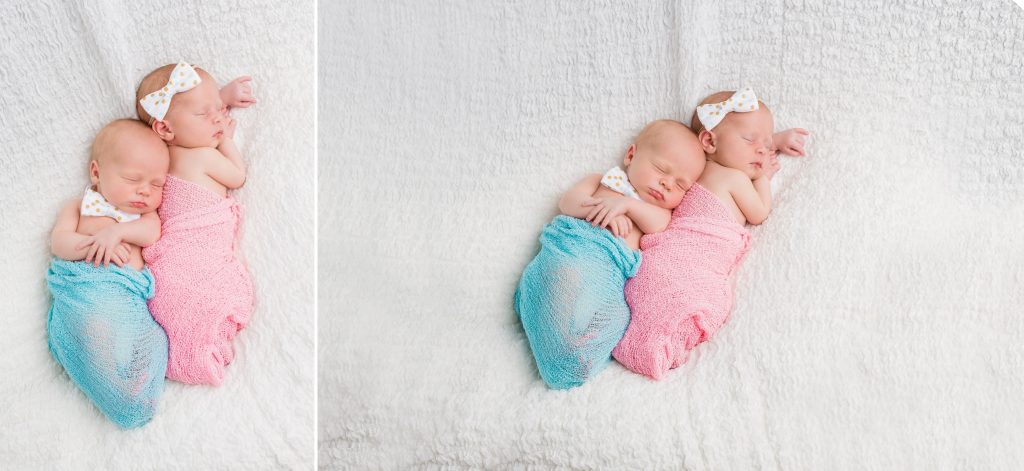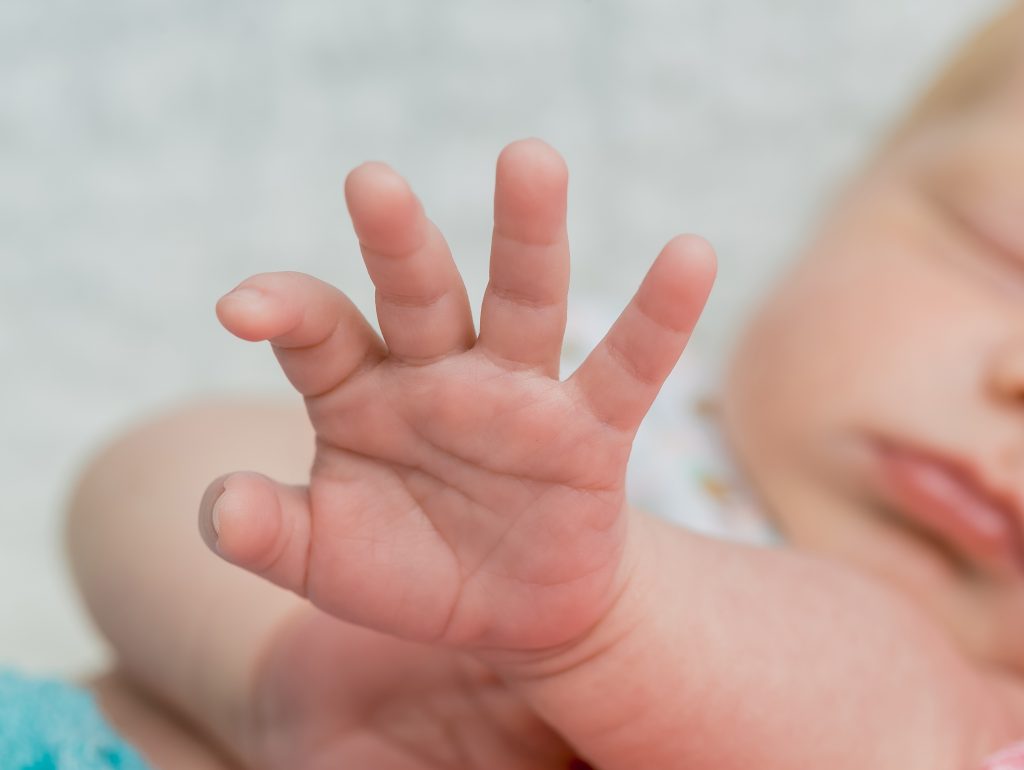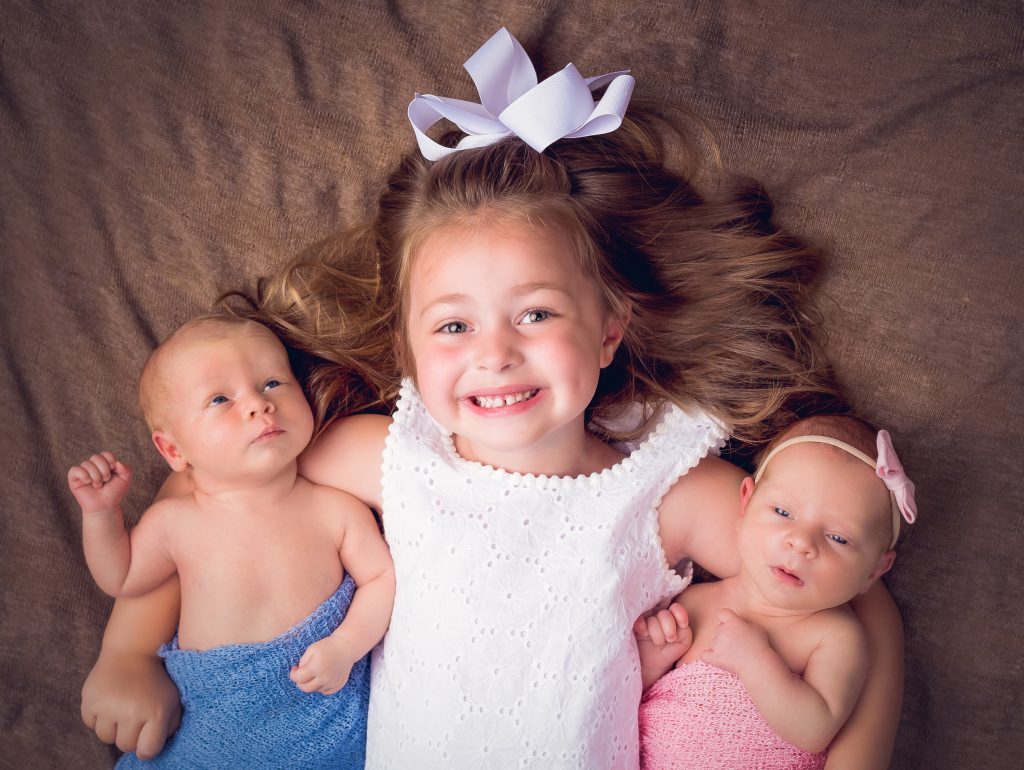 About Adam and Keli
Creative. Clean. Different. We are a husband and wife team of creative professionals in Cincinnati specializing in maternity, newborn, and family photography. We want to be here to document major moments in your life as you extend your family tree and lay down your roots. We would love to invite you out to our Northern Kentucky studio to meet with us while showcasing our albums, canvases and other print products. We can also provide more information on our collections and introduce you to our team! We would love to help, connect with us now.