Courtney and Karan's wedding day was such an honor to photograph! They had two ceremonies to reflect one another's culture, beginning with the Indian ceremony at Cincinnati Marriott North.
It was clear to me when photographing Courtney and Karan's wedding day that family is the most important thing to them. Surrounded by family and friends, they were joined as husband and wife under a Mandap ceremony. As we moved to the Western ceremony at Krohn Conservatory, the evening ended in celebration over these two families coming together.
Courtney and Karan are such a sweet couple, but our favorite thing about them is their love of laughter. It's beyond evident how much they love each other's company and we can guarantee there's never a dull moment between the two. We have loved getting to know this family and watching their special day play out before our eyes was a privilege. Thank you so much for having us document this time in your lives!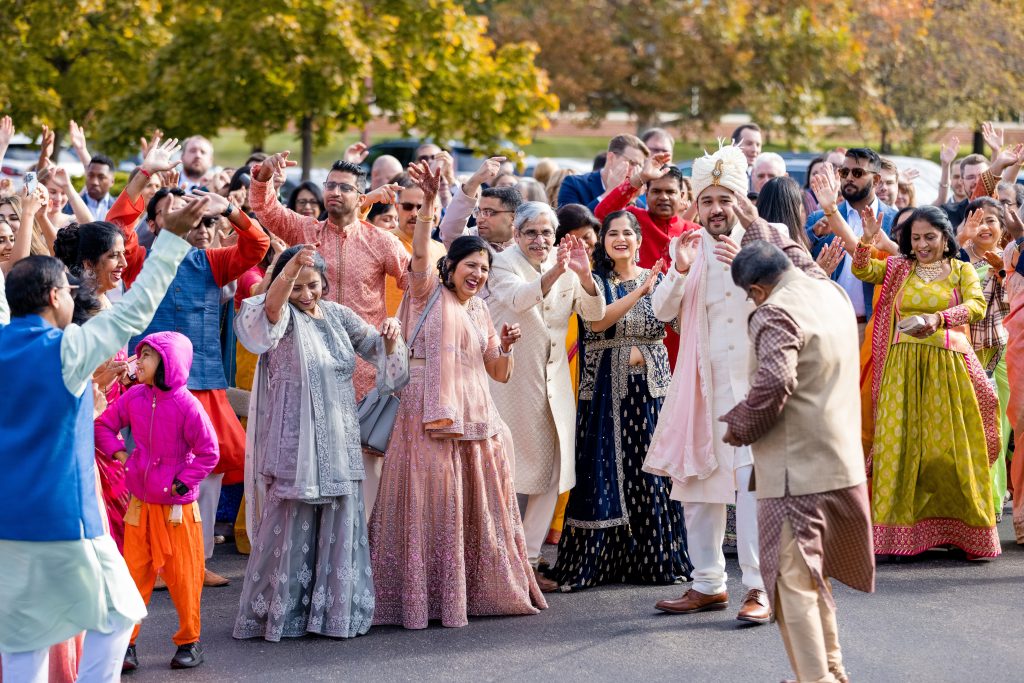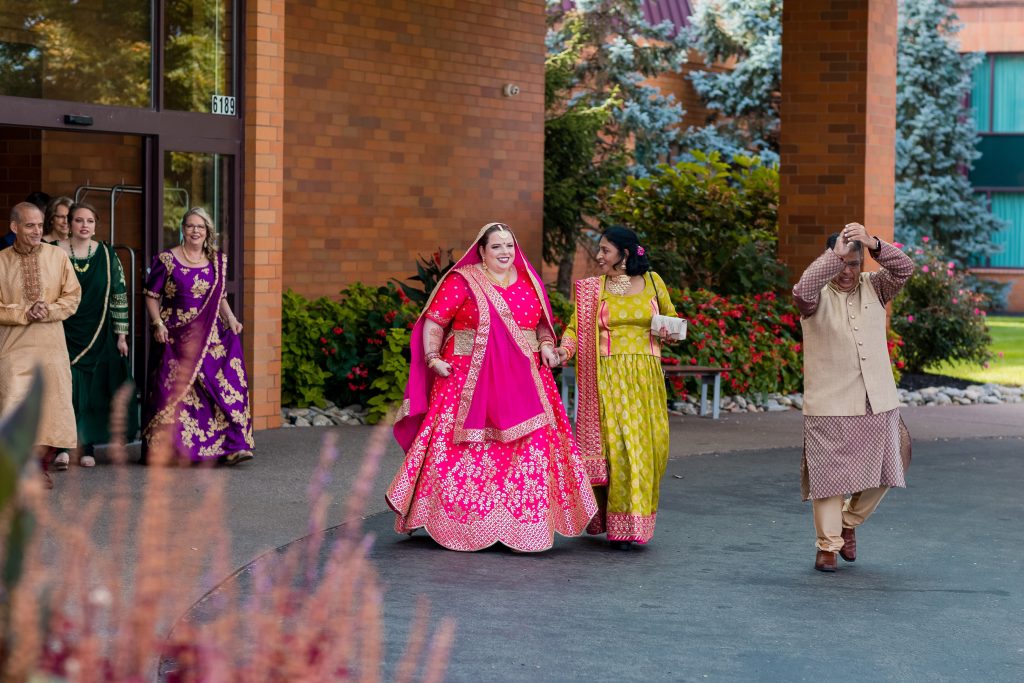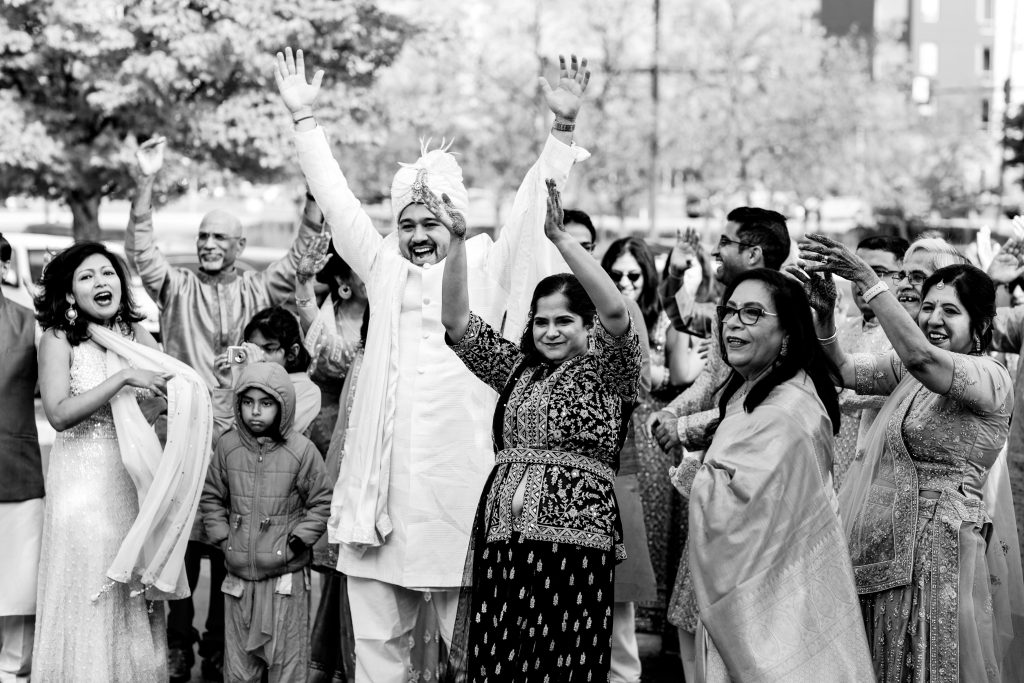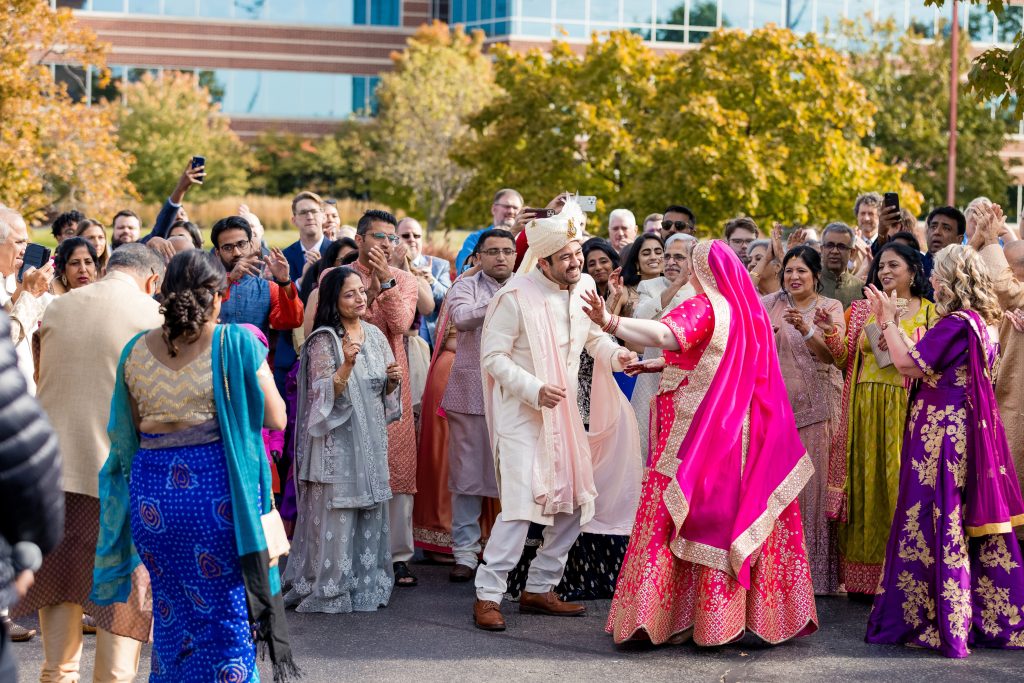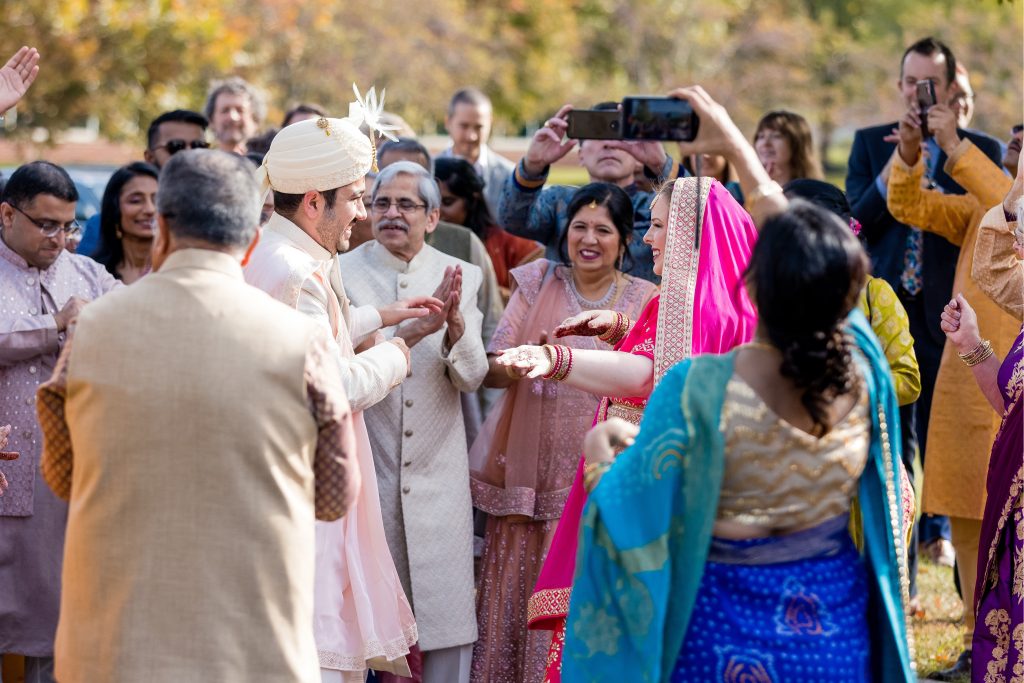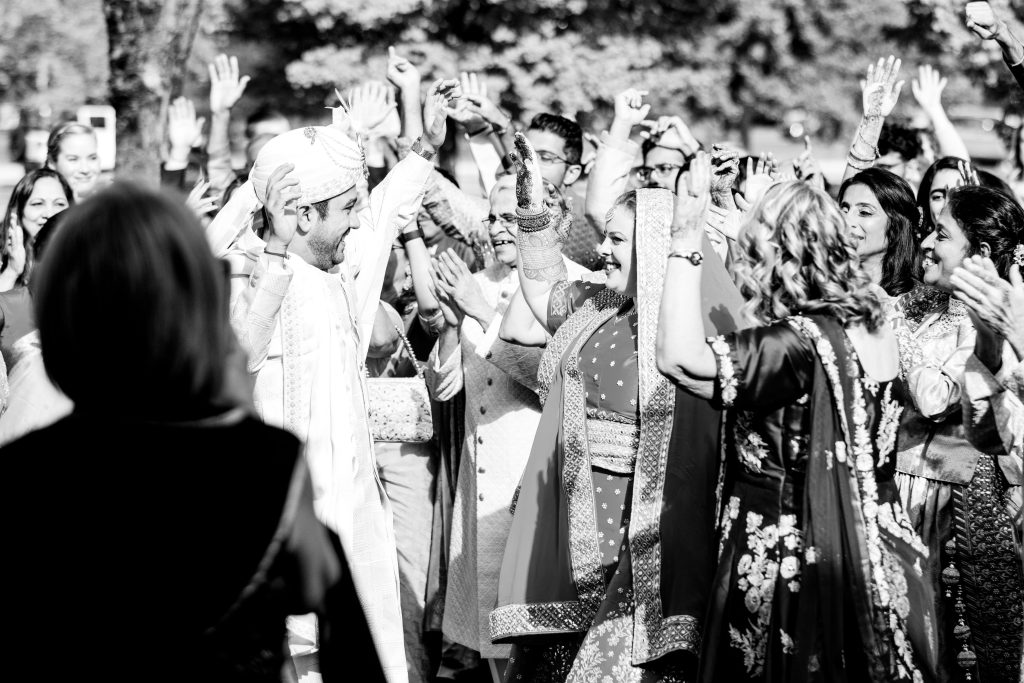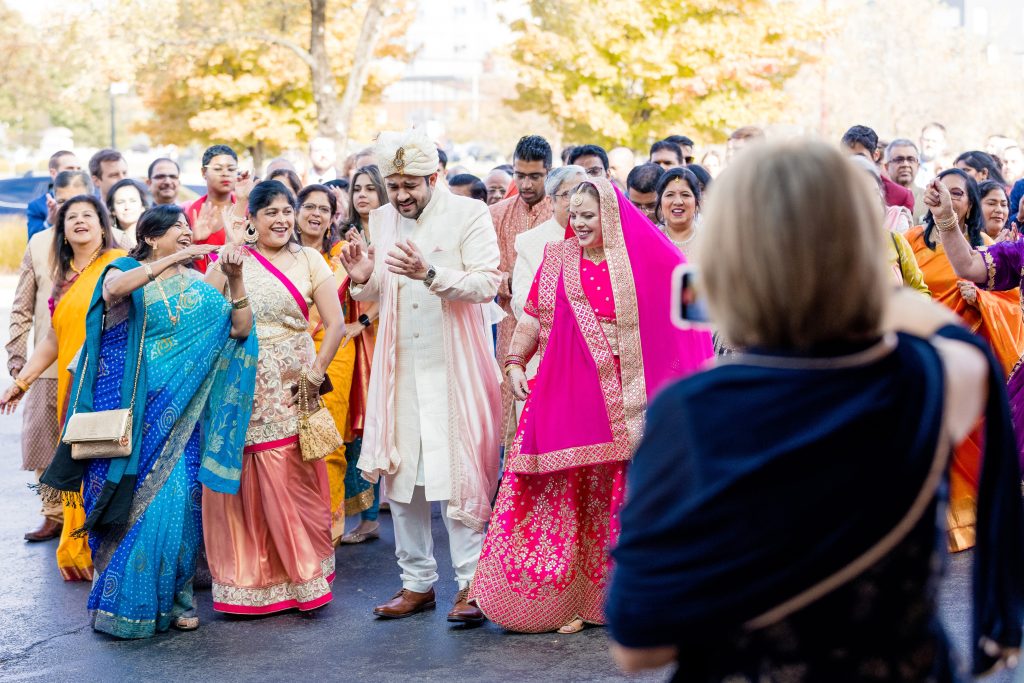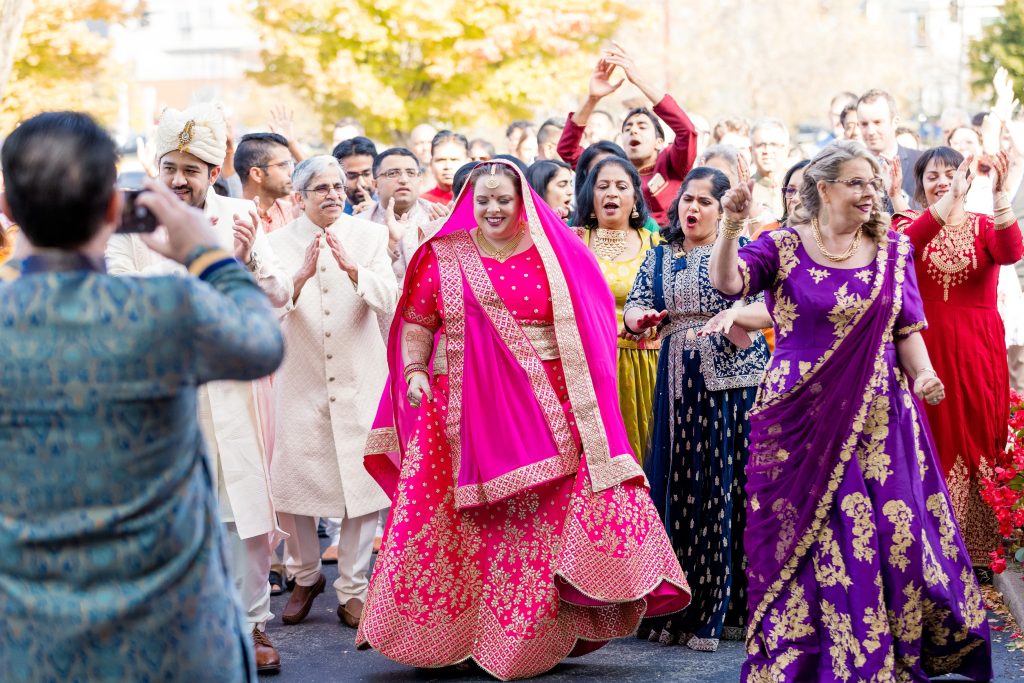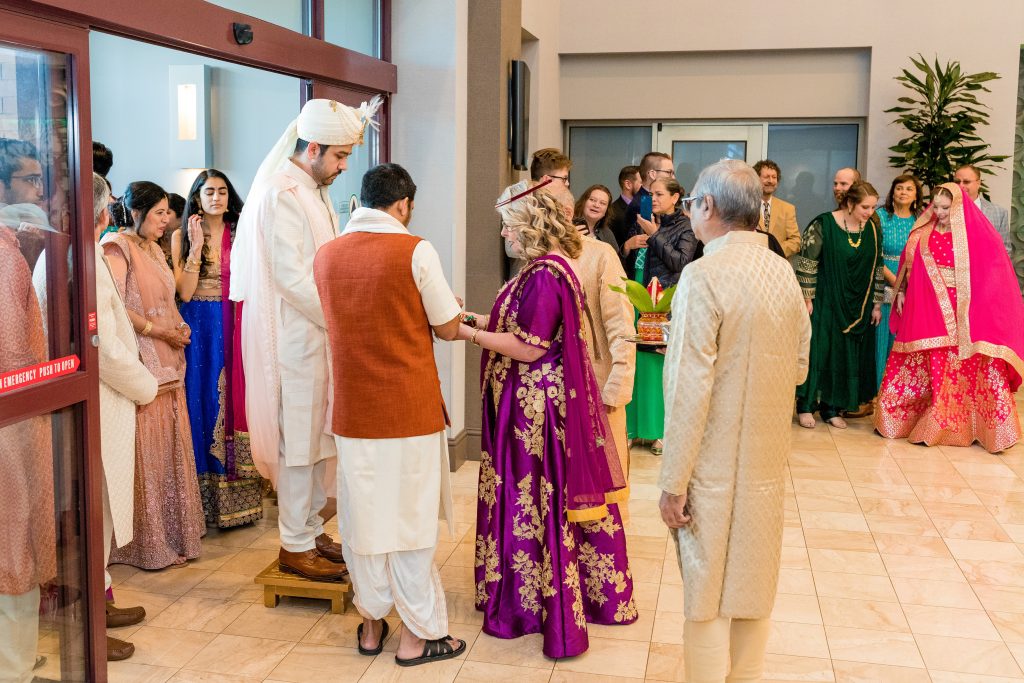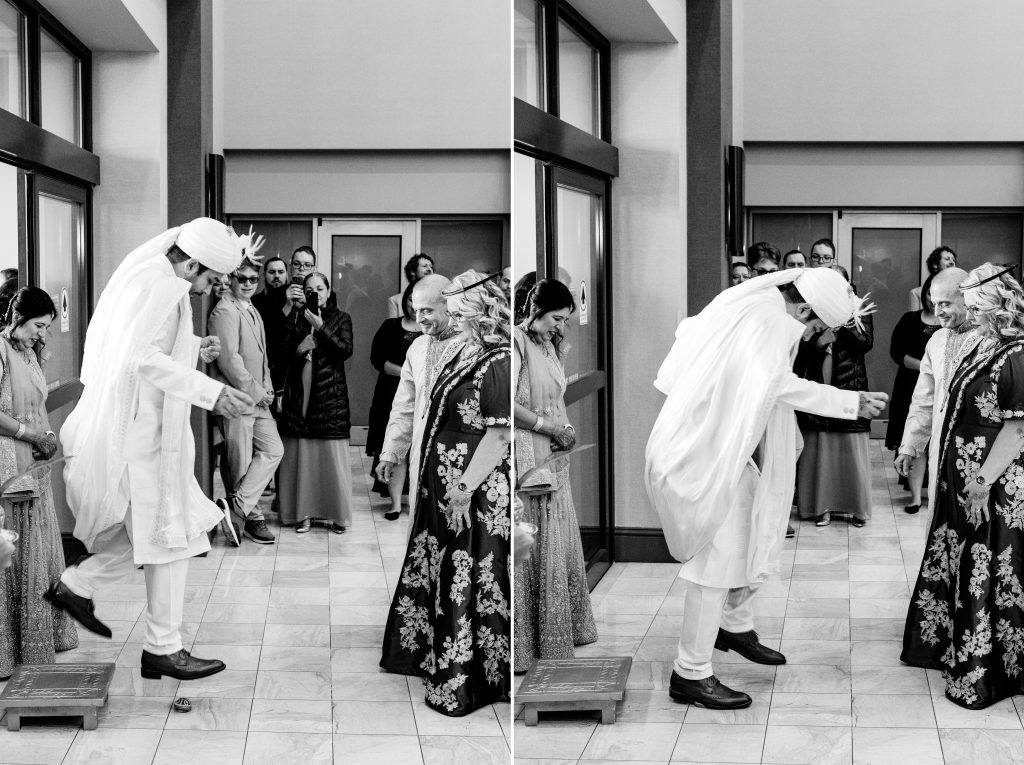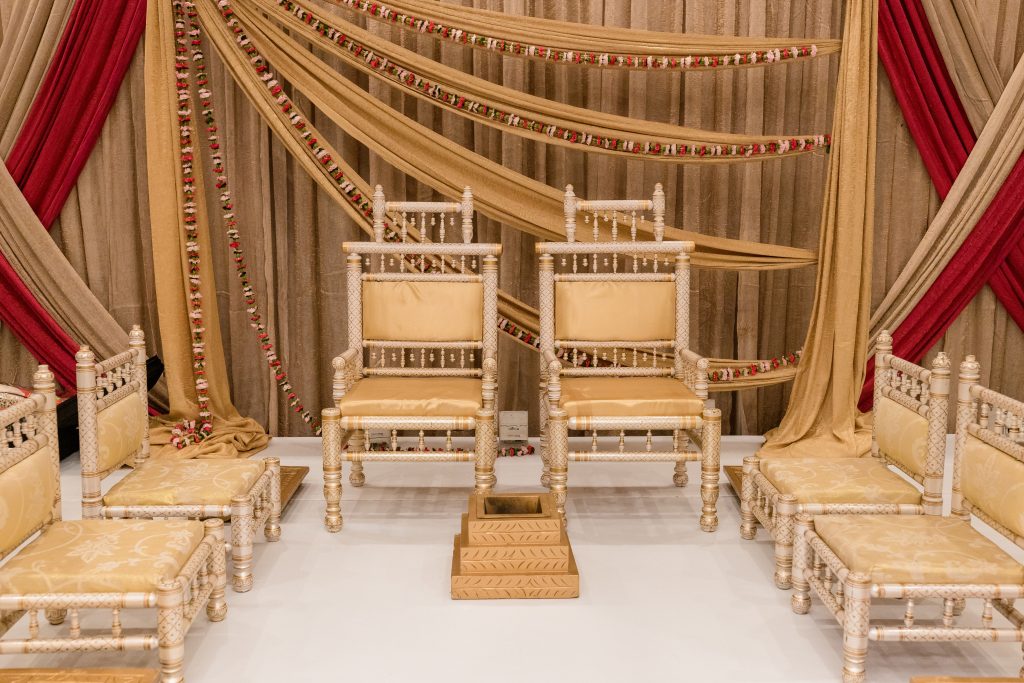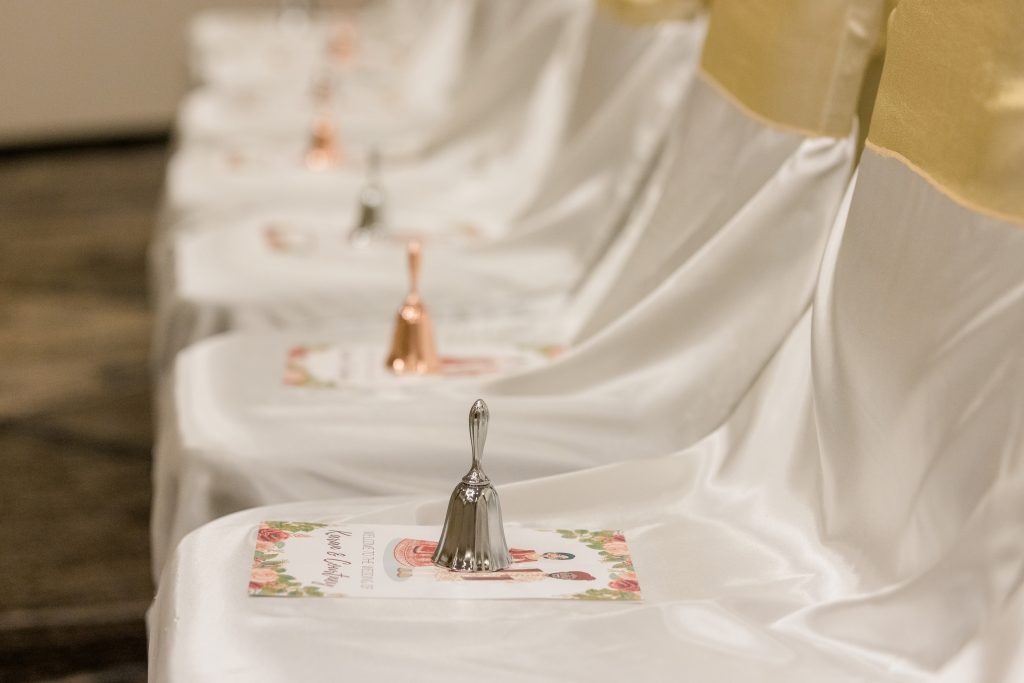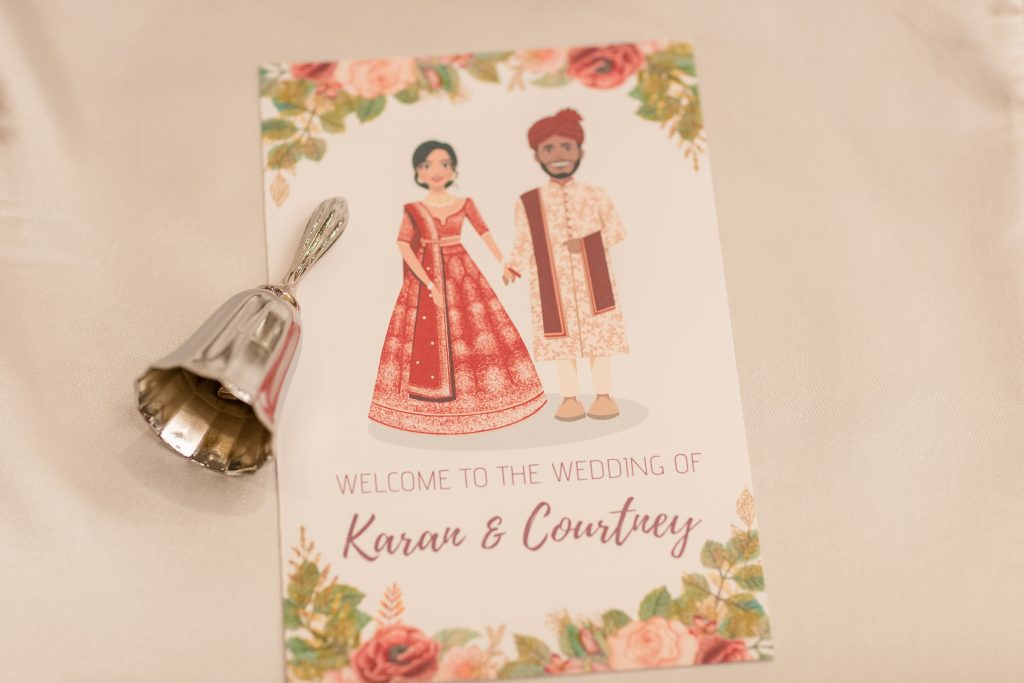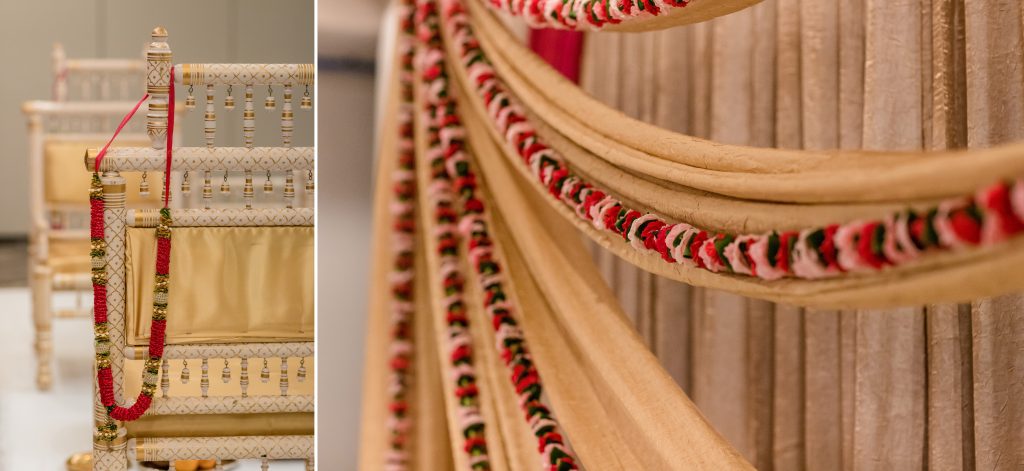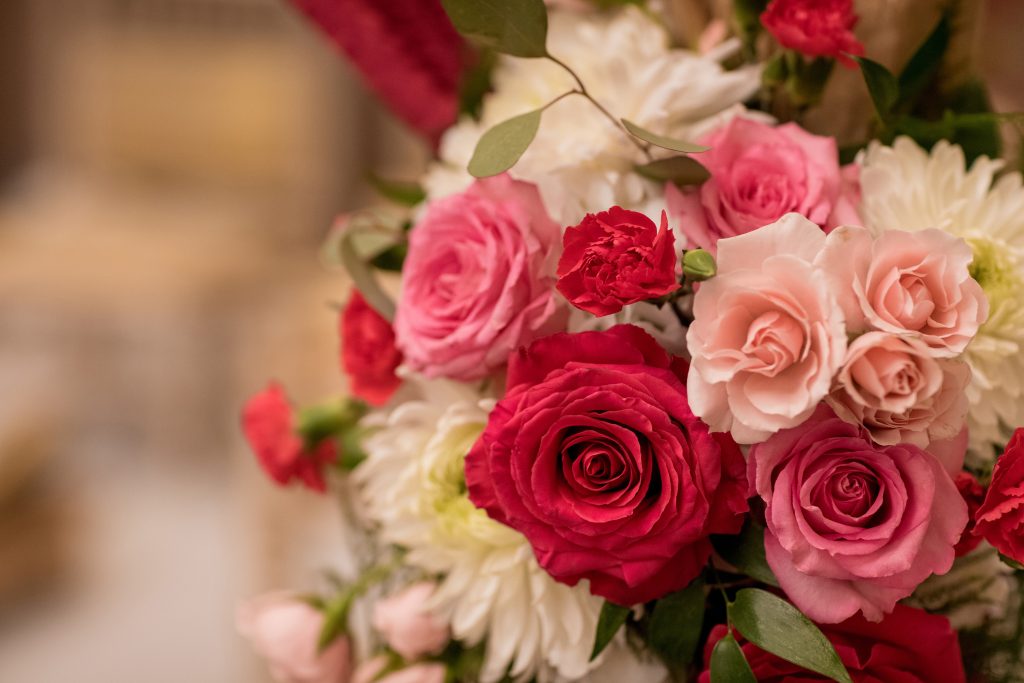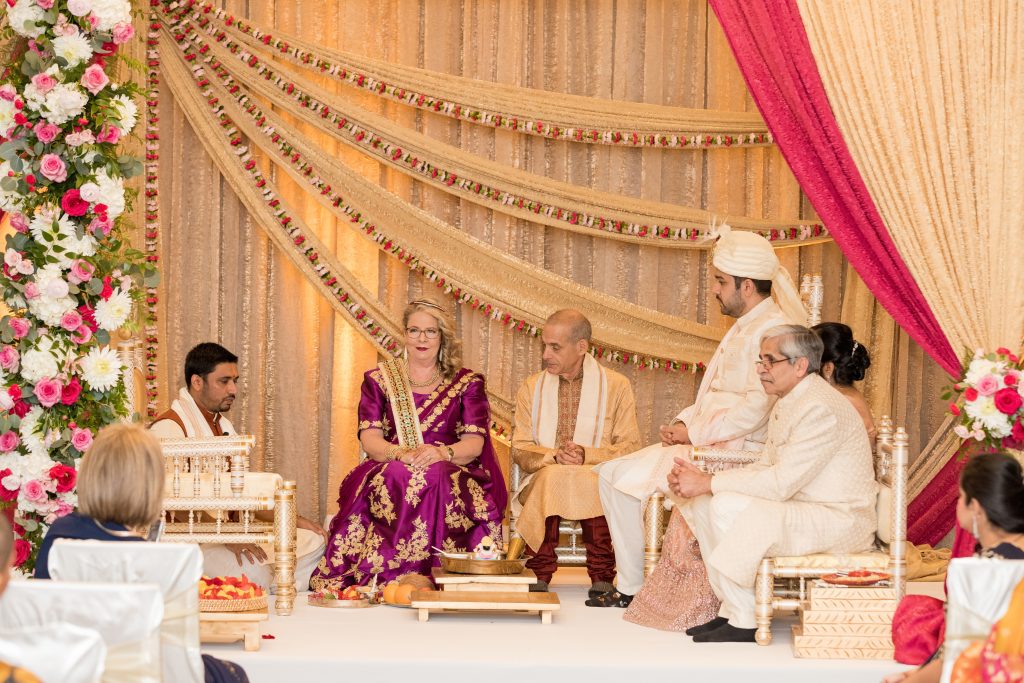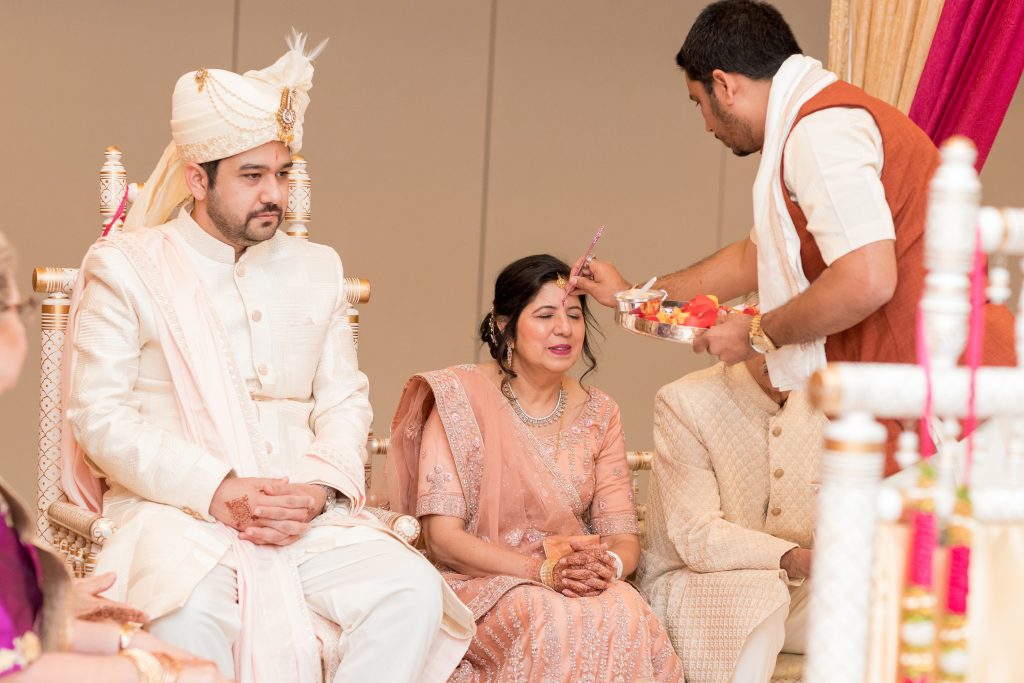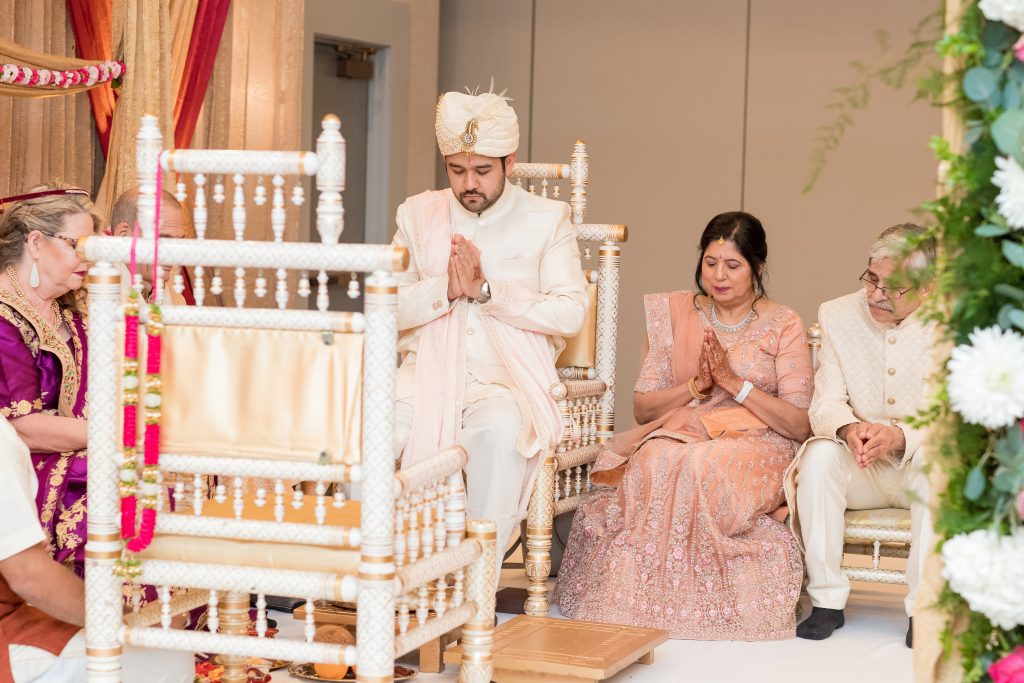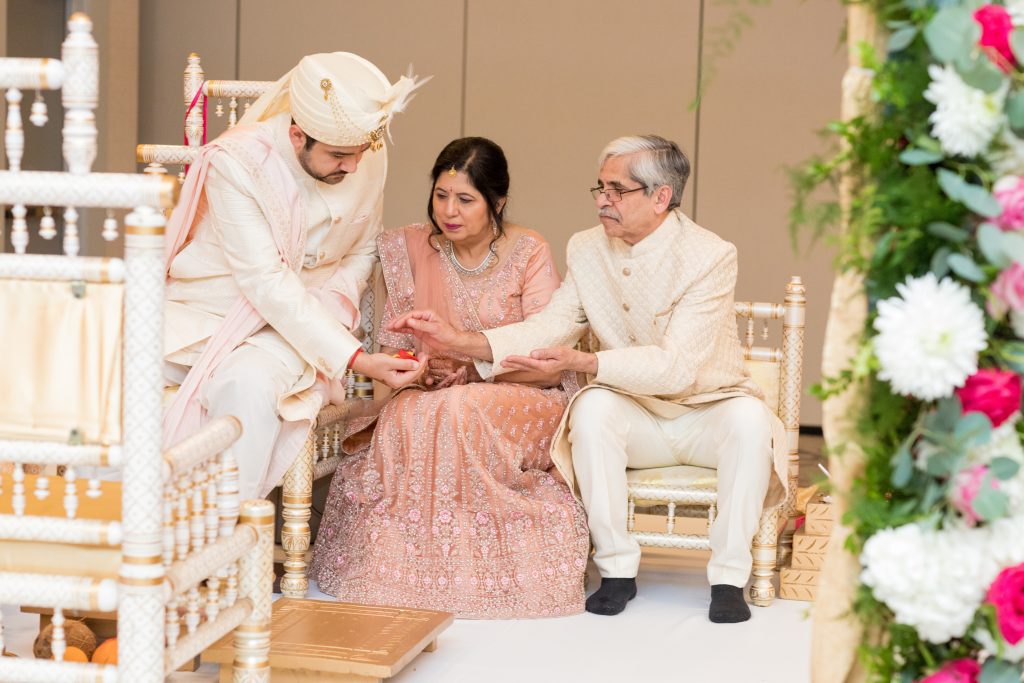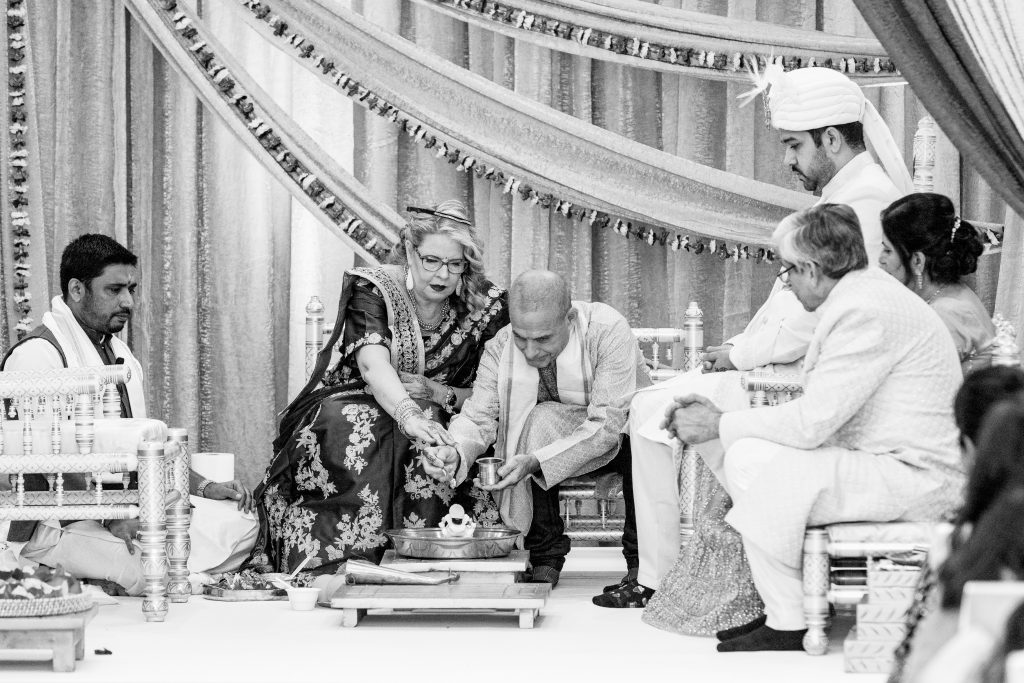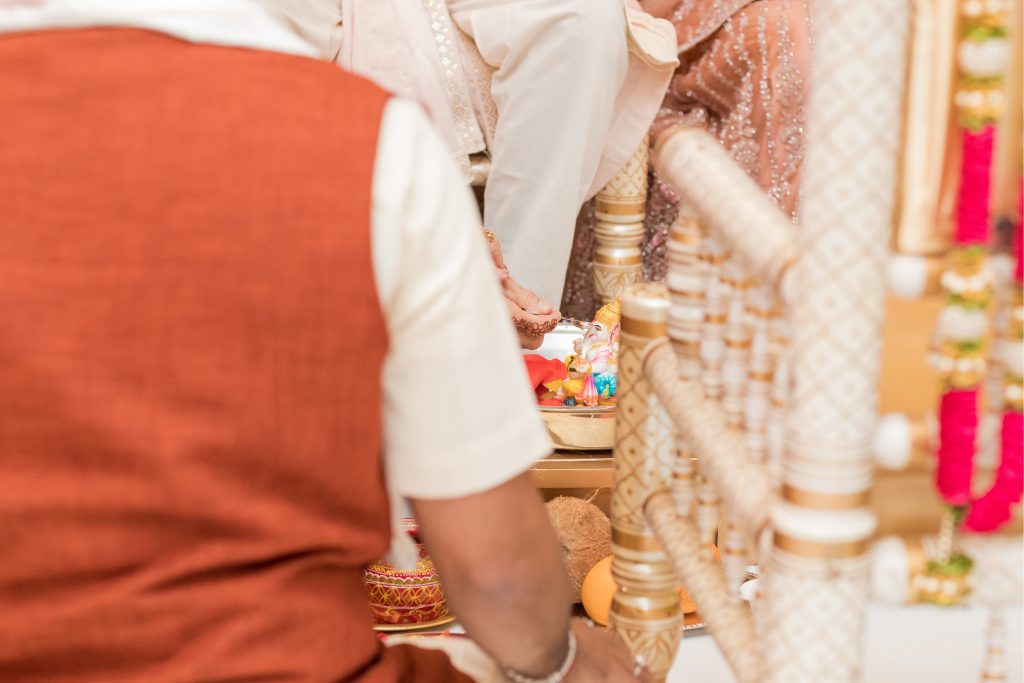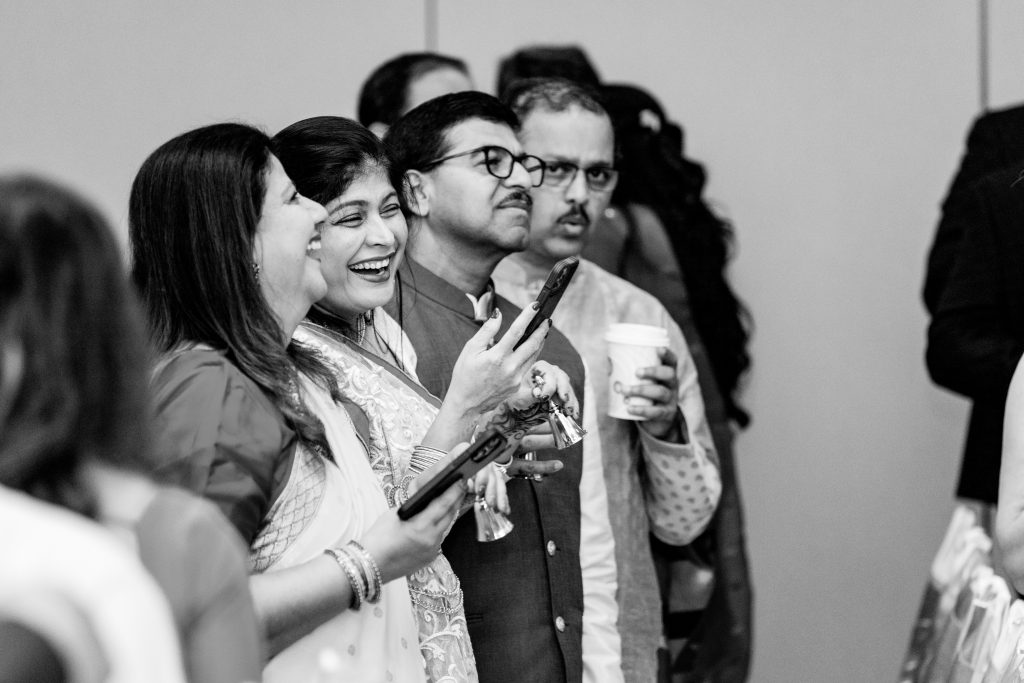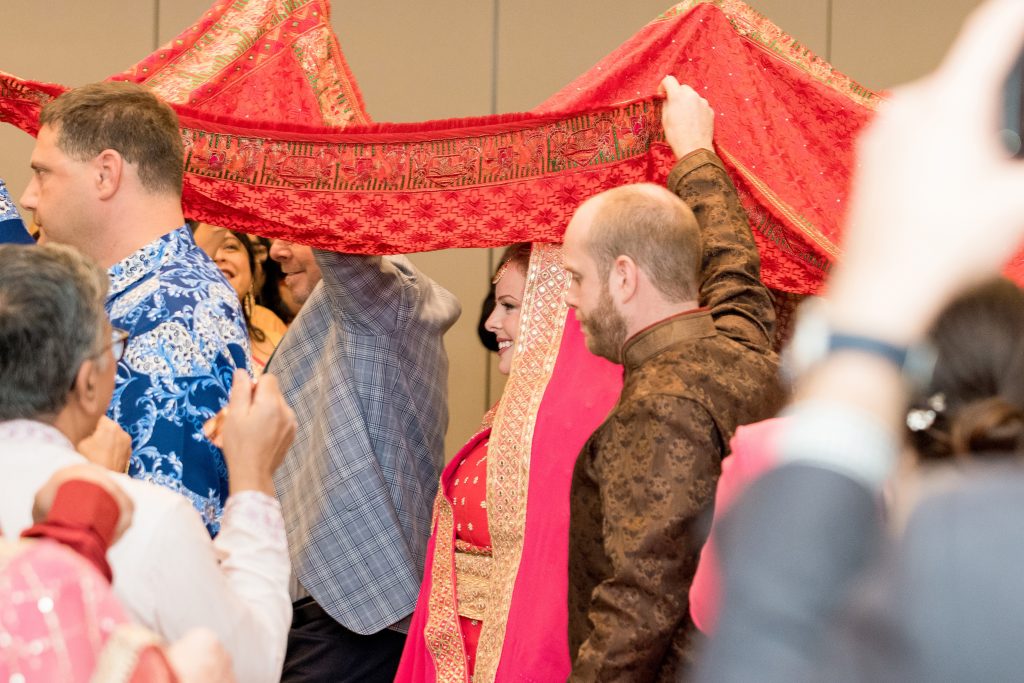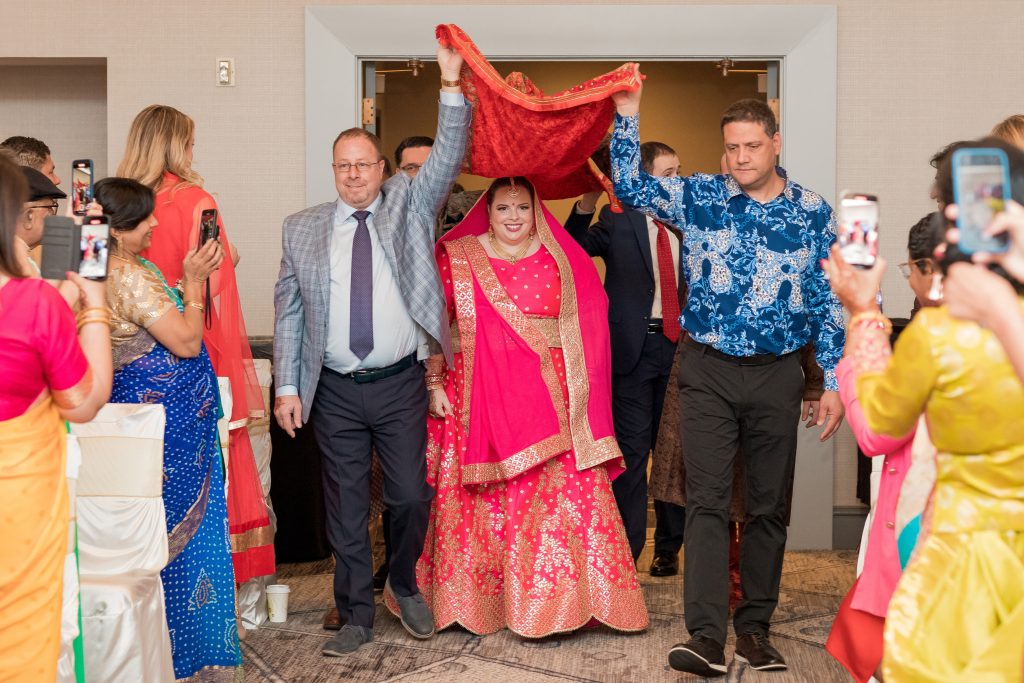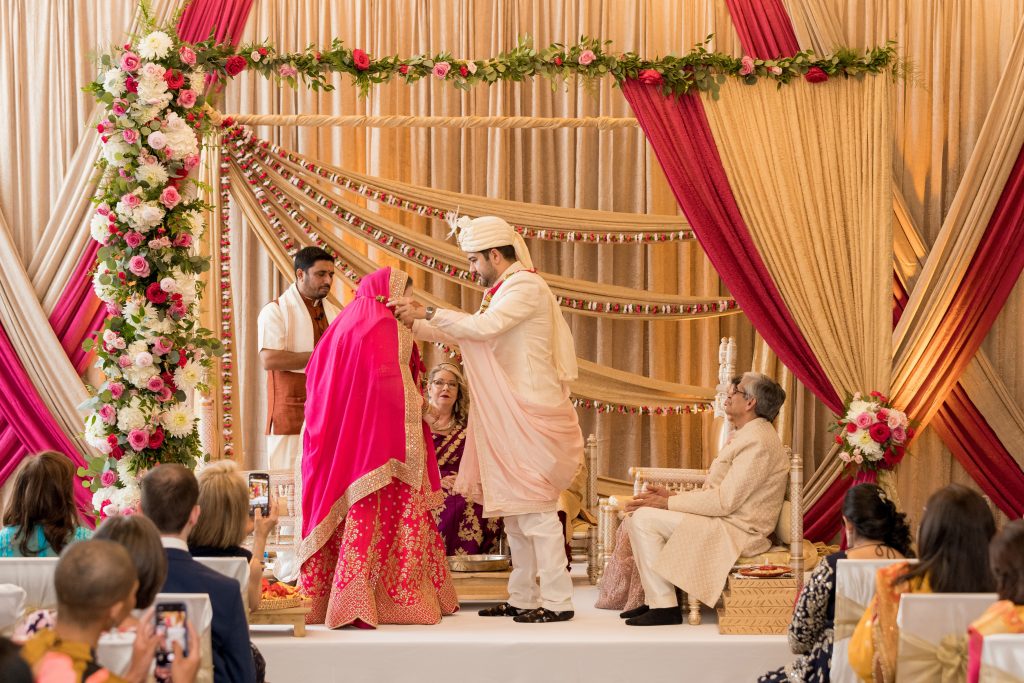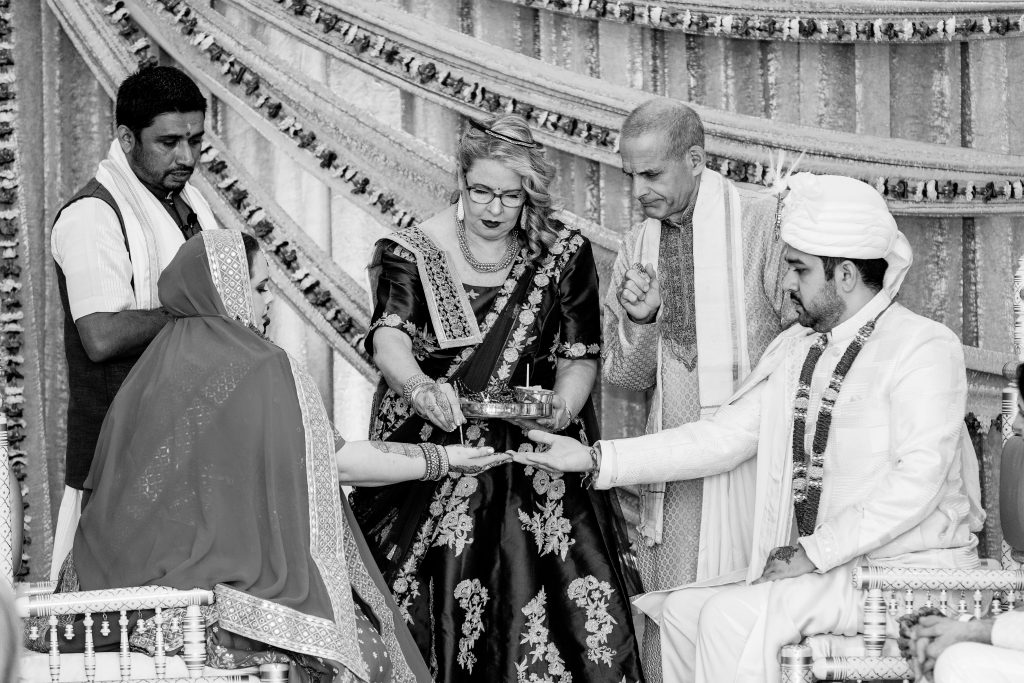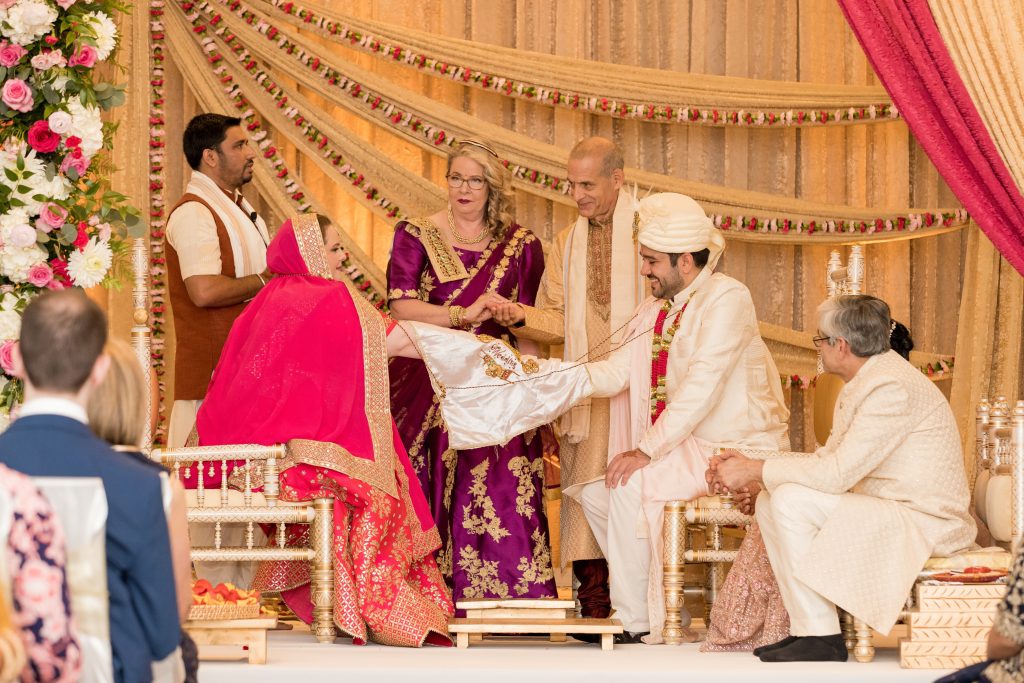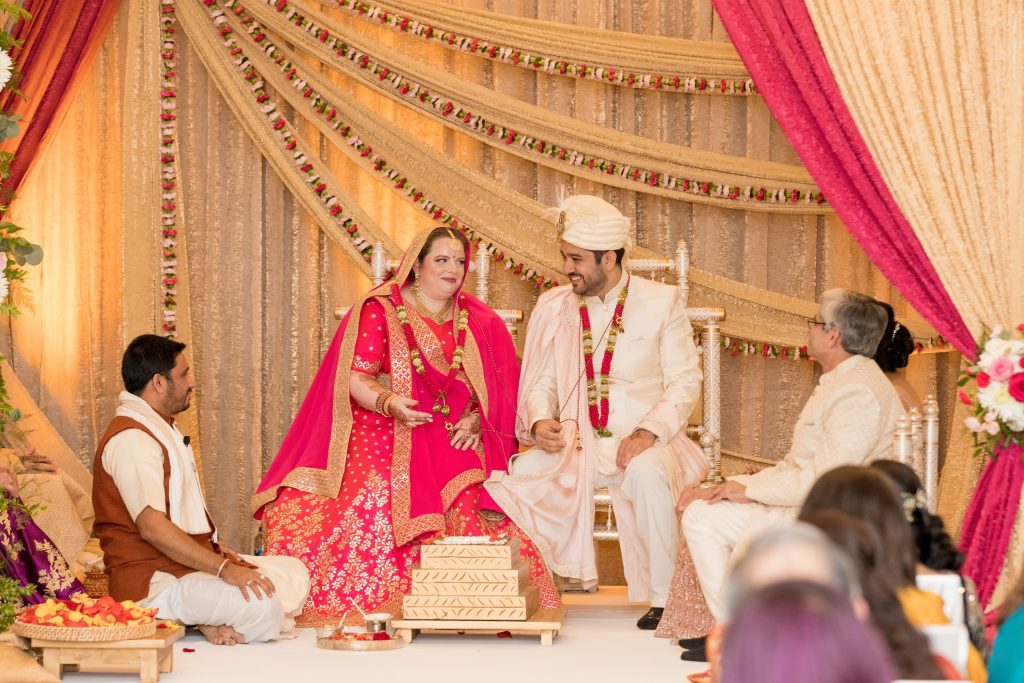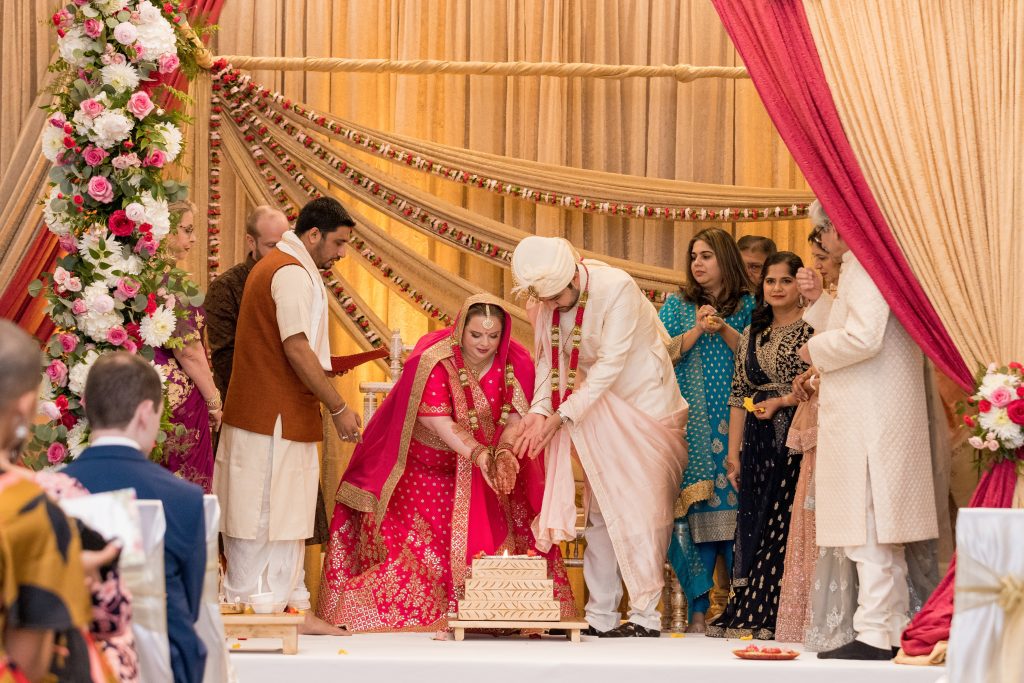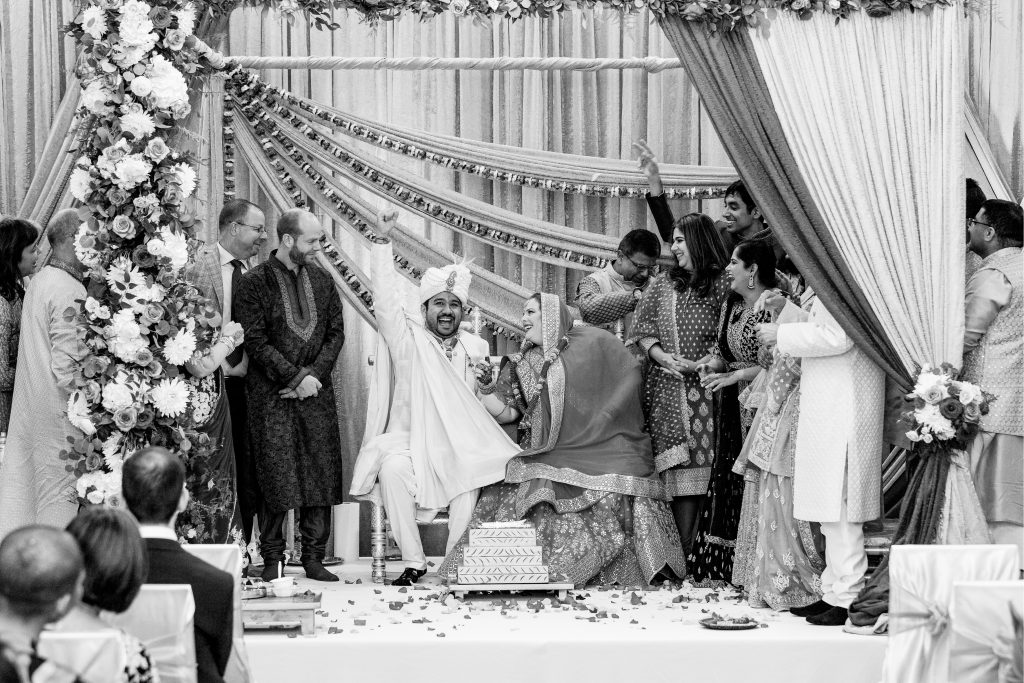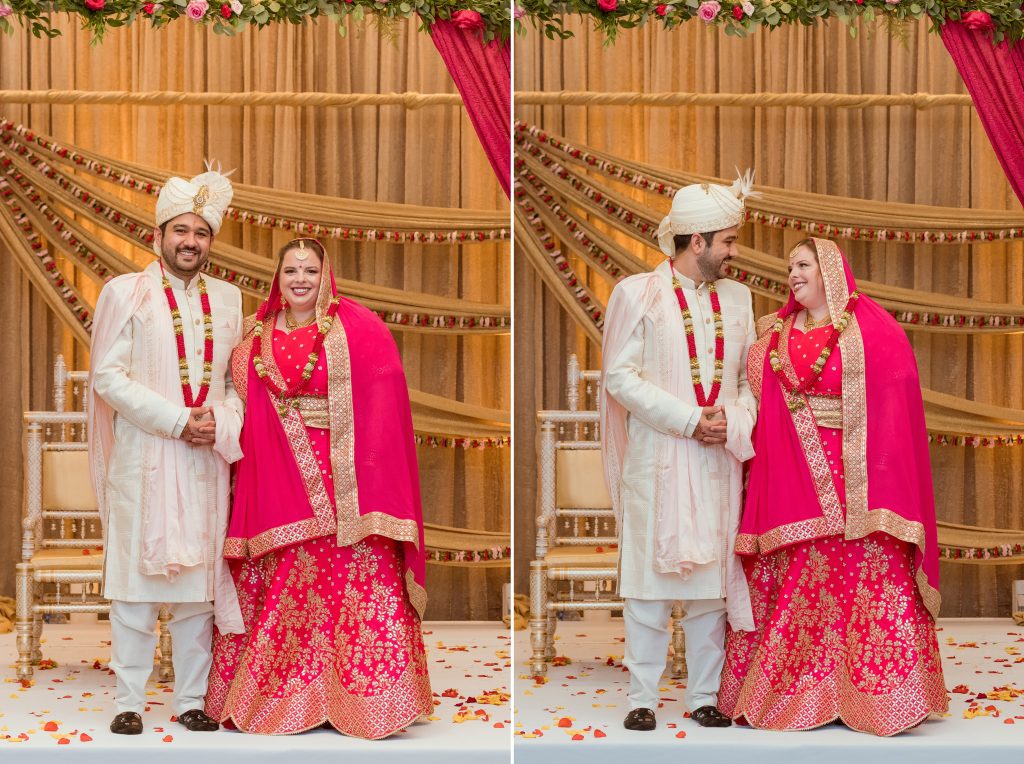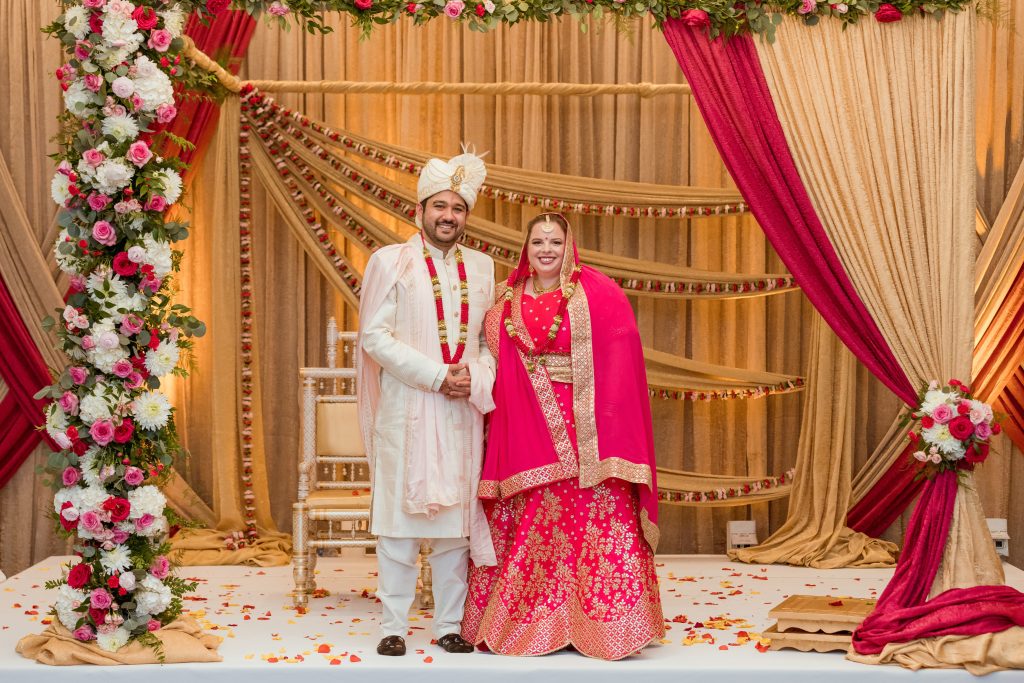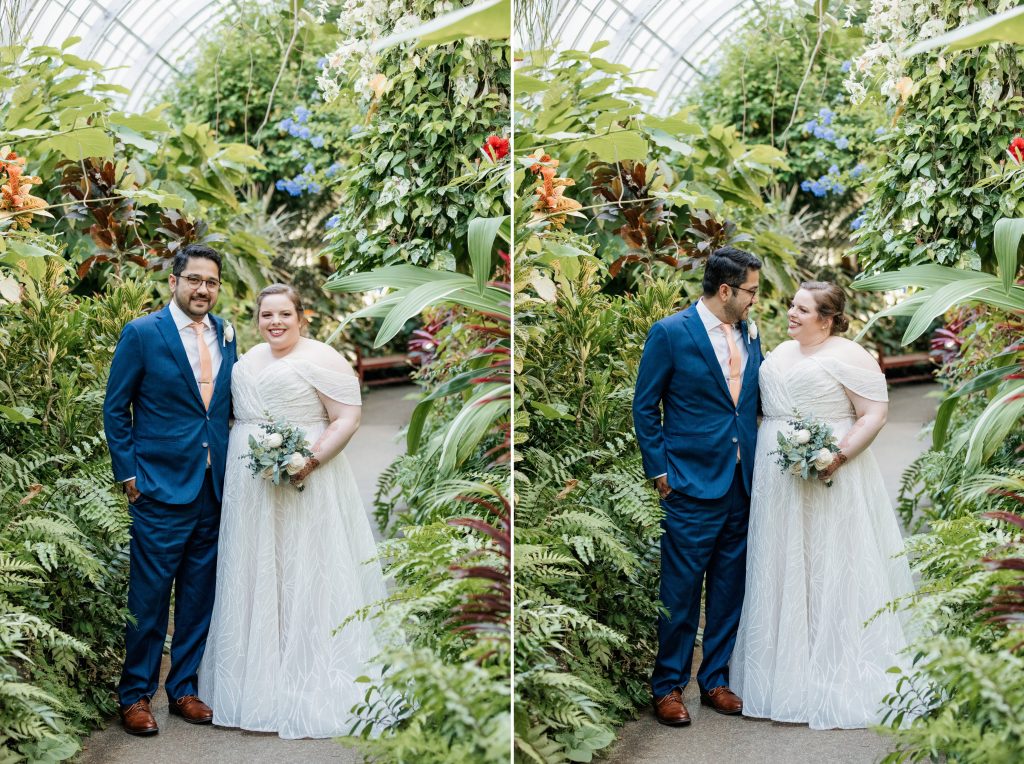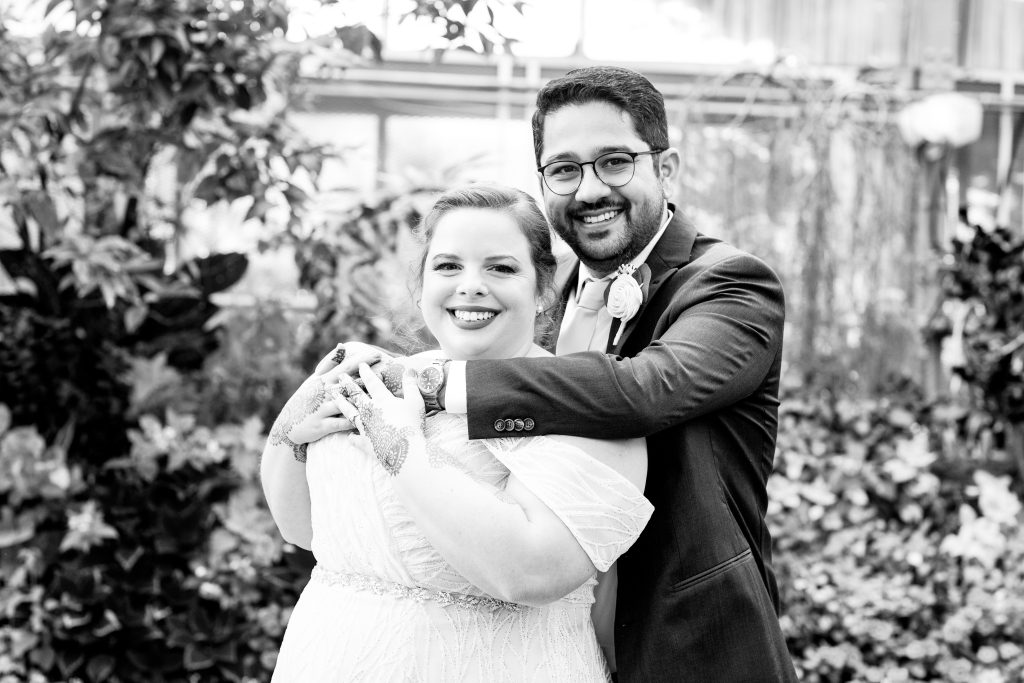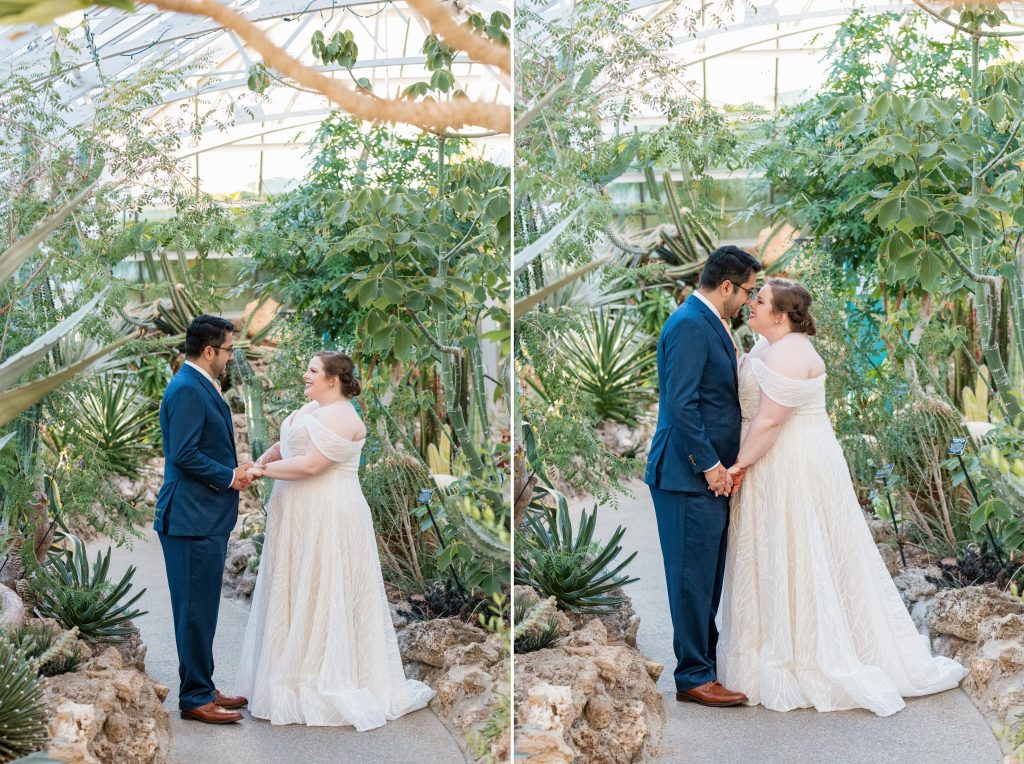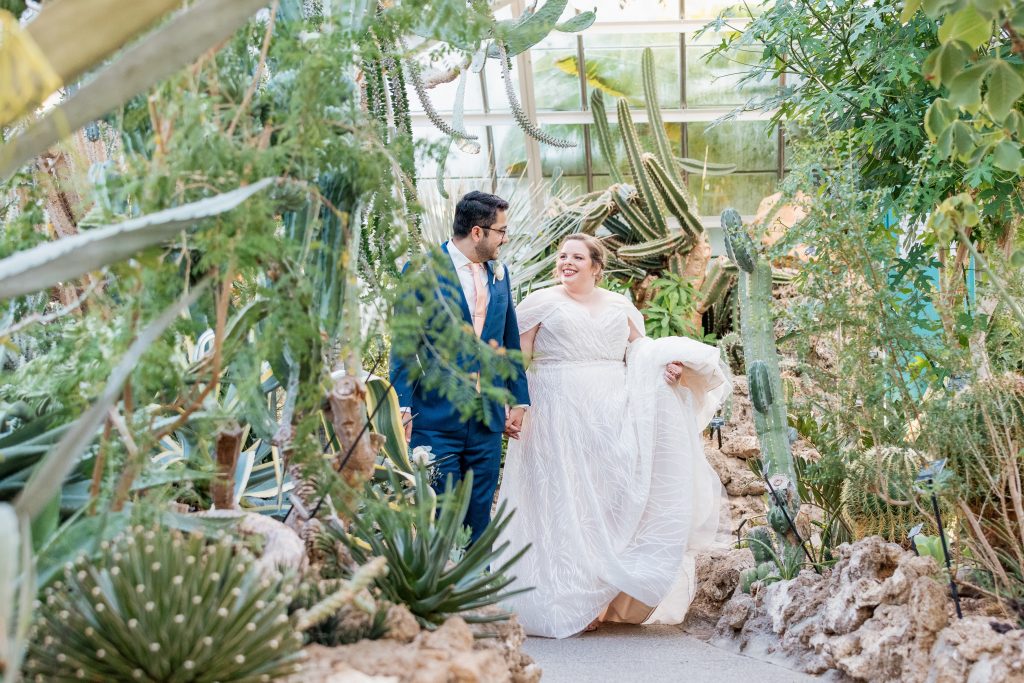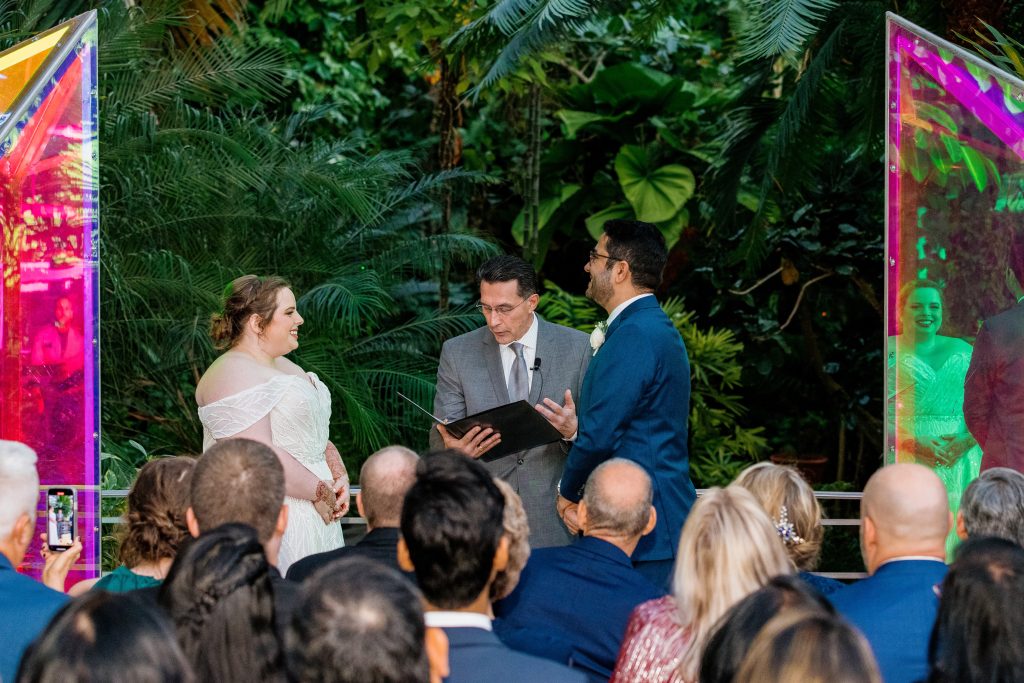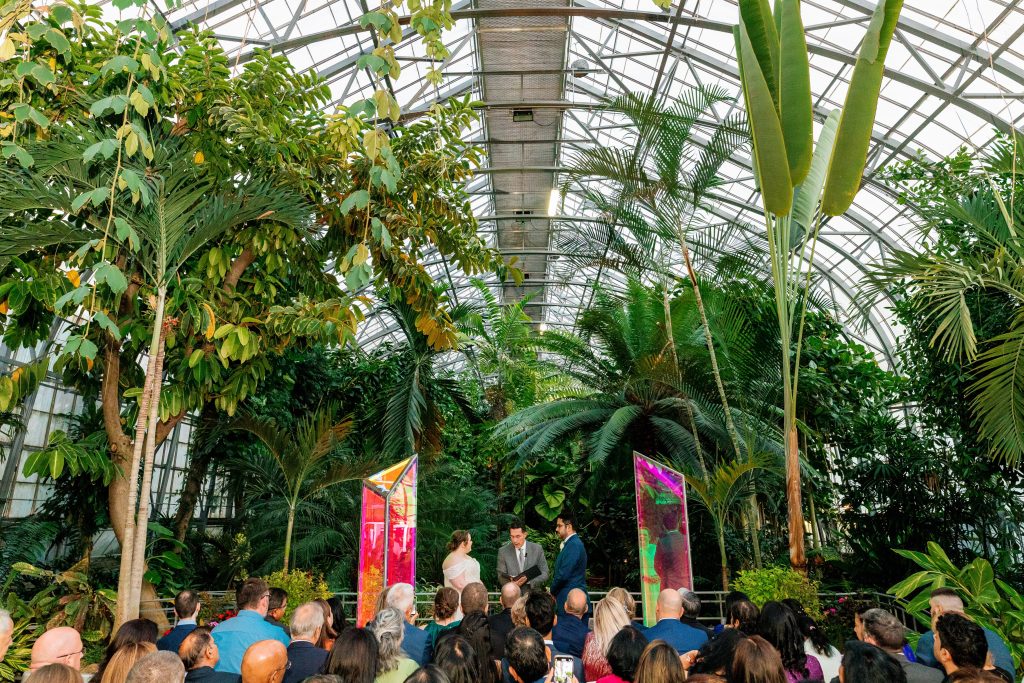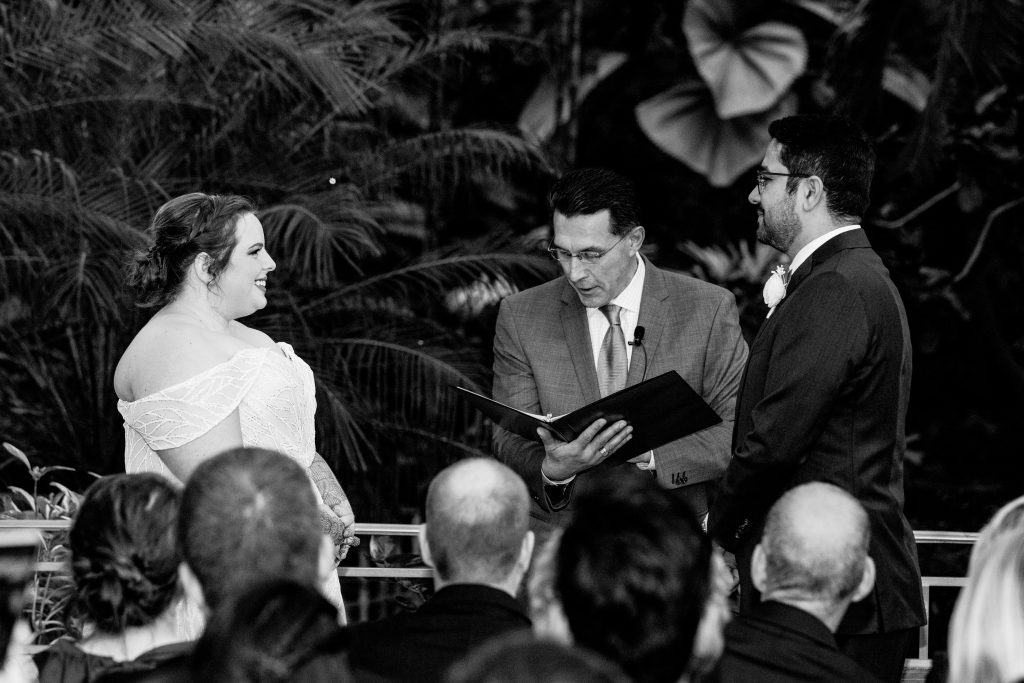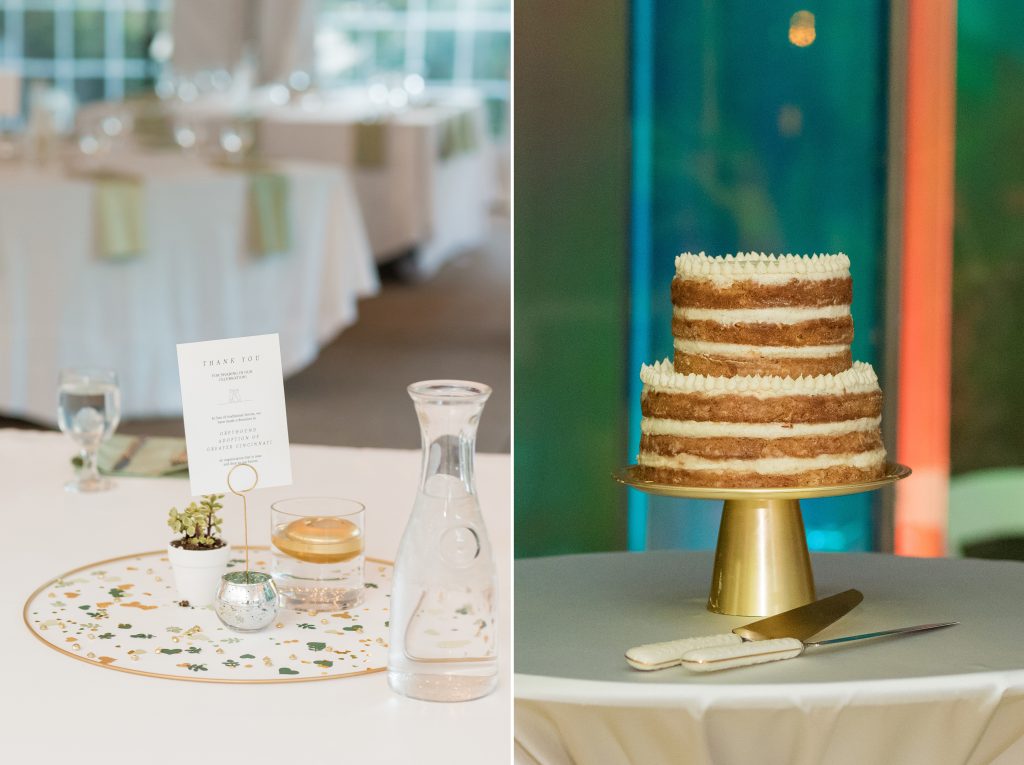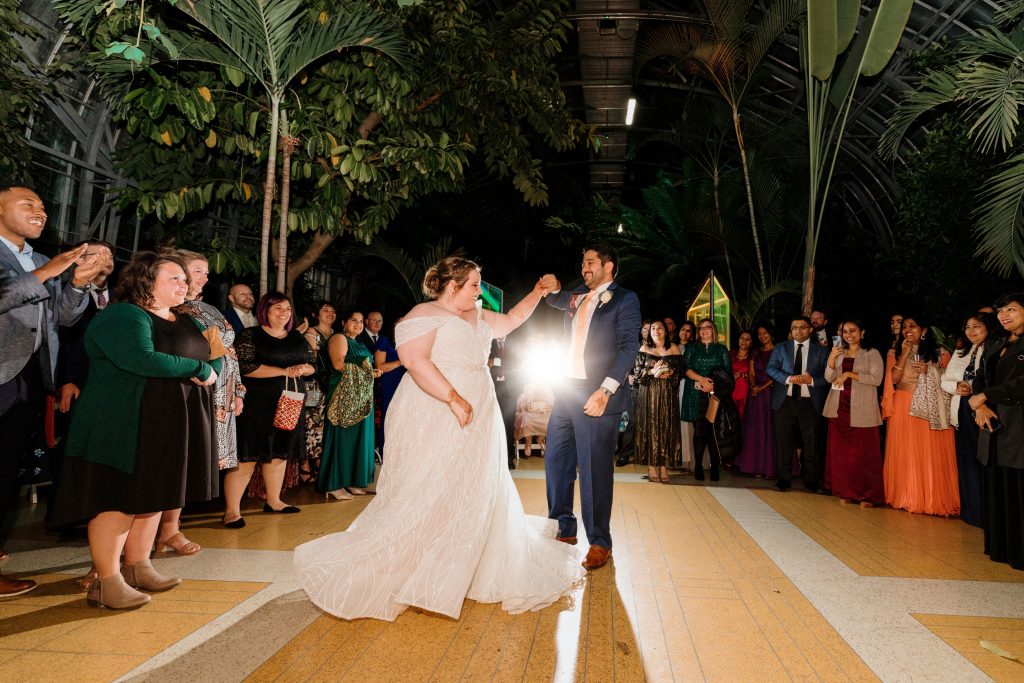 Ceremony: Cincinnati Marriott North
Reception: Krohn Conservatory
About Adam and Keli
Creative. Clean. Different. We are a husband and wife team of creative professionals in Cincinnati, Ohio with a passion for weddings and storytelling. Founded in 2010, our portrait studio has been recognized as one of the best wedding photographers in the Greater Cincinnati Metropolitan Area by leading publications and websites. We would love to invite you out to our Northern Kentucky studio to meet with us while showcasing our albums, canvases and other print products. We can also provide more information on our Wedding Collections and introduce you to our team! We would love to help, connect with us now.