There aren't enough words to explain what a pleasure it was working with Colbey and Jon. The entire experience with them has been a fun one, but their wedding day at the Backstage Event Center was so incredibly joyful. The connection and love between the two of them is deeply evident, as is their infectious laughter. Such sweet spirits, and so deeply in love – it's obvious to anyone, surrounded by an amazing group of people, cheering them on as they venture down this new journey of marriage together.
Colbey and Jon, it goes without saying that you're a beautiful couple – but you're as lovely on the insides, too. It has been such a joy to work with you, and we're so thrilled that you're now Mr and Mrs!
Here is a little peek into their big day: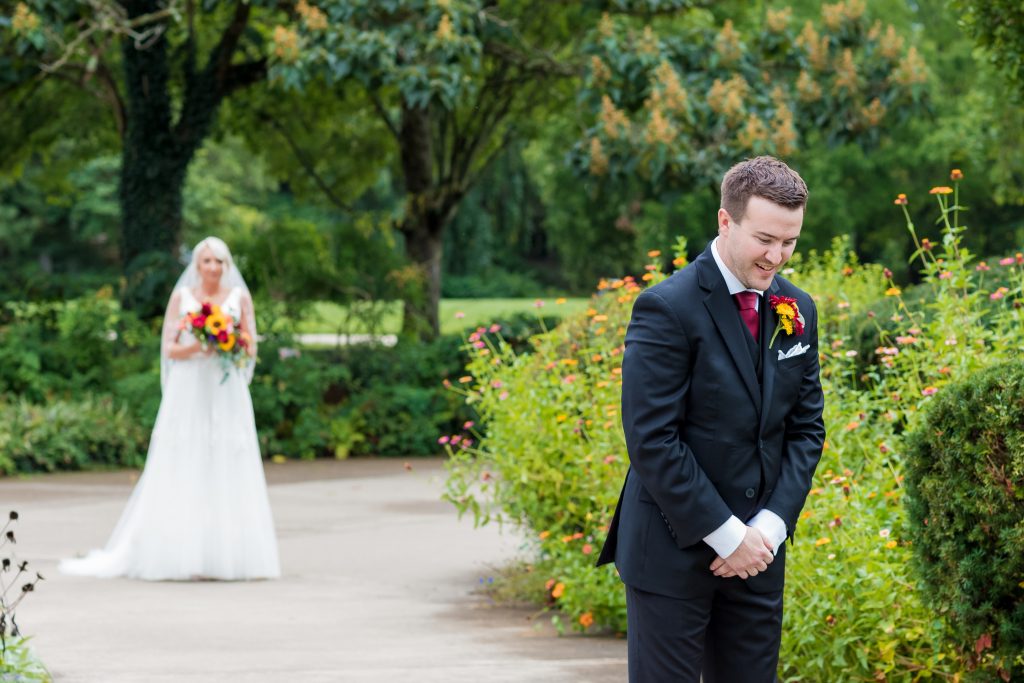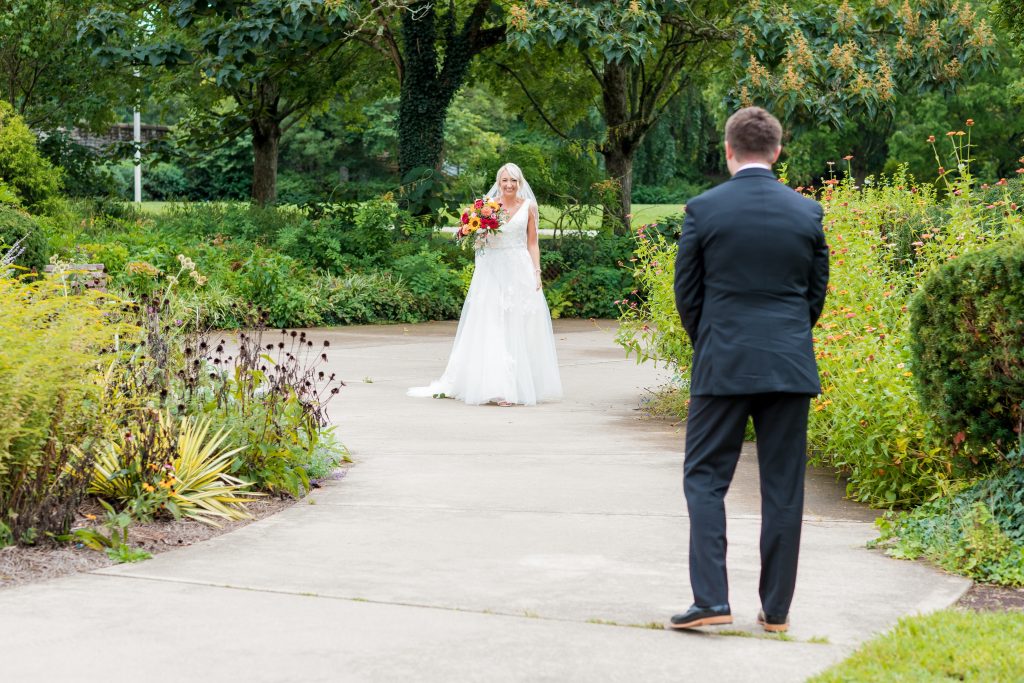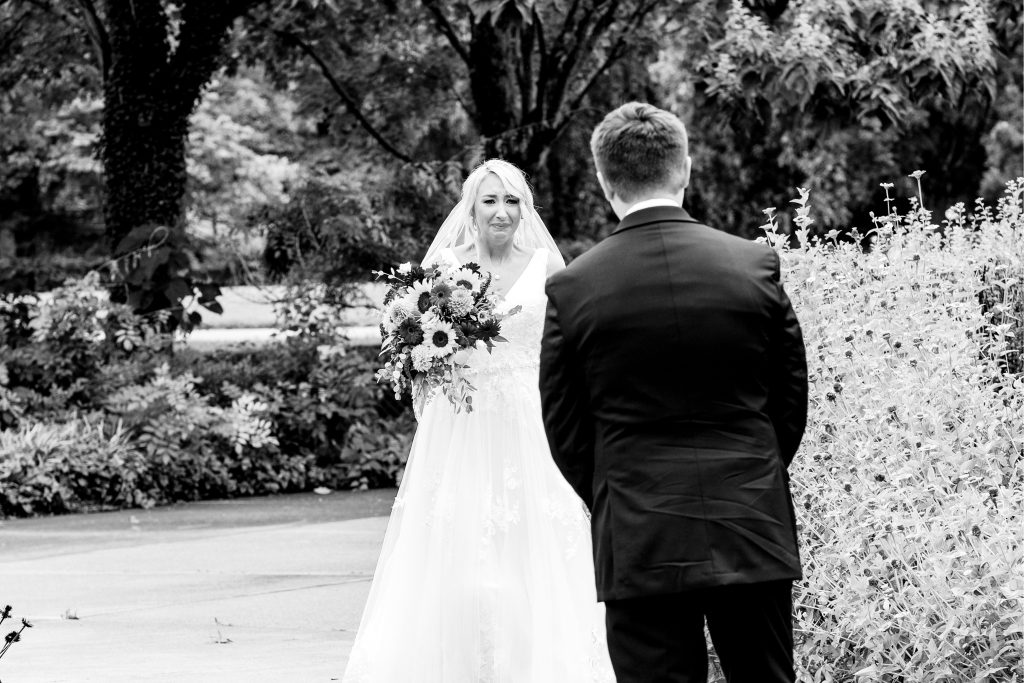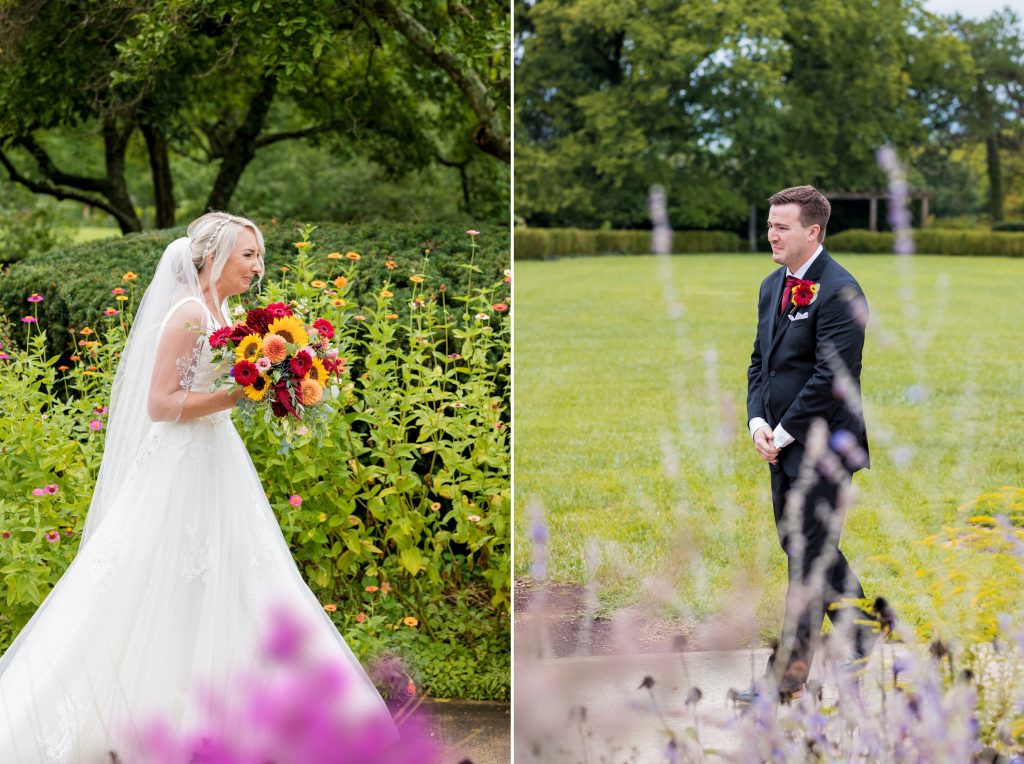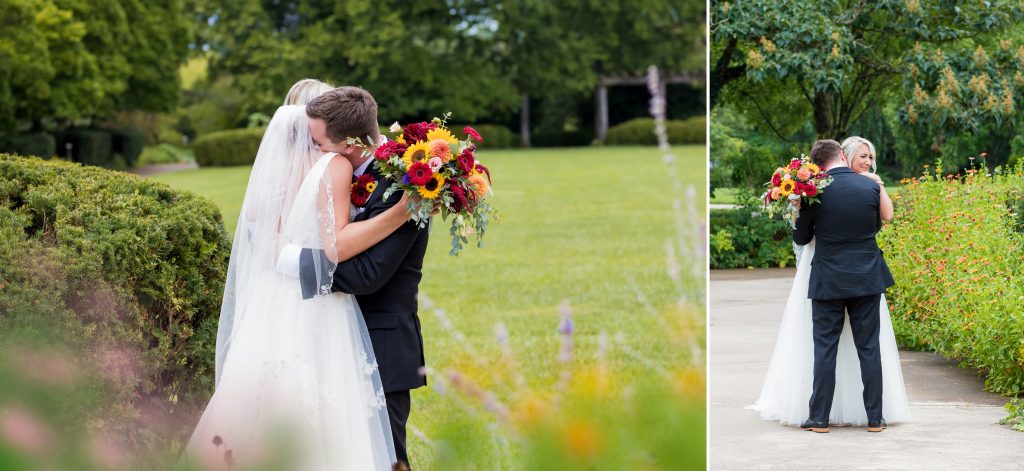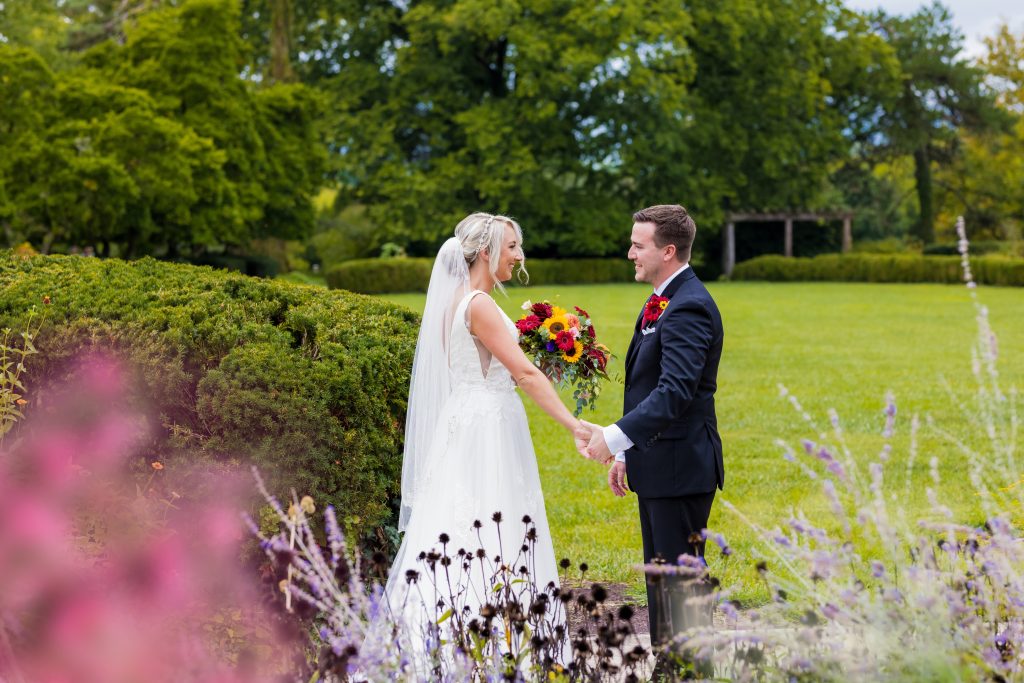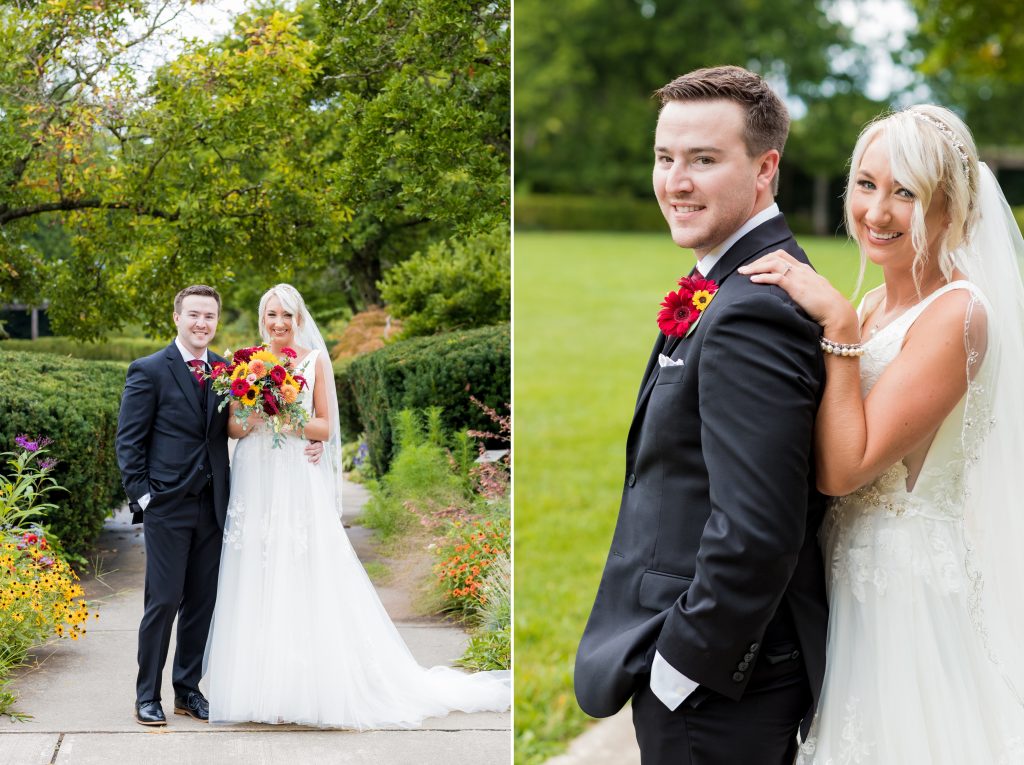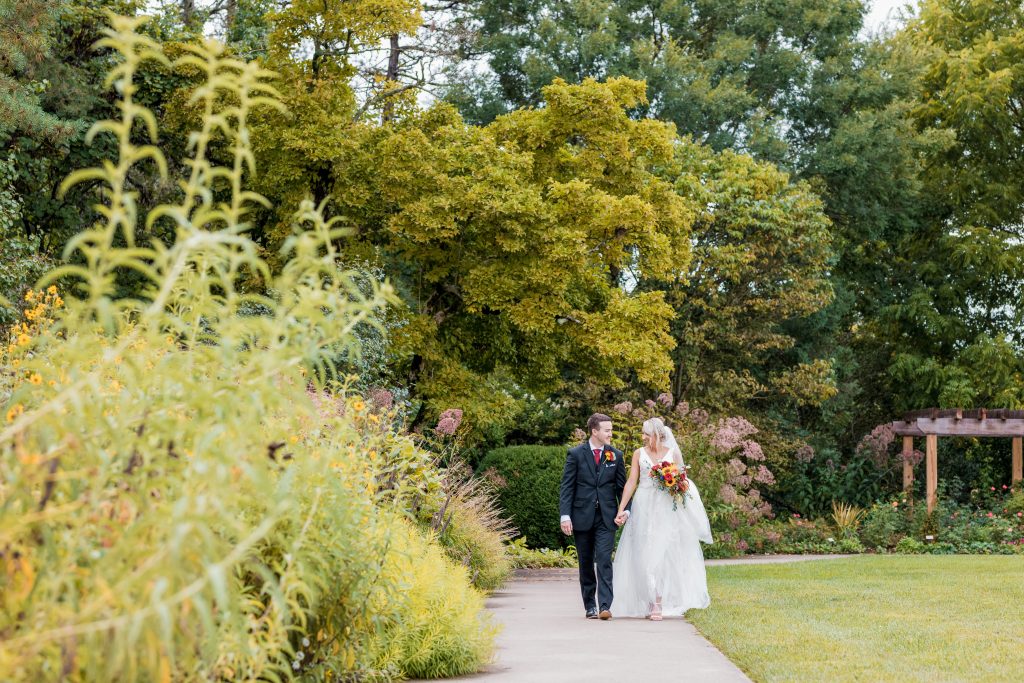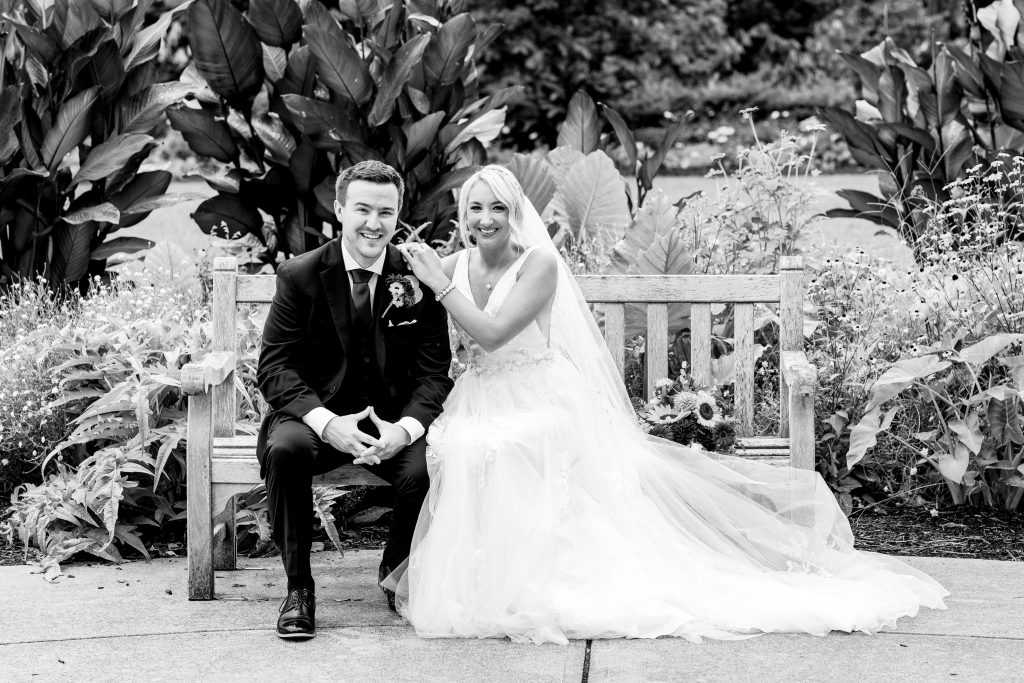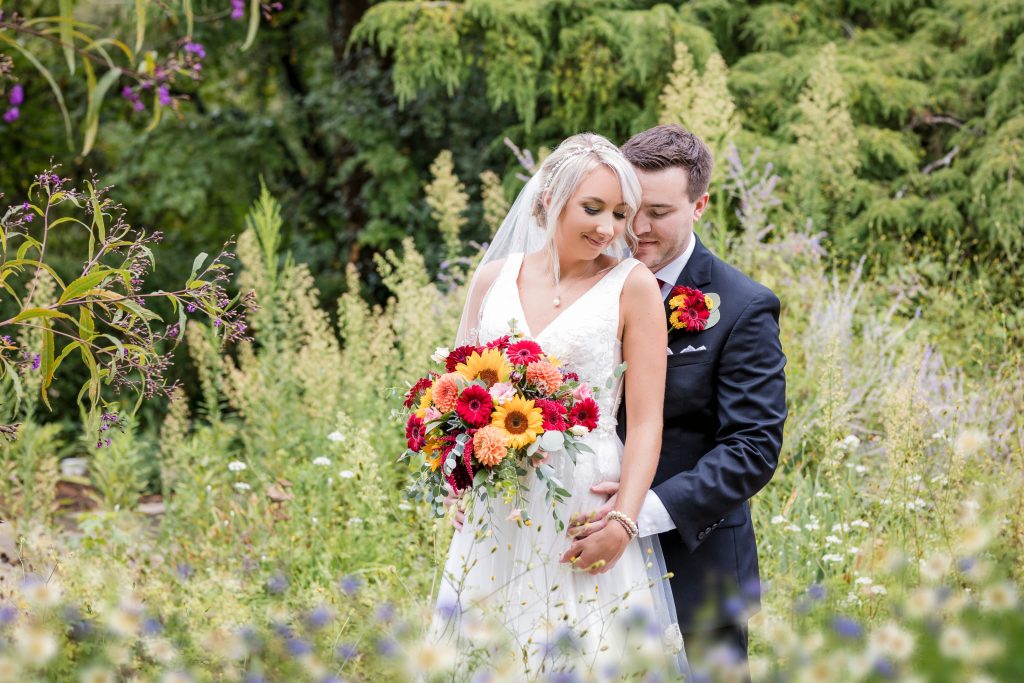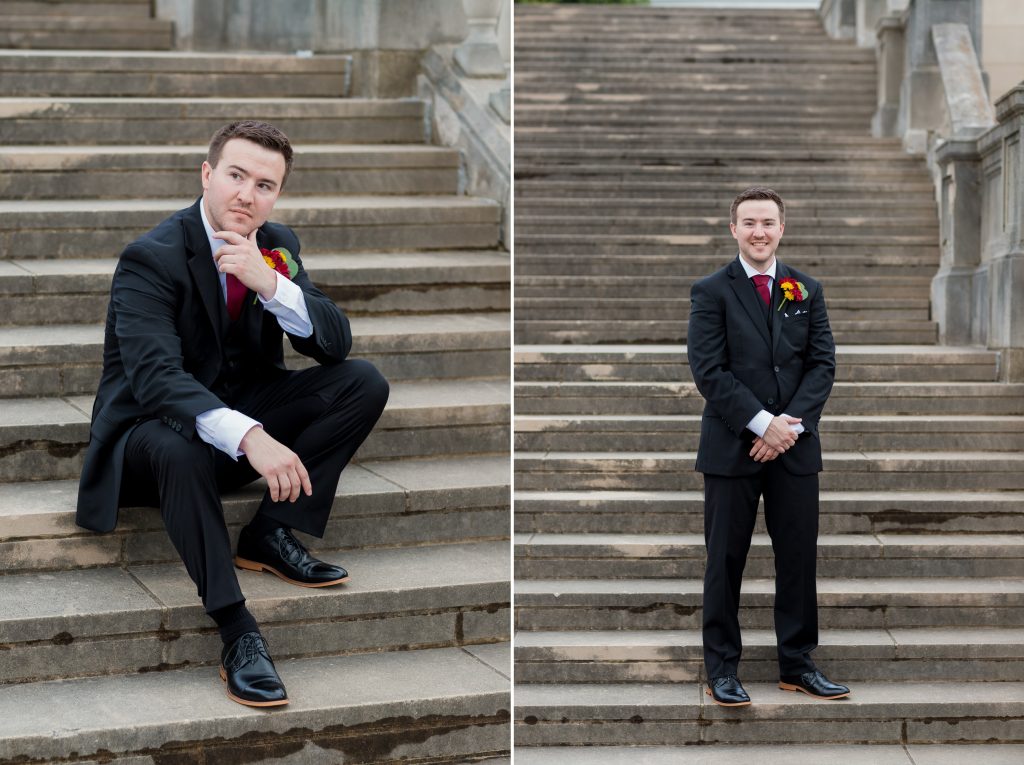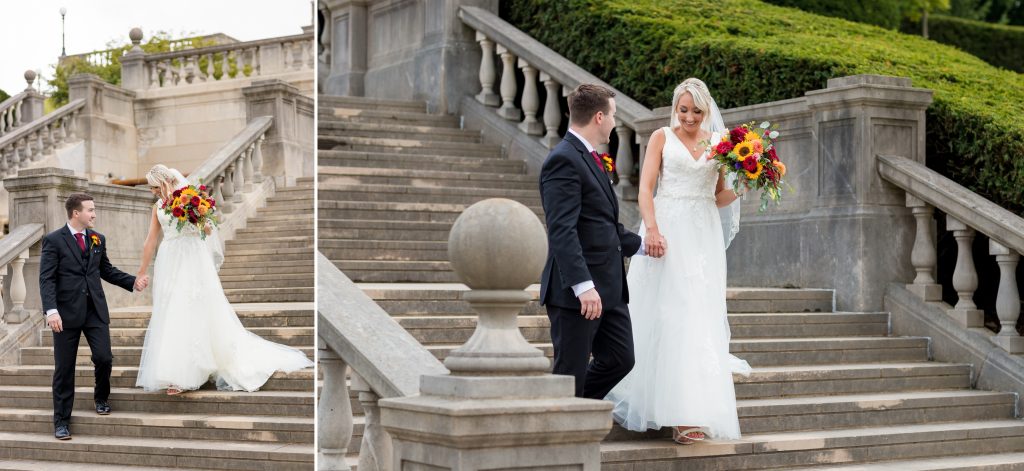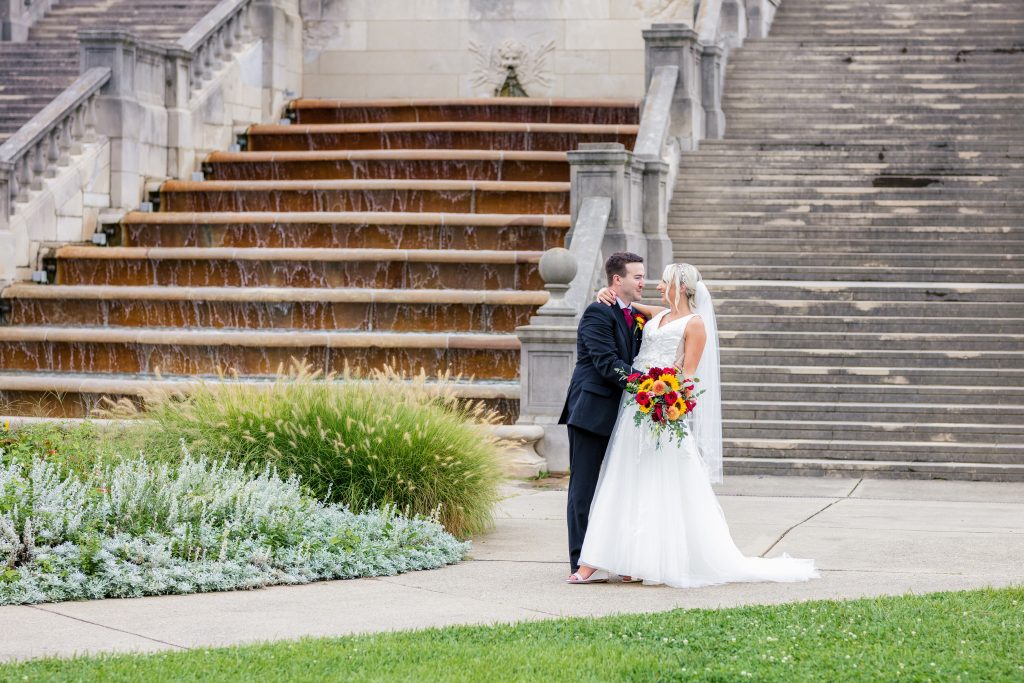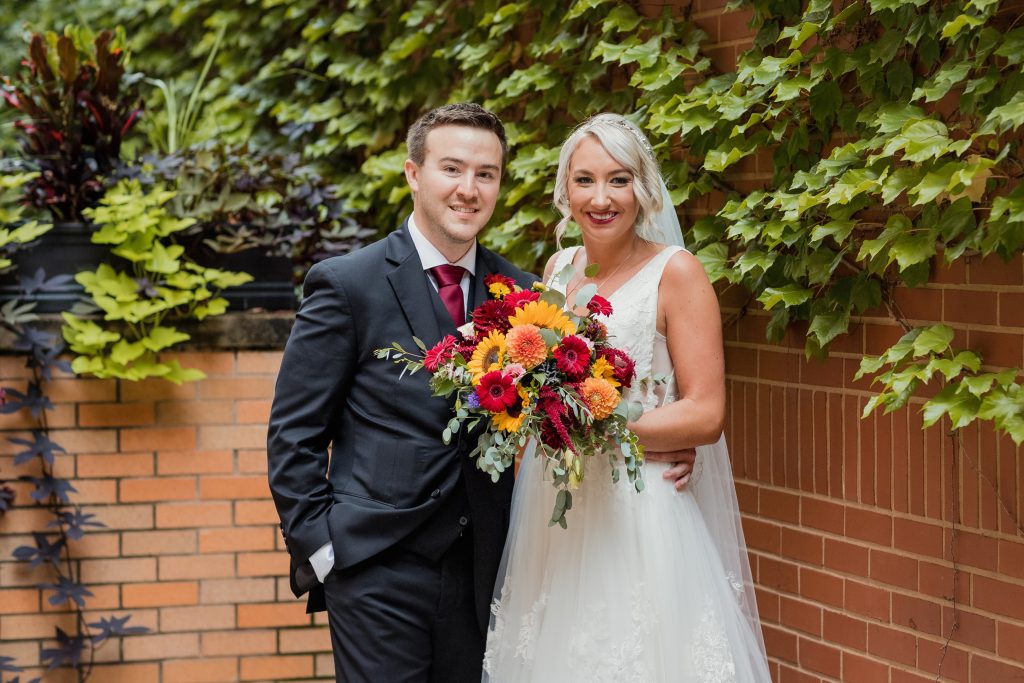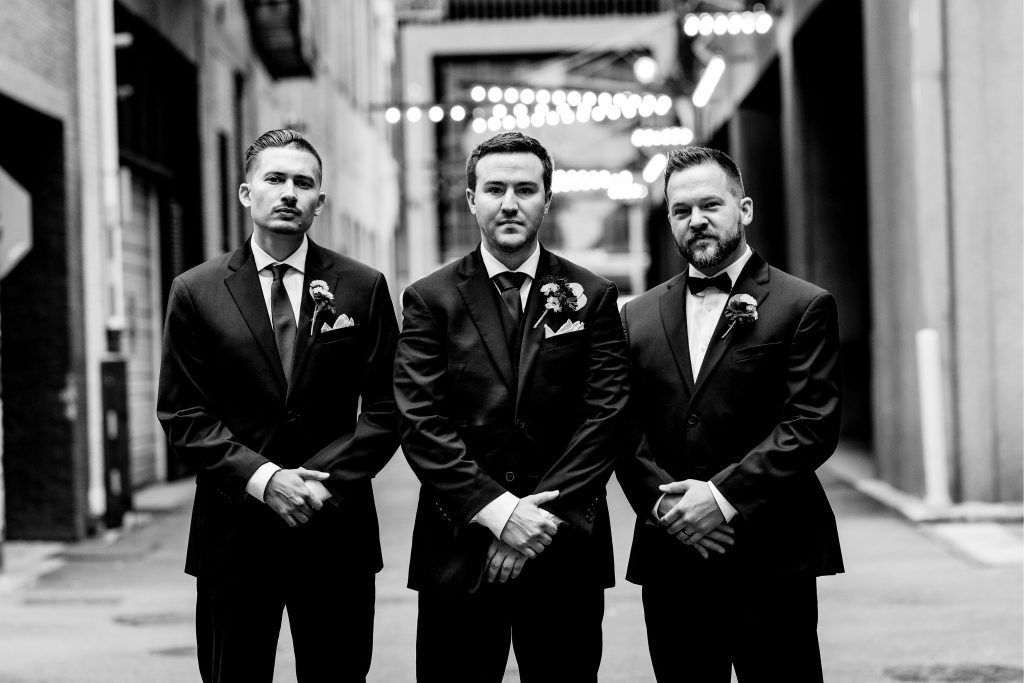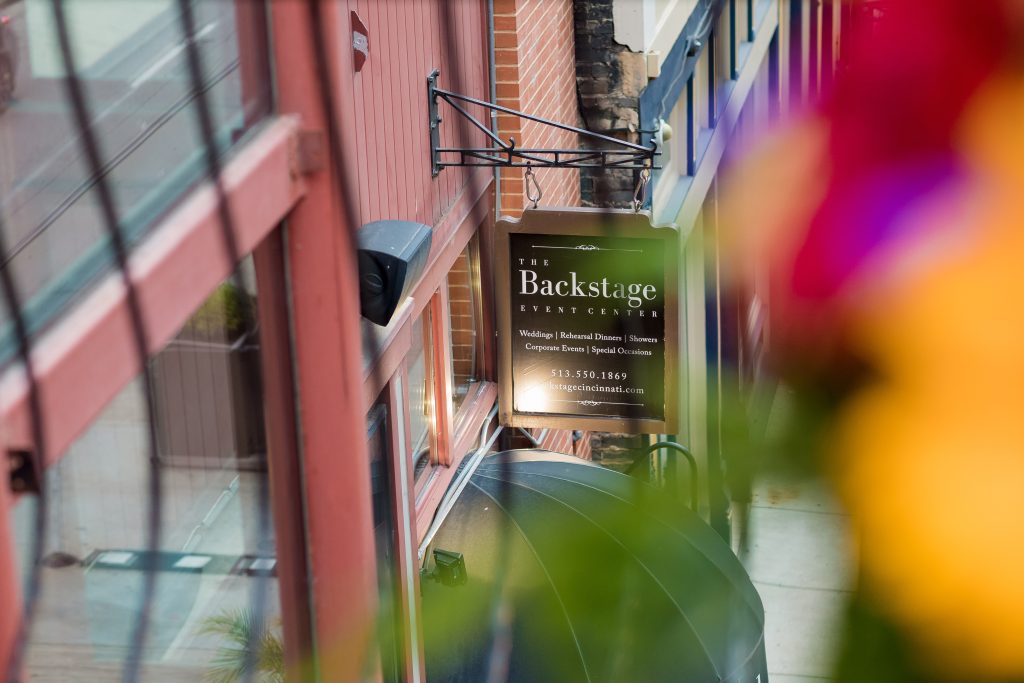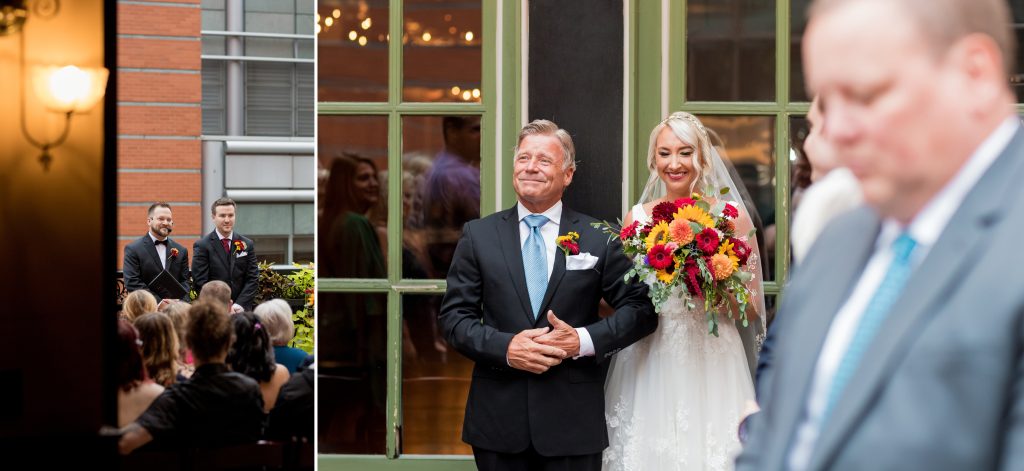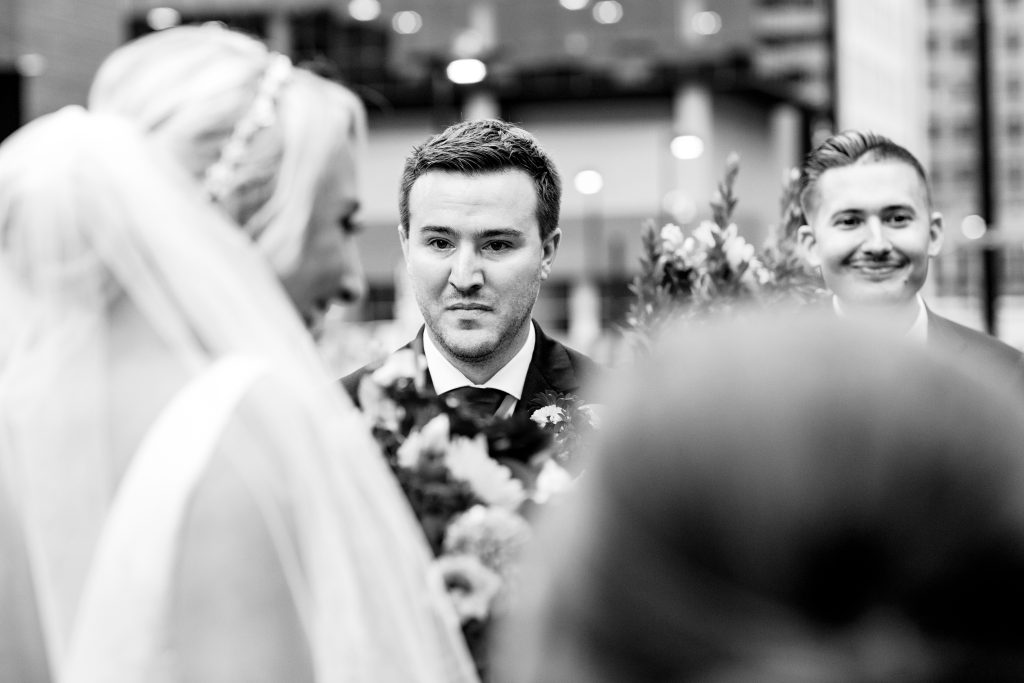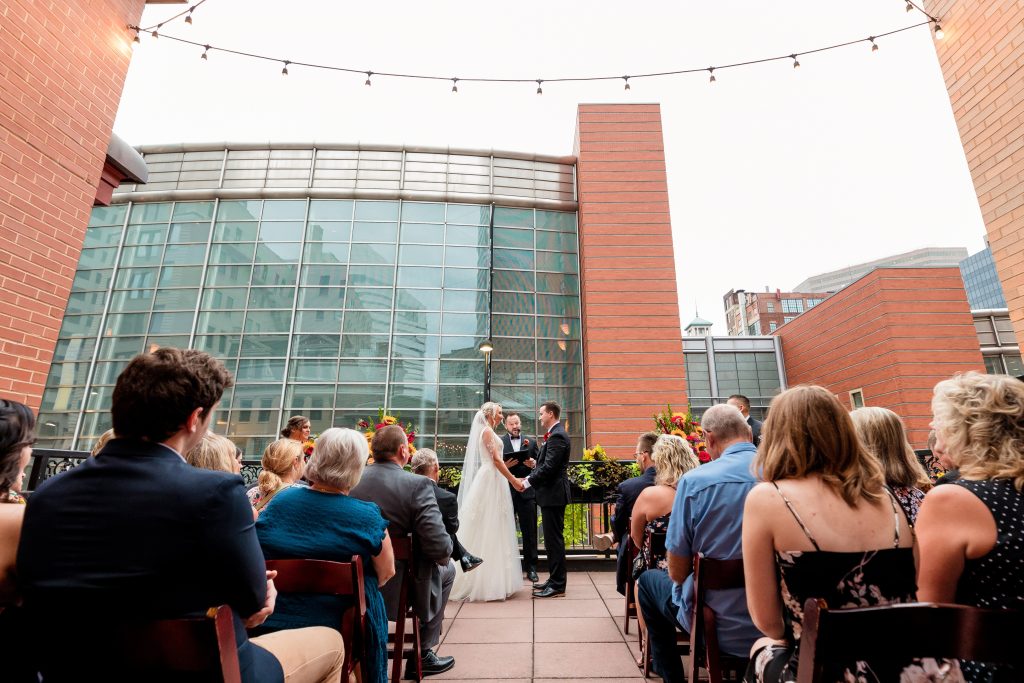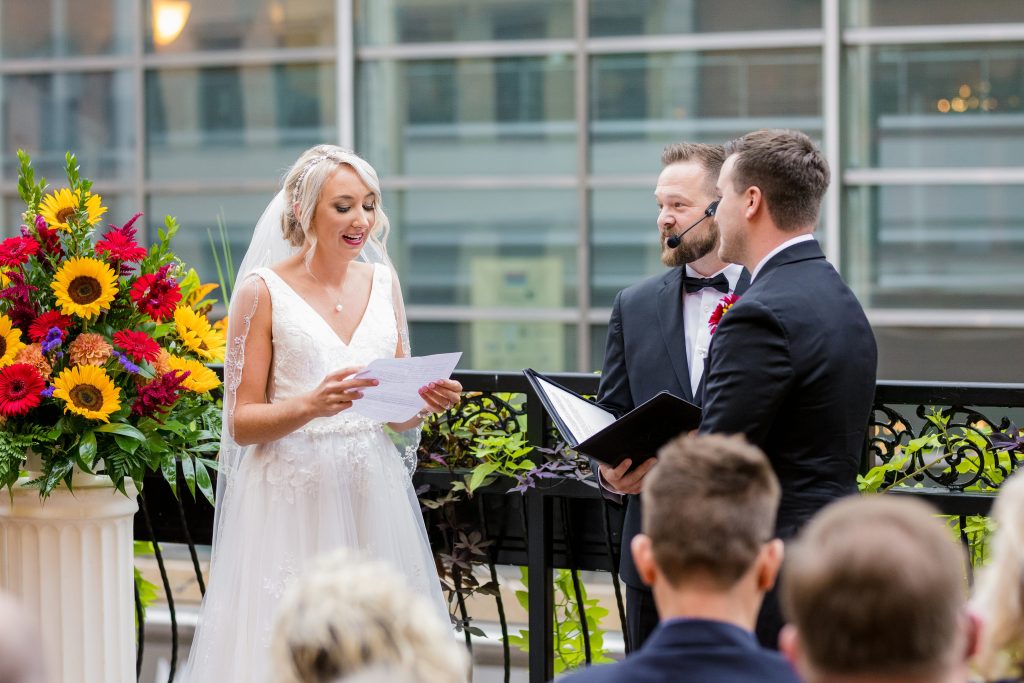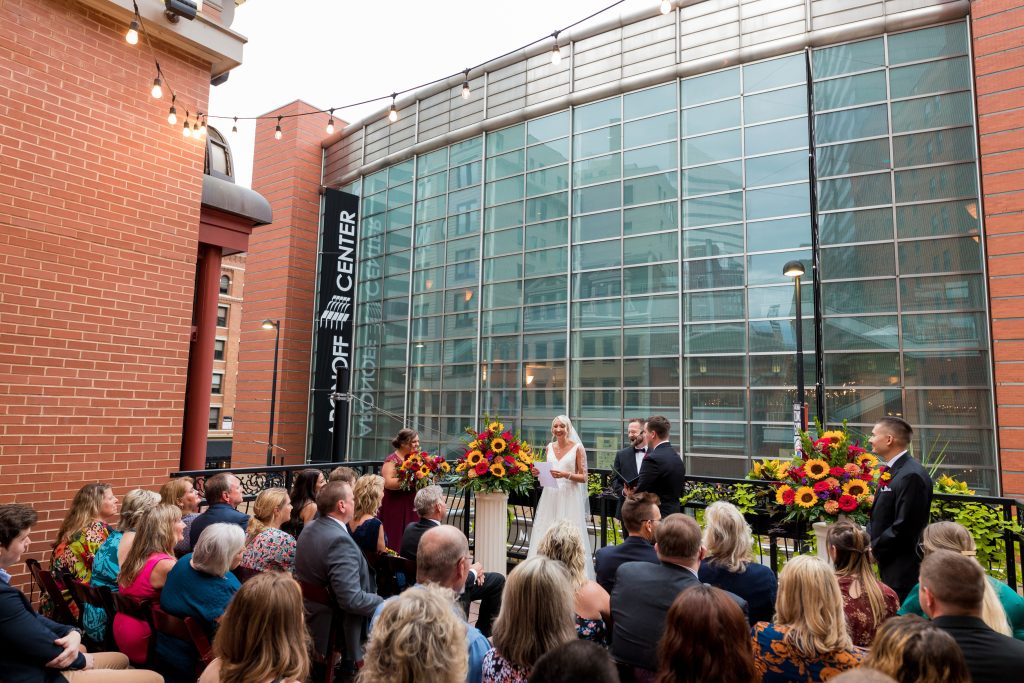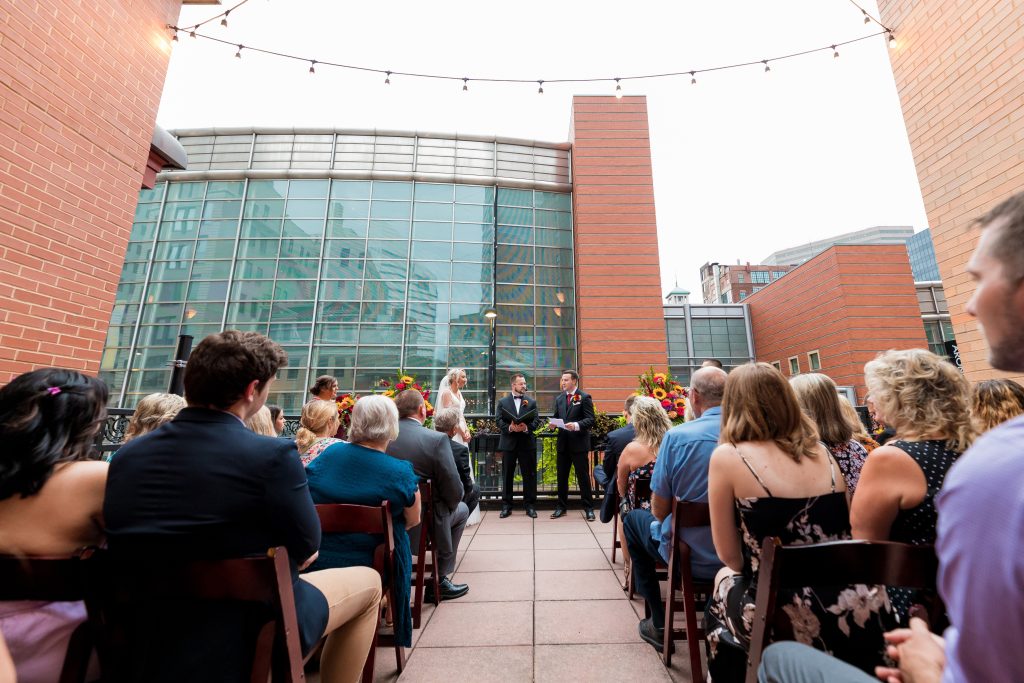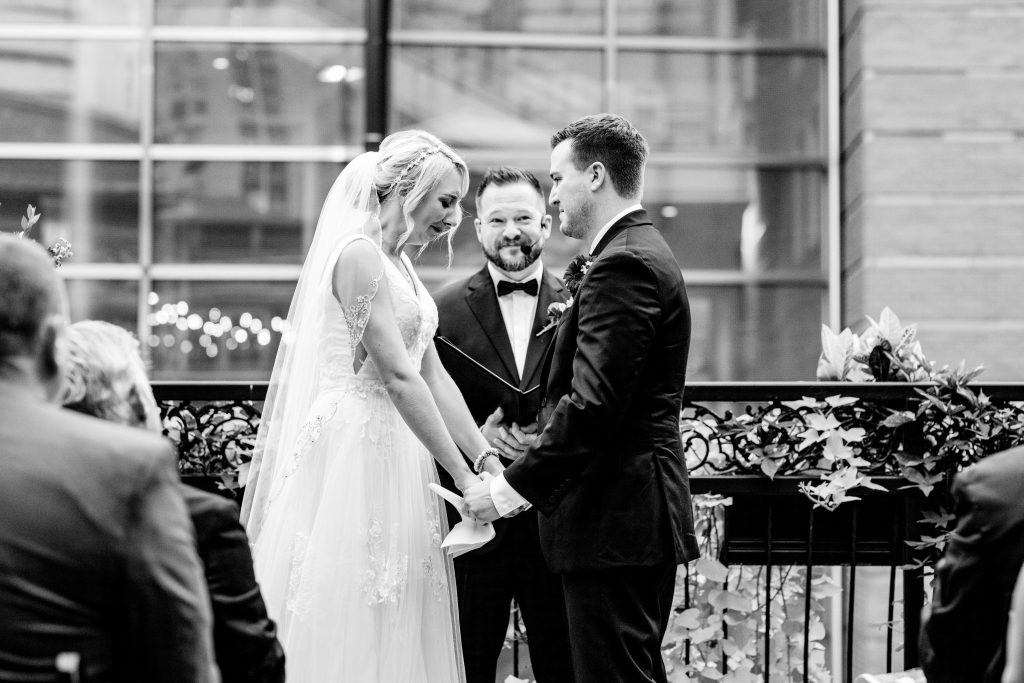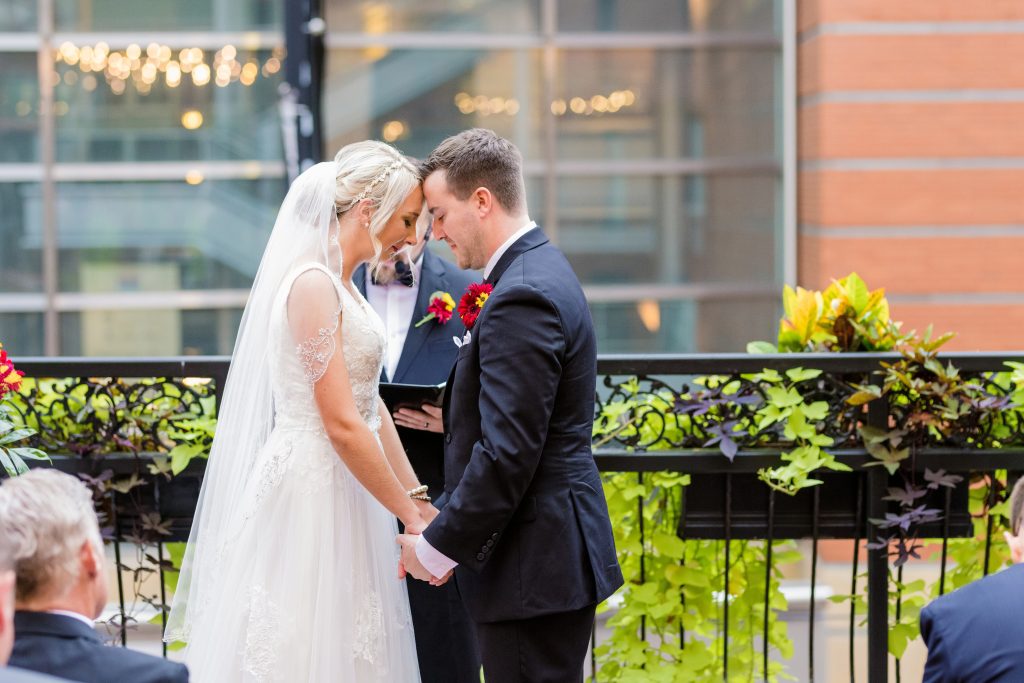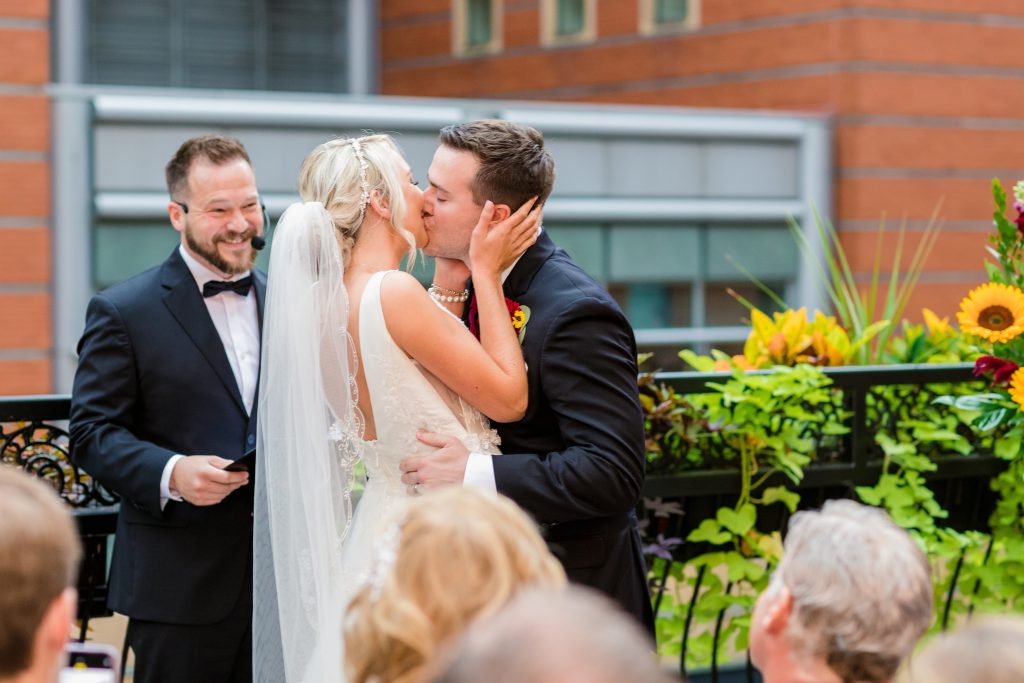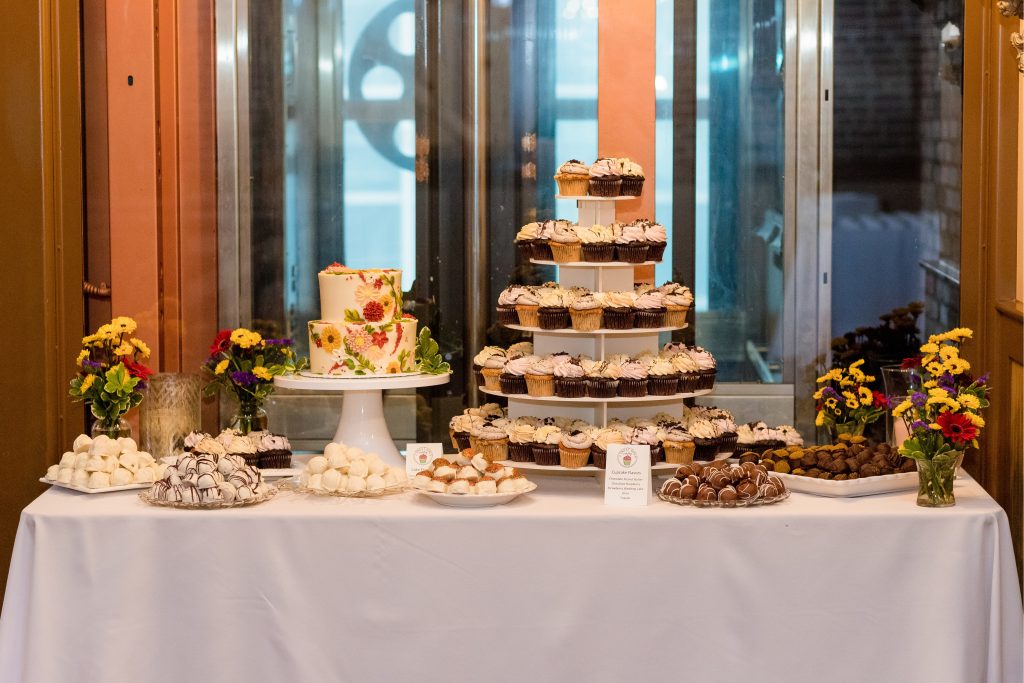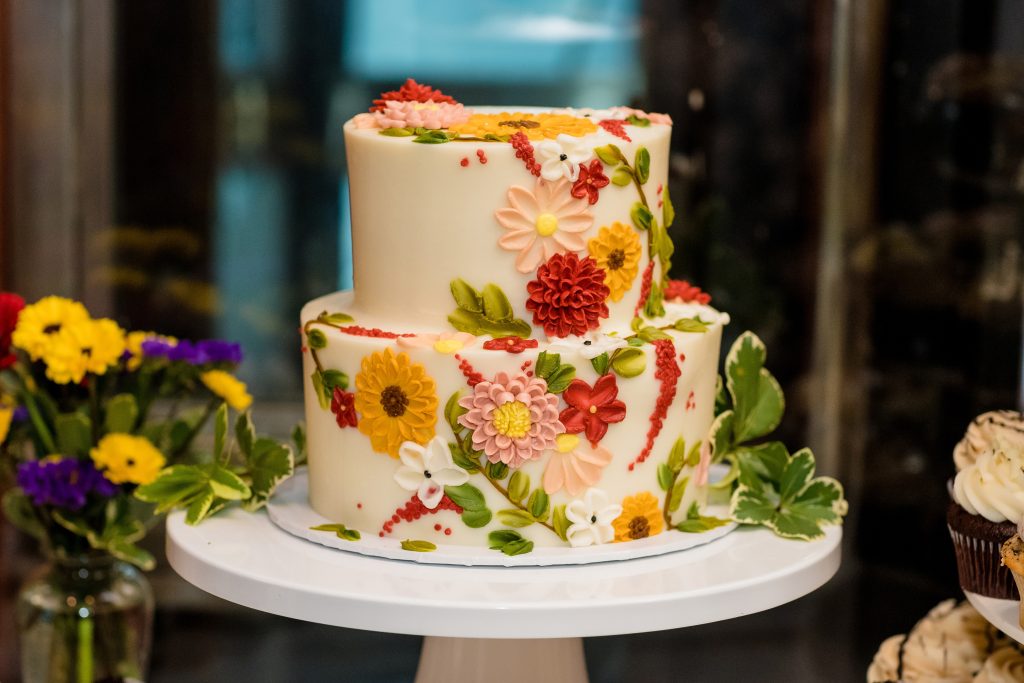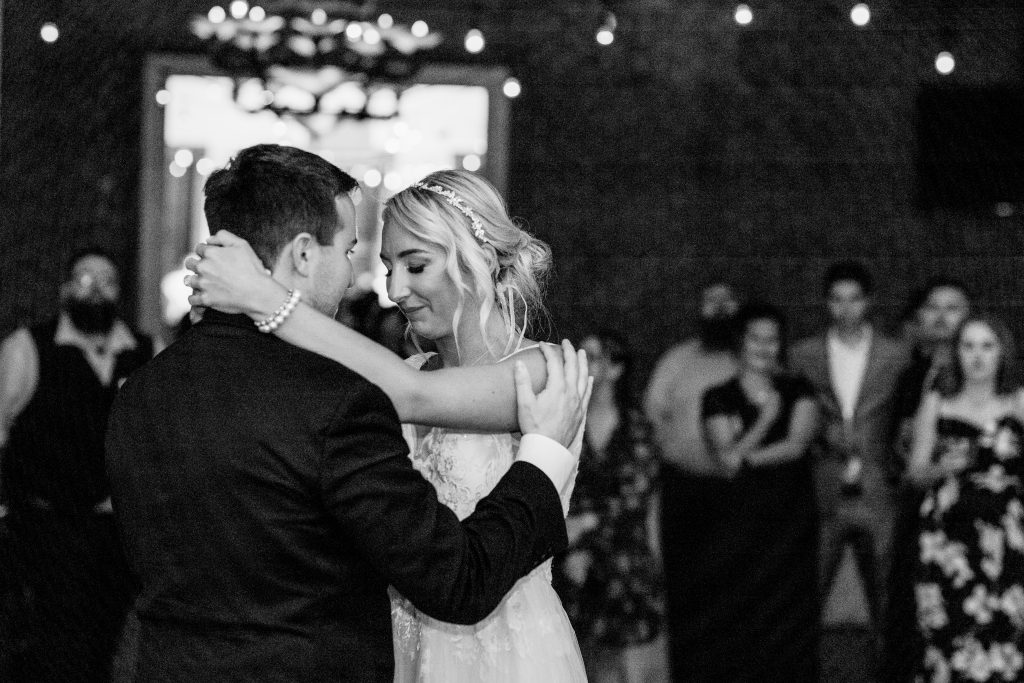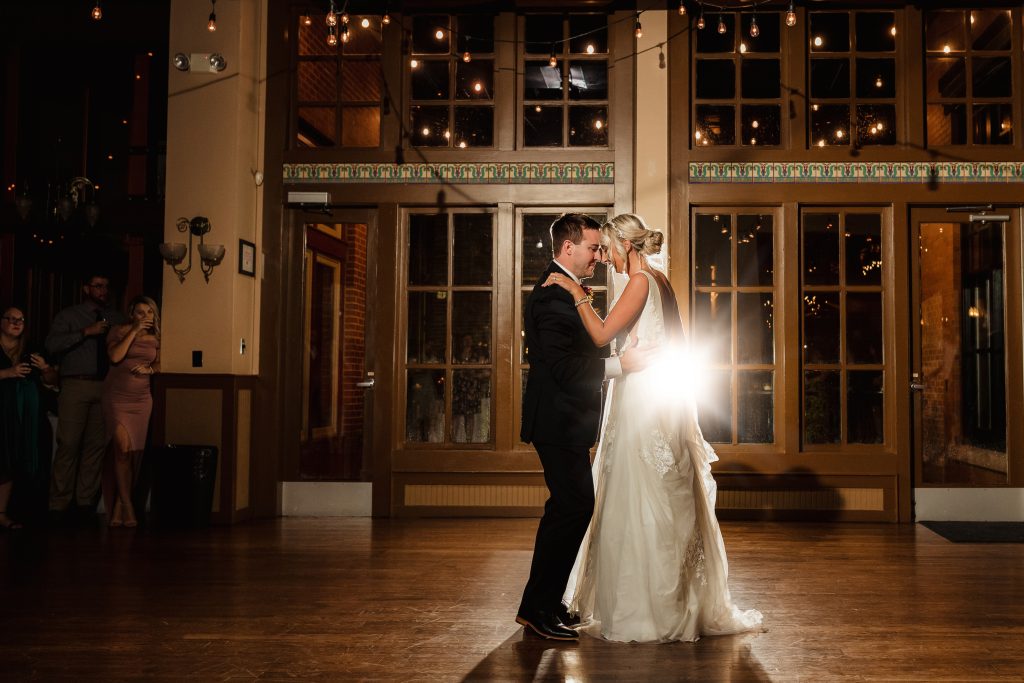 Shout out to some fabulous vendors!
Ceremony: The Backstage Event Center
Hair and Makeup: Reign Beauty Studio
Floral Design: Adrian Durban Florist
Cake: 3 Sweet Girls Cakery
About Adam and Keli
Creative. Clean. Different. We are a husband and wife team of creative professionals in Cincinnati, Ohio with a passion for weddings and storytelling. Founded in 2010, our portrait studio has been recognized as one of the best wedding photographers in the Greater Cincinnati Metropolitan Area by leading publications and websites. We would love to invite you out to our Northern Kentucky studio to meet with us while showcasing our albums, canvases and other print products. We can also provide more information on our Wedding Collections and introduce you to our team! We would love to help, connect with us now.