Cincinnati Wedding Photographers
We are passionate about telling your unique love story through creative and artistic photography.
We are Adam and Keli and we strive to capture timeless, romantic, and dramatic moments in the pursuit of redefining traditional wedding photography using our passion, creativity, and determination to produce epic awesomeness.
Your engagement and wedding experience with us will allow you to reconnect with your future spouse and fall in love all over again. When your most meaningful and unforgettable moments occur, we will be there to capture it.
For all of our recent engagements and weddings to wedding day advice, head on over to the blog!
We Believe in Romance
We believe in classic, timeless love. We believe in authentic joy, romantic moments, and building a legacy of love that rivals those in story books. We believe in marriages more charming than the amazing wedding day.
When your children and your grandchildren look back at your wedding album forty years from now as they dream of their own weddings, we want them to to see just how much you both loved each other and we want them to feel the authentic emotion and happiness that radiated from you both on your wedding day.
Awards

WEDDING WIRE COUPLES CHOICE AWARD WINNERS 2016-2019
THE KNOT 'BEST OF WEDDING' 2016-2019
FEARLESS PHOTOGRAPHERS AWARDS
RANGEFINDER MAGAZINE 'RISING STAR OF WEDDING PHOTOGRAPHY' NOMINEE 2017, 2018
Understanding Your Needs
By connecting with you on a deeper, more personal and meaningful level, we can truly understand what you love in your spouse and in your life and capture those authentic, timeless moments.
OUR PAST CLIENTS HAVE THE SWEETEST THINGS TO SAY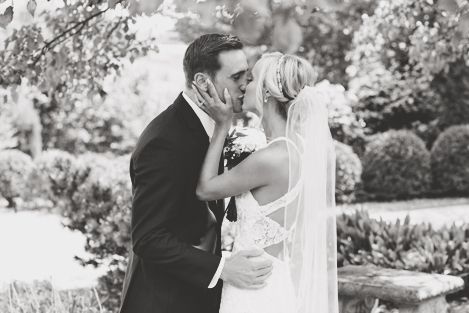 "Adam and Keli, throughout the whole experience from our engagement photos to our wedding ceremony were so much fun and a pleasure to work with. They were quick to respond to any questions or concerns and were very organized throughout the entire process. We would definitely recommend them to anyone who wants to have fun while getting quality photos!"
WEDDING RESOURCES

Important tips and advice for choosing the right wedding photographer for you.
What questions should you ask your wedding photographer?
Understand why wedding photographers need the time we ask for.
Understand the risks of hiring a friend or relative that has a nice camera.
Advice on wardrobe and makeup for your engagement or wedding.
Having a great team will make your wedding day run smoothly. Here are our favorite Cincinnati wedding vendors.
A list of the most common questions that we are asked about.