As wedding photographers, (and as a former Bride and Groom ourselves), we have heard about "wedding photo shot lists" before. Before we talk about the good ideas and bad ideas for a wedding photography checklist, we'll briefly explain what they are for those who may not have encountered one.
We know that some wedding photographers may have very strong opinions about wedding photography shot lists and this subject in general, and if so then we would love to hear your opinion! You can discuss in the comments below.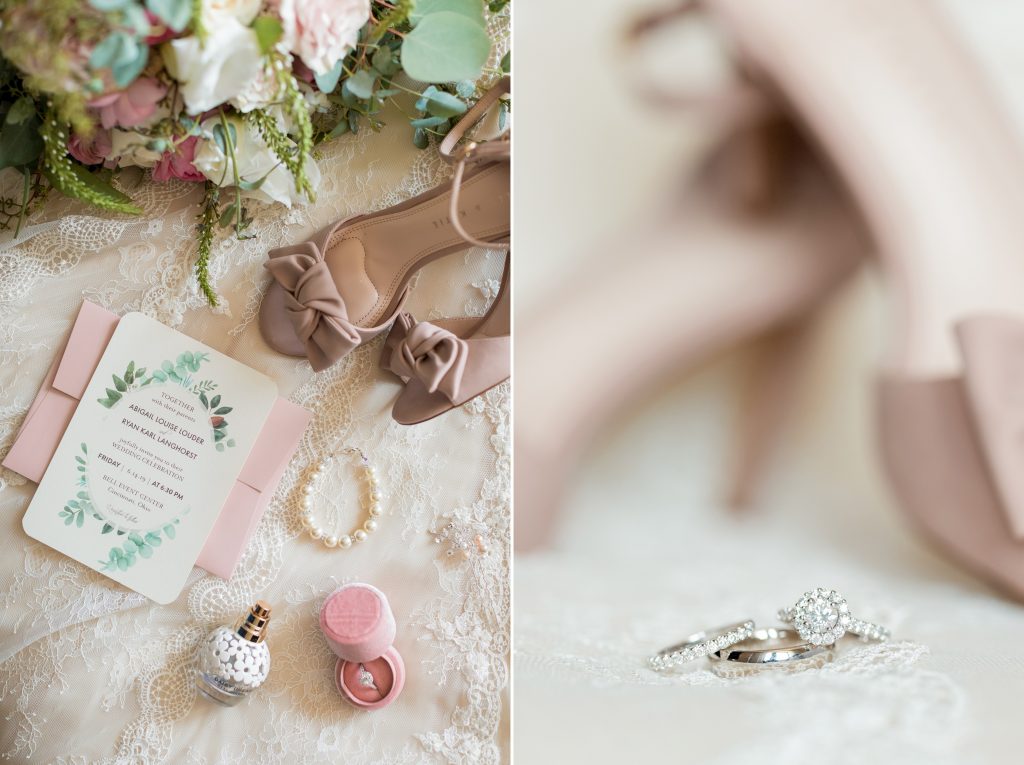 WHAT IS A WEDDING PHOTOGRAPHY SHOT LIST?
The concept is straightforward: Couples think of all the essential and important photos that they are expecting to have from their wedding day, write those photos down in a list, and send it to their photographer prior to the the wedding day.
Of course events like the "first kiss during the ceremony", and "first dance photos" are pretty self-explanatory to any photographer. In fact, if your photographer needs to be reminded to capture your your first kiss or the first dance at your wedding reception, in our opinion that puts into question their competency as a wedding photographer as well as your confidence that they can document your wedding day as needed.
In case this is your first time hearing of it, a wedding shot list is like an instruction manual for your photographer with each and every image you want them to capture on your big day. While it is understandable that every couple (ok so mostly the Brides!) gets excited about their wedding photography is a great thing, shot lists can actually keep you from getting the photos you really want. If you've been on the fence wondering if a wedding checklist is something you need, here are a few reasons why you don't: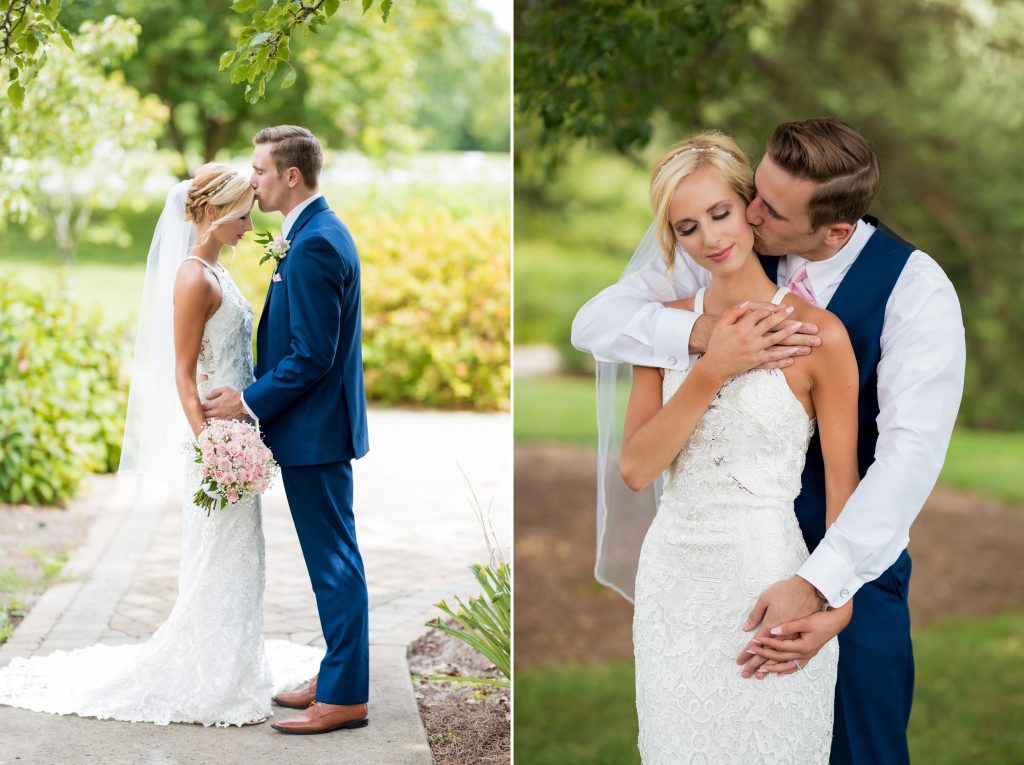 TRUST THE PROFESSIONAL PHOTOGRAPHER
If you were hiring a plumber to fix a leaking sink, you probably wouldn't tell them how to do their job. You either researched a professional or hired one based on word of mouth because of their expertise. Your wedding photographer is also a professional, which is why you've contracted them to document your wedding instead of leaving those moments to be captured by a friend with a camera or "Uncle Bob". Experienced professional photographers know the photos they need to take on a wedding day. When you book your photographer, you should feel at ease knowing that they will capture your wedding day to it's fullest, including your first kiss, well-planned details, and the first portraits as husband and wife.
LET MOMENTS HAPPEN NATURALLY
It's your wedding day, and obviously you want every moment to be absolutely perfect. Don't try to force moments, for the most part, those "perfect" memories you've seen in photos happened organically. If you give your photographer a photo checklist with photos you found on Pinterest of breathtaking portraits of newlyweds, you hinder their ability to capture you and your spouse interacting genuinely in the glow of your wedding day. What makes those photographs you adore so special are the real, authentic moments taking place without regard for the photographer or surroundings. When you and your photographer try to recreate a couples portrait or that stunning bridal portrait, you lose the natural aspect that made that portrait so stunning to begin with. More importrant than providing your photographer with a board of your favorite Pinterest photos is having great chemistry with your photographer on a professional and personal level prior to the wedding day. One of the main reasons that you hired that professional was due to your love of their work and their creative style – so feel inspired by their work, let them get to know the two of you and we guarantee your photos are the ones that will inspire future Brides and Grooms.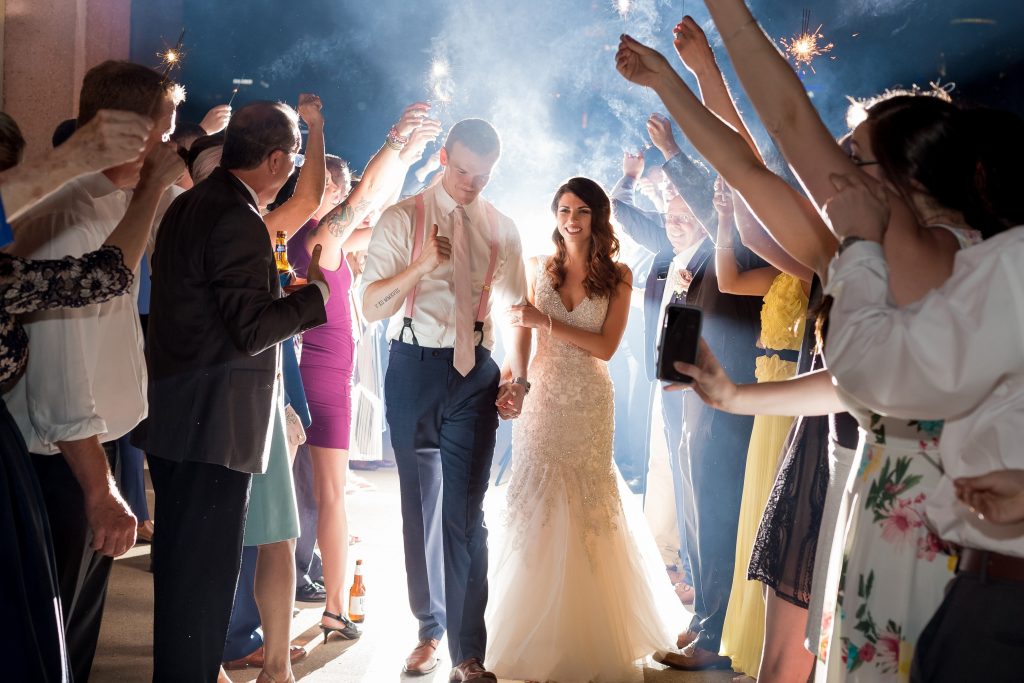 THIS IS YOUR WEDDING
Probably the most discouraging factor in a wedding photography checklist is that a couple would want to reproduce other couple's wedding photos instead of having portraits that are genuinely their own. Your love, personalities, and style are what make your wedding day unique. Attempting to force a photo that you pinned on Pinterest prevents you from being in the candid moment. Before your wedding day, you have spent all of this time nurturing an amazing love, not to mention the countless months planning the celebration of that love and your dreams, so live in the here and now – it's true what they say, your wedding day goes by pretty quickly – and let your photographer capture what makes you and your spouse unique.
Once your wedding day comes to a close, your photos will be the most important way to remember it by. Memories that you'll cherish that remind you of how anxious you were just before your First Look, the tears coming down as you walked down the aisle to your future husband, and the excitement you both shared as you were officially announced as a married couple. It's those feelings behind a photograph that makes it so amazing to look at, so give yourself and your photographer the space necessary on your wedding day to be genuine in the moments without feeling the need to fake it for the camera.
Are you feeling inspired to forego your wedding photography checklist? Now let's see if we can get you to consider a First Look!
About Adam and Keli
Creative. Clean. Different. We are a husband and wife team of creative professionals in Cincinnati, Ohio with a passion for weddings and storytelling. Founded in 2015, our portrait studio has been recognized as one of the best wedding photographers in the Greater Cincinnati Metropolitan Area by leading publications and websites. We would love to invite you out to our Northern Kentucky studio to meet with us while showcasing our albums, canvases and other print products. We can also provide more information on our Wedding Collections and introduce you to our team! We would love to help, connect with us now.